Showing 91-120 of 7,018 entries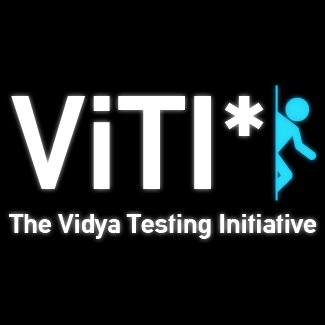 The Vidya Testing Initiative (ViTI*) Collection
Collection by
Wes
A compilation of all the maps posted by (official or honorary) members of The ViTI*. #vidya
Geneosis' Cooperative Chambers
Collection by
Geneosis
Want to find all my Coop chambers? Just check this collection ^^ If you liked many maps in this collection, please rate it ^^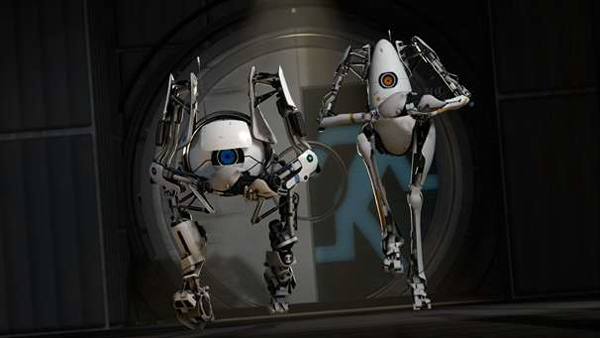 Coop Frustration
Collection by
Mr.Wuebec
Step 1: calm down, Step 2: take a deep breath, Step 3: solves the test chamber without breaking your computer, Step 4: have fun Nice hard coop chambers. (All chambers can be solved without glitches!) I thank 2Nightmaren for the video! For mor
Portal 3
Collection by
🐾Ossy The Aussie Dragon
Its a fan-made series made in another universe where Chell just woke up. I would like to thank the beemod 2 people (they rock!) for making the mod, it may require you to install it. Have FUN!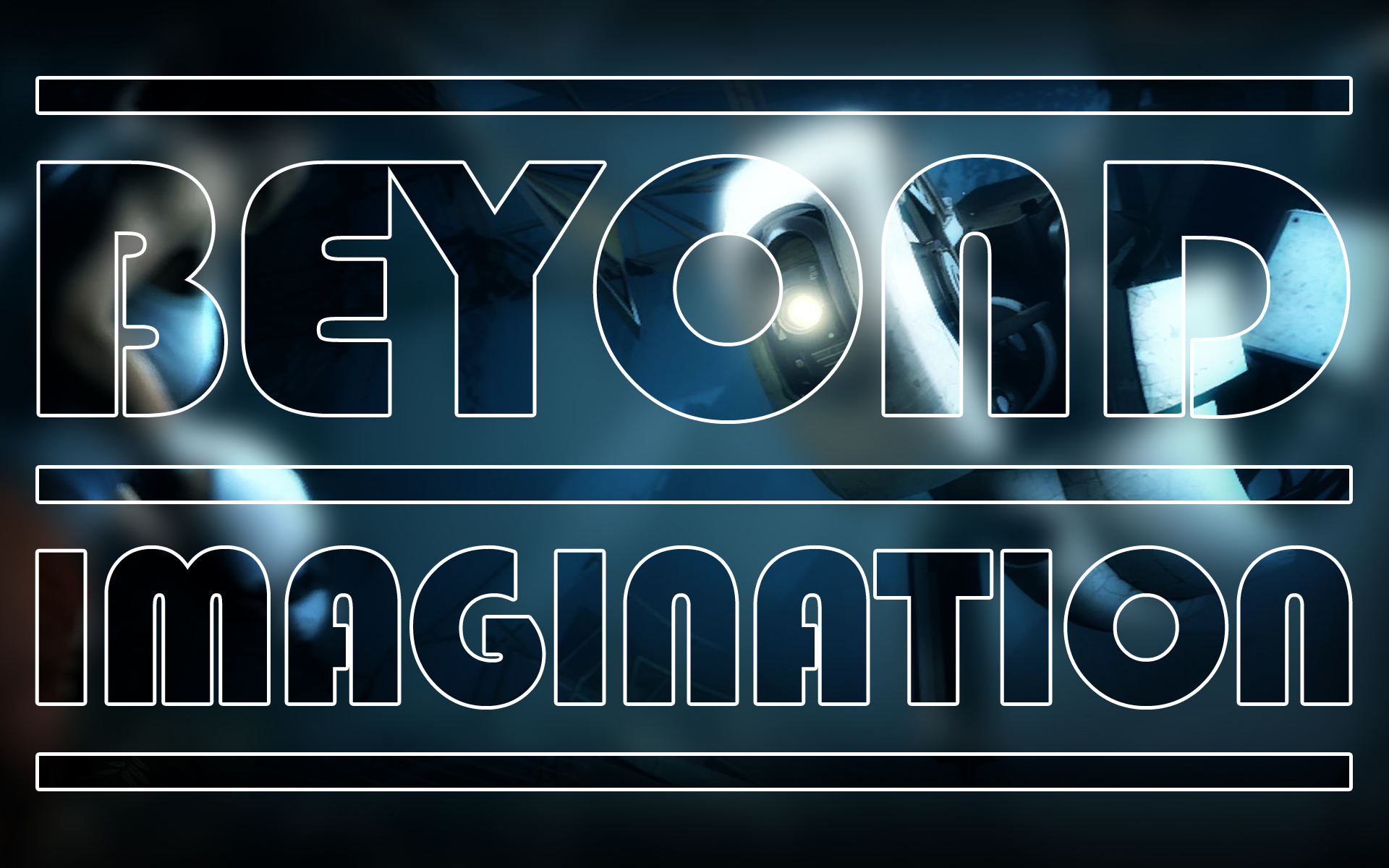 [COOP] Beyond Imagination
Collection by
DrFauli
Beyond Imagination - think outside of the box! What might look like a paradox at first, can be solved in another more complex way. - map series with estimated difficulty: hard - no ninja skills and no strafe jumps needed - no bugusing, no gli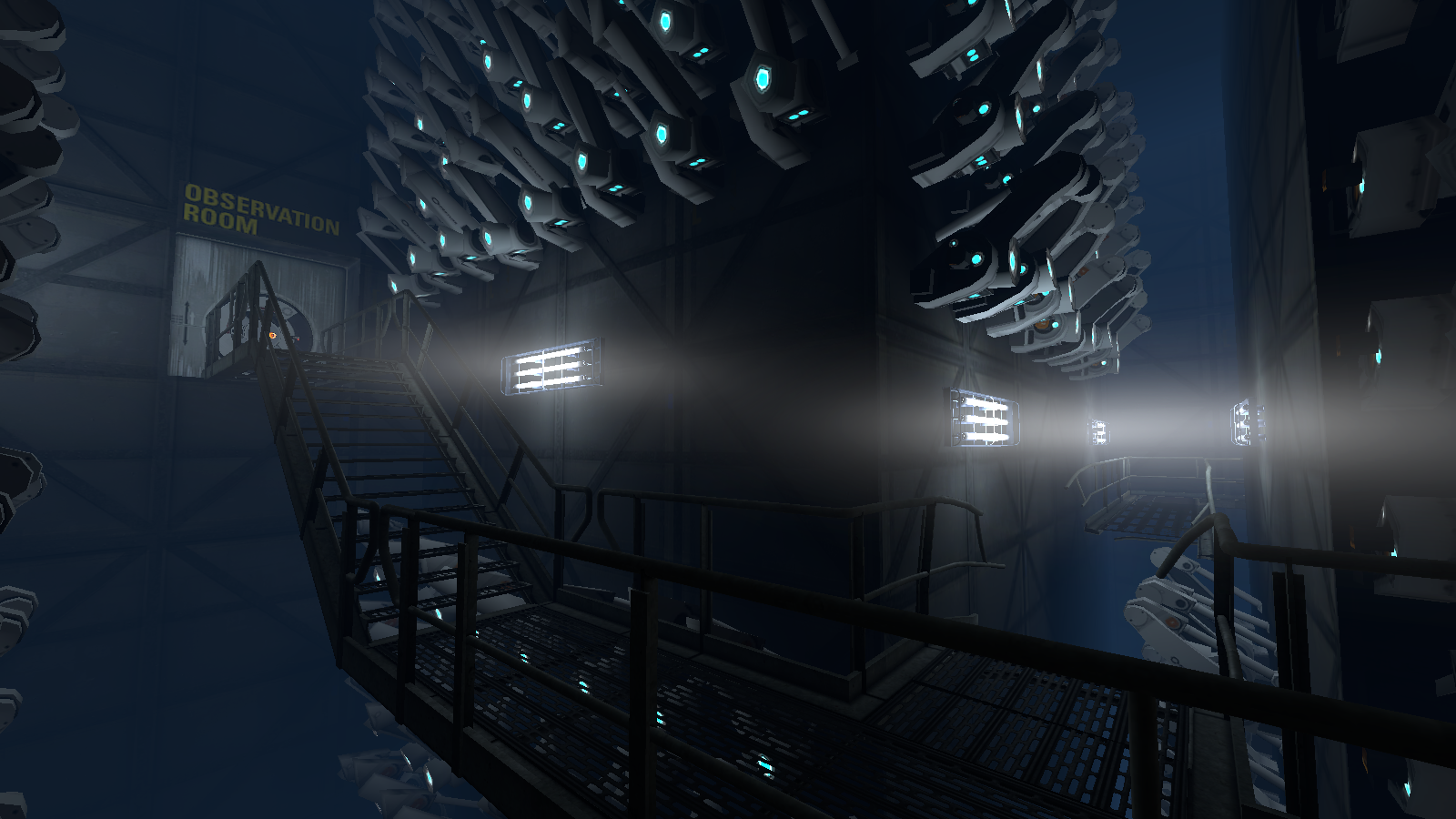 RectorRocks' Hammer Maps
Collection by
RectorRocks
Hammer maps made by RectorRocks. Branding image: Overview of the BTS area in High Charity. Background image: Map list of available Authoring Tools (Hammer) maps. List of maps : 1) Quick Draw Remarks: First Hammer map to be uploaded to the Works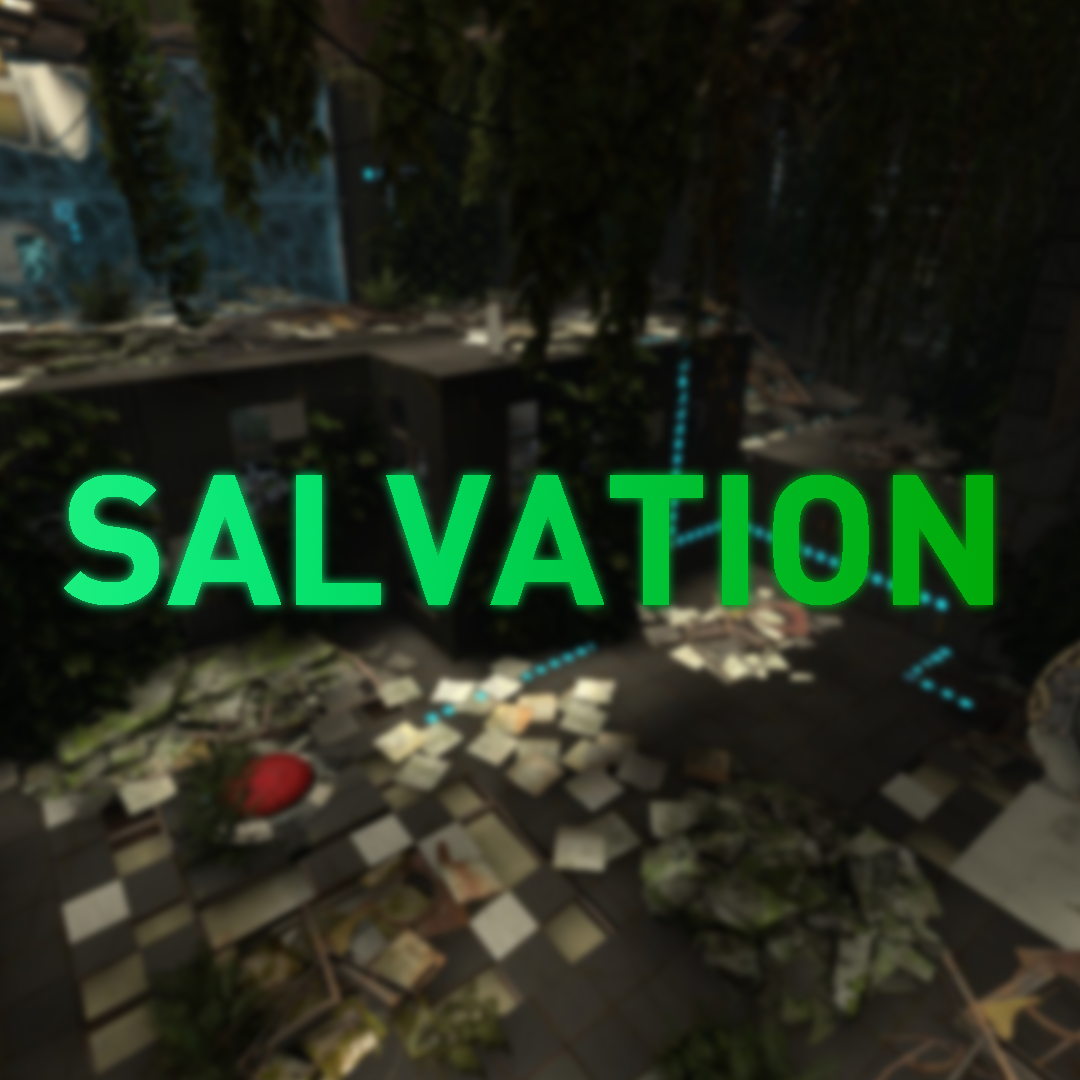 Salvation
Collection by
RedSkittleFoxy :3
You can find all Salvations map here. Salvation is map pack where you need to test!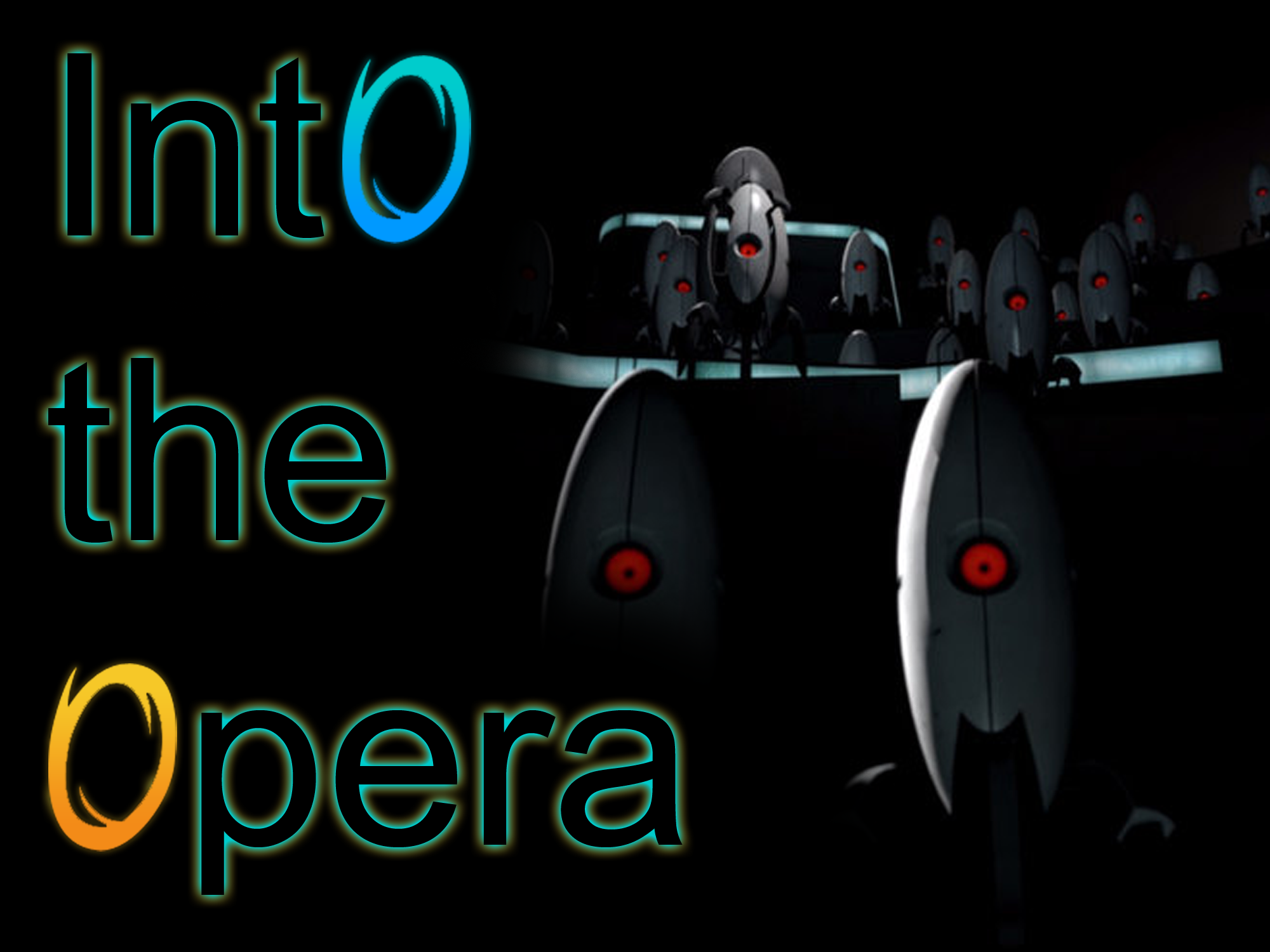 Into the Opera
Collection by
Krowi
Into the Opera is a work in progress map serie about 3 people getting stuck in the opera lead by the turrets. Started in the PTI editor and continued with enhancements made in Hammer. Current PTI maps are being converted and enhanced to and with Hammer. Th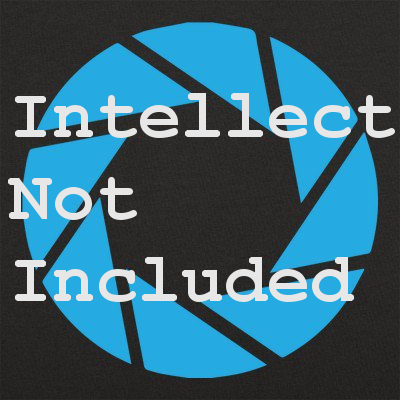 Intellect not Included
Collection by
lcjacobpd
Some fun little single player maps that I've made in Portal 2. Enjoy!
Games Village
Collection by
Tiabhal
Last Update 18/aug/2012 - Remember to subscribe again after a Collection update Added more Maps from "Games Village Forums"s Creators ══════════════════════════════════════════════════════════ I'm happy that our collection is so appreciated by Portal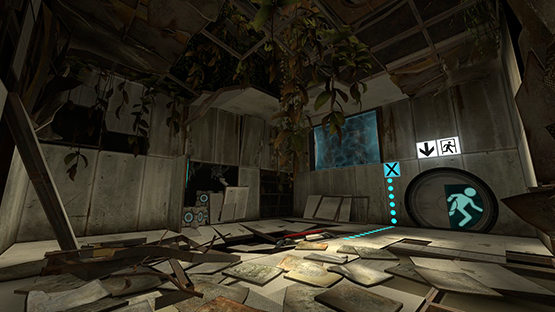 Abandoned Chambers COOP
Collection by
Joshimon
With everyone testing in other dimensions and GlaDOS occupied with her new little killers, Atlas and P-body were getting pretty bored so with nothing better to do they decided to wander off into the unknown and ended up stumbling across the abandoned chamb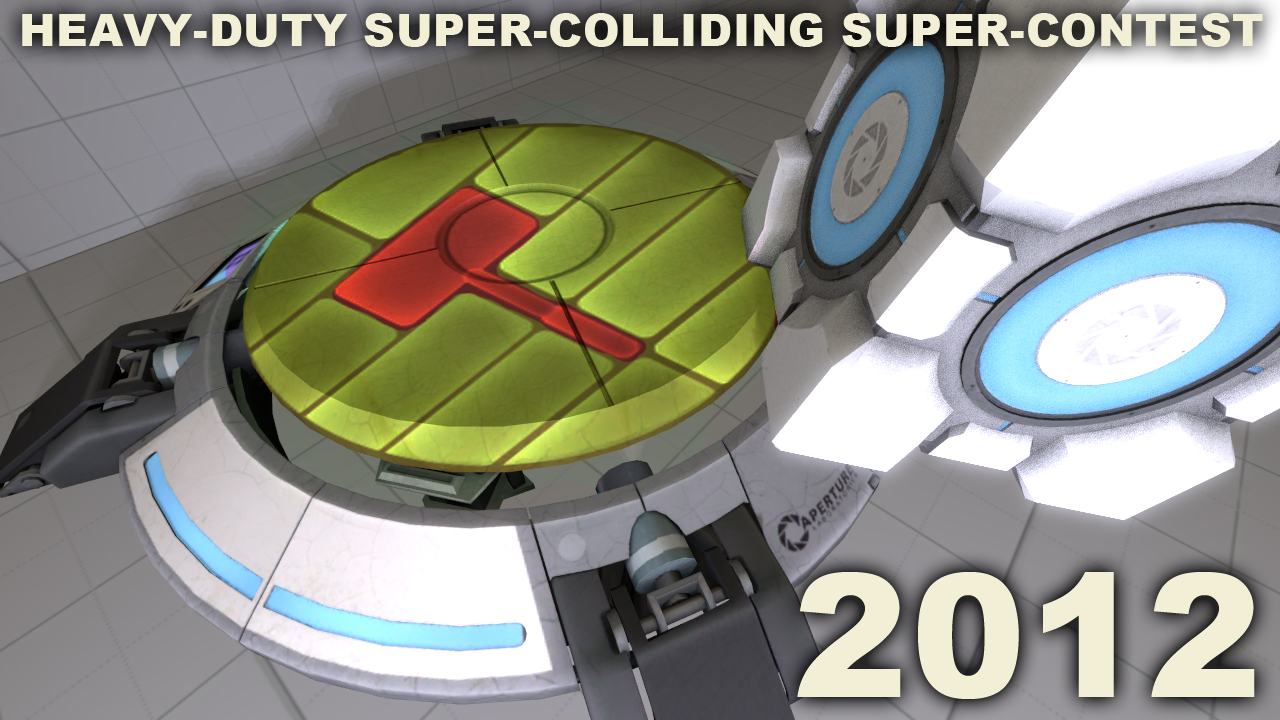 2012 Heavy-Duty Super-Maping Super-Contest Entries
Collection by
ChickenMobile
A collection which holds all the 2012 Heavy-Duty Super-Maping Super-Contest Entries. Good luck to everyone who entered! #supercontest2012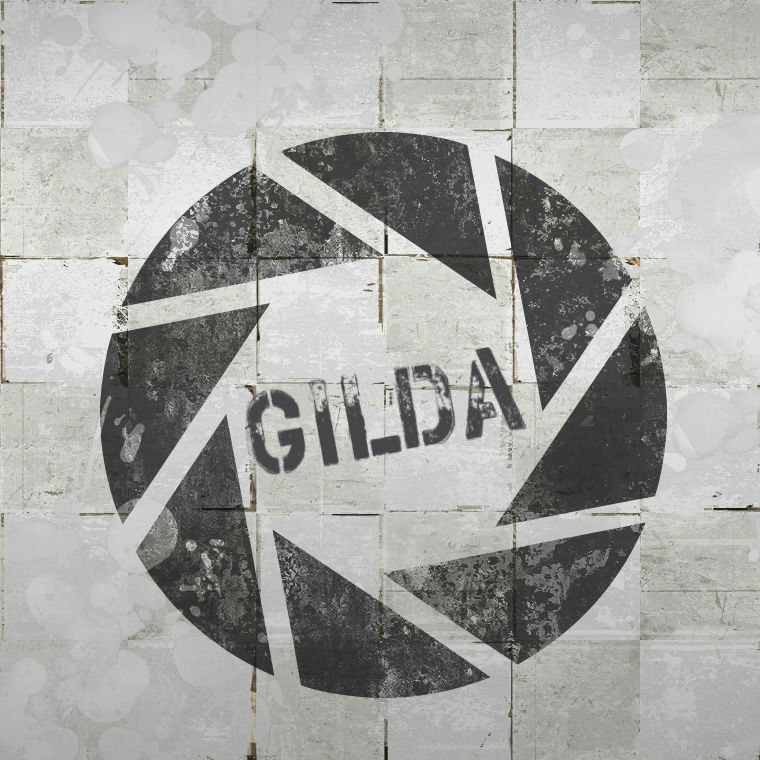 GiLDa`s Laboratory
Collection by
GiLDa The Griffon
A series of test chambers "Gilda's Laboratory" Test Chambers -> 10/19 Серия тестовых камер "Gilda's Laboratory" Тестовых Камер -> 10/19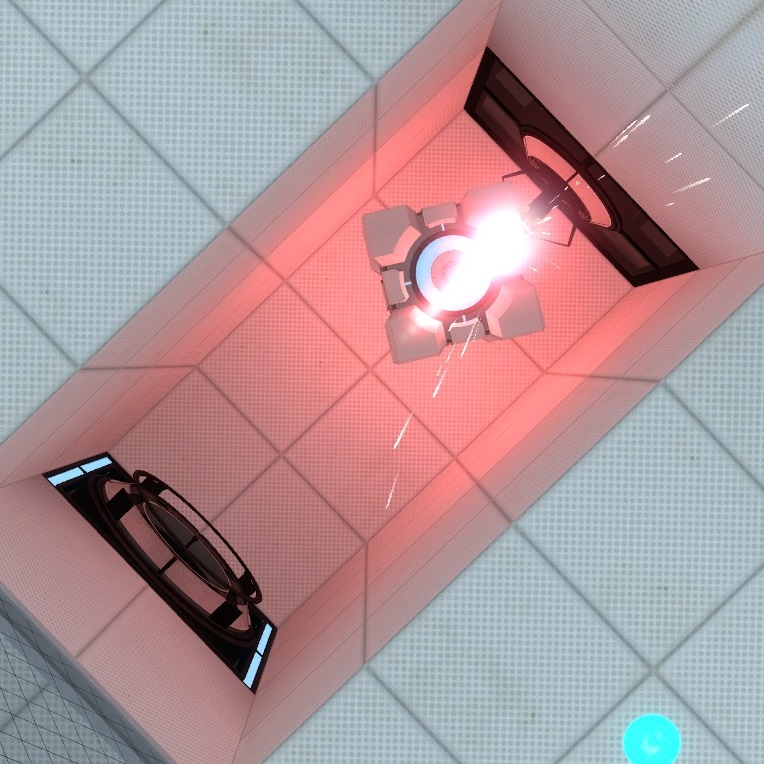 Gravitron Collection
Collection by
Lumizence
Gravitron Collection - a series of singleplayer tests for Portal 2, in which you control a gravity gun, and built on this test chambers. It is planned to create about 10-15 tests, although their number may change. Thank you for playing in these tests and e
Awesome fun maps
Collection by
A_Squirrel
A collection of the most beautiful and mindblowing maps i could find. Featuring: heavy engine abuse, faithplate-rollercoaster rides, new game concepts and concept maps, birds, boss fights, sandboxes, custom visuals and sounds, average difficulty. M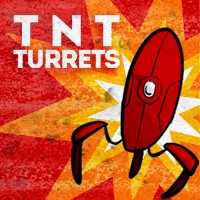 TNT Turrets - All Maps
Collection by
PsychoBR
TURRETS HIGHLY EXPLOSIVE. HANDLE WITH CARE. Contain all maps "TNT Turrets" created by user "PsychoBR". Make in Valve Hammer and PTI editor. Recorded gameplays are welcome (DEM files). Especially blindruns. - - - - - - - - - - - - - - - - - - - - -
Moysey89's Escape Collection (Part's 1-9)
Collection by
Moysey89
hi everyone! i had made this EPIC map series for you guy's to test and love :D when it's complete it will be a 9 part series, starting from easy working thier way up getting harder as they go along! i love all feedback from all tester's either good or bad,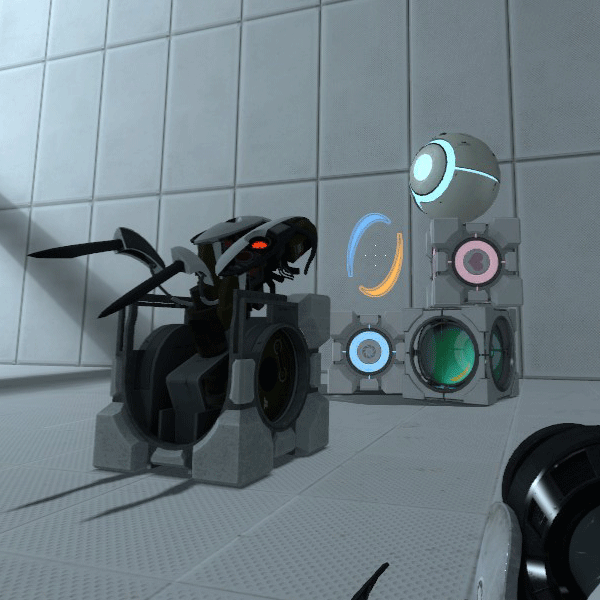 Cube Series
Collection by
Ice
This puzzle series have a same way that you always take one cube with you to solve puzzle. Only one cube,no more,no less,:D Have fun!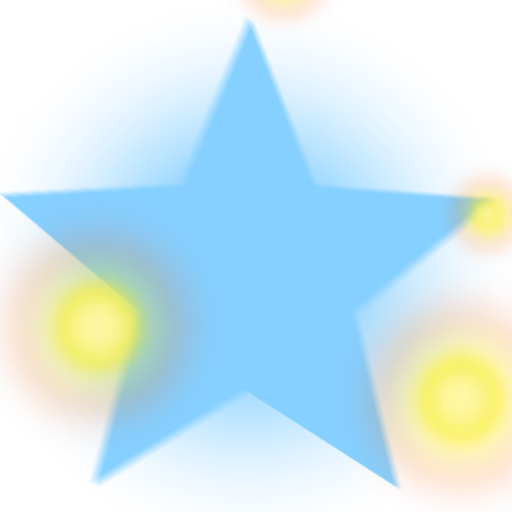 Space series
Collection by
Phillypop
Episode 2 is up! those familiar with hammer will notice a LOT of displacements, this was a learning experience for me teaching myself displacements among other things, as such, i kept the puzzles simple in ep.2. I was originally planning on adding adventu
Lautaro's SP Chambers
Collection by
Lautaro
My set of Single-player Chambers. Do not forget to check map´s descriptions so you can have an idea from what test elements are focused the chambers itself, as well as an estimated difficulty. Styles: Clean, Overgrown.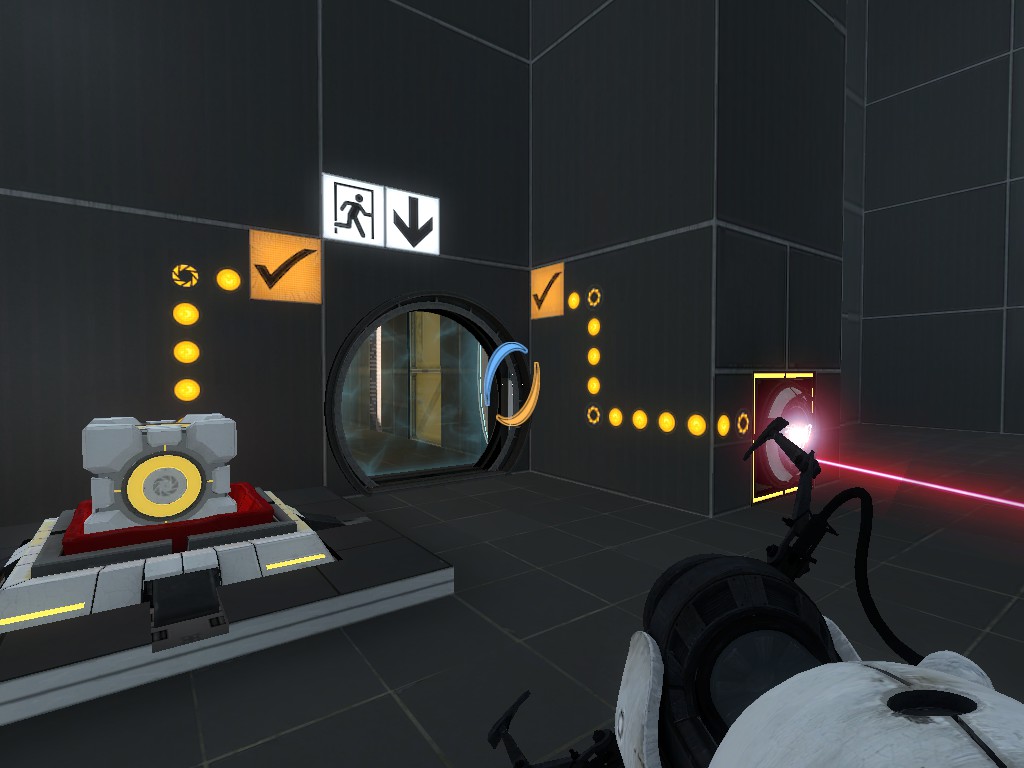 Demon Arisen's Logic Puzzles
Collection by
Demon Arisen
Are you tired of all the terrible maps on the workshop? Of course you are! Do you long for brain-bending test chambers with excellent design? Of course you do! Do you like fun stuff? Of course you do! Well, guess what? You've come to the right place! I am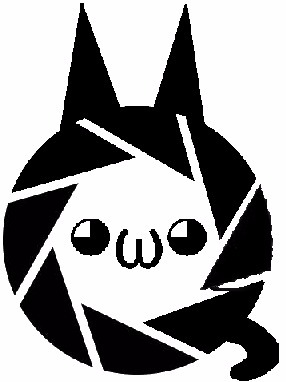 Batcature Laboratories
Collection by
Batcat ʕ•ᴥ•ʔ
This collection features all the maps of the Batcature Laboratories miniseries.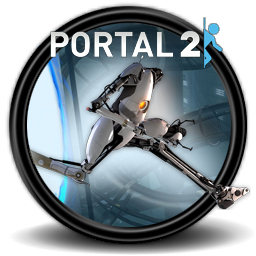 New Mechanics in Portal 2
Collection by
Razor
En esta Colección os hago una recopilación de los mejores mods que aportan nuevas mecánicas al gameplay del Portal 2. Encontraréis mods con novedades como, por ejemplo: -Gravedad cero -Jugar sin el Cañón de Portales -Jugar con un Cañón de Gel Azul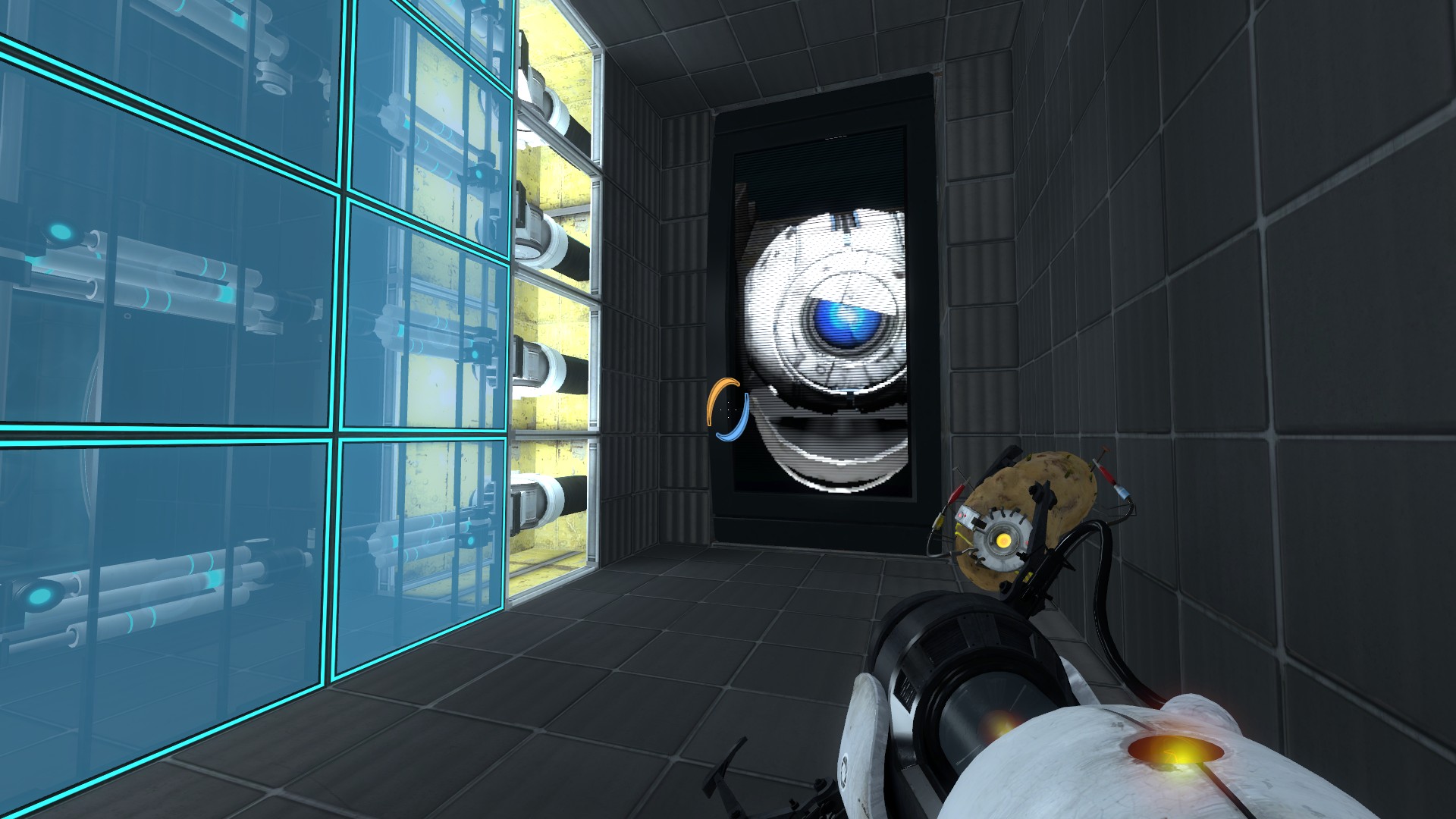 Wheatley laboratories
Collection by
BEN 77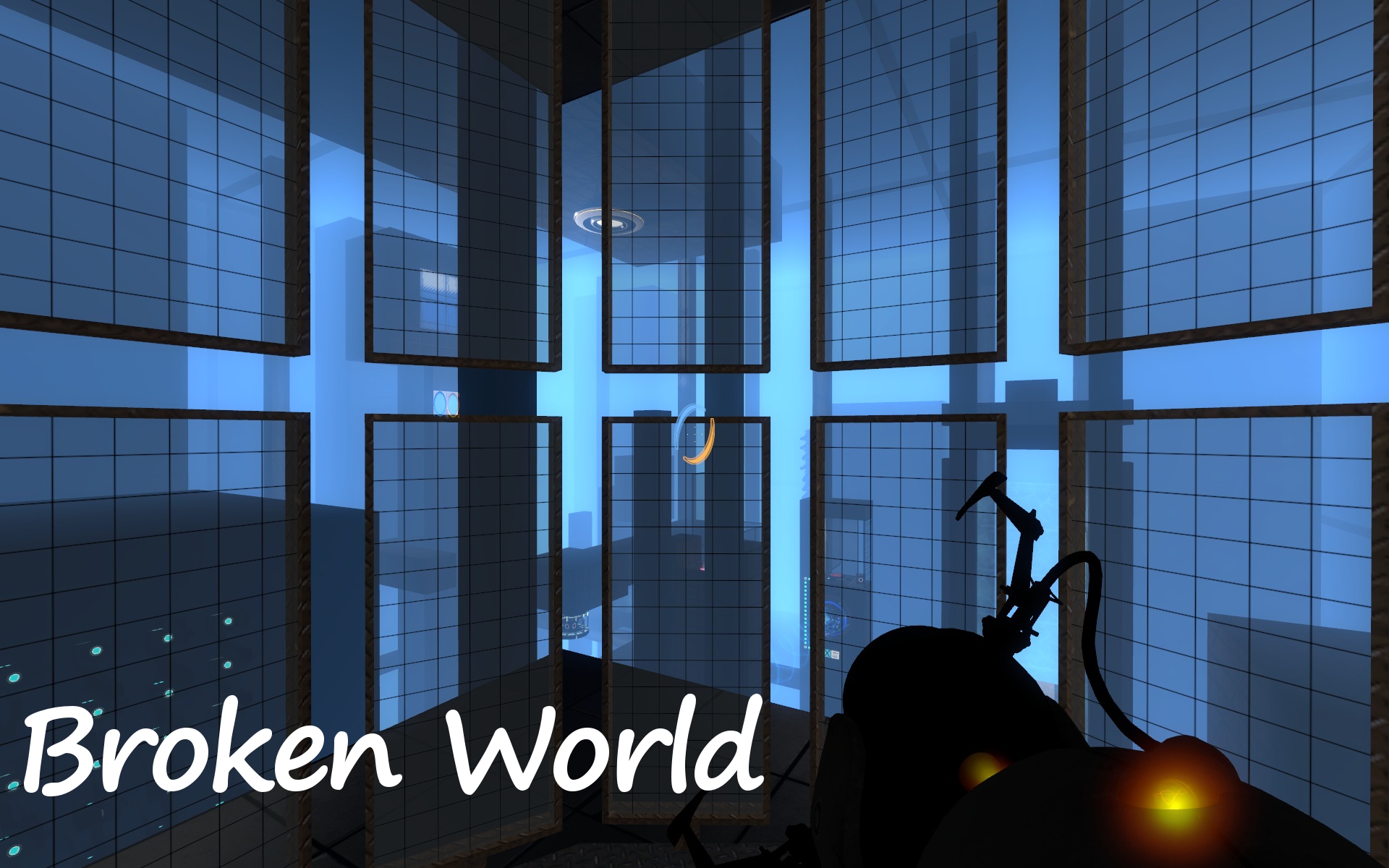 Broken World
Collection by
narkfestmojo
The Broken World visual style is a slight modification to the Wheatley visual theme using bts fog and my custom designed elevators. The chambers use a single visleaf which also contains the open elevators. Large chambers are difficult with this style so th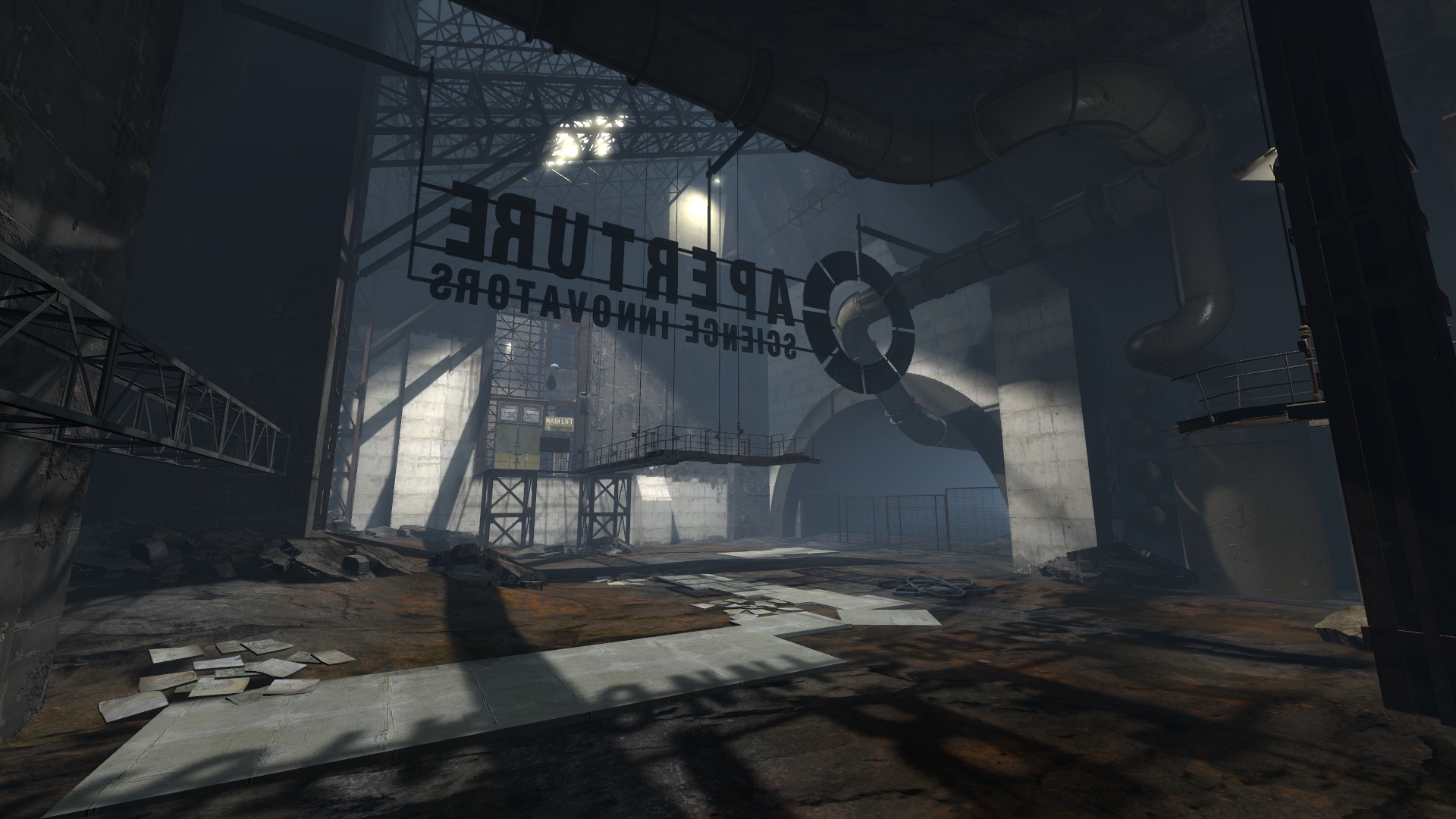 Cave Johnson's Lost Chambers
Collection by
mikebeza
Travel back in time to "Old Aperture" and explore the Lost Chambers that Cave Johnson could not test because they were too dangerous!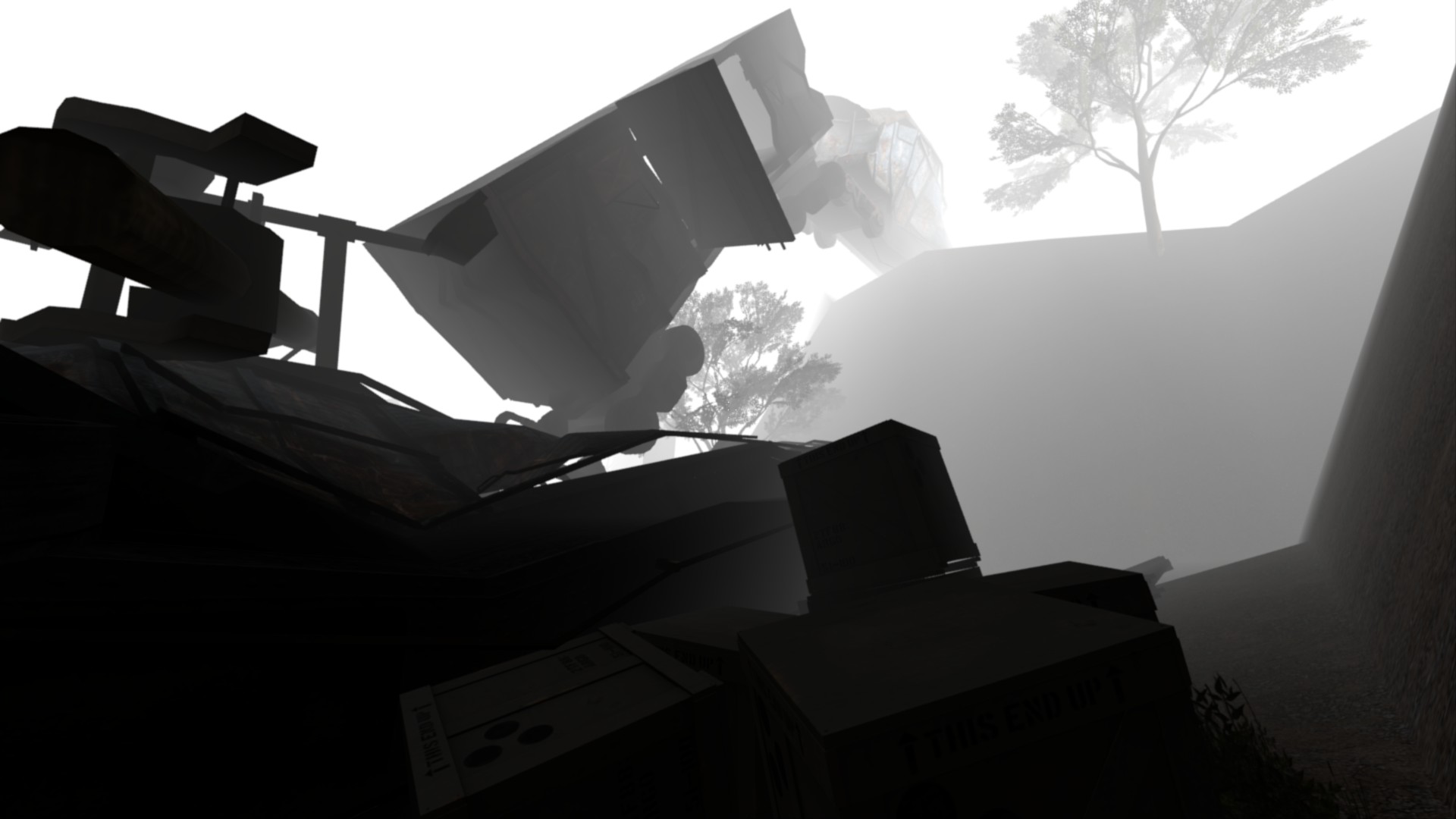 Arrival
Collection by
Quansword
The beginings of my Arrival series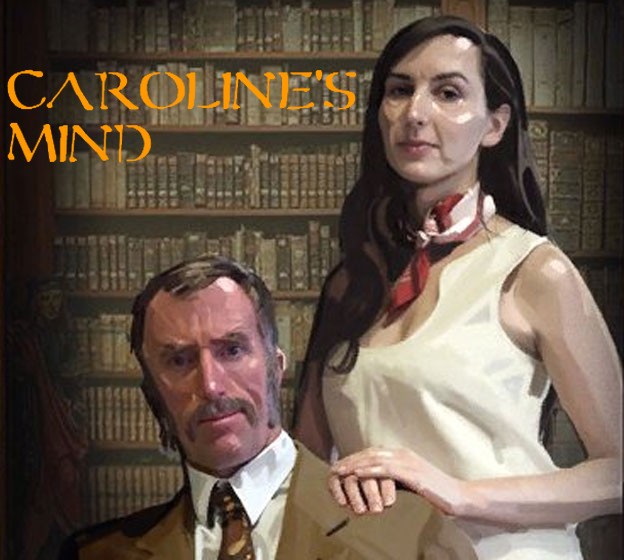 Caroline's Mind
Collection by
Unknown Scientist
Aperture Science Innovators. While all the center is testing, there's a woman, thinking of test chambers to create. She writes her ideas on a book and hide it somewhere in the Aperture Center. Her name: Caroline. Many years later, the Aperture Laboratorie
Escapology of Diseases
Collection by
RectorRocks
Maps with dangerous diseases in which you must escape in order to avoid contracting it.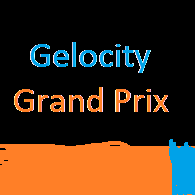 Gelocity Grand Prix
Collection by
AlphaSp
The Gelocity Race maps, all in one collection. I DO NOT OWN ANY OF THESE MAPS. ALL CREDIT GOES TO RAIDIX. [great map creator!]