Showing 4441-4470 of 6,253 entries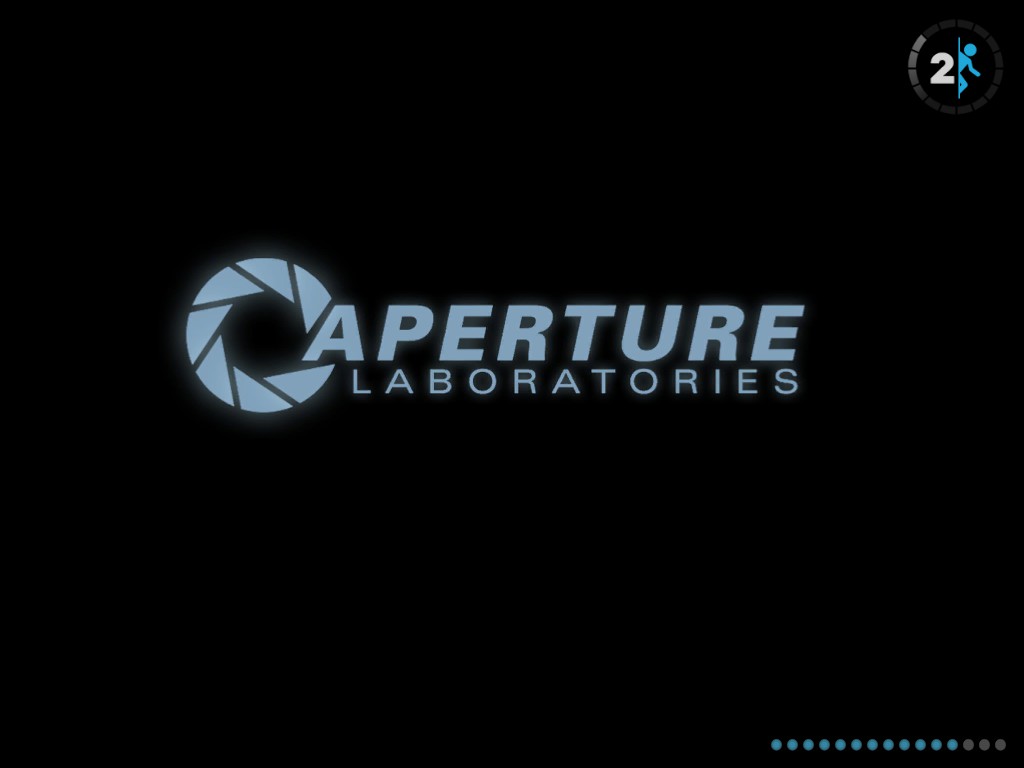 Easy Chambers Coop.
Collection by
Ihoree
This pack of chambers is too easy and funny playing with friends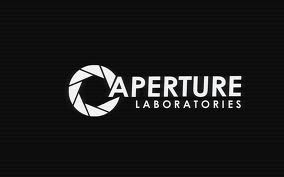 Aperture Reboot
Collection by
Twan!
This is a series, it was inspired by Shadow Chaos. Story 'Acheivements' so far: Online: Reboot Aperture (Beat all tests in chapter 1) ERROR IN PROGRAM: That Just Appeared (Beat all tests in chapter 2) Bonus 'Acheivements' so far: Hello again!: Fin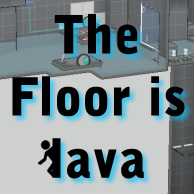 The Floor is Lava
Collection by
Nekomimi Desu
A small series of levels with water being the main hazard. The aperture laboratory has been hit by a strong flood, and it's your time to test out chambers, and they aren't letting you out until you complete them.


12 Angry Tests
Collection by
Vantaj


Big Empty Room
Collection by
RexTheCapt
Big Empty Room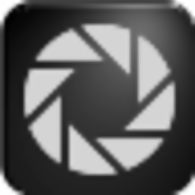 Коллекция - "Природы порталов"
Collection by
Stahhr
Коллекция - "Природы порталов" Включает в себя все мои тестовые камеры


map débuten
Collection by
Matt stryker (Koneko)
une pettite collection trés facile pour les débutants a portal 2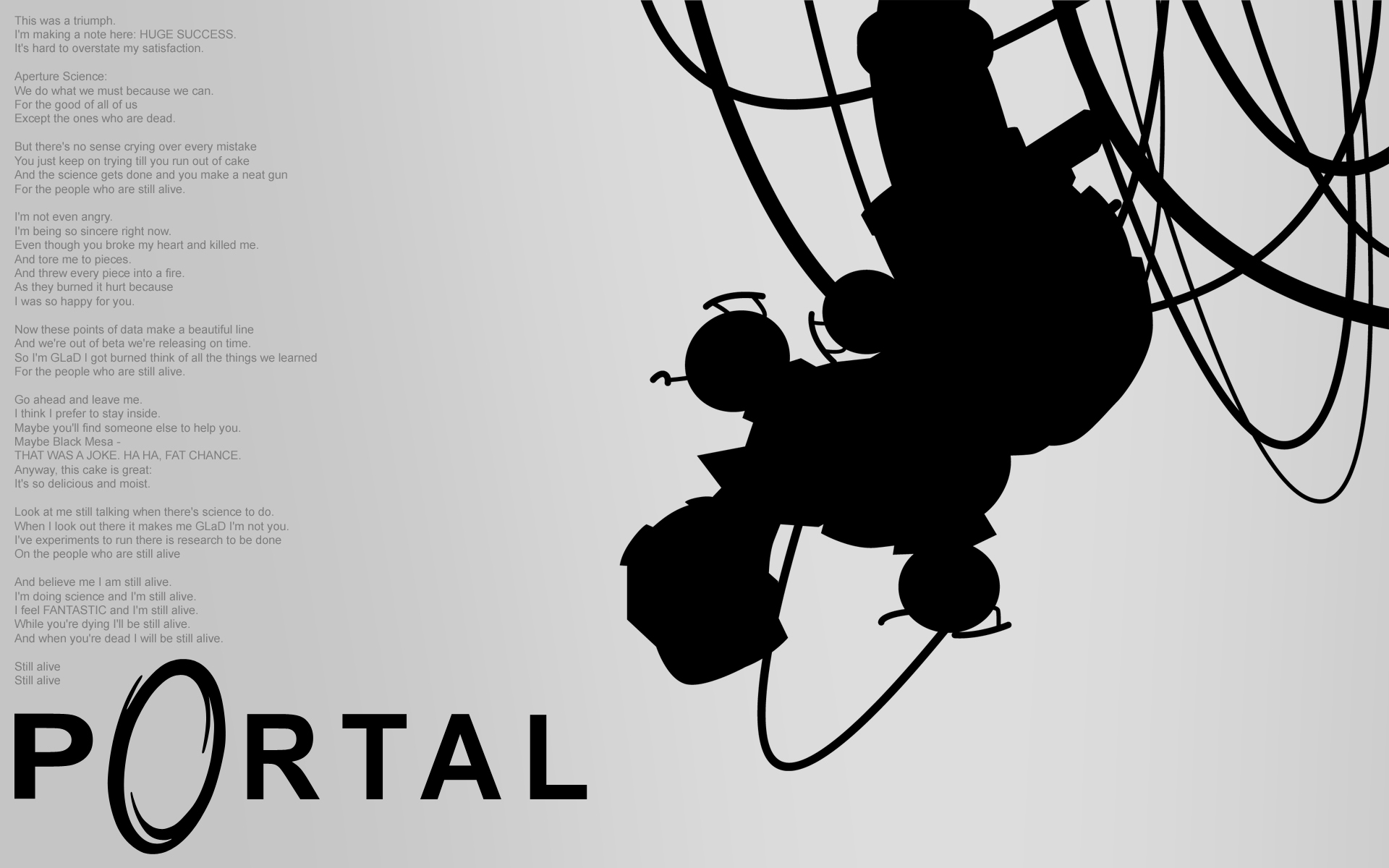 The Stockpiled Test rooms
Collection by
thegreatjigglypuff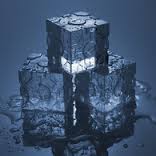 How many cubes you'll need?
Collection by
RetroCat
A collection of my first maps :)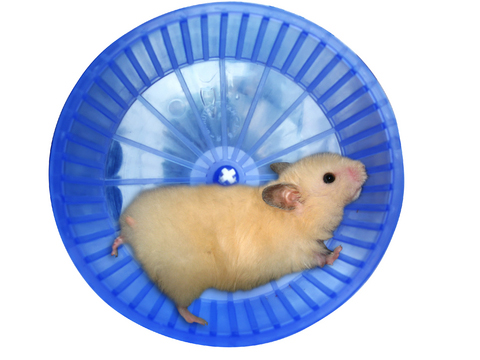 NoviceRunningInCircles
Collection by
nyccannonfodder
Still figuring out how to do this.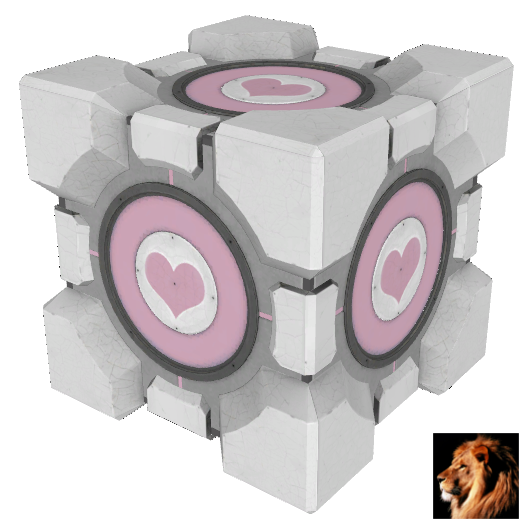 Companion cube series
Collection by
Laetificat
Every map of the companion cube series can only be solved with the help of the companion cube. You don't have to play the maps in a special order. More maps for this series are in the works. Currently there's no coop planned. Have fun playing and

Minha coleção de mapas criados para Workshop.
Collection by
Del.
Nesta coleção , estarei disponibilizando os meus mapas como Co-op e SinglePlayer ( Em todas as descrições estara escrito se o mapa é feito para o SinglePlayer ou Co-op para deixar mais facil. )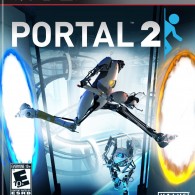 Portal AddOns
Collection by
onlyrotary1989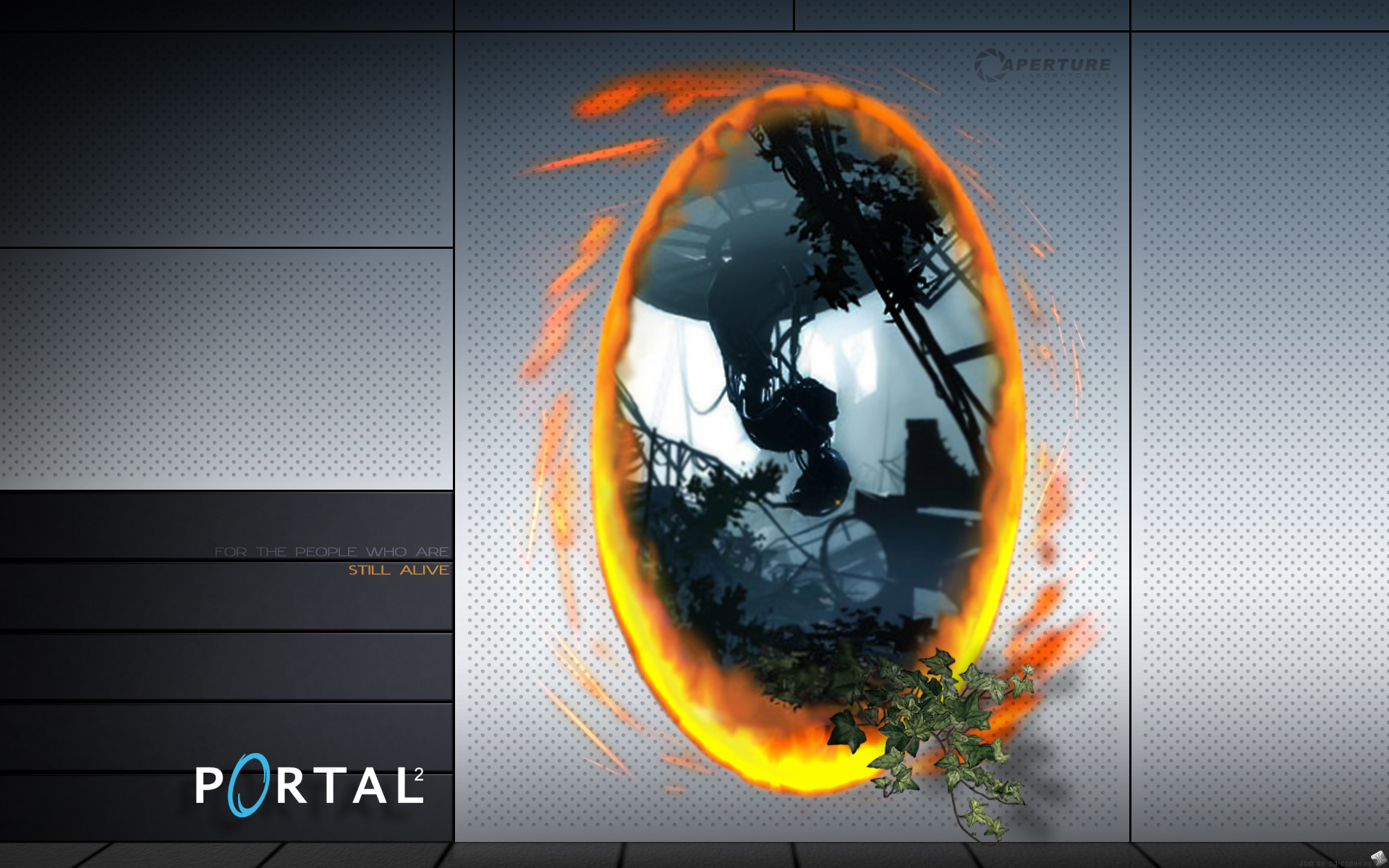 My Test Chambers
Collection by
Moon Man
This is my test chamber collection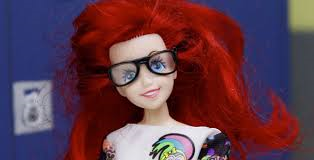 Thangs
Collection by
YAO MING
hmmmmmmmmmmmmm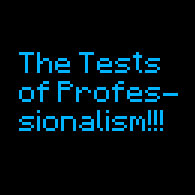 The Tests of Professionalism [BEE2]
Collection by
hs_doubbing
NOTE: YOU MUST HAVE BEEMOD2 INSTALLED FOR THIS TO EVEN LOAD UP! Download here: http://portal2backstock.com/bee2/ #BEEMOD I decided to make all of these just because I found out about BEE2. Why "professionalism"? Because the tests are made more professio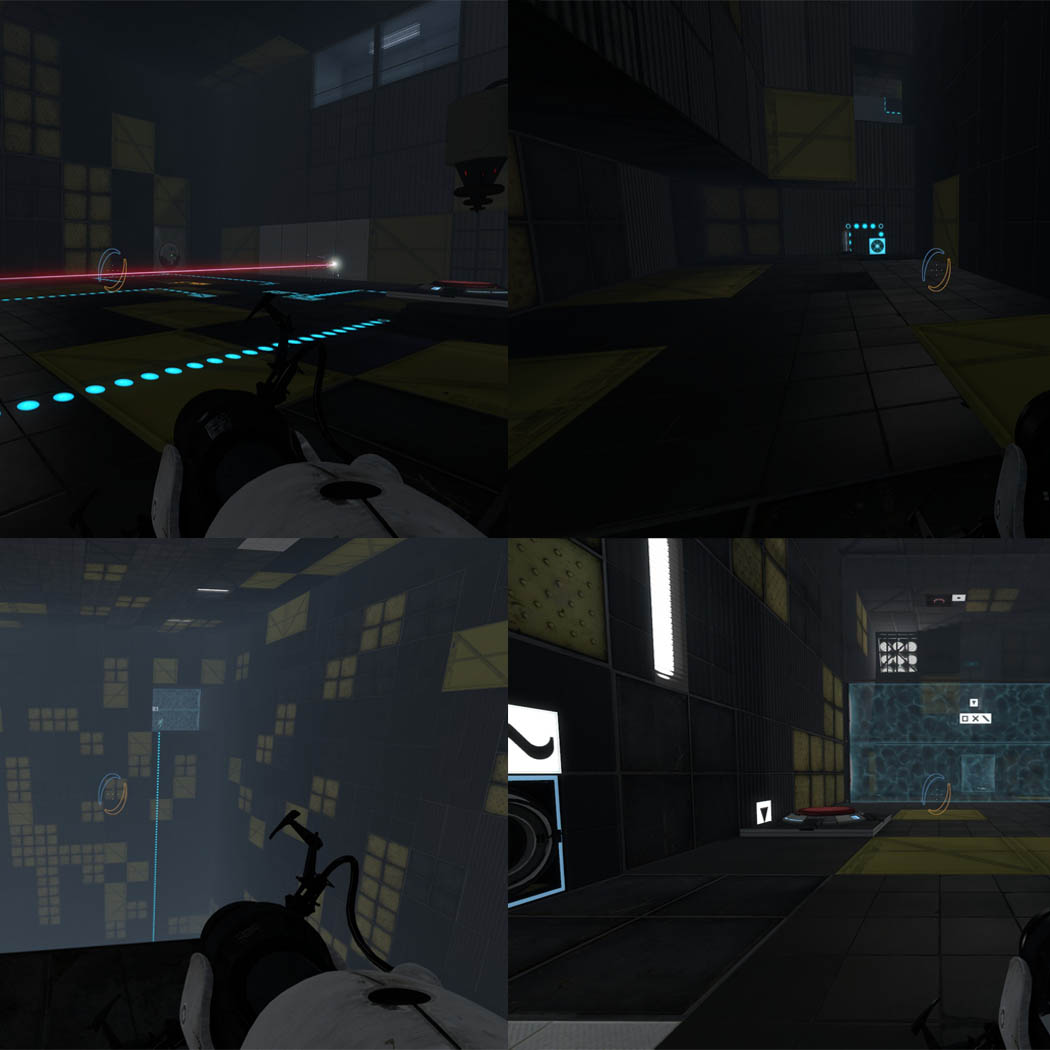 BumbleGrum Collection
Collection by
Bumbles
This collection doesn't have a particular theme. It's my first go at making puzzles, and I am experimenting with the ways in which various elements can be put together.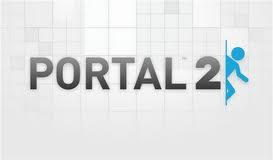 The Gamma Project
Collection by
Imouto
This is my Collection of my Portal 2 rooms call the gamma chambers. The first few are pretty easy but i am ging to make them getter harder and harder while i learn more about the room creator. This will feature single and co-op rooms and i hope you guys en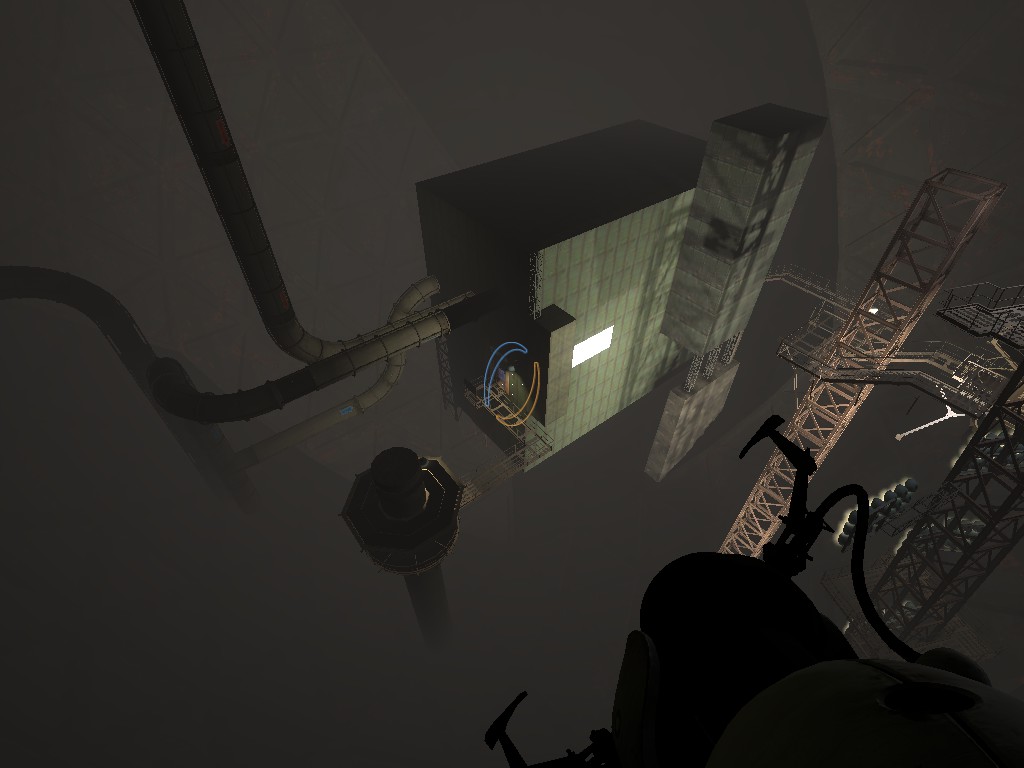 Portal 3
Collection by
Twerre
Portal 3: all parts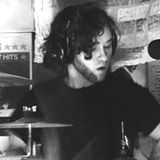 awesome
Collection by
shaky52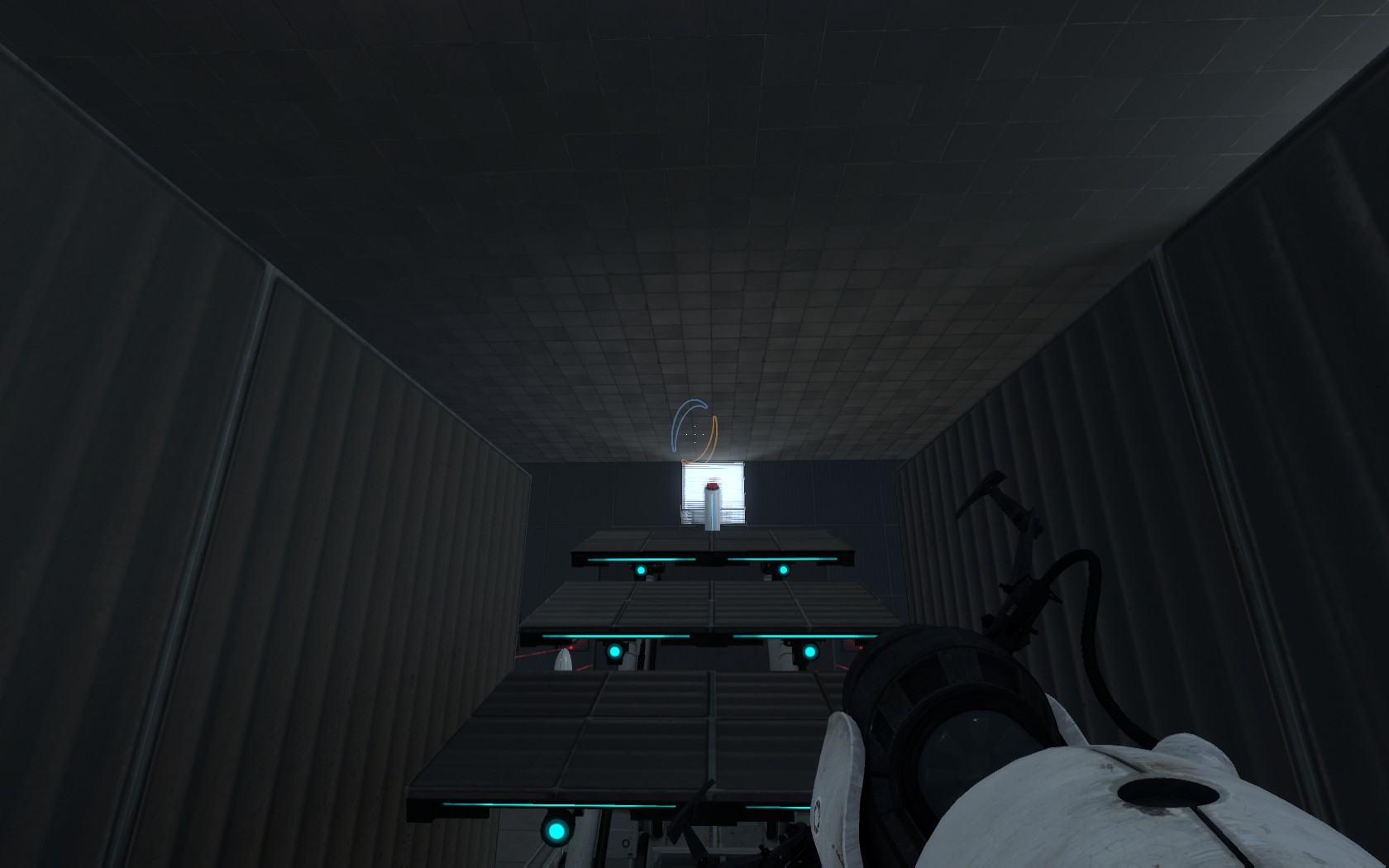 Collection #1- Gels and Tractor Beams
Collection by
[FIDE] Knax
My 1st colleciton.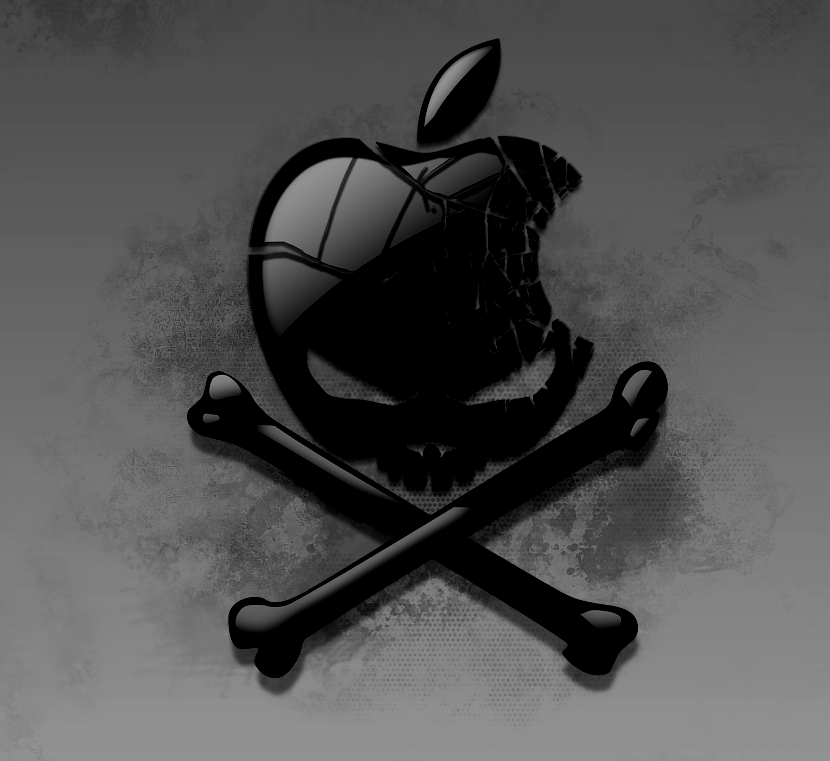 Meine Karten
Collection by
holZone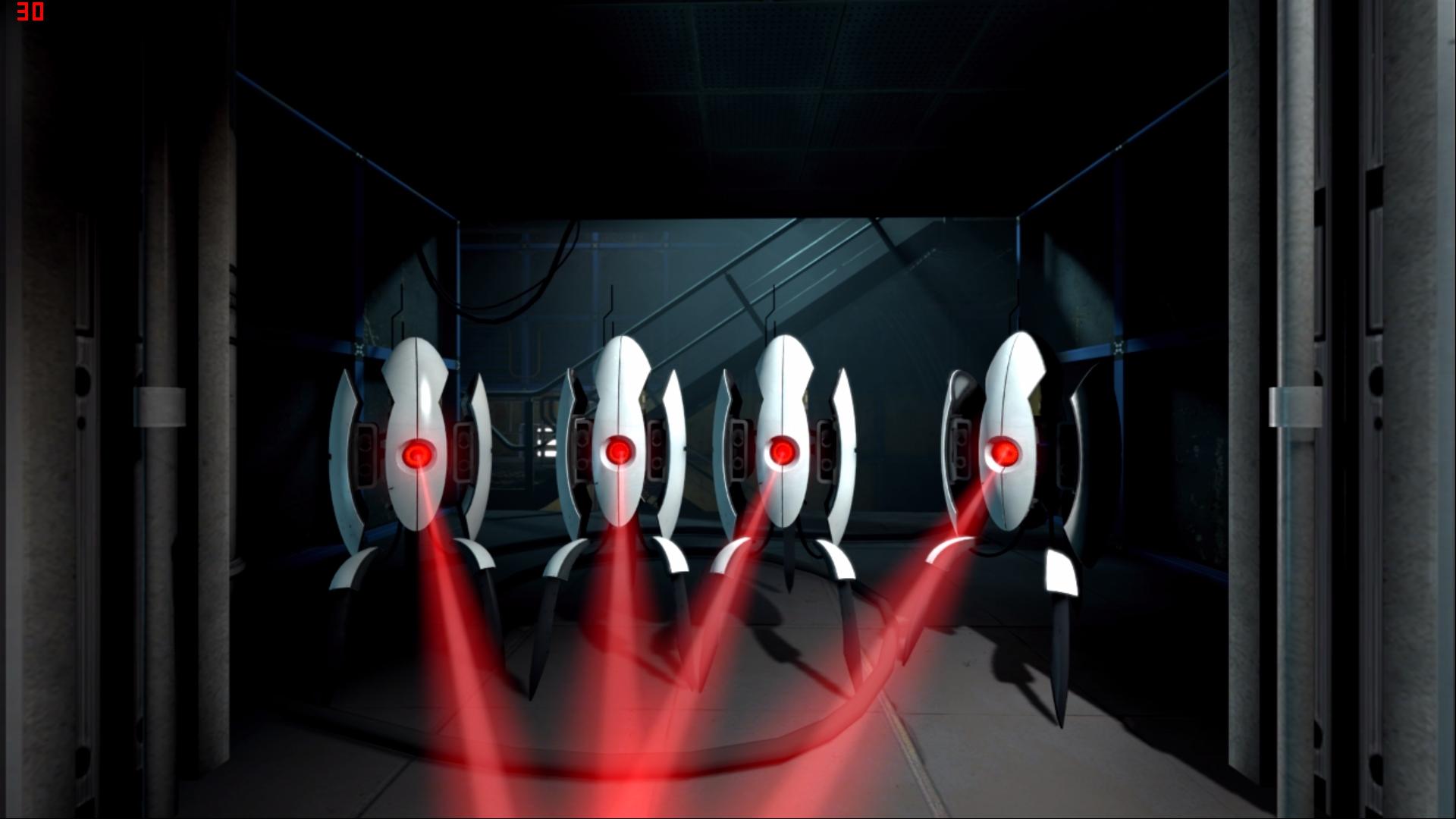 The Turret's Revenge (Co-op Edition)
Collection by
Memes Fresh out the Oven
In this multiverse Turrets are the dominant species (Robot) and GLaDOS has made an agreement with them to reposes Aperture Science Laboratories together as brothers in arms. The turrets are led by the "Animal king" turret which will make an appearance late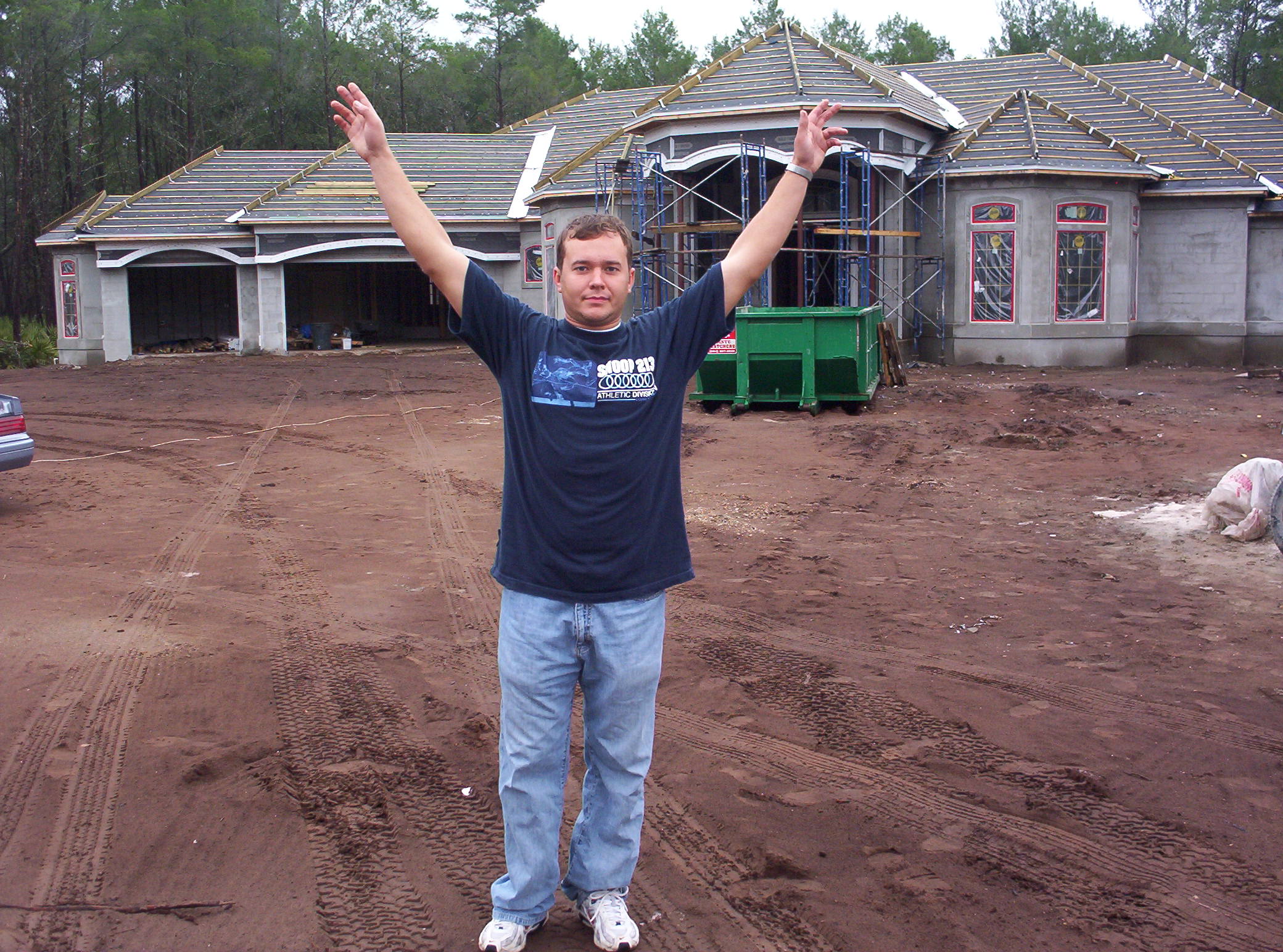 Portal 2
Collection by
deniva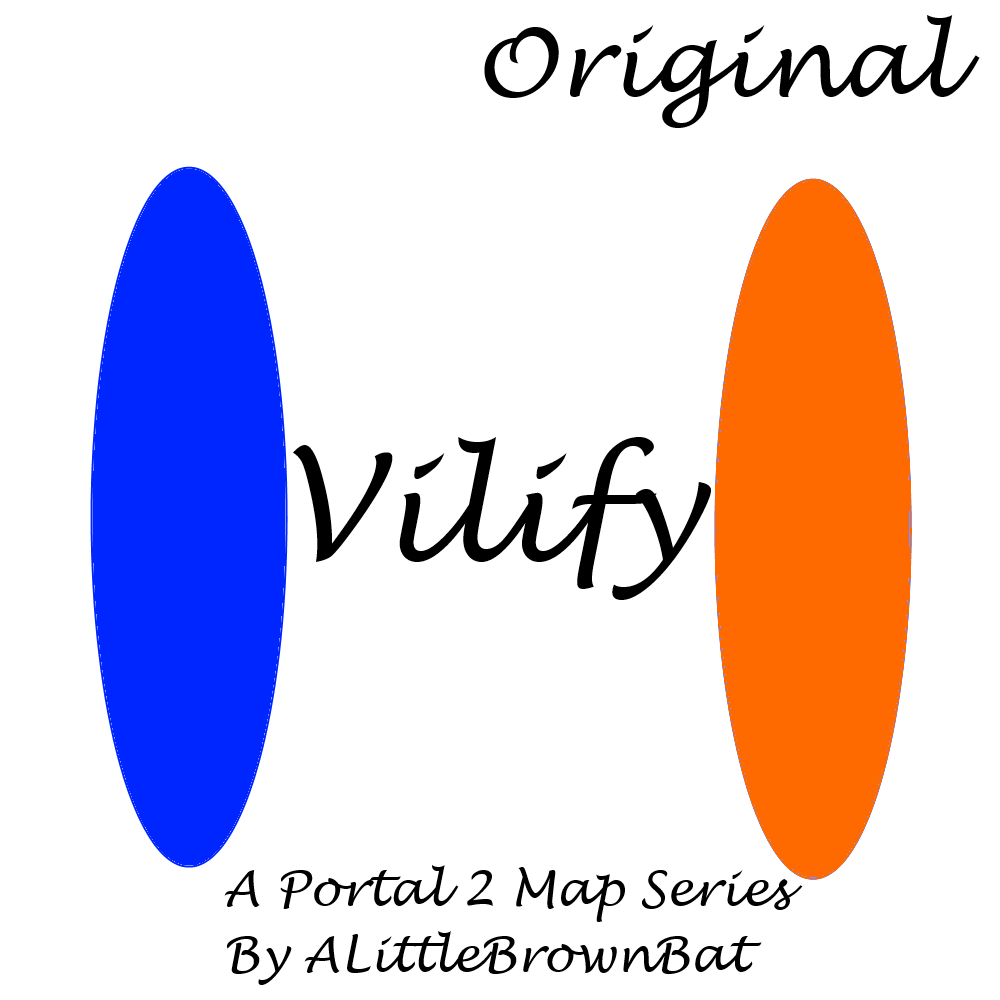 Vilify (unfinished)
Collection by
Vesper
This is an unfinished map series. I may come back to it some day. You wake up one day with no memory. This is the story of you.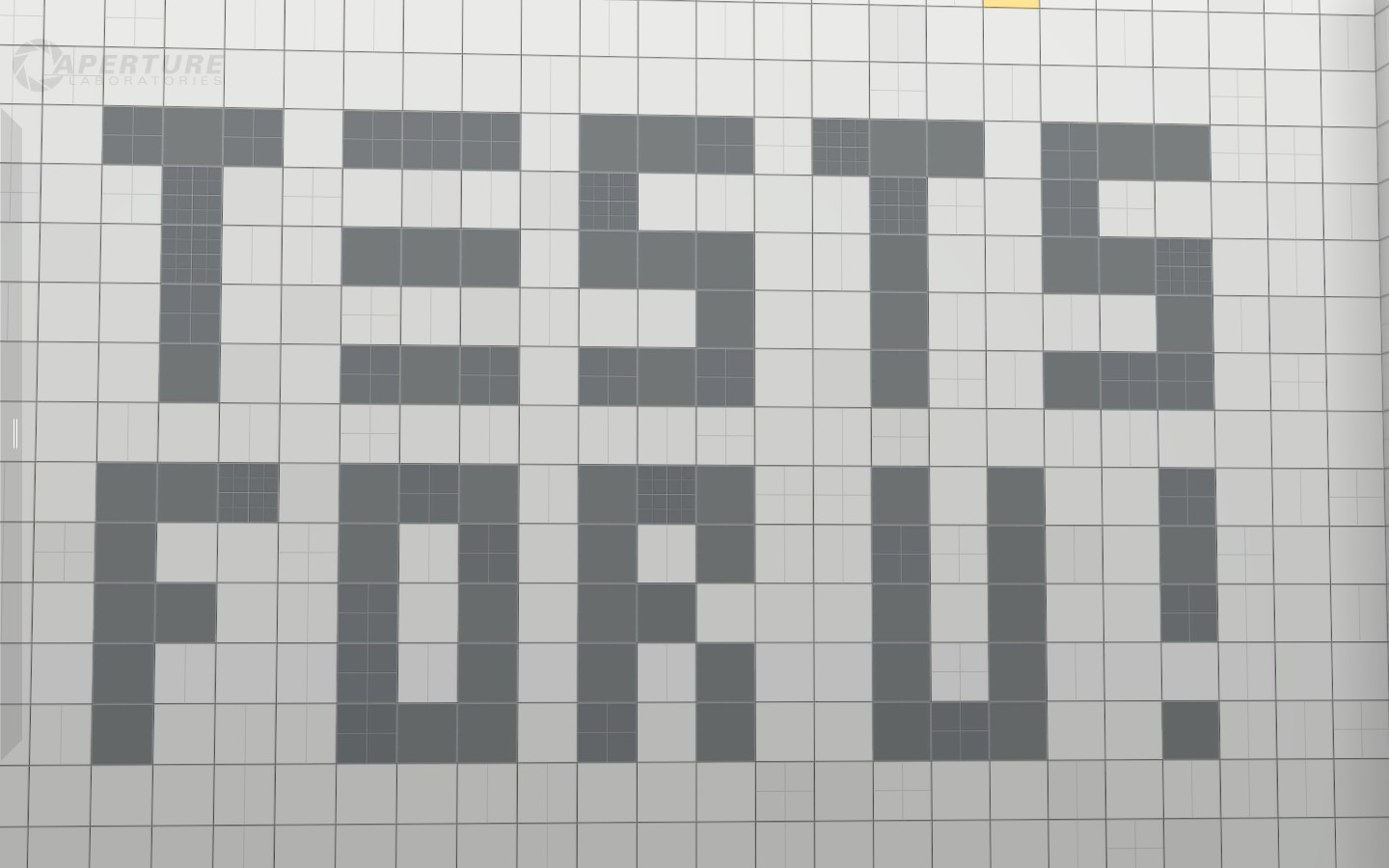 TESTS FOR U!
Collection by
BooLeet
Keep Calm And Enjoy Your Testing!

Portal 2: Broken Collection
Collection by
Ohix
This is where all my Portal 2: Broken maps go to this collection Maps that are out: Portal 2: Broken Demo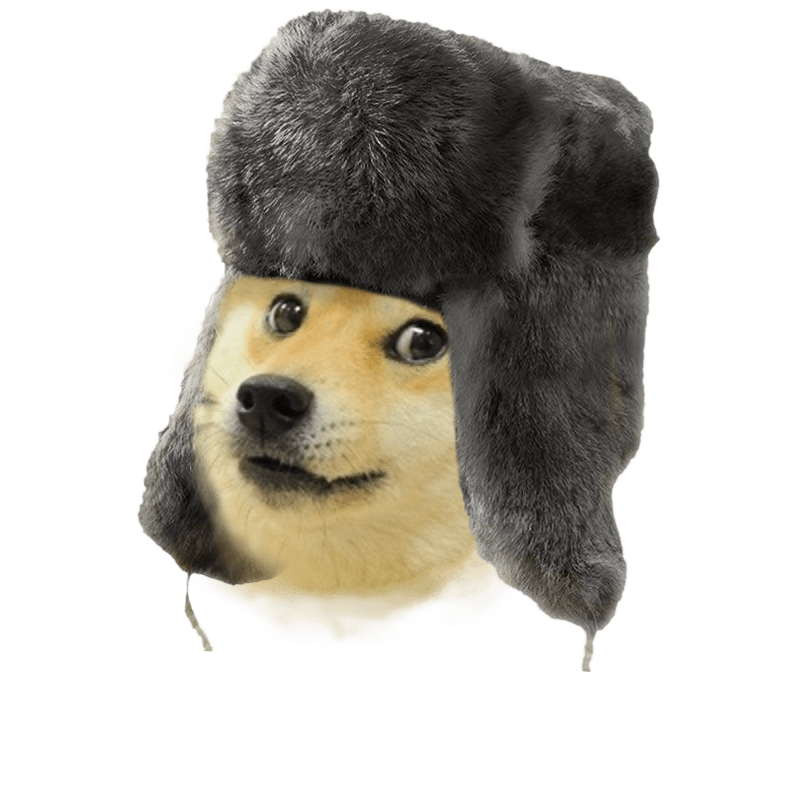 Maps to test by
Collection by
ロータリー ORENJI☆KUN
For nero dont download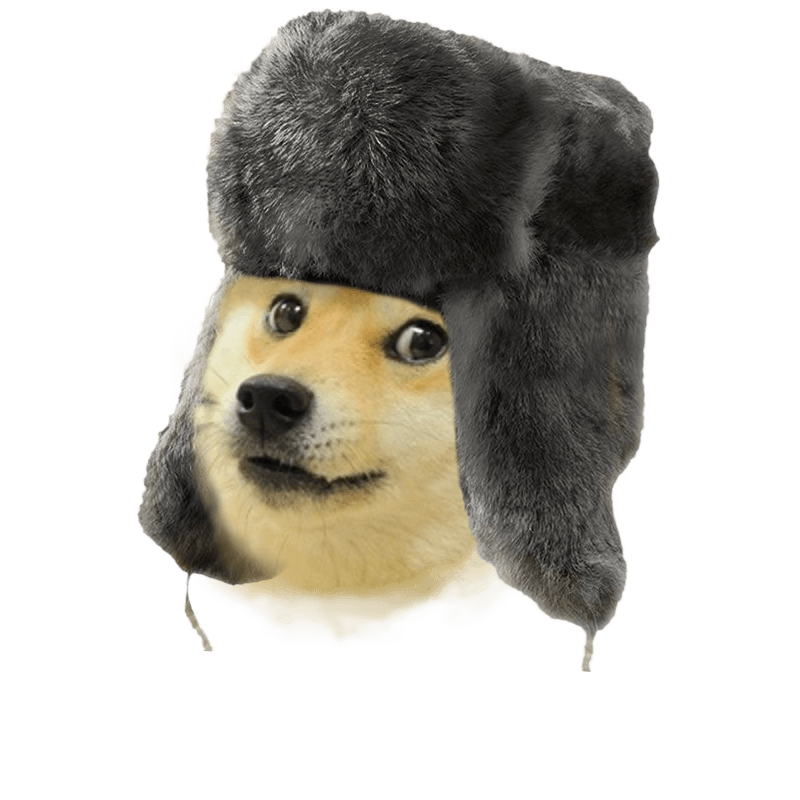 Maps to test by
Collection by
ロータリー ORENJI☆KUN
For nero dont download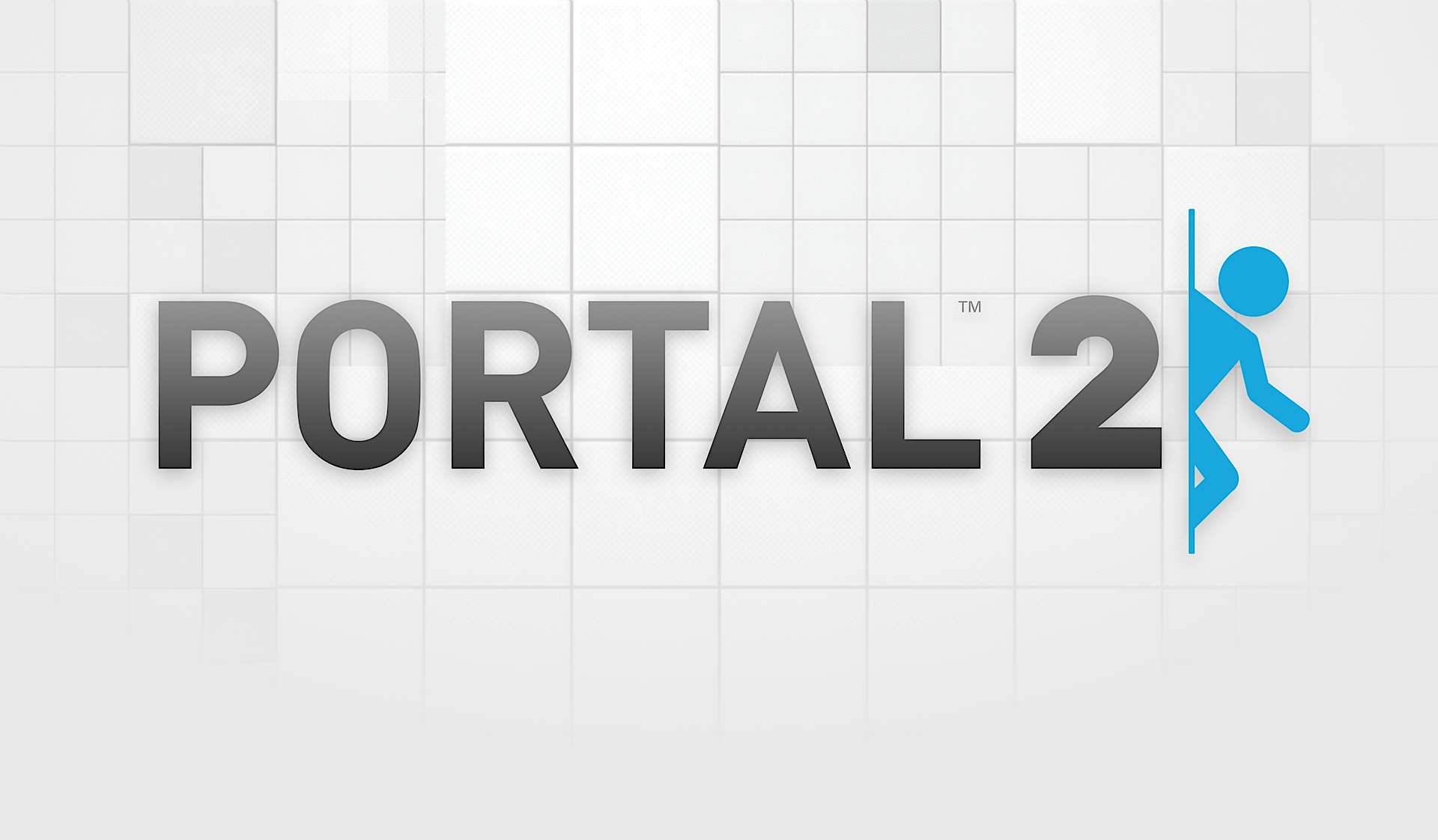 Portal 2 sumbmissions
Collection by
Hermite2010
These are my creations of different chambers for the Portal 2 workshop.