Showing 3991-4020 of 5,572 entries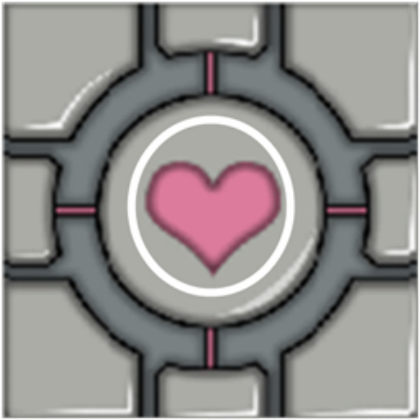 Getting used to Editor
Collection by
RenegadeAfro
Beginner/Moderately easy level styles. Just getting used to the editor.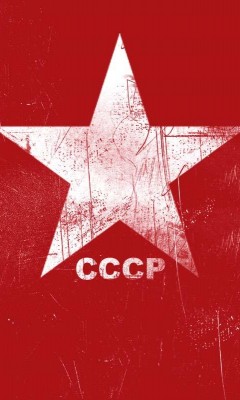 Женя "Кулибин"
Collection by
Mario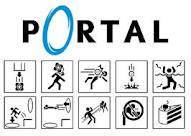 vinc à sam
Collection by
vincentino91
pour sam seulment lol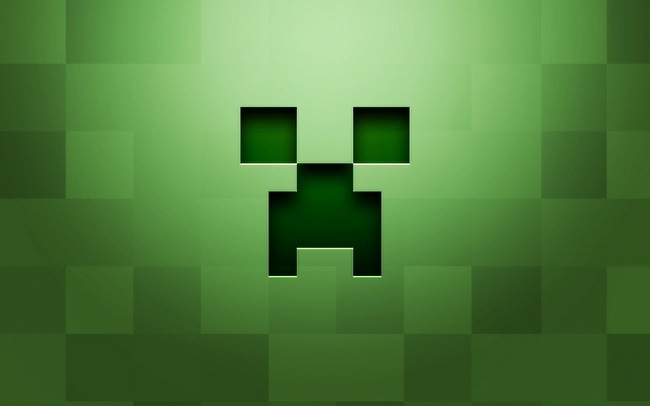 thejmt510
Collection by
Dr. Lucror
These are just some test chambers I built when I was bored. They are good to play if you don't want somthing too hard, but not too easy.

Awesome Maps!
Collection by
RaVeN
*:-.,_,.-:*'``'*:-.,_,.-:*'``'*:-.,_,.-:*'``'*:-.,_.-.,_,.-:*'``'*:-.,_,.-:*'``'*:-.,_,.-:*'``'*:-.,_ These maps have been handpicked by me for their excellence; challenge and fun value :) rock on! N.B. I haven't had a lot of time to try out new ma...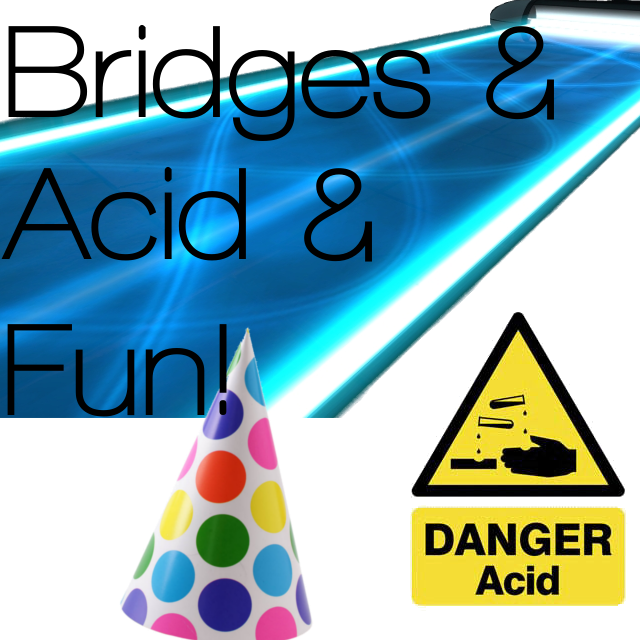 Bridges and Acid and Fun
Collection by
The Goat You Dreamt Of
Bridges and Acid and Fun! All of the maps with those titles should be here.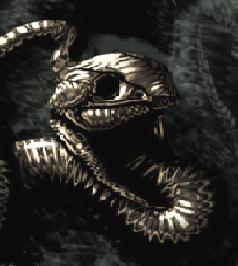 Mine
Collection by
Look at the berries
The stuff I made.

fun for all
Collection by
Dooodlz
No idea what i want to say just have fun they get harder or easier depending on how you play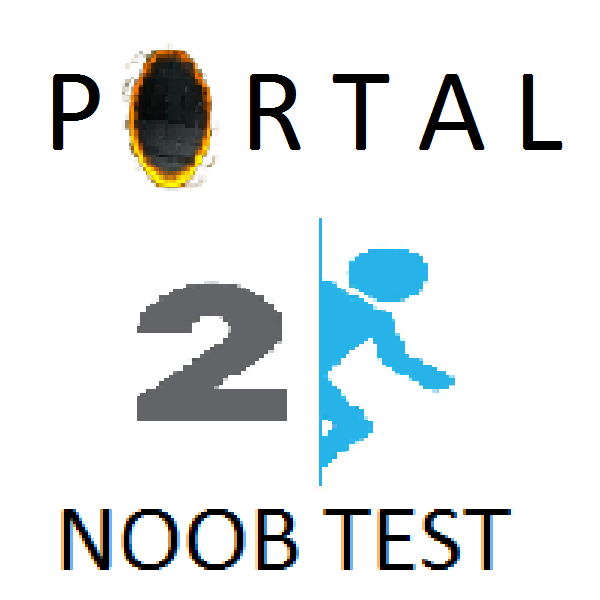 Portal Noob Tests!
Collection by
Dude
This is a Collection of tests (made by me) to challenge those Noobs and even Veterans of Portal 2! A variety of maps, some big, some small and some HUGE! You will put your knowledge of Portal 2 to the test with these... tests! Enjoy!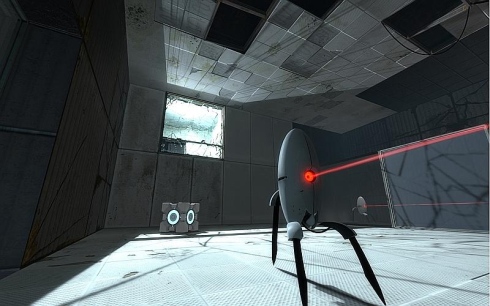 MAZE MADNESS!
Collection by
christopher
The collection of Portal 2 Mazes . In progress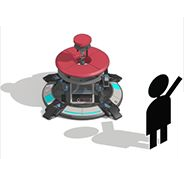 Portal Lab Rat Chambers
Collection by
Icarus
A collection of test chambers made by the scientific minds of the Portal Lab Rat community!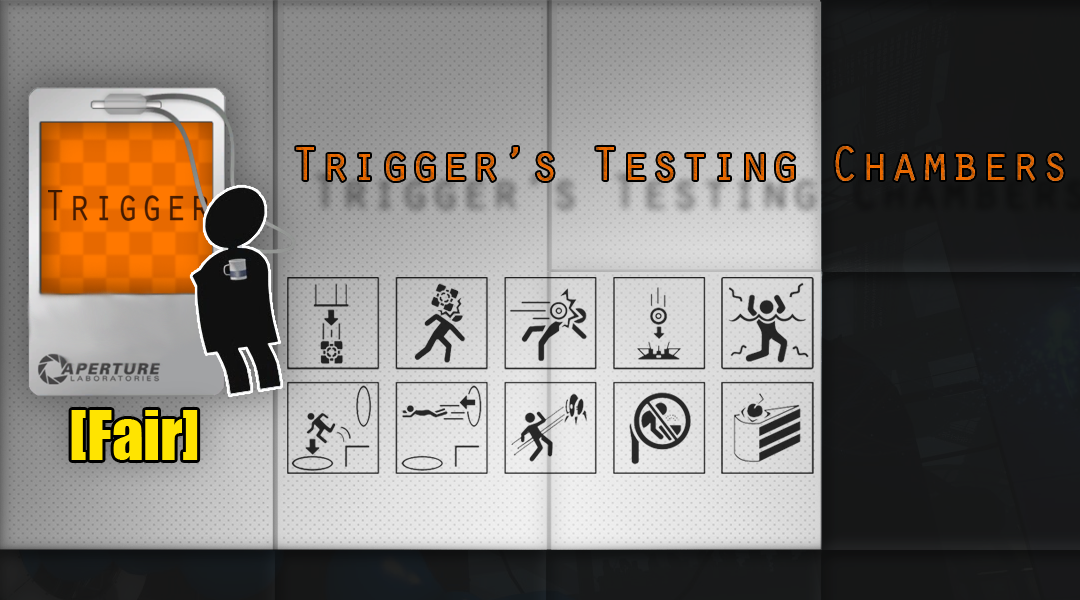 [FAIR] Trigger's Chamber Collection
Collection by
Trigger
Fair, meaning medium-level difficulty chambers. More levels every week from my own creations.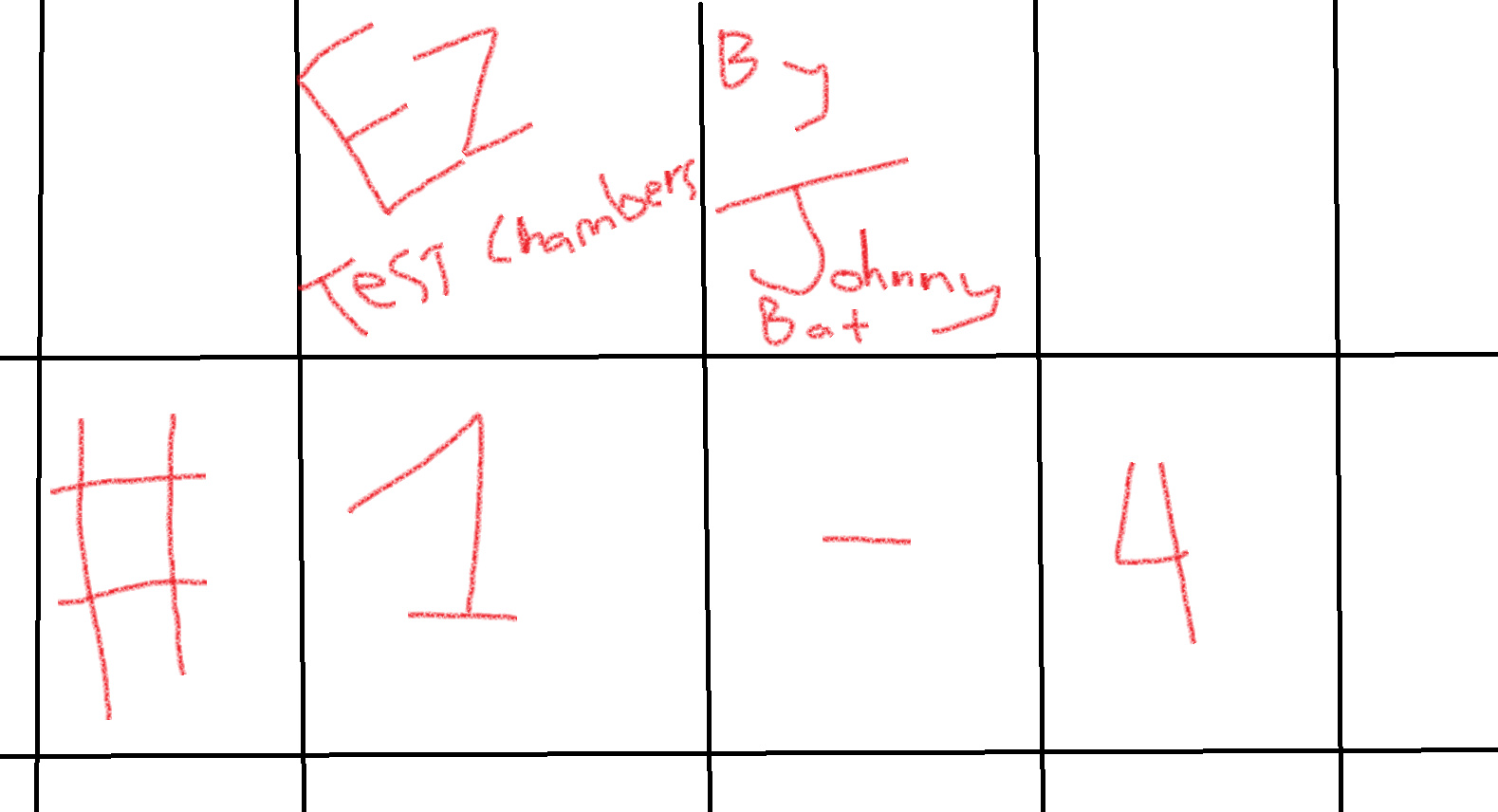 EZ Test Chambers #1-4
Collection by
Infinite Wraith
EZ Test Chambers for Mild NOOBS!

merse messing around
Collection by
merse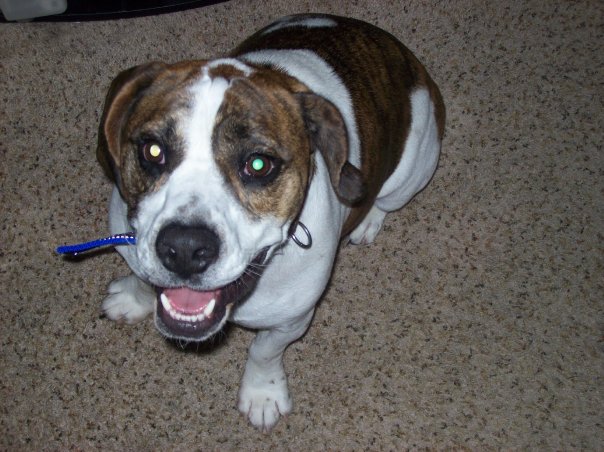 Quickest Tests
Collection by
SummerChell
It is my 700 part series, ao have fun.

sergio_team Test Chambers
Collection by
sergio_team
here are my test chambers, enjoy it

DeltaChambers
Collection by
DefiantRoxas
Made by TeamDelta.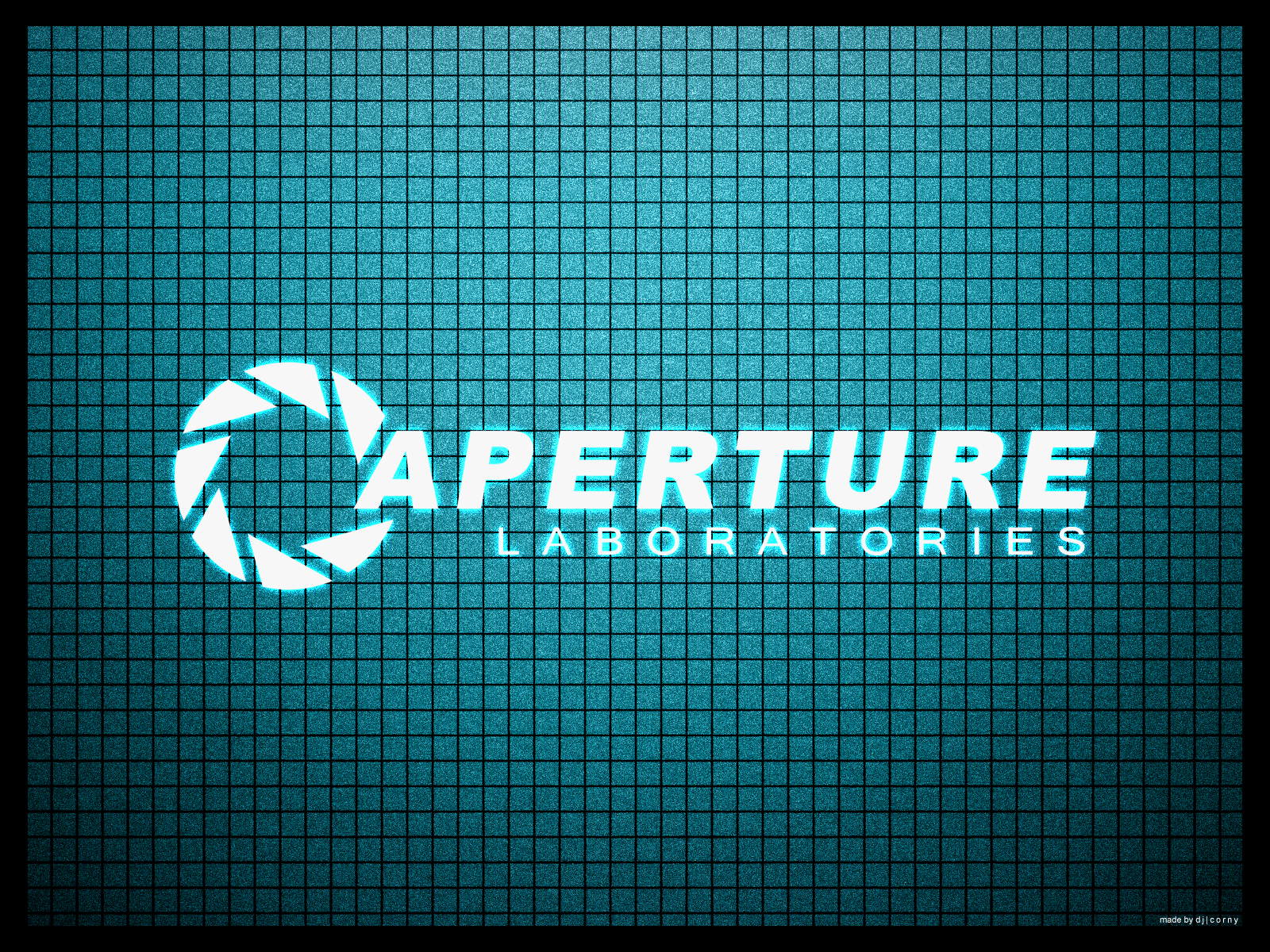 Lucas Science
Collection by
LucasGodzilla
My entire collection of my own tests, added together to make a series of tests.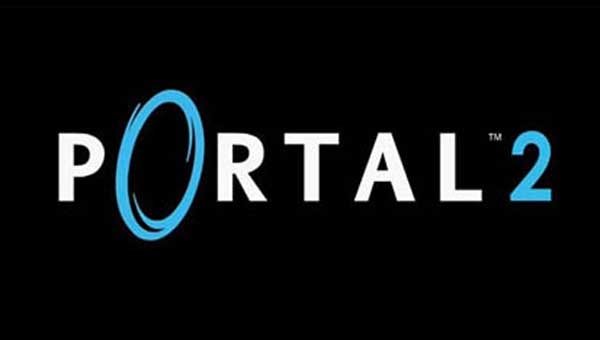 Aperture Science Test Chambers
Collection by
Check it out!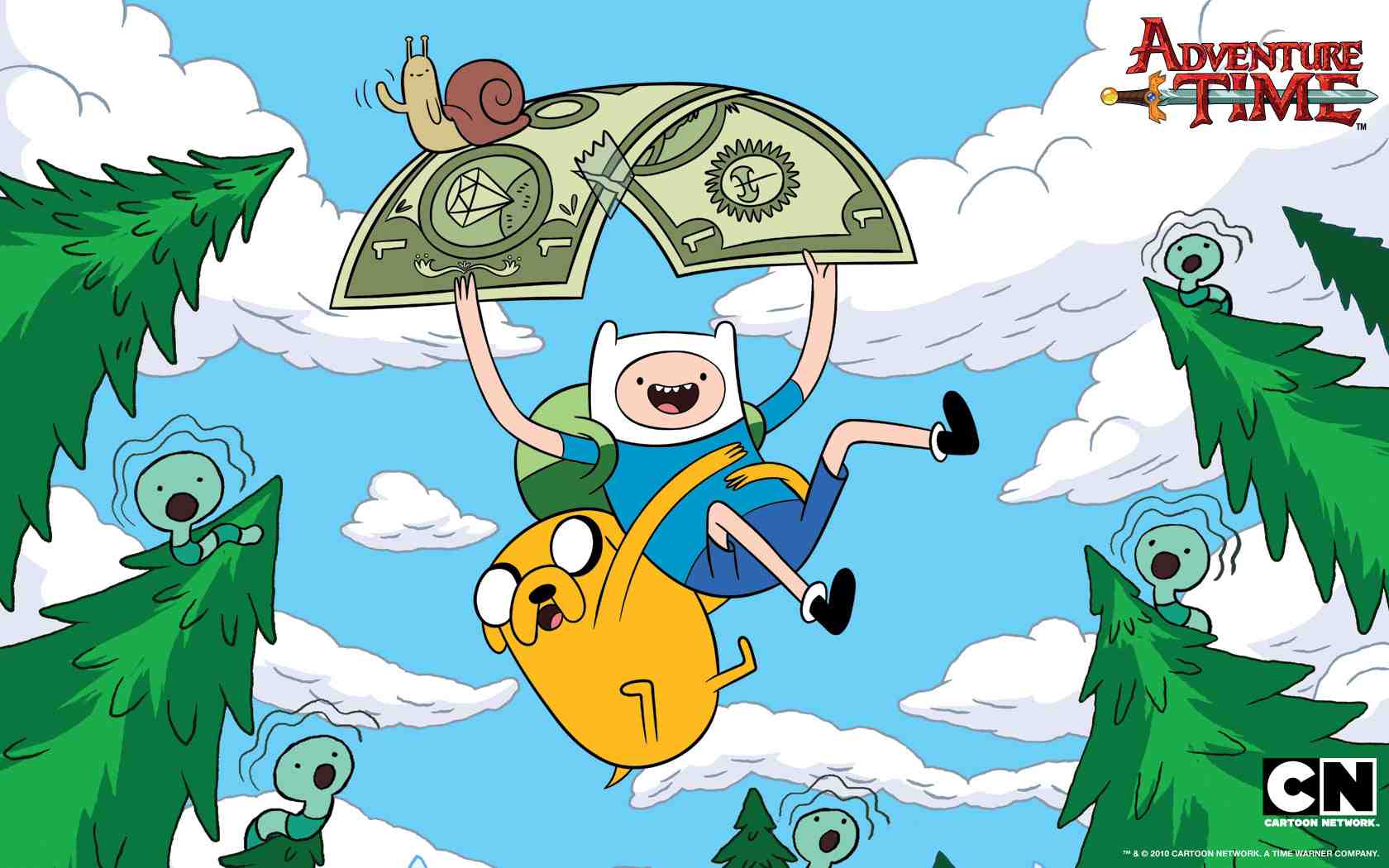 Plorta Test Chambers
Collection by
It's0wen
My Collection of hard as buts Plorta Test Chambers (made with Bee Mod)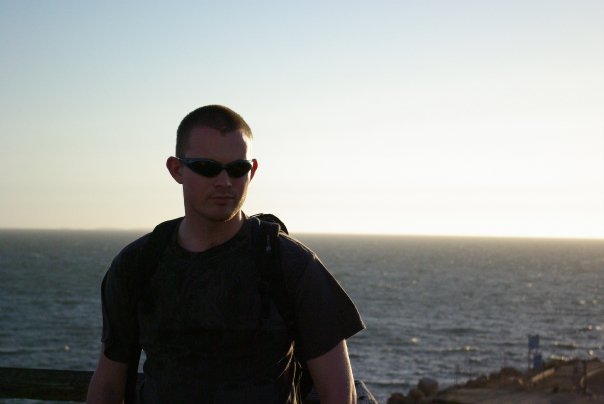 Play Ball
Collection by
EAF79_OD_
Playing with balls is fun, most of all it helps you escape from those day to day tests and challenges. In these chambers no one will tell you to stop playing with the balls on offer!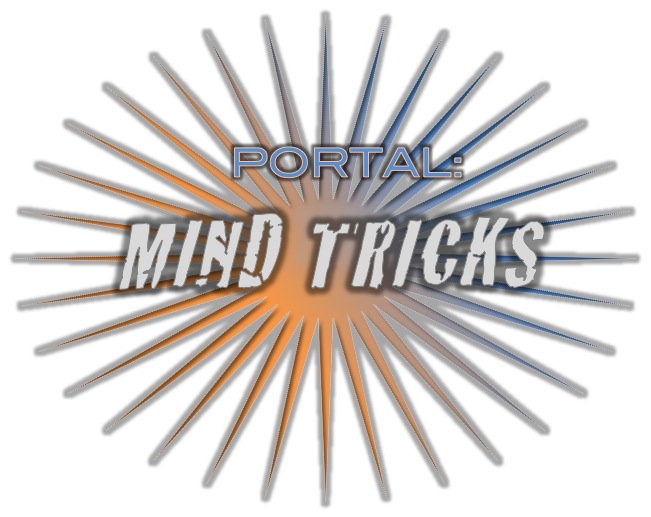 Mind Tricks
Collection by
The Cake Nazi
A series of test chambers. Simple enough, right? Except, of course, for the turrets, the timers, the lasers, the fizzlers, and, oddly, the lack of use of portals. On the upside, however, you get to see you best friend Companion Cube. Is this real? Or is y...


The ASNSAP Program[Obsolete]
Collection by
Oscurin
You are a test subject for Cave Johnson, on Earth Prime. Cave has just sent you on tests, but as you go through, you soon realize that, maybe, something is VERY wrong... Edit:The Project is being restarted. Go check out the new ASNSAP Reborn Test Chamb...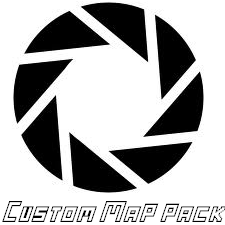 Bibbyboy123s custom mappack
Collection by
Bibbyboy123
just a collection of maps that i have made using the portal map creator

Portal 2 Maps
Collection by
Gray_Blue
Here is where I'll put all of my Portal 2 custom maps that I have made.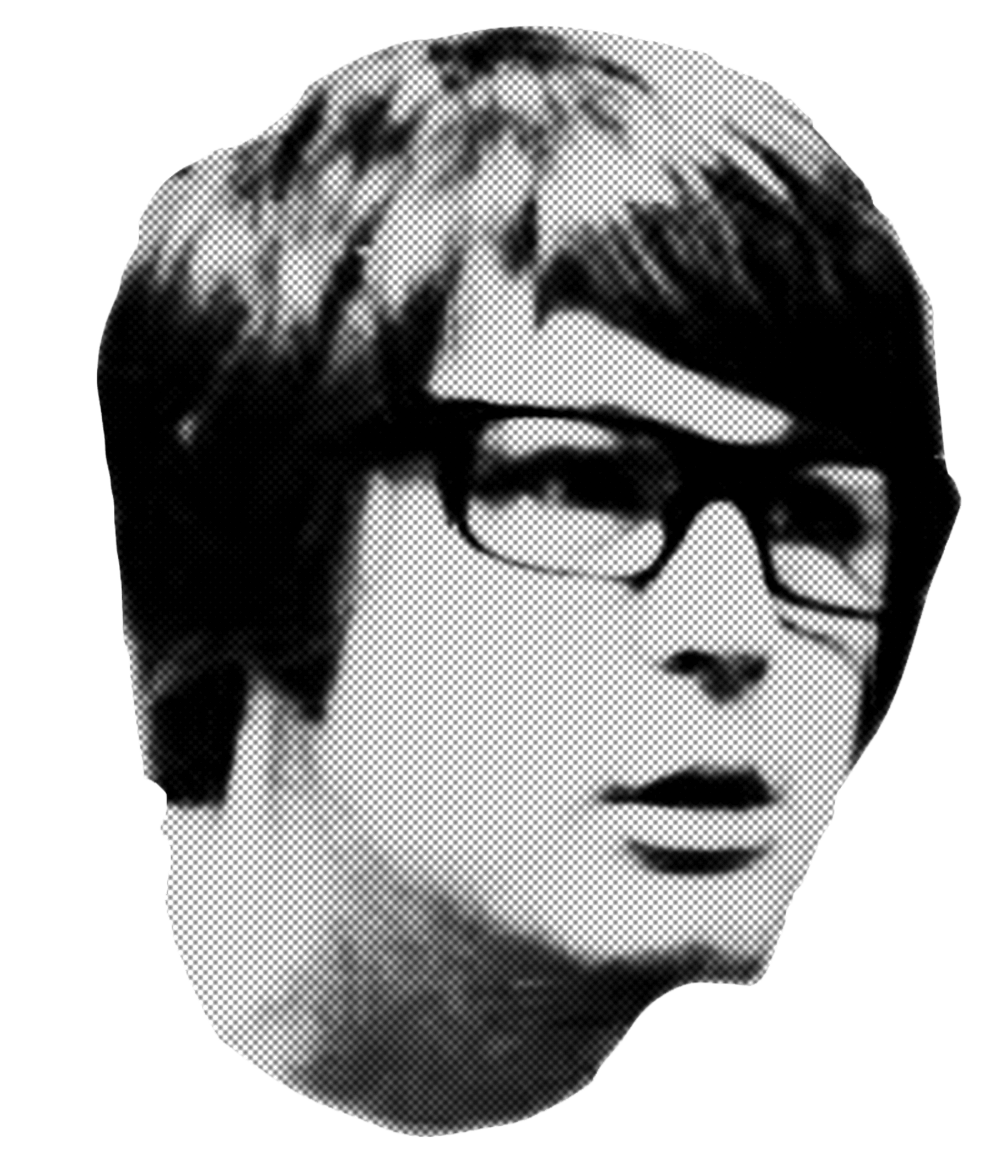 Stylechambers
Collection by
vintage phoebe
Here we go. Super custom set of chambers by Nick and Style. Play 'em all. Updated usually.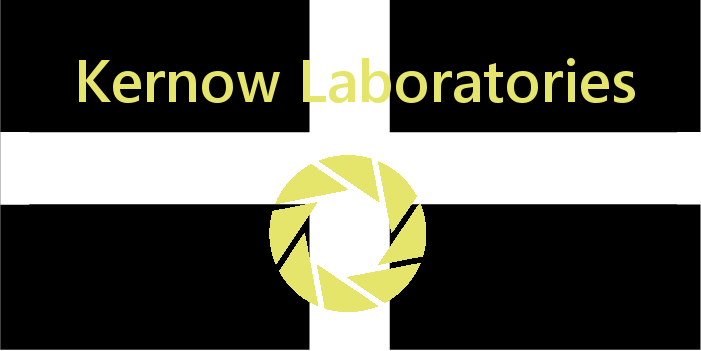 Kernow Laboratories' Test Chamber's
Collection by
Vesna
The entirety of the test chambers produced by Kernow Laboratories (Vesna).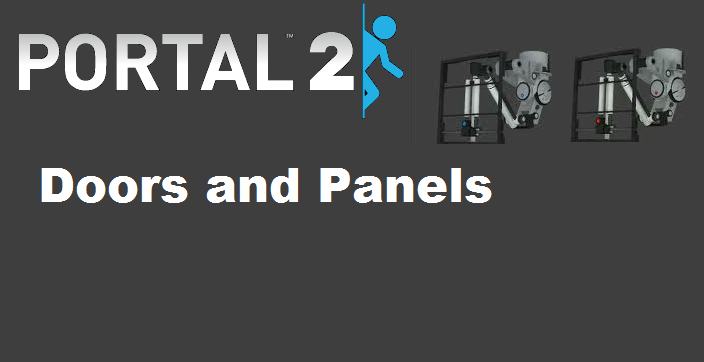 Doors and Panels
Collection by
Pastanaut
My last collection was disappointing, so I decided to make a new one called Doors and Panels.

NeoRetro10K's Challenge Maps
Collection by
NeoRetro10K
These maps are even more challenging than their normal counterparts. Your reflexes and situational awareness will be tested, as there are more and stricter timed sequences, as well as more map hazards.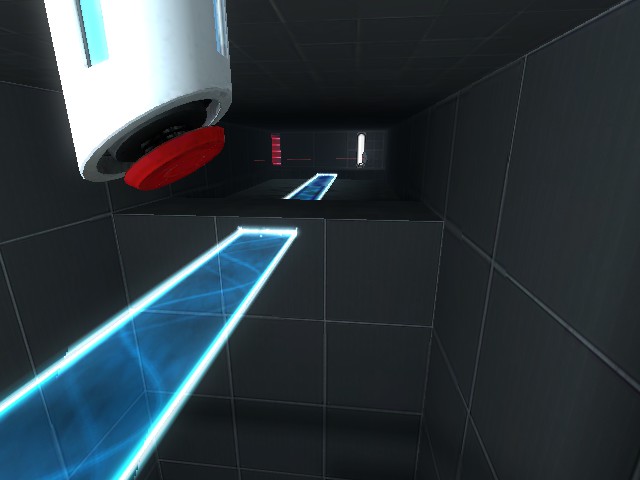 The Descent
Collection by
heroin heroine
You were hired by Aperture Laboratories to do simple tests. Simple. There's nothing simple about the things they've been putting in front of you. You need to keep completing their tests until you find a way to escape them. Although since you've thought of...