Showing 3961-3990 of 6,007 entries

my first collection
Collection by
masterofdisaster
dieso Kollektion ist ziemlich einfach.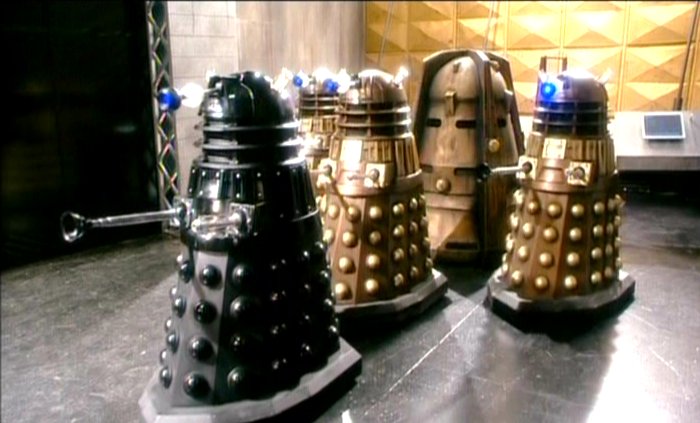 Dalek Testing Initiative
Collection by
Scatterbrain
This a collection of all of the maps made by the Cult of Skaro Steam Group. More Tests are constantly being added.

Portal 2 : How to play
Collection by
carlospc
This is the complete how to play

Aperture Science Companion Movement System - Test Course
Collection by
Robo_Chiz
Introducing the Aperture Science Companion Movement System. This new system will allow you to easily move your new Best Friend between chambers. This test course has been built to demonstrate the new system. Collect your friend and transport him/her to the


Nikki H's Chamber Collection
Collection by
NikkiNiel
Our collection of puzzles for Portal 2!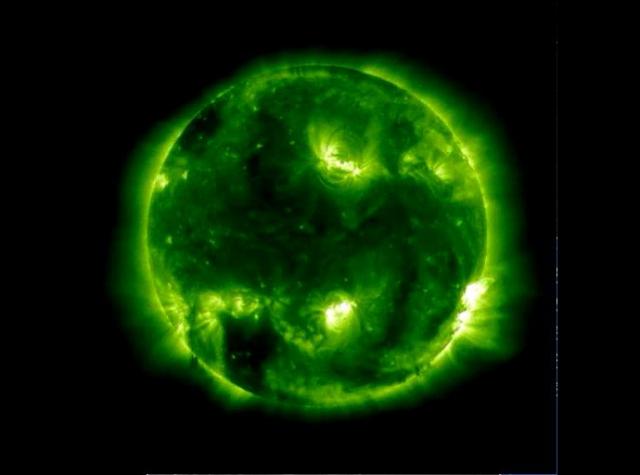 Keativiteat
Collection by
EquipoPlayTime (Quipo)
Die Maps sind ansich sehr leicht, nur ab und zu mal etwas schwerer.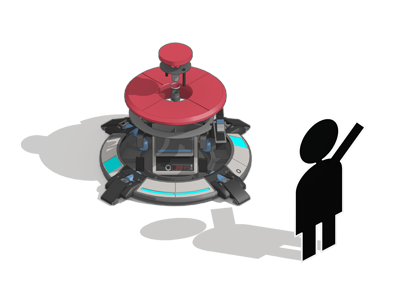 5 Logical Tests
Collection by
Freeburger
Starts with a few simple tests, but some people might find the last one's kind of challenging. Good luck.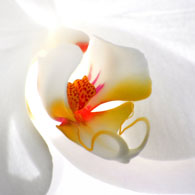 My First Test Chambers
Collection by
KMichael
These are my first attempts at creating custom test chambers. I'd love to hear any feedback players may have!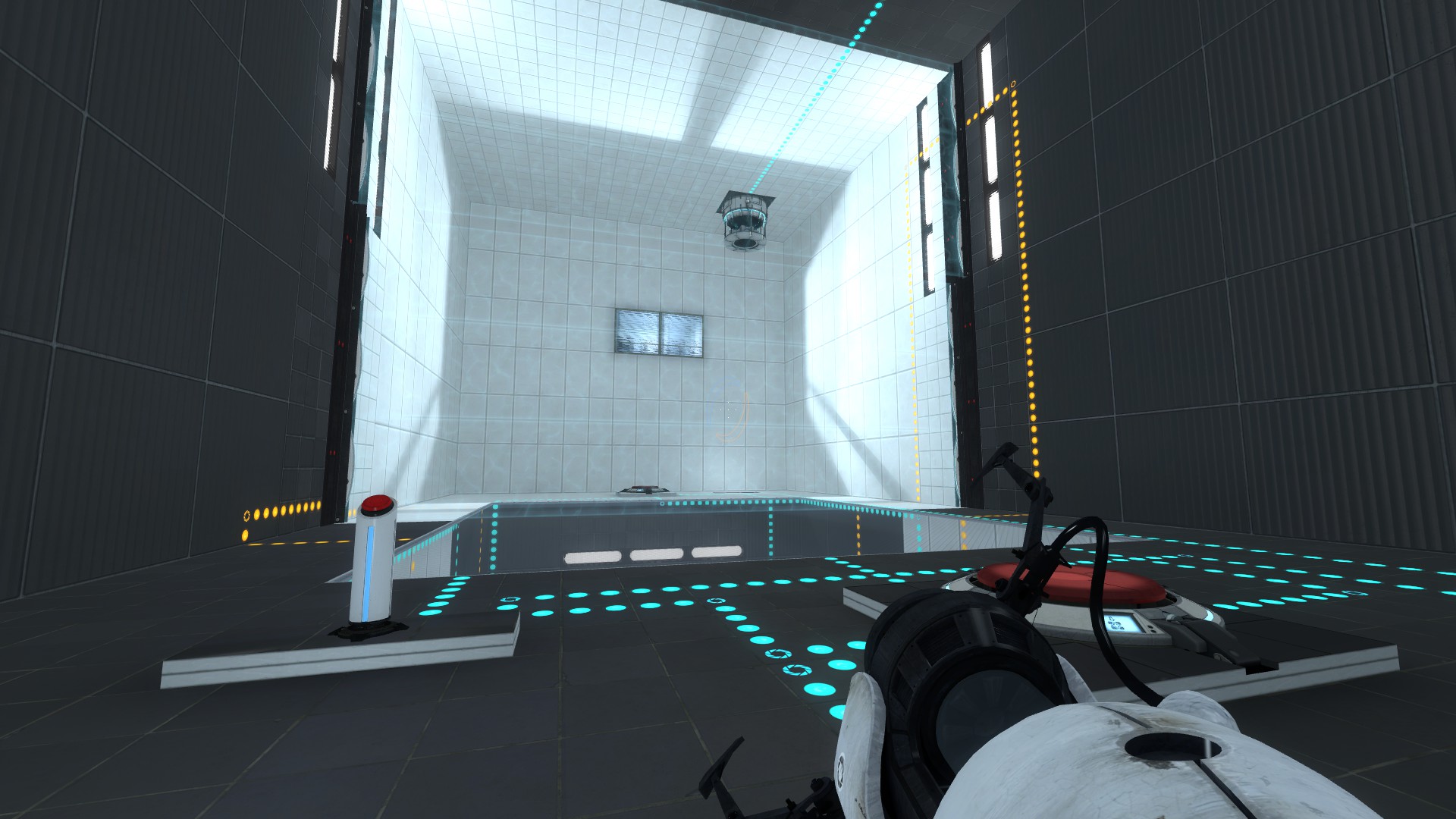 Simple Chamber
Collection by
Mamo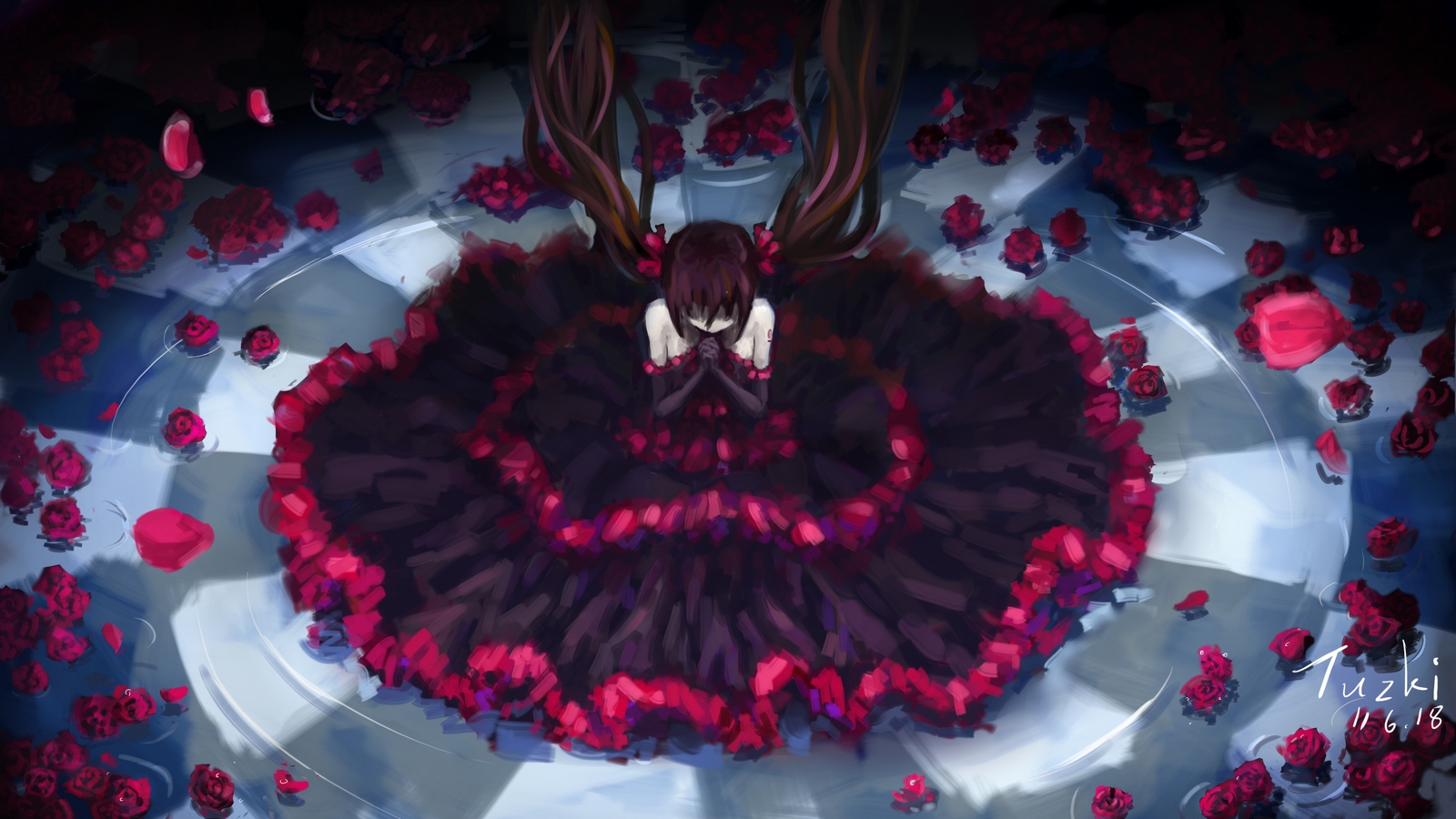 fullinterest's colloction
Collection by
Zatsune No Mokou

Juvortus' Chambers
Collection by
Juvo
Welcome test subject! I see that you have found this page, good! Now you have a mission. Finish every chamber that you can find here. If you do I will be soo proud of you. If not, then you have just wasted my time typing this piece of text for you! I d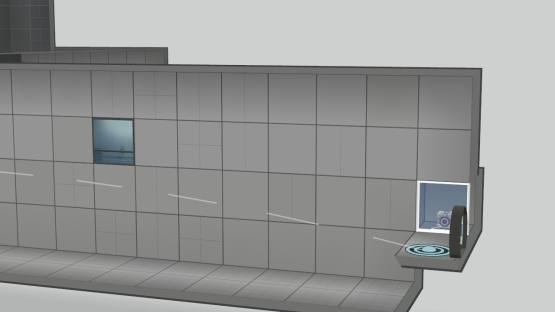 wtf
Collection by
----Maybe---- #fnafslforlife
wwwwwwwwwwwwwwwwwwwwwwwwwwwwwwwwwwwwwwwwwwwwwwwwwwwwwwwwwwwwwwwwwwwwwwwwwwwwwwwwwwwwwwwwwwwwwwwwwww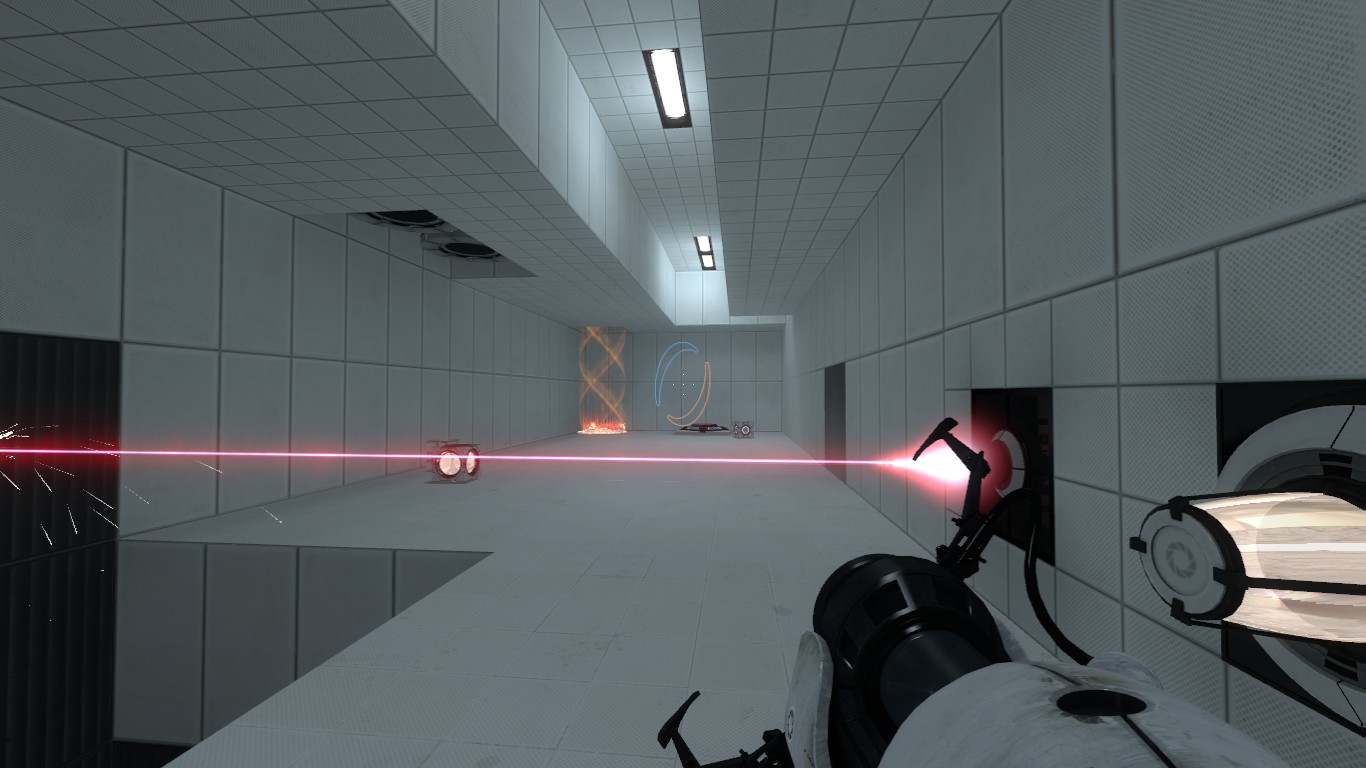 The suit
Collection by
Werkey The NightBird

Metaconscience: The Return of Caroline
Collection by
UbuntuRox104
This is not an end, not a road taken. The test is now over. Reality takes over. My metaconscience is trapped in eternal darkness. There is only one who can save me. I now depend on you, science Crock Pot'. Fate rests in your hands. Help me from my ever liv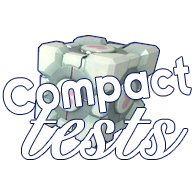 Compact Tests
Collection by
HaborymCC
Un jour, je m'ennuyais, et j'ai décidé de faire, une salle. Un moi après, Cycy s'ennuyait, alors j'ai refais une salle. De là, est parti cette collection de salles. Ce sont des salles, avec des énigmes simples, mais très compactes. One day I was bore


iolioitop
Collection by
jakers1403
this is awsome

Impetus
Collection by
nayre_trawe
This is my first collection which was a great deal of fun to create. The maps that are included in this collection are: Welcome back (for the first time) Have faith (in your aerial faith plates) It's over (when it's over) - complete with a nice surpr


Tales from a Software Developer
Collection by
Delta
A collection of maps inspired by a place some of us spend our lives in, attempting to make other people's lives better. Usually at our own expense. You know, helping us help you help us all? Occasionally we get cake, but for some reason people always insis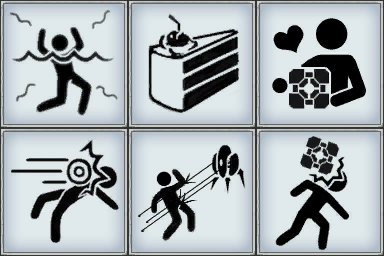 Redemption (1-11)
Collection by
Sage
The collection of 22 test chambers made for the specific reason of testing just one person's skills. You know who you are. Contains chambers 1-11. Yes, this is only half of the gauntlet. Complete it for directions for the second half.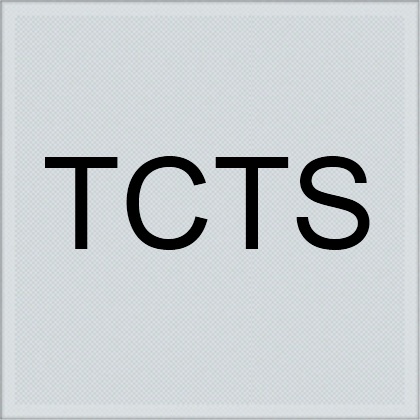 TCTS
Collection by
Teermit [RUS]
Yet another mappack

cameron labortories coop
Collection by
Haruka
a co-op testing course made by cameron (and veemon)

most shoking
Collection by
cdavis21
ybgghtvn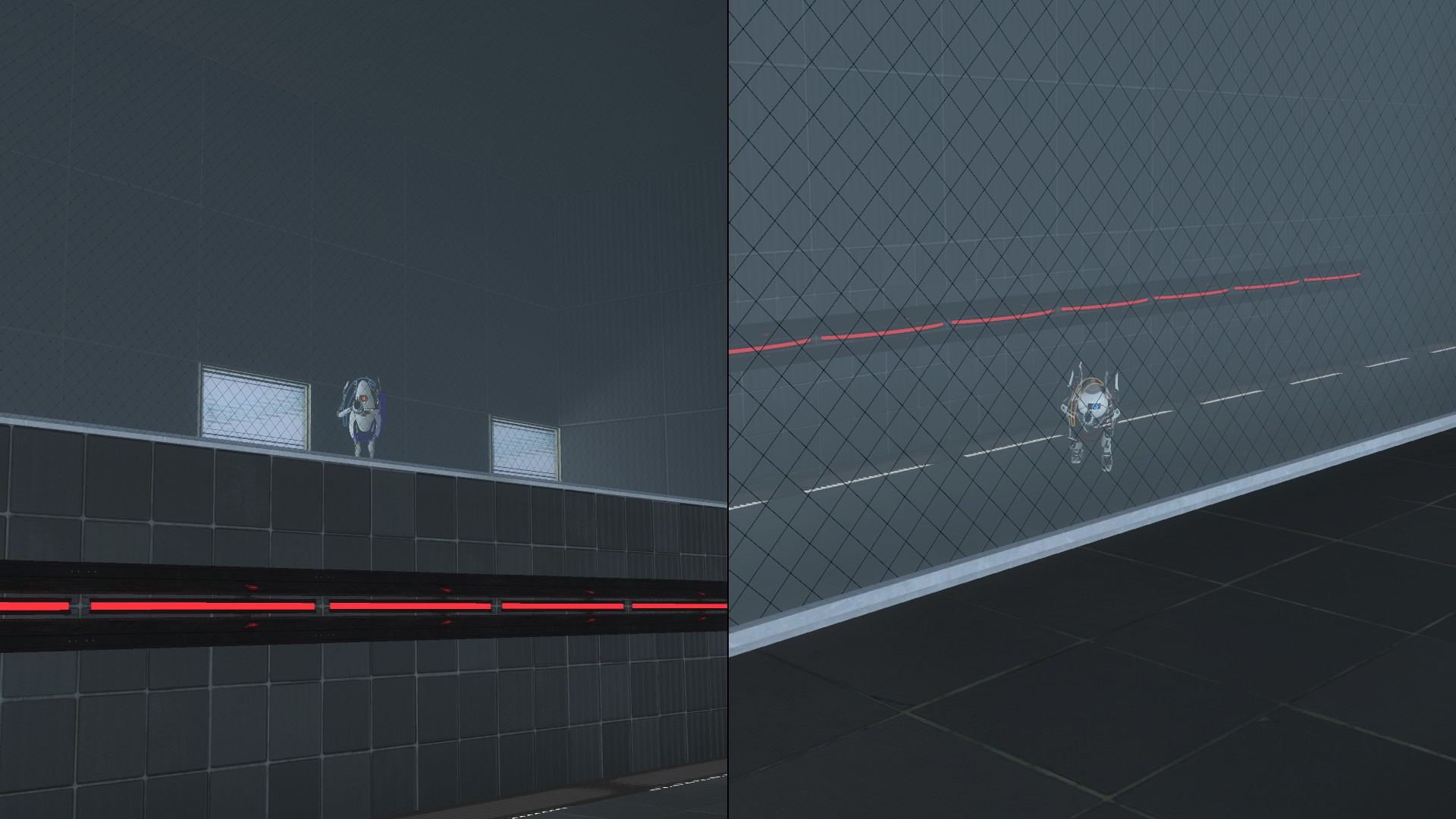 Just You and Me
Collection by
hs_doubbing
These are my Co-Op stages.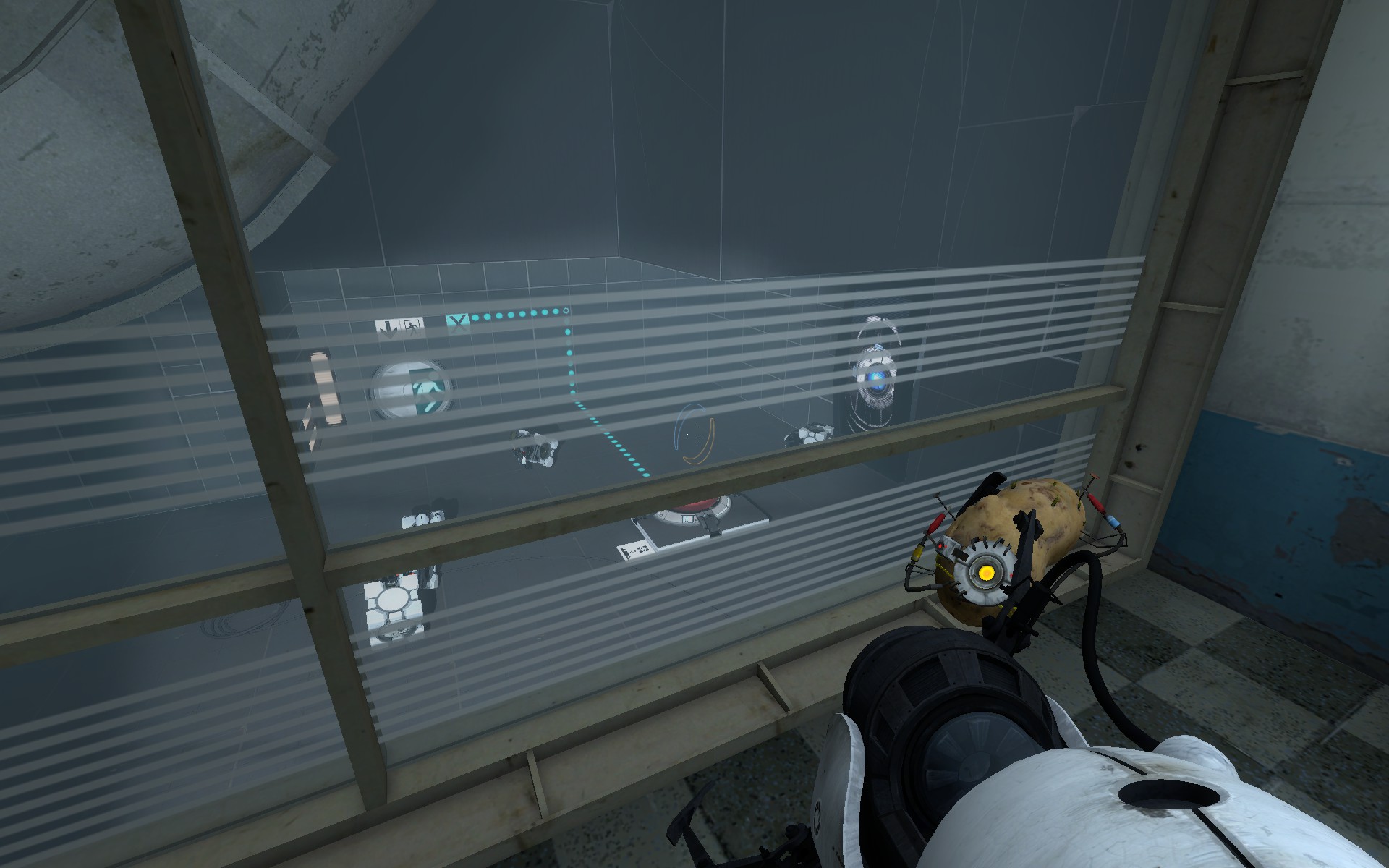 The Ultimate CO-OP Tests.
Collection by
danialinthelionsden
This si my first CO-OP collecton hope you enjoy!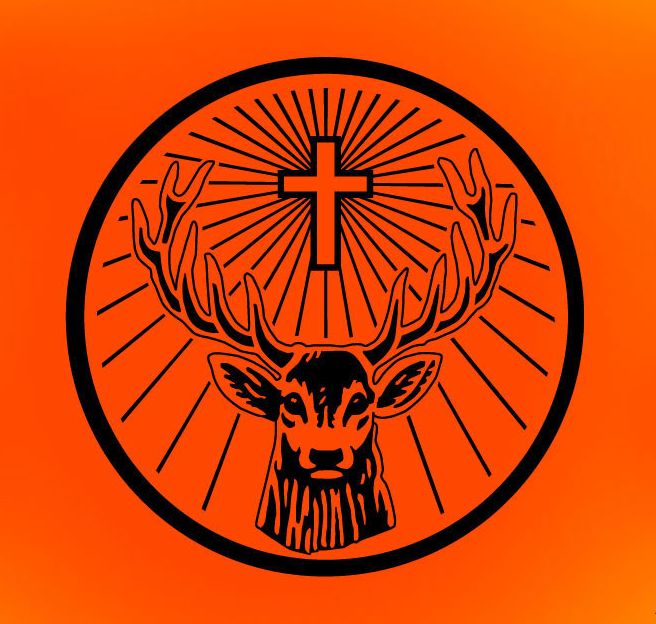 Co-op
Collection by
BumDiBum
Alles Co-op

The Darkness (co-op)
Collection by
Luke

KnOWn_COllecTIoN
Collection by
Anal_Catfish

Monoportal Collection
Collection by
Misstery Shane
This is collection of maps by Gig, his chambers have content from BEEmod. His first and exellent map named as Monoportal: Rescind. Download and play his chambers.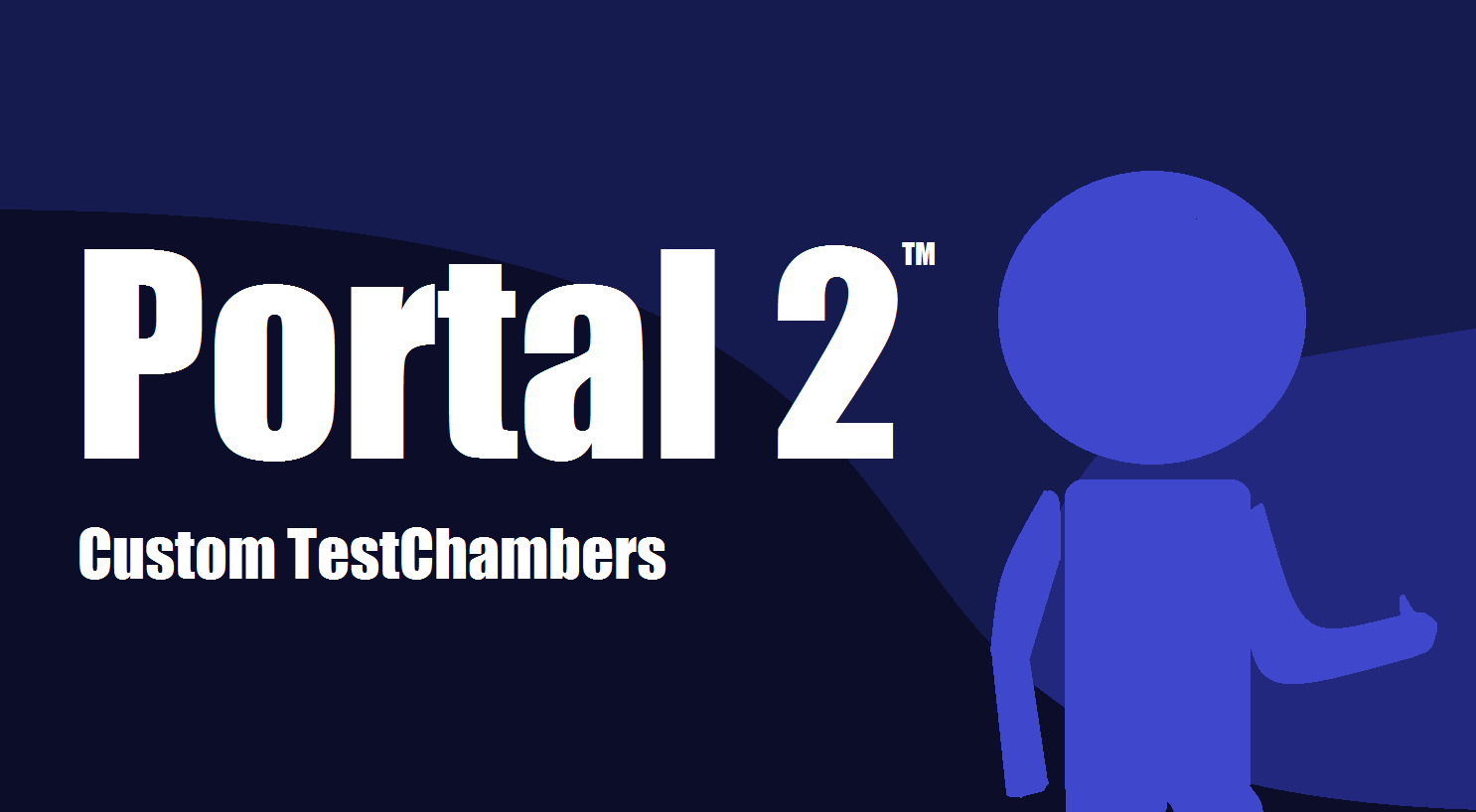 Portal 2: Custom TestChambers
Collection by
JSGamePlayer
My own TestChambers in Portal 2.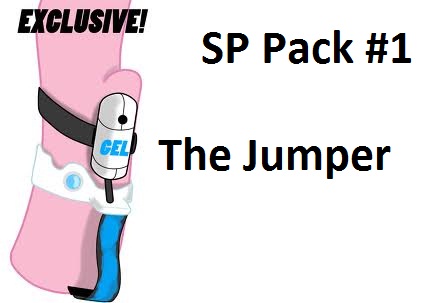 The Jumper
Collection by
OWL
My collection for everyone :D