Showing 2641-2670 of 7,108 entries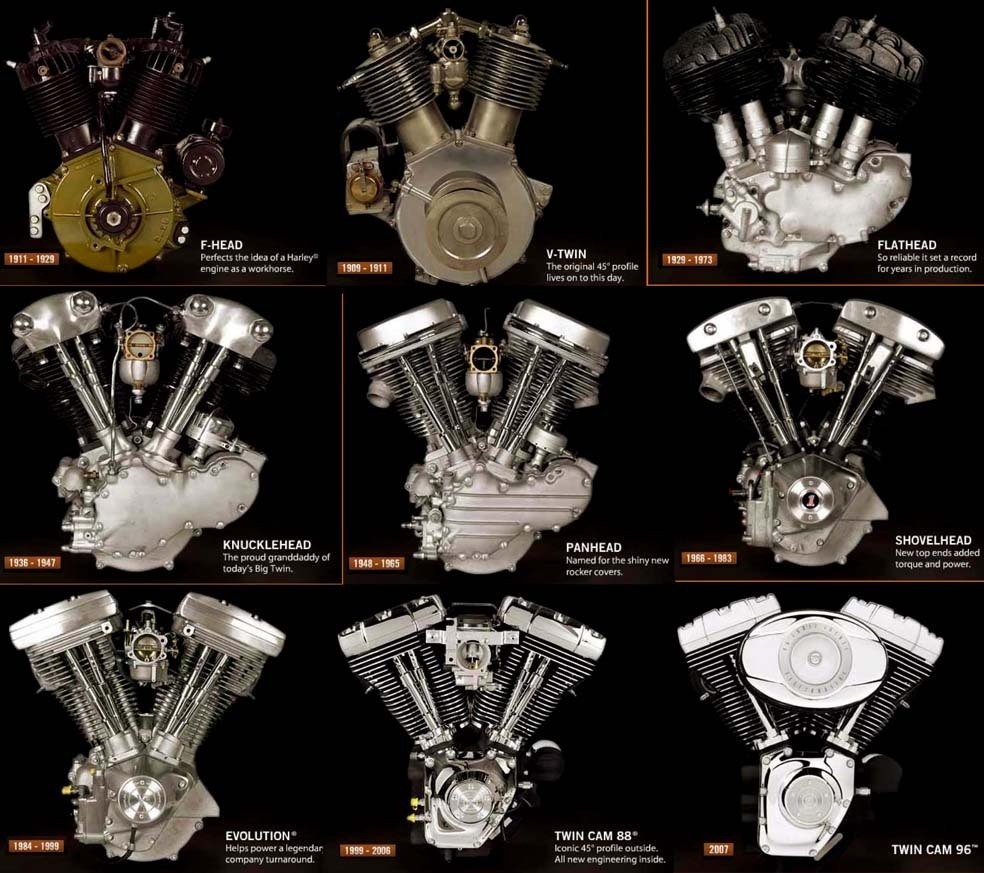 проба
Collection by
( . ) ( . )
хрень какая то просиходит!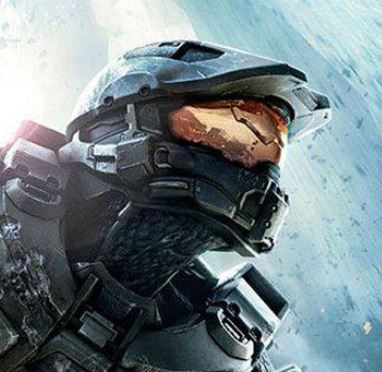 Downloads from Steam
Collection by
Glutenmonster
Phenix's Tests
Collection by
CoinCoin SM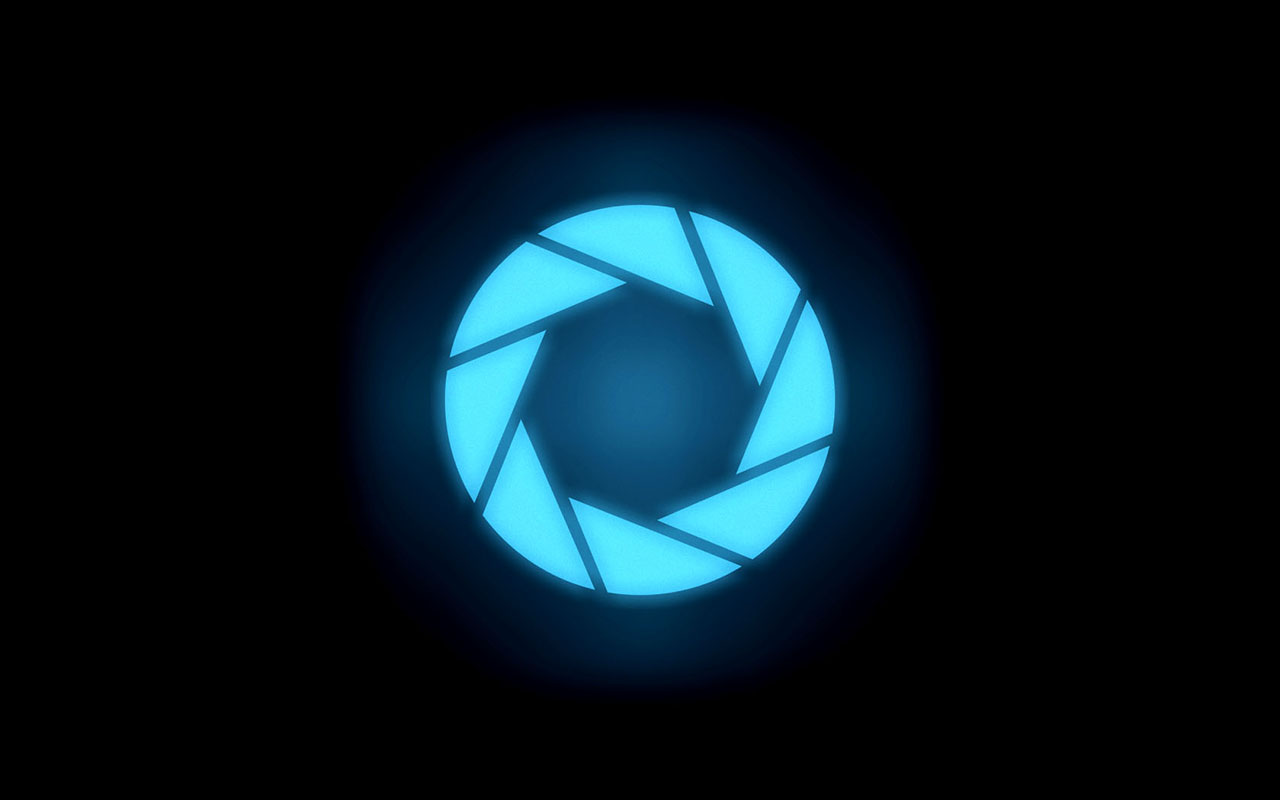 The Non-Employee
Collection by
Benny
This is The Non-Employee series. There are more episodes to come. I am not sure how many but it will be no more than 5. Enjoy NOTE: This is still a work in progress.
Small But Effective!
Collection by
Vaygon
This collection contains five custom test chambers... Symmetry Cubes, Caged, Chamber of Method, Simplex & Emancipation Steps. Each map is small in size & quick to play yet offer fun & effective puzzles/mechanics. These maps should be ideal for players look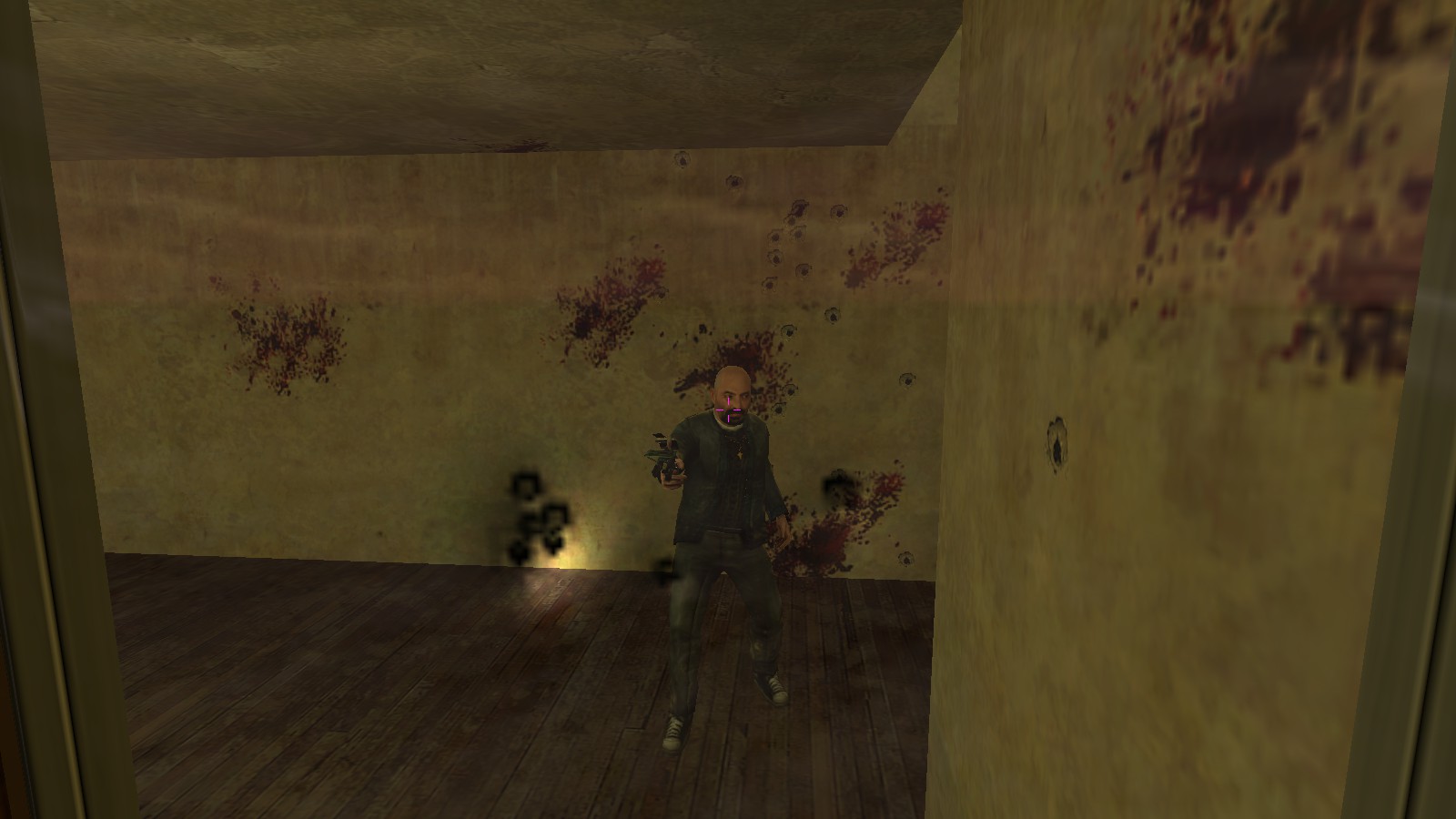 Maps
Collection by
✪ Jack Frost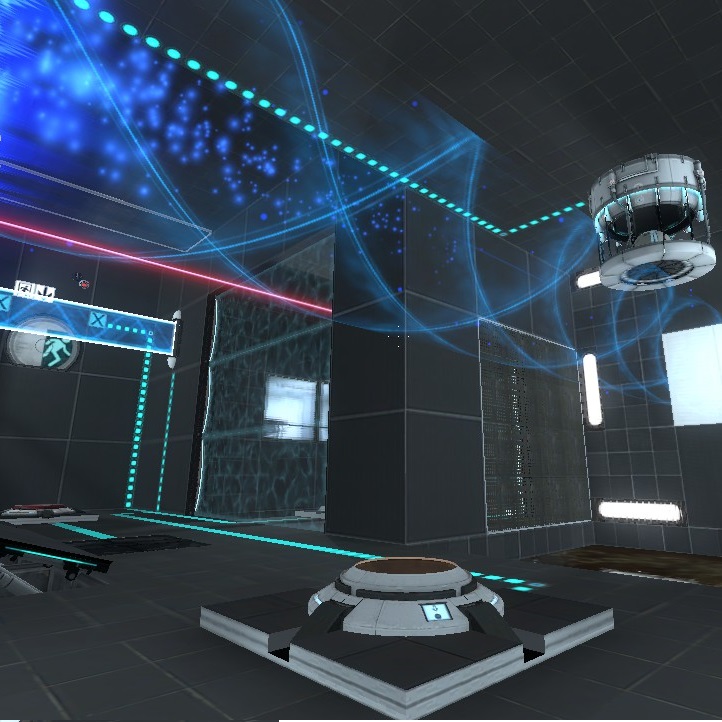 Eight Mappack - Not a Lot (Part 0)
Collection by
compound!
...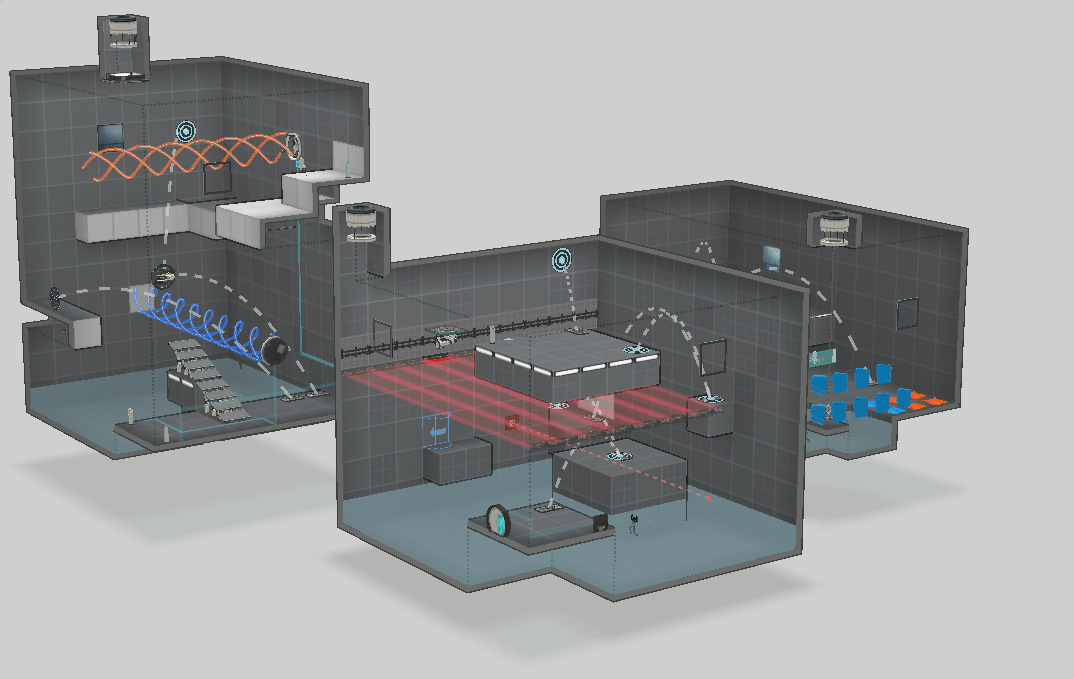 Abit's best Portal 2 maps
Collection by
Abit
Collection of my best Portal 2 maps.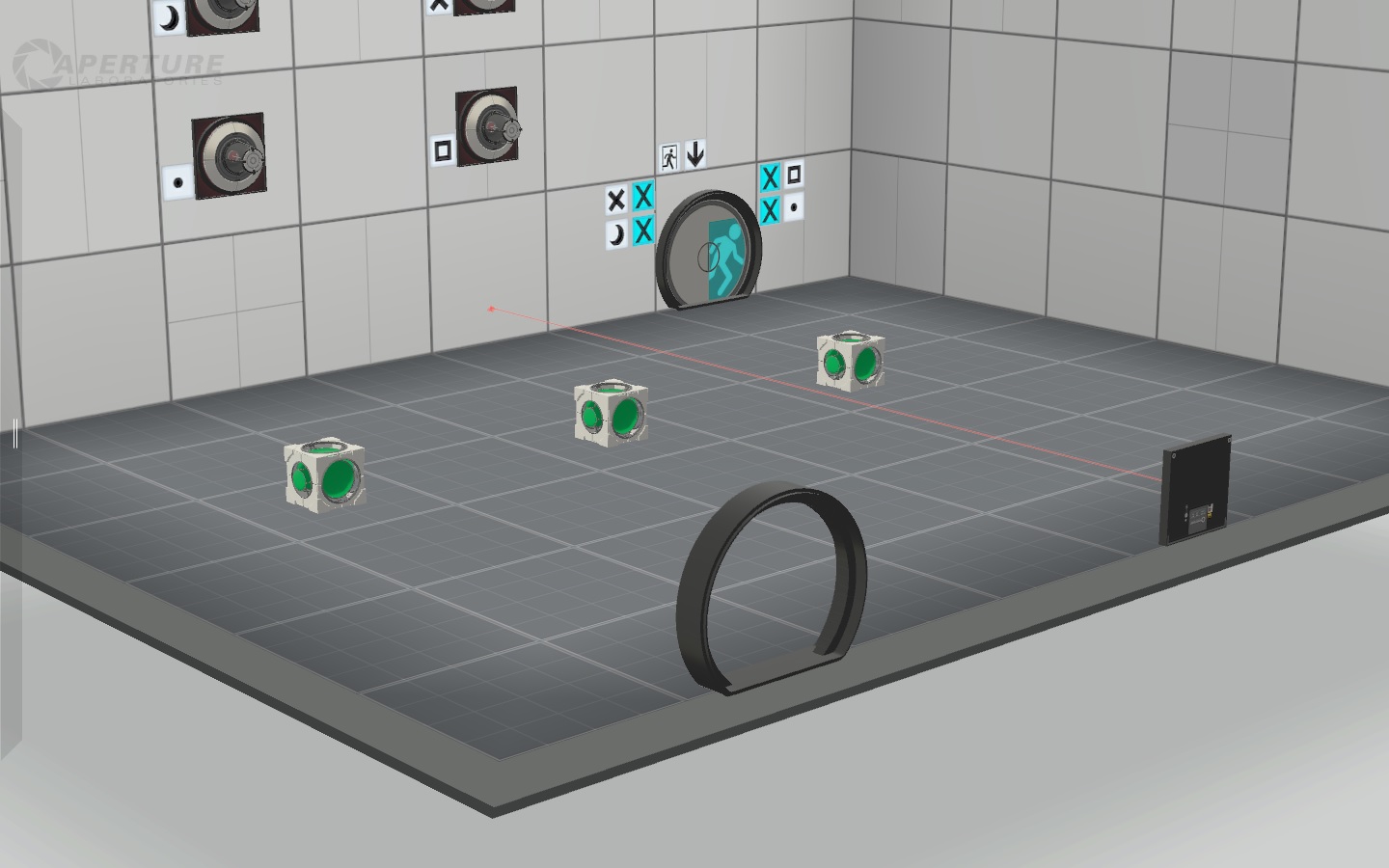 Laser Bending
Collection by
Nate Sauce
Nate Sauce's collection of curious laser chambers, using reflection cubes in ways they usually aren't. Footwork introduces the concept, and the rest are full-on test chambers. Good luck!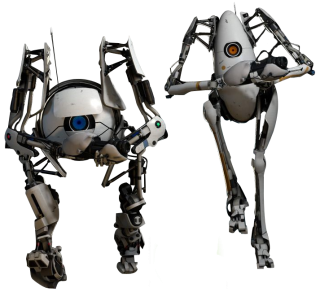 Co-op Portal 2
Collection by
KarateGirl
PANIK Portal
Collection by
PANIK
Very hard to master. For two Players.

Community
Collection by
geckoman101
opening holes 2: the opening
Collection by
space commander biphiphop
heh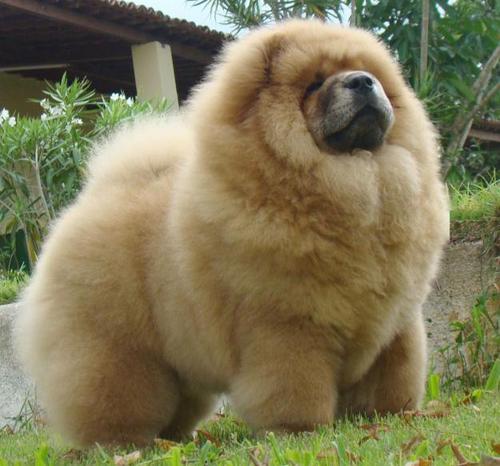 my creations
Collection by
Maxmax
these are creations on portal 2 that i made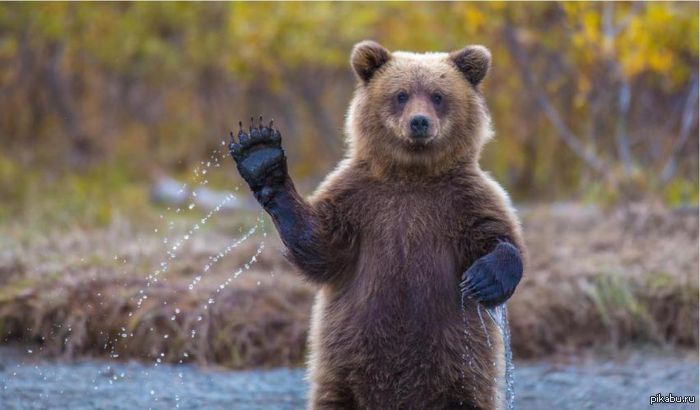 portal2cole
Collection by
Fehrplay
1000 Tests
Collection by
Kingamer40
1000 Tests. There are many, many tests in this, and more to come. The tests will start easy, then get more difficult. Also, you get to hear Cave Johnson's HILARIOUS dialog.
rats BJØRN
Collection by
HaxCookiesDK
dawd aw Dadasdadadada BJørnadadas
Apperture Testing
Collection by
[Abruteam]Vplay
Voici les salle de test que j'ai creer appeler Aperture Testing Toujour en construction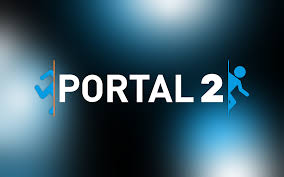 Tjpm's maps
Collection by
xpoNēntial
This is TheJetPackMoves's maps for portal 2
Reconstructing
Collection by
weeb
My old chambers, inspired by original Portal.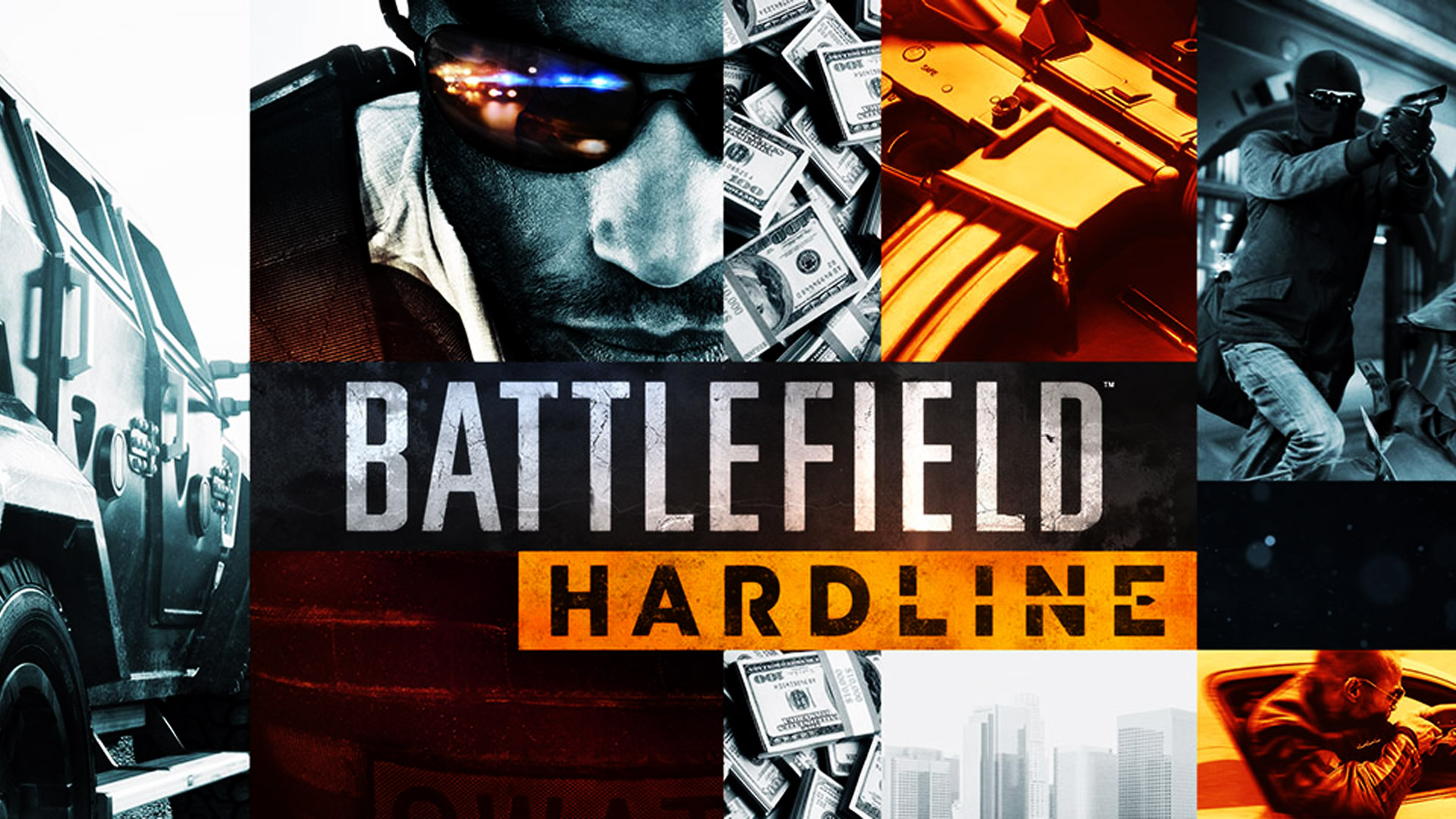 lollypoplol
Collection by
HaxCookiesDK
plåïjkpokømoåipj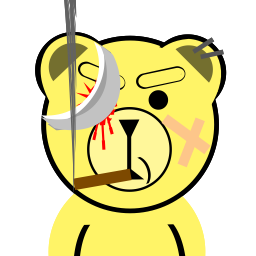 lollypopomg
Collection by
HaxCookiesDK
lollypopomg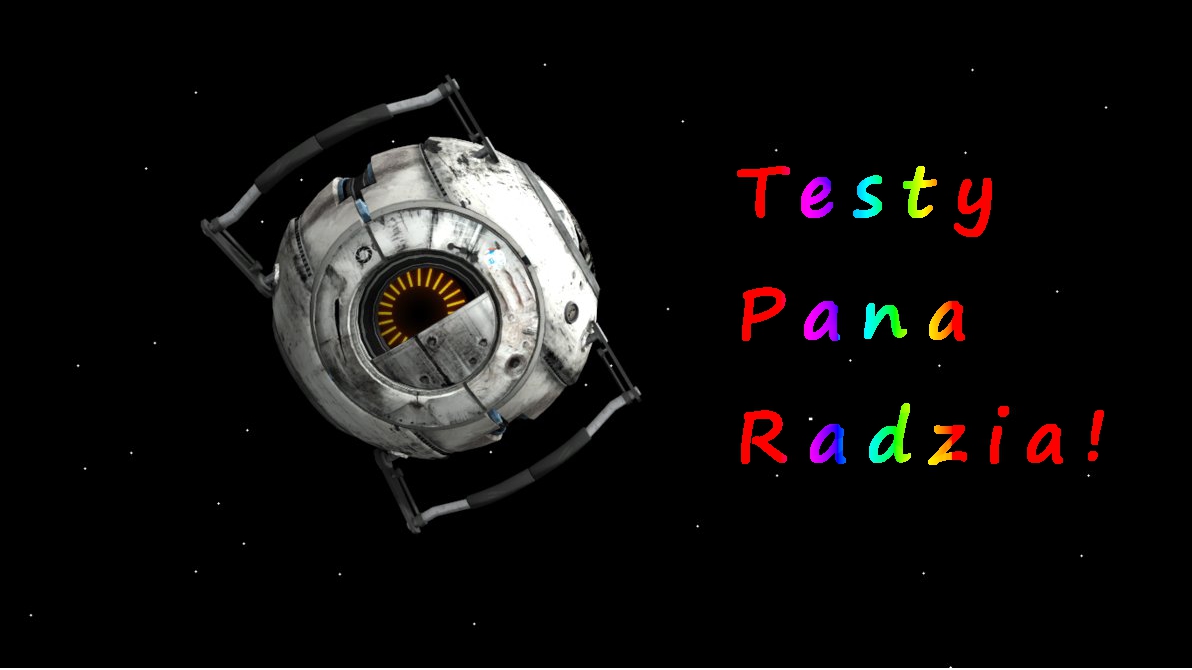 Testy Pana Radzia!
Collection by
_NG_
Są to testy, które tworze co kilka dni. Nie są one zbyt trudne bo dopiero zaczynam "karierę" w tworzeniu map. Jest to seria testów o nieznanej tematyce. Oficjalny tester: Michcio704 --------------------------------------------------------------------
lollypop
Collection by
HaxCookiesDK
FISK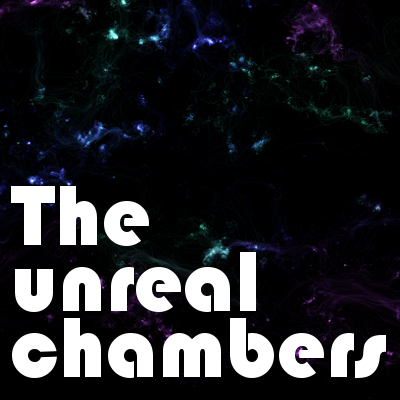 UNREAL CHAMBERS
Collection by
Enderlux
https://i.imgur.com/X2wFy4X.png Support me If you like my maps, consider supporting me on patreon: //i.imgur.com/L6zSY4F.png Click here to visit my patreon page! http://i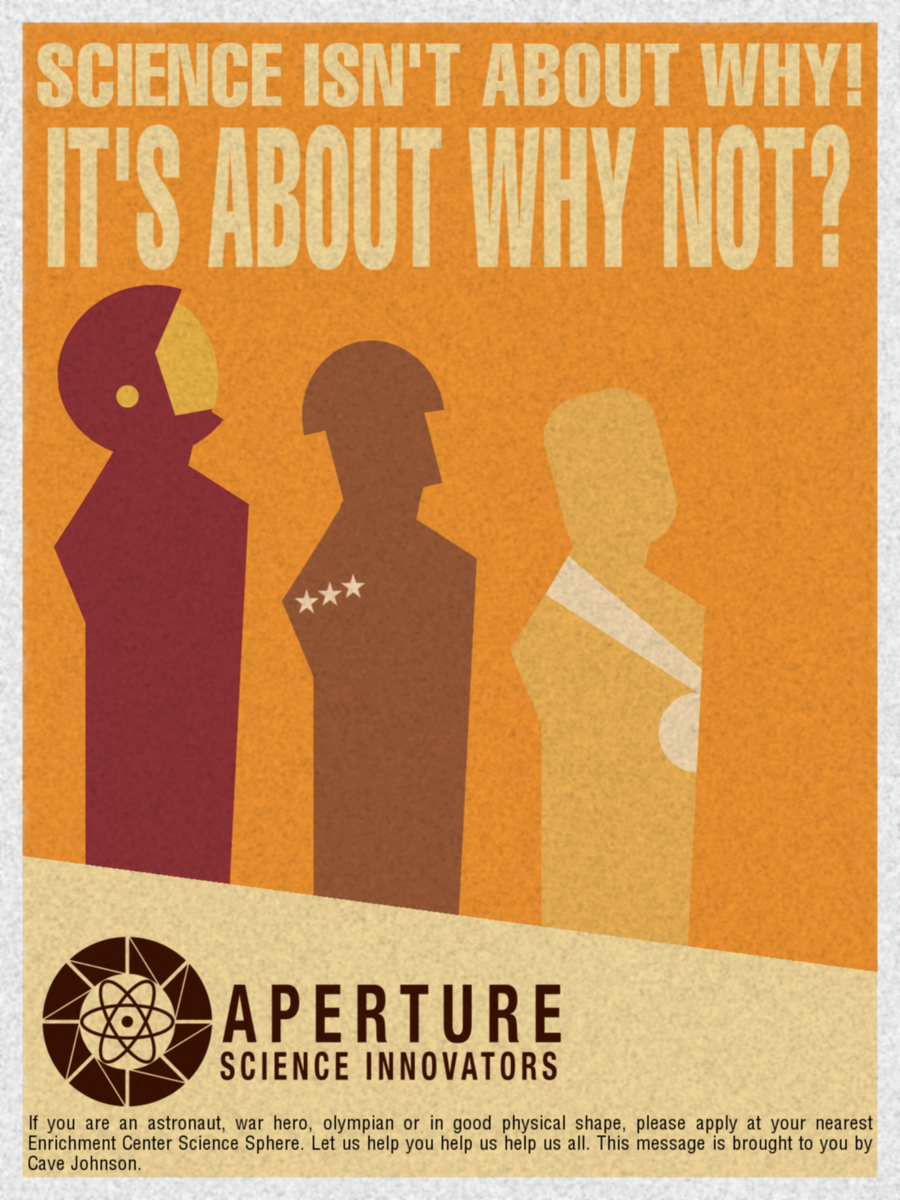 Cave's Abandoned Chambers
Collection by
Leninade
I wanted to make awesome 1950's styled chambers for you people so I made this bunch of them enjoy. 8 out of 19 maps already done.
The Great Tests
Collection by
RoblKyogre
Testing might of been simple, but it's time for complex chambers! If you can complete this in order, you're a pro!
1
Collection by
kolya.porkhomenko.92
Perpetual Testing Initiative
Collection by
AdmCain
The testing never ends, so keep going for science!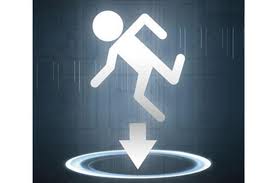 A little piece of madness Collection
Collection by
Anumaz
Gathers all 'A little piece of madness' puzzles.