Showing 2641-2670 of 5,286 entries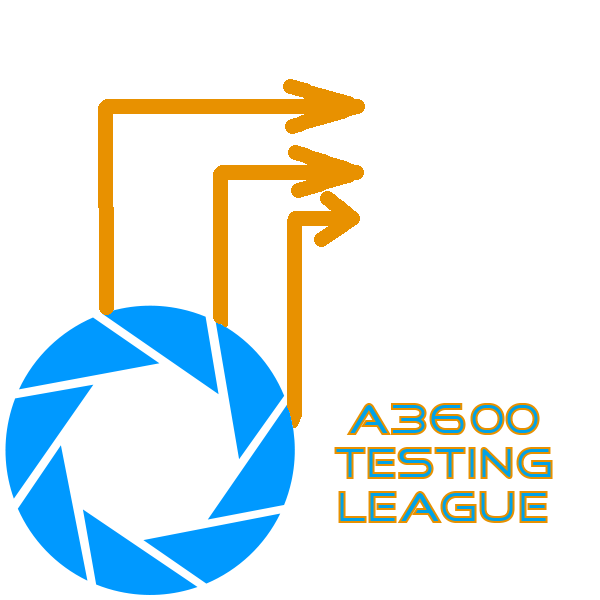 A3600 Testing League
Collection by
[EqDI] Tempered Steel
Welcome to A3600 Testing League! Slate Johnson, the Grandson of original founder of Aperture Psygnosis (AKA Aperture Liverpool), is holding a contest to all test subjects willing to match their wit and speed. The goal, reach the exit in the shortest amoun...

Memory Loss
Collection by
Kanade
Memory Loss maps.

Fun Portal Contests
Collection by
Nino7771™
This Test Chambers are for having fun with friends or with yourself... Some of the tests are only co-op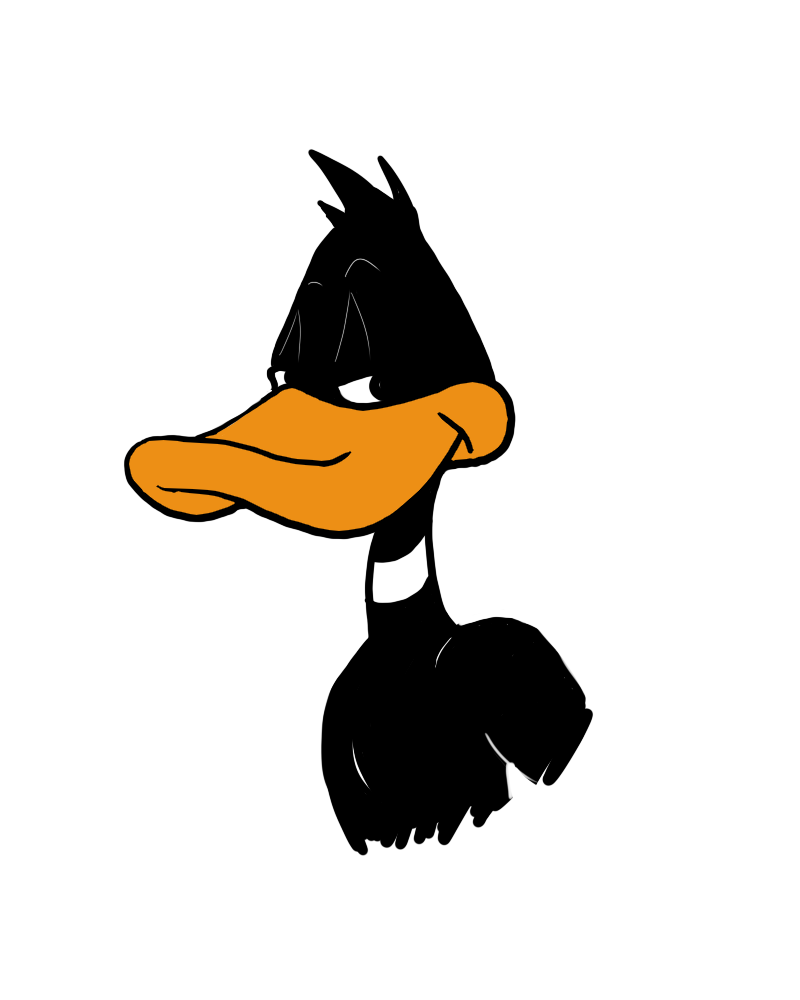 mospop
Collection by
zoomer d. duck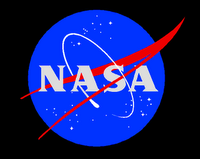 NASA-Test-Area (NTA)
Collection by
PoThEaD
We from the NASA wants to test whether you are suitable as an astronaut. Are you ready for the challenge? This collection includes a lot of Maps, and new ones arrive constantly. So please check out this Collection, we hope you like the testchambers. -...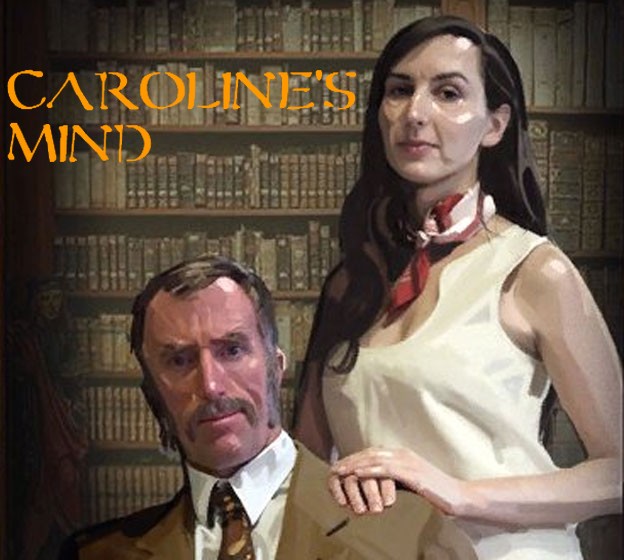 Caroline's Mind
Collection by
Unknown Scientist
Aperture Science Innovators. While all the center is testing, there's a woman, thinking of test chambers to create. She writes her ideas on a book and hide it somewhere in the Aperture Center. Her name: Caroline. Many years later, the Aperture Laboratori...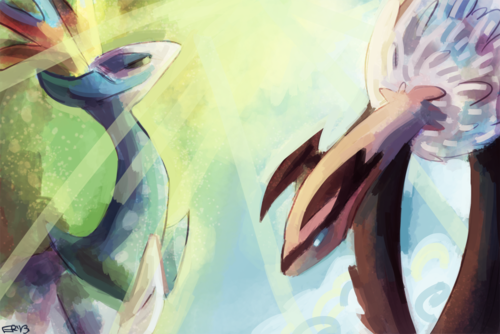 The Pokemon Project
Collection by
PlainsPraetor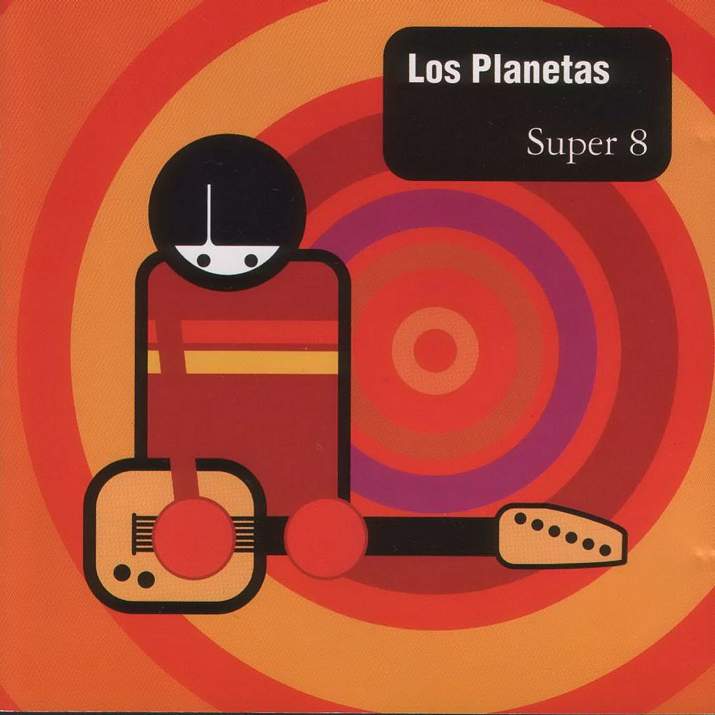 sargantana (1)
Collection by
sargantana
facil

collection
Collection by
Collin_patrick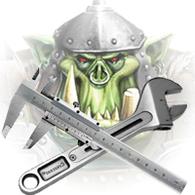 Test Collection: Gold Eition
Collection by
Hellbender228
Test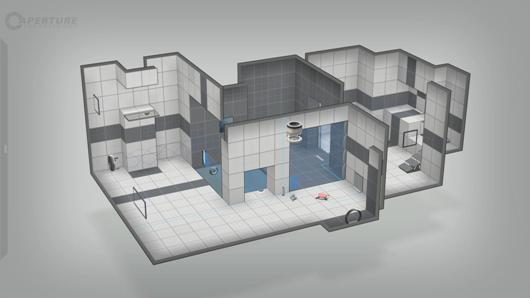 first
Collection by
pwdyson
first collection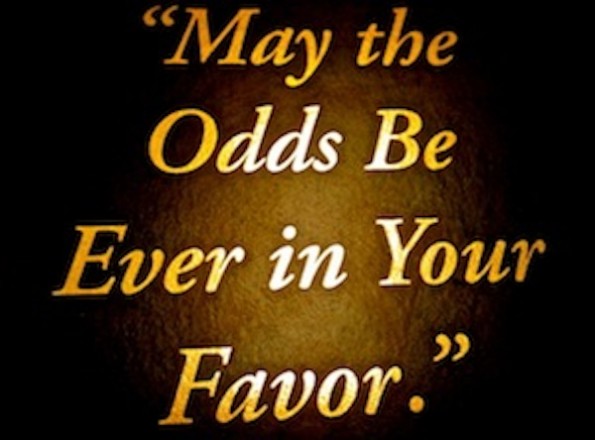 Dragoon's Quick Draw: Mini Series
Collection by
Dragoon
Do you have a portal gun? Do you have long fall boots? Do you have the will to left and right click the mouse? YOU ARE HIRED but if you said no to one of these YOU ARE FIRED! The exit door is twenty feet to your left just past that massive hole in the gro...

Lambda v2.0
Collection by
Łαđұ Łαмвðαðєłтα
Lambda's back and it's time for 2.0. Can you do it again?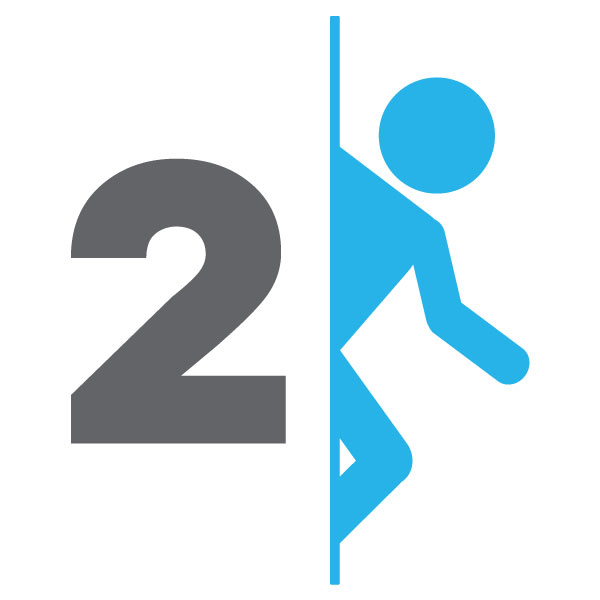 Portal 2
Collection by
Dank Beets
Stuff that I have made for Portal 2.


Perpetual Testing #1
Collection by
scipioafricanus
A few rooms selected for use with the Perpetual Testing Initiative.

Near's collection
Collection by
Near
Welcome to my collection of Portal 2 test chambers. Included is an eclectic collection of puzzles and challenges of varying difficulty.Thanks for reading and thanks for playing my creations!

IF TIME NEVER PASSED
Collection by
FrozenStriker
This collection shows how portal 2 maps would have looked like in the past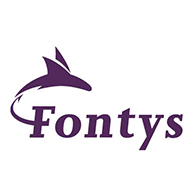 Fontys GD&T GLD nj2012
Collection by
luque'
Portal 2 levels done by students of University of Applied Sciences Fontys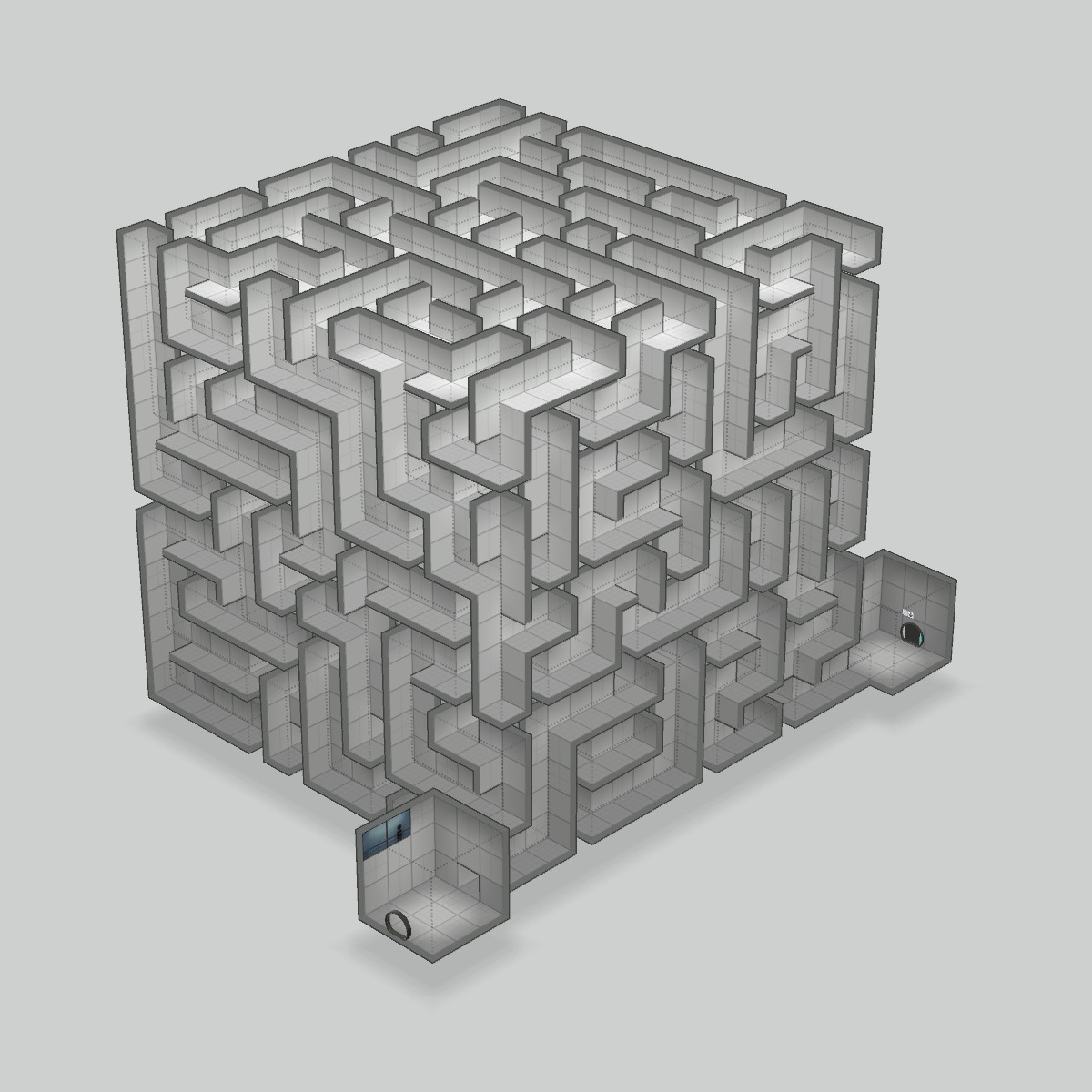 rcmero's Mazes
Collection by
[EP] rcmero
This collection includes all my test chambers created with the help of the Lab Rat program, which can be found here: http://www.kyleschouviller.com/labrat/ I recommend using this program if you need a first aid when creating chambers, as it creates ...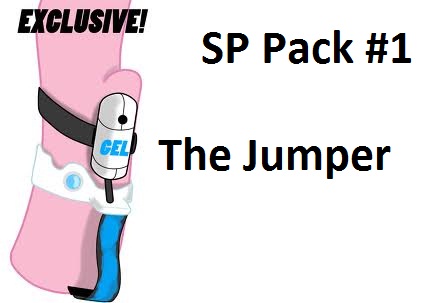 The Jumper
Collection by
OWL
My collection for everyone :D

Aperture room
Collection by
Check™
My collection of rooms where the style of Aperture. Here you can find the rooms quite complex and interesting. There will be a large collection of maps for both co-op and single player. It all depends on you. Good luck with the passages made!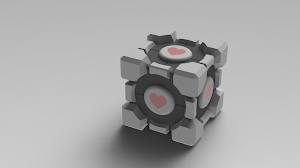 Drowning Cube
Collection by
Undies!
Portal Test Chambers: All Tests revolve around a 'Drowning Cube'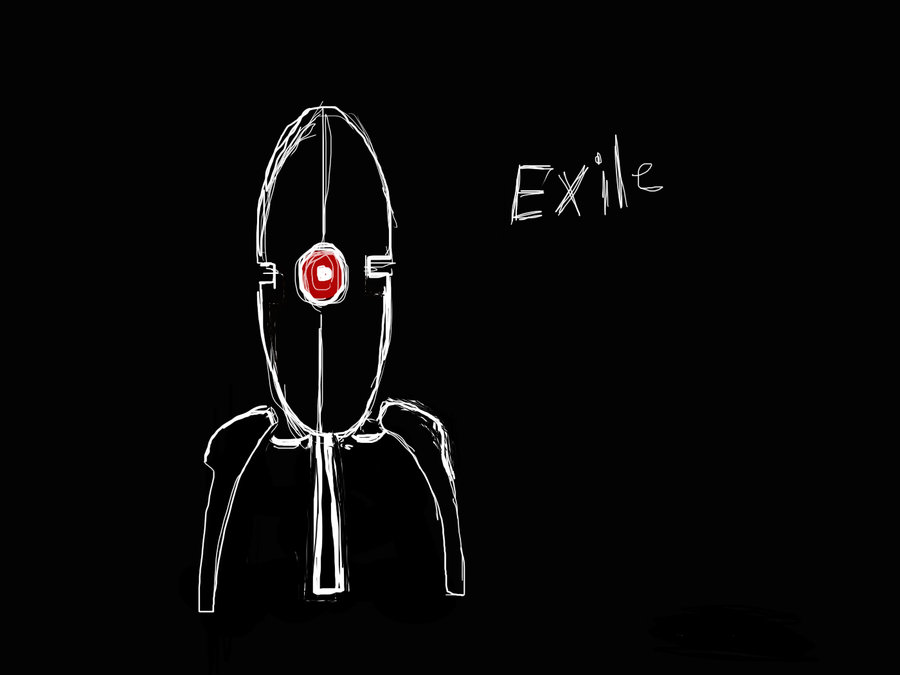 This might be slightly hard
Collection by
Lord William J
I'm trying to push the boundries of portal 2 test chambers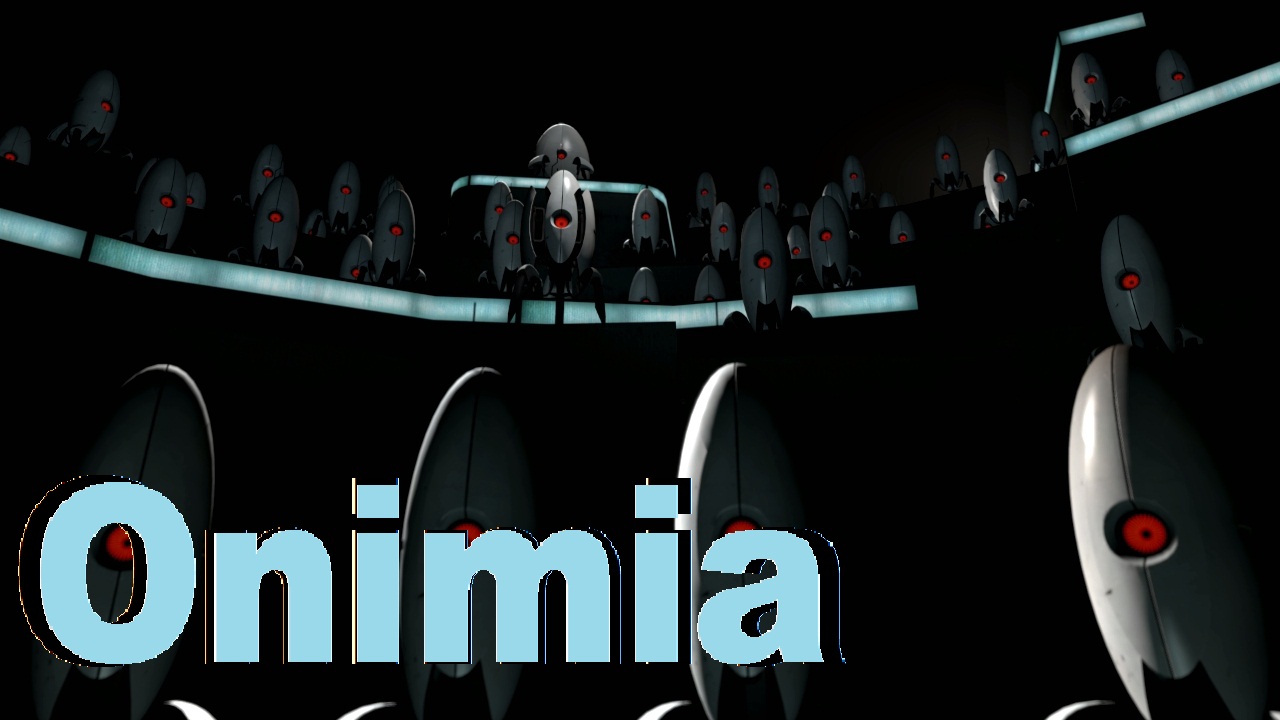 Onimia: map collection
Collection by
Beepity-boop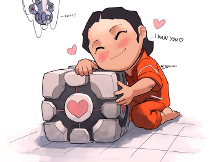 My favorite maps!
Collection by
ApertureRiot
This is a collection of my favorite maps I've made so far. Some took days to make, others were happy accidents, and yet others were made exactly the way I intended them to be.

Metaconscience: The Return of Caroline
Collection by
UbuntuRox104
This is not an end, not a road taken. The test is now over. Reality takes over. My metaconscience is trapped in eternal darkness. There is only one who can save me. I now depend on you, science Crock Pot'. Fate rests in your hands. Help me from my ever li...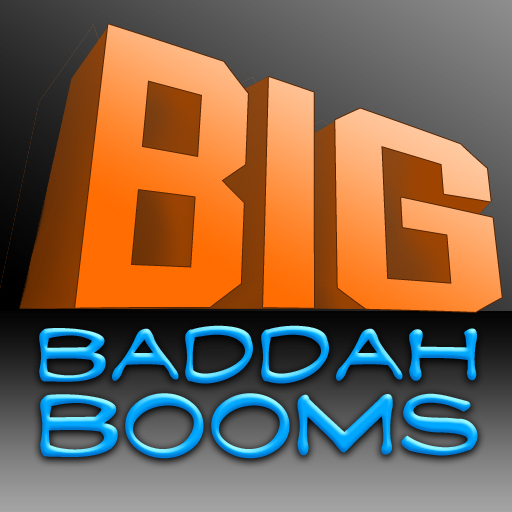 Big-Baddah-Booms!
Collection by
VisualBacon
Large Port 2 Testing chambers.

Ceesers Testkammern
Collection by
Ceeser
eine Sammelung von Karten, verschiedene Ziele, möglichkeiten und Objekte.

Flight Of Fancy
Collection by
Le_Serenite
I introduce my works of Portal 2 chambers. This works i done because of most boring maps in workshop. I hope you enjoy it. Please feel free to Subscribe and i bring to this collection more interesting chambers. Thanks to Valve for this tool that i can rea...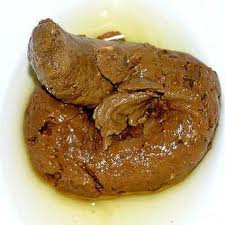 Lawl
Collection by
BANSTRI - Oscar Nominated
asasdasd