Showing 2611-2640 of 6,672 entries
Seperated By Science
Collection by
Bboy9451
Seperated By Science is a set of Portal 2 Co-op test chambers. In each chamber both players are seperated from each other, and have their own room to solve the test with, sometimes doing things in one players room, might do something in the other. Players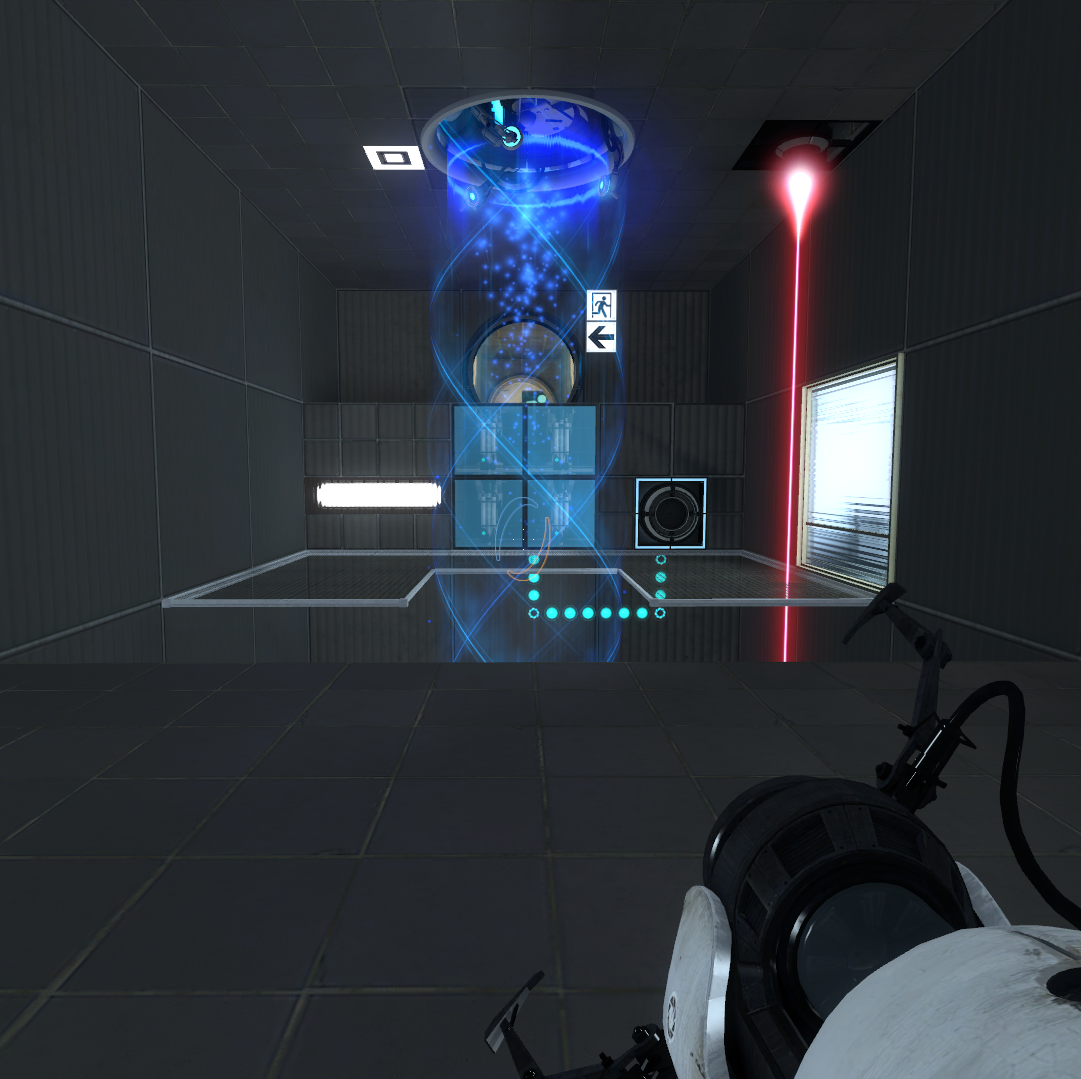 MarshalKylen's Levels
Collection by
MarshalKylen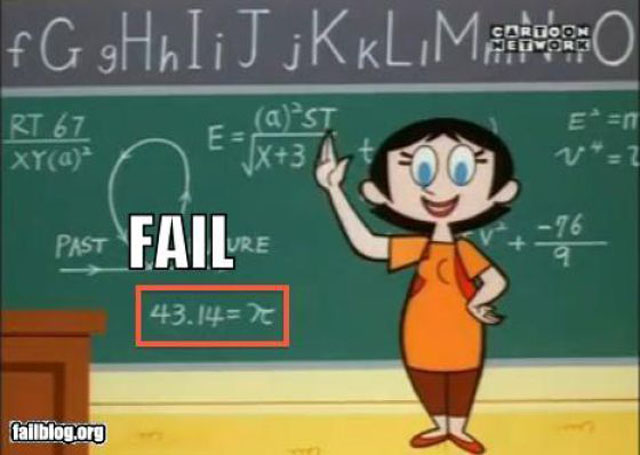 things
Collection by
free_muffin
woot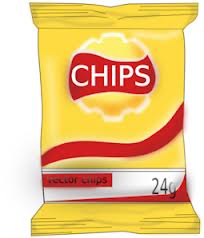 Maps
Collection by
Purple Horse
New test chambers
Collection by
The Glindovion
Well, what? Will carry out new testing the camera from the creators? - This collection will be stored new test the camera from the creators. Here we will test new test the camera and appreciate the whole story of what is happening during the game.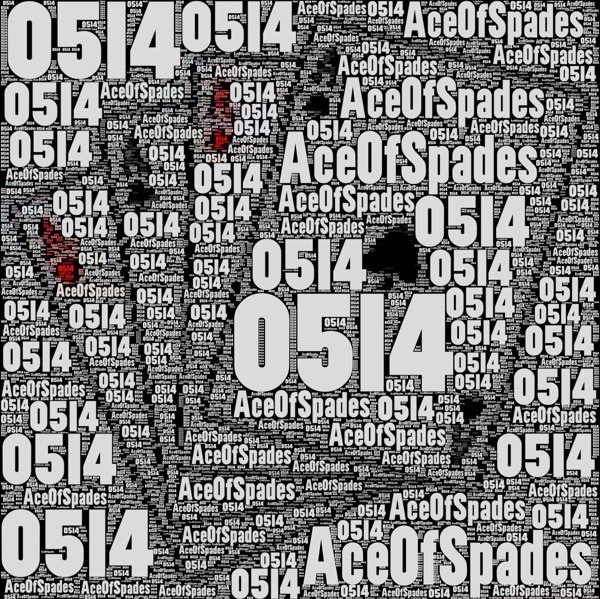 Portal 2
Collection by
AceOfSpades0514
This is for Portal 2, trying to download a map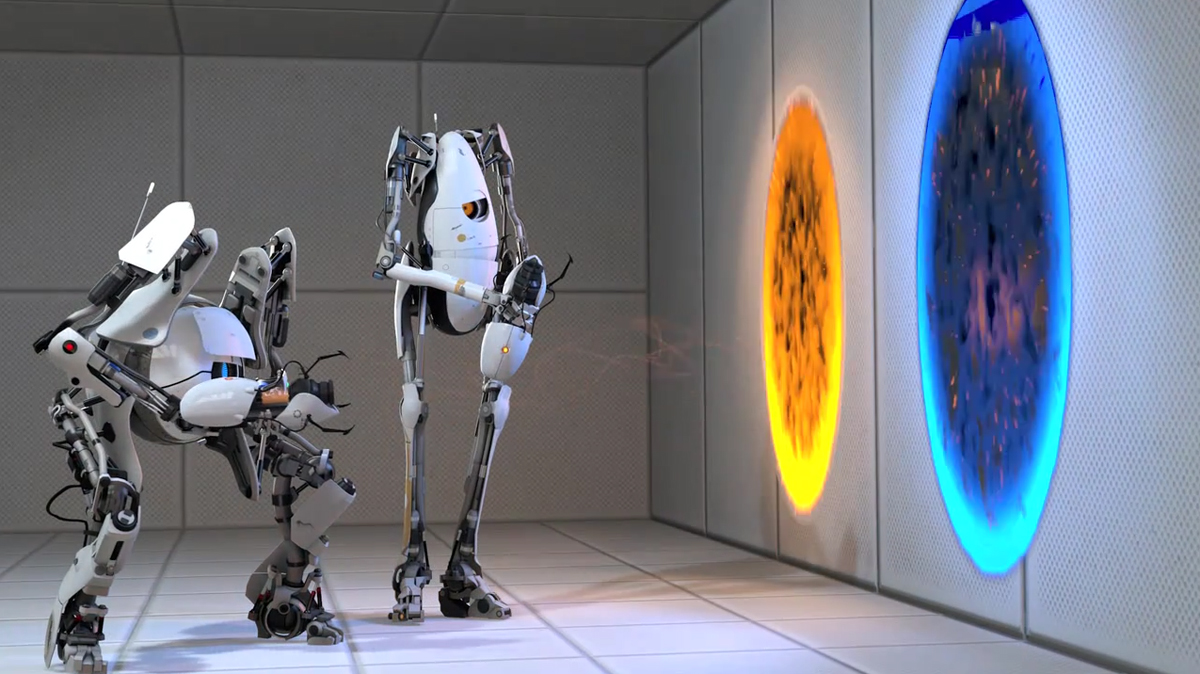 Карты от автора BoZelHorN для игры Портал 2 / Maps from the author BoZelHorN to play Portal 2
Collection by
Ckaik
Эта коллекция автора BoZelHorN.В ней содержатся карты к игре Poral 2,кооперативного режима.Эта коллекция была создана для упрощения загрузки тестовых комнат.И эта коллекция пополняется,по сей день.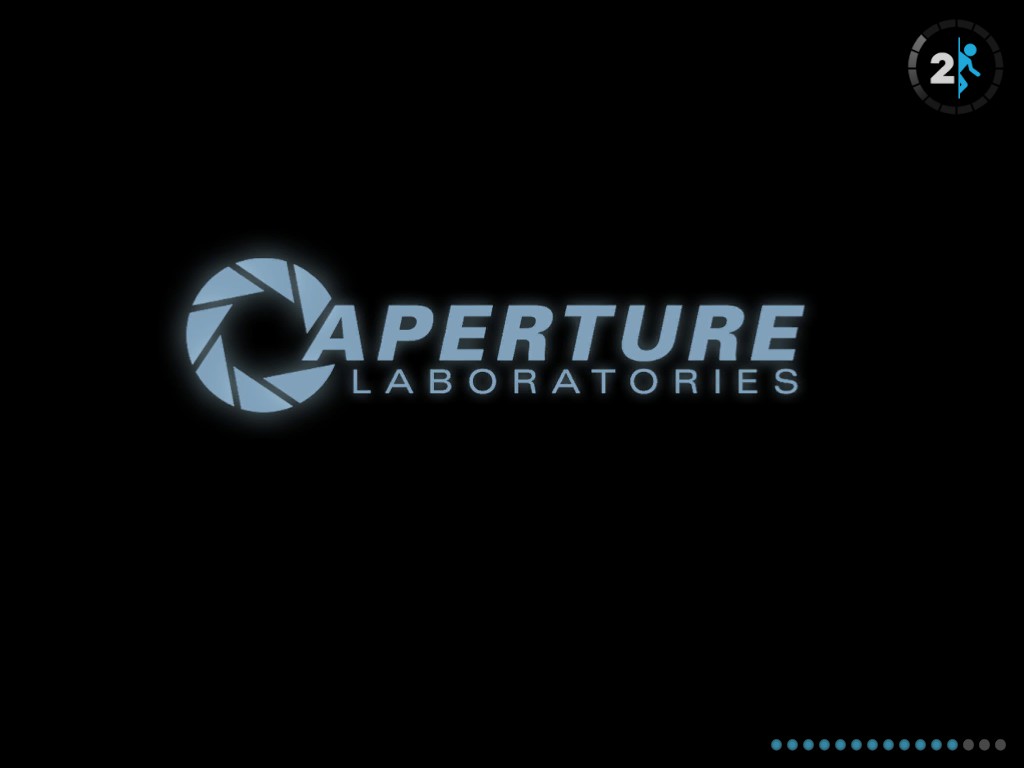 Easy Chambers Coop.
Collection by
Ihoree
This pack of chambers is too easy and funny playing with friends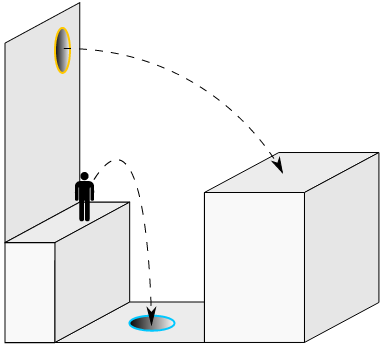 Sarofor Test Chambers
Collection by
TopazGiraffe2973
This series of tests will focus primarily on the use of momentum. They will get progressively more difficult as they go on. Please rate and enjoy! :D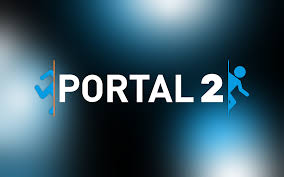 portal colection
Collection by
iCE
minha colecao
correction
Collection by
WHIPPAH
lad z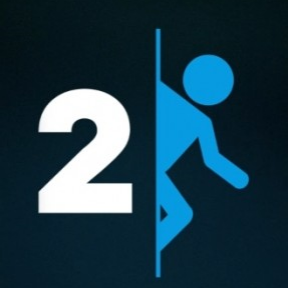 Hard Portal 2 SP maps
Collection by
m2i2c
These are some of the hardest Portal 2 Single Player maps I've completed so far. Some are hard to think, some hard to play.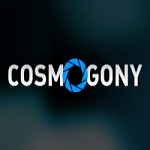 COSMOGONY - The Complete Collection
Collection by
~ Drey
Cosmogony is a 6 part map pack taking place during GLaDOS activation in the Enrichment Center. You are some of the few survivors of the neurotoxin disaster and with some help, you try to find a way out of Aperture. The map pack features custom content, a s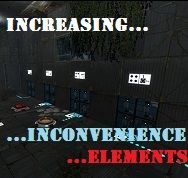 Portal 2 Coop Maps
Collection by
skhar
These are the maps I helped to create. All mapping work was done by Tom K while I was giving some ideas and lead the Quality Assurance by playtesting all versions searching for bugs and glitches. Coop Maps with a decent difficulty level.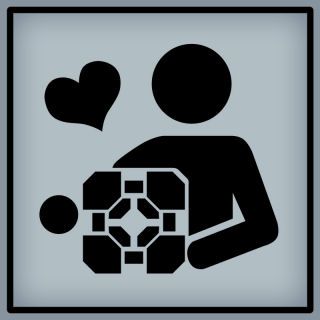 Portal Physics
Collection by
memoryloop
Puzzles created by the GSC Portal Phyics class.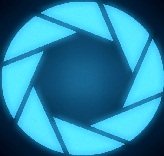 LOL
Collection by
Alantalan
maps LOL
Portal 2 Mods
Collection by
Mr. Spiffy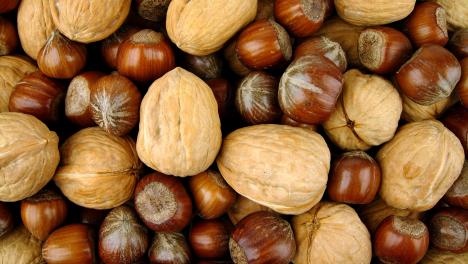 Easy mix
Collection by
Ercrius
An assortment of easily digestable nuts, some harder than others. This collection will continually be expanded. NB: May contain traces of nuts.
Escape
Collection by
CriticalRenegade
You've awoken in an elevator. You have a wierd gun. What comes next? An escape...

Level Design Final
Collection by
rebelphoenix17
Level Design Final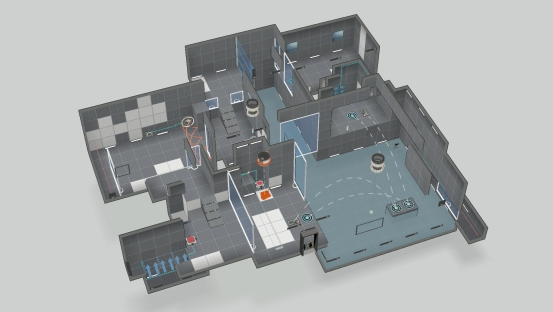 All-in-one Pack
Collection by
McJeffr
This little collection contains some nice test chambers, which shouldn't be too hard, and match the difficulty of Valve's maps. No crazy fast portalling or strange movements are involved!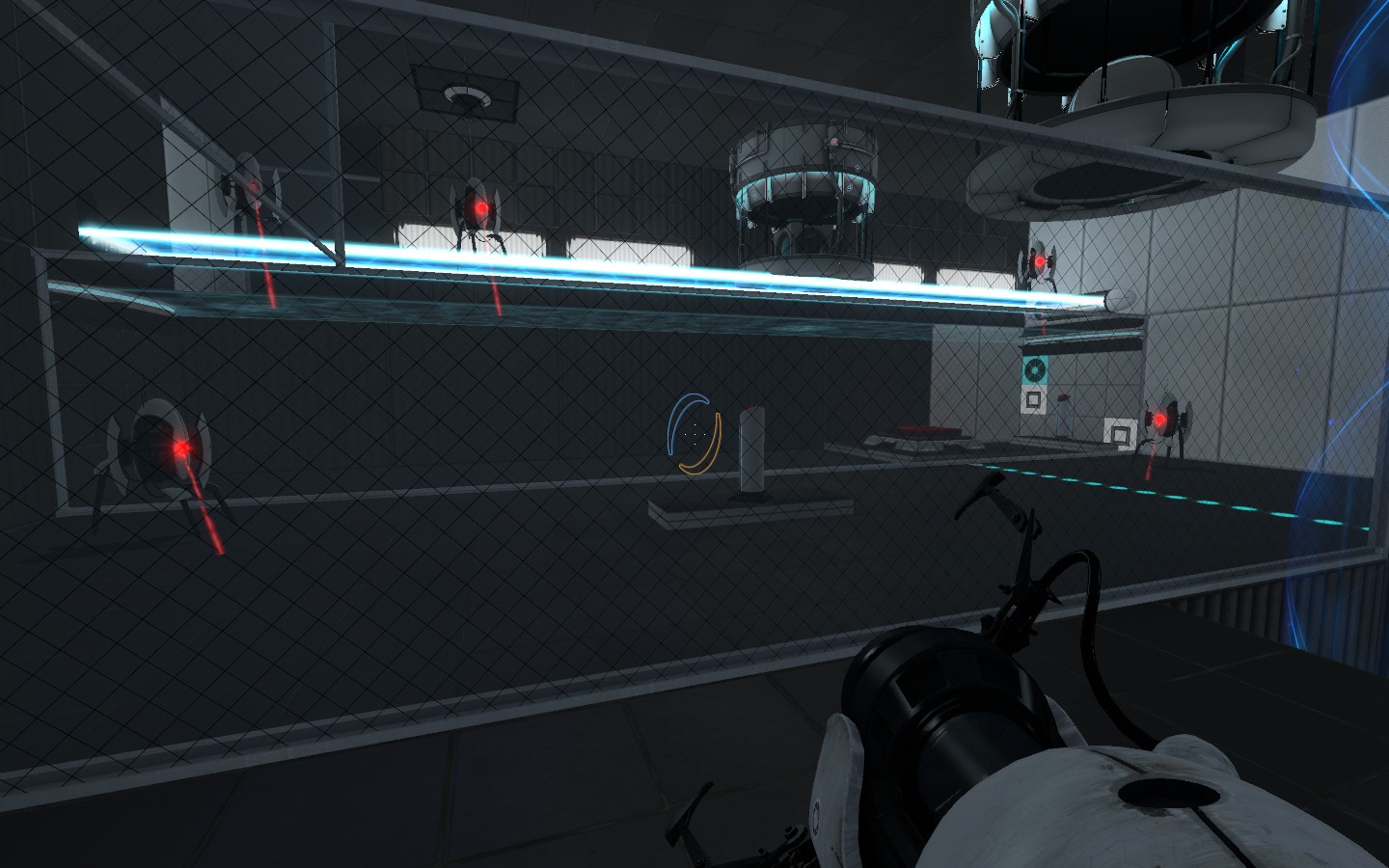 Cam's Challenges
Collection by
Hachiroku
A series of challenges designed to driive Cam up a tree. Feel free to climb up!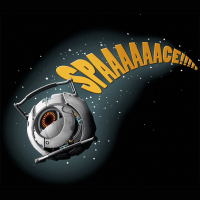 The Hidden Chambers
Collection by
Thundercleese
This is a collection of the Hidden Chambers Maps made by me. Image was took from the Space Core Skyrim Mod because I do not have a image to use for this collection if you want to make one by all means. (Please message me if you want to make one out of the
Tristan Tonning's Test Equipment
Collection by
Heisenberg
CLASSIFIED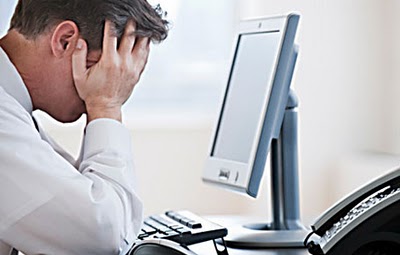 My maps
Collection by
Azu/Jensby
Some of these puzzles may be hazardous to your health.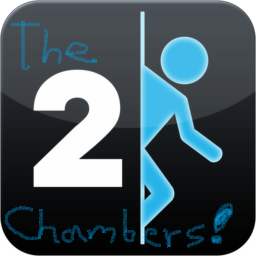 The Chambers the Complete Collection!
Collection by
CryMeARiverCG
This is the complete collection of The Chambers maps! I will add each new chamber to this collection! (01, 02, 03, 04, 05, 06, 07, 08, 09, 10)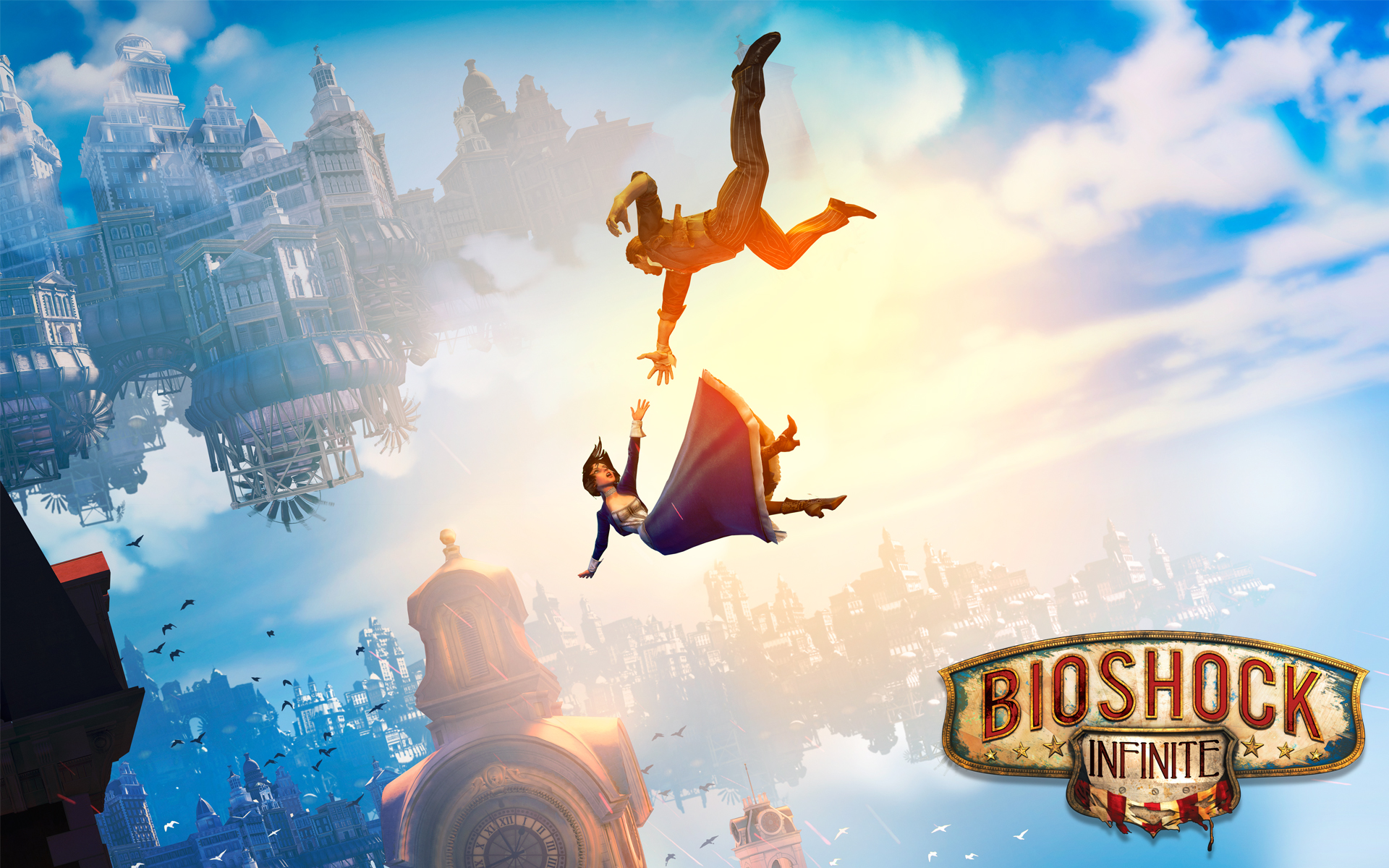 dat collection thod
Collection by
progowl18
what.
No time to explain
Collection by
🆔Desmodus
Portal 2 rooms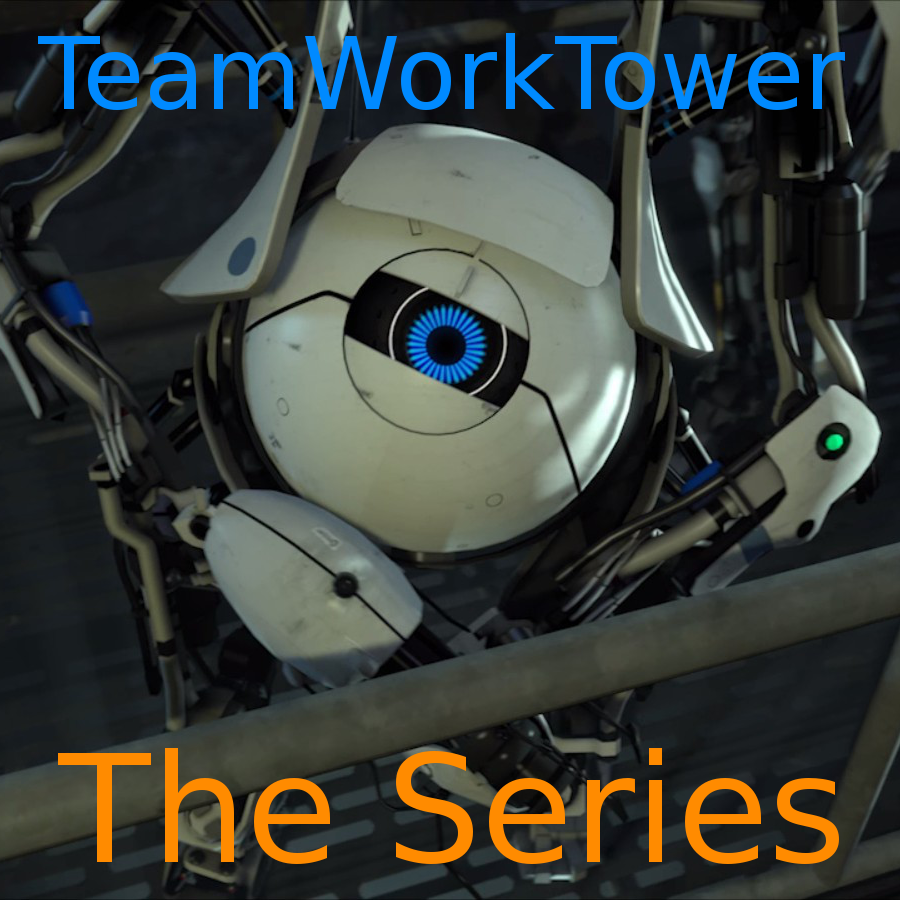 TeamWorkTower The Series
Collection by
LapiX
Maybe you heared from the TWT´s I made, no? Well this test chambers are builded like towers. You and your mate will spawn deep down, the EXIT is somewhere in the top. You´ll have to make your way up there. This chambers may contains: -Teamwork -Turre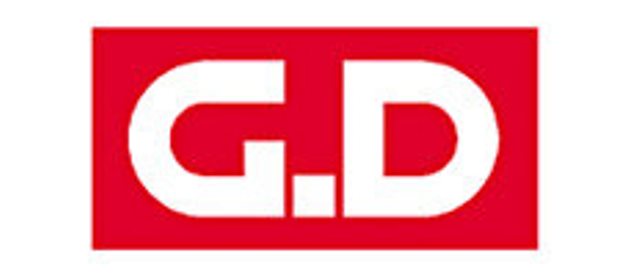 Game of the Death | Jogos da Morte
Collection by
LeanZo
Jogos competitivos para testar suas habilidades! Que a melhor cobaia vença! Competitive games to test your skills! That the best guinea pig wins!