Showing 2611-2640 of 5,512 entries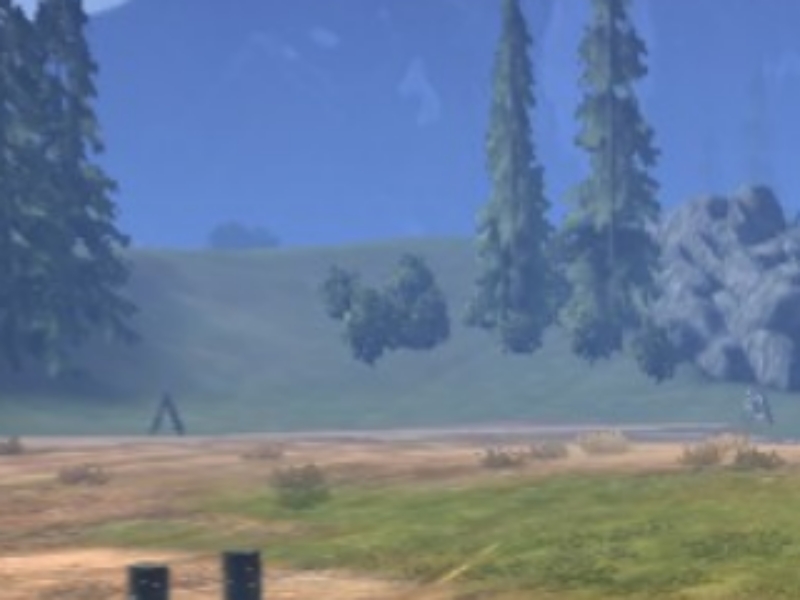 Outdoor Testing Levels (and my Levels)
Collection by
gamingforfun365
This is a collection of all outdoor test chambers from some of you players (and my levels). Credit to DaMaGepy, Idolon, Philly, and Dr.hismario123 Portal 2 fan for making such awesome maps!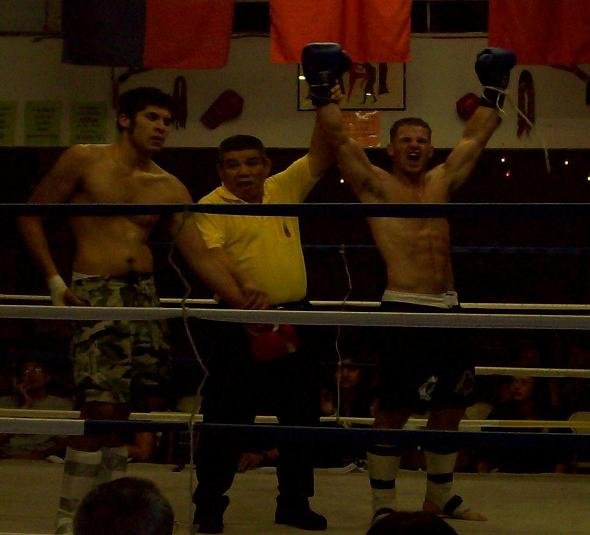 Lock's rucksack
Collection by
TheDevilOfFallujah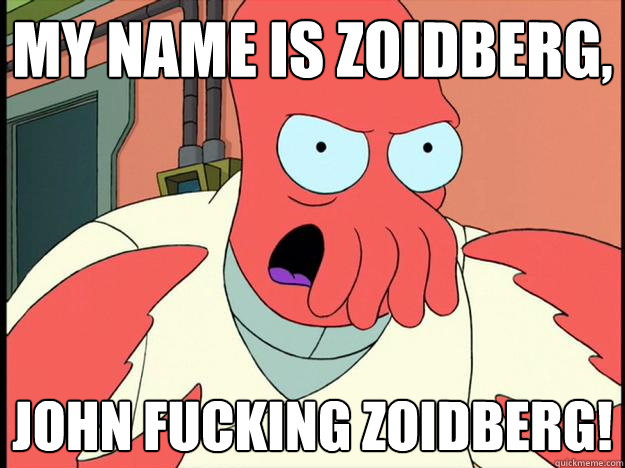 Hacker (Intro to Game Design Project 3)
Collection by
PepperDur
Levels created for our Intro to Game Design class. Based around the mechanic of using the Portal gun as a way to digitize yourself into computers so you can hack them and manipulate the real world. You play as Hacker who is breaking into a corporate offic...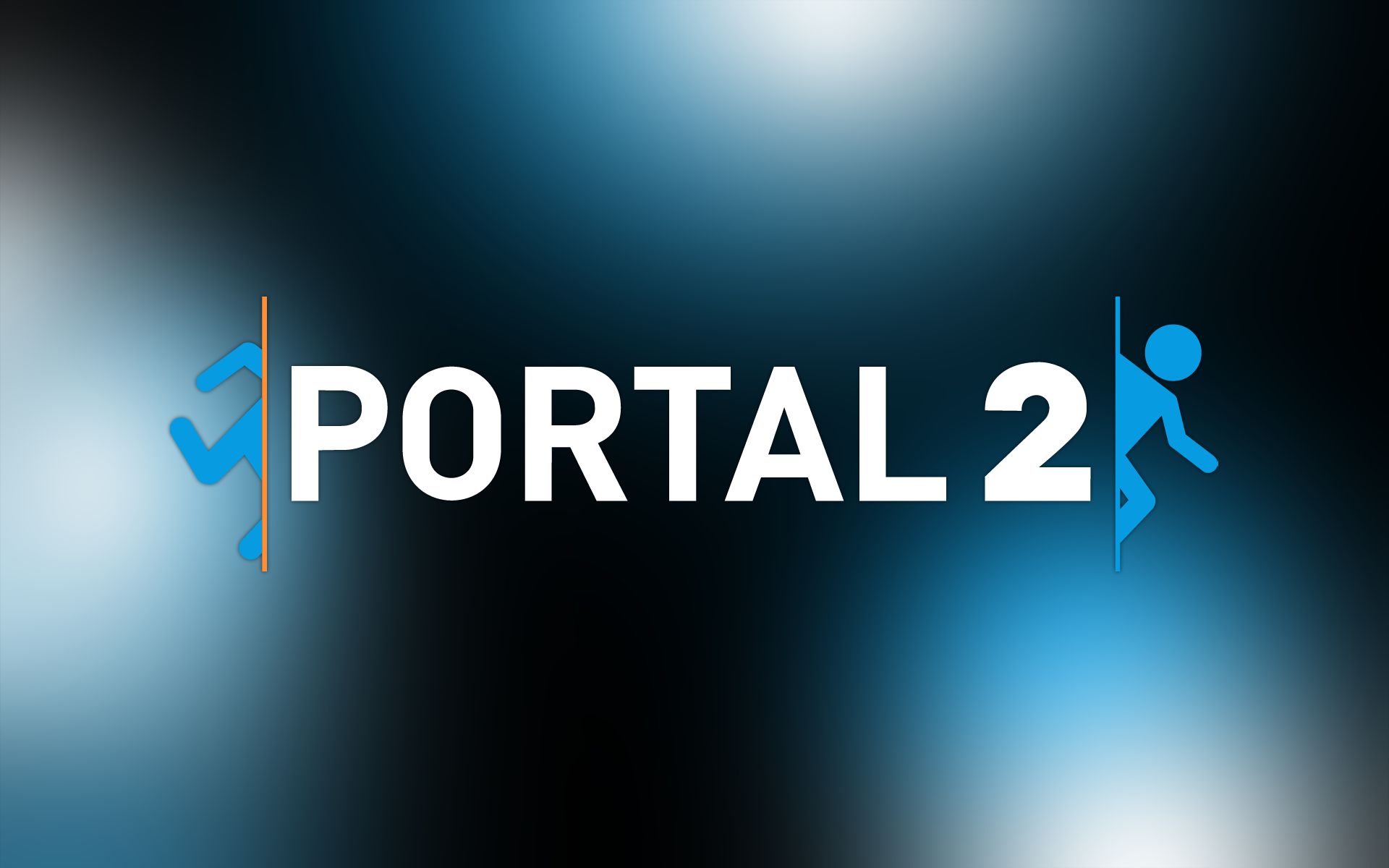 Experiments
Collection by
Xel'Naga
Just various experiements with the Portal 2 Puzzle Editor. Not meant to be serious test chambers. Some of these are works in progress, others are just screwing around.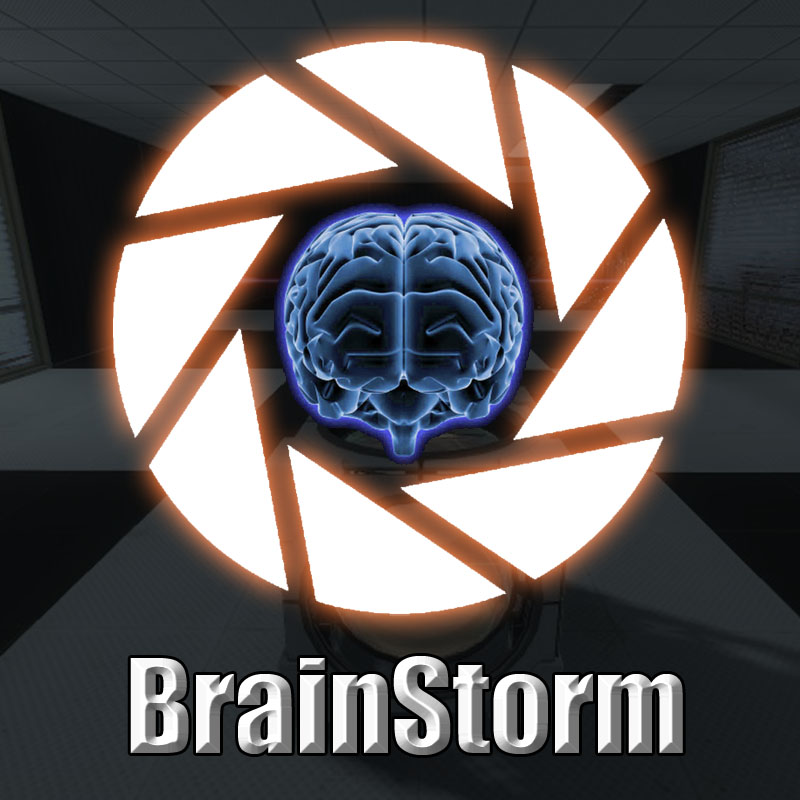 Brainstorm
Collection by
At0mium
Mettez votre cerveau à l'épreuve avec cette série de salles de test. Exploitant les concepts de level-design jusqu'à a moelle, vous aurez droit à des problêmes en tous genres utilisant toutes les subtilités de l'univers du Portal 2. La question est...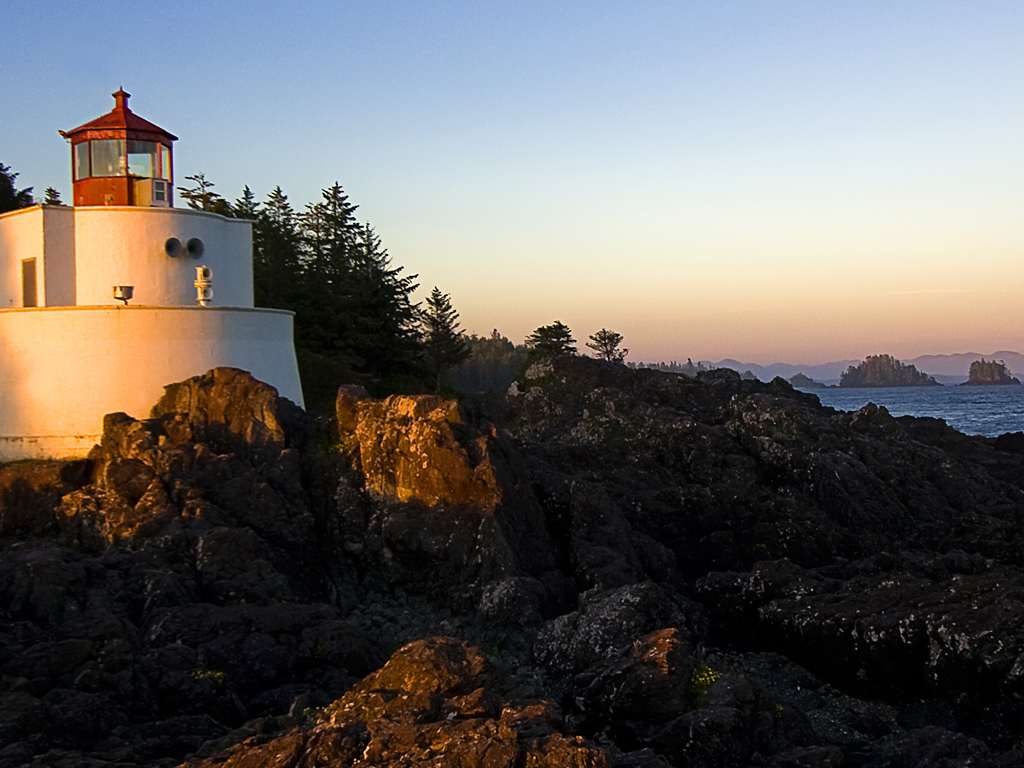 portal 2
Collection by
MrDannyX
games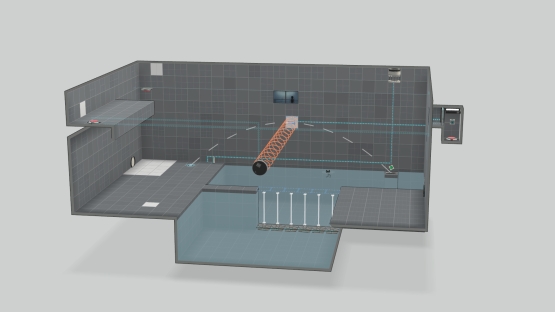 Simple Test series
Collection by
Altair_vit
A collection of simple test chambes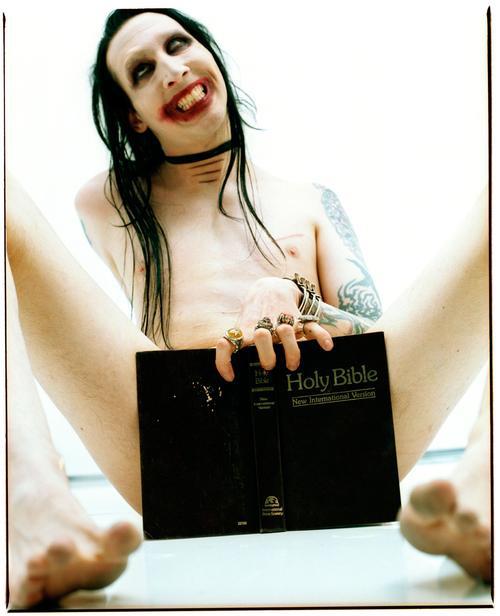 Rodney's Maps
Collection by
StragglyRodney
Just 'cause.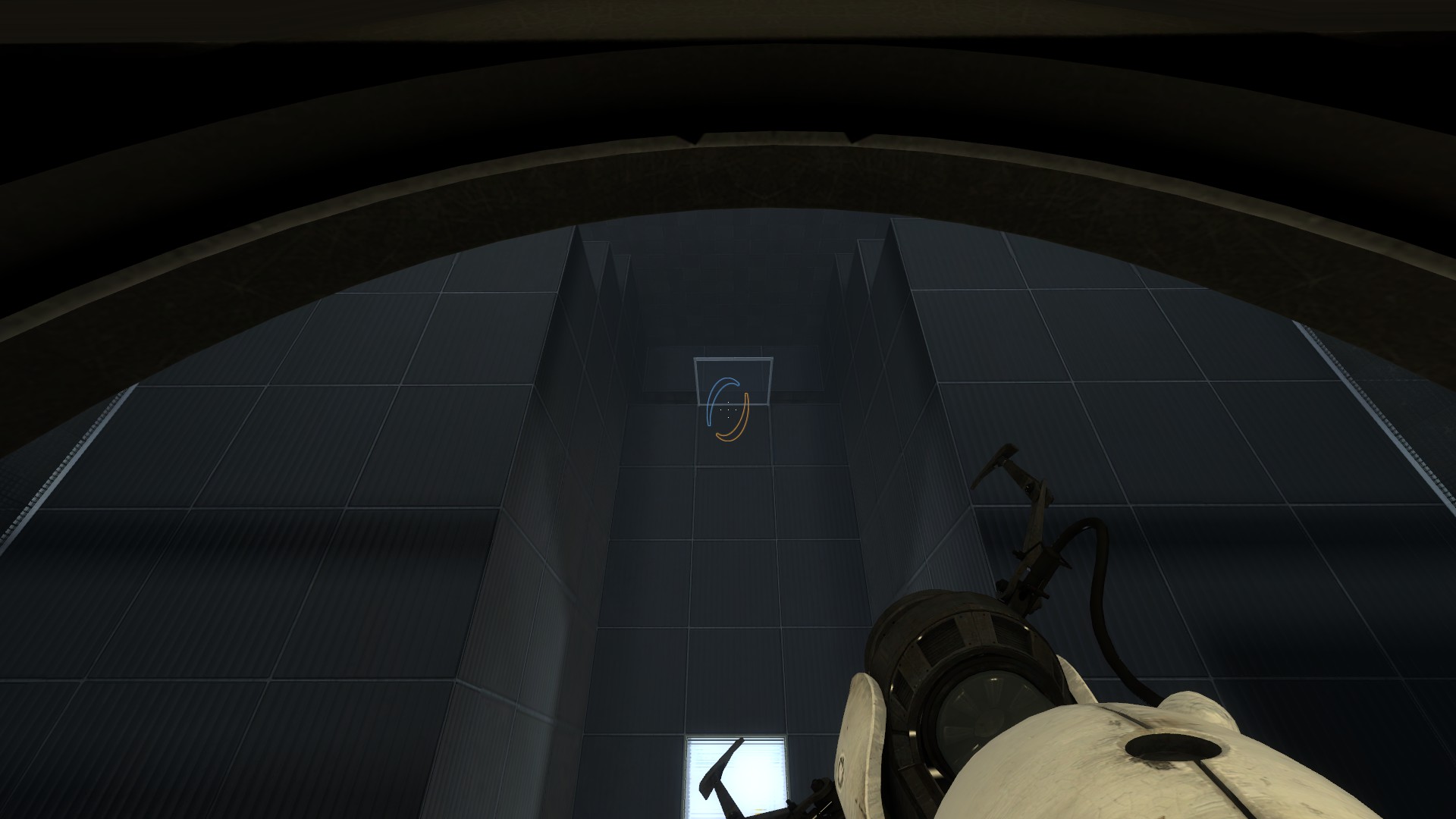 Leap of Faith
Collection by
SkyRoots
Each chamber requires a Leap of Faith (No faith plates involved.)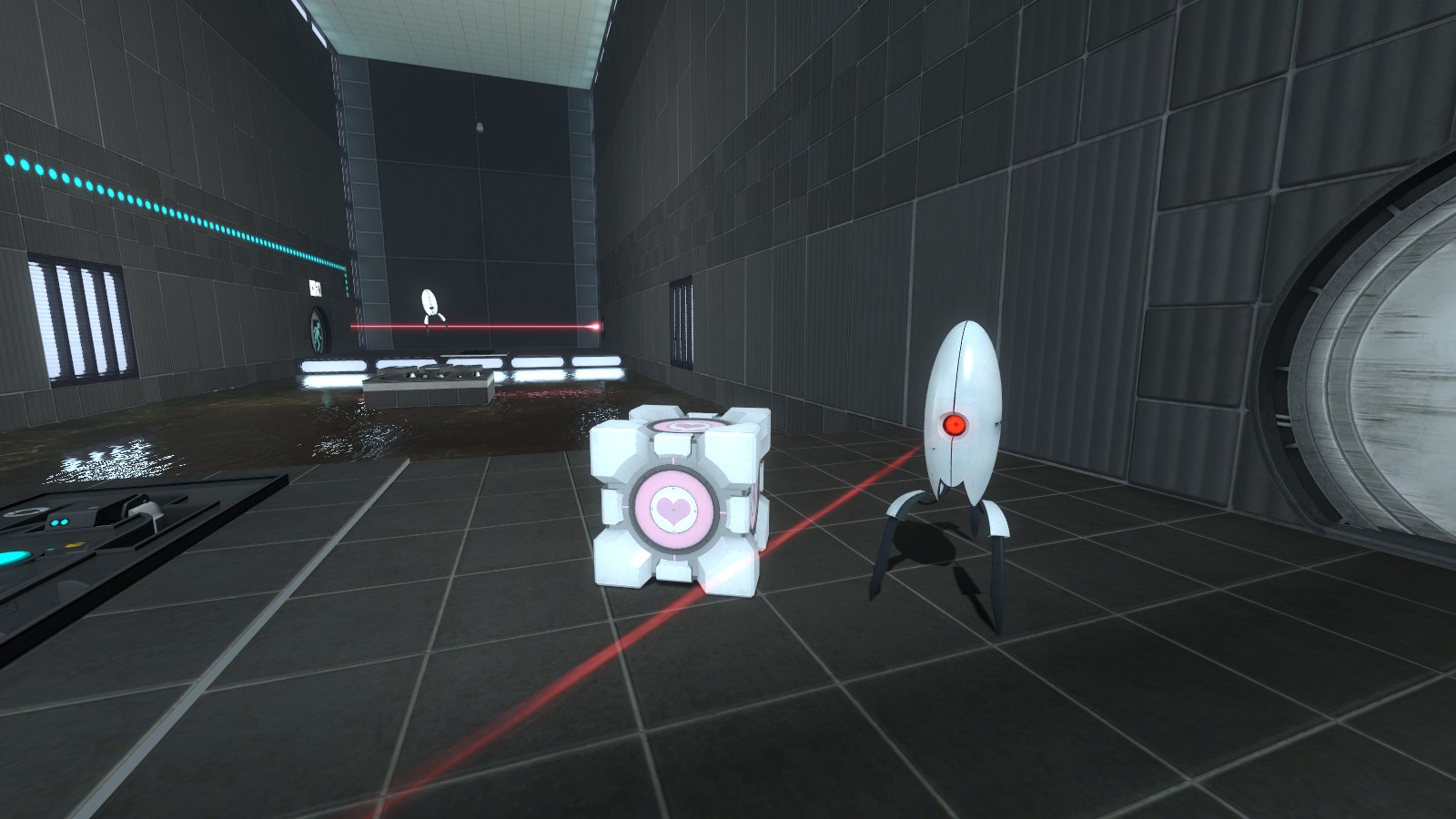 The Aesthetics of Portal 2
Collection by
Integer Overflow
The Aesthetics of Portal 2 shows the few aesthetics seen in the Singleplayer story line of Portal 2. It shows the differences between what a "clean" chamber is and what a "destroyed" chamber is, and so on. You can find more info about the aesthetics at...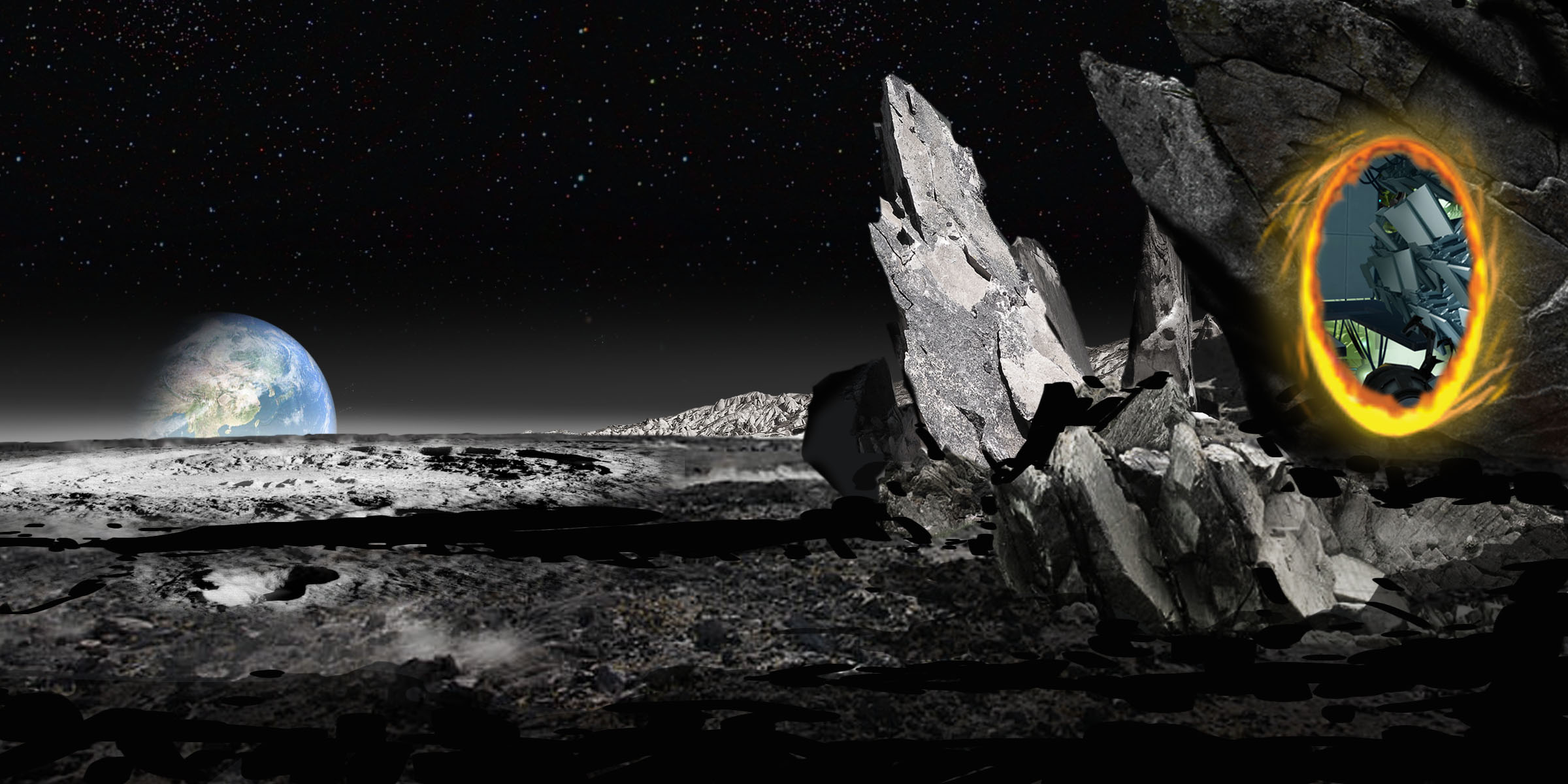 RCTI - Re-Customized Testing Initiative
Collection by
Bmaster
The Re-Customised Testing Iniitative (RCTI) is an ongoing collection single player puzzles built using the in-game editor. Difficulty will vary between chambers as you progress. #BEEMOD #reddit #F4F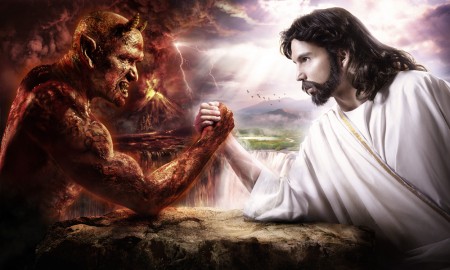 EDEN & HELL
Collection by
Venom
A series of tests that affect travel between heaven and hell. Good luck! Это серия тестов, которая позволяет путешествовать между РАЕМ И АДОМ! Удачи!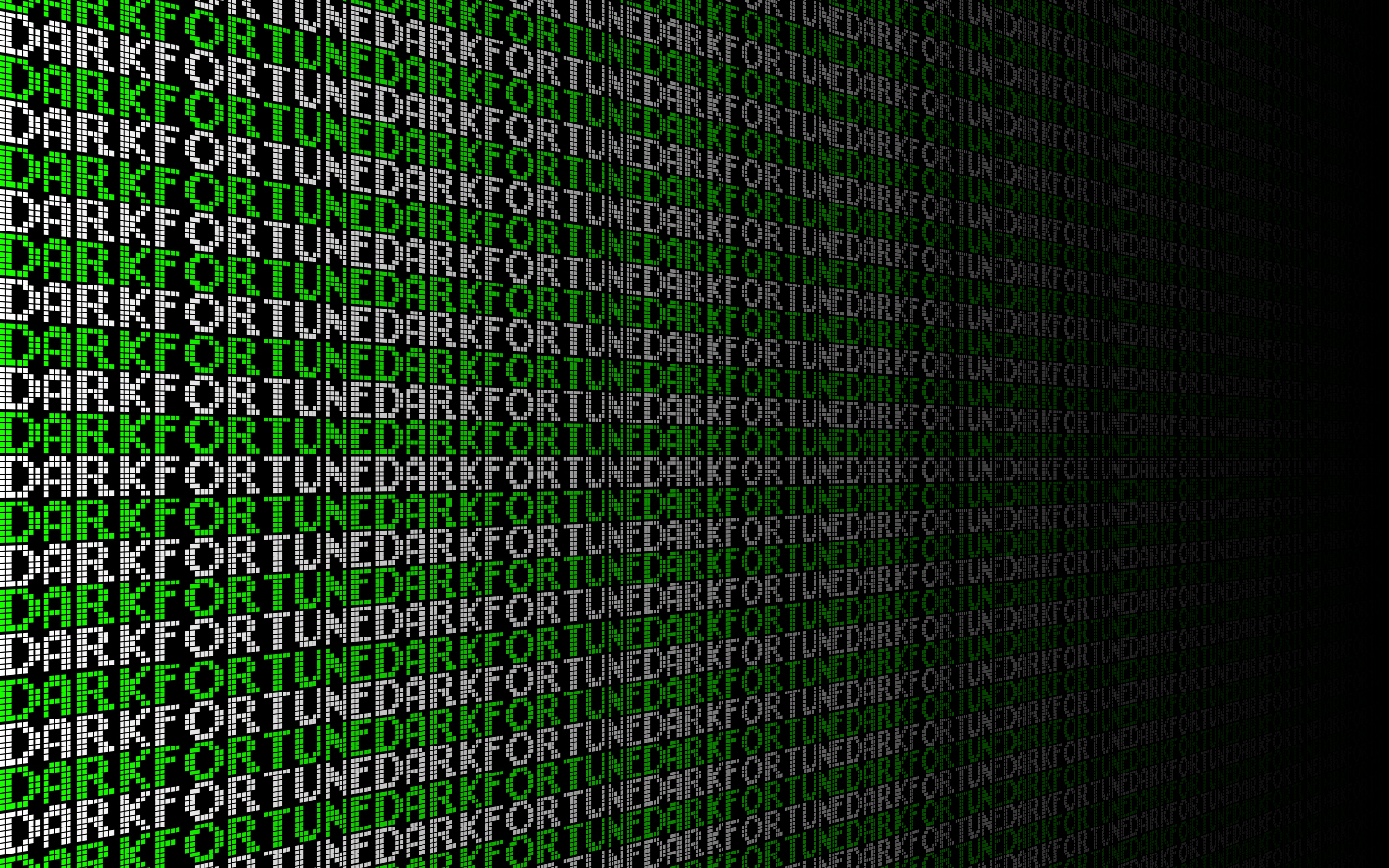 Testing course 001
Collection by
BRUJa
All Test chambers made by me bundled into one big collection.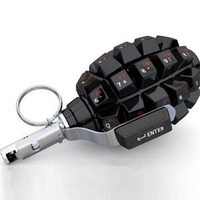 Portal 2 Collections
Collection by
ImTheHeadBitch
Portal 2 Collections

Portal 2 creations I made.
Collection by
Marduk
I made this.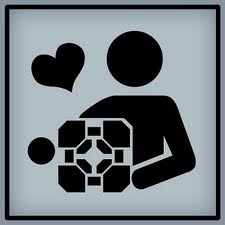 Finding Cubie
Collection by
A_Weakling
When your lovely companion cube, the soul of your existance, finally was given back to you by GLaDOS, you celebrated! What sort of mentally unstable, socialpathic, braindamaged, monster wouldn't? But at closer examination...She did not give you YO...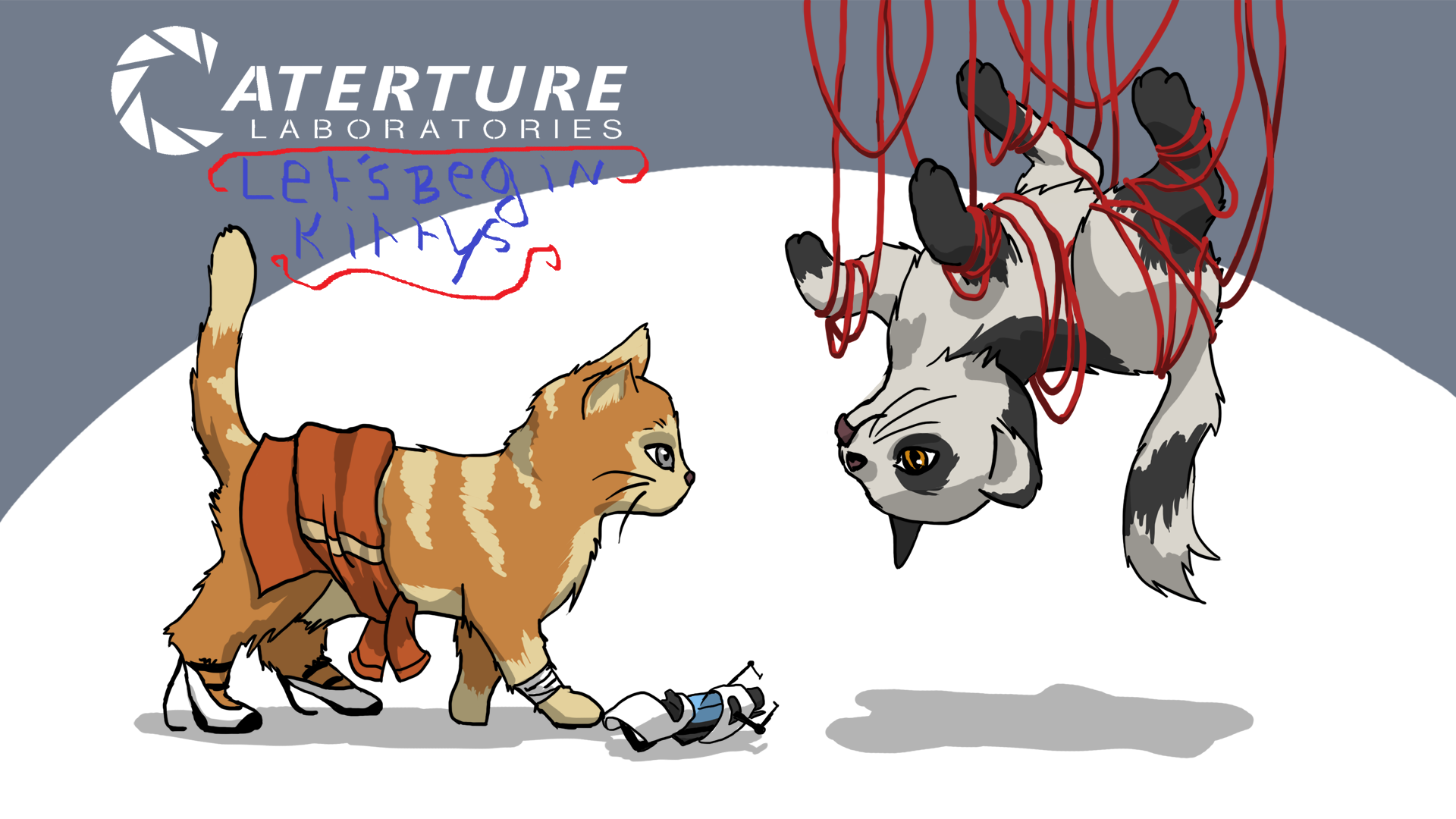 Kitty in science collection
Collection by
|Kitty'sgamer|Hax0r!
collection of all kitty in science maps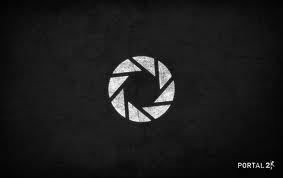 Lazer
Collection by
PocKitMonster
Haven't you ever wanted to kill everthing with lazers then this is for you P.S lazer 1 is the hardest so watch out

Trippelbob's Tests
Collection by
Trippelbob
If you like one of my tests, take a look on the others - you won't be disappointed ;)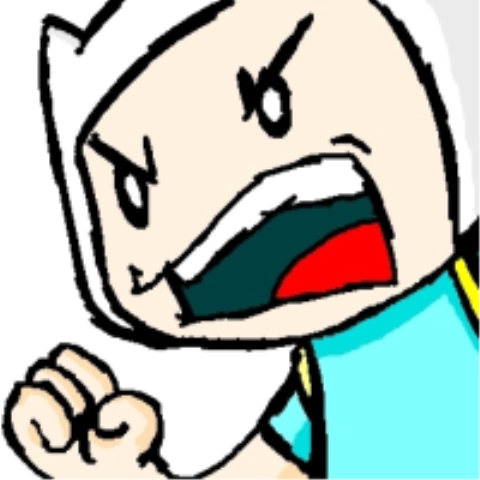 portal 2
Collection by
Arex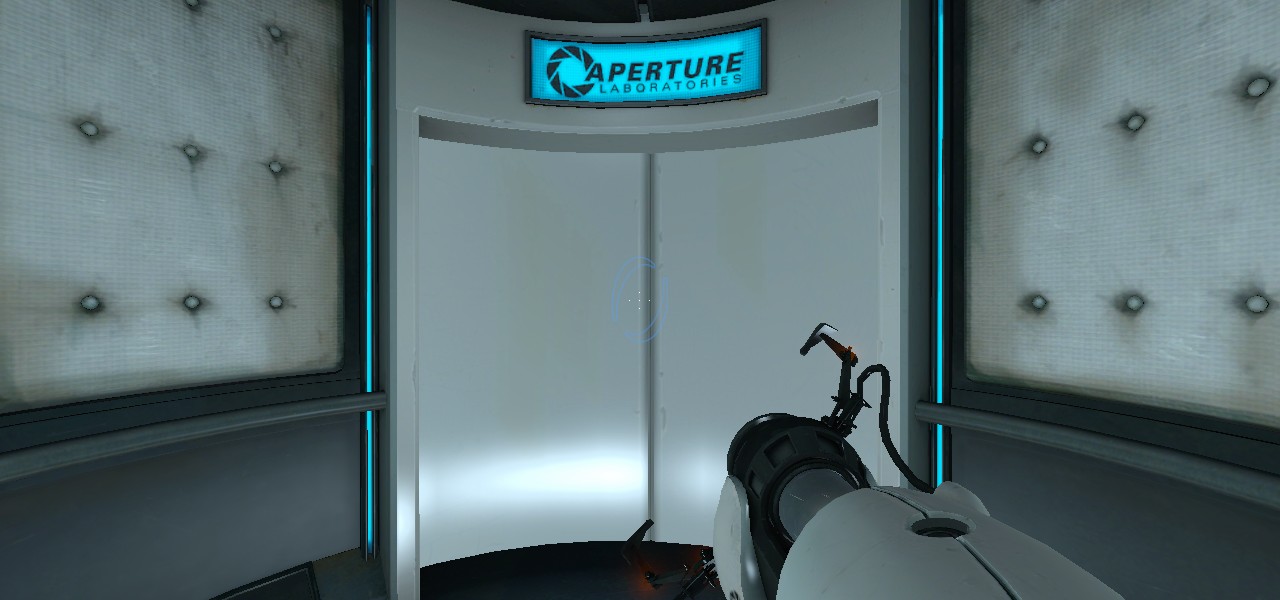 Psanic Puzzlers
Collection by
Psanule
The Psanic Puzzlers are my main puzzles in my workshop. Enjoy!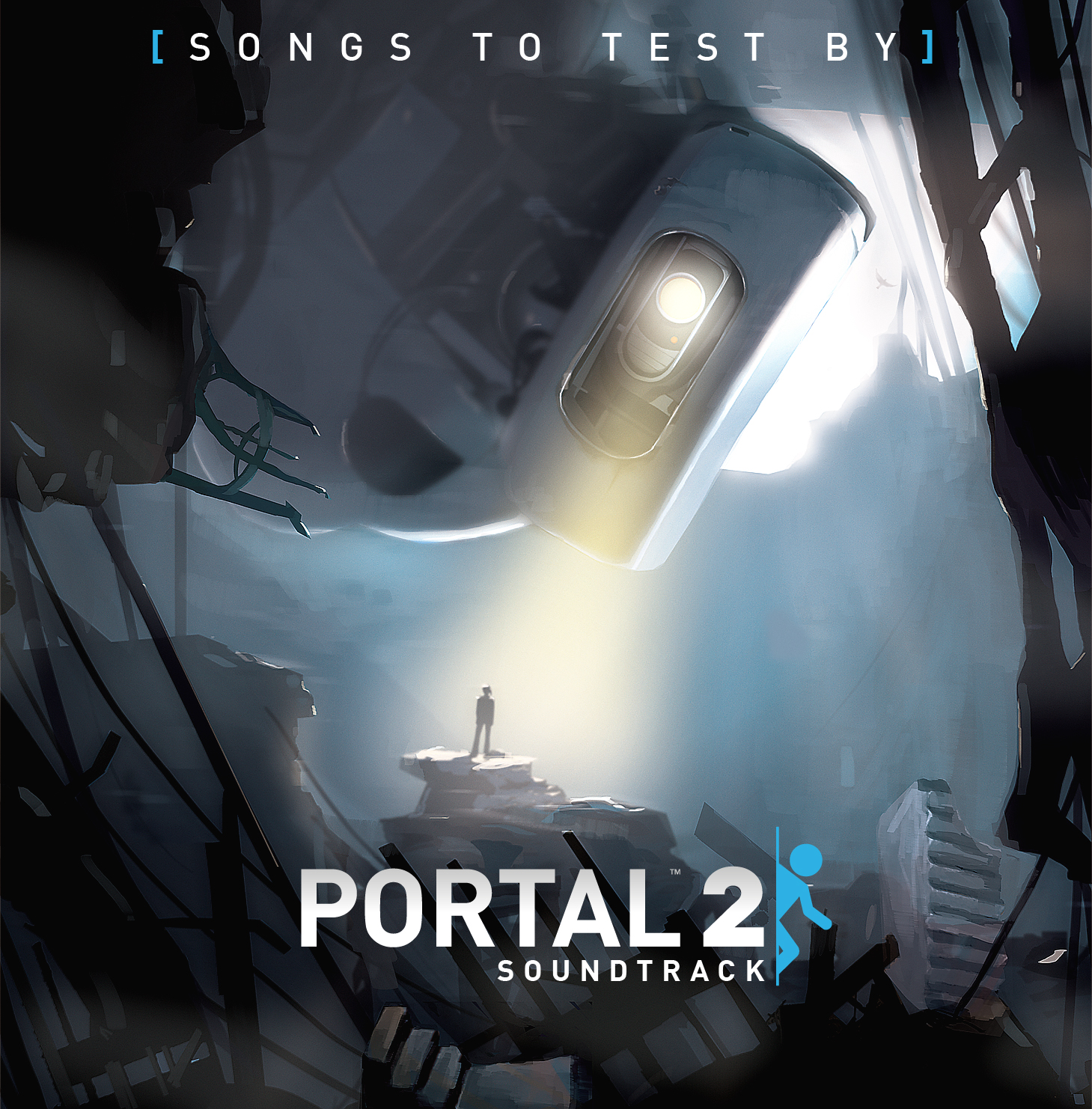 Ifastert's Amazing Test Chambers!
Collection by
Spirit of Adventure
A complete collection of all my chambers, from the more easier beginning tests to the newer and harder tests, updated every new chamber. So subscribe now!

Reid's Hard Mapz
Collection by
reid_sebastien
Je fais des maps pour m'amuser, je les fait tester par 2 de mes amis et je les mets a la disposition de la communauté. Je met ces maps dans la catégorie difficile.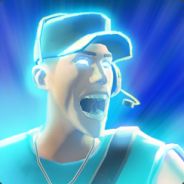 exploring old aperture session 2
Collection by
staryoshi06
these are the test chambers i made in session 2 of making exploring old aperture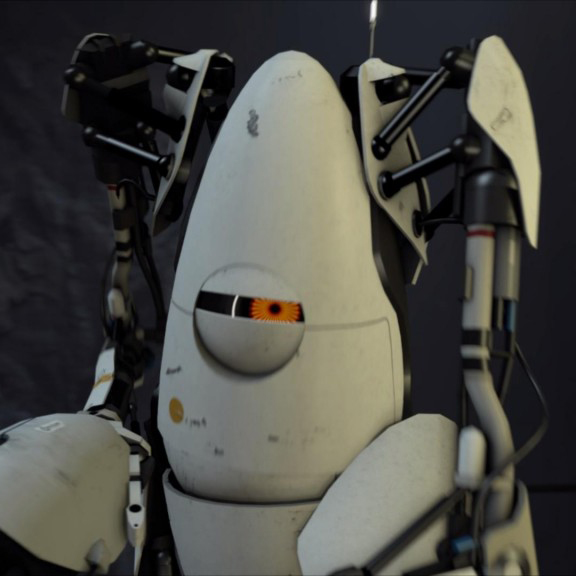 A Love Story
Collection by
swisher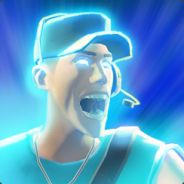 exploring old aperture - session 1
Collection by
staryoshi06
these are the test chambers i made in the first session of making exploring old aperture (thats why i used my avatar as a picture) (also this is custom story cause its supposed to be a story)

Small chambers
Collection by
Mirlo
Collection of small chambers that I have been finding. The claustrophobic feeling is guaranteed. - Thanks to all authors for their work.

Time To Split Up
Collection by
Endangered CDs
You and your buddy will be pitted to puzzles that force the both of you to be separated throughout the chambers.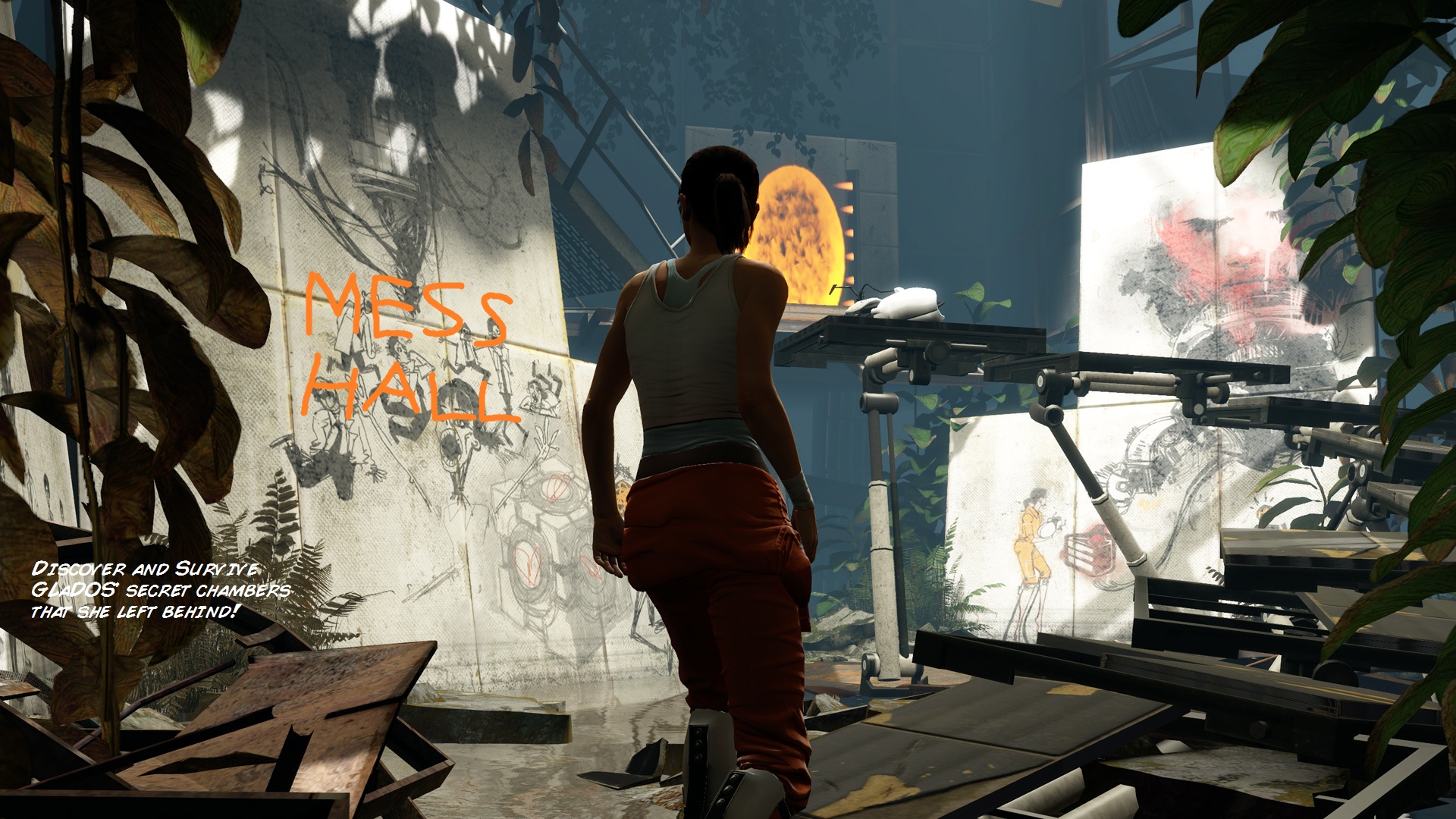 Mess Hall
Collection by
Endangered CDs
Looking for a new set of puzzles to run through? This should help solve your problem here! Don't say that I didn't warn you: becasue these tests aren't necessarily a walk in the park. Tread through the tough chambers with caution.


Ost.Collect
Collection by
Ostracon
All my crap.