Showing 2581-2610 of 6,202 entries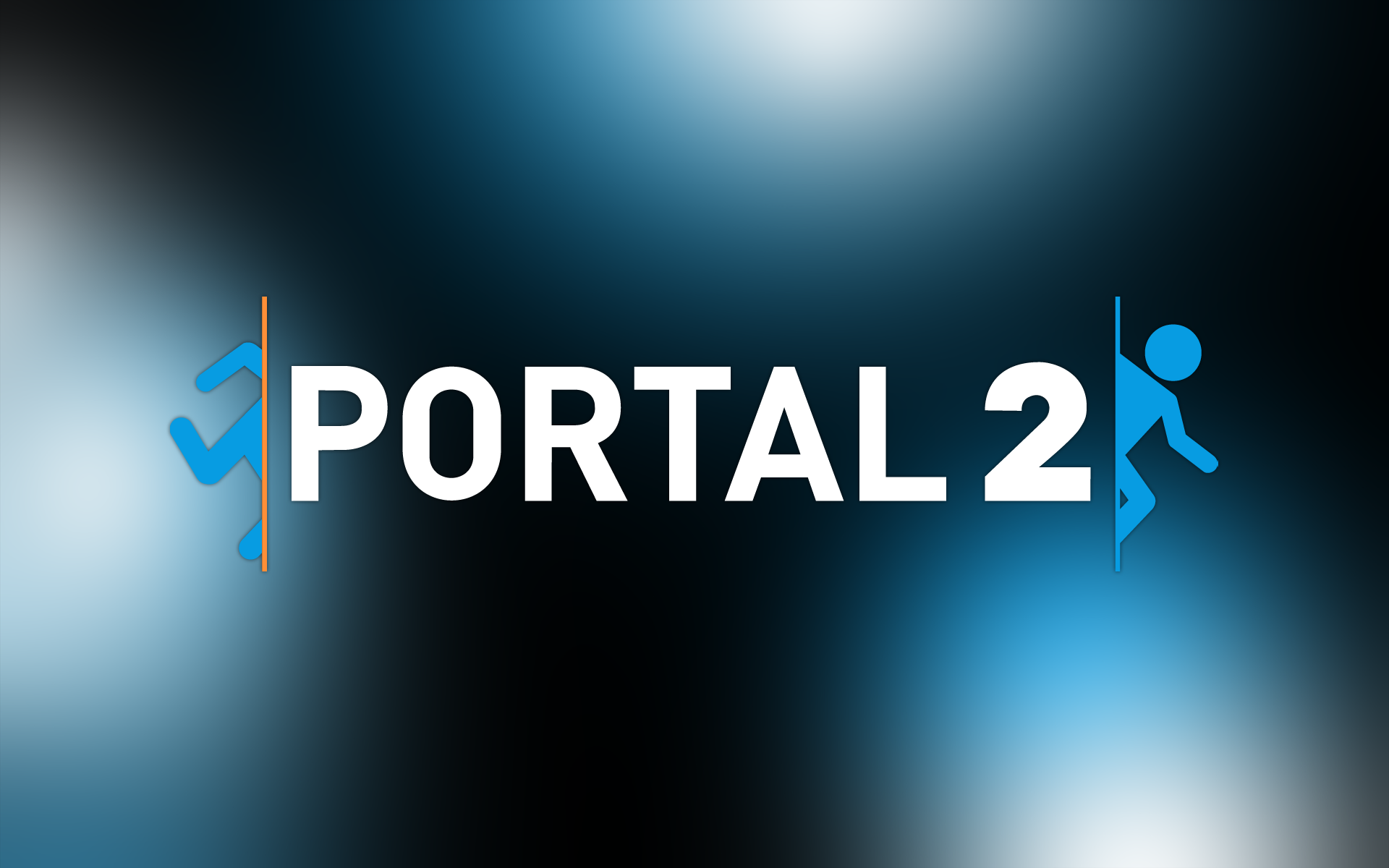 Portal Puzzles
Collection by
TMorder
Portal 2 puzzles from the Steam Workshop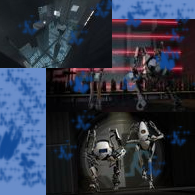 my MaPS
Collection by
[G.E.W.P]схемLINk (rus)
мои КаРТЫ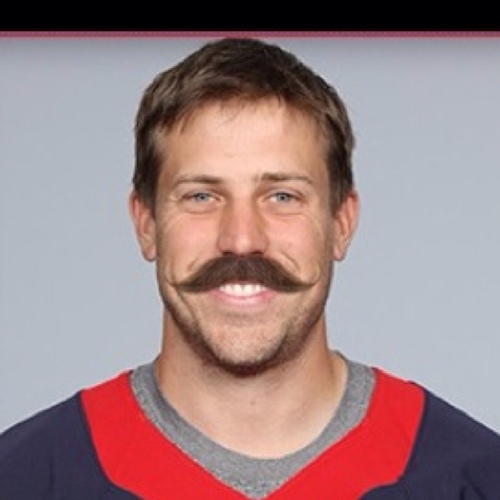 portal 2
Collection by
eddieangel2709

Neo Aperture
Collection by
Vikent8
Labs weren't rebuilding as fast as they could. That's why the GLaDOS were created. But that wasn't enough. The strange programm were written in the GLaDOS system code. It was something that made Laboratories start rebuilding themselves. But everything wasn

The French Constructions
Collection by
Bonnie the Bunny
Voilà donc mes petites créations dans l'ordre de publication. Faites moi part de vos remarques en laissant des commentaires! Merci et bons portails! Angry sonic Here are my little creations in publication order. Feel free to send comments to improve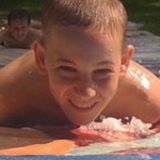 Paul's Maps
Collection by
Zefaxet
This collection contains only portal 2 maps created by my brother. His profile could be ch0psh0t or Mobile sentry, in both cases preceeded by the title [War3]. Check him out.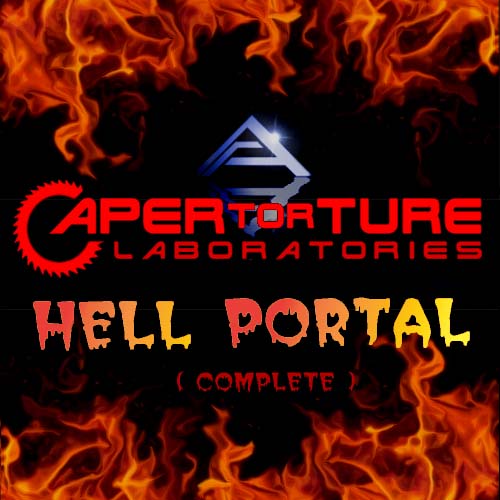 HELL PORTAL
Collection by
Frank the fossil
Get ready for agony of body and brain in this collection of 8 torture-chambers! Pain intensity varies from high to insane! Good luck, victim!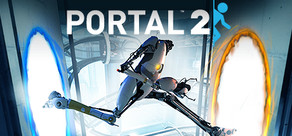 Carbo's Portal 2 Collection
Collection by
JoeyCarbo
Top rated SP and Co-op maps.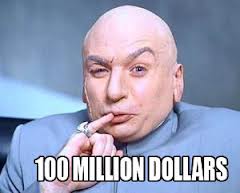 My maps/ Favourites
Collection by
Aladeen The Great
This is collection of my Favourites/ my maps in Portal 2

stuff
Collection by
Ryastar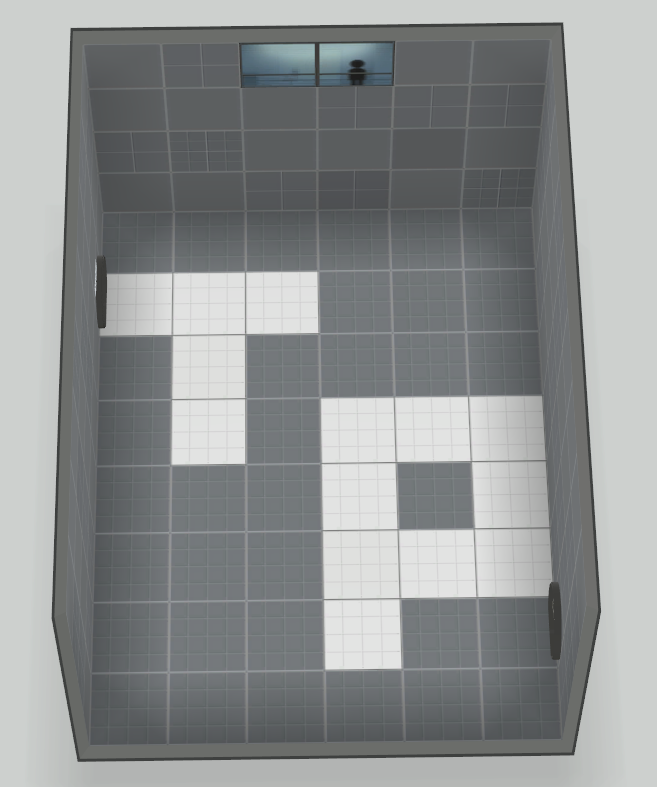 Thinking Puzzles
Collection by
BACHNO
Collection of the Thinking Puzzles chamber series. Designed to be difficult and confusing.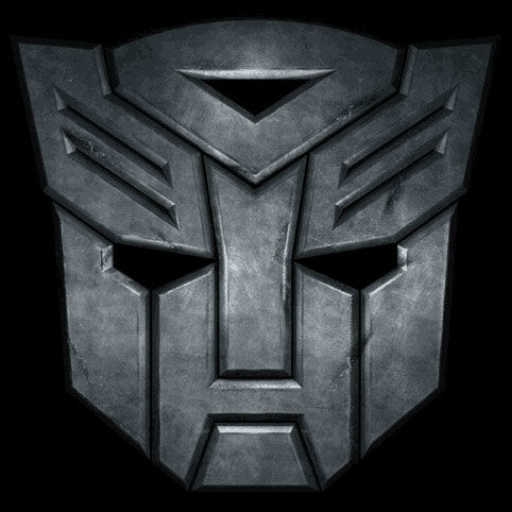 reggghhg
Collection by
Craig
mhhgtfjg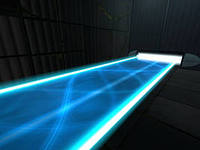 Hard Light Bridge
Collection by
asolionov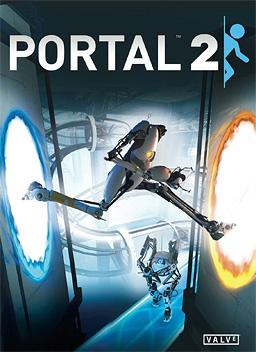 TEMIX45 PORTAL 2-MAP PACK
Collection by
Temppa
It`s awesome!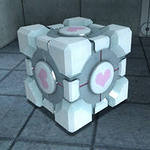 Me and my companion
Collection by
asolionov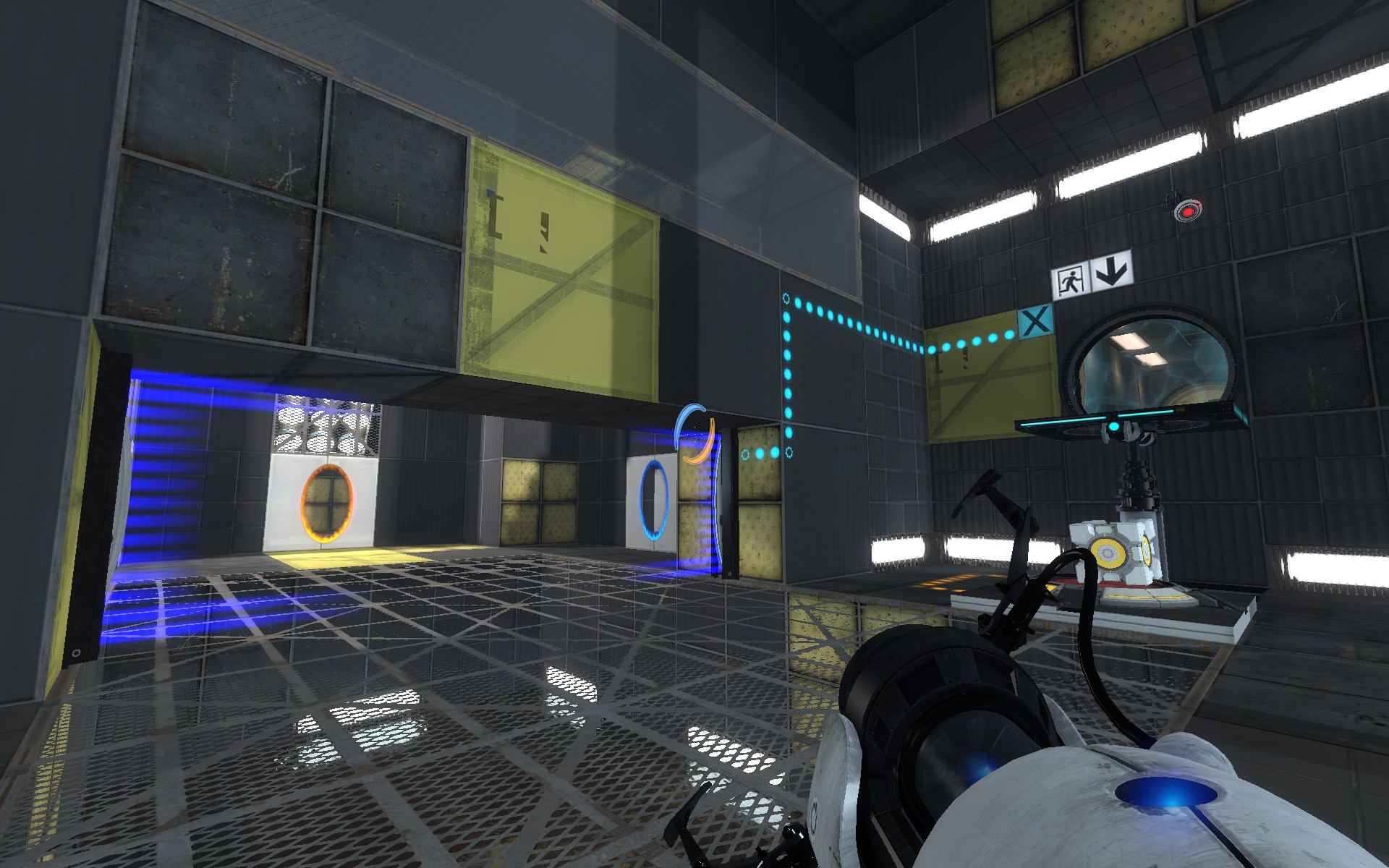 Art Therapy for Everyone 7944
Collection by
Nalkahn
Short, fair, not so bad testing rooms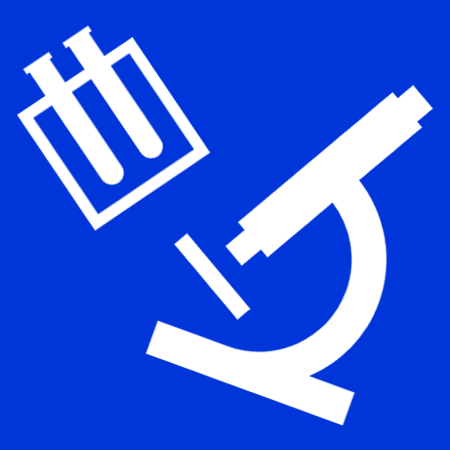 Cow-orkers en Aperture
Collection by
noquierouser
A veces, a quienes jugamos Portal 2, nos pica un poco el bicho de la creatividad... o el de la curiosidad. O ambos. Es en esas ocasiones donde crees que puedes hacer algo digno de GLaDOS y sientes la imperiosa necesidad de tener sujetos de prueba. O no.

Randome maps
Collection by
Nathanator
really awsome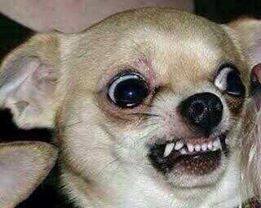 dany collection
Collection by
x37_temoc
el dany y sus mapas


test1
Collection by
Flyenemu
test1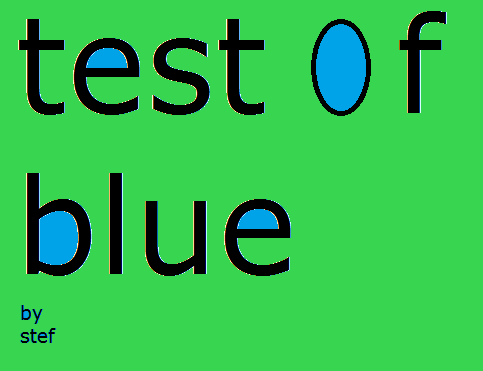 test of blue
Collection by
[BSEL] Stef_15
here will be all the test's of blue that i made i hope you have fun playing it and i hope you like it :) but the next test's have noo beemod beceuse the stuff in the editor is gone i cant select beemod stuff

[STTH] Super Turret Try Hard
Collection by
slug
Super Turret Try Hard (STTH) is my first Portal 2 level series! This WAS made to make you rage, but all of the levels ARE able to be beaten. I want to make as many of these levels as I can. Rate fairly and enjoy! Subscribe and share with your friends!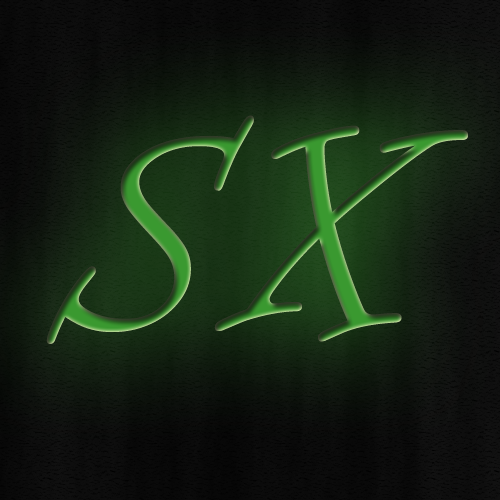 SX-Testkammern
Collection by
Milauc
Im Zuge der Entwicklung von GLaDOS ersannen sich die Wisschenschaftler Testkammern um die Leistungsfähikeit der KI testen und verbessern zu koennen. Die Kammern der SX-Reihe waren dazu gedacht die Kooperations- und Problemlösefähigkeit von GLaDOS's KI-Komp


deadly
Collection by
Nightcore Flippy ⇋HG⇌
PORTAL2,PUZZLE,USER,DEADLY(SINGLE OR CO-OP)

Fun 'n' stuff
Collection by
Thunder
Maps that I've made out of boredom, for fun or for any other reason :)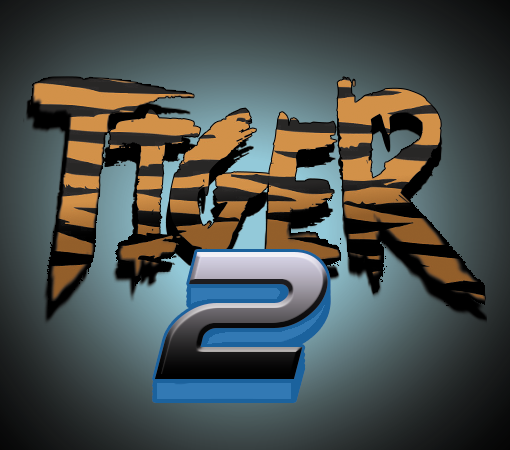 TIGER 2_ENTI_13
Collection by
Stuarck
Tutorial de portal 2 per gamers que no hi han jugat mai. Tutorial: https://www.youtube.com/watch?v=RSOW6GicHkI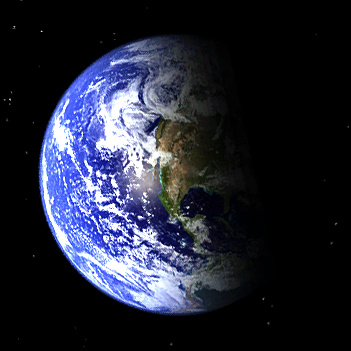 Spacebase
Collection by
KLJF22
A series of custom Portal 2 maps based around space and gravity.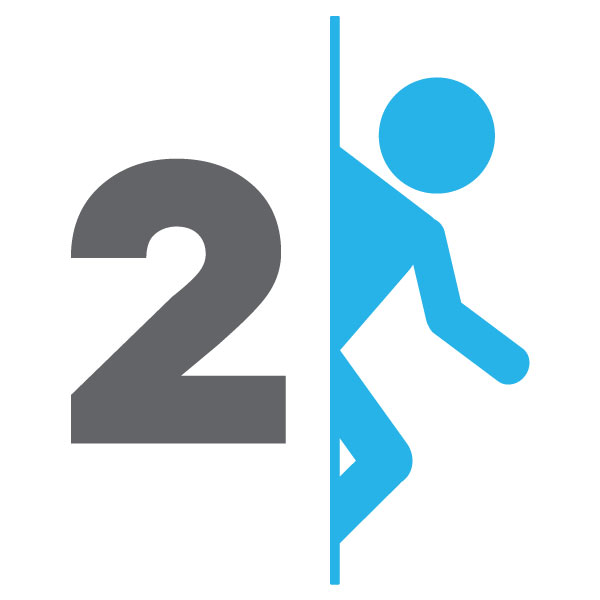 Portal 2 Collection
Collection by
discokrakken
I'm only making this so I can check out Portal 2 mods or something. I don't even fully comprehend what this means. HOW DOES IT WORK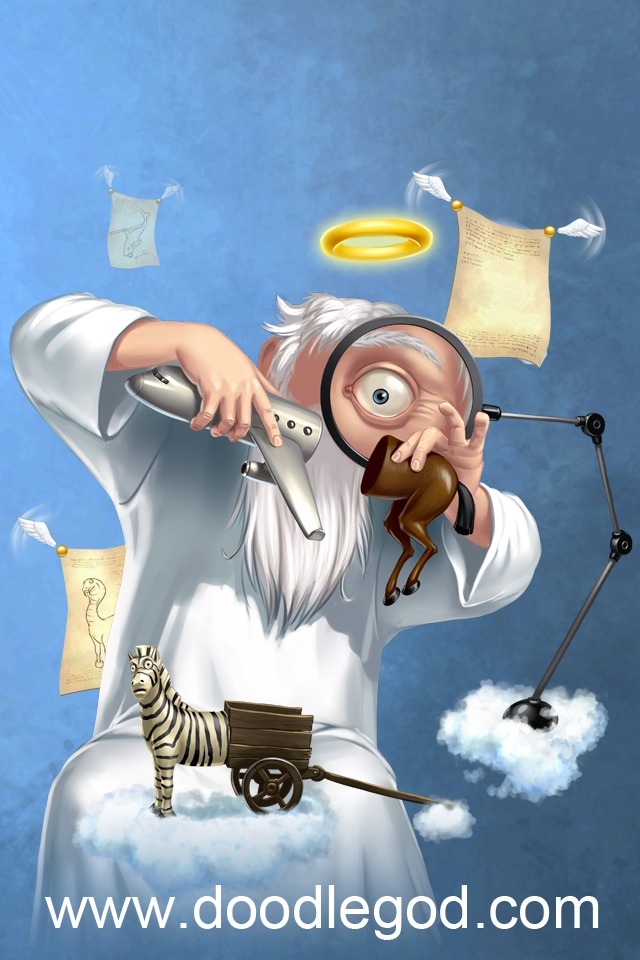 awadax
Collection by
------slowdown-----
dsdsdsdsdsdsdsdsdsdsdssdsdsdsdsdsdsdsd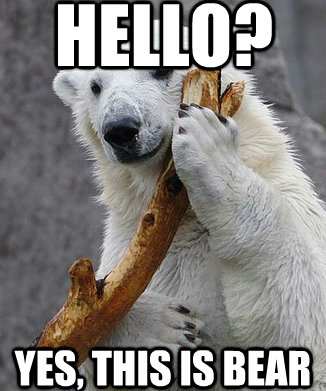 Tests by.. ME!
Collection by
Big Dick Bee
Some tests that I made. i hope there fun!