Showing 2551-2580 of 6,341 entries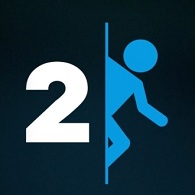 Chamber
Collection by
Maria


Duncan's Science
Collection by
all 9,000 tastebuds
all published duncan does sciences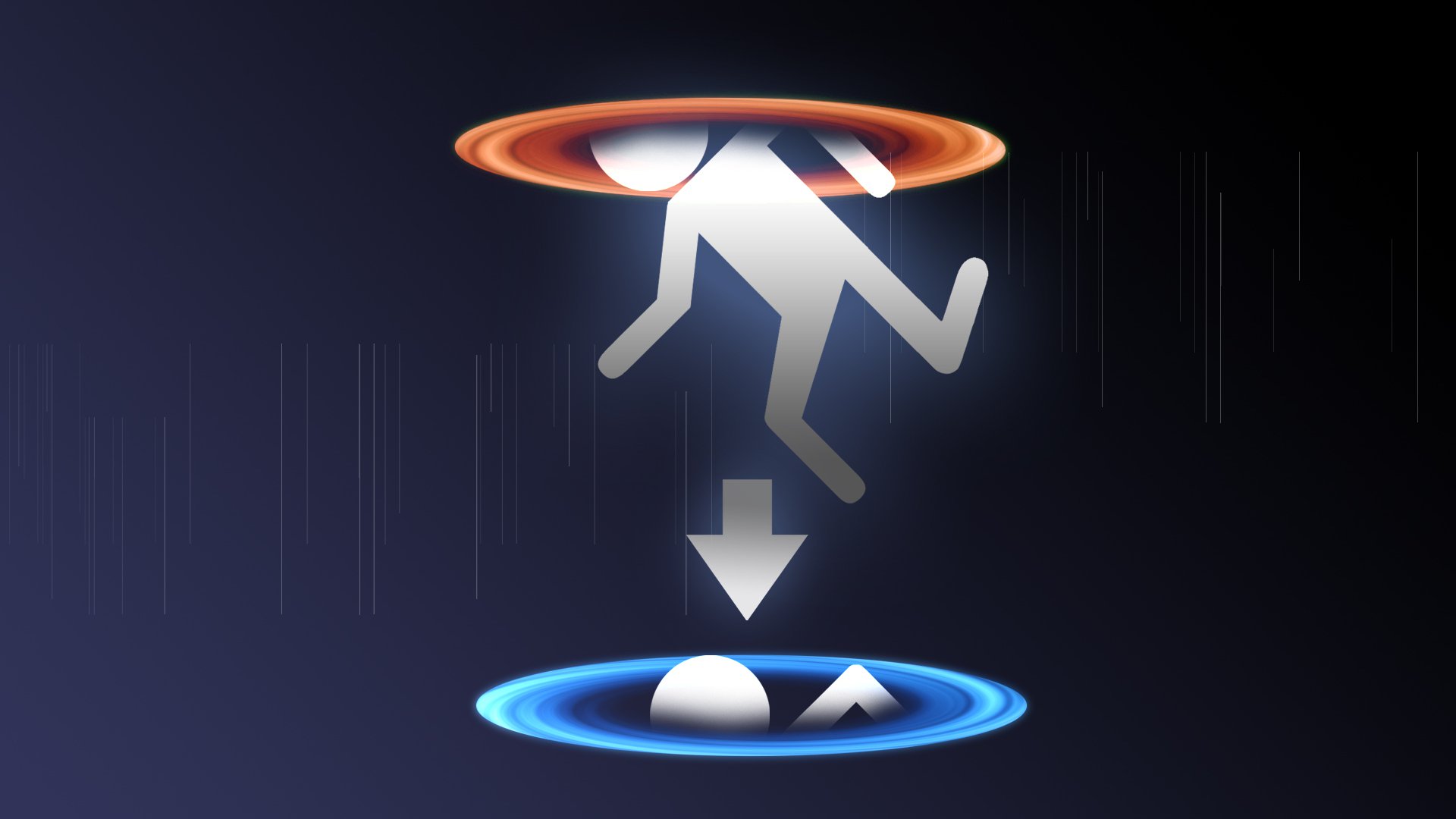 Big Science: Test chambers
Collection by
Tulio
A collection of my portal 2 single subject chambers.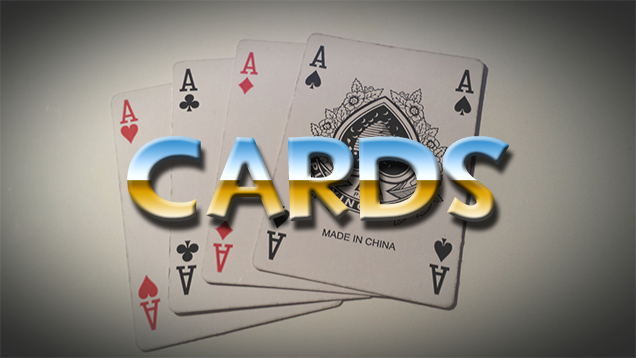 Cards
Collection by
BΣN
This is a series of test chambers named "Cards" (which is related to the normal, classic French Poker cards). Each of it's 53 chambers will be entitled with the description of one of the cards in a complete card deck (the last one will be the "Joker"). The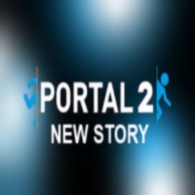 Portal: The new story
Collection by
FlyOfFly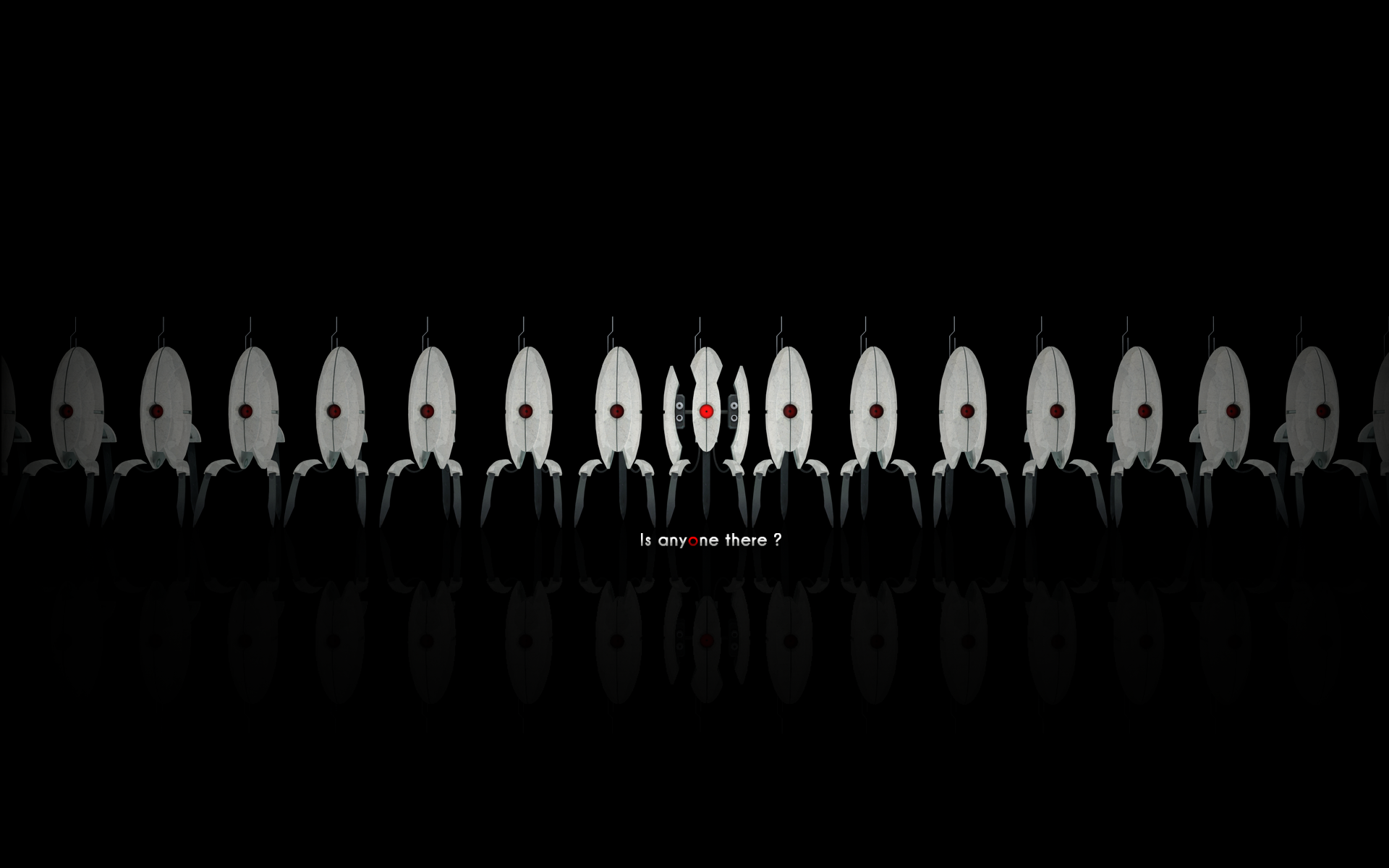 Easy Testining
Collection by
slamu meisteru
Its so easy..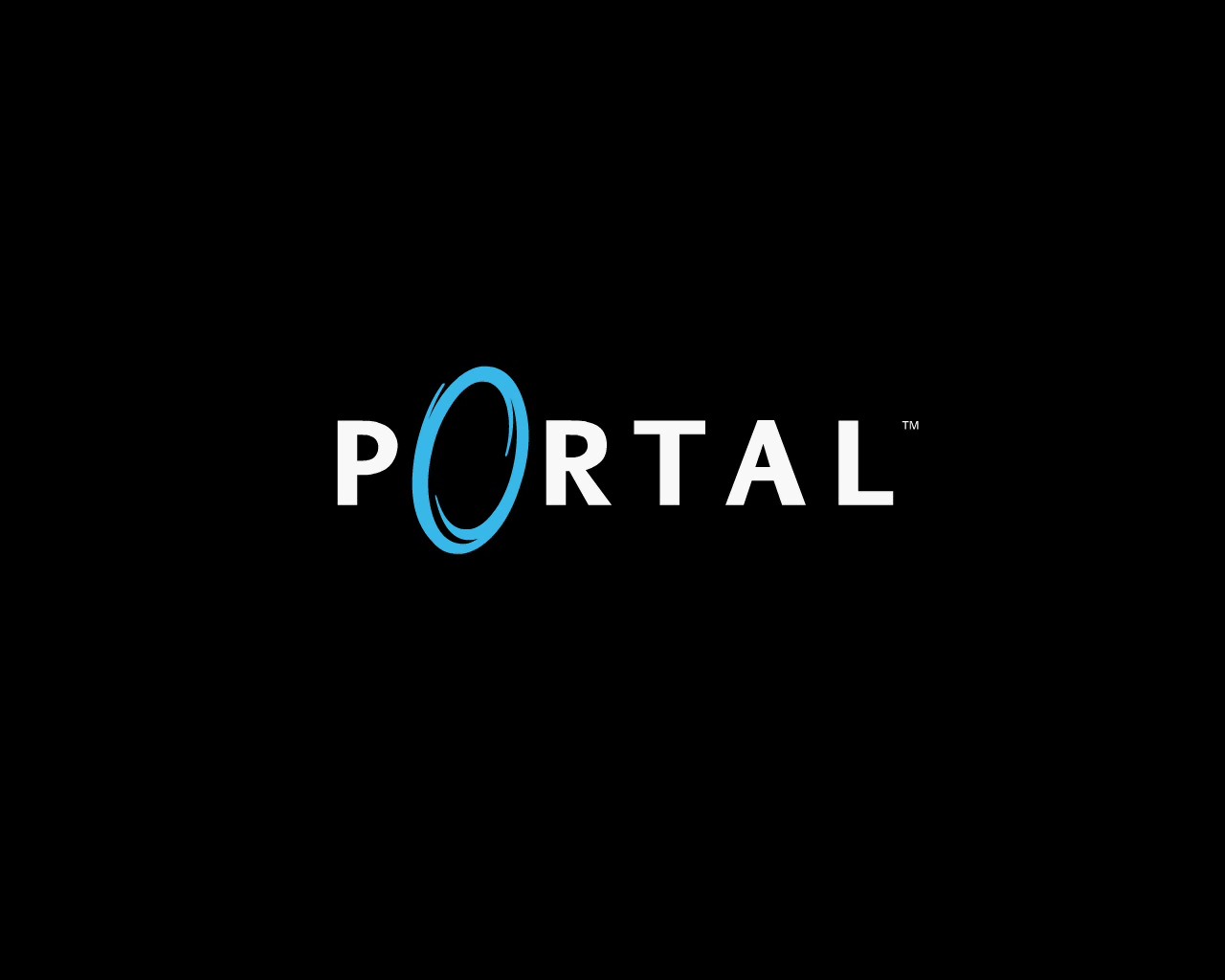 Top 13 Inovations
Collection by
Tipy4
PC gamer's 13 most inovative portal community maps. http://www.pcgamer.com/gallery/portal-2-maps-13-inventive-innovative-community-challenges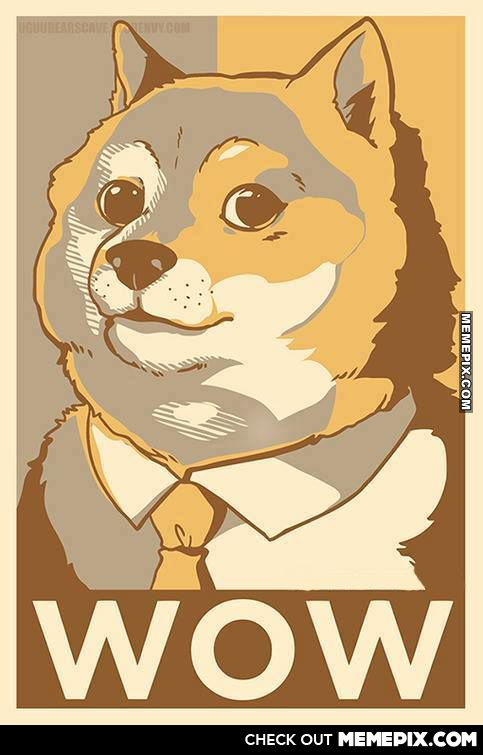 The Best of Me
Collection by
Duke
The polished and refined pieces in my colletion. For the player with a finer taste in maps.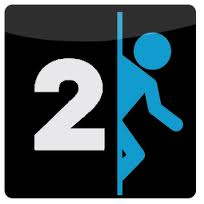 DR Extreme Challenge Maps
Collection by
Digital Ruler
A collection of maps made by me. These maps are very challenging and not for the beginner.

The Best Tests
Collection by
Loglino
These are my best and most popular tests. Have fun!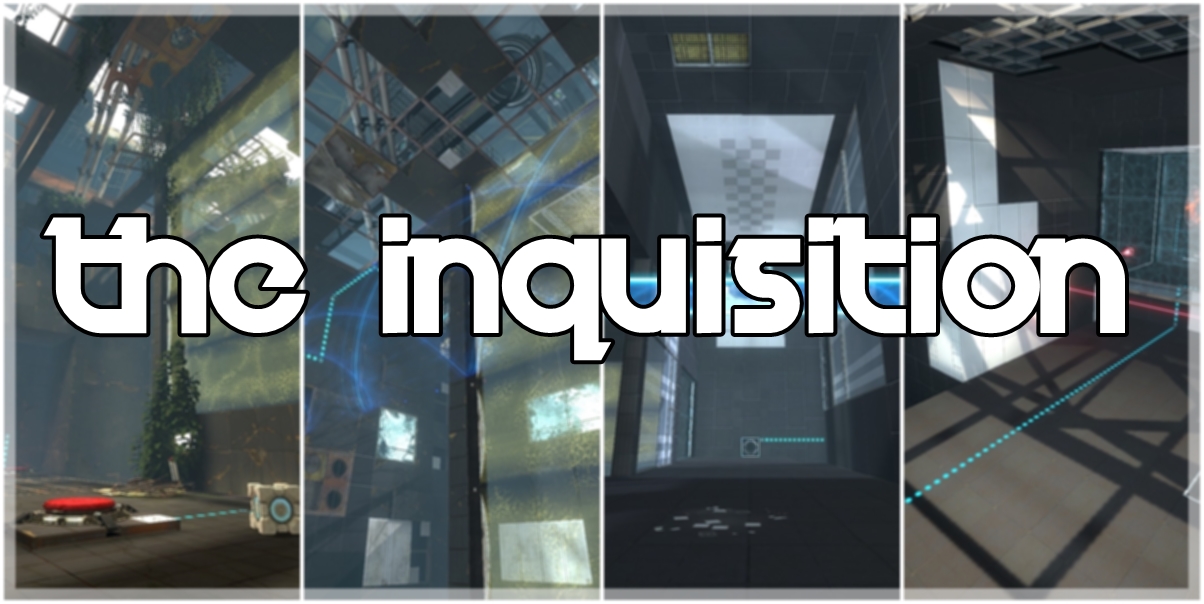 The Inqusition
Collection by
srs bsnss
Set after the awakening of GLaDOS, you are taken through a testing track involving the Matter Inquisition Field - a yellow fizzler that blocks portal shots, and destroys cubes, but doesn't close portals. The puzzles gradually get more difficult as you make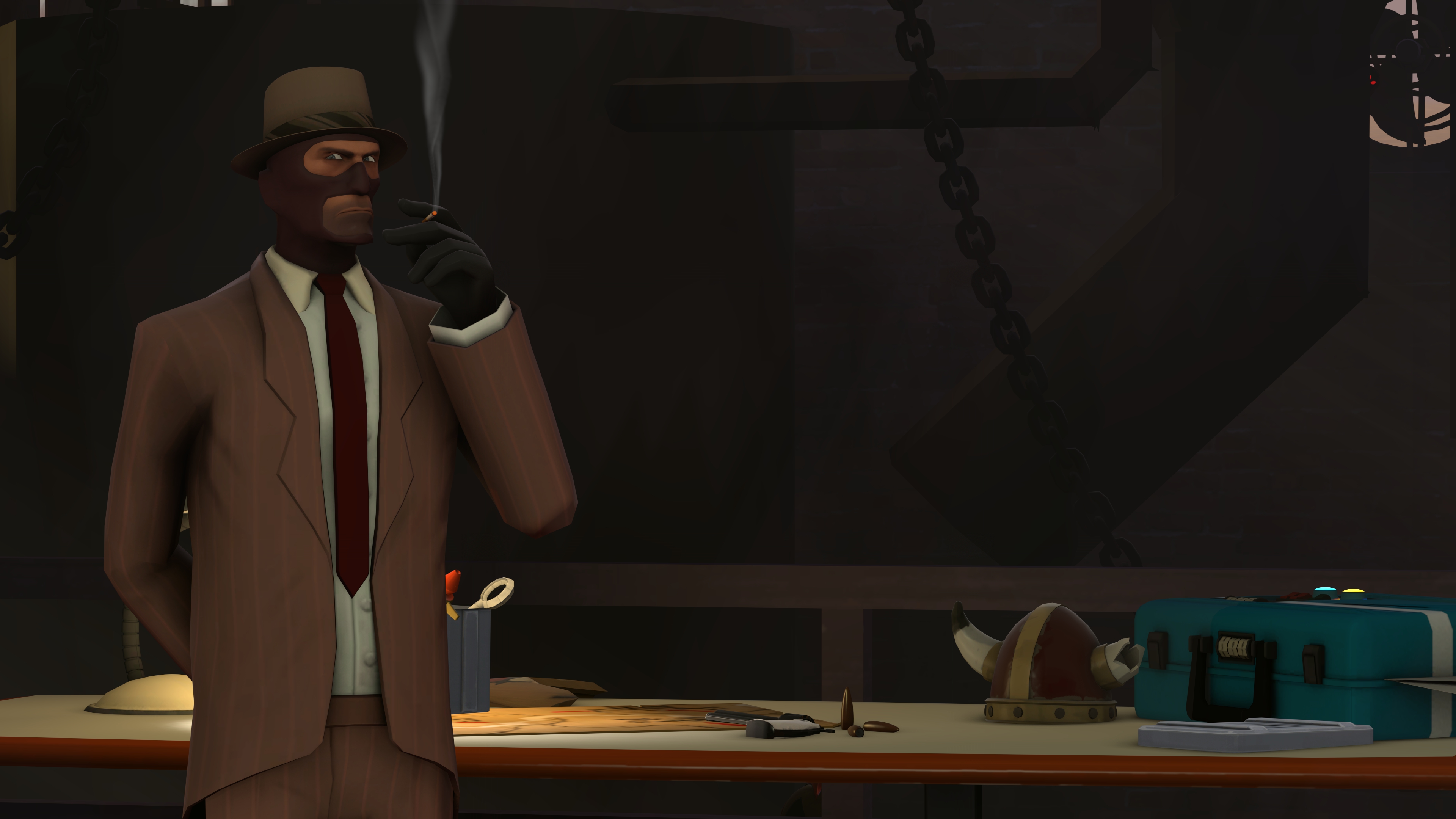 Kulka's Map Pack
Collection by
Kulka
Just collection of tests I have made in default chamber editor. If I'll make anything new, you can be sure it will be added here. Have fun!

Paint Gun Testing Initiative (PGTI)
Collection by
Tantibus
This is a series of five tests all using the BEE2 Mod and Radelite's Addons for it. These tests all use the paint gun, which can shoot out repulsion, propulsion, and cleansing gel.

minecraft in portal 2
Collection by
Gill
geil geil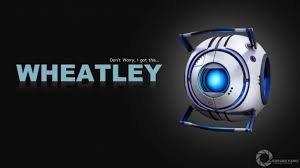 Wheatly Laboratories
Collection by
Echo Wolf
Here is all the test chambers I built for you! Dont redo them nonstop please because I dont fell anything by you doing that.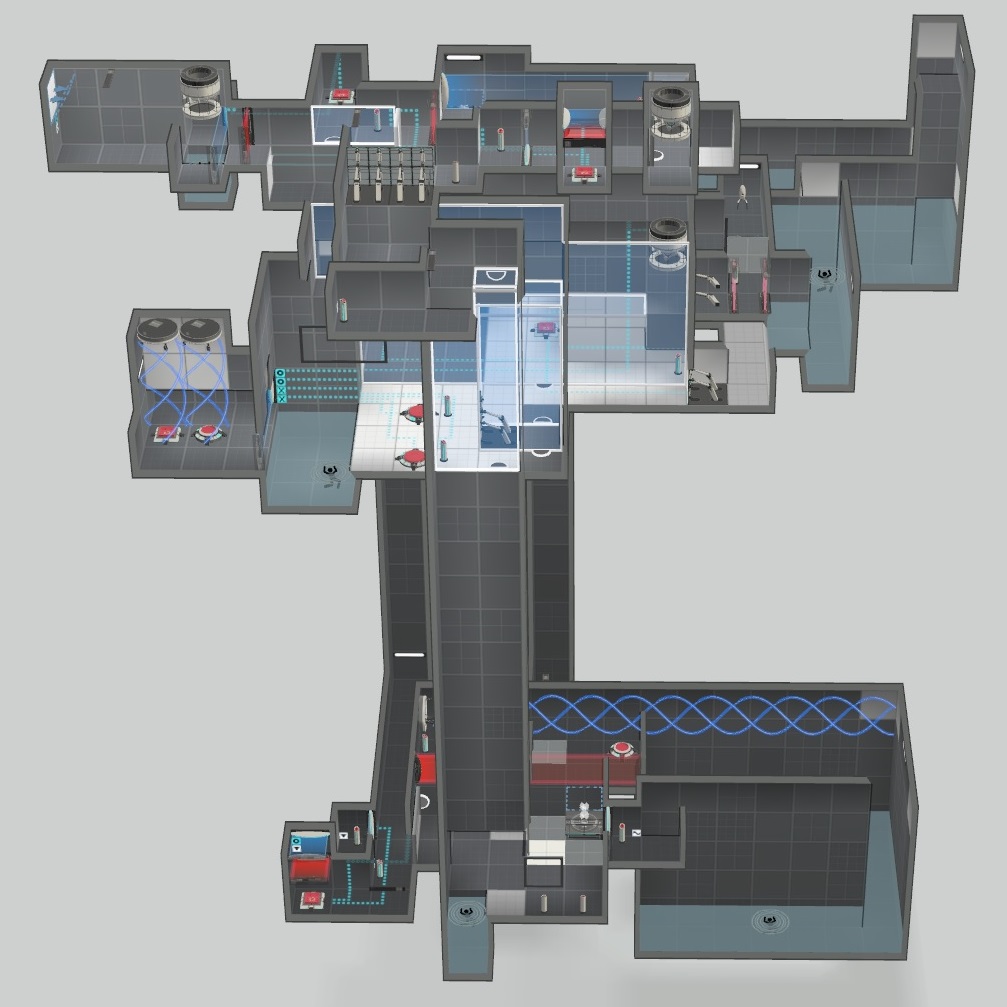 ConFusion
Collection by
DaFlush
Large maps with challanging puzzles. For now only 4 but keep checking back for more!!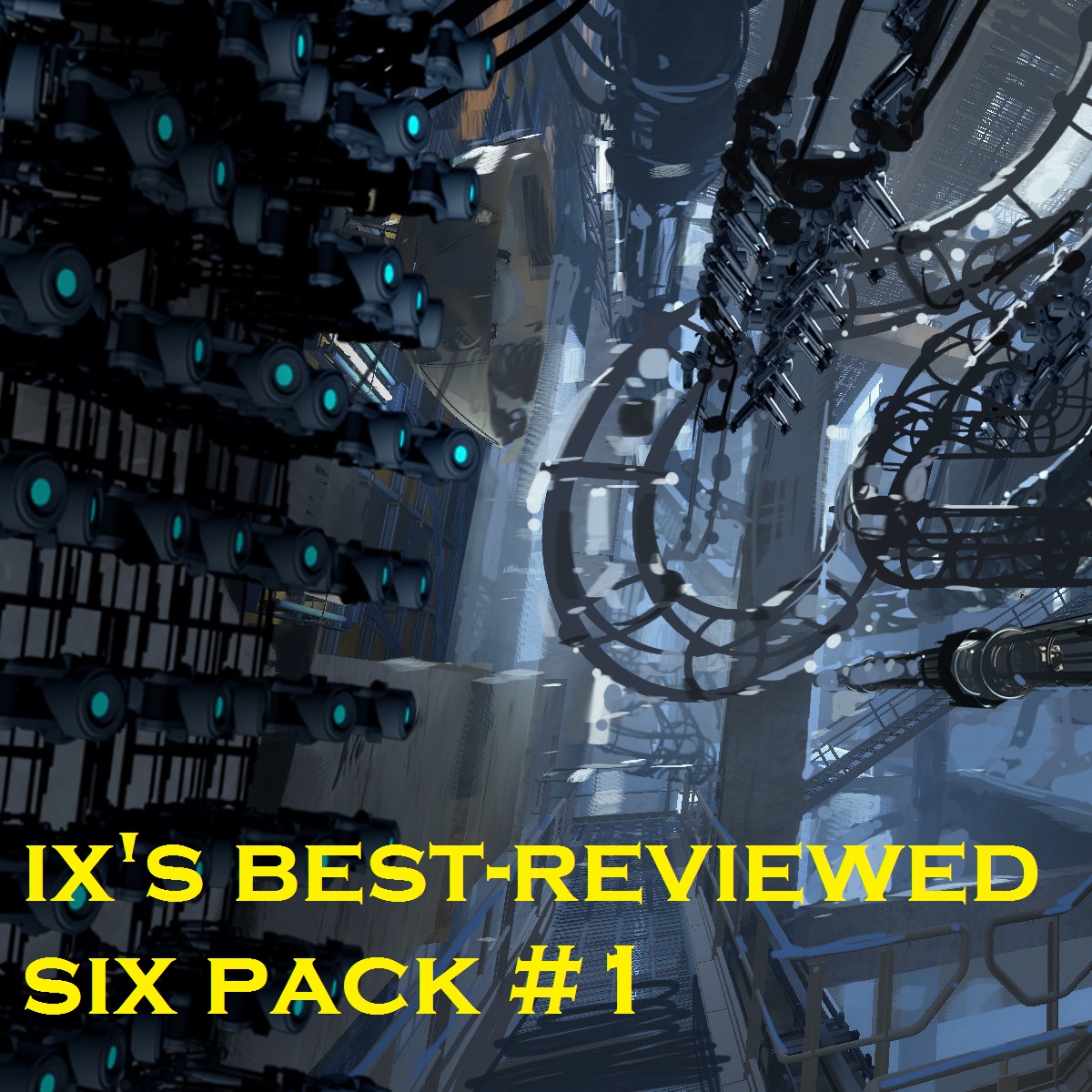 iX's Best-Reviewed Six Pack #1
Collection by
psn_markm1978
A tasty sampling of six of my best received maps so far.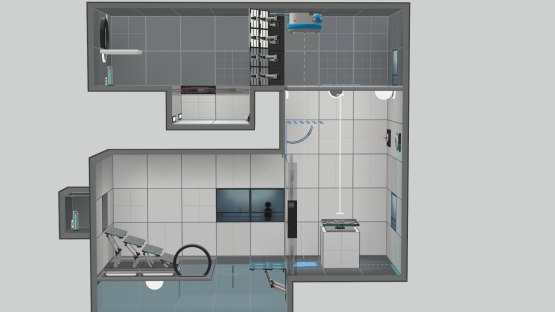 TIC-TAC
Collection by
Stuntmanmyke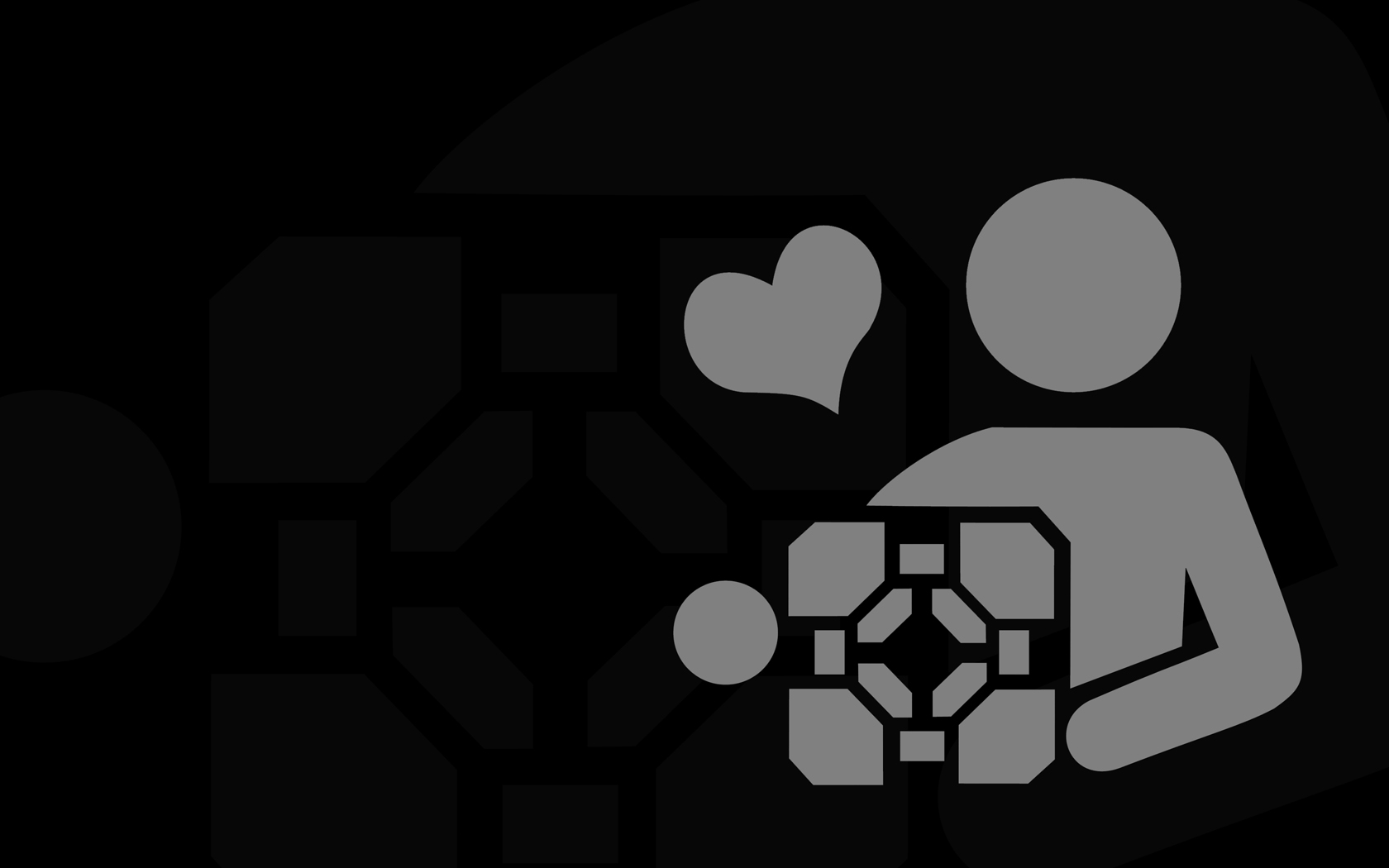 asdf
Collection by
Andrew Nightroad
asdf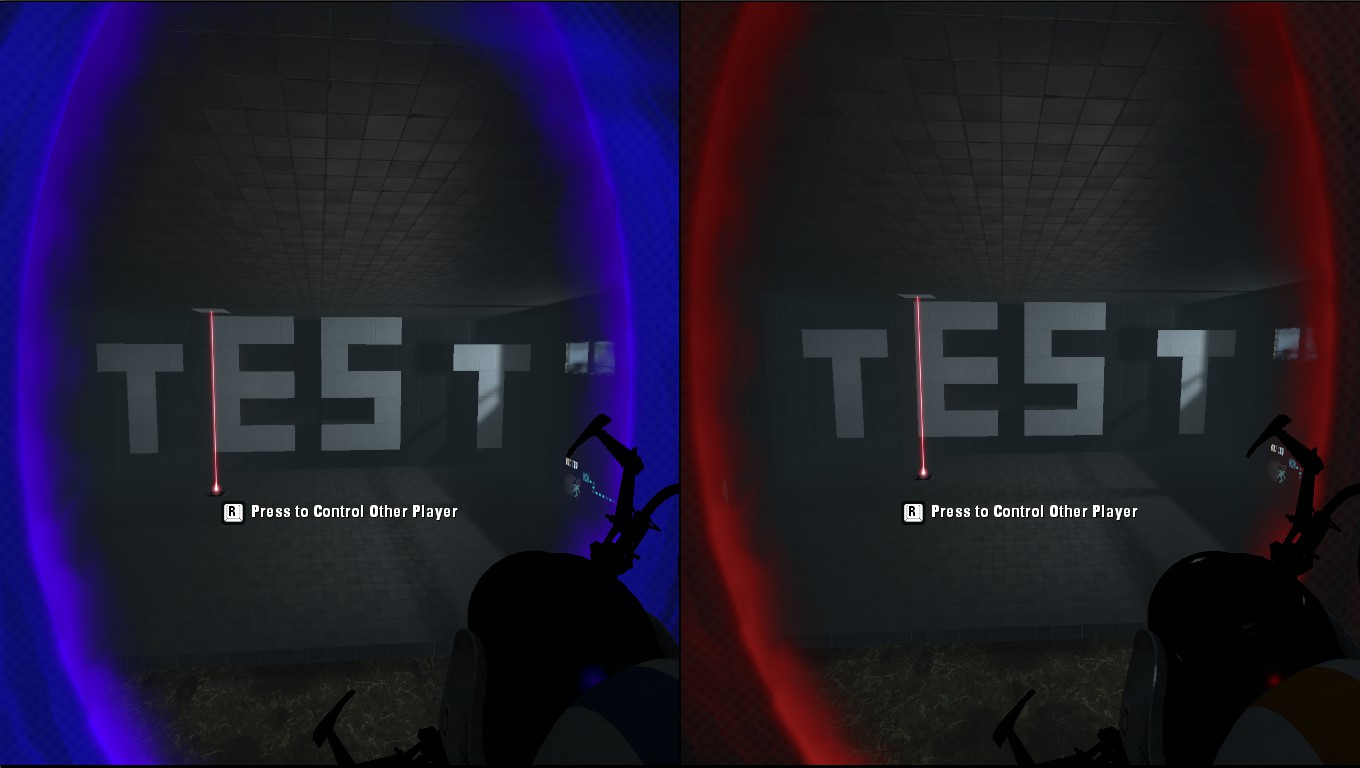 The Laser Chambers
Collection by
Twin Sunflower
Begin The 15 Chapters Of Pain!

A 2 part series
Collection by
Viridine
A simple 2 part series of test chambers. They're my first, so sorry if they're bad.

There's a portal in my pants
Collection by
Captain McPants
My favourite Portal 2 single player test chambers produced by the community. These test chambers were selected on the quality of their design regardless of their difficulty levels or complexity. Remember that complexity is not a measure of challenge or i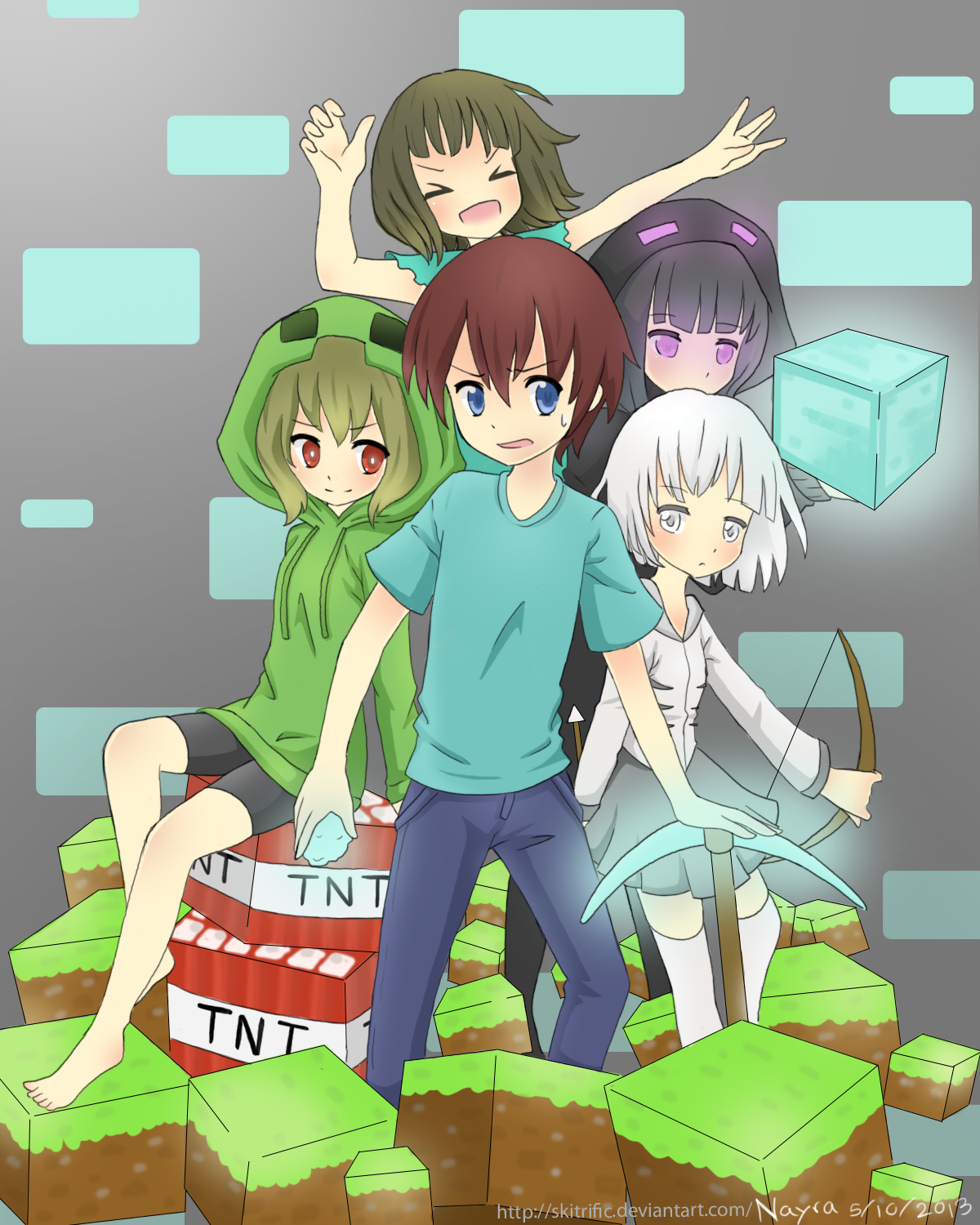 p2收藏夹
Collection by
KoRiya_HETI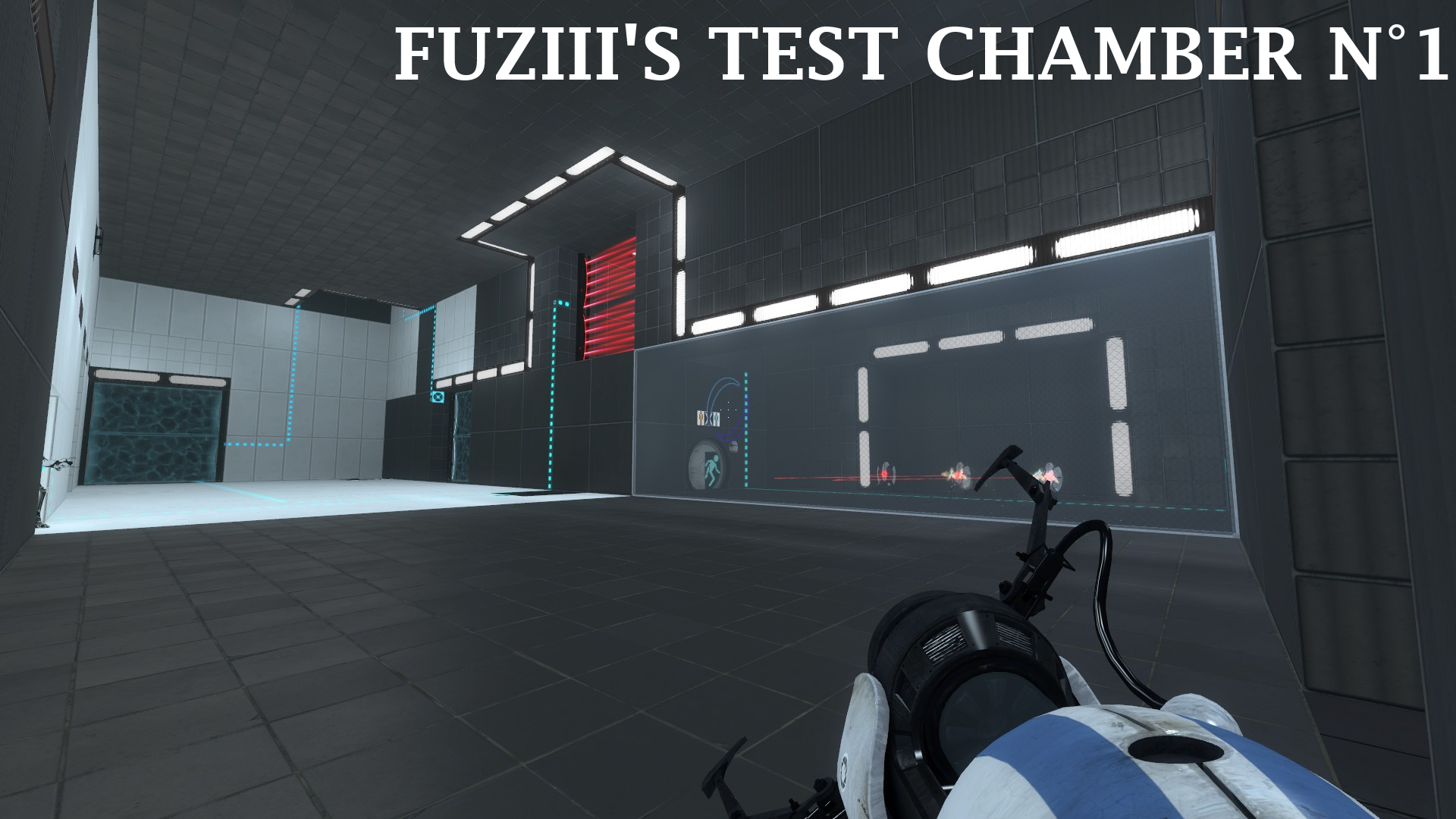 FuZiii's Co-op Test Chamber
Collection by
Le FuZiii
Collection of all Co-op maps i will make.

Portal 2 Coop Maps
Collection by
Pipow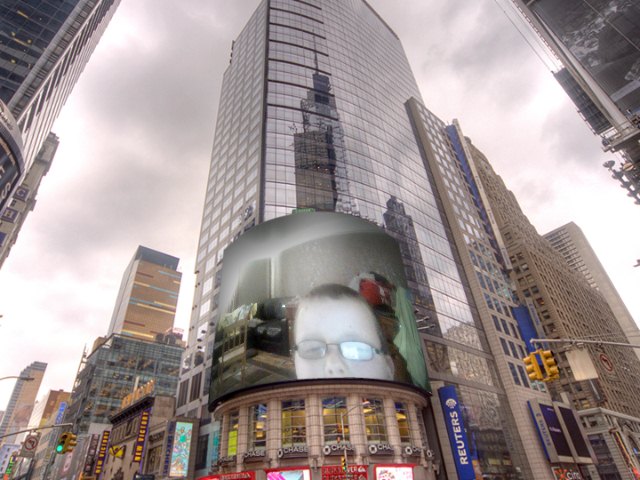 da sexy portal series
Collection by
ItzPyroHere | Say Anything
this is the first eva collection by me so be nice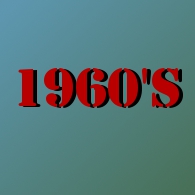 The 1960s
Collection by
Zombehking
A series of 10 maps based upon the derelict testing chambers of the 1960s.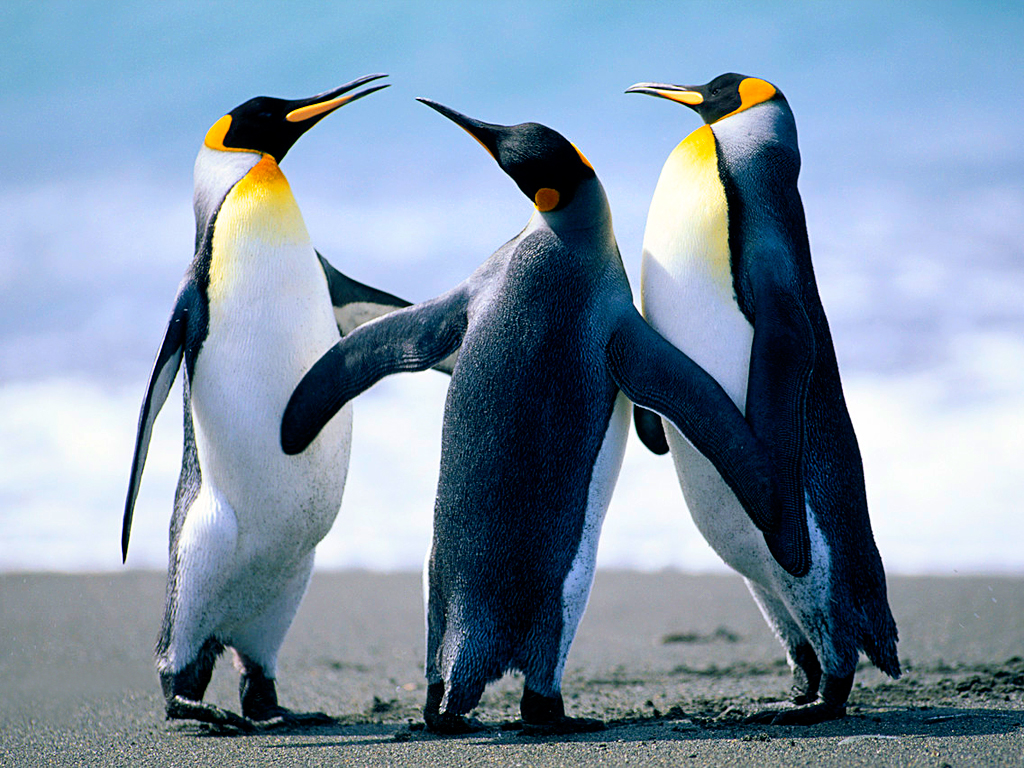 Meine Kollektion
Collection by
kevinbergmann15
Meine Kammern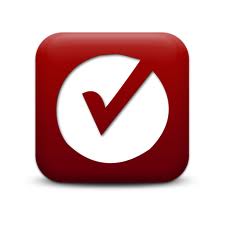 Completed
Collection by
Sora
The map is completed without any solution/hints

Warthog's Laser Chambers
Collection by
Warthog Algebra
Warthog's Laser Chamber is my third series of tests. These tests are single room chambers that use lasers and it's components such as reflector cubes and laser catchers. Other testing items not related to lasers will be used at little as possible if not