Showing 2551-2580 of 6,612 entries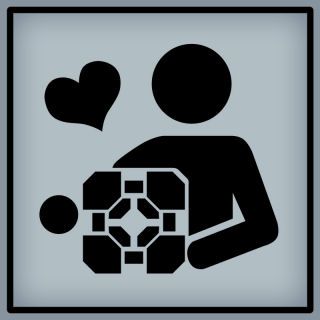 Portal Physics
Collection by
memoryloop
Puzzles created by the GSC Portal Phyics class.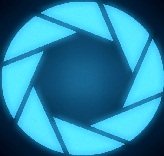 LOL
Collection by
Alantalan
maps LOL
Portal 2 Mods
Collection by
Mr. Spiffy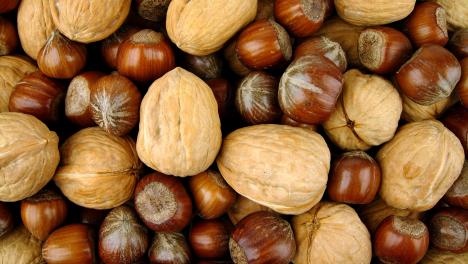 Easy mix
Collection by
Ercrius
An assortment of easily digestable nuts, some harder than others. This collection will continually be expanded. NB: May contain traces of nuts.
Escape
Collection by
CriticalRenegade
You've awoken in an elevator. You have a wierd gun. What comes next? An escape...

Level Design Final
Collection by
rebelphoenix17
Level Design Final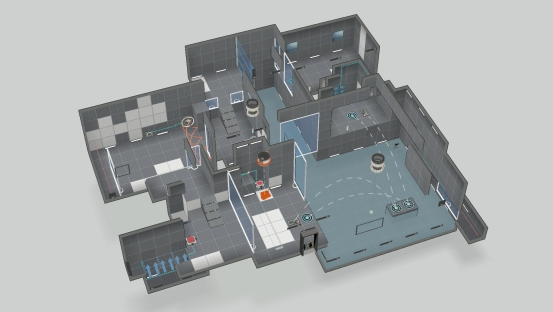 All-in-one Pack
Collection by
McJeffr
This little collection contains some nice test chambers, which shouldn't be too hard, and match the difficulty of Valve's maps. No crazy fast portalling or strange movements are involved!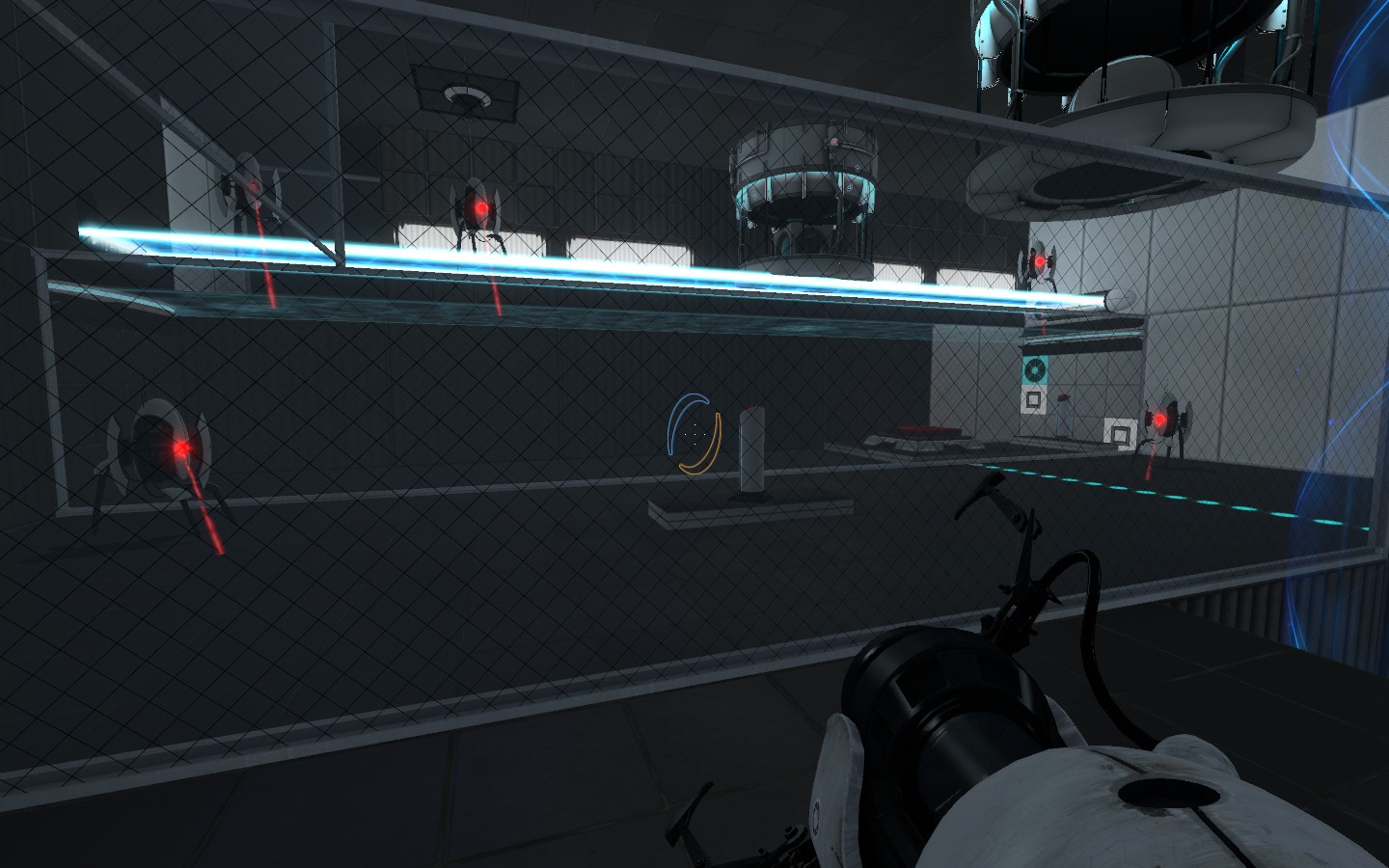 Cam's Challenges
Collection by
Hachiroku
A series of challenges designed to driive Cam up a tree. Feel free to climb up!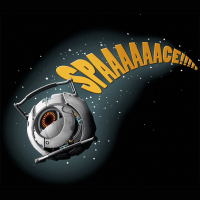 The Hidden Chambers
Collection by
Thundercleese
This is a collection of the Hidden Chambers Maps made by me. Image was took from the Space Core Skyrim Mod because I do not have a image to use for this collection if you want to make one by all means. (Please message me if you want to make one out of the
Tristan Tonning's Test Equipment
Collection by
Heisenberg
CLASSIFIED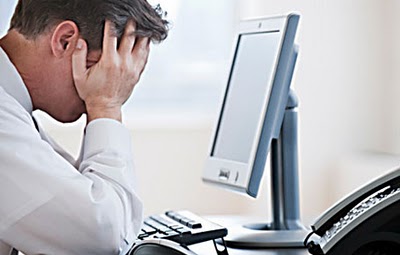 My maps
Collection by
Azu/Jensby
Some of these puzzles may be hazardous to your health.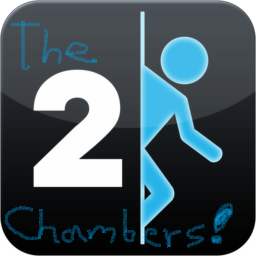 The Chambers the Complete Collection!
Collection by
CryMeARiverCG
This is the complete collection of The Chambers maps! I will add each new chamber to this collection! (01, 02, 03, 04, 05, 06, 07, 08, 09, 10)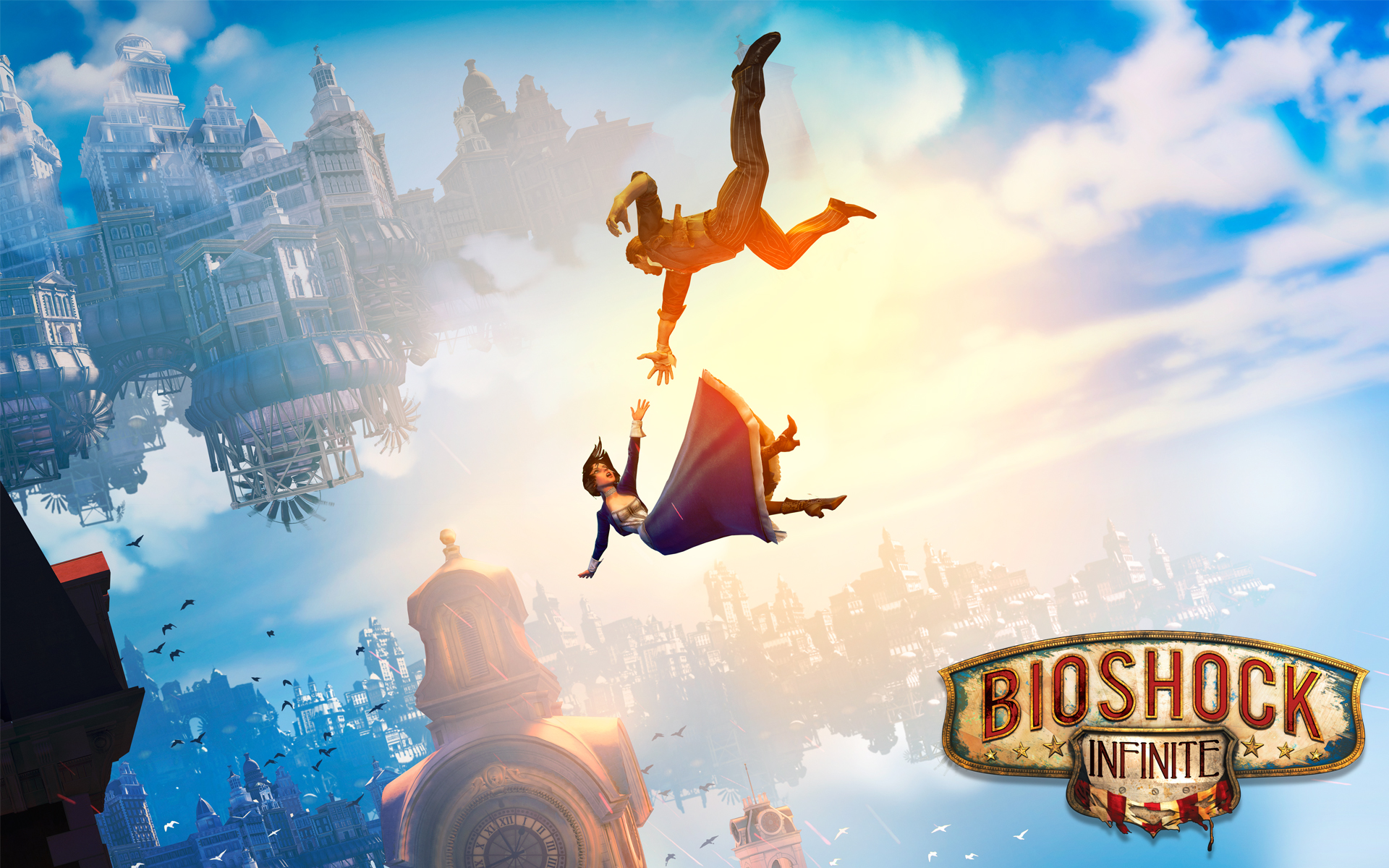 dat collection thod
Collection by
progowl18
what.
No time to explain
Collection by
🆔Desmodus
Portal 2 rooms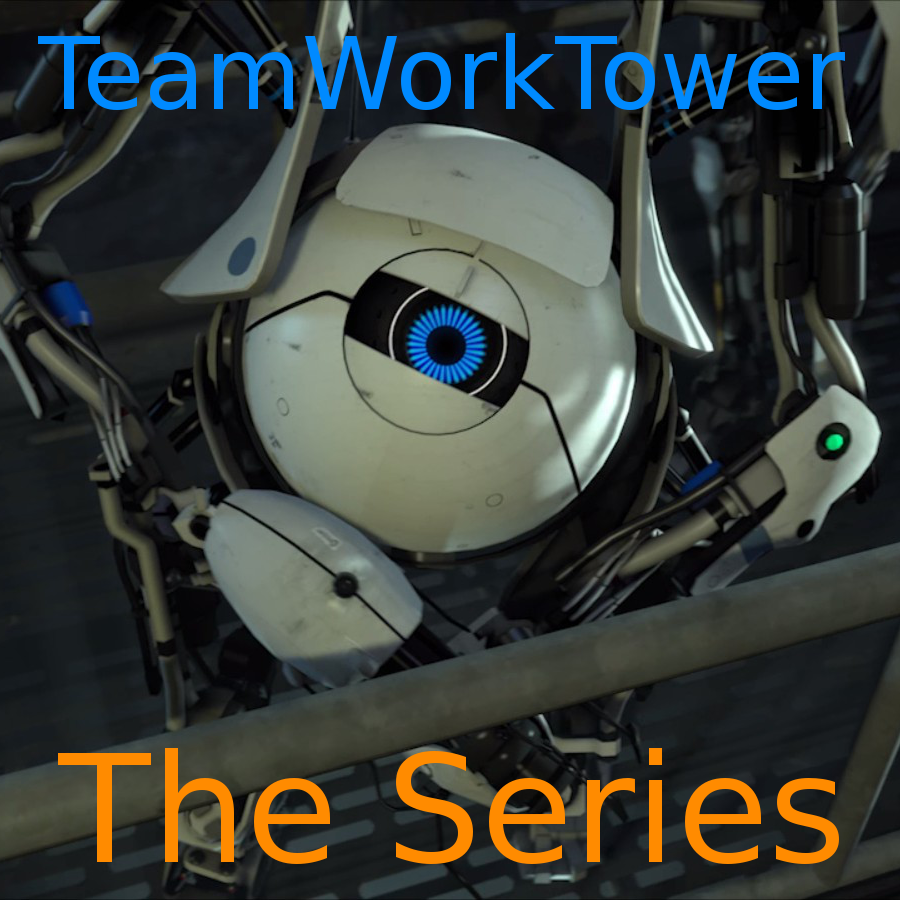 TeamWorkTower The Series
Collection by
LapiX
Maybe you heared from the TWT´s I made, no? Well this test chambers are builded like towers. You and your mate will spawn deep down, the EXIT is somewhere in the top. You´ll have to make your way up there. This chambers may contains: -Teamwork -Turre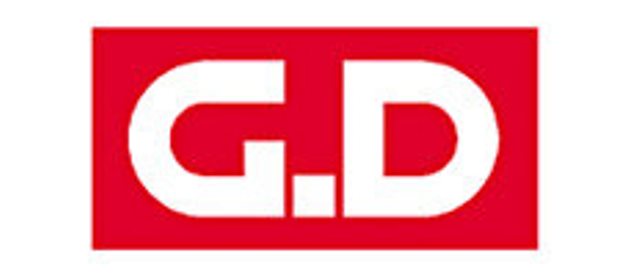 Game of the Death | Jogos da Morte
Collection by
LeanZo
Jogos competitivos para testar suas habilidades! Que a melhor cobaia vença! Competitive games to test your skills! That the best guinea pig wins!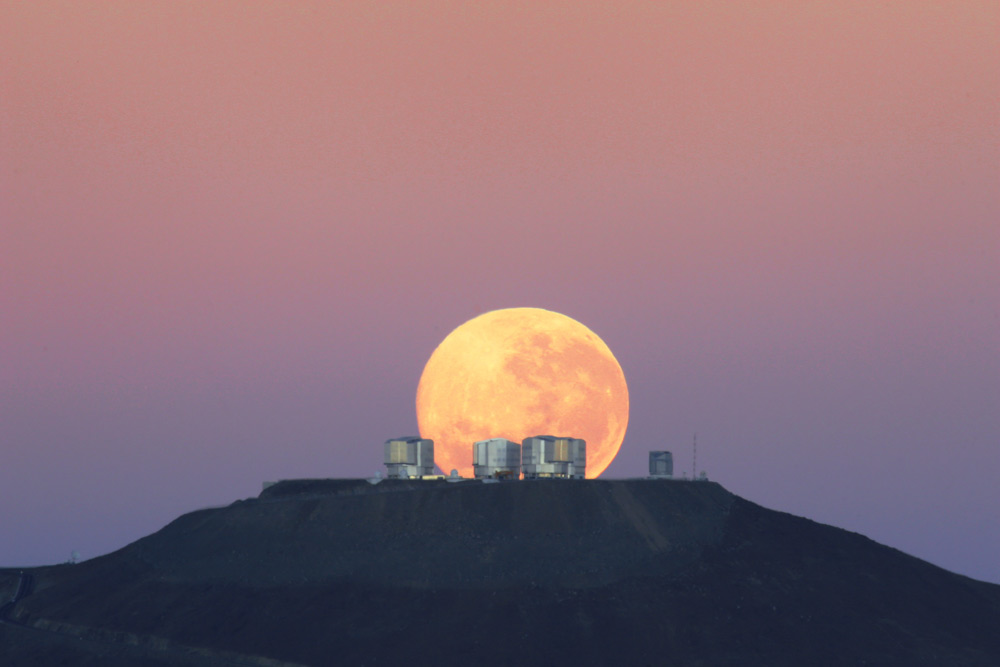 My Favorite Things
Collection by
GBMusicMaster
Out of all the maps I have created, these are the ones I think are my best efforts. There's a variety of techniques and expectations here--I hope you find something you like!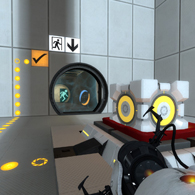 Portal 2 - Simple Concepts Collection
Collection by
Ranyhyn
This is a small collection of maps, testing fairly simple concepts, in mostly straightforward ways.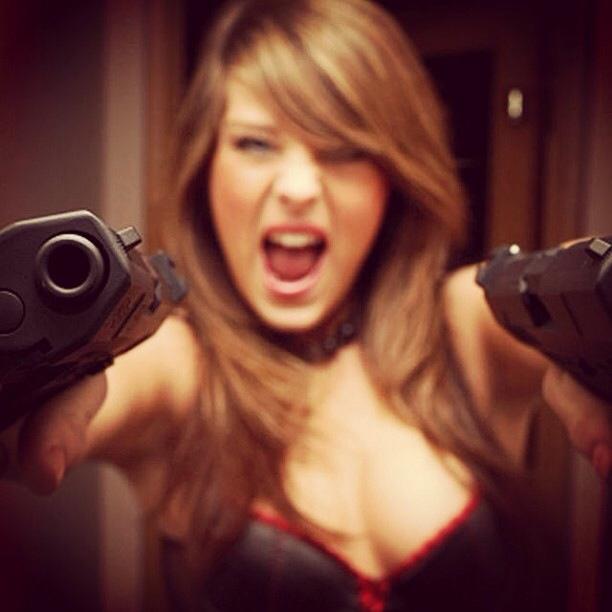 Burn.It
Collection by
Mira...Torta
Burn it, now!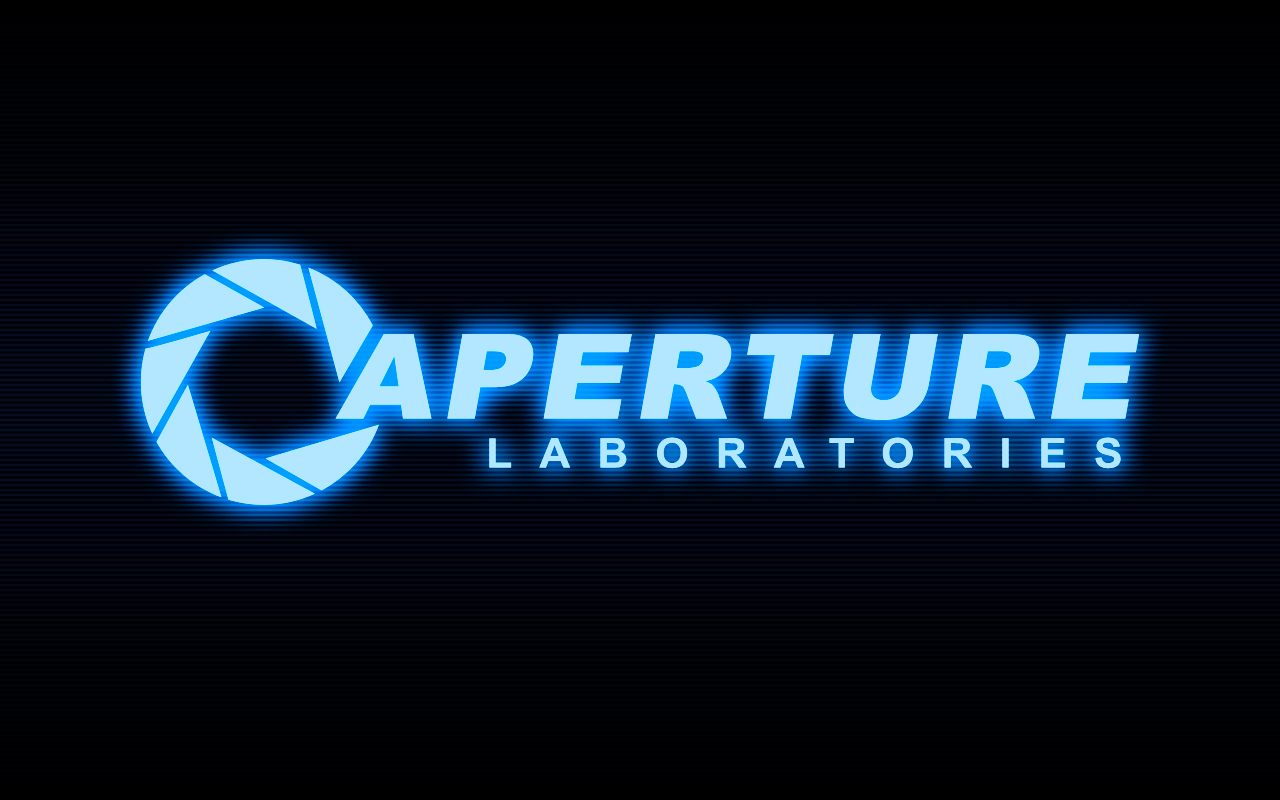 The Tests of Teamwork
Collection by
コーリーバクスター
All of the levels from my "Tests of Teamwork" series.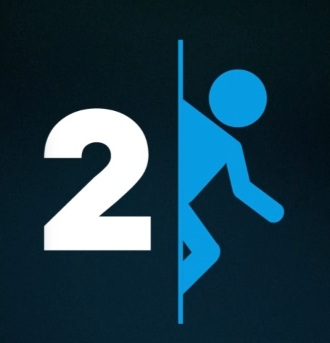 Acceptance
Collection by
cloutier116
10 level game about emotions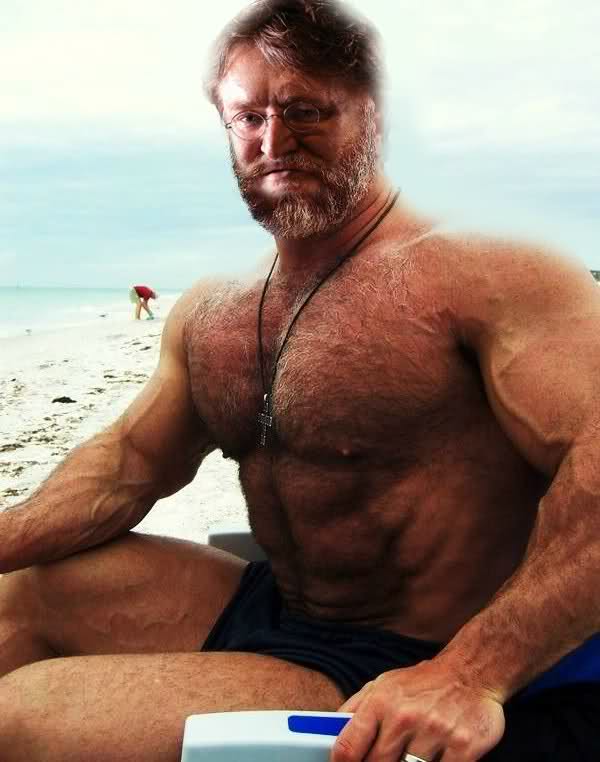 The Final Crusade
Collection by
Elynwir
In The Final Crusade, you take on the role of a dying crusader whose soul has entered Limbo. There, you must solve the puzzles of your soul and make your way to heaven.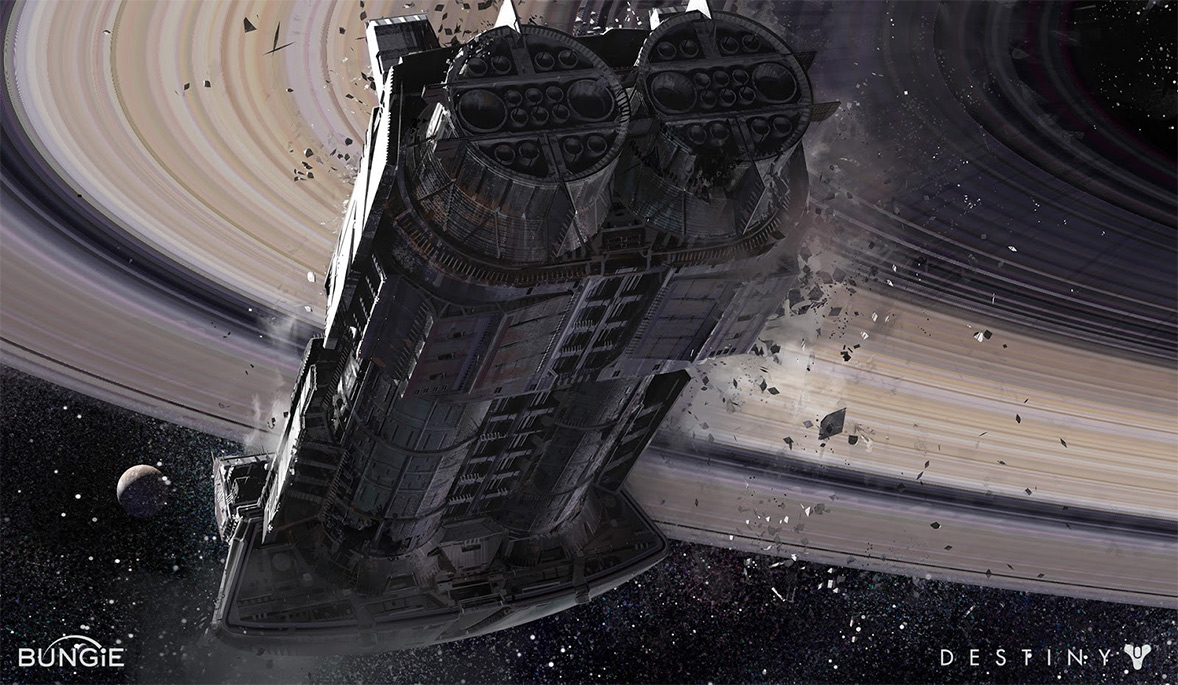 Derelict
Collection by
MechUnit5
10 level game made for Level Design with Prof. Lee Sheldon
Multi-Purpose Chambers
Collection by
kimryan0416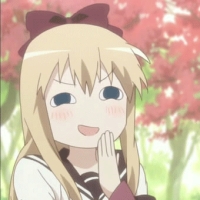 Click here for maps
Collection by
Tsunamills
My Portal 2 collection
Collection by
firestorm
This collection contans map with differnt styles from BEE 2.
KILLER_9639's Maps
Collection by
KILLER 9639
This contains all of my awsome maps for portal 2. If you like my content and my maps make sure you join my fanclub before sending me a friend request. A selected few will have the opportunity to playtest my maps before everyone else! http://steamcommuni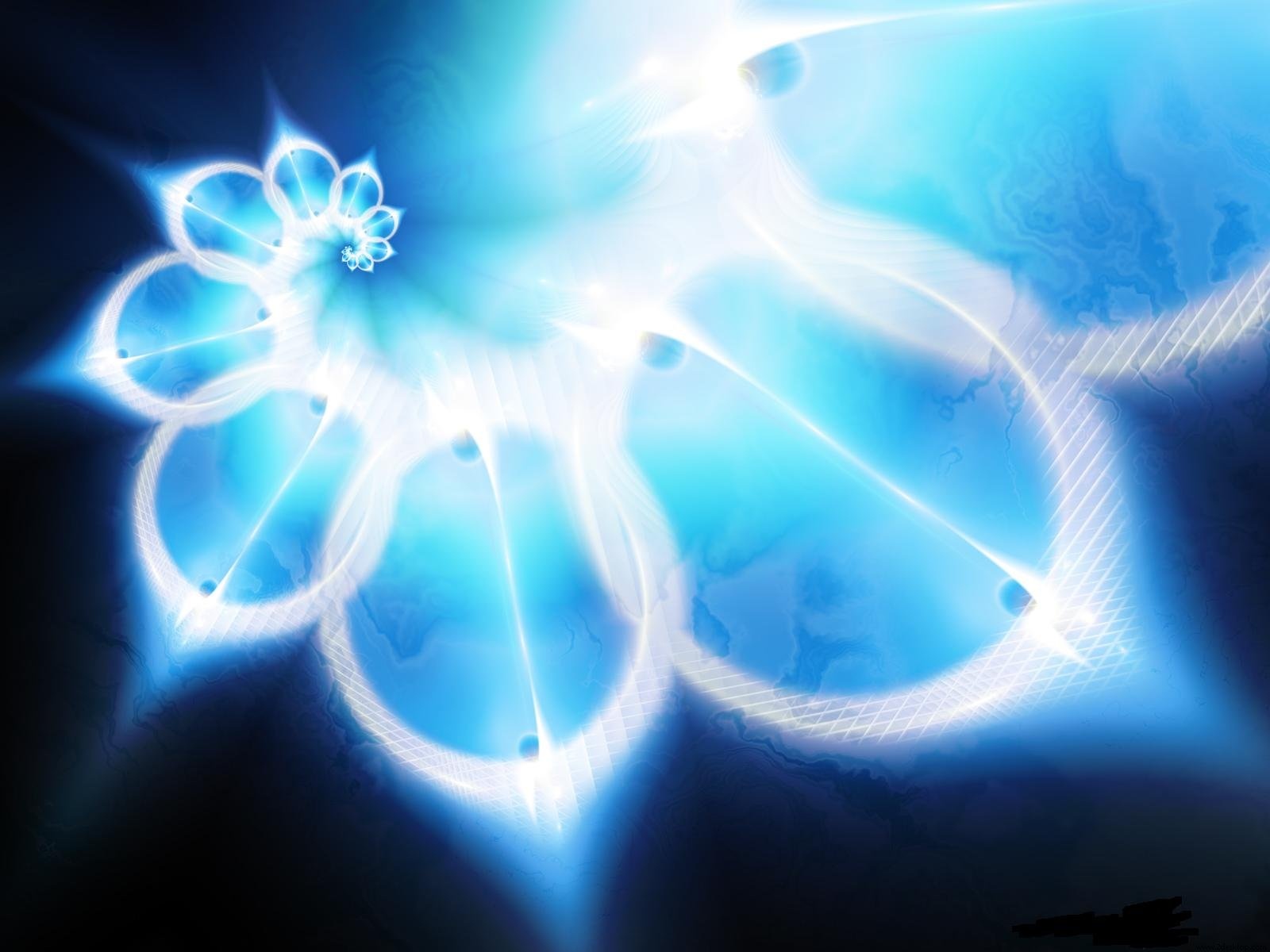 TC with a Guide
Collection by
Bloodspeaker1
Test Chambers I couldn't think of a name or description for.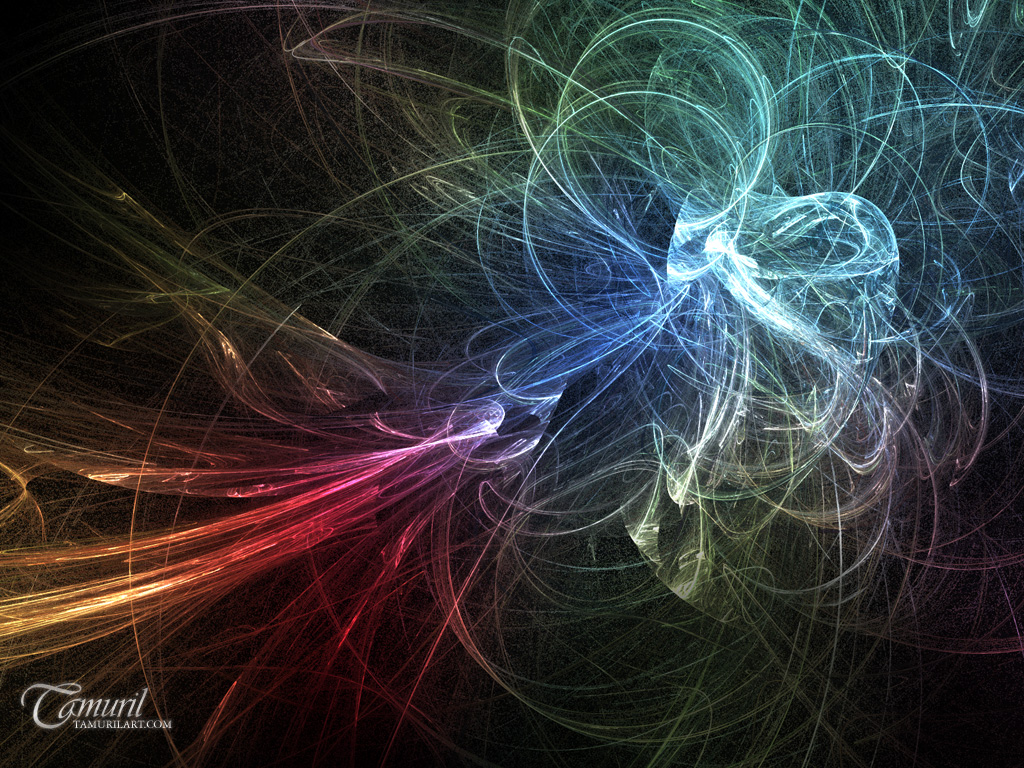 Simon
Collection by
Bloodspeaker1
A former Aperture Employee, Simon has now become the unwilling subject of Apertures deranged AI, GLaDoS.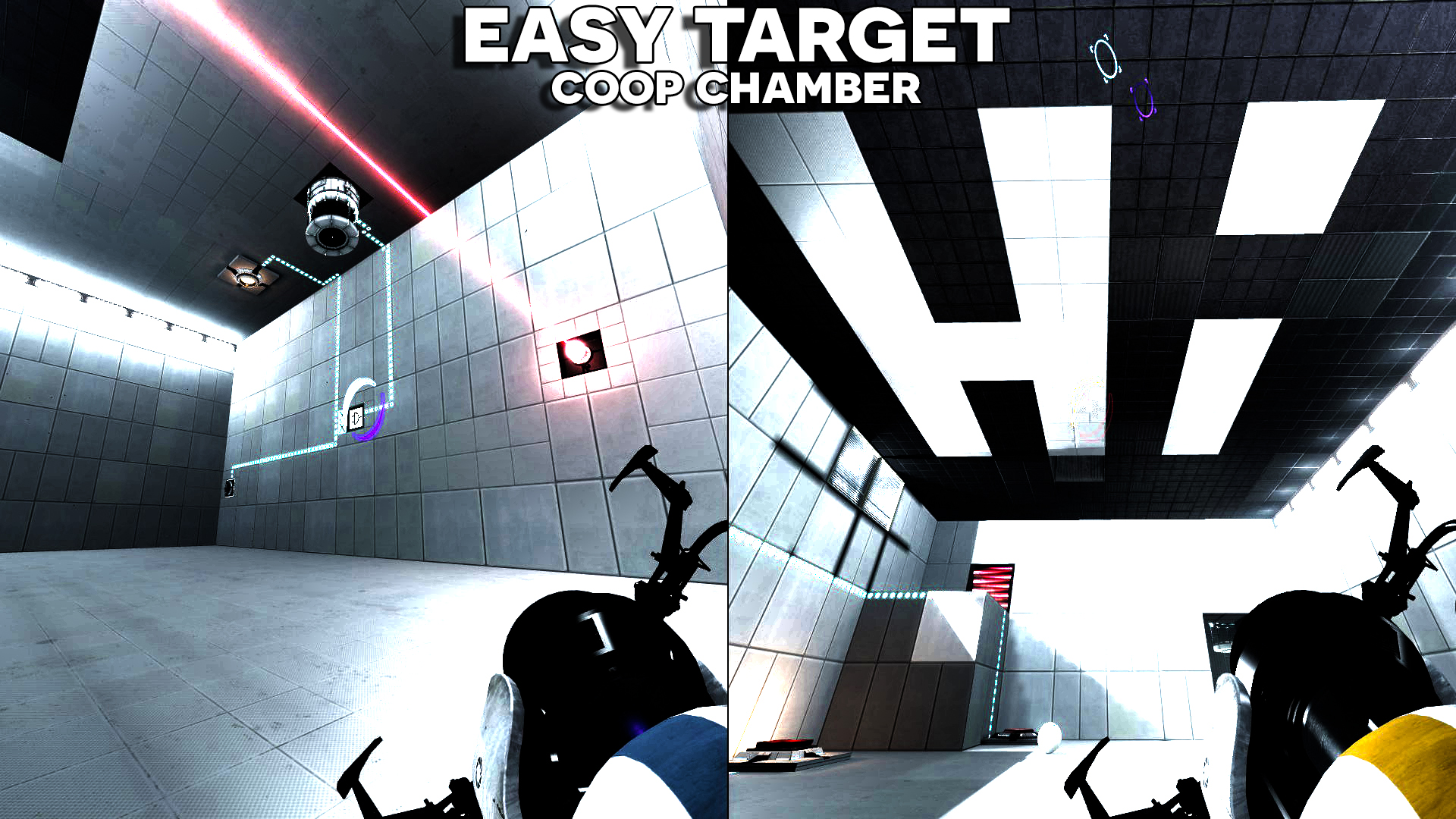 Easy Target - Coop Chambers
Collection by
MysteriousScaRe
Easy Target - Coop Chambers