Showing 2551-2579 of 6,964 entries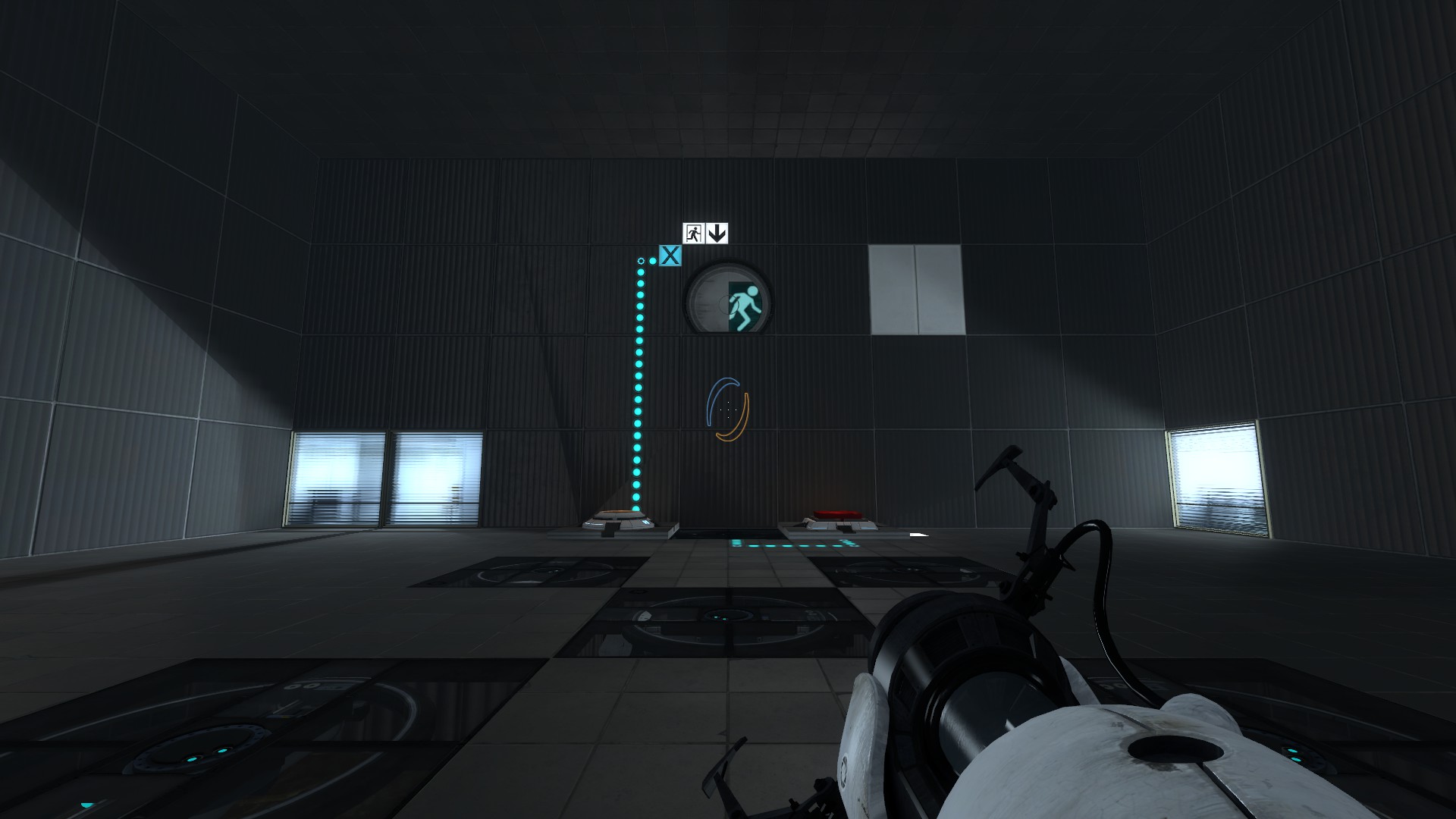 The Great Escape Series
Collection by
Sheazer
Complete these 9 tests and I'll set you free. Fail them and...well....we have plenty of other candidates who would jump at this opportunity.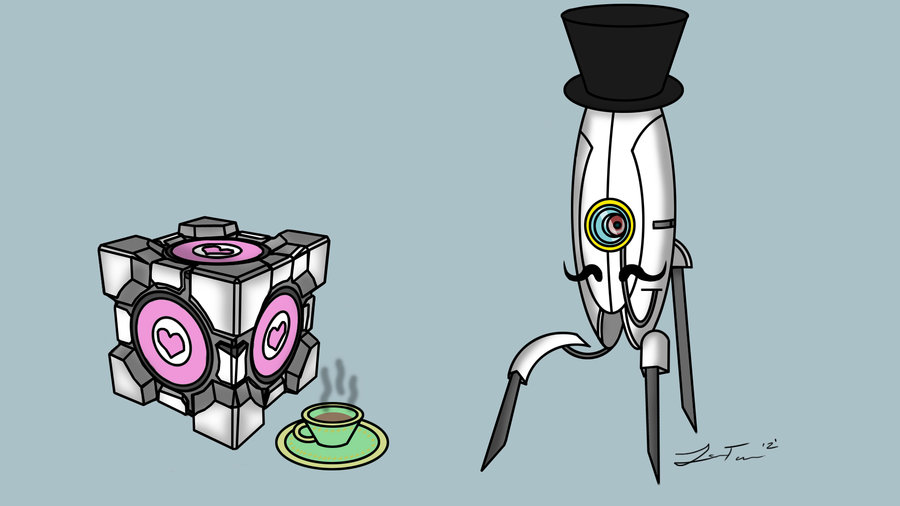 Companionship
Collection by
Firestorm the Wolf
Find the Companion Cubes, no matter what the cost may be, even if that includes one or many of your infinite robotic lives!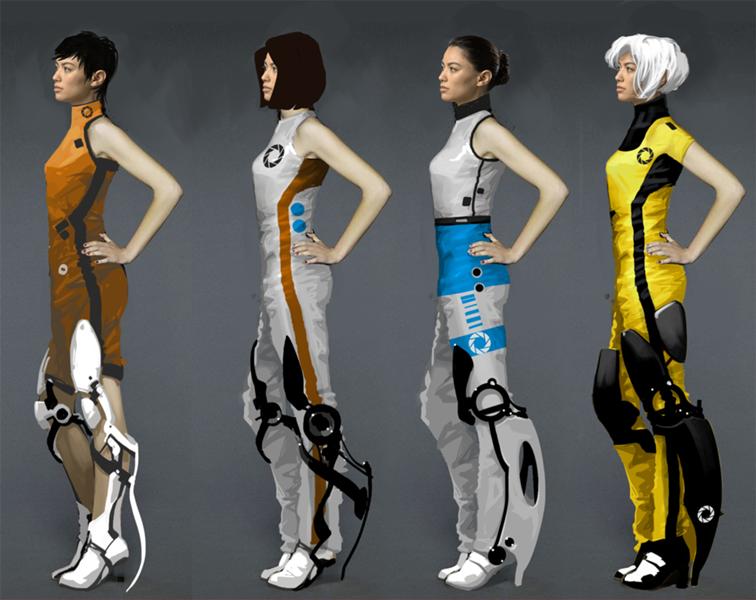 Querky Charisma
Collection by
TRG | AllusivePenguin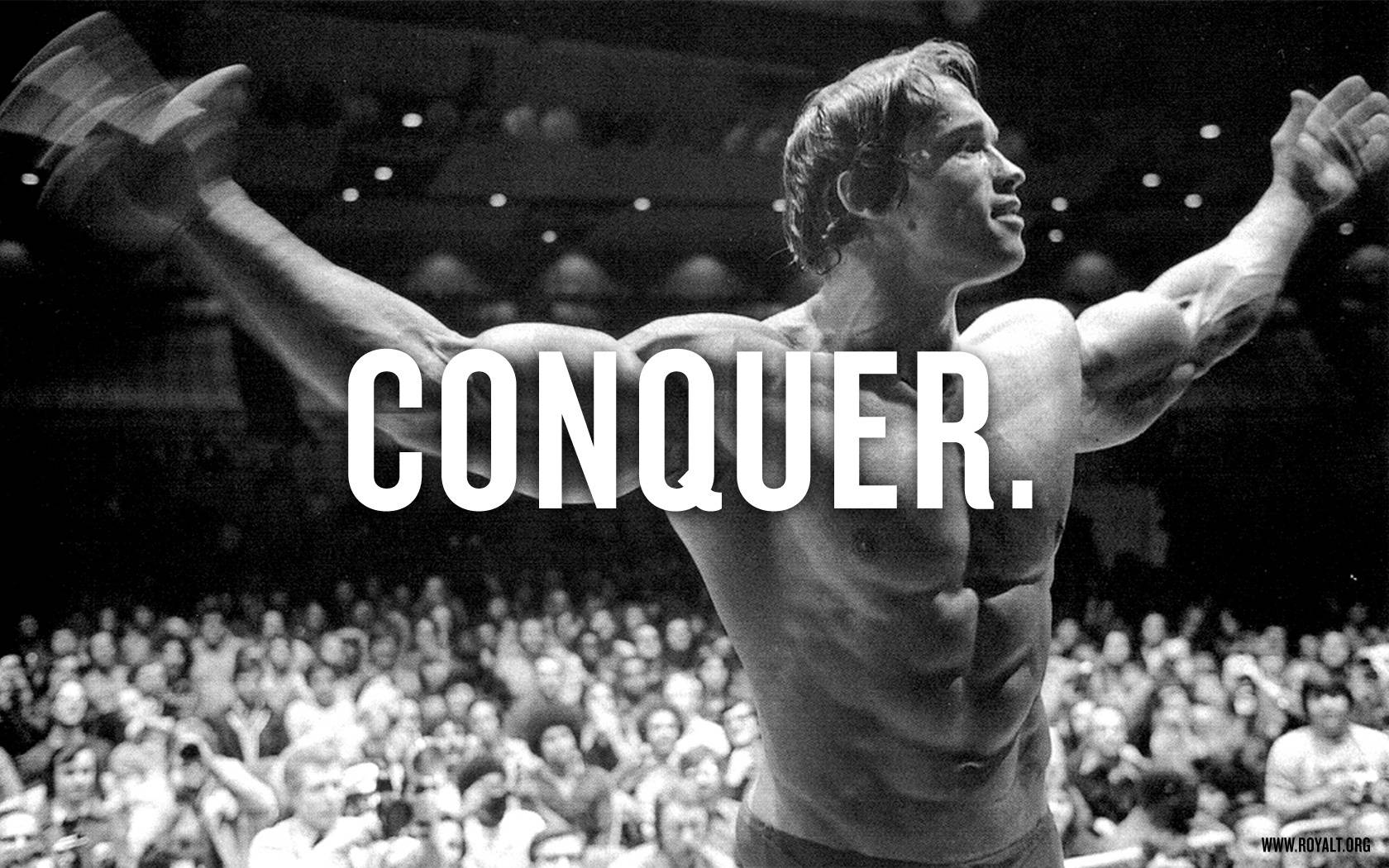 Portal singeplayer
Collection by
Der Fleischer

Funny Test :D
Collection by
Frezzer
Things that u dont know and funny test :D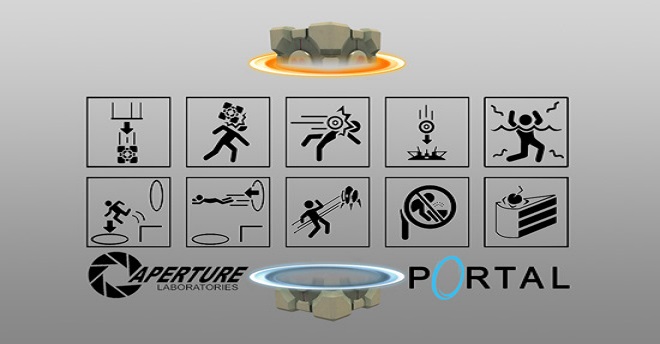 Prüfungen
Collection by
Frezzer
Jede Menge Prüfungen :D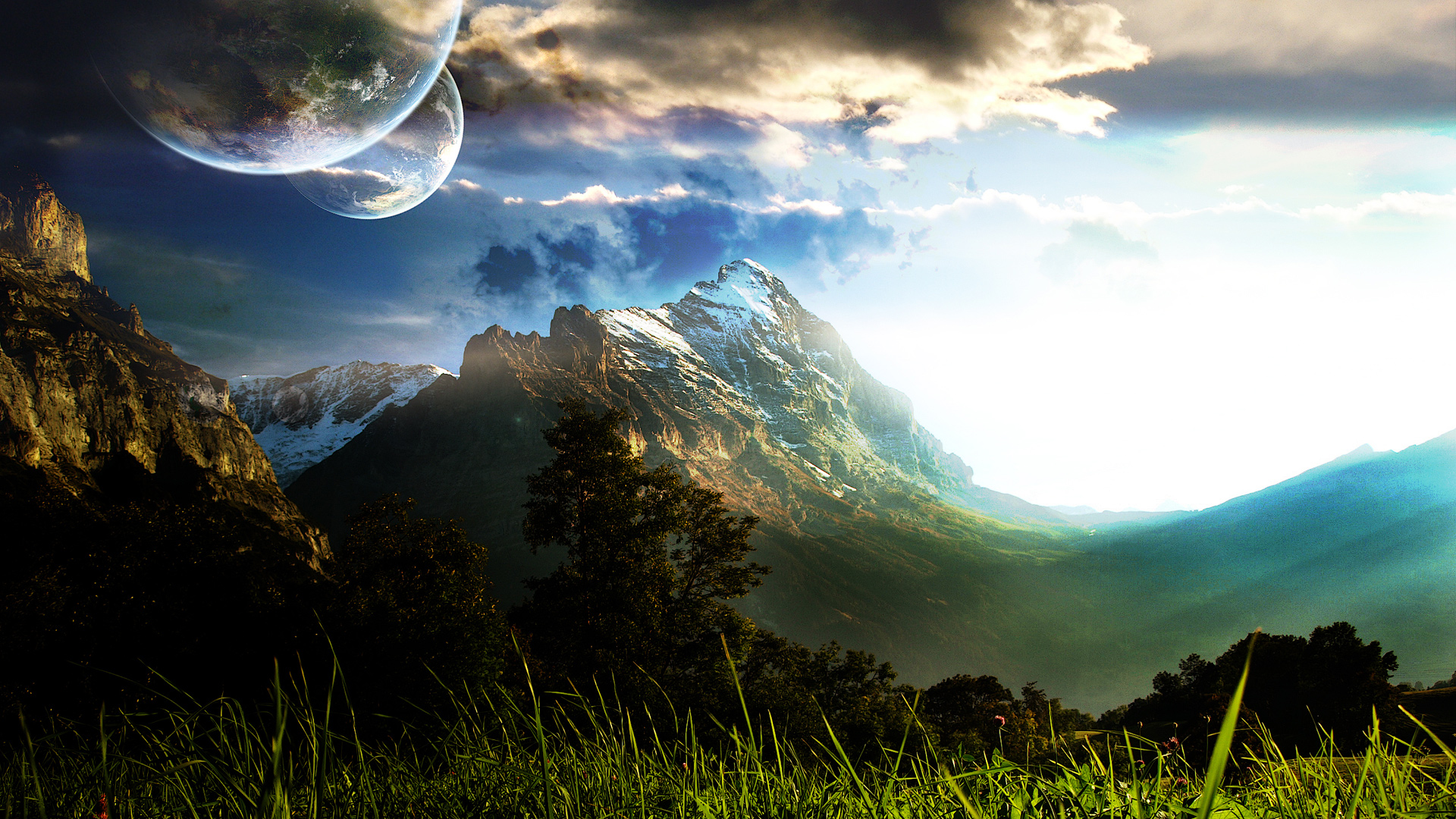 Portal Collection
Collection by
DJREMEDY
The fact that it is a collection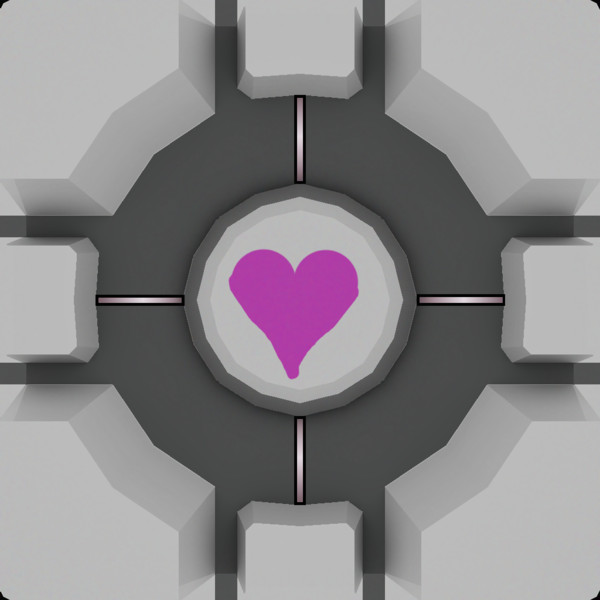 Portal 2 Mini-Testing Initiative
Collection by
the8bitMoon
The Mini-Testing Initiative is a set of single-player maps made in the Puzzle Editor. Each map fits within the original size constraints of the blank "New Chamber" template. The puzzles are designed to challenge, but not frustrate the player and to be solv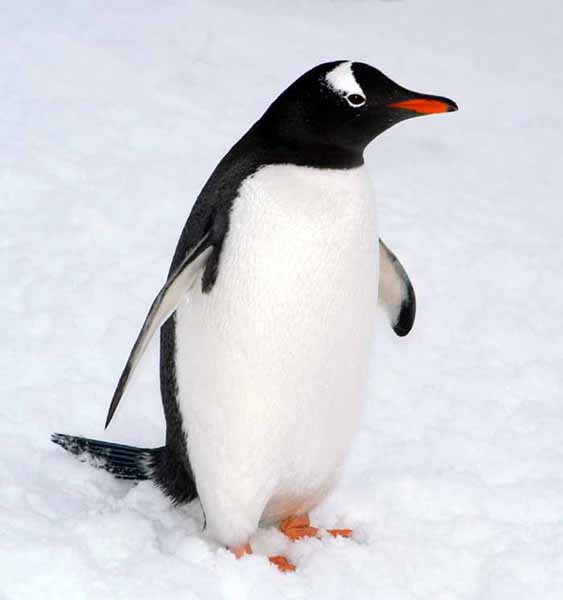 The Penguin Extract Chamber Collection
Collection by
Penguin Meat
Some mabye damn near impossible, others as easy as pressing a button... but no matter what theyre all 100% solvable!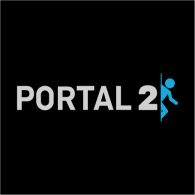 The Eight Super Puzzles
Collection by
SuperSalmon
This is a collection of 8 test chambers, each of which focus on a specific testing aspect. I will be releasing them as soon as I am finished with each of them. Once they are all uploaded, I will make them even better with Hammer. Please subscribe and rate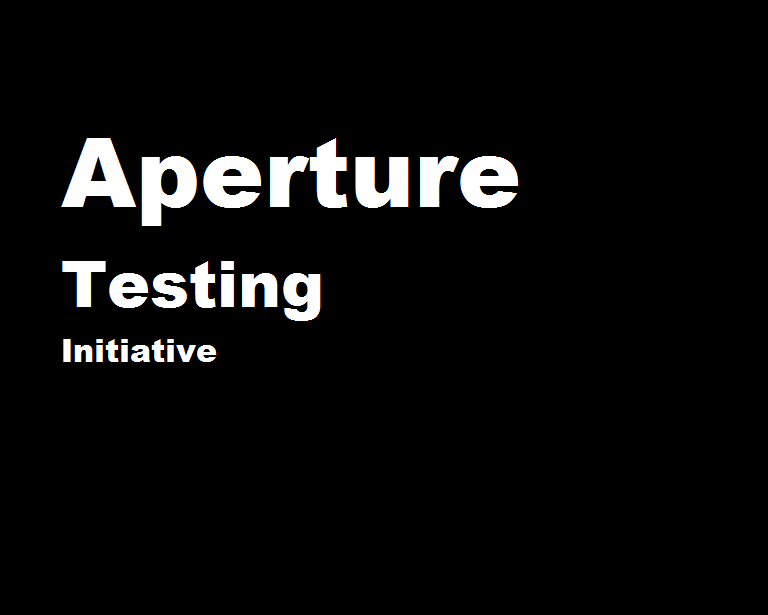 Aperture Testing Initiative (ATI)
Collection by
Jacomo223
A load of tests that will be played on my youtube channel, Jacomo223.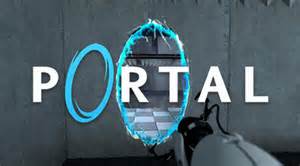 portal 1 campaign maps
Collection by
Florganborg
for those who dont have portal i give you some maps that are from portal 1 campaign did my best to make a replica of the maps also texture is PORTAL probly 5 maps more or less also advance check my workshop items after i made all maps and i will add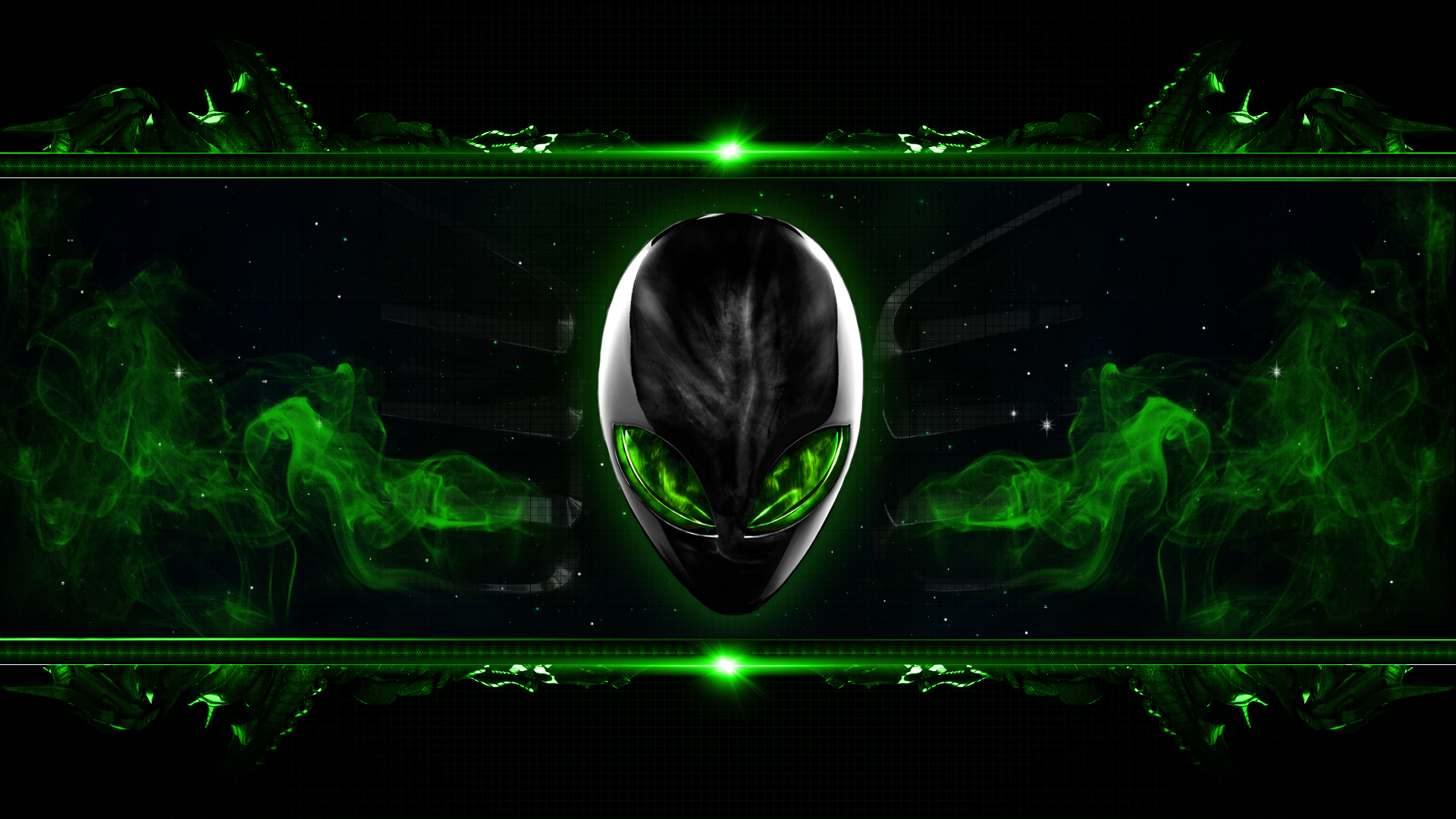 Favorites
Collection by
Pumanator
All of my Favorite games


happy yay
Collection by
Bastion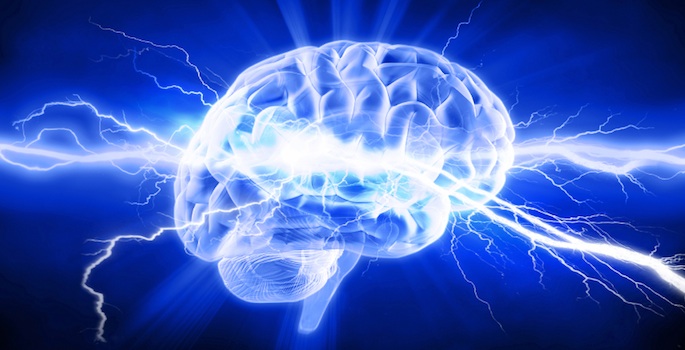 BrainTweaker Series
Collection by
Fiend
Welcome test subject #34129, Cave here! Congratulations for solving the Brain... --Hold on! <off mic> What? <on mic> Alright, my assisstant Greg tells me you're not test subject #34129, and more over you haven't yet completed the BrainTweaker Series. Actua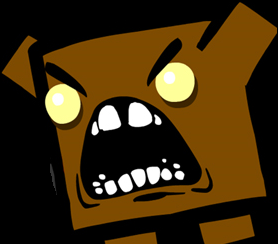 i made a level with portalz in it
Collection by
Browniemixx
this is my first workshop item so i think it would b fair if it was just a simple portal test chambper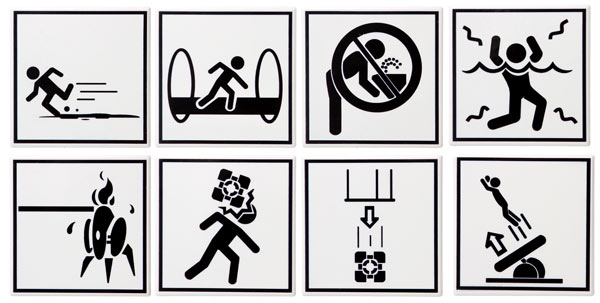 LB Testreihe
Collection by
[LB] Lars (DE)
LB-Projekt Eintrag Nr. 1 Die versuchs Roboter haben in den vorherigen Tests gut abgeschnitten, daher wird es Zeit fuer den naechsten Schritt. Ich habe die LB Versuchsreihe Eroeffnet, ich kann es kaum erwarte die Resultate zu sehen. Ich hoffe da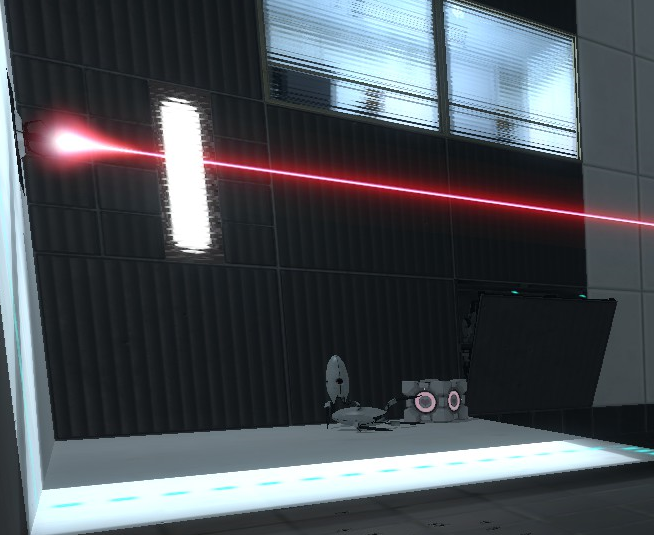 Oafrat Science department
Collection by
Oafrat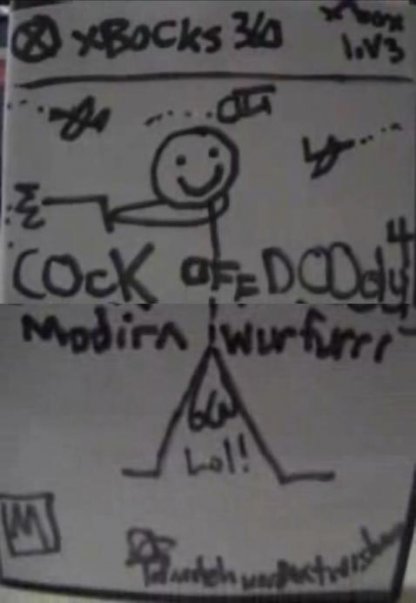 portal races
Collection by
SaucyNugget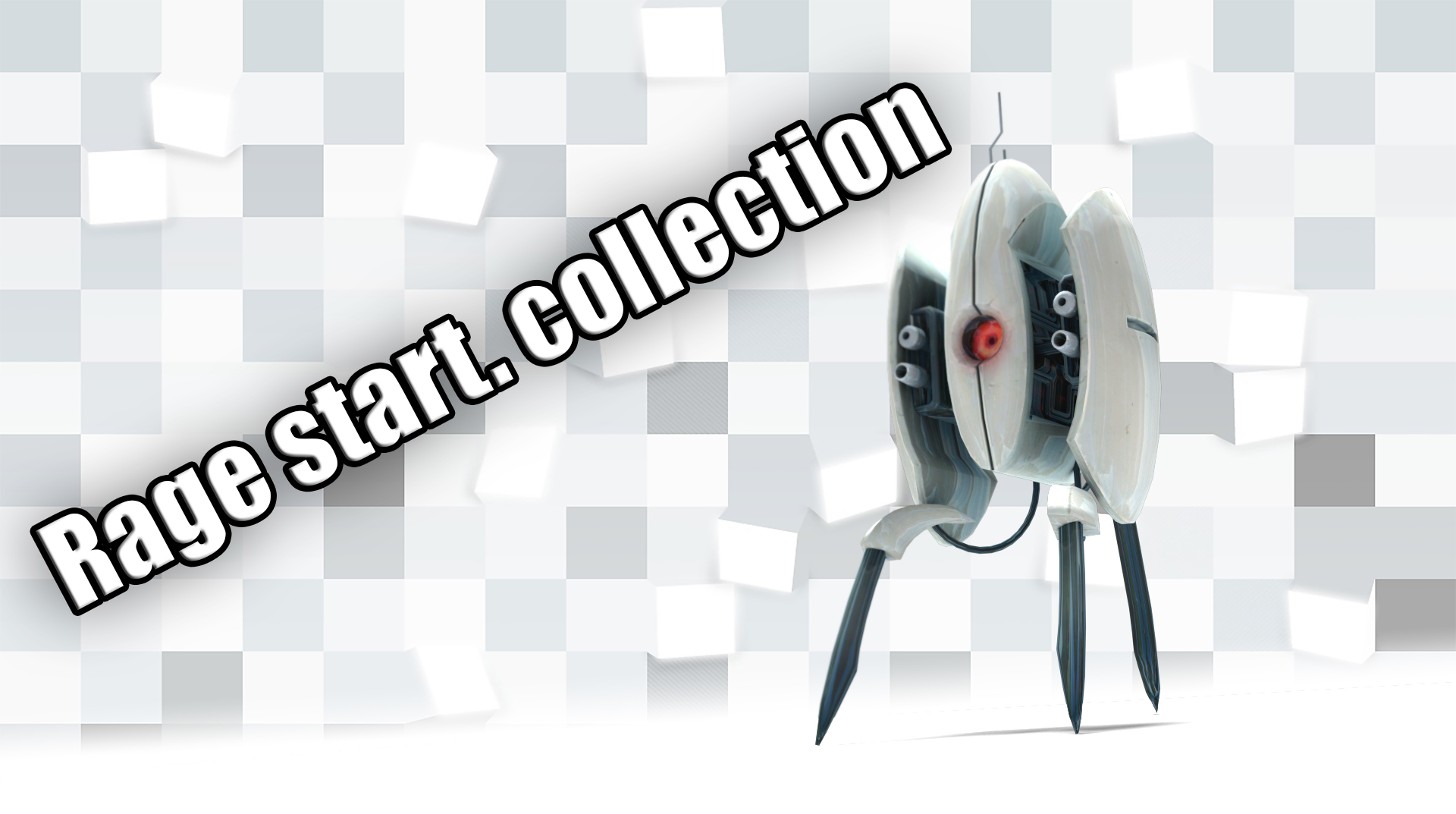 Rage start. collection
Collection by
EpicWolf~
Co-op maps only for you ;) ---------------------------------- You can have some fun with your friends :) If you have some ideas for new map. tell me. ;)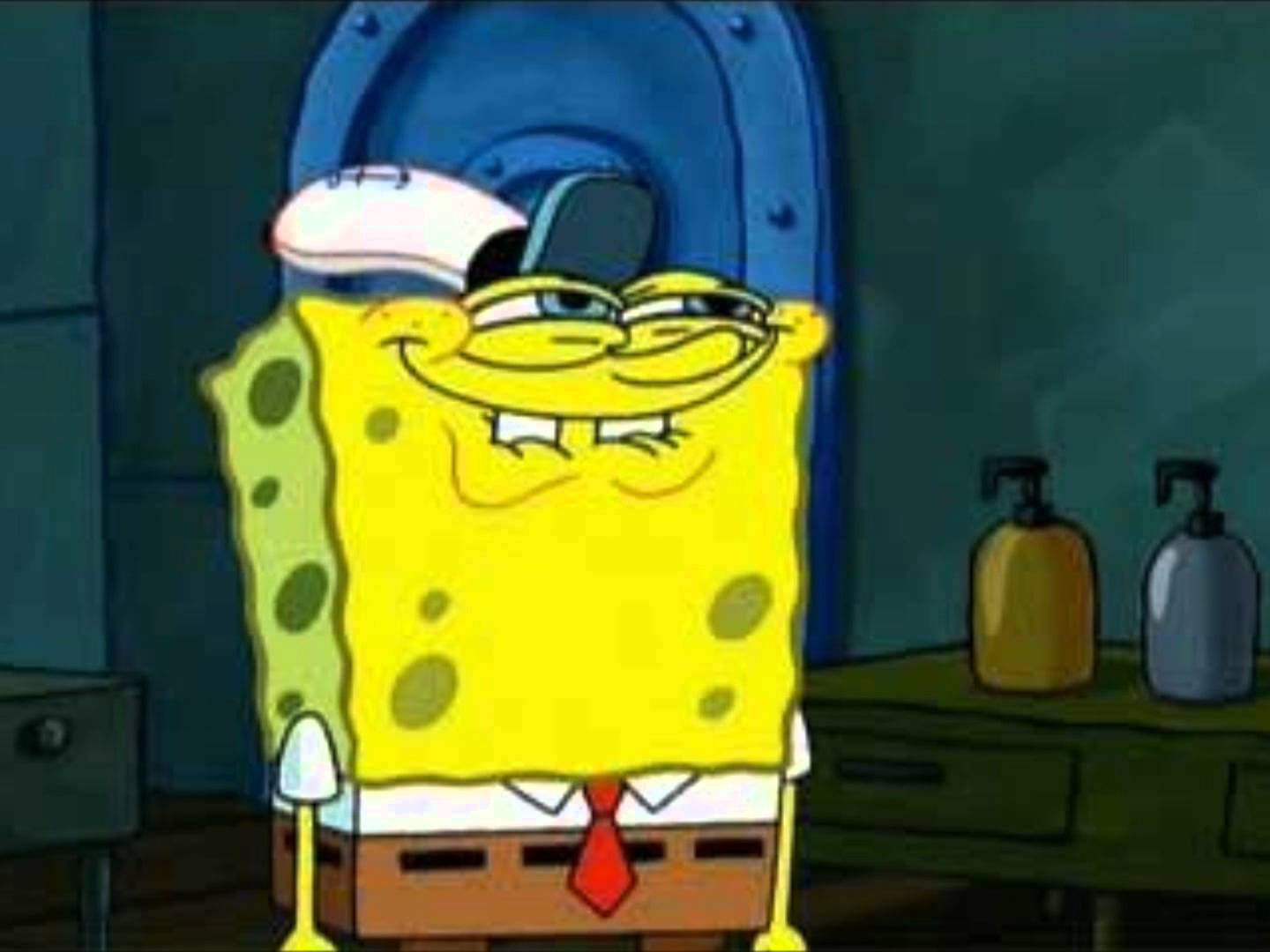 Coop Maps
Collection by
Mortin Shart
Collection of Coop Courses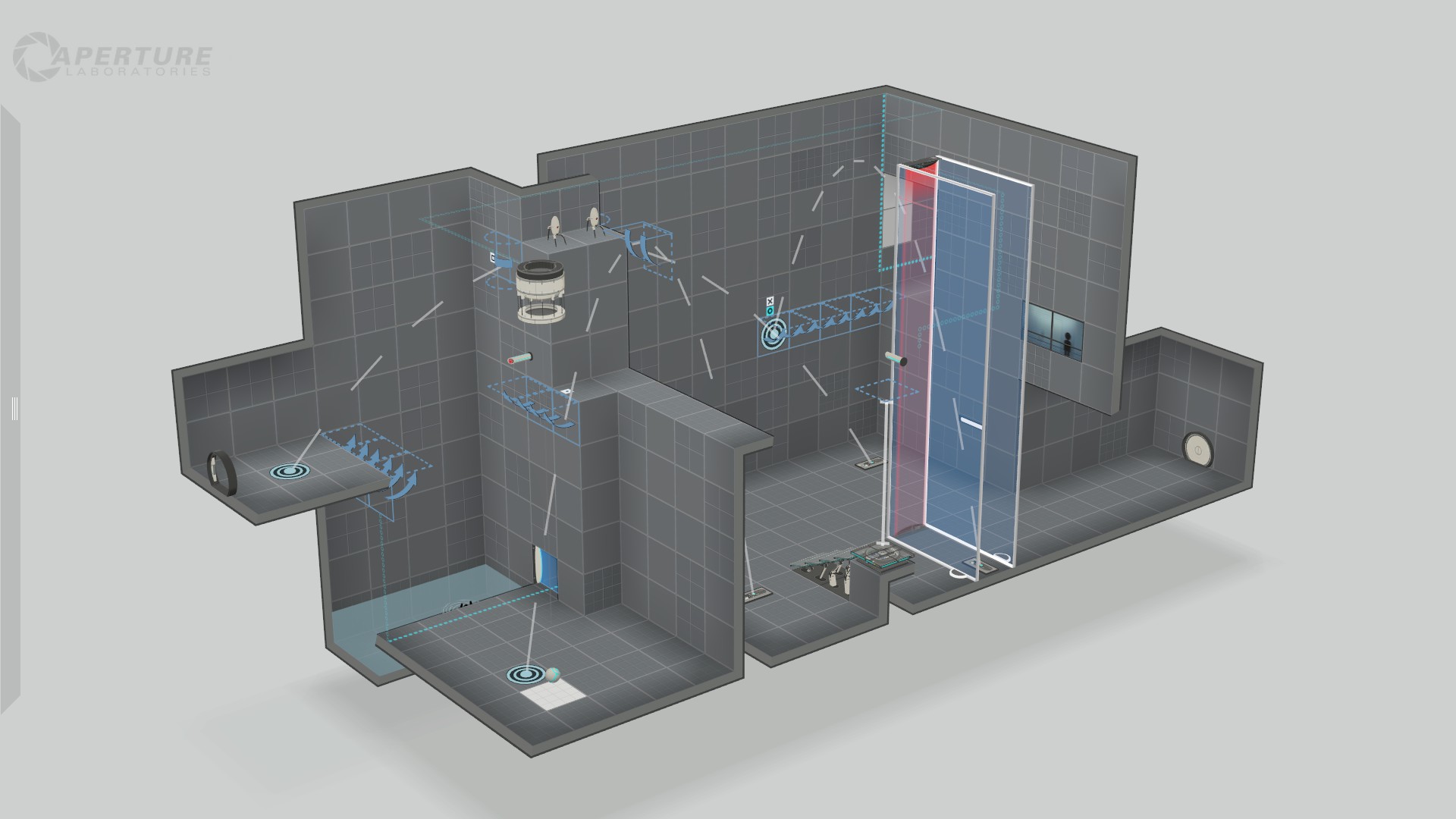 The Super Average Test Chamber Series
Collection by
SkyVector-M
Just my collection of single plater test chambers.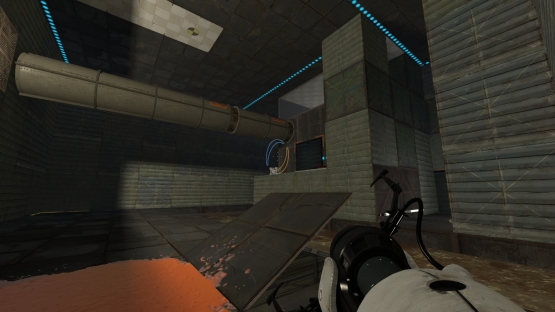 Underground
Collection by
Tu Amigo Fiel
Serie de pruebas de Underground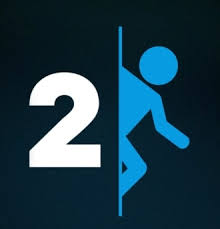 10 tests
Collection by
Dobilevi
Go,and do it now!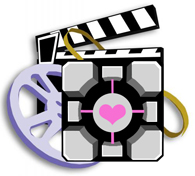 Movie/TV Rooms
Collection by
Ass Mode
Reposting my Movie/TV themed chambers. This is a collection of beautifully designed, small/medium size, easy to moderate puzzles.


The Series.
Collection by
Santa's Little Pyro
Get yourself acquainted to the style of the test chambers in 'The First', then take a friend with you as you navigate your way through the several chambers, break your partner out of hiding and escape the chambers. Good luck.


Marty's Chambers
Collection by
Marty McFly
All of my test chambers for portal 2 (so far :P)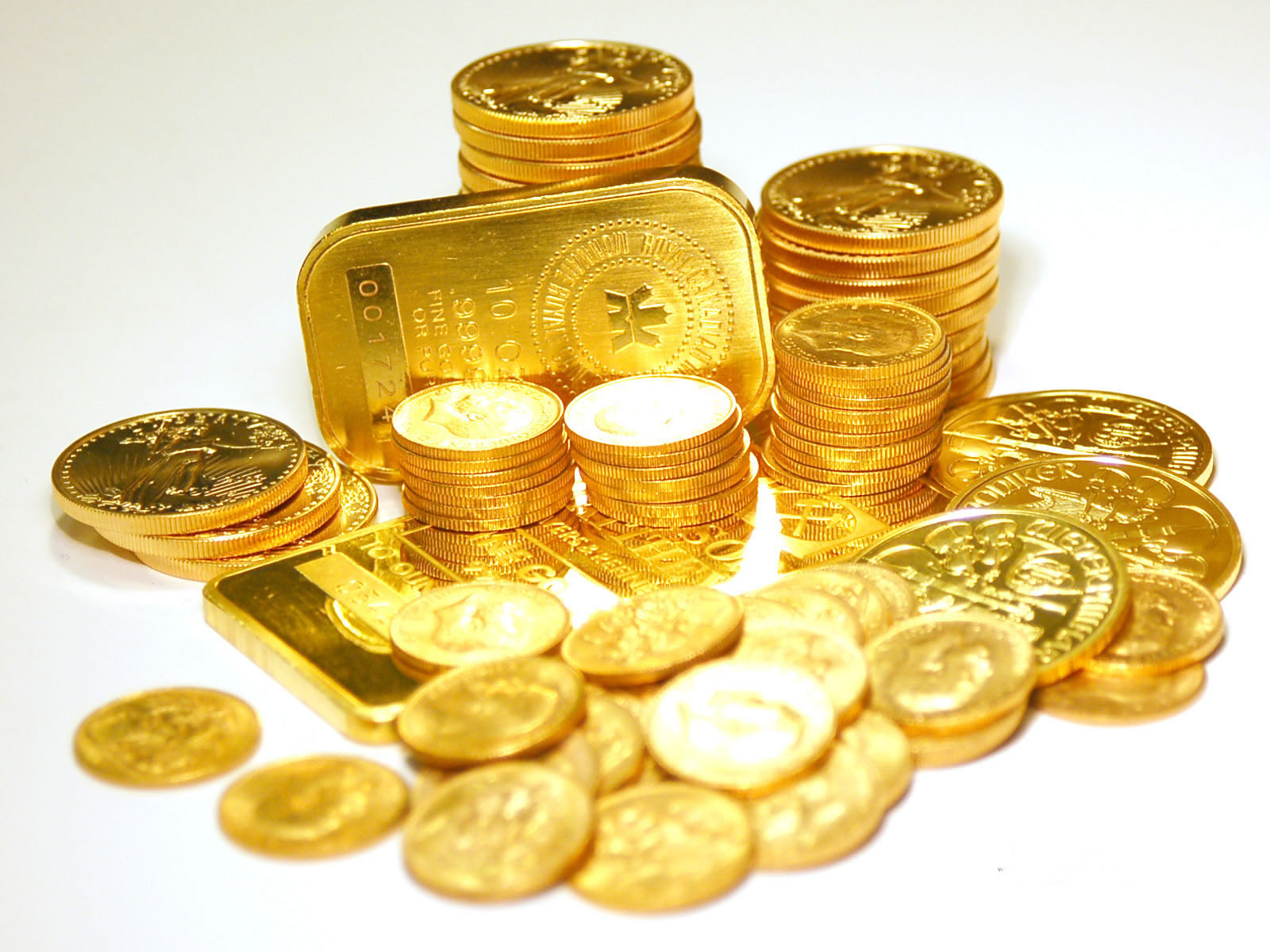 Endagan's Merchandise
Collection by
Arturo's Churros
3 much sweq 5 u Please enjoy, Subscribe, and like!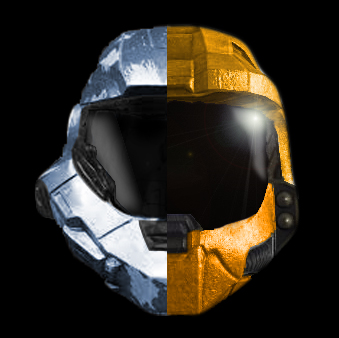 Omar's Items
Collection by
ching lao