Showing 2551-2580 of 6,144 entries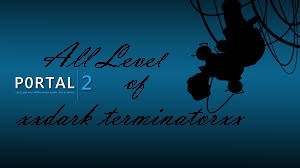 xxdark_terminators's Portal 2 Level
Collection by
xXDark_TerminatorXx [Ger]
Here are all of my Portal 2 Level combined again.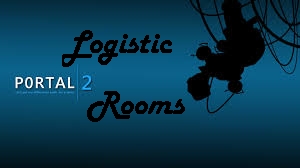 Logistic Rooms
Collection by
xXDark_TerminatorXx [Ger]
A fantastic multiplayer trilogy Requires Much skill and logical thinking.

BEE2 Mod
Collection by
Lord North
Maps and puzzles made with the BEE2 Mod!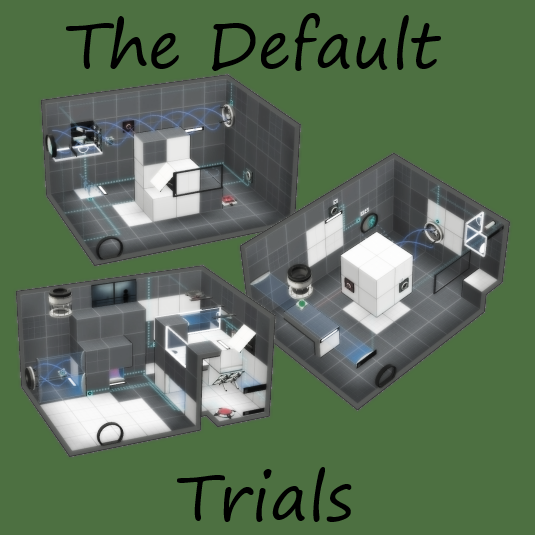 The Default Trials
Collection by
Synsilon
This collection is a set of Portal 2 maps that I'm designing called the Default Trials. They are all built inside the default room size, so they're small, but that doesn't mean they're simple. Please rate and comment, I love feedback and hearing what was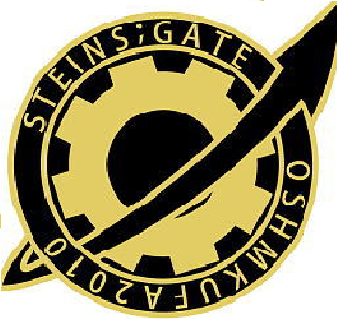 Lol
Collection by
Master Yoda
good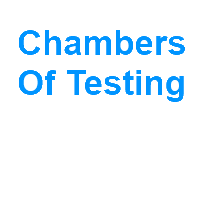 Chambers Of Testing
Collection by
Mao Zedong
Chambers Of Testing Is A PTI Map Series.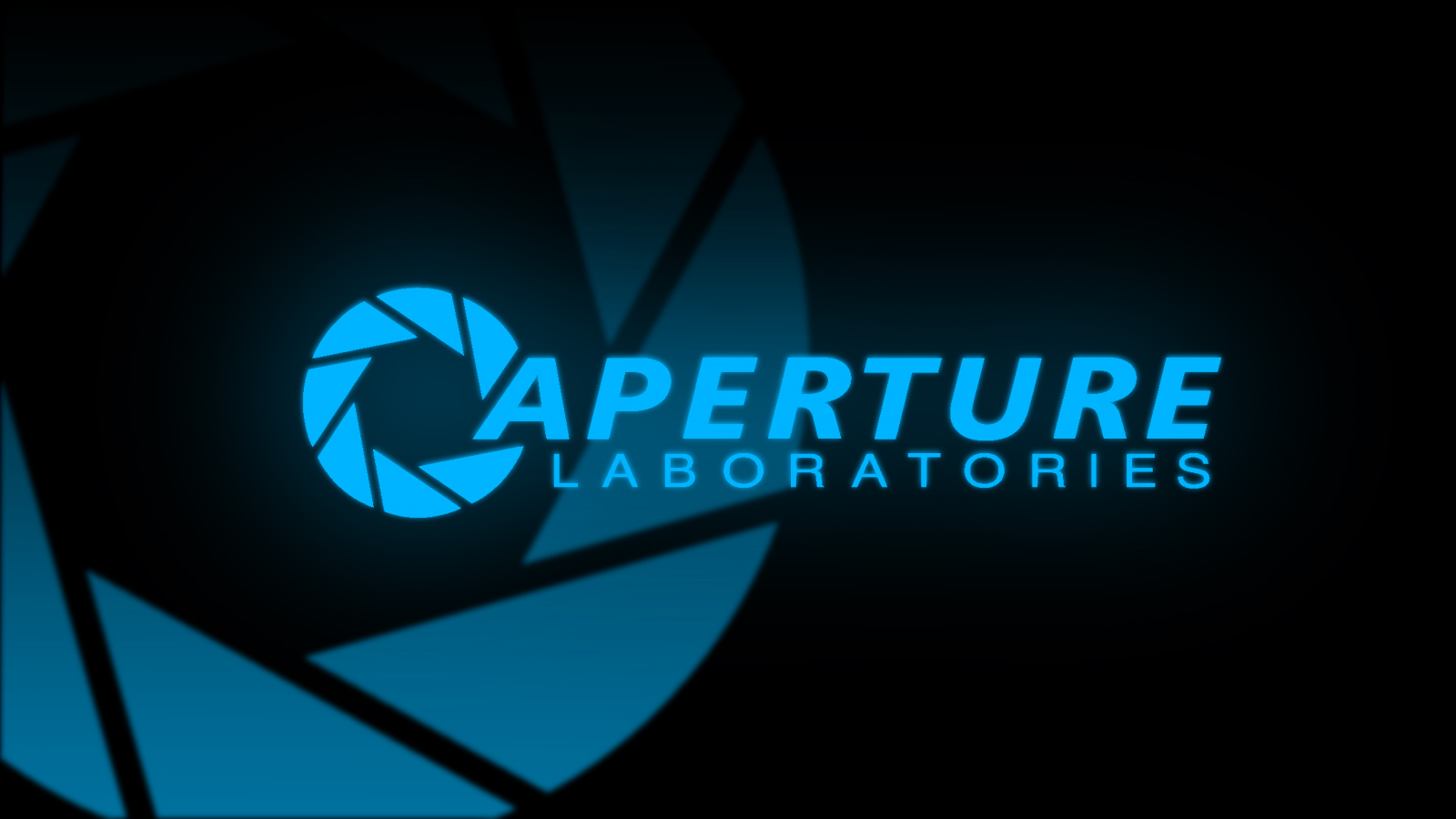 Cosmo's Portal 2 Stuff
Collection by
Super Cozi Pines! [SGB]
This is a collection of all my Portal 2 workshop items I have worked on.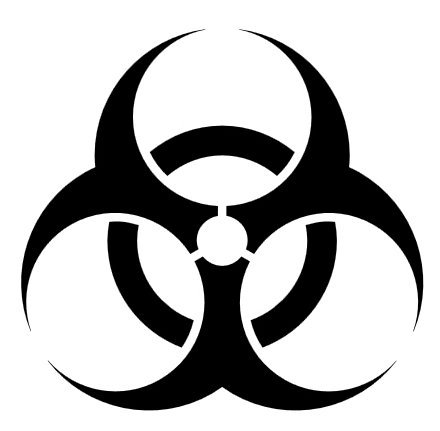 neat
Collection by
smartmrbill
pass it along

diff maps
Collection by
TicTac3369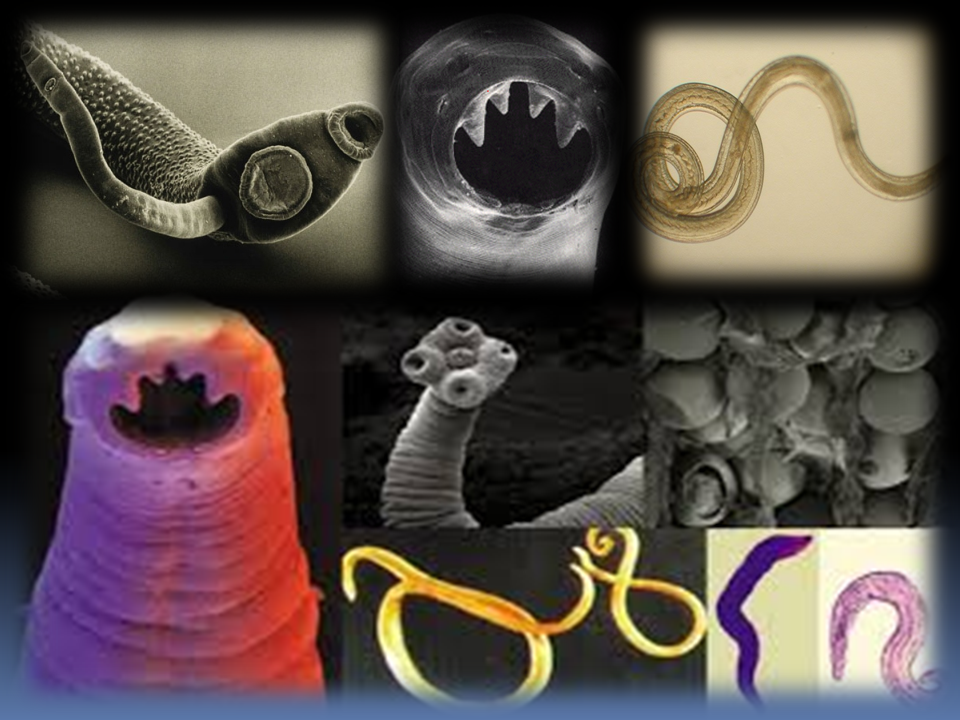 Escapology of Diseases
Collection by
RectorRocks
Maps with dangerous diseases in which you must escape in order to avoid contracting it.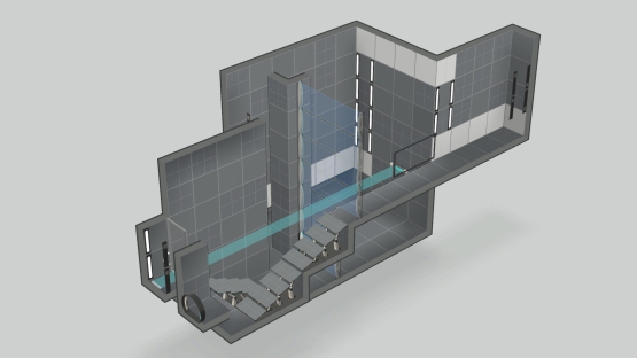 HR Permutations
Collection by
ktait
Over the summer of 2013 I created a Portal 2 level called HardRiff. In the fall, when I came back to it, I realised it was much too hard and was filled with too much stuff. So I split it conceptually into four levels. These are those levels.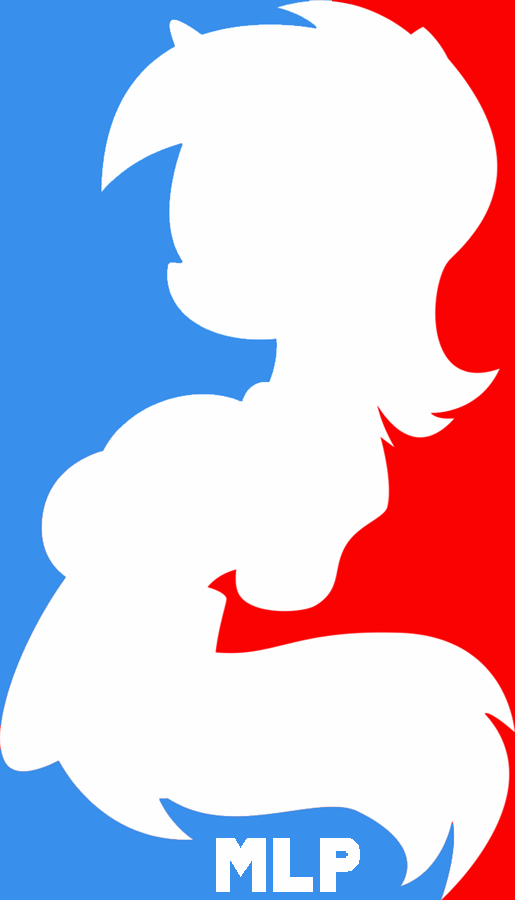 mlp
Collection by
natedog2129
d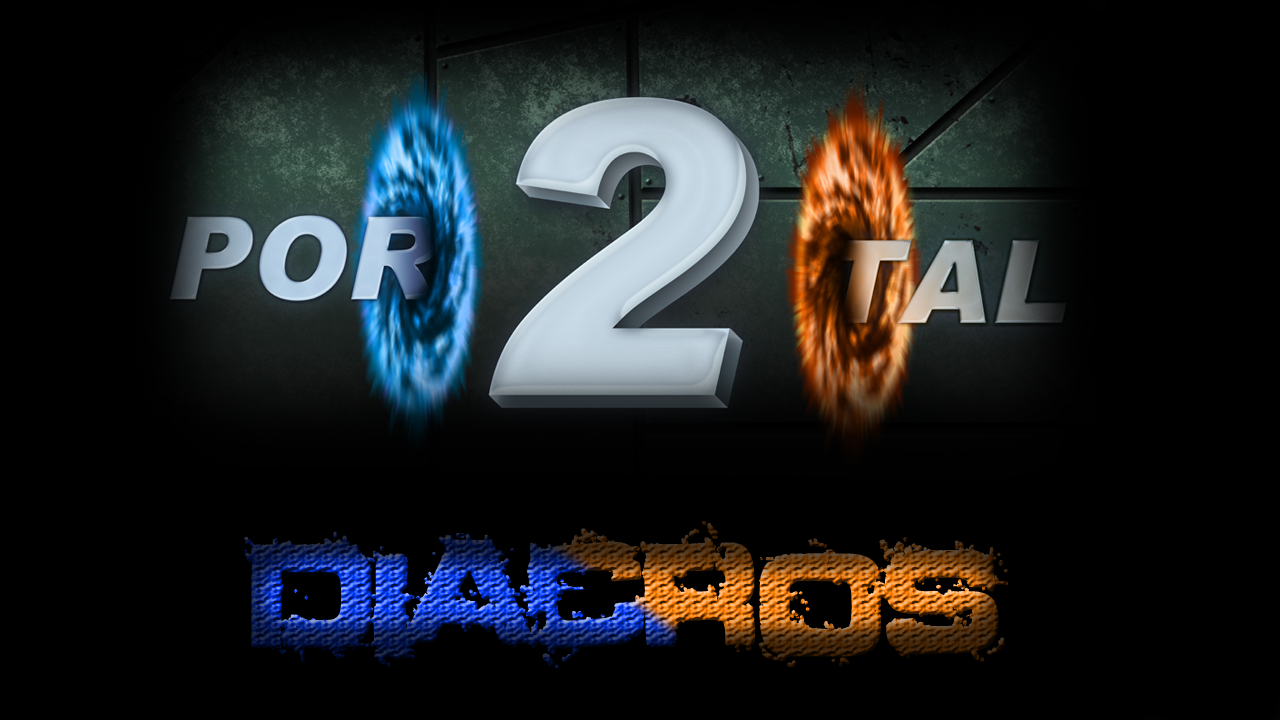 Diacros Chamber's
Collection by
Jazeitonas
---DIACROS--- This is Diacros Chamber's, its not complex, its sample I think... Remmember, you have to use your mind! @Jazeitonas_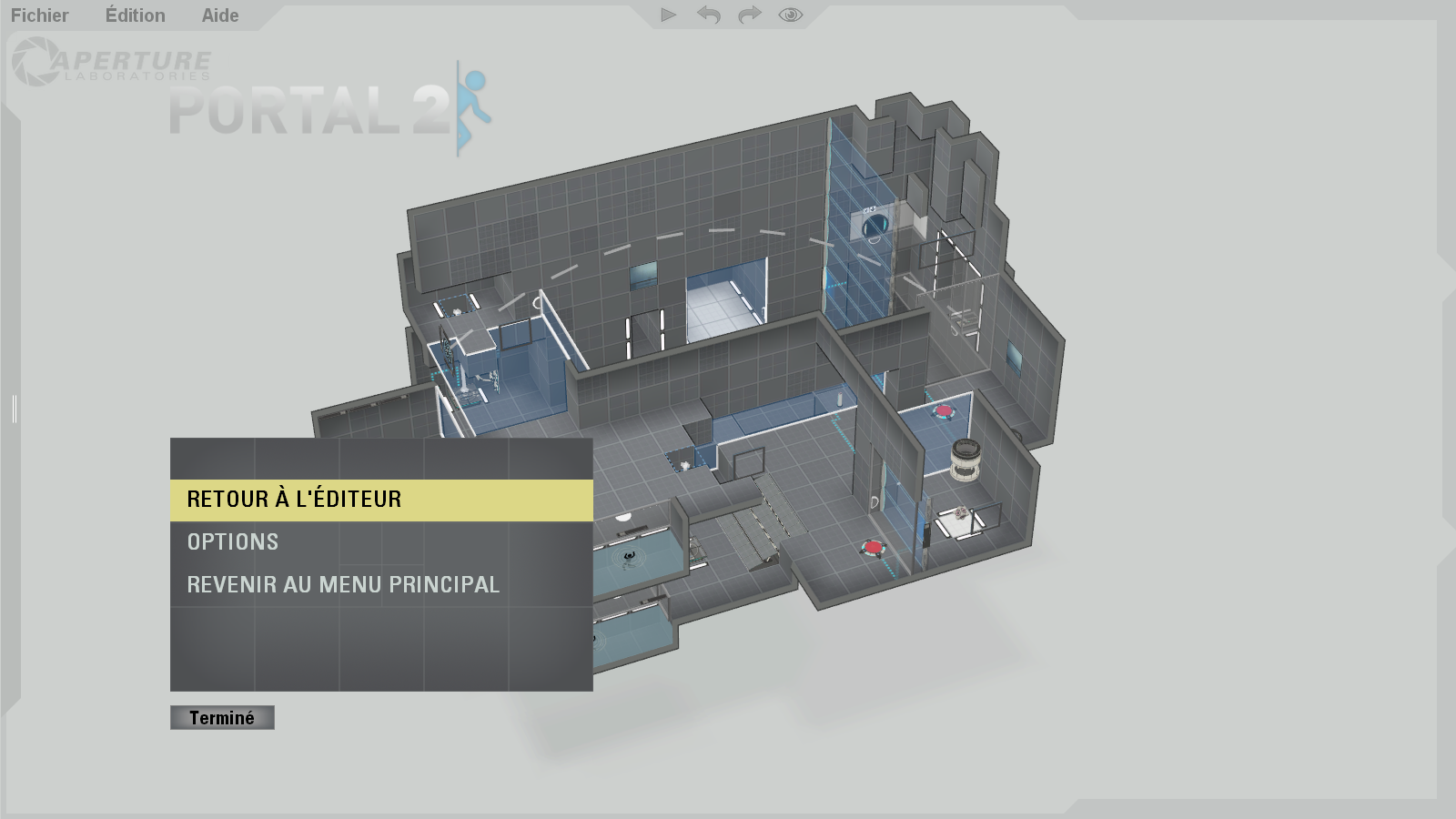 Destroyed
Collection by
YUKI_67
Destroyed is a collection of 5 levels based on the principle that you have to destroy something to move forward. The difficulty increases gradually, level 1 is easy and level 5 is hard. How far will you arrive ?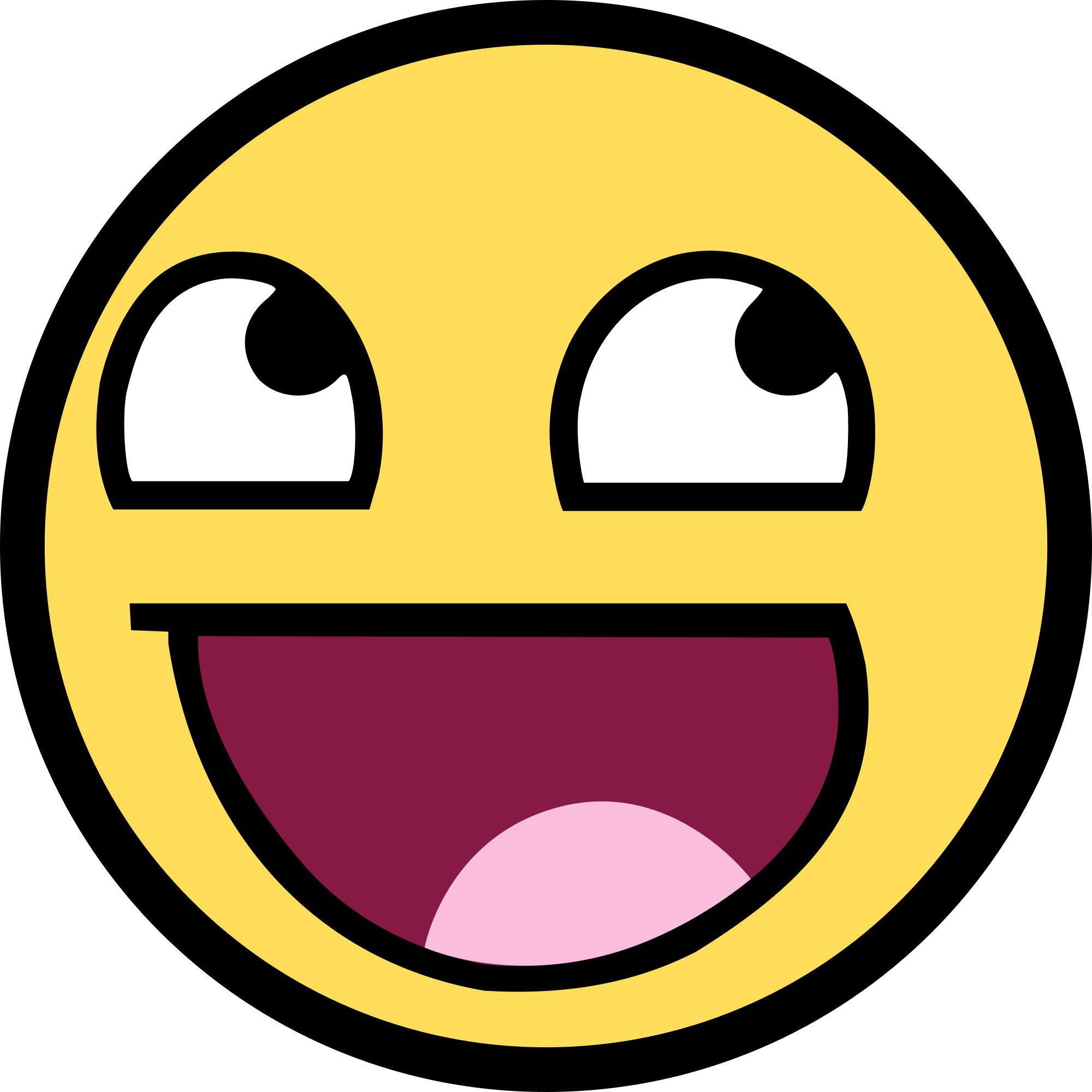 Scott's Collection of Stuff
Collection by
ScottSG

Vertical
Collection by
Grameir
Vertical tests. Not too hard, not too easy,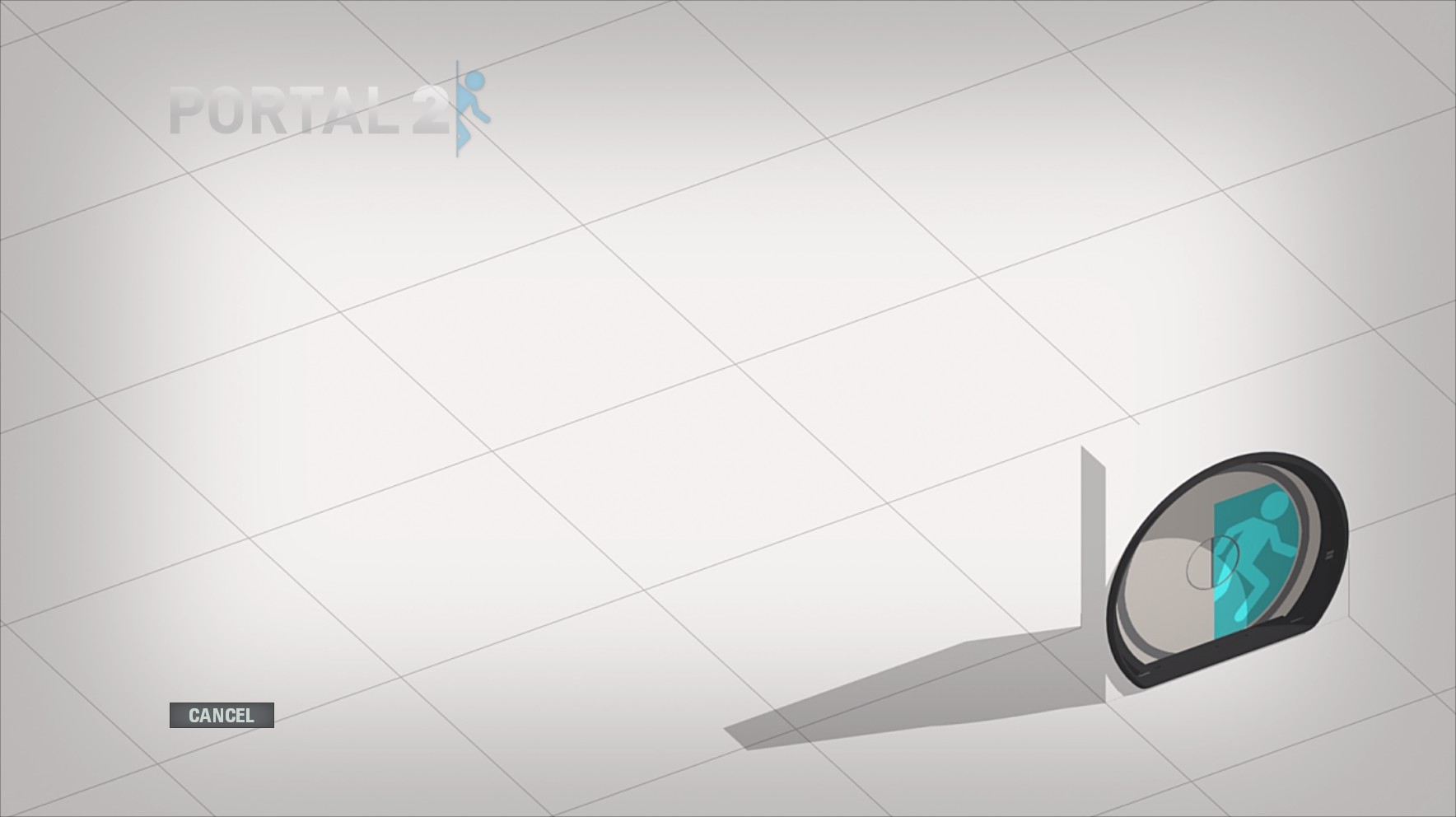 my best chambers
Collection by
nejoow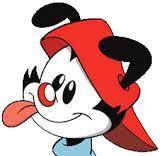 CastingExplodet Test Chamber Pack 1
Collection by
dAd Is cOmmIng hOmE
CastingExplodet Test Chamber Pack 1 -Hazy Mazy Test Chamber

Laser Beams
Collection by
ThêReťired♇øøħ™
A Laser Beam Themed Map Series, Enjoy :D

matty will kill you
Collection by
mathewtale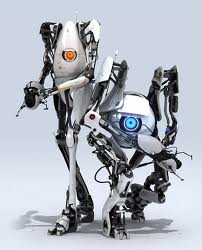 Will & Iwan's P0rtal 2 Co-Op Maps
Collection by
Iwan
This is a collection of the maps that me (Iwan) and my brother Will have created

Gent's Chambers
Collection by
Gentasaurus
A set of Test Chambers.

Imperial Intelligence Portal 2 Collection
Collection by
Fixer66
A collection of portal test chambers by Fixer66 And other Imperial Intelligence Members.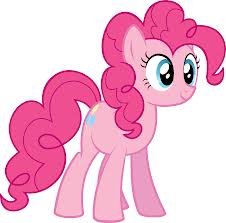 pinkie pie lost partys
Collection by
awesome king
have fun fun fun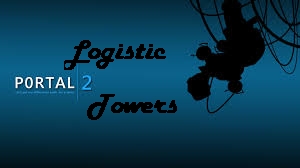 Logistic Tower
Collection by
xXDark_TerminatorXx [Ger]
This collection contains 3 Logistic Tower_maps for multiplayer. It takes time feeling, logic and teamwork. And even if the desire is great, do not kill your partner! ;-)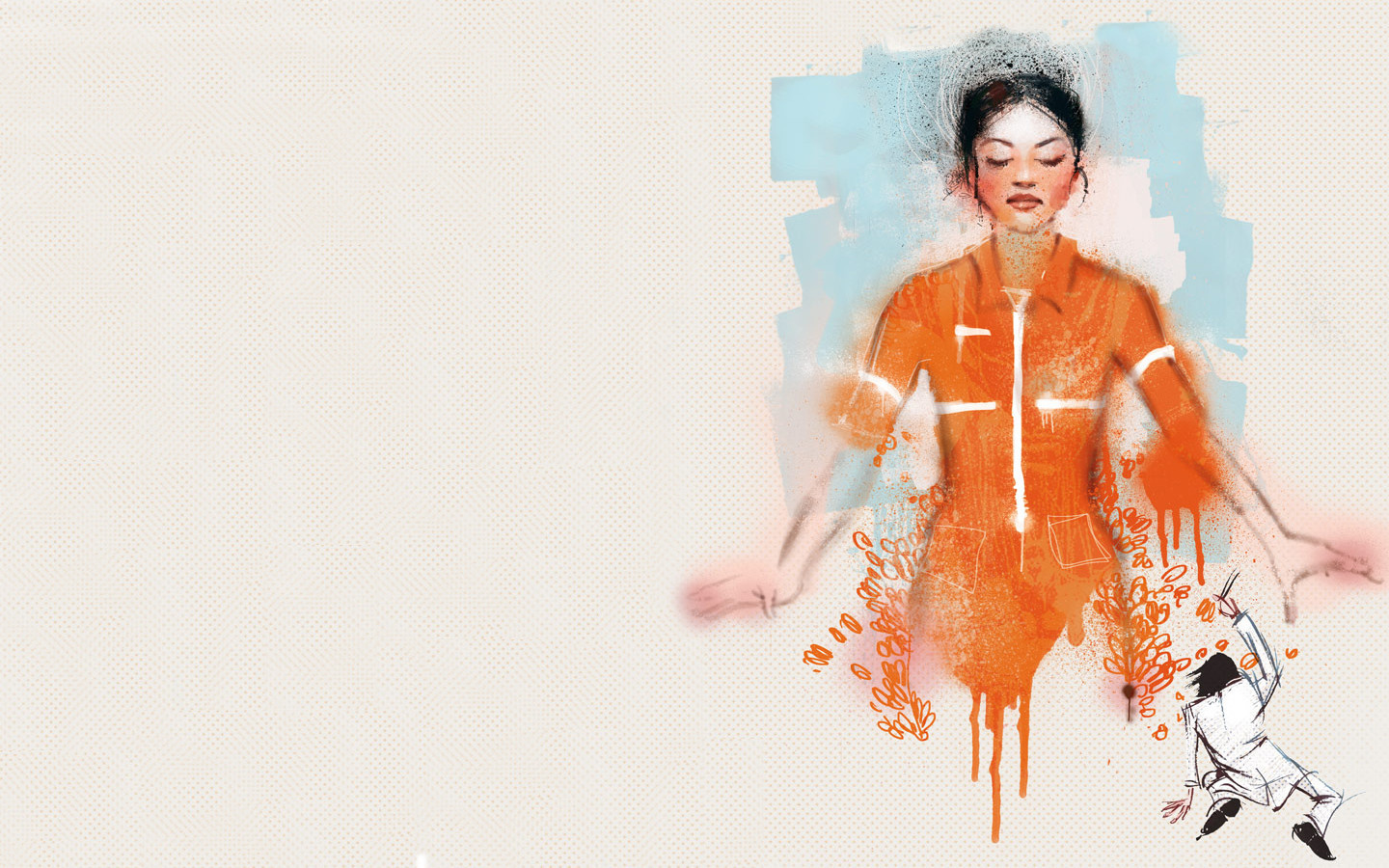 Minimalism Chambers
Collection by
SevenSilhouette
Series of test chambers where I try to stump you using very few elements and somewhat basic map design.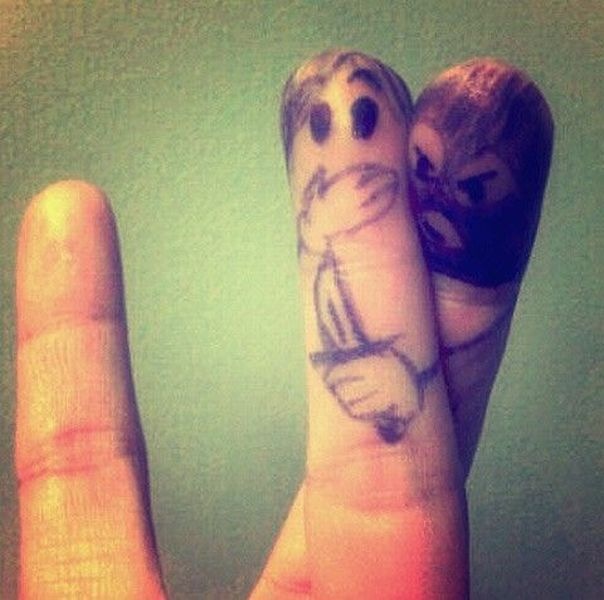 Test Chamber Rebuild
Collection by
Timur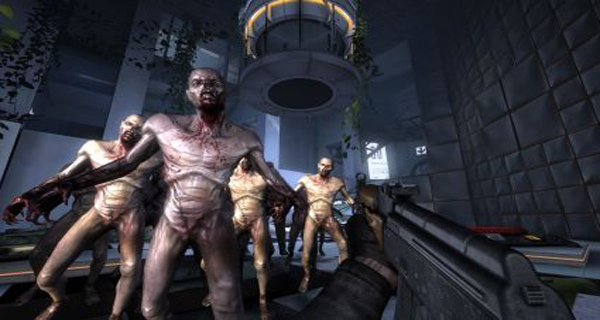 When Science Goes Wrong
Collection by
LASTBULLET_ISS@C_FREEM@N
This is a collection that includes all the When Science Goes Wrong levels And no, theres no zombies sorry l4d fans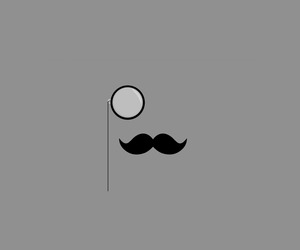 portal 2
Collection by
MonocleMustacheMan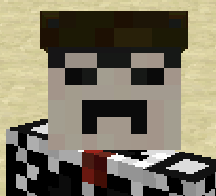 My Rage Submissions -xzAsiankidzx
Collection by
xzAsiankidzx
My Submissions For Ragegamingvideos Go Check Out His Channel