Showing 91-120 of 6,819 entries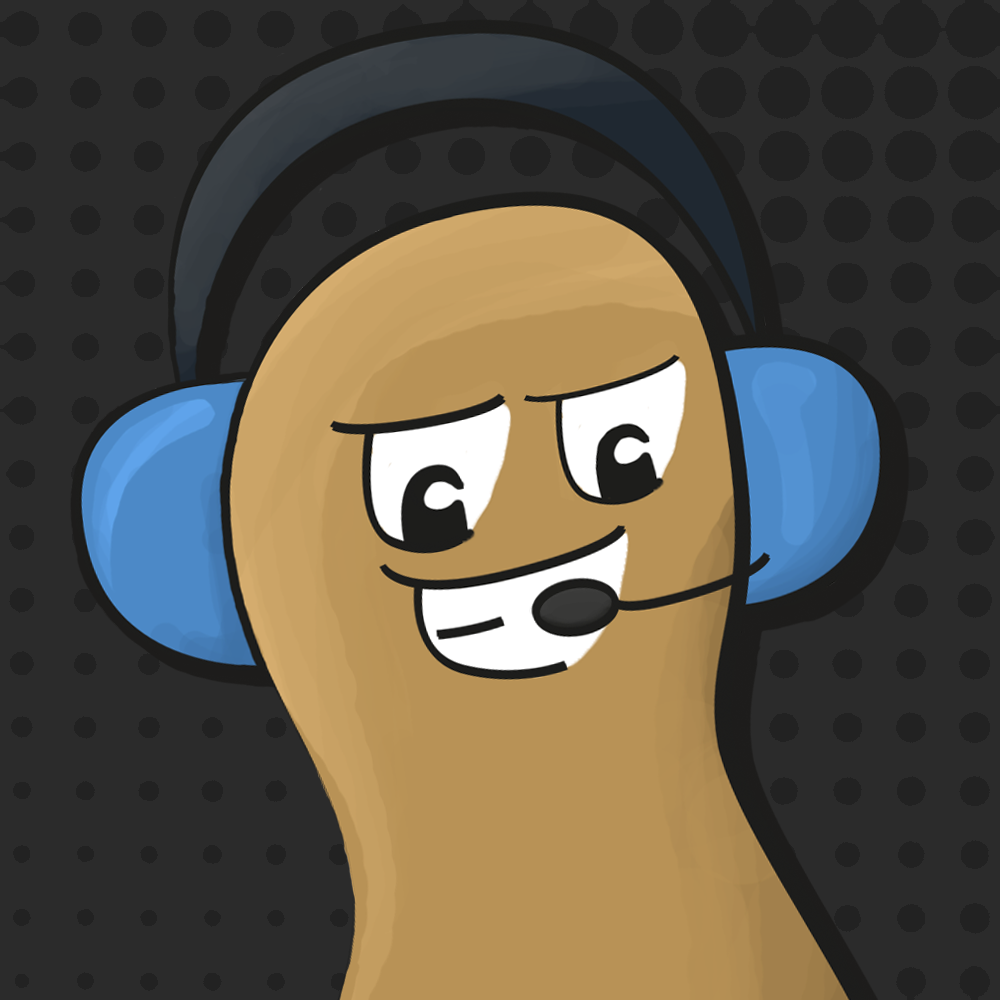 portal 2 test chambers
Collection by
GamingNut 57
collection of my test chambers for portal 2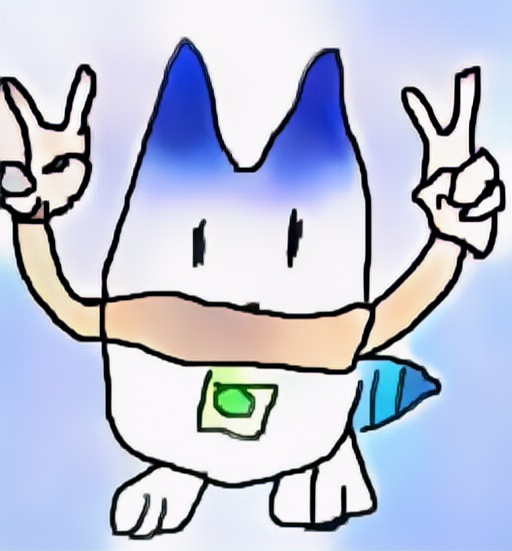 Mechanical Etude
Collection by
Onsen UI
For no elements beginners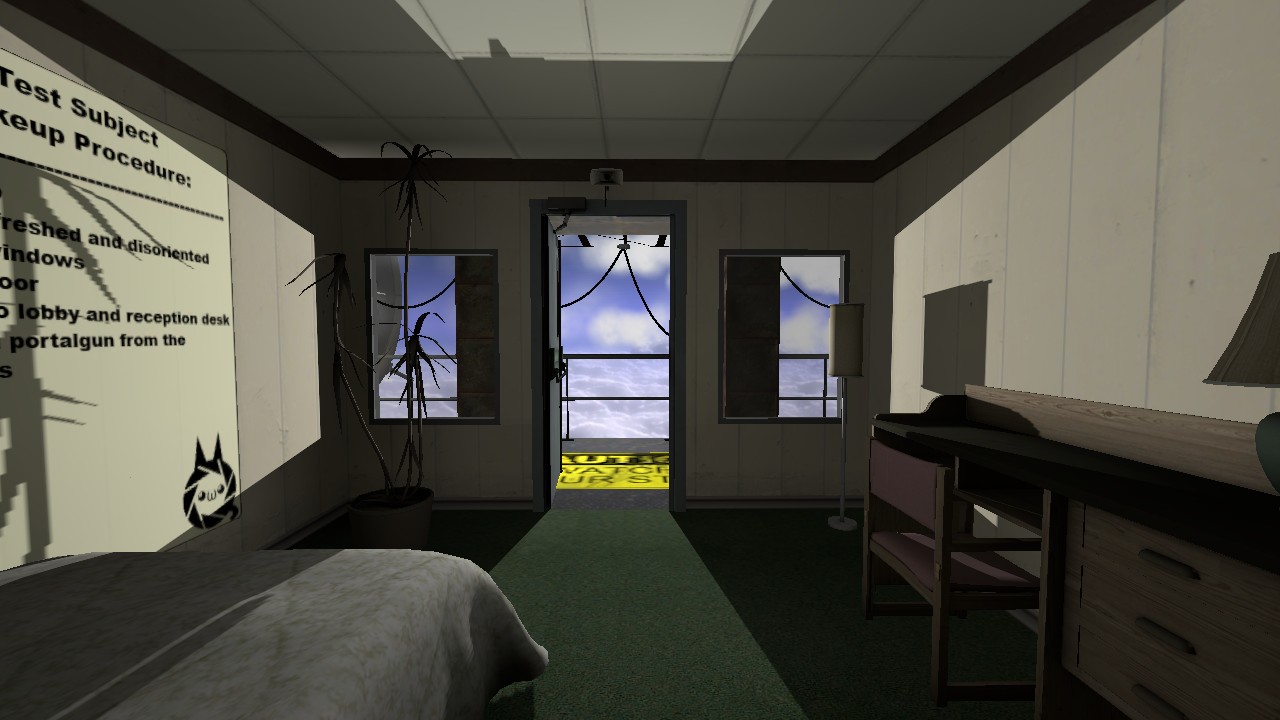 All of my Portal 2 tests
Collection by
Batcat ʕ•ᴥ•ʔ
Just everything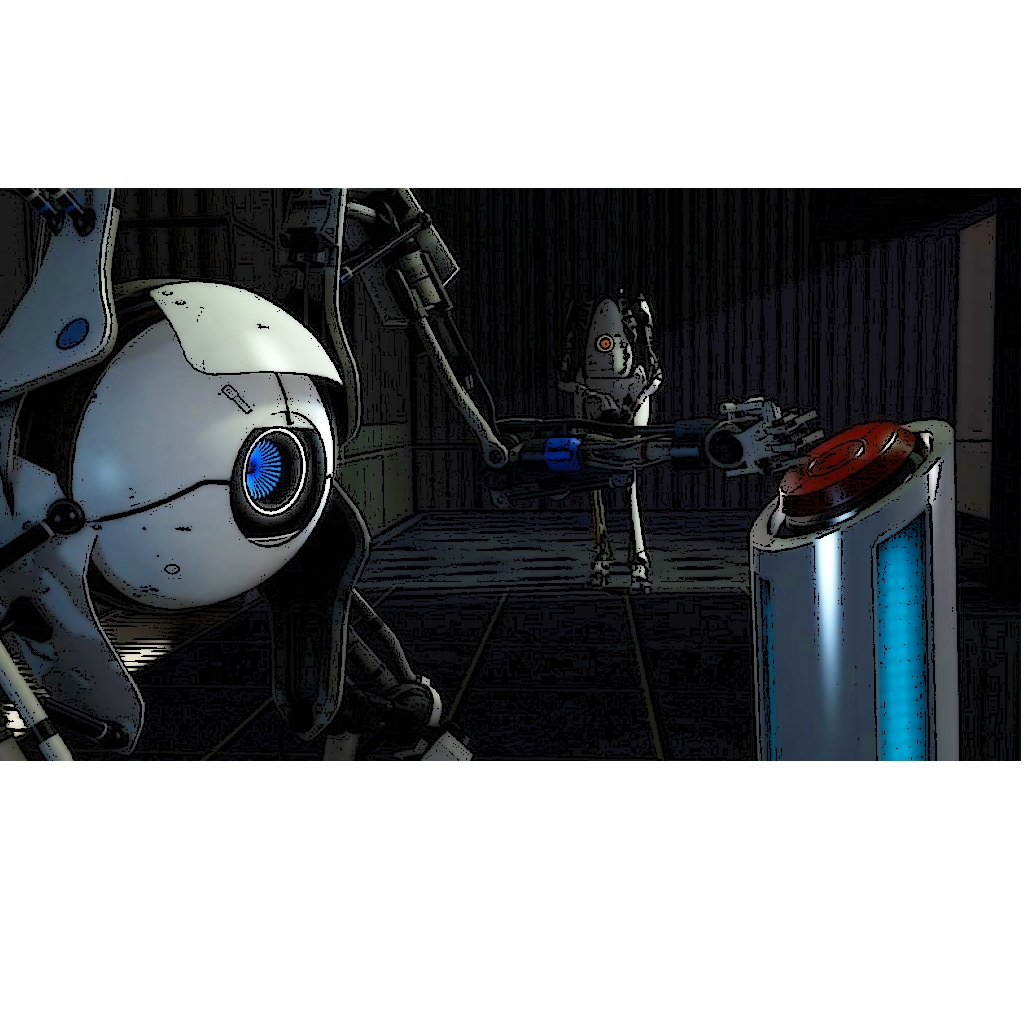 UltPokenonFan and friends Coop Maps
Collection by
UltPokenonFan
Maps by me including some collabs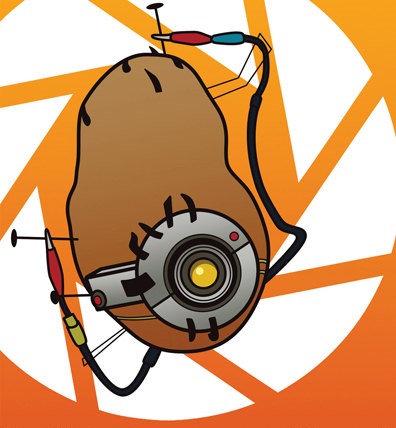 Portal Two Narnia
Collection by
RogueWolfTalent
Potato 2 stuff.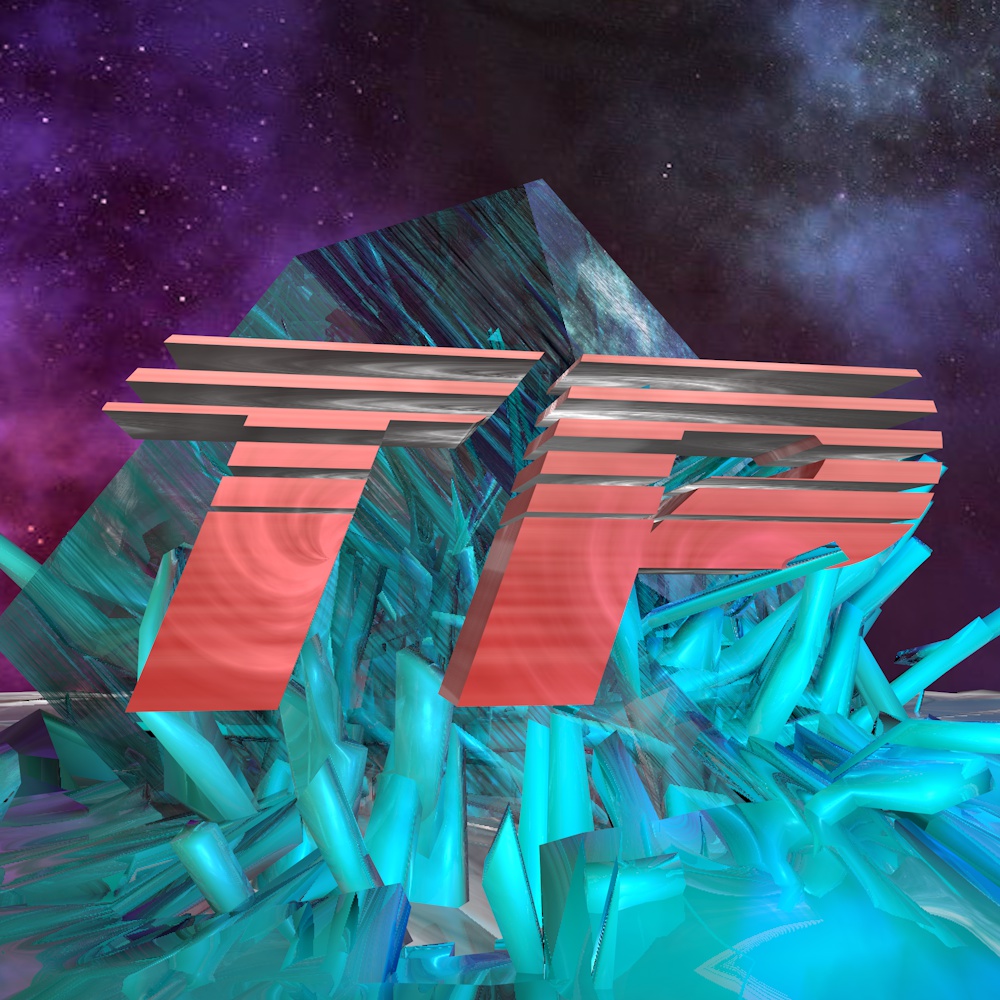 Tipapro Portal 2
Collection by
tipapro

AQ Science
Collection by
AlbertoAQ
Welcome to AQ Science, an ongoing Aperture Science division. We use science and technology to create revolutions and masses for everyday life. We have designed masses that will be like a human more, who are called subjects. We pass them through certain tes

Level 2
Collection by
Pancakes
Level 2 All 4 Parts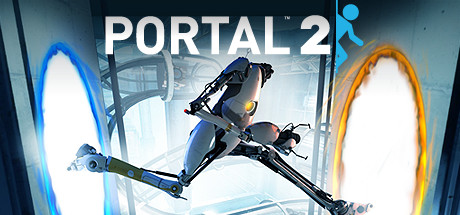 Portal 2 Multiplayer Maps
Collection by
Paulus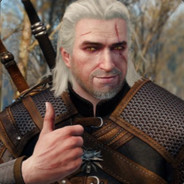 Single Player Recommendation
Collection by
Jamster
Maps which I recommend for Single Player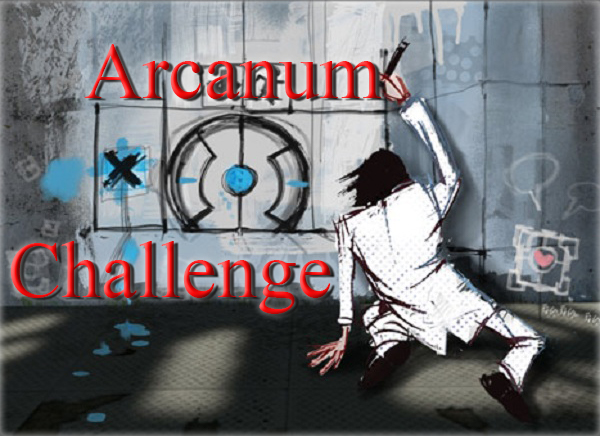 Arcanum's Challenge
Collection by
arcanorj
Can you beat this serie of Challenges?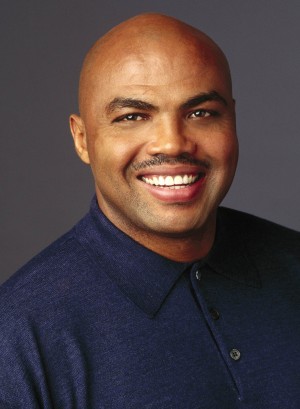 Ma' Crap
Collection by
El Cabaro
Heres the portal levels ive made. enjoy them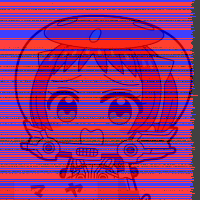 Kamiyama Chamber
Collection by
Kamiyama
Collection of my chambers.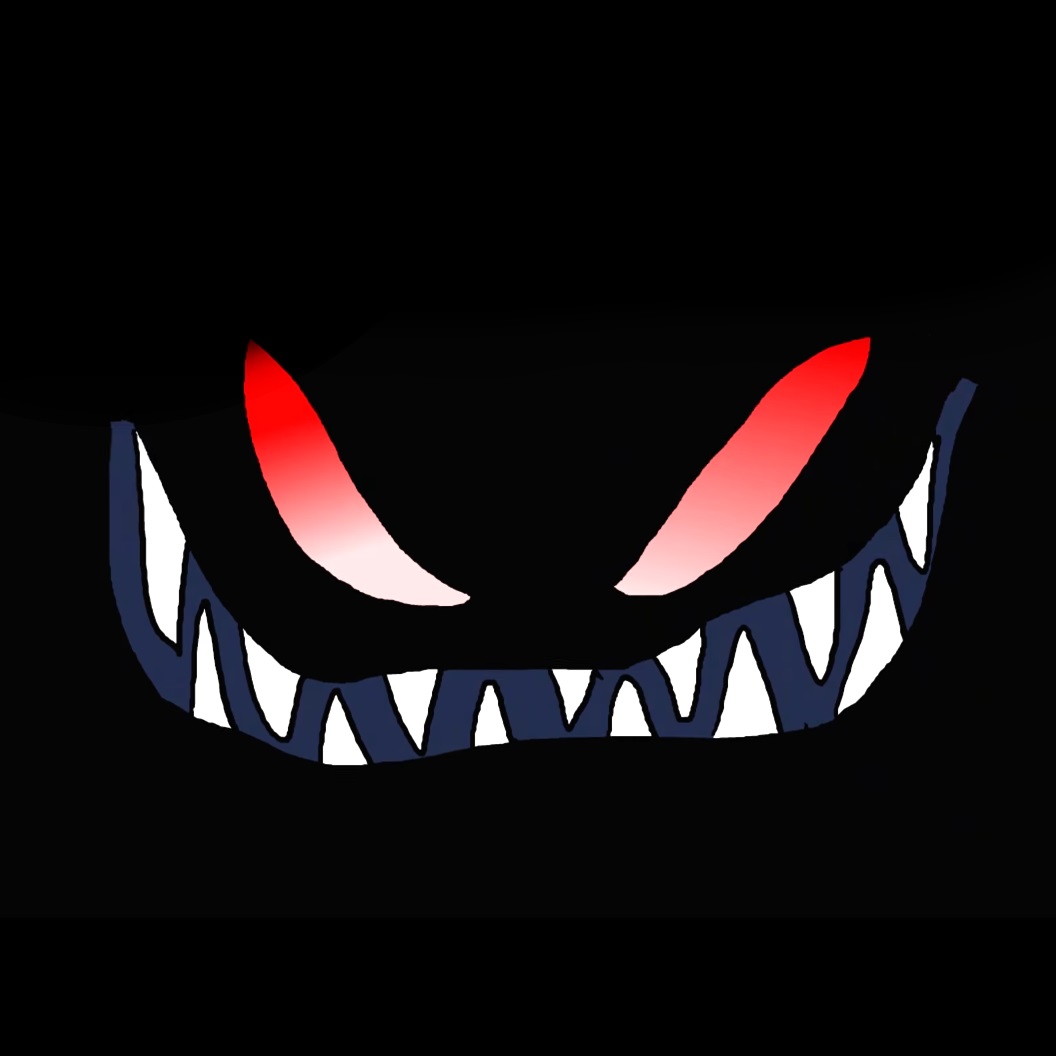 Portal 2 maps
Collection by
Schnipsel_TV
Melon's "Best Of"
Collection by
Afro Melon
This is my personal best of collection. What I think are the better of my maps. The collection is in no particular order, so don't think the top or botton will be best or worst.
Best of the Best
Collection by
Fumbly Bumbly
My favourites list is quite vast, so I've decided to narrow it down to 1 personal favourite map per author. So now it is a slightly less vast favourites list. The picture used for this collection is not reflective of my absolute personal favourite. It is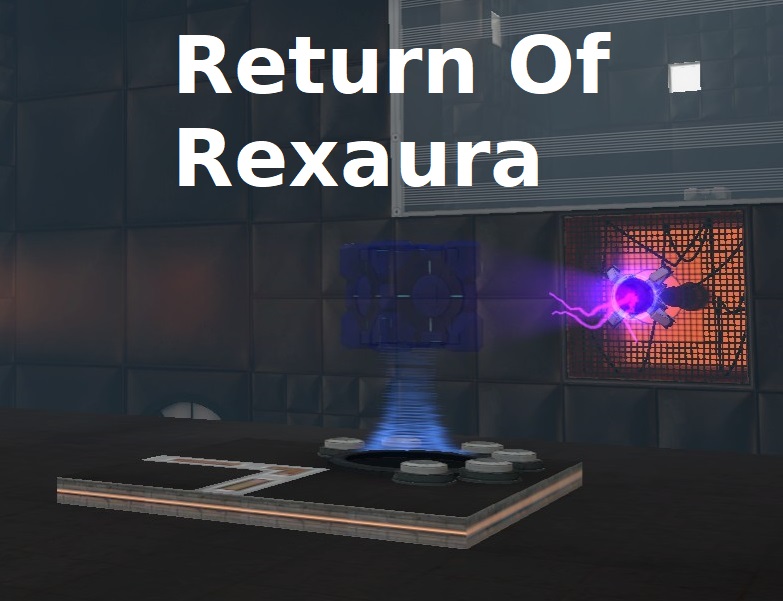 Return of Rexaura (Series)
Collection by
PSI Guy
This is all of the parts I've made of Return of Rexaura thus far. As the name implies, this series is inspired by the Portal 1 mod Rexaura, and contains most of the mechanics found in said mod. In addition to that, I'll also be adding in more Portal 2 me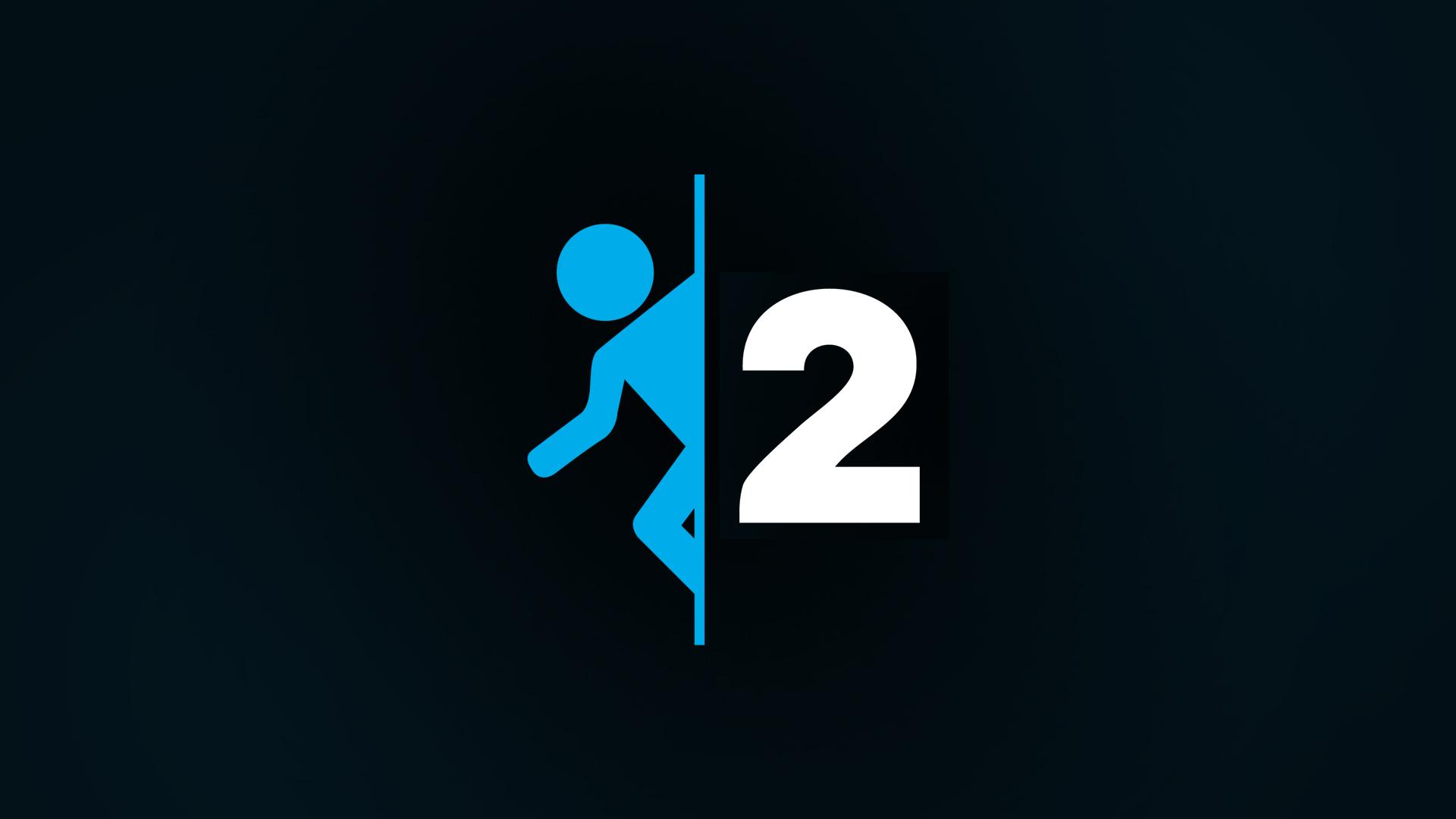 Escape From Basement
Collection by
Wangon
Collection of Easy maps for Portal 2. Escape From Basement :D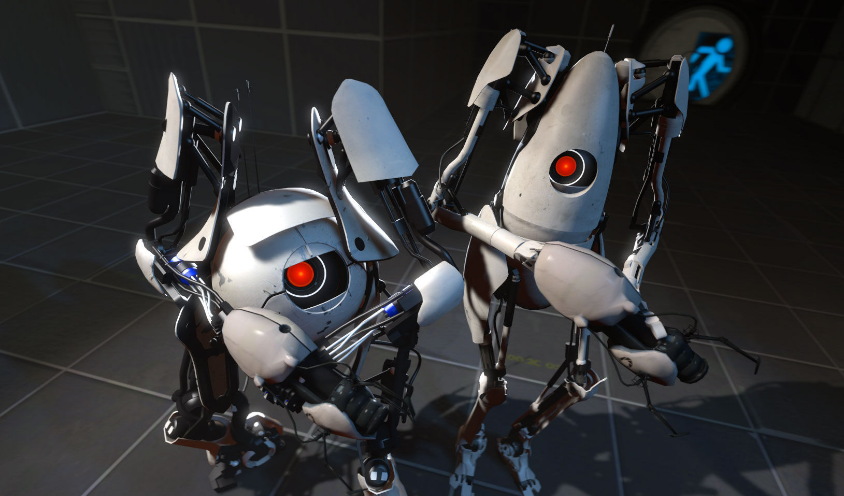 Jerry's Portal2
Collection by
咸鱼般的Jerry
从易到难,持续更新中(大概)。在评论区告诉我你的想法吧,喜欢的话可以订阅收藏一下~ Easy to difficult.I will update for free time,maybe.So tell me your mind and subscribe it if you like.
Portal 1 Test Chambers Recreated
Collection by
EverMatt
This collection includes levels that try to recreat the test chambers from the original Portal.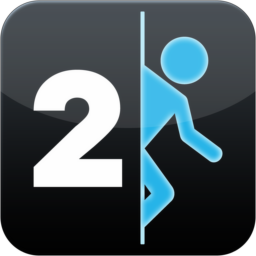 GLaSOS's Labs
Collection by
TongLi_Galaxy
这个合集包含了由TongLi_Galaxy制作的一些富有挑战而充满乐趣的实验室,并且会持续拓展其中的内容,希望大家支持与喜欢.。 This collection includes the labs made by TongLi_Galaxy what are full of challenges but interesting. And I will upload many new labs in the future. Wish that you will like playing them. Than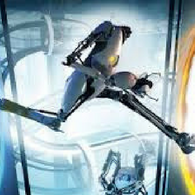 Portal 2
Collection by
JeffHardy373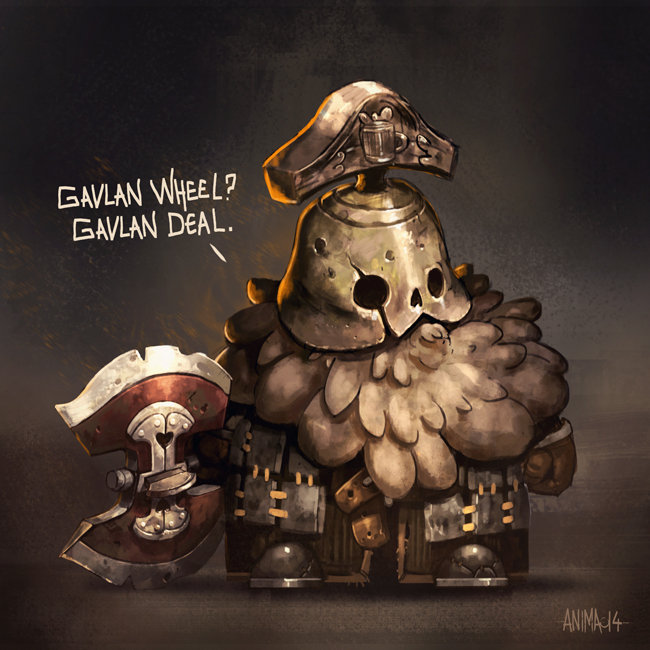 portal chambers
Collection by
Reikles Farmskins.com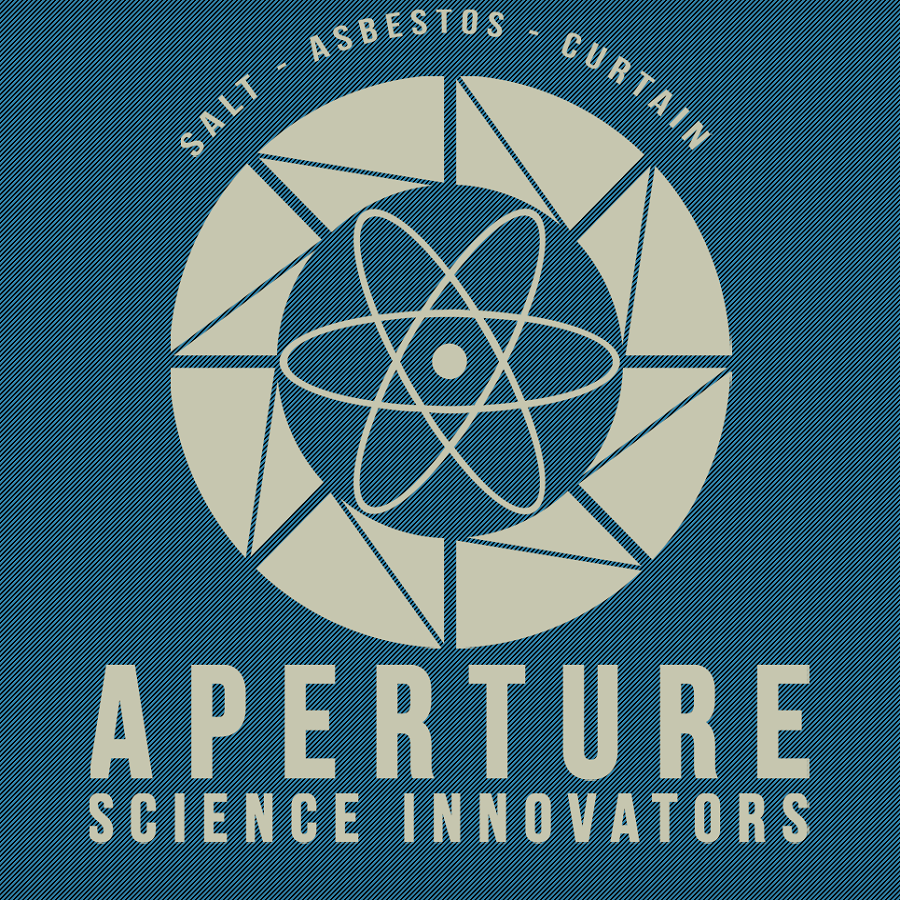 Aperture Science
Collection by
Sahelanthropus
Some fun tests to play if you havent got anything to do.

Playtime is Over - Stage 3
Collection by
SpaceKraken
Playtime is Over - Stage 3 is a series of special, challenging tests. They are very interesting, you really should try them. Really. Just try it. Also, tests are made with BEE2, so, they will have triggers, custom style, and a bunch of other cool stuff!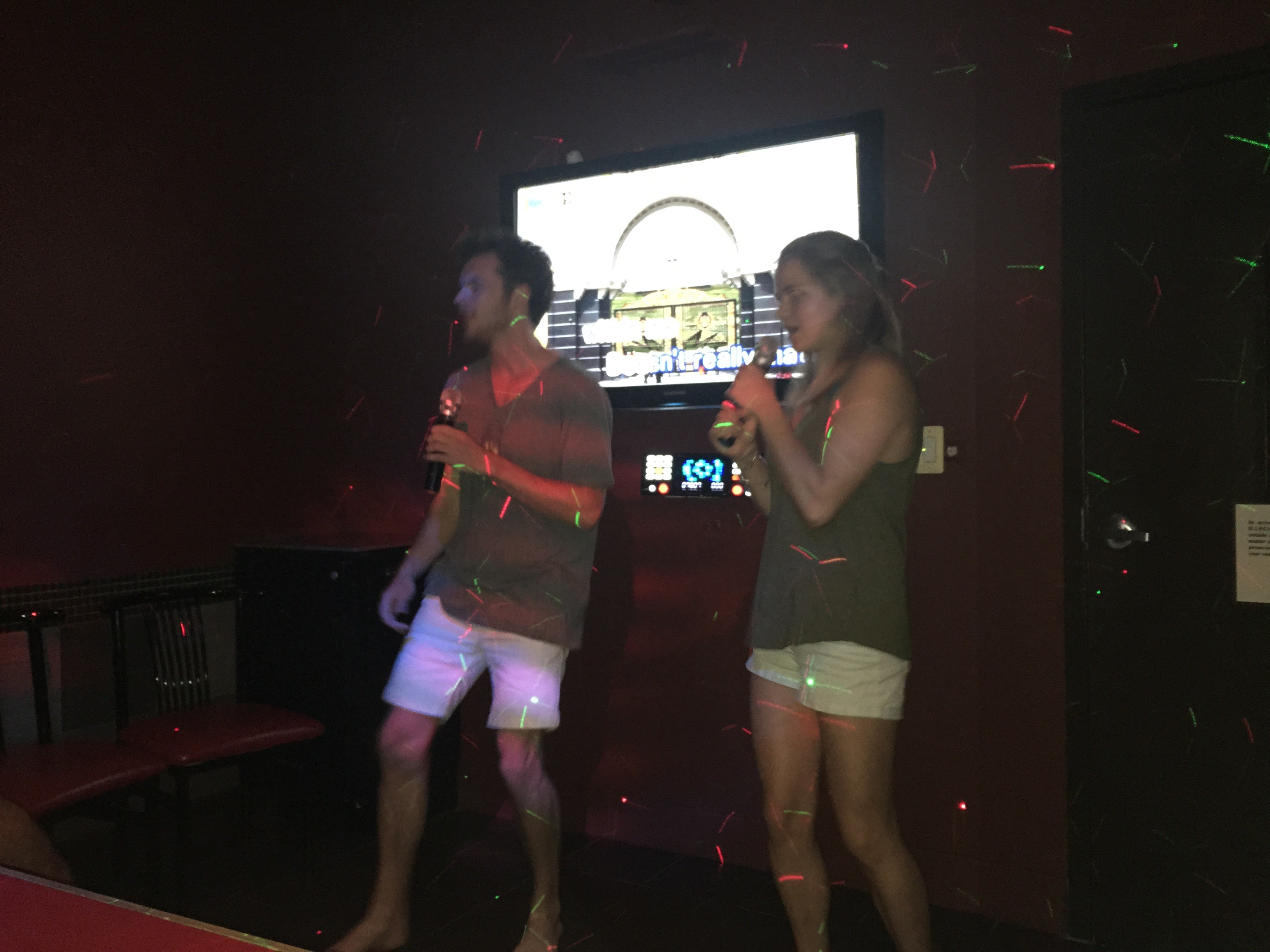 Community Levels
Collection by
jacktokarz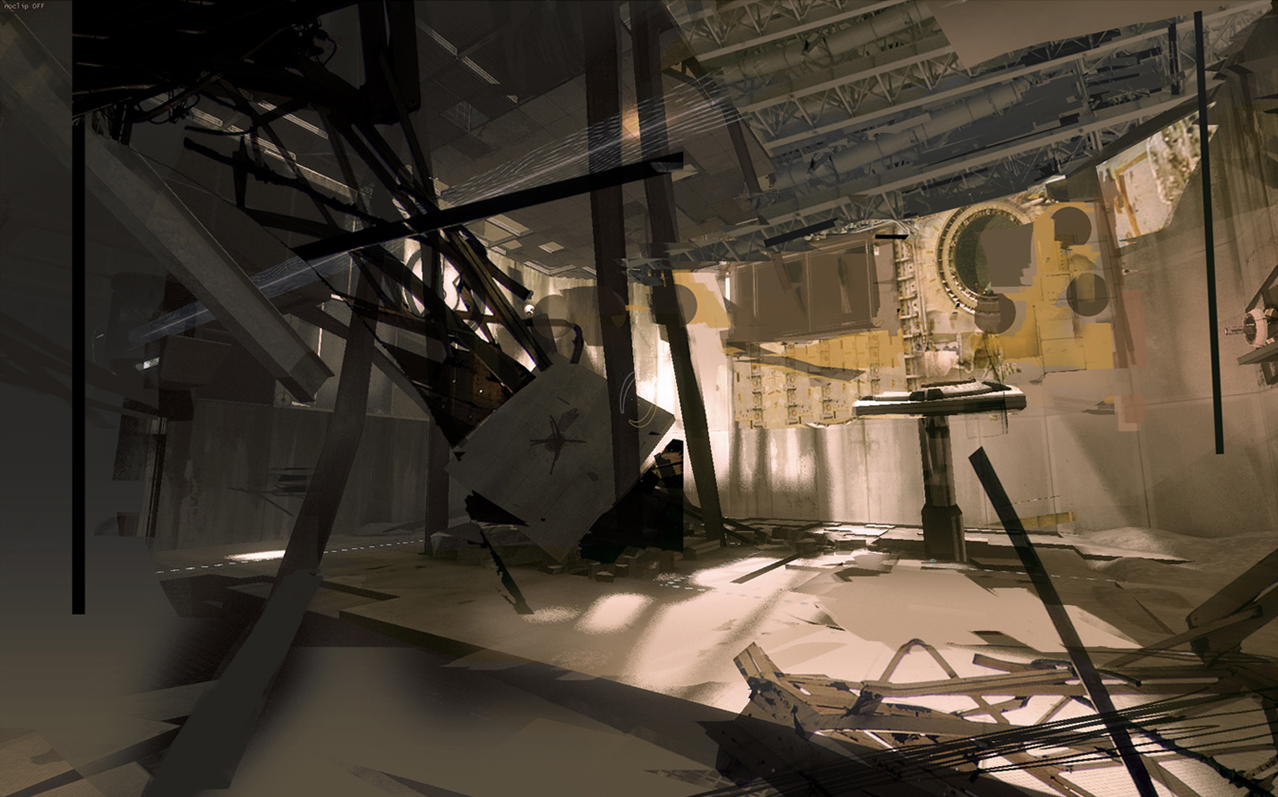 o
Collection by
MangoBango
FUN MAPS
Collection by
dominik
My FUN Maps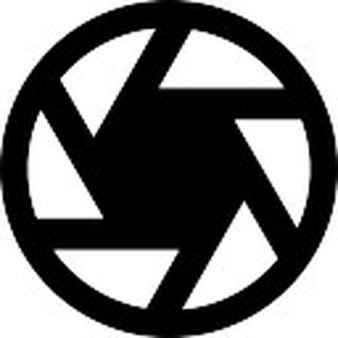 The Aperture Archives
Collection by
Rub1c0re Oryx
Wheatley had found a bunch of unused test chambers that GLaDOS stockpiled in an enclosed wing. Now, GLaDOS has employed you to test these old test chambers that were sealed off after Chell escaped. Can you beat Aperture's Archives? This is my first te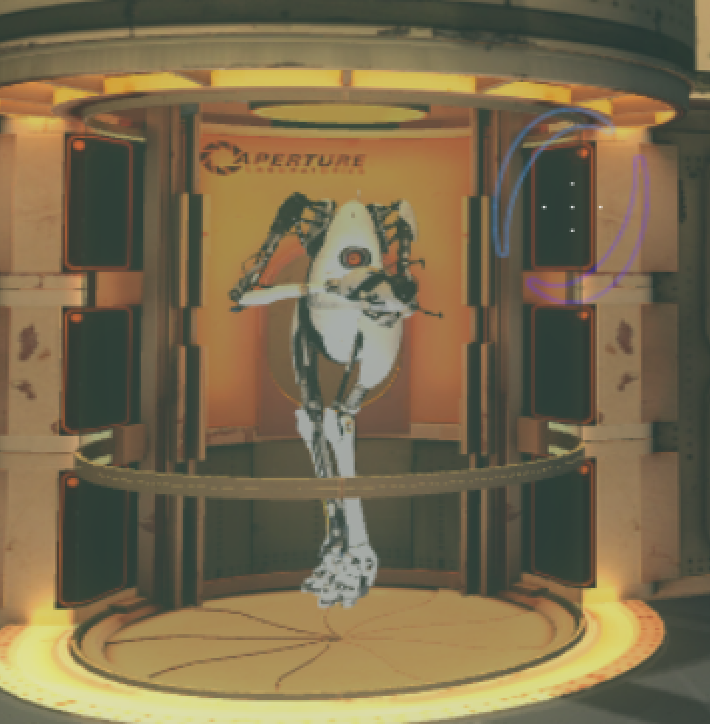 Nor Dogroth's Portalkammern
Collection by
Nor Dogroth
Alle meine Kammern zusammen