Showing 91-120 of 5,663 entries


Jarrahs' Portle 2 Map Pack
Collection by
Jarrah_tree
This is just a bunch of maps I have made or one of my friends have made that I recommend to be played.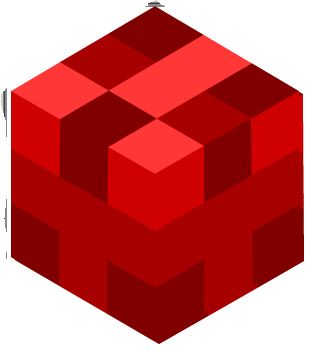 Portal 2
Collection by
william A.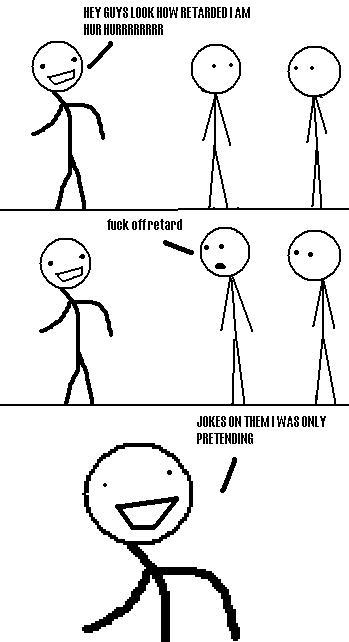 TekoppensCoop
Collection by
DeadLeaves
WOW, ALL JONNIES MEPS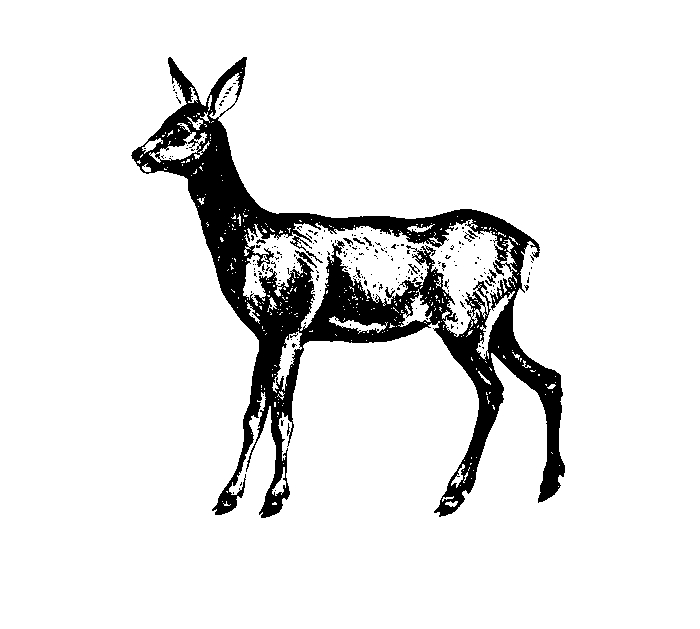 Auf der Suche nach dem Reh
Collection by
davidsmigajheld
Lange ist es her das ich draussen an der frischen Luft war. Ich kann mich noch genau an einem Reh erinnern das zu letzt als ich hier rein kam gesehen habe. Es sprang so lustig rum. Gestern habe ich es wieder gesehen. Aber nicht draussen sondern hier, hier

A Pack Full Of Secrets
Collection by
AXE (On holiday)
This collection gives you all the Chamber Of Secrets Maps, make sure to come back and look for more. Remember, if my name isn't at the developer, then its not in this series or its not cannon. If an imposter comes in, check here for my Chamber Of Sec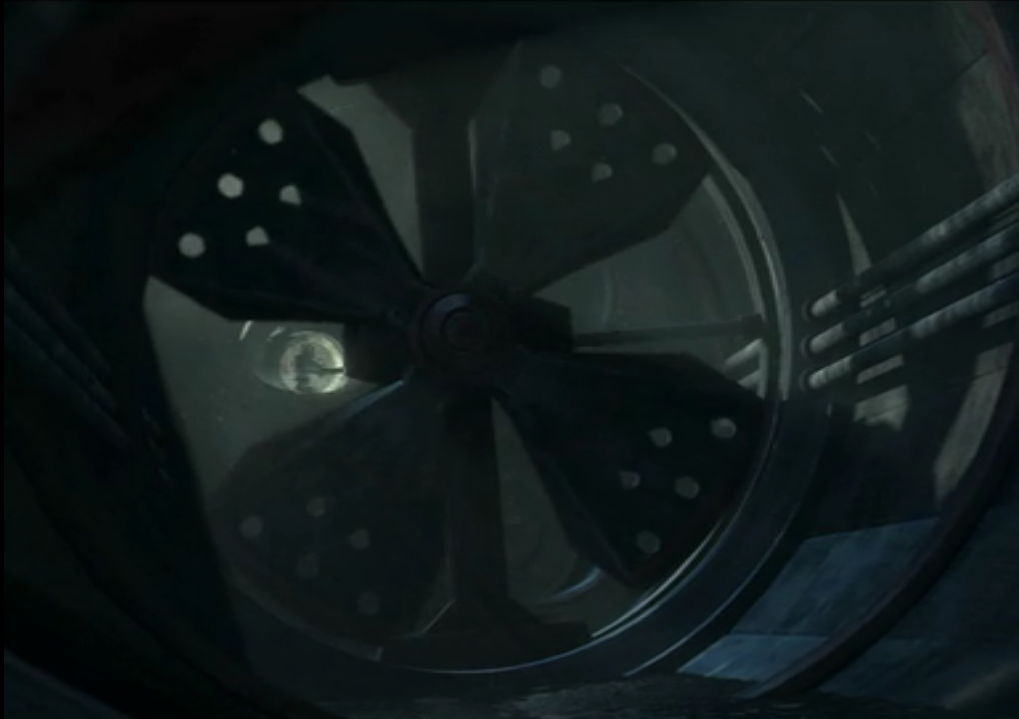 Android Hell
Collection by
Col Serra
Sometimes when your going thru hell, all you need is friends and family, in this case you'll need another droid. Good luck... youll need it.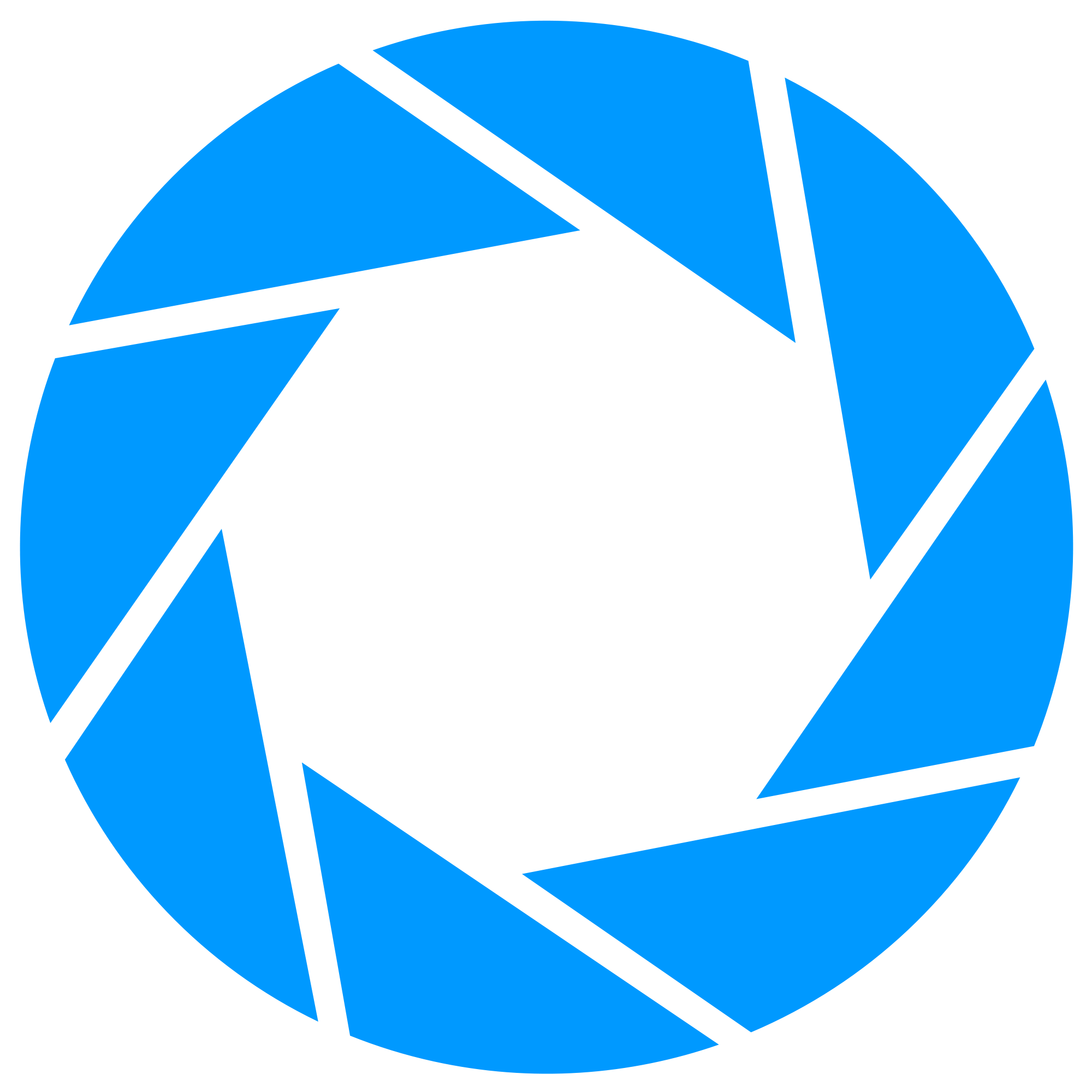 Just One Thing
Collection by
almcnicoll
A set of puzzles that require just one major deduction to solve. No falling at the last hurdle and restarting. Plenty of puzzling!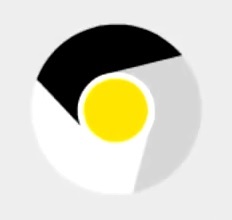 Kinetic Preservation Collection
Collection by
Curie
Easier Chapter with no difficulty flow (random). Achievements: Part 2: Forever Alone - Complete the test without using the companion cube. Aerial Timing - Complete Aerial Faith Plates room by grabbing the cube during the flight from last Aeri

Aperture Science Laboratories
Collection by
GLaDOS
The official Aperture Science Laboratories Collection. Subscribe for all tests for your mandatory perpertual testing.


maviyel
Collection by
maviyel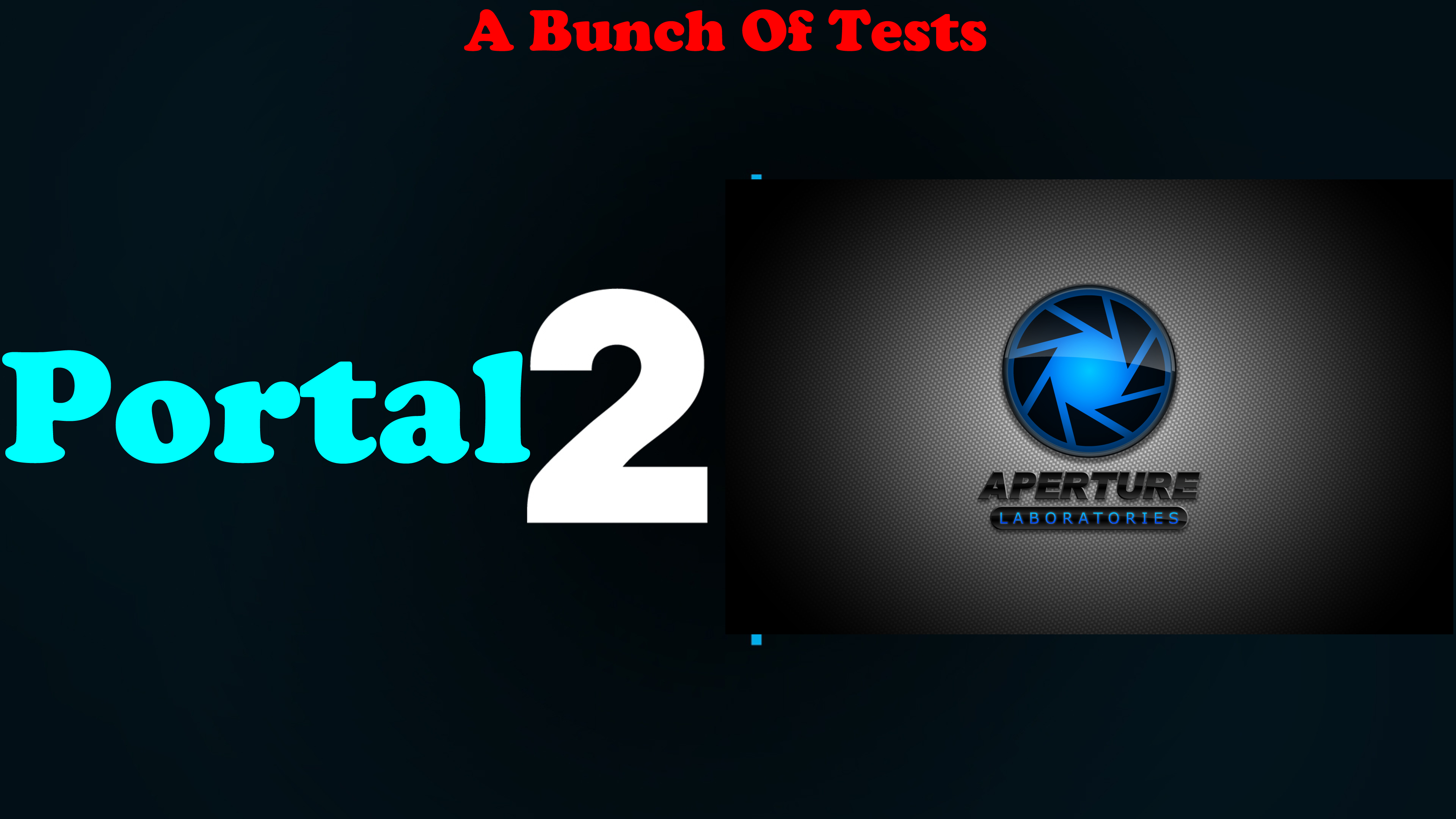 A Bunch of Test's (Singleplayer)
Collection by
RedSl1me
Every Level in A Bunch of Tests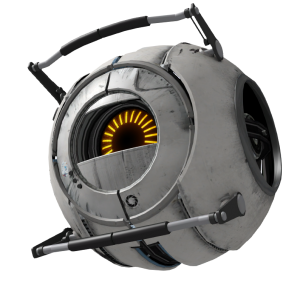 gummy's portal pack
Collection by
Gummybear killer
some pretty neat portal levels I made I worked really hard on them hope theyr enjoyable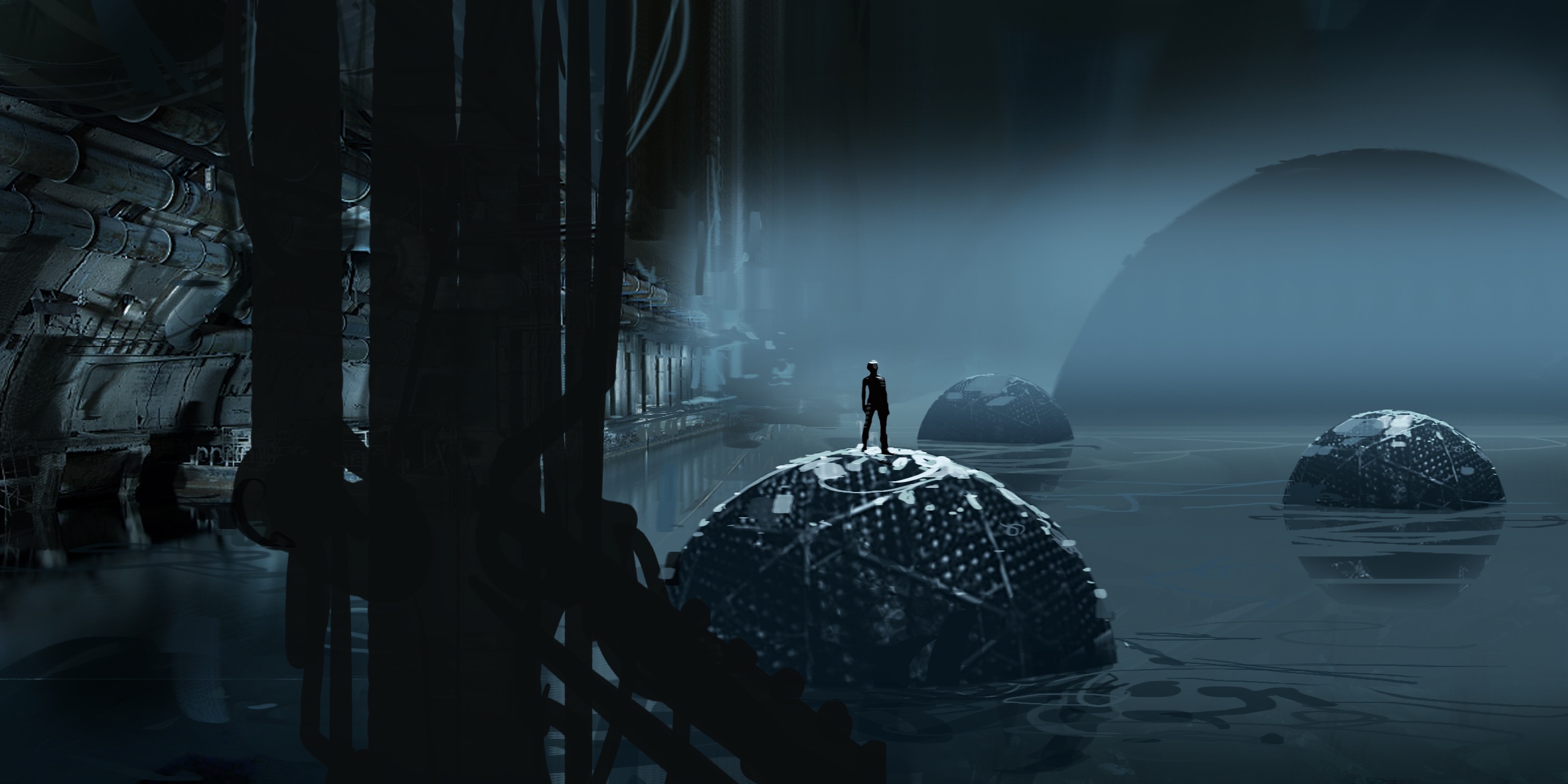 Escape from Aperture! Collection
Collection by
Anonymous (DubbelBass)
A campaign where you play as a Scientist at Aperture trying to escape after GLaDOS was killed. Try to survive and escape from the rumors of Aperture. All parts are playable! So... where are you waiting for???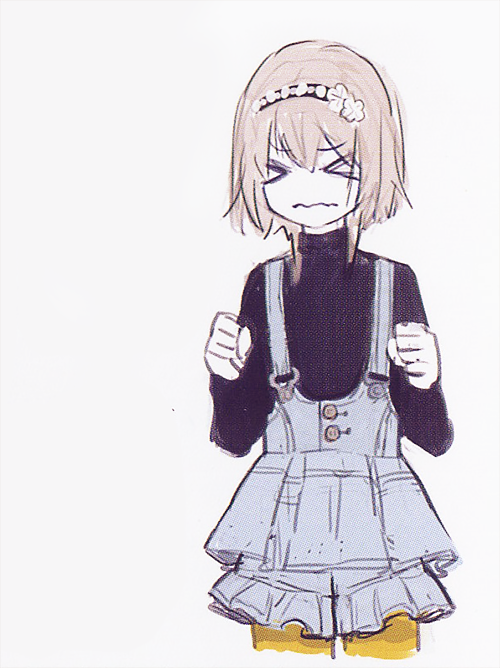 Custom Maps
Collection by
Neogamma
yes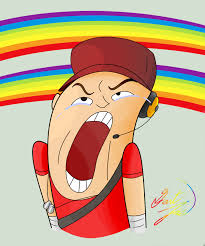 Trash can series
Collection by
Boybobka
For my Portal maps trash can!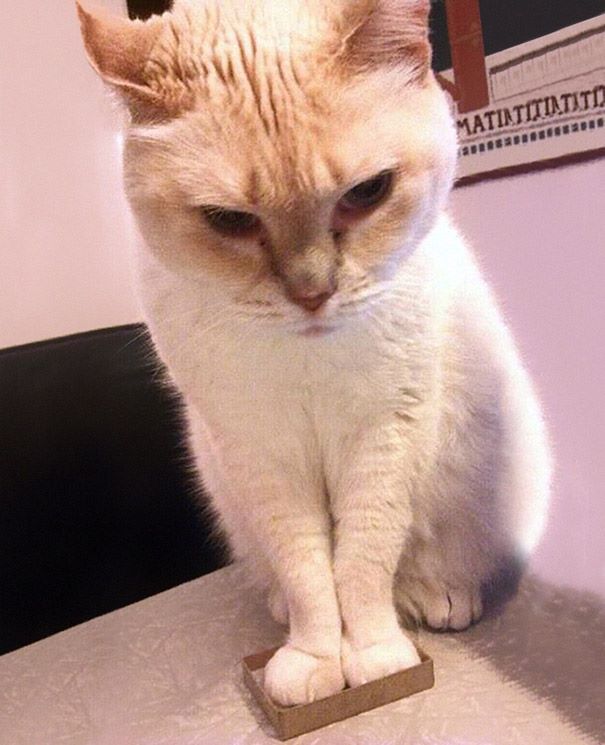 A Barrel of Hard Co-Op Maps
Collection by
Fish_in_a_Barrel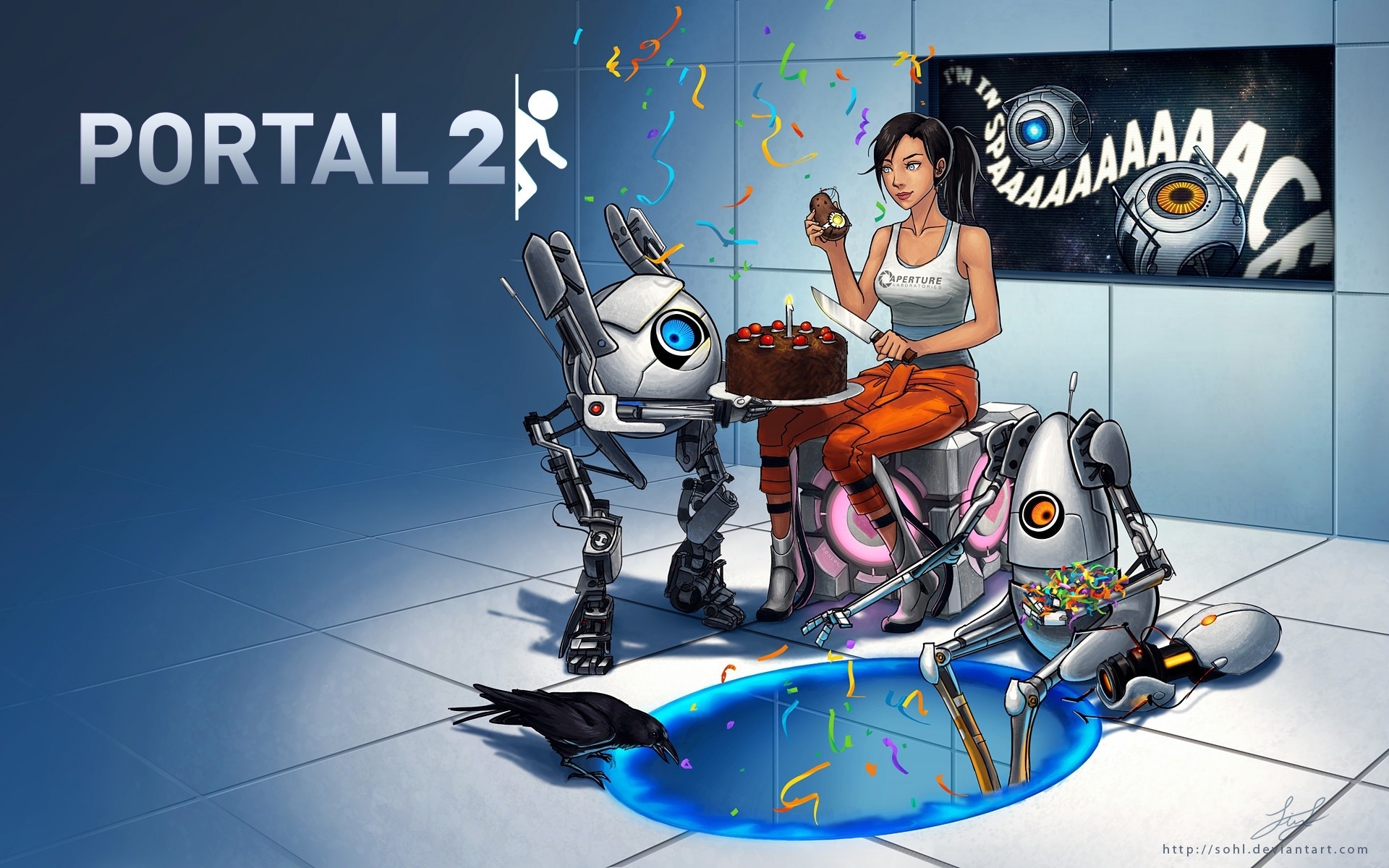 Px inc. challenge
Collection by
P.R.ometheus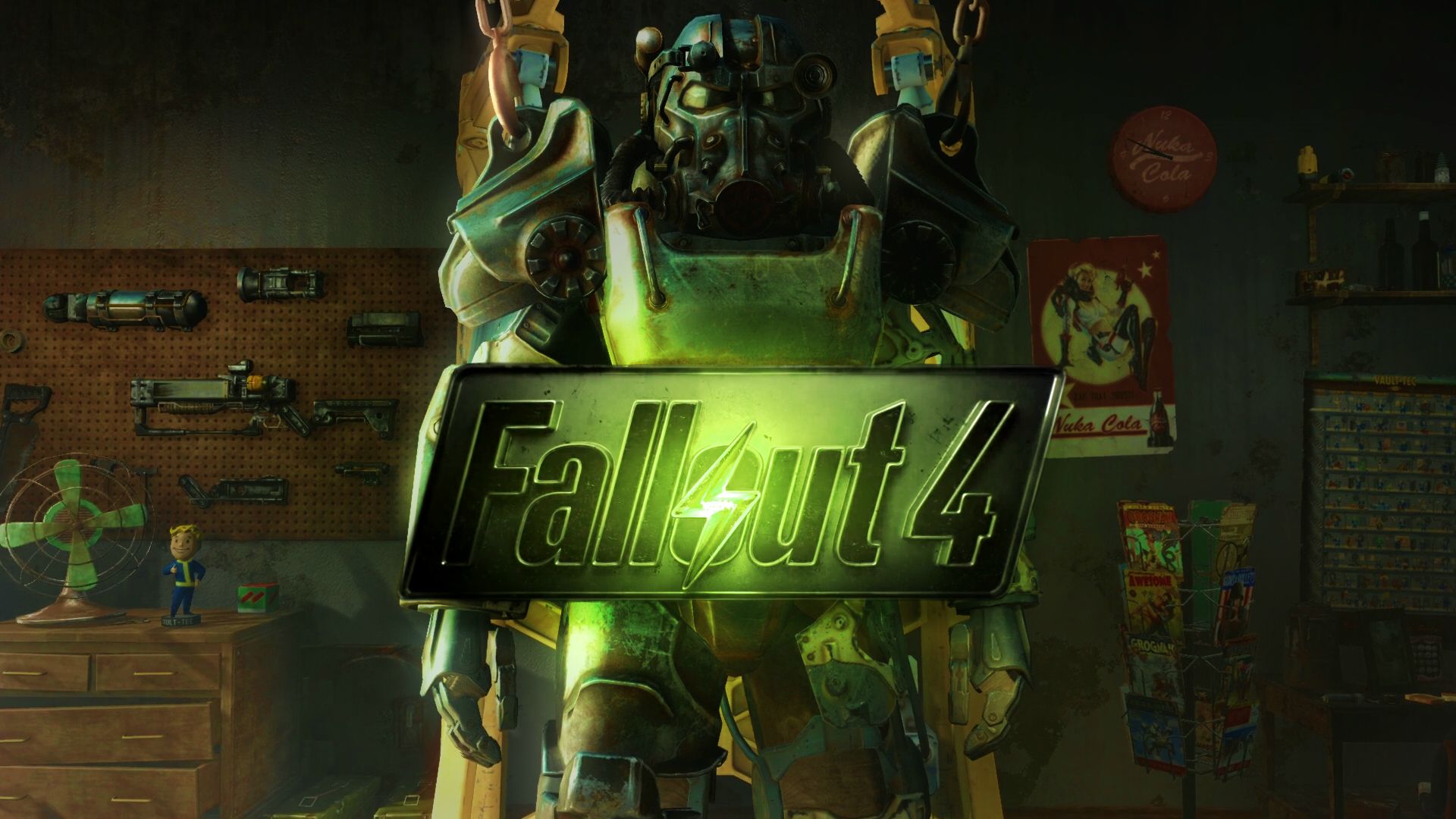 Portal 2 Maps
Collection by
Doctor Borous


les salles dignes
Collection by
lira.rospionne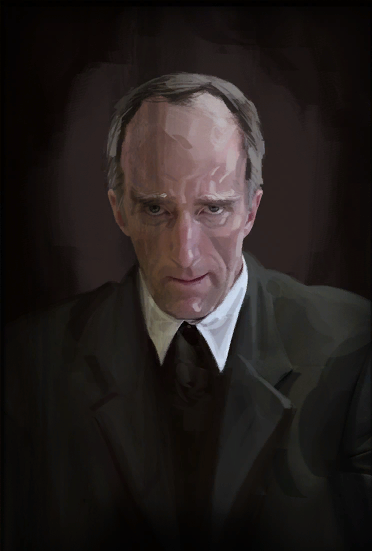 Mind Bender
Collection by
Geek2Win
this is my mind bender siris.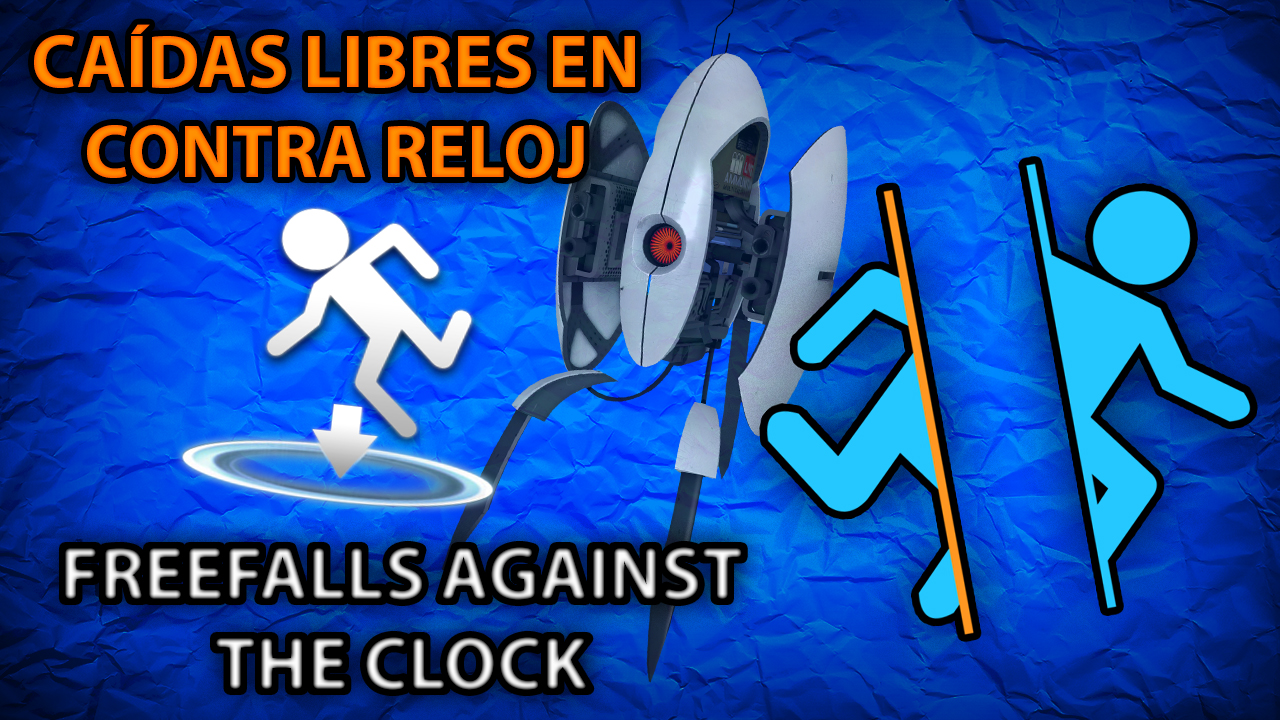 Freefalls against the clock.
Collection by
RafaDrum
Camaras de pruebas.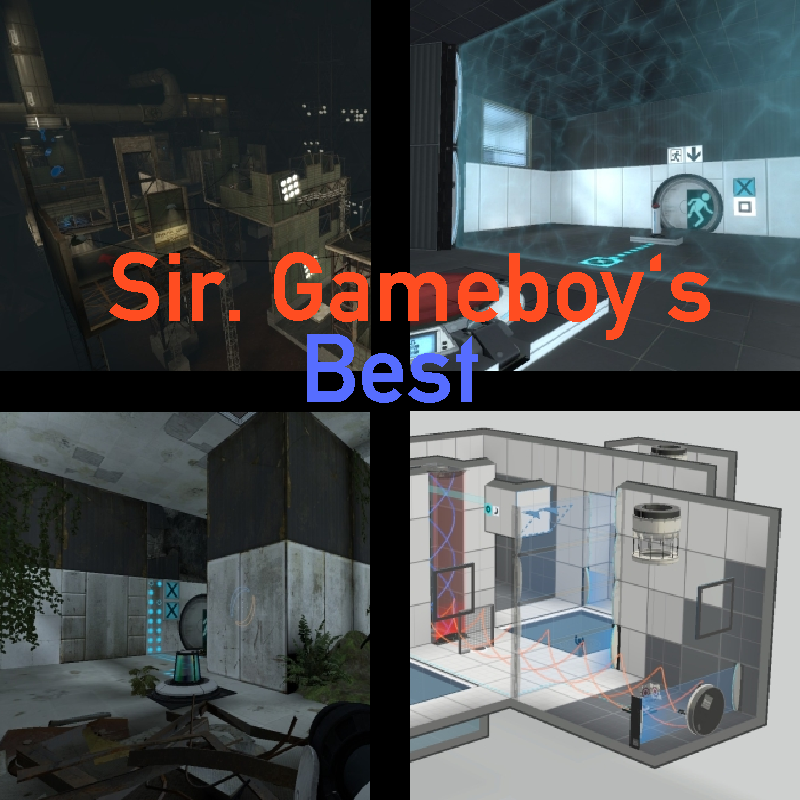 Sir. Gameboy's Best
Collection by
Sir. Gameboy
The Best Portal 2 Maps made by Sir. Gameboy over the past couple of years. Here you'll find the most challenging, aswell as the most popular maps from Sir. Gameboy's Workshop.

Tiny Tests
Collection by
Happy Harry The Hungry Hoovy
Aperture Science is running low on money, so they are making simpler, easier and tinier tests.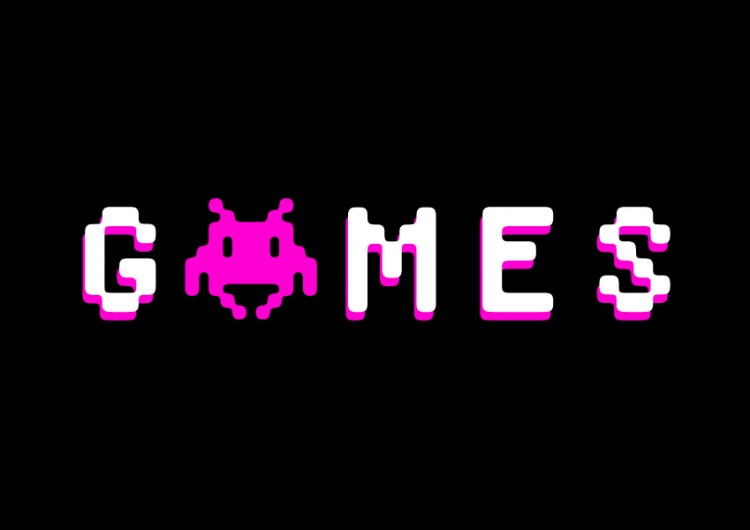 Bøvs og Prut
Collection by
[EWIS] NerdProGamerDK
Bøvs**

LevelUpMax's Tests
Collection by
LevelUpMax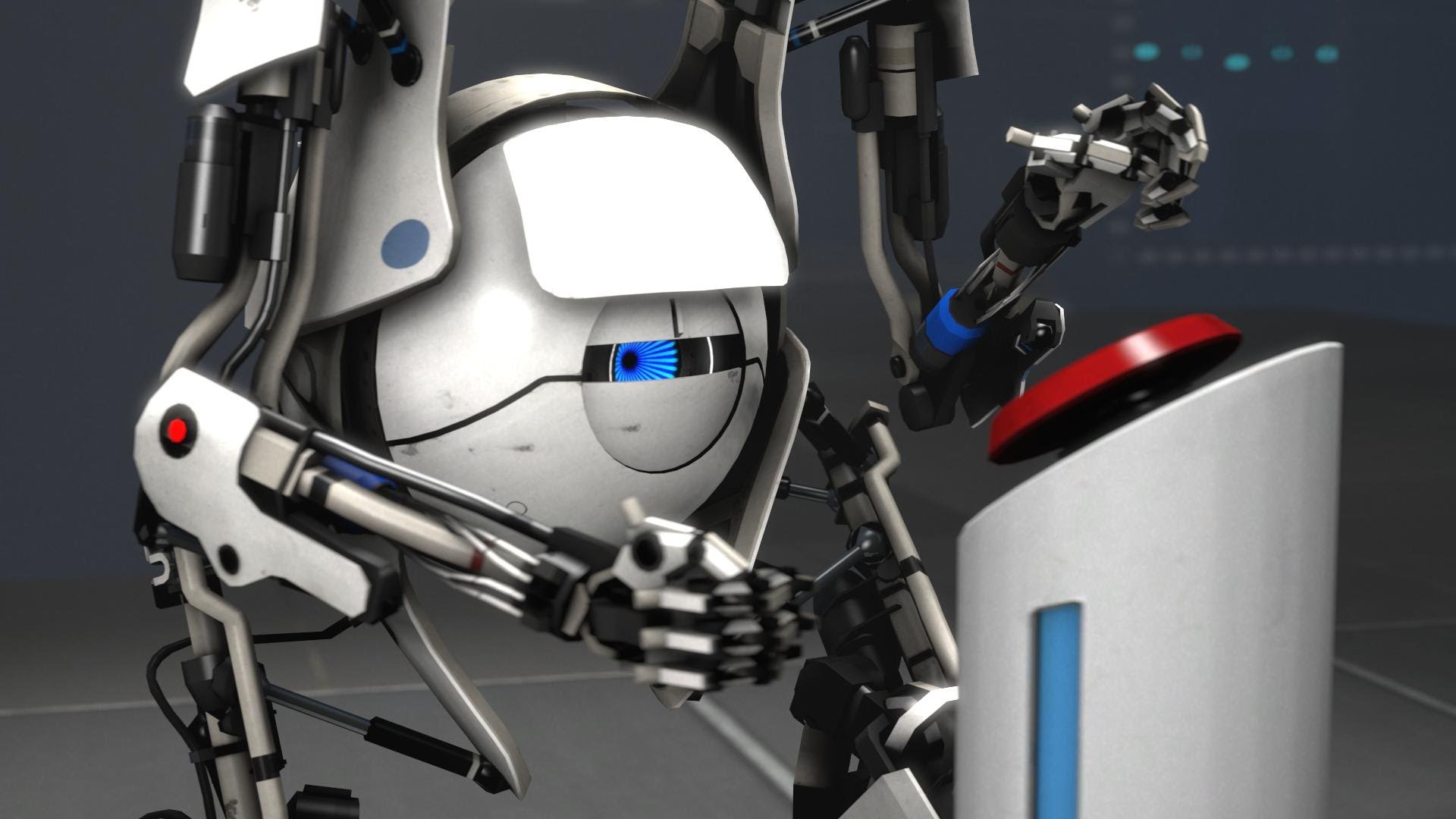 Time is Life series
Collection by
Kirasama
The " Time is life " series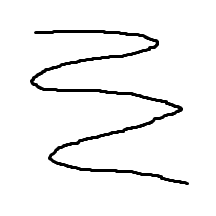 cool
Collection by
Cat Jonesy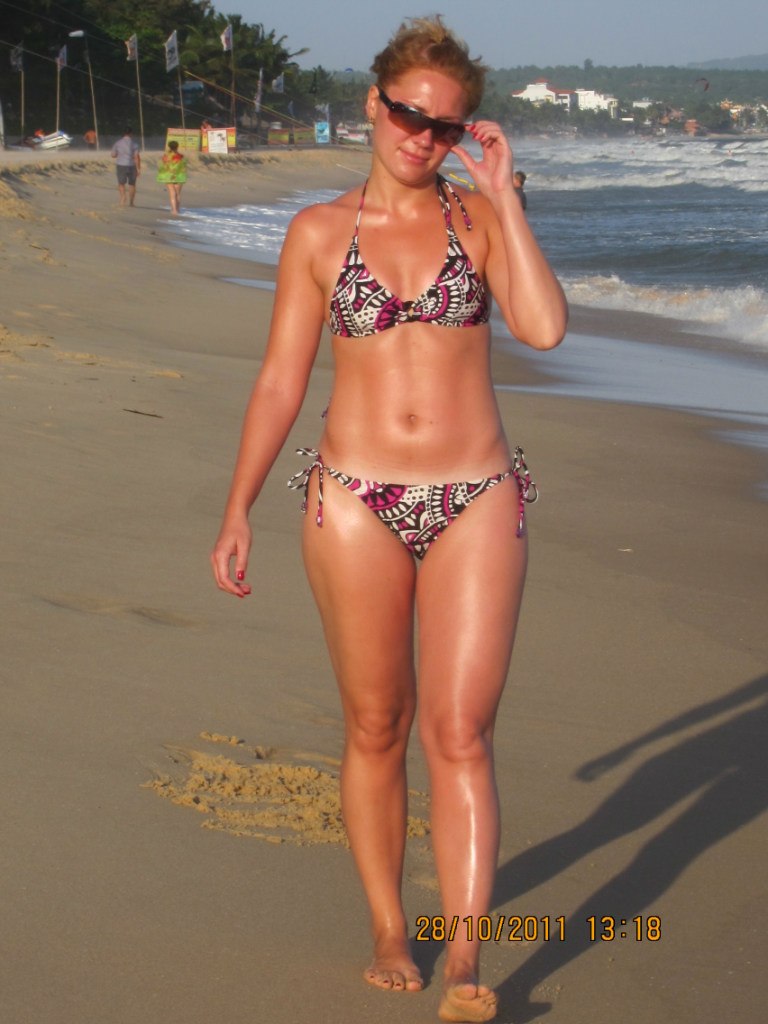 P2
Collection by
uruhin

Salvation
Collection by
Redstoncraft [ ☣☢ ]
You can find all Salvations map here. Salvation is map pack where you need to test!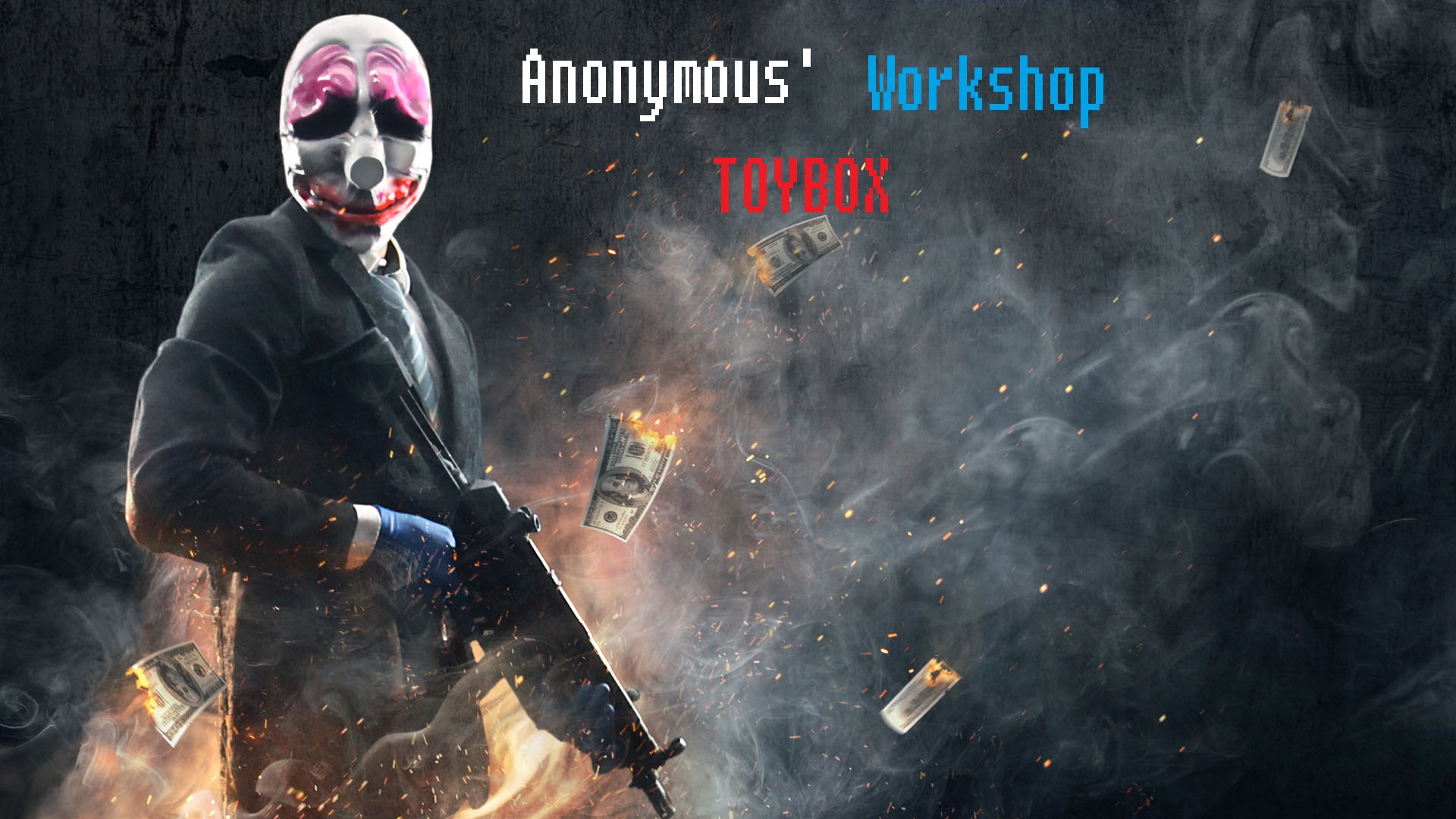 Anony's Toybox
Collection by
Anonymous (DubbelBass)
Here is my Workshop Collection. Have Fun!