Showing 61-90 of 5,439 entries

T.E.S.T.S Season 1 FULL!
Collection by
The Unkown -Koaj42
GLaDOS: Hello and again welcome to the McGucket Labs testing facility here we will be testing the McGucket testing course and of course be safe. Be sure to wear a pines tree hat. McGucket: Dont listen. ITS THE END OF THE WORLD!!! Dipper (Player): Wh...

Superfoo - The algebra exam.
Collection by
Superfoo
A collection of tests by Superfoo created in the Portal 2 editor.

APERTURE LABORTORIES
Collection by
Rhosalth
WHEN LIFE GIVES YOU LEMONS. DON'T MAKE LEMONADE. MAKE LIFE TAKE THE LEMONS BACK! GET MAD! I DON'T WANT YOUR DAMN LEMONS, WHAT AM I SUPPOSED TO DO WITH THESE? DEMAND TO SEE LIFE'S MANAGER! MAKE LIFE RUE THE DAY IT THOUGHT COULD GIVE CAVE JOHNSON LEMONS! DO...

la série des réflexions
Collection by
jayrock'n'roll
voici mes 3 premiers tests et bientot s'ajoutera mon quatrieme test :longue réflexion plus dur et complexe que les autres

CO-OP Ness
Collection by
Rhosalth
Describe your collection Use this space to describe your collection and what makes it interesting.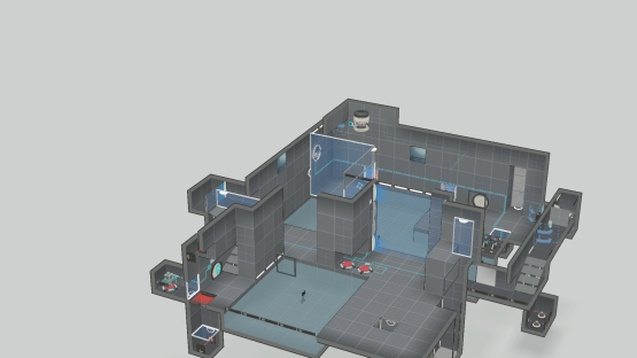 Challenging Maps
Collection by
[ASBO] Adam
A collection of highly challenging maps, use every trick in the book!


BetaSpark.UK Portal 2 Level(s)
Collection by
BetaSparkUK
A series of levels created by BetaSparkUK for the BetaSpark.UK community to test out. This map is one of many maps released by BetaSparkUK! Why not subscribe to all future releases and much more? Head to his profile and click subscribe under Workshop item...

The Slightly Different Chambers
Collection by
Guard Duck
Each Chamber Has A Different Difficulty. No Two Chambers Are The Same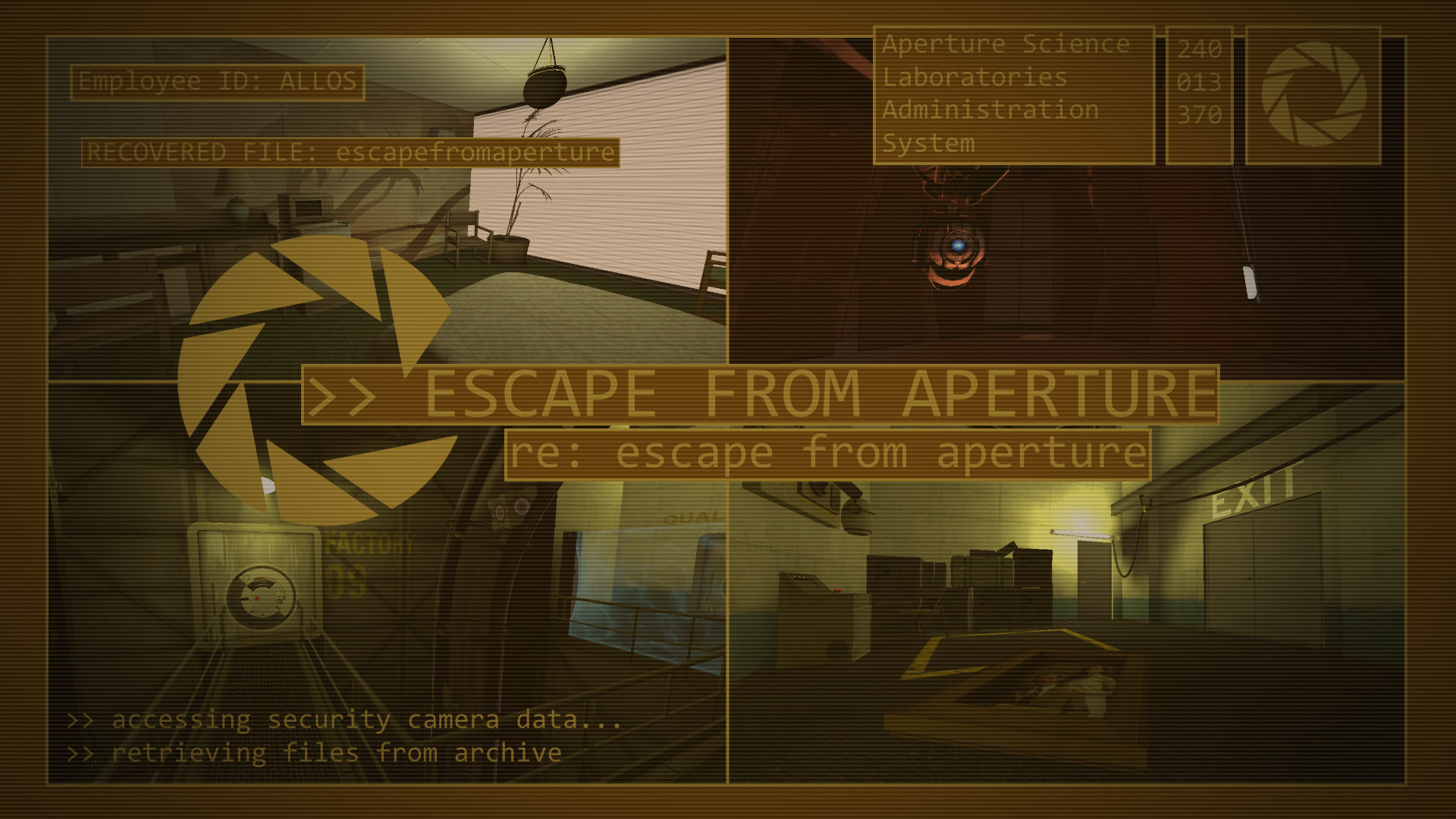 re:Escape From Aperture
Collection by
Maniacal Mac
A remake of my classic series Escape From Aperture, made to look moreso proper than it did before. You are a test subject named Mark Bendest, and you must Escape from Aperture! I spent a long time remaking the Escape from Aperture series as my las...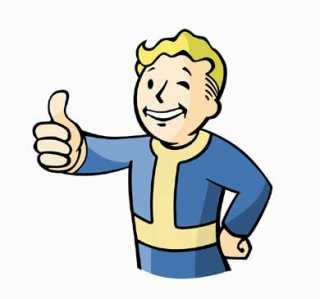 J67 Laboratories Testchambers
Collection by
J67Wolf
This is a collection of all of my testchambers that I made.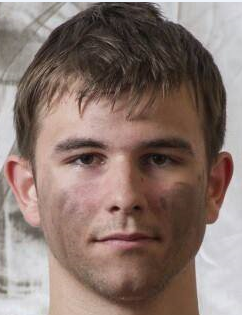 portal 2 coop collection
Collection by
Xenom
fam

Byte Collection
Collection by
Turret Cube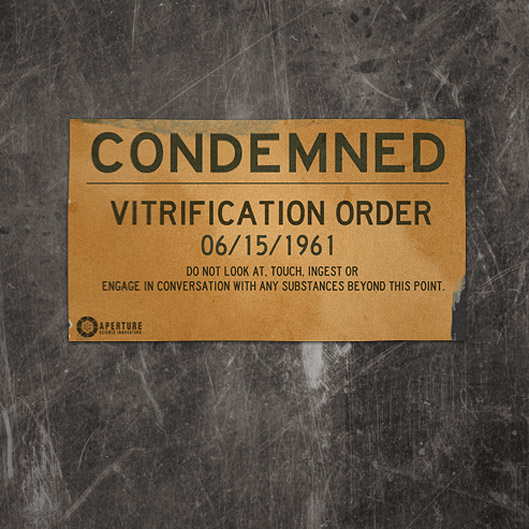 Volume 3: Forgotten
Collection by
ChristianG
Beneath the ruins is life. Not real life, of course. That hasn't been in Aperture Science since Chell left the facility. Turret life, robot life, element life! That's the life I'm talking about. The following chambers may have music attached to the beginn...

Alphanumeric
Collection by
Paladon
My collection of test chambers, from A1-Z10. Have fun I edit, unpublish, and re-publish these levels at a semifrequent rate. If you lose access to a level for some time, I'm probably fixing it to look better or to fix a problem. If you encounter a prob...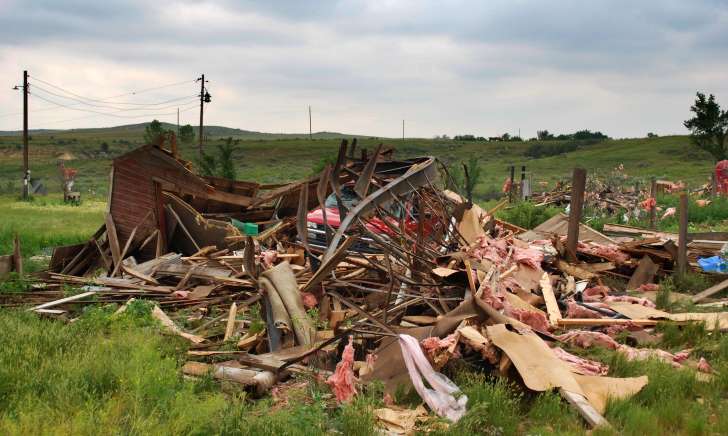 extras
Collection by
kmelmon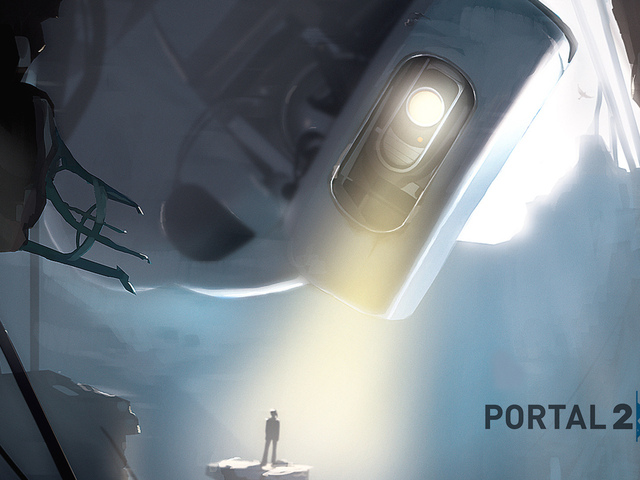 Appearing with escape
Collection by
iFrozenIvis
Once unknown girl has appeared and GLaDOS's decided to test her. But she doesn't want it...


my portal2 coop collection
Collection by
Jitter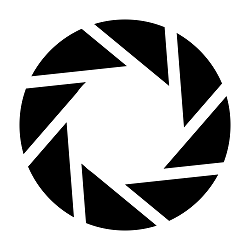 Lost Memories - A Portal 2 Map Series
Collection by
peef
Lost Memories is the story of an amnesiac Aperture employee from the 80's who was chosen for testing, then later placed in stasis. When the bots found him, his memories were slowly being locked away deep inside his brain. A special testing course was then...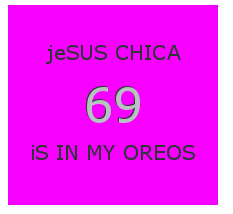 BAE <3
Collection by
Such Trash!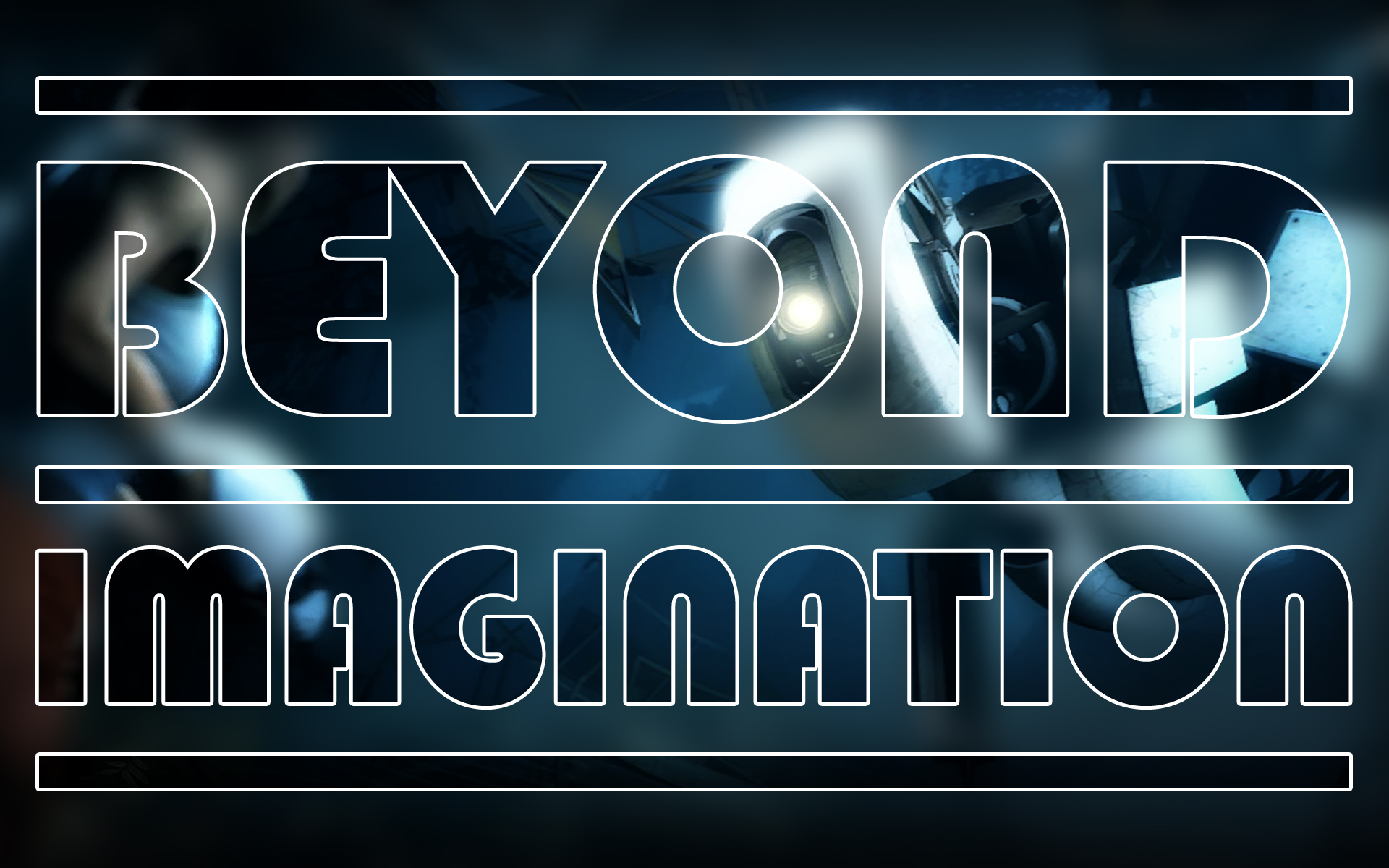 [COOP] Beyond Imagination
Collection by
DrFauli
Beyond Imagination - think outside of the box! What might look like a paradox at first, can be solved in another more complex way. - map series with estimated difficulty: hard - no ninja skills and no strafe jumps needed - no bugusing, no gl...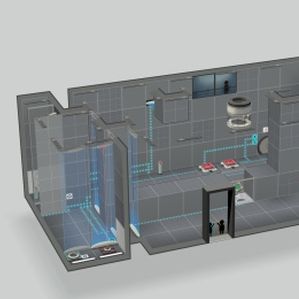 Zocker's co-op chambers
Collection by
ǝxǝ˙ɹǝʞɔoz
Cooperative operative!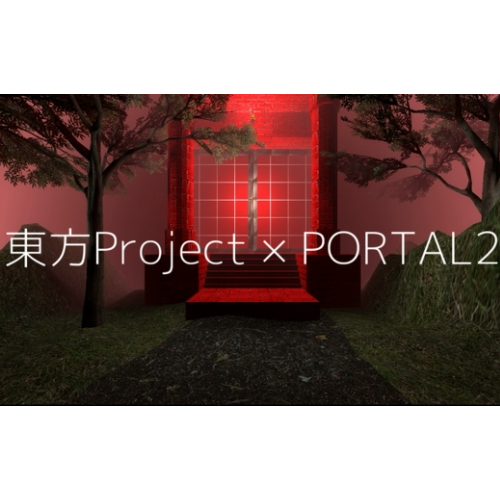 [JP] the Destiny of Scarlet dEvil.
Collection by
Nucleareal
東方Project × PORTAL2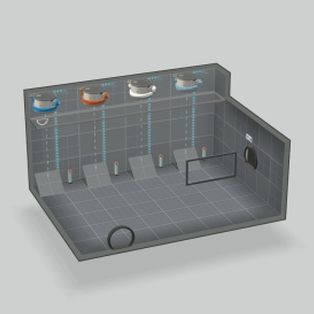 Zocker's test chambers - EXPERT
Collection by
ǝxǝ˙ɹǝʞɔoz
All EXPERT chambers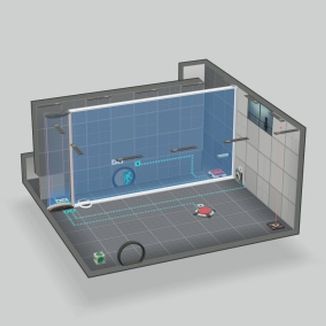 Zocker's test chambers - HARD
Collection by
ǝxǝ˙ɹǝʞɔoz
All HARD chambers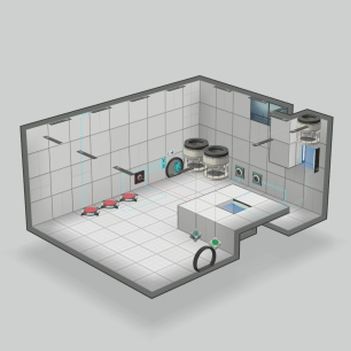 Zocker's test chambers - MEDIUM
Collection by
ǝxǝ˙ɹǝʞɔoz
All MEDIUM chambers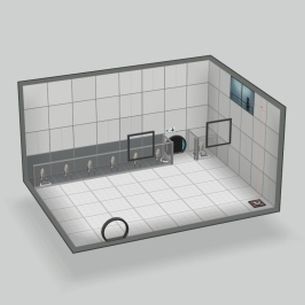 Zocker's test chambers - EASY
Collection by
ǝxǝ˙ɹǝʞɔoz
All EASY chambers

UpsY LVLs
Collection by
_UpsY_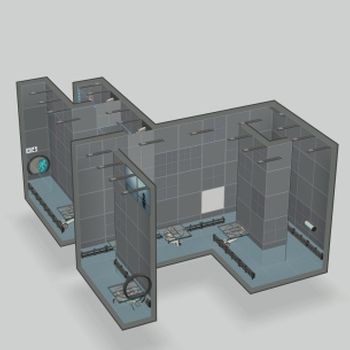 Zocker's jump chambers
Collection by
ǝxǝ˙ɹǝʞɔoz
Just jump don't think!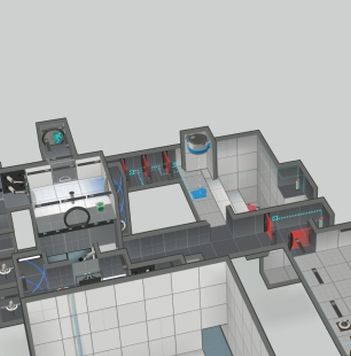 Zocker's test chambers Set 1
Collection by
ǝxǝ˙ɹǝʞɔoz
A set with 2 easy, 2 medium, 2 hard and 2 expert chambers. You don't need to play them in a special order! ENJOY!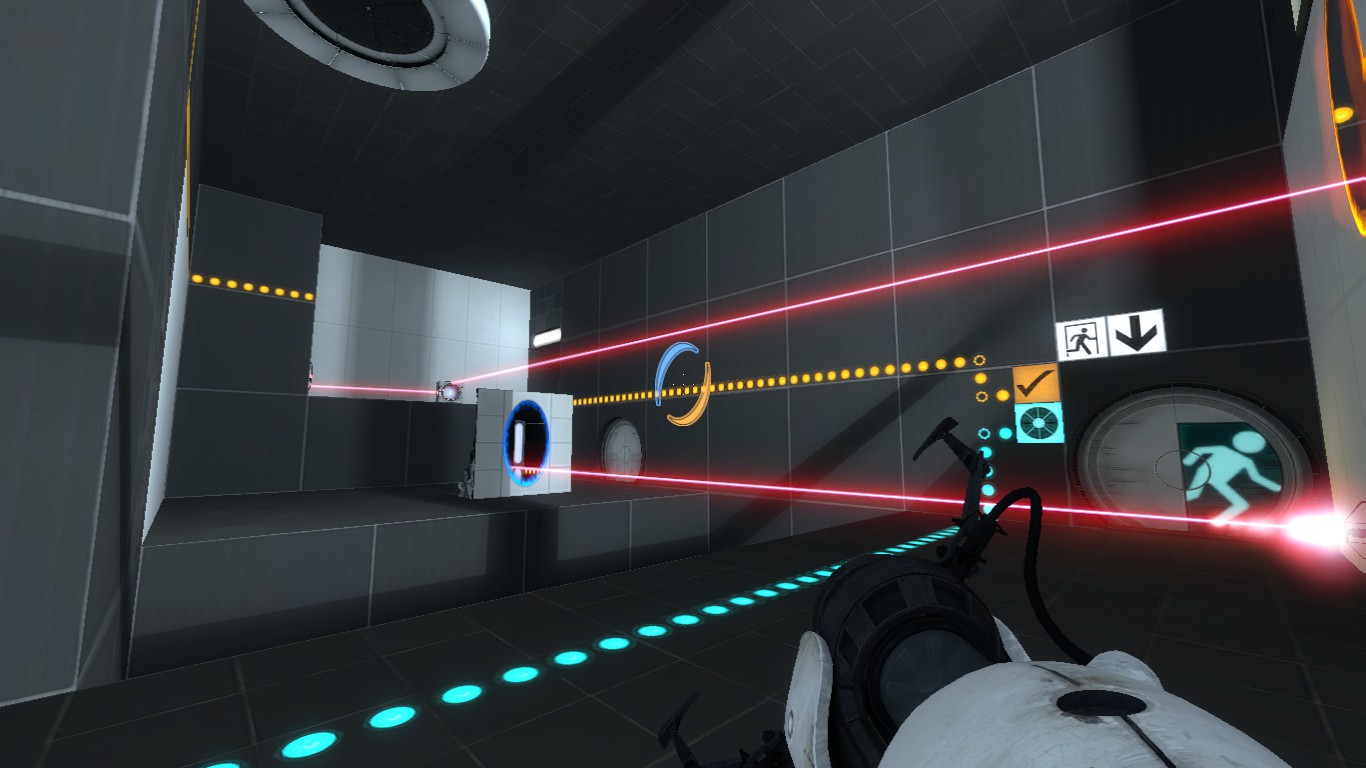 QueuED's Puzzles
Collection by
QueuED
QueuED's Portal 2 puzzles collection.