Showing 4537-4554 of 6,838 entries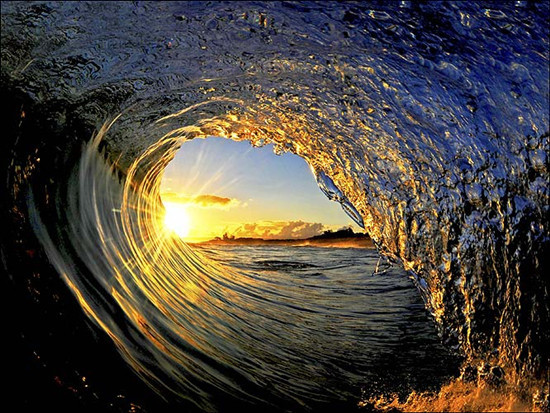 Test levels
Collection by
战神
This folder contains all the intro levels and test levels.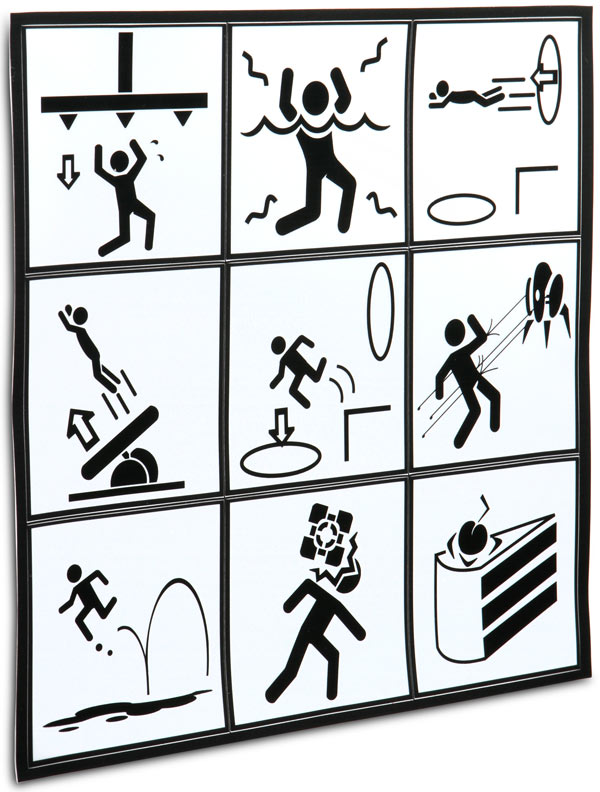 So much test
Collection by
Ascherrit
Début de création de salle =)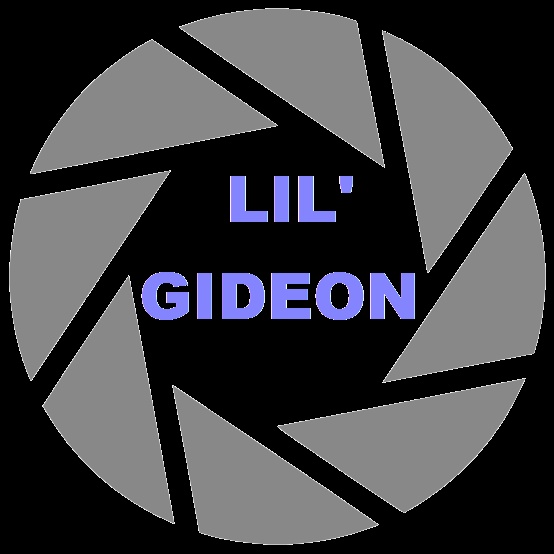 Lil' Gideon's Collective Collection
Collection by
Lil' Gideon
This collective collection collectively collects all of my (Lil' Gideon's) Portal 2 Perpetual Testing Initiative Test Chambers. Portal, bounce, speed, and fly through (CHAMBER AMOUNT HERE) exciting test chambers!
The Great Disaster -The KING Turret
Collection by
-Patch
When chell go and pass 70 years GLaDos was replaced by the evil King Turret. He gets started killing much test subjets, you Wake up by Frankencube a cube Core He is something like Wheatley...b -Complete 7 Test chambers and 7 parts *One part have 2 tes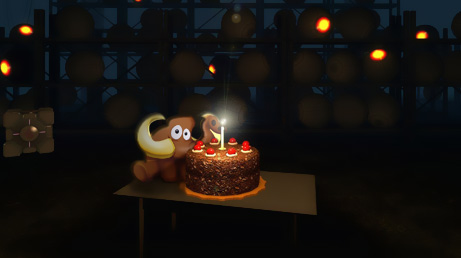 Co-op master collection (m-trex' pick)
Collection by
m-trex
Collection of collections of co-op maps, simply click "Subscribe to all" to get them all. Let me know, if I missed a collection.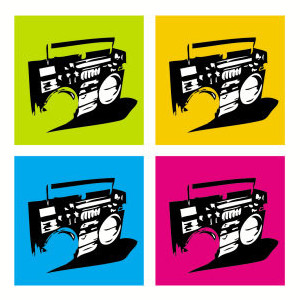 31 октября
Collection by
31 октября
Коллекция содержит только мои собственные карты.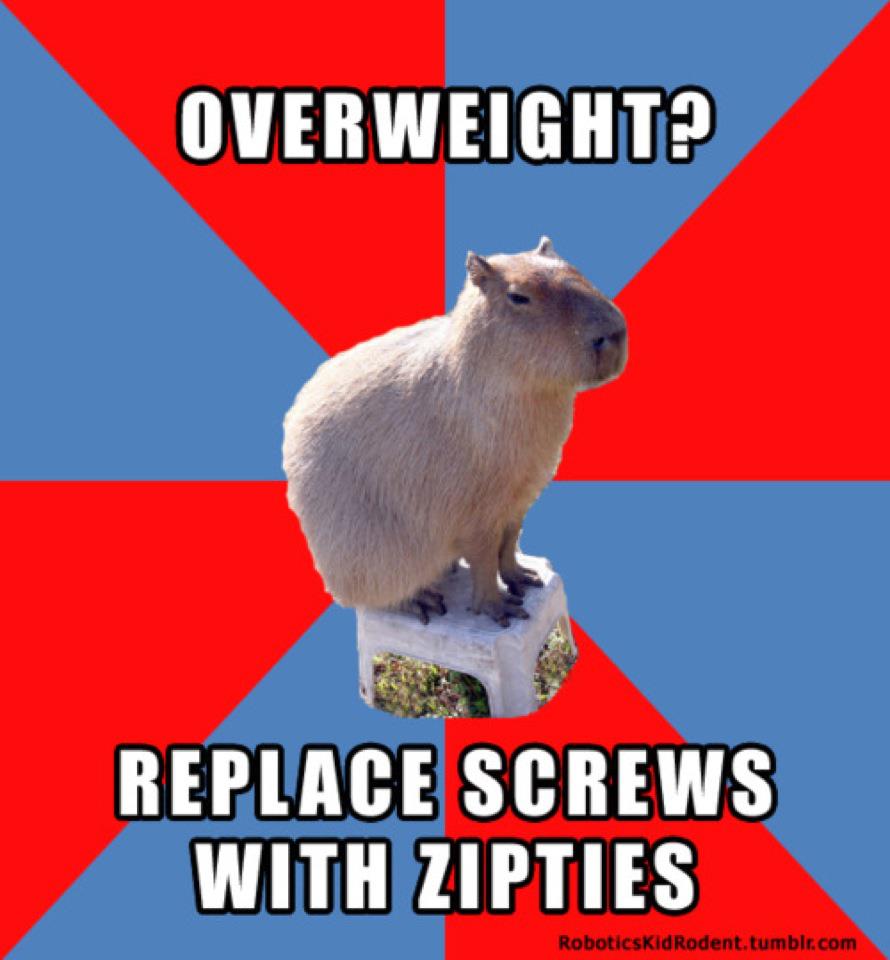 from the desk of the co-captain
Collection by
the_captn27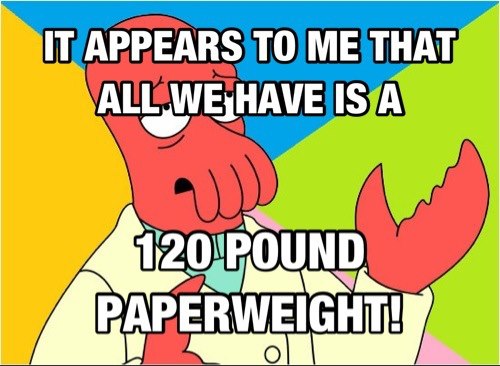 1396 pt 2
Collection by
the_captn27
1396 pt 2 collection - Portal 2 co-op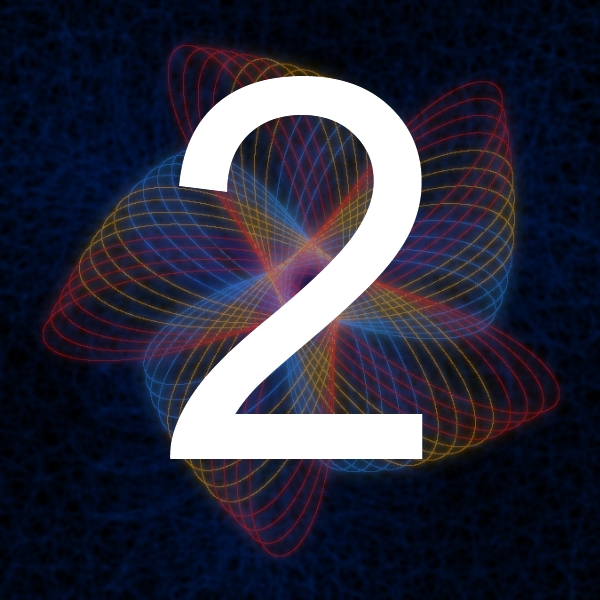 Stage 2
Collection by
Alioth
This collection contains more pretentious levels. The solution is hidden and you have to be tricky to find it. Enjoy. Diese Kollektion enthält schon anspruchsvollere Level. Die Lösung ist meist versteckt und du must trickreich sein, um sie zu fin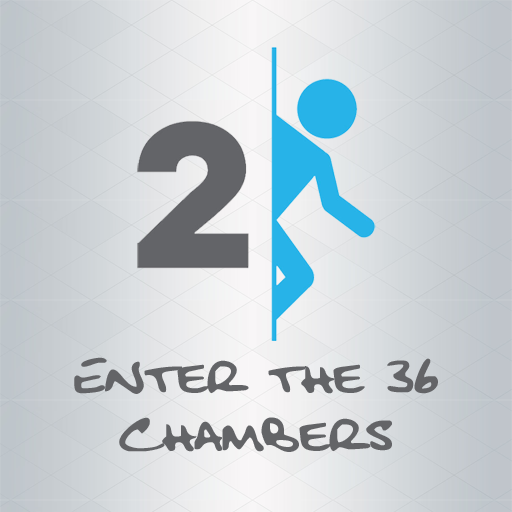 Enter the 36 Chambers: Part 1
Collection by
BoneyKingOfHove
Solutions available here: http://www.youtube.com/playlist?list=PLTSA0eBSMMAKMlDGotVvDW_oCsRQZJX5K Feedback would be much appreciated.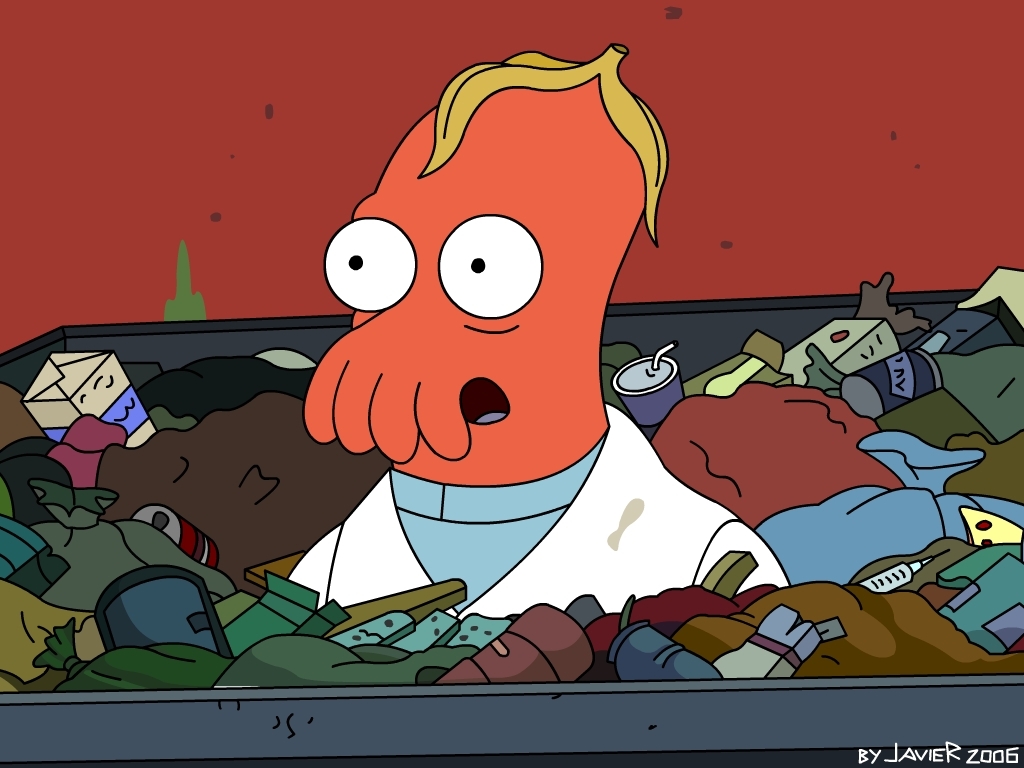 1396
Collection by
FrankTheTank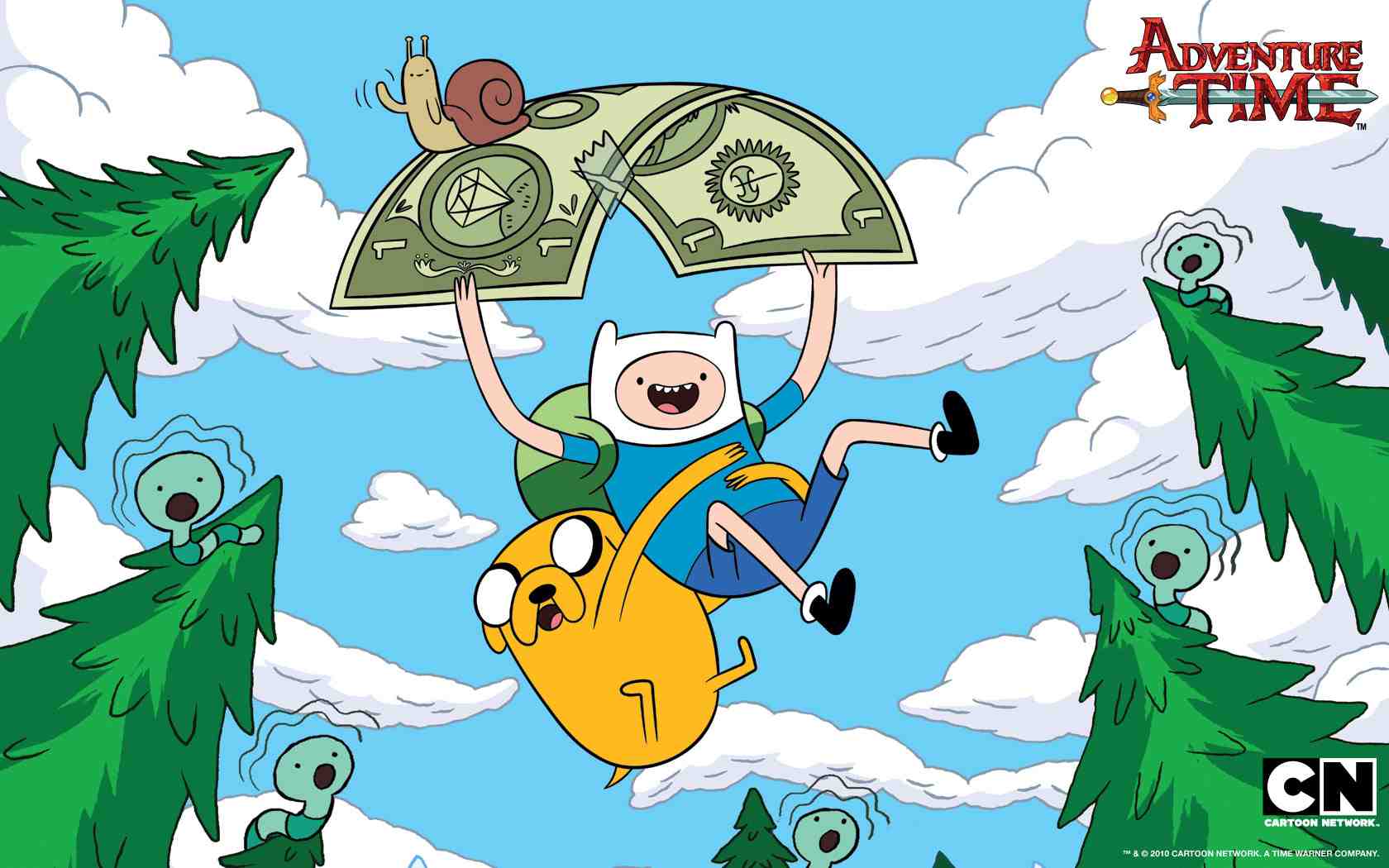 Plorta Test Chambers
Collection by
YangXao
My Collection of hard as buts Plorta Test Chambers (made with Bee Mod)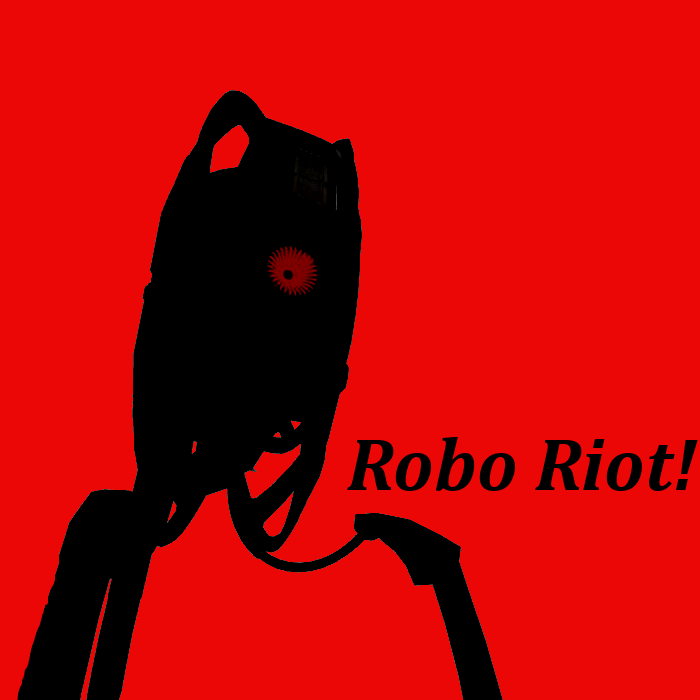 Robo Riot!
Collection by
Sarcasmateur
That idiot, CAVeDOS, is running Aperture Robo-Science into the ground. The leader of the Robot Resistance, GLaDOS, has tasked you, her second best team of agents, with eliminating him. To reach his chamber, you'll need to head through his personality pri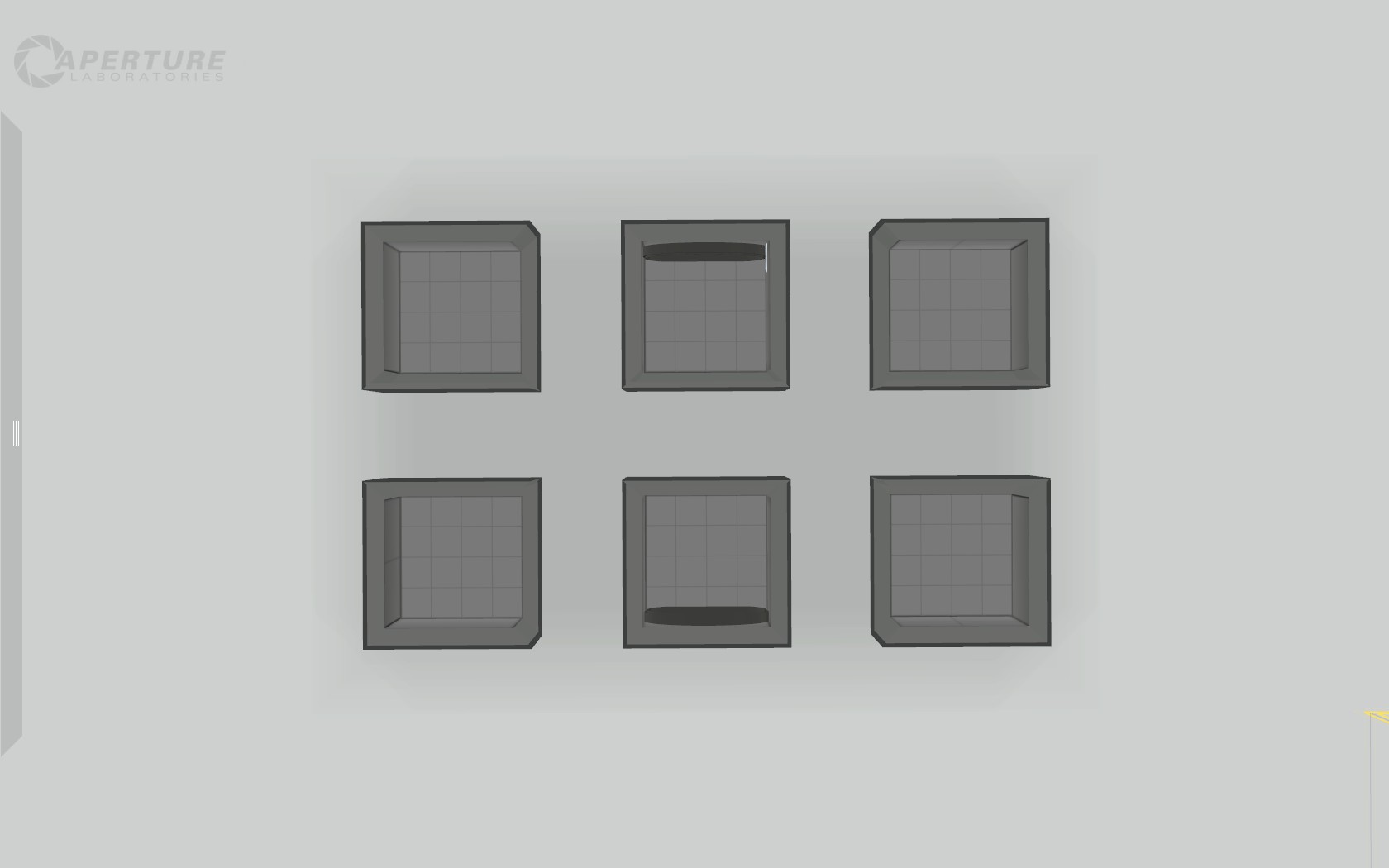 MiNiGAMES
Collection by
ben
Hello fellow test subjects! I'm making a collection of all of the minigames I make. If I have 2 designs and have enough room, I'll probably fit that right into that test chamber! I'll try to keep the difficulty balanced. If I could do that. I don't have an

CUBBBBBBBBBBBBBBBBBBBEEEEEEEEESSSSSSS!!!!!!!!!!!!!!!!!!!!!!!!!!!!!!!!!!!!!!!!!!
Collection by
Miimaster
Hurricane Chell(HAhahahaha) left milliond of Companion cubes without a home. GLaDOS now want's to get rid of them. Help save The Companion Cubes!!!!!!!!!!!!! Before it's to late. Part 1 Finished Part 2 Finished Parrt 3 Being Tested By YOU!!!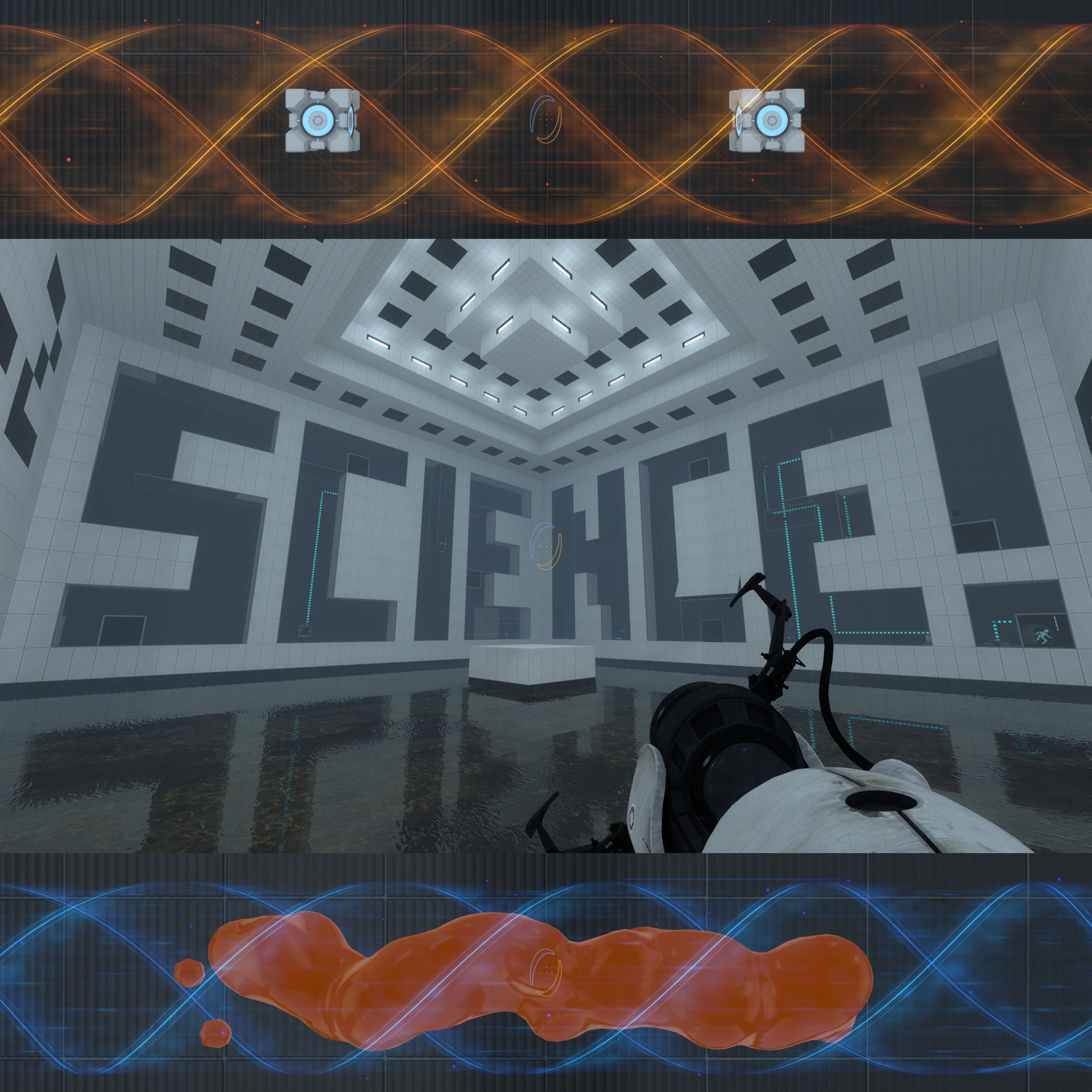 SCIENCE!
Collection by
Dr. Mike
Big, grandiose, but with purpose! In-game editor used for all maps, but pushed to the limit. Play tested extensively in an attempt to eliminate any easy shortcuts or spots you can get stuck. Threw in some artistic quality and tried to make them somewhat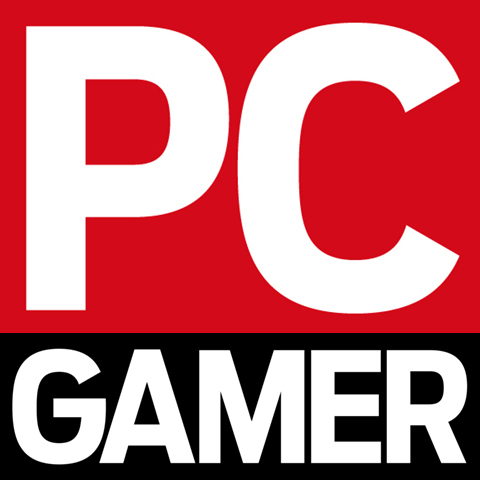 PC Gamer: Best Portal 2 Singleplayer Maps & Campaigns
Collection by
Aradalf
PC Gamer's top Portal 2 singleplayer maps and campaigns, available here: pcgamer.com/2012/11/03/the-best-portal-2-singleplayer-maps-and-campaigns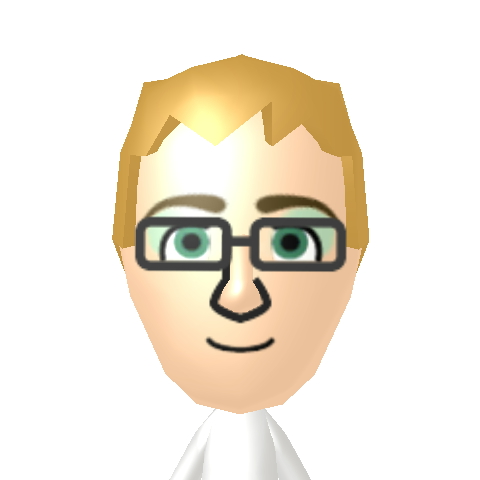 Platform Pack
Collection by
Haraigoshi
This level pack tests your platforming skills. I will update with new levels. They will get harder the further you go. Prepare for walljumps, and jumping around corners ;)