Showing 4537-4554 of 5,656 entries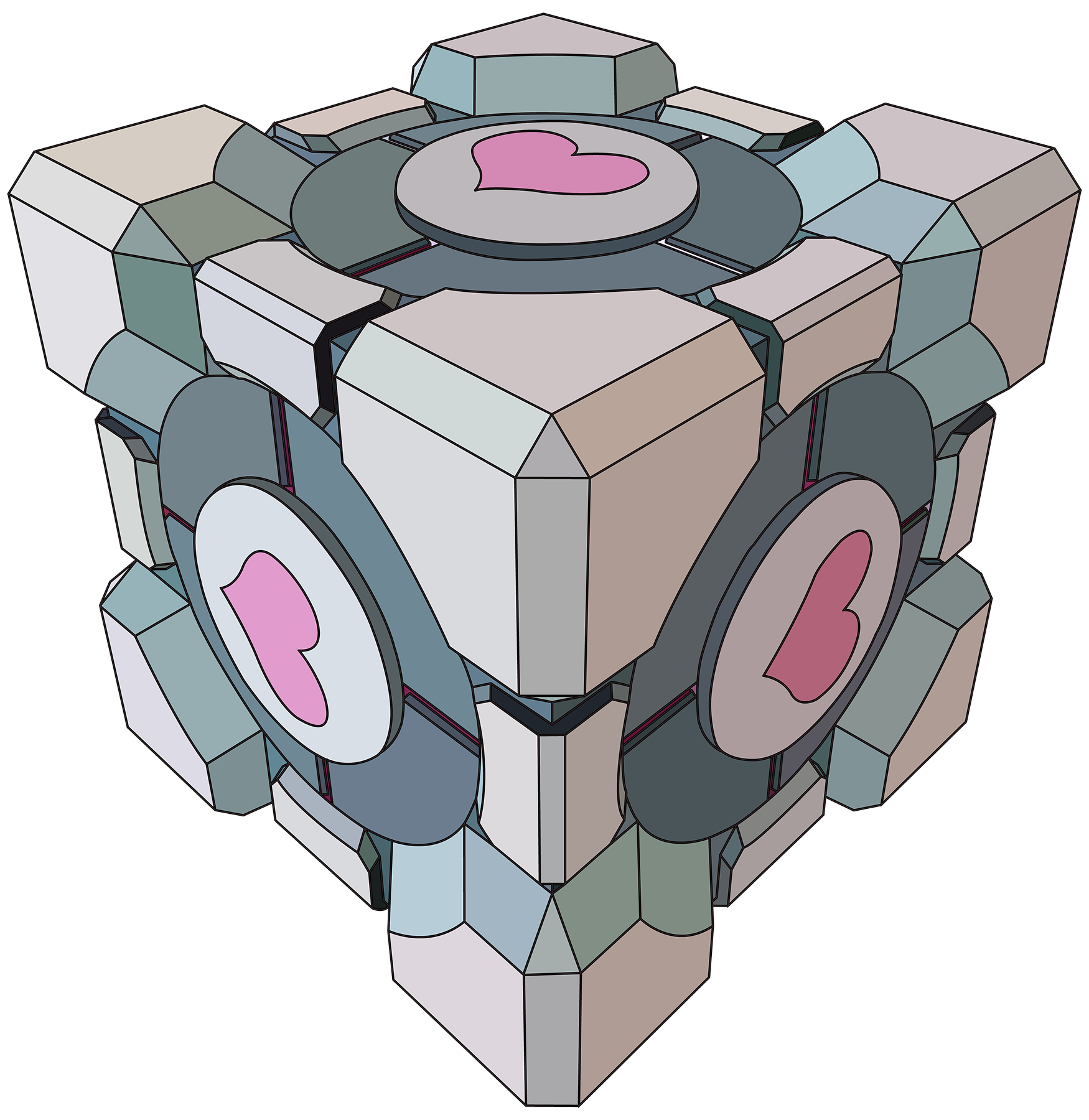 collecton1
Collection by
Eva Pamela
first collection.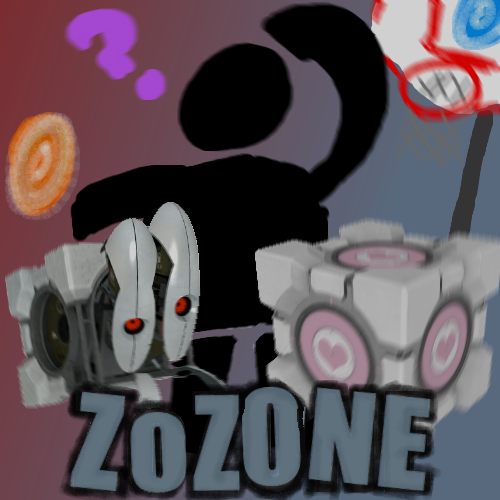 The Zozone
Collection by
Zozo
Enter the Zozone. Use your Zozone-issued Frankencubes to get through your training. Do not use the Unknown-issued Companion cubes. We don't know how they got there. Once your training is complete, it's time for the big game. Quicksave is your

A helping of simple science and testing....
Collection by
Hellsy
Just testing out the builder and built these, Hoping you will try them and test......thanks for yout time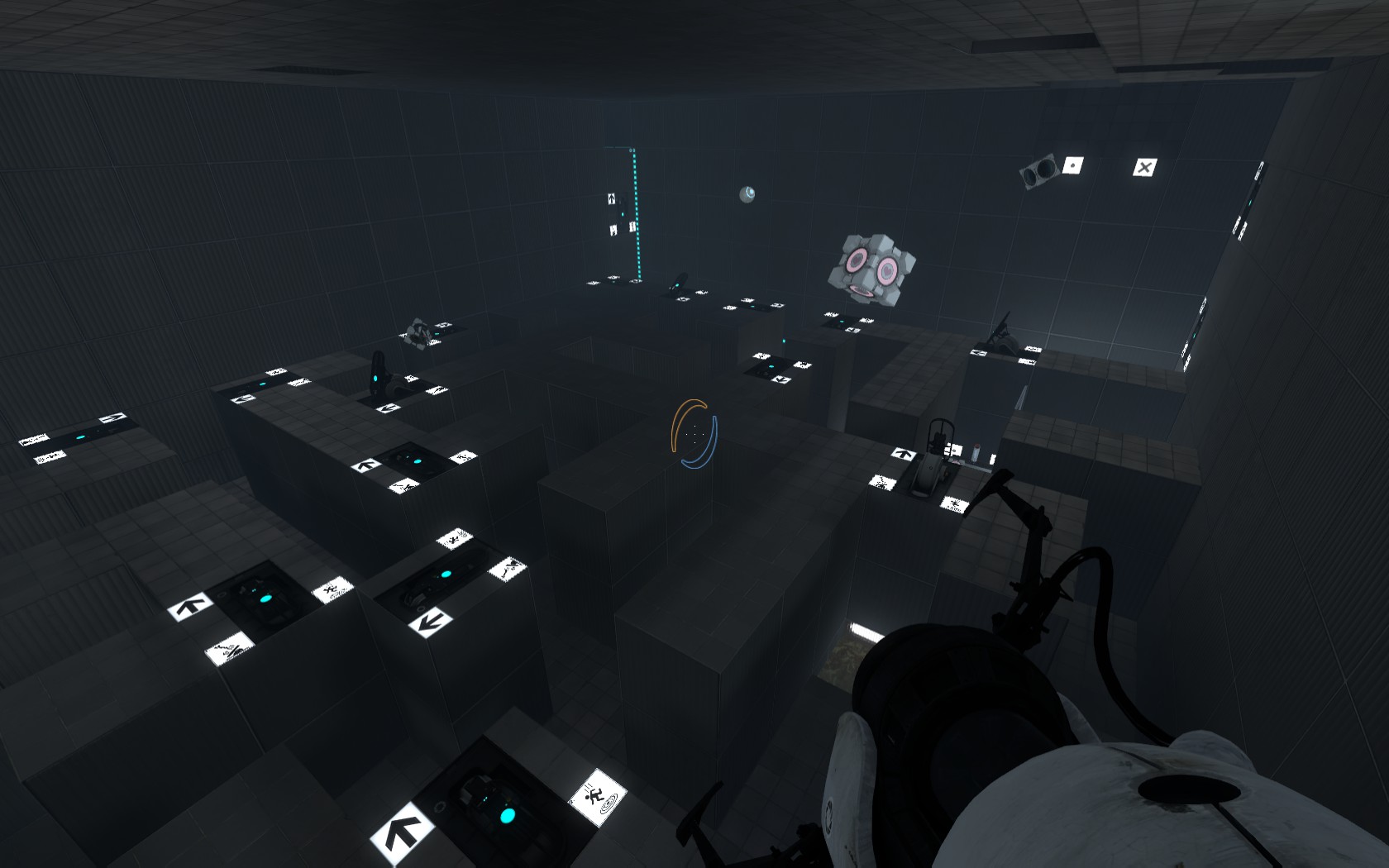 Daedalus
Collection by
rombrett
If you like labyrinths you'll love it.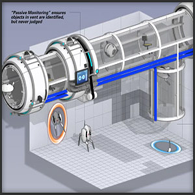 Pneumatic Diversity vent testing initative
Collection by
Flo2912
This is a collection of test, using the Pneumatic Diversity vent, a planed testing-element. Valve removed it in last minute, I dont know why :( Note: I haven't made this maps, I only searched for them.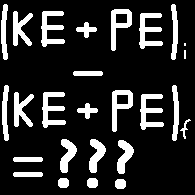 Classical Mechanics as Viewed by Aperture Science
Collection by
Vortebo
A series of three maps very loosely based off of Newton's laws of motion. In each of the three puzzles, the law they're named for probably comes into play at least once. They're all fairly easy, but I'm still rather fond of them.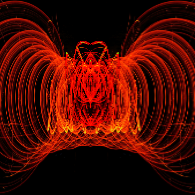 The Inferno Cascade Puzzle Set
Collection by
flarespire
Just a little collection where i make tests for people to have fun with.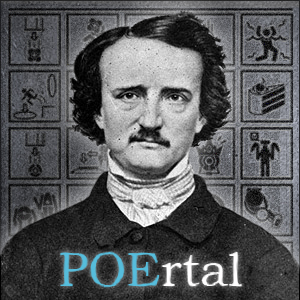 POErtal
Collection by
Arcade Fiction
Test chambers inspired by the works of Edgar Allan Poe. I have written a poem to describe where these new test chambers came from. To be read in the style of Edgar Allan Poe's "The Raven". Please to enjoy: POErtal Across time and space and stars,


Balcony Boy's wonder lab
Collection by
BEN_BRICKLEY
A collection of unusual puzzles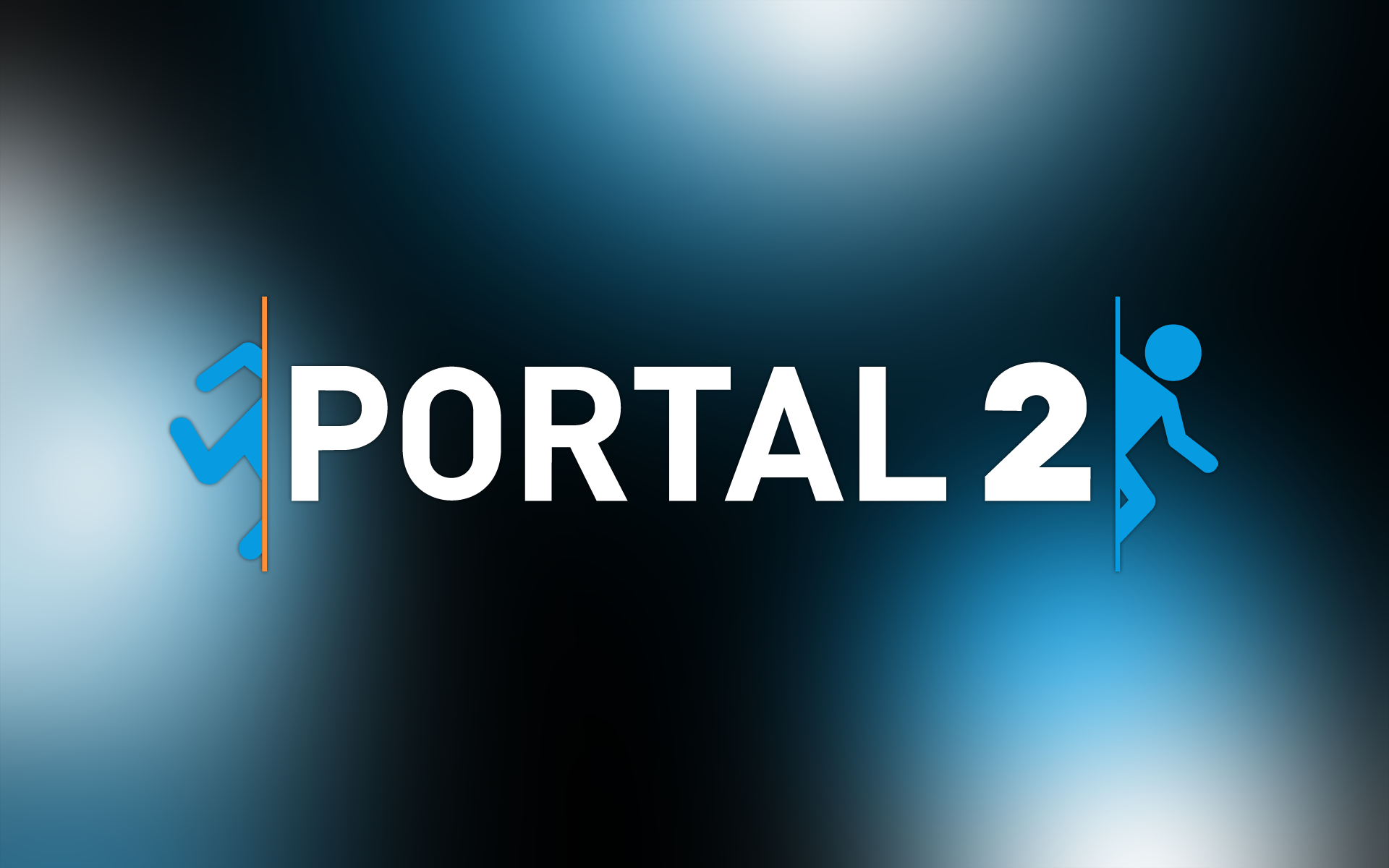 Test
Collection by
SM64dragonhack | 火
Good luck

[BlackRoomseries]
Collection by
Anden
The Dark Room Serie's Collection box.. every new Dark room Map will come automaticly here and it will be much more easy to get the newest maps.. The Dark Room Serie's was made by ''Anden'' The right's are all going to Anden.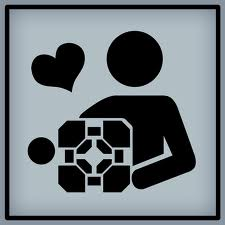 My Beloved Cube
Collection by
PixPak
Just a collection of some testchambers i made using the power of the companion cube!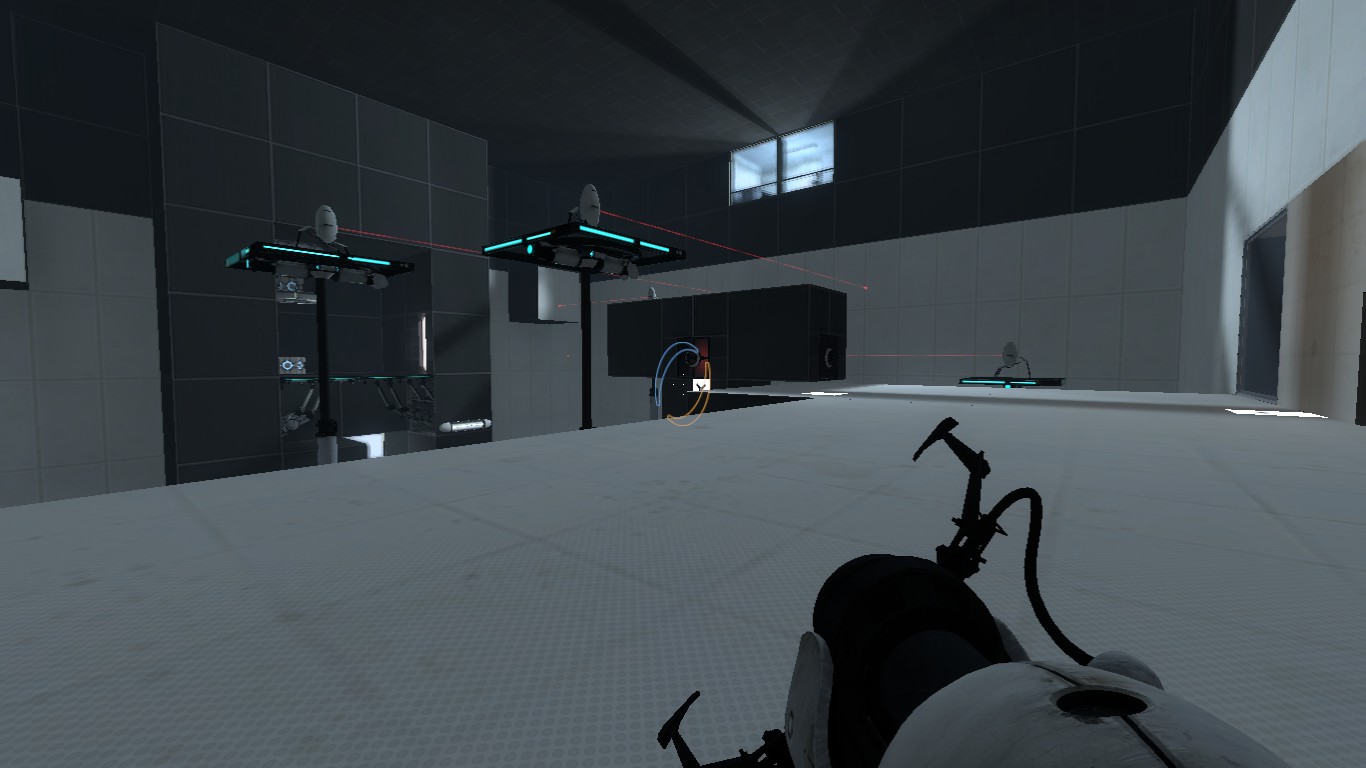 Portal 1 Chamber Remakes
Collection by
Soup Calhoun
This is a recreation of chambers 12-17, a bit of 18, the GLaDOS battle, and a bonus Wheatley battle. Dynamic background elements were used to make it more like the original while still using PeTI. -Lasers turn off when they are used. -Lasers and buttons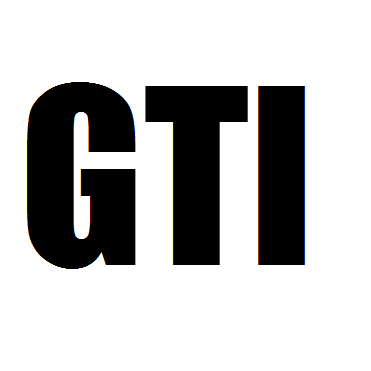 Goon Testing Initiative
Collection by
Venom In A Durag
Maps featured in videos from the Goon Testing Initiative.

The Collection of HELLO
Collection by
HELLO23
This is a collection of all the chambers I created. Enjoy playing !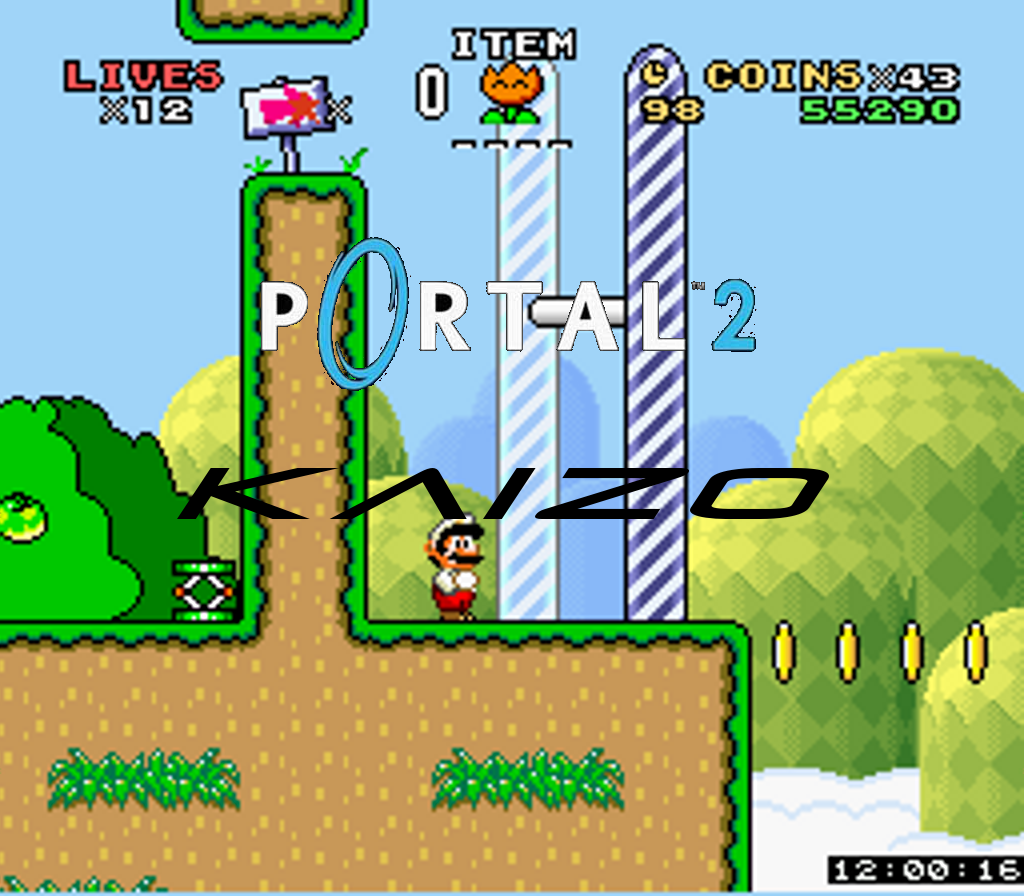 Portal 2 PeTI Kaizo Collection
Collection by
VestedGamr
Portal 2, Kaizo Style. 'Nuff Said.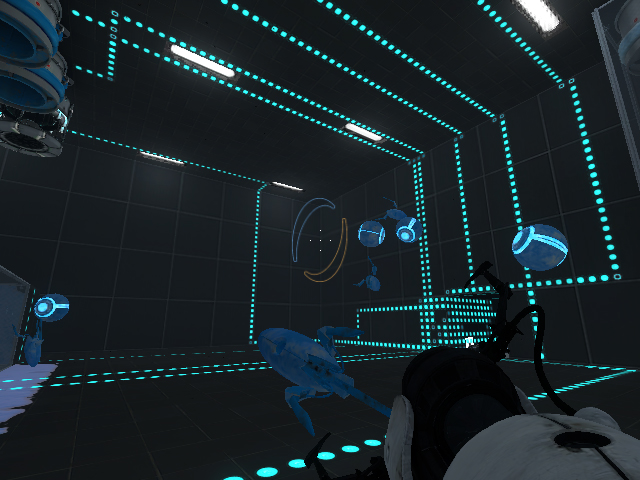 The Fun House
Collection by
usethisonejack
Enter the Fun House... Enjoy the Ball Pit and escape the Bounce House to enter The Maze. Finding your way out only leads to more danger in the Haunted Hall. For those skilled enough to make it through the hall, one last puzzle locks the Slip'n'Slide. Unloc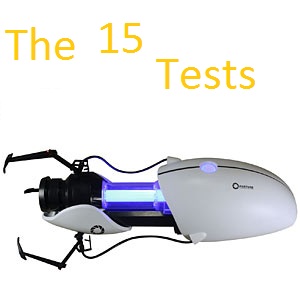 The 15 Tests
Collection by
Endjinn
The 15 Tests are 15 tests i put together to make this seres of nice tests for you to play