Showing 4537-4554 of 5,446 entries

Groets Testing Track
Collection by
groet
This is a testing track made by my. Work in progess. Download it, play it, rate it, tell your friends about this chambers and have fun!

Panda's Maps
Collection by
InvisiblePanda
\\\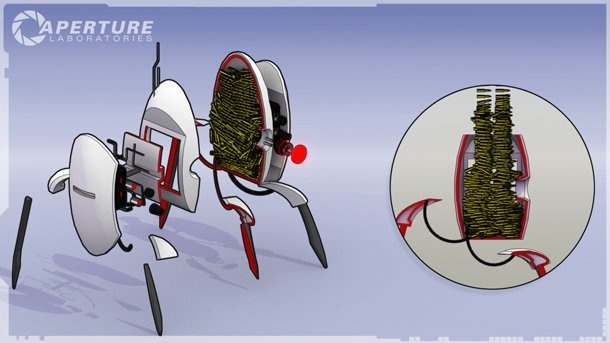 Turret Hunter
Collection by
Radient Apocalypse
Hunt turrets to escape.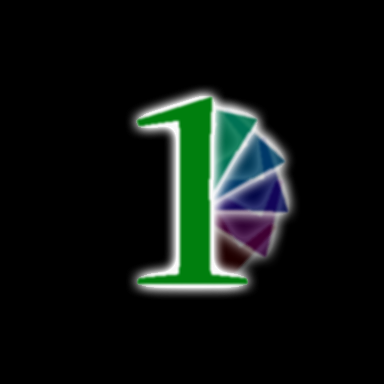 Chamber One
Collection by
Kizzycocoa
My collection of all Chamber One maps I have made! This collection will grow as and when I add to it, and make more maps public. The concept of Chamber One, is to play through the exact same chamber. but each time, the chamber will be tweaked to mak...

W-Puzzle
Collection by
ㅇㅅㅇ
A series of maps made by w1200441

fly
Collection by
chinook
fly ,fly ,fly fly

La pyramide
Collection by
Nomanoclass
Des pièges, des portails, des cubes(c'est bien ça les cubes) et des pièges(oui c'est très dangereux), après avoir traversé un simple couloir vous atteindrez la pyramide.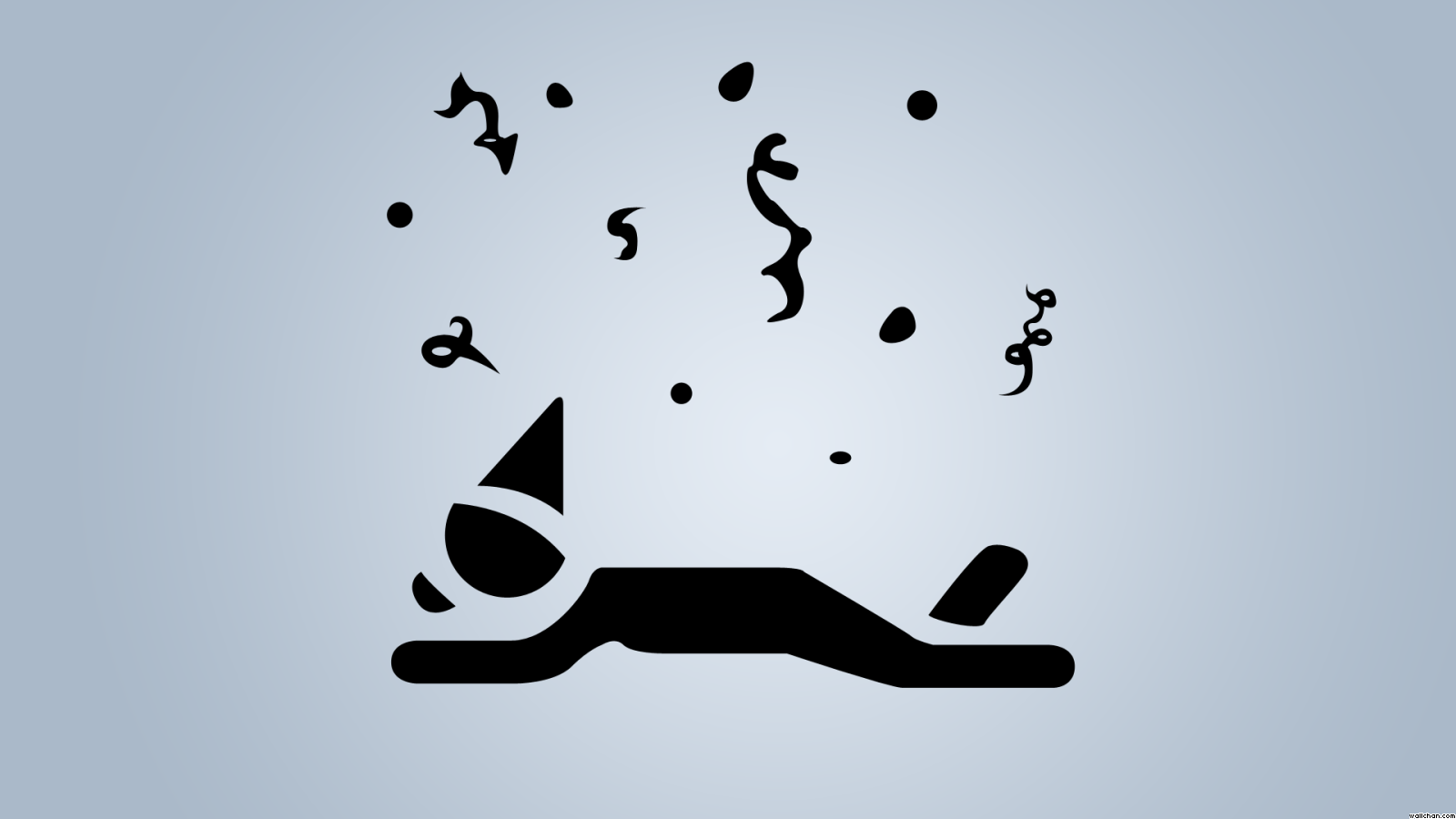 Portal Party
Collection by
PO!SON
My new collection, Portal Party is a pack of 5 test chambers. I hope you enjoy it and... ...can you do it? Thanks for playing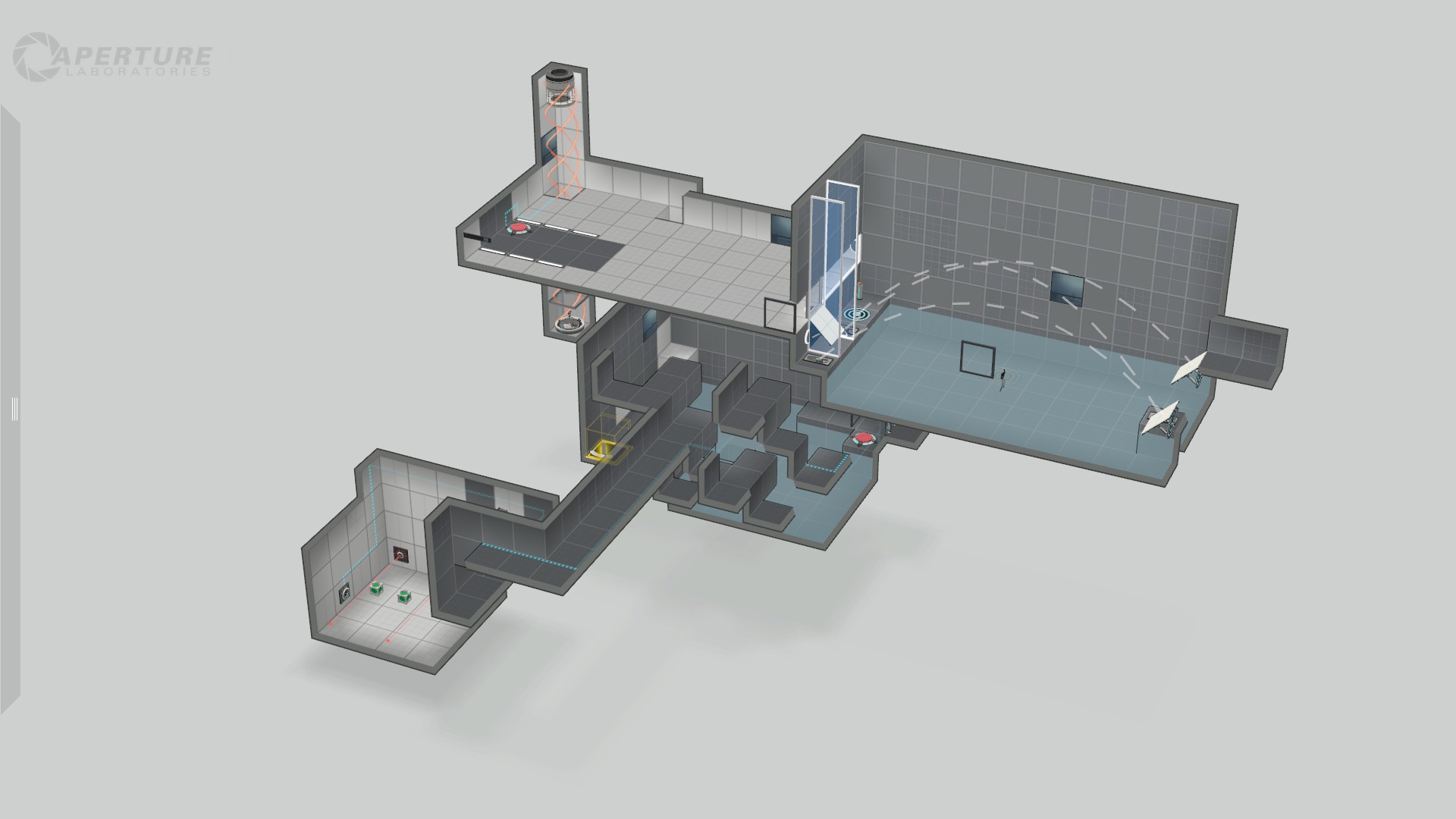 Project Neok
Collection by
[ZЄ₲] KỊЄЯ∆И|NЄØKMϾ
Contains the Project Neok collection of Test Chambers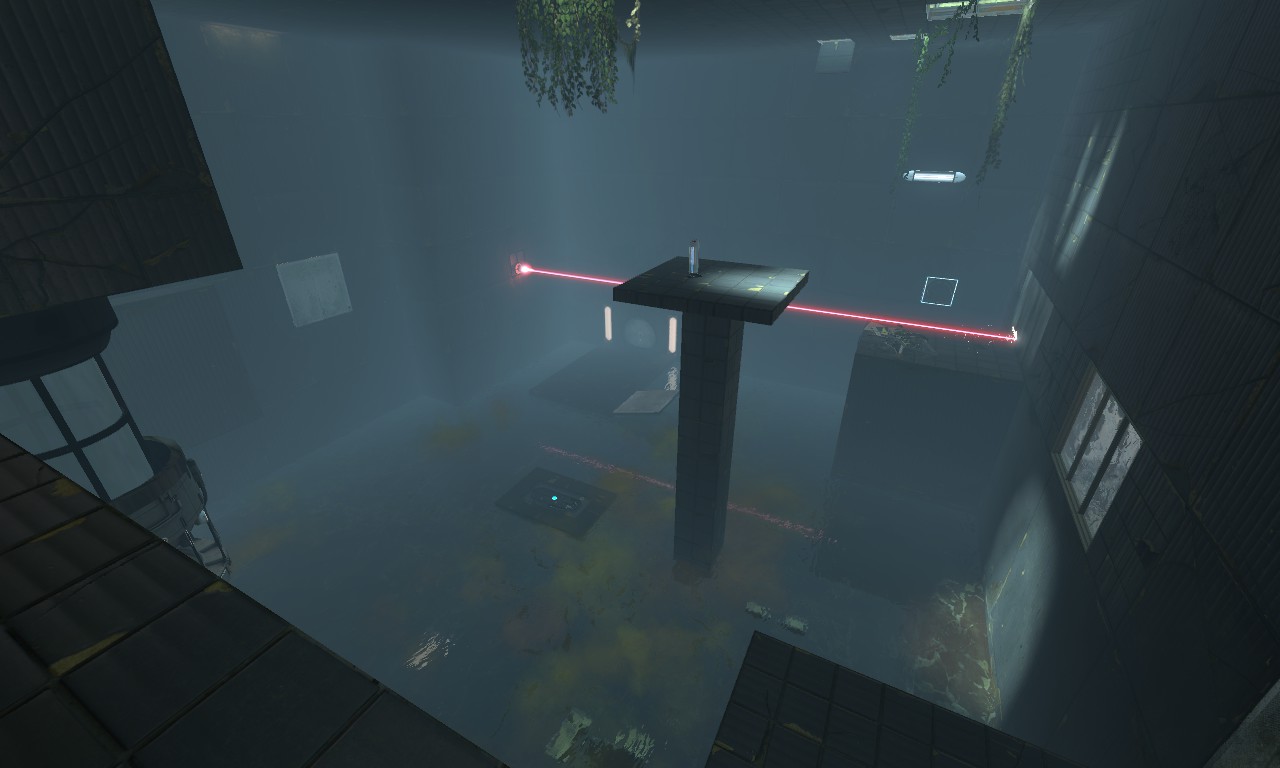 Test Map Pack 2
Collection by
Rand0mNumbers
My second map pack. Each map is, more or less, a proof of concept built using Hammer from the Portal 2 Authoring Tools.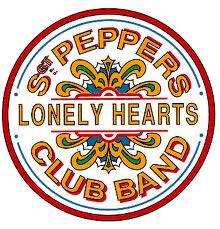 MY VERY FIRST GODDAMNED COLLECTION
Collection by
Gijjers
Trial and error is always an issue, but my tests showed a lot of it. Be sure to look around before you do something stupid. DONT BE GAY ABOUT IT!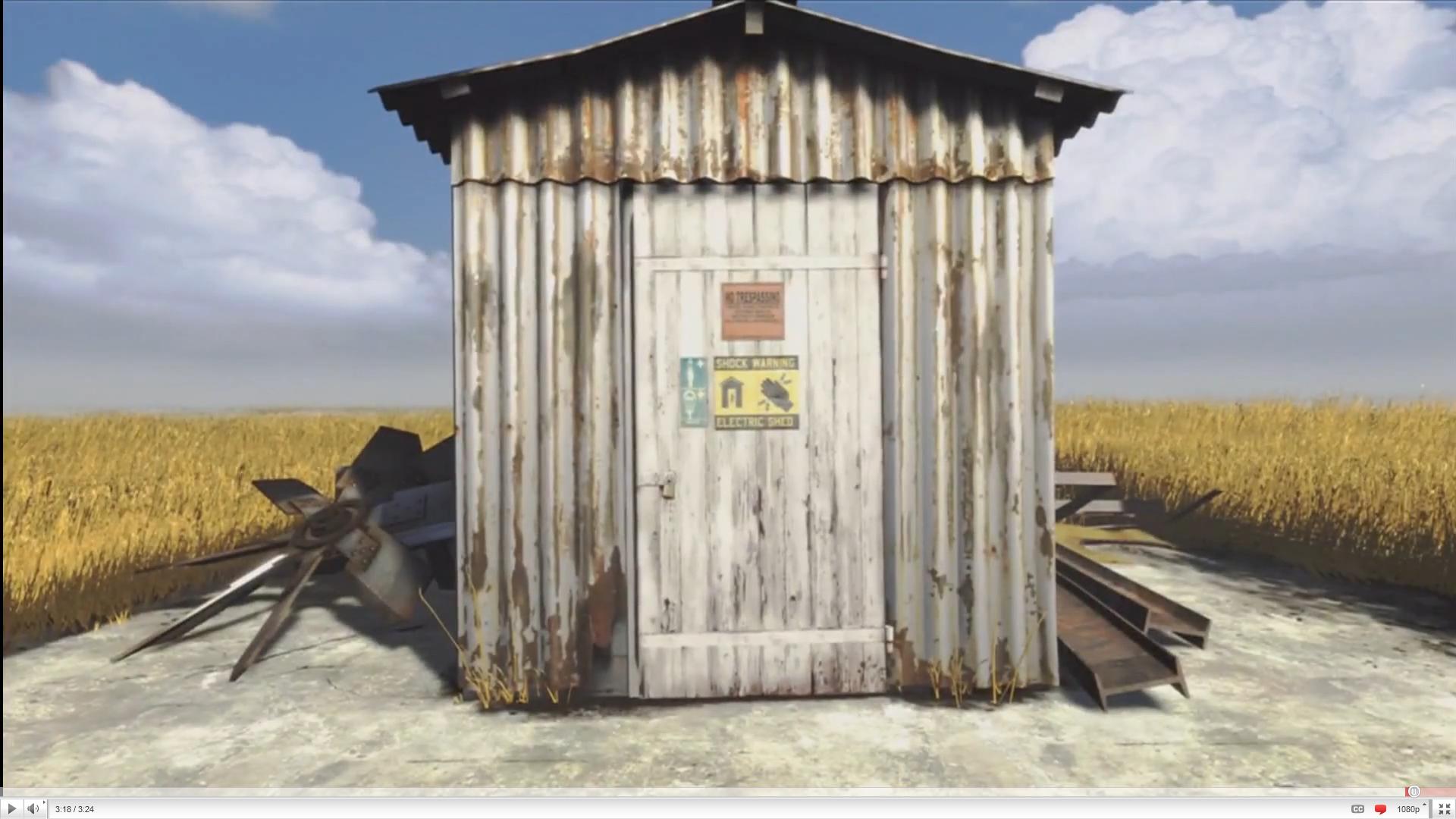 The New Disaster
Collection by
MrMeows
Glados told you to go make a new disaster. And so you will. Take your portal gun and your companion cube, show up late for work at your new job, and cause mayhem and destruction!

just another collection
Collection by
Dan The Man
random

Corainarn Chambers
Collection by
Corainarn
A collection of chambers I have created for Portal 2's Perpetual Testing Initiative.


Portal 2: Still Alive
Collection by
Wilbos World
Remake and new revamped Portal 2 levels based on the Portal: Still Alive chambers made for the xbox 360. Status: NOT DONE.

Fun with Funnels!
Collection by
George, o travesseiro inoportuno
These are my first test chambers. They're based mostly on easy to medium difficulty mechanic challenges and observation rather than brain puzzles. Go ahead and try it, having fun with funnels is, well...fun!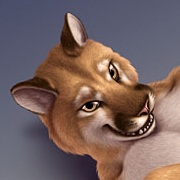 PeTI: Welcome to the Multiverse
Collection by
HarassmentOnion™
You are one of the first to test the Multiverse and hence have been given a few basic tests to start you off. But be warned, if you leave designated testing areas, it wont be a Cake Walk for long...

Thomario Land
Collection by
Thomario
Thomario Land is a place where logic has nothing to do ! Only chaos and madness reign here. If you want to challenge Thomario Land's architect, your mind will probably burn. Only the bravest can survive in this asylum...