Showing 4537-4554 of 6,149 entries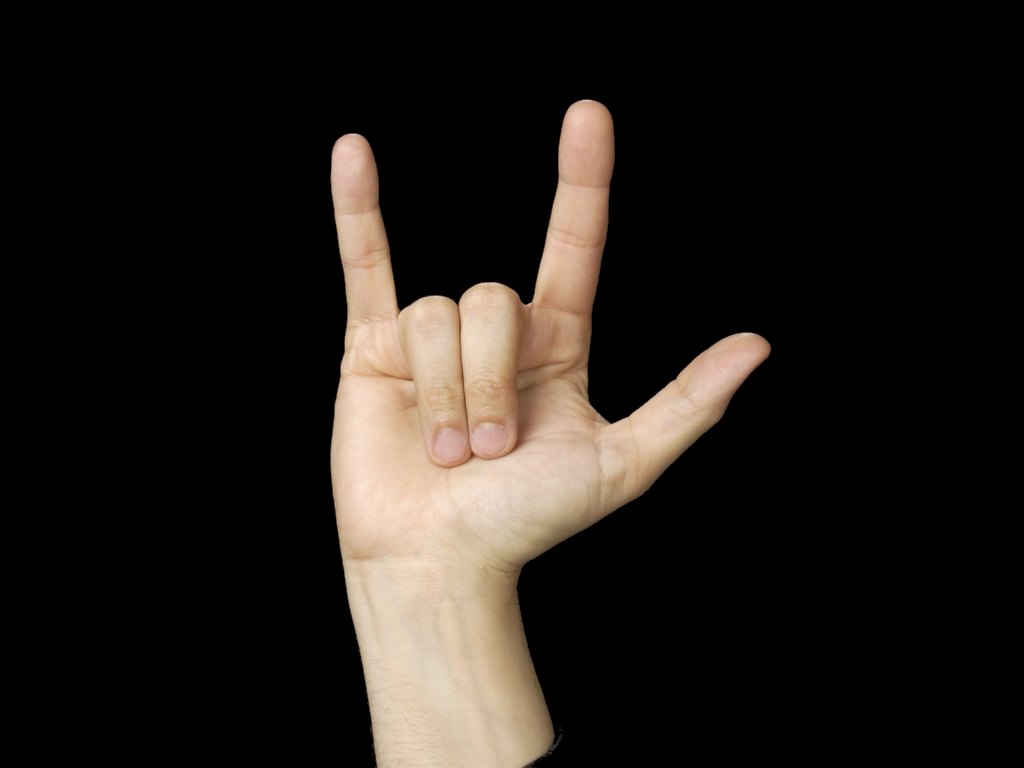 how to destroy turrets
Collection by
theelvenknight1
I made this collection to celebrate turrets and the many ways to kill them. Also, if you can't stand the way turrets shoot at you it is to take revenge. Or if your bored these levels will take up 10 minuites in total. This next test envolves turrets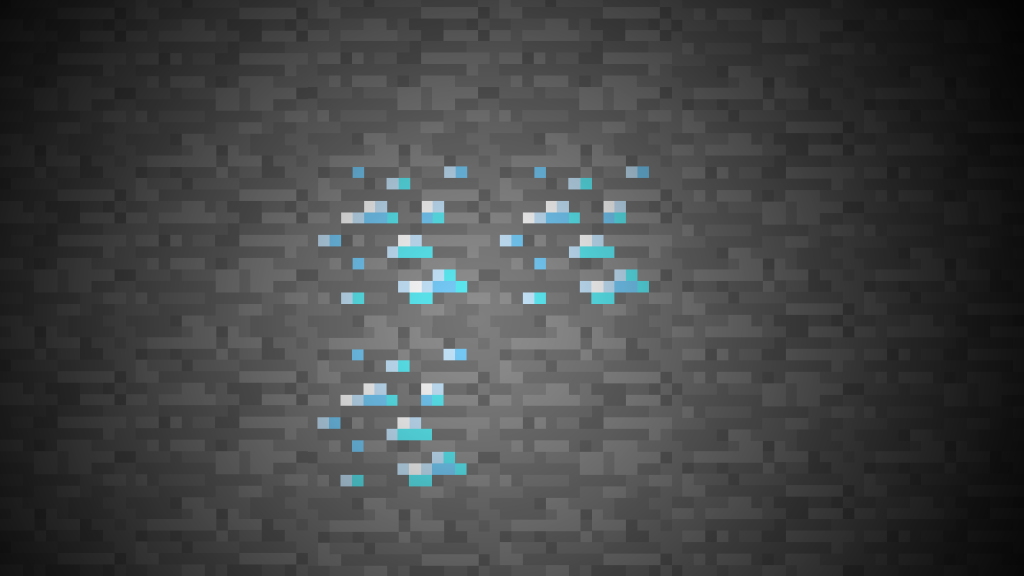 Portal
Collection by
Kita
a


Physics
Collection by
Liberi
My first series including all the available resorces. the first one i think is the hardest of all the test chambers. This series is why i got portal 2 on steam. Steam has made what i hoped for come true.When i first completed Portal 2 i thought "It would b


Good Maps I'd recommend
Collection by
.sheridan .vespo
Just some maps I have played and would like to remember. This collection is mainly for myself, but I thought, I would make it public, so everyone can have some quality maps to play.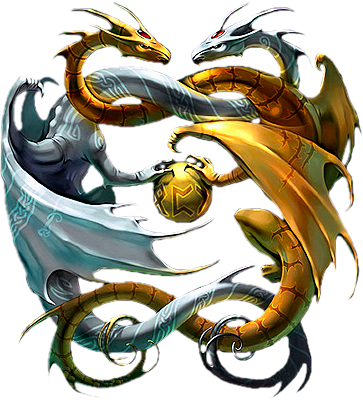 Lab Rat
Collection by
shadow1869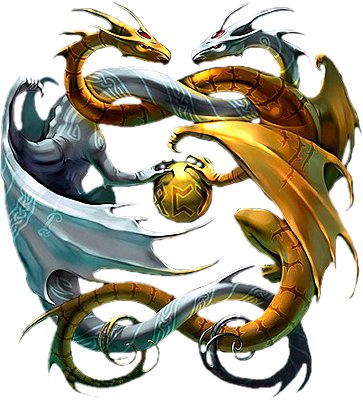 Goo Abound
Collection by
shadow1869
Gel Chambers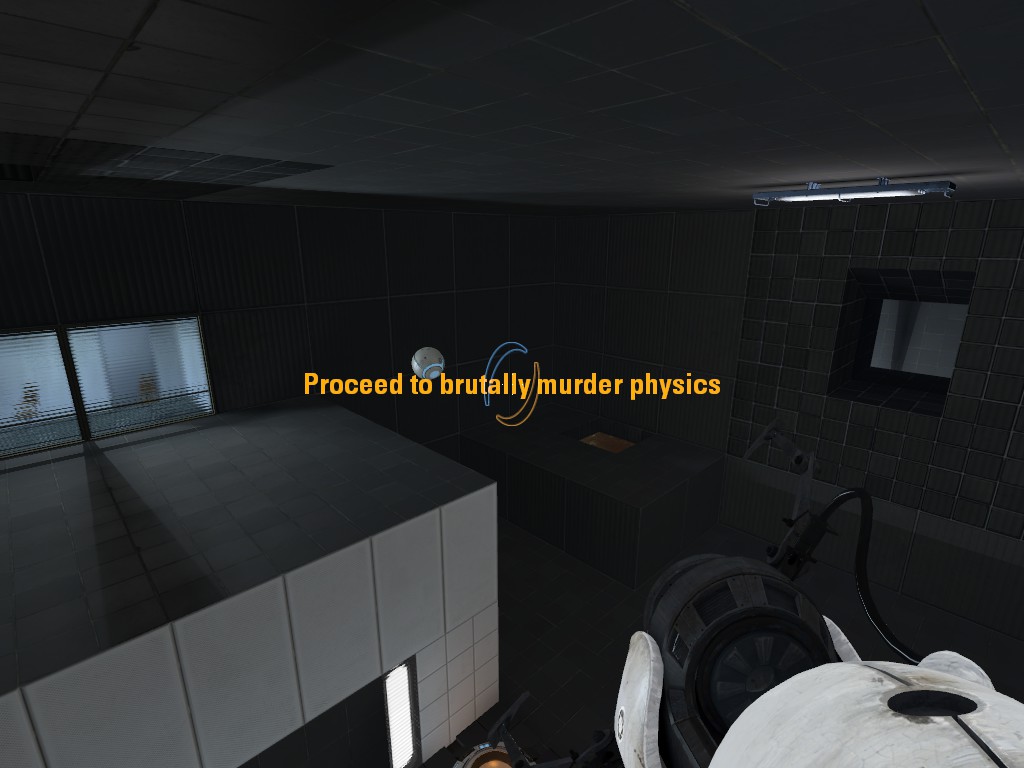 Impossible Spaces Series
Collection by
Sergiovan
In this collection you will find all of the puzzles of the "Impossible spaces" series, puzzles with mindblowing asskicking mindfucks and other things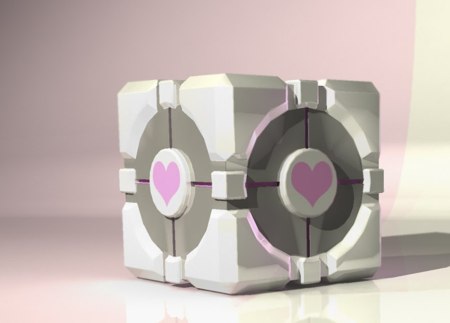 Assistance
Collection by
Shark
You're not alone in these chambers. Collaborate with your lovely friend to complete the collection.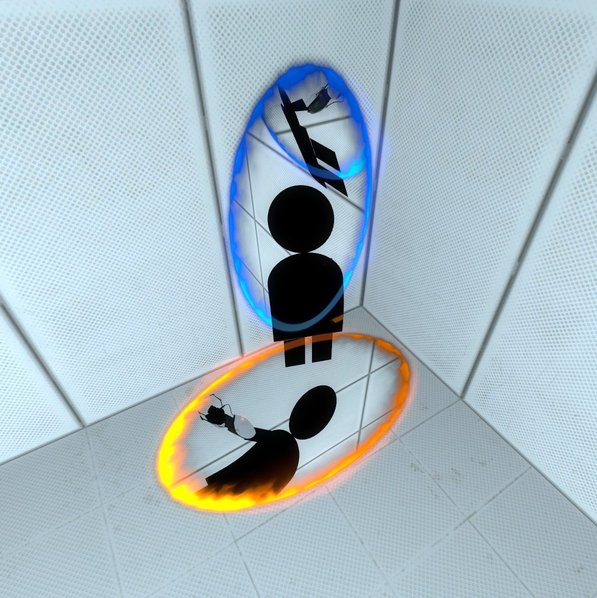 Thinking with Portals
Collection by
.sheridan .vespo
This is a collection of levels, which use (usually) one gadget per map. They are generally hard to very hard maps, though you might find them easy, if you already know a trick or two. All of these will require you to think with portals, not just to use cub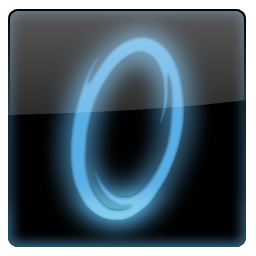 Random Collection
Collection by
Riddick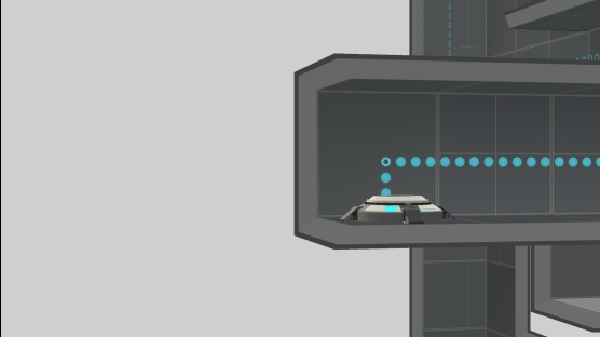 Derob
Collection by
Tripan
Derob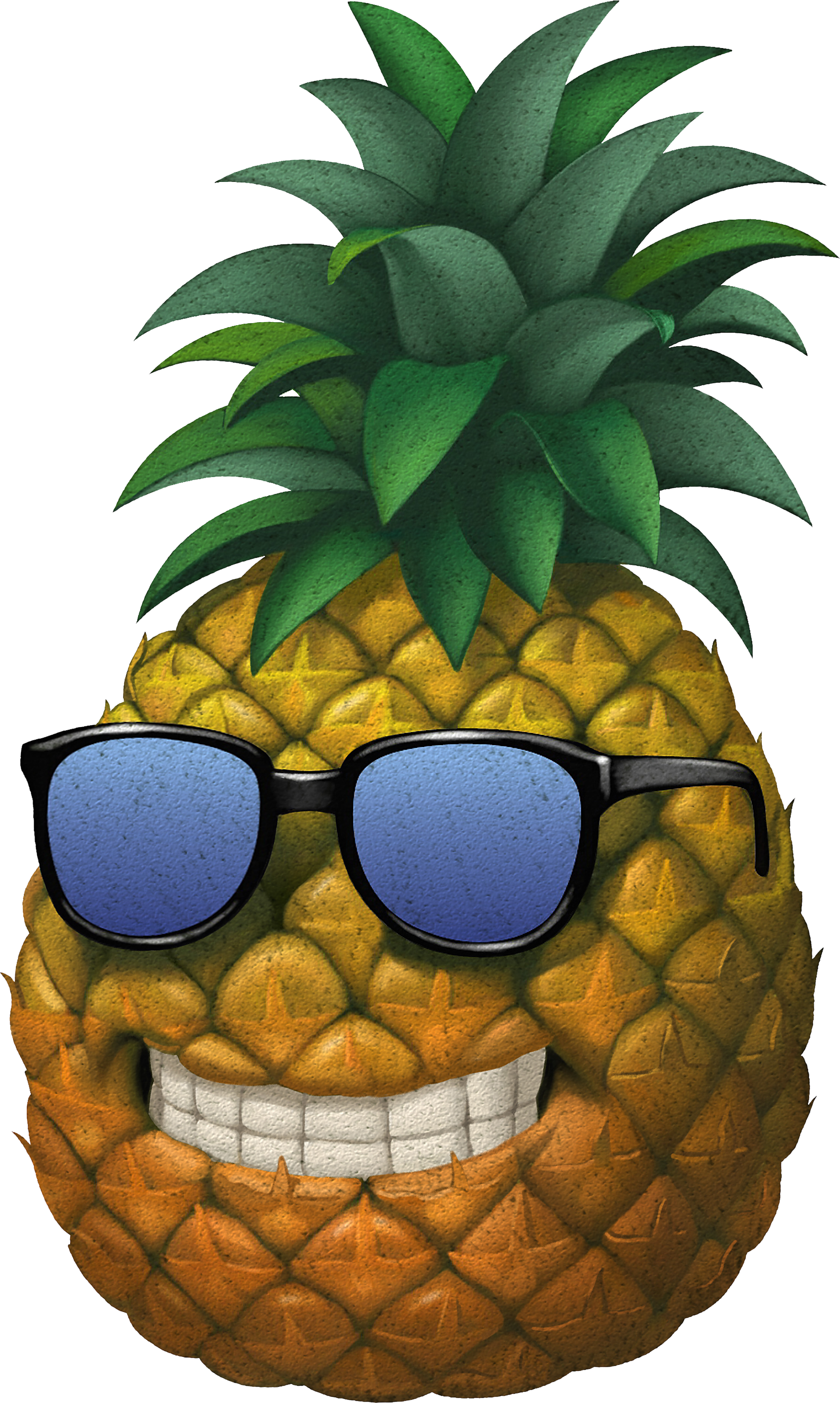 Fruits and vegetables
Collection by
Superman
14 small cameras made in a game designer

Killing GLaDOS lab!
Collection by
rixast.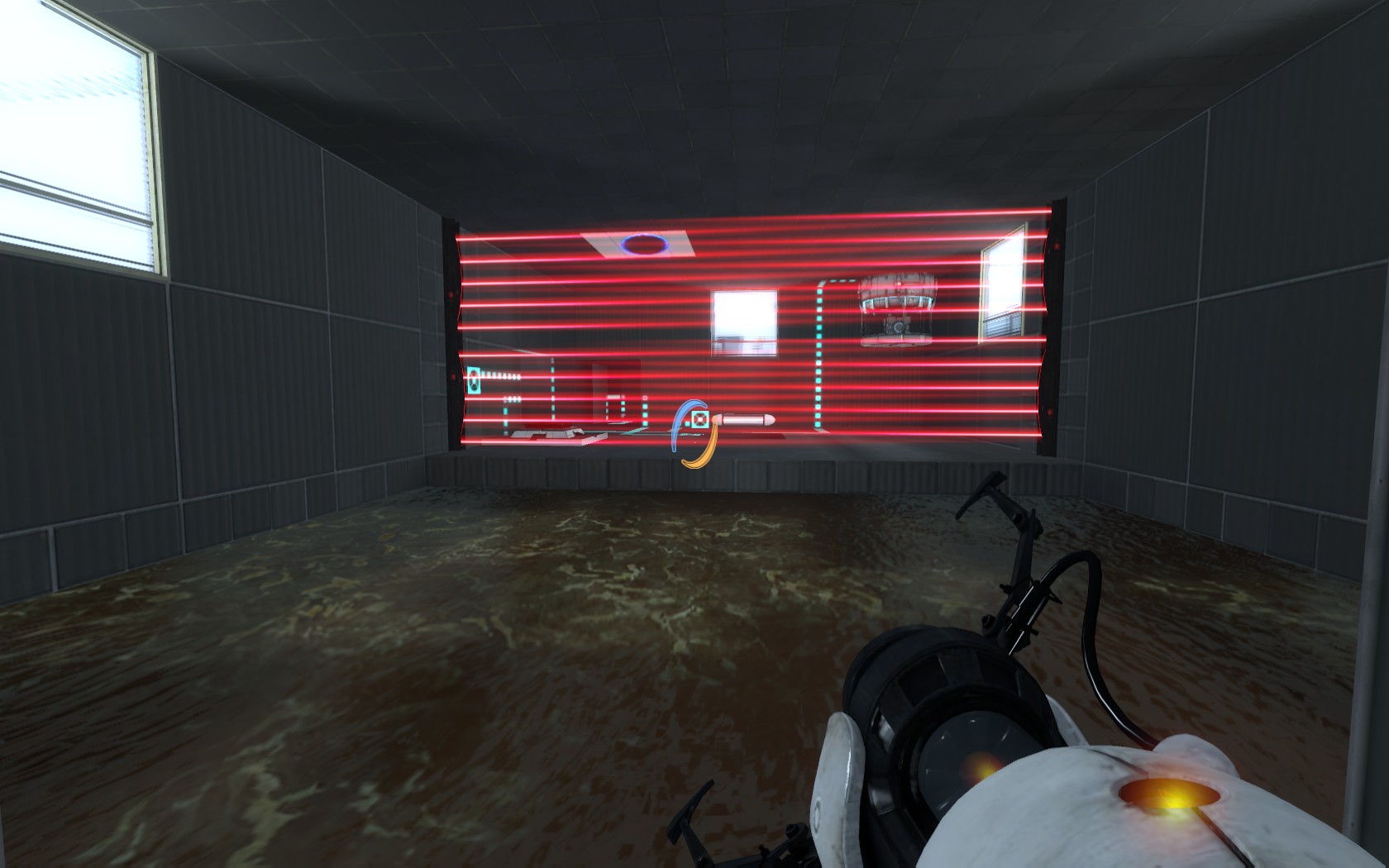 Turn Around
Collection by
Kajetu
Creating a Series based on making you go in circles and turning you around to get out, sorta speaking try it out and leave a comment on how you like it :p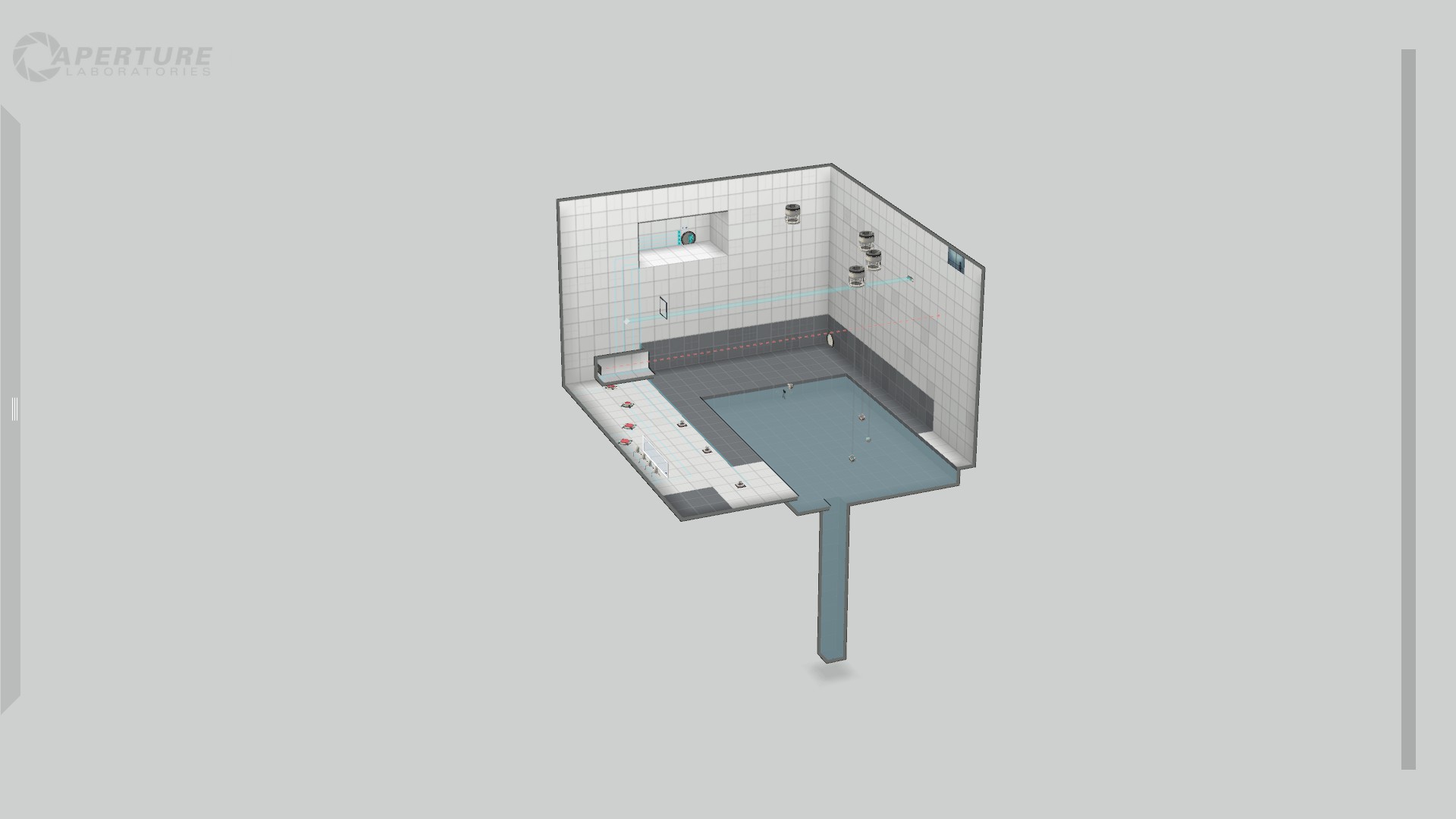 the portal pack
Collection by
|[ANML]| Sclicer
this includes some rolarcoasters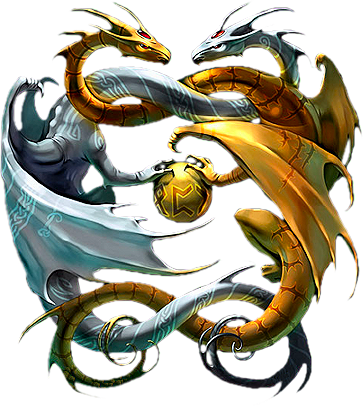 Playing With Fire
Collection by
shadow1869
Lasers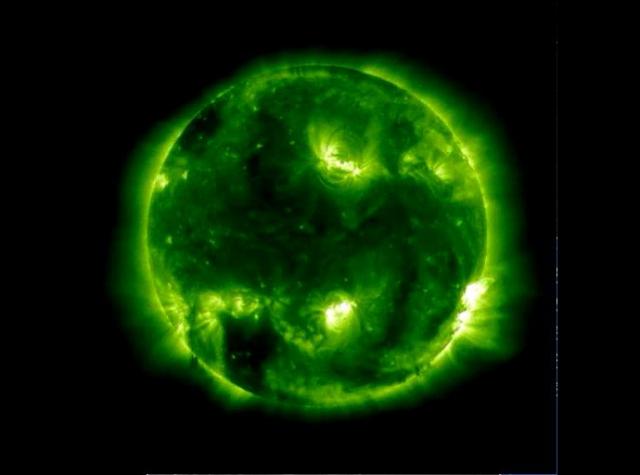 Keativiteat
Collection by
EquipoPlayTime (Quipo)
Die Maps sind ansich sehr leicht, nur ab und zu mal etwas schwerer.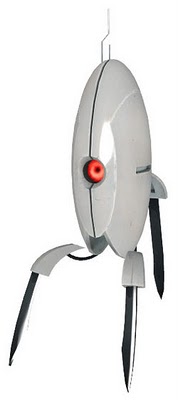 Let's play Turret Bowling !!!
Collection by
Le Jaratéka
Want to play bowling ? Oh dear, you can't play at home ? So, switch on your computer, download these Turret Bowling tests and play Portal 2 !