Showing 3907-3924 of 5,254 entries

Tricks
Collection by
savaka
It looks so easy but it's not because there's a trick.

Portal 1 Remake
Collection by
MirrorPlanet
여러분의 댓글이 저에게 큰 도움이 됩니다. あなたのコメントが私に大きな助けとなります。 Your comment will be a great help to me.

Portal: Prelude
Collection by
MirrorPlanet
여러분의 댓글이 저에게 큰 도움이 됩니다. あなたのコメントが私に大きな助けとなります。 Your comment will be a great help to me.

Athletic Chamber
Collection by
peketrino

my test chember
Collection by
=.PLwr.=Frolkin02
моя маленькая колекция тестовых камер для тестирования пишите если что не так я исправлю

Thinking Inside the Box
Collection by
OldManBoogaloo
Since i'm bored, i've decided to build tons of test chambers that are constrained to a 6x6x6 radius, maybe higher or lower in the future, but for the most part they'll be 6x6x6. Have fun, or don't, let me know...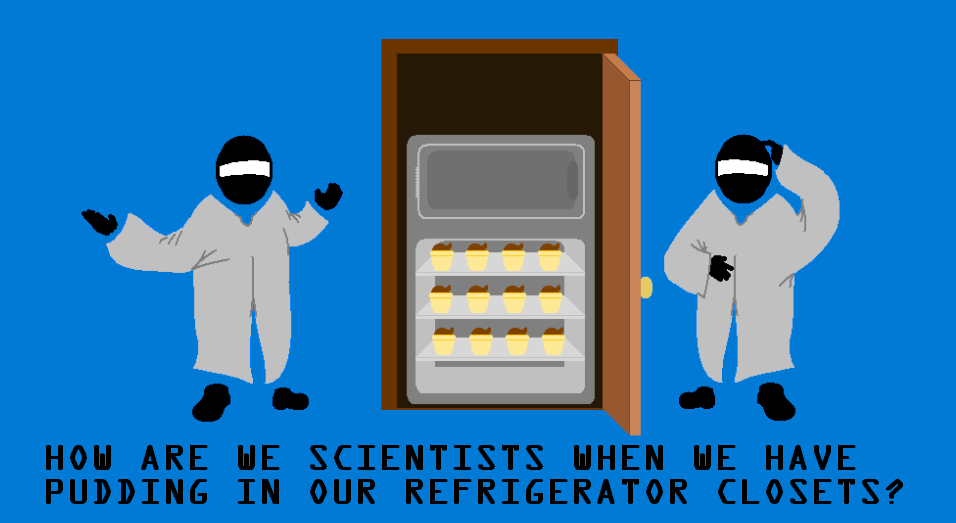 THE COMPENDIUM COMPLEX
Collection by
Zhurb-O
A series of chambers less complex than the original collection.

The Endless Puzzle
Collection by
Hinsonator
Hello puzzlers and puzzlemakers. This is The Endless Puzzle my first series of puzzles. Enjoy!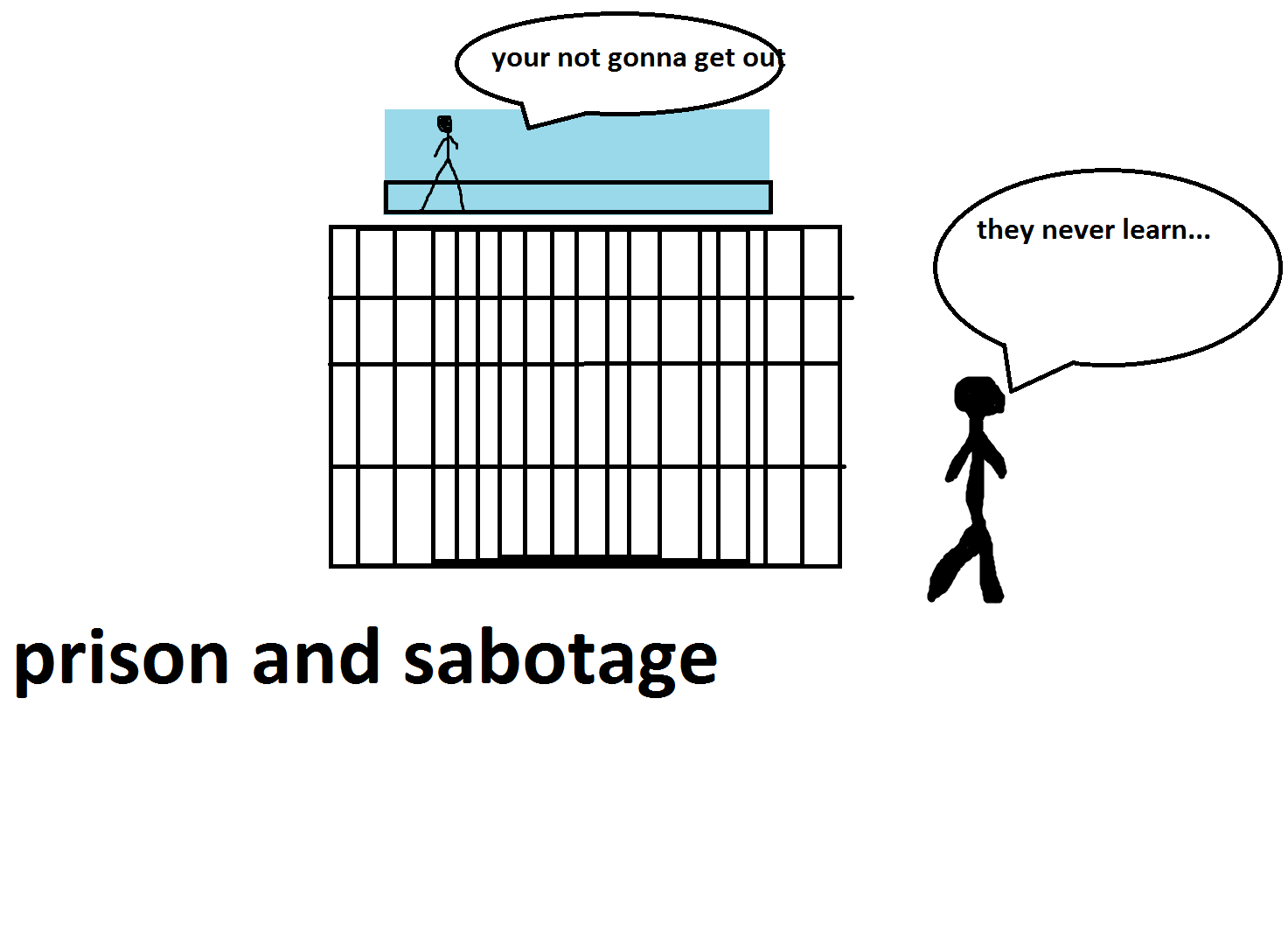 the prisons + sabotage1,2
Collection by
winggar
play all my prisons and sabotages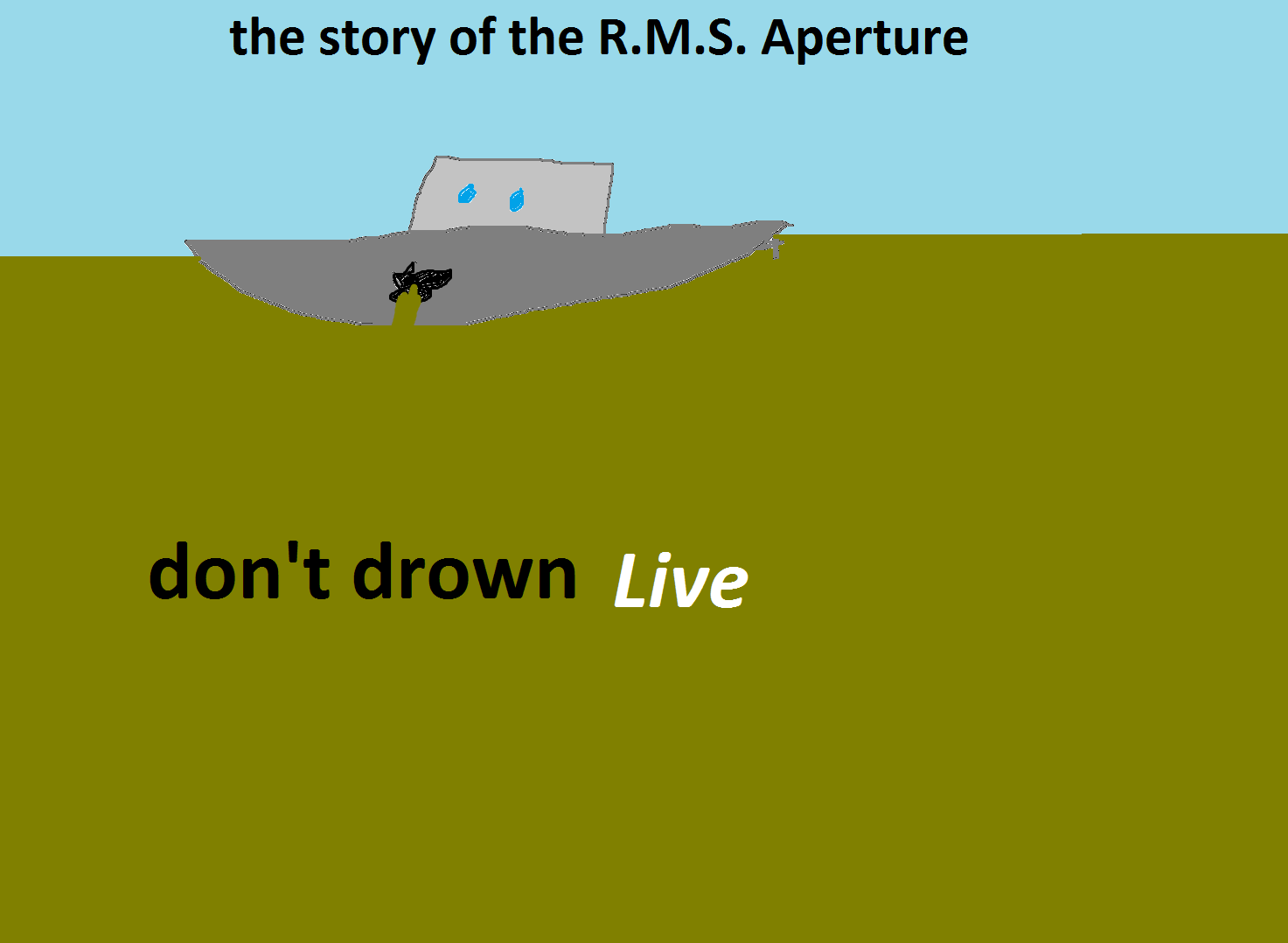 The Ship
Collection by
winggar
play through my free stages on R.M.S. Aperture

Aristotle 2
Collection by
Killer3691kill2
This is Aristotle 2, You have been stuck in a room for 1 year and the facility is broken with SHoDAN regulating the area. Try to make your way out of the area with an unknown person helping you in the begining and contine to see what will happen...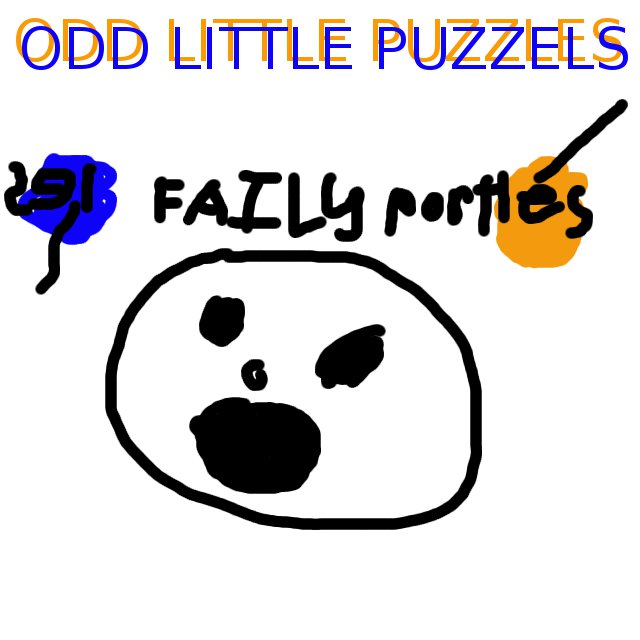 The Odd Little Puzzels!
Collection by
>>MLGOP3<< Cogajon
They're odd. They're little. They're puzzles. Pretty ****ing simple if you ask me.

Apple store maps
Collection by
vlood
Maps inspired by Apple stores

Prometheus stories
Collection by
M1kke
Collection gives you the right story order for the maps. #F4F

portal test group
Collection by
☆Pacifist☭☮
в коллекции представлены только мои работы !!! на мой взгляд они очень интересны!!! The collection features only my work !!! In my opinion they are very interesting!!!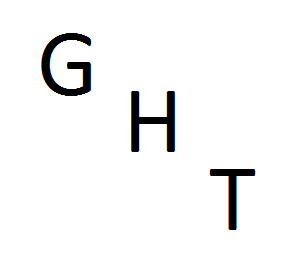 GHT
Collection by
°=mc=°gyver
First three test chambers of the greatest coop team ever :)


Mega's leichte Testkammern
Collection by
Megablackhand
Eine Kollektion die einige Testkammern für Anfänger enthält! Der Schwierigkeitsgrad steigt dabei immer ein bisschen! Von leichten Rätseln, über Läserpuzzels bishin zum einsatz der Gele ist alles vorhanden! ---------------------------------------...

Bad blue cube!
Collection by
TalonOut
It's a bad...Very bad...