Showing 3907-3924 of 6,720 entries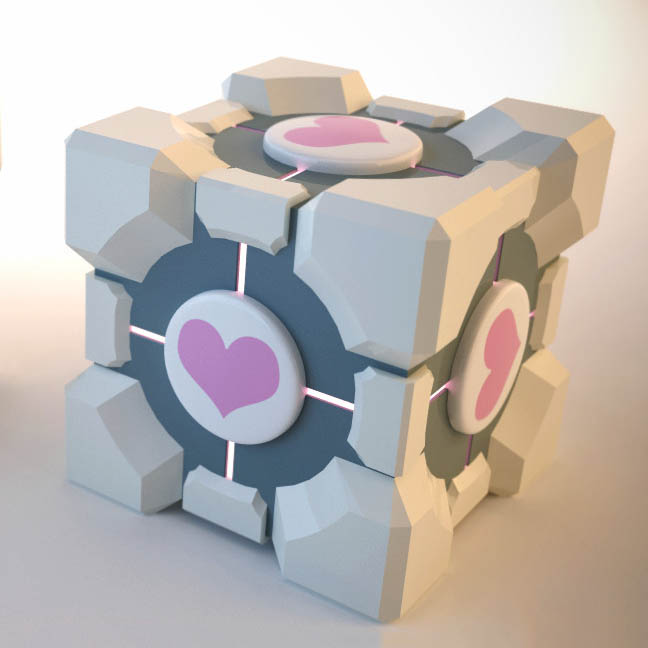 Only Best COOP Maps
Collection by
ECUADOOOOOR!
This is collection of best Fun/Hard maps that I played with friends (Sim3k/Bobo, cheers). You will find only good Cooperative maps here, tested and approved by Us.

Jordon
Collection by
Andrew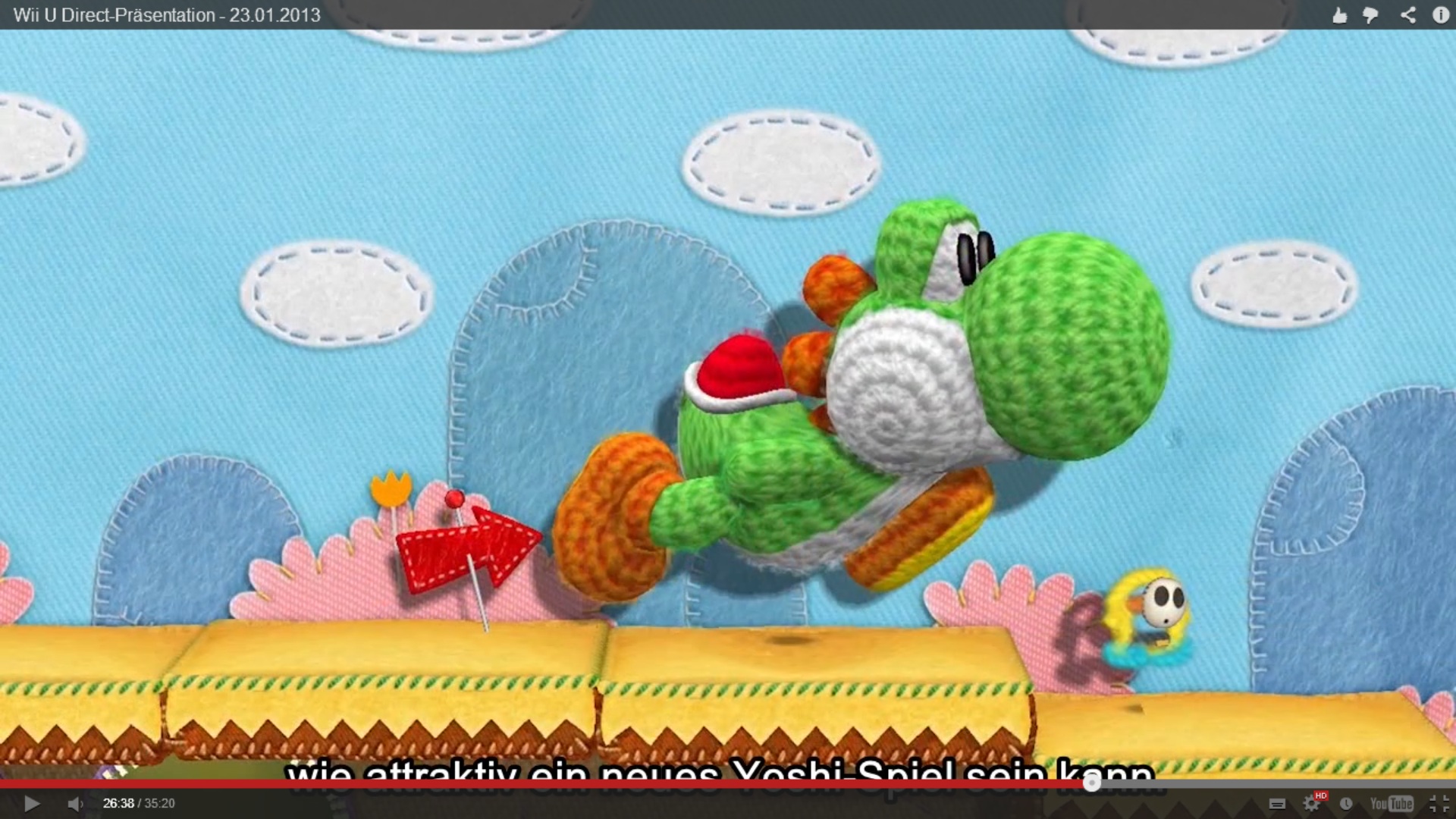 Random
Collection by
Master Jiggywiggy
Random Shiat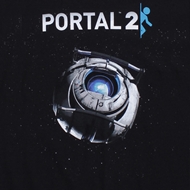 WheatLeys Crazy Test Chambers
Collection by
Platinkid
You must be crazy to believe you can test it !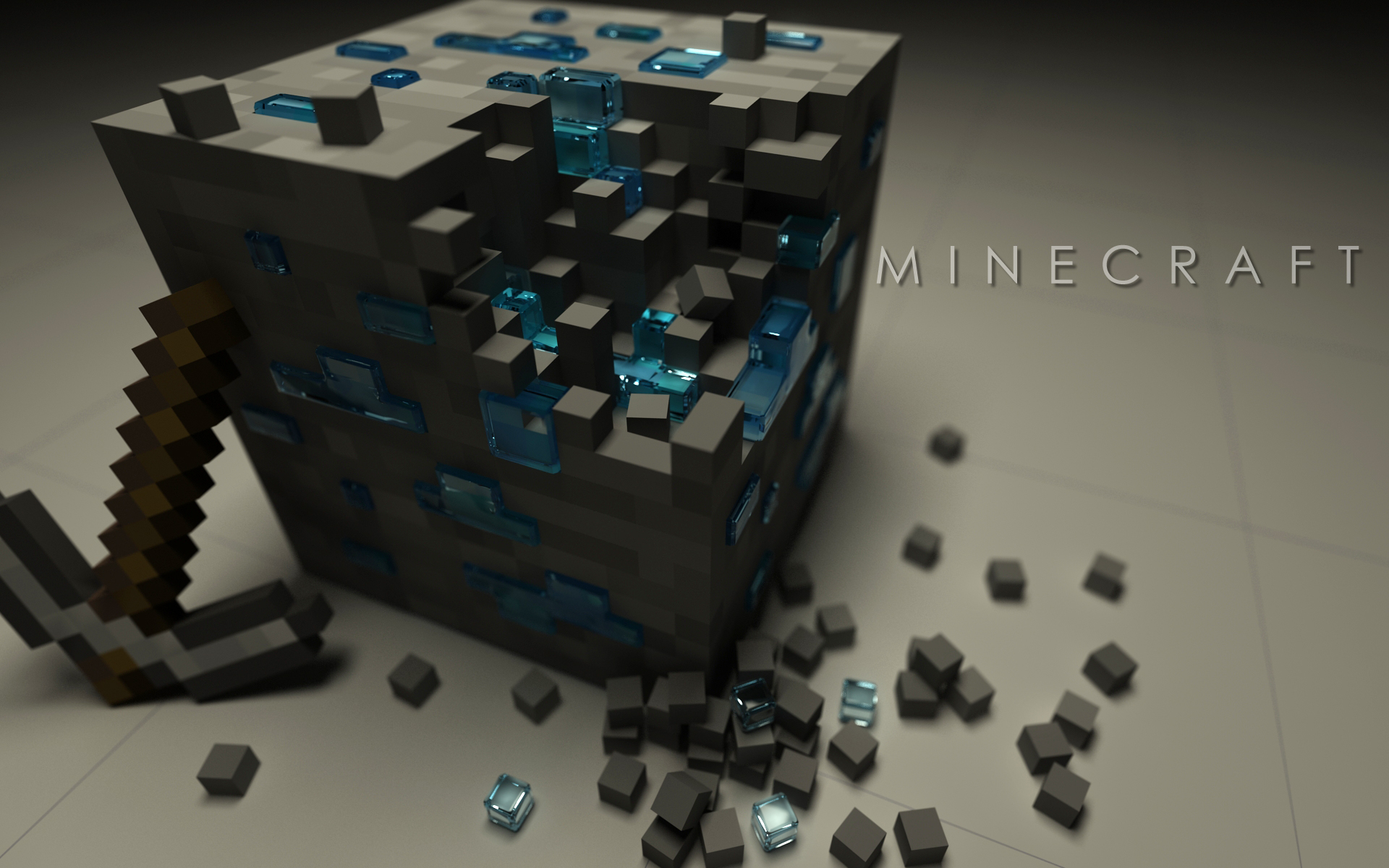 Portal
Collection by
「Nightのdead」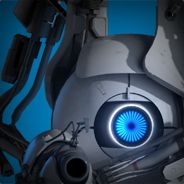 Portal2 coop 基友撸起来
Collection by
Lilo
for friends
Separation Testing
Collection by
Scoo
Video Game Level Design - Final Project "Separation Testing" by Scott Todd Assignment: This final project was to create a ten level game using the Portal 2 Puzzle Editor. All work for this project took place over a one month period, from planning to im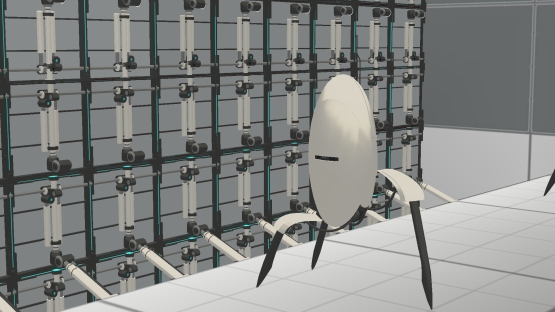 Start Wreck: The Wrath of Timothy
Collection by
Linking-Yellow
This collection includes both parts of Start Wreck: The Wrath of Timothy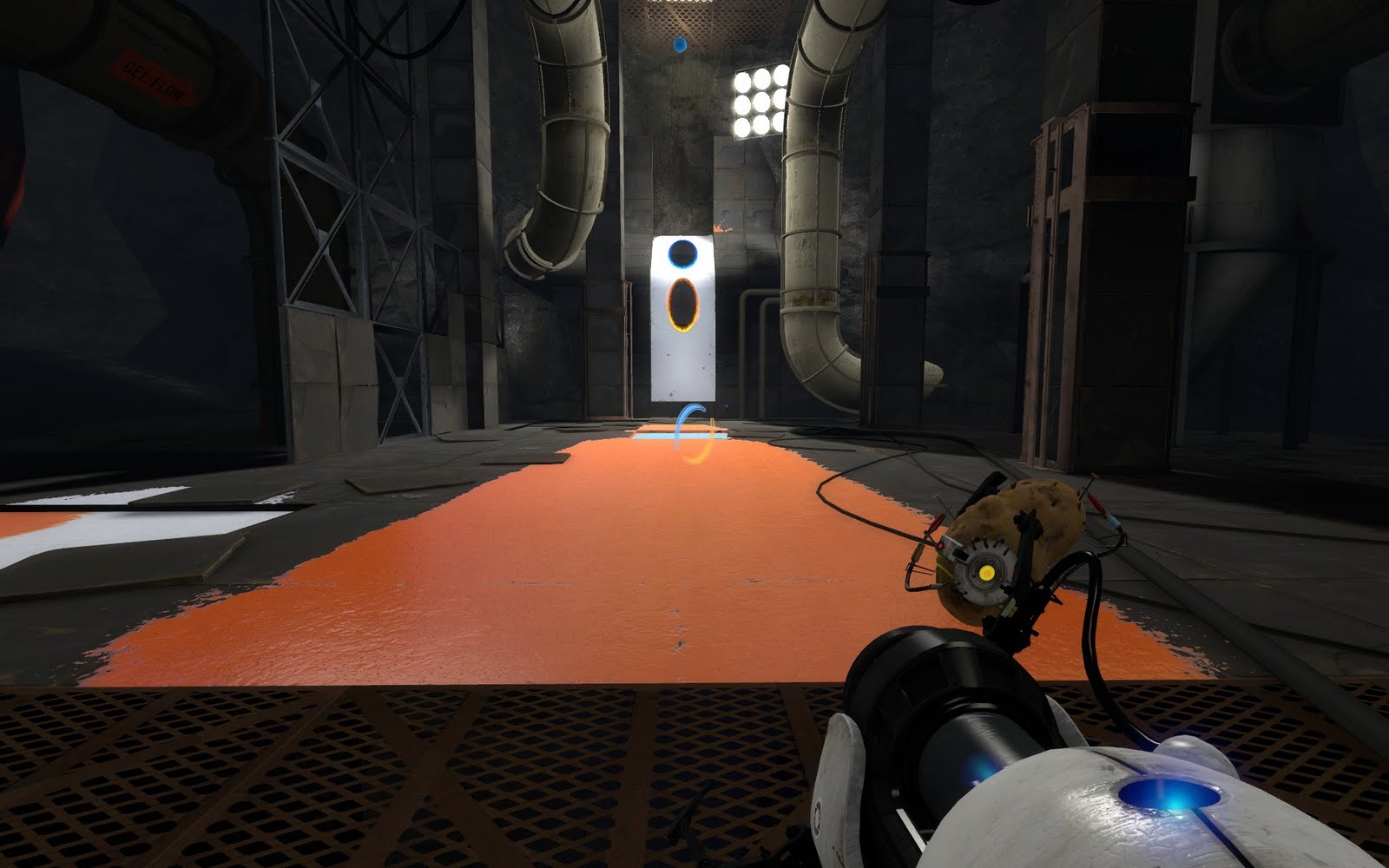 MAPAS
Collection by
gabriellis
Portal eh daora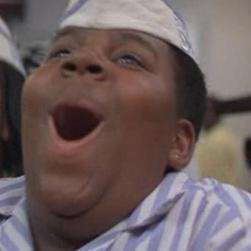 Co op maps
Collection by
George6120
Jables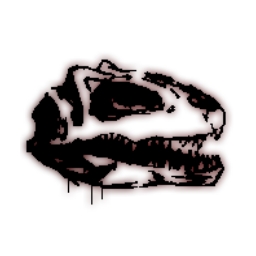 Teranozaur's laboratories
Collection by
Killjoy
В этой коллекции я буду собирать свои работы в (редакторе уровней) Portal 2.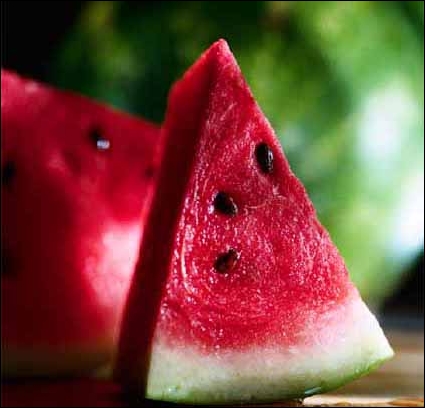 portal2 pályák
Collection by
Tuzgrif
itt vannak a pályák multiplayerhez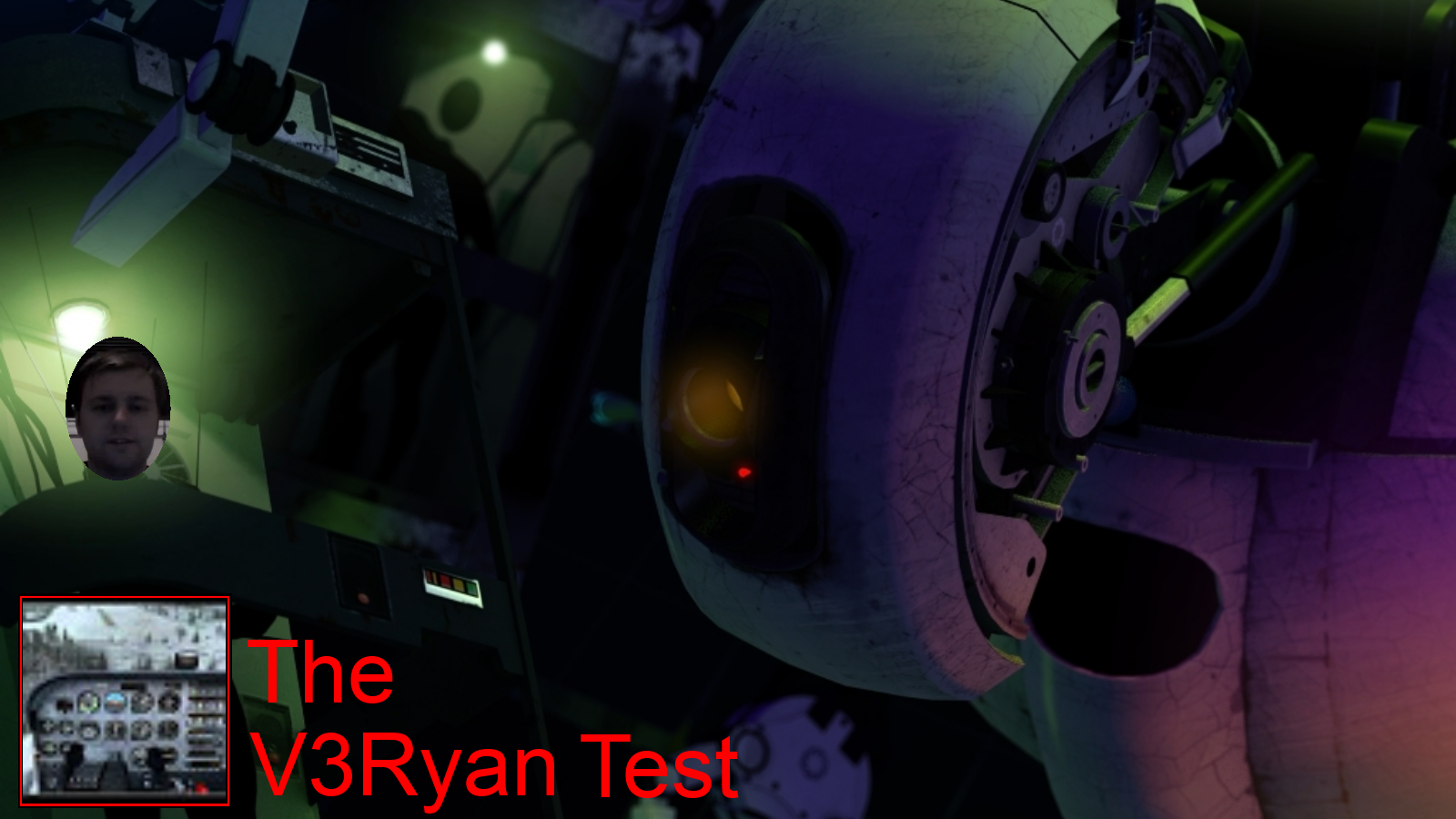 The V3Ryan Test
Collection by
Anachronistic ALLOS
A map series made for the youtuber V3Ryan, who plays my Portal 2 maps. Check out his stuff at youtube.com/V3Ryan! STORY: You're an average employee working at Aperture science. GLaDOS is currently remodeling the test chambers from Portal 1, so everythin
10 Crazy Tests
Collection by
MOHAPX
First it seems the test is unsolvable- thats crazy! But believe me, there's always a solution! Good Luck!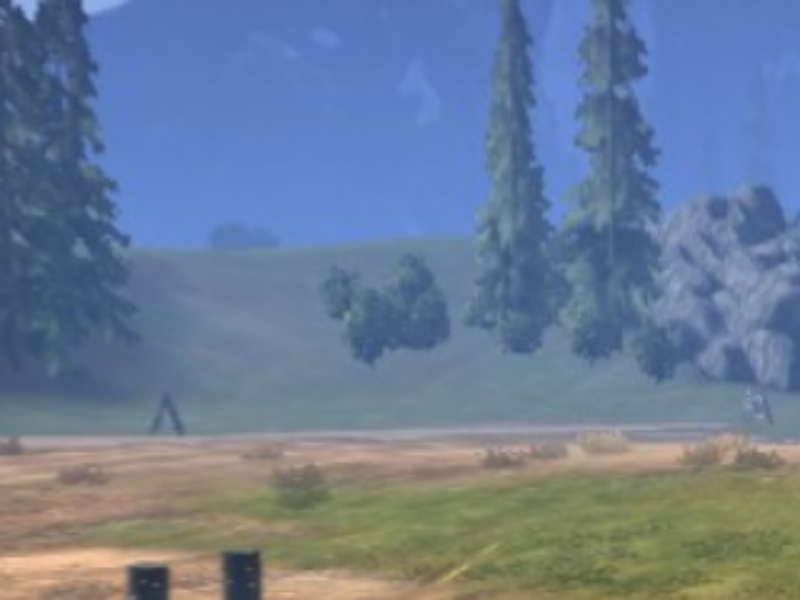 Outdoor Testing Levels (and my Levels)
Collection by
Gameguy365
This is a collection of all outdoor test chambers from some of you players (and my levels). Credit to DaMaGepy, Idolon, Philly, and Dr.hismario123 Portal 2 fan for making such awesome maps!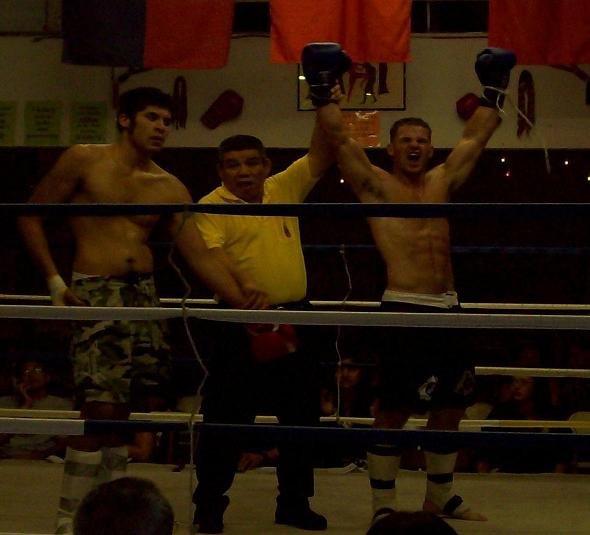 Lock's rucksack
Collection by
TheDevilOfFallujah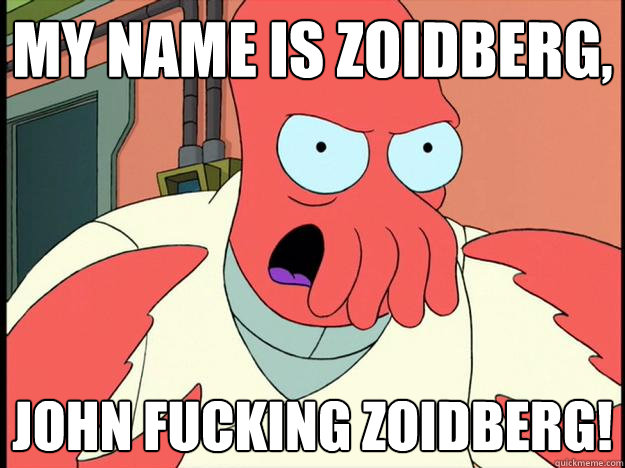 Hacker (Intro to Game Design Project 3)
Collection by
PepperTitan
Levels created for our Intro to Game Design class. Based around the mechanic of using the Portal gun as a way to digitize yourself into computers so you can hack them and manipulate the real world. You play as Hacker who is breaking into a corporate office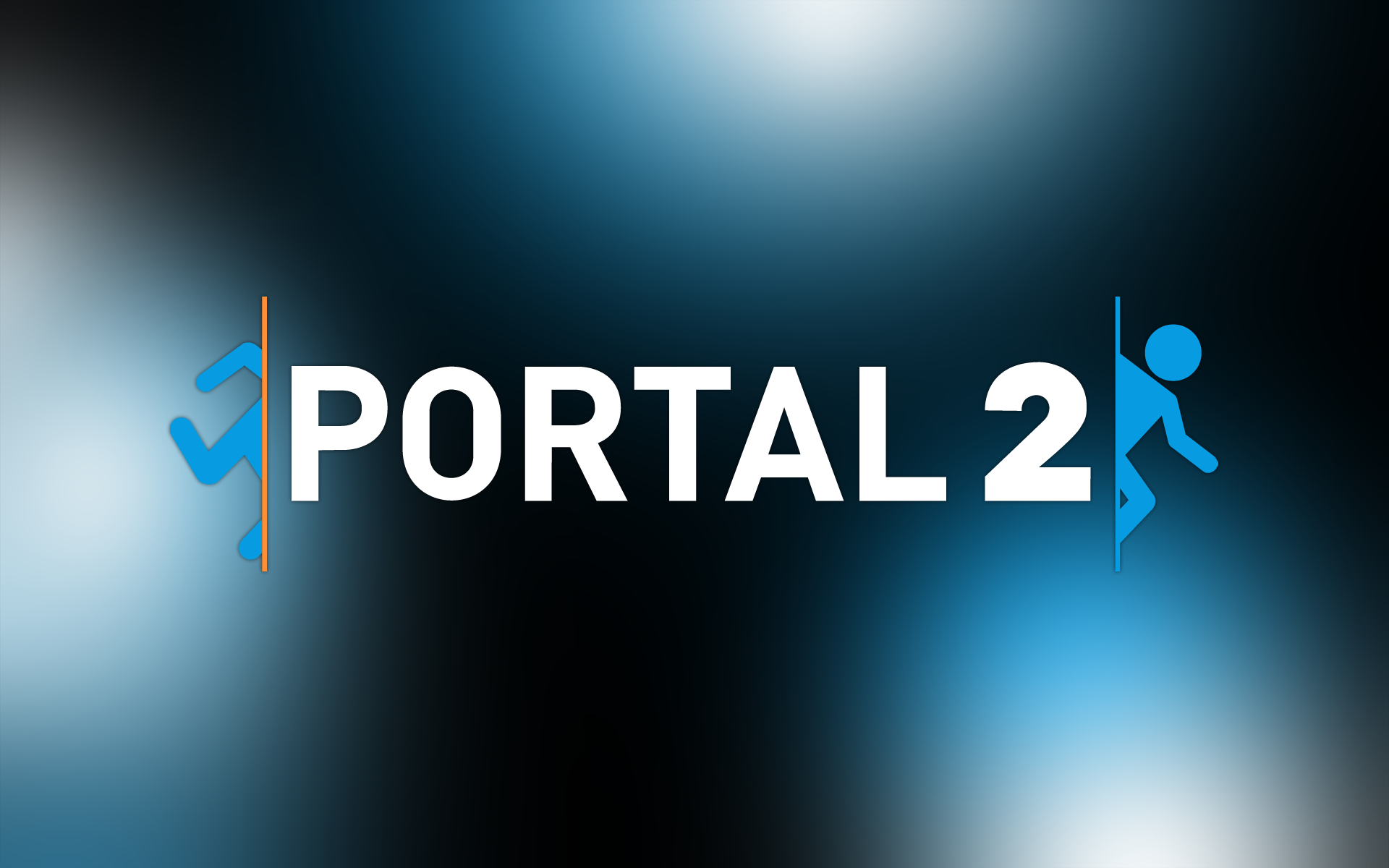 Experiments
Collection by
Chozo
Just various experiements with the Portal 2 Puzzle Editor. Not meant to be serious test chambers. Some of these are works in progress, others are just screwing around.