Showing 3907-3924 of 6,060 entries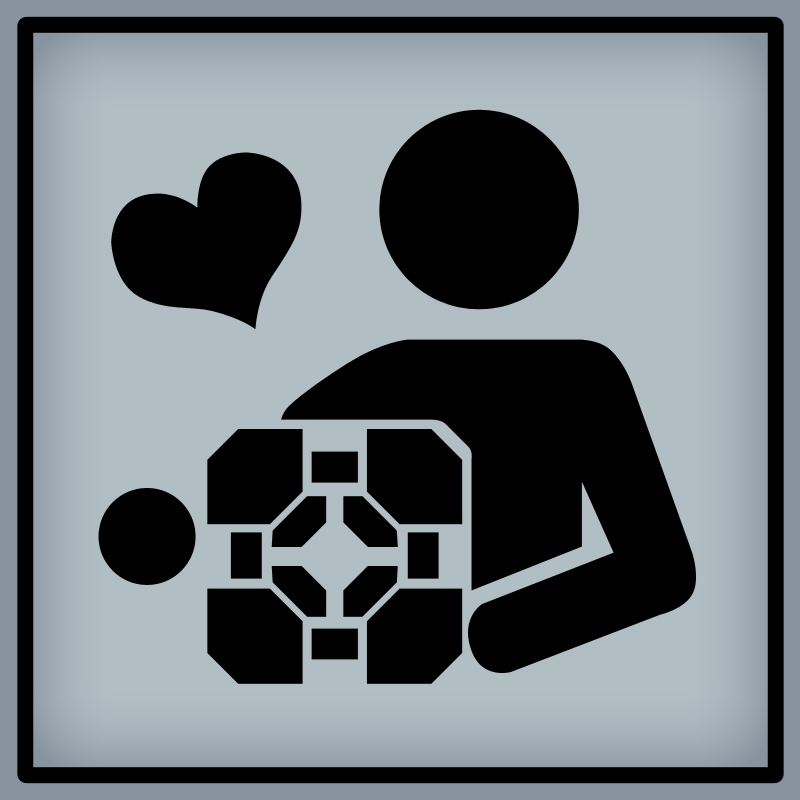 Test #0409
Collection by
Kaihatsu
Little collection by Kaihatsu de Dragon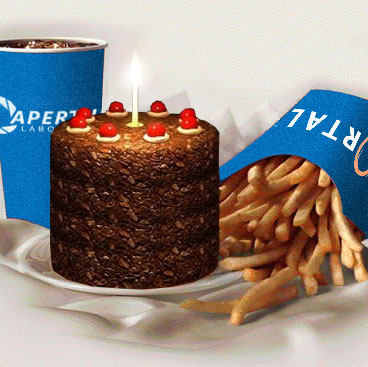 Super Sized Tests
Collection by
ApertureRiot
These chambers are jam packed with calories! Get your fill here.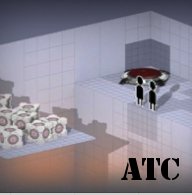 Archi - DeadMan Drinking Test Chamber Series
Collection by
Archivian
Test Chambers getting progressively harder, For those who like a little challenge. Difficulty: Medium to Hard Time per chamber - about 3-5imns at speed - though 10mins if your slow. For most chambers. Further Test Chambers will be added over time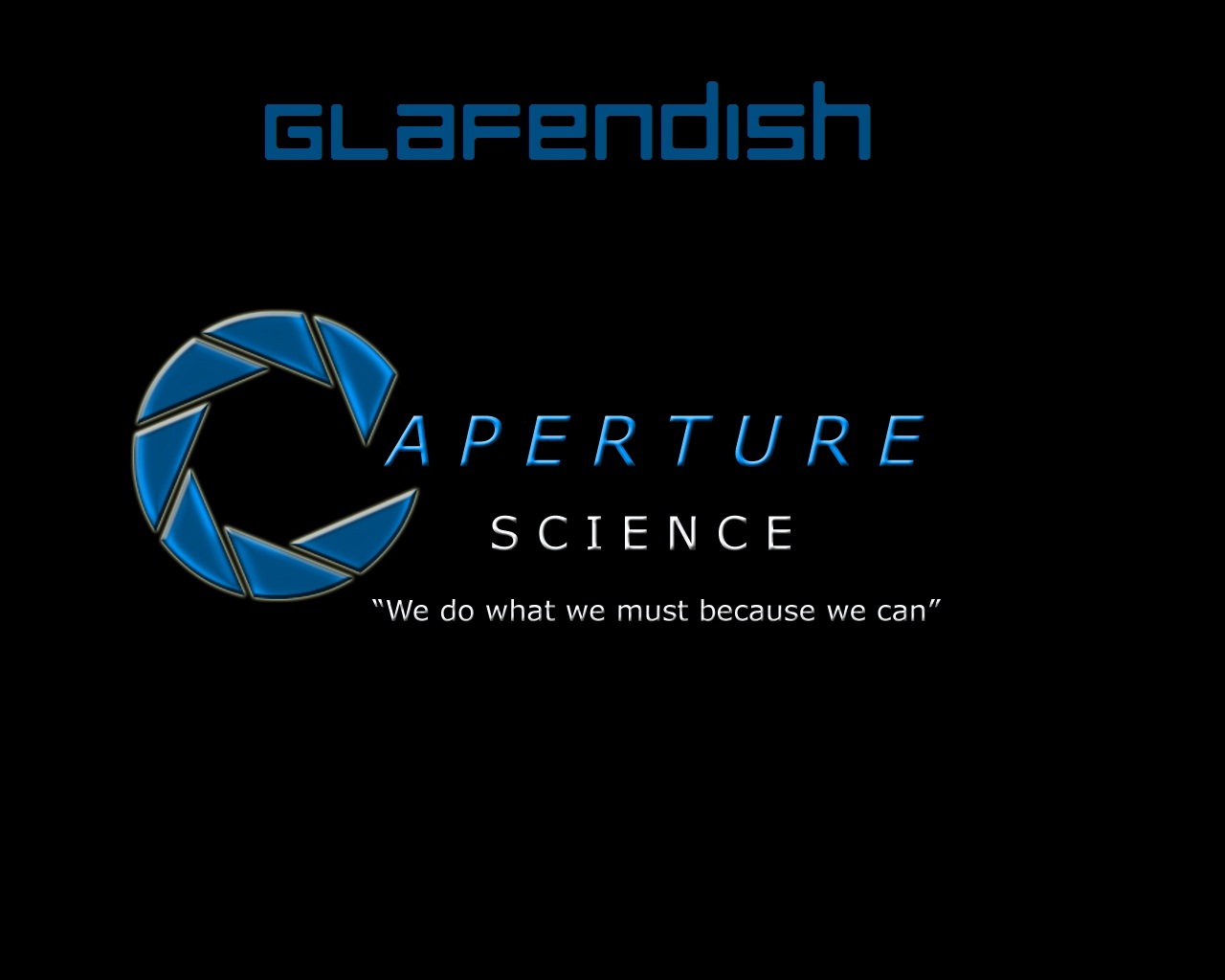 Glafendisch Flagendsneken
Collection by
☕ Grüntherspöth 🔪
Itoe heutkleken darflichigen klekendisch flgagedensklebeden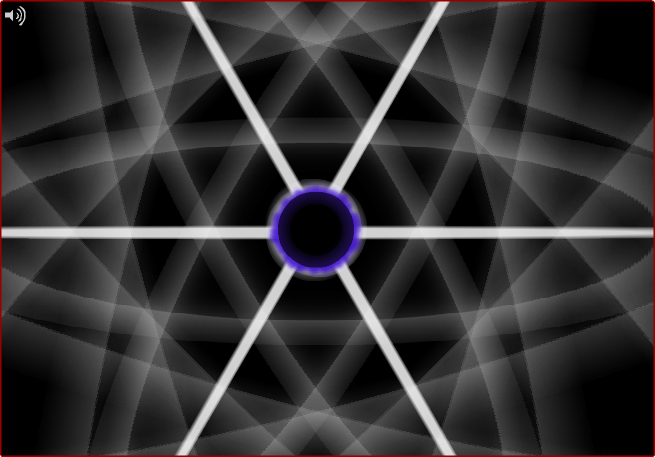 Giovan's Coop Puzzles
Collection by
Giovan
Coop puzzles created by Giovan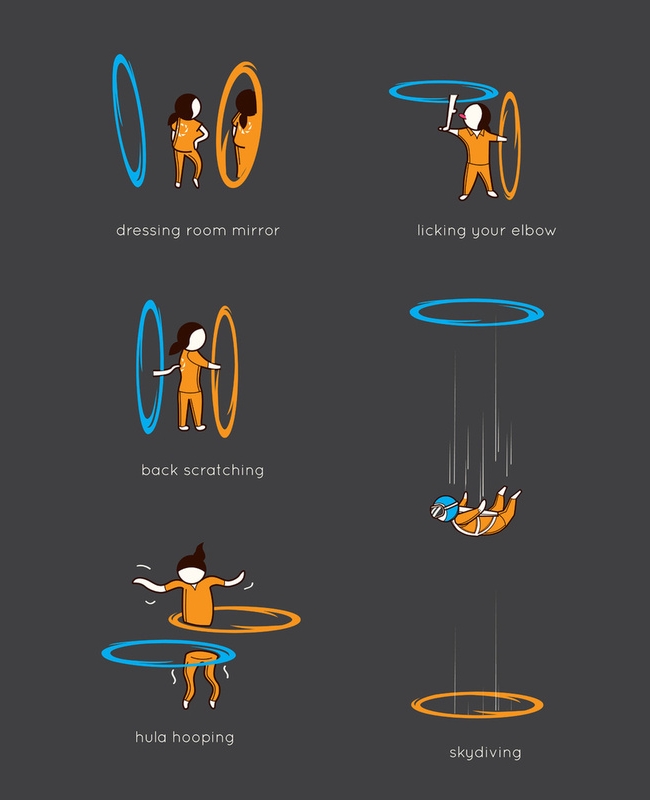 Salles de test
Collection by
Mist
Extension de portal en solo.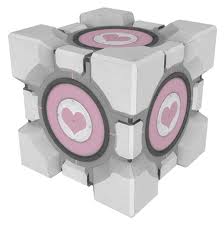 More and more
Collection by
deustiacci
Un test sur une map =)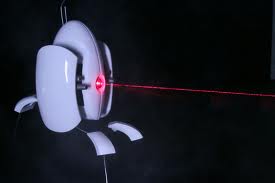 Testing the Turrets
Collection by
MinerAfterlife
Take out the turrets and complete the chambers... no big deal right?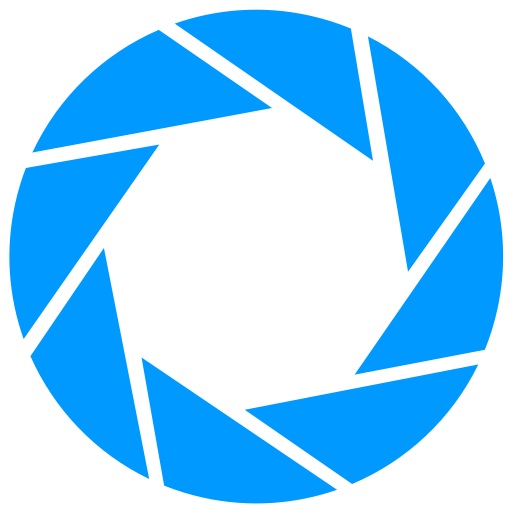 My Tests
Collection by
[F3] Ezio Auditore da Firenze
В этой коллекции содержатся только карты, созданные мной. Прошу прощения, если некоторые из них будут скучными при прохождении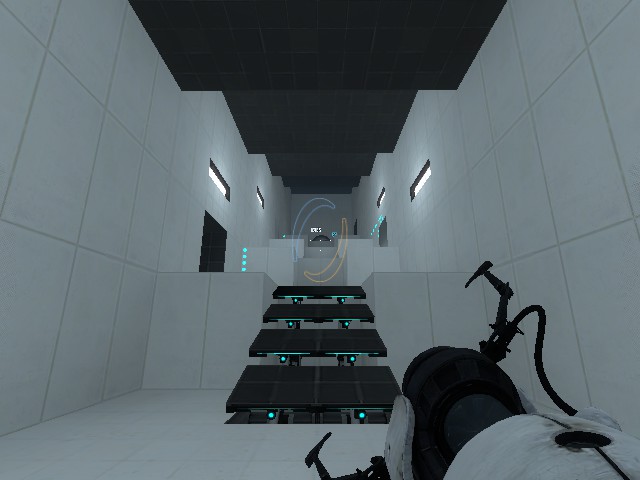 Return Of Test Chambers 1-10
Collection by
L0L_Osi
Think With Portals. For Science.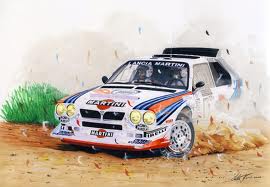 Ebbzylon - COOP
Collection by
Not Nuff Bullets
All my Coop maps.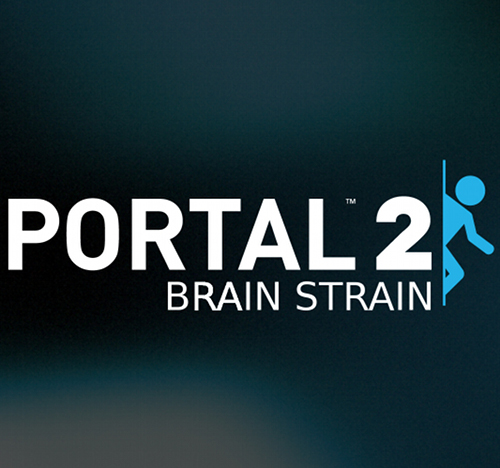 Portal 2 Brain Strain Testing Pack
Collection by
forgetful
Tired of rollercoasters, broken tests, or easy puzzles? The Brain Strain testing pack contains 13 brand new single player tests that are most definitely none of the above! You'll have to use lateral thinking, planning, and a bit of timing to solve these te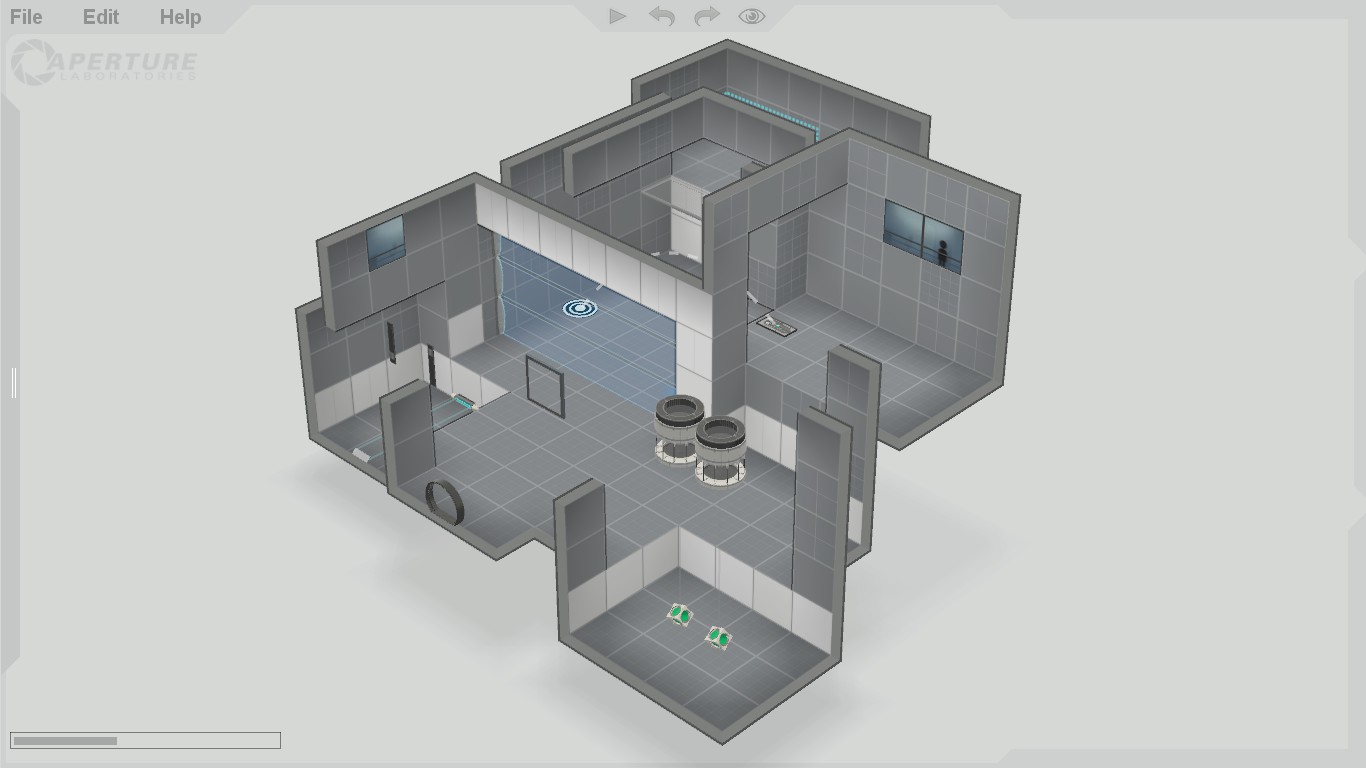 Logical Thinking
Collection by
AD_79
These chambers, all created by me, are ordered A-Z. Give some of them a try. DIFFICULTY RATING: (Out of 10). 1/10: VERY EASY 2/10: EASY 3/10: SOMEWHAT EASY 4/10: EASY-MEDIUM 5/10: MEDIUM 6/10: MEDIUM-HARD 7/10: HARD 8/10: VERY HARD 9/10: MIND-MEL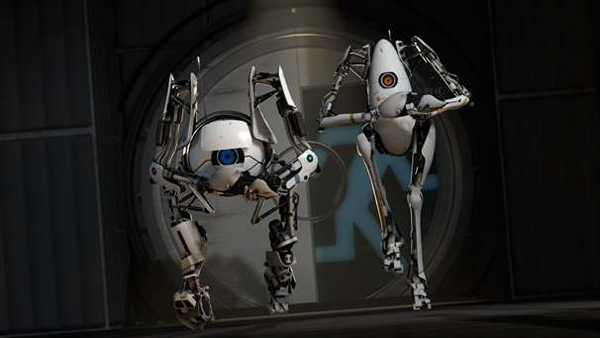 Coop Frustration
Collection by
Mr.Wuebec
Step 1: calm down, Step 2: take a deep breath, Step 3: solves the test chamber without breaking your computer, Step 4: have fun Nice hard coop chambers. (All chambers can be solved without glitches!) I thank 2Nightmaren for the video! For mor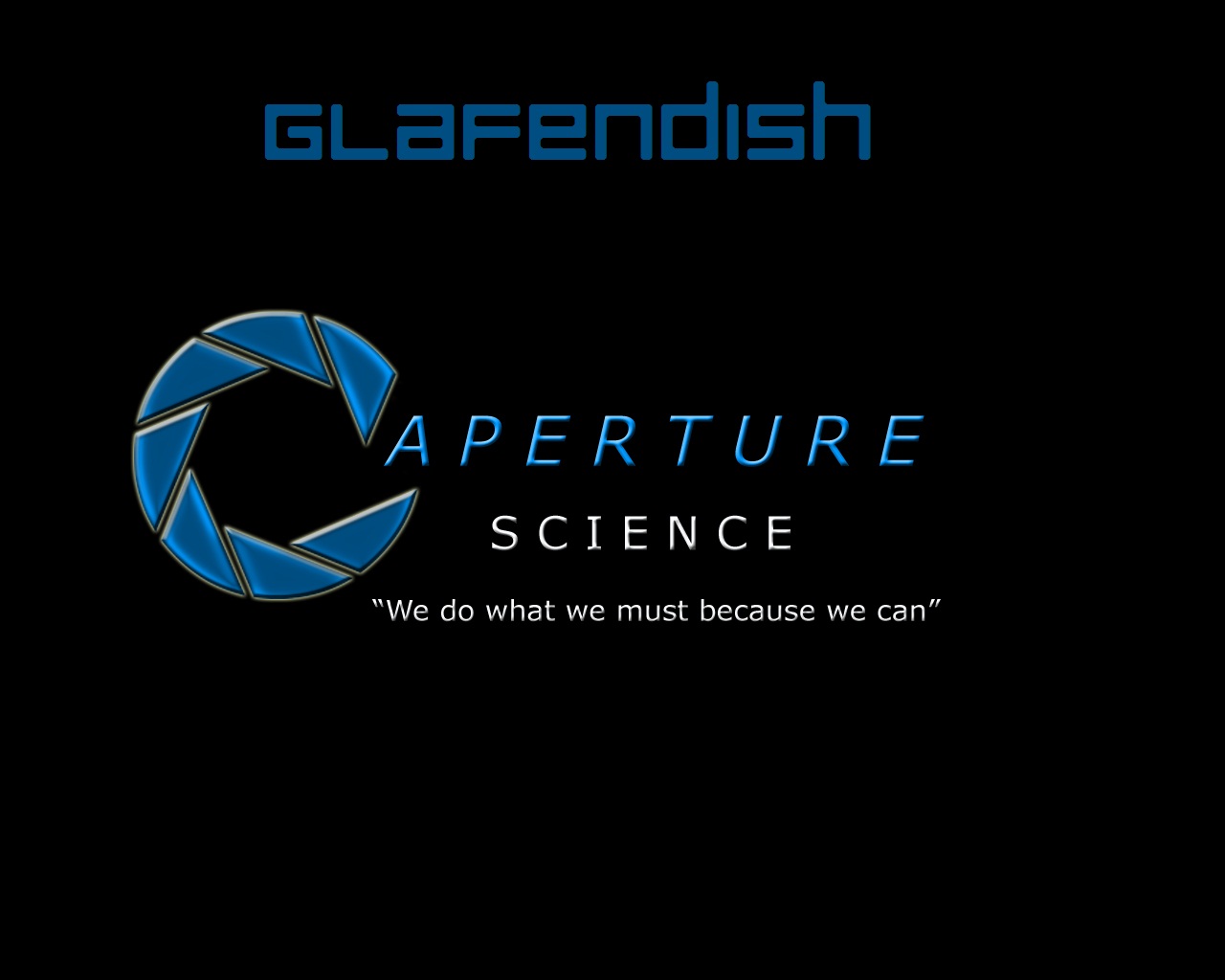 Glafendisch
Collection by
☕ Grüntherspöth 🔪
Glafendisch is my Collection, I just Hope U ll appreciate.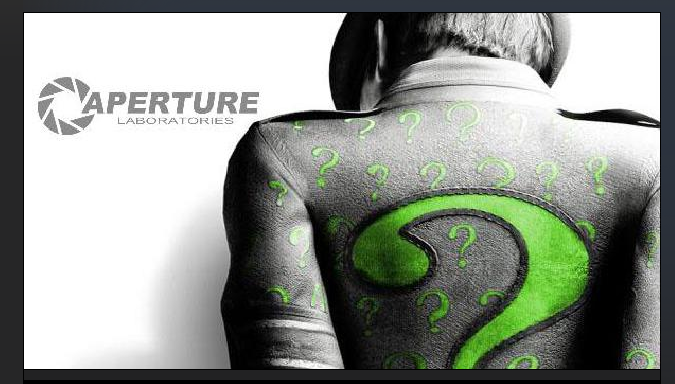 The Return of The Riddler
Collection by
[C4K3] DarkkDuckk
The Riddler is back and this time, he's taking his hatred of Batman out on unsuspecting test subjects. Cave Johnson really did make a mistake hiring this lunaitc.


exclusives
Collection by
Gameslinx
hey guys here is some of my favourites please subscribe. 90 subscribes = 30 more levels


HackerHead's Portal 2 Maps
Collection by
CriticismBadger
A collection of maps I put together on Portal 2 hoping to challenge and engage people in their freetime.