Showing 31-60 of 6,000 entries


a gamers rage
Collection by
natbird78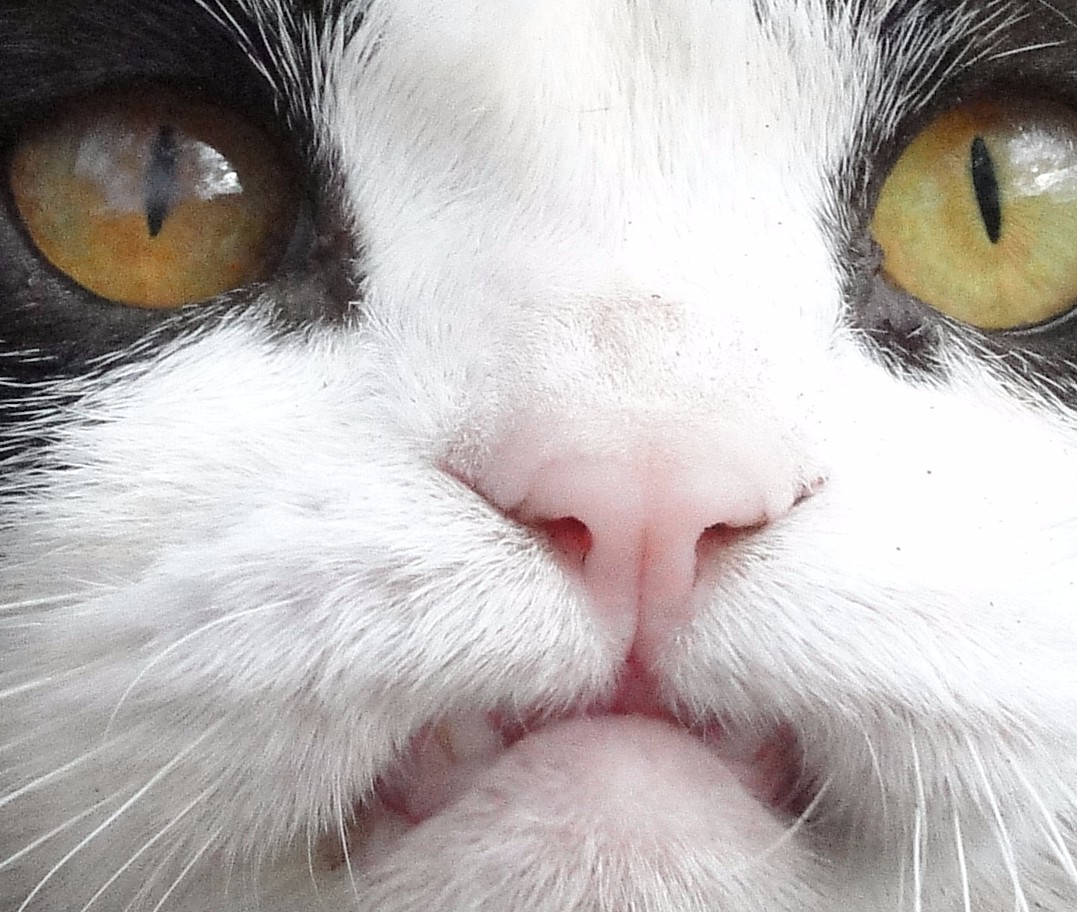 Agonizingly BS Levels by Boogie Bunny
Collection by
Boogs
Absolutely agonzing, Mentally tiring, Annoying, Sadistic and BS filled levels :D Tell your friends!

Melon's Portal 2 Quick-E's
Collection by
Afro Melon
This is a small map series in which I try new concepts for furture maps These maps may be easy or hard, and may be entirly random If you want my full chambers, click HERE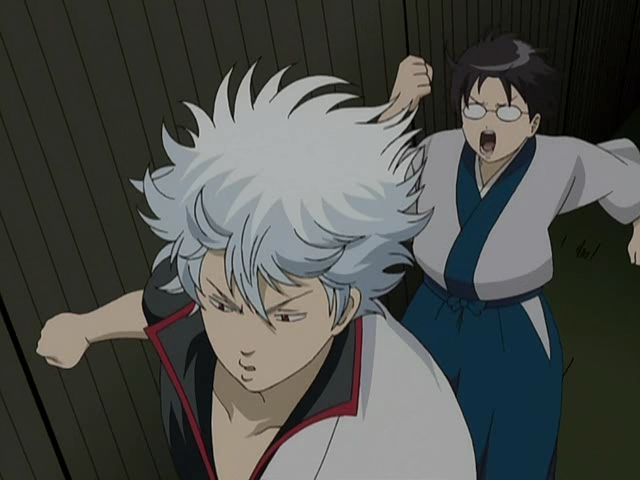 portal 2
Collection by
kim1heedong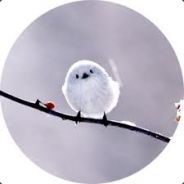 The Radikle contest
Collection by
CosinusCarotide
Custom map and minigame for a contest with Radek and Tikle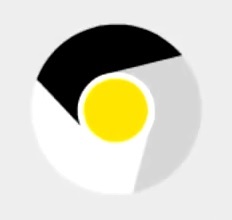 Calculated Acceleration
Collection by
Meco
A bunch of basic tests that generally value speed rather than wits. Achievements: Part 3 - Till Goo Breaks You Apart - Find a Companion Cube yet again.. and do what you have to. Part 4 - Short Flight - Step on a deadly barely-aerial faith plate.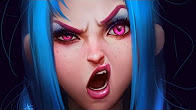 Няшечки-плюшечки
Collection by
Sto3IV
Ня!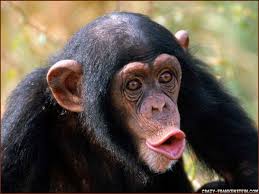 The order of things
Collection by
HappyMonk3y99
nothing here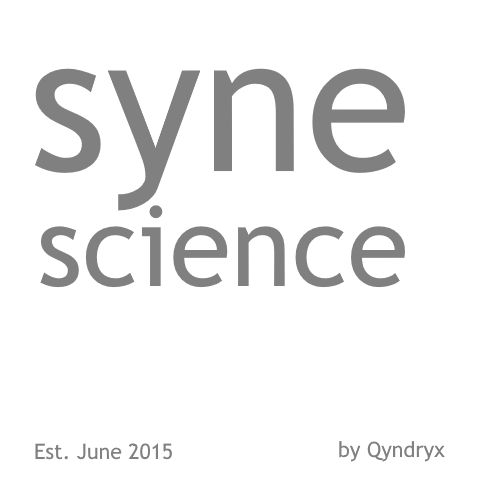 Syne Science
Collection by
Qyndryx
This is a collection of all of the Syne Science test chambers run by Qyndryx. I usually come back to make a few of these chambers if I come up with an idea or see something that would make a great test chamber!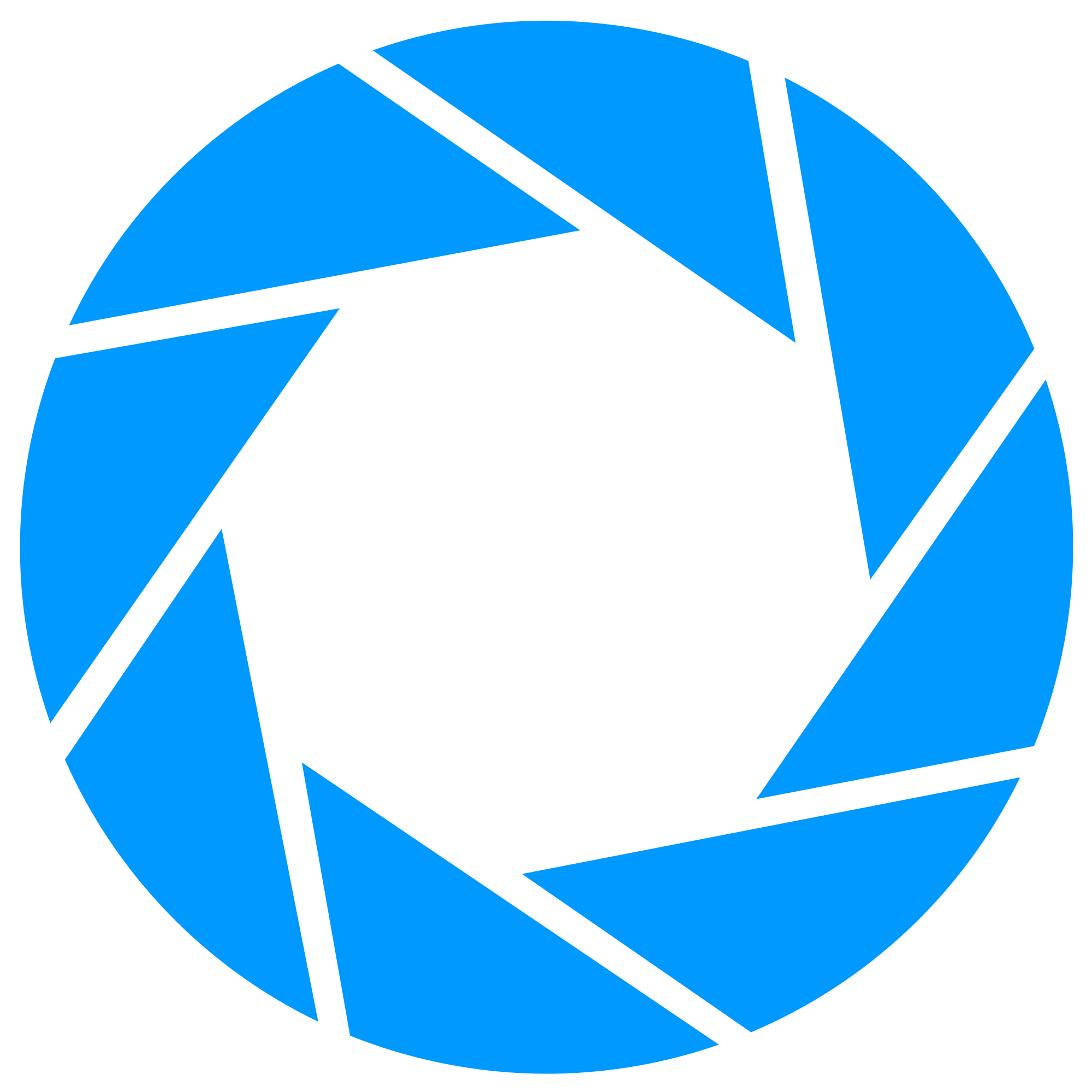 REVIVE PORTAL 1
Collection by
Imnibis
Dans cette serie de salle de tests, vous redecouvrirez les salles de Portal 1!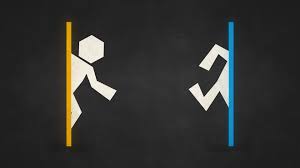 The simple collection
Collection by
BAD_LUCK.inc
All my simple test chambers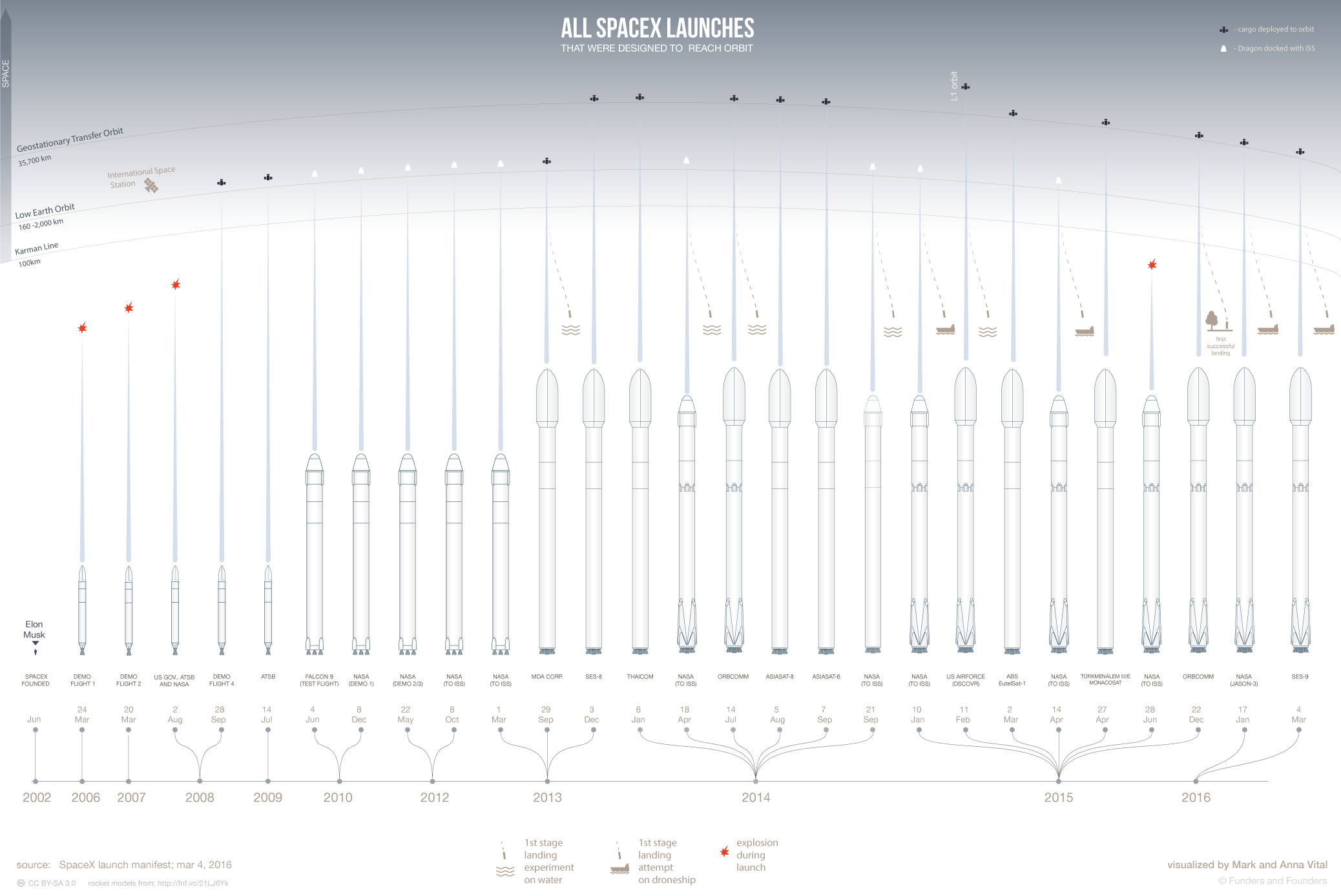 STAR WARS: THE FORCE AWAKENS BLU-RAY
Collection by
MingLord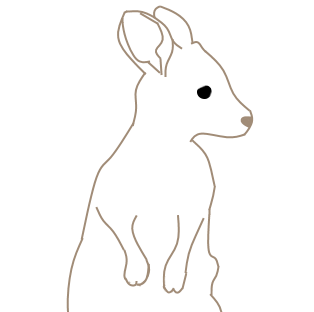 Niiby's coop
Collection by
McNiiby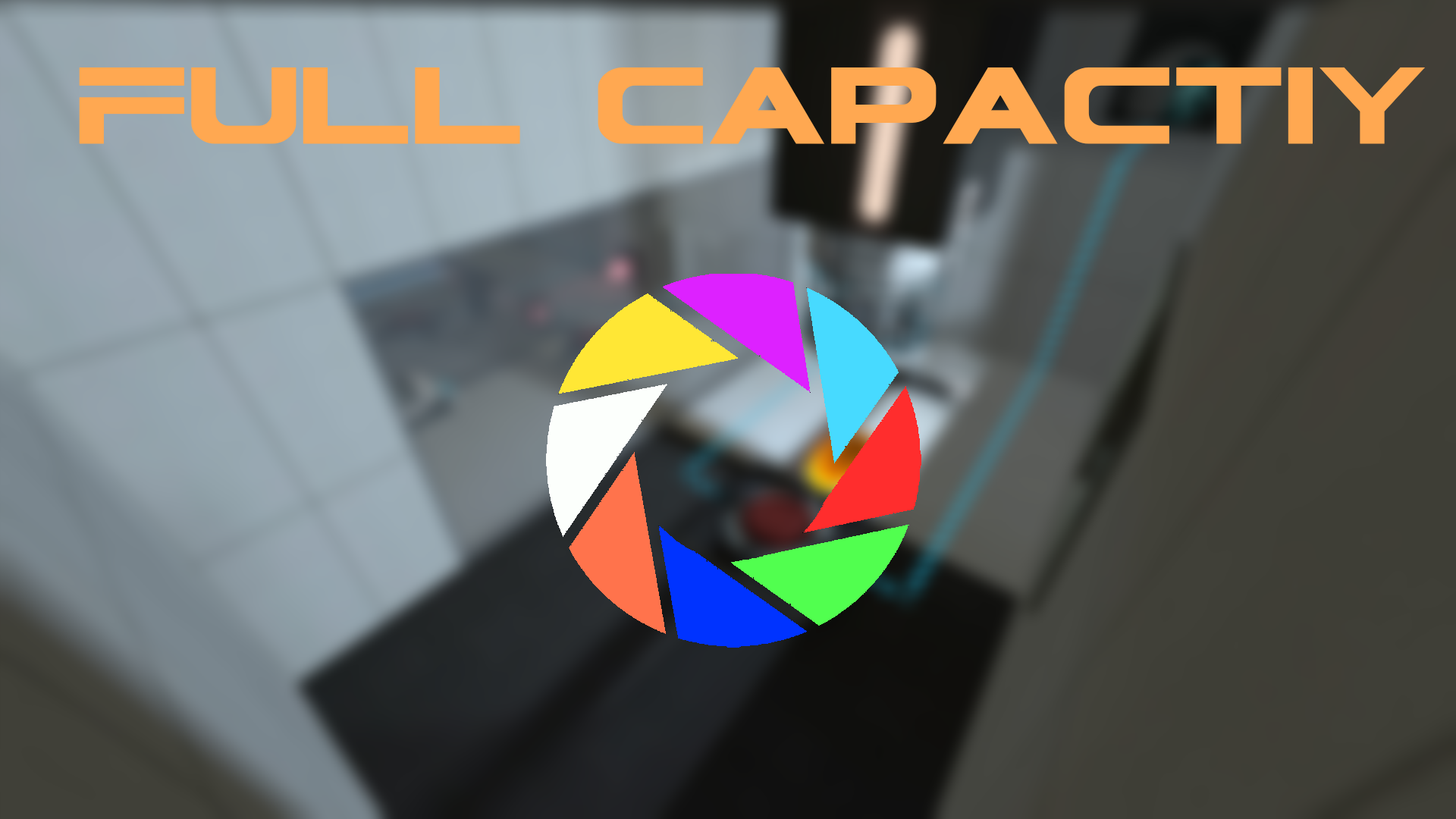 Full capacity
Collection by
0v3r cl0ck3d
All of the maps in my Full capacity series of maps.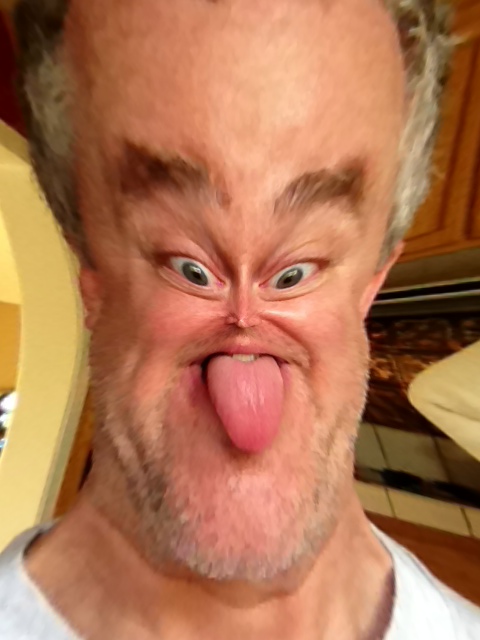 Portal Mods
Collection by
icad4u2
Portal

SPOT [Seven Particuarly Old Tests]
Collection by
BlueMage0
SPOT - Seven Particularly Old Tests This is the "SPOT - Seven Particularly Old Tests" Mapset, created by BlueMage0 with BEEMOD2 . (Extra items are not required to play these maps! If there are any, they are downloaded with th

My Version Of a Sequel To the Co-op (AKA The Remake Series)
Collection by
(KEEP CALM) My Pet Maicu
So this collection is made for people who want to get my test chambers all in one collection instead of doing a test chamber hunt or something.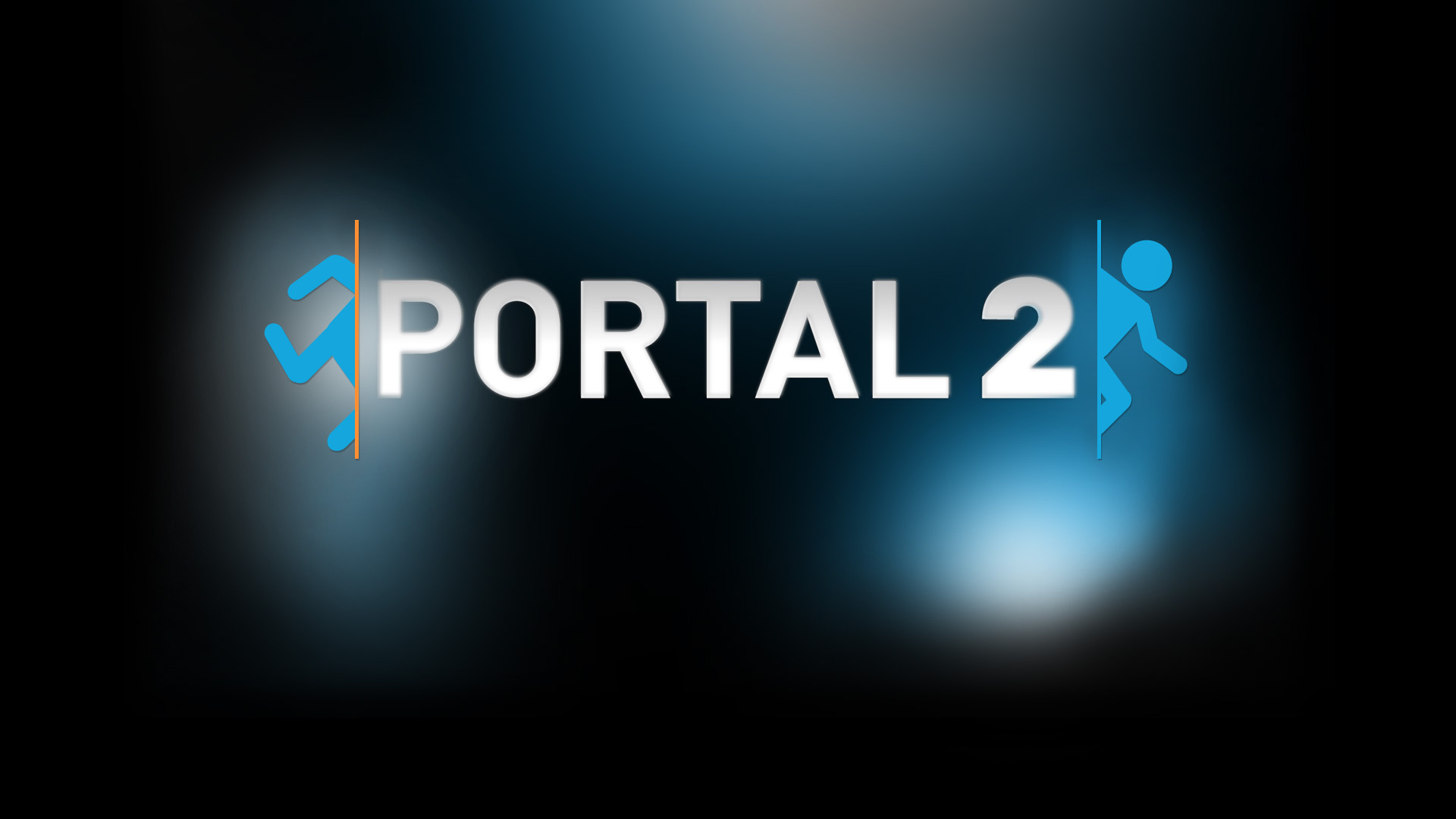 My Testchamber Collection
Collection by
steve.gorline
A Collection of testchambers i like. they can be modded or PTI.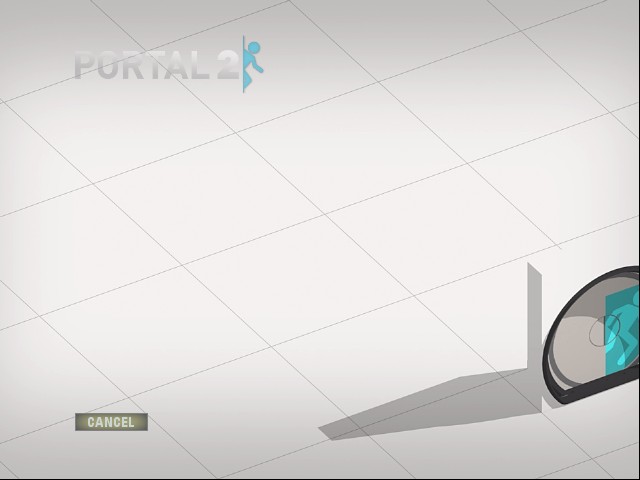 Ethan's Test Pack
Collection by
Ethan The Umbreon
Welcome To Ethan/Nightstrike's Test Pack! In this pack, you will find multiple tests, all designed by me, Ethan The Umbreon! Includes: - 3 Easy Tests! - 3 Hard Tests! - 3 Gel Based Tests! Maybe more will come in the future :3 I hope you e

Co-Op
Collection by
gavincat7
Co-Op

Euclideon Series
Collection by
MeanJoe42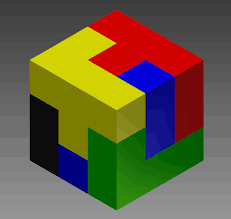 Puzzle Cube
Collection by
LBX
"Puzzle Cube" is my first series of aperture chambers. Each cube focuses more on puzzles than portal mechanics and timing. Right now I'm currently working on Puzzle Cube 1. Each reinstallment will add more items to the puzzle as well as a decimal point.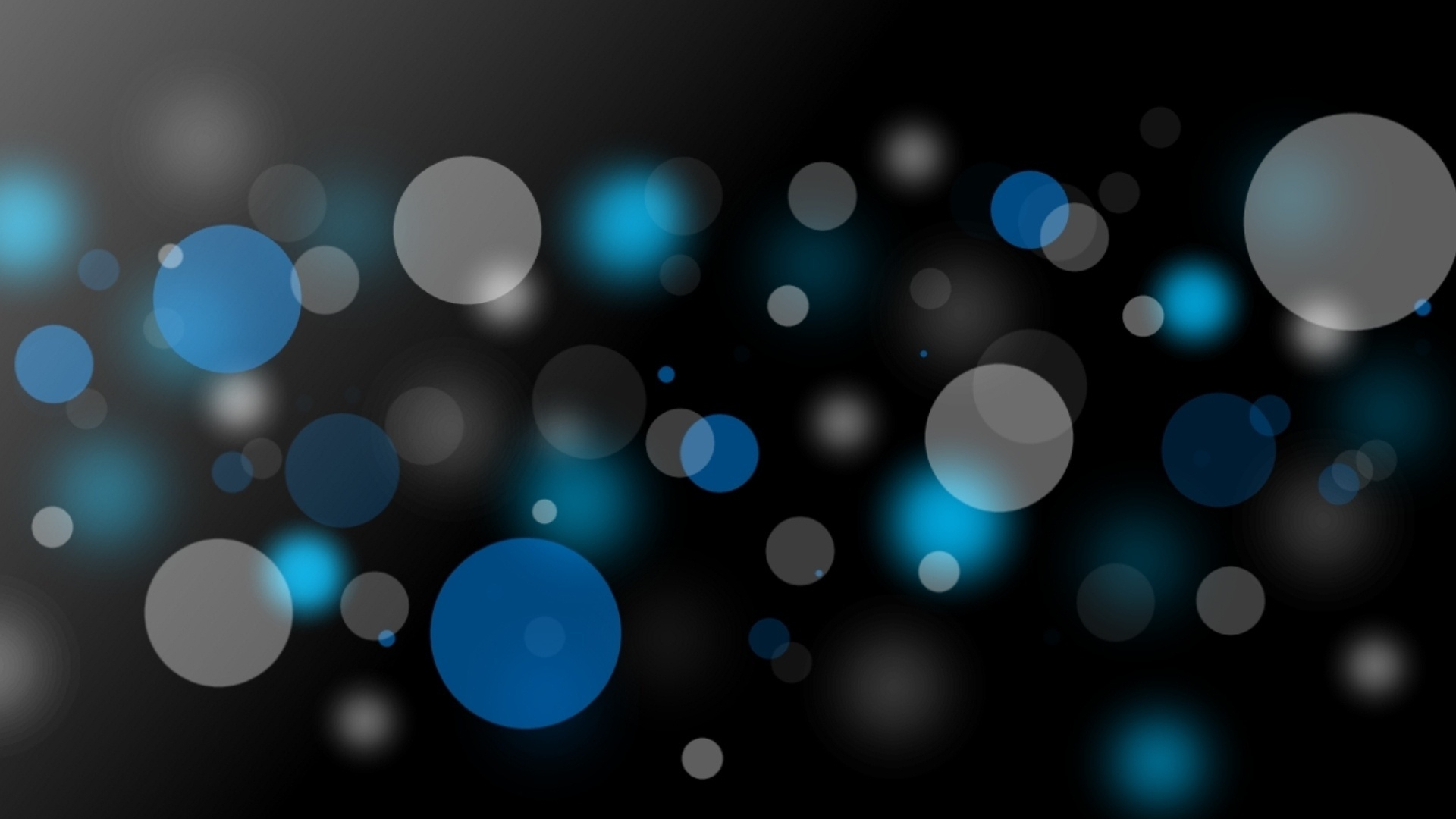 coop maps
Collection by
zapp26
wasd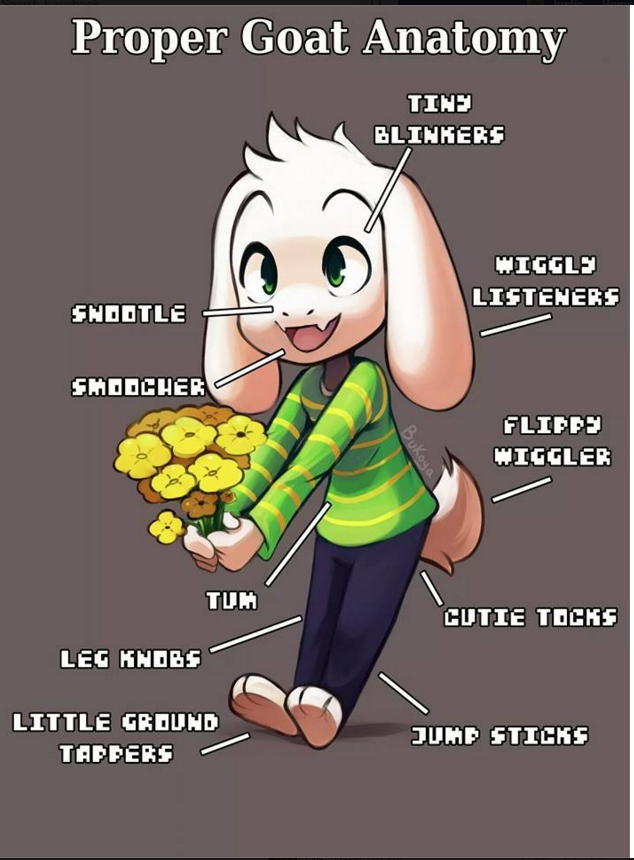 12 Angry Tests (Combined)
Collection by
Asriel Dreemurr (TeDerpyest)
Just All the 12 Angry Tests put Into One.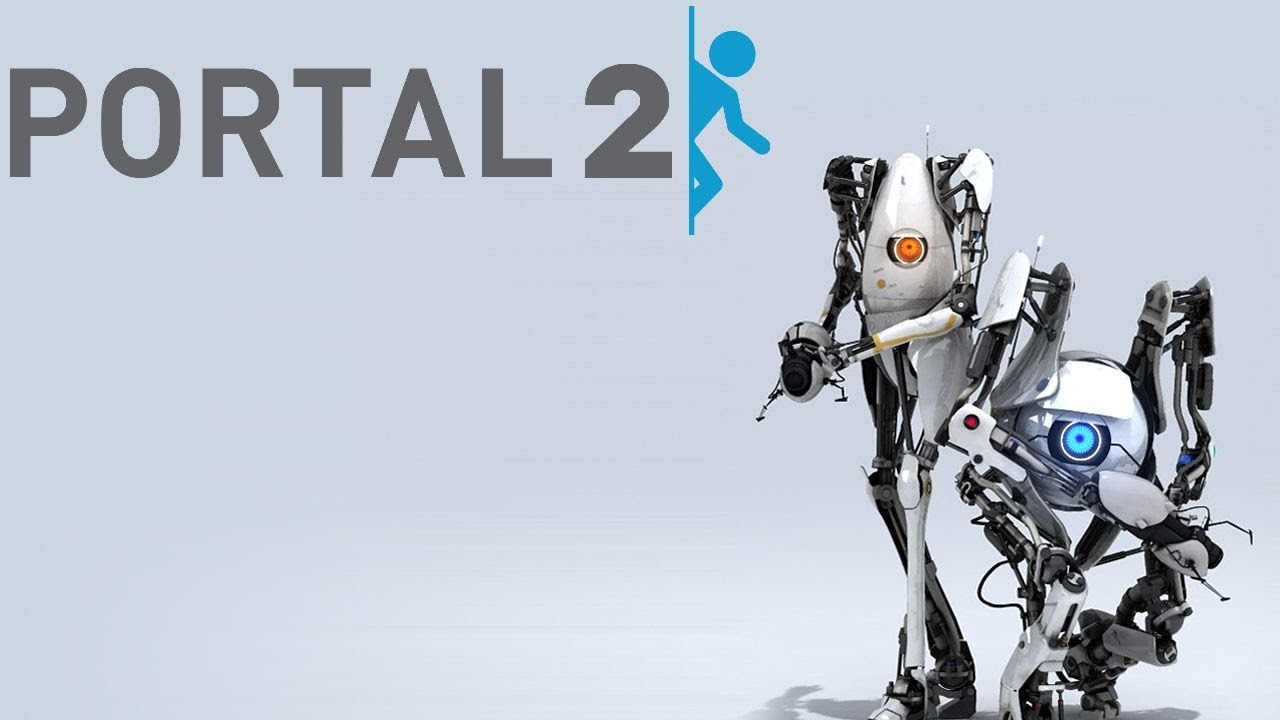 Portal 2 Coop
Collection by
Nebelparder
Kleine Coop Kollektion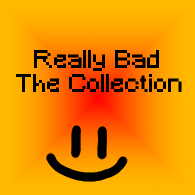 Really Bad: Da Collection
Collection by
Lastplanet115
All of dis tings b really bad ya? But really they're okay except the name is literally "Really Bad".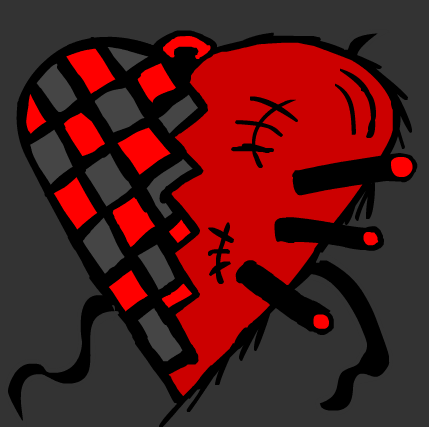 My Test Chambers
Collection by
KlepticJam
Hey! These are all my test chambers created by me! Just hit subscirbe and play it through 'Communtiy Made Maps'. For official walktrhoughs, look through my channel. :D ~Jam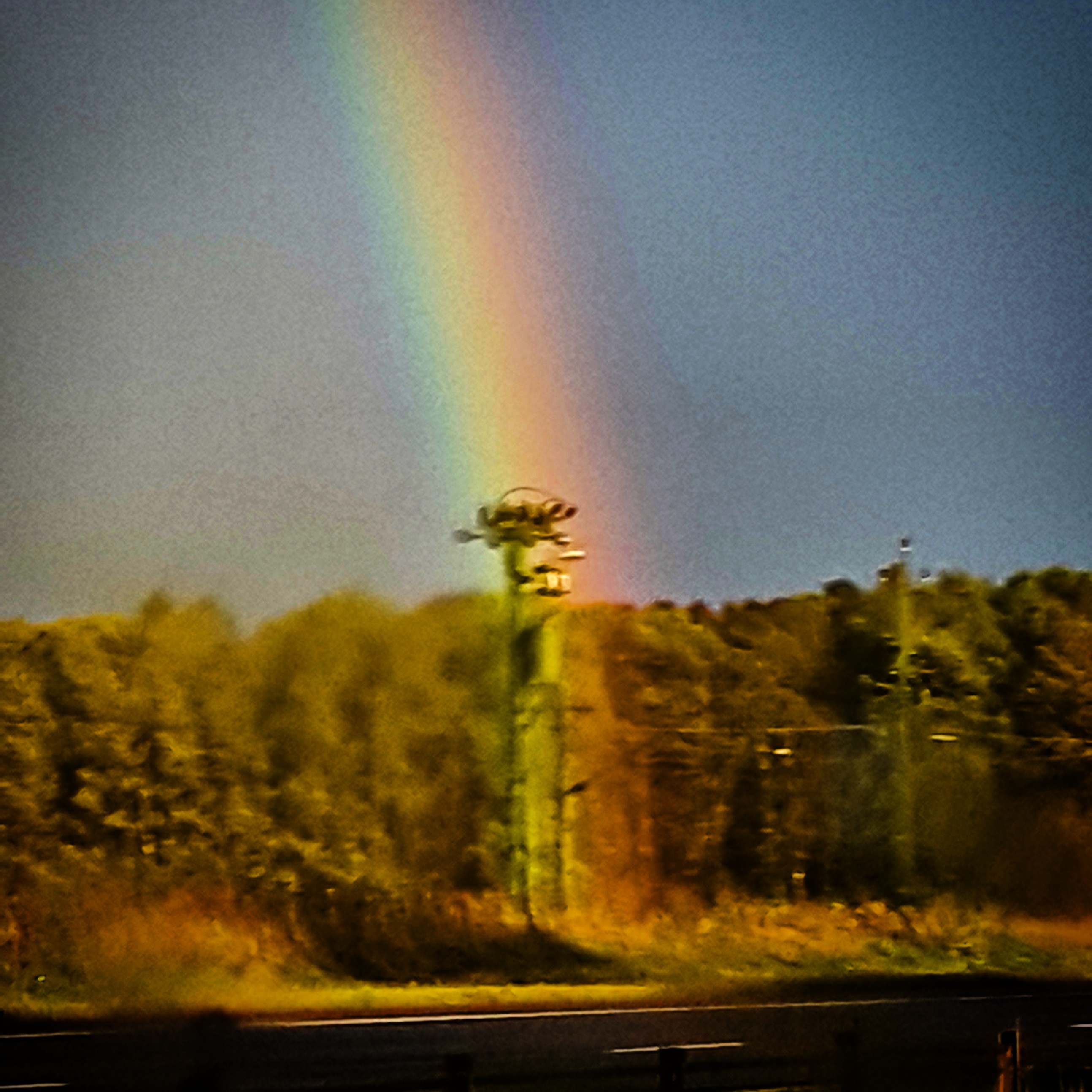 Fast Collection
Collection by
Lezkiz
Fast Collection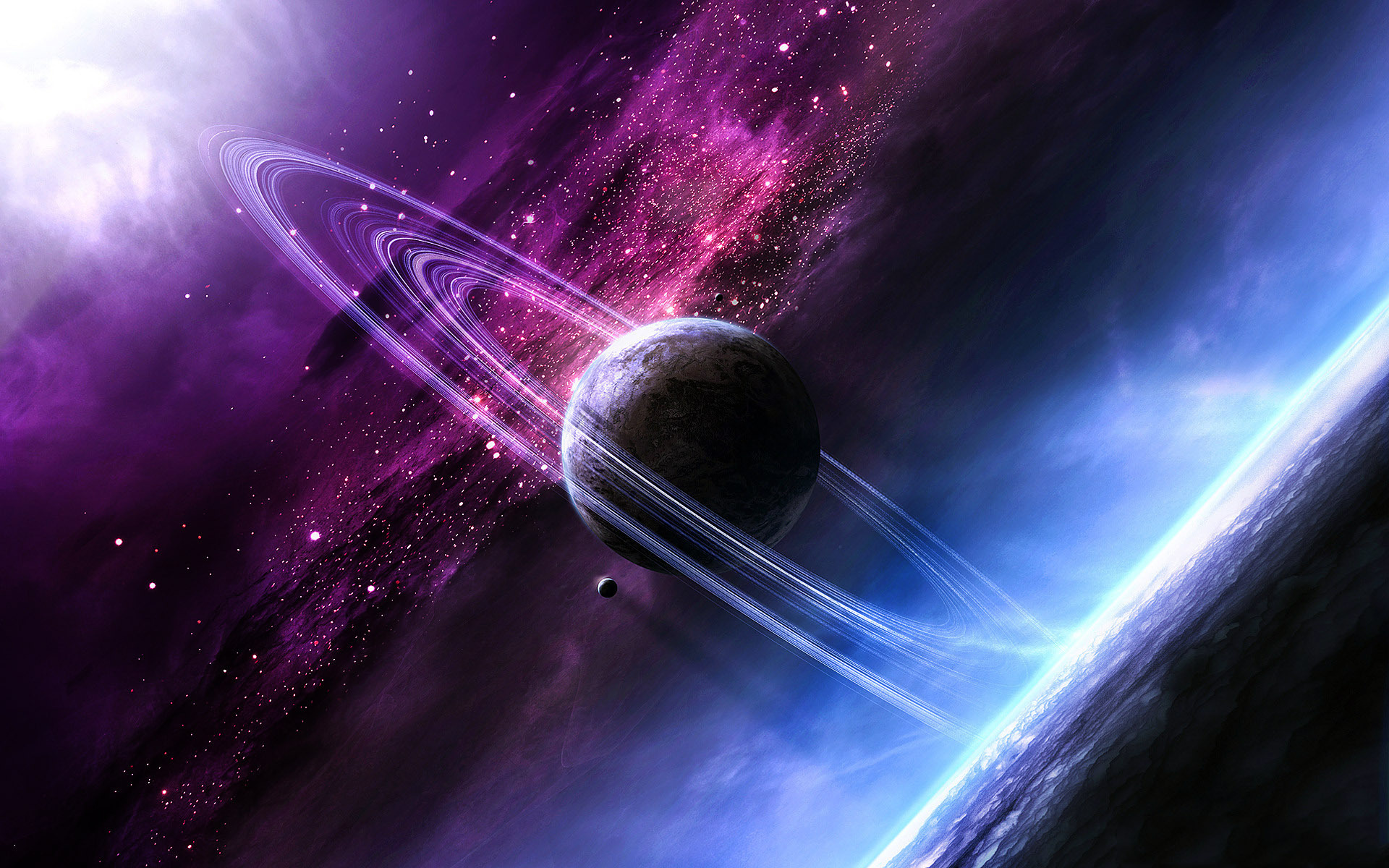 My Chambers
Collection by
mikeemo23
Test Chambers I've created using the in-game editor.

maps
Collection by
minidriver1
intersting maps