Showing 31-60 of 6,667 entries

this is aperture (a incomplete adventure)
Collection by
tuckalux
so a adventure with some test chambers come and some of it will be a custom story

My chambers. Test chambers you nazi u
Collection by
Miksheu
Collection of all my test chambers :P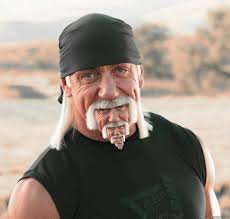 makepoop's Portal 2 Test Chamber's
Collection by
makepoop
These chamber's are my creation's. please rate and leave a comment. I will try to reply to the comments. thank you for playing.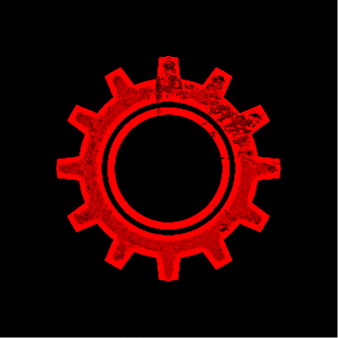 Gear Protocol
Collection by
CobraStrike
Summer 2017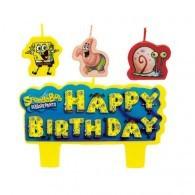 Chapters
Collection by
Qwarti
My 3(?) chapters in my series of good levels.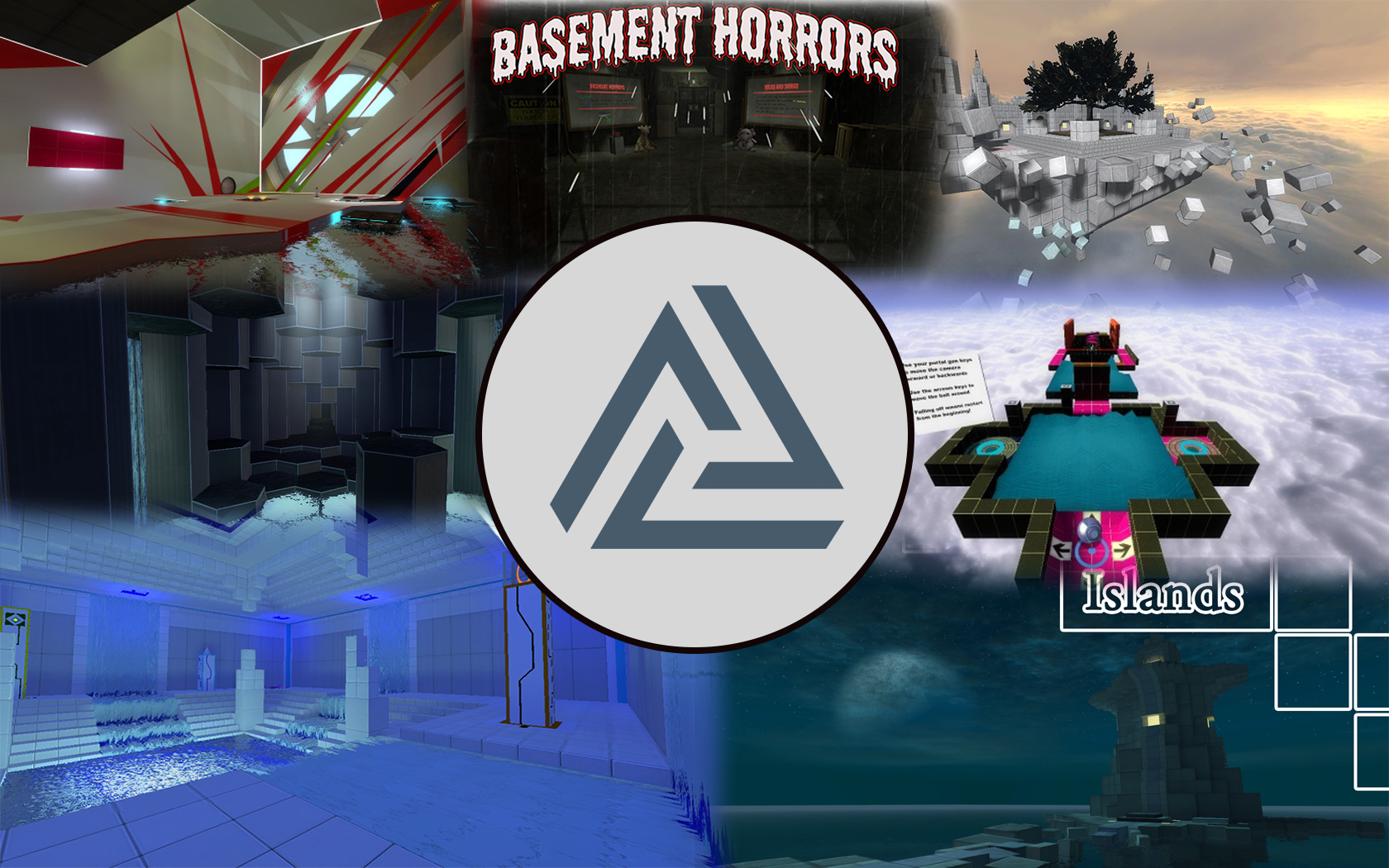 Unique concepts
Collection by
KyloX
Maps with unique ideas, concepts, looks or just stunning. In other words, maps that are uncommon in Portal 2.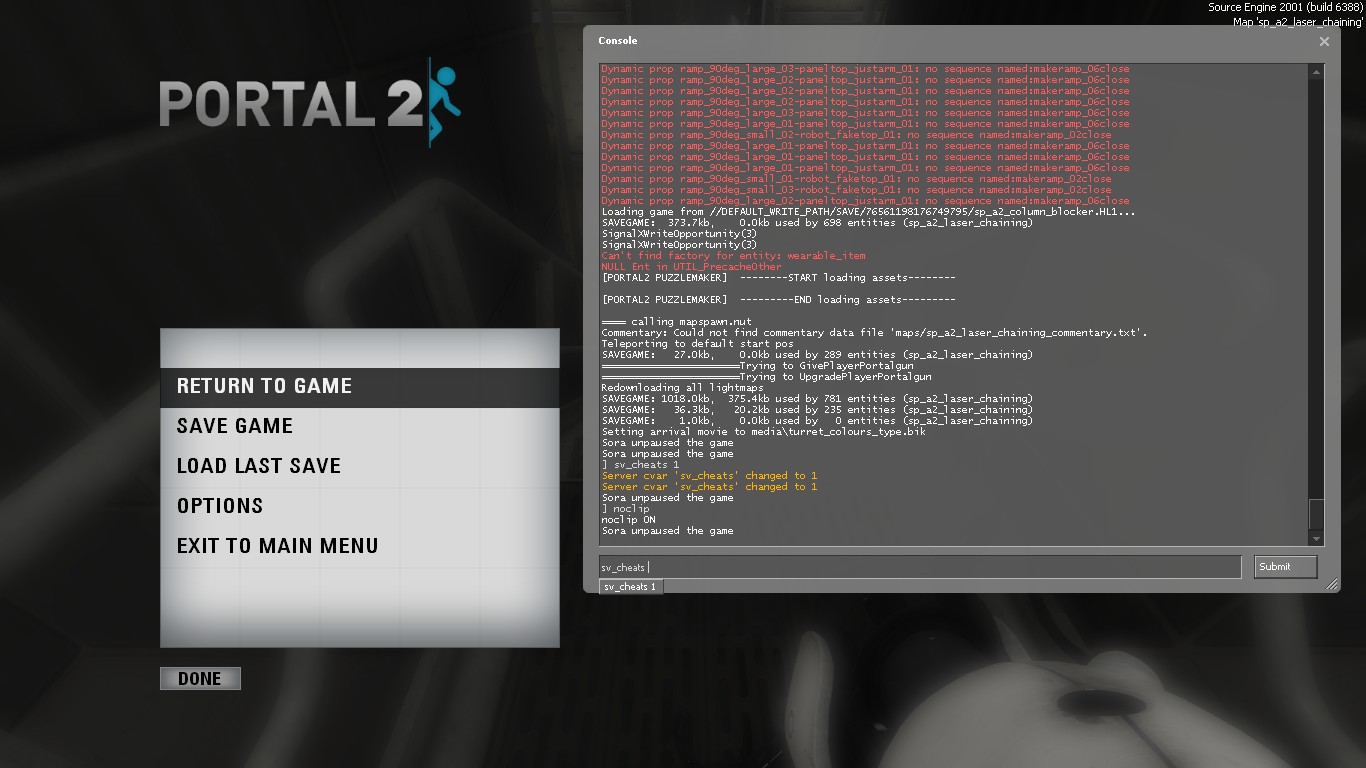 Portal 2: The Chalenge
Collection by
Sora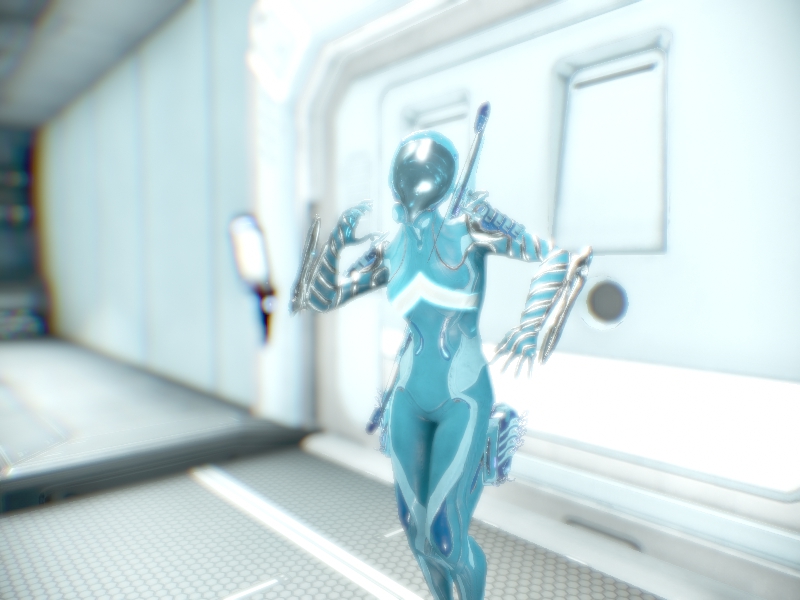 Anti Matter
Collection by
Ze0 Brush
Anti Matter: Is a series of tests made during a time period were all of the multiverse apatures are running low on moon rock. (Try to give the turret in level 2 all of the companion cubes)

все части
Collection by
Геймер

Portal 2: Reverse
Collection by
Sorceron
Reverse is a Portal 2 collection of test chambers. They have been styled to fit the aesthetics of the original first game Portal. It also includes original puzzle elements like the High Energy Pellet Please note that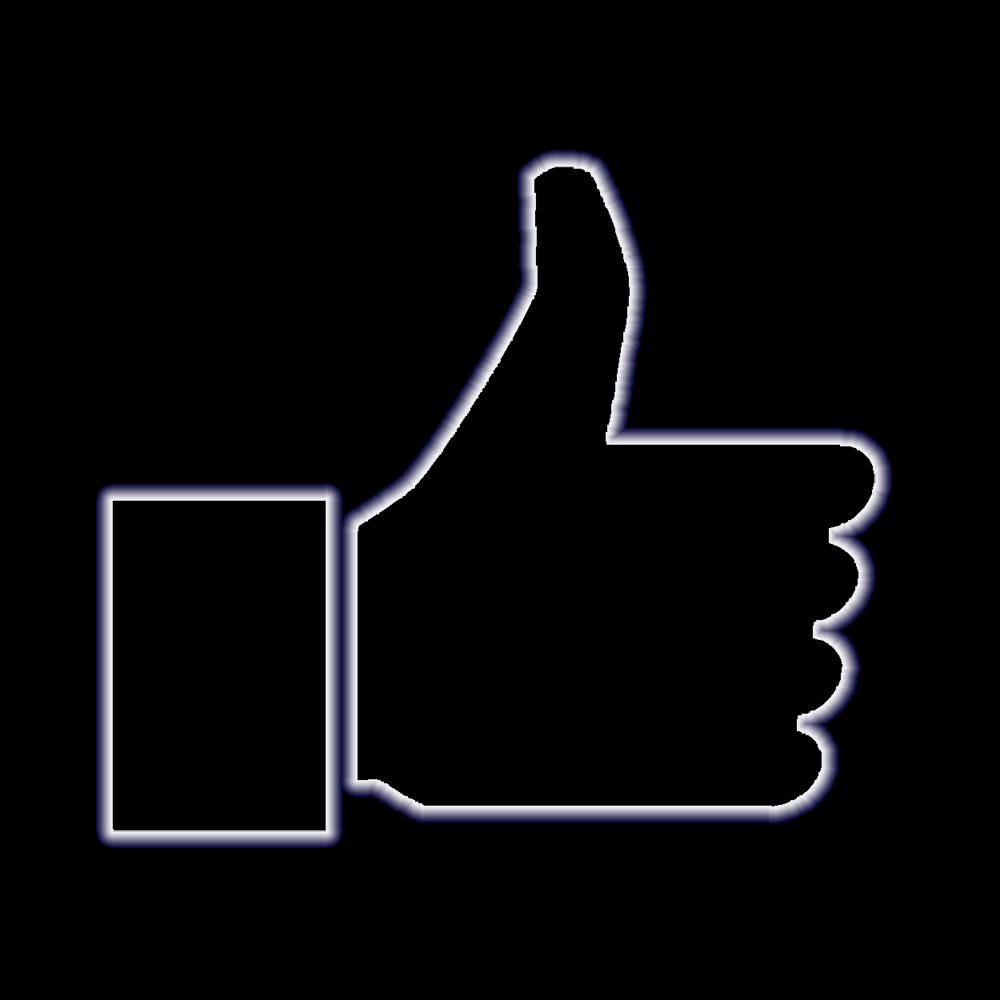 The best maps
Collection by
pusher71
There are my favorite maps in the steam workshop that I have ever played. I decided to combine them into one collection, which will be replenished with new maps.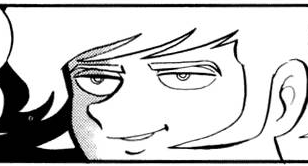 Portal Coop Maps
Collection by
Midnight Doodle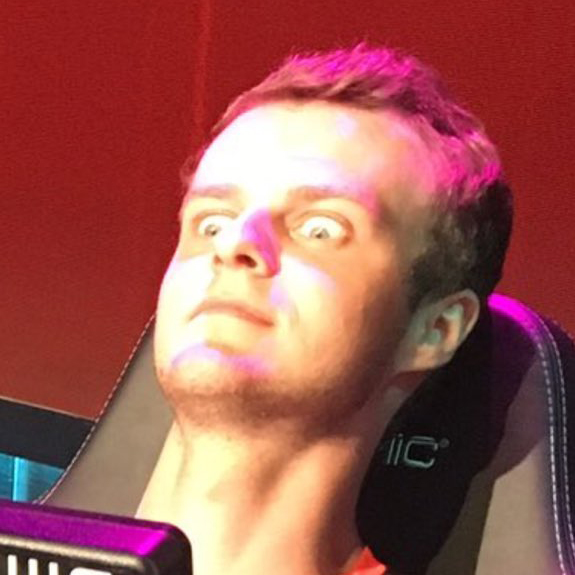 Portal 2 CO-OP
Collection by
dEADLOCk+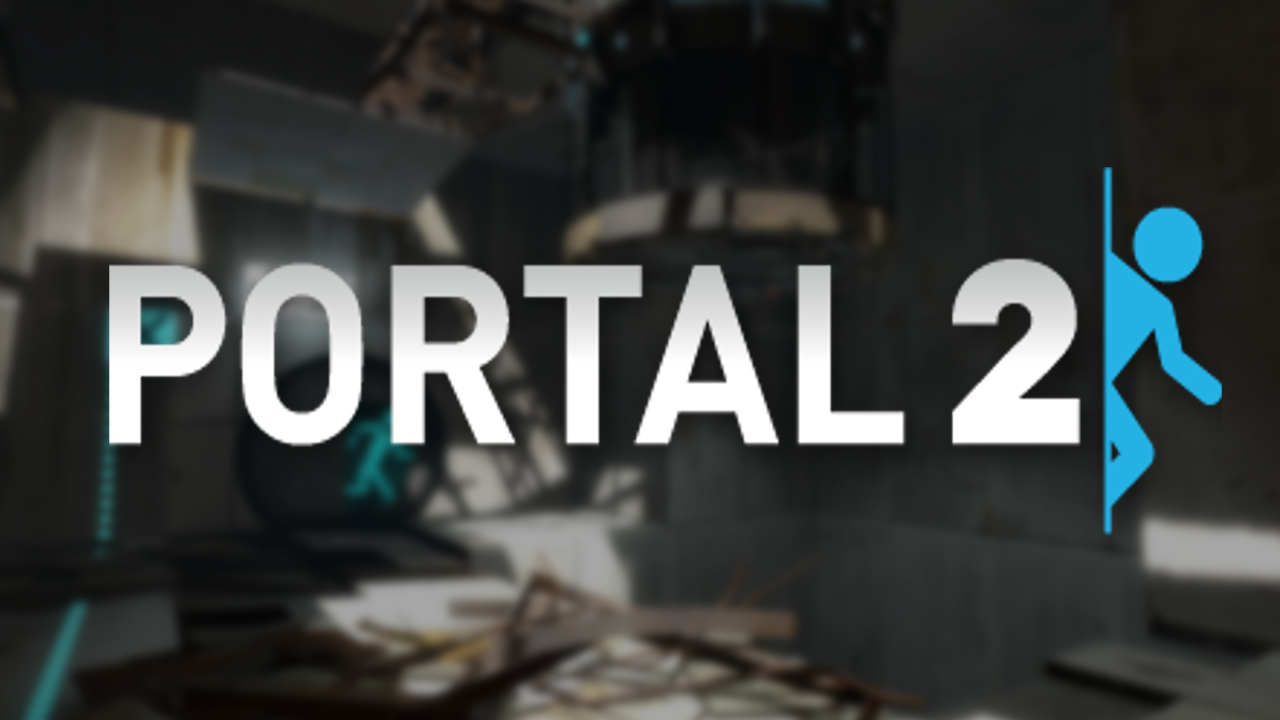 Gandalfs Portal chambers
Collection by
GANDALF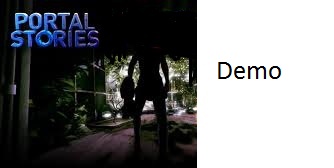 Portal Stories Demo
Collection by
Sora
This is a Colection for Portal Stories. It has all the Demo Maps for It. Hope you enjoy!


M.L.I. Mini Singleplayer Map Collection
Collection by
LunaLocked
This collection contains the experimental mini singleplayer maps inspired by the mini co-op collection.

Connect Room experiement
Collection by
samadhi440
Just seeing what happens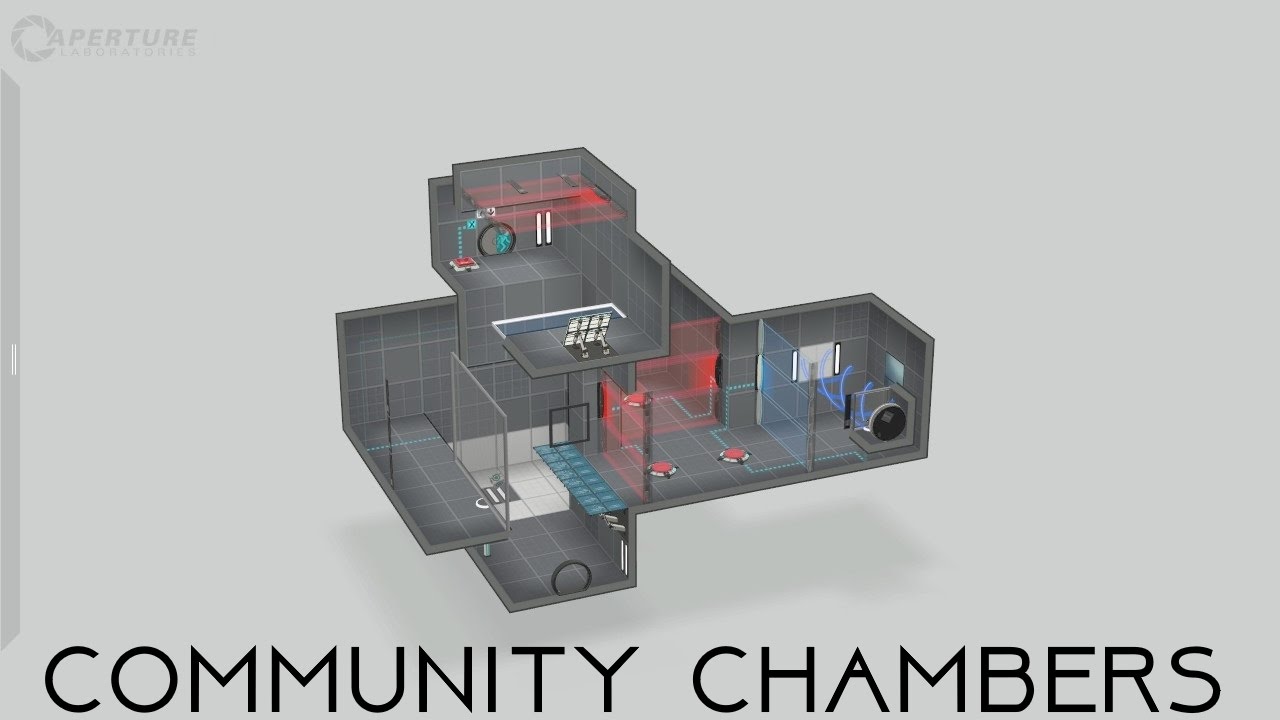 Thuliams Chambers of Fun!
Collection by
Thulium Games
These are in my "chambers of fun" series. They tend to have gel, easter eggs, and cubes. You do need BEE2 mod for some of the test chambers.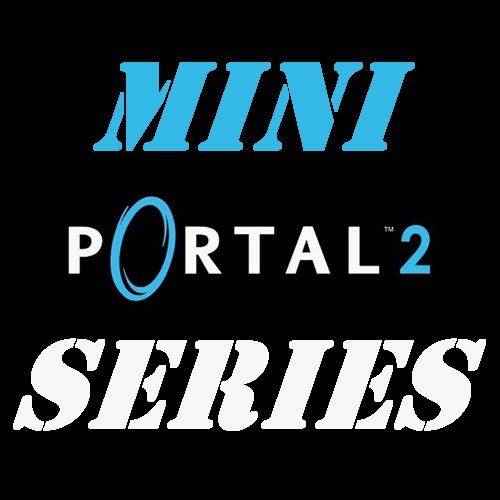 Mini Series
Collection by
maK
Just Mini Series (no big test chambers included). Enjoy responsibly.


work hugo
Collection by
HugoGor
work

The Lost Chamber: Complete Series (W.I.P.)
Collection by
meisg
The complete series of "The Lost Chamber" which is a series I made in 2016. I plan to have 12 tests in it. (1 of which that has 3 parts.) Enjoy playing the levels!

Portal gun ON/OFF concept
Collection by
Robo SK.
Think more.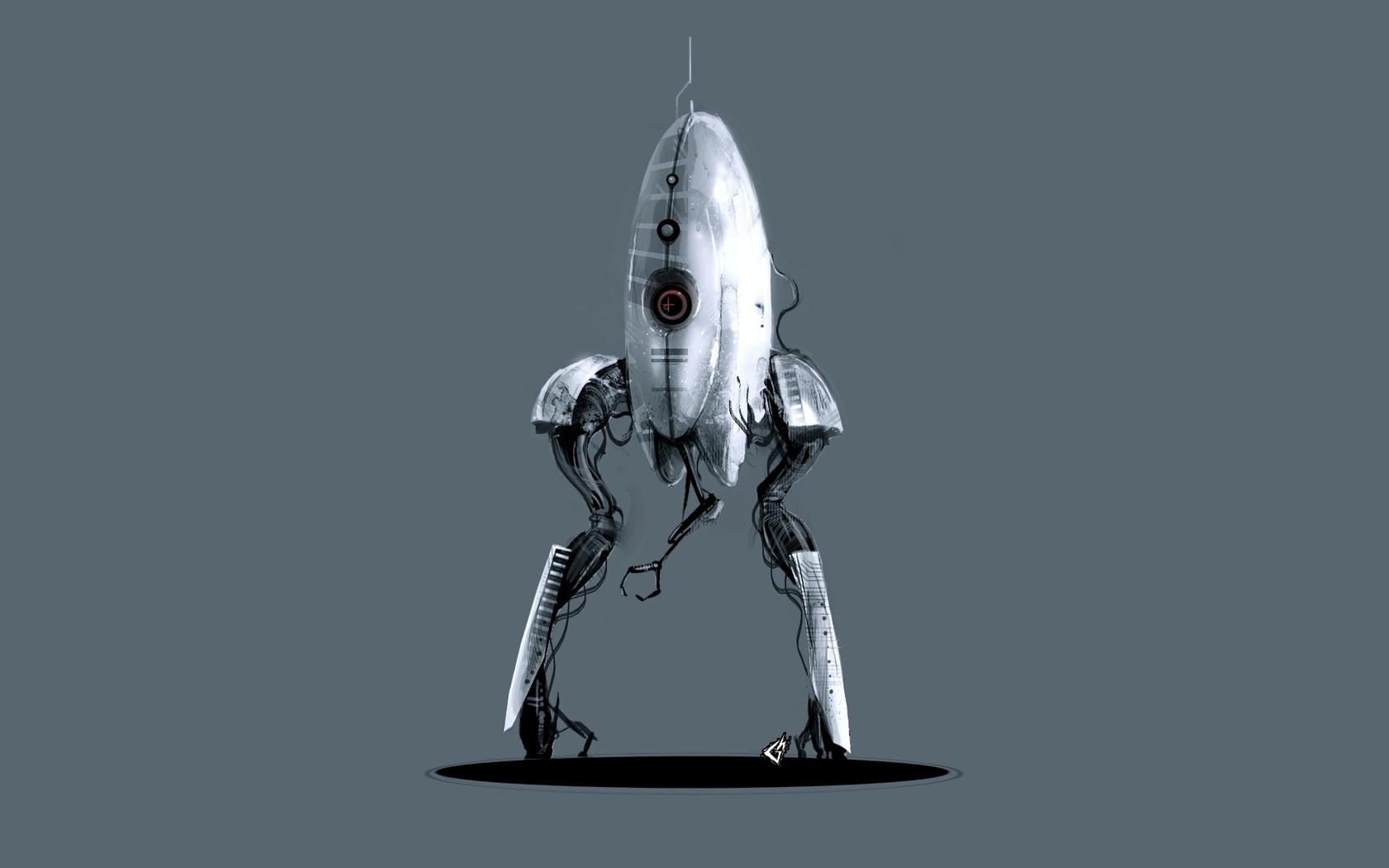 Portal Newstory
Collection by
ashtonv14
You have found your way back to the labs, and Cave and GLaDOS are forcing you to find your way through the labyrinth of the test chambers.


anxiety's co-operative happy fun levels
Collection by
anxiety
One stop shop for all my co-operative levels

Penrose
Collection by
Mesos
The Penrose Collection features a series of maps with a focus on the Surface Division Field, a fancy new invention that the lab boys at Aperture Science Southern District developed to create large-scale portals. These tests were expertly designed over h


LunaLocked's Favorite Self-Built Maps
Collection by
LunaLocked
Here are my favorite maps that I personally built, I hope you enjoy them~


M.L.I. 31 Tests
Collection by
LunaLocked
This collection contains The 31 Single player maps that were designed to be harder than they should be.


M.L.I. CO-OP Test Collection
Collection by
LunaLocked
This collection contains the everexpanding list of standard Metallocked industries CO-OP tests.


M.L.I. Mini CO-OP Test Collection
Collection by
LunaLocked
This is the collection of MetalLocked Industries Mini CO-OP Tests, They were designed to be played in this order.

Clickan7's "The (TEST) Remastered" Collection
Collection by
Clickan7
ENG: Hello There! My name is Clickan7 and i am wants to show you My collection Of "The (TEST) Remastered" Levels! Some of this levels was Fun, Some Are bad. I am Recommend you Complete Levels From 1 To (Redacted) To see "Custom Story". Fooh... Almost al