Showing 4531-4560 of 6,251 entries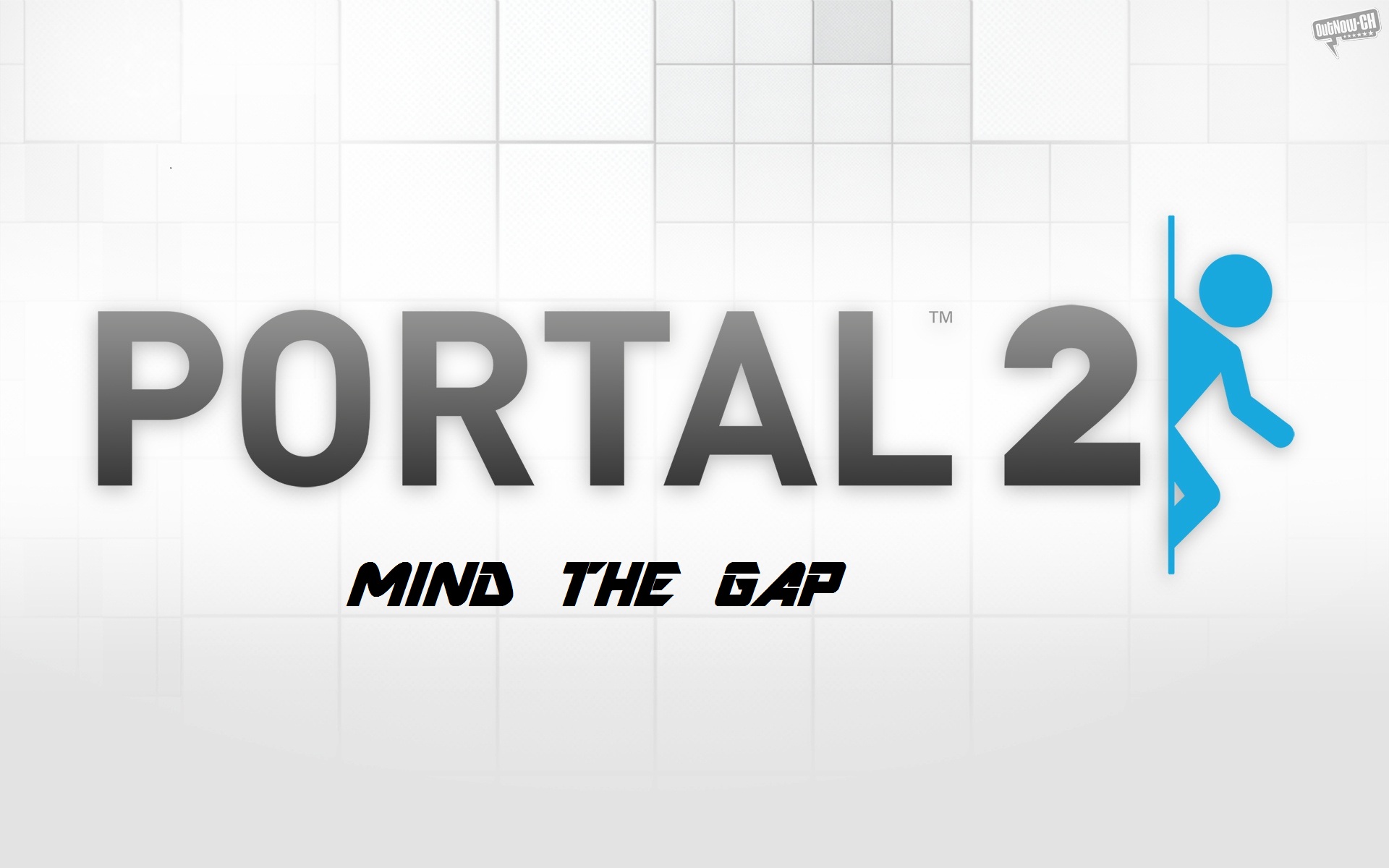 Mind The Gap
Collection by
✘Rockstar✘
My first Portal 2 "DLC", Mind The Gap is a collection of maps, where the height is your friend and danger your second name. Mind The Gap features 5 maps - "Laserfunnel", "Mind The Gap", "One Cube, Two Pads", "Highrise" and "Plates of Faith". If you want mo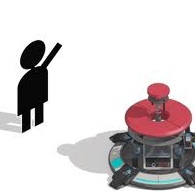 Toad test
Collection by
Toad
Série de test simple crée par Toad1750.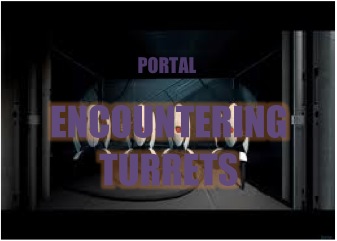 Encountering Turrets
Collection by
The Cake Nazi
Turrets, turrets, turrets. They're everywhere. They won't stop until you've been terminated. Evil robots. We all saw this coming, didn't we? Anyway, each encounter comes with its own fun ways to kill those killing machines. Have fun! :]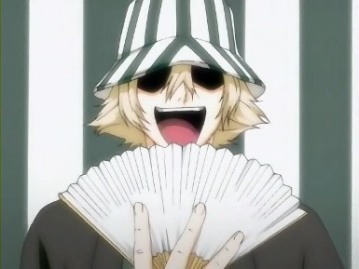 Testsubject Adrian
Collection by
Deaxter
Alle Maps für das Testsubject namens Adrian!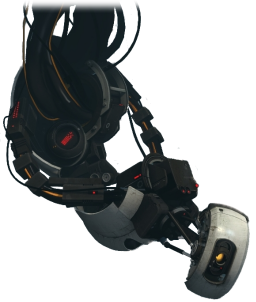 My Testing Course
Collection by
Waltz
A testing course I created. Still WIP.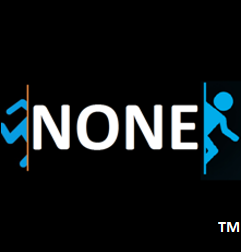 NONE Laboratories
Collection by
Hawnzah
Moje testovací místnosti. My testing chambers.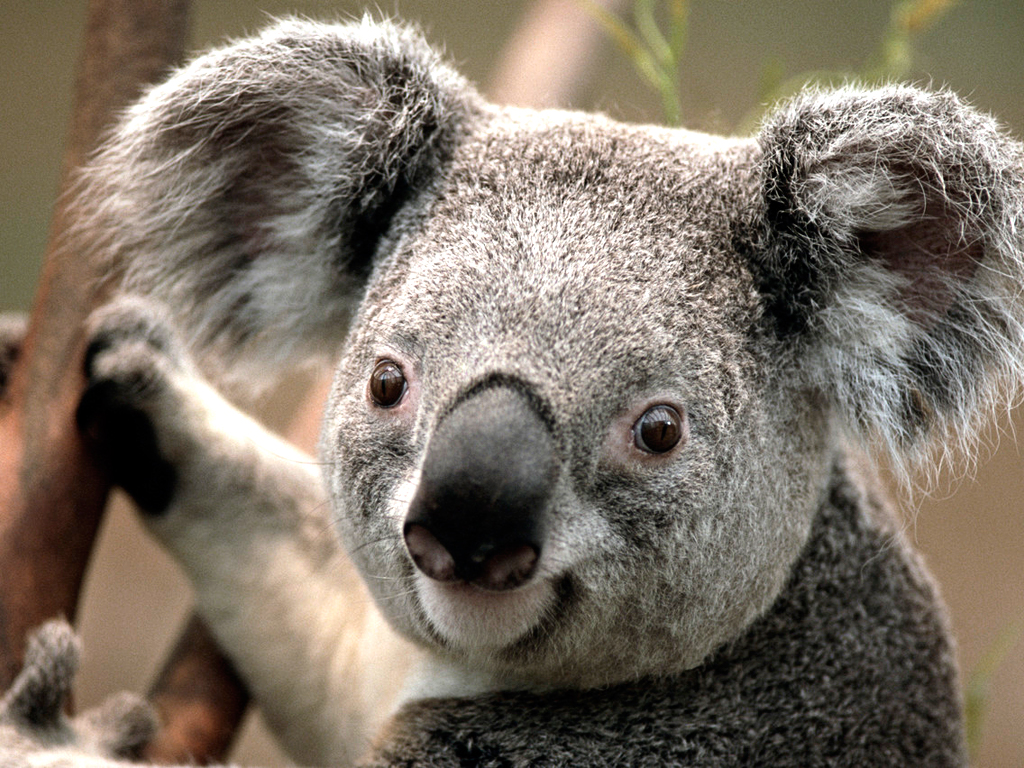 wheatley thorugh all of portal 2
Collection by
Brady
wheatly!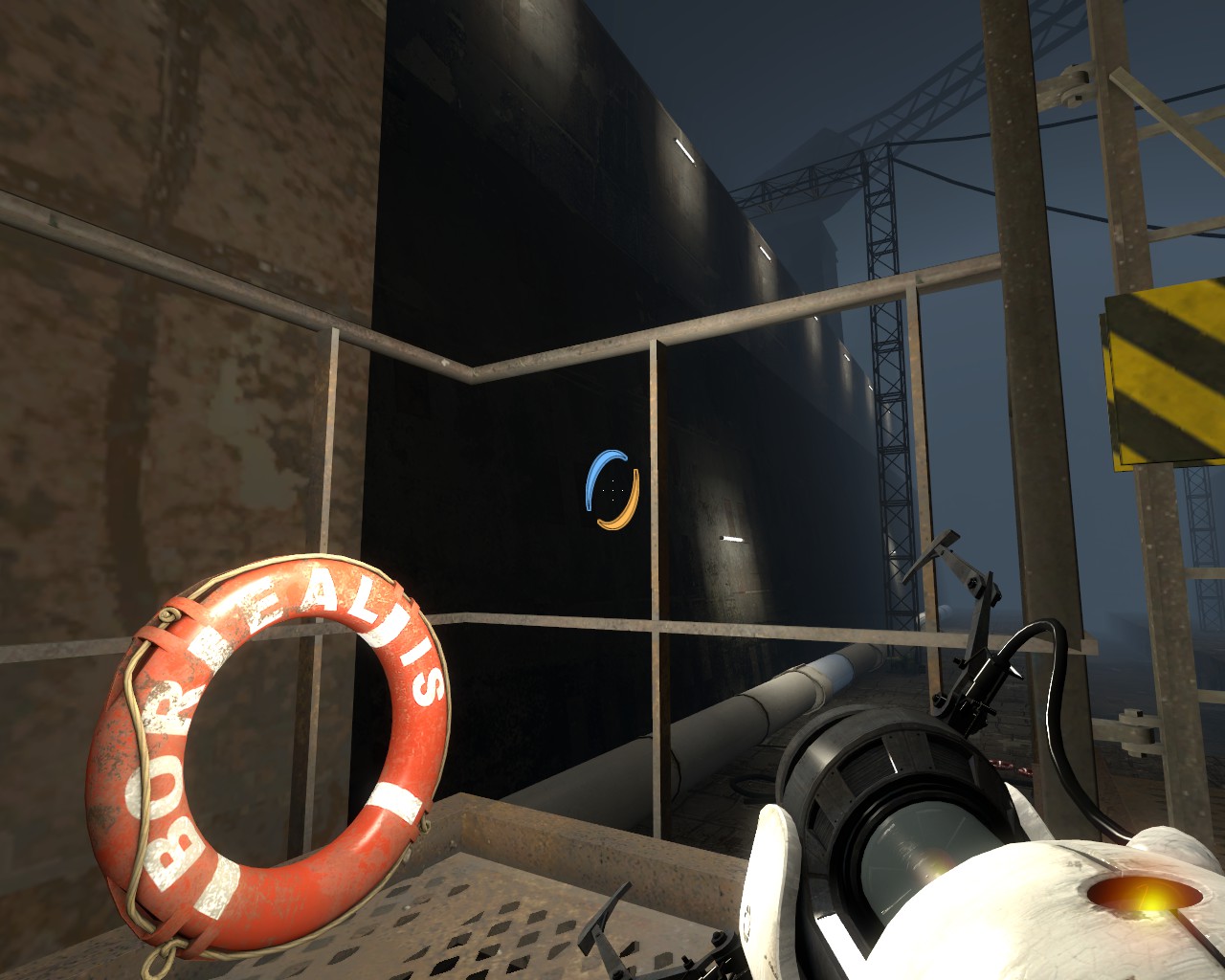 Underground - Old Aperture
Collection by
€in€r vØn vi€l€n
Hey Guys, thats a collection of my 9 Old Aperture puzzles. I hope you enjoy the tests. All tests based on puzzles from Cave Johnson. All Maps was built by: portal2faanLP find me on facebook! /portal2faan and check out my YouTube Channel: /portal2faan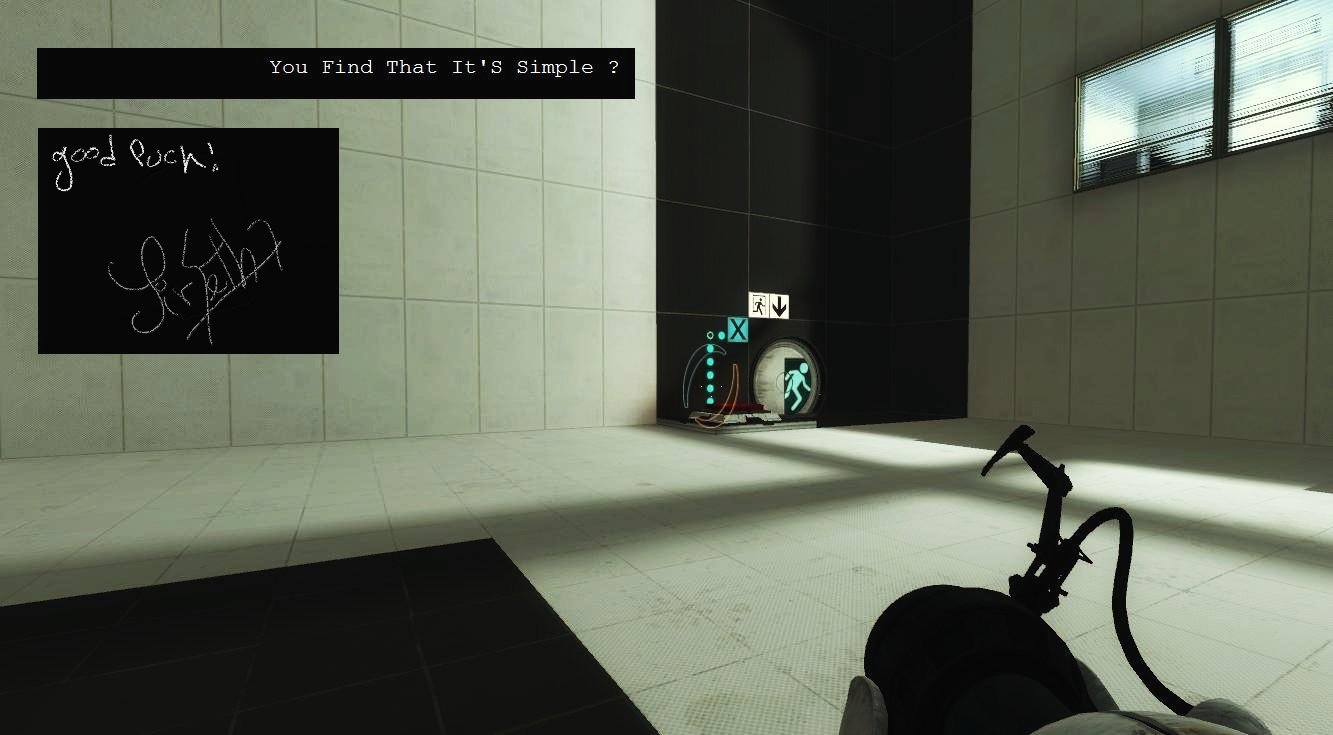 You Find That It's Simple ?
Collection by
fuck you ГОГИ
Always, it's a door . Yeah, just a door, alone . You can see it ! But, sometimes, there is a button with the door . Or you're not able or have an access to it . And ... You must finish a big big big map a little hidden ... Just for open this little f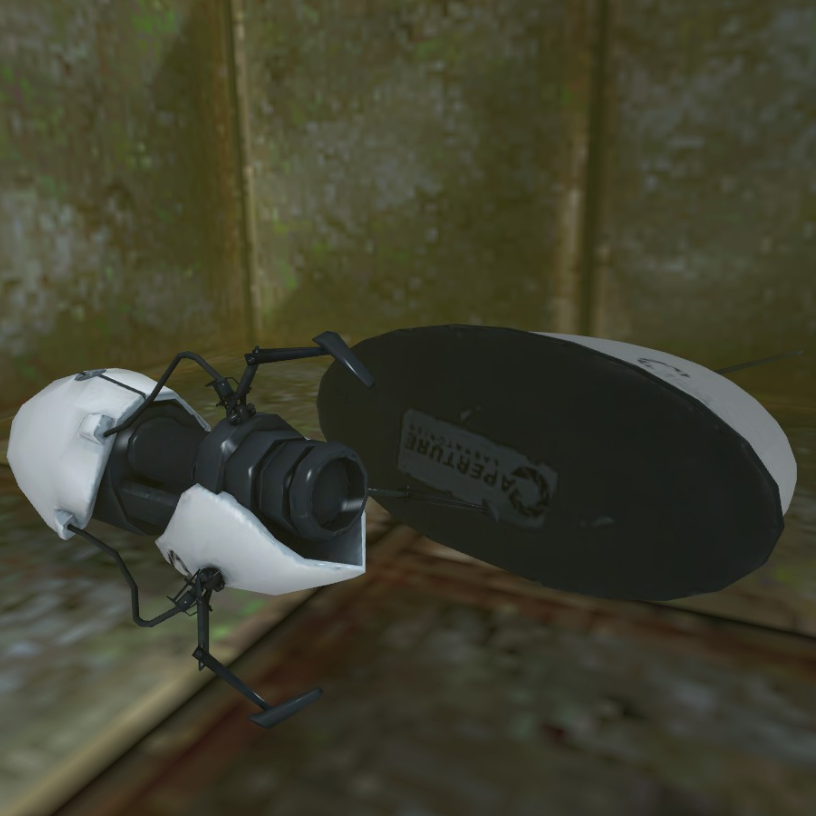 Caenard's 10 Tests
Collection by
Caenard
These 10 tests have no particular order, they are only numbered by the day they were made. Each test has a completely different style and feel. These tests are only for other people's enjoyment, I am not trying to compete for subscribers or ratings. If the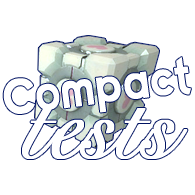 Compact Tests
Collection by
HaborymCC
Un jour, je m'ennuyais, et j'ai décidé de faire, une salle. Un moi après, Cycy s'ennuyait, alors j'ai refais une salle. De là, est parti cette collection de salles. Ce sont des salles, avec des énigmes simples, mais très compactes. One day I was bore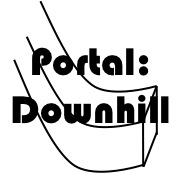 Downhill
Collection by
The Cake Nazi
In these four test chambers, you will be going downhill. Simple enough. Have fun! :]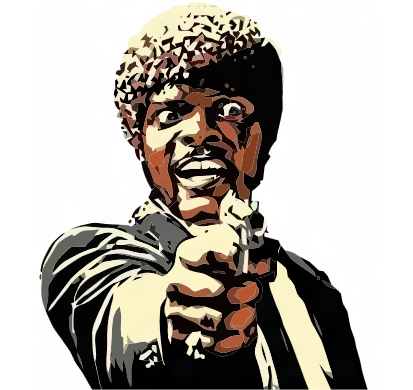 Pulp Friction
Collection by
Pow! Haha!
A Series of small but challenging puzzles that will hopefully get you to think.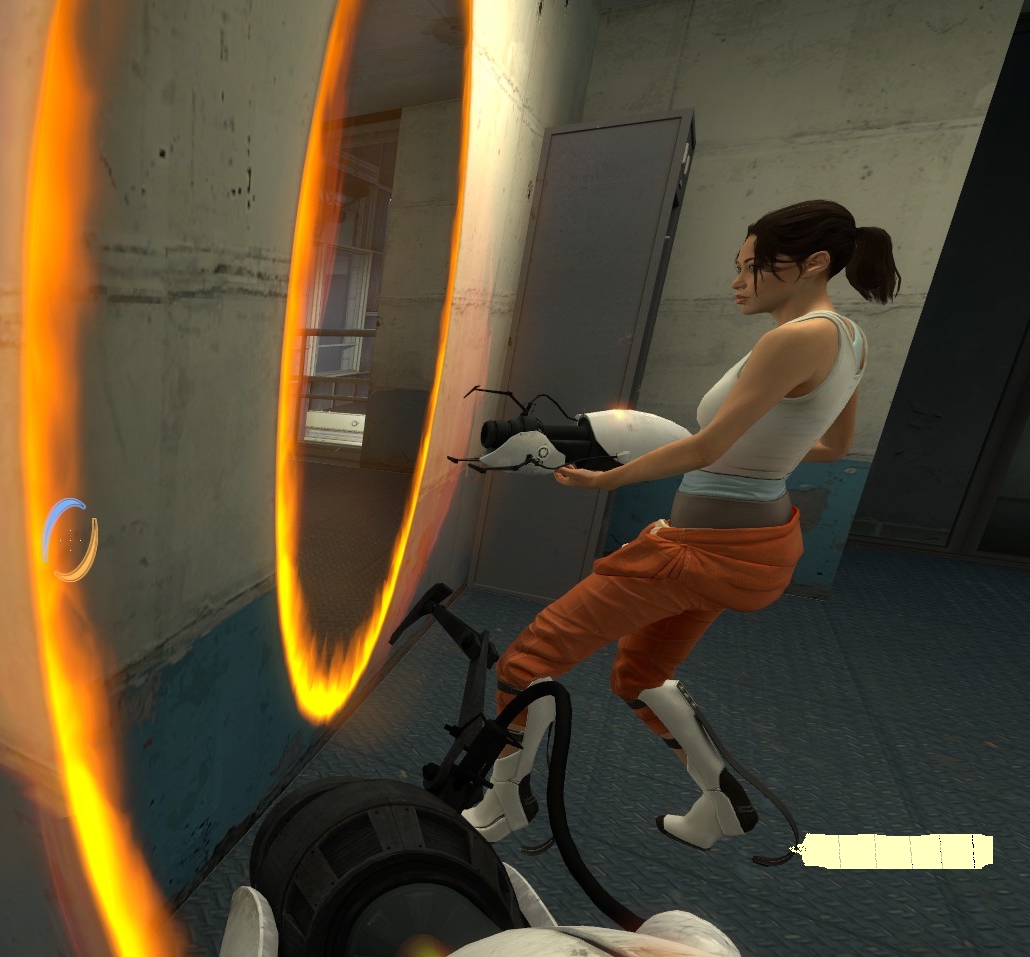 WIERDVILLE!
Collection by
JAZ
Strange and Funny two map set. Clever puzzle elements included in each as well. Tags: Fun, Humor, unusual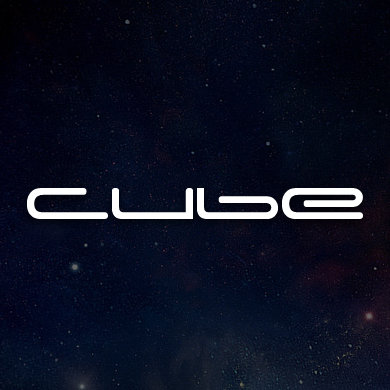 The Cube Project
Collection by
-4
A collection of cube mazes inspired by the 1997 sci-fi movie Cube. For more info and how to participate please visit http://steamcommunity.com/workshop/discussion/882953811535169452/?appid=620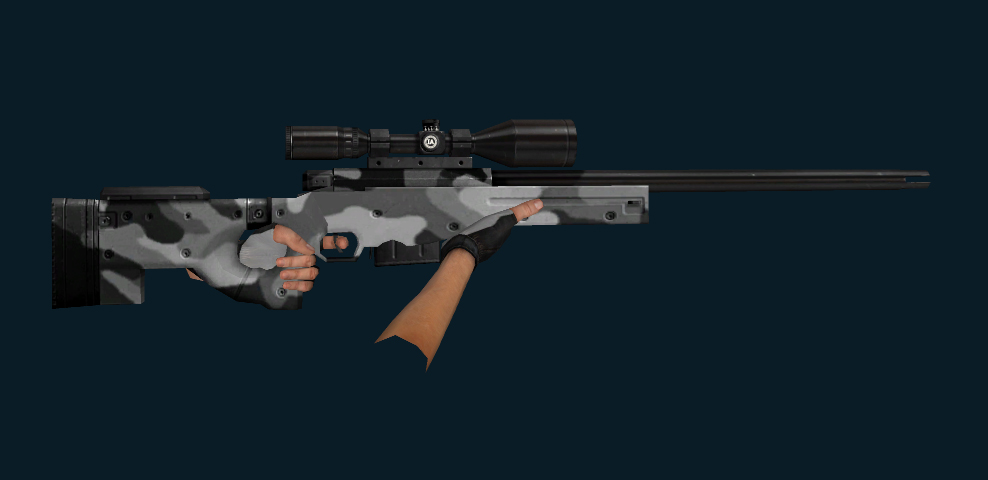 Test facili
Collection by
[D.Team]Risolutore
"Chi va piano, va sano e va lontano" ma no con i portali!!! La VALVe è stata molto brava a creare Portal 2, e io sarò molto bravo (forse) a creare camere test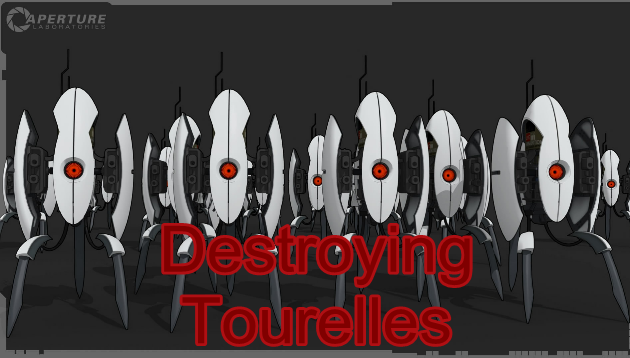 Destroying Tourelles
Collection by
Silaris Alpha
Pour ceux qui ne les aime pas , place a leurs destruction!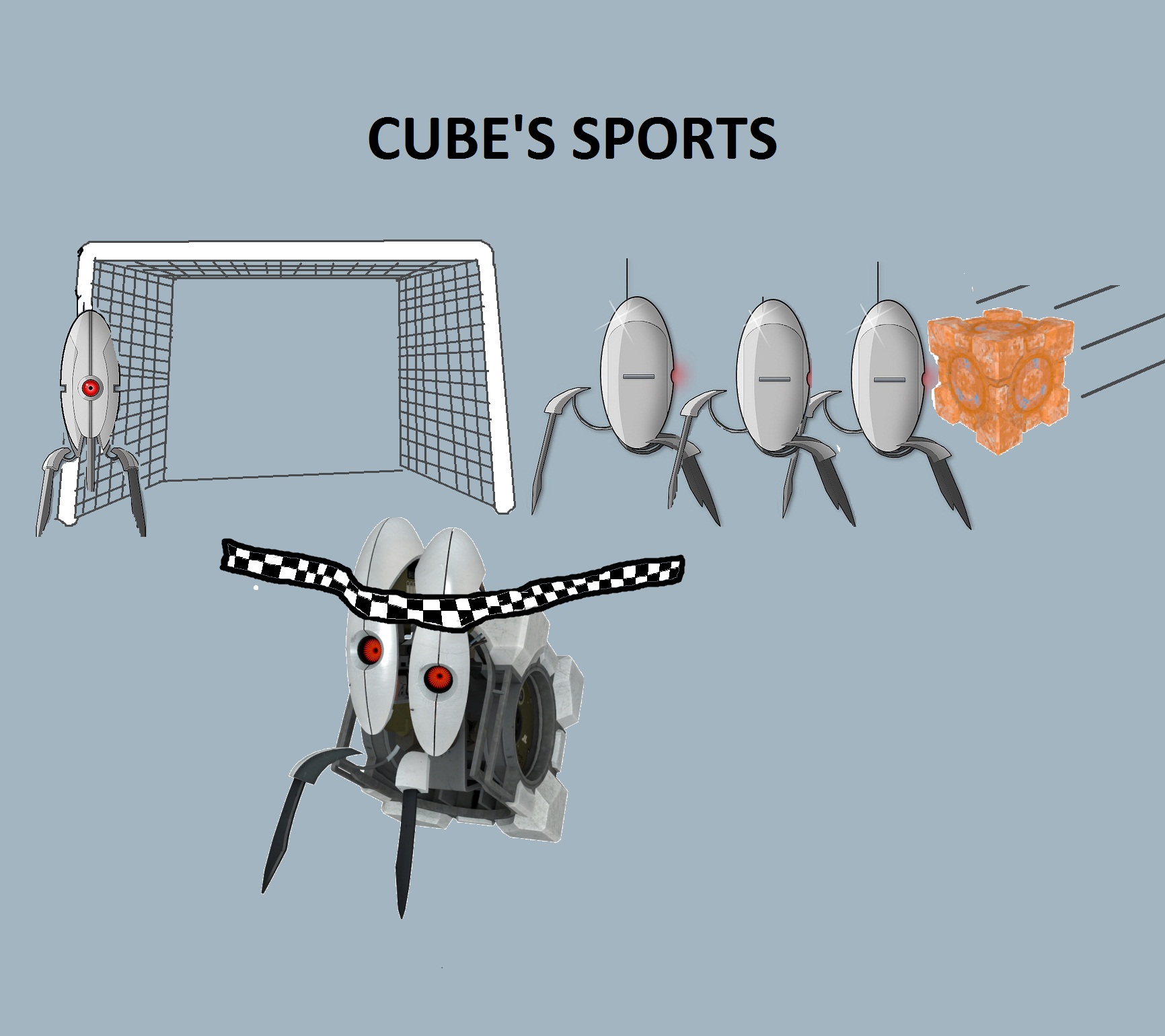 Cube sports
Collection by
TalonOut
Welcome to the C.O.G.(Cube Olympic Game)...Faster, higher, cuber!

Prison Escape (RE-LOADED)
Collection by
BuddyRoach
This is the completely re-made versions of the original flawed Prison Escape Collection I made before. This time, I've ironed out the wrinkles and added some detail to the design.

The Fifth Gel
Collection by
Homusubi
A collection of maps using the fifth, hidden gel, the Reflection Gel.

Lab Rat
Collection by
MakinATrillion
A new and improved maze series. Play, Enjoy, Stay!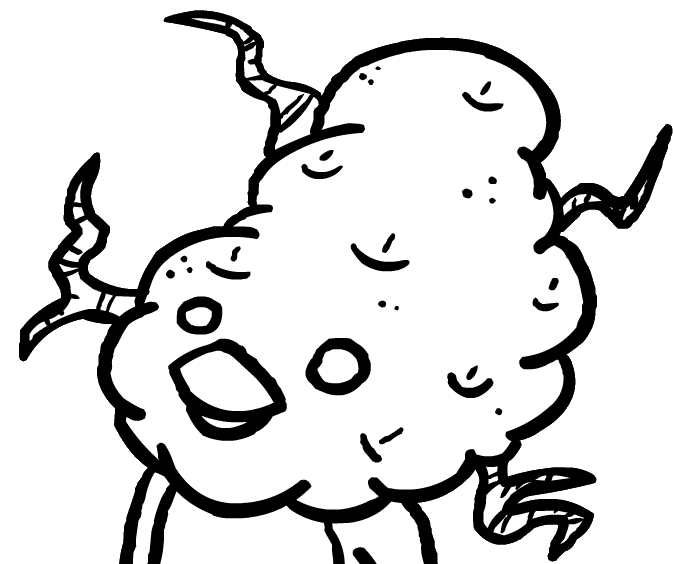 The Testing Is Not Over...
Collection by
SenseiSnowballSkum
The first series I've started. These are medium difficulty puzzles. They don't require anything like bhop or airstrafing. Any people who have played a bit of portal could probably do most of these puzzles.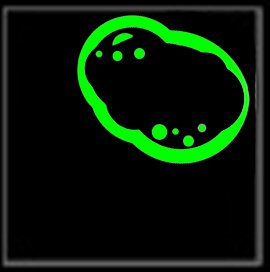 Not As Easy As 1, 2, 3
Collection by
SenseiSnowballSkum
This is the second series that I've started. It's pretty difficult, and most puzzles require things like bhop or airstrafing. No unfair jumps or pixel perfect shots. (little to no artificial difficulty)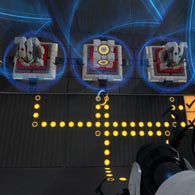 Cube Puzzle Set 02
Collection by
AlwaysToast
Set of design related cube based puzzles.

The Easy
Collection by
MakinATrillion
A collection of an easy test that just keeps getting harder and harder.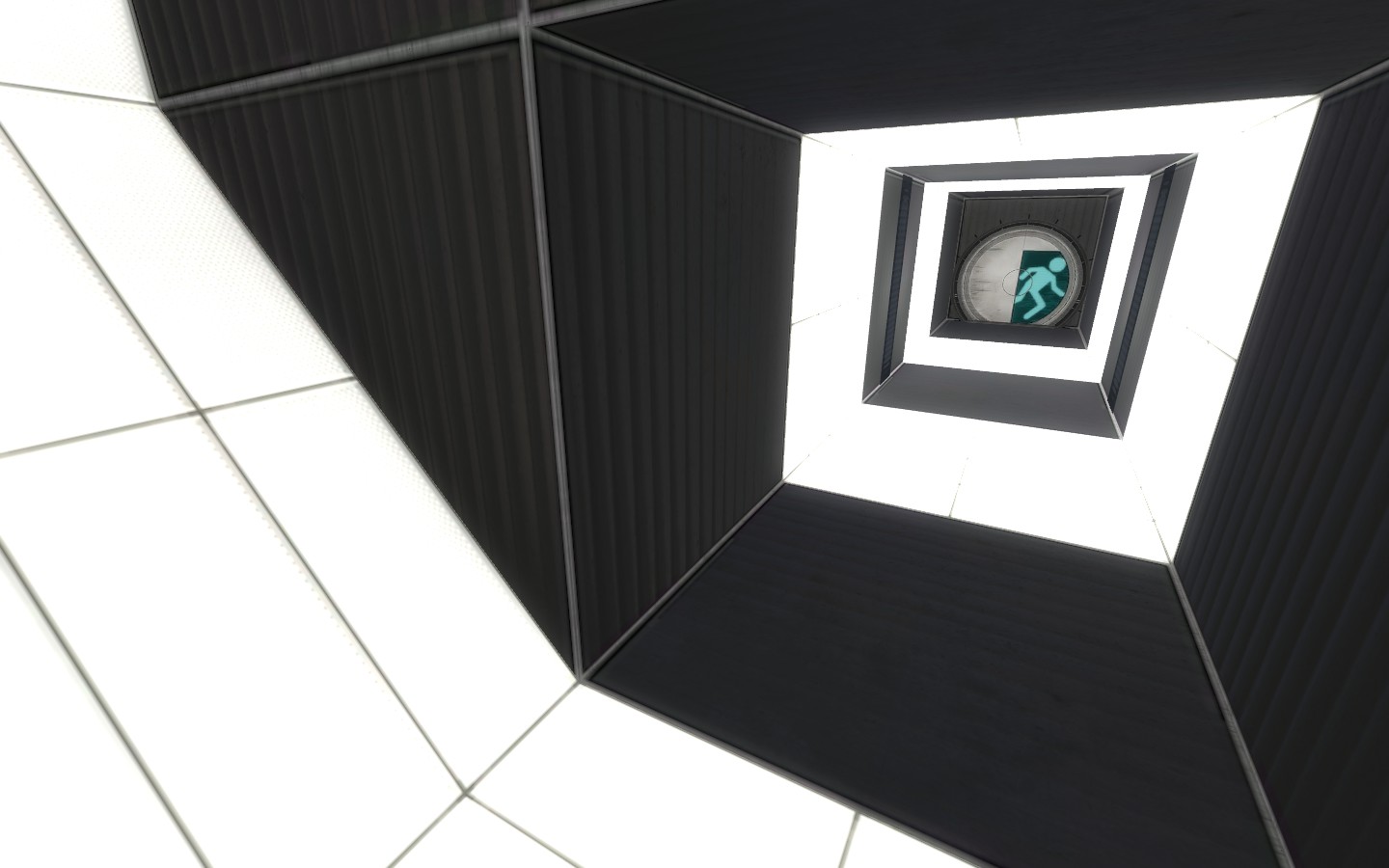 Path To Surface Series
Collection by
ShowTeK[PT]
This collection will have all the parts that belong to Path To Surface Series

-C-A-K-E-
Collection by
The Cake Nazi
Collect 4 pieces of CAKE in 4 different test chambers. Each chamber presents a different challange with different testing elements. Good luck, and remember, the CAKE wasn't a lie! :]

Test Chamber Maze
Collection by
MakinATrillion
The first maze I made. Give me a break.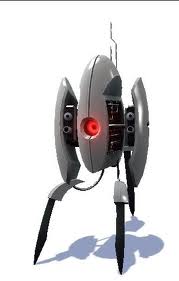 most of my tests
Collection by
Nugel Murvun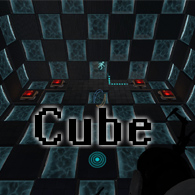 Cube
Collection by
INFI