Showing 4531-4560 of 5,297 entries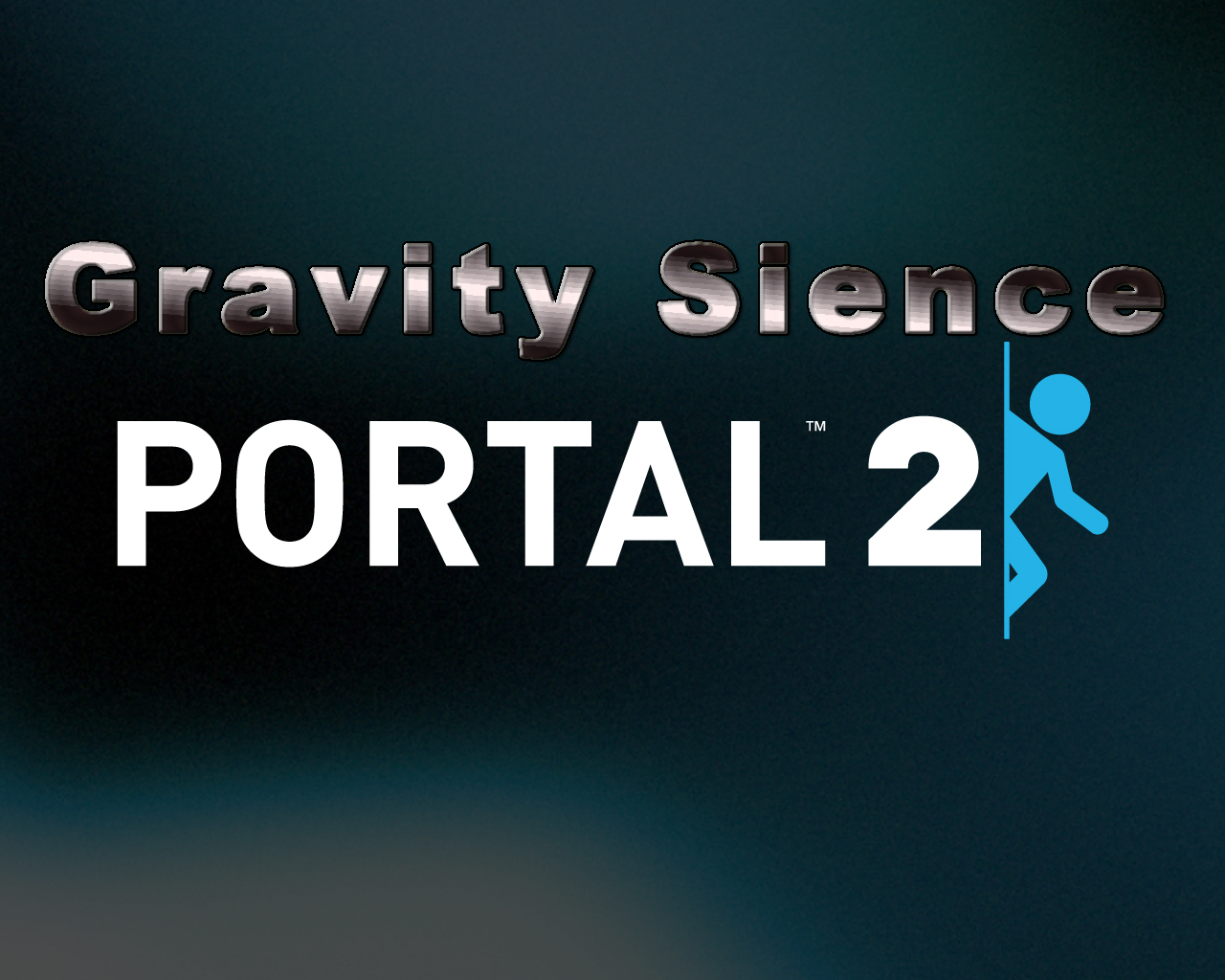 Gravity sience
Collection by
[S]tatic-Xl
В данных тестах ваши ошибки могут привести к гибели.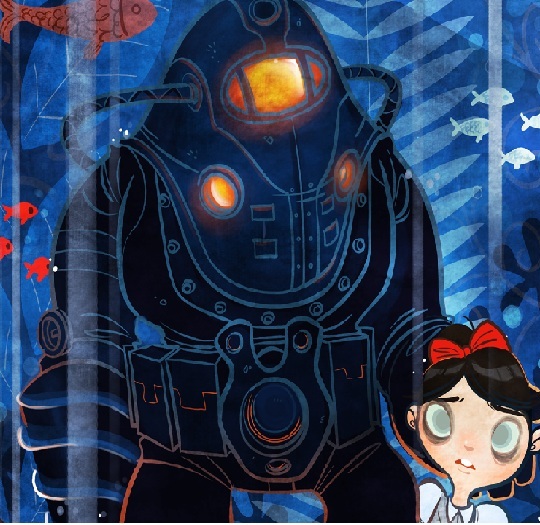 My First Three Test Chambers
Collection by
-/H•R\- Subject_Delta
Nothing special, just some of my first attempts at the portal chamber creator. If I recieve positive feedback, I may create more chambers later on. Have fun and don't forget to comment, since it's the only way i know what everyone thinks.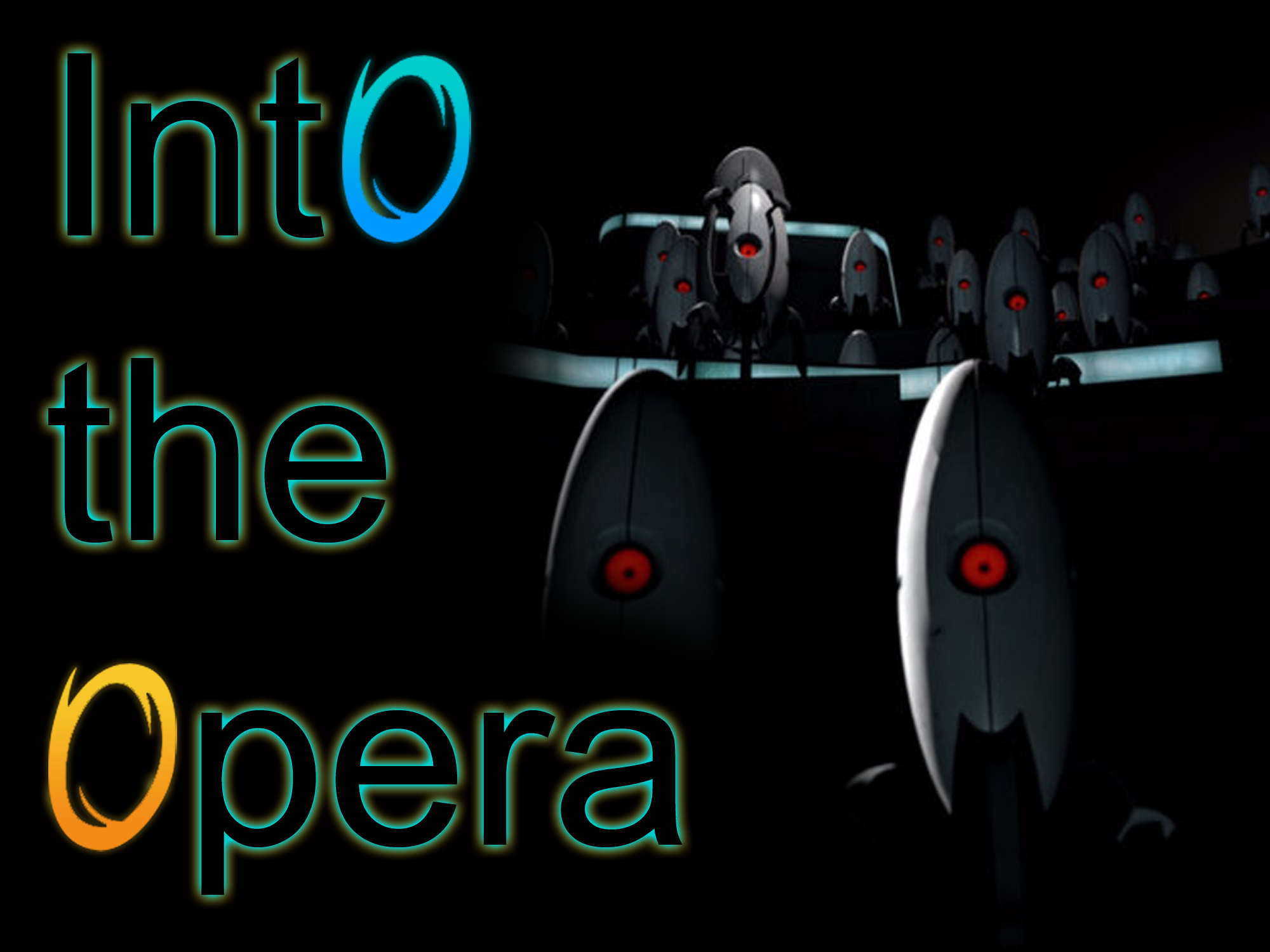 Into the Opera
Collection by
Krowi
Into the Opera is a work in progress map serie about 3 people getting stuck in the opera lead by the turrets. Started in the PTI editor and continued with enhancements made in Hammer. Current PTI maps are being converted and enhanced to and with Hammer. T...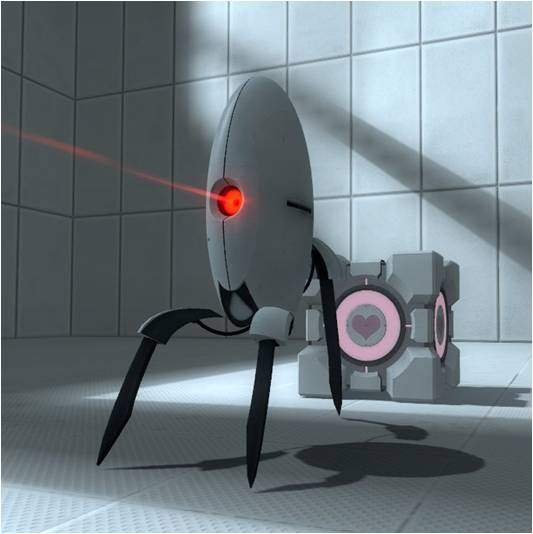 The Companion Cube's Charm
Collection by
bin672
Humans aren't the only ones who fall to The Companion Cube's Charm. The turrets will give everything they have and some things they don't have into defending their beloved box.

Random maps
Collection by
Vitullinen Tyä_Mies
This is collection of random!


Aperture Science Enrichment Center Meltaway Industries Funded Testing Chambers
Collection by
slurjkblohm
Meltaway Industries is proud to take part in testing the Quantum Tunneling Device in partnership with Aperture Science and the Aperture Science Enrichment Center. Please enjoy these easy test chambers, and remember, easy testing for easy results.

Tales Of The Fallen: Portal Ventures
Collection by
JNPryor
My Map Pack, Also with my Weekly Chambers!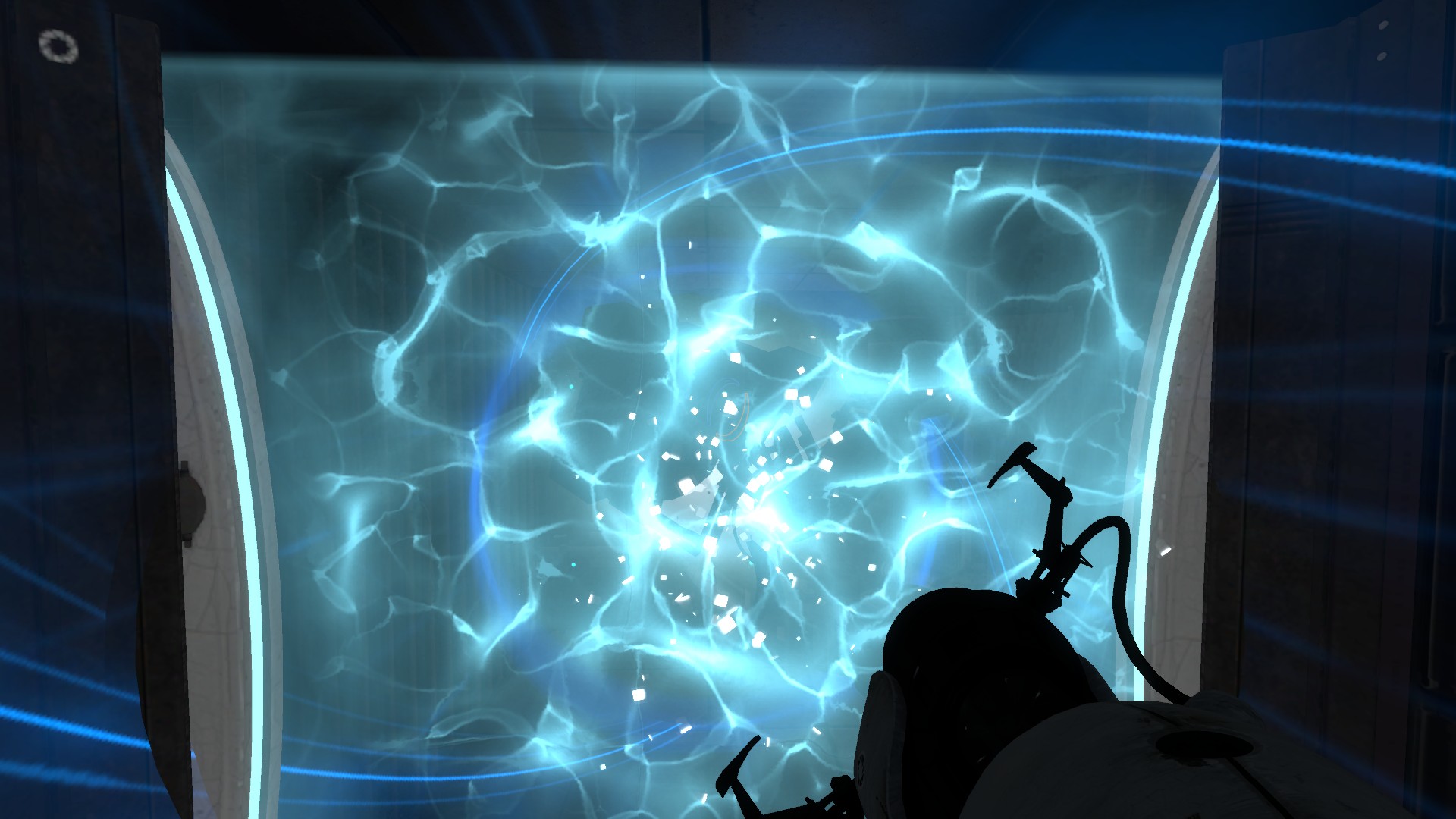 6 Odd Tests
Collection by
hs_doubbing
There are six tests in here that are very odd. Can you solve them all?


Tests Volume 2
Collection by
Bob the Weeping Angel
Don't expect anything hard. All were made by me. Try Vol.1 http://steamcommunity.com/sharedfiles/filedetails/?id=71686042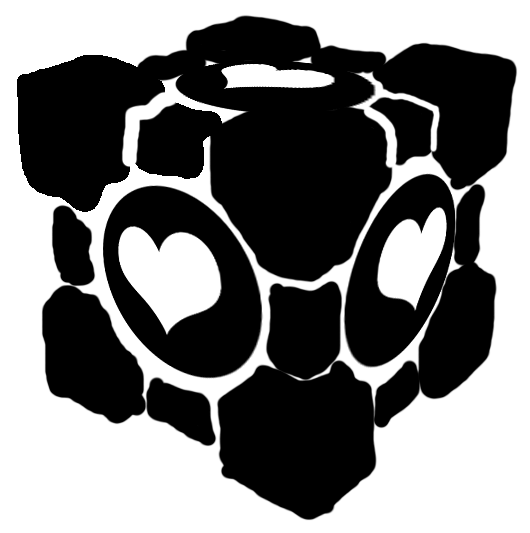 Silly-Aperture
Collection by
LegoLover98
A collection of Kakanleet's silly maps witch gives you a challenge combined with old aspect of portal maps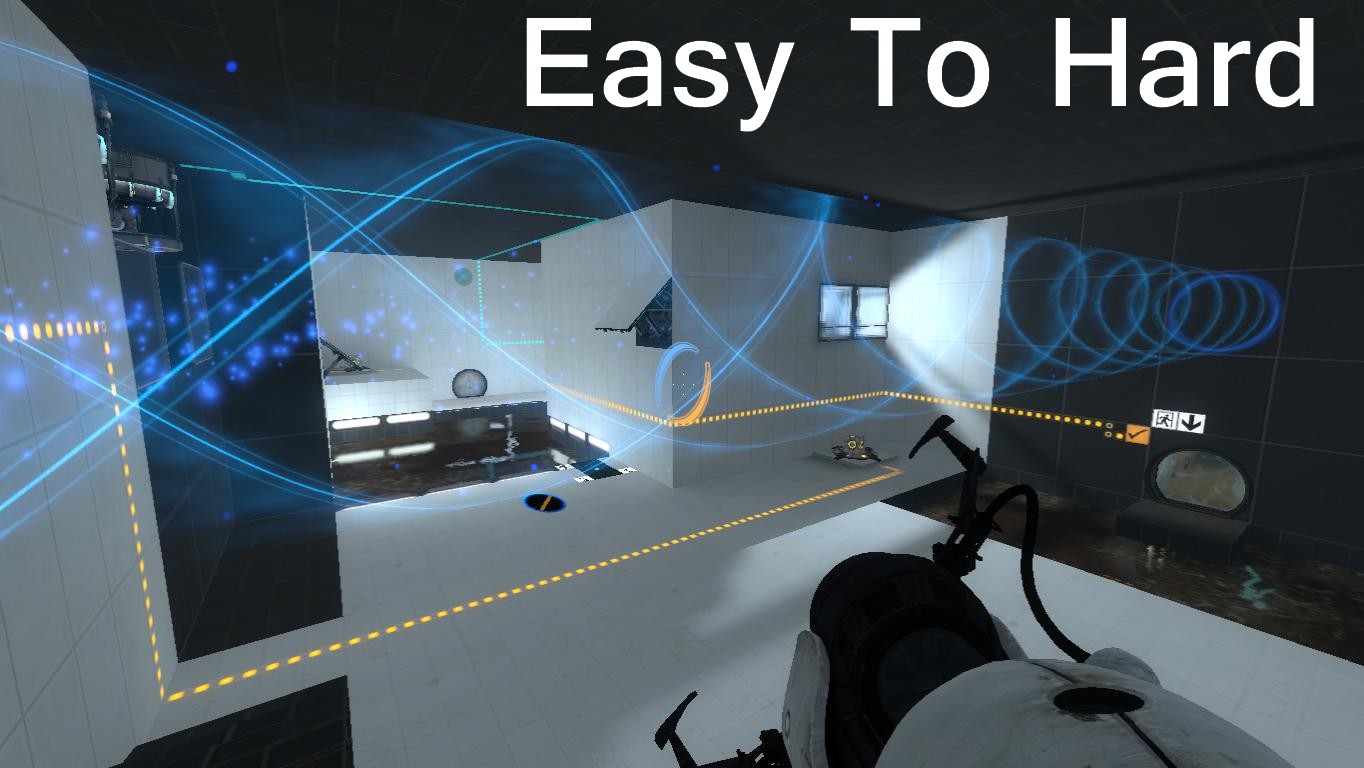 Easy to Hard
Collection by
SpamBrie
A collection of my series Easy to Hard. Made by SpamBrie. Tutorials available here: http://www.youtube.com/spambrie

Bouche Dag's Chambers
Collection by
Bouche Dag.
Basically the chambers I've made, all into one easy to use collection. Thanks to ByB just because. Some maps are inspired by others (like Mevious' great maps). All maps created by me.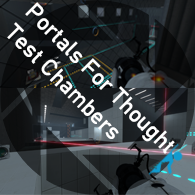 Portals For Thought Chamber Collection
Collection by
KTFO|SGTmoody
This pack of maps have been designed to be huge and complex. Each level requires you to use all every brain cell. Play it first without watching the videos. The maps will include a range of objects from faith plates to franken cubes. Use them all to you...

Square Worlds
Collection by
RadarWolf
Testing this...

Am I Lost?
Collection by
Eye Code
This Collection is of my own mind blow 3D puzzles...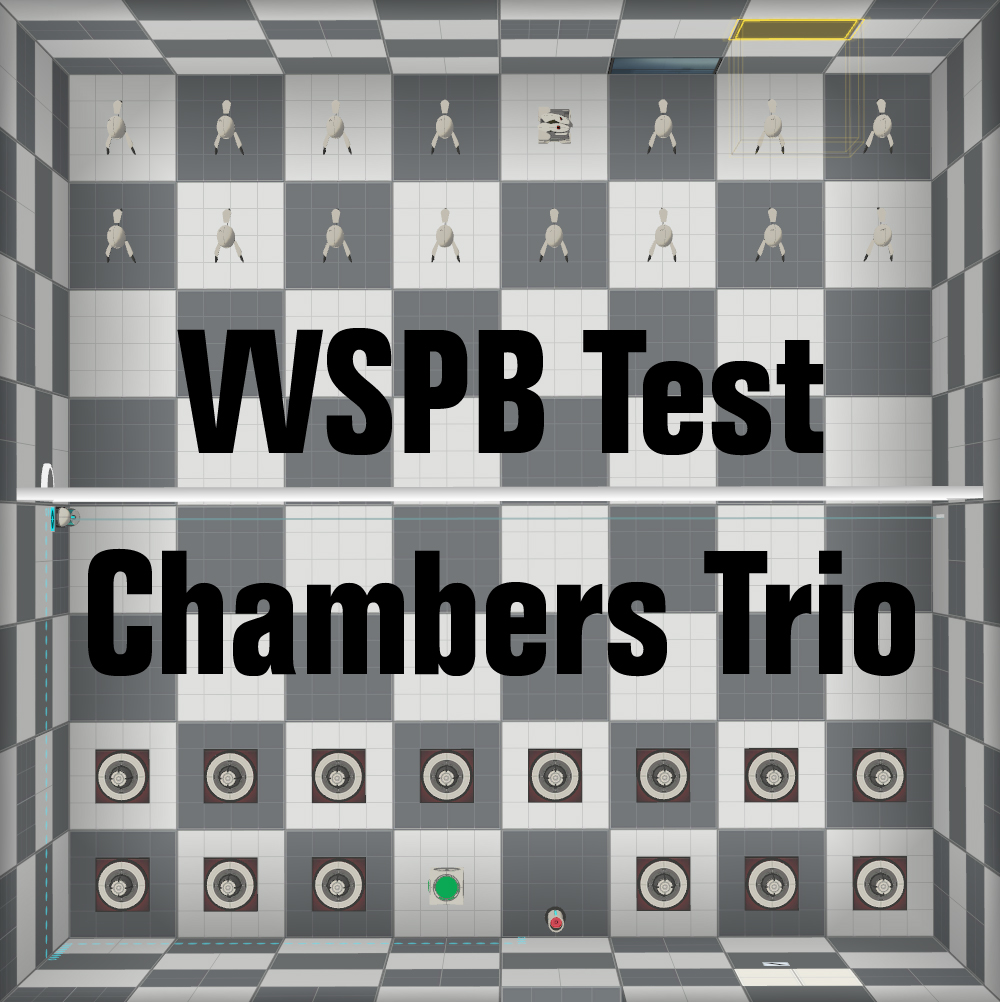 VVSPB Test Chambers Trio
Collection by
wspb
Three test chambers: Test Chamber 01 - Best Friends Test Chamber 02 - Chess Master Test Chamber 03 - Flying Cubes Made by VVSPB


The Ever Expanding Test Pack
Collection by
PizzaPortals
a collection of tests made by think with portals This is an open collection meaning i will keep updating it with new tests (that will get harder) until I think its full enough good luck and remember to think with portals

Dead Man's Chambers
Collection by
TheWhoDoctor
Explore closed off chambers where many have died trying to solve One man's head exploded when he thought too hard on one of these tests

CruorHonor
Collection by
Shird
Si te gustan los desafios estos mapas te plantearan serios retos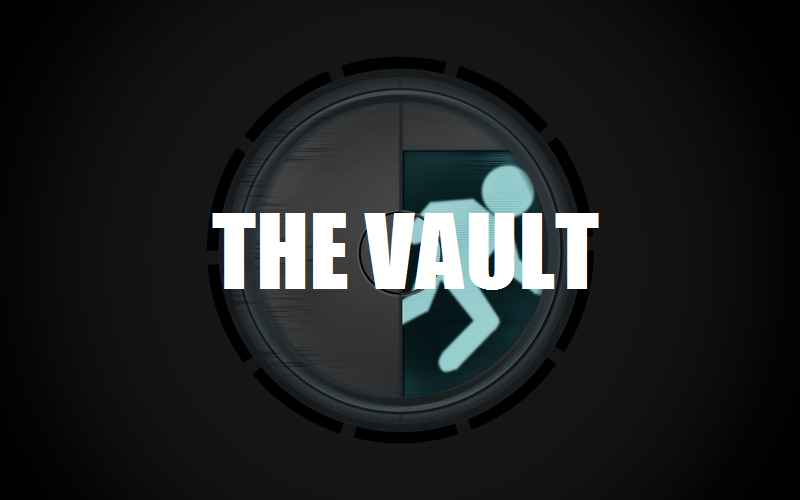 The Vault
Collection by
Suicidal-Hitman
The Vault is a rumored storage facility run by Aperture Science. What lies within its safes? First things first though - get past the security systems. --DISCLAIMER-- Aperture Science employees should take into account the following when attempting to...

Don`t harcore map`s :C
Collection by
風立ちぬ
It`s my first maps!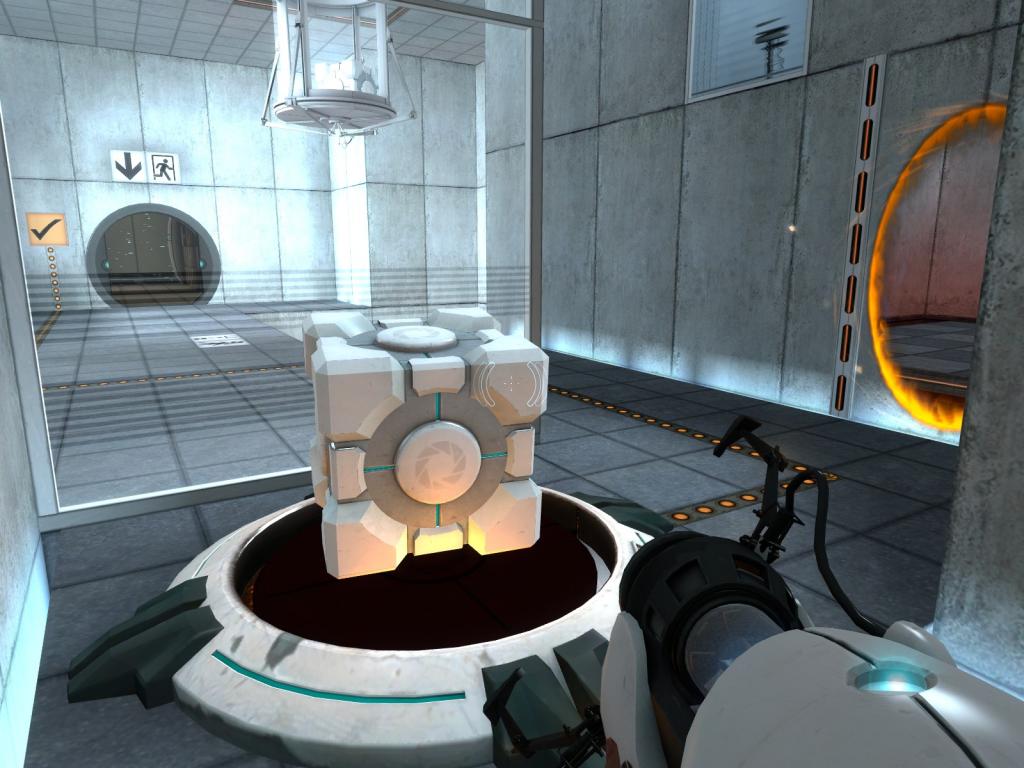 Walkthrought
Collection by
had080
Un ensemble de cartes classiques. Saurez vous vous en sortir.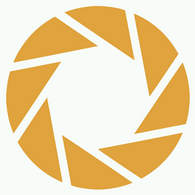 APERTURE LABORATORIES
Collection by
INFINITI
TESTING - THIS IS THE FUTURE!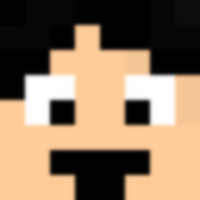 XxdDany's tests
Collection by
Dany_Ways
Test chambers by XxdDany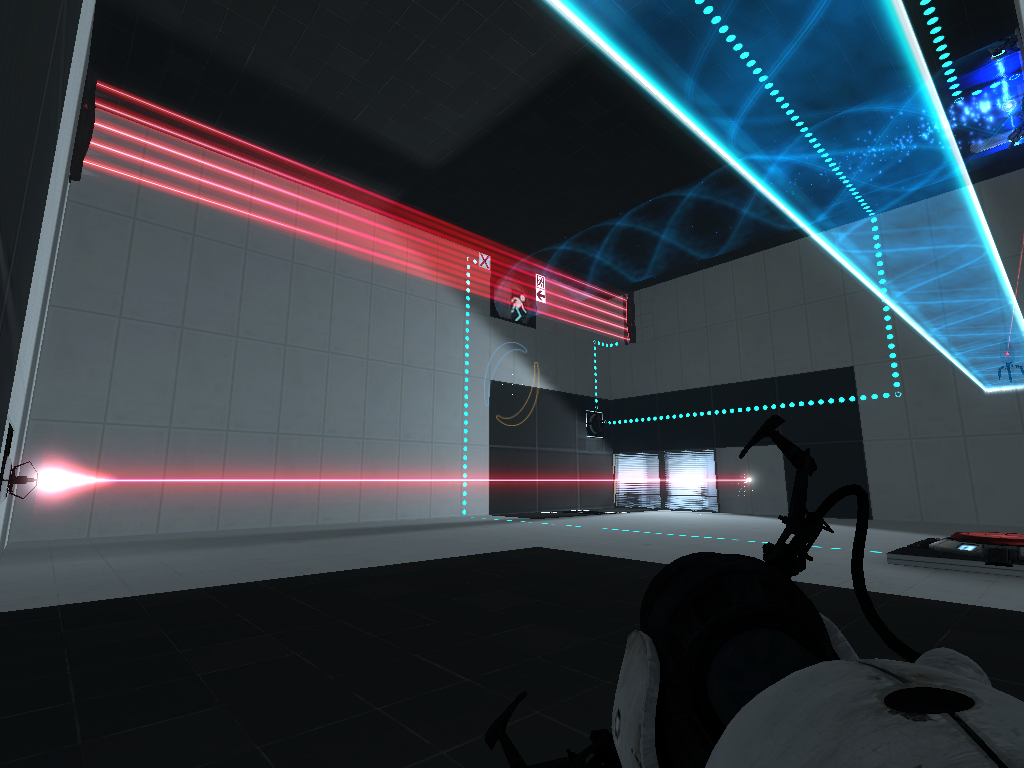 Try to fly
Collection by
Medok
It's good collection by Medok. Hey! Try to fly to run next test.

Fun Factory Compilation
Collection by
Æsh ︻デ═一
many different situations, compiled in different areas. everybody get ones moneys worth ;-)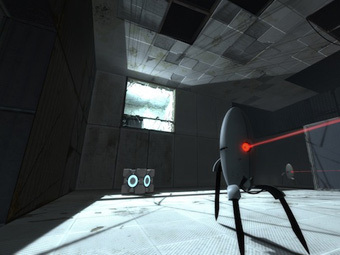 Извращённый разум
Collection by
makcc666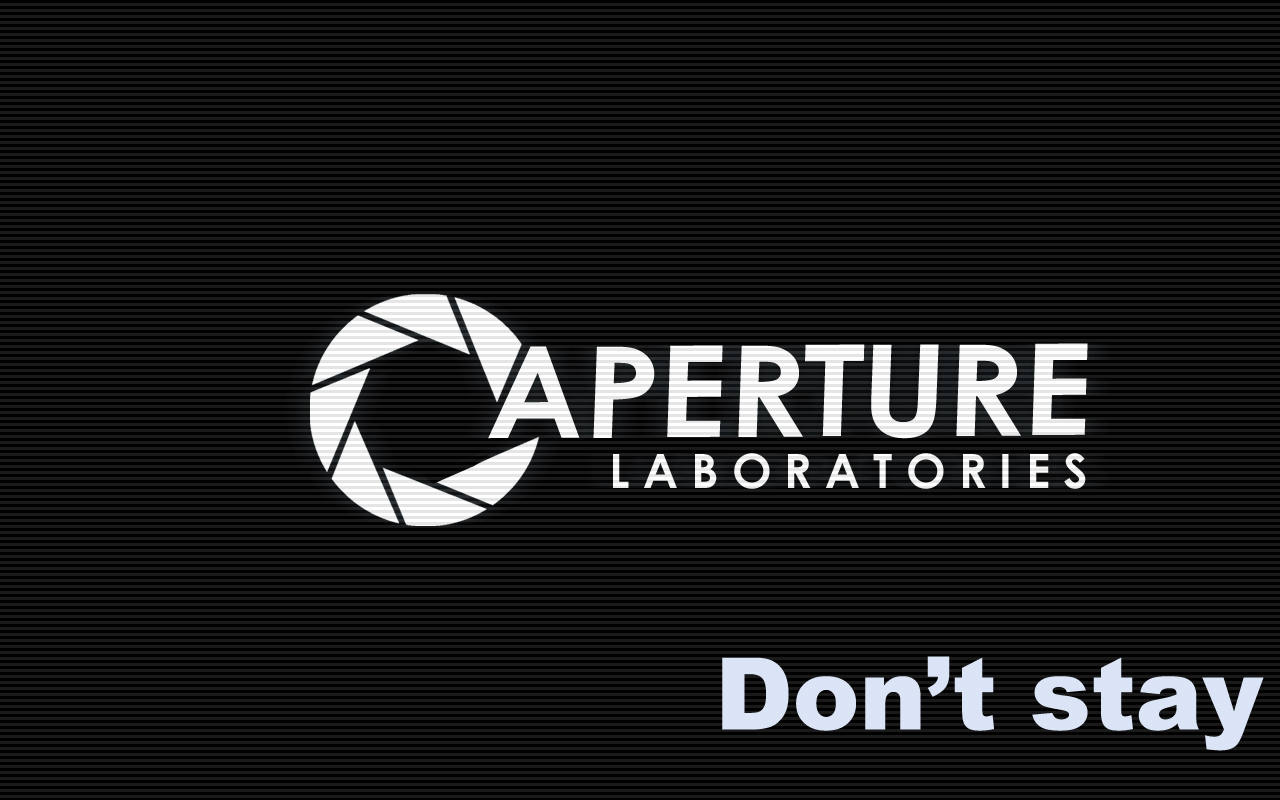 Don't stay
Collection by
Don't stay
1.Blackout 2.Wake 3.Don't stay

The Puzzling Series
Collection by
BenevolentBanter
A series of challenging levels which may look simple but are deceptively tricky. A challenge for anyone of any ability and experience in Portal 2. This collection is a work in progress so new maps will be added continuously. Are you ready to THINK ...

[aw] NoStupid Test
Collection by
t.minus
Special for Portal 2 Afterword mod