Showing 4111-4140 of 6,060 entries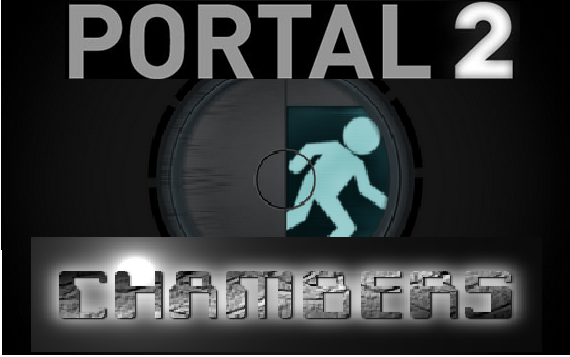 The Portal 2 Chambers.
Collection by
Albus Swaggledore
A COLLECTION OF EPIC PORTAL 2 TEST CHAMBERS.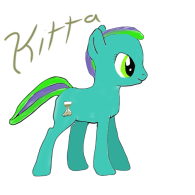 the Escalator of Difficulty
Collection by
Casey
A series of tests from simple to the most difficult. Can you reach the top?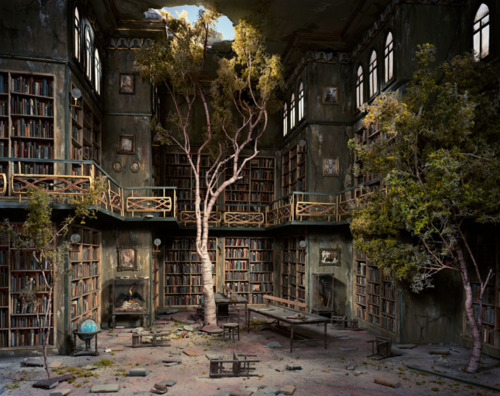 aLPHA ONE
Collection by
Rexasorus Raptor
For now my collection is just an intro, more exciting things will happen later, after the experimenting stage is over.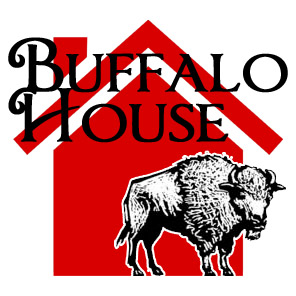 Buffalo House
Collection by
Kemipo
Buffalo (buhf-uh-loh): verb. to puzzle or baffle; confuse; mystify. House (hous): noun. a building for any purpose. The Buffalo House has been established as a secure environment for society's logical outcasts to exercise their otherwise wasted minds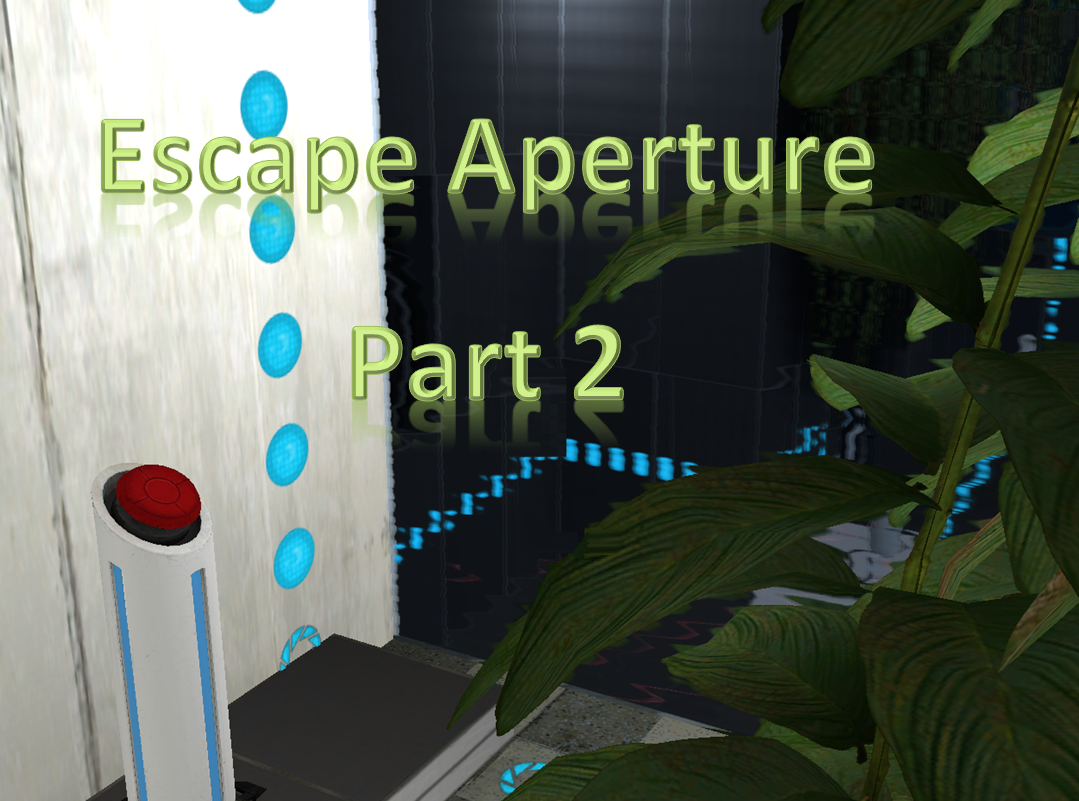 Escape Aperture
Collection by
Carl123
Escape Aperture is a long running Portal 2 serries that I am currrently working on. But I cant take all the credit- I have a team of coders, Texture designers and mapping desiners helping me. Escape Aperture isnt only meant to be exiting, Interesting,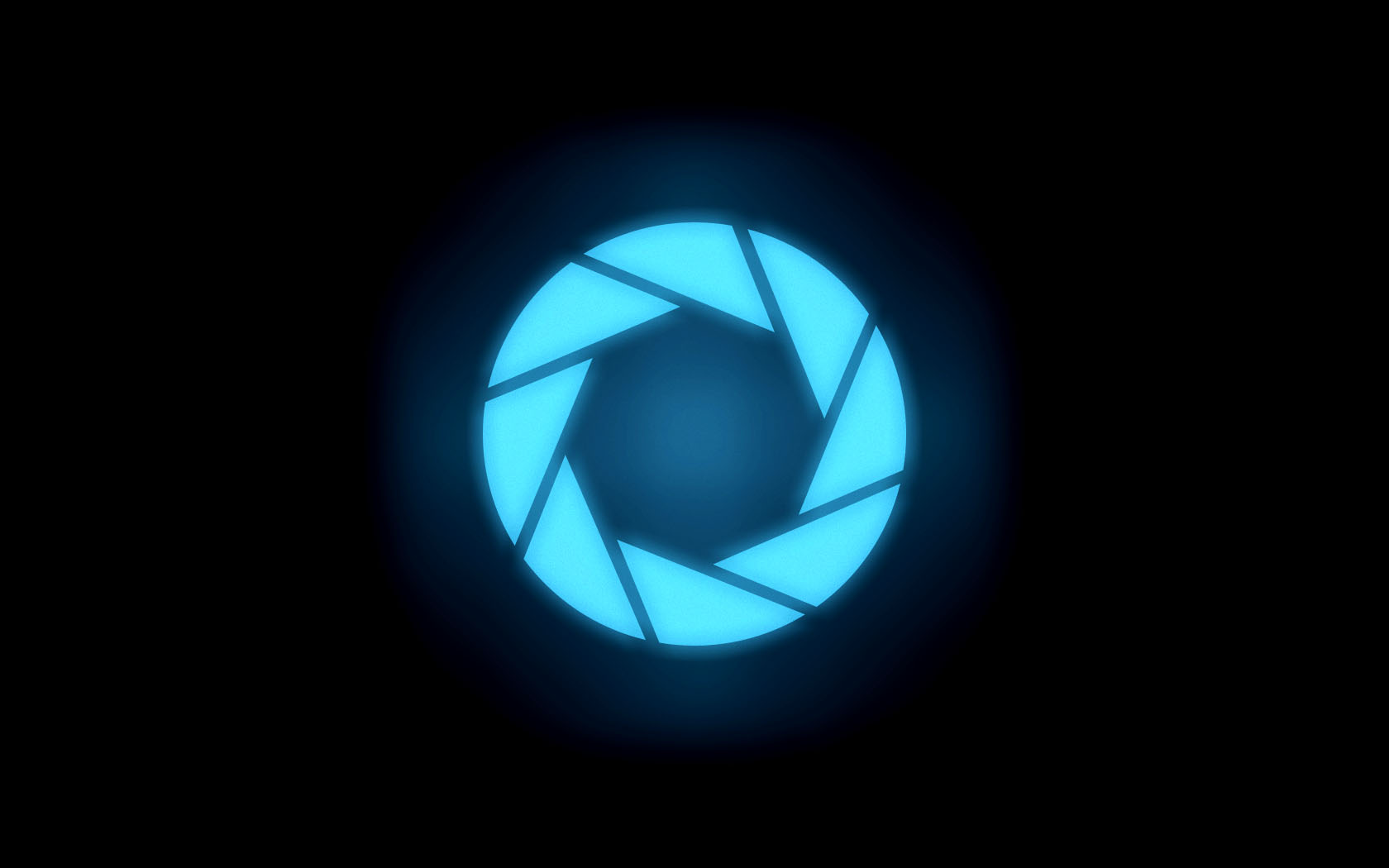 100 Testchambers
Collection by
Zulphyrr
It was inspired by the free app "100 Floors".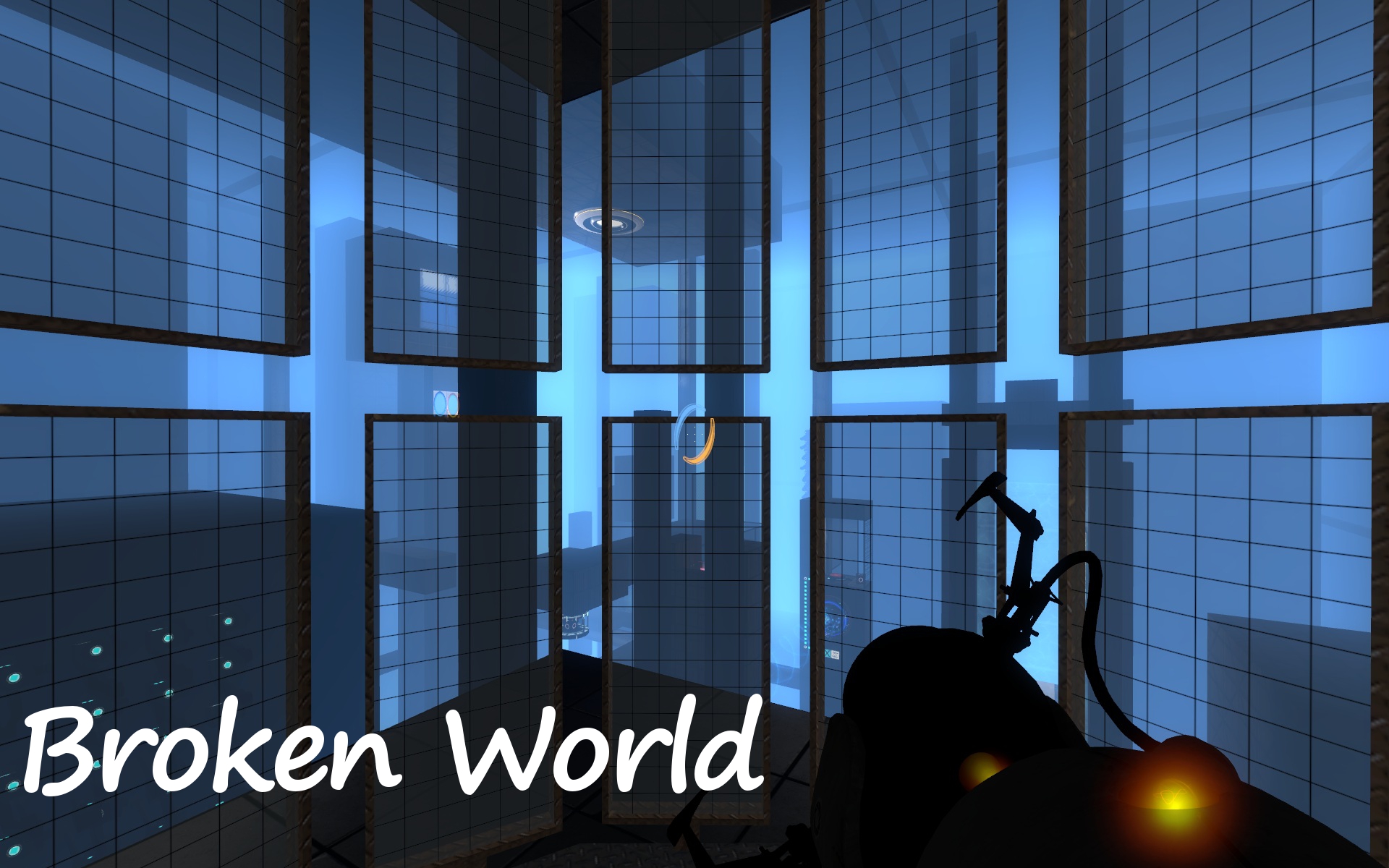 Broken World
Collection by
narkfestmojo
The Broken World visual style is a slight modification to the Wheatley visual theme using bts fog and my custom designed elevators. The chambers use a single visleaf which also contains the open elevators. Large chambers are difficult with this style so th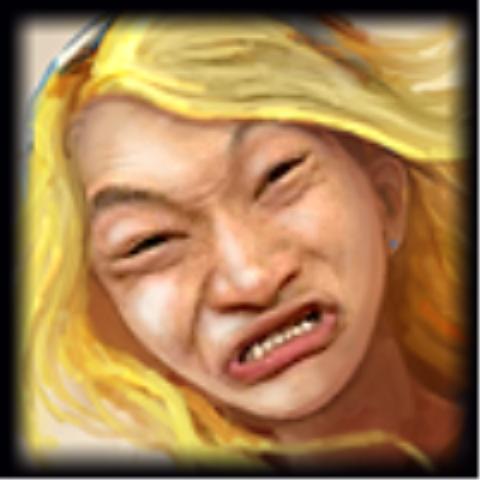 #1
Collection by
MegaLeka


frocya
Collection by
Nisca

IDC Industries test maps
Collection by
chocogamba tropical
Here is my first job: 5 simple maps where I test the mechanics of the mapmaker. I hope you enjoy them. I'm working on something more complex and fun.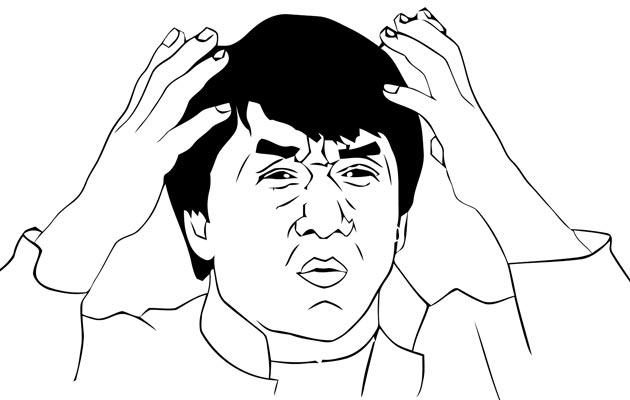 Strange puzzles
Collection by
MeatBag
Maps with weird solutions.

REAL BOSS BATTLES
Collection by
SpeedyVelcro
The purpose of "REAL BOSS BATTLES" is that they're just that. Real boss battles. None of this giant face you have to run into through a parkour course with a bunch of pre-placed turrets, because that's boring. Instead, there'll be tons of this giant face y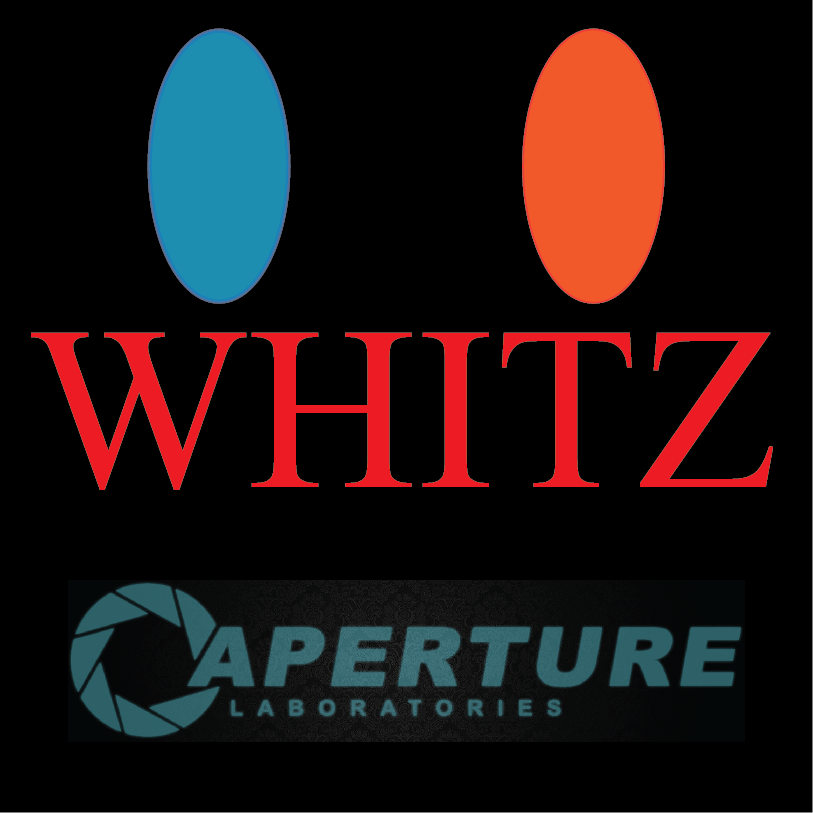 WHITZ
Collection by
Whitz
Chambers designed by WHITZ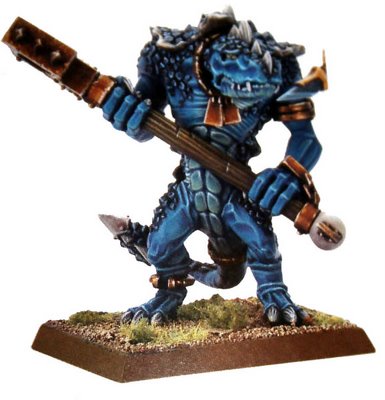 Levels
Collection by
mikfig
The levels collection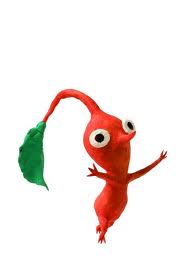 Tests with stuff
Collection by
mikfig
Tests with gels, turrets and lasers.

Levels
Collection by
mikfig
The two levels tests I put together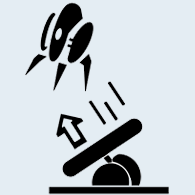 Think faster.
Collection by
14KarraT
...

Pneumatic Diversity Tests
Collection by
Nobi-Knobi
In Pneumatic Diversity Tests you start in a brand new Testing-Track just finished and partly under construction. While you are the first testsubject that is exploring the new chambers, you have to make your way through the Pneumatic Diversity Tests, a r

SynDoS
Collection by
lacrimosa1982
This is the story of SynDoS, my own parody on GlaDoS . . . while she will never be put in a game as far as I know, I'll give you a few details. She's GLaDoS' "assistant". She was dragged into Aperture Laboratories by Cave Johnson originally as an unwilli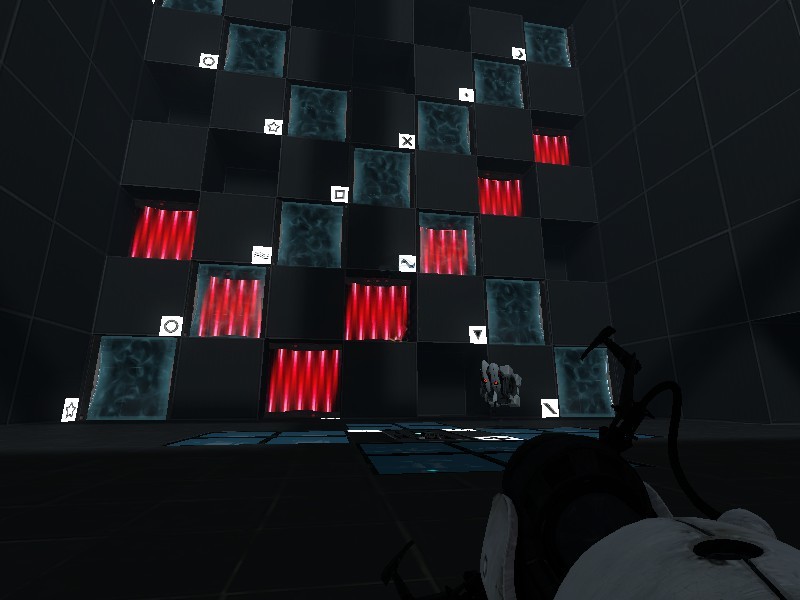 mes cartes
Collection by
precision

Smooth Chambers
Collection by
Penguini1126
My Smooth Chambers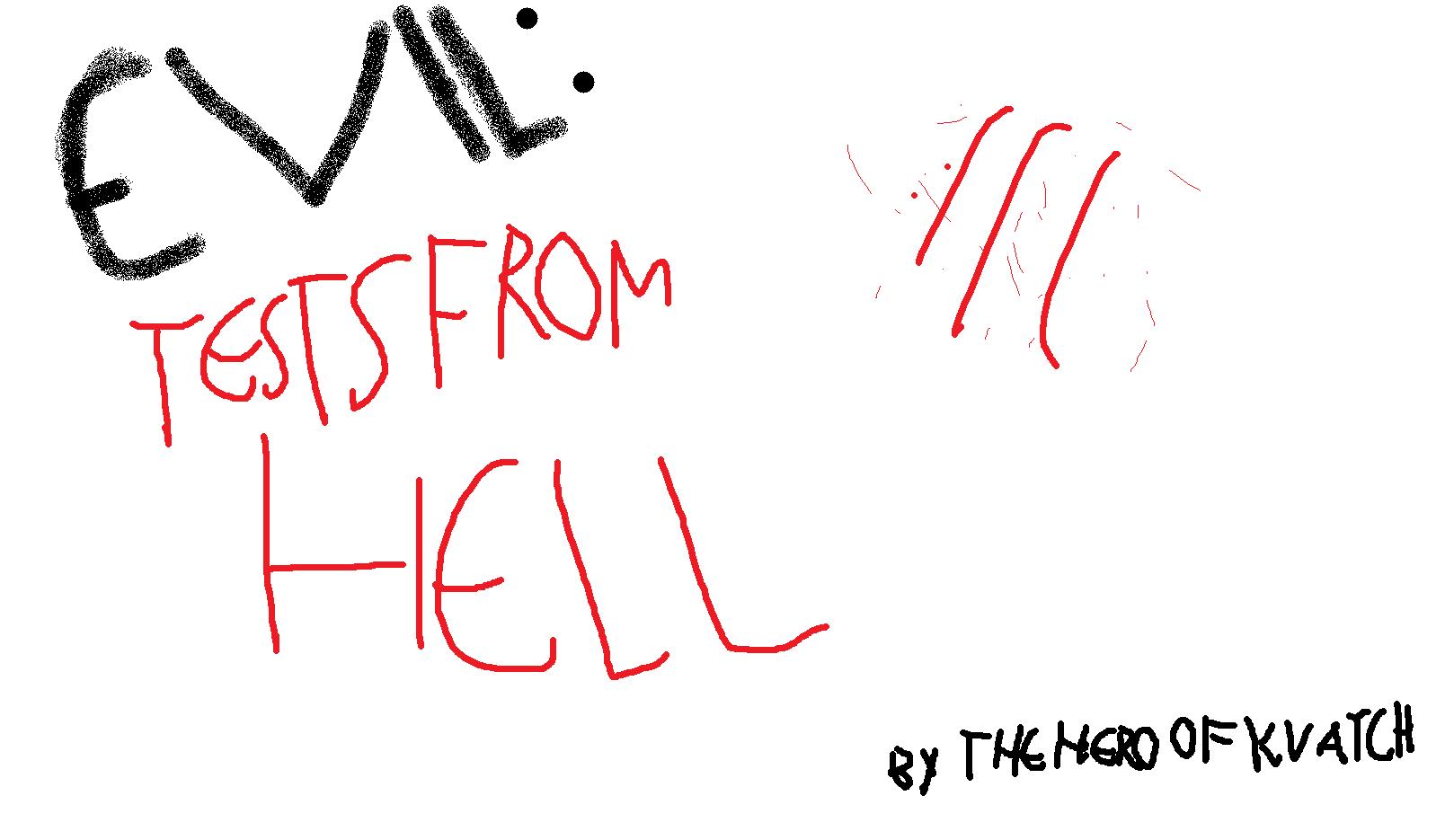 Evil:Tests from Hell
Collection by
you are crackheads, children
THIS IS WHAT HAPPENS WHEN WHEATLEY GETS A VENGANCE BUG TESTERS TO BE HELD IN ETERNAL GLORY: HangInThere™©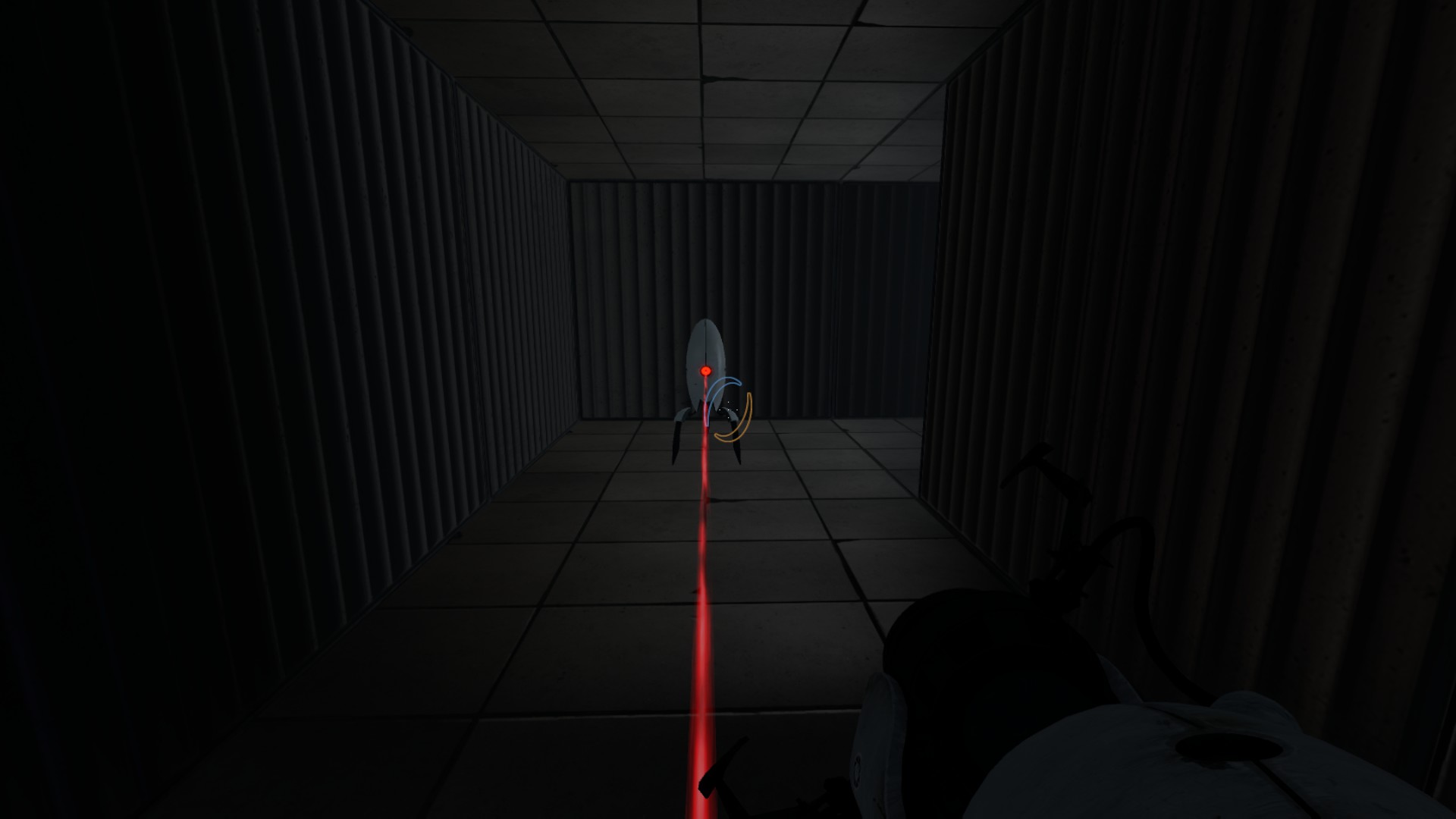 Another Day of Testing
Collection by
soccerpenguin
It's day 62349023, just another dcay of testing! Thank you for looking at this collection of tests! PLEASE NOTE: Some doors, on these tests, need to have a cube or ball or etc. and a button to open. PLEASE move through doorways quickly (for instance: whe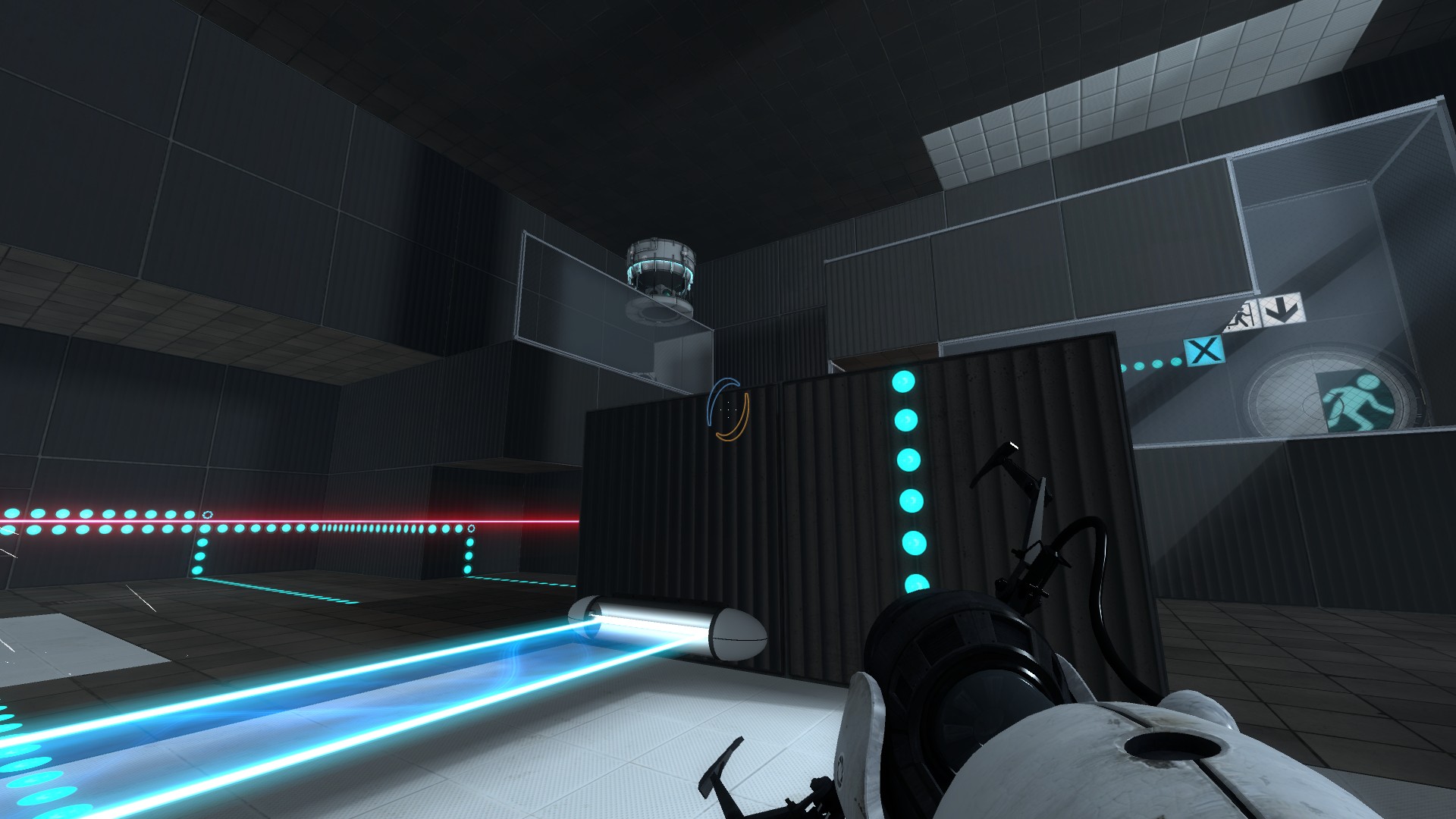 Lasers and Lightbridges
Collection by
smooth jazz man
This is a collection of test chambers I have made that all involve lasers and lightbridges in every chamber. It is my first collection, so I hope you enjoy! <3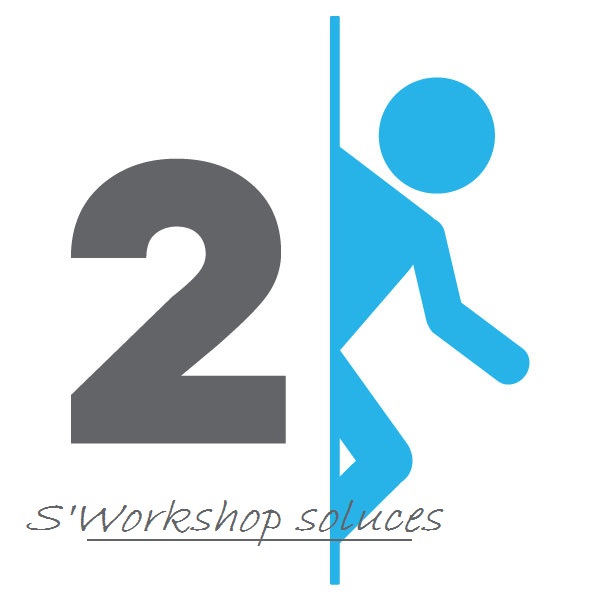 S'Workshop soluces : Portal 2
Collection by
opino72
FRANÇAIS : S'Workshop soluces : Portal 2 est une de mes émissions sur YouTube. Dans cette émission, comme son nom l'indique je fais des soluces vidéo pour des salles du Steam Workshop. Je fais des soluces vidéo pour mes salles du Steam Workshop ain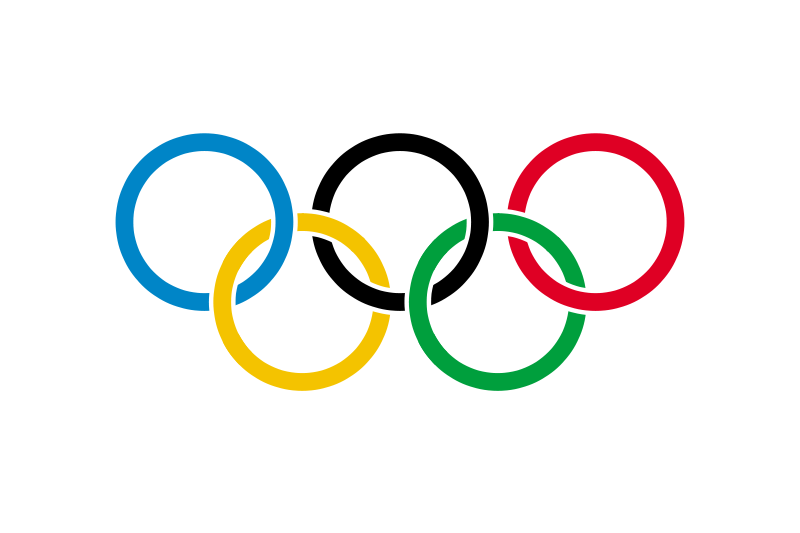 Olympia 2012
Collection by
BöserOnkel
Verschiedene olympische Disziplinen und ihre Interpretation in Portal 2. Several olympic events and their interpretation in Portal 2.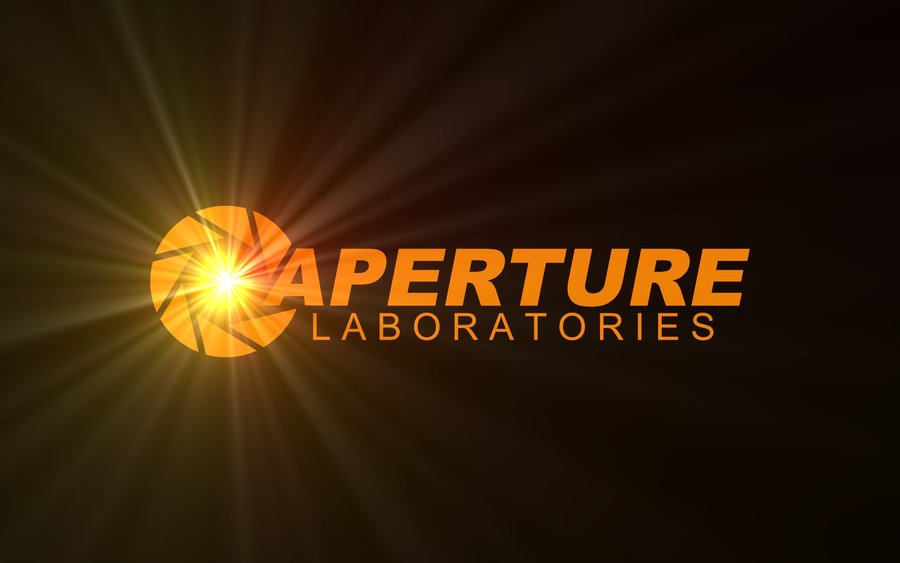 Charybdis' attempt to enrich Aperture Science
Collection by
Charybdis
Welcome to Charybdis' attempt to enrich Aperture Science. The following collection consists of some maps I really worked hard for to make them solvable on the one hand and challenging on the other hand. I appreciate constructive comments and feedback becau

my first collection
Collection by
masterofdisaster
dieso Kollektion ist ziemlich einfach.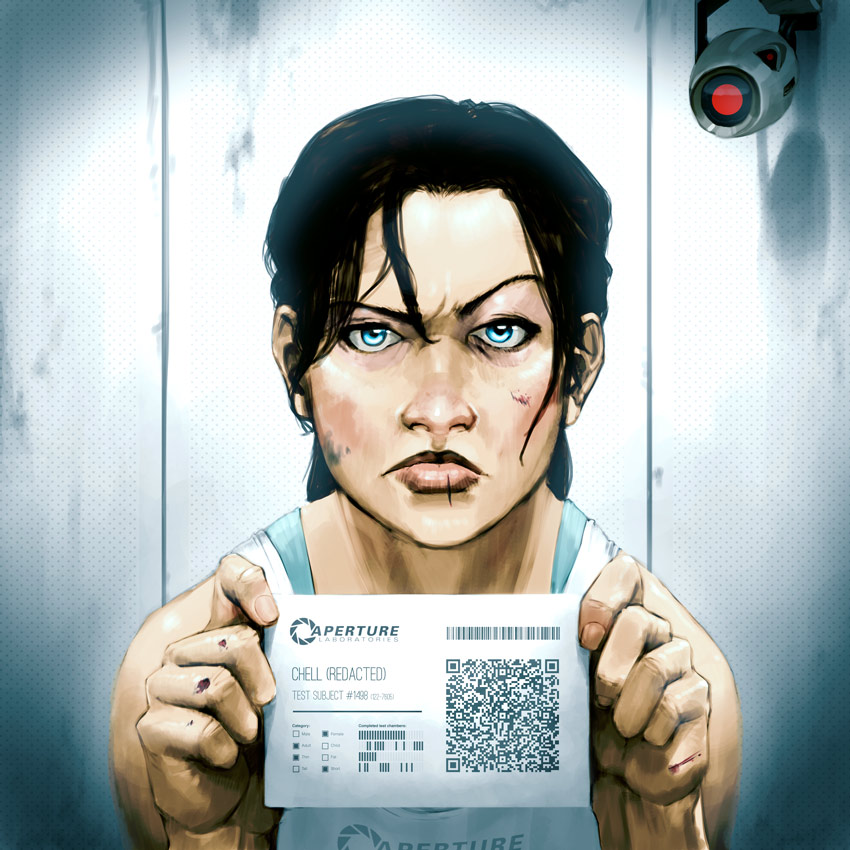 Mevious's puzzles
Collection by
Dekarflamon
Just like the name.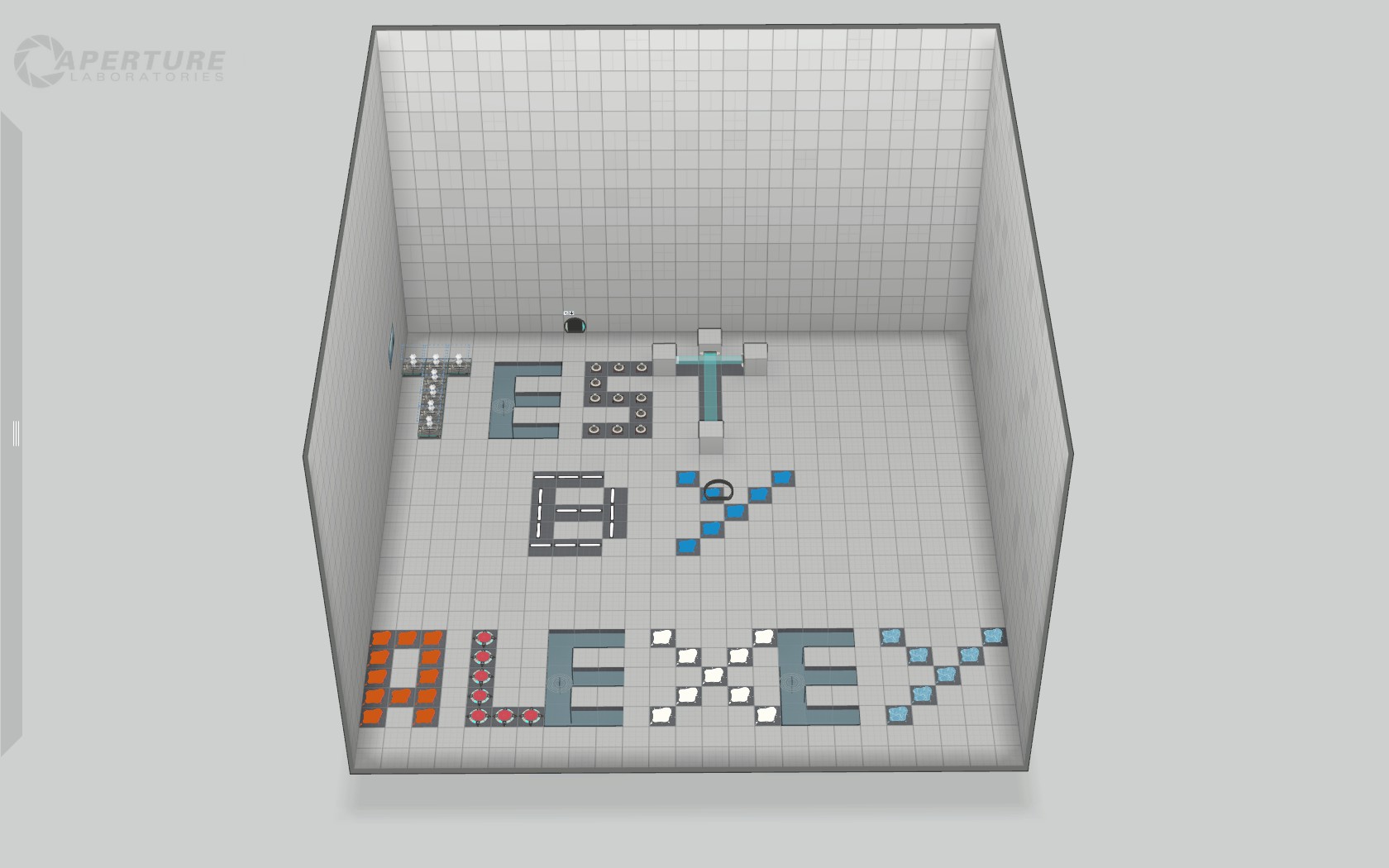 testы by alexey
Collection by
Encamy
my tests