Showing 4111-4139 of 7,108 entries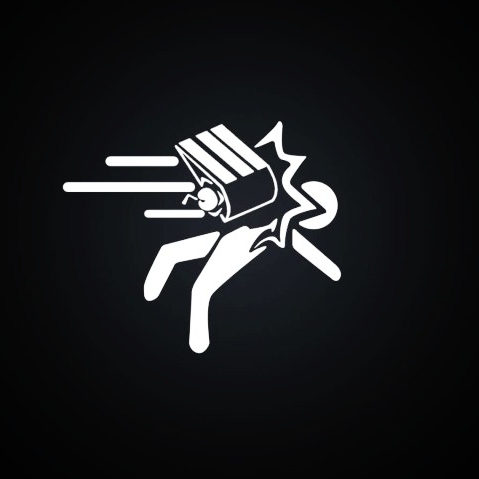 Portal Single Play Collection
Collection by
you stole fizzy lifting drinks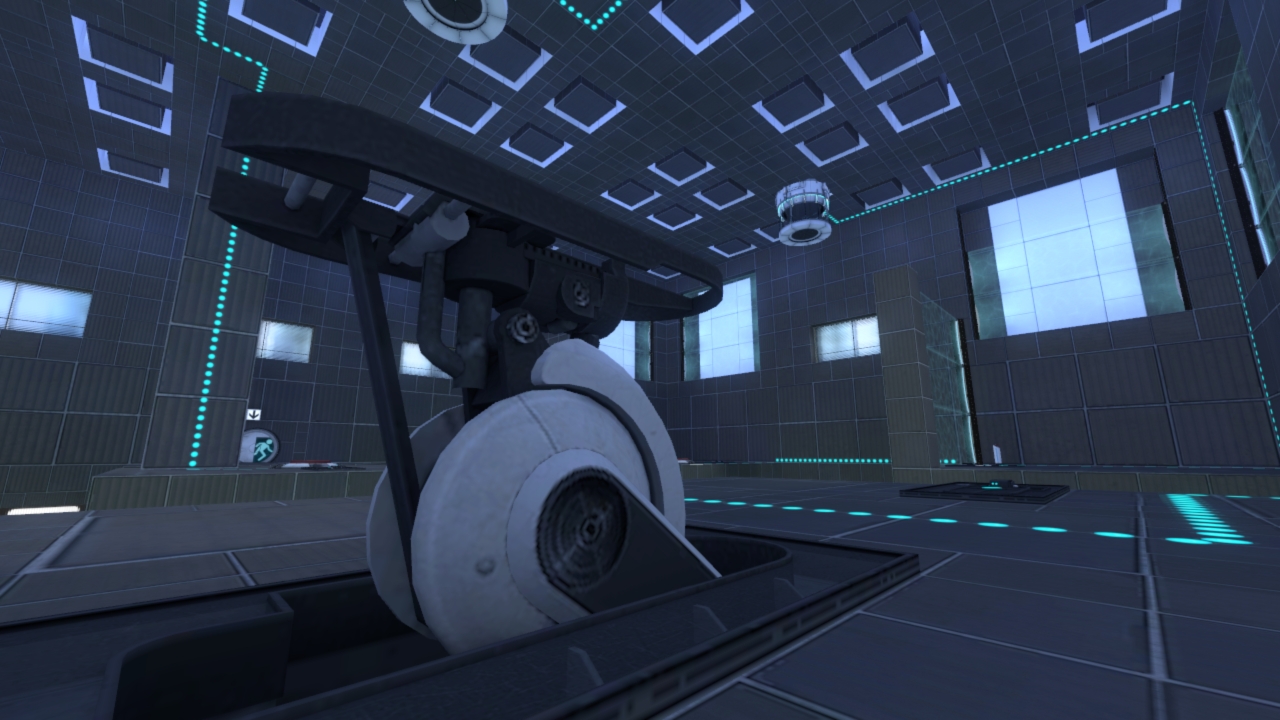 Numbios Challenges
Collection by
Antee`
Numbios is waiting for challengers. Patience is bitter but its fruit is sweet...

Portal2_Games
Collection by
twillb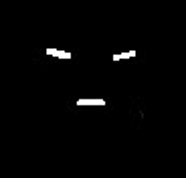 what is this
Collection by
x1372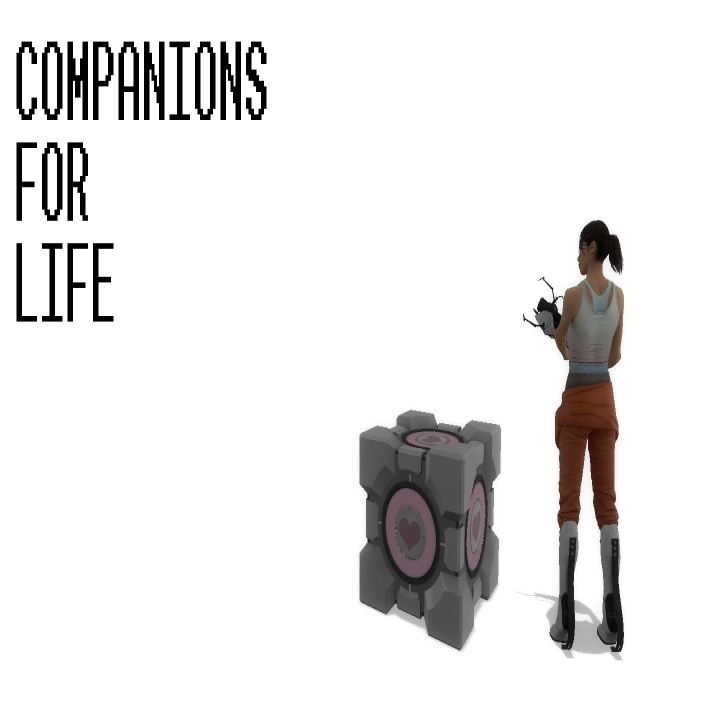 Companions for Life
Collection by
ChandlerMakesVidya
This is the collection for my Portal 2 Custom Series involving you and your friend; the Companion cube. You and her need to get through tests of increasing difficulty. Don't worry, it will never stab you...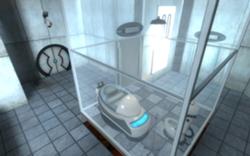 E1craZ4life's Portal 1
Collection by
E1craZ4life
Remade in Portal 2's PTI level builder. With modifications to compensate for absent elements, lack of available space, or just to mix it up a little.
The Puzzle Pack
Collection by
YoshiBobby
MAPS STILL CURRENTLY IN DEVELOPMENT! Join the Puzzle Pack Update Group! http://steamcommunity.com/groups/puzzlepack And check out some cool Puzzle Pack-related side games! http://steamcommunity.com/sharedfiles/filedetails/?id=172885025 The Puzzle
The Educational Testing Initiative Collection
Collection by
ImNoOne
This is a collection of the Educational Testing Initiative (or ETI for short) tests. The ETI is an experiment to show people how the PeTI items work or just to give people ideas for their own PeTI tests. This collection includes several tests about the tes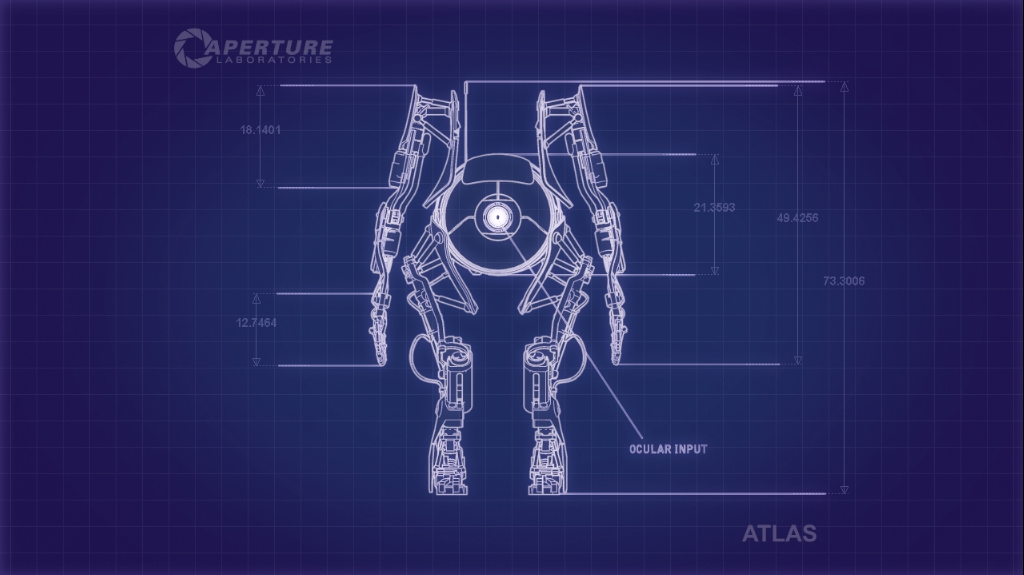 Scrap It Pack
Collection by
Frostbyte
A collection of my Scrap It levels, wich were designed to be edited into something better...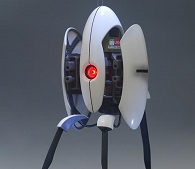 Test Room - Portal 2
Collection by
Atimaster
Kolekce testovacích místností hry porál 2. Celkem bude 20 místností, z toho lehké a jiné Hardcore, snad se budou líbit a dobře se pobavíte. Collection of test rooms Portal second In total, 20 rooms, of which light and other Hardcore, maybe you will like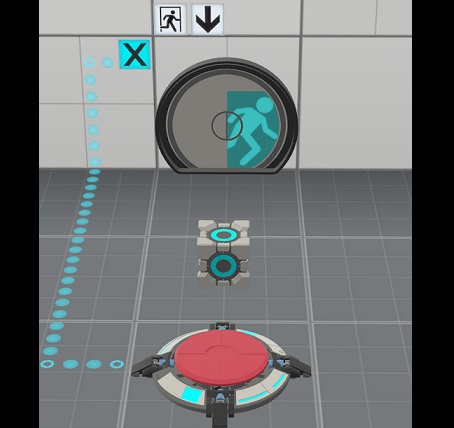 Just One Room
Collection by
ShockFroster
This is a collection of some small chambers. No hidden doors, no extra large maps etc... ...each just one tricky room.
Classic Game Collection
Collection by
ShockFroster
The classic game collection including... Portal Flipper Spaceinvaders Lemmings Memory Brainstorming meets Funmaps.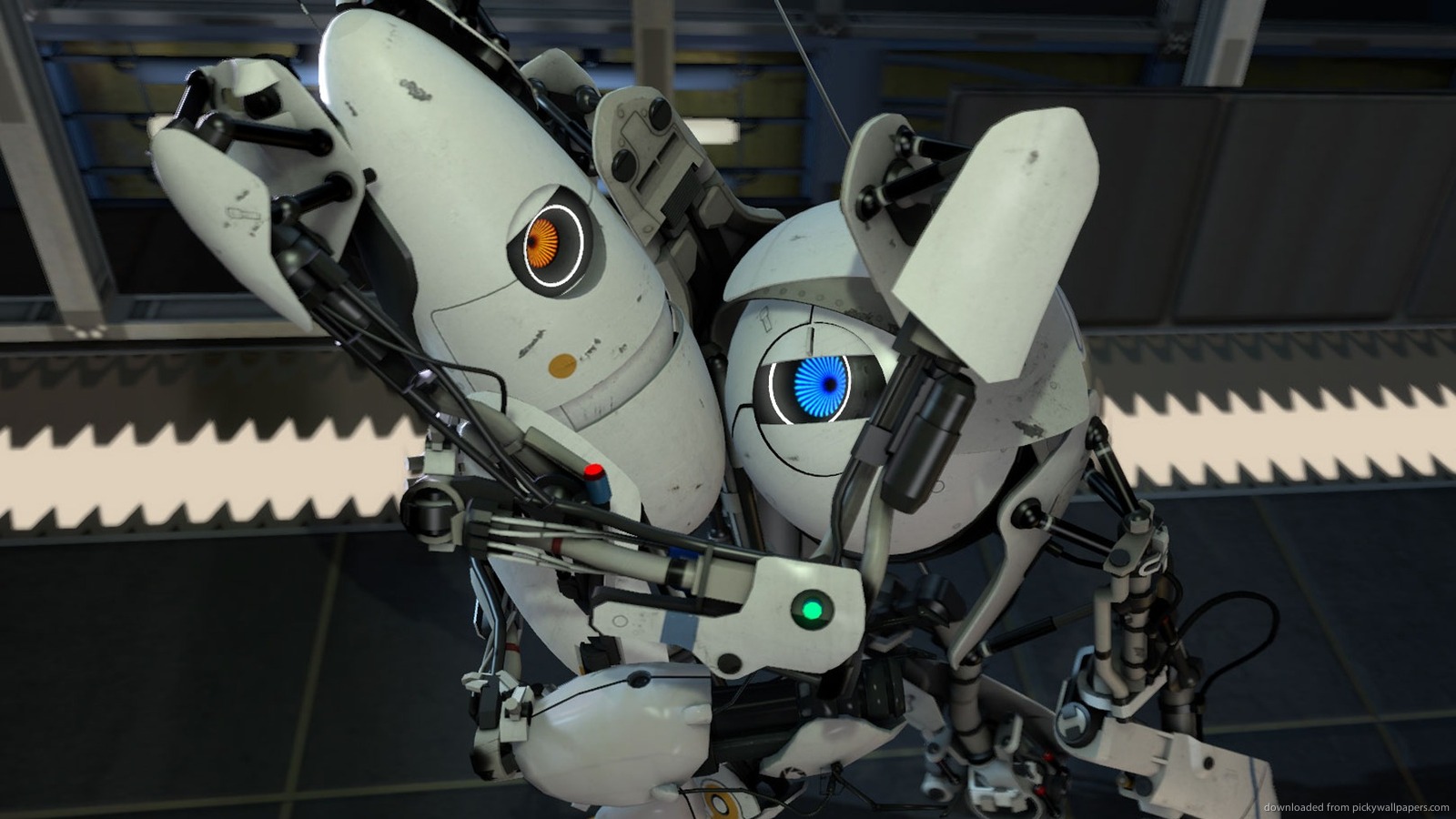 [COOP] Brainteaser
Collection by
DrFauli
Very difficult logic puzzles which require only thinking with portals. - no extra skills needed; - no fast timing needed; Estimated blindrun playtime is over 45 minutes per map, altough you can solve each of them within 5 to 7 minutes, if you know e

8-HARDCORE-IQ
Collection by
xJxCZ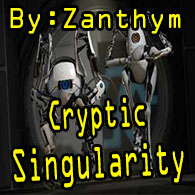 Cryptic Singularity Collection
Collection by
allen
Cryptic Singularity is a Collection of Maps, Single and Coop. Has to be different, lacking in white spaces making it harder to put your portals. But there is always something there to help you.
Zaph
Collection by
Woodman
test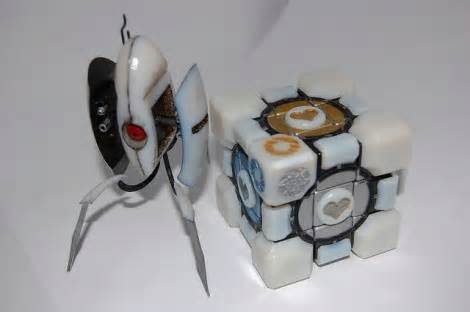 amazing items
Collection by
Deskilln
amazing puzzles race playground rolercoasters cube tricks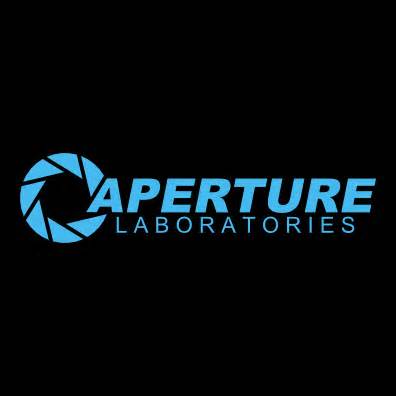 Zaramaja's Portal 2 Singleplayer Tests
Collection by
Zaramaja
All the tests I create in Portal 2 using the Community Test Chambers Test Editor will be here. You can play them in any order you like, as there isn't really a story for them. These tests will not be based on any one mechanic for a certain amount of tests,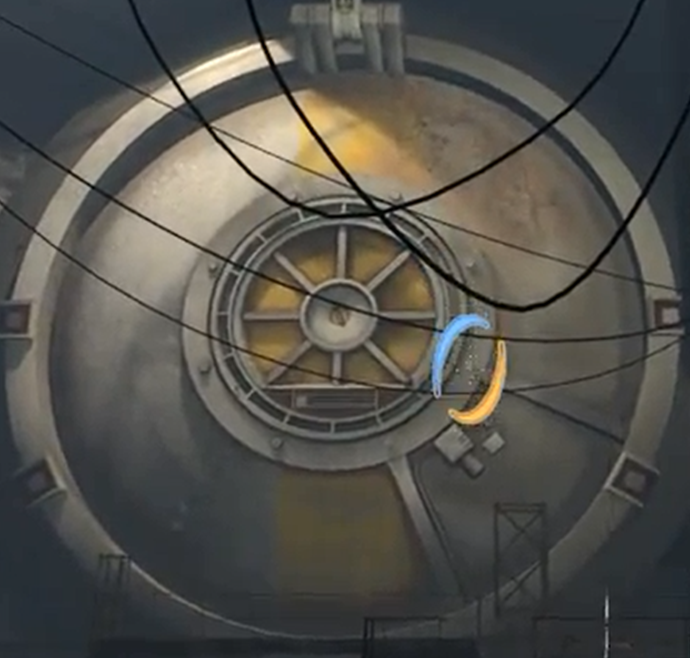 The Vault
Collection by
CellarDoor96
GLaDOS: Welcome, [subject name here]. Please be advised that you may be experiencing some side effects as a result of your prolonged cryogenic stasis, but these should soon pass. If they persist for longer than 6-8 hours, please see the nearest medical p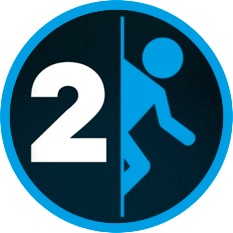 CraftTure Pack
Collection by
[DK] markaabo [DK]
CraftTure Maps Pack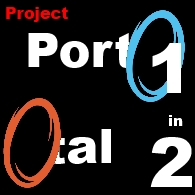 Portal 1 in Portal 2
Collection by
CDanilo25
READ HERE FIRST! I tried to create the levels of Portal 1 via the in-game editor and the #BEEMOD. The Hammer was not used. I had to change a little the layer structure, due to some limitations of the editor, but the result is quite satisfactory. -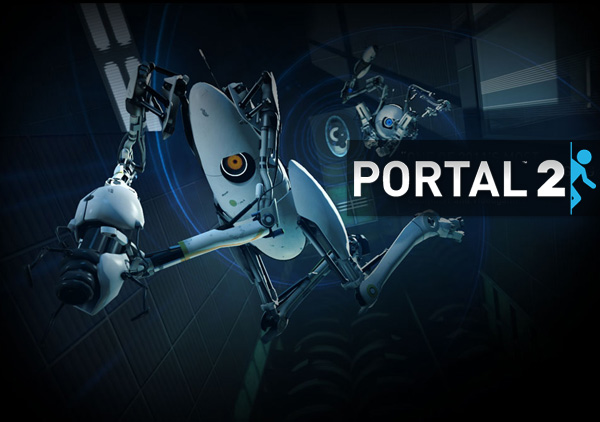 Portal 2 test chambers
Collection by
dreamweaver
Where I put test chambers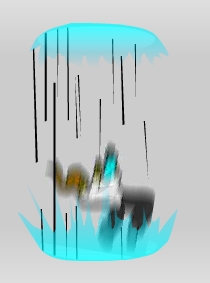 Maps To Play Around In
Collection by
Syrsly
Just a collection to amuse myself with. It features some items made by me and some items made by others.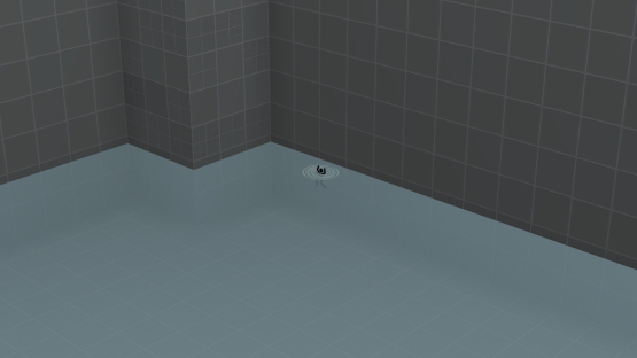 Alucaperture Science
Collection by
I'm a Yandere in Lingerie OwO
Some Portal 2 maps I made with the in-game editor with the idea of messing the engine to an unforgivable extent. They are also unecessarily hard and cruel.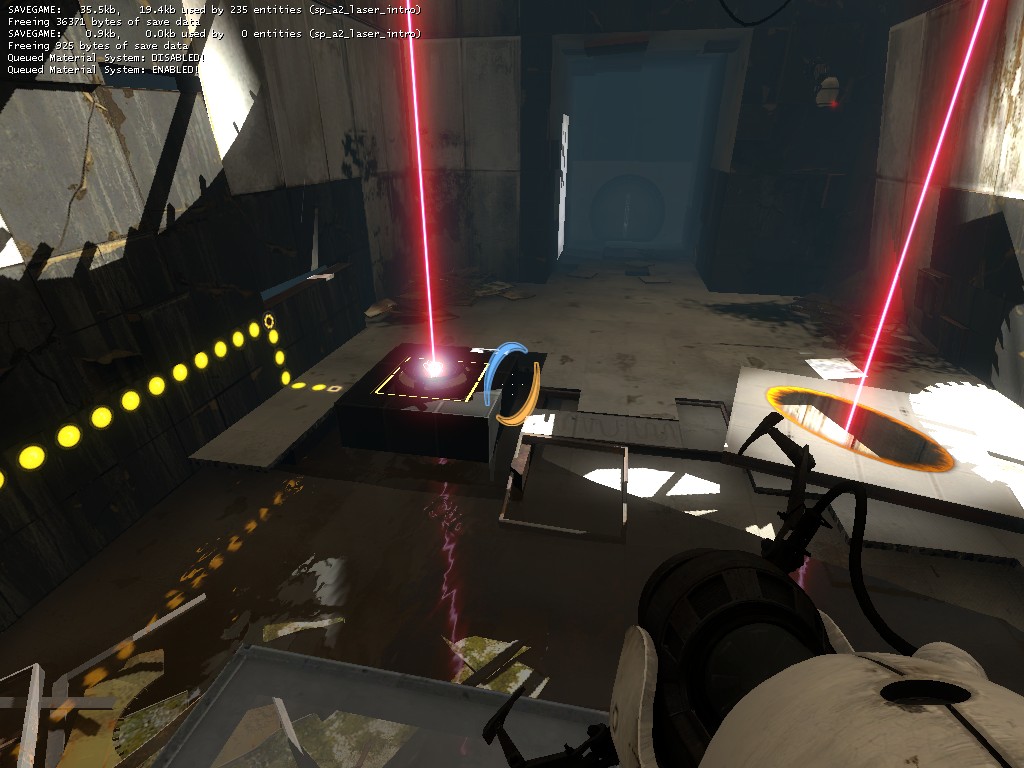 All SP Levels
Collection by
Zak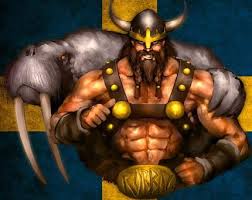 chambers
Collection by
Ryosuke Takahashi
chambers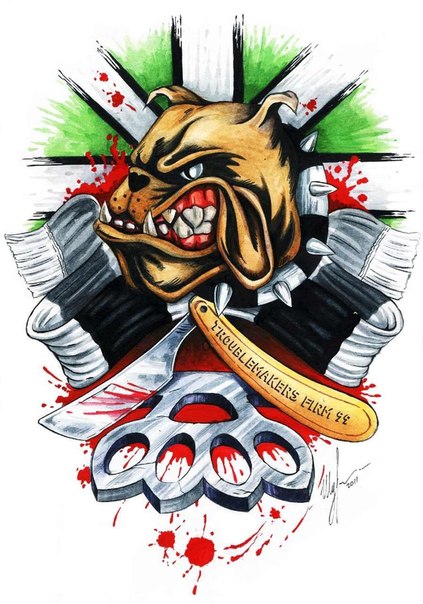 Portal 2 map
Collection by
Dittu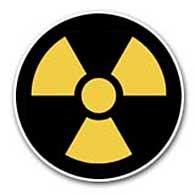 Portal 2 Test Chambers
Collection by
Hinventon
Just Portal 2 test chambers that I have played or will play.

Teiler
Collection by
witchbeast39
t