Showing 3991-4020 of 6,613 entries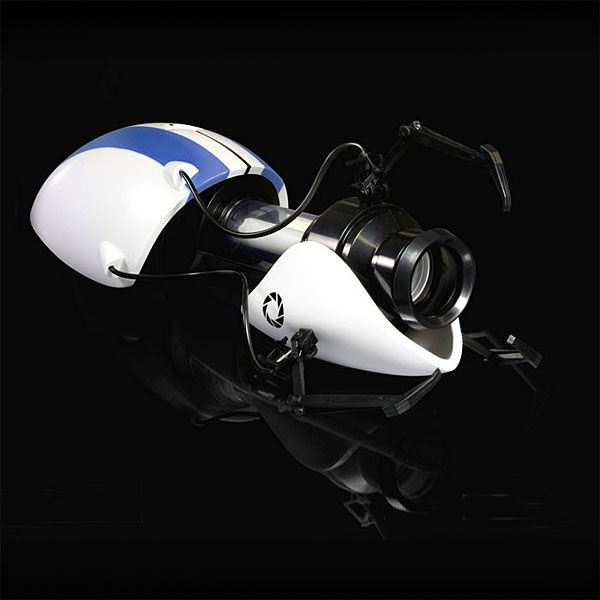 AST Extended Tests
Collection by
Jelsief
Collection of easy and medium difficulty chambers.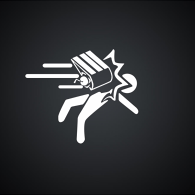 The Gauntlet Collection
Collection by
Jay Roberts
A series of test chambers designed not to test the puzzle-solving abilities of players, but instead designed to test their survival. Timing is crucial to completing these chambers, you can't be a fraction of a second out. (Currently working on revamping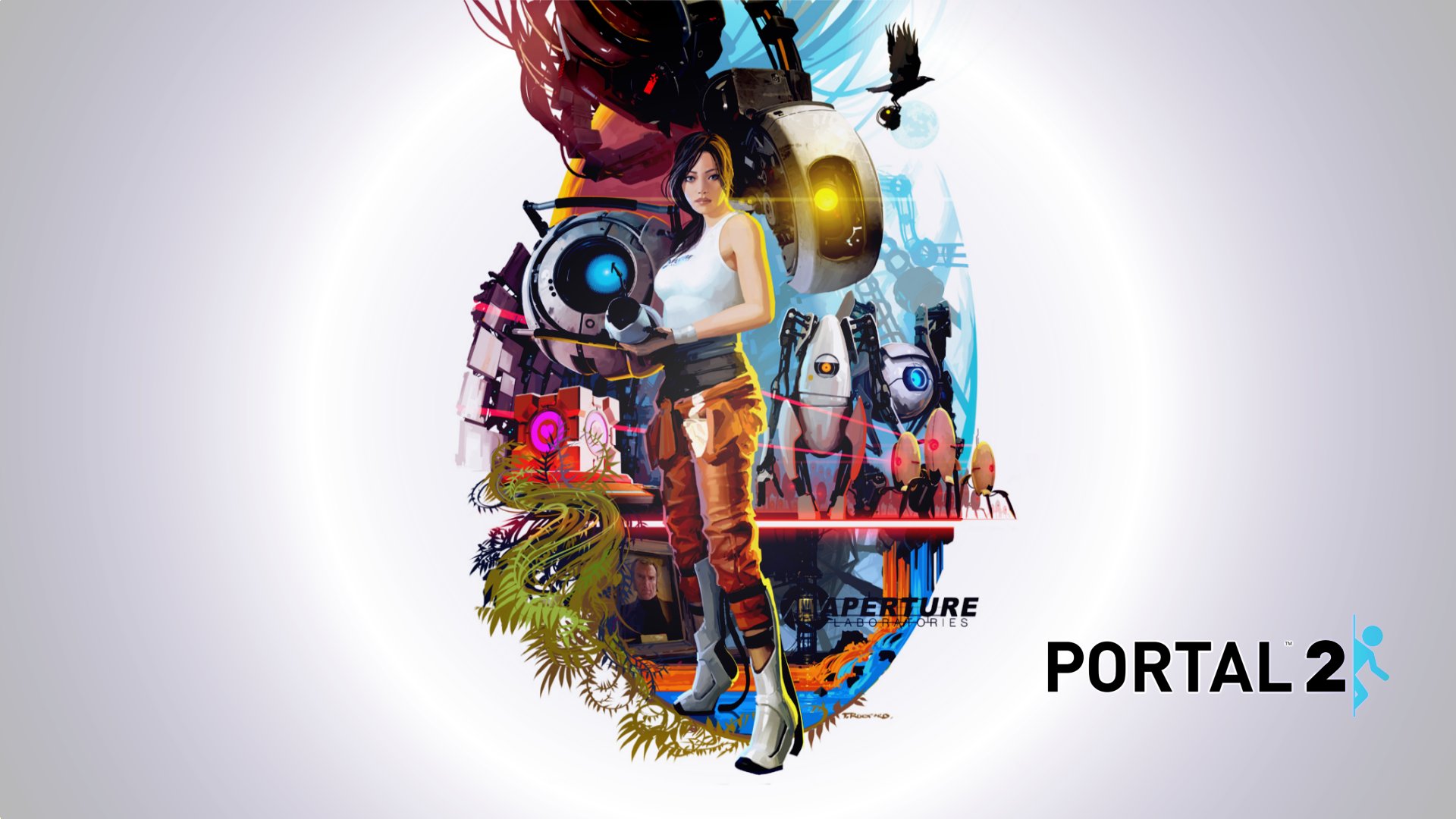 Aperture testing
Collection by
Skelly
testing is important play single player then ecape then play with our 2 favorite bots and save testing in co-op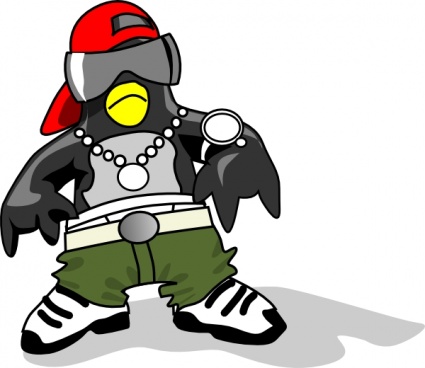 The Demented Chambers Trilogy
Collection by
AMBISEXTUROUS EMCEE
A trilogy of challenging puzzles consisting of basic tasks that slowly increase in complexity.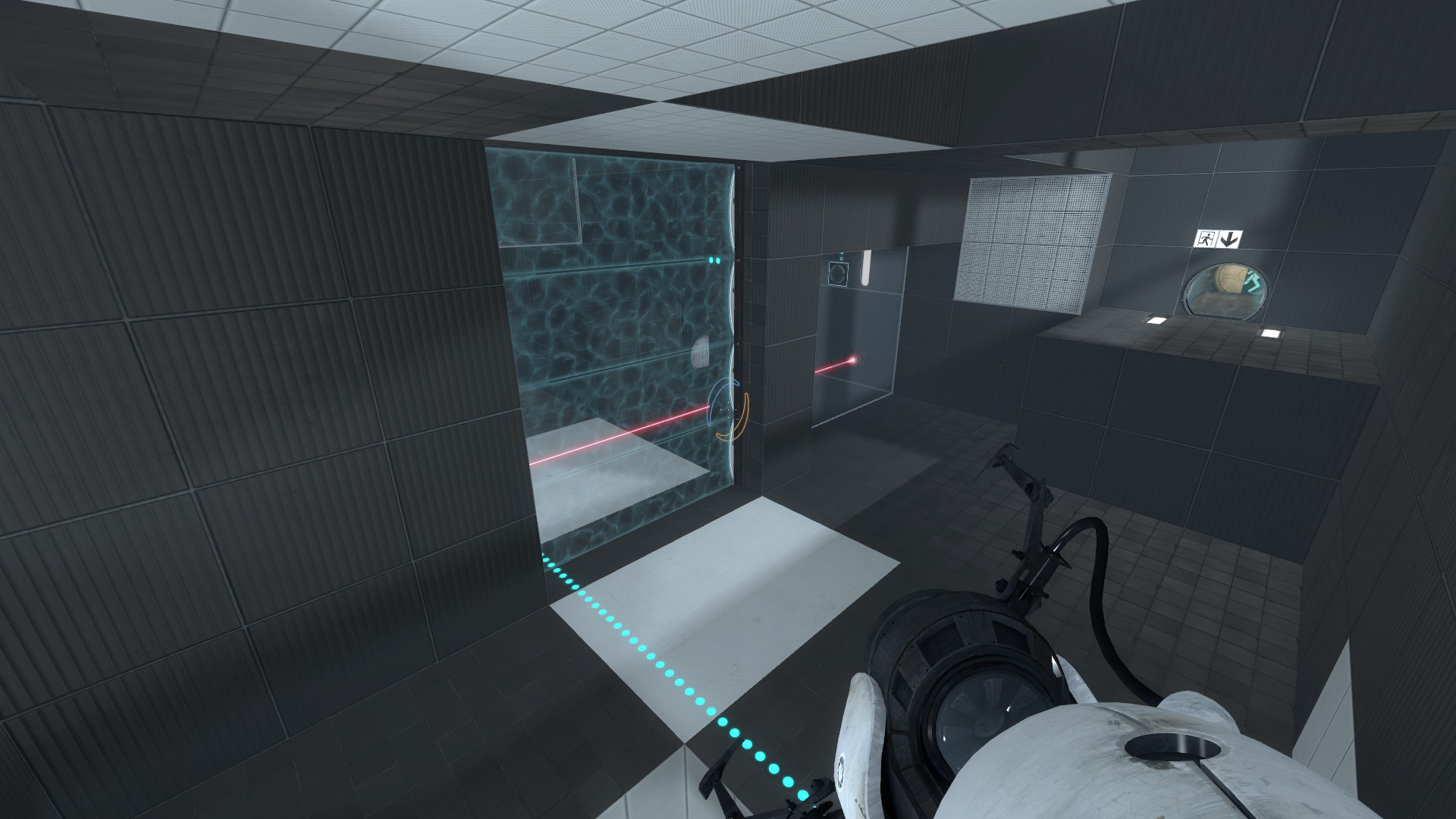 Easier Puzzle Maps
Collection by
KennKong
I prefer to play difficult maps, but maybe you don't. And just because I think a map is easy, doesn't mean I think it isn't good. The maps you find here are relatively easier than my "Hardest Puzzle Maps", and many should be easy for almost anyone, but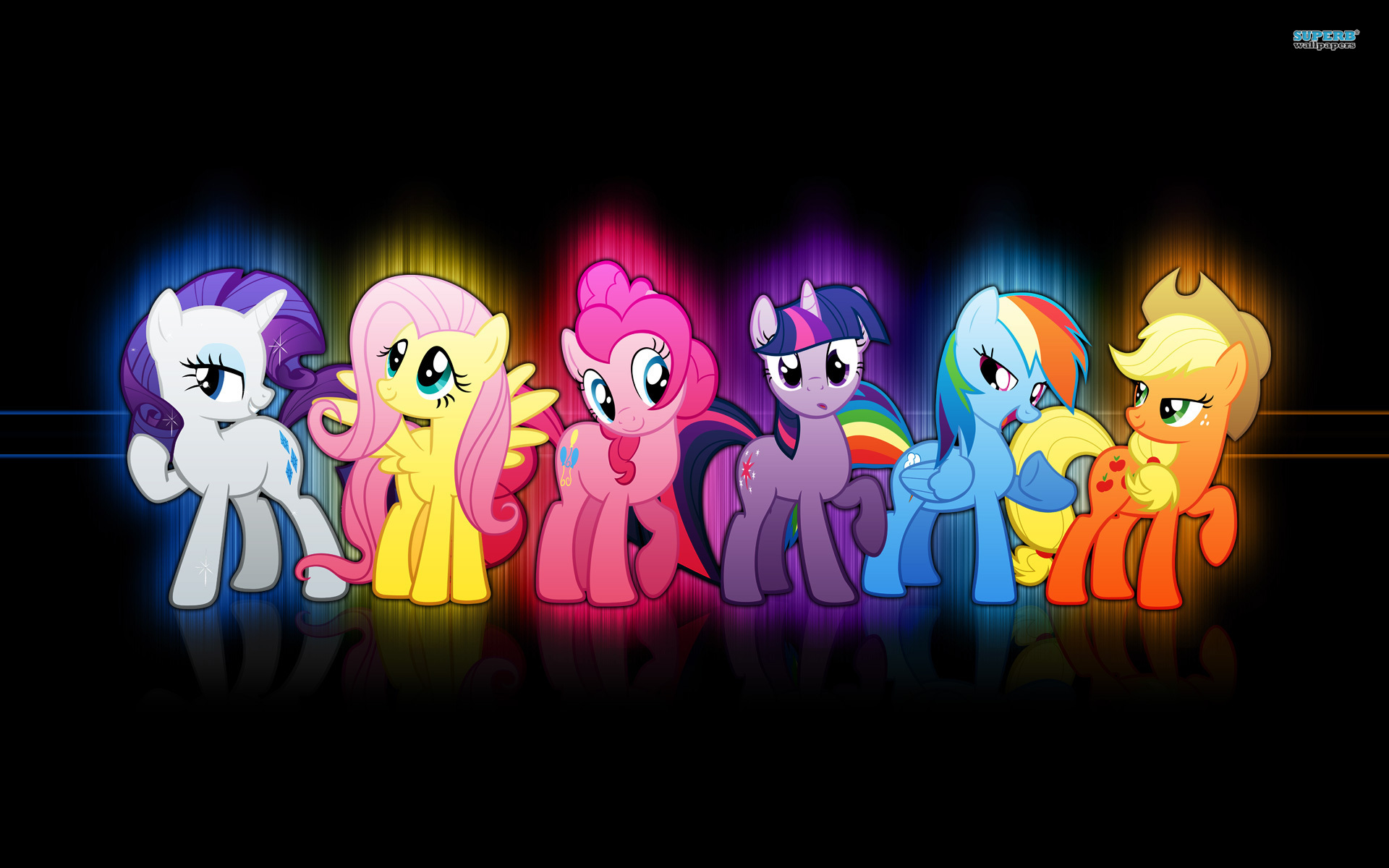 Coop Adventures, Friendship is Magic
Collection by
.Abvex

Two and a Half Thirty in the Morning
Collection by
HellHound
Two and a Half Thirty in the Morning is going to be a (Possibly!) very large amount of maps, which all vary in design, elements, size, difficulty, and amount of coffe already made in the coffee machine. It's early in the morning, nobody's at work yet, but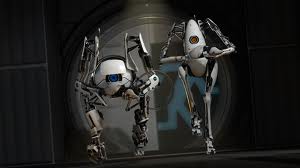 The Unitmate Coopertive
Collection by
wubby301
The Unitmate Cooperative!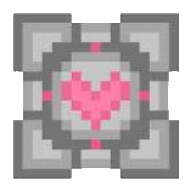 The Lovely Test Chamber
Collection by
wubby301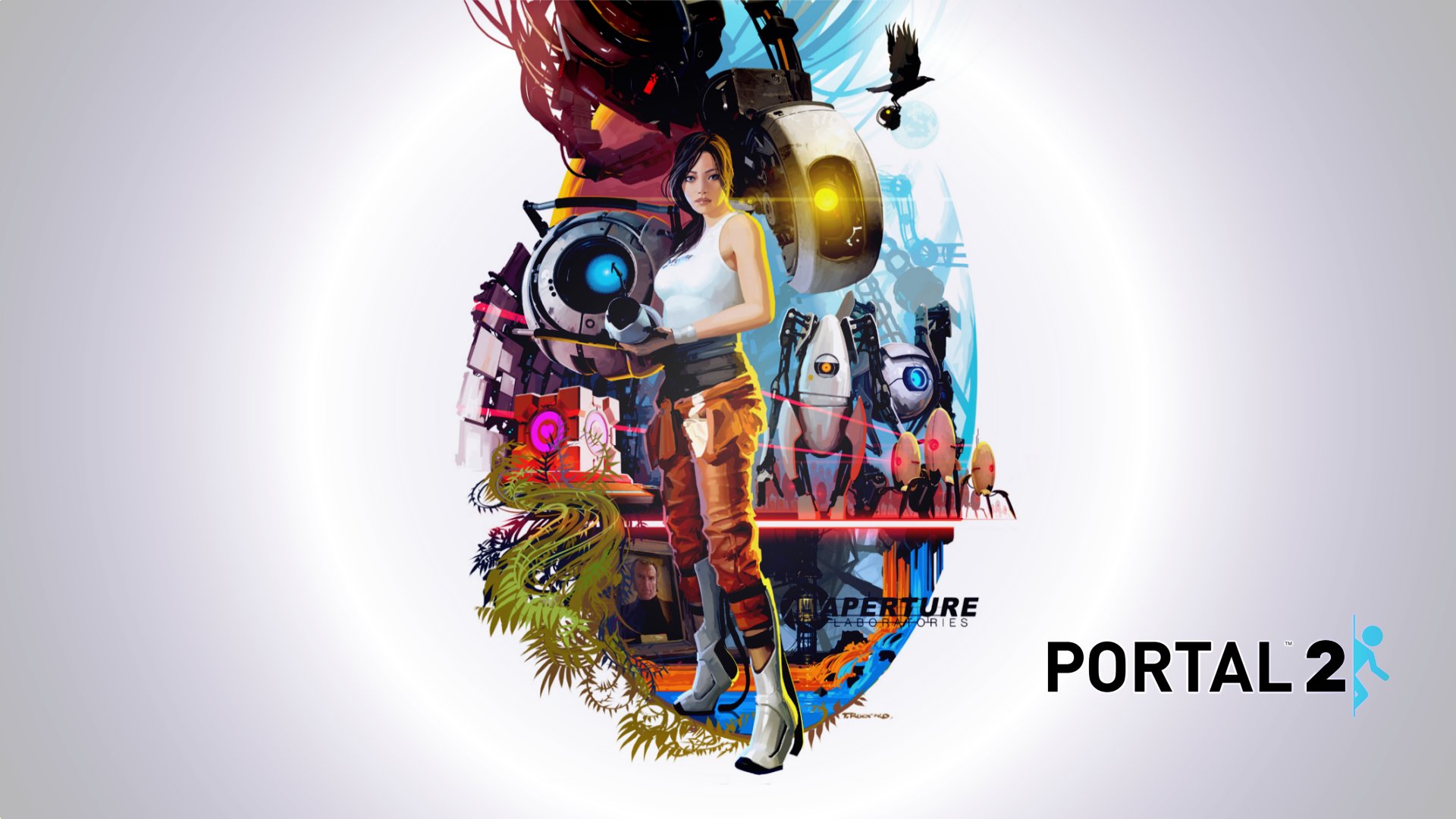 Apeture testing
Collection by
Skelly
play in single player then ecape then save testing wit your favorite b0ts

Portal™ 2: The Replication
Collection by
UbuntuRox104
Hello, and again, welcome to the Aperture Science Joint Jason Farms Computer Aided Enrichment Centre. We hope your brief detention in the relaxation vault has been a pleasant one. Your specimen has been processed and we are ready to begin the test properly

The Companion Cube
Collection by
BrunoGottlieb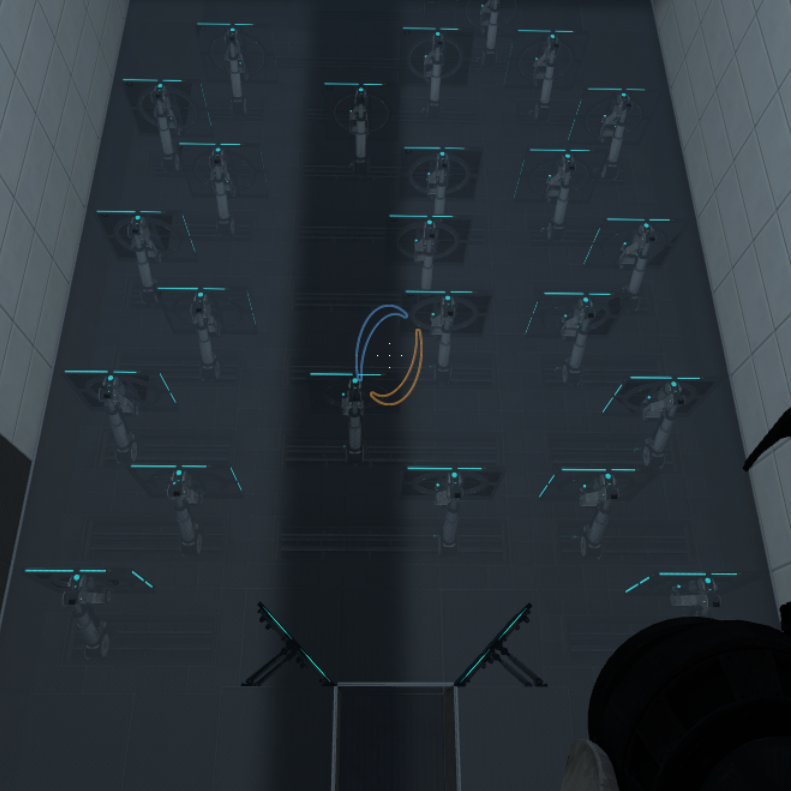 Murky Collection
Collection by
murkee
This is a collection of my maps. I've tried to include at least one interesting mechanism or gameplay mechanic, and usually built in inspection corridors so that you can look ahead, even if you've not got to that part yet. Do subscribe to my collection,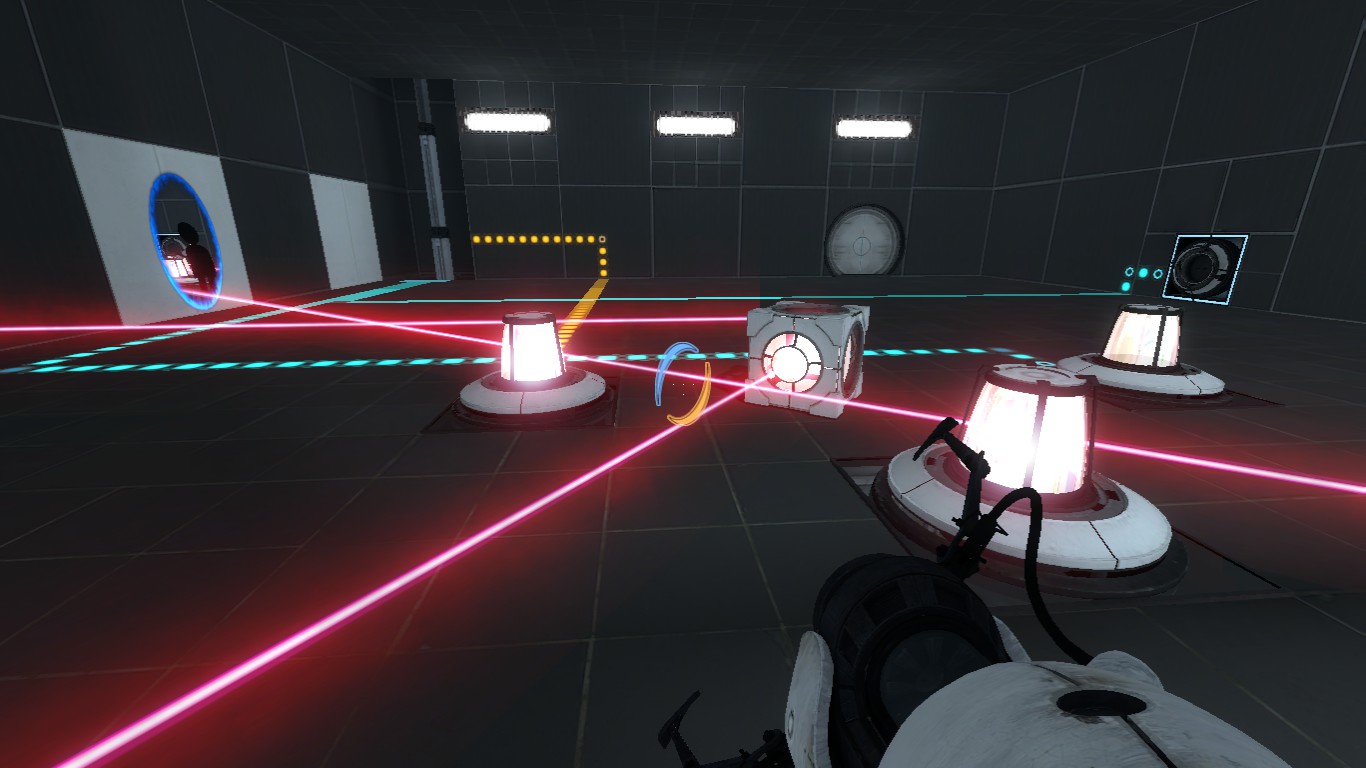 Brainteasers-Beta
Collection by
SonodaUmi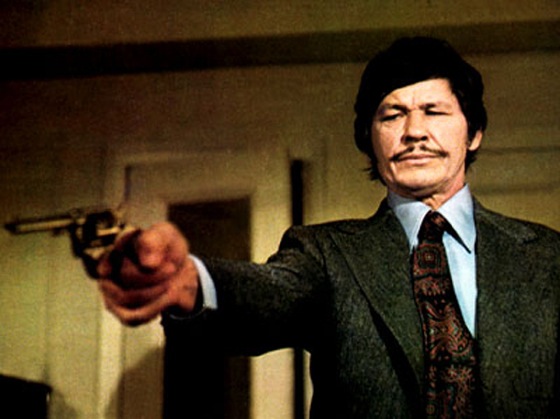 Deathwish
Collection by
arcain
The Deathwish map series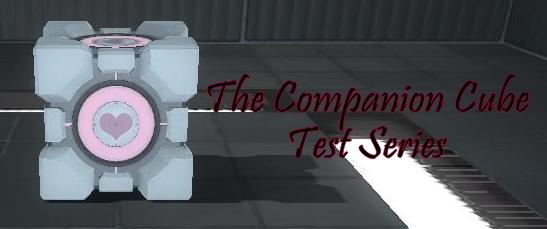 The Companion Cube Test Series
Collection by
Jade Emperor XII
You have a friend. Your one and only friend. No. I'm not referring to GLaDOS. I'm referring to... ... ... ... ... Your Companion Cube!!! Guide your Companion Cube through a series of tests that GLaDOS has built. (Truth is, she is jealo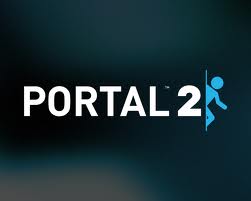 Logic-Test Collection
Collection by
Jotta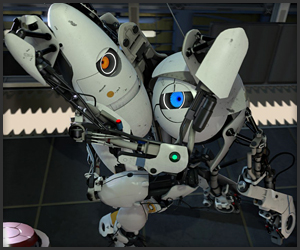 Insane coop
Collection by
Tabarnacos
My collection of coop maps using the Style changer mod and the BEEMod. Thanks to all who work on those awesome mods. For information about the mods. PeTI Style Changer: http://steamcommunity.com/workshop/discussions/-1/882953189045851829/?appid=620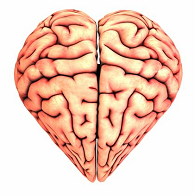 Brainy Puzzles
Collection by
Goose
Challenging and original maps to wrinkle your brain. Ranging from simple to complex.

Good ol' Cave Johnson's Classics
Collection by
UbuntuRox104
Welcome, gentlemen, to Aperture Science. Astronauts, war heroes ,Olympians: you're here because we want the best and you are it. So, who is ready to make some science?

First contact.
Collection by
ShogunPlus
bmtweopbtuidybnsubrsnuenyrbvsnuydtrfnu7yrtkyiortjkuehyfgtgyRActwdC

Cleanup!
Collection by
Sprowl
YOU NEED TO INSTALL MY CUSTOM PARTICLES (or else you'll have a hard time to solve some puzzles): http://forums.thinkingwithportals.com/downloads.php?view=detail&df_id=2529 Cleanup! (a expansion to my map "Deflect") is an unique Portal 2 experience with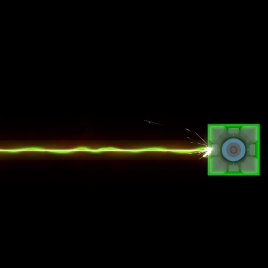 Innovative Maps
Collection by
KennKong
These are maps I've found which introduce new mechanics or other ideas not found in the original game, While some are just proofs of concept, most are excellent maps to play notwithstanding the innovations. Feel free to suggest other maps like this, an

GLaDOS for President
Collection by
UbuntuRox104
VOTE: GLaDOS or Wheatley for President of Apermerica (A new country on Earth 1175) GLaDOS is a pretty amazing character. Dedicated, honest, counsel (right judgement), and morality. She's got the skills to maybe even become President! This series, ho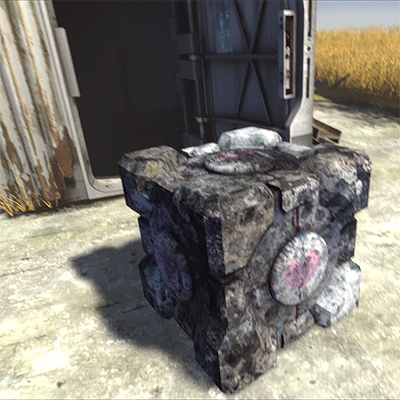 Test it for science
Collection by
EccleStone
Different features - have fun ! Thank you for participating and volunteering. Feedback and bug reporting is greatly appreciated.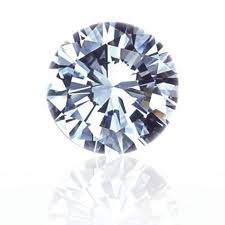 yet another collection
Collection by
l642
..N/A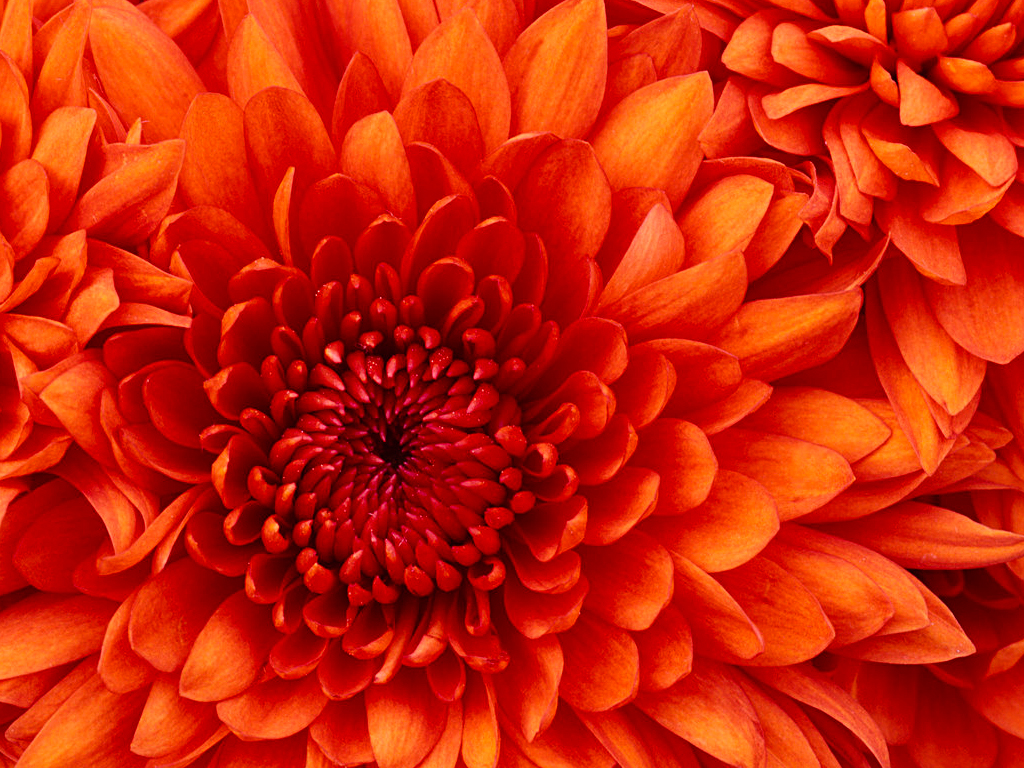 another collection
Collection by
l642
.N/A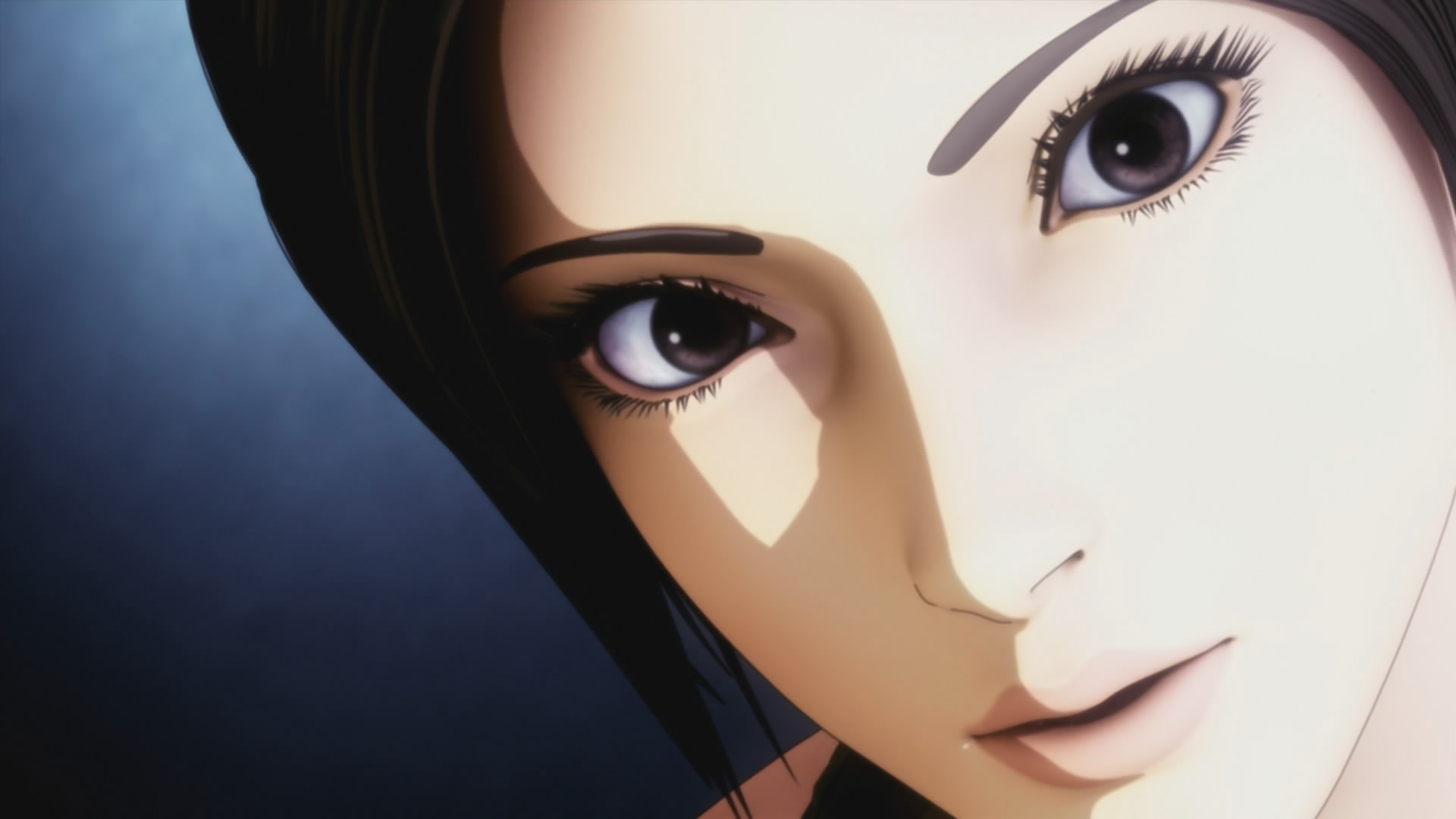 First try
Collection by
Buckage
2 test de l'editeur en rapide 0.0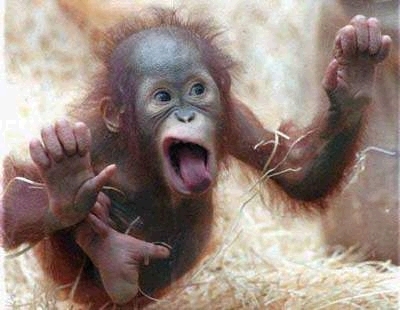 Monkey Test Subjects Wanted!!
Collection by
PKFIRE
Are you a monkey? Are you tired of getting turned down and turned away from jobs, simply because you are to hairy and smell gross? Are you waiting for that one oppurtunity to show the world that monkeys can too play with portals?! Well look no furthe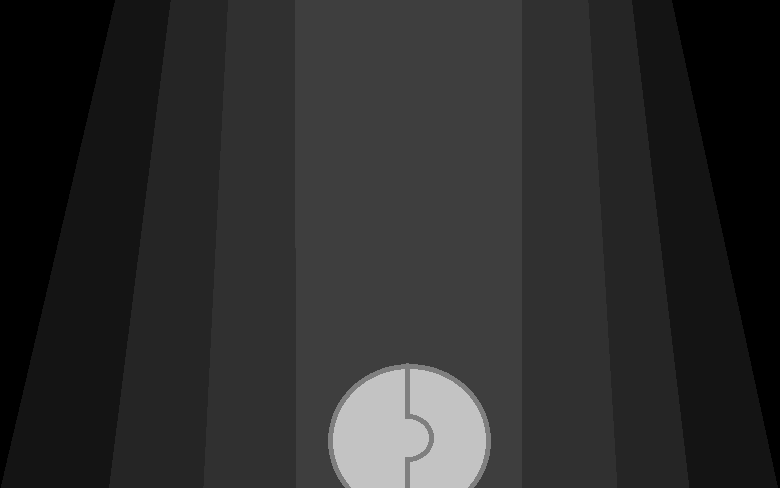 Enderbane Tower
Collection by
Firestorm Neos
Hello, this thing on? No? Yeah, yeah, very funny. Anyway, a cult of Test Subjects and Test Builders have assembled to wage war with Aperture Science... You know the rest.