Showing 3961-3989 of 6,002 entries

totoko's World
Collection by
runanonamida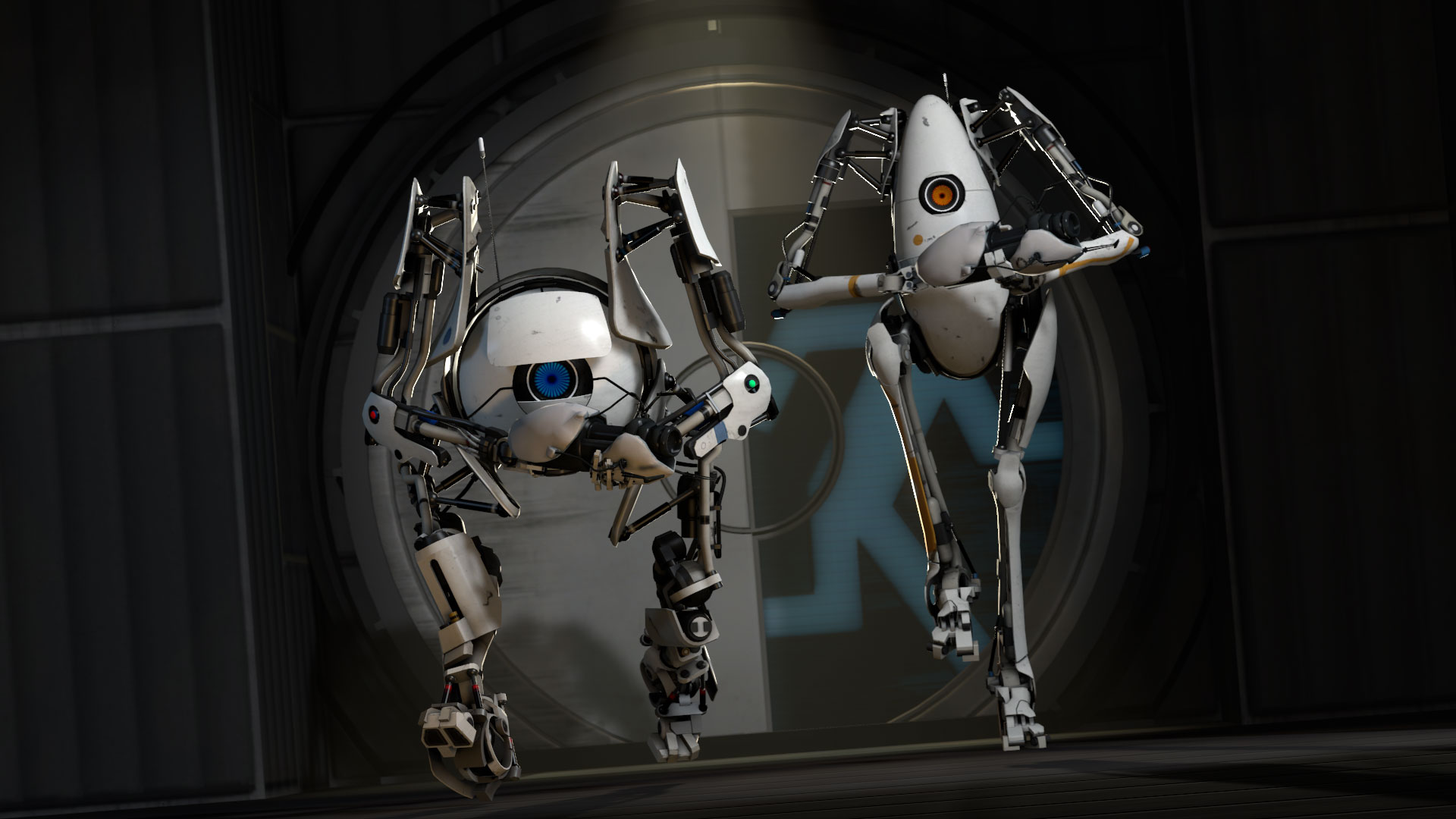 Unfair Testing
Collection by
mikebeza
This collection of levels requires you and your partner to work as a team through the challenging chambers to come. Your partner will have oppertunities to kill you or save you, this is all about Trust and brainpower.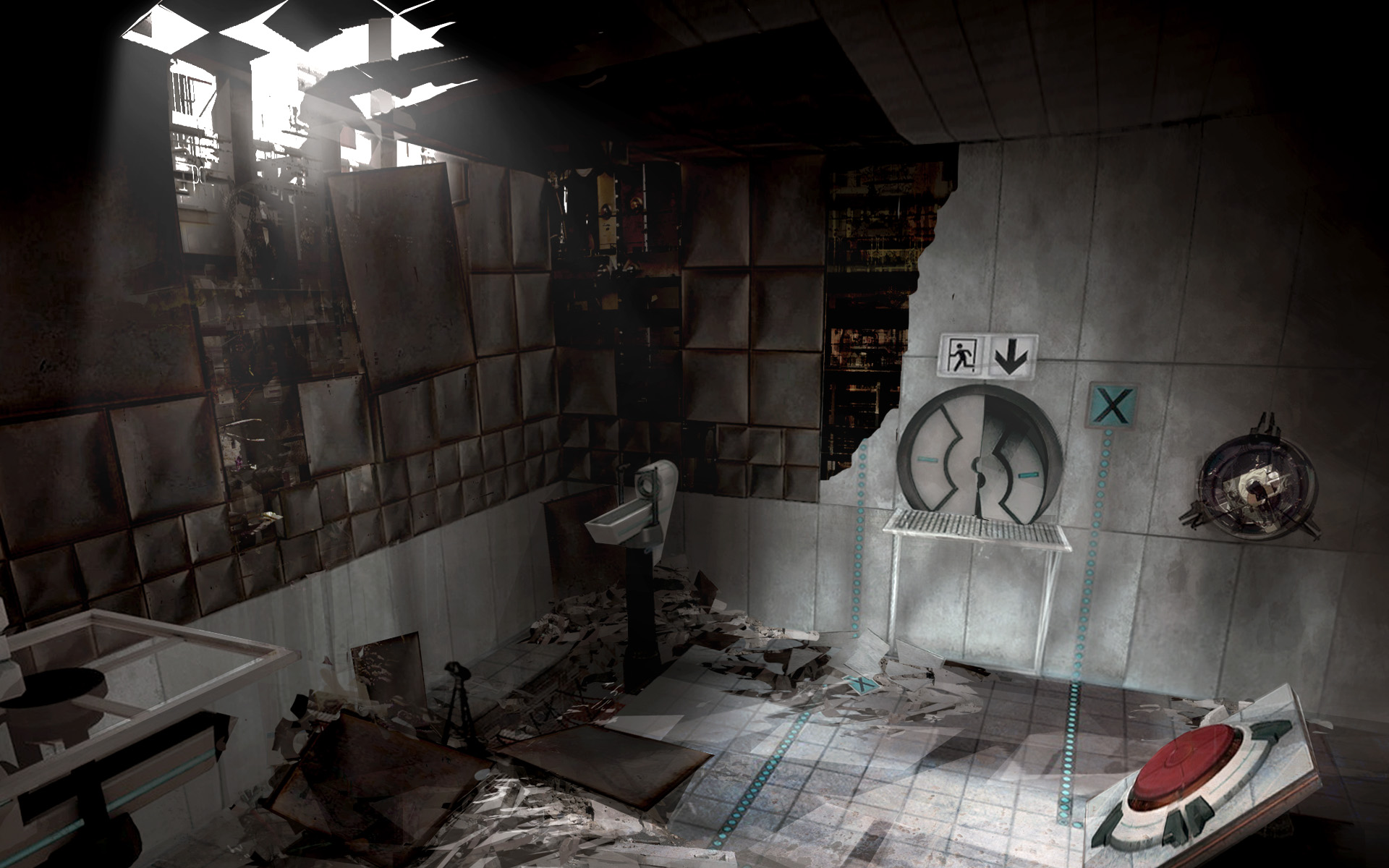 No Cake Here
Collection by
xFriedOreo
1st series of making test chambers. Enjoy. should be too easy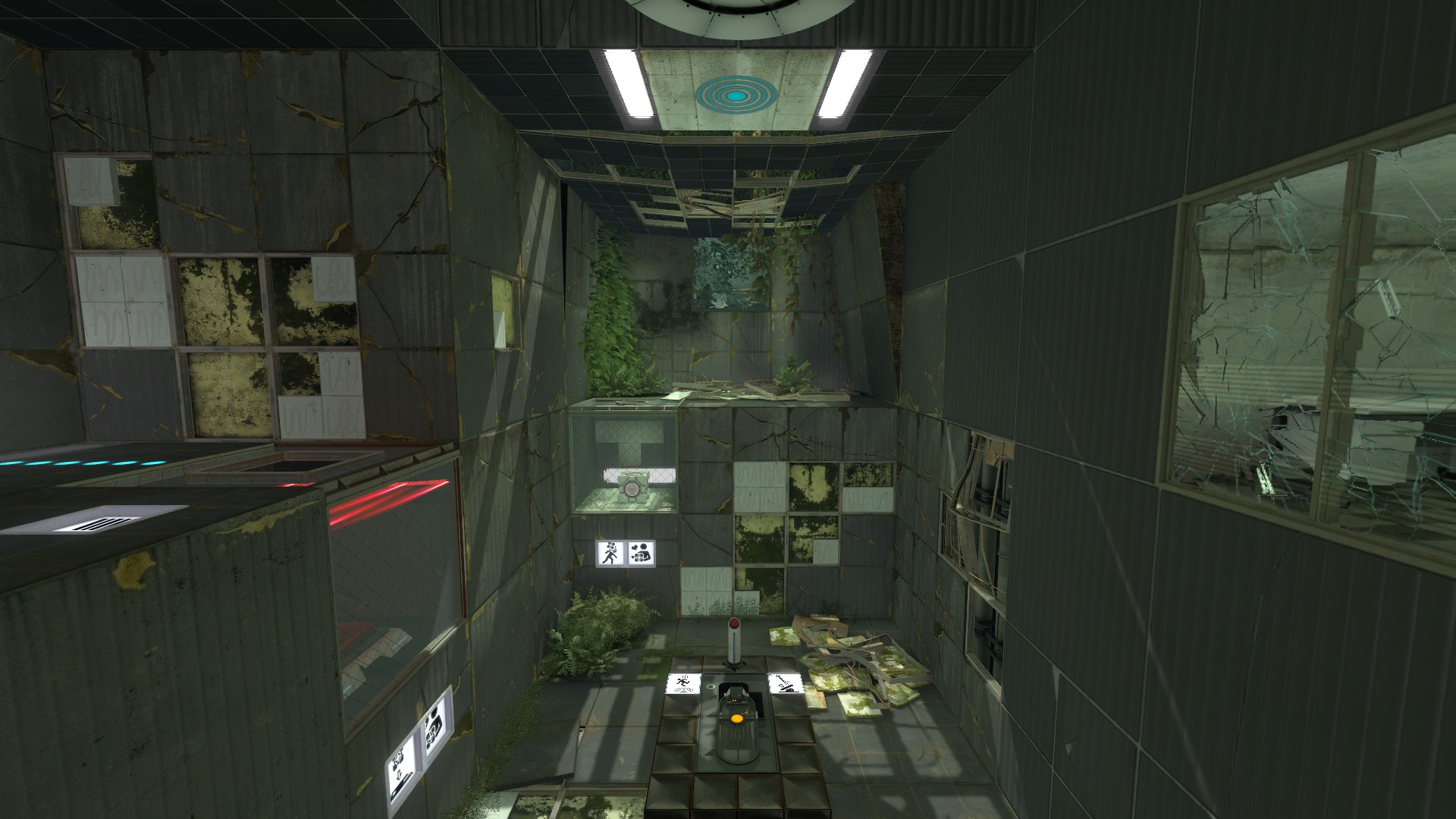 10 Reasons for Reassembly
Collection by
Jepp
Difficulty: Medium/Hard Theme: Destruction Estimated Playtime: ~3 hours Hello dear testsubjects! 10 cooperative testchambers signing in, I hope you you'll enjoy and as always try to give me any thought about the maps in return, it makes difference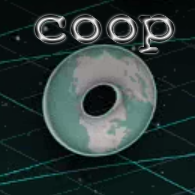 Donut World - COOP
Collection by
Miphois
Test chambers made on Donut World - 19-part campaign. - Coop - Tricky maps and good ideas. - Absolutely not for beginners.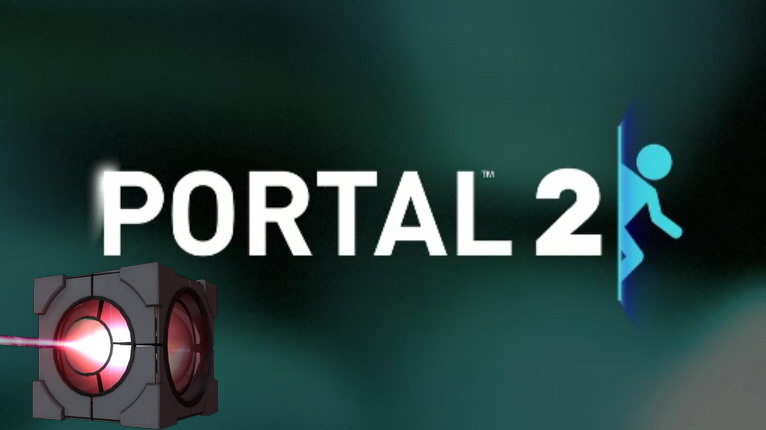 4 cube.
Collection by
[RUS 78] ГринПИС!!!
n/a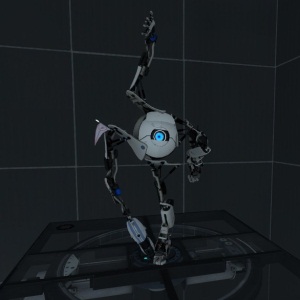 Lemon's co-op chambers
Collection by
Misturgy
It contains every co-op chambers i've created.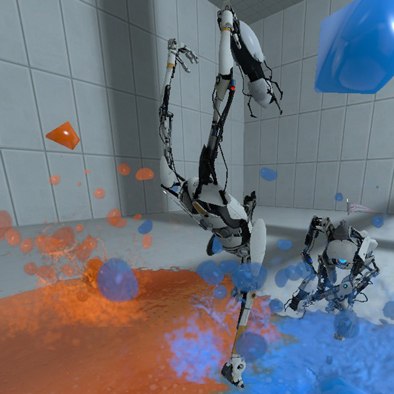 blue-orange (fun maps for two players)
Collection by
Dʁ․ L⌶C⌶🍩∐≶
maps with gels and fun (I hope) vote for the collection please ! thanks for testing guys and girls !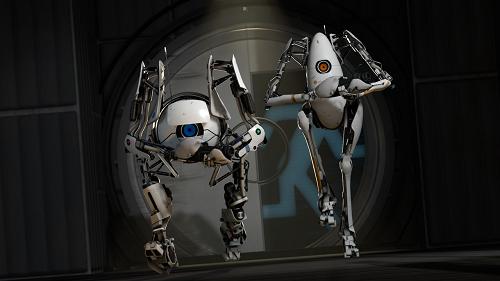 Round 1 Multiplayer
Collection by
Inouye
Multiplayer Maps will be updating with maps played by me and Hyperice on my youtube channel soon™ http://www.youtube.com/user/Inouye921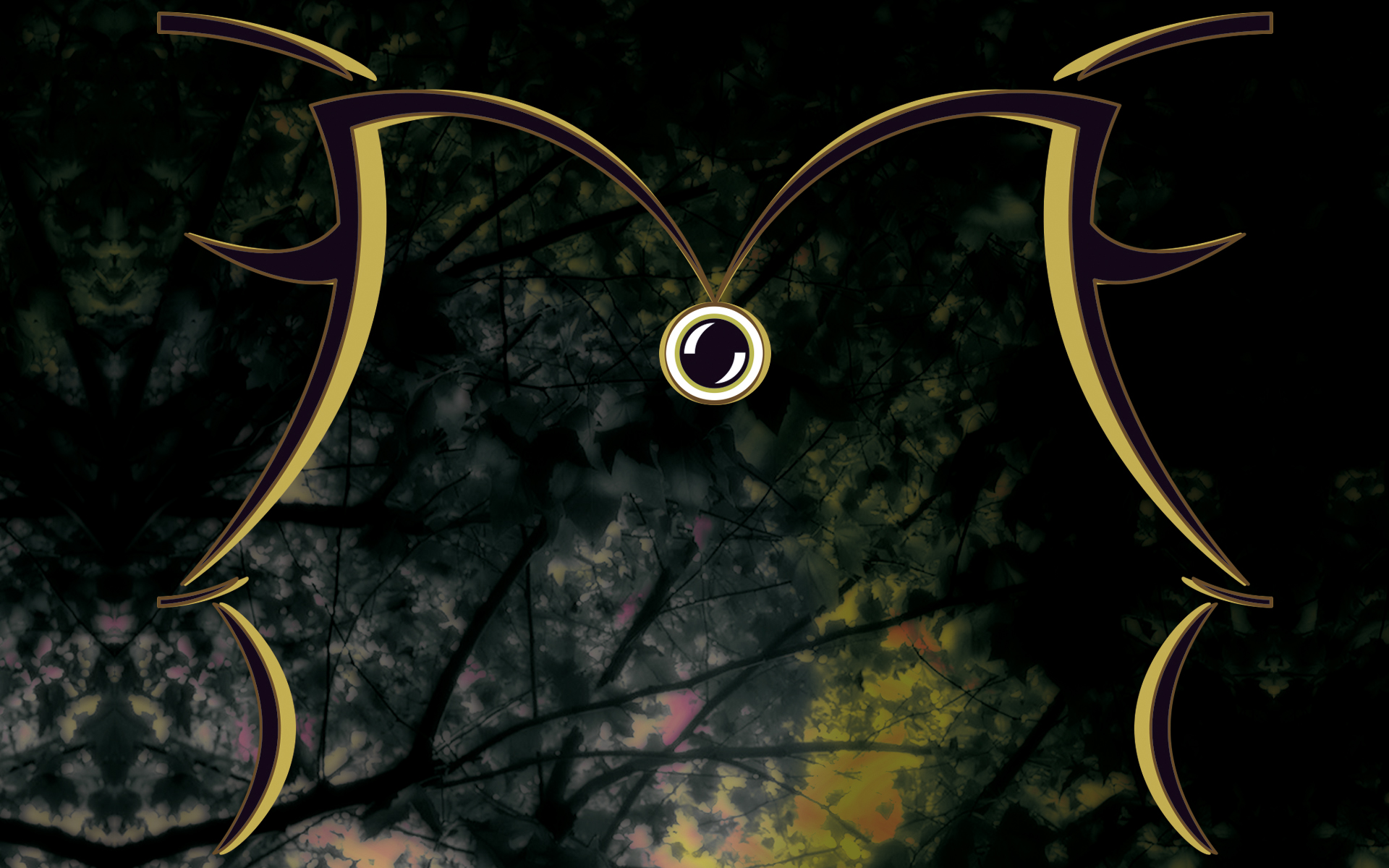 Igzee [COOP]
Collection by
Igzee
Igzee does not use death as an extra challenge, but to deter. If you die, is that you have chosen the wrong path! have a good time! ;) K_az https://www.facebook.com/IgzeeKut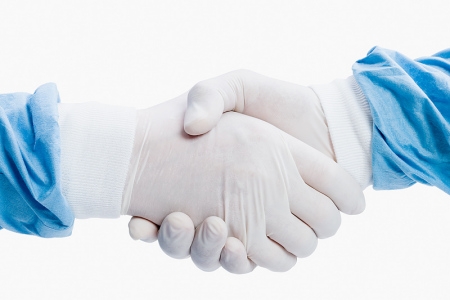 Scientific collaboration
Collection by
potemkinhr
A series of maps which require close 2-player cooperation to solve. The maps will feature several challenges which get progressively harder to the end, and every map will require the use of all 4 portals at some point.


Summer Gaming #10
Collection by
The Bun
A collection of summery member shaped maps

The Doom Files
Collection by
Nexo
The Doom Files are a collection of test chambers Aperture Labs did not dare to put into operation. Act 01 This test chamber (including a precedent showroom displaying the most common test devices used in The Doom Files) was not put into operation bec

COOP cool
Collection by
Isaac Boy [FR]
Tu as toujours révé de joué en coop avec des salles créer par quelq'un? alors tu peux faire confiance avec COOP cool qui pouras te donner du fil a retordre et aussi t'amusé avec ton pote bien sur.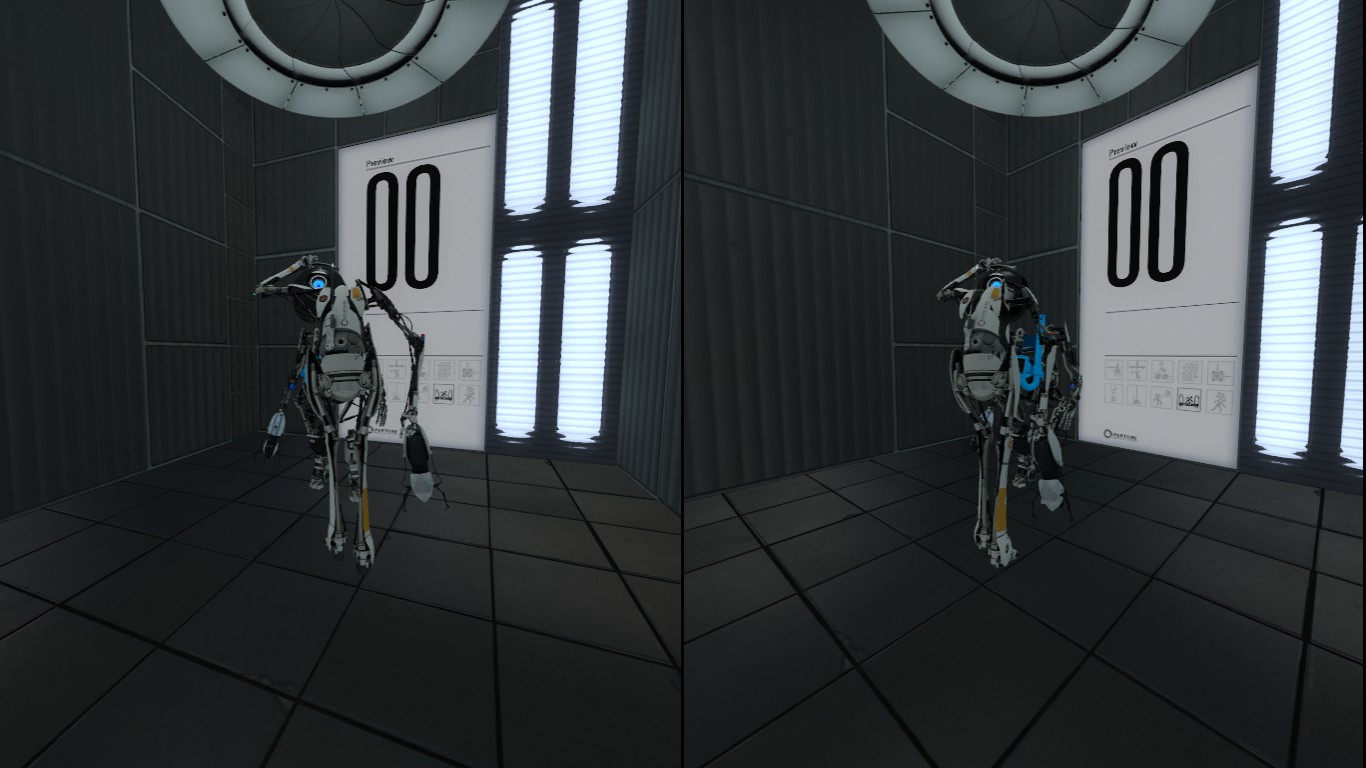 co-op test
Collection by
☆Pacifist☭☮
только начал заниматься.....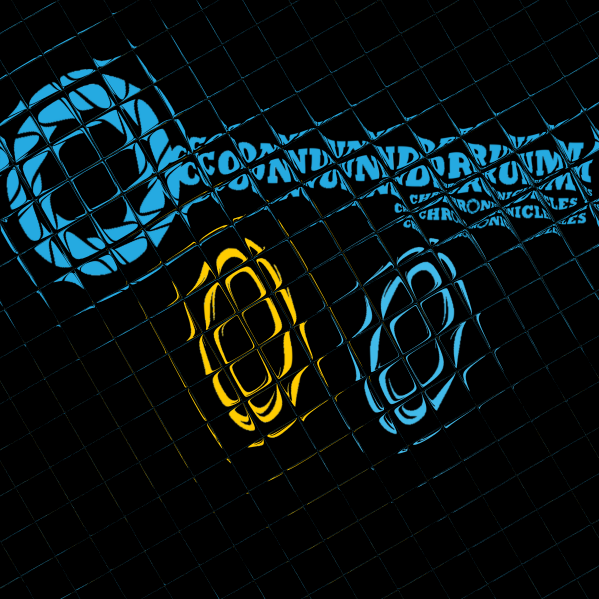 The Conundrum Chronicles
Collection by
BluePhire
To solve The Conundrum Chronicles, you must prove yourself worthy of three traits, one for each level. You must show reflex, the ability to make quick decisions based on occurring events. You must show bravery, the ability to face death among other problem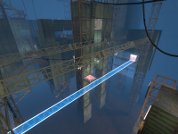 Electrophobia
Collection by
Mevious
Three medium to very difficult co-op testing spheres focusing on fizzlers and how they are the bane of your robot existence. No strict timing or advanced/ninja techniques are required. This was made for the 2011 Thinking With Portals Summer Mapping Compet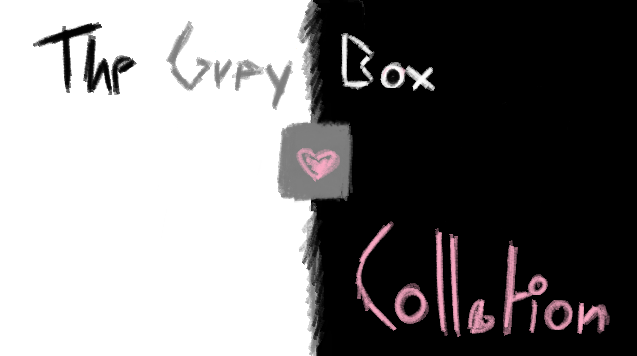 The Grey Box Collection
Collection by
DI-ON
When the division between white and black is frayed, it leaves behind only grey. The main challenge is perfecting speedrunning techniques and getting as much portalable area as possible.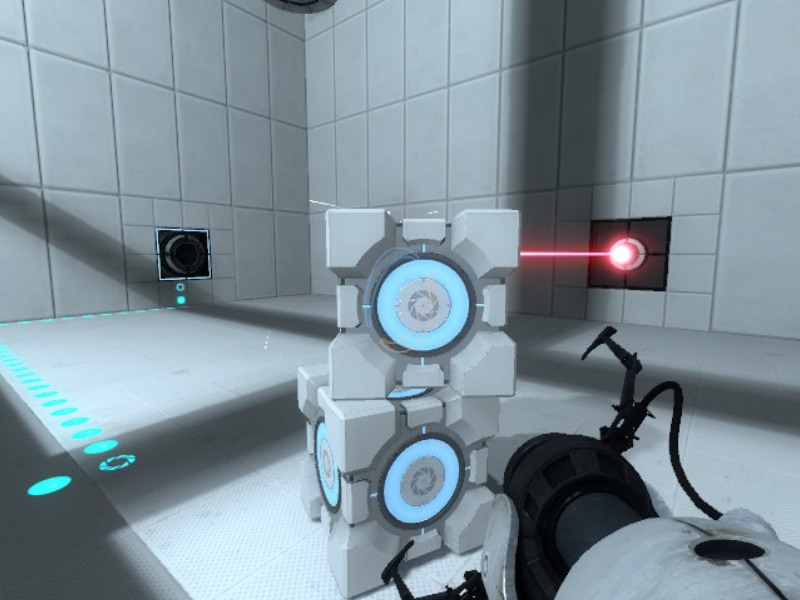 Portal Testing Forever
Collection by
Fierceshadow
Help Aperture Laboratories Test New Products! (We Are Not Responsible For Any Injuries You Get)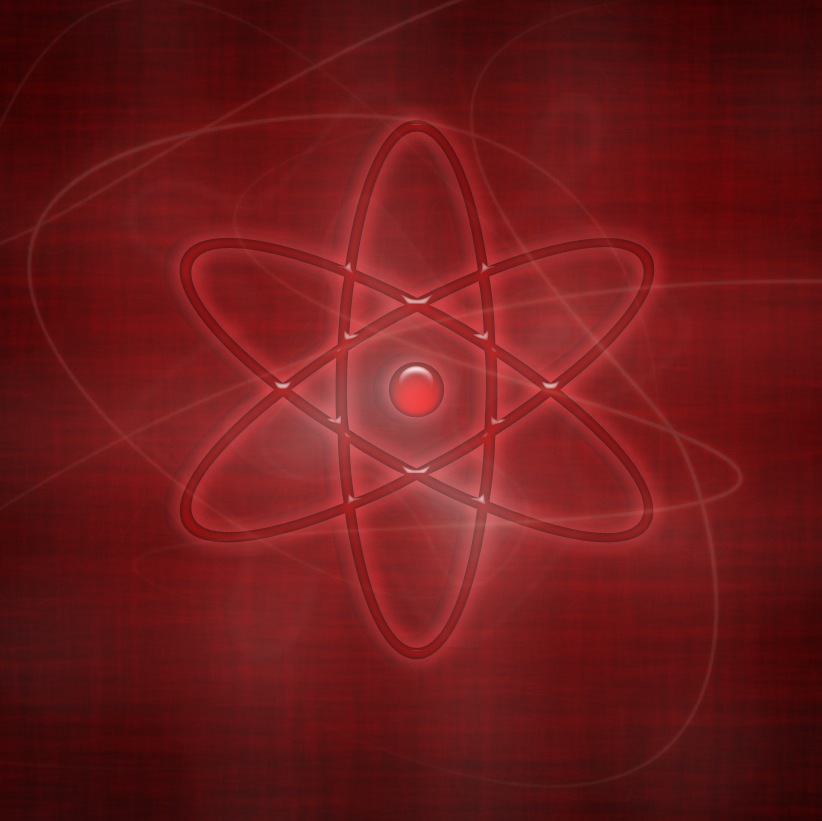 Elementary
Collection by
nicklonium
A series of concept test chambers centered around the periodic table of elements. Each room themed, in title, description and design, on a chemical element. Don't forget your goggles and lab coat, and remember, safety first!

APERTURE Before Collapse
Collection by
凸(•̪●)凸
These maps are remakes of the single player maps, accept that they look a bit diffrent and they are created to be heavier than the original. But if you played single player, or sp challenge you should recognize these levels. Have fun!

Two Bots
Collection by
Shy Biscuits
"Two Bots" is a collection of Portal 2 cooperative test chamers starring everyone's favorite robots, Atlas and P-Body! See the crazy adventures that they will experience in the test chambers!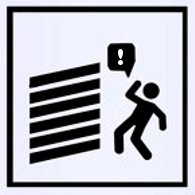 GWJ Science Challenge #6: Grate Expectations
Collection by
Mantid
Cave here. Our last batch of tests were successful. Too successful. Our volunteers seem to become obsessed with Weighted Storage Cubes with hearts on it. Apparently it doesn't take much to motivate some people. And by motivate, I mean steal company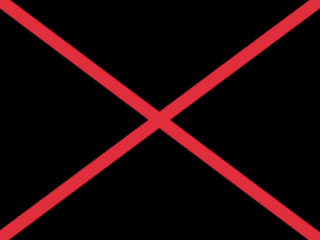 RedX
Collection by
RedX
Use this space to describe your collection and what makes it interesting... ,. ,·´'; ' , ·. ,.-·~·., ' ;'´*´ ,'\ ,' ';'\° / ·'´,.-·-., `,'' ; ';::\ ; ;::'\ / .'´\:::::::'\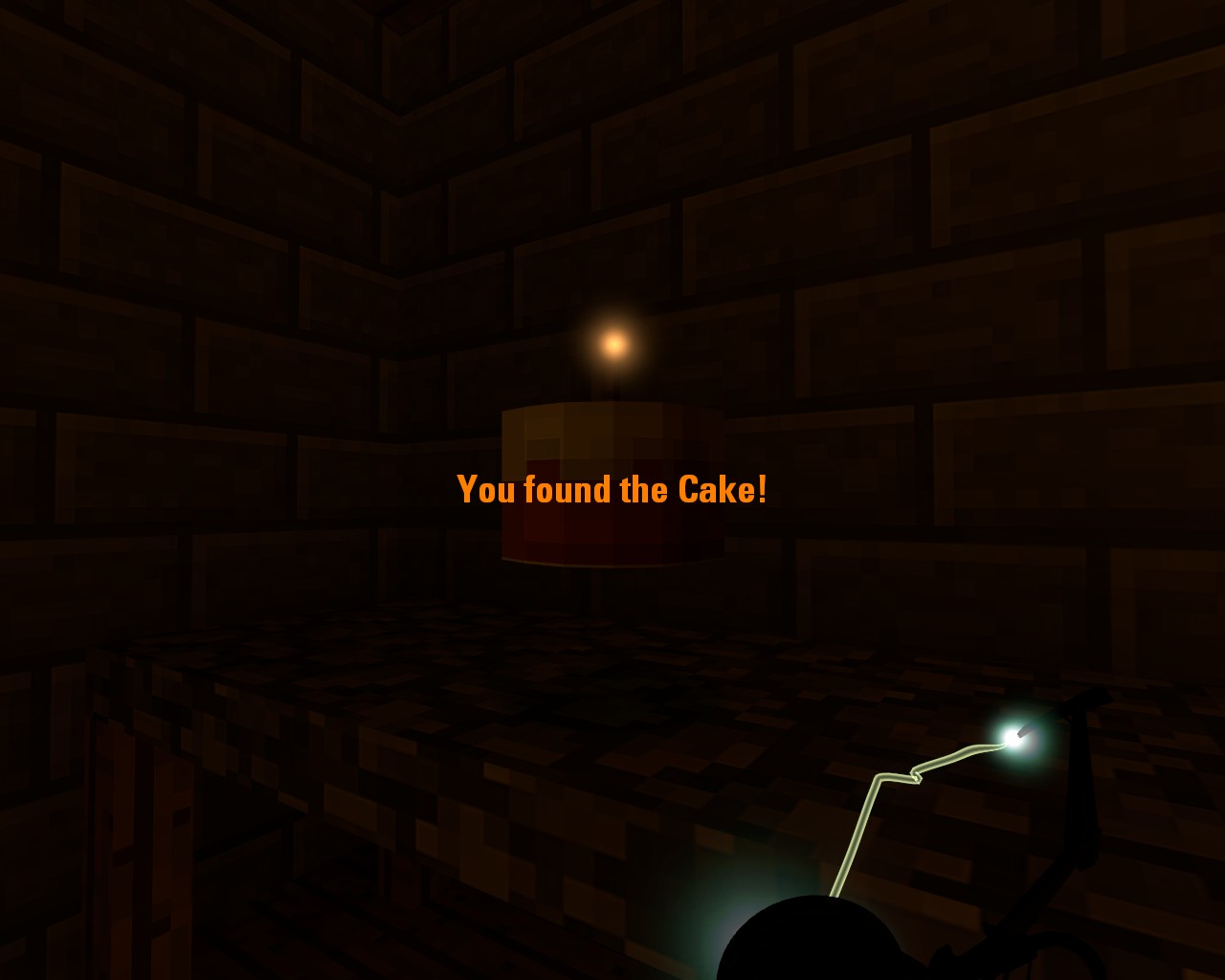 Aperture Trials
Collection by
Shadowking58
All 3 Parts of Aperture Trials.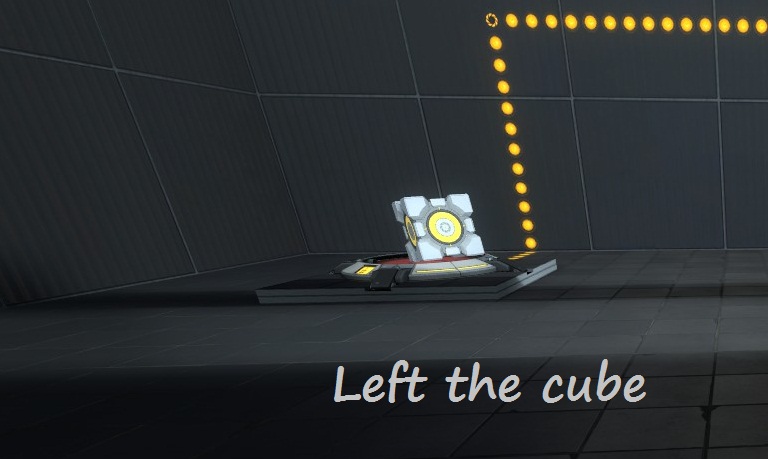 Left the cube
Collection by
[RU] АКИН, SkinsGambling.com
FR: Cette collection sera la serie des salle de test de "Left the cube". Esperons que ca vous plaire. Bon jeu :) EN: This collection is the series of test room "Left the cube." Ca hope that you like it. Good game :)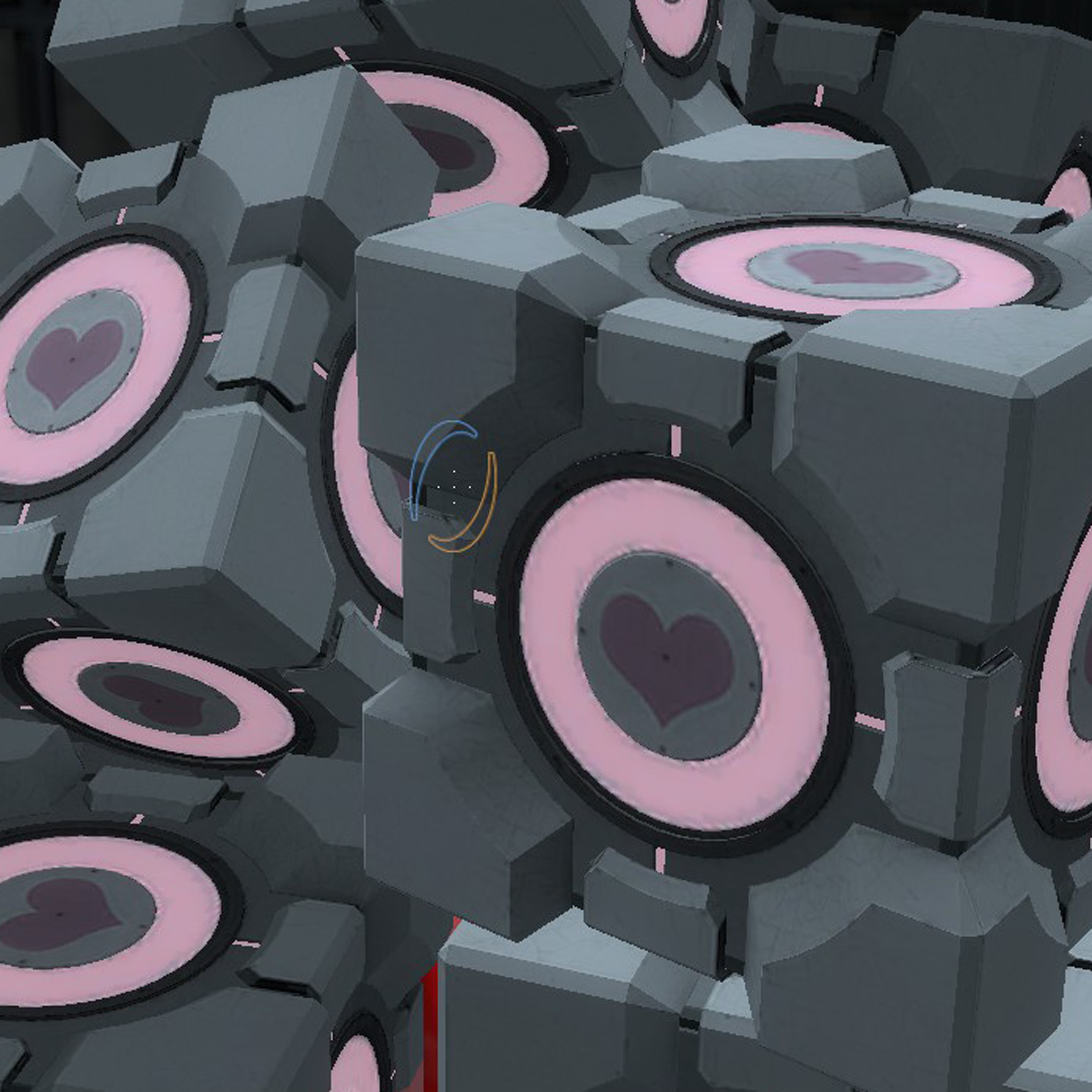 cubes friends
Collection by
Dʁ․ L⌶C⌶🍩∐≶
I have friends ... CUBES !!!! vote for the collection please ! thanks for testing guys and girls !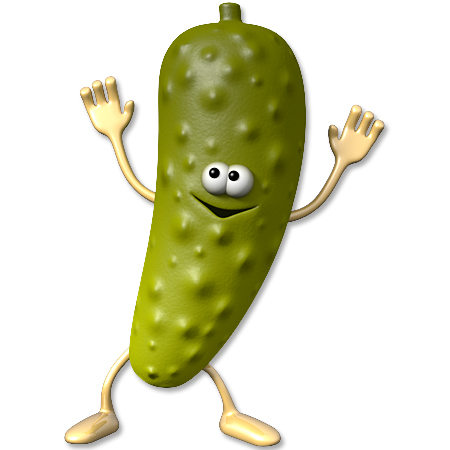 cube laser door
Collection by
Dʁ․ L⌶C⌶🍩∐≶
différentes version de la meme map.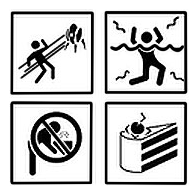 Choose your way.
Collection by
14KarraT
...