Showing 3961-3990 of 6,719 entries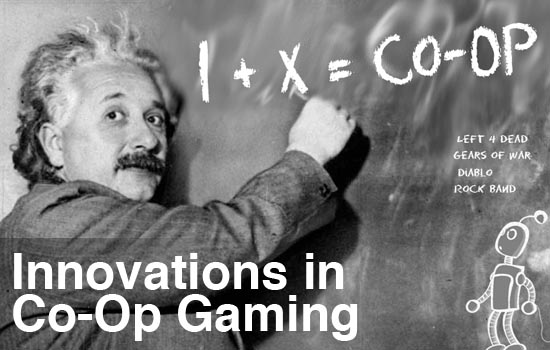 co op maps
Collection by
Nicka
co op maps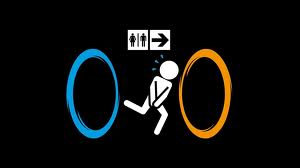 Stage's by Teozzo
Collection by
ilTeo


Toggle Funnels
Collection by
nintendo.erk
This maps have pedestal buttons that toggle funnels somehow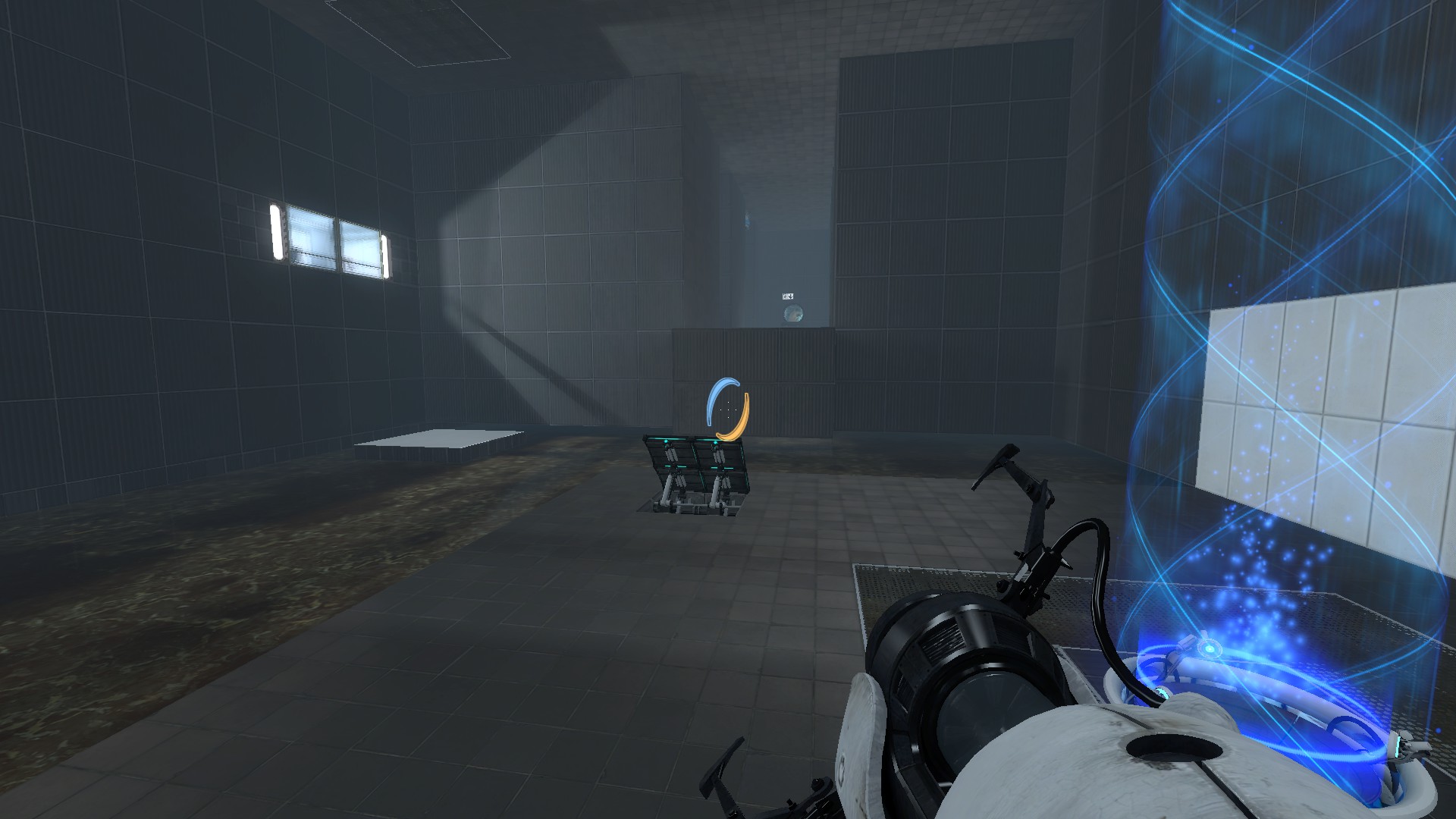 Blauge
Collection by
Dale Cooper
A series of one map in many different ways, not relly hard, but it should be funny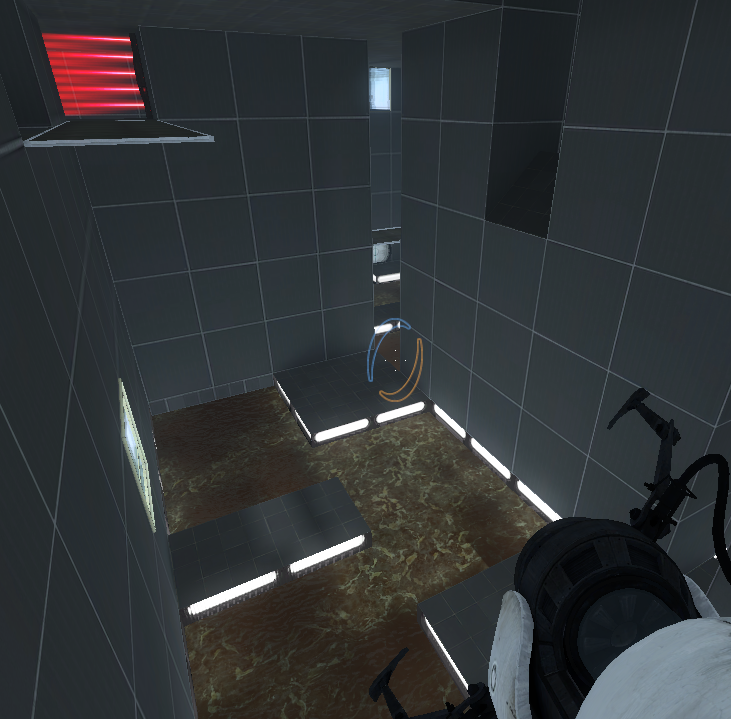 Portal2 Pro Series
Collection by
TheGreatNordini
A series of challenge puzzles aimed at 'pro' players. It currently contains two maps; a reportaling map, and a bunnyhopping map. All require the advertised skill to complete the map, so it is good practice for players to become better at certain skills.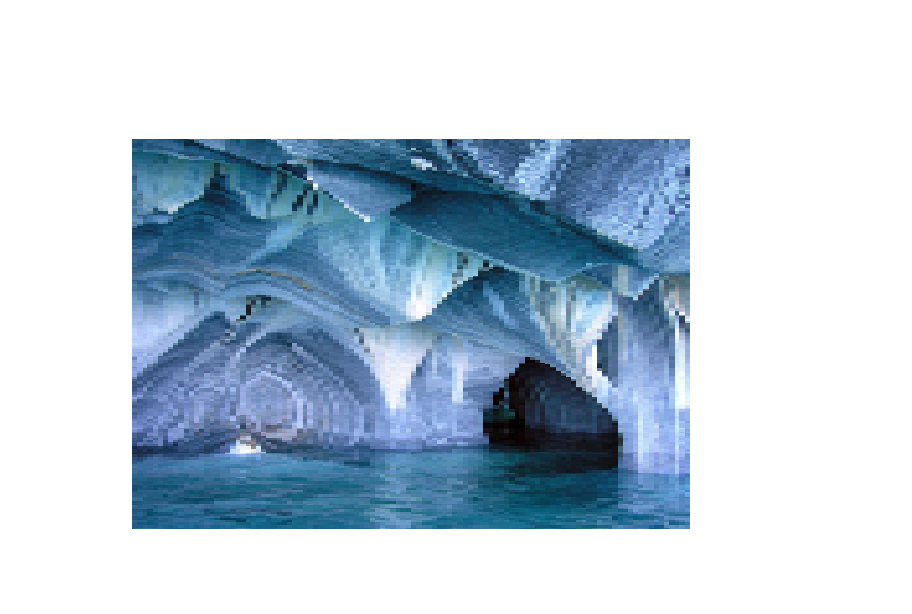 fighting
Collection by
Nexus
edits of fighting games like mk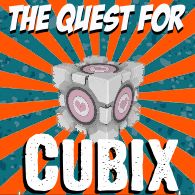 The Quest for Cubix (Portal 2 Campaign)
Collection by
The Battered Cod
You had just esacped Aperture Laboratories with your faithful compainion cube, Cubix, when suddenly you saw a bright light. You blacked out and woke up in a test chamber, with your Cubix being held captive at end of 'Chamber 19'. Now, you must save Cubix b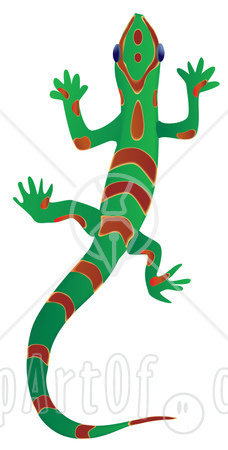 Cool levels!
Collection by
mlbrannan
All the coolest chambers out there!


GabeSuz'scollection
Collection by
ellen
stuff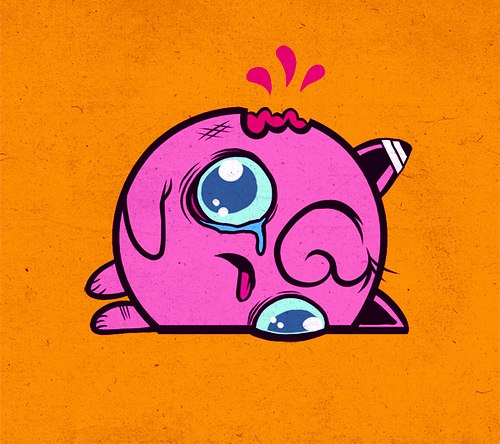 bahusico
Collection by
bahus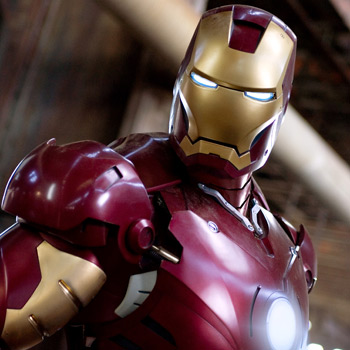 The Ferrous Chronicles, Part I : The Beginning
Collection by
FerrousMan
first collection in the series, good chambers


Mouse Single Rooms
Collection by
Knockout Mouse
These maps are all single-chamber challenges. The entrance and exit will always be contained within the same room, and while they aren't always easy, they have a singular challenge you need to overcome to solve them. Enjoy these bite-sized test experien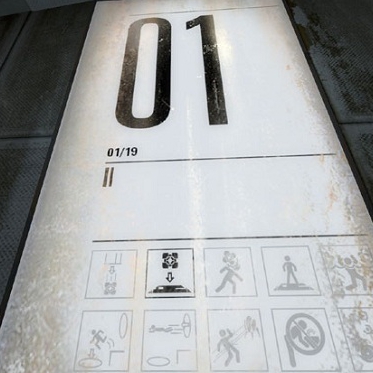 Mouse Challenge Chambers
Collection by
Knockout Mouse
These tests will push your problem solving abilities to the limit. Starting with the simplest and gradually becoming more complex, these chambers will challenge you in new, innovative ways, and are absolutely necessary to further the cause of science! T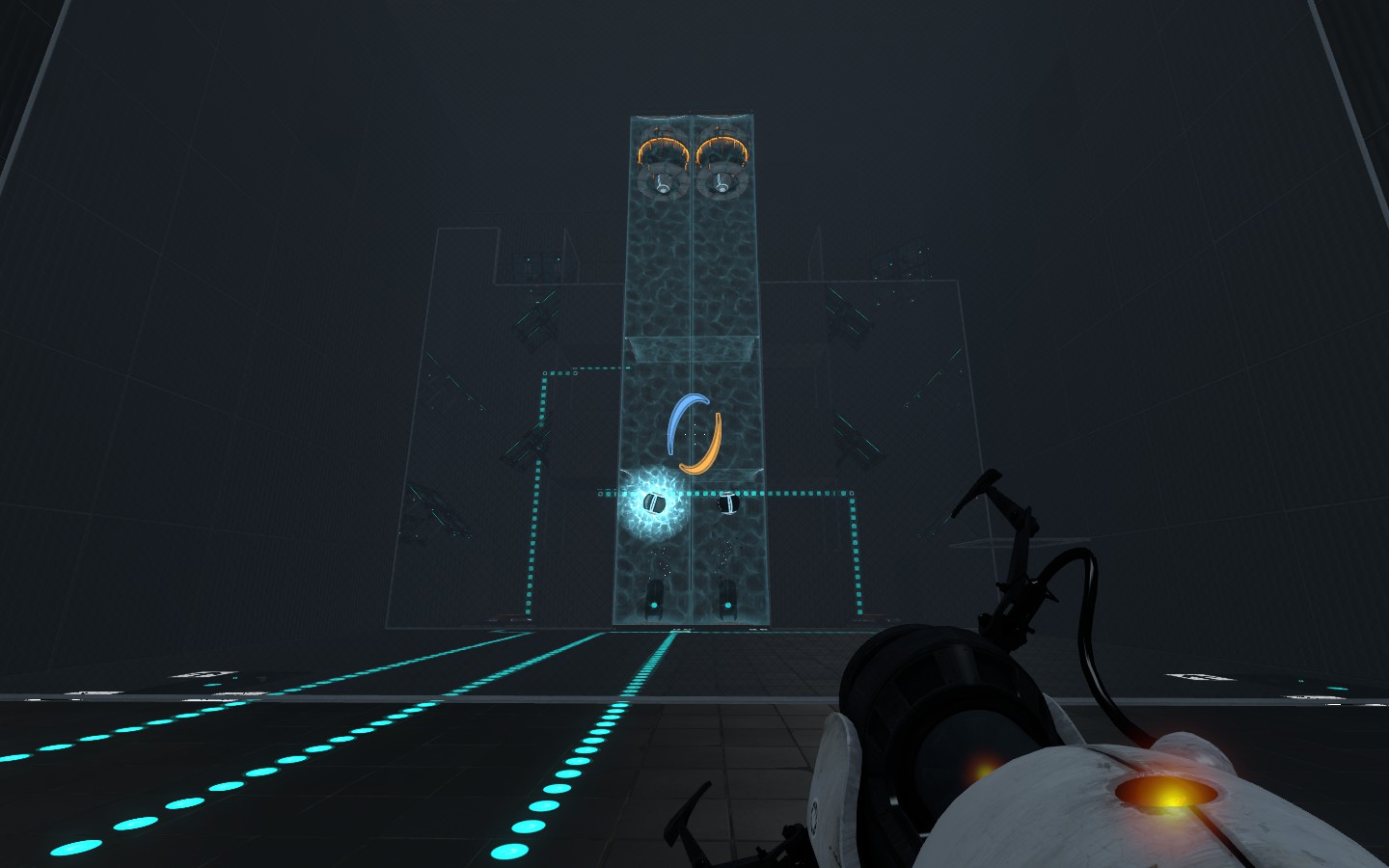 Hörnchen nest
Collection by
Das Obihörnchen mit Nusspumpe
Versuch lebend anzukommen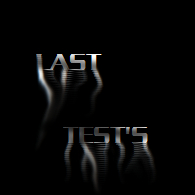 Last Test's
Collection by
MikaMi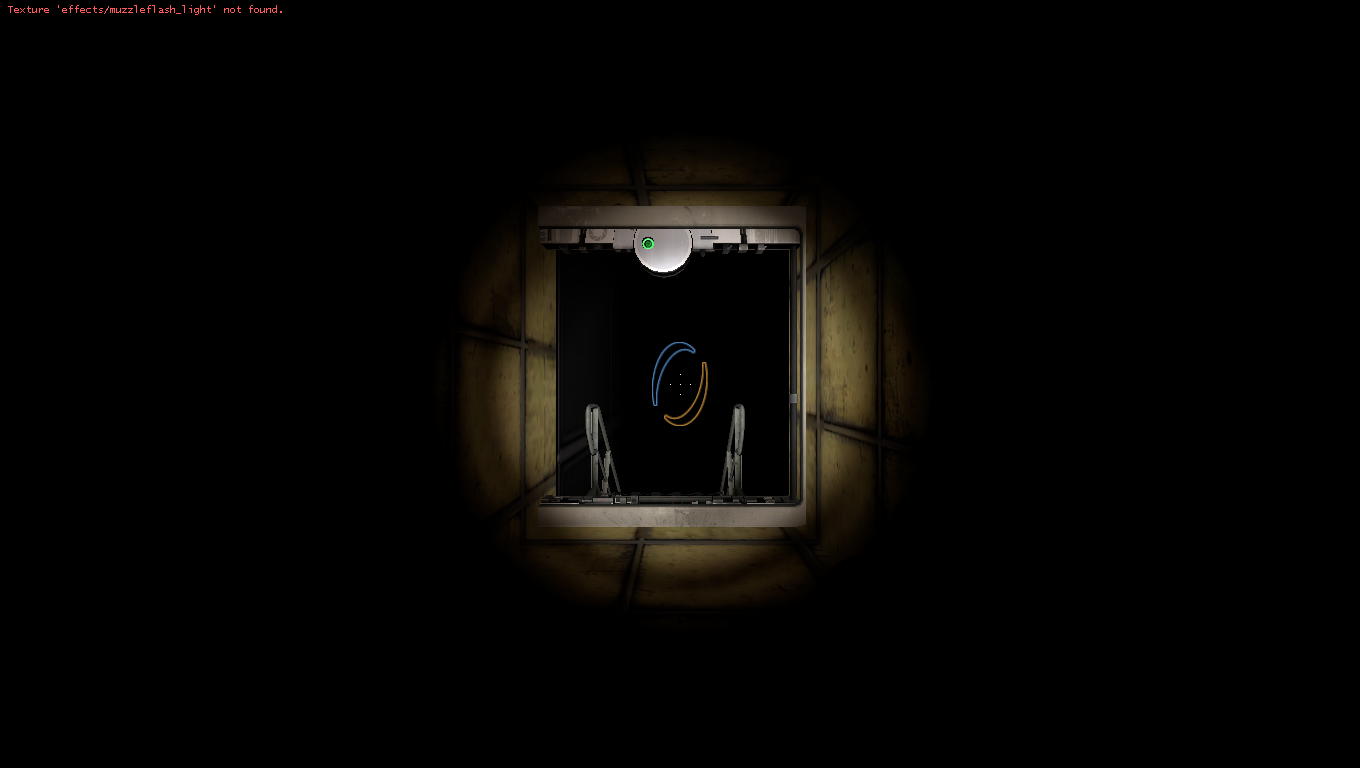 Peter Testing
Collection by
Helix Winder
PTesting single-player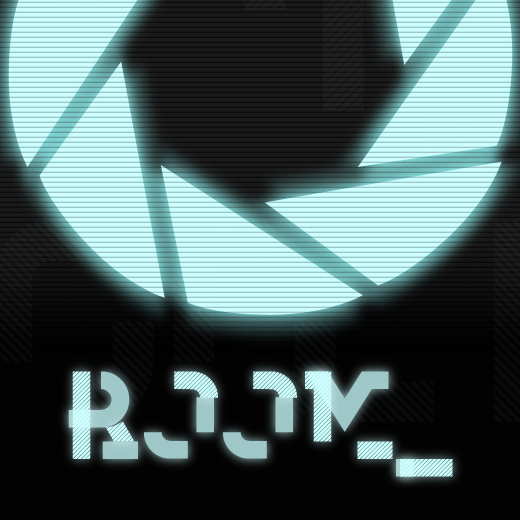 Room_
Collection by
Piwys !
[Hello_ human. U_ are here to be my...compagnion_ & U_ have to pass each Room_ to be free. But n0w you're not_ ... The freedom is a reward_...| Go_ ]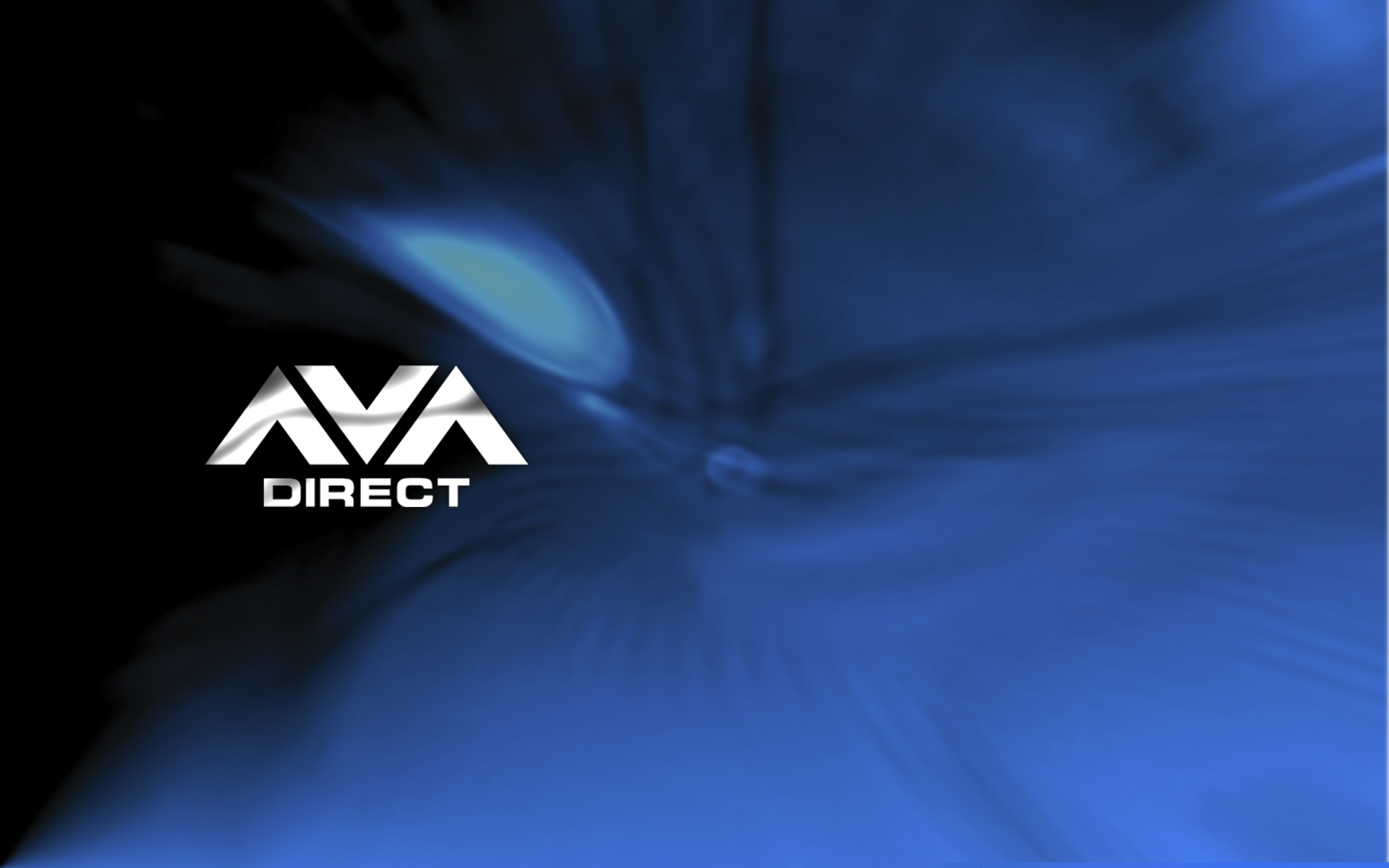 GloomShine Test Chambers
Collection by
gloomshine
These are my Portal 2 test chambers. Check 'em out and have fun!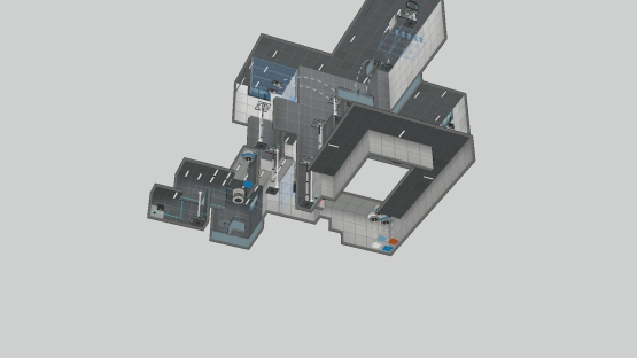 Progression
Collection by
coffeelover6018
This is a progression of maps. Each level gets increasingly difficult as the levels increase. Level 1 is consdiered an "Easy" level.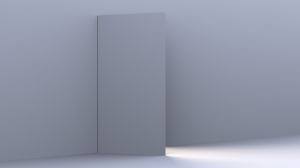 Entrance to awesomeness
Collection by
Bender_The_Great
A colection of tests for all dificulty levels. Enjoy!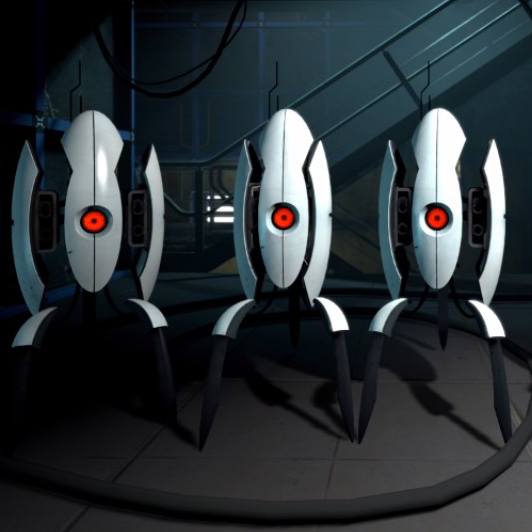 Da bist Du
Collection by
micky_schwarz
Ich wünsche allen Testern viel Spass in meinen Singleplayer Kammern

I Looked Down
Collection by
Vormison

Robot Extraction
Collection by
Haggis
A collection of 2 maps, which you have to navigate through, locate Atlas and P-Body, and rescue them. I would rate these maps med to hard. Look forward to your comments.

Lab Games
Collection by
BuddyRoach
The perpetual testing initiative is looking for the best candidates to be placed in the universal testing olympics which are held in another galaxy which shall go unnamed and they want you! Do you have what it takes? Do you have the brains? The Milky Way G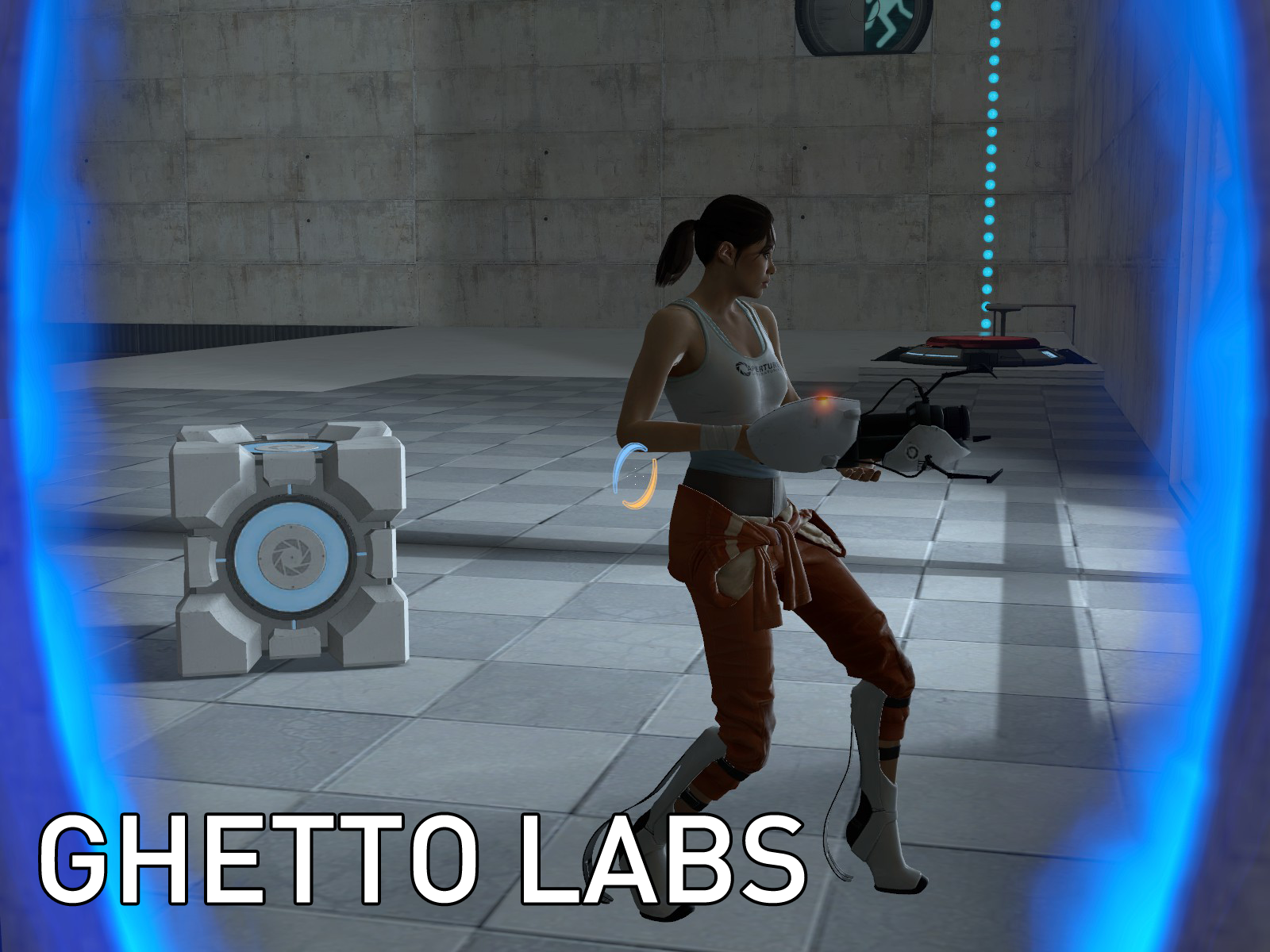 Ghetto Labs
Collection by
BuddyRoach
Nothing much to it. This is just a collection of little maps.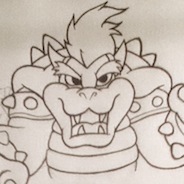 My Subscribed Levels
Collection by
Ütsi
These are all the Co-Op maps I have subscribed to so far.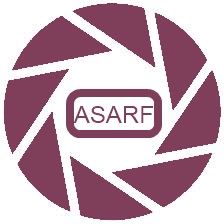 ASARF/AlphaCo Series
Collection by
Vex
This is the AlphaCo Enrichment Series :D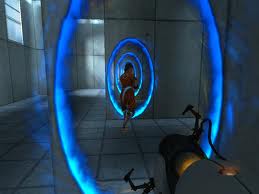 a changed view with portals
Collection by
Matthew
in this collection i am trying to do things slightly different and sometimes faster paced playing.

Mine
Collection by
AysuDrakon
What I want to play.


Test Chambers (Temp)
Collection by
Blueyosh64
temp