Showing 3961-3990 of 5,562 entries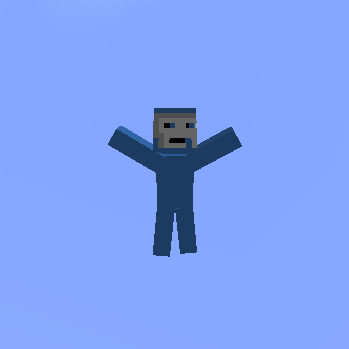 HmmmQuestionPack I
Collection by
HQM
The first collection of cool maps created by HQM.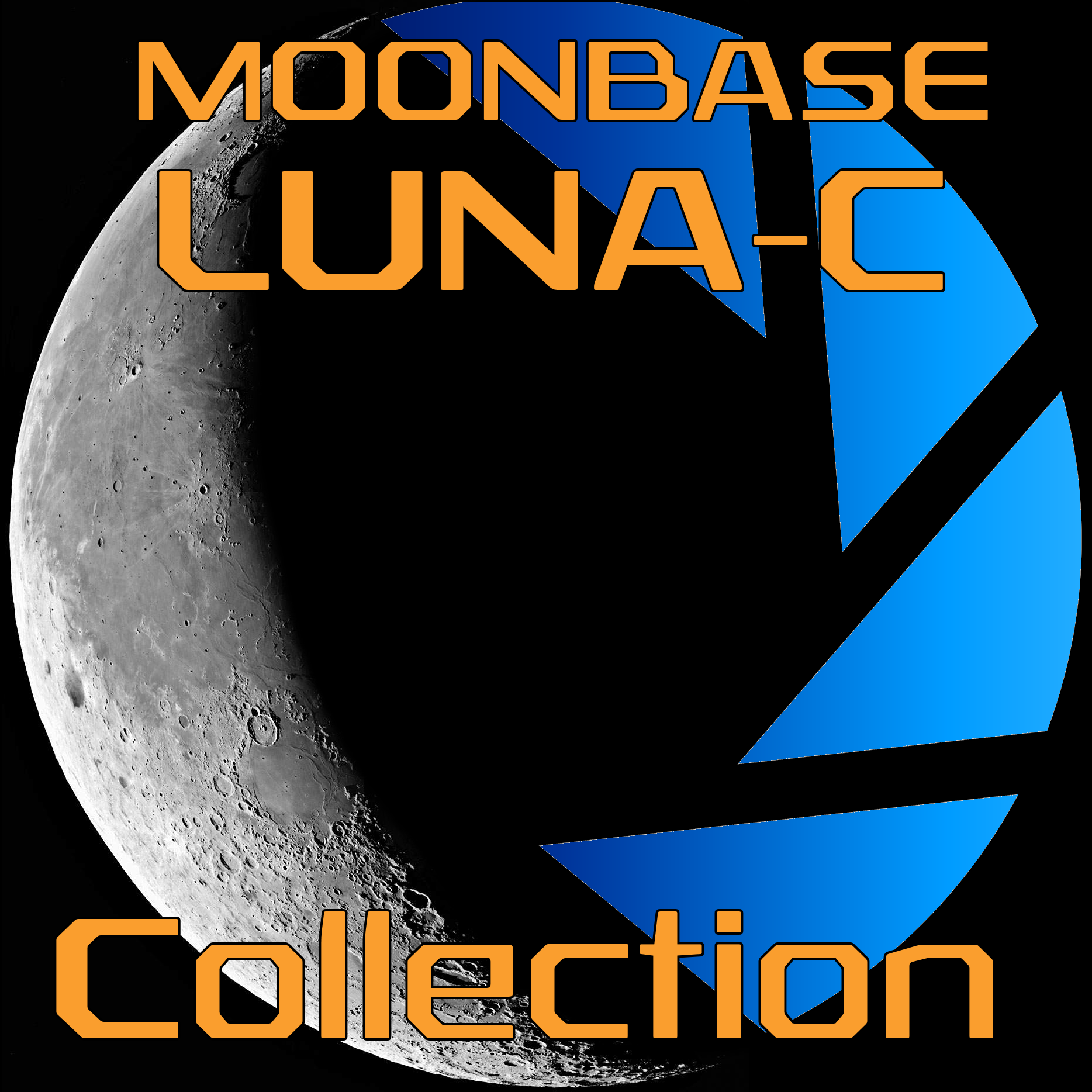 Moonbase Luna-C
Collection by
Catsy
Somewhere in the Multiverse, in another Aperture not too different from ours, an intern working on the Conversion Gel project had a stroke of inspiration: if moon rock is such a great portal conductor, why not open a portal on the Moon and get it ourselve...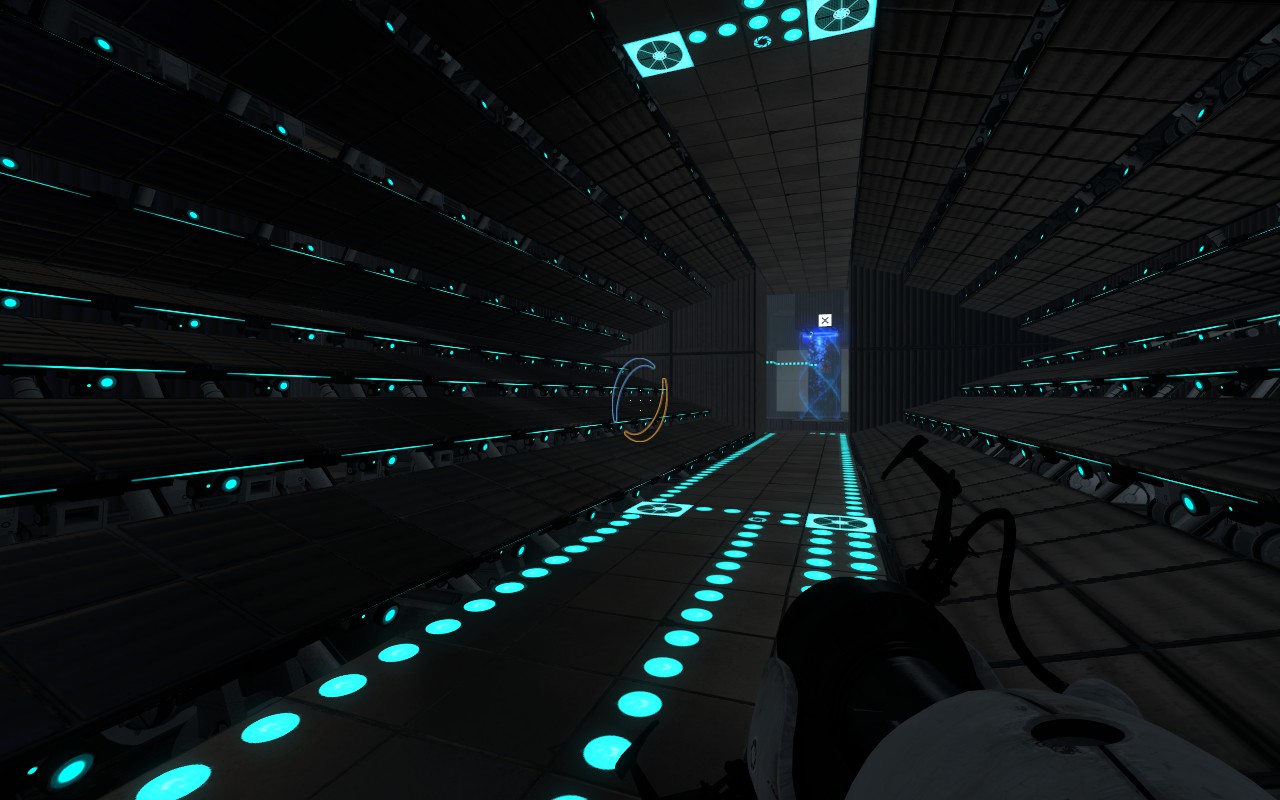 Event Horizon
Collection by
X-WARRIOR
The Event Horizon Collection, the next Part is comming!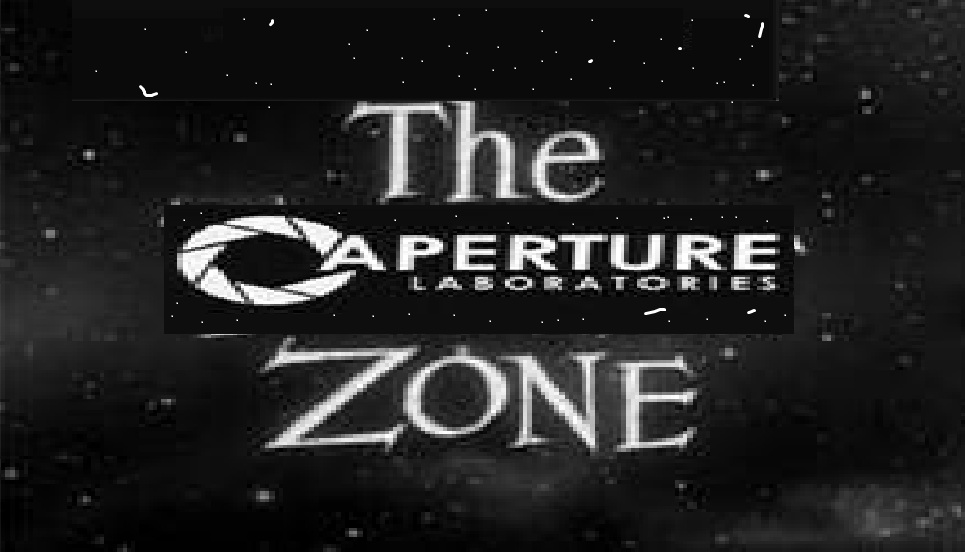 The Aperture Zone
Collection by
Herbabotomusfilms
"you unlock this door to a key of imagiation beyond it is another dimention A dimension of sound A dimension of sight A dimension of mind your moveing into a land of both shadow and substance of things and ideas you just crossted over into.... The ...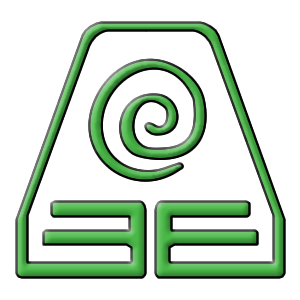 Zace's Tests
Collection by
Zace333
Test Chambers I made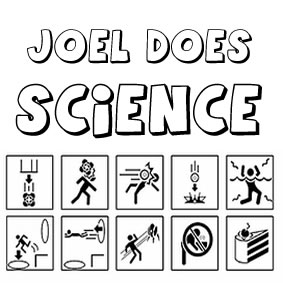 Joel does Science
Collection by
JoelB96
This where I will upload Portal 2 maps that are to do with my series: Joel does Science. Maps will be published as soon as they are ready and will not be done as a schedule. Some maps will be easy; some maps will be hard. I hope you enjoy the series. - Jo...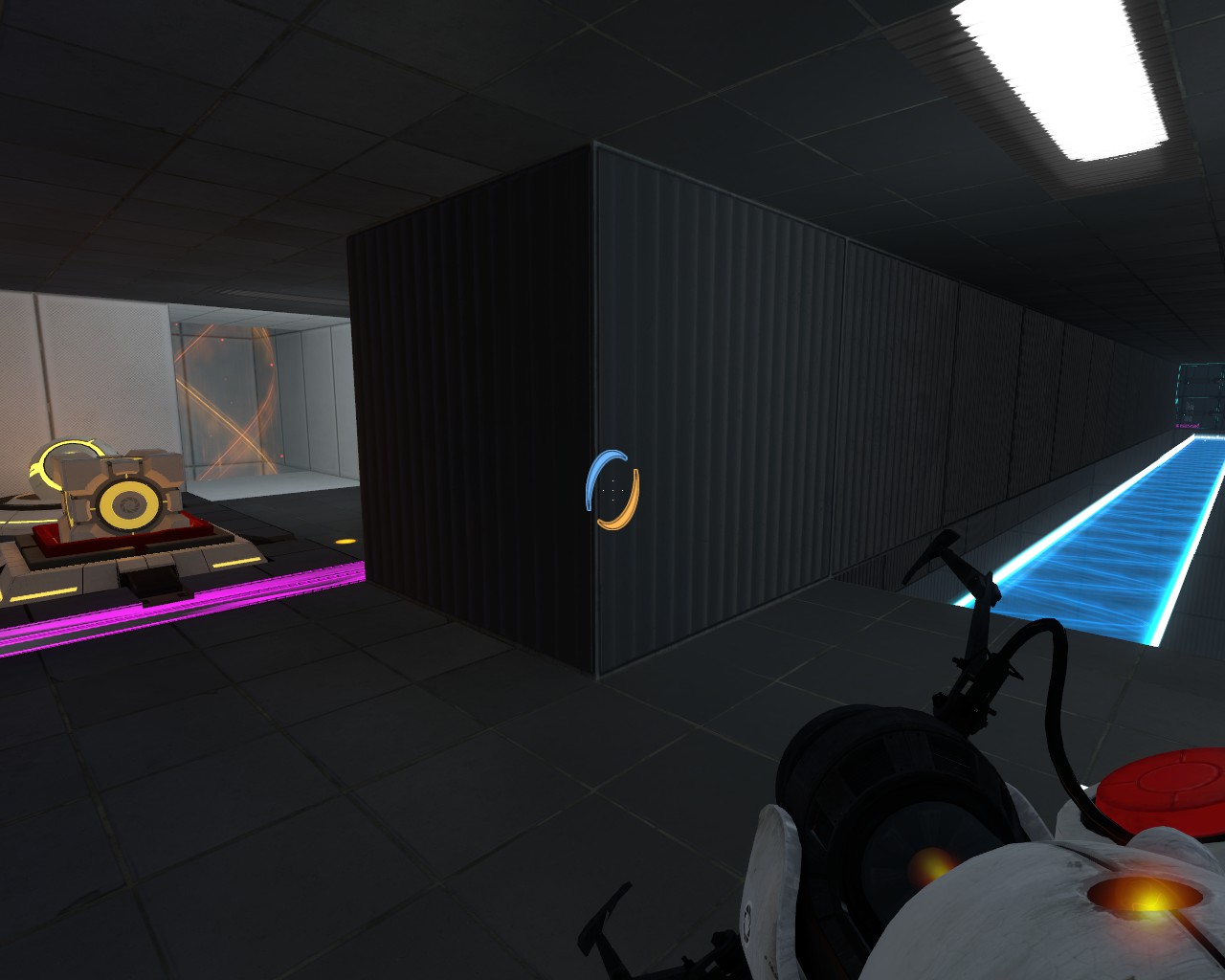 Fast play! Is a lie!
Collection by
Wudumaster
There are five chambers. Each has something special. Try your luck! If errors occur, write me! [Translated with google translator] <------> Es sind fünf Kammern. Jede hat etwas besonderes. Versuche dein Glück! Wenn Fehler auftreten, schreibt mi...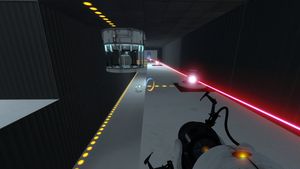 Carol's Solo Conundrums
Collection by
carol
A collection of Carol's Conundrums. Some are harder than others! Current maps include: "Magic Doors" - The latest edition - enter rooms at random (!) to collect the goodies! Some challenging rooms others very simple. "Flying About" - If you like ...


Fishy Business
Collection by
Moshifish
This is the test track of all the "Fishy Business" levels, compiled for your convience.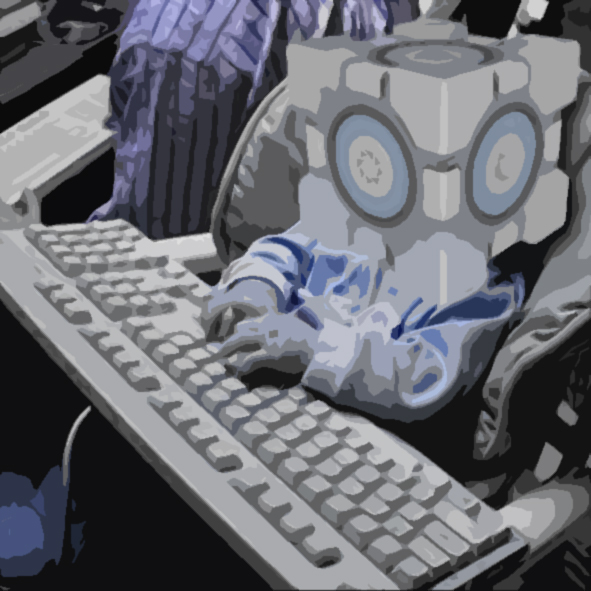 easy maps with cube
Collection by
[▪️෴▪️]
I tried to make easy maps with a cube.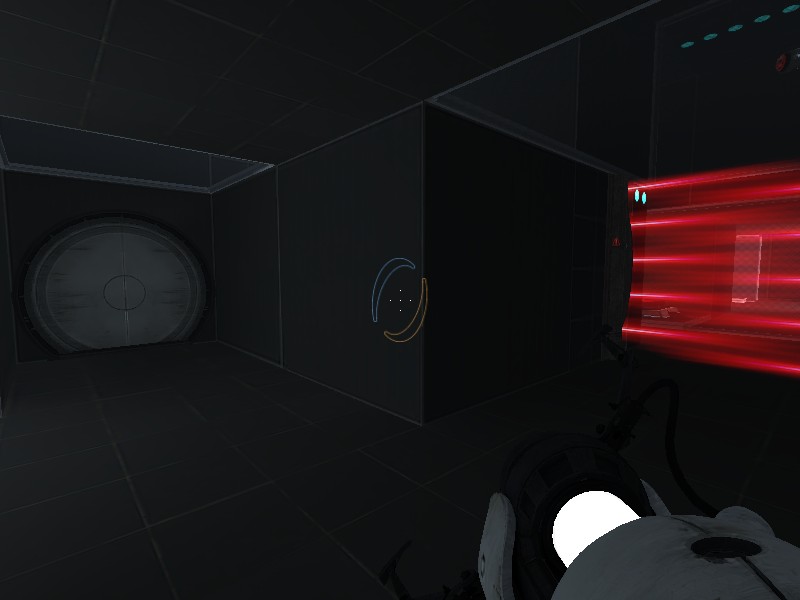 Jonny's Puzzling Collection
Collection by
[BB2] JonnyBoy0719
All my hard and easy puzzle maps for Portal 2. This collection is also easier to subscribe to get the latest versions or newest maps directly. And I hope you will enjoy them to! =)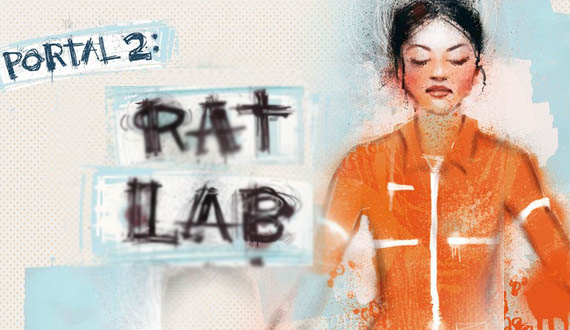 Rat Labs
Collection by
svdragster
The Rat Labs...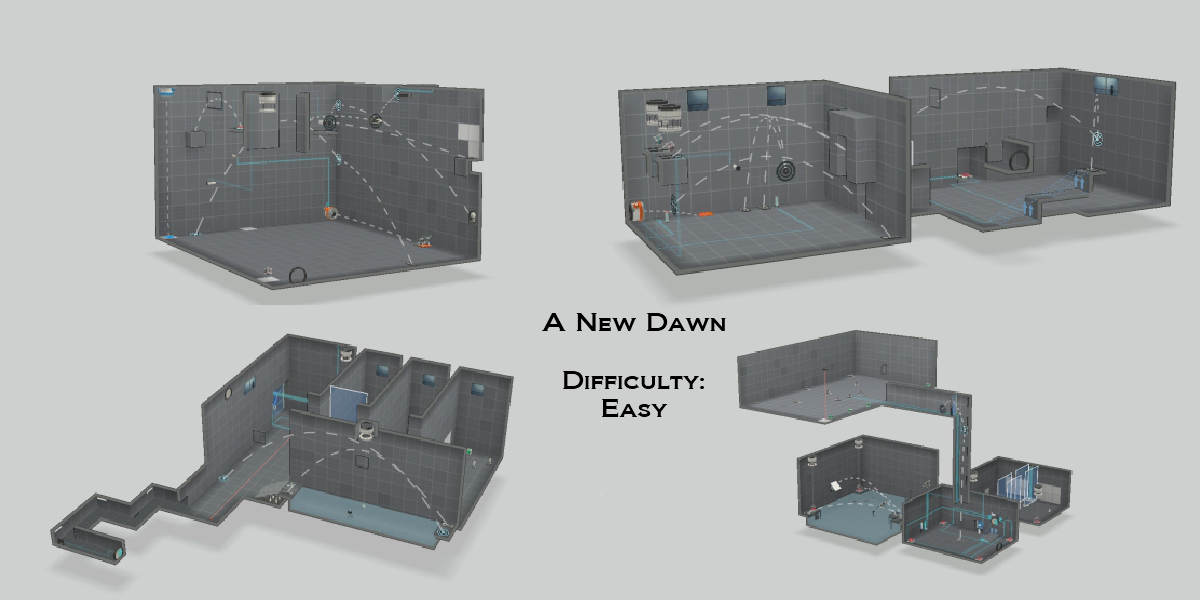 A New Dawn: Custom Chamber Pack
Collection by
Justin S. (Cc)
A New Dawn: Custom Chamber Pack is 4 easy maps that anyone can play! The first one is One Giant Leap and the last one is No Grace. Work your way through all of them carefully, to see the descriptions of each map, check them out below! Map Pack Difficul...

The fun pack
Collection by
Lichzim
Its fun its cool its sort of hard its good it has effort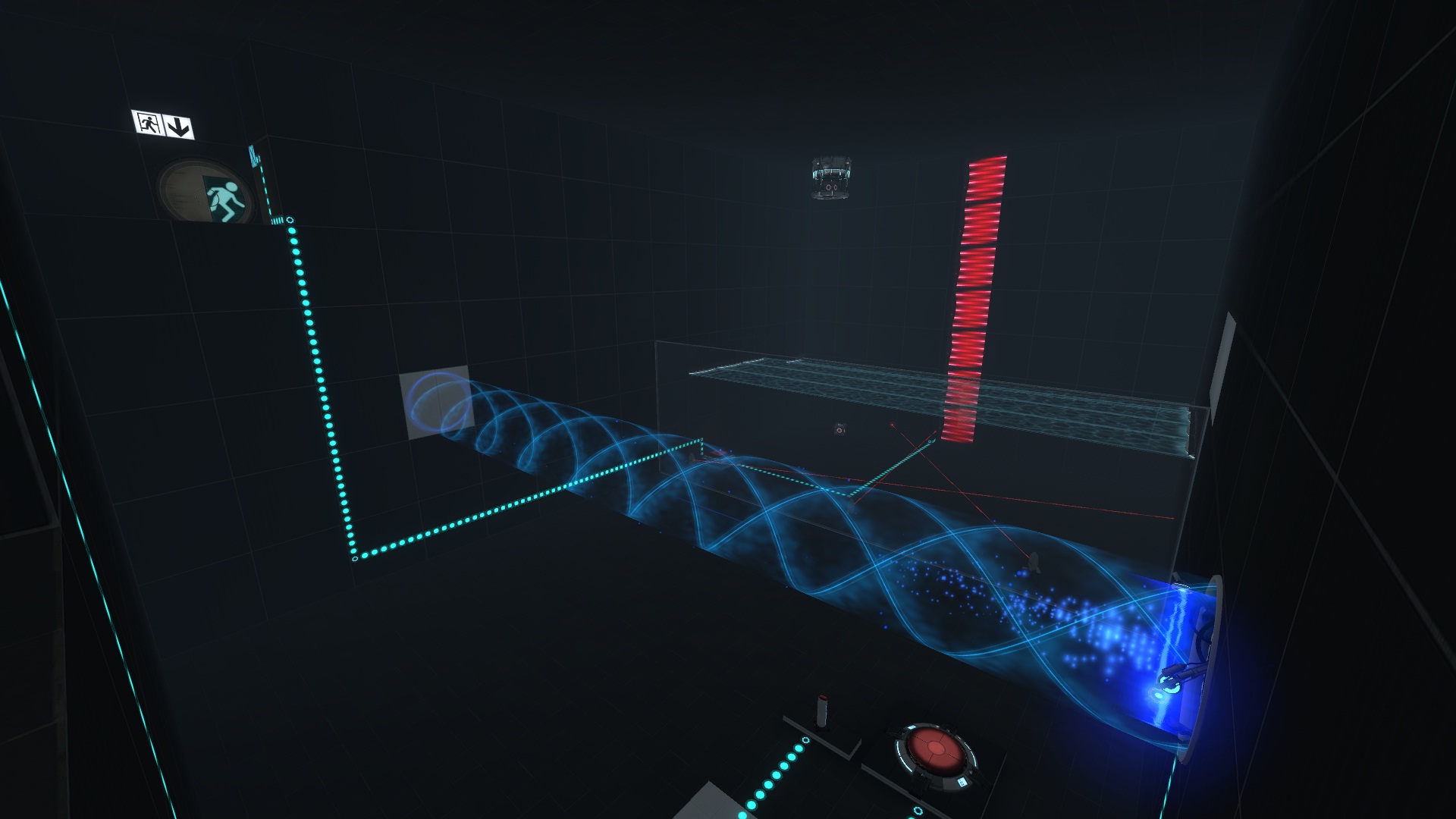 My first set of chambers
Collection by
StephenC
This is my first time of using the in game editor. Also deciding on puzzle layout I didn't have a set plan. They just fell into place as I went for it. Each chamber can be completed with no issue.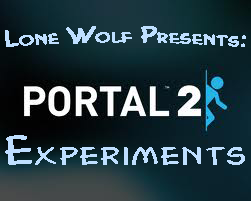 Portal Experiments
Collection by
Muddeh
The complete set of the "Portal Experiments" maps for Portal 2. Enjoy!

Pixel Are Still Alive
Collection by
Eul Mad Dok
Map de l'émission Pixel Are Still Alive d'At0mium sur youtube.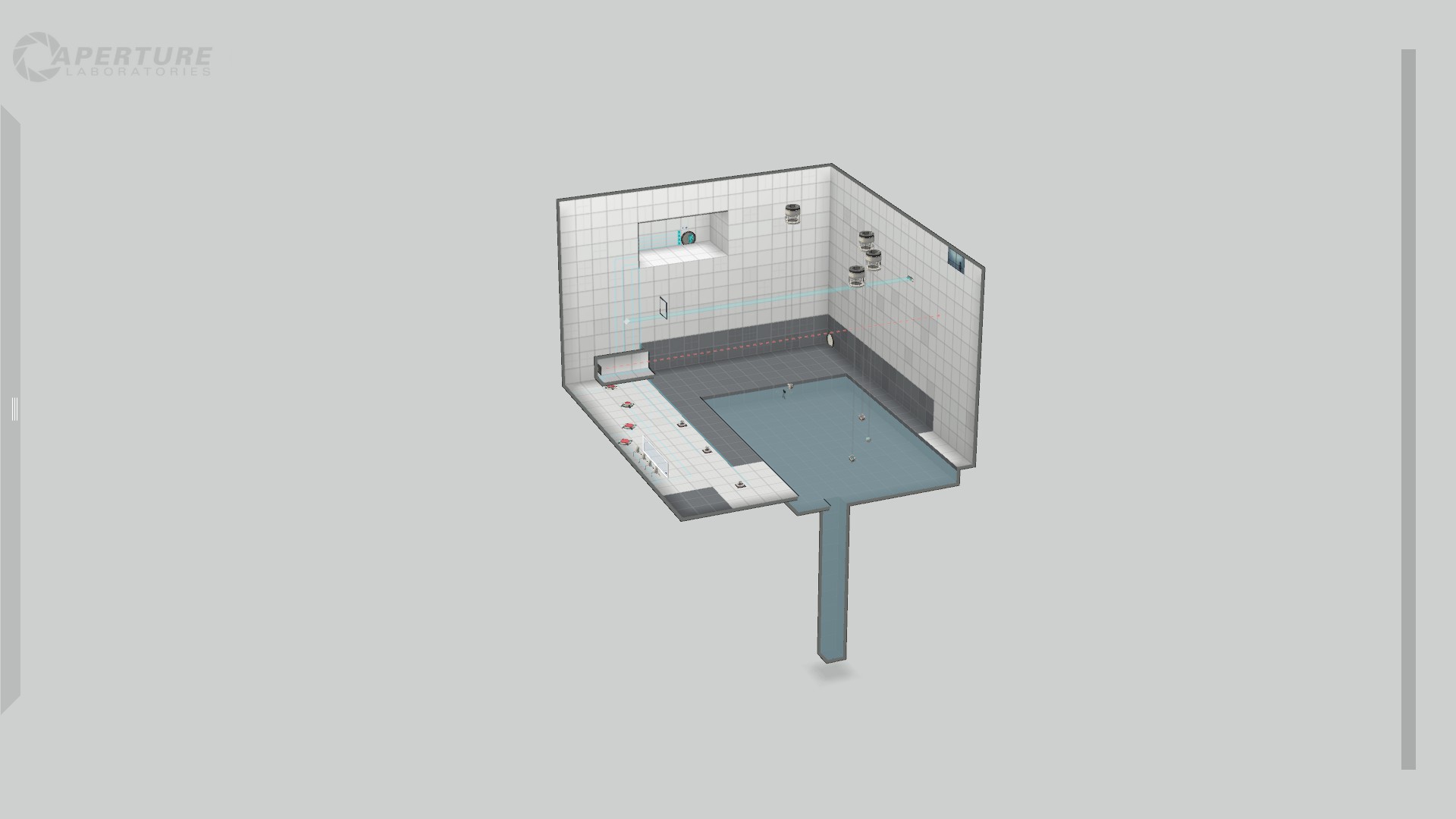 pain train
Collection by
sclicer86
you decide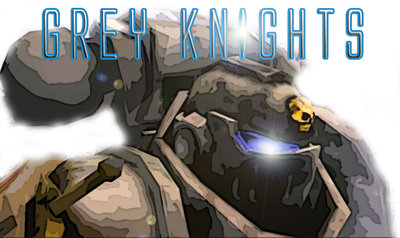 The Warfare Dare
Collection by
Red Velvet
This is the Prison/ coremeltdown chamber/ apocolipse test uve waited 4, if u didnt then skrew u.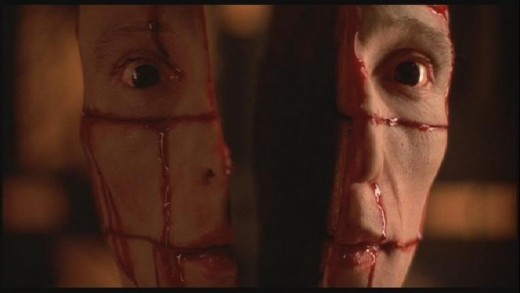 CUBE PORTAL
Collection by
Uulugus
you may have seen the cube series movies, but I doubt you where expecting PORTAL CUBE! try them in chronological order for maximum efect, or dive right into the level of choice! PLEASE PLEASE PLEASE COMMENT!!!!!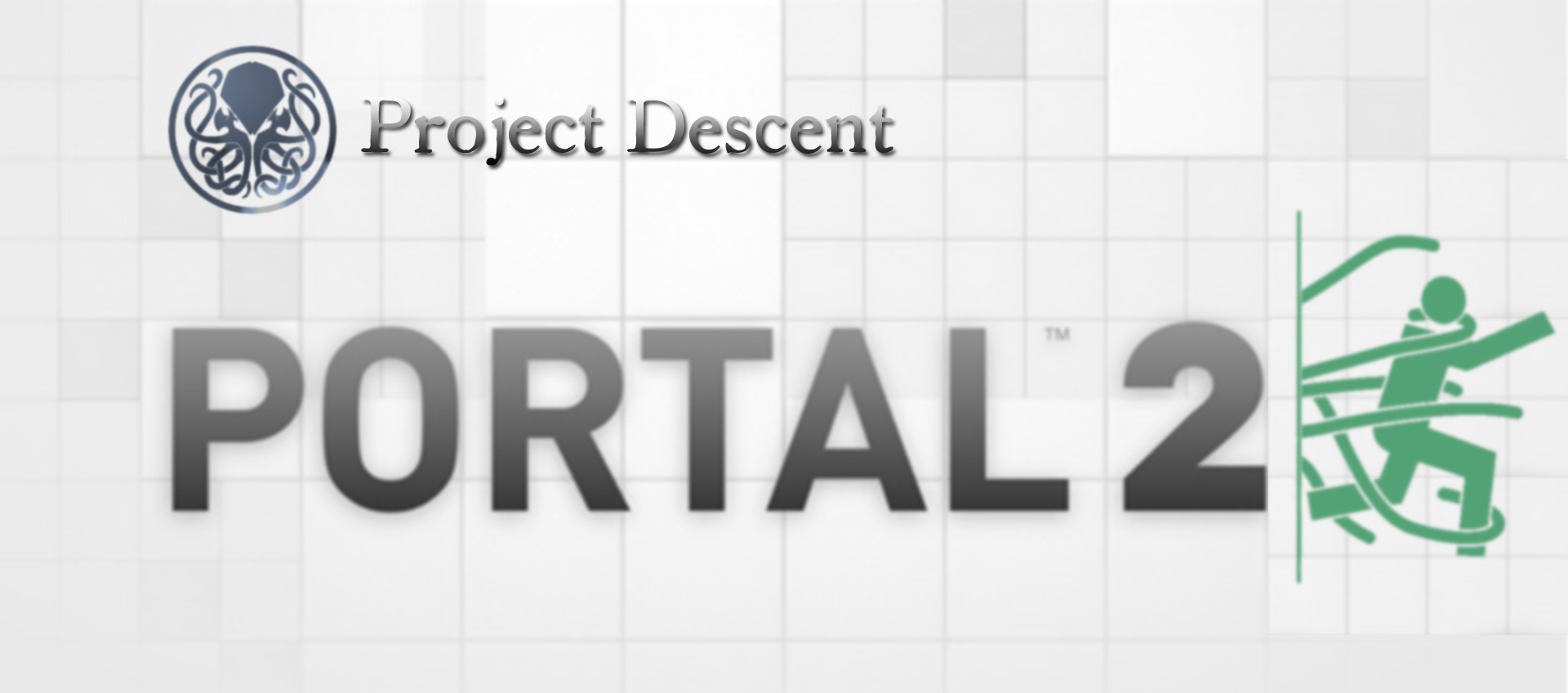 Project Descent
Collection by
Lord Ghoul
In a year are the stars right and R'lyeh will rise from the depths of the ocean. You are here to prepare for the final battle, but will you survive? This is a training simulation for a journey to R'lyeh about all possible dangers we know! _____________...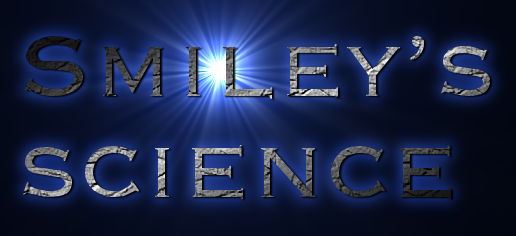 Smiley's science
Collection by
Bonbarman
Salut tout le monde, voilà mes premières salles de tests. J'espère que vous aimerez mes 10 salles de tests ;) . Je regarderez de très près vos commentaires et je suis près à modifier mes salles de tests si le besoin en survient. Si vous aimez bi...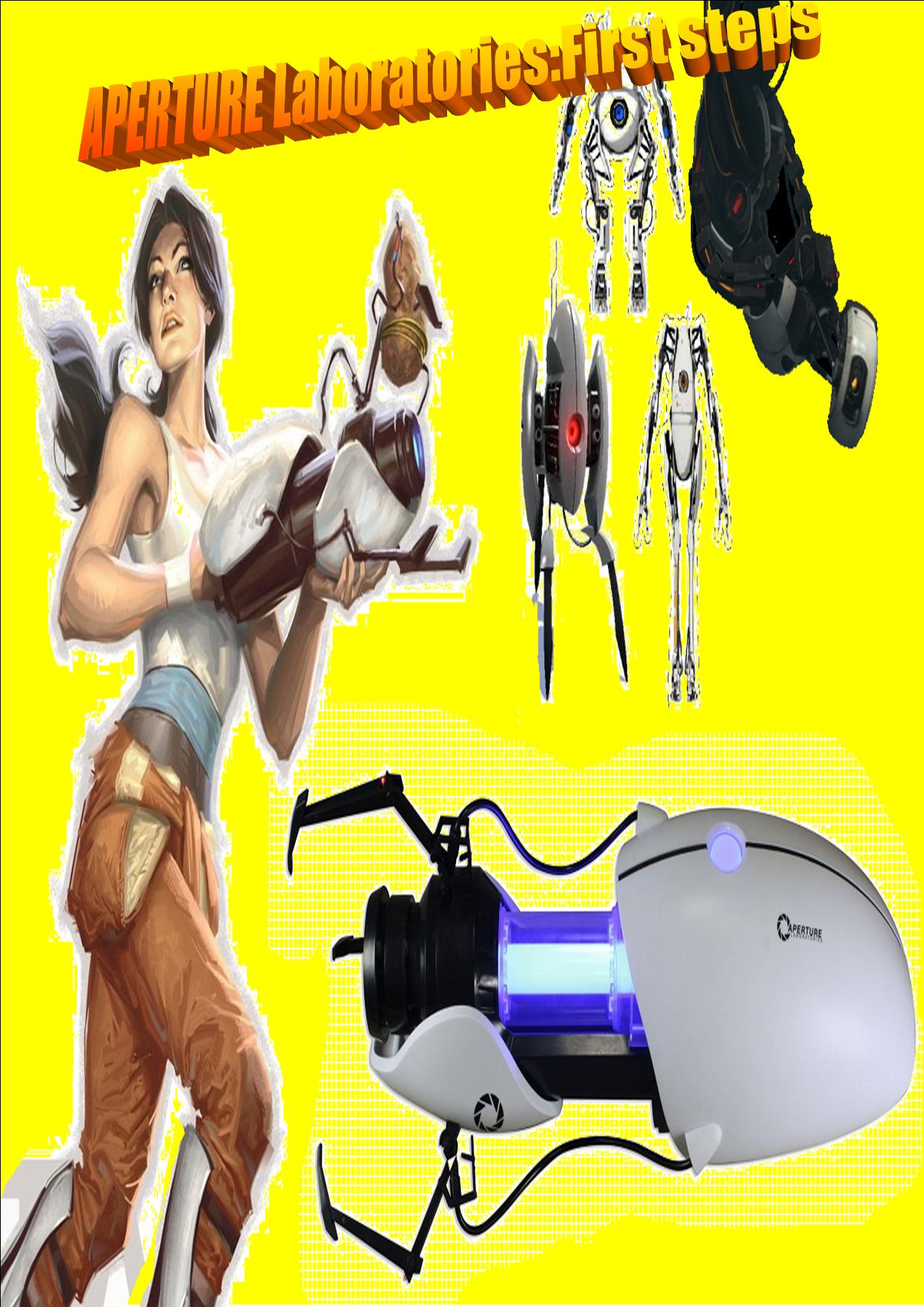 APERTURE Laboratories:First steps
Collection by
SAND BICH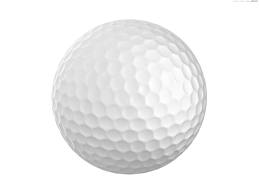 Razlight789's Portal 2 collection
Collection by
Razlight789
Well, I made these maps and I hope you enjoy them! :-)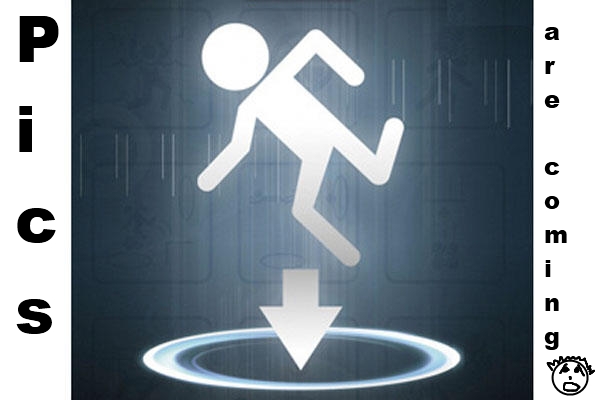 TheRealDannyyy's OLD 'P2' Maps
Collection by
TheRealDannyyy
All my Ideas, creations, Beta Stages, etc. are in this Collection. Have fun with them!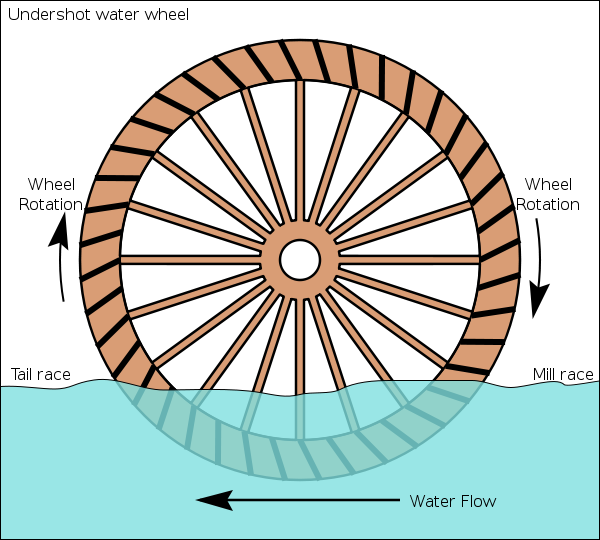 Tom's Collection
Collection by
Tommy
Starting collection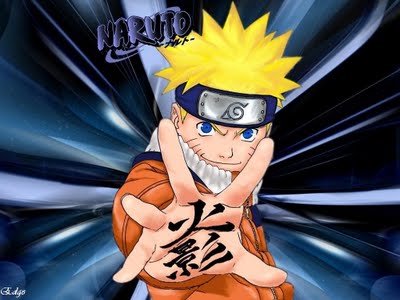 Destinations
Collection by
icemeisters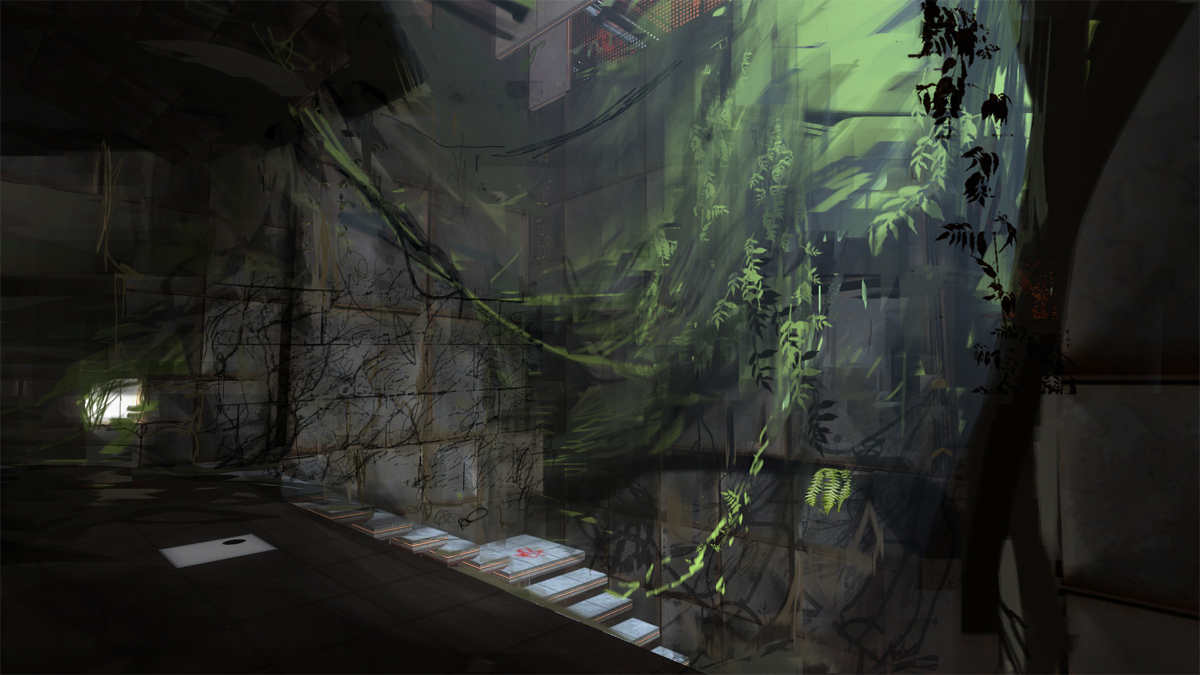 Overdrive
Collection by
Lucky Hunter
Это коллекция карт, действие которых происходит в заброшенной части Aperture Science. Наслаждайтесь ! This is a collection of the maps, which take place in an abandoned part of Ap...


Kw's Portal 2 Multi-Challenges
Collection by
Kwpolska
This is a bunch of maps with many challenges in it, every one different from each other.

Spaß mit Türmen
Collection by
craniel
Immer die Geschütztürme.