Showing 3931-3960 of 5,383 entries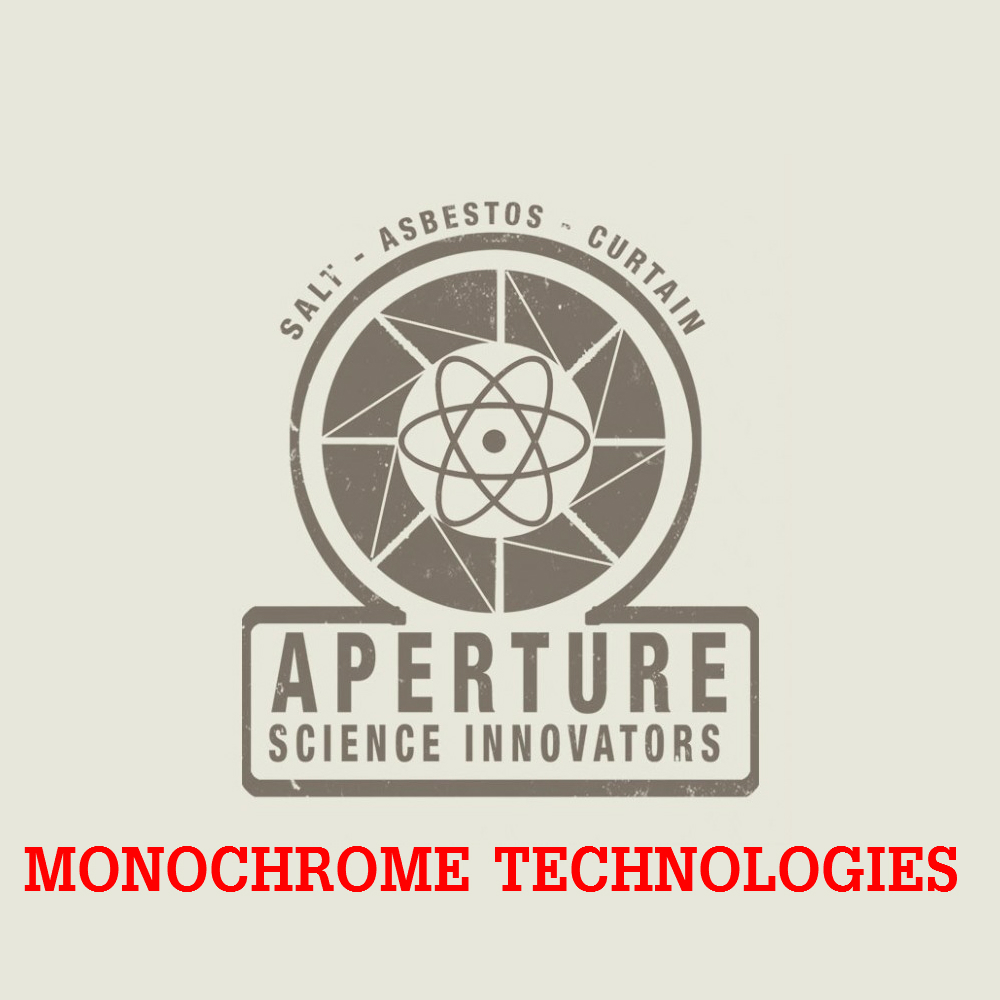 Monochrome Technologies - Testing Block
Collection by
Sir Shufflecake Holmes
In an alternate reality at the Galactic Sector QQ7 Active J Gamma contains the Sun Zarss, the planet Preliumtarn of the famed Sevorbeupstry, Quentulus Quazgar Mountains, and the newely relocated sister, sister company of Aperture Labortiories brilliantly ...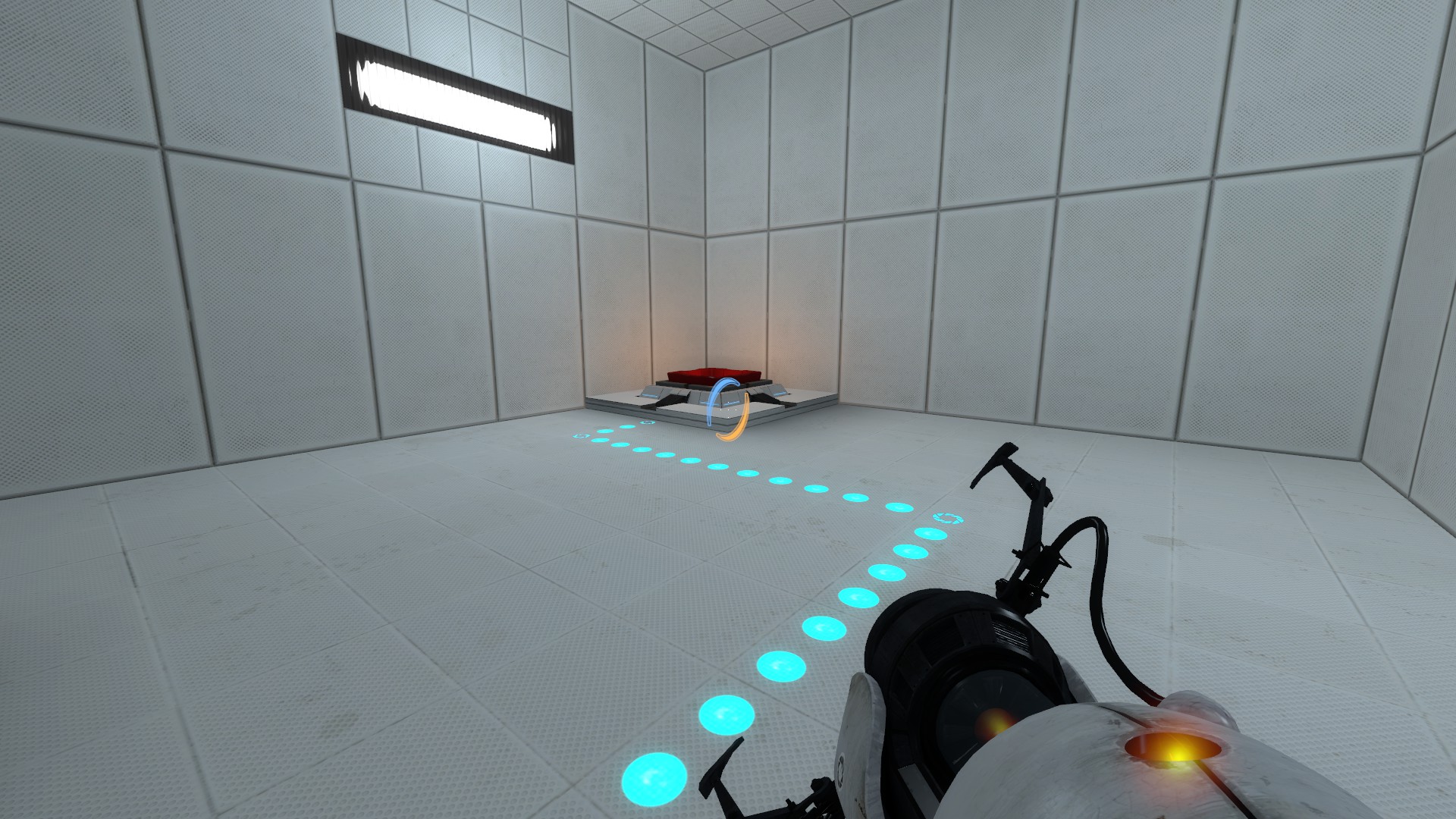 Pressing Buttons
Collection by
mrol
All you need to do is press the button to open the door. That's basically what the whole game boils down to, isn't it?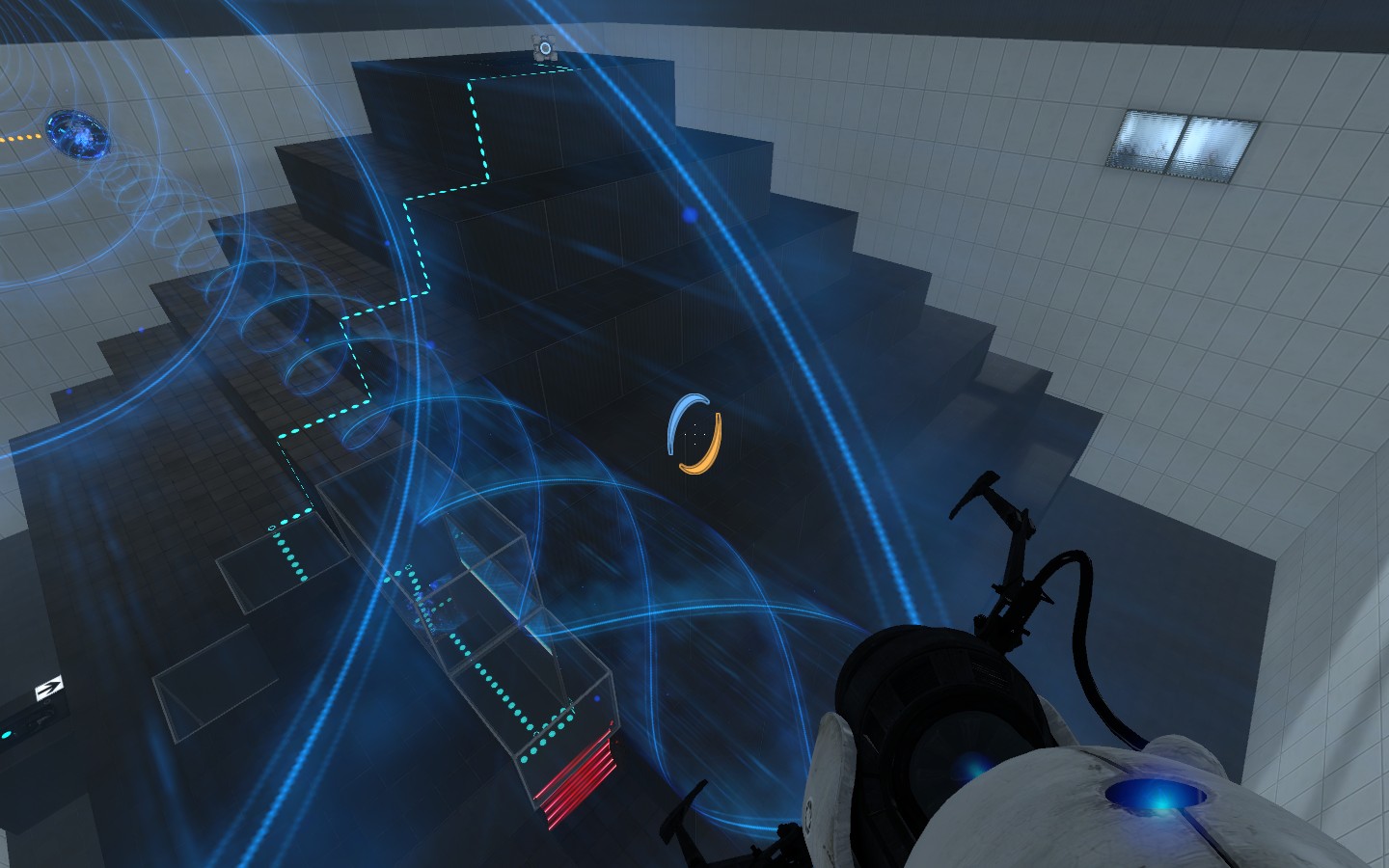 PyramidExplorer1-4
Collection by
frazzled
Explore this mysterious pyramid... for Science! Cave Johnson is sending you on a mission to unlock the secrets of a strange object discovered by the inhabitants of an alternate Earth. In a series of 4 maps, gain entrance to the pyramid, rescue the trea...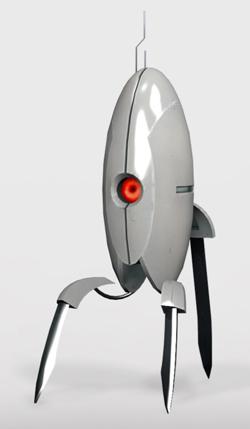 Turret Wars (First Collection)
Collection by
ȨvilǷr.ɯĭlson #TF:GO
The Turrets are taking over Aperture you must make your way through the chambers to defeat the turret army.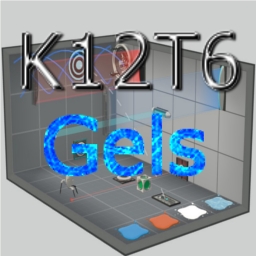 K12T6's Gel Based Chambers
Collection by
K12T6
This collection contains all of my Portal 2 chambers that use the gels as a main puzzle element.


Simple Test Chambers
Collection by
techboy hunter's mum %%%
A variety of simple, beginner test chambers to help you get started.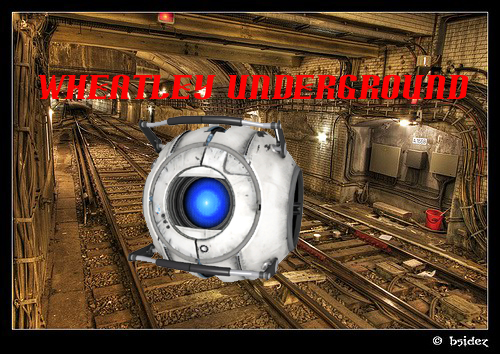 Wheatley UnderGround
Collection by
Destination Friendship
The Underground Wheatley test chambers story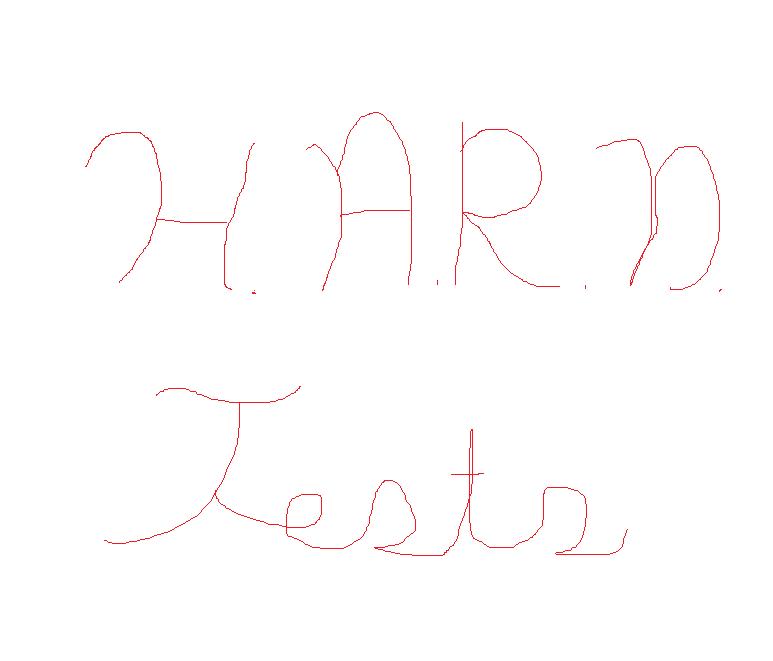 H.A.R.D. tests
Collection by
Dm_Nepeta
Yes this is the Hard And Radically Difficult testing initiative. Feel the wrath of these tests as you die consistantly. Not for the faint of heart. I will be adding more maps until I feel like I have added enough. Enjoy!

Muhaha's Castle
Collection by
Muhaha
fun achievable levels, not too tricky, just what I'm looking for.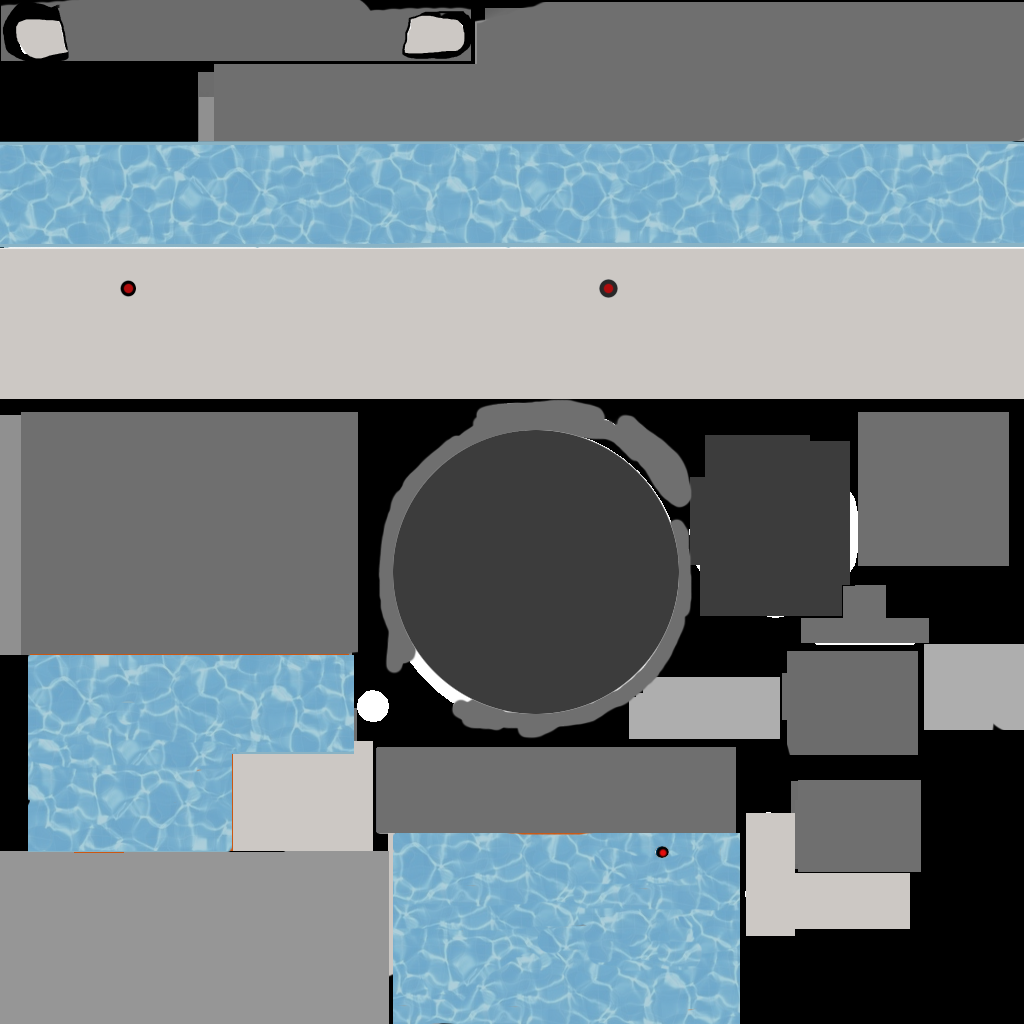 The Primary Sewer System
Collection by
パンツ
Something's been sending the gel to the sewer system, causing it to overflow. Stop the problem before Aperture Science is entirely submerged in gooey sewage!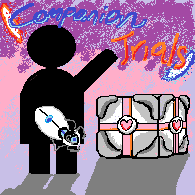 Companion Trials
Collection by
GeoJJx
Before the cooperative testing initiative, the Companion Trials was placed in action! Join Bendy as he makes his way through deadly test chambers constructed by various Aperture labs of the multiverse, all with the aid of his trusty companion cube!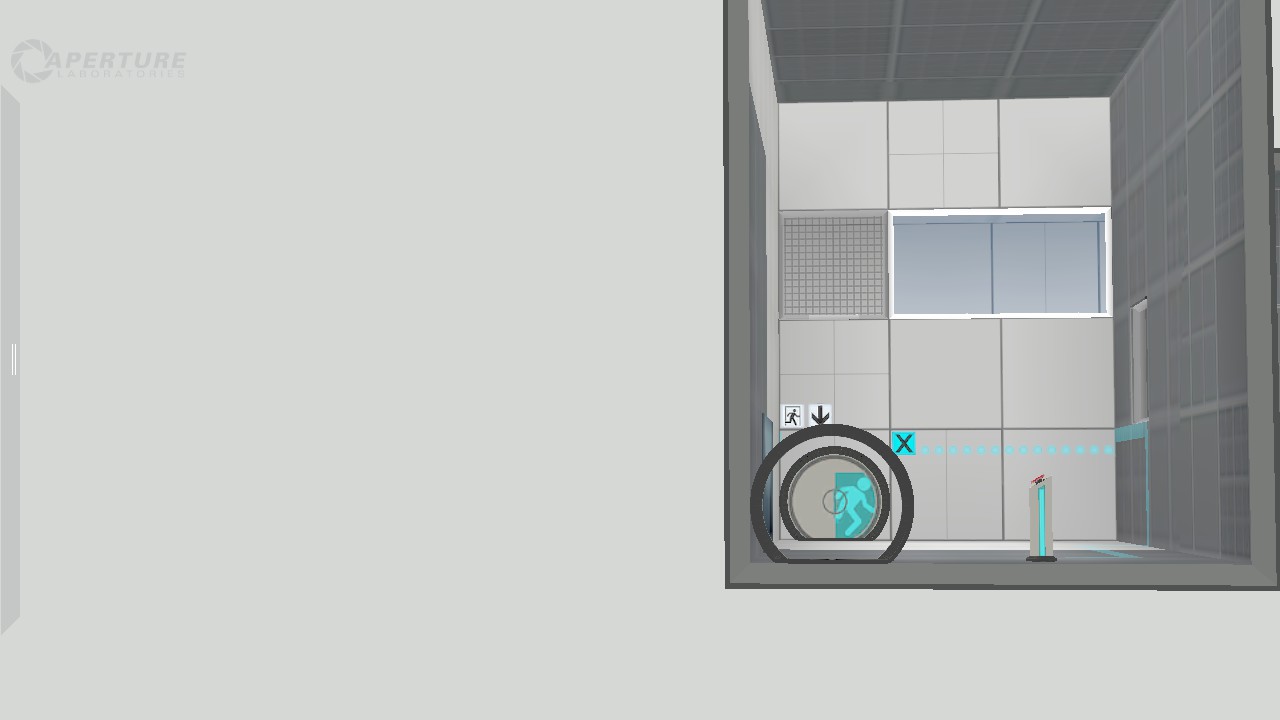 T-bus's tests of moderate DOOM!!!
Collection by
T_bus
These tests of moderate DOOM!!! do exacly what they say on the tin with only minor risks.....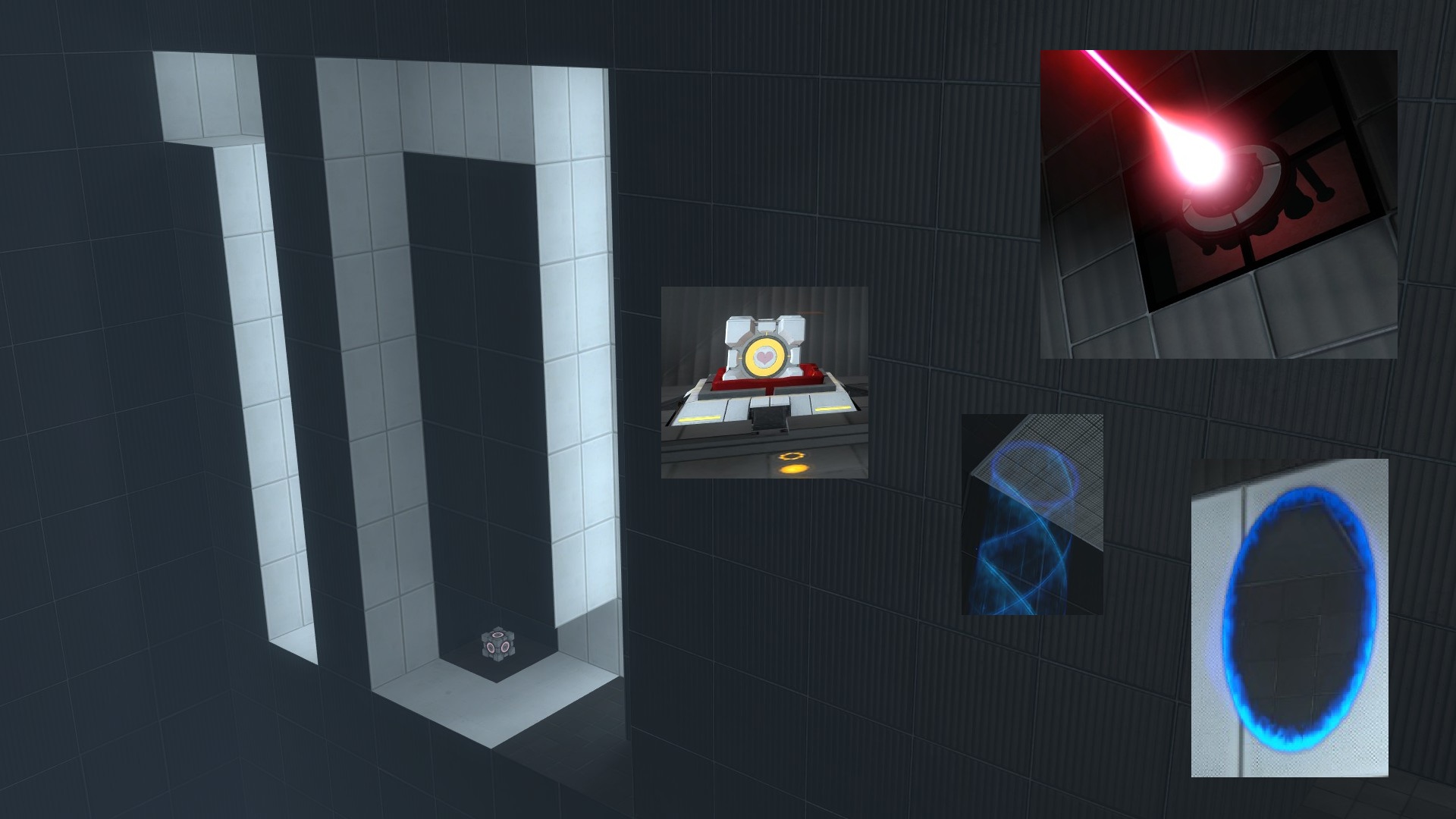 10 Minutes Portal Collection
Collection by
FUJITA
10 Minutes Portal Collection My 5 simple puzzles. Can you solve each puzzle within10 minutes? for concentrating on the puzzle, i didn't place any risk of death (except a Laser)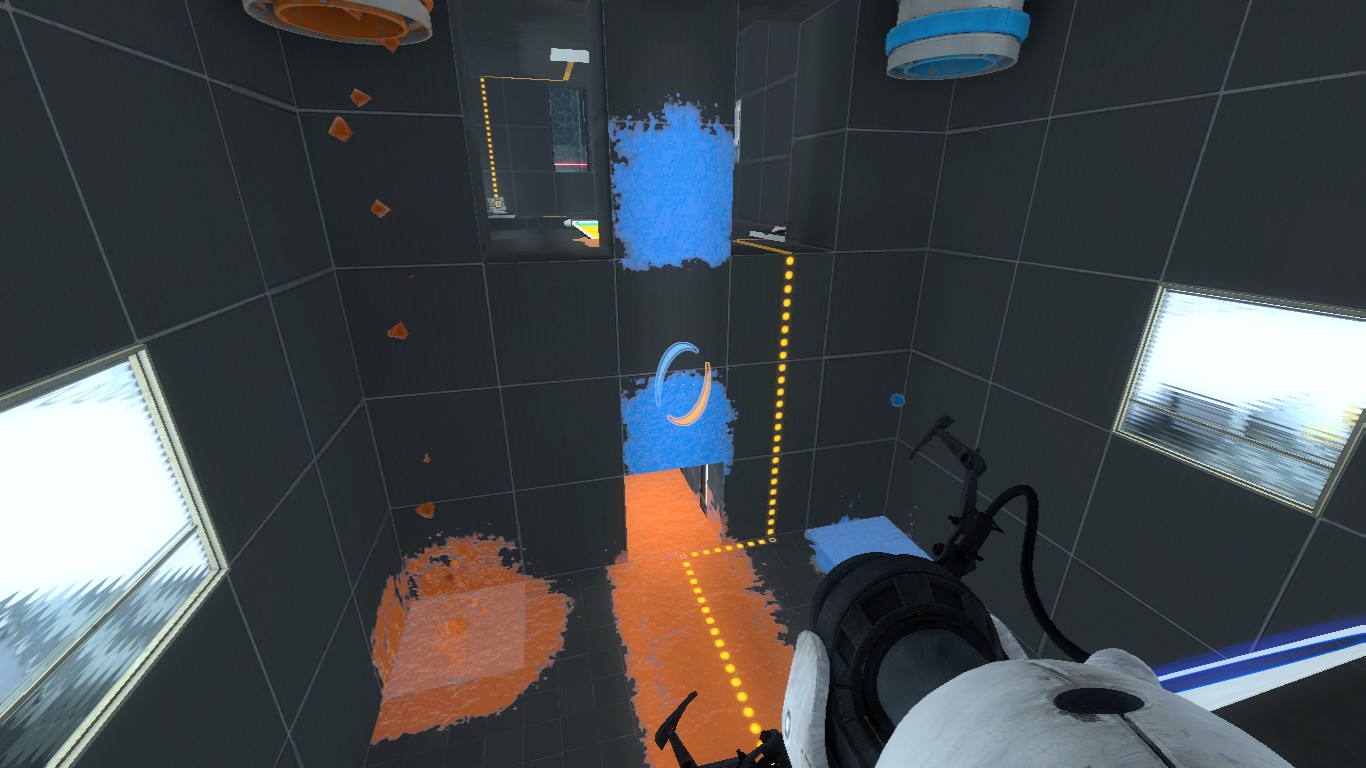 Bounce map pack
Collection by
GODLIKE_PIKE
This map pack focuses on the use of gels, and the different ways that they can be used. The use of 'mass and velocity' is also vital to succesfully complete these test chambers. These maps should be a challenge to complete, but not so hard that you find y...

Jump`n`Fun
Collection by
dodori.exe
Jump and have FUN!!!

My chambers
Collection by
Wous
A collection my chambers in the order I've made them. New chambers I make will be added to this collection.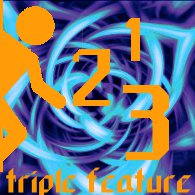 Triple Feature
Collection by
DarkChrysalis
Triple Feature is an expanding selection of levels in which there lies a common set of puzzle-solving elements or a specific theme that traverses the 3 individual puzzles in each level. I found that I usually came up with several ideas whenever an interes...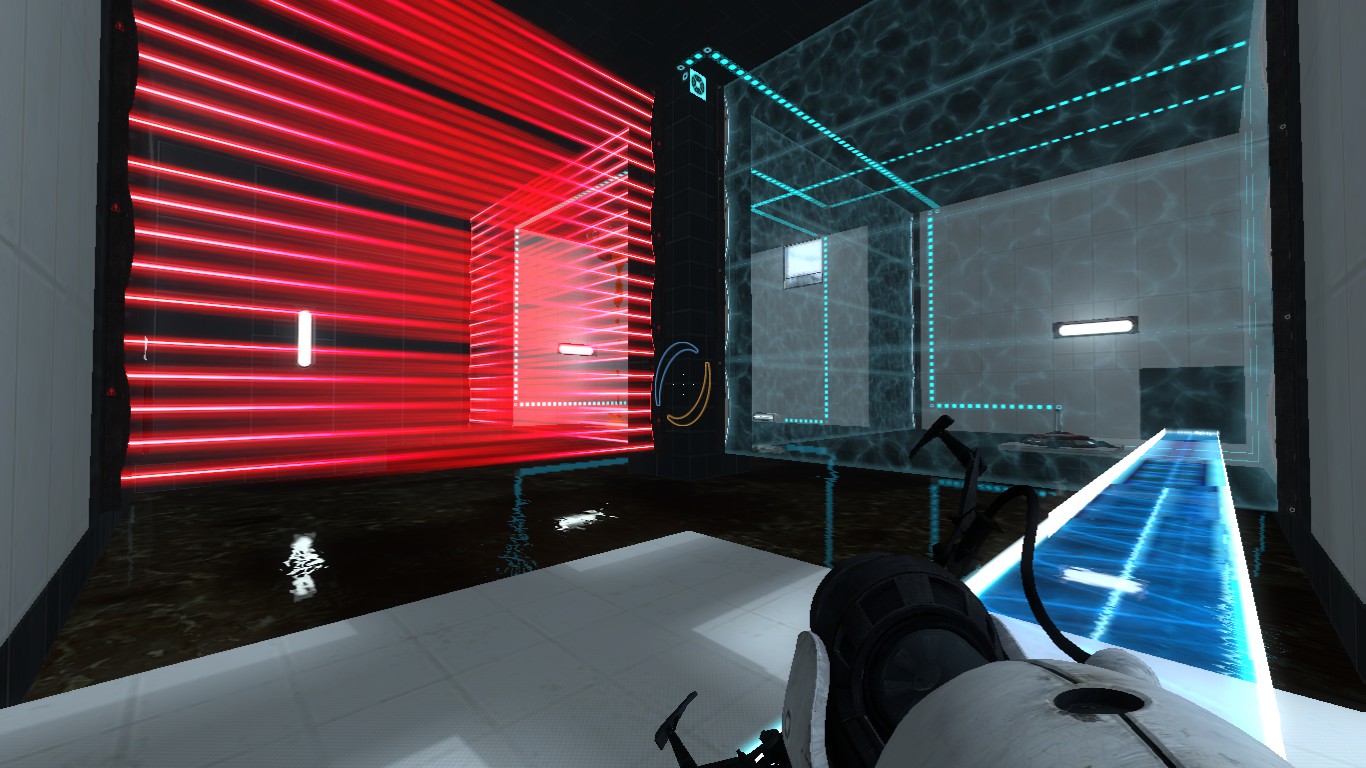 The Magnum Opus Initiative
Collection by
We all make our share of good tests and bad tests, some boring, some clever. For your convenience, I've put together a collection of what I believe are my best designed tests. Enjoy them. Go and do some science. Provide feedback. Save the multiverse. Et c...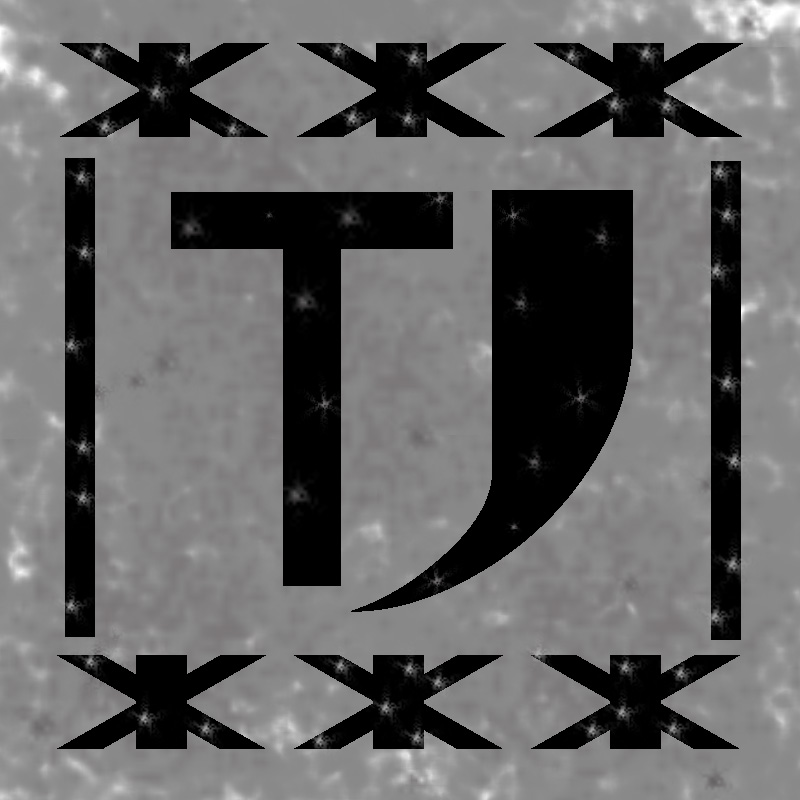 The Chambers of Adventure!
Collection by
Benny Boo
Embark on the epic adventure into these asweome chambers! It might be easy, or it might be hard. It all depends on your experience with portals!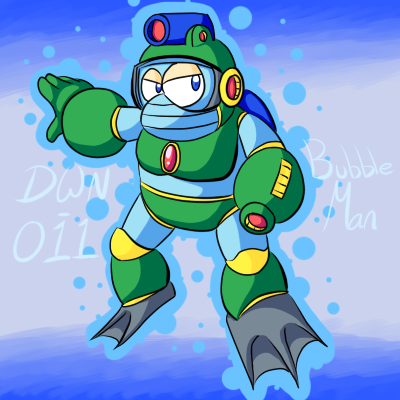 The DWN.011 Testing Initiative
Collection by
Mango Guertena
A collection of all my test chambers, so you don't have to subscribe to each one separately,

big brain tests 1-3
Collection by
winggar
big brain tests one through three can get hard at times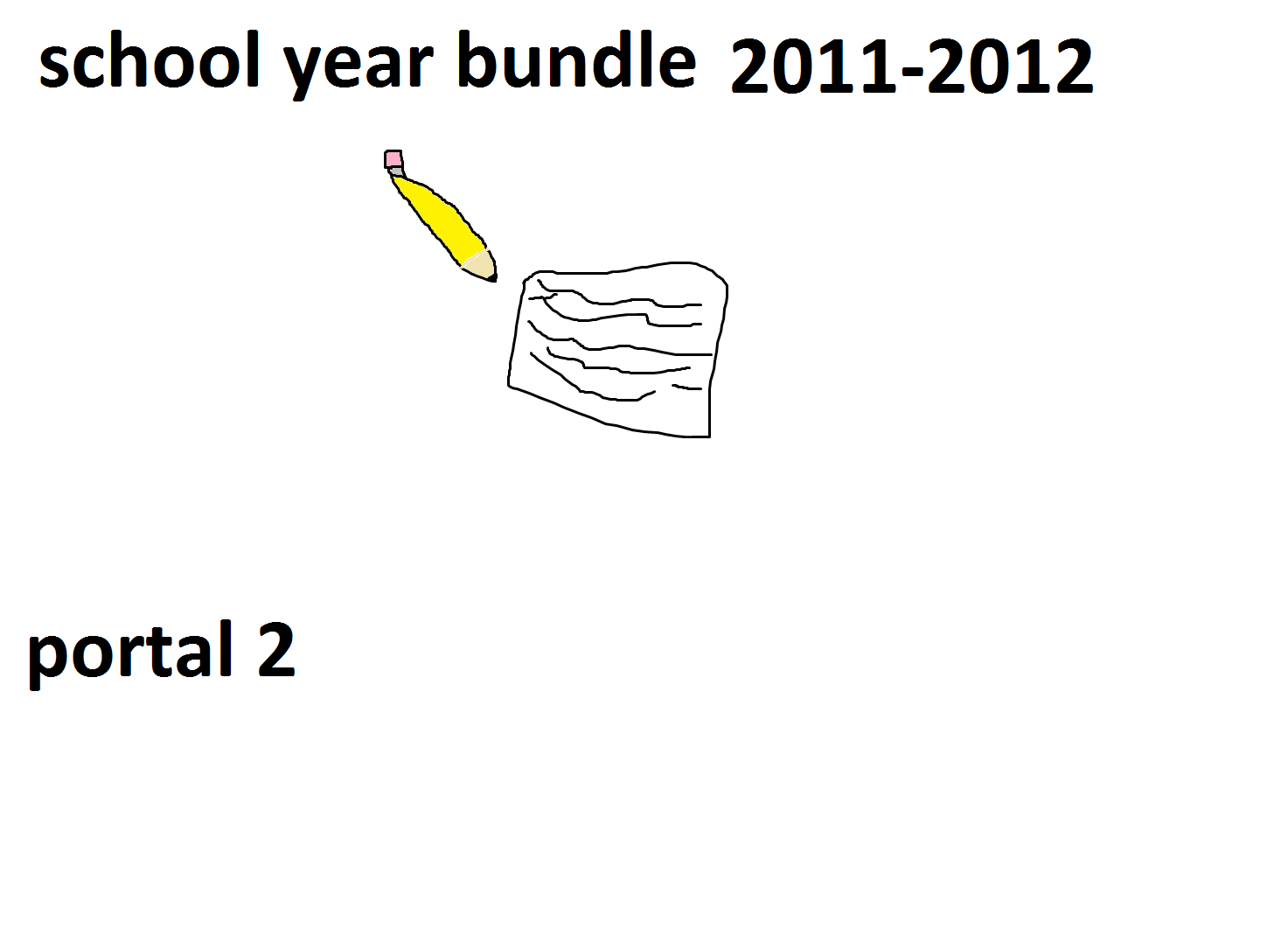 school year bundle 2011-2012
Collection by
winggar
it is the end of the school year so i am collecting all of this years maps (made by me) and putting them in this bundle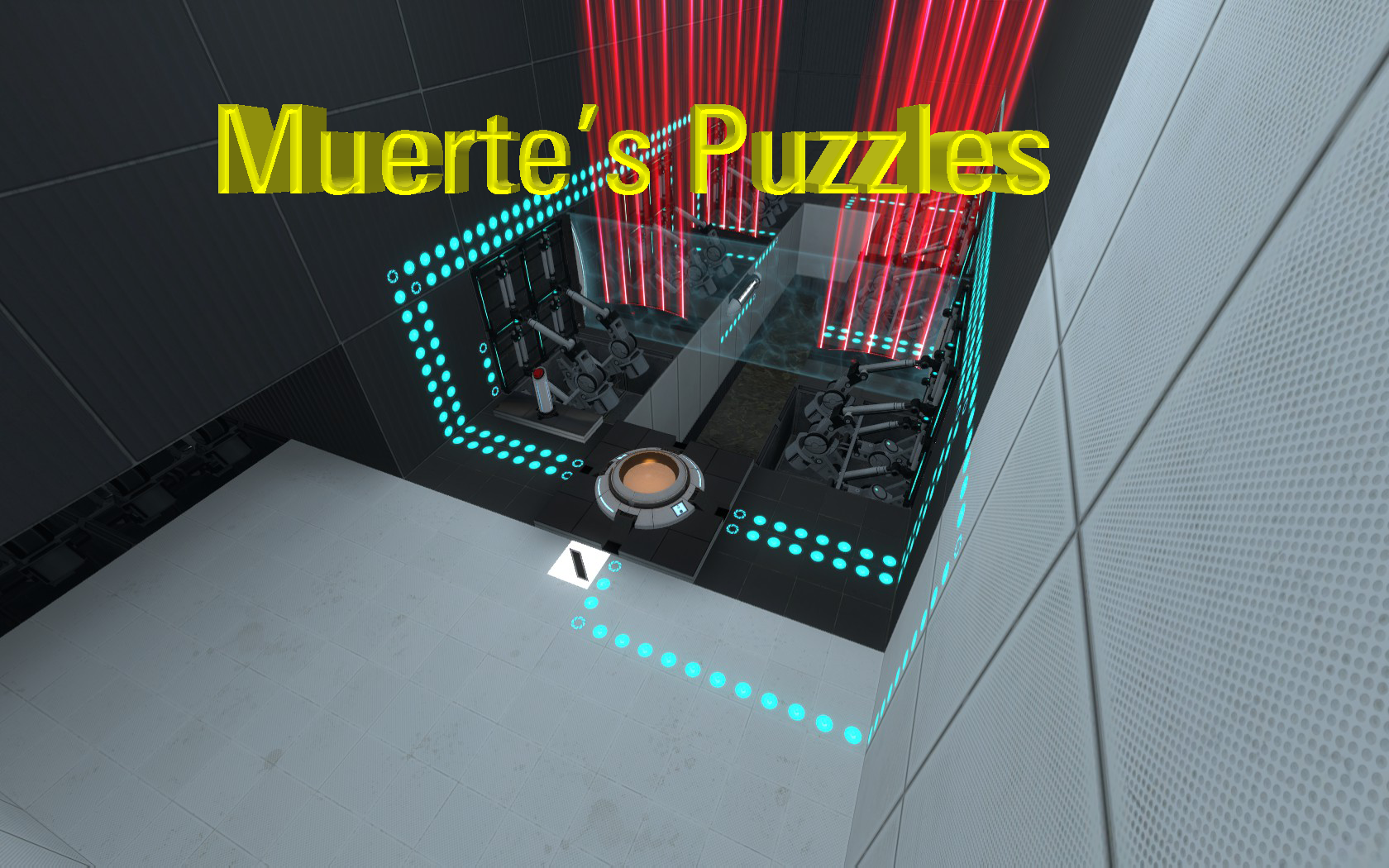 Muerte's Puzzles
Collection by
Muerte
This is a collection of my best Portal 2 maps. Each map has a unique theme to it and requires some thought on how to solve. There is a fair range of difficulty, from medium-easy to medium-hard. A few of the maps were edited in Hammer to add hint signs ...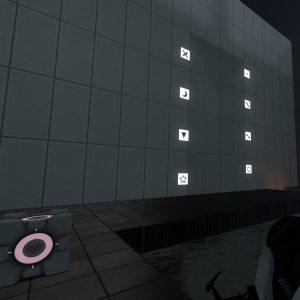 MiddleE-inspired
Collection by
ayeseeem
Inspired by Middle Earth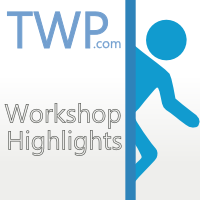 Best of TWP Maps
Collection by
BEARD!
I'm playing through the list of ThinkingWithPortals.com maps, collected by Lpfreaky. These are my personal highlights and favourites. It's a subjective business of course, but hopefully someone will find it useful.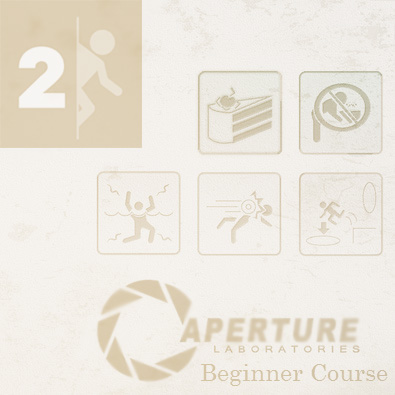 Beginner Course
Collection by
Pront
This collection consists a pack of maps created for beginners who want to improve their "portaling" skills in Portal 2 I only made these maps for beginners so people, who have advanced their skills, please leave, i would feel bad for those if you try out...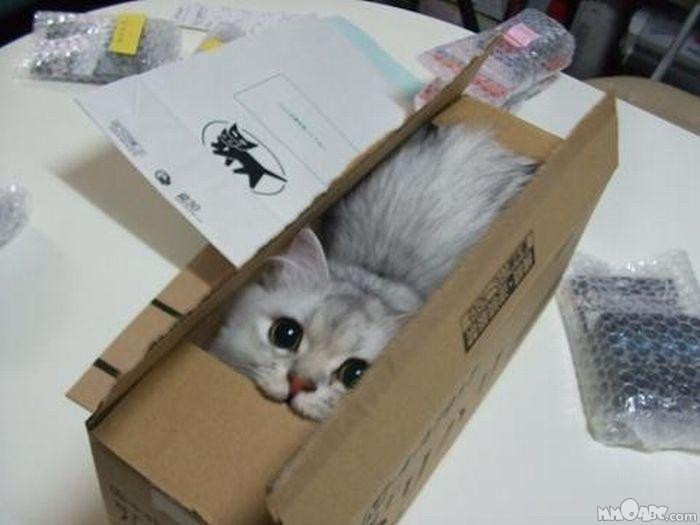 For Emre
Collection by
Dervish
It's awesome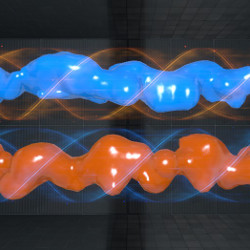 Gelekinesis
Collection by
Clericopter
A trio of test chambers focusing on the intricate mating rituals between gel and excursion funnels.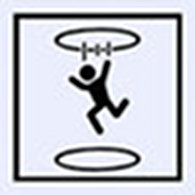 GWJ Science Challenge #1: Vertical Tests
Collection by
Mantid
Cave Johnson here, speaking to you from the goodjer-verse. My assistants and I have been talking about how to put your collective minds to work. I said we need to have them build test chambers towering into the sky! My assistants seem to think that wil...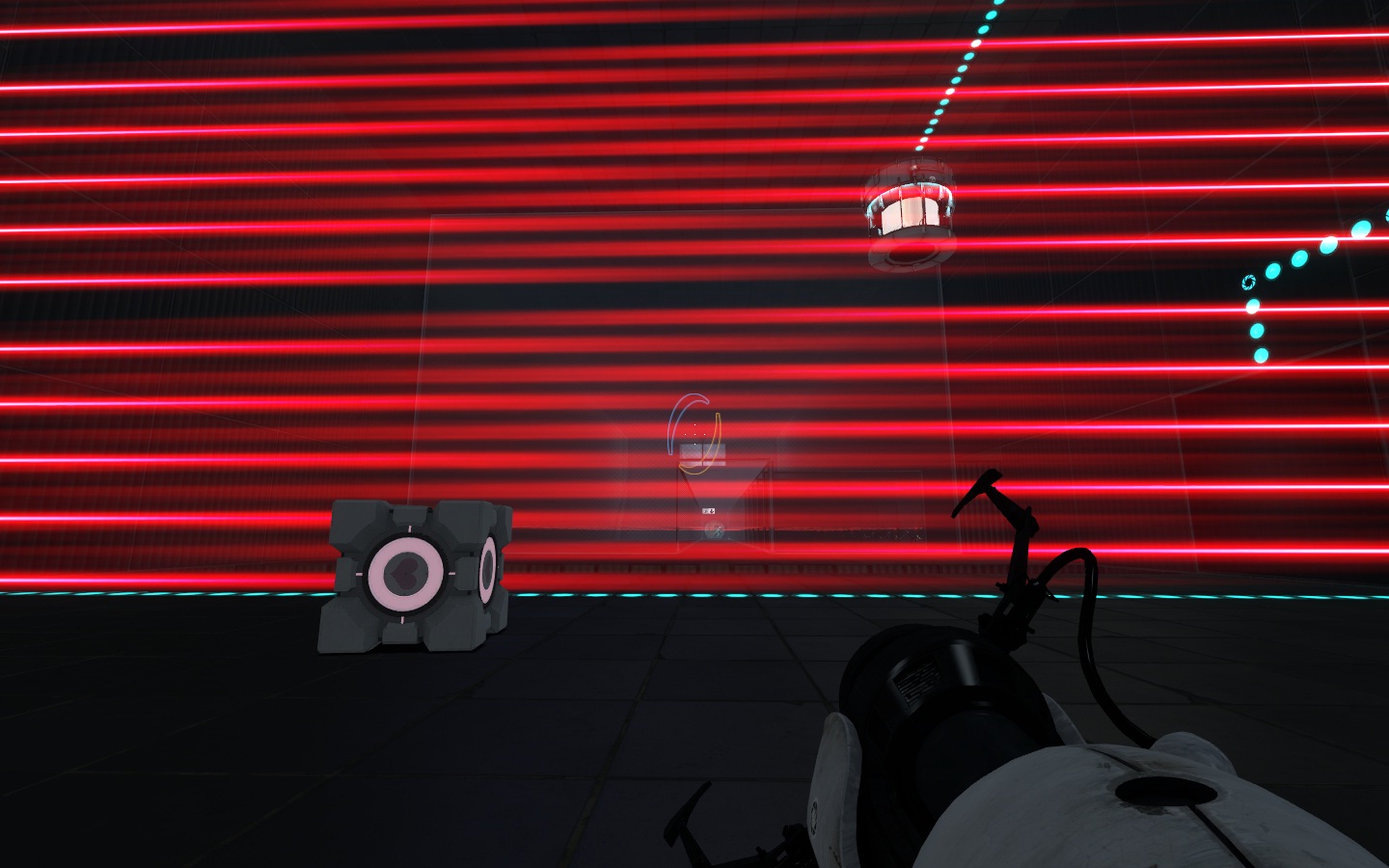 Still Alive
Collection by
Windeye