Showing 3901-3930 of 5,379 entries

Convoluted Chamber Collection 2
Collection by
topoftheyear
This is the second collection of the Convoluted Chamber series that is currently in development. YouTube gamer IcyVexen is doing his own run-through of this collection, so be sure to watch them. These chambers I make specifically to challenge you. It migh...

- For Science -
Collection by
Isaak
For Science is one of the most basic test. More you climb higher the level will be difficult. Are you ready for the challenge ?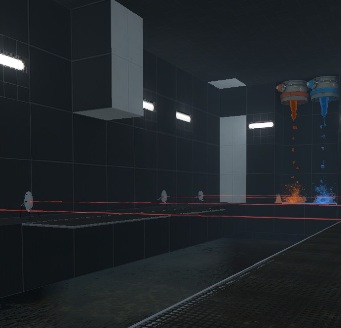 Medium Difficulty Map Collection
Collection by
Seppo
A few of my medium difficulty maps, I add new ones from time to time. Have fun!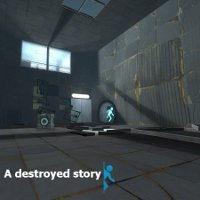 A destroyed story
Collection by
Torox
A story who take place in the destroyed laboratories of Aperture Science.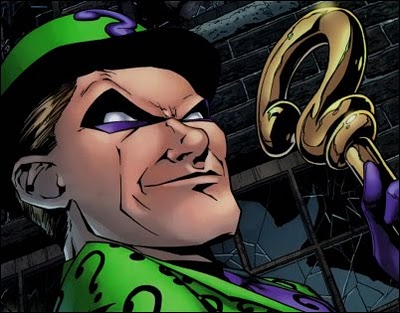 The Riddler Collection
Collection by
TJKinsey152
Set of chambers inspired by 'The Riddler' himself and each with it's own unique riddle to help you solve the chambers one by one so remember to read each chamber's individual riddle or you could be going by trial and error for a long time at the mercy of ...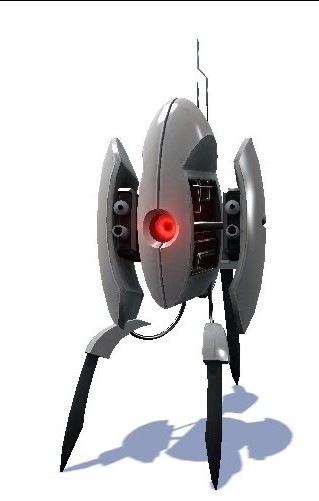 Fun with Turrets
Collection by
RadiantChaos
This map series focuses on the loveable androids of the Portal series. Though quite cute, they are also incredibly deadly. The various levels in this collection range from hard-core tests, to obstacle courses, to complicated puzzles. Prepare to become aqu...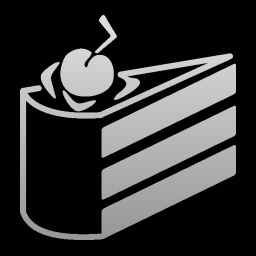 E.T.S.I.
Collection by
Lycanphoenix
As an attempt to improve the quality of test subjects, Aperture Science has launched the Elite Test Subject Initiative. Some benefits of the E.T.S.I. program (not all are listed here): - Minimum Wage Salary - Your own Room (much more comfortable than...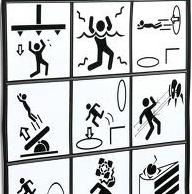 Forgotten part of the facility
Collection by
[Hullzor]
A collection of tests which I have created, difficulty might differ depending on ones skills in portal and the chambers might not be in difficulty order (from easiest to hardest) but its rather supposed to be like you start from the darkest parts (bottom)...


BUNCS LAN 2012 contest
Collection by
Azquelt
This is a collection of Portal 2 maps made for the BUNCS LAN 7 Portal 2 Map competition.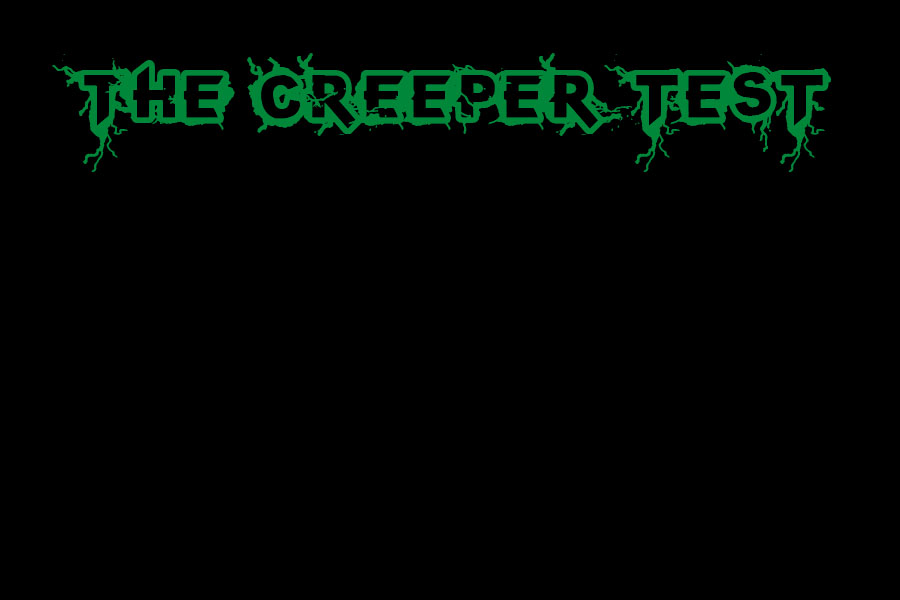 The CreeperTest´s Episode 1
Collection by
L3mmiwinks
Here is the first episode of the Creeper test! Have fun!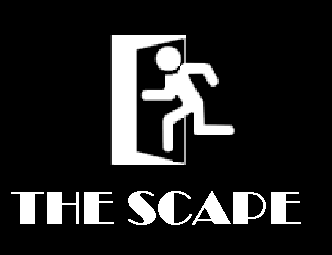 The Scape
Collection by
Zaedlen
Some maps where you must try to scape from..., if you can.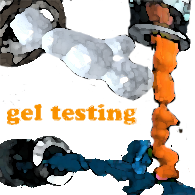 Gel Testing
Collection by
acerio
The Gel Testing Series by acerio98 is a collection of five tests featuring the four gels found in the Portal world: Repulsion Gel, Propulsion Gel, Conversion Gel, and Cleansing Gel. Each test uses the gels in different, unique ways to help you get the the...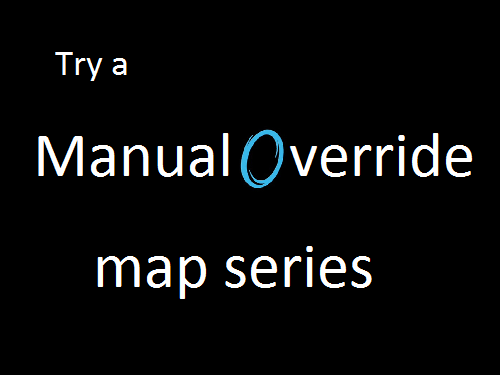 Try a Manual Override!
Collection by
jselby
The Try a Manual Override Portal 2 map series.


idontevenknow
Collection by
TheDiscoGambit
just trying this out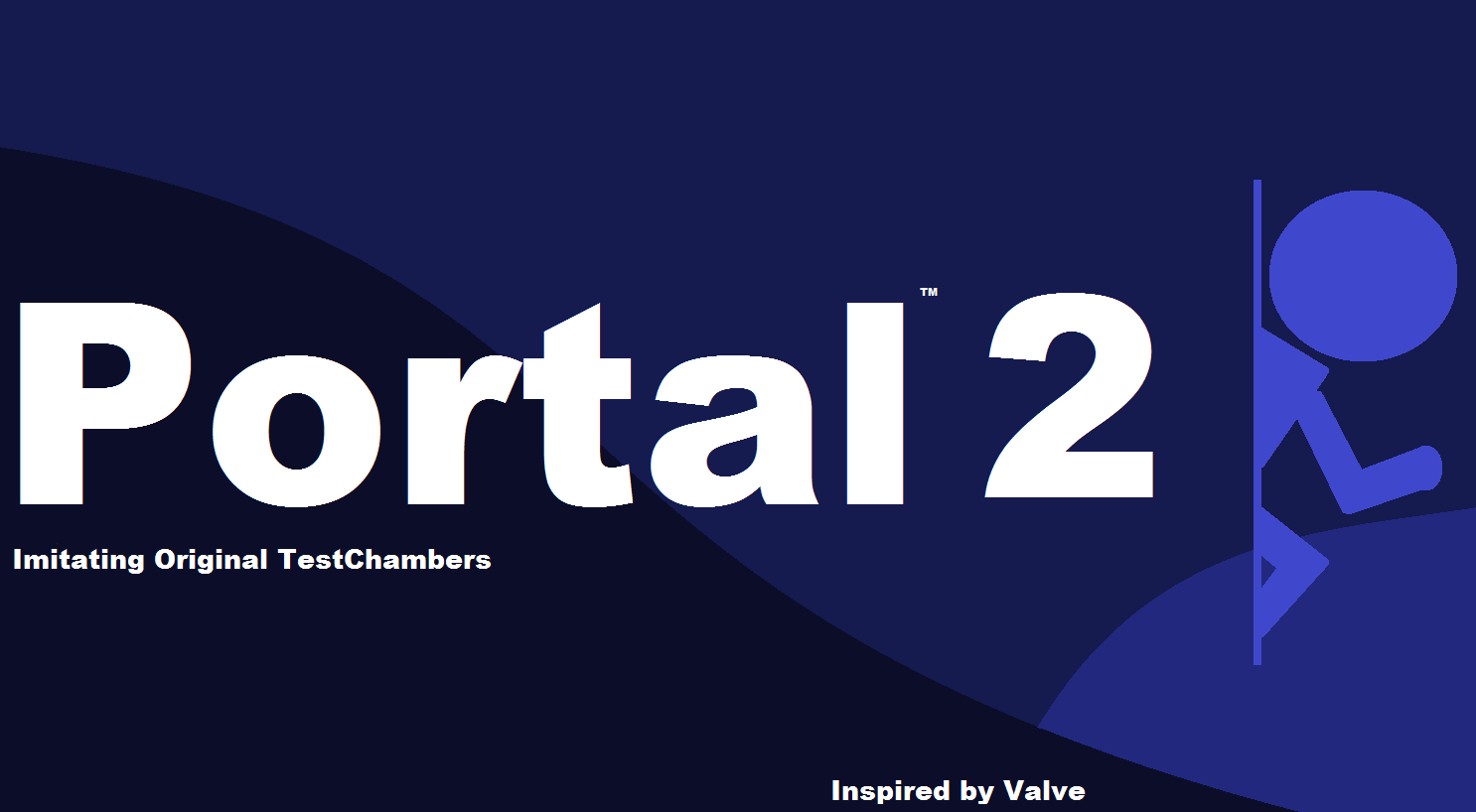 Portal 2: Imitating with Testchambers
Collection by
JSGamePlayer
This, which you are look at, is a collections of inspirations of Valve's testchambers. This Collections is inspired by Valve Corporation.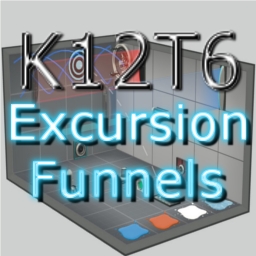 K12T6's Excursion Funnel Based Chambers
Collection by
K12T6
This collection contains all of my Portal 2 chambers that use the Excursion Funnels (Tractor Beams) as a main puzzle element.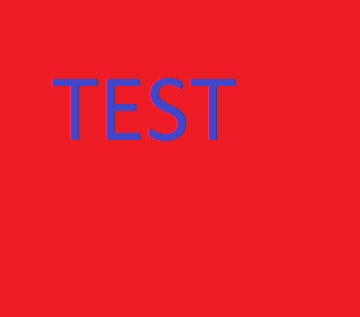 test collection
Collection by
vader5595
this is a test.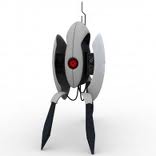 PORTAL 2: The Easy Chamber Collection
Collection by
[CK] ChuckNourish
ATTENTION!!! New to Portal? TRY THIS!!! these are very easy levels, in which a player can learn all of the basics of playing portal and successfully solving its many intriguing puzzles. The Easy Chamber Series features all of the obstacles in portal...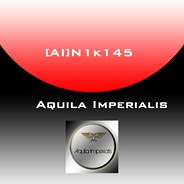 N1k145's Testkammern
Collection by
N1k145
Eine Sammlung von Testkammern von N1k145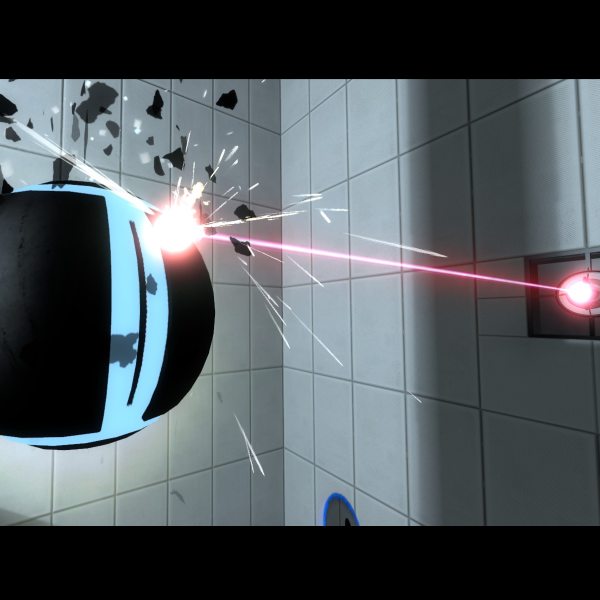 TeChSI
Collection by
ayeseeem
TeChSI - Test Chamber Salvage Initiative: Mission: repair or re-task damaged or misconstructed test chambers for the betterment of testing. - "even the pathetic can be given purpose"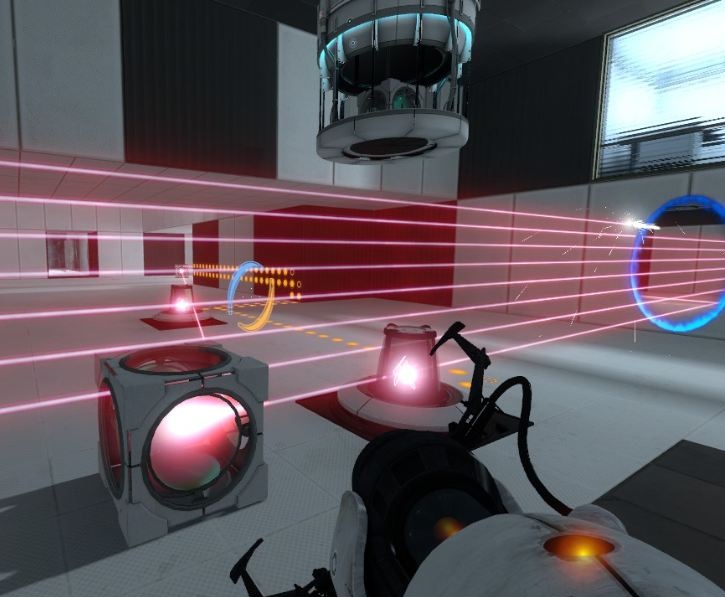 Beautiful Lasers
Collection by
Zapperlott
This collection is all about tricky laser puzzles - I will add more maps as i make them Enjoy! Rate&Comment Thanks for playing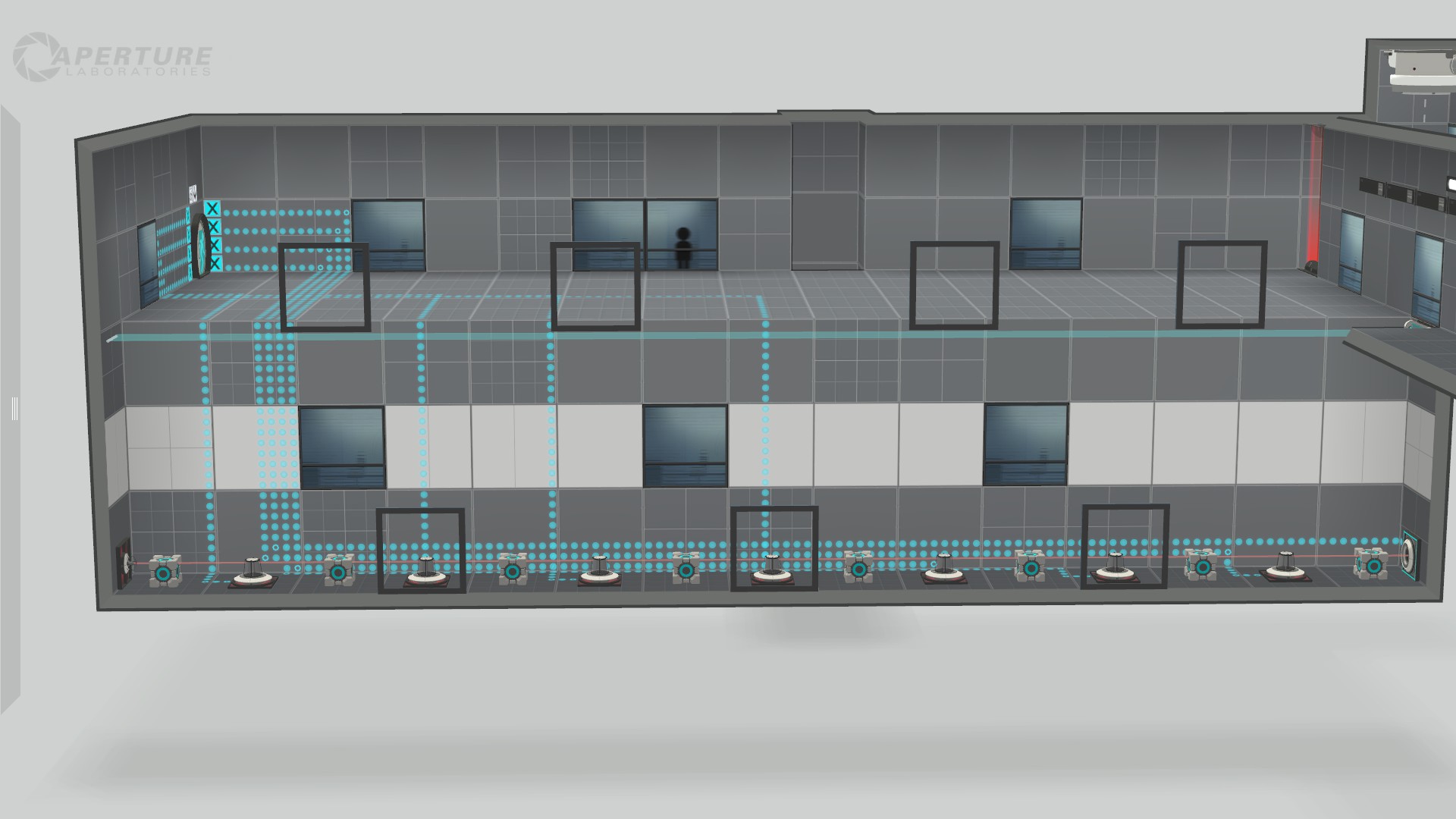 The Cube Removal Series
Collection by
Clanless.False
Multiple tests with variations on the same goal: get the cubes out of the way of whatever opens the door. Only two levels so far, but more on the way.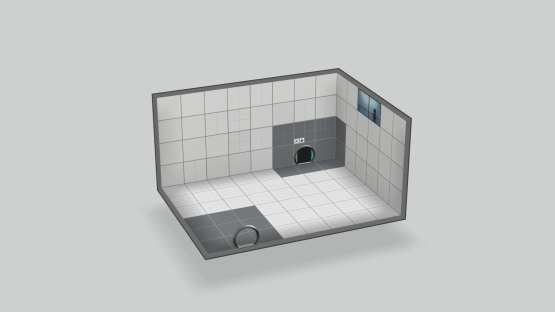 Death Towers Collection
Collection by
Lventor
A collection containing all the maps in my "Death Towers" series.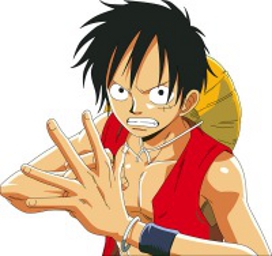 new
Collection by
suspicious_god

Rated chambers
Collection by
sixequalszero
Chambers you should play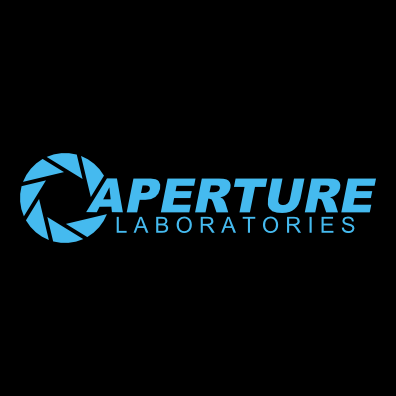 Aperture's Secrets
Collection by
Dragiboules (Jaratéka)
Discover Aperture's secrets !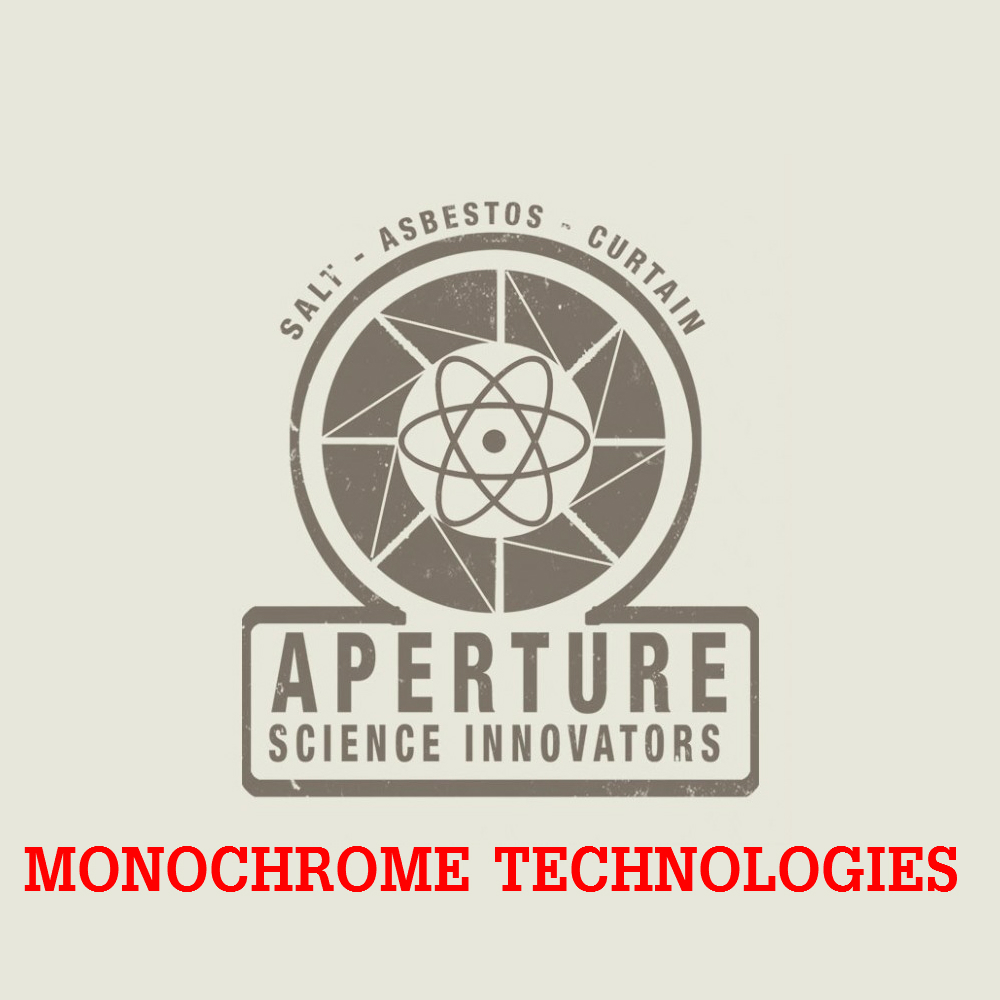 Monochrome Technologies - Testing Block
Collection by
Sir Shufflecake Holmes
In an alternate reality at the Galactic Sector QQ7 Active J Gamma contains the Sun Zarss, the planet Preliumtarn of the famed Sevorbeupstry, Quentulus Quazgar Mountains, and the newely relocated sister, sister company of Aperture Labortiories brilliantly ...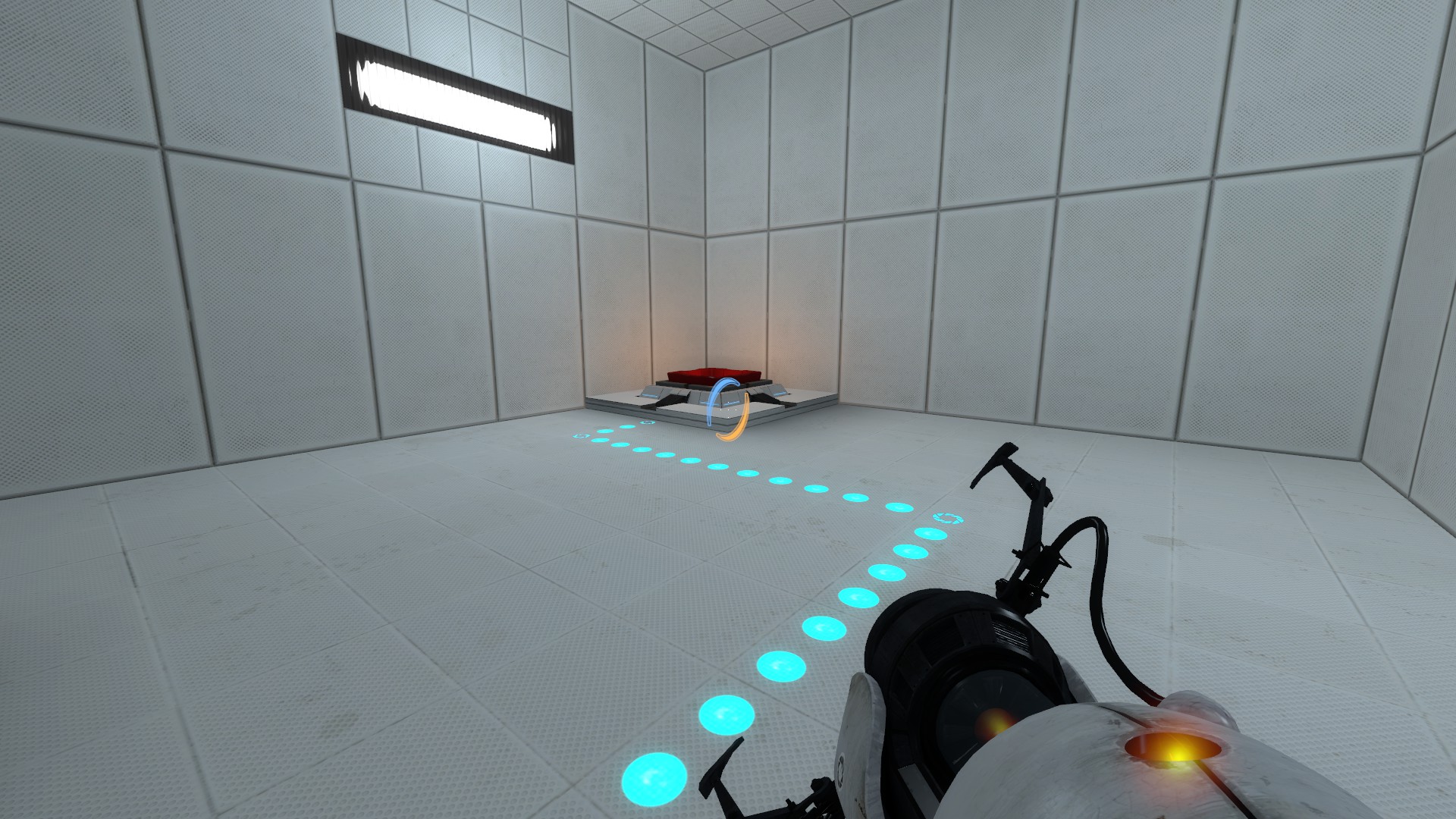 Pressing Buttons
Collection by
mrol
All you need to do is press the button to open the door. That's basically what the whole game boils down to, isn't it?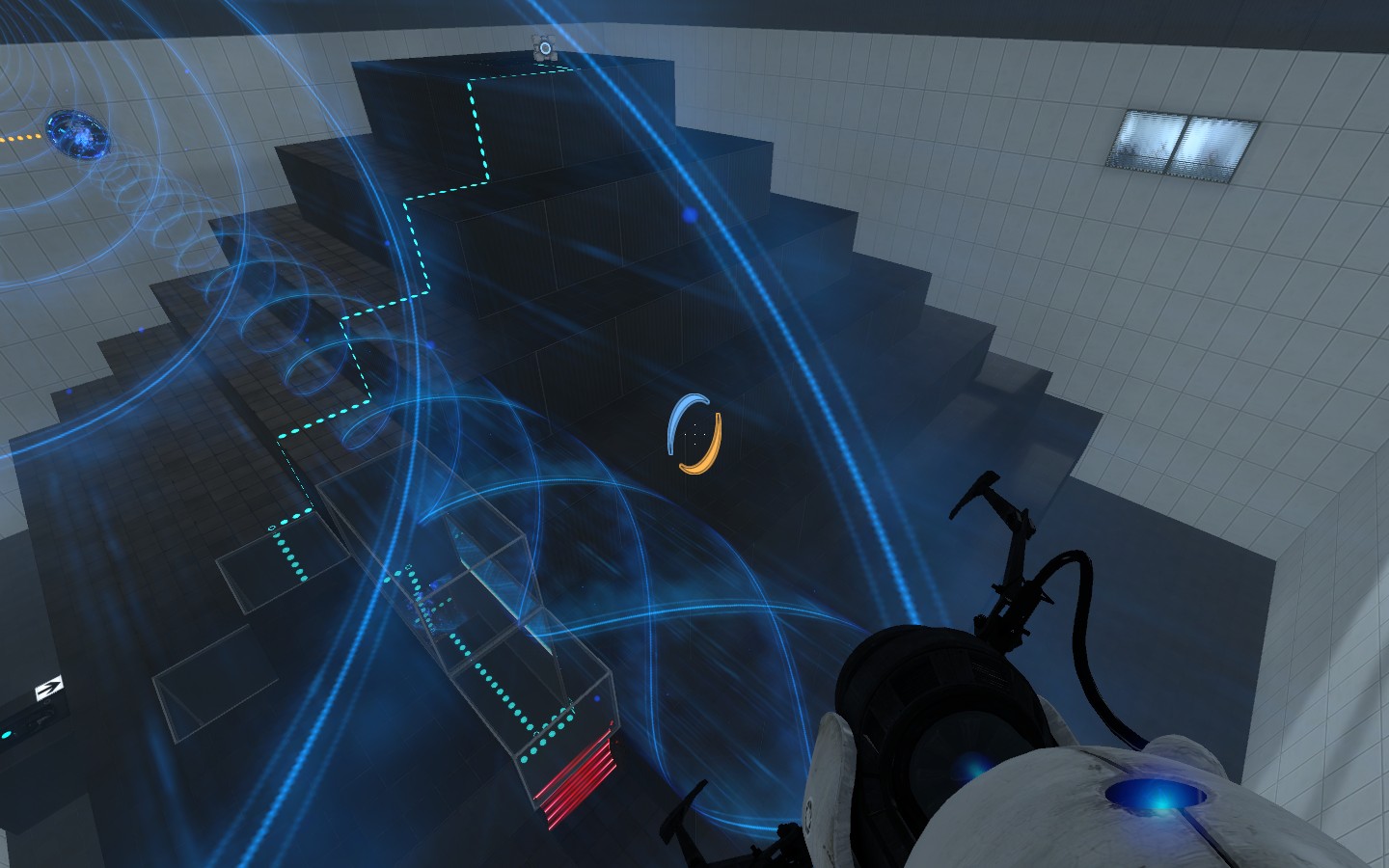 PyramidExplorer1-4
Collection by
frazzled
Explore this mysterious pyramid... for Science! Cave Johnson is sending you on a mission to unlock the secrets of a strange object discovered by the inhabitants of an alternate Earth. In a series of 4 maps, gain entrance to the pyramid, rescue the trea...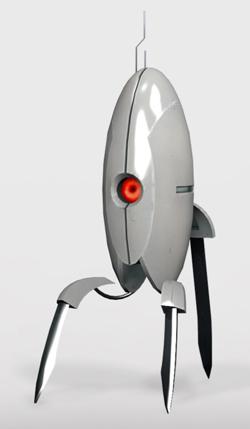 Turret Wars (First Collection)
Collection by
ȨvilǷr.ɯĭlson
The Turrets are taking over Aperture you must make your way through the chambers to defeat the turret army.