Showing 3901-3930 of 5,281 entries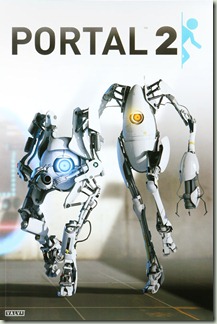 Epic Chambers: Competition
Collection by
Gmaninsb
These tests are designed for a competition involving lots of a certain specified item. You can have two players playing one and seeing who can do it faster or just do it single. ____________ 2012 Epic Chambers inc. Portal 2

xipo n foxxy
Collection by
XipoTec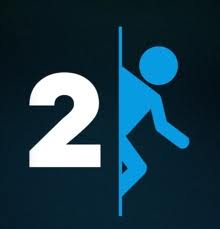 Portal Testing Discouragement Initiative
Collection by
G.I. JEW THE ALLAMERICAN HEBREW
5 of the hardest chambers I've made. As the name implies, they can be discouraging, but they should be pretty fun - The end of each should feel like an accomplishment. Save often in each chamber, and enjoy.

Puzzle a Day - Week 5
Collection by
Sloth.ps
A collection of 7 Portal Puzzles of different lengths and styles, built by Sloth and playtested by the lovely people at http://playstuff.net.

Some Little Maps
Collection by
savaka
These are my easy little maps.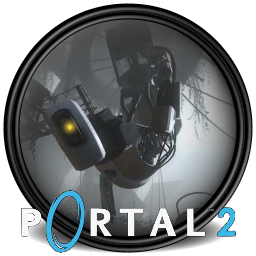 GlaDos Secret Test Chamber
Collection by
Platinkid
Can you test it ?

Kolakcja testow 1
Collection by
MadALien
Kolekcja trudnych i latwych testow z kropelka histori.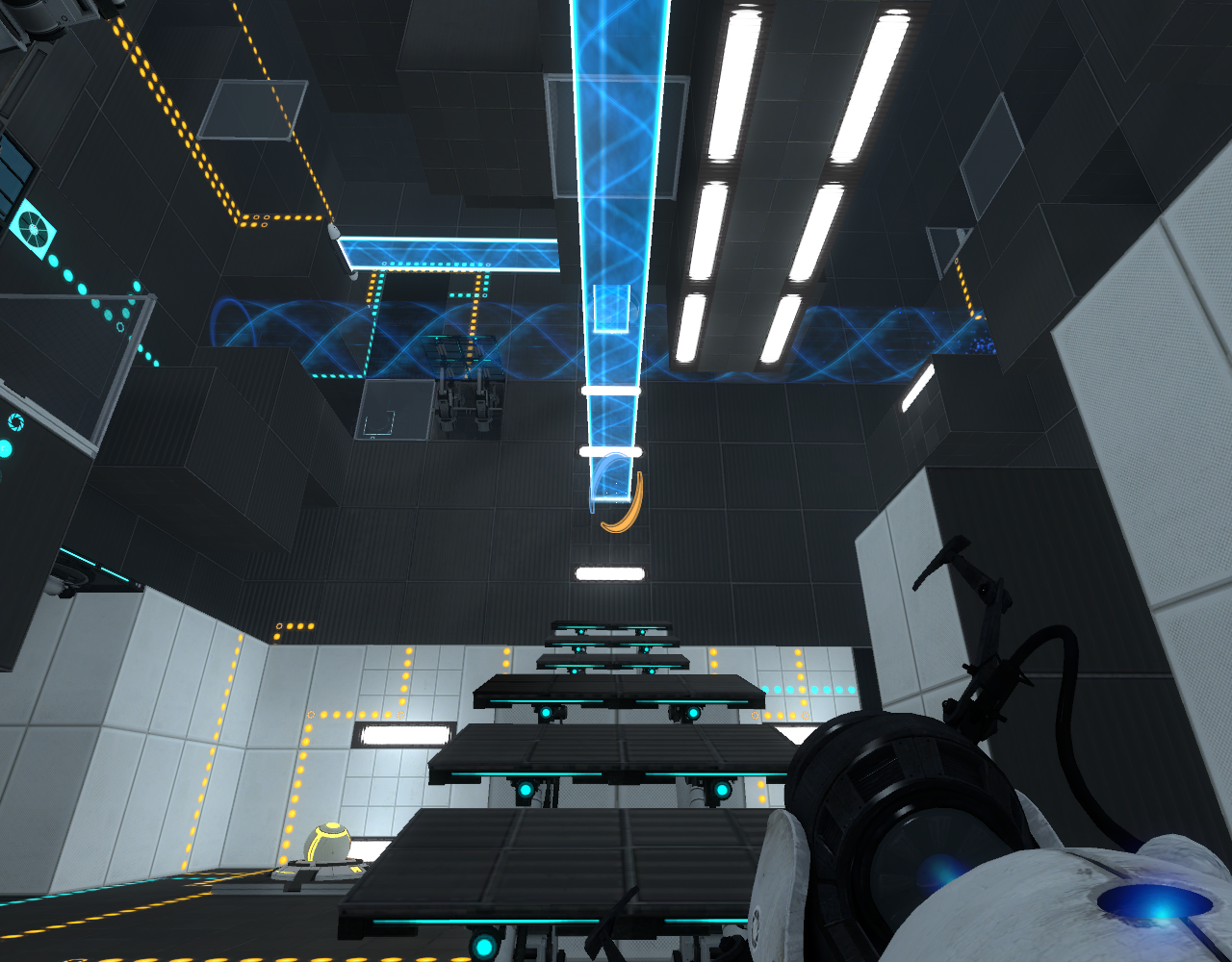 Portal Ergonomy
Collection by
La Petite Magicienne
Full Inspiration Maps Difficulty : Medium - Hard Enjoy ! And please rate the collection :)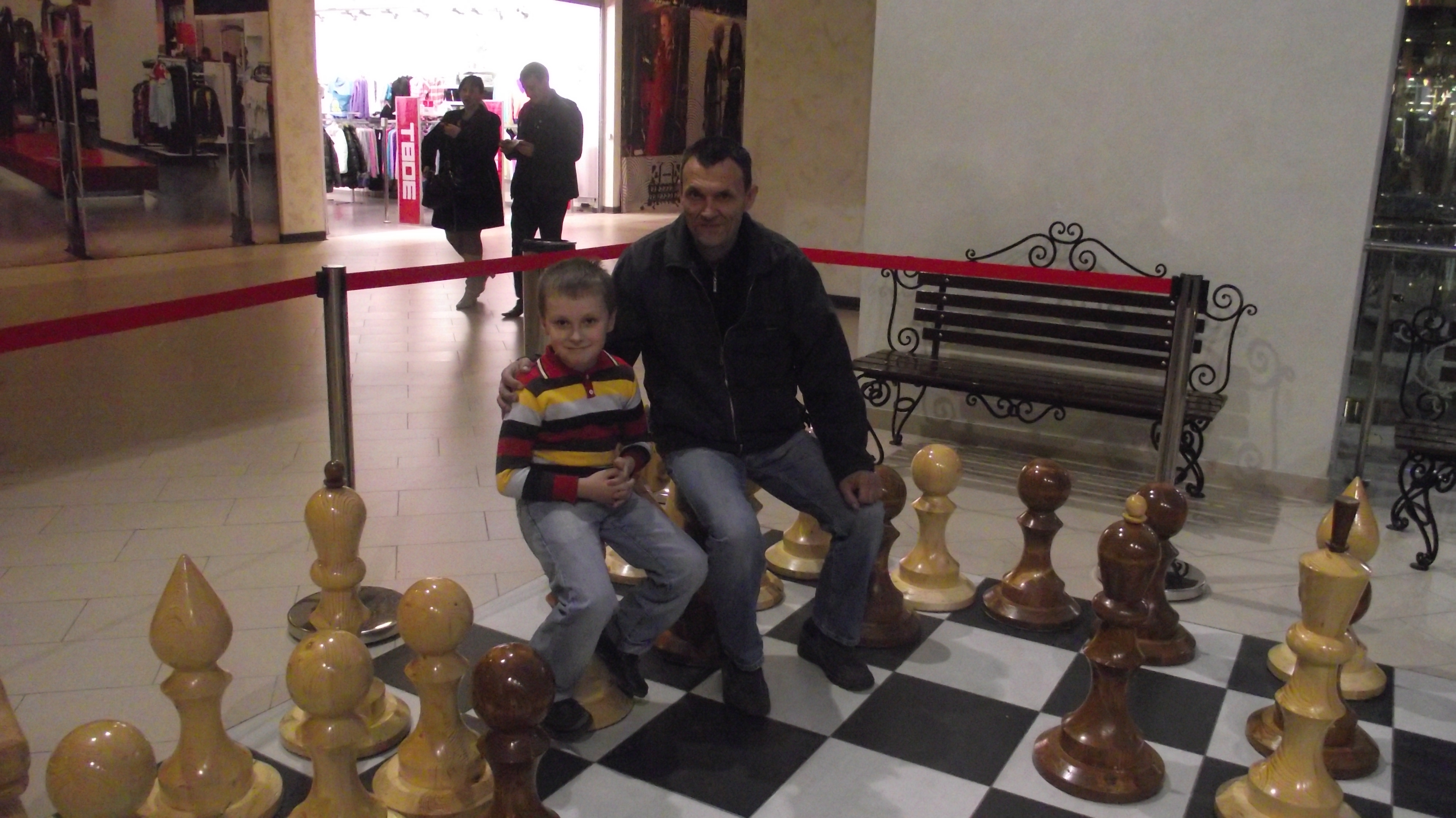 08
Collection by
antonzik
0111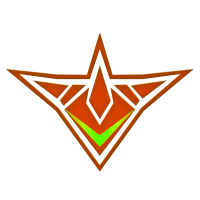 Test 1
Collection by
Nakamo

New Portal Story
Collection by
savaka
This is my new portal mappack. Each map is like a chapter. No story involved. Even though it says story. I just didn't know what to call it I guess.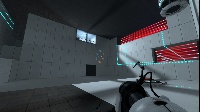 Easy Test Room
Collection by
MegaSchoolNagibator99_mamkuebal
my first test chambers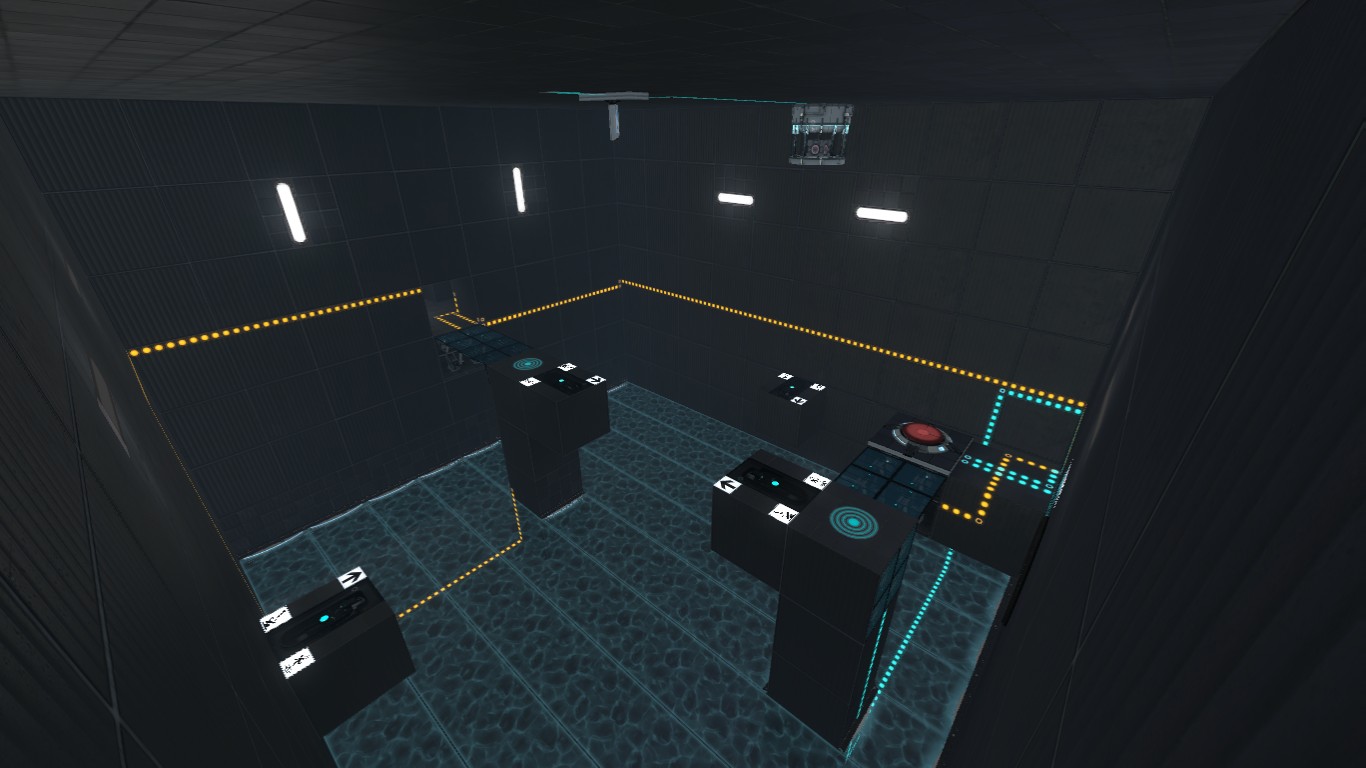 The MCKC Project
Collection by
Ms. Celestia
My first project of Portal Chambers (seems to be the only one too). Maybe it is bored in the beginning, like the tutorial... but, I am just a starter in making Tests Chambers. Don't worry, I will improve my design for my Test Chambers, this series a...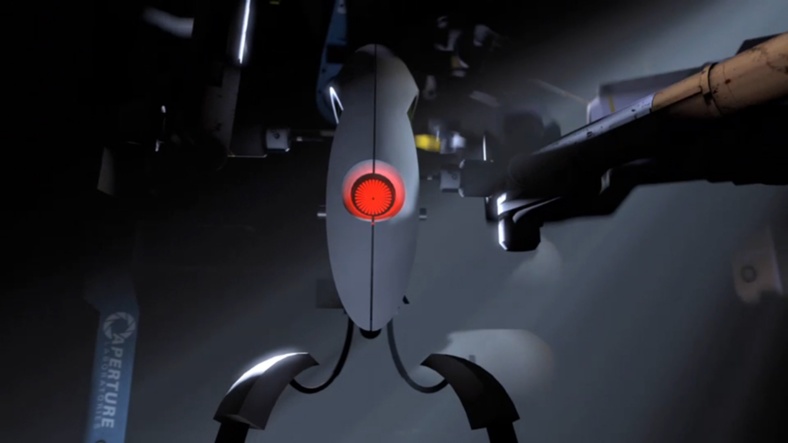 Revenge Of The Turrets!
Collection by
Festive_Deathwing
The turrets return to get you for hurting them.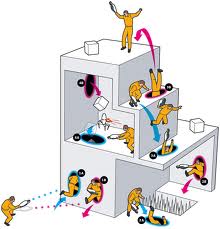 Fling
Collection by
EndLessHippopotamus
This is an Aperture Laboratories Initiative to see how test subjects react to being propelled in the air.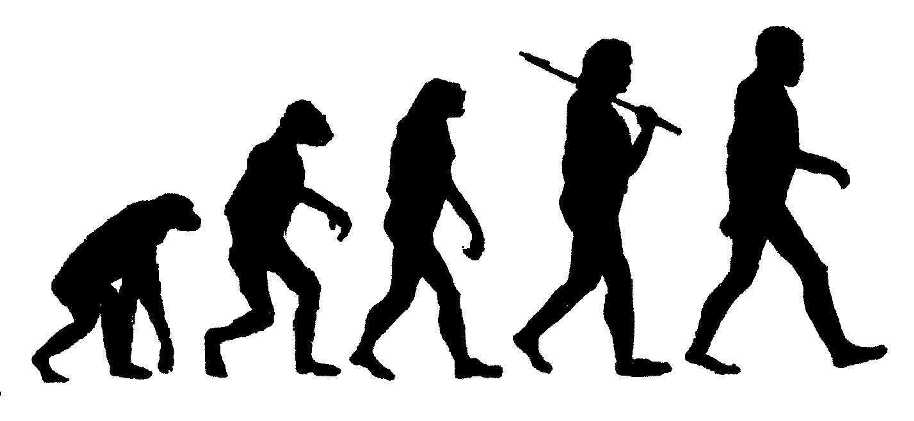 Progression
Collection by
BloatedMonkey
A series of tests, starting easy and becoming progressively harder.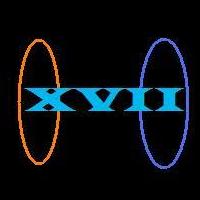 XVII: Prepare to die
Collection by
XVII
Some maps of Aperture Science Test, designed to really test the candidate. Warning: Some maps may be very difficult and deadly. You'll have to try several times before you pass the test of skill or the puzzle. Difficult: Hard and deadly.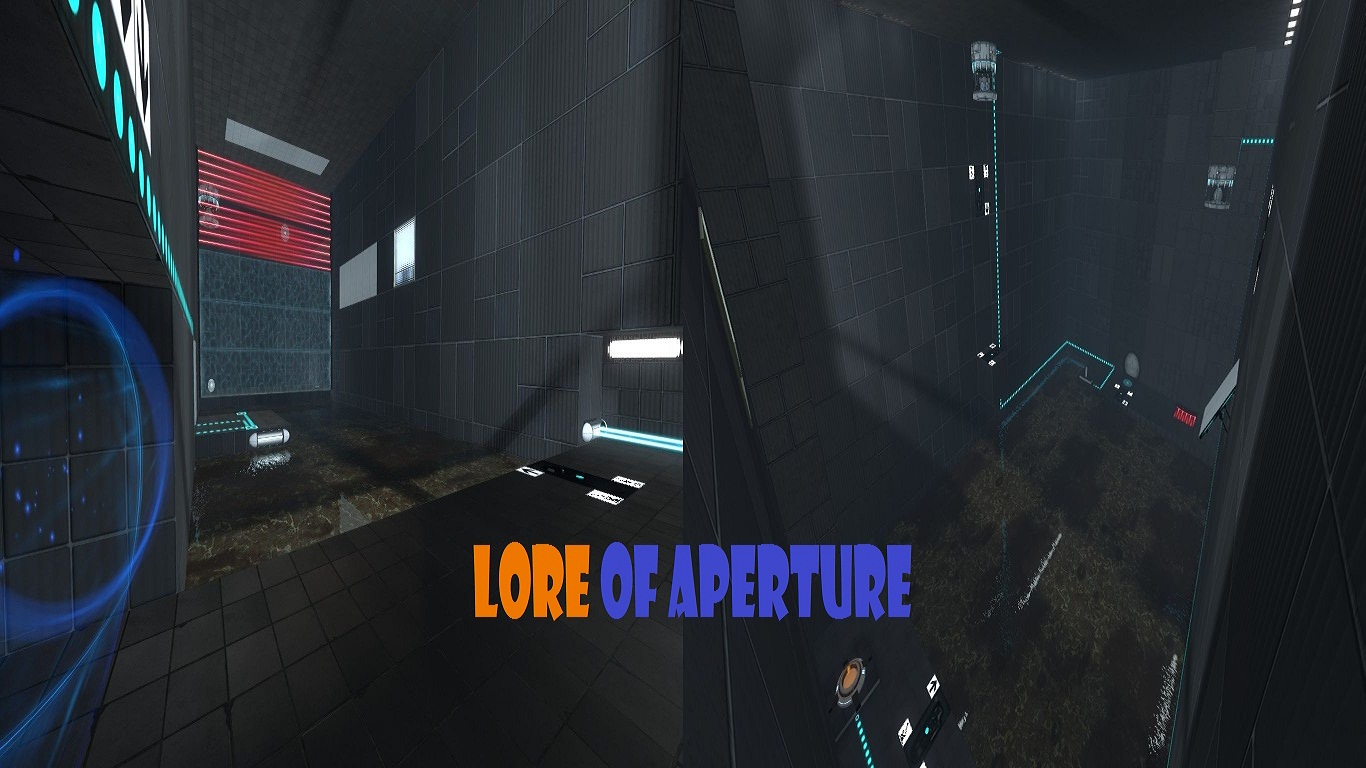 Lore of Aperture
Collection by
Dom44
This mappack contains 4 clean styled maps, which were created in editor and edited and detailed in hammer. Dom44 - level design, editing and detailing maps EljanoCZE - level design We hope you will enjoy playing our mappack! Feedback and video pl...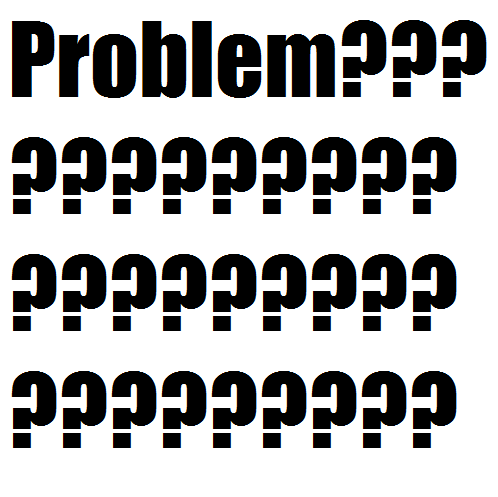 The Seven Trolls
Collection by
jasonm144
7 maps of fustration, but completable. Can you finish them all?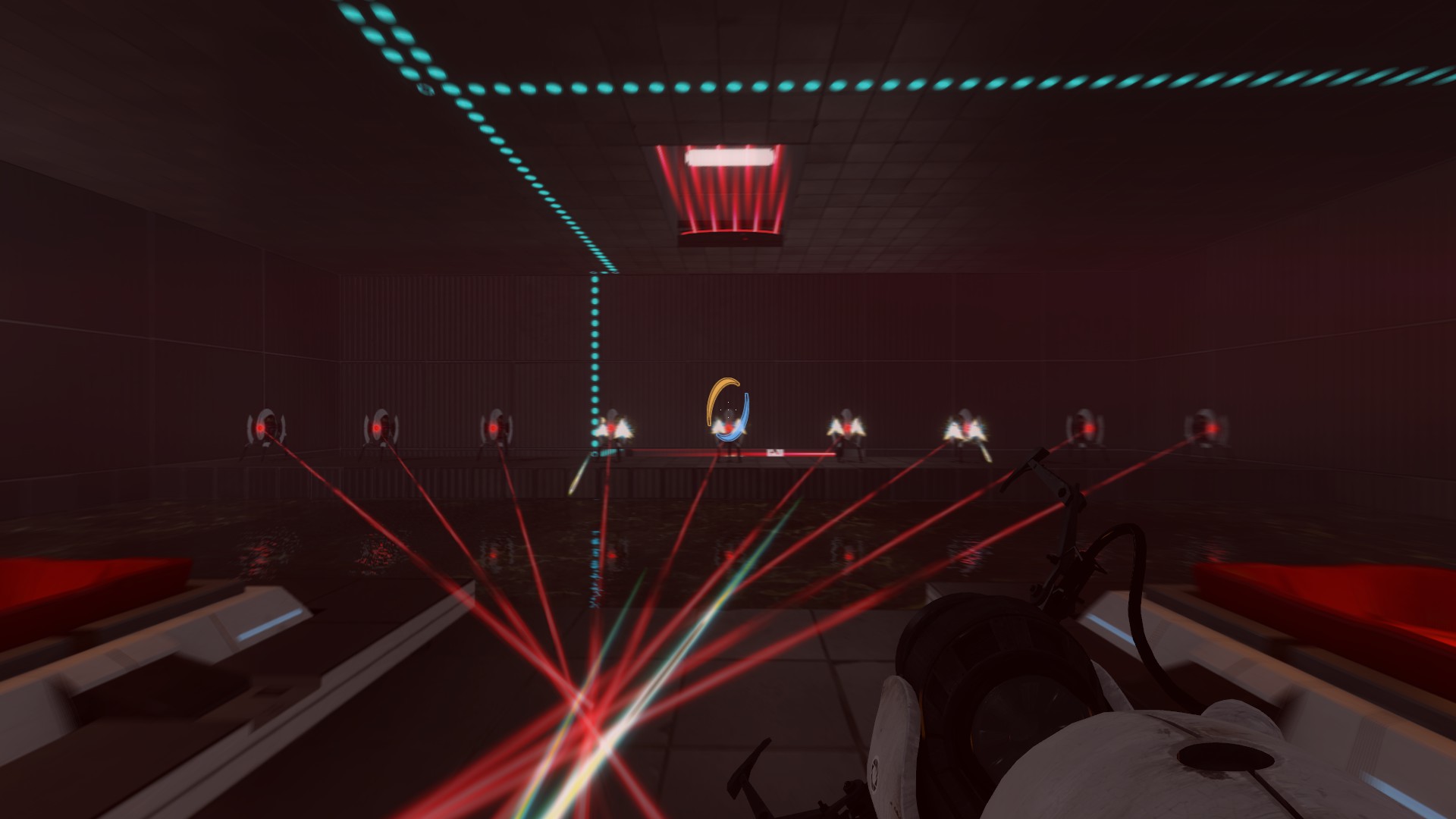 Target Aquired Collection
Collection by
iEatwe
Description: A row of turrents block your path to the exit. The only way through them is pushing them down. Work your way up from "Easy" mode to "Sucide". Questions and Answers: Q: How many games will you be having in your collection? A: Six. I'm w...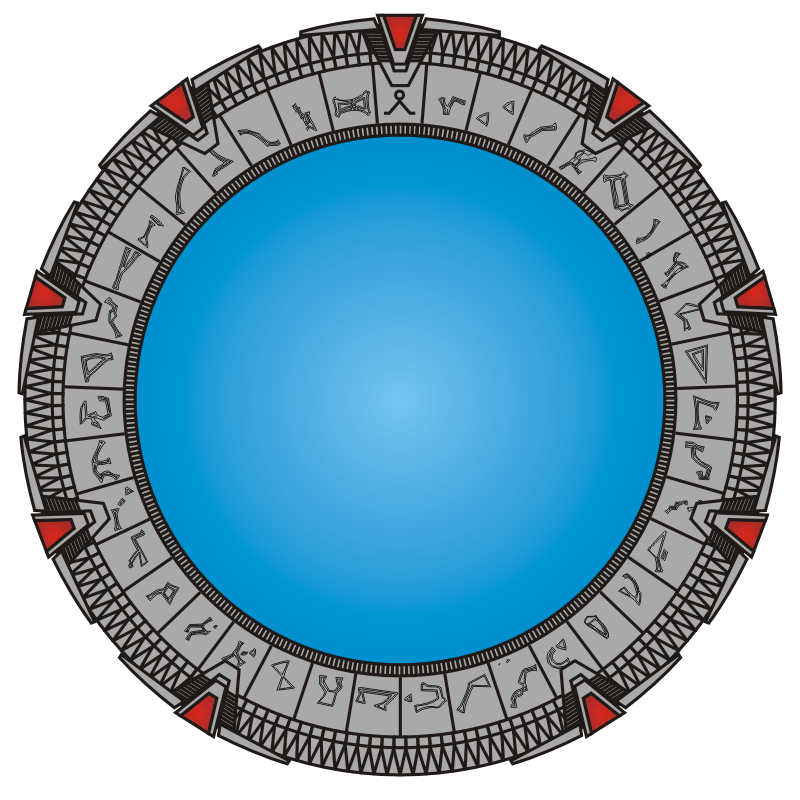 Testing Chaimbers 1-22
Collection by
Prof. Pamone
I have Made my attempt to Make my own Storyline Testing Chaimbers.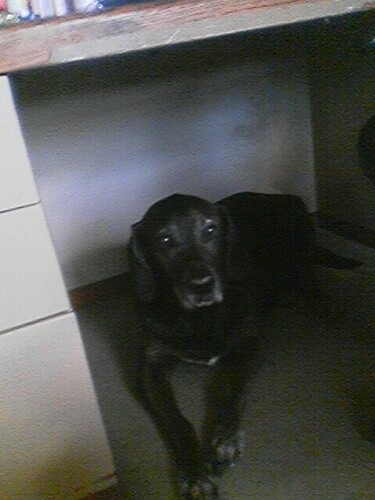 The First Time Around We're virgins lol!
Collection by
raydew
Just a few puzzles we put together. Not too complicated but true head scratchers! EnJoy!!!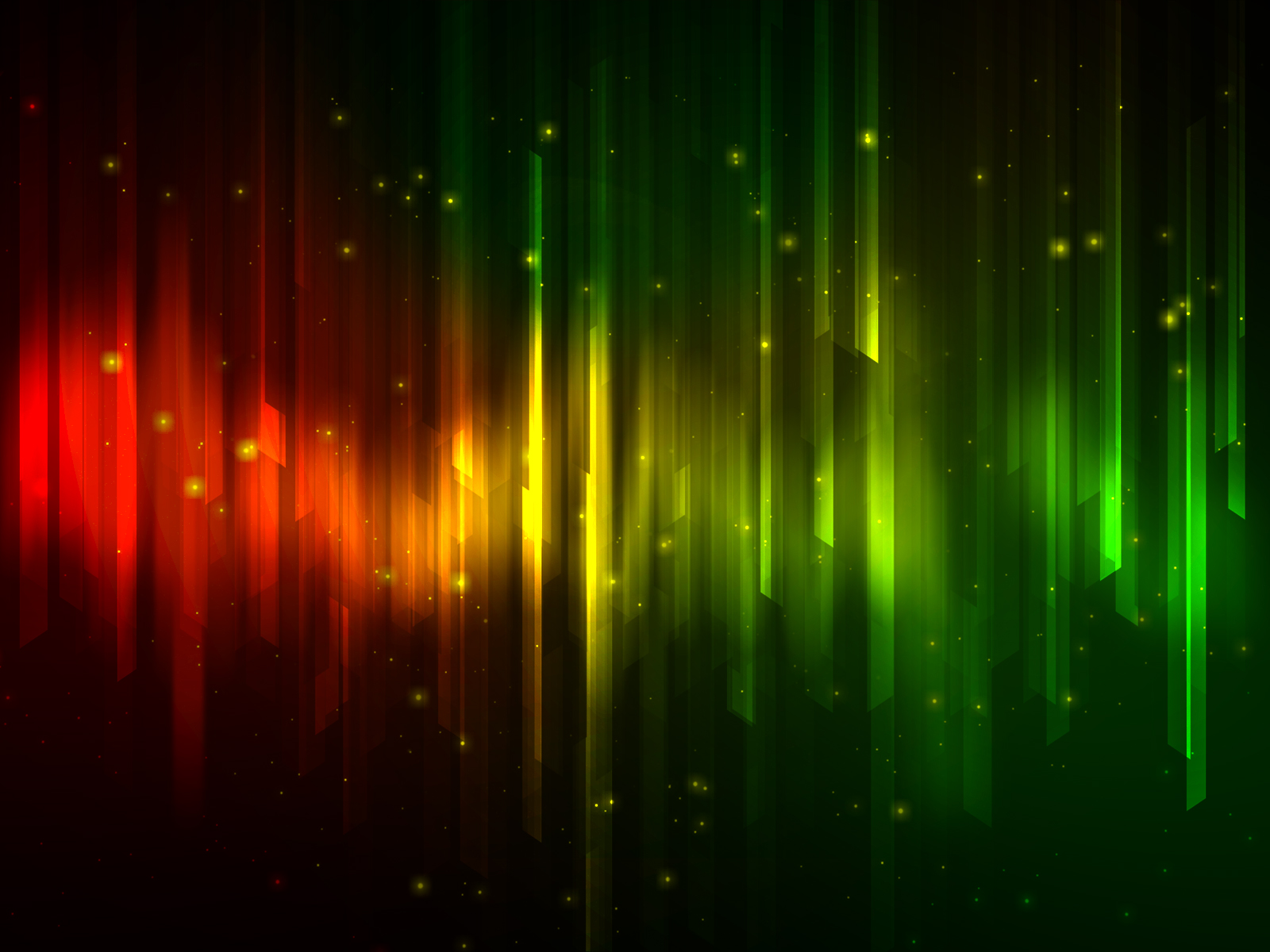 Experimental Science
Collection by
Domino Eleven
Imaginative Chambers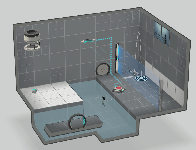 Shade - Mindless Entertainment
Collection by
Shade
This pack contains four maps that are simple but fun. Three are normal Portal chambers, and one is exploring the engine (inspired by Pechinko). I hope you like them :- )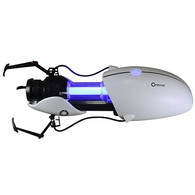 The Split-Up Co-Op
Collection by
DragonX
One person goes left. One person goes right. Work together while apart in this collection of portal maps.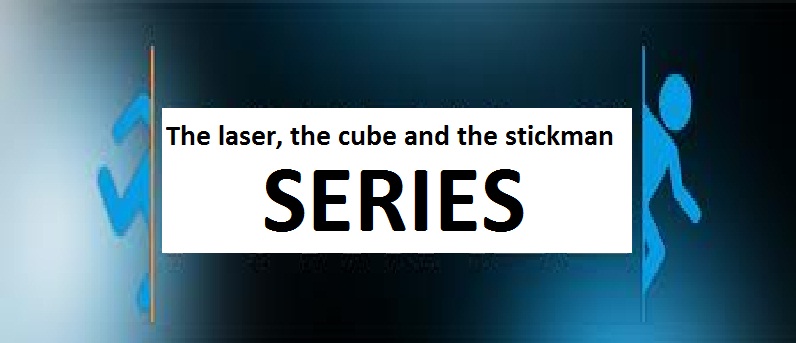 The laser, the cube and the stickman SERIES
Collection by
BonacimBR
All the maps of this series.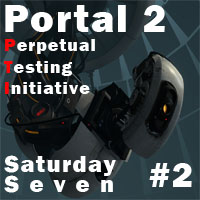 Saturday Seven Part 2: Frustration Test
Collection by
nhenrica
Welcome back to the Saturday Seven. Unfortunately, this series won't neccesarily be every week, but it will always be on Saturdays. This installment features some tests where a little bit of luck may be required. But don't worry, skill is required too....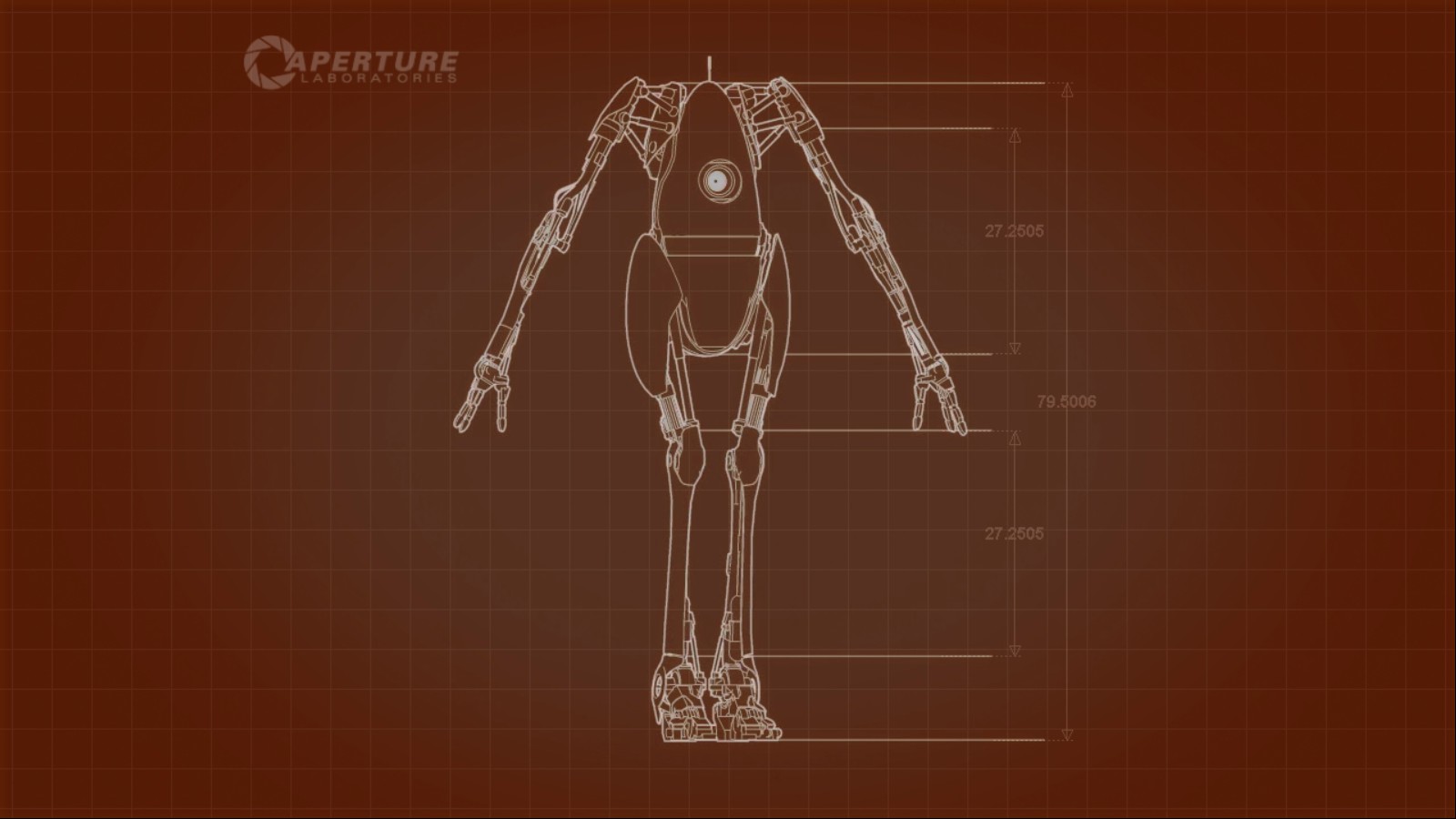 Dragonol's Collection
Collection by
Dragonol
Simple experience mais les maps que je vous propose sont fonctionnel, amusez-vous!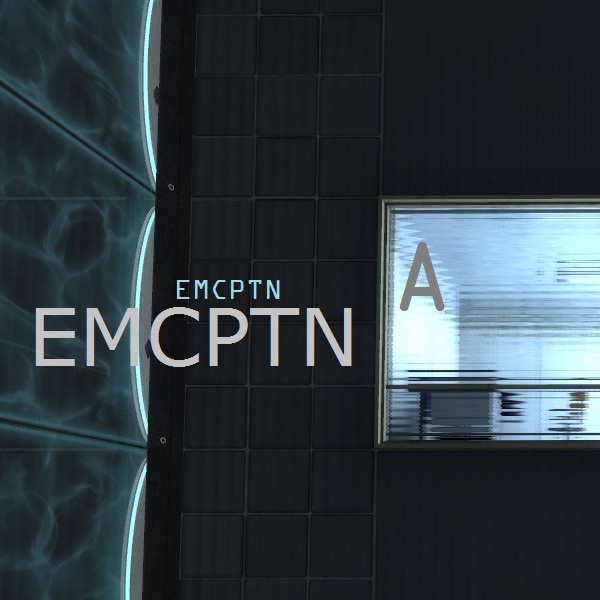 EMCPTN A
Collection by
ICE BEAM
The Aperture Science Enrichment Center requires you to complete these three test chambers dealing with Aperture Science Material Emancipation Grill and its mechanics. Sign up and do your part for science today at the Aperture Science Enrichment Center. At...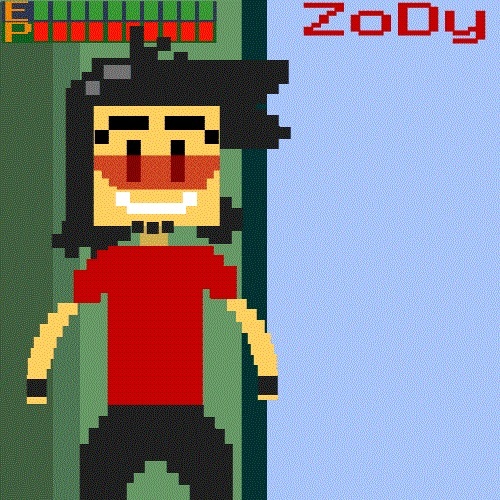 Zody's Gellange Chambers
Collection by
Zody
These gel chambers are absurdly difficult and can take nearly 30 minutes to finish the first chamber.