Showing 3871-3900 of 5,846 entries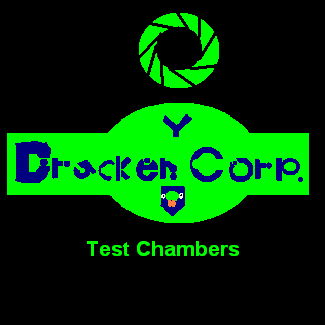 Dracken Corp. Test Chambers
Collection by
Michael P01
Here are the top 5 Dracken Corp. Test Chambers.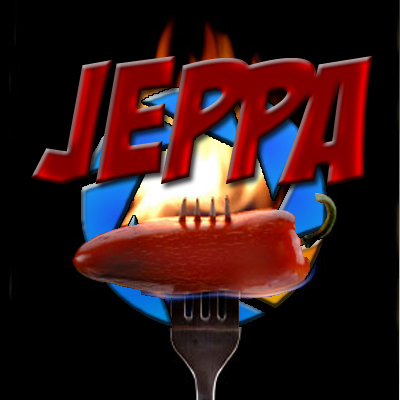 jeppapeppa
Collection by
JePPa
just my maps that I created some time ago....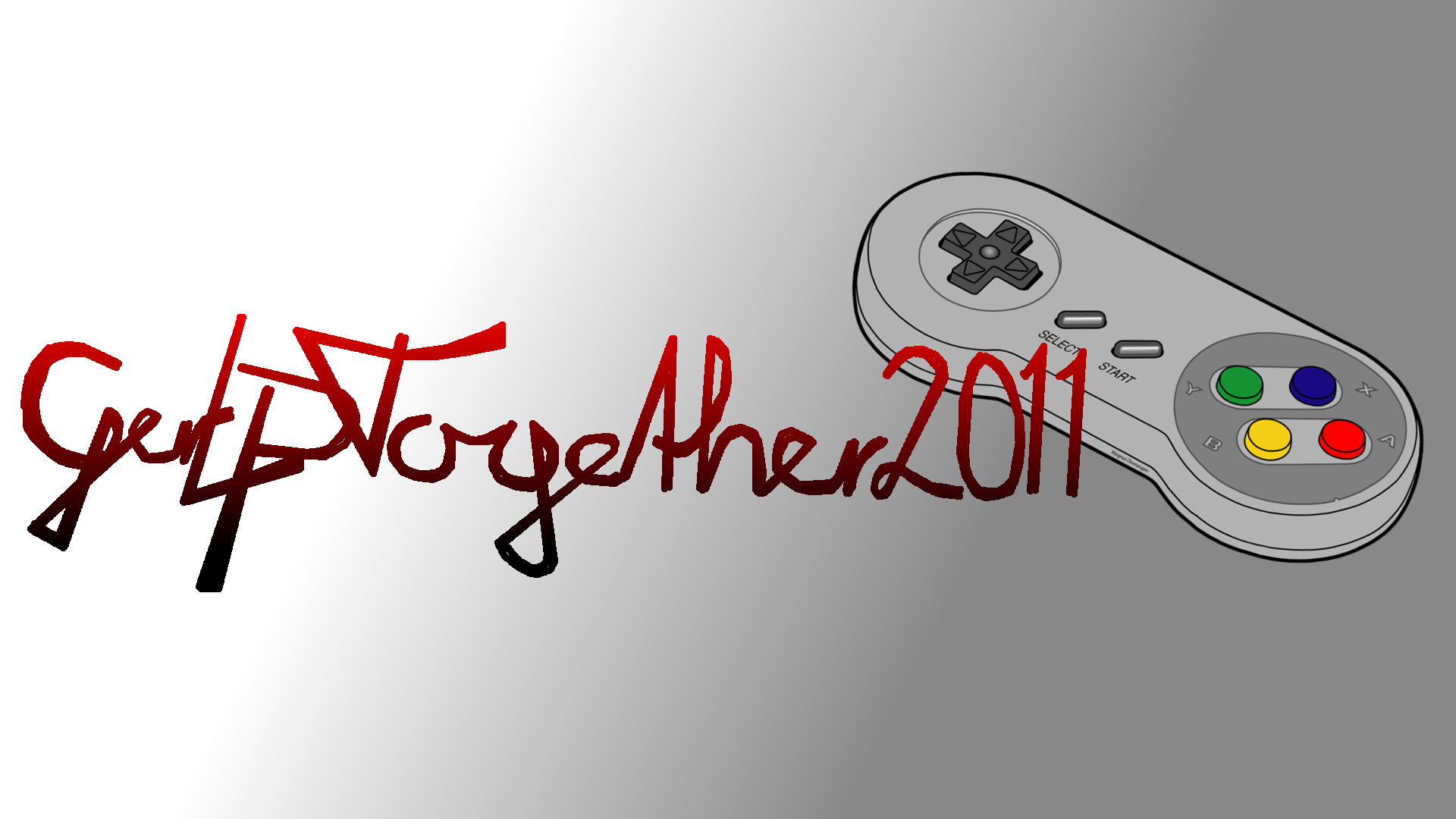 Teststrecke 01
Collection by
570n3
Meine Test Kolektion 01 Wenn du die 7 Tests schafst bist du ein großer Gewinn für die Wissenschaft.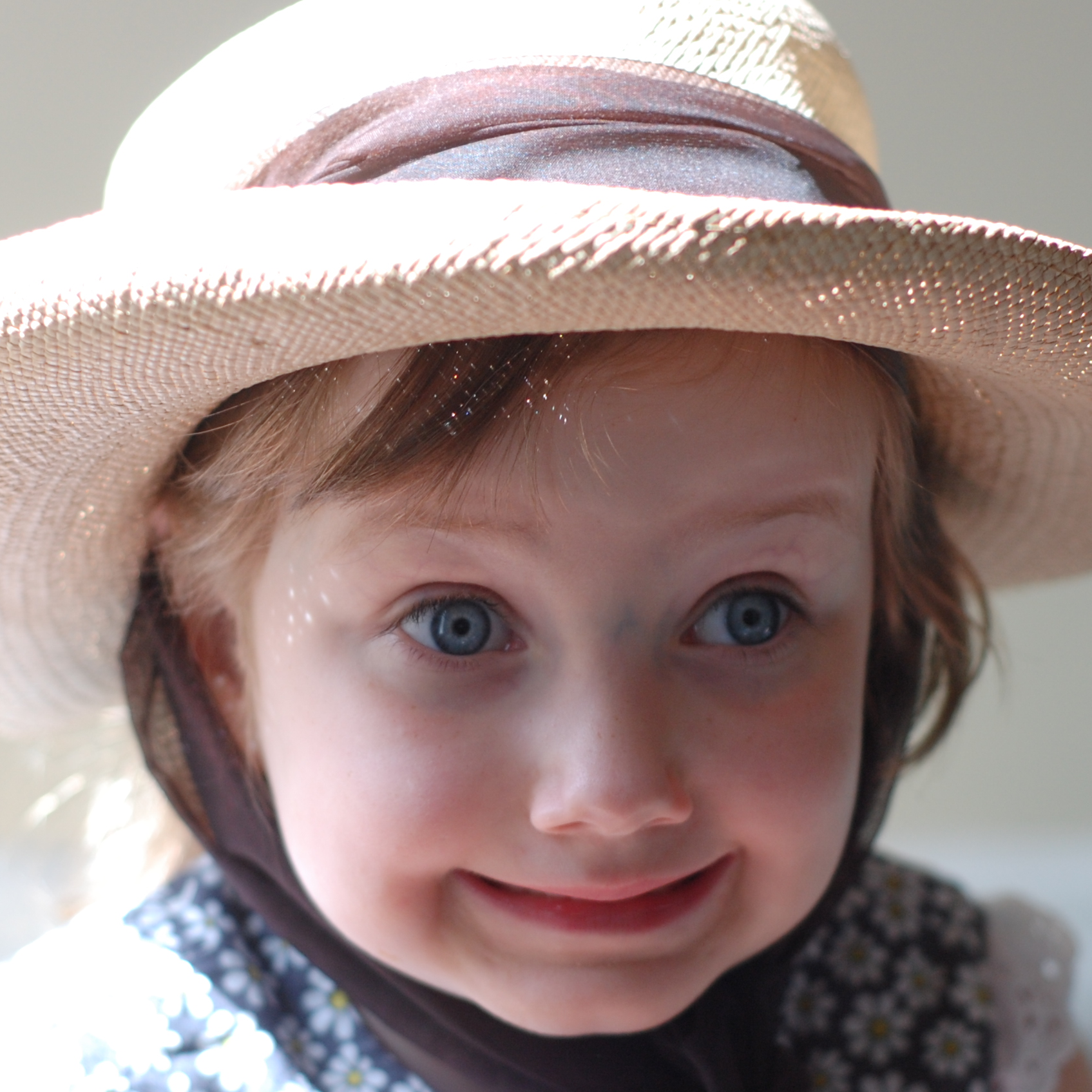 Preschool Portal
Collection by
Mag Roader
Portal 2 levels beatable by my daughter (ages 3-5) using a gamepad.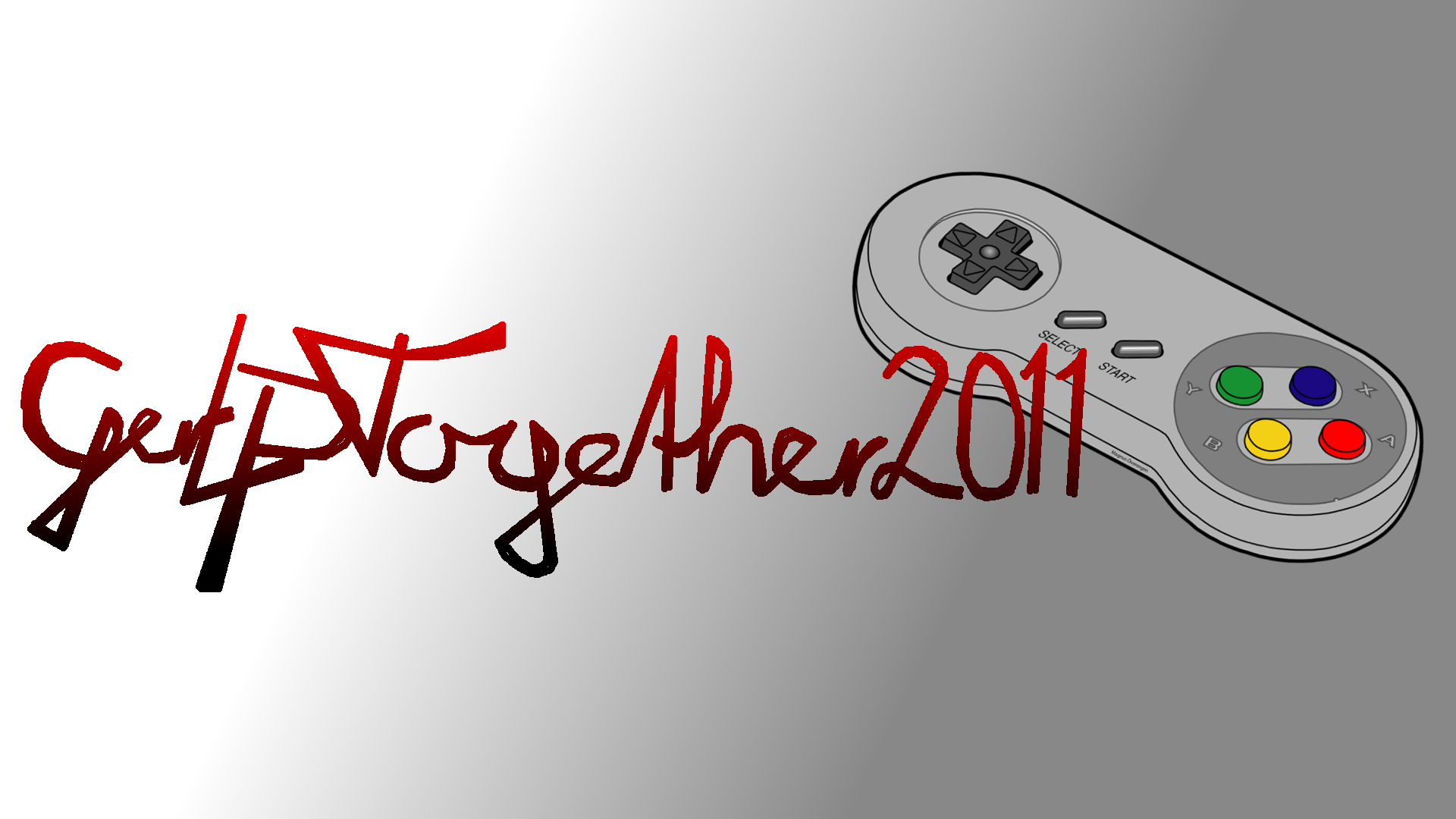 Teststrecke 01
Collection by
570n3
Es ist noch einfache Tests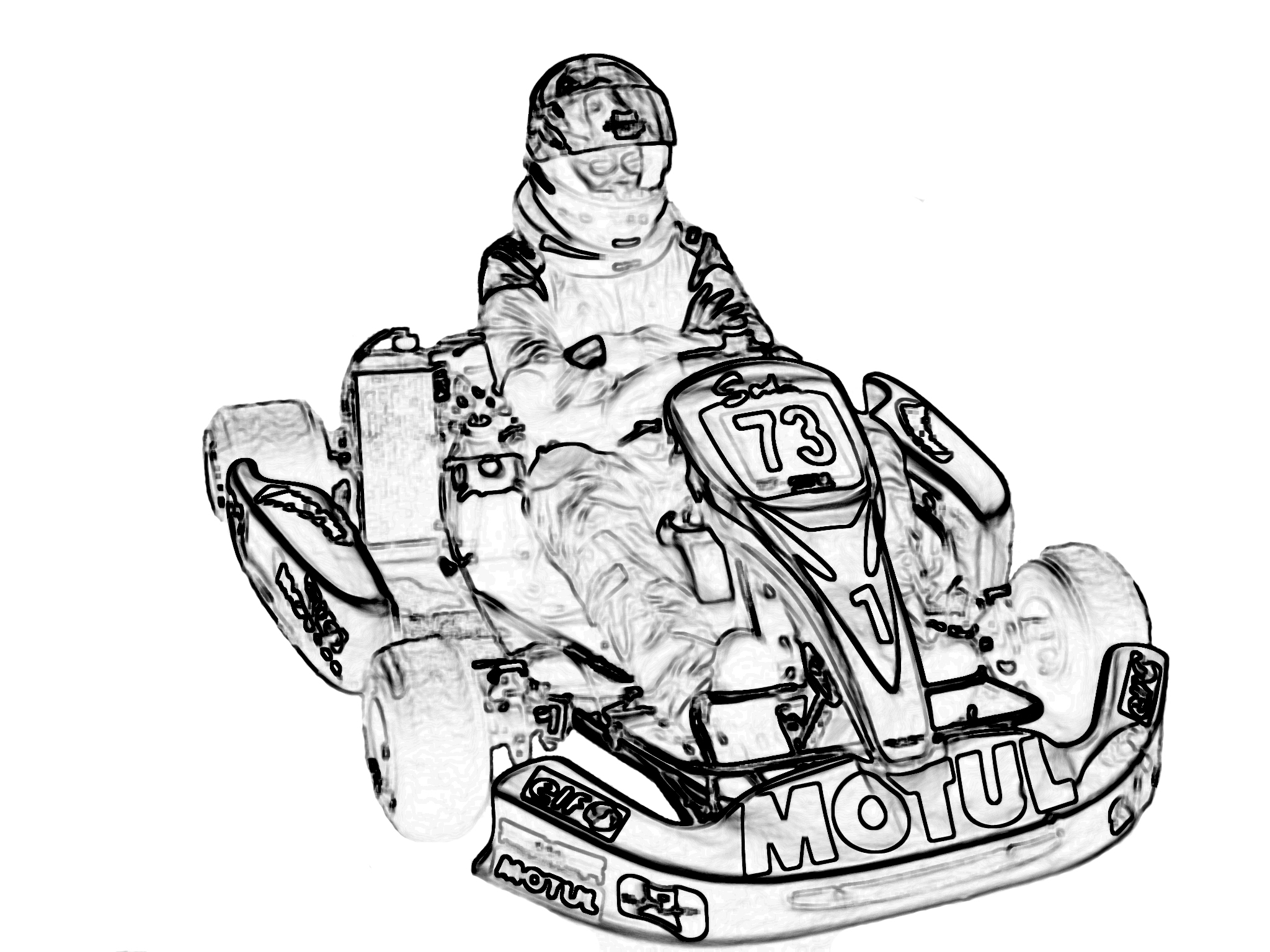 Ebbzylon - Easy to Average
Collection by
Ebbzylon
I've categorized my maps in 3 collections. This is a selection of my easiest puzzles. "Easy" in my book, is not "Automatic". To me "Easy" means that these maps should be solvable by any portal-2 player. They are listed from (what I think is) easiest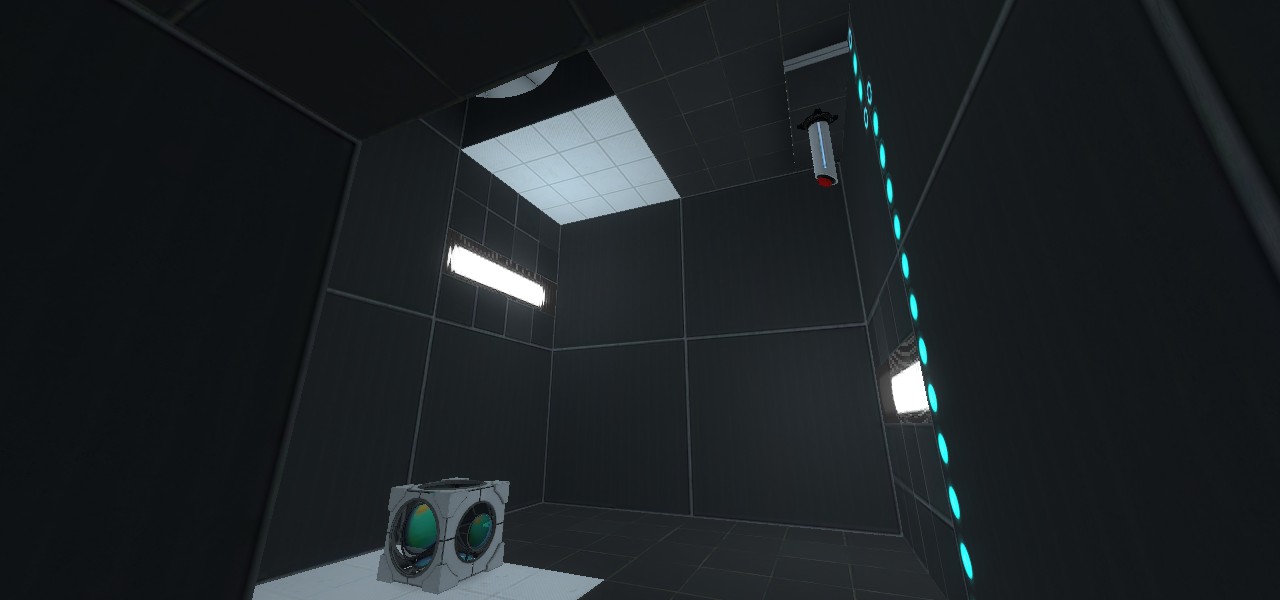 The Calibration
Collection by
insanepoetic
These twin test chambers have but one thing alike; they calibrate something big.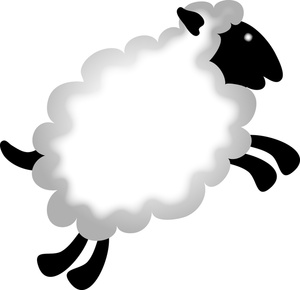 The Shepherd Company Presents
Collection by
Ross
The Shepherd Company would like to remind you to stay within the confines of these chambers. Those caught violating this rule will be put to sleep.

The Shogun Testing Initiative.
Collection by
A Mildly Cynical Sentinel
This is the testing grounds for those experienced with portals.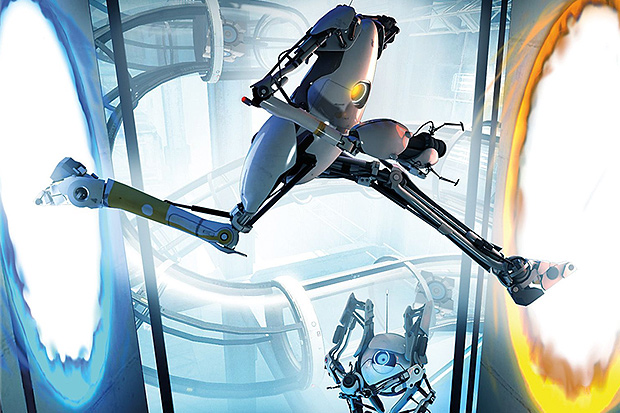 The Missing Tests (1-5)
Collection by
windquake
These chamber designs were pulled from the recovery of the GLaDOS memory cores and recreated for your lesuire. These testing chambers were used before, what became known as the Chell Incident, and were some of the more advanced tests. The fate of the o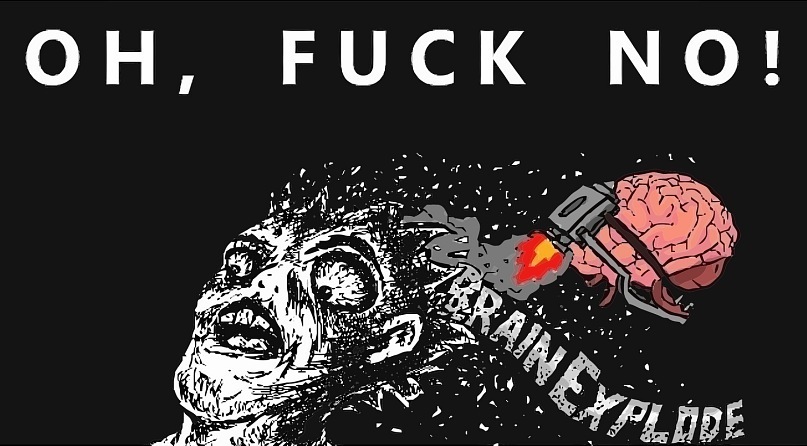 Brainiac
Collection by
MeatBag
Mostly hard brainfuck puzzles maybe with small action.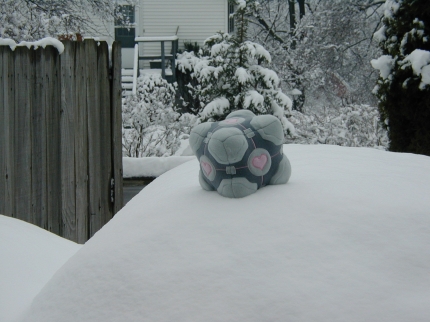 Emerging Science
Collection by
grate_oracle_lewot
Emerging Science is a subsidiary of Aperture Science from Earth 6480740698. Our testing track consists of 11 chambers, plus some additional assessment in the Entrance and Exit to our facility. We have even converted a dysfunctional test chamber into a Brea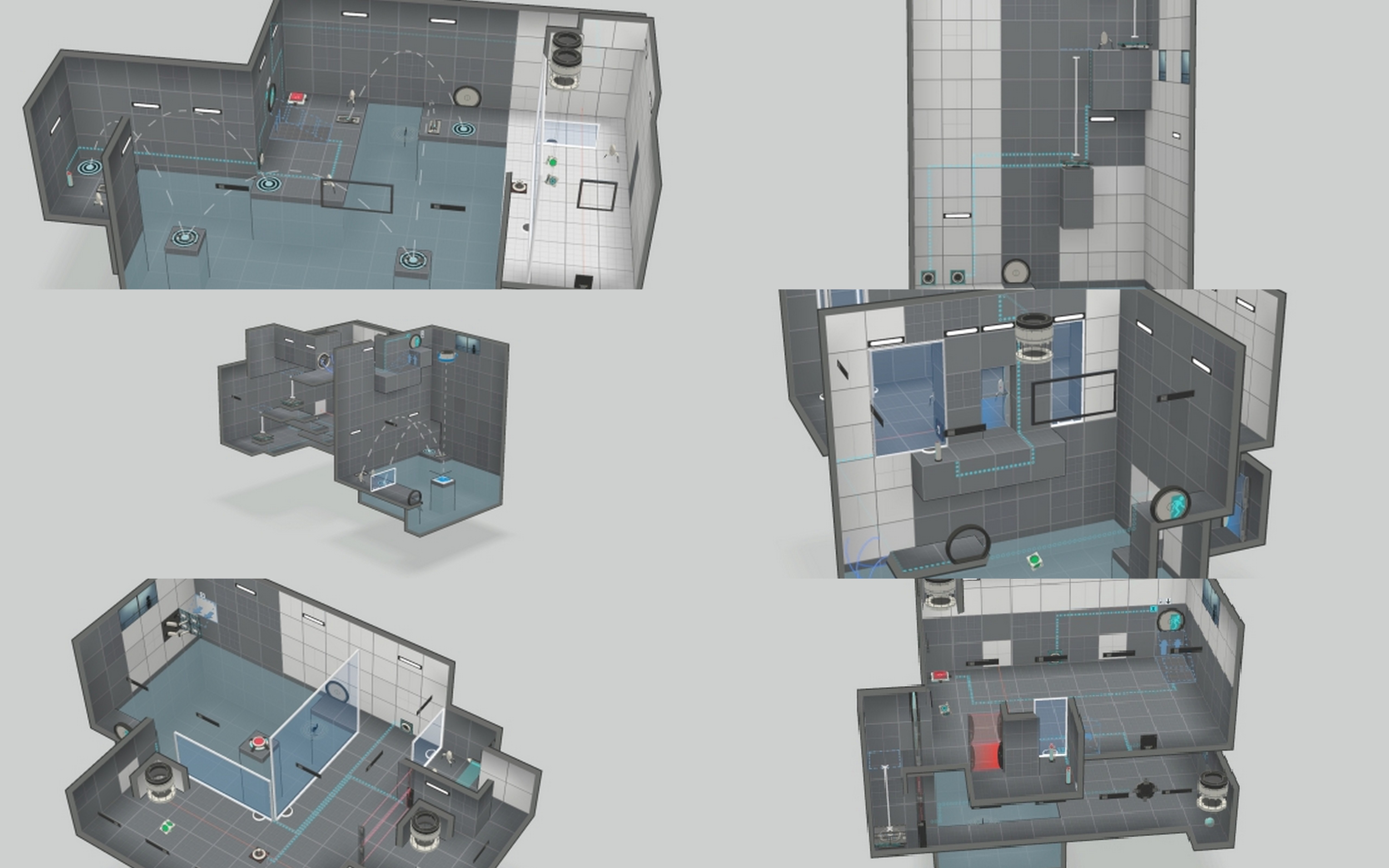 CZECH MAP : Anthology -hovad
Collection by
hovad11
Complete collection czech map plus hovad chamber test,HOVAD tests chambers,Jump jump jump! and button death.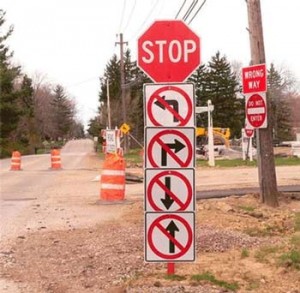 Rigmarole
Collection by
Skinny_Chef
A few tests that get longer and progressively more difficult. These are very tedious with several steps, but do not get discouraged. Just work your way through it, step by step. Photo credits go to: (http://www.weightymatters.ca/2012/04/it-doesnt-need-t

LevelSwitchTest
Collection by
State Farm(You Know)
Test for level switching in Portal 2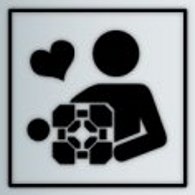 GWJ Science Challenge #5: Companion Cube Adventures
Collection by
Mantid
Cave Johnson here. A recent survey from former volunteers has stated that most volunteers have not returned for more testing because we, and I quote, "do not care". I'm sure it's just coincidence that surveys on potential volunteers say they decline to v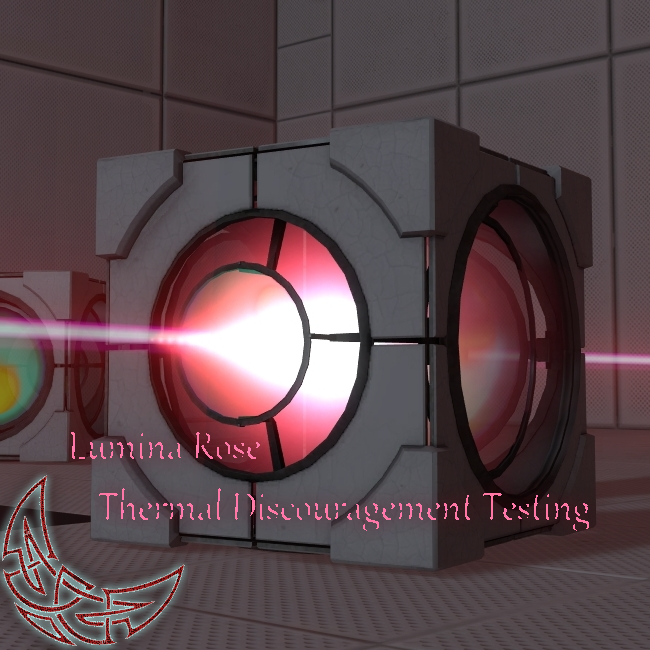 Lumina Rose Thermal Discouragement Testing
Collection by
Lumina Rose
A series of 6 single player test chambers, and one co-operative test chamber built around the Thermal Discouragement Beam. Advanced chambers that are best played in sequence. There is a Companion Cube hidden in one of the chambers.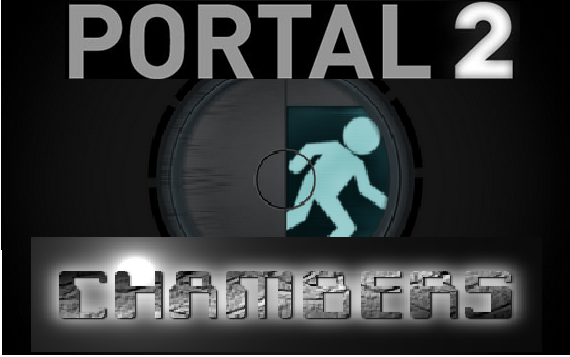 The Portal 2 Chambers.
Collection by
Albus Swaggledore
A COLLECTION OF EPIC PORTAL 2 TEST CHAMBERS.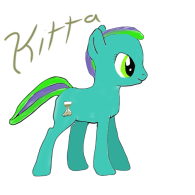 the Escalator of Difficulty
Collection by
Casey
A series of tests from simple to the most difficult. Can you reach the top?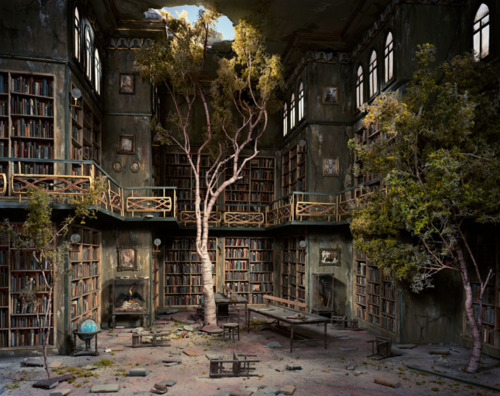 aLPHA ONE
Collection by
Rexasorus Raptor
For now my collection is just an intro, more exciting things will happen later, after the experimenting stage is over.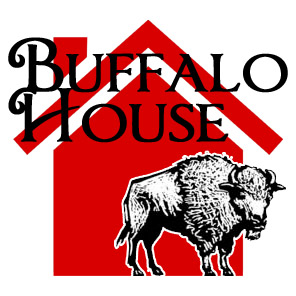 Buffalo House
Collection by
Kemipo
Buffalo (buhf-uh-loh): verb. to puzzle or baffle; confuse; mystify. House (hous): noun. a building for any purpose. The Buffalo House has been established as a secure environment for society's logical outcasts to exercise their otherwise wasted minds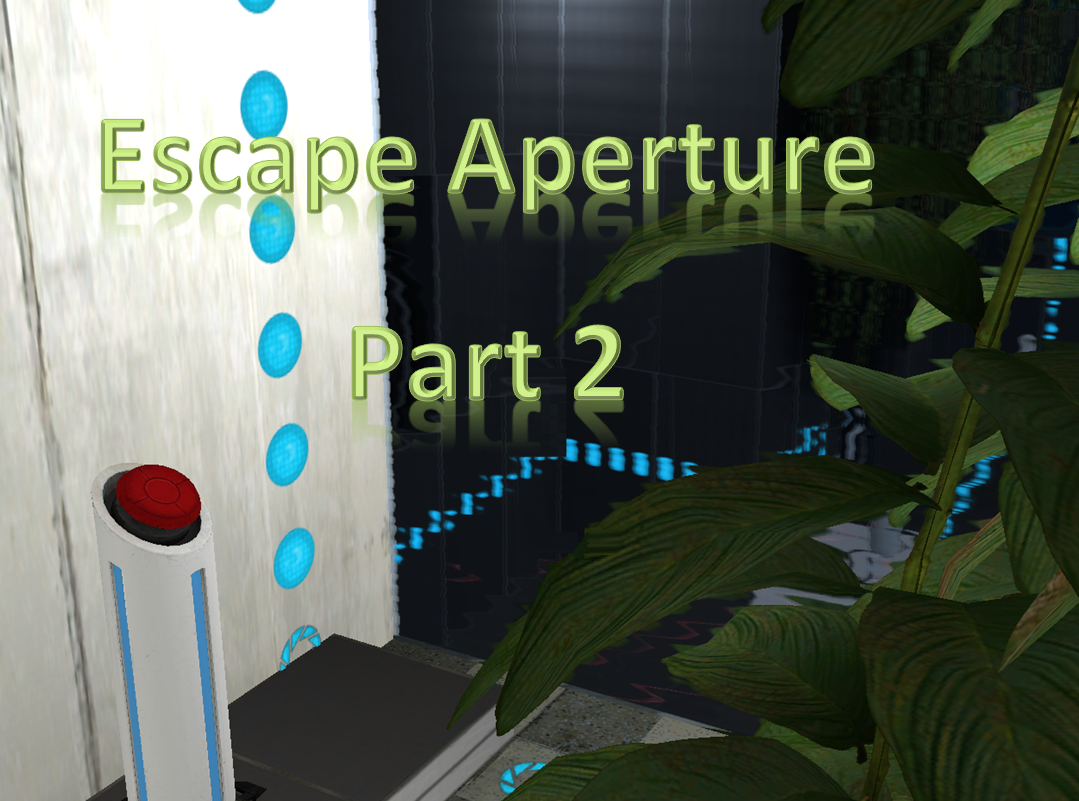 Escape Aperture
Collection by
Carl123
Escape Aperture is a long running Portal 2 serries that I am currrently working on. But I cant take all the credit- I have a team of coders, Texture designers and mapping desiners helping me. Escape Aperture isnt only meant to be exiting, Interesting,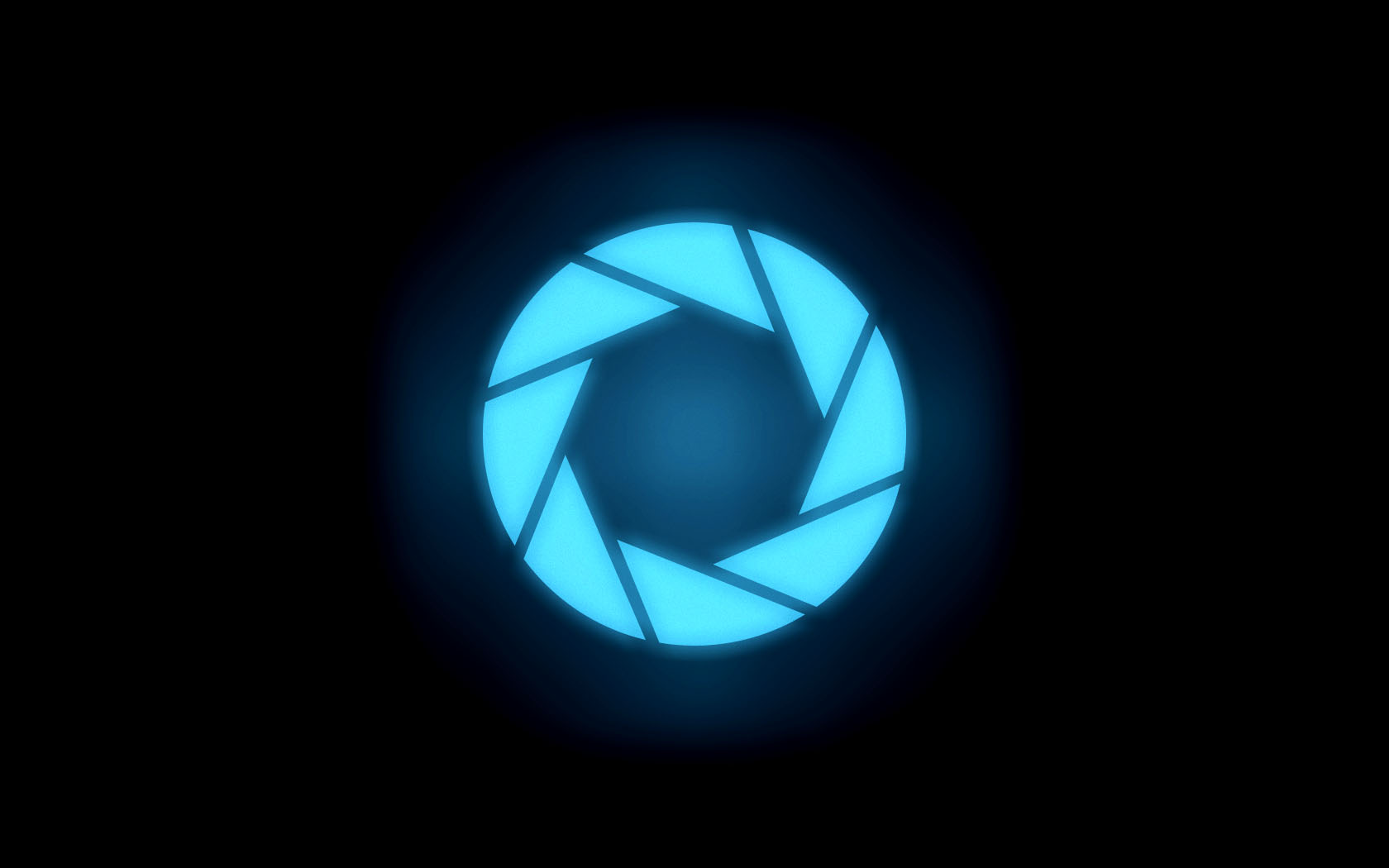 100 Testchambers
Collection by
Zulphyrr
It was inspired by the free app "100 Floors".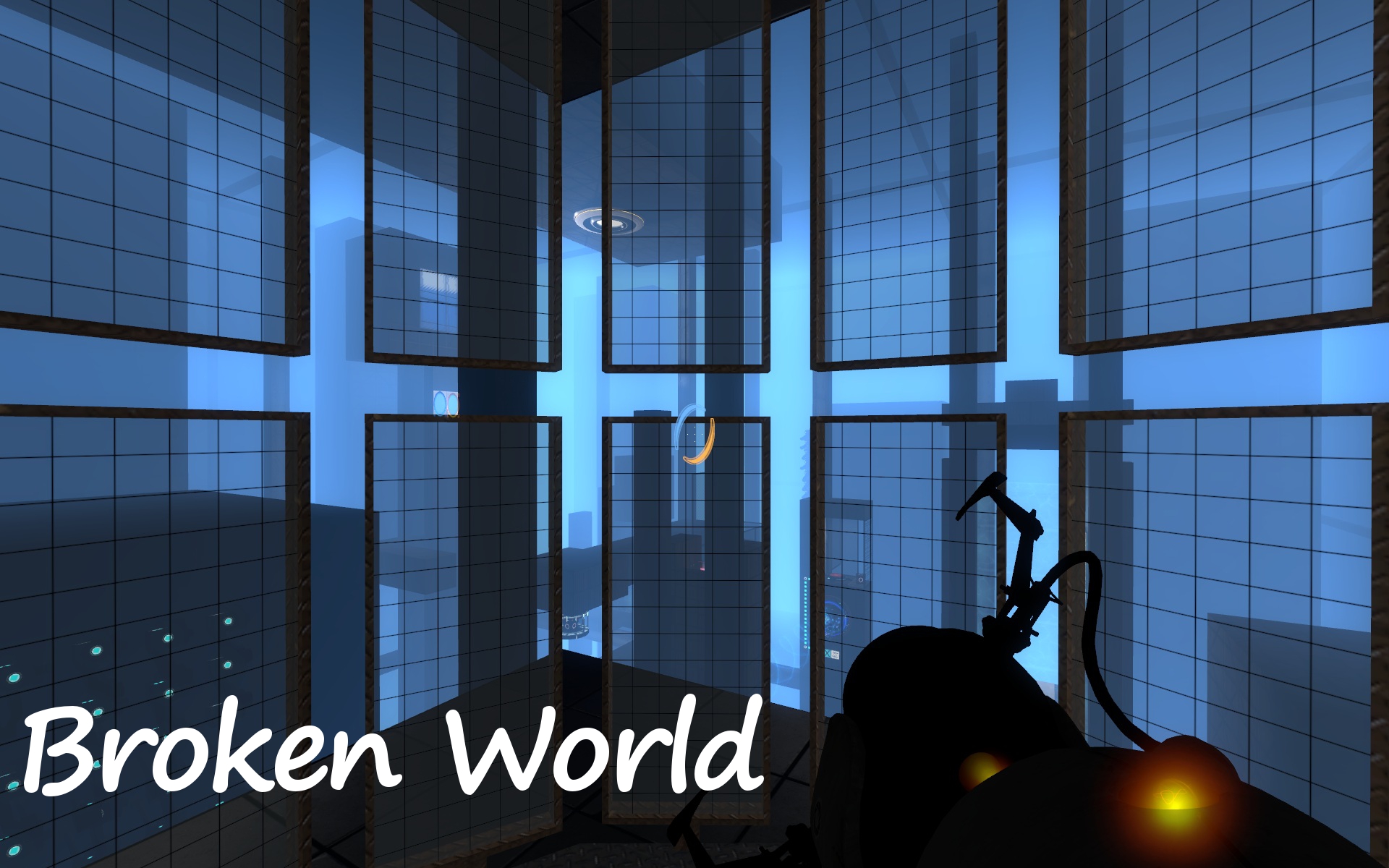 Broken World
Collection by
narkfestmojo
The Broken World visual style is a slight modification to the Wheatley visual theme using bts fog and my custom designed elevators. The chambers use a single visleaf which also contains the open elevators. Large chambers are difficult with this style so th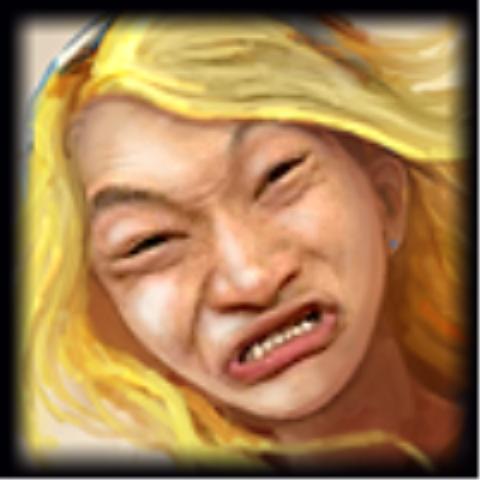 #1
Collection by
MegaLeka


frocya
Collection by
Nisca

IDC Industries test maps
Collection by
chocogamba tropical
Here is my first job: 5 simple maps where I test the mechanics of the mapmaker. I hope you enjoy them. I'm working on something more complex and fun.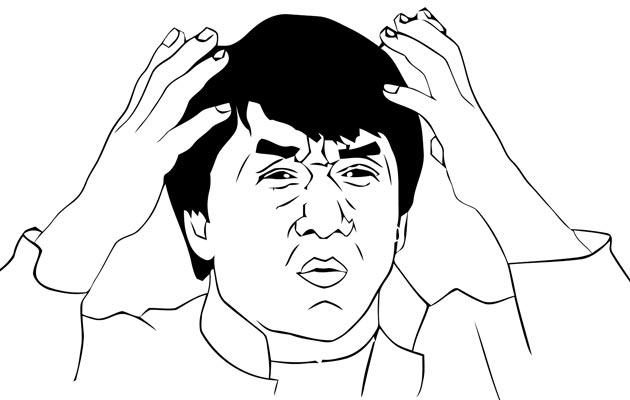 Strange puzzles
Collection by
MeatBag
Maps with weird solutions.

REAL BOSS BATTLES
Collection by
SpeedyVelcro
The purpose of "REAL BOSS BATTLES" is that they're just that. Real boss battles. None of this giant face you have to run into through a parkour course with a bunch of pre-placed turrets, because that's boring. Instead, there'll be tons of this giant face y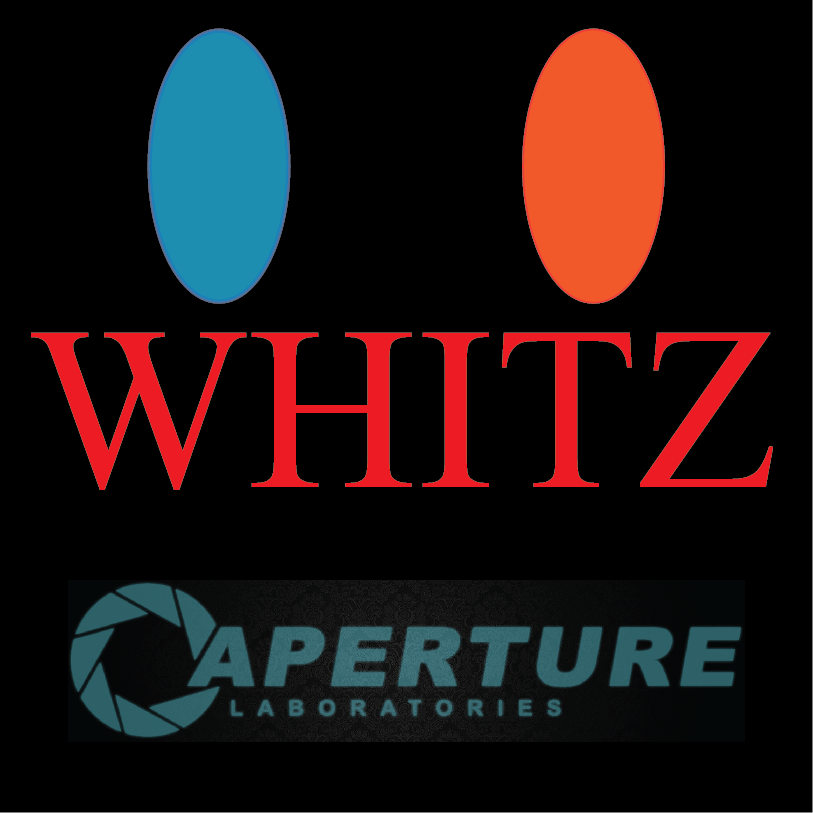 WHITZ
Collection by
Whitz
Chambers designed by WHITZ