Showing 3871-3900 of 6,616 entries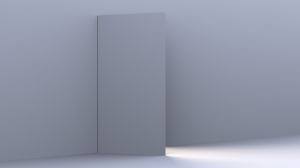 Entrance to awesomeness
Collection by
Bender_The_Great
A colection of tests for all dificulty levels. Enjoy!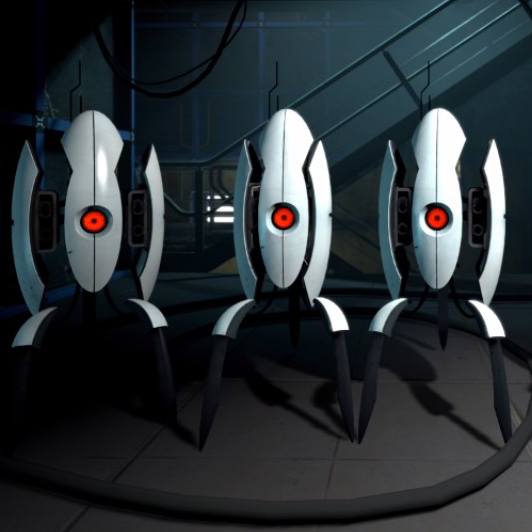 Da bist Du
Collection by
micky_schwarz
Ich wünsche allen Testern viel Spass in meinen Singleplayer Kammern

I Looked Down
Collection by
Vormison

Robot Extraction
Collection by
✧Ŝ♄έv
A collection of 2 maps, which you have to navigate through, locate Atlas and P-Body, and rescue them. I would rate these maps med to hard. Look forward to your comments.

Lab Games
Collection by
BuddyRoach
The perpetual testing initiative is looking for the best candidates to be placed in the universal testing olympics which are held in another galaxy which shall go unnamed and they want you! Do you have what it takes? Do you have the brains? The Milky Way G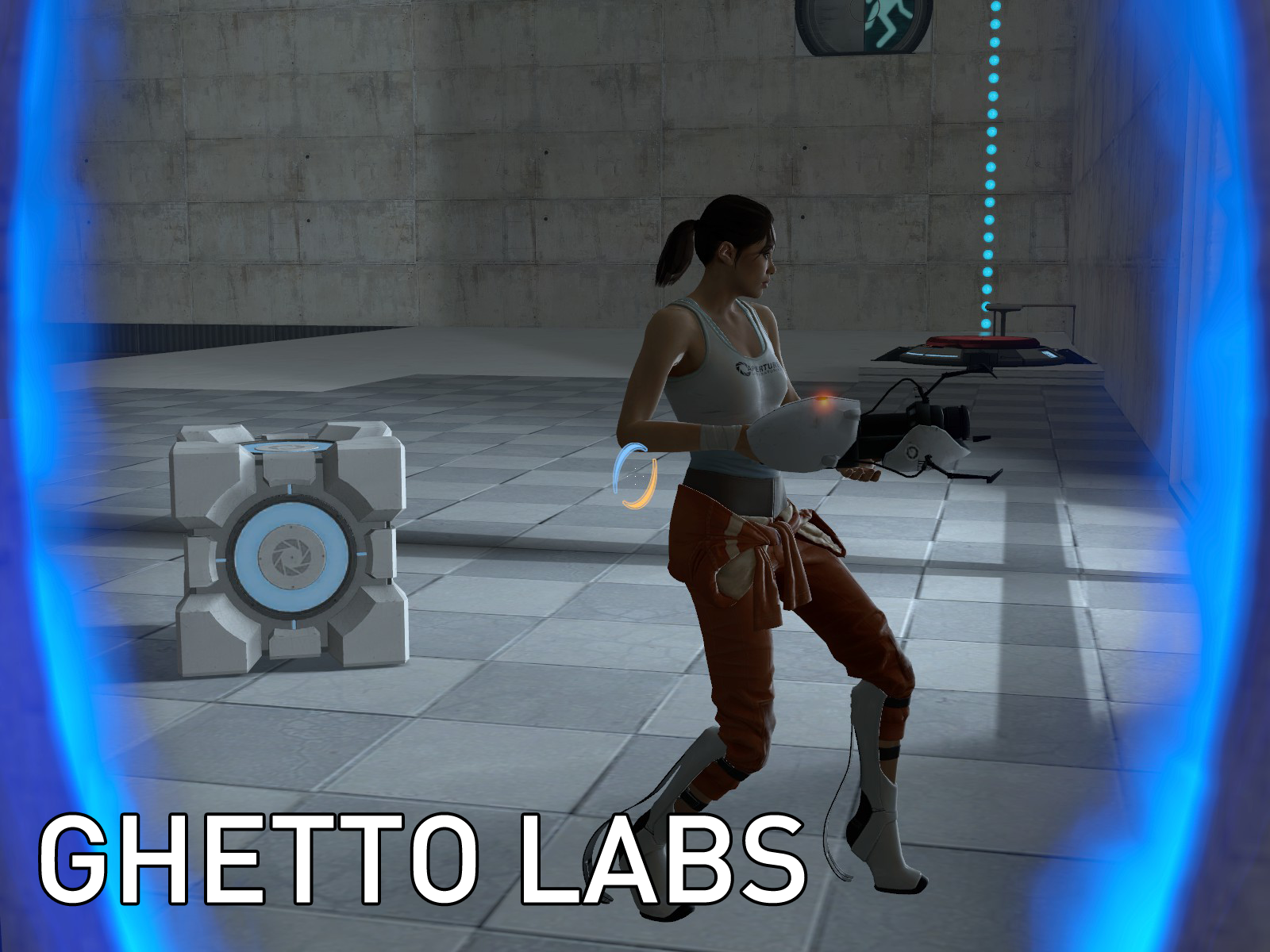 Ghetto Labs
Collection by
BuddyRoach
Nothing much to it. This is just a collection of little maps.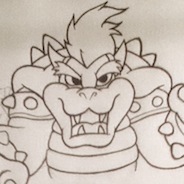 My Subscribed Levels
Collection by
Ütsi
These are all the Co-Op maps I have subscribed to so far.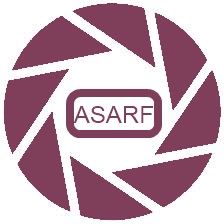 ASARF/AlphaCo Series
Collection by
Vex
This is the AlphaCo Enrichment Series :D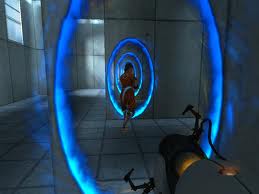 a changed view with portals
Collection by
Matthew
in this collection i am trying to do things slightly different and sometimes faster paced playing.

Mine
Collection by
AysuDrakon
What I want to play.


Test Chambers (Temp)
Collection by
Blueyosh64
temp

Fuer Einsteiger
Collection by
automoeller
Dies ist kein "Intelligenztest" sondern zu therapeutischen Zwecken. Oder als Einstieg ohne Ballast.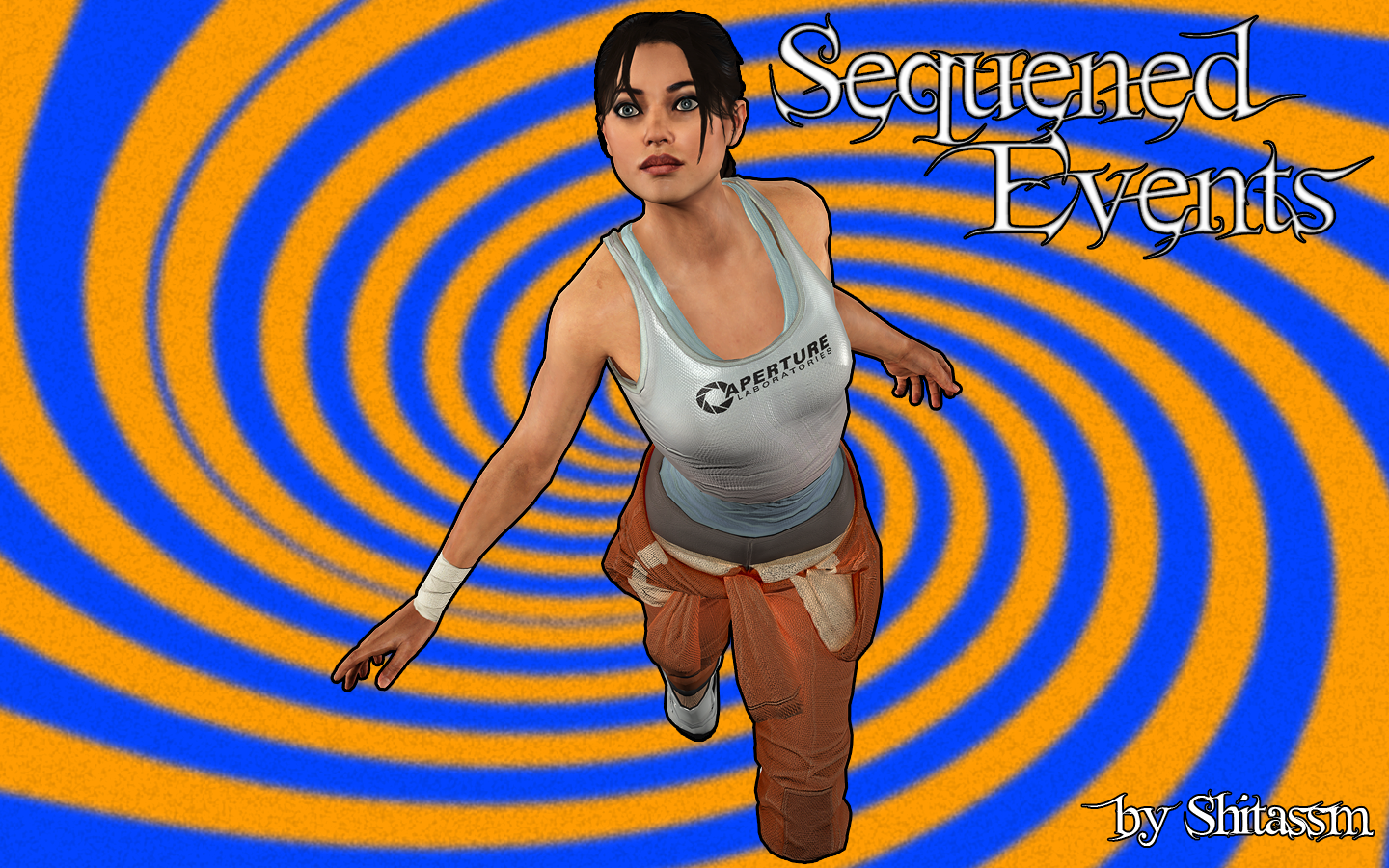 Sequenced Events Collection
Collection by
BuddyRoach
This collection of maps carry an ongoing theme of doing things in a sequenced order to complete each map.

Macintosh Laboratories
Collection by
UbuntuRox104
Welcome to Macintosh Science! Pick up a portal device to begin testing. That's what they all say. At Macintosh, there's a lot more going on than you think. There's just too much to explain. So, they just kept it shut for a decade. Now, someone decide

Almperture Science
Collection by
Almisuifre
Hello and, again, welcome to the Almperture enrichment workshop. Here are all my chambers : mostly logical puzzles of various difficulties. Linked below, there's 2 collections : the most "think with portals" part of my workshop (Logical Chambers), and a

Almisuifre's Logical Chambers
Collection by
Almisuifre
My "Seal of Aperture" chambers. In which difficulty often involves to find out a simple idea. I try my hand at making clean and neat puzzles, in logic and design, with rewarding solutions. I hope you'll enjoy, at least as much as I enjoy mapping. Feedbac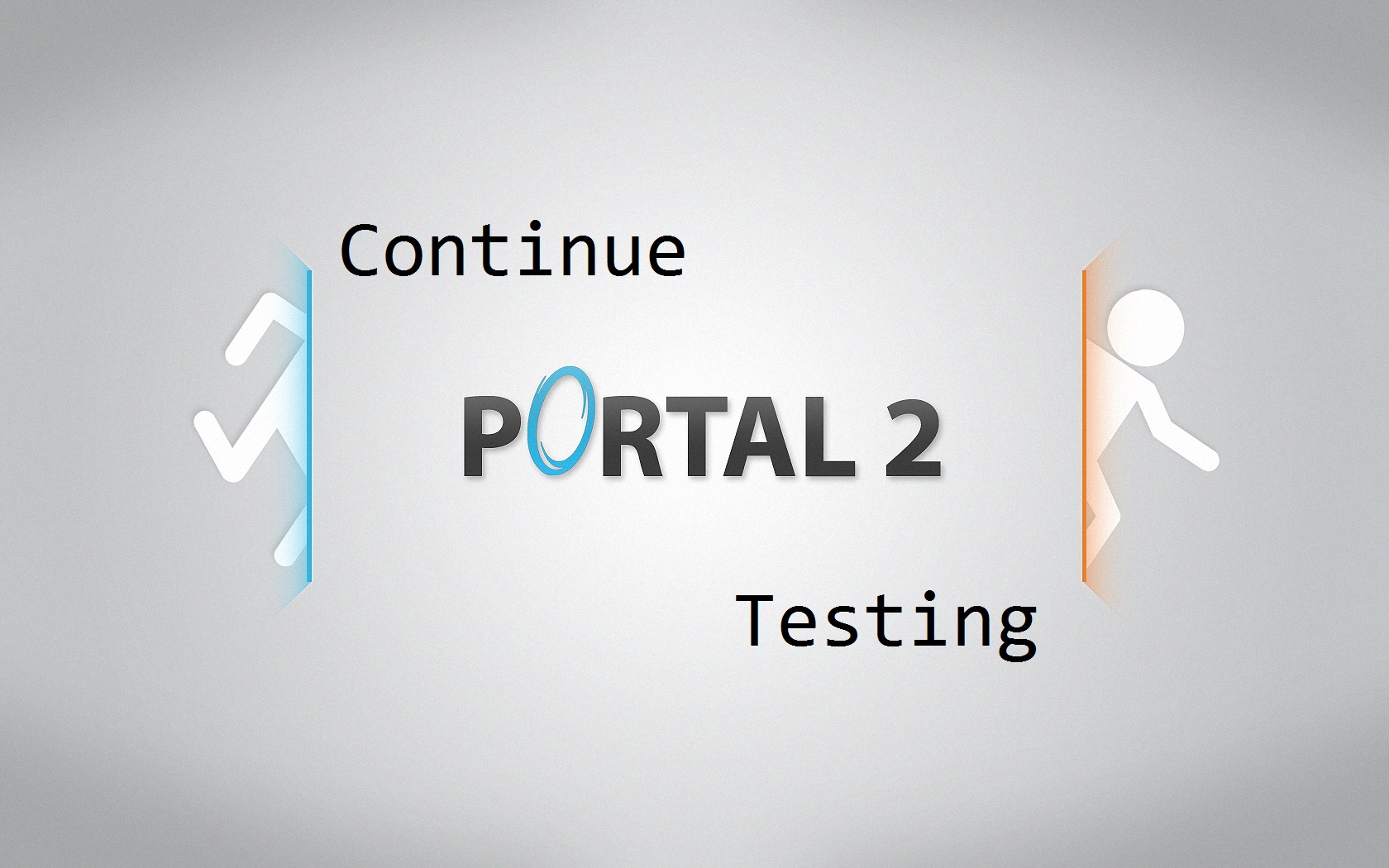 Continue Testing
Collection by
Biene
Some extra tests for your enjoyment.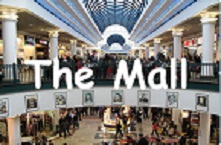 The Mall
Collection by
omerchen923
Welcome to the mall. Your the only one that stay alive and you want to get out of here. Good luck!!!


ME PLAY
Collection by
SCROTT
I PLAY


Momentum
Collection by
nintendo.erk
momentum maps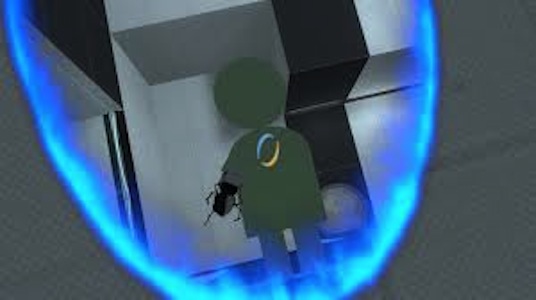 Portals in propultion
Collection by
Panda Games
A brand new area in the Appeture science labs has recently been discovered, and since atlas and p-body are in the co-op testing, Glados decides to test it on you, bendy

[I see you!] in my little trap series
Collection by
Scheddoc
I, The Friendly Turret, has captured you. You must escape... but how? The Friendly Turret knows less about the room than you...


Everyone is doing it easy!
Collection by
Awesome Nickname

Room Series
Collection by
Code Cube
A collection containing all of the 'Room' series chambers. so far it has: 1.0.0 1.3.0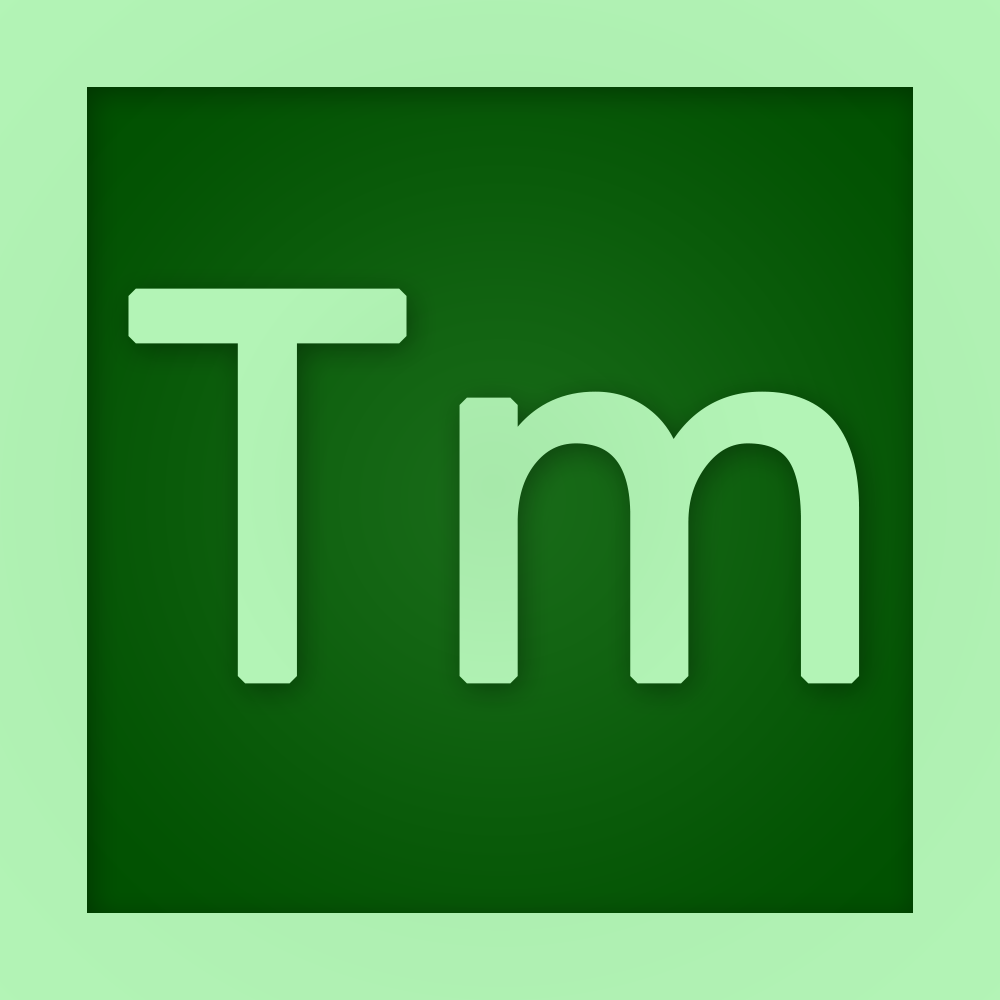 Malfunctioning Chambers
Collection by
timmc94
Sometimes, test chambers are built at Aperture that don't function properly. In those cases, sometimes a person needs to go to the chamber and solve a problem or find an alternate exit strategy.


Test Area 1
Collection by
Party.zip
A very easy collection.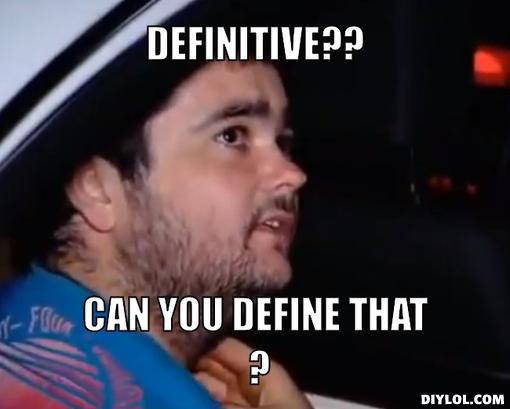 Portal 2
Collection by
Apple
portal 2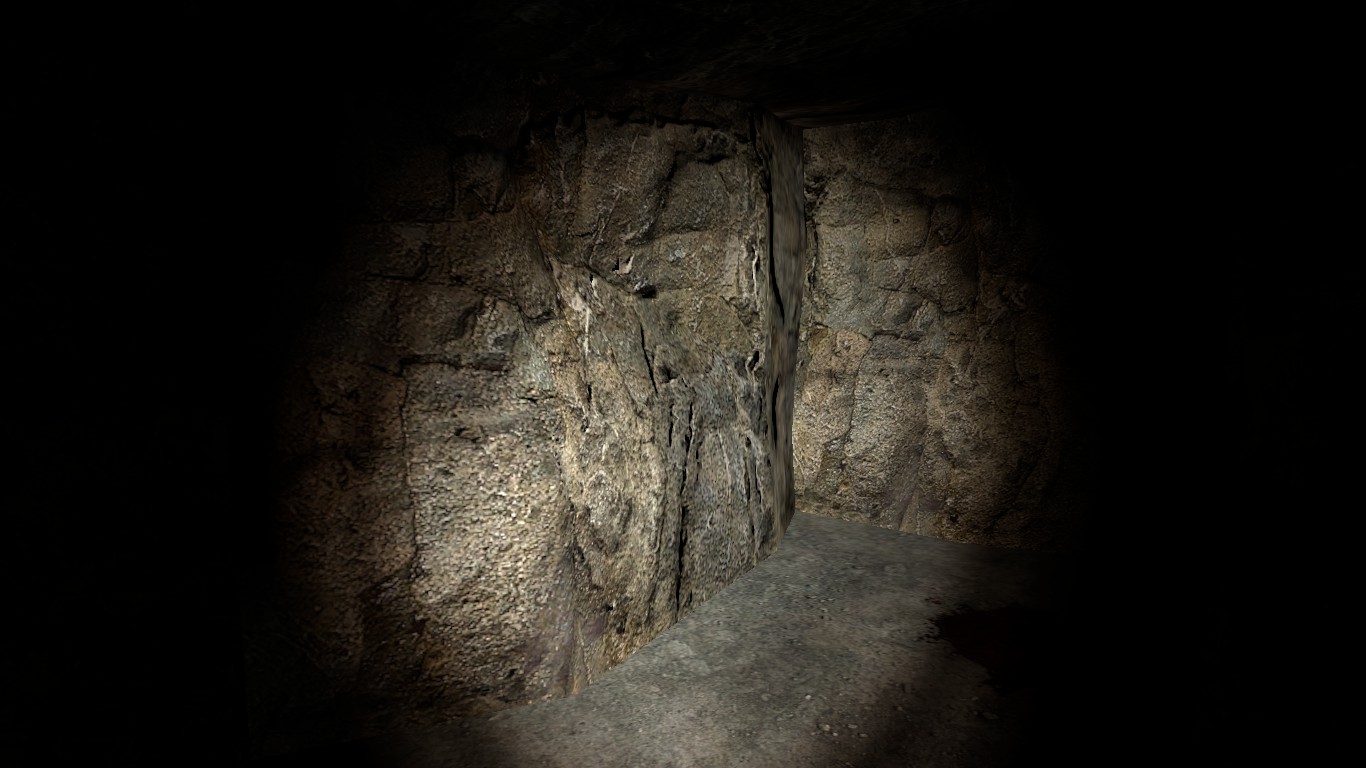 portal maps
Collection by
Danni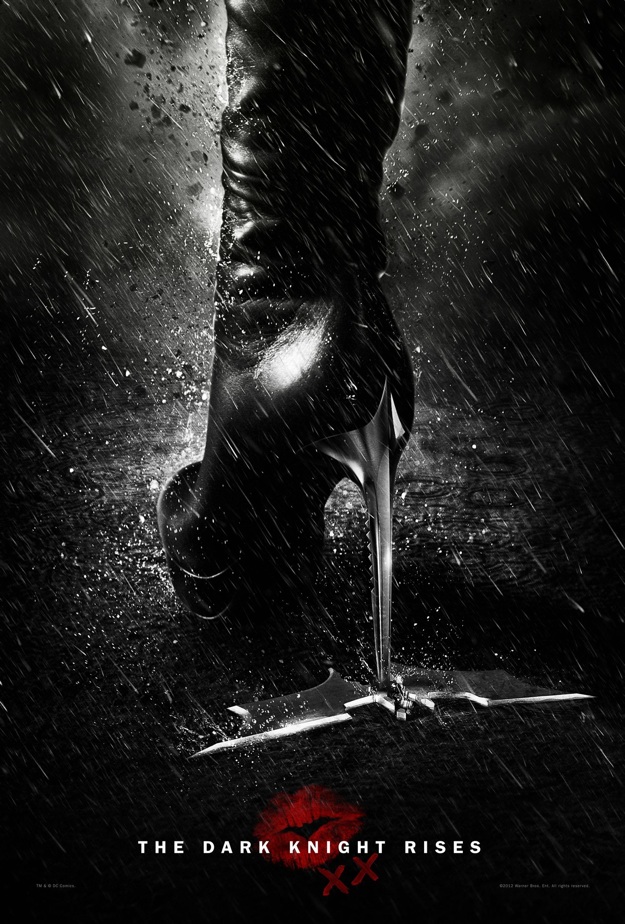 FSUfolder_A
Collection by
portal2fsu
Folder A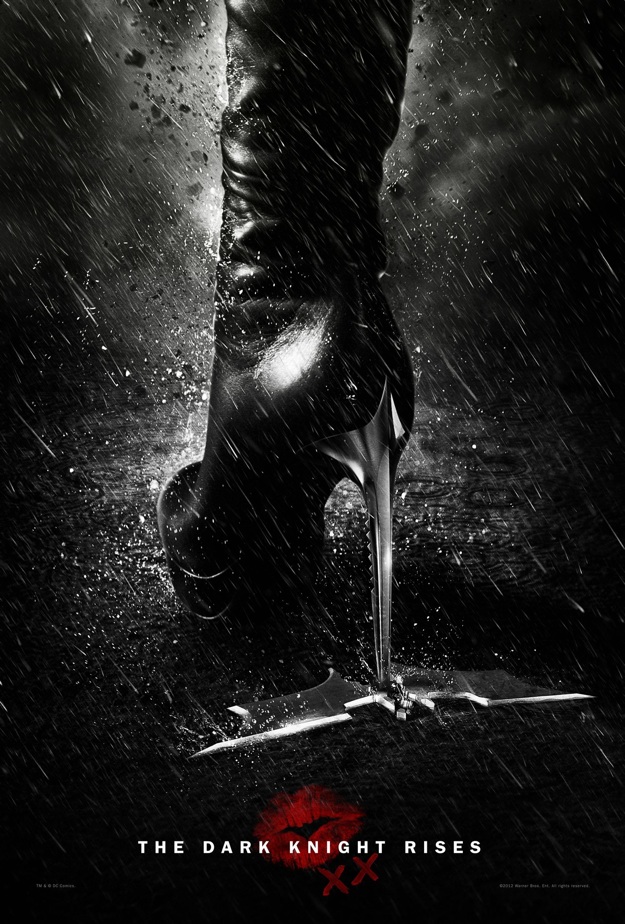 FSUfolder_B
Collection by
portal2fsu
Folder B