Showing 3841-3870 of 6,152 entries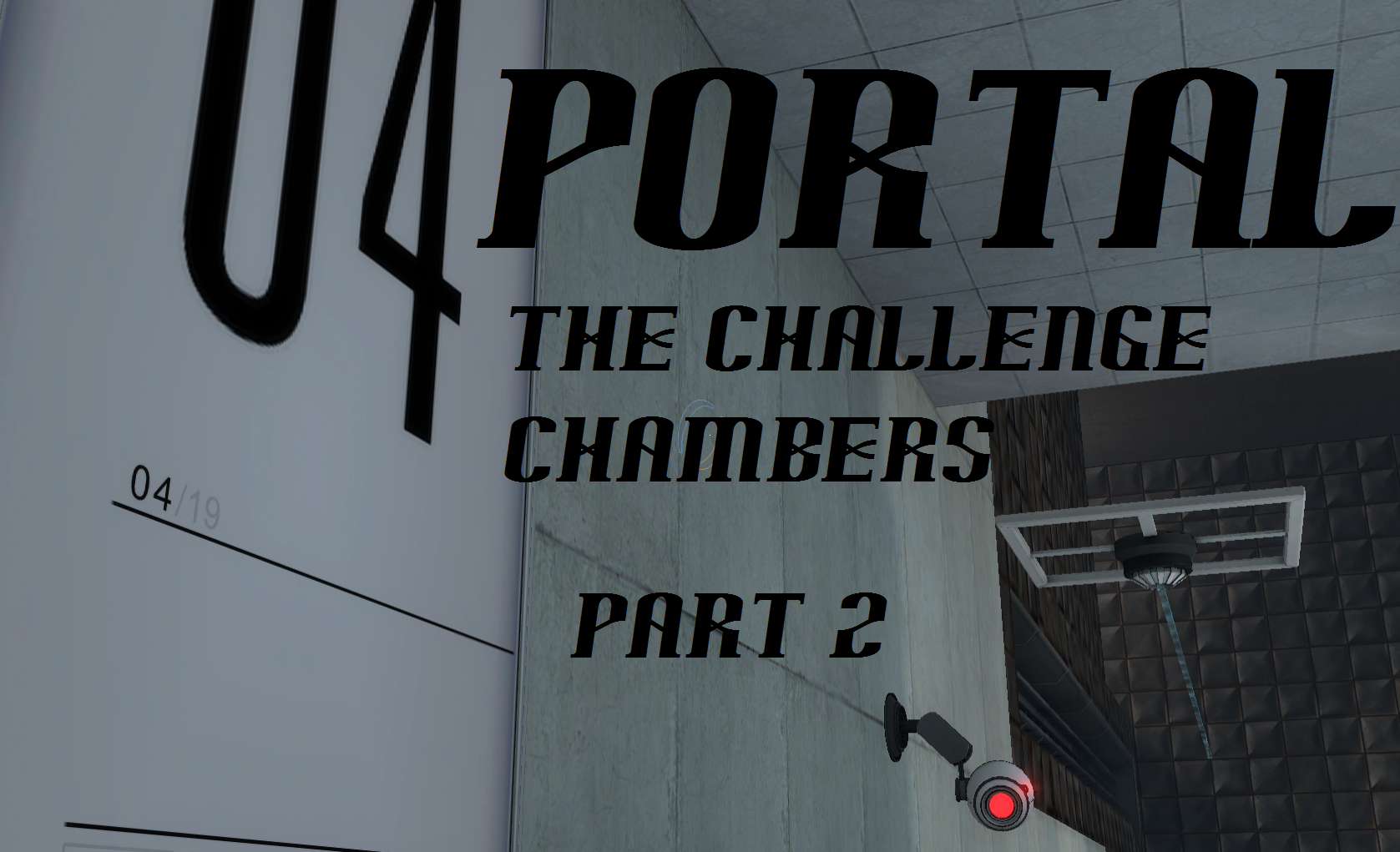 Portal The Challenge Chambers
Collection by
Meme
Do you miss the good old Portal Textures? Do you miss the good old Portal Elevators? Do you miss Portal? Its back. I also hate writing long descriptions that no one actually likes reading. So thats that sorted out.

Petit Puzzles
Collection by
Mystic Kurs'd Arriator
This collection is a series of chambers that are either small, fast to solve, or easy. If possible, this series will be continued indefinitely. They will contain every single test element available in the Puzzlemaker. Each chamber has a different test e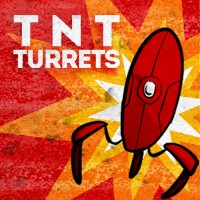 TNT Turrets - All Maps
Collection by
PsychoBR
TURRETS HIGHLY EXPLOSIVE. HANDLE WITH CARE. Contain all maps "TNT Turrets" created by user "PsychoBR". Make in Valve Hammer and PTI editor. Recorded gameplays are welcome (DEM files). Especially blindruns. - - - - - - - - - - - - - - - - - - - - -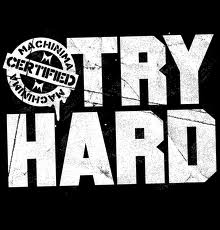 Try it Hard Collection
Collection by
N1c0' #n0k #OnlyDK
Try it Hard !!!!!!!!!! if you cant try it again !!!!!!!!! IF YOU CANT TRY IT AGAIN!!!!!!!!!!! !!!!!!!!!!!!!!!!!!!!!!!!!!!!!!!!!!!!!!!!!!!!!!!!!!!!!

Singular
Collection by
AD_79
These are BEEmod test chambers with one thing in common: They all force you to use the single portal device. The tests are not too difficult, but you will become more familiar with one portal as you solve the tests.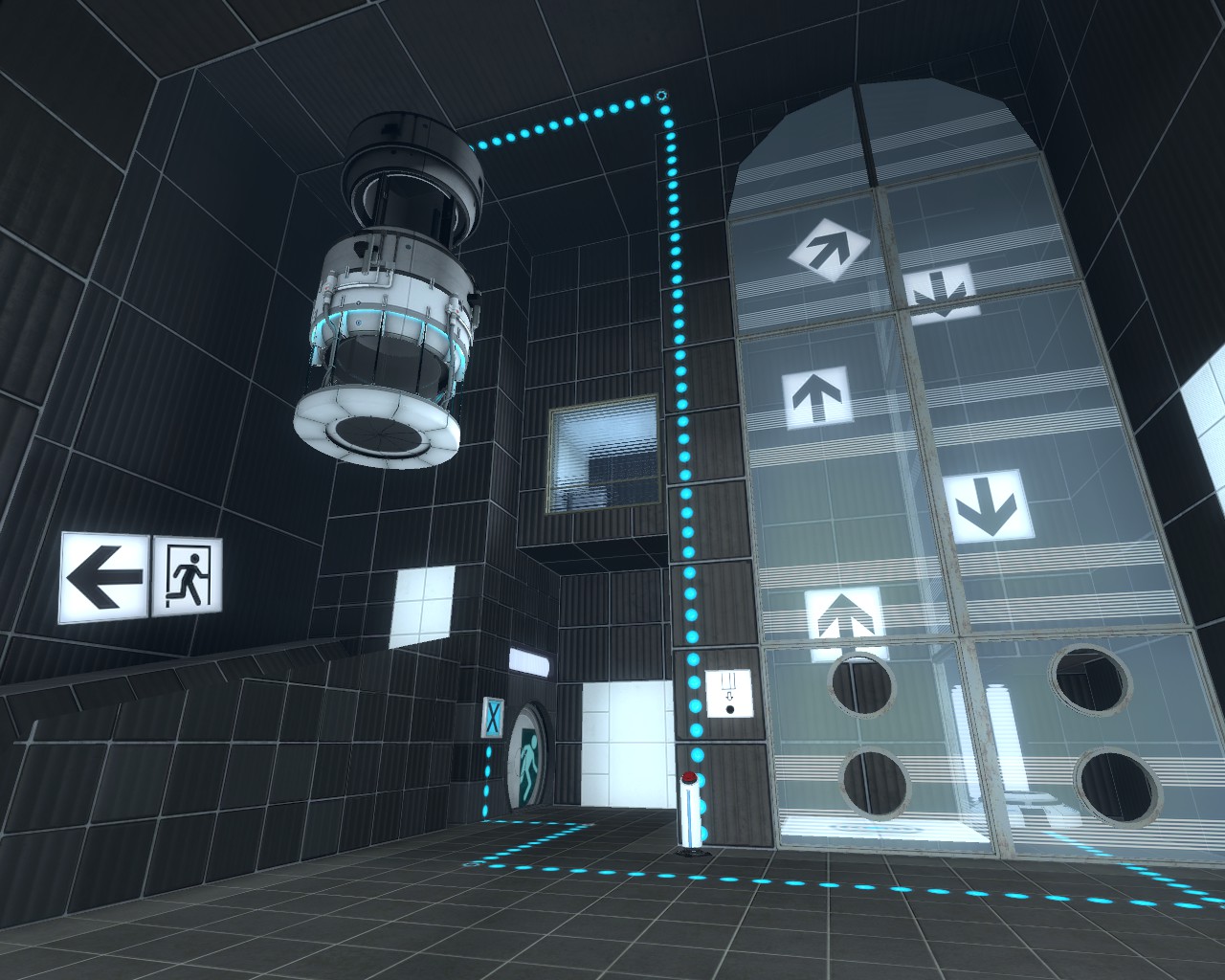 The Chickentests
Collection by
ChickenMobile
Here is the chickentest collection for your enjoyment. Chickentest 3 is very fun. If you don't like the others, make sure you play that one!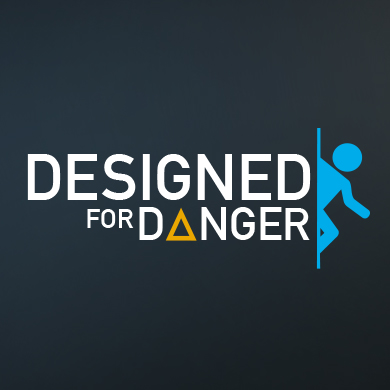 Designed for Danger Campaign
Collection by
Puddy
|| ABOUT || Designed for Danger (www.designedfordanger.com) is a Portal 2 Campaign that offers eight new levels and 1 to 2 hours of play time. In the campaign, you assume the role of Chell during an early part of Portal 2. This time however, things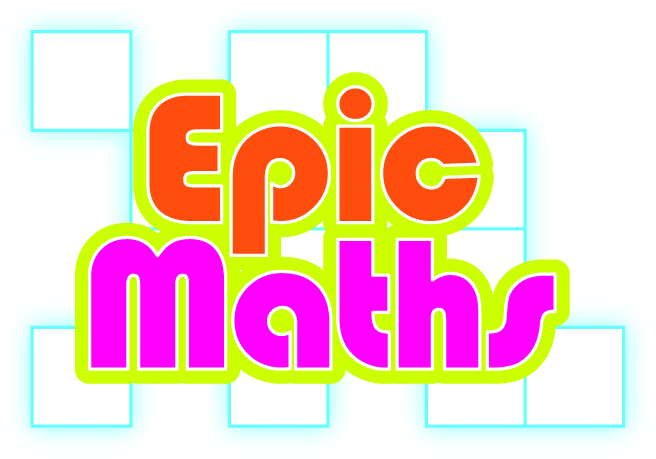 epic maths so far *OUT OF PRODUCTION*
Collection by
PureH
just some epic portal maths!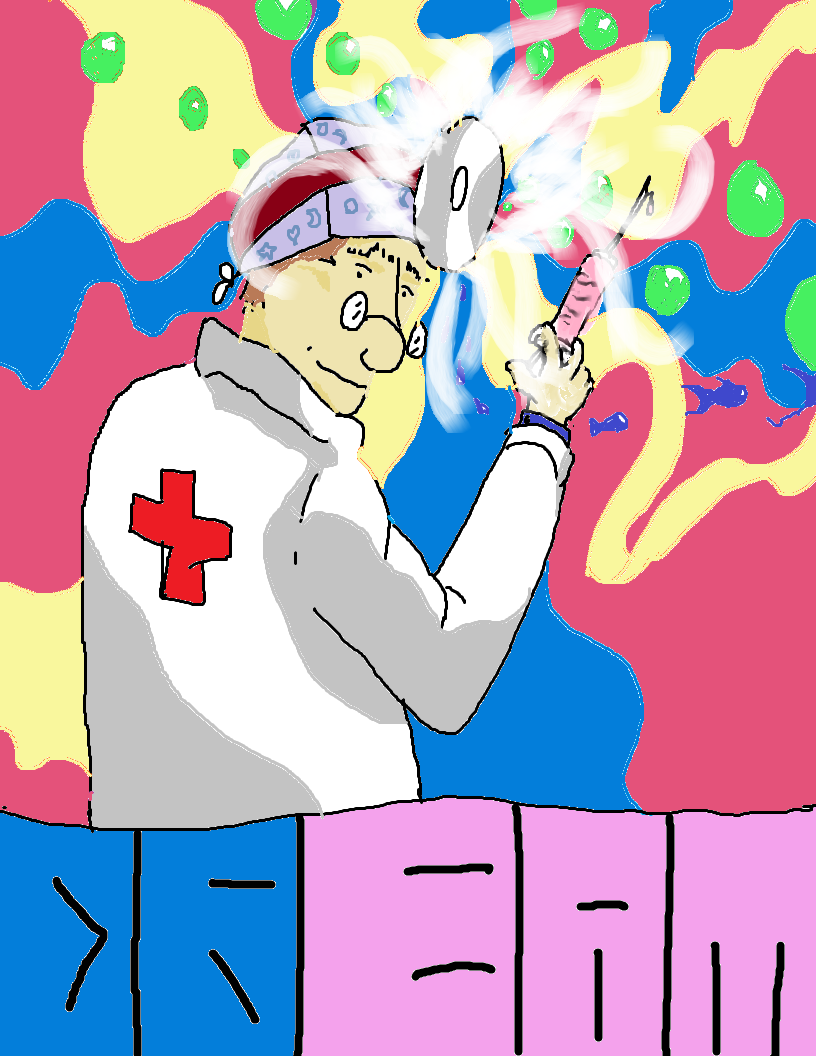 The Good Dr.Eam
Collection by
Rowerbazzle
Jelly flowers growing from a cliff of despair fill everlasting days with hot, sour music as the mild pulse of delicate Stromboli trickles down the back of your Dr.eams


The Test of DOOM (or not)
Collection by
Miimaster
Easy tests to solve and play again and agian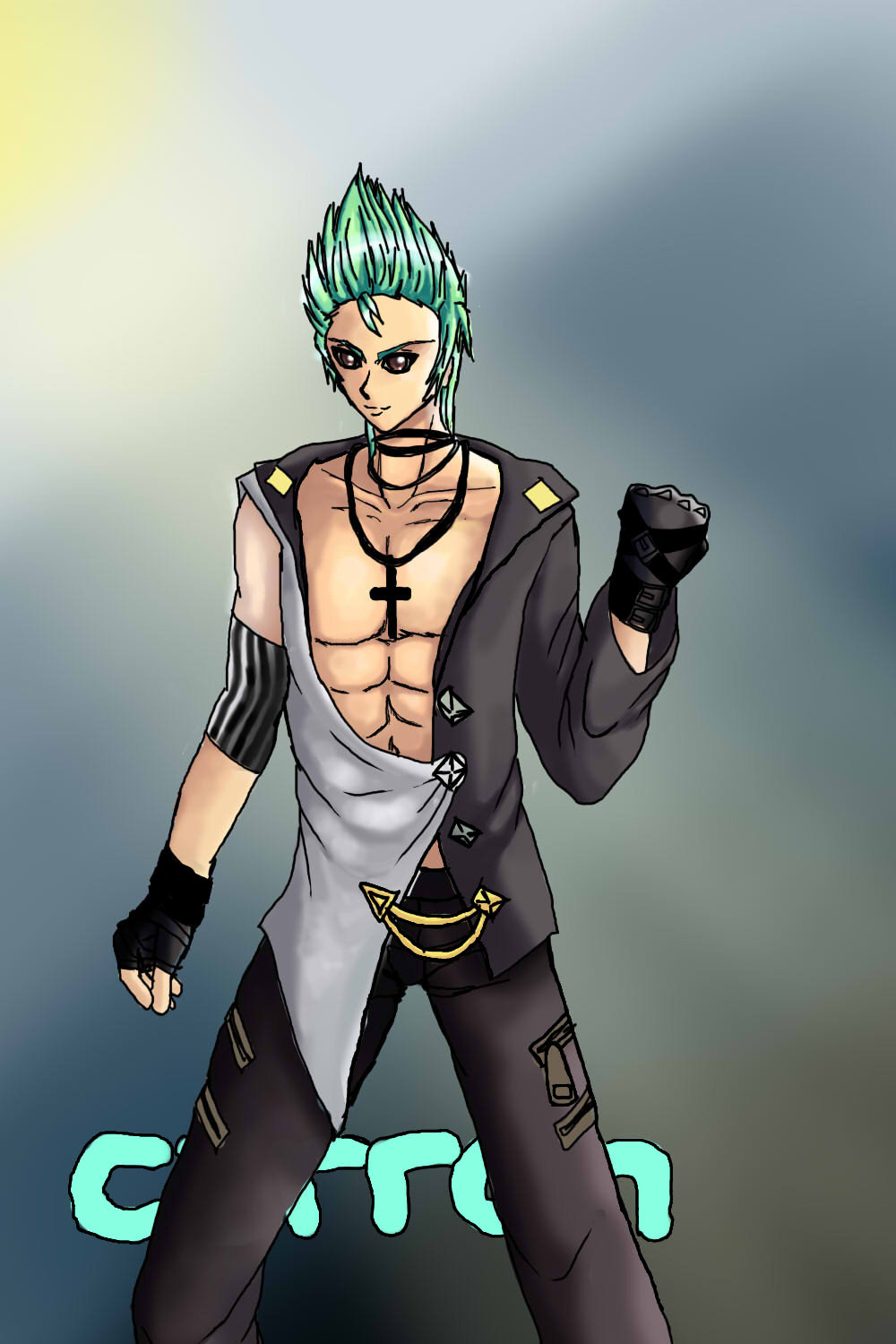 MY MAPS
Collection by
[TAC] Carron-senpai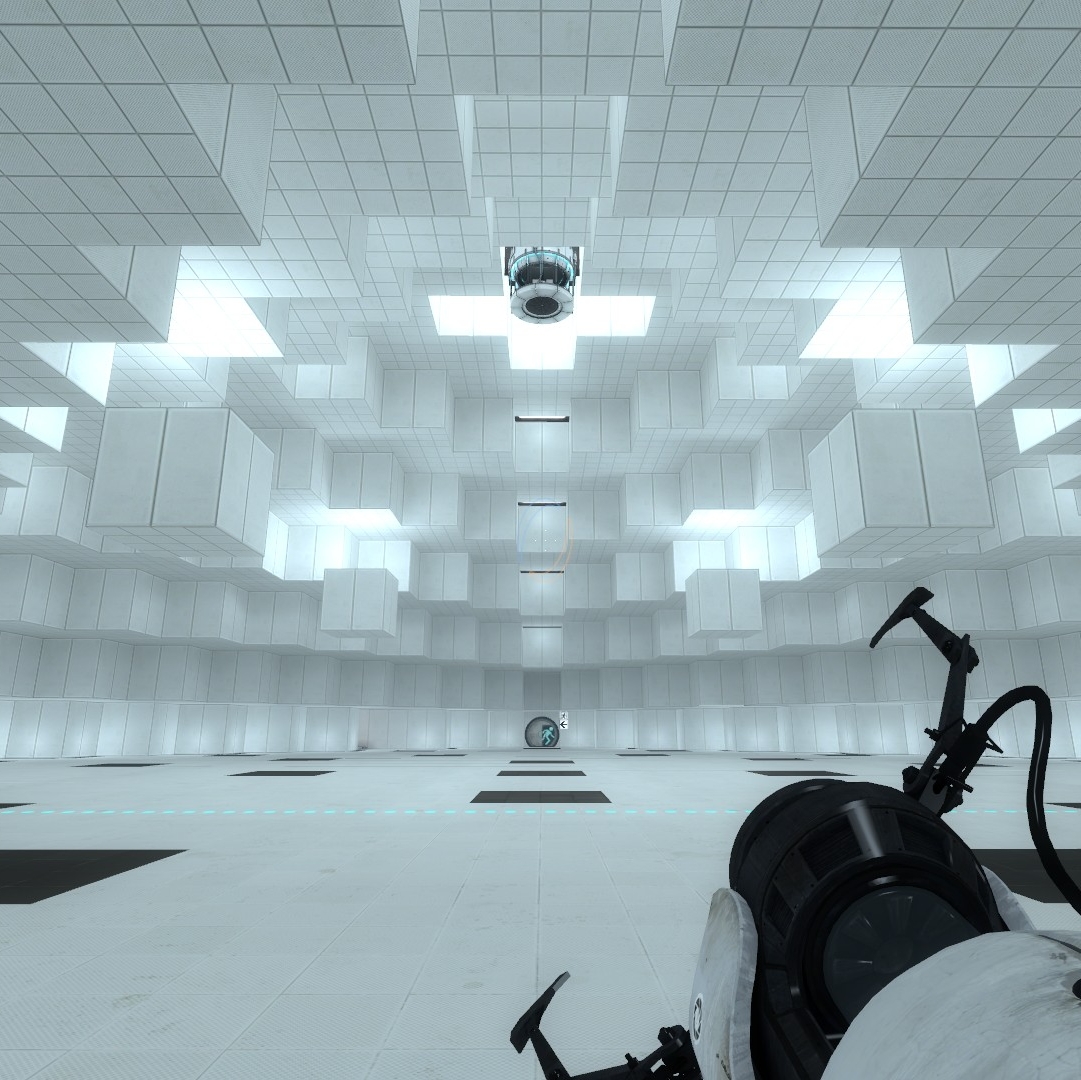 Lights
Collection by
kitkat_skye
A progressively tougher set of levels intended to capture the eye first and redirect attention rather than tell you where exactly to go. Each stage explores the in-engine's use of lights and lit objects to cast glows and colors in differing environments, w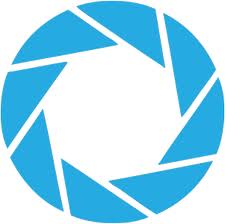 PortalForumDE-Kollektion
Collection by
FraiM ★
Diese Tests für Portal 2 sind von PortalForumDE(Steamgruppe) erstellt worden.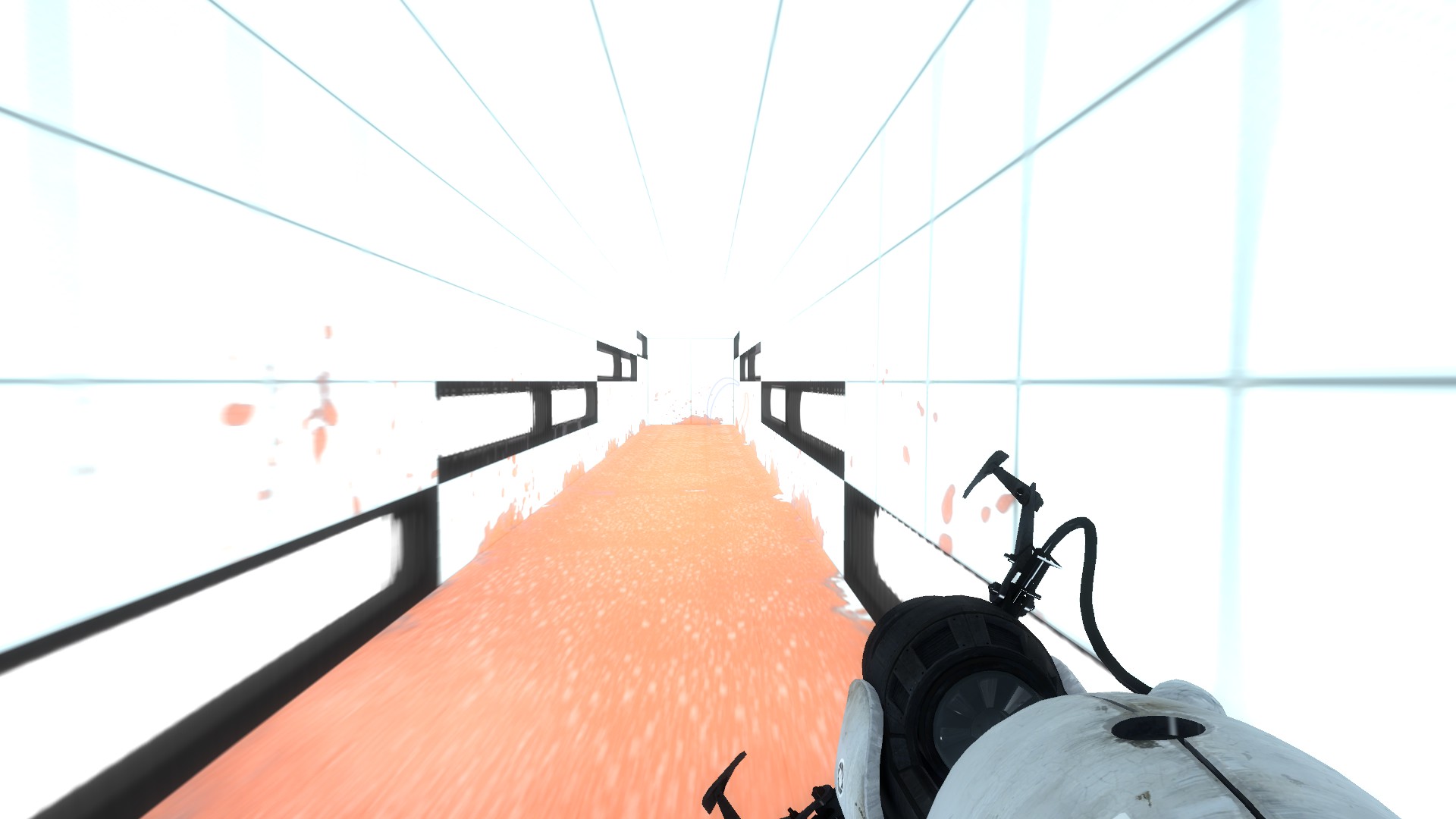 FUN HOUSE!
Collection by
ZXL3
It's Simply FUN!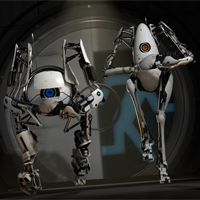 Excellent Partnership
Collection by
wildgoosespeeder
My Coop tests...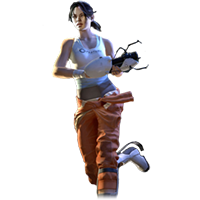 WGS_SP_Tests
Collection by
wildgoosespeeder
My SP tests...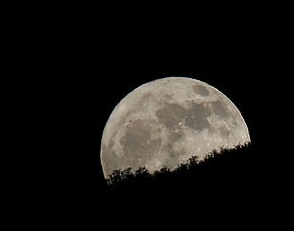 Nightshift Madness
Collection by
Thunder
Hello everyone. These maps are all created during night. To be more precise, at work during nightshift when bosses aren't watching and there's not too much actual work to do. Hopefully these maps will be entertaining for all of you steam community memb

tests
Collection by
badhaloninja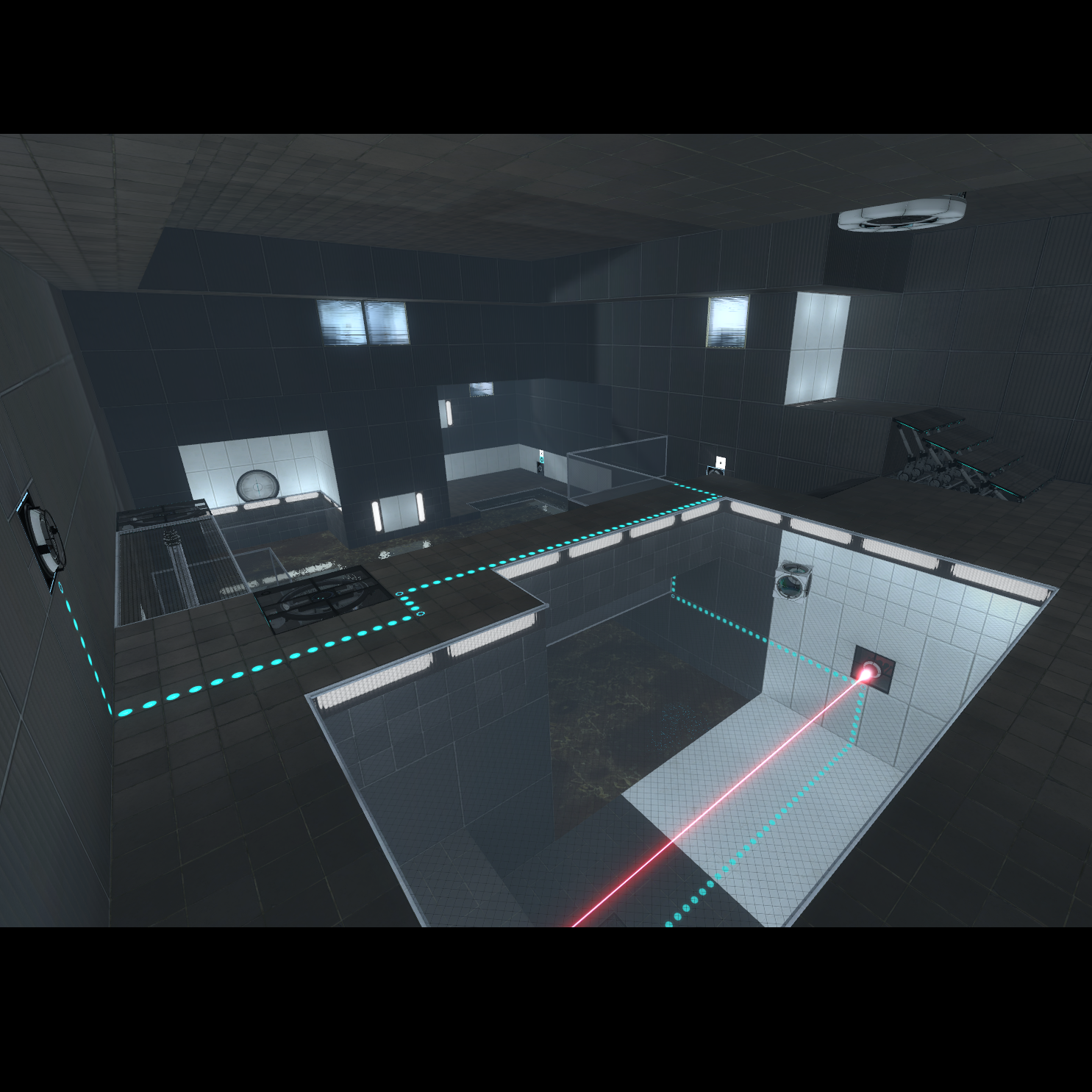 Gig's Advancified Maps
Collection by
Gigopler
My fiendish take on a number of maps mostly made by Mevious and Azorae with a few by others. In the maps' descriptions, there will be links to the original and other edits (If they exist.) Play these first as they will give you the general concept. Hope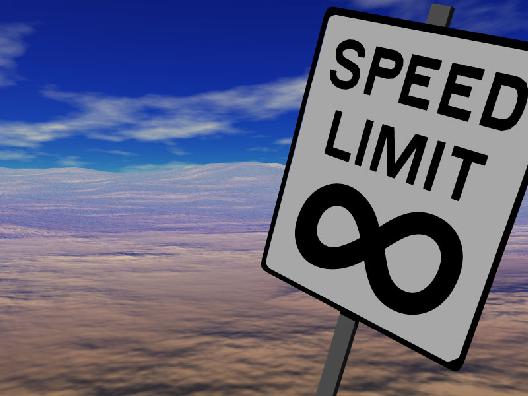 The Tests Of Speed
Collection by
Carolus Rex
This collection of tests are not very hard to solve, but they mostley run at time. I made this chambers to show people how slow they realy are, but some of you will solve them direcly. GOOD LUCK EVERYONE!


Parallel Universe Cooperative Testing
Collection by
Thunder
Hello and Welcome While making those other apertures pay for test chamber construction, we've decided to start planning Co-op test chambers. What we are expecting to accomplish with these tests is still unknown. But do not worry! All data is going to be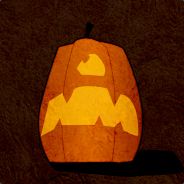 31 октября
Collection by
31 октября
Карты для совместного прохождения.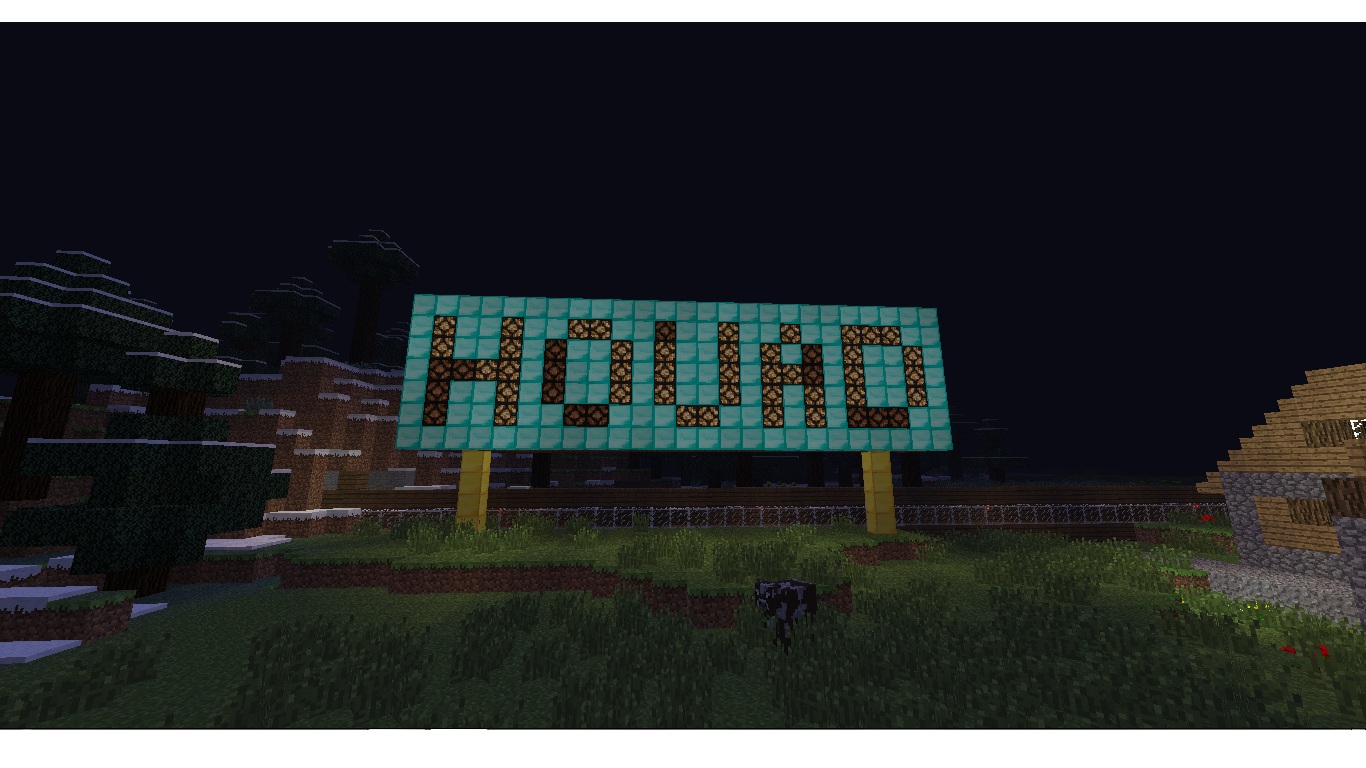 HOVAD MAP :ANTHOLOGY
Collection by
hovad11
HOVAD map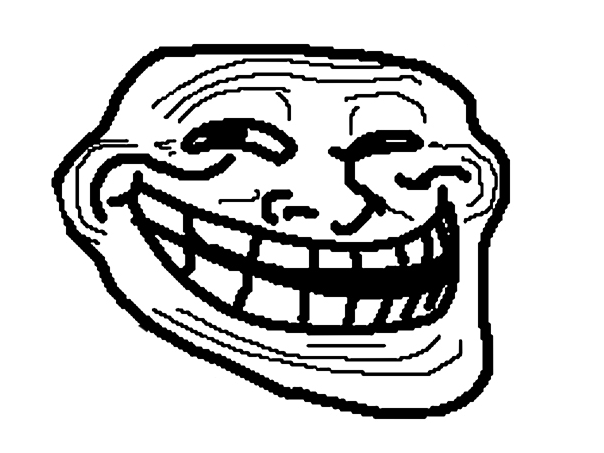 eightequalsd
Collection by
Adrian
drhuejw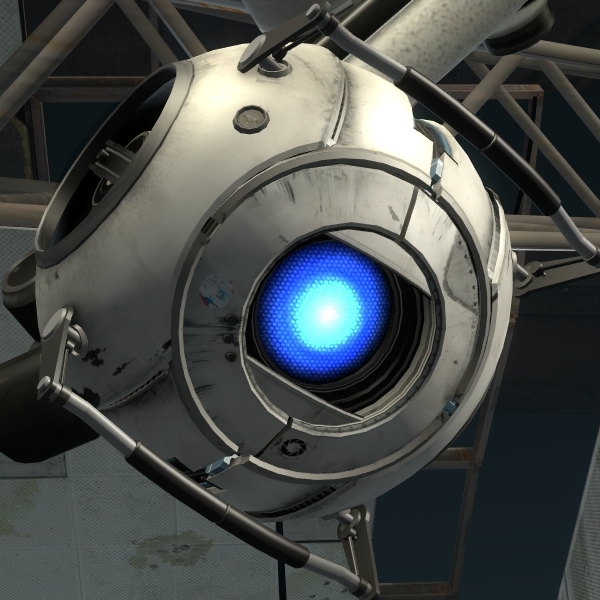 Wheatley chambers
Collection by
Driklir
Wheatley would like you to try out some of his geniusly designed test chambers of his.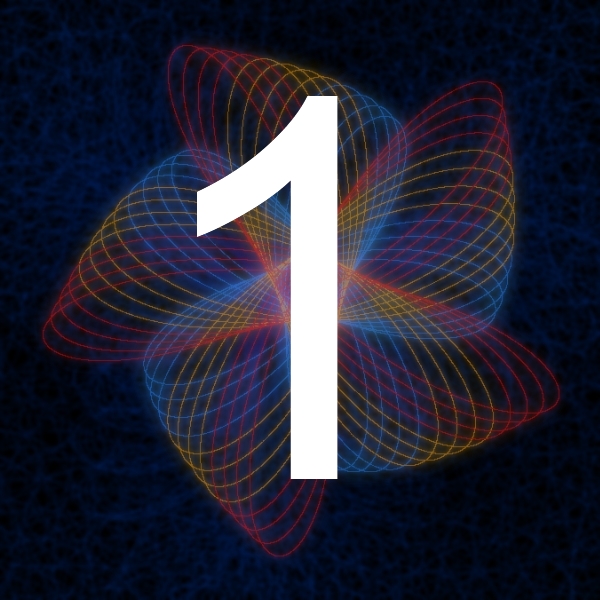 Stage 1
Collection by
Alioth
A composition of different rooms and puzzles. Level of difficulty: Demanding but not too difficult (middle). You may dislike the puzzles, but nevertheless you should have tried the 'Finale'. The known portal puzzles have to be solved in 'Rooms'. In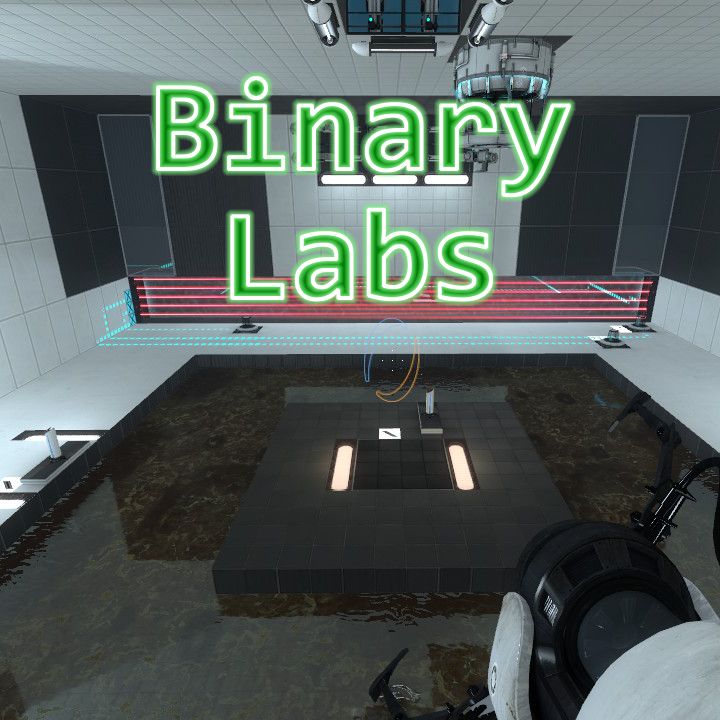 Binary Labs
Collection by
NyanNyanKoneko
Welcome to the Binary Labs series of test chambers. Binary Labs puzzles utilize space to the fullest while create non-linear, thought-provoking puzzles. You will find walkthrough videos for each puzzle on their respective pages. Difficulty levels vary dep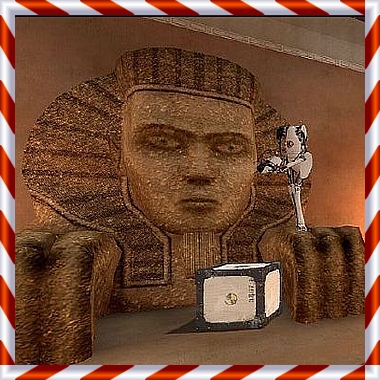 Sunbury Chambers
Collection by
BierPizzaChips
All 80 maps of the Sunbury Chambers series. The Series includes COOP and Single-Player maps. All maps having PeTI in the brackets had been created with the Ingame Editor. All maps missing the PeTI statement had been created primarily with Valve's Hammer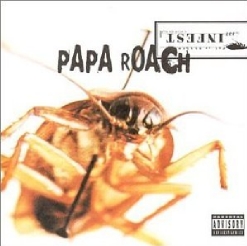 Infest
Collection by
Papa Roach
Mission Pack for singleplayer mode. Author Papa Roach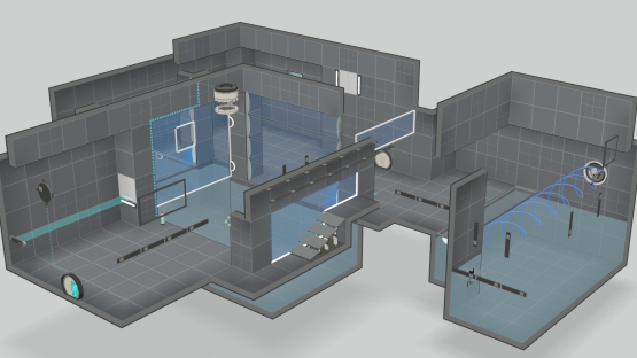 Entanglement
Collection by
Mevious
Azorae's Entanglement was awesome enough to spawn two remakes.