Showing 3841-3870 of 5,252 entries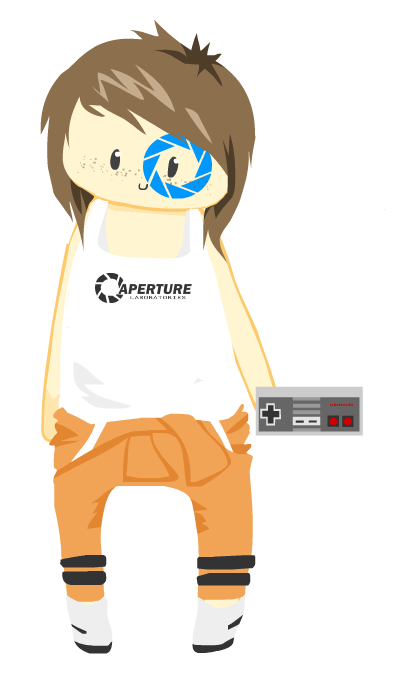 RANDOOM!
Collection by
MEDIC
What Is This I Don't Even...

The Aperture Science Probation Assignment
Collection by
Mr. Nice Guy
TO: employee69000@aperturescience.com RE: INDEFINITE IMPRISONMENT Due to your escape of the Aperture Science Laser Imprisonment & Contemplation Chamber, the Aperture Science Laser Imprisonment & Contemplation Chamber has been deemed to be a test chamb...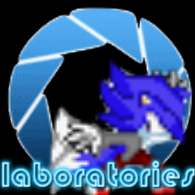 cameron laboratories
Collection by
thesonicmew
hello, and welcome to cameron laboratories, these chambers were made to test your brain, have fun, but be warned, danger awaits you

the EC files.
Collection by
ichschlagemiteichhörnchenzu__
most chambers are a bit different than the "usual" chambers you are used to play. all in all bit more tricky, you will see.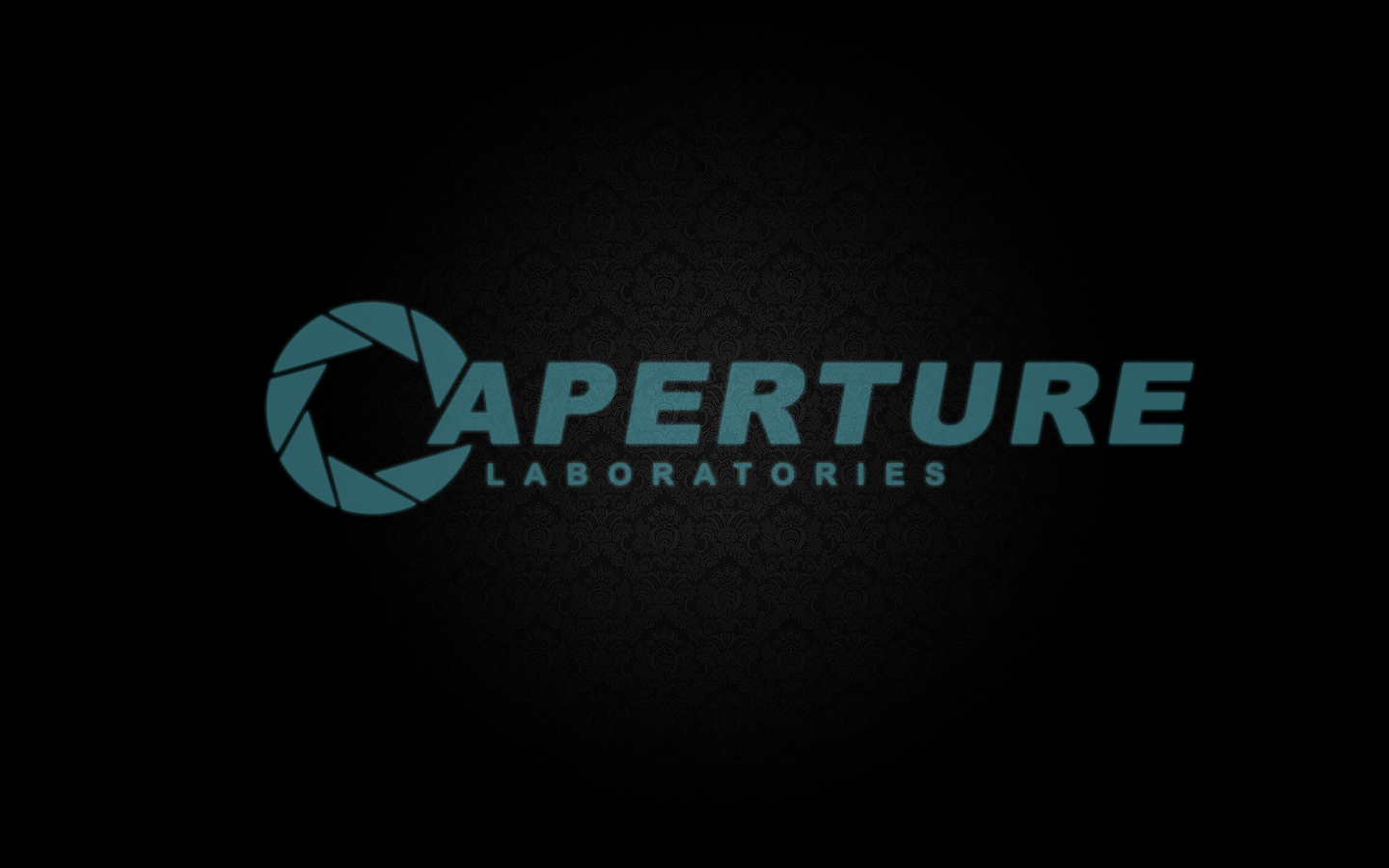 Test Looking Good
Collection by
Jitza
These few tests are designed to see if every human really does have a brain. They may not sometimes be too difficult but they are there to get your brain warmed up for the more challenging tests you may encounter. They will be made every so often so we ma...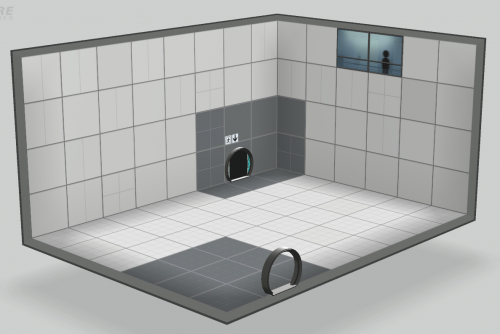 easy tests
Collection by
[SiTH] rorgier10
here are some pretty easy and short test just for fun!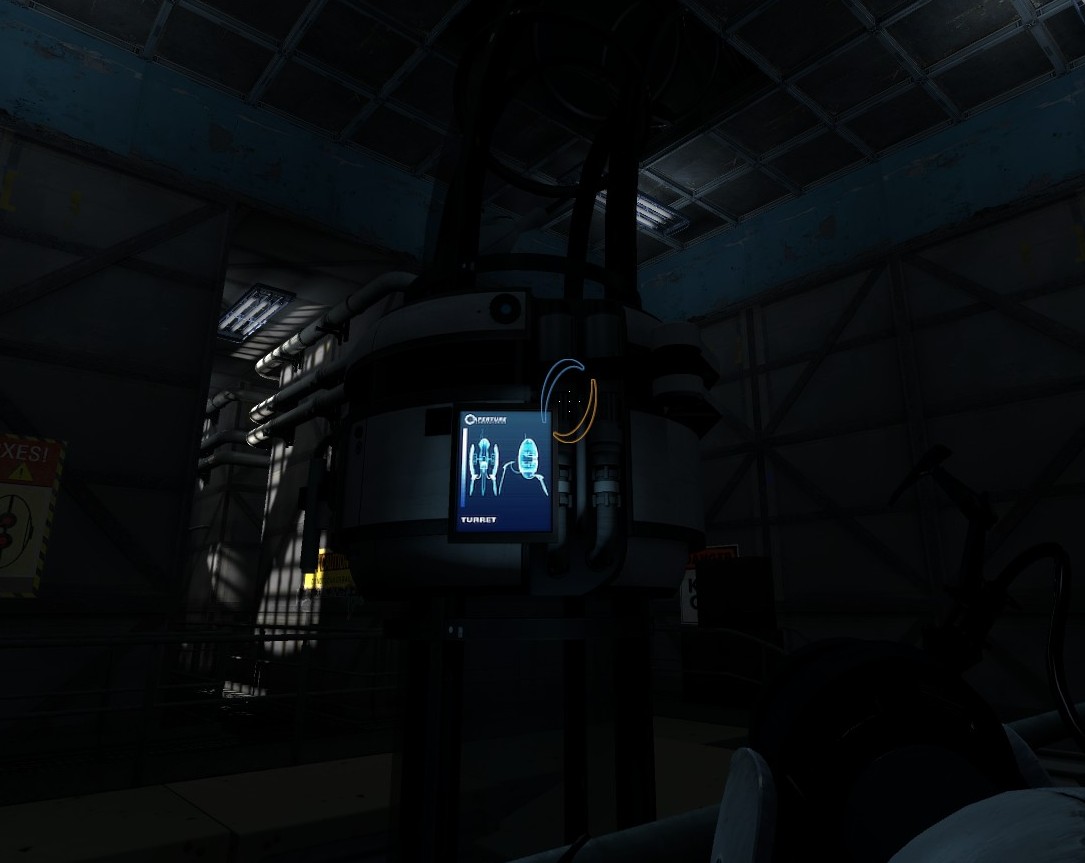 Sp_custom 01,02
Collection by
Seji-Evan
This is my second attempt to make a map. Well, I'm not very creative with names so ... I called just "sp_custom." I hope you enjoy, and please, leave your feedback and or suggestions. ---UPDATES--- v1.1 -Map 1 *Fixed the problem with the Refle...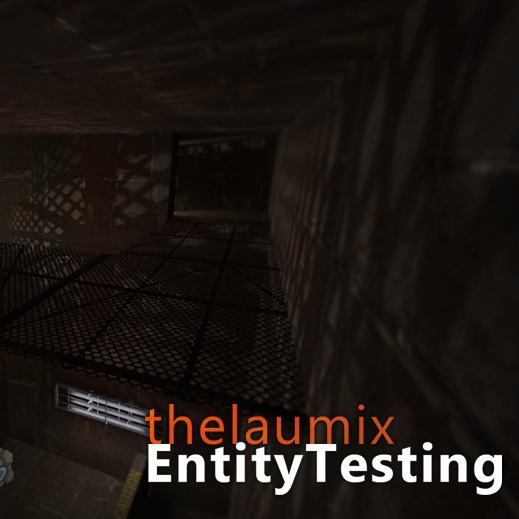 TheLaumix EntityTesting
Collection by
thelaumix

Complex Chamber
Collection by
Mamo

Simple Chamber
Collection by
Mamo

Rescue The Frankens....
Collection by
HJustice
The Frankens are prisoned!. They need your help! You must rescue them!

The Lost Chambers
Collection by
Streke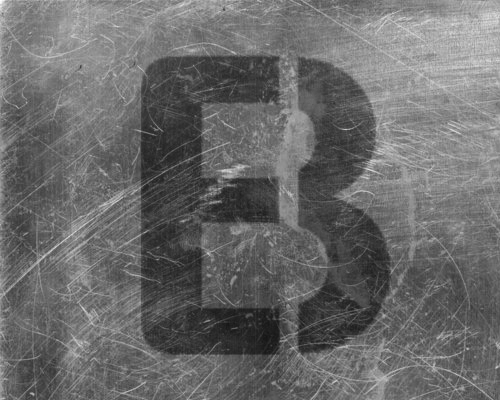 Den4eG P2 MAP PACK
Collection by
Leon
Несколько легких карт для Portal 2 сделаные лично мной.. P.S: Возможно люди скажут что некоторые карты я спроэктировал так, что их невозможно пр...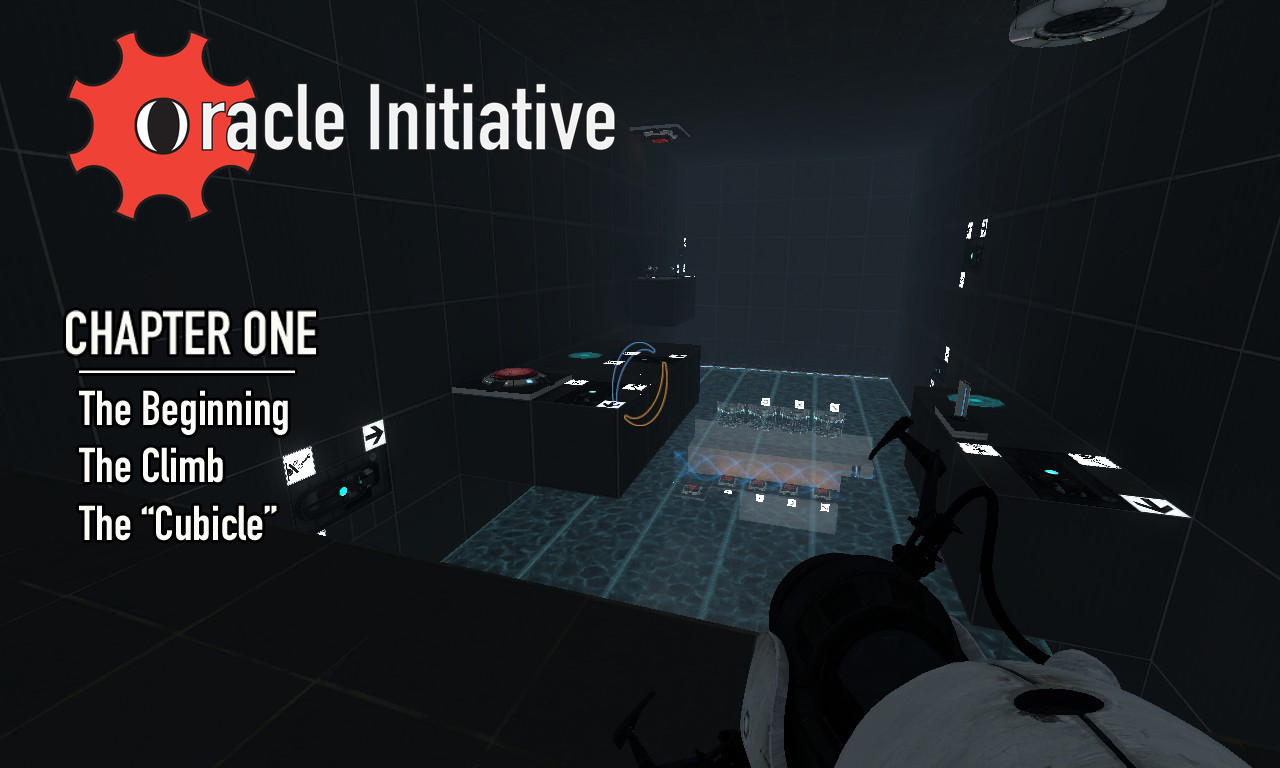 Oracle Initiative - Chapter One
Collection by
Loweboy, The Last Monroe
For this series of tests Aperture Science requests all employees to report to Oracle Testing Lab 87D92C to begin your mandatory testing. When your testing shift begins arrive at the testing center promptly, and well rested. You will be doing great things ...

Bear In Mind
Collection by
Murtauh
A series of chambers that utilize the FULL potential of inter-dimensional testing.

The Portal Project
Collection by
SDCore
The Portal Project is aproject developed by me and one other individual. This series of levels will be turned into a video collection and put on YouTube.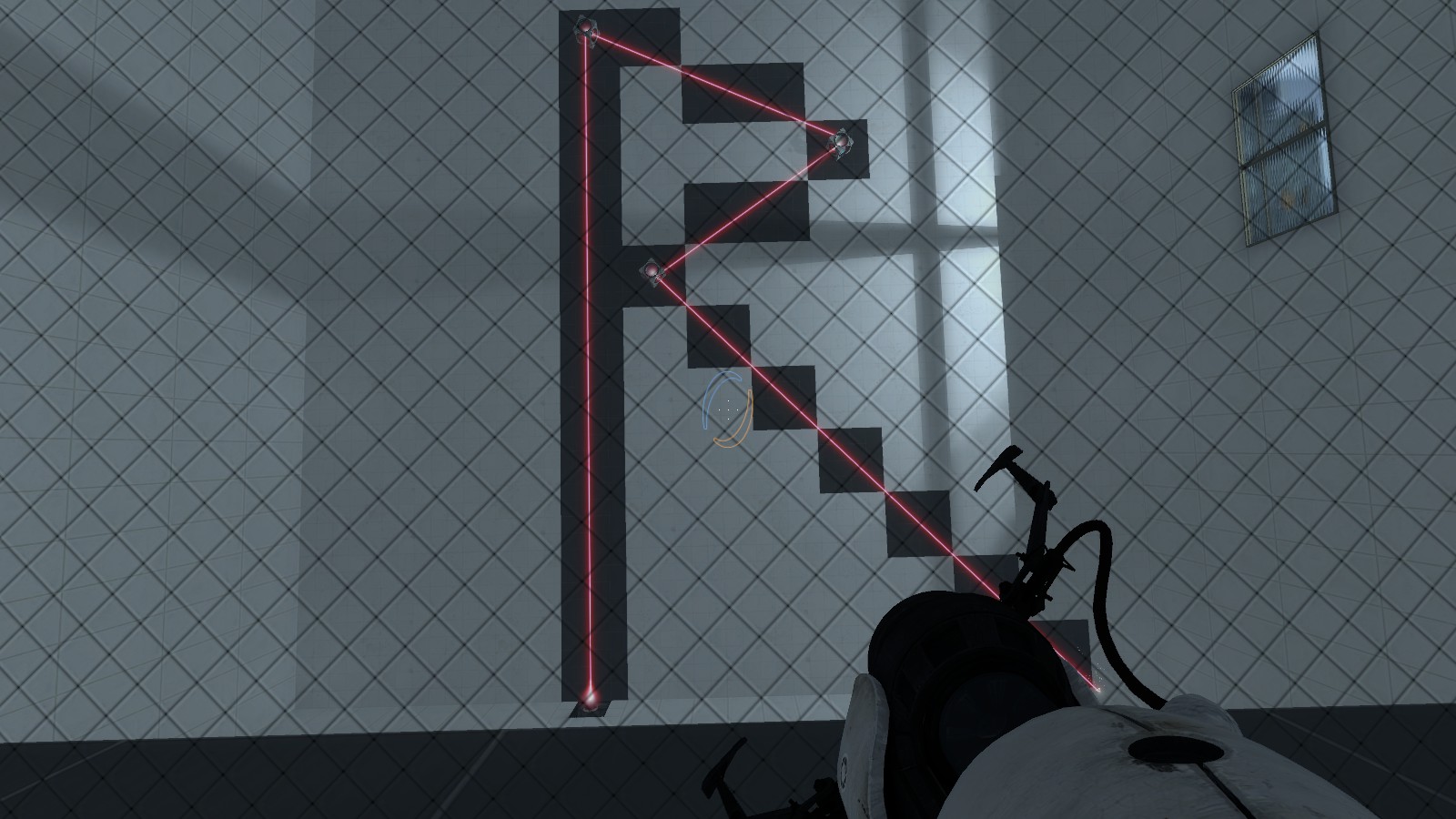 Redirection
Collection by
Backgrounds'
Six insane test chambers filled with lasers. I bet you you won't be able to beat this in less than an hour. I have found tons of different ways to use the laser making this siries. (Don't worry you won't have to use the portal gun.)

Puzzle Series
Collection by
bEN
Series of Puzzles I've made. Feedback is appreciated. :) Note: The first two puzzles are not hard, as they're the first two maps I made. If you want a challenge, you might want to skip them. :)

Tests Needs Testers 001-010
Collection by
TheFreak
This is the complete colection of the maps i've made so far. When i have made some more i will expand the colection with 10 more maps.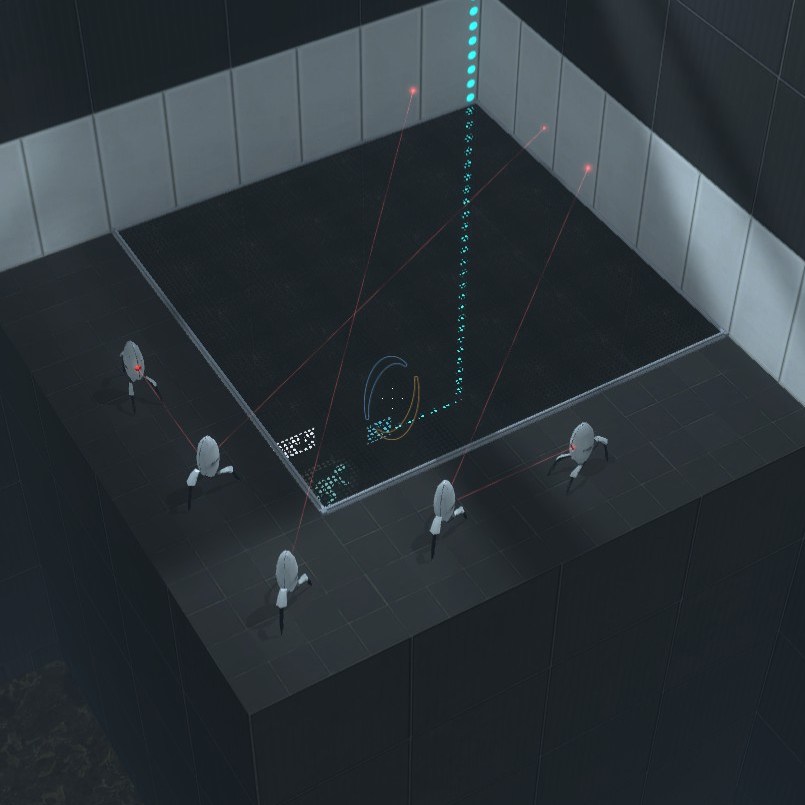 The chamber is a mystery, and death is always near.
Collection by
Spławik
I'm working on it by the chambers were not easy and bringing challenges :)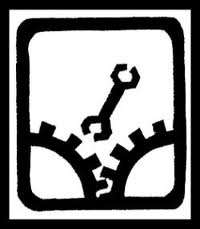 ~: Sabotage :~
Collection by
BRose
Vous vous infiltrez dans le laboratoire d'Aperture et tentez de saboter la creation du nouvel ordinateur diabolique qui controllera tout le batiment... A suivre en plusieurs episodes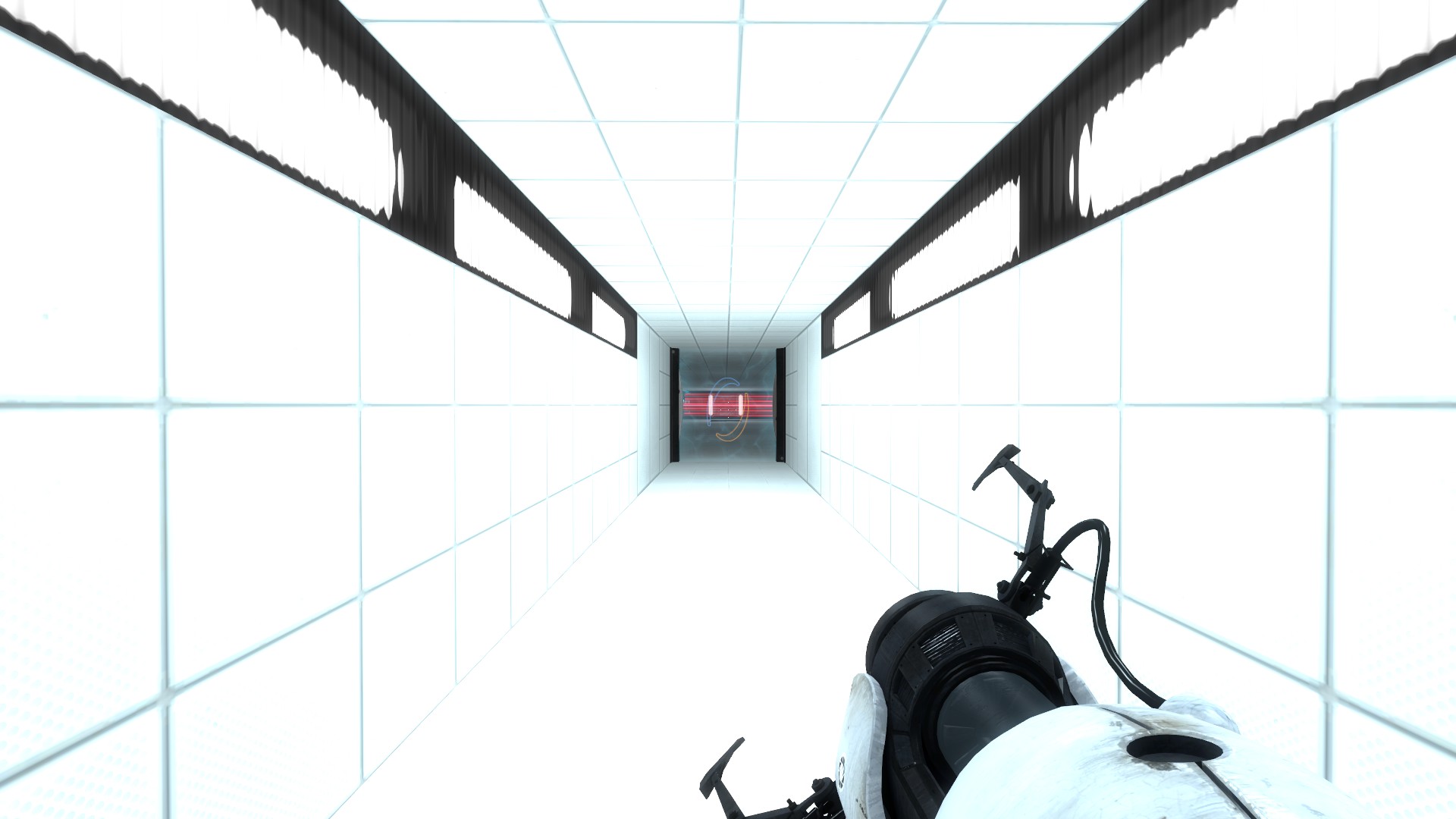 The Best Laid Plans...
Collection by
=DiG= Tobias Parker
This testing center provides a series of choices to the test subject that will make their experience change. Tests should be completed in the order specified for the full experience.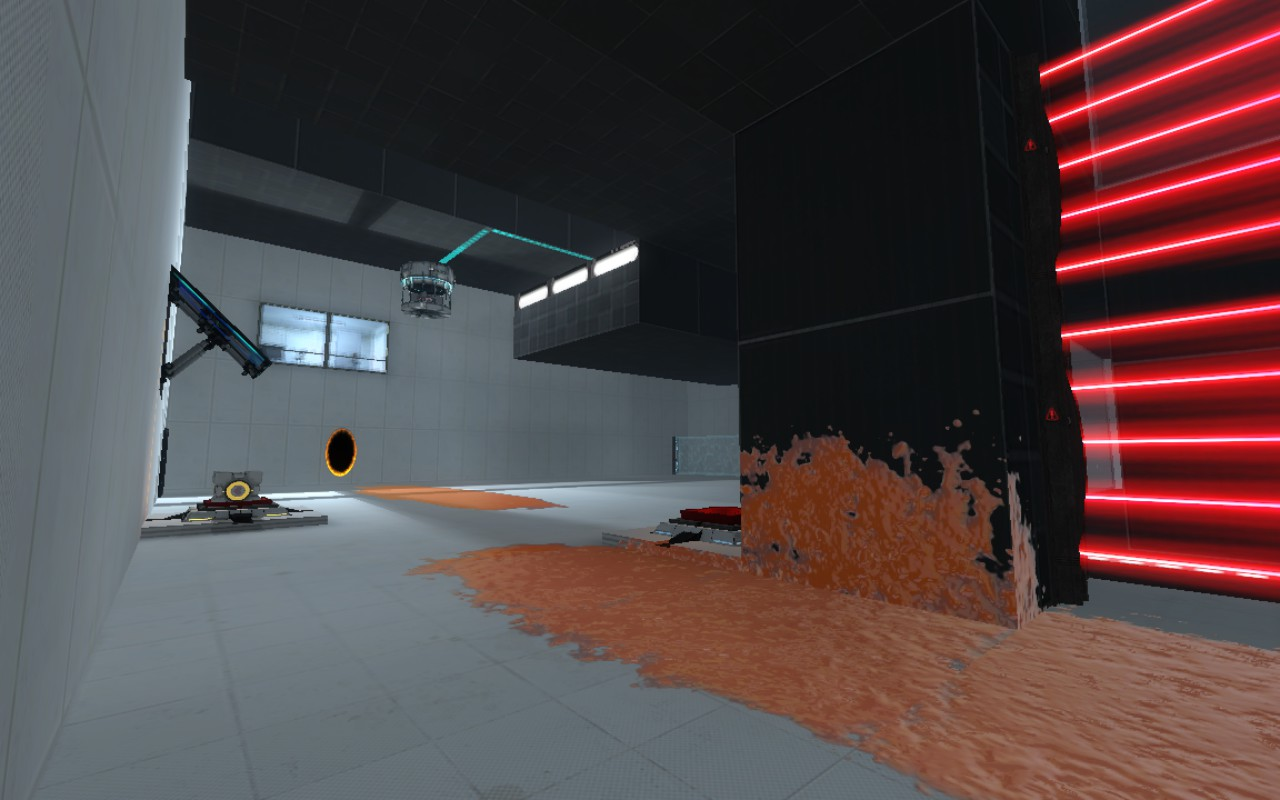 A Plethora of Testing
Collection by
thejaffinator
Just a few tests that I've put together. Some are quite confusing, some are quite easy. Just give 'em a go!

By Stylistic Sagittarius
Collection by
Stylistic Sagittarius [NL]
All the maps made by me :) Safe Often (F6) They are not easy but the solution is with the images as spoilers(it took quite some time to do this for future puzzles if u want the solution, just comment it i'd be glad to publish it), for those who think to...

alexmaps
Collection by
Pan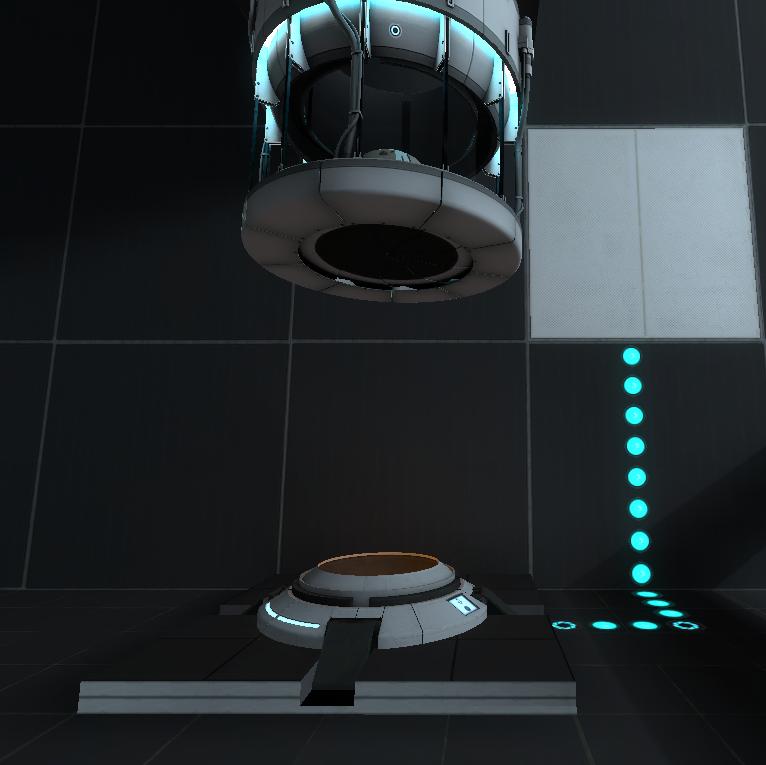 Ball Flip
Collection by
ShiningNight
A series of puzzles designed after flip panels activated by the ever lovable edgeless safety sphere. I've designed them to require moderately out of the box thinking; hopefully they will pose at least somewhat of a challenge. Enjoy!

Pesky Chambers
Collection by
Dr.Draxx
My progress in making chambers designed to have annoying and weird solutions. The main concept is "Hard to discover the solution, easy to solve". Image by Rob Furatero at http://worldnewser.deviantart.com/art/Portal-2-Door-Wallpaper-207981980

Stasis Map Pack
Collection by
Dreey
Somewhere in the bowels of Aperture, lies houndreds of test subjects, waiting for their entire life to be awaken to do some science.

Stagger Lee's Portal 2 Collected Works
Collection by
Stagger Lee
These are my succesful chambers where I pretty much was successful in what I was trying to achieve in each chamber. Please visit my Left4Dead Portal2 collection for more puzzles. http://steamcommunity.com/sharedfiles/filedetails/?id=81201518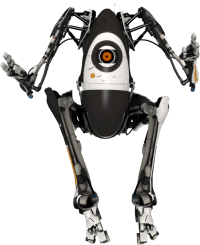 Ninja Portal
Collection by
luigiman
This is a series of chambers that require ninja-portaling. If you have an idea for a new chamber, leave a comment, and I'll give you a shoutout when I make it!