Showing 3841-3870 of 6,892 entries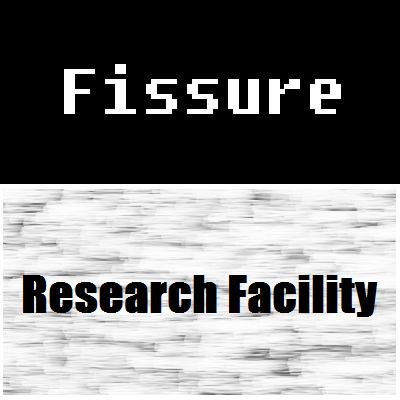 Fissure Research Facility
Collection by
~ Jules
All the FRF maps, good luck!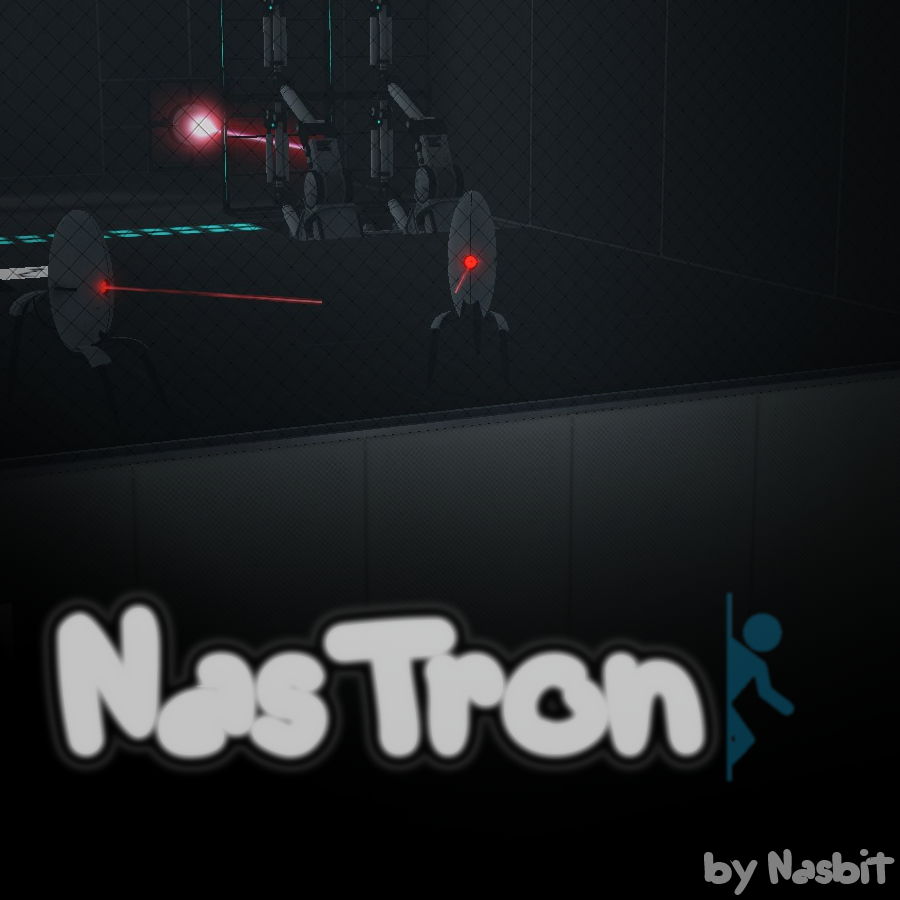 NasTron (Coop)
Collection by
Nasbit
Just some another coop chambers...


Sensei Labs
Collection by
RoboSensei
Test subjects! Welcome to the world of...(dramatic pause)...TOMORROW! Well, actually it's still the world of today. Kind of impossible for it to be tomorrow but anyway, today looks like a pretty good day to test. So get to work!


Portal2-mapas
Collection by
vianna77
Colecao de mapas de Portal2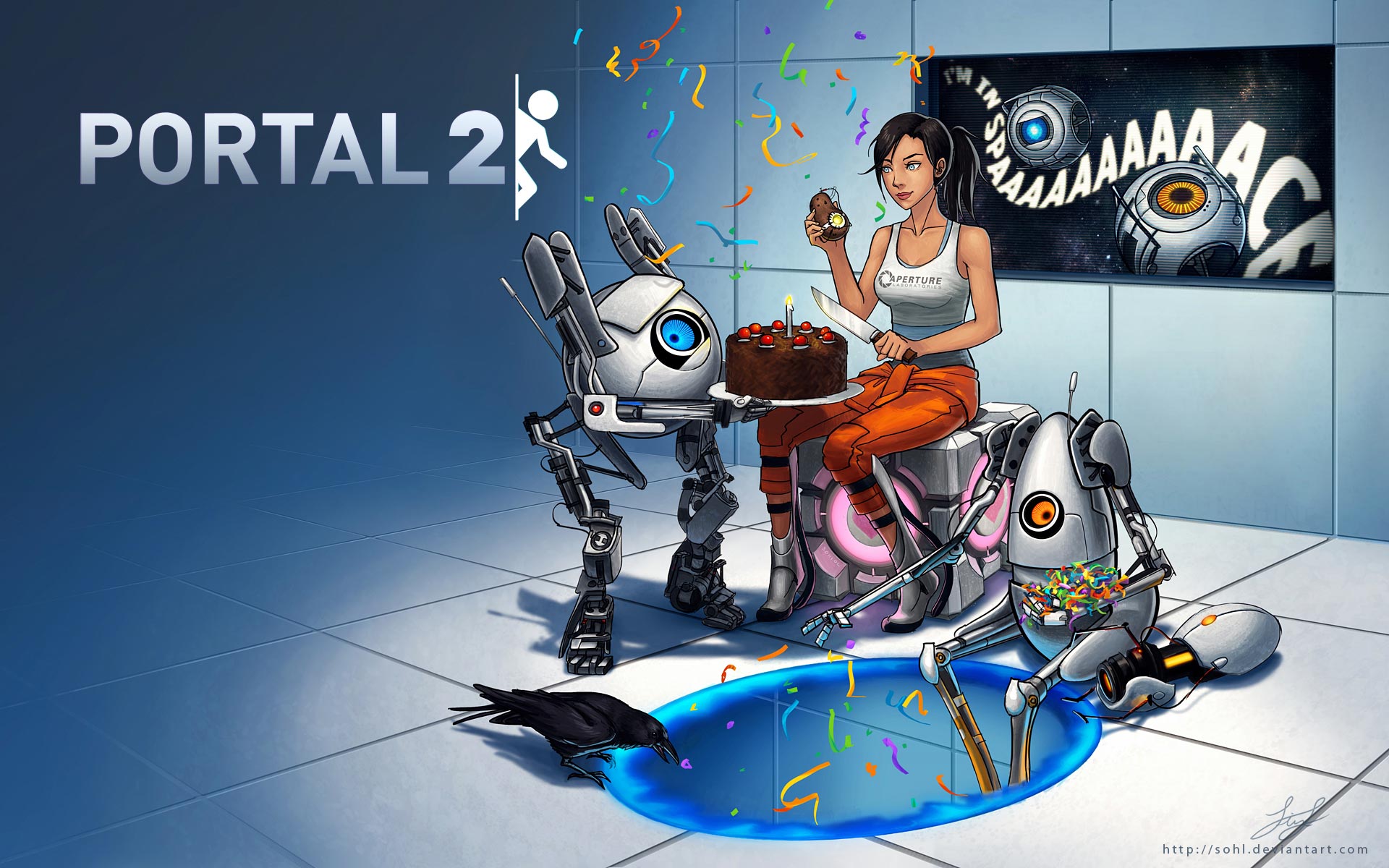 ALLOS Map Pack
Collection by
Catch♥
This is the map pack (made by ALLOS' Friend) recomended for V3Ryan.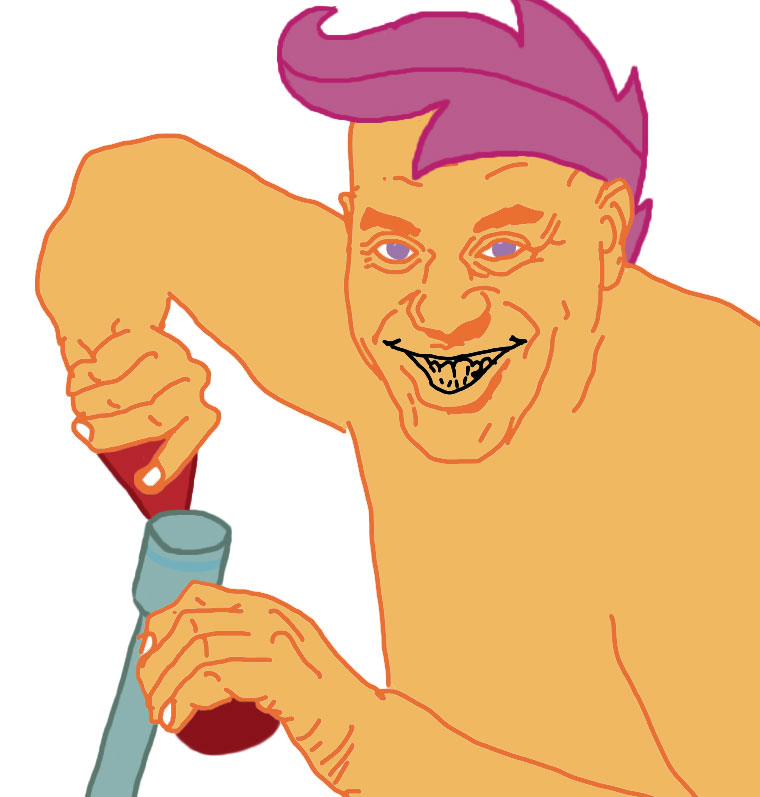 Twirl & Derpster
Collection by
Davey boii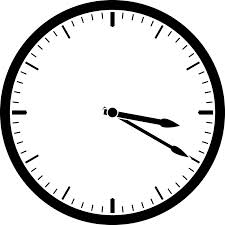 It's About Time
Collection by
Erwin's Kitten
This is a collection of puzzles designed to make you think quickly and cleverly while finding the solution. Please leave constructive criticism on the puzzles' respective pages. The first level of this collection was uploaded on June 18, 2013. More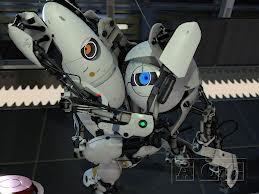 Friendship Mechanical Collection
Collection by
RICK 100
The collection of series maps from Portal 2 with much work team. La coleccion de series de mapas para Portal 2 con mucho trabajo en equipo.

testing track 9251
Collection by
ThatguyJosh
hello and wellcome to testing track 9251 all the chambers here were made by jmfpayette we hope you have a plesint time testing for us thank you coments and feedback is very apreciated thank you i hope you enjoy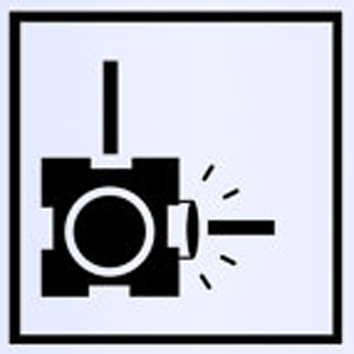 Thinking with cubes
Collection by
8MMW
This collection features maps utilising specific tricks with thermal dicsouragement beam redirection cubes.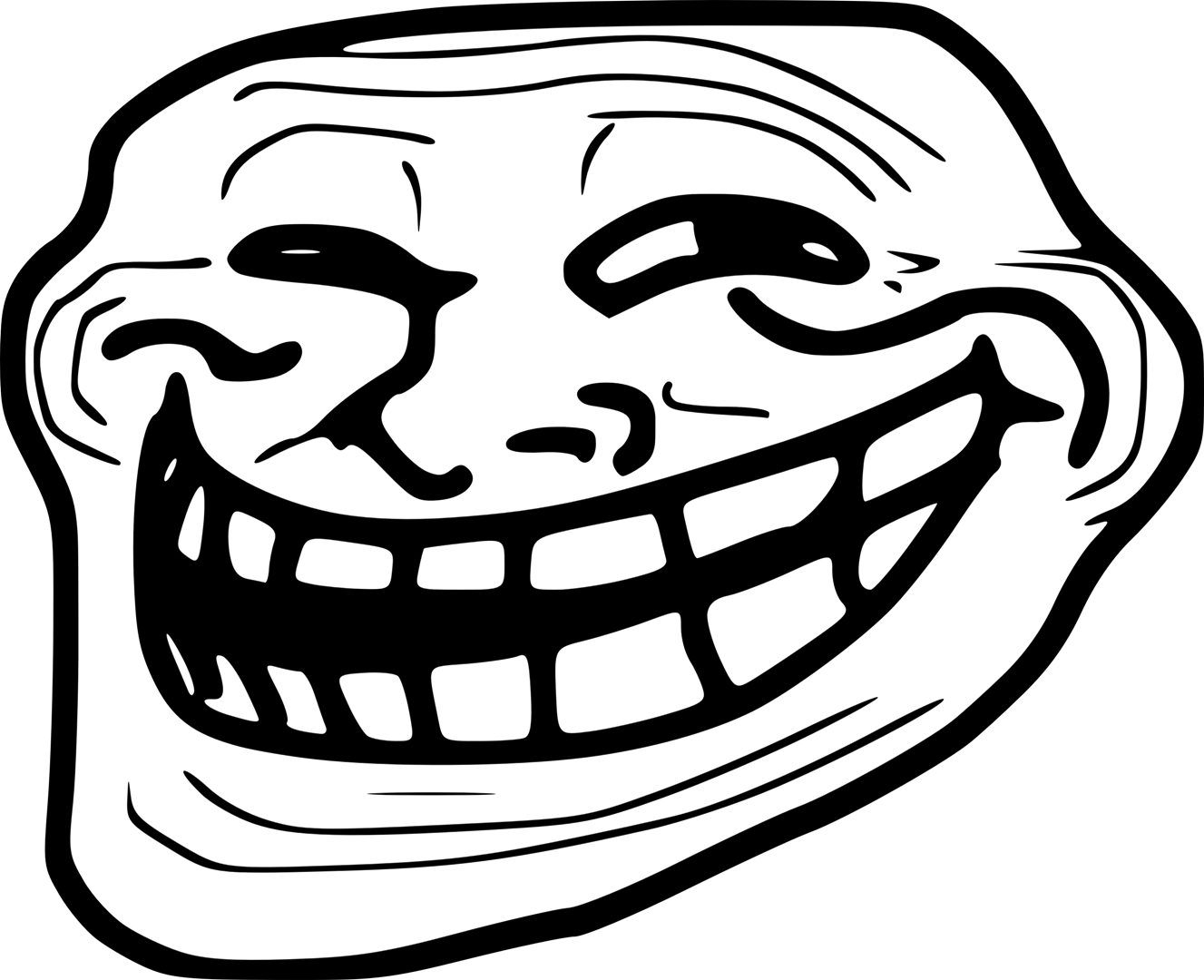 Portal 3
Collection by
Cythen
Portal 3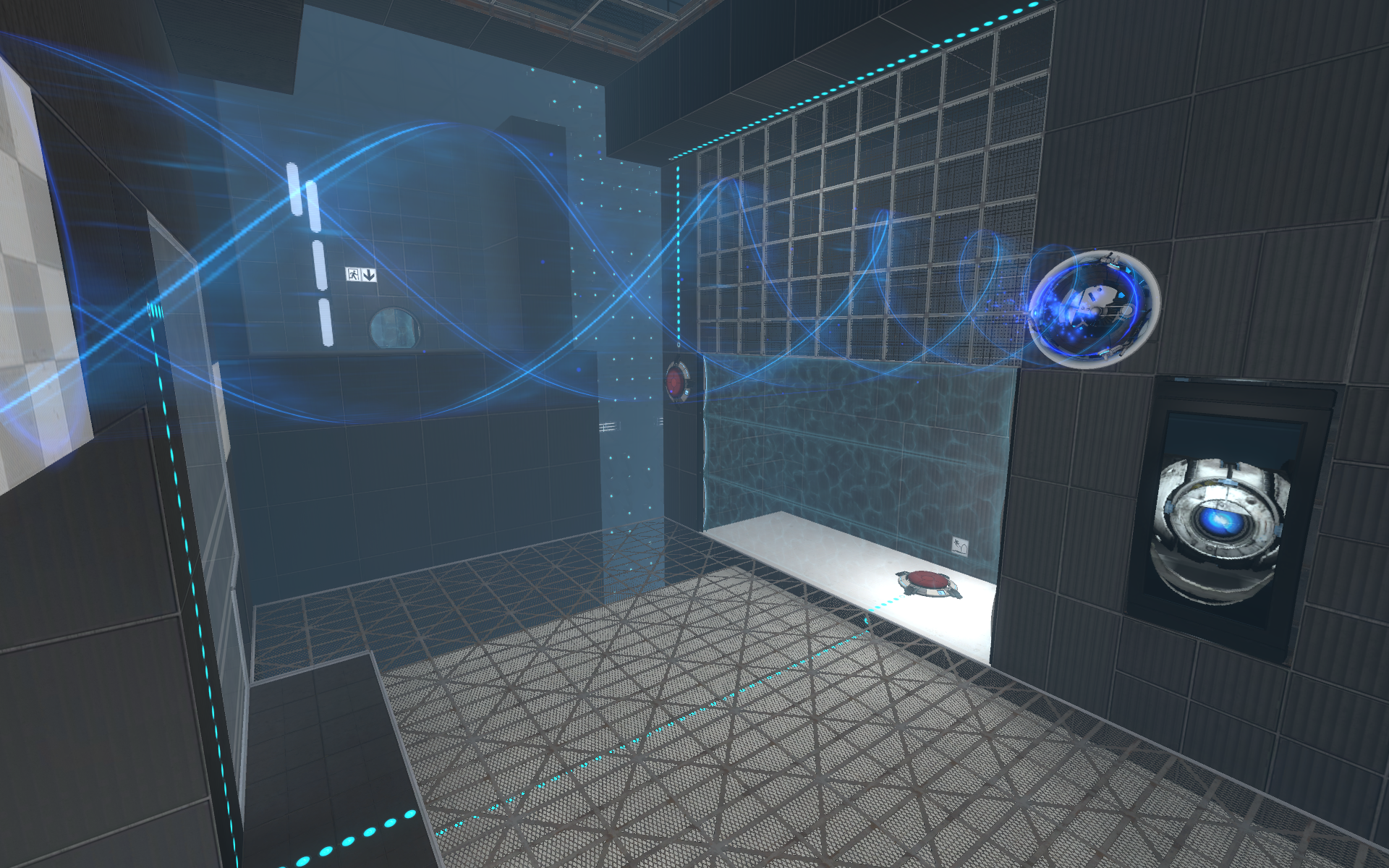 Compromise
Collection by
Donyel
This is a hammer made Wheatley styled single player series. There is not really a story line however it is preferred that they are played in order. A lot of time has been put into this series so feedback is much appreciated as always.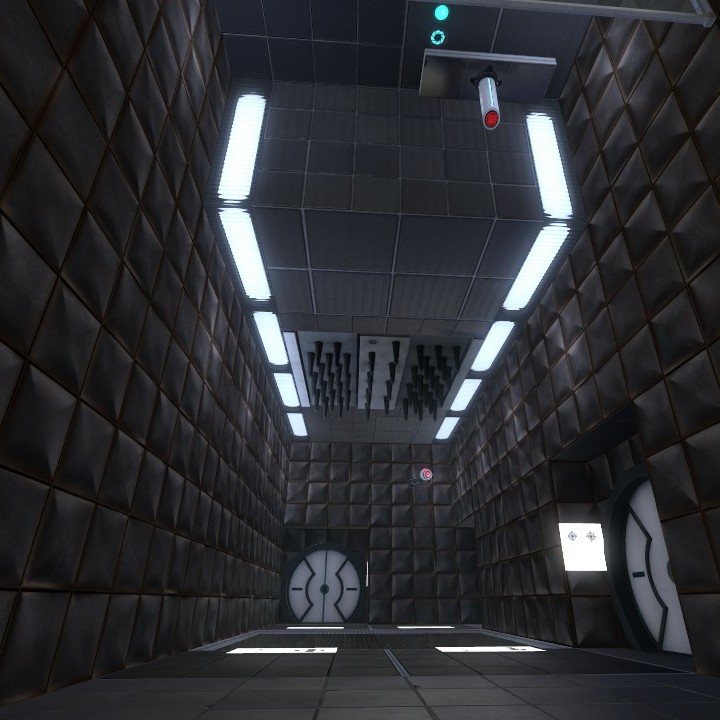 Bisqwit's puzzles with custom visuals
Collection by
Bisqwit
Puzzles that include customized elements, that obviously influence how the chamber looks and possibly works.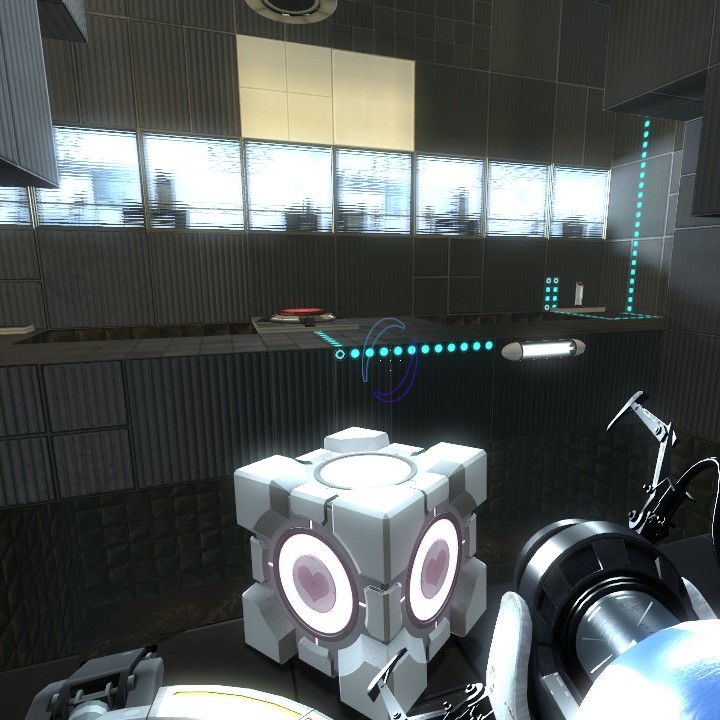 Bisqwit's medium-hard puzzles
Collection by
Bisqwit
Puzzles with medium or unclassified difficulty.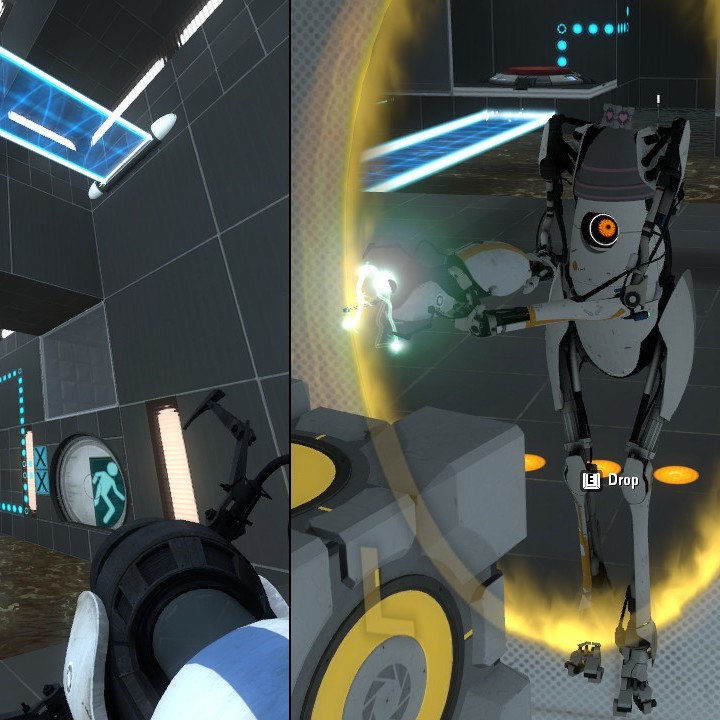 Bisqwit's coop puzzles
Collection by
Bisqwit
Co-op puzzles.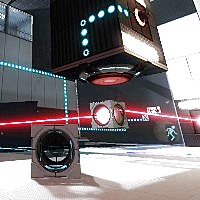 Bisqwit's glitch-dependent puzzles
Collection by
Bisqwit
Puzzles that you must know and use a glitch to solve. In these puzzles I first teach the principles to the player, before requiring them.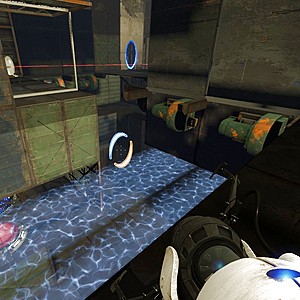 Bisqwit's difficult puzzles
Collection by
Bisqwit
Portal 2 puzzles that either require some serious thinking or rely on difficult maneuvers to complete.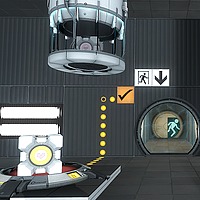 Bisqwit's easy puzzles
Collection by
Bisqwit
Puzzles with expected blind playthrough time of 1-5 minutes.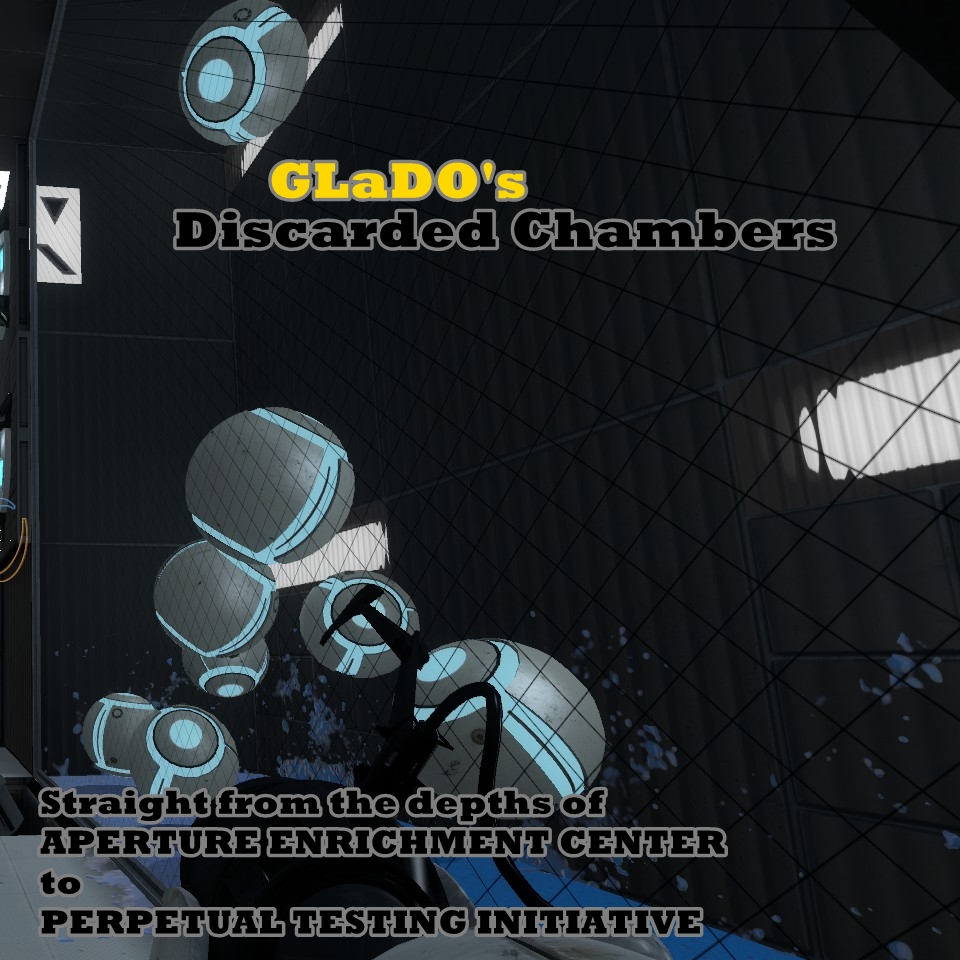 GLaDOS's Discarded Chambers
Collection by
P-Deak
GLaDOS once created these thest chambers for special test subjects, but, after a certain series of episodes, those tests were lost and almost totally destroyed with time. After all Enrichment Center has been cleaned up and renewed, the Discarded Test Cham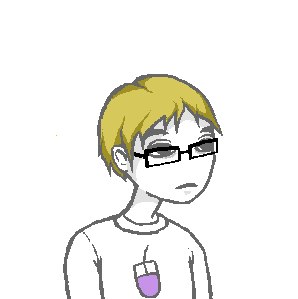 My favorite maps (SP)
Collection by
GaponkaGapon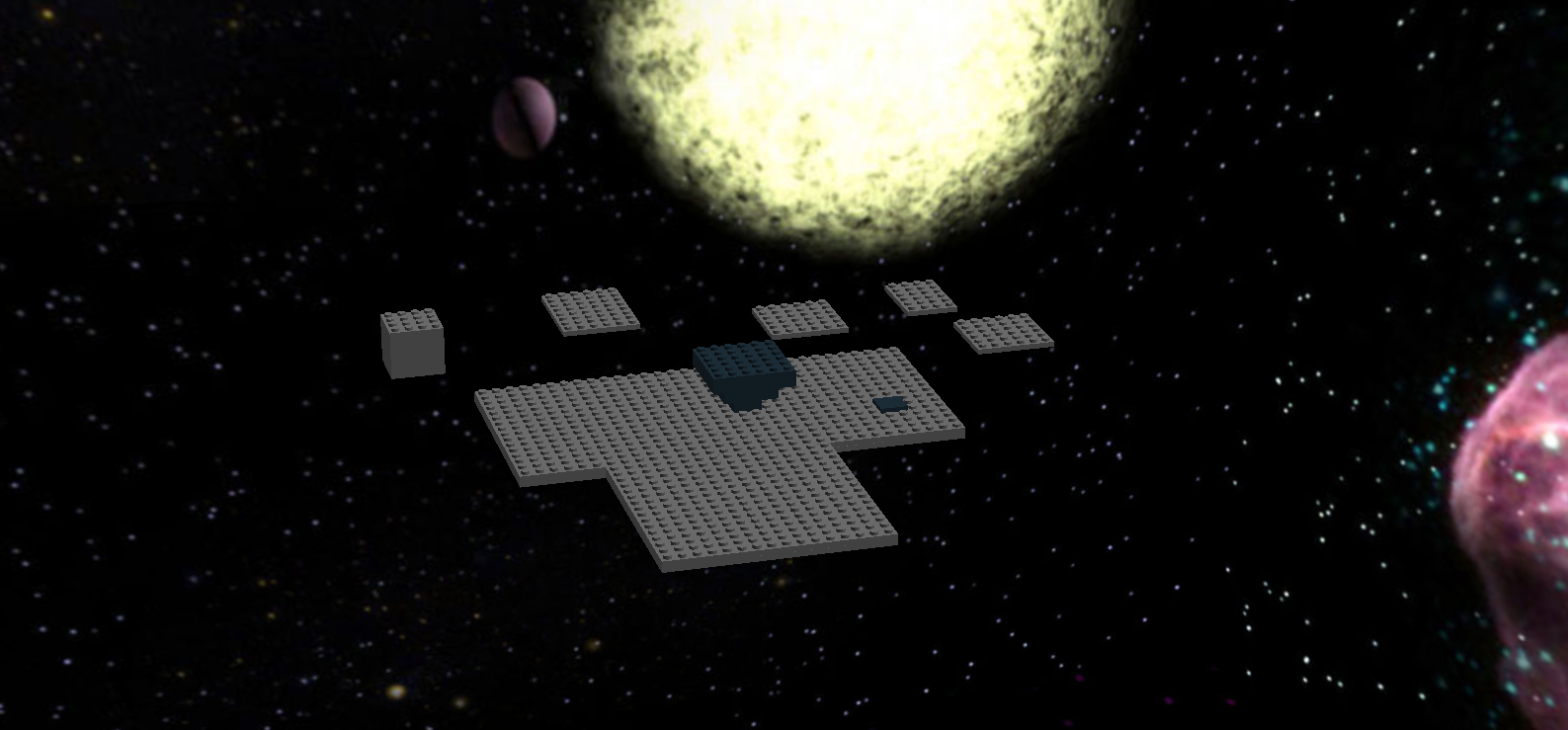 Panels
Collection by
Massada
All panel chambers.


PAST - Previously Aged Strategic Testing
Collection by
Bmaster
A short series of chambers built in the old aperture style progressing from 1950's up to 1980's #StyleMod #BEEMOD #reddit #F4F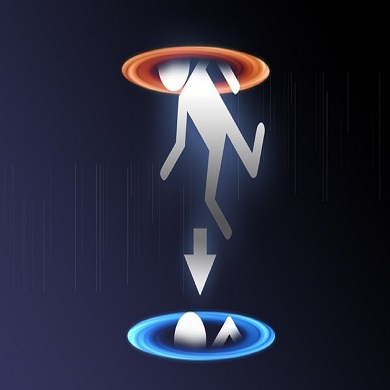 Ivan's Portal 2 maps
Collection by
Frostvane
A set of Portal 2 maps created by me.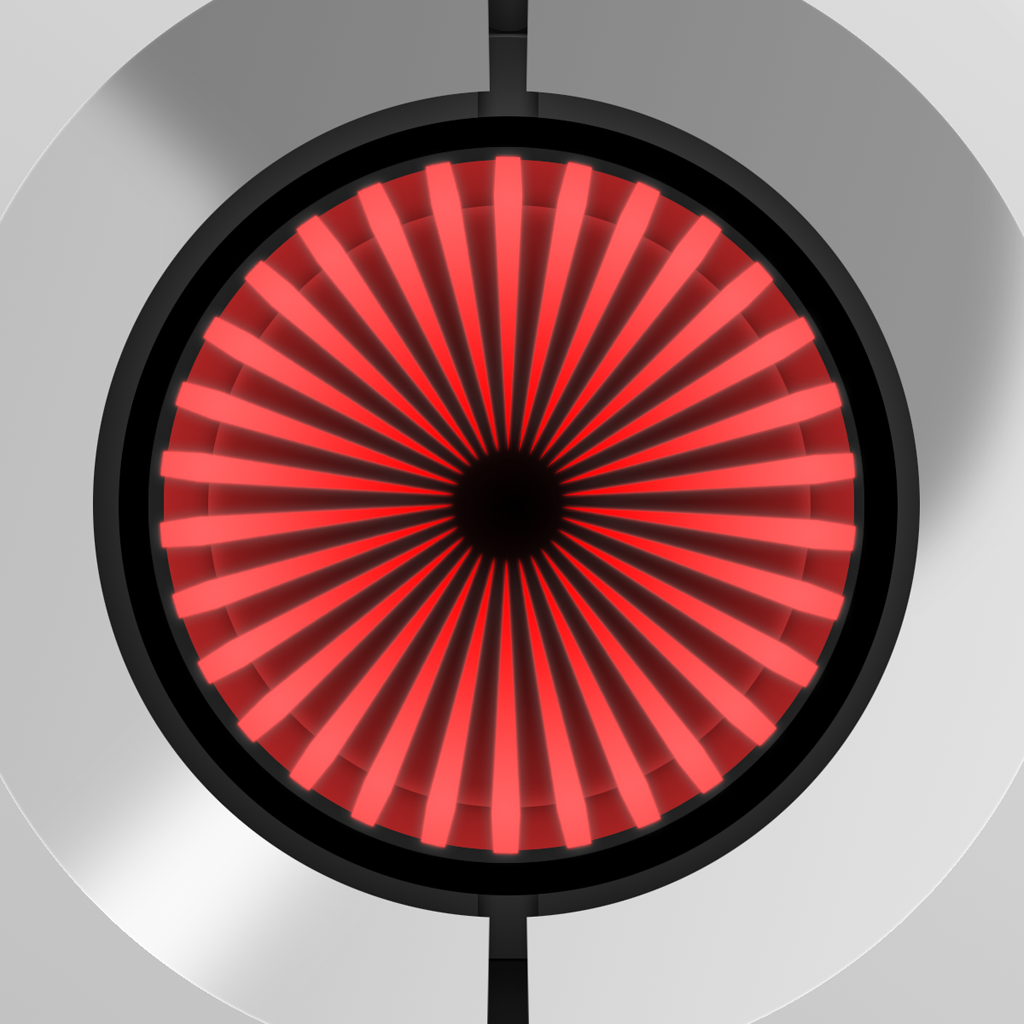 Prepare to Dodge a Bullet
Collection by
Erwin's Kitten
This is a collection of levels designed to make the test subject deal with turrets in increasingly creative ways. Some levels only need a handful of turrets to be delt with while others require more creativity to deal with more turrets. Please leave any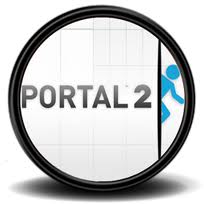 Portal 2
Collection by
NGNL | Seigo (勝利)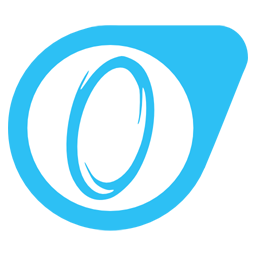 Single Escape
Collection by
Elovan
(Requires BEEmod to play) A series of five maps dedicated to puzzles using a single portal gun and telling the story of a test subject trying to escape from the facility. If anyone would be interested in taking these maps and fleshing them out in Ham

Best Mods
Collection by
Extragamer
Best mods in Workshop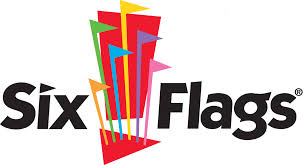 Six Portals. P.S. NOT SIX FLAGS.
Collection by
That One Guy
ITS SIX PORTALS Grab Your Whole Family And Have Some Fun. At Six Flags We Have 3 things 1.Fun Rides 2. Rides that have a 90 percent chance of death 3. And Finally boots that you can fall from any height and not break your legs. ( THIS IS NOT SIX FLAGS I KN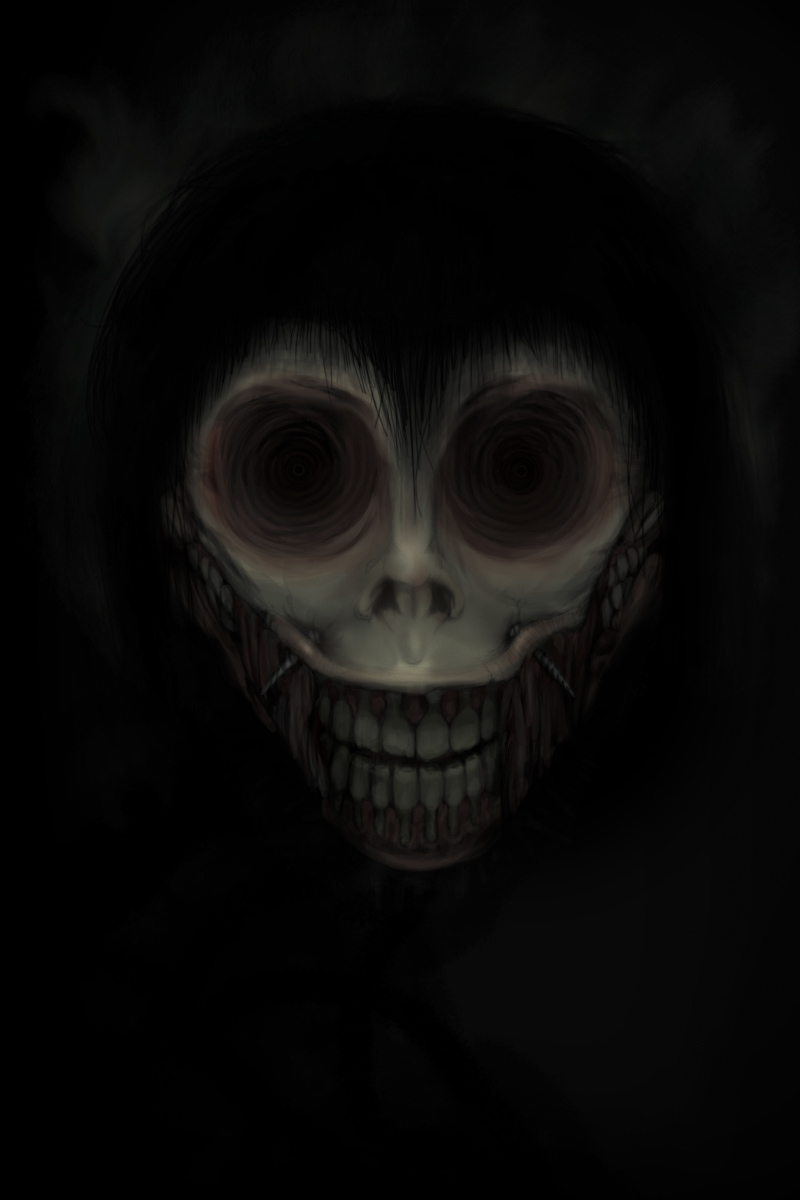 Dread Chambers
Collection by
DreadlordKai
A collection of all the dread chamber maps i have made in portal 2. These are the single player maps.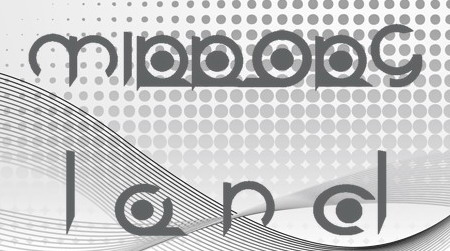 Mirrors Land
Collection by
JIL
My maps.