Showing 1-9 of 6,248 entries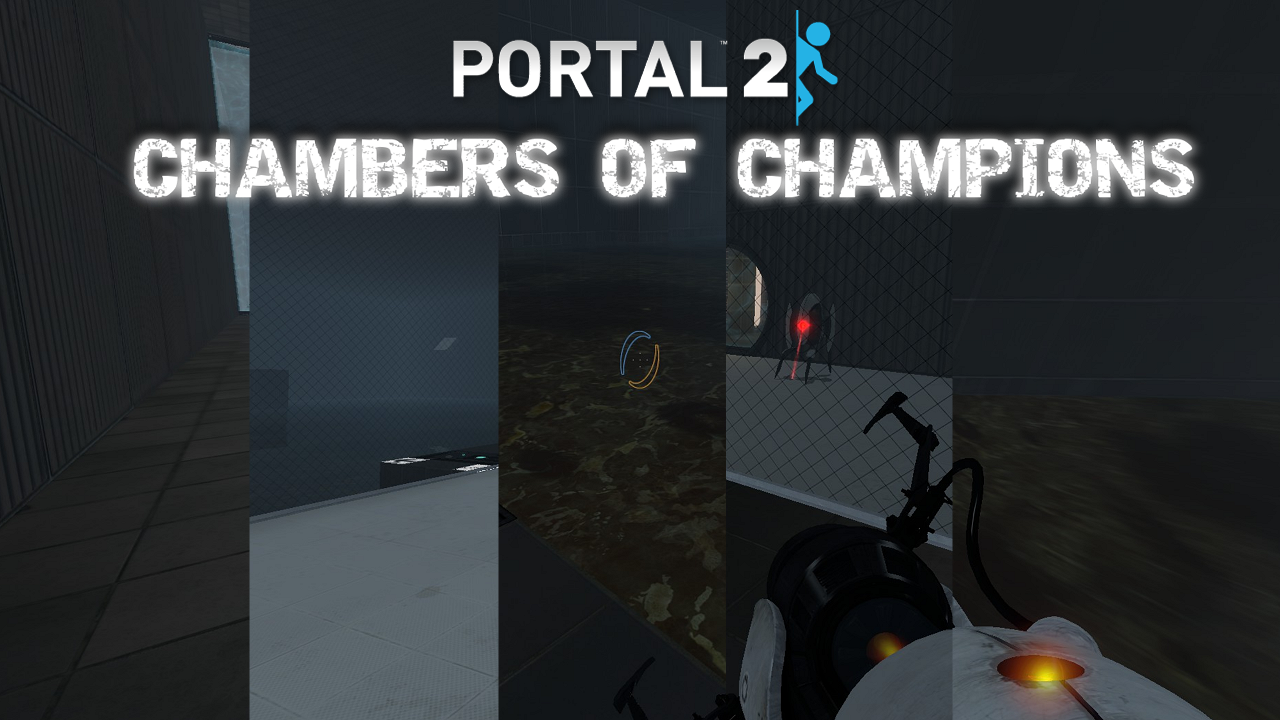 Chambers Of Champions [Incomplete]
Collection by
TheAnimationStation
You, a new aperture science test subject have proven yourself to GLaDOS, and she's now going to put you into her new testing initiative called, The Chambers Of Champions, and put you through the most difficult trials, in order to see how you survive, so yo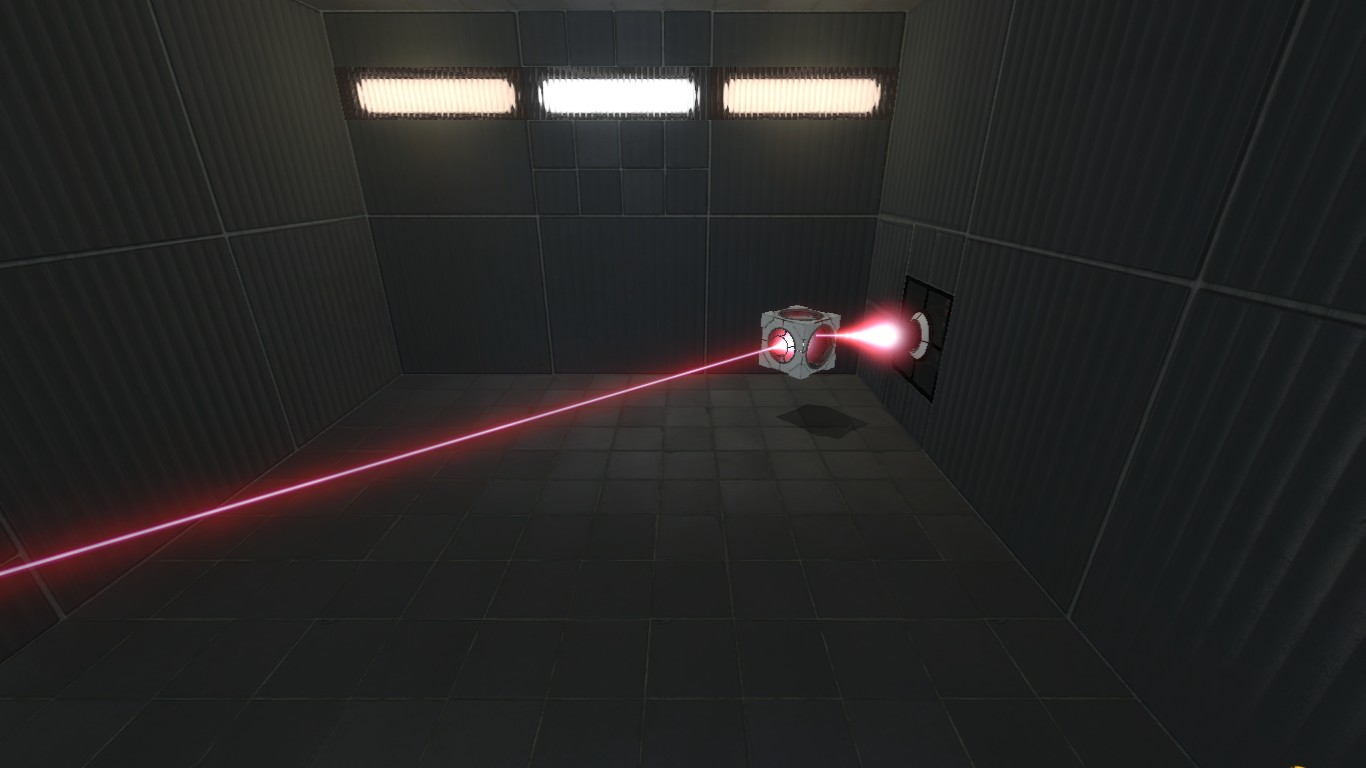 Russell's Tests With Floating Laser Cube Glitch
Collection by
yellowilya
Because Russell really likes making tests that require this glitch.

Portal 3 Fan Made Maps
Collection by
BWest
These are my fan-made portal 3 testchambers

SENDIFULATEUR
Collection by
Susan Murphy
welcome to the new serie "SENDIFULATEUR" ! french : bienvenue a la nouvelle serie "SENDIFULATEUR" ! - custom song -custom texture -sendificator  ∧_∧ (。・ω・。)つ━☆・*。 ⊂   ノ    ・゜+.  しーJ   °。+ *´¨)          .· ´¸.·*´¨) ¸.·*¨)           (¸.·´

Unordinary Fields: The Collection
Collection by
Kittymatthew
Unordinary Fields is a series of maps that will introduce three new fields: The solid field, The matter inquistion field, and the compressed smoke field. You will find out the properties when the fields are introduced. These maps go from very easy - easy

Perpetual Testing Initiative - Tony
Collection by
TonyKane
Such an original title and image, I know (that was sarcasm, by the way). These are just a few puzzles I'm making. I'm starting with just buttons and portals and I'm going to work in more of the other testing elements as I go. Let me know what you think!

Xuxetuman's Test Chambers
Collection by
Pvt. Parts
These are tests made for fun and are not meant to be something excesively produced, just plain simple science. Within a 3 hour lunchbreak time limit these tests were made using the in-game creator so only expect things from there.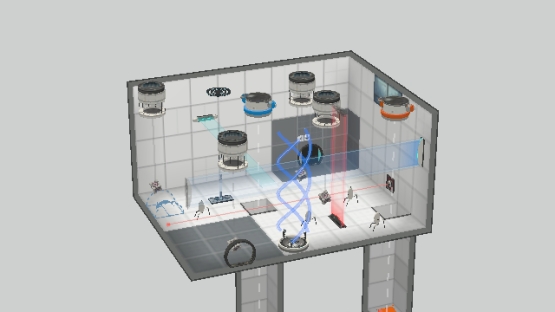 Firephantom's testing tracks
Collection by
firephantom105
These are my single-player test chambers that I have built. Nuff' said.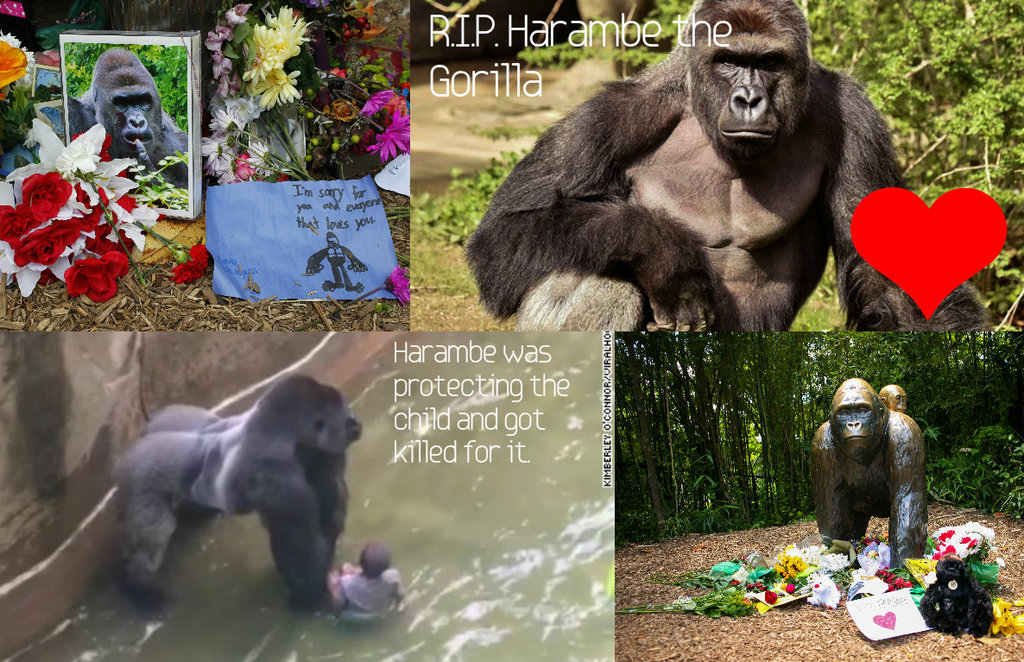 test chambers I gone and done
Collection by
Haruniverse