Showing 1-18 of 6,827 entries
Wheatley's Creation
Collection by
CosmicWolf
This is a group of tests that i have made in the style of wheatley's tests in the portal 2 singleplayer. I got the idea for this from a stream that i watched of A-R-C-A playing portal 2. Thank you for playing, and i hope you have a great day! (dont ask why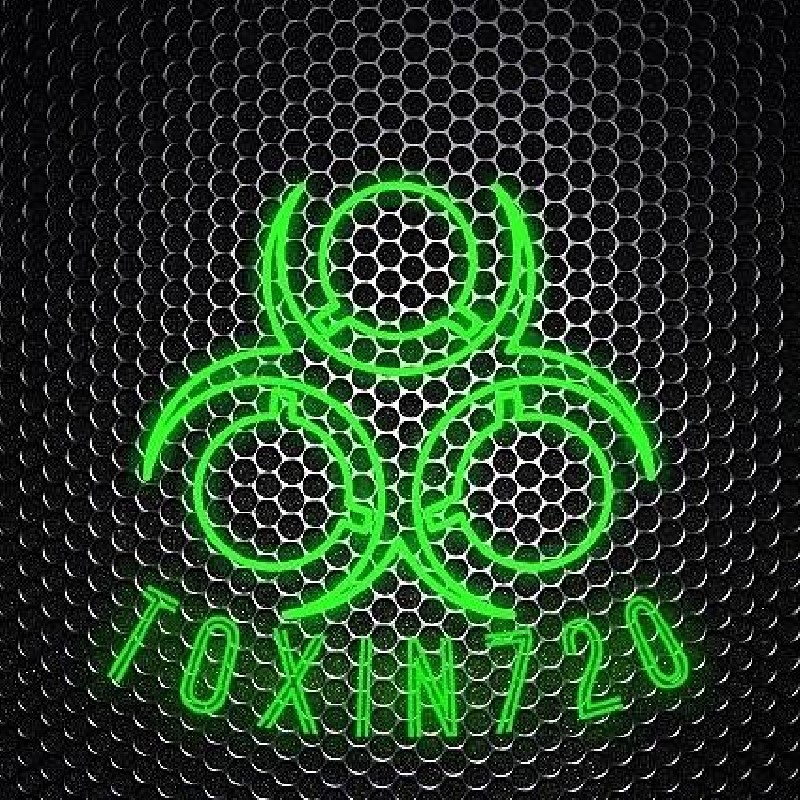 Portal 2 - Aperture Testing Facility no. 720 Chambers
Collection by
Toxin720
All Portal 2 Test Chambers I made myself. Enjoy~ !! More chambers will be added soon !!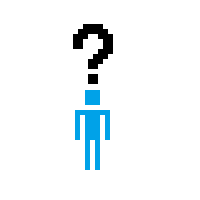 Рекуомендуемые мною карты
Collection by
Weyip
Карты для Portal 2 которые достаточно хорошо оформлены

Testing Track E1103
Collection by
Ellie Nye The Science Guy
A Testing track that's it really.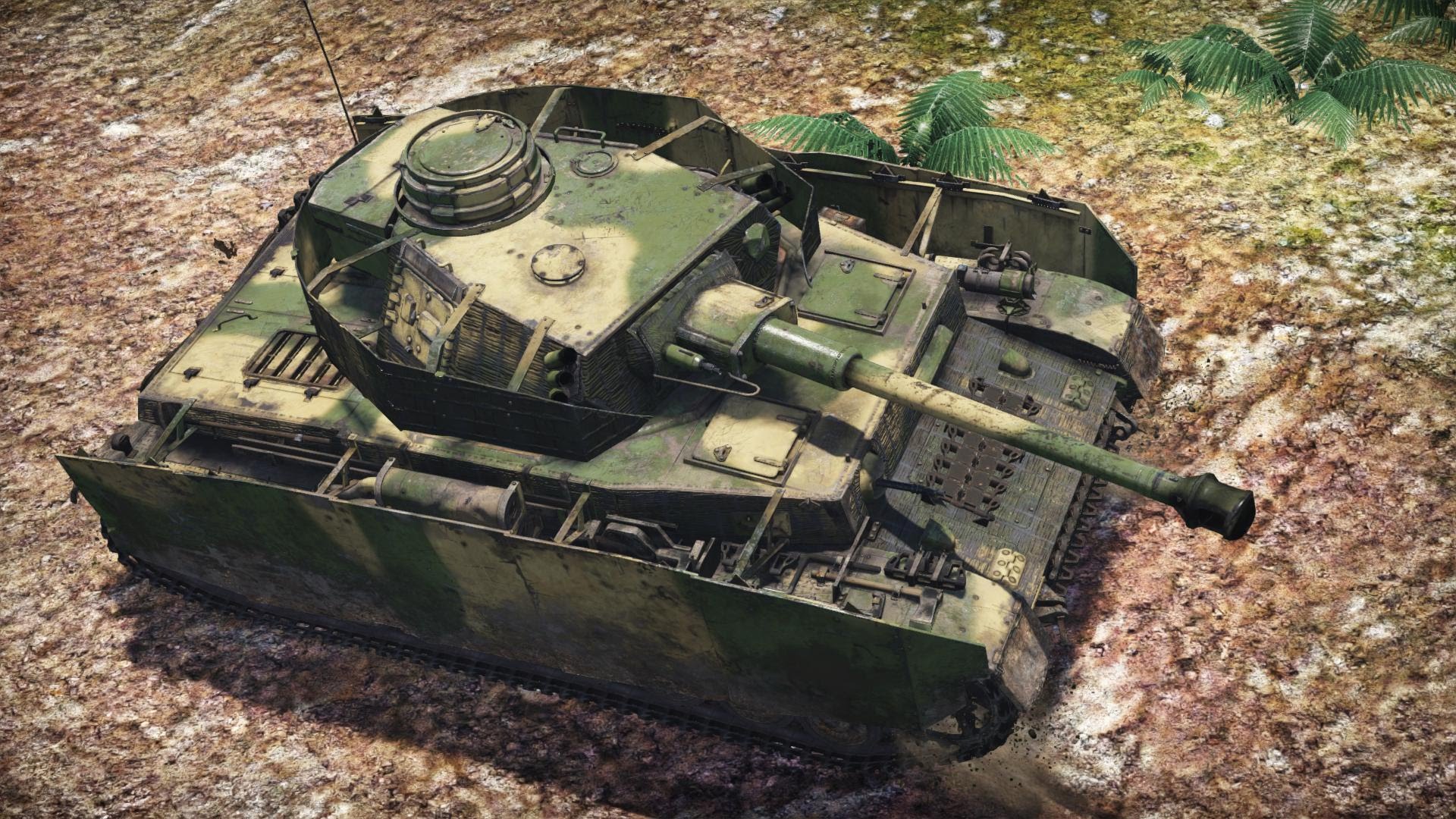 Sexy Chambers
Collection by
TheWhiteLotus
My chamber series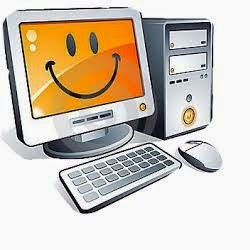 Cave Johnson's to fix list
Collection by
Electromaster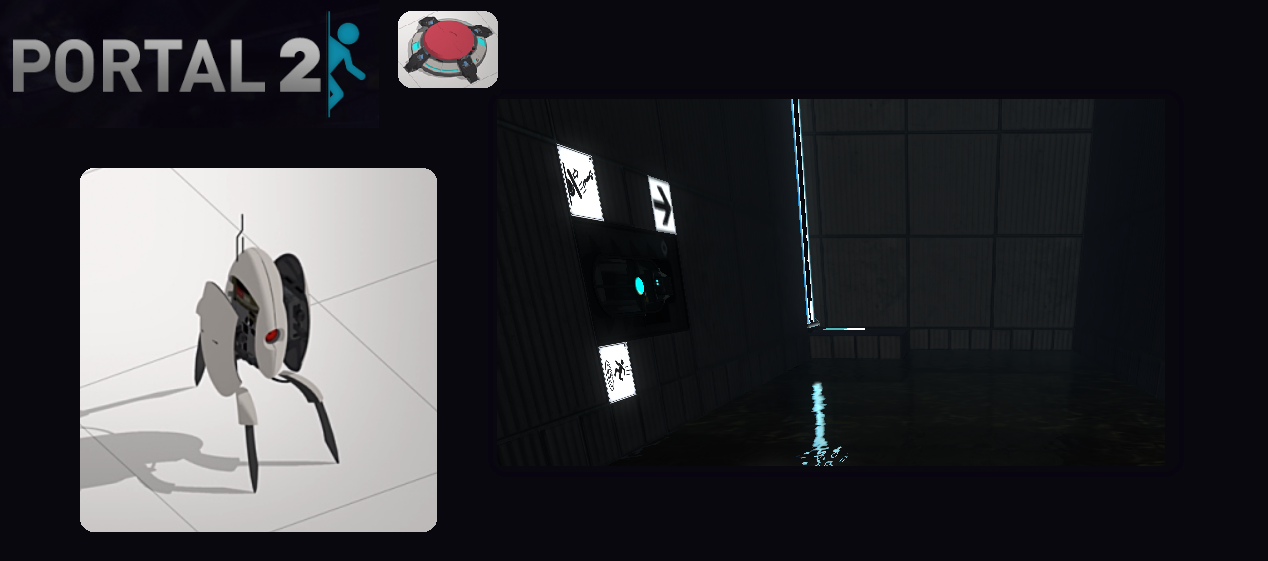 The Gokols levell's!
Collection by
Gokols
This mappak from my test chambers is called "The Gokols Left Level". And this is my very first mappak!
THE MERELY POSSIBLE CHAMBERS!
Collection by
KINGLAND0
The colletion of my little famous really merely possible chambers hope you people like them because there going to give you a thrill please like.
ROYGBIV
Collection by
sfp1216
portal 2
Collection by
ClockWork

portal 2 leader
Collection by
red elgyem medabot pyro
http://steamcommunity.com/sharedfiles/filedetails/?id=1088543788
p2coopmapsxd
Collection by
Click on heads
p2mapscoopxd

My Portal 2 Maps
Collection by
Electromaster
This is my collection of Portal 2 maps that I have created. They are made both inside and outside of hammer.
ShadowLugia 250's Portal 2 Test Chambers
Collection by
ShadowLugia250
These are all of my the test chambers I have created. Be sure to try them all out!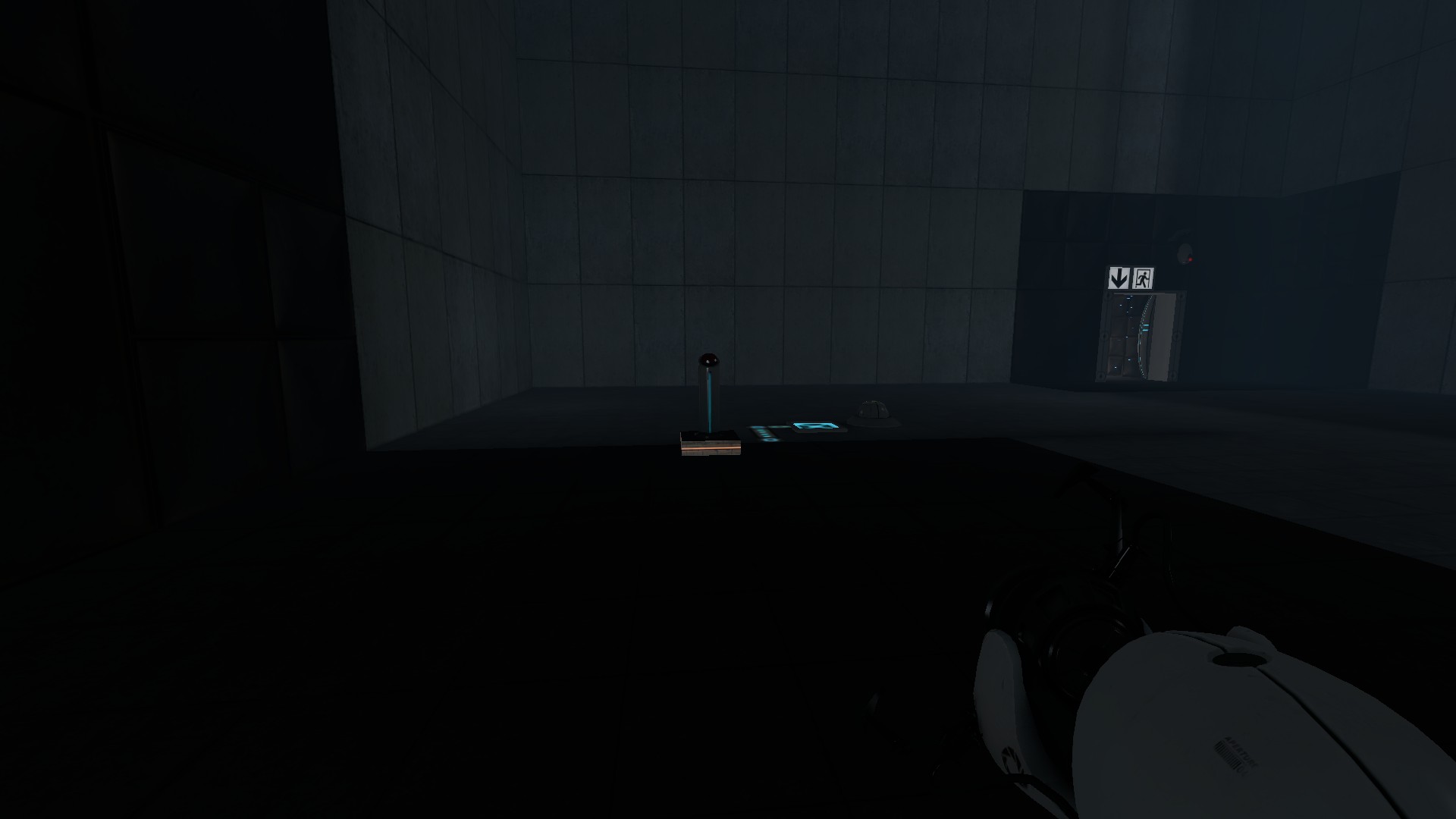 Portal 1 in Portal 2 (complete pack)
Collection by
Dark
All 21 maps of my Portal 1 in Portal 2 project, this took about a year to finish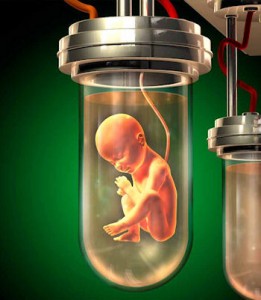 this shit lit
Collection by
All skins, no skill.
hahahaha

Best maps for portal 2 single player or Co-op
Collection by
S!r Aske
Co-Op #13-1
Collection by
dominik