Showing 1-30 of 5,830 entries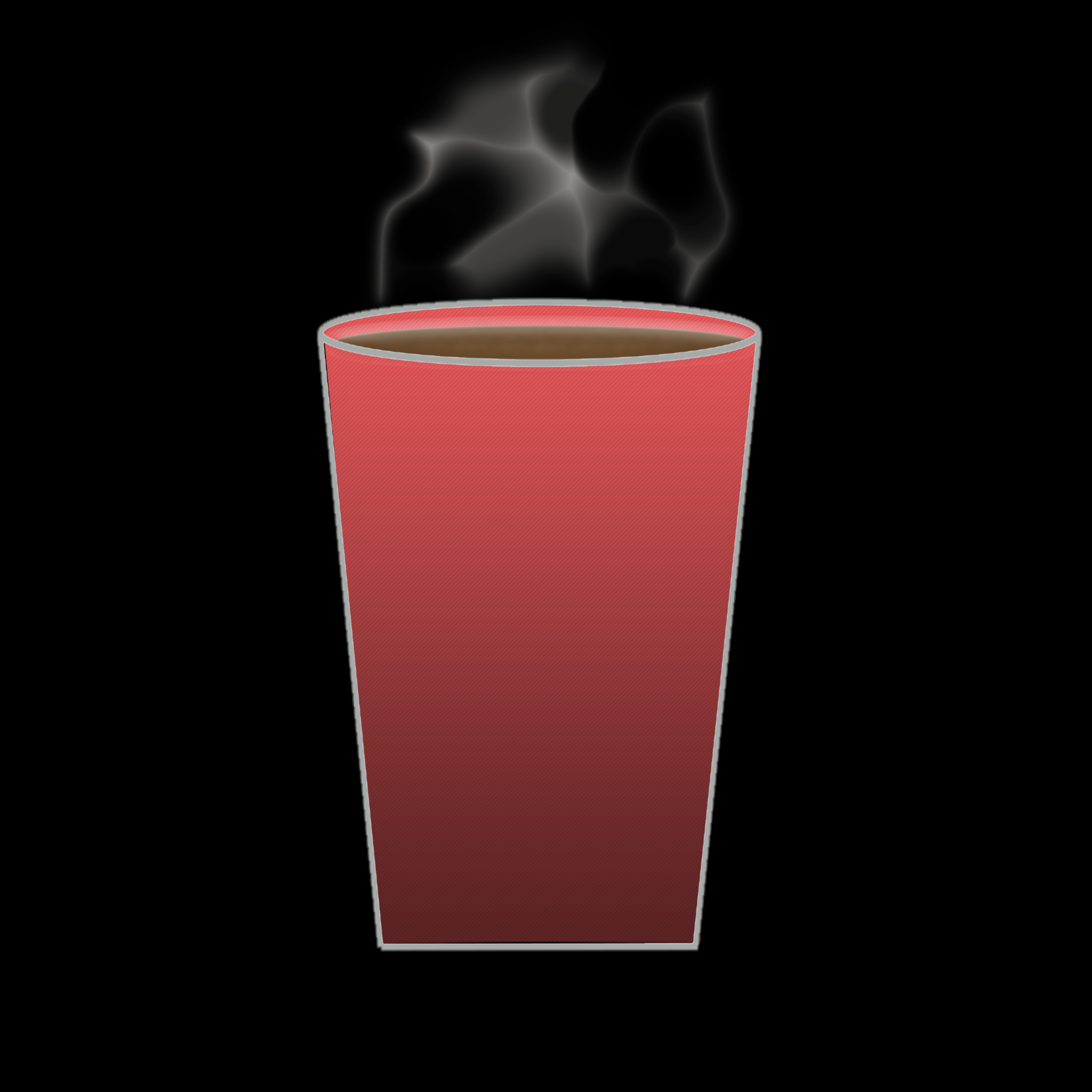 Latta_Builds
Collection by
TheMeanderingPanda
Just a collection of the random puzzles and mazes I build as I explore this new aspect of gaming.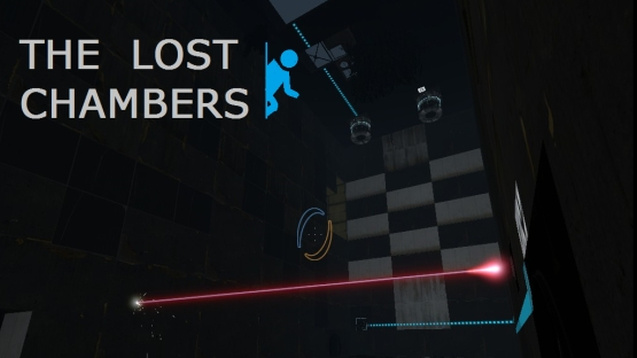 Portal 2: The Lost Chambers
Collection by
Anorexic Penguin
Whilst completing another mundane test, you stumble upon an abandoned testing track dating back to the pre-GLaDOS period. Might it hold the secret to escaping Aperture?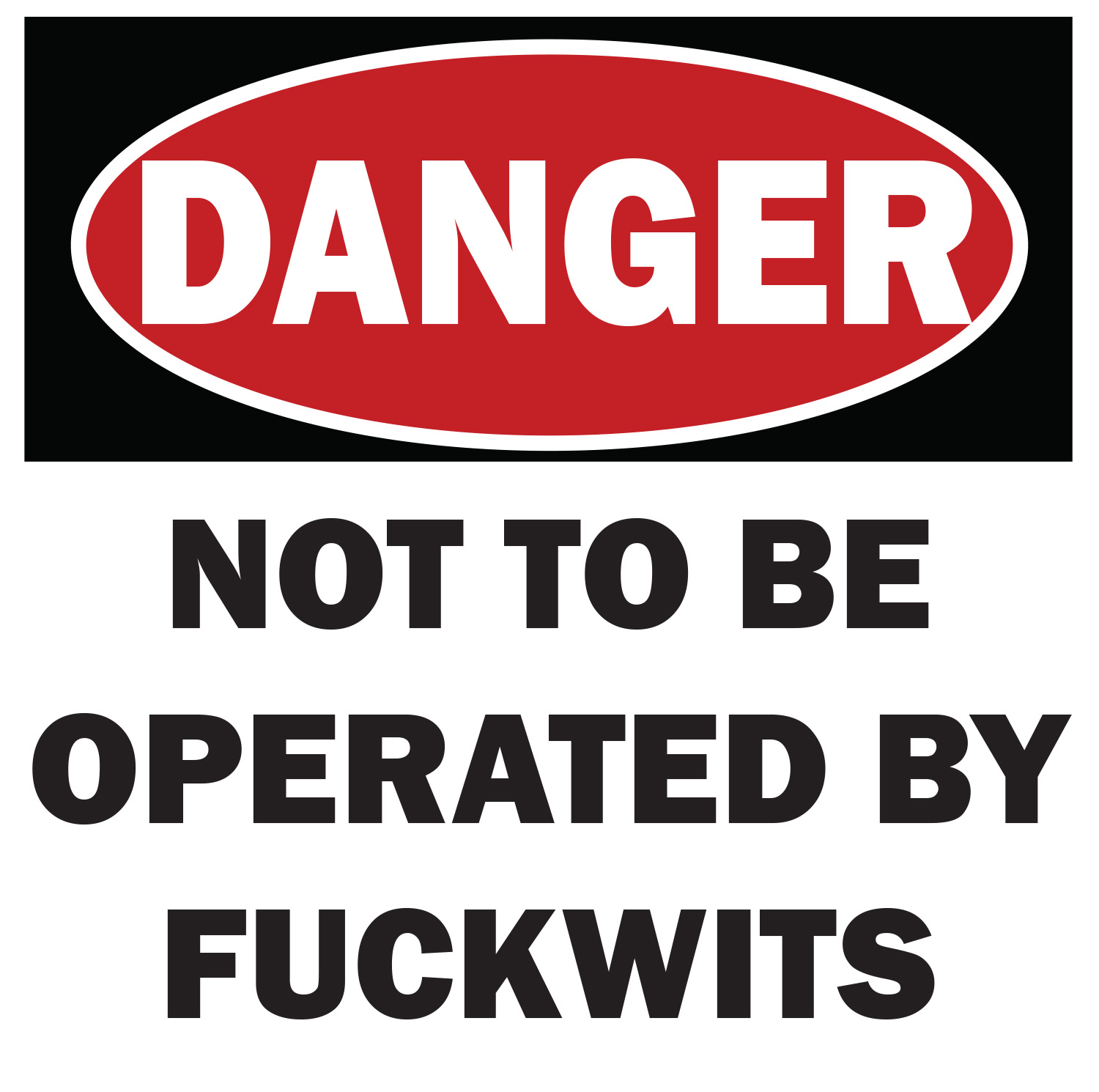 Portal 2 coop maps
Collection by
Honey Badger
chickens only!

turret apocalypse
Collection by
pajaholan (cz)
this is all turret apocalypse.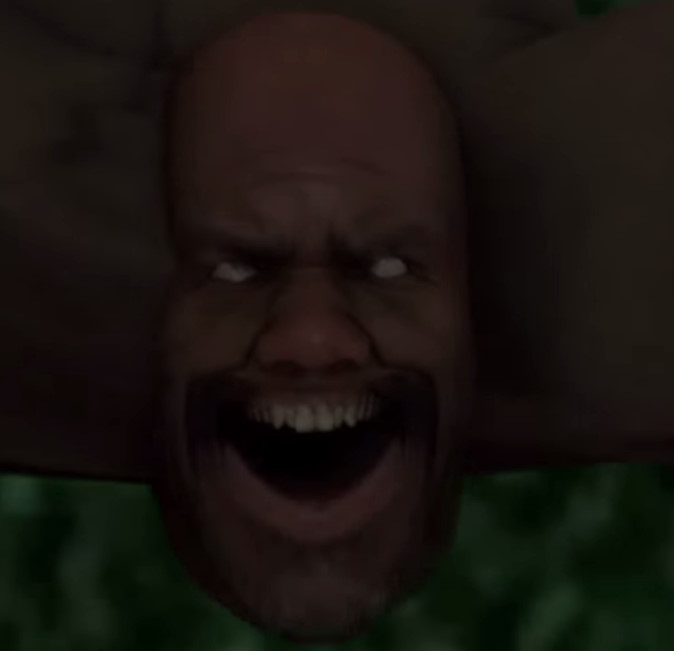 Ian's Tests: The Saga
Collection by
Sky President
I made these when I was about thirteen and came accross them again today. Thought I'd make a collection for old times sake.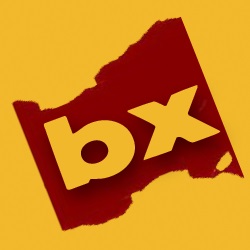 Selecció de pantalles singleplayer "benx"
Collection by
benx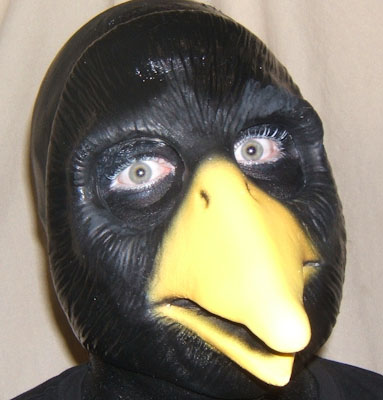 The Simple Series
Collection by
nice meme
A series of tests that are simple. NOTE: There is and will be a companion cube in all test chambers.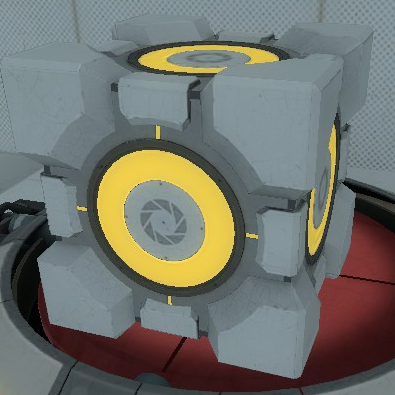 A Week at Aperture Laboratories
Collection by
Kithron7000
You got off lucky. Really lucky. No Cyrosleep == Lucky. One whole week in Aperture Laboratories and you are still okay. Of course that check they gave you did bounce but after all that you are happy just to see the sky again.

Portal Testing Track Lima-Whiskey
Collection by
Jordman
The progression and solving of the testing track Lima-Whiskey has begun.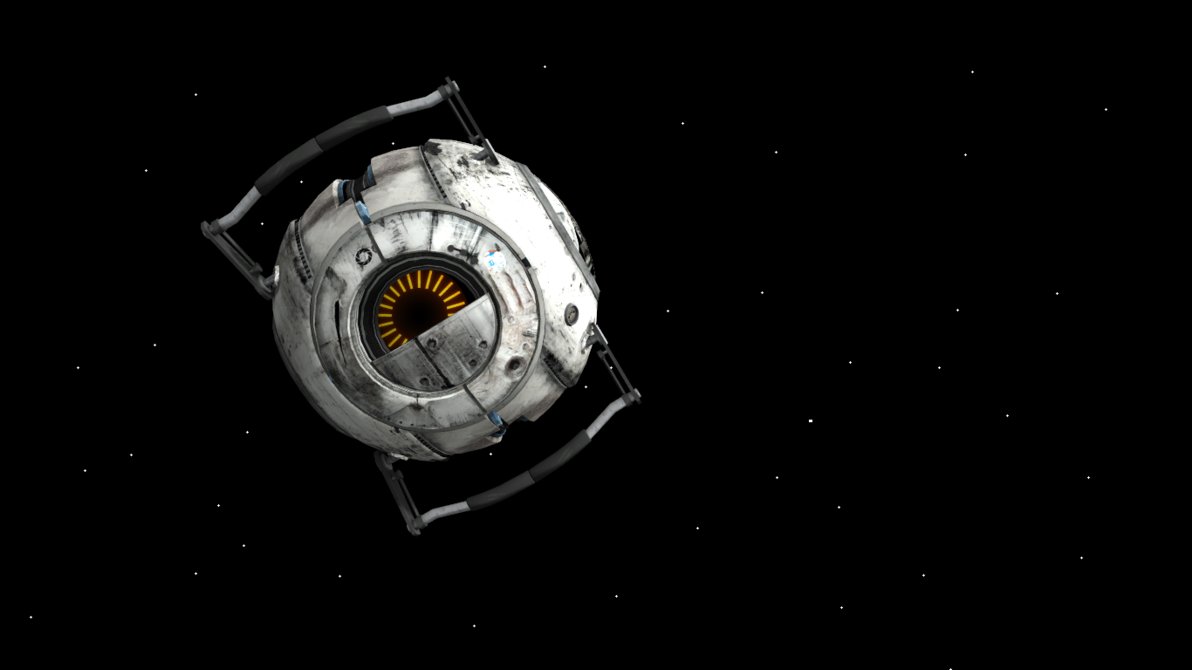 Rodders' Test Chambers
Collection by
Rodney Skywere
Tip: You're going to go insane. These levels are meant to be difficult. They can always be solved. I will eventually upload videos showing how.


Remix Pack 1
Collection by
fducluzeau
Advanced remixes of the first three Test Chambers. Please note you will not be monitored.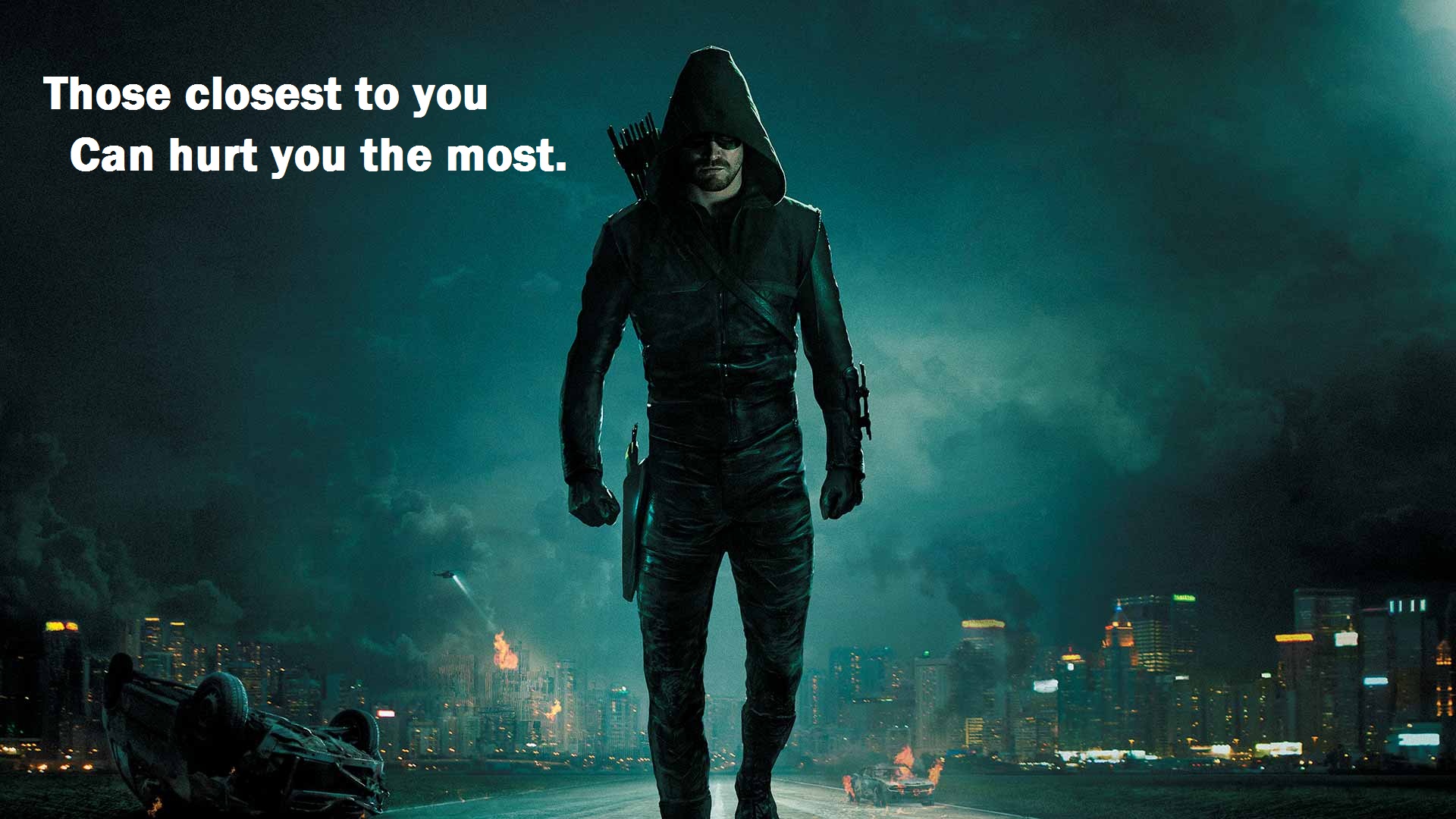 p2
Collection by
Rocket_UP
portal2mape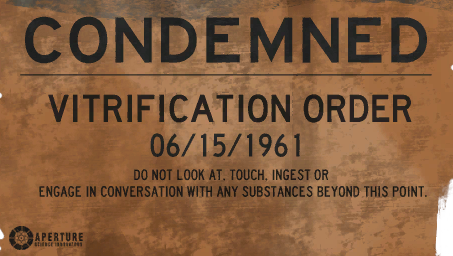 Condemned Testing: Track #303
Collection by
Aperture Laboratories (A.C.E)
What happend in testing track #303? Continue upwards in this track to find out.

Mars Adventure
Collection by
lost1227
Here, at Aperture Space Mars Exploration and Testing Laboratories, we use our revolutionary extradimensional portaling technology to preform cognative testing in martian environments.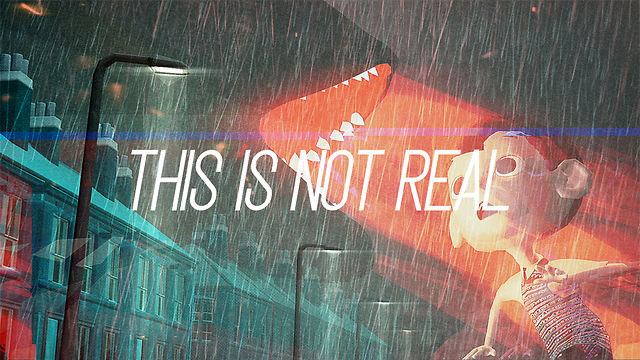 GWPN Collection
Collection by
ExamArkady

Quick tests
Collection by
Wim the Guy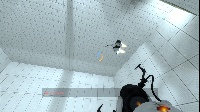 Zombie720s epic collection #1
Collection by
100cupboards3
The first collection ive ever made. It has four tests including my hardest test: Blast Pit and my goofiest test: Party Time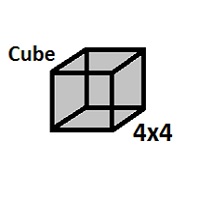 Cube test 4x4
Collection by
Anselme
3 Cubic test chambers that fits in a 4x4x4 cube Not as easy as you think... Good luck and have fun.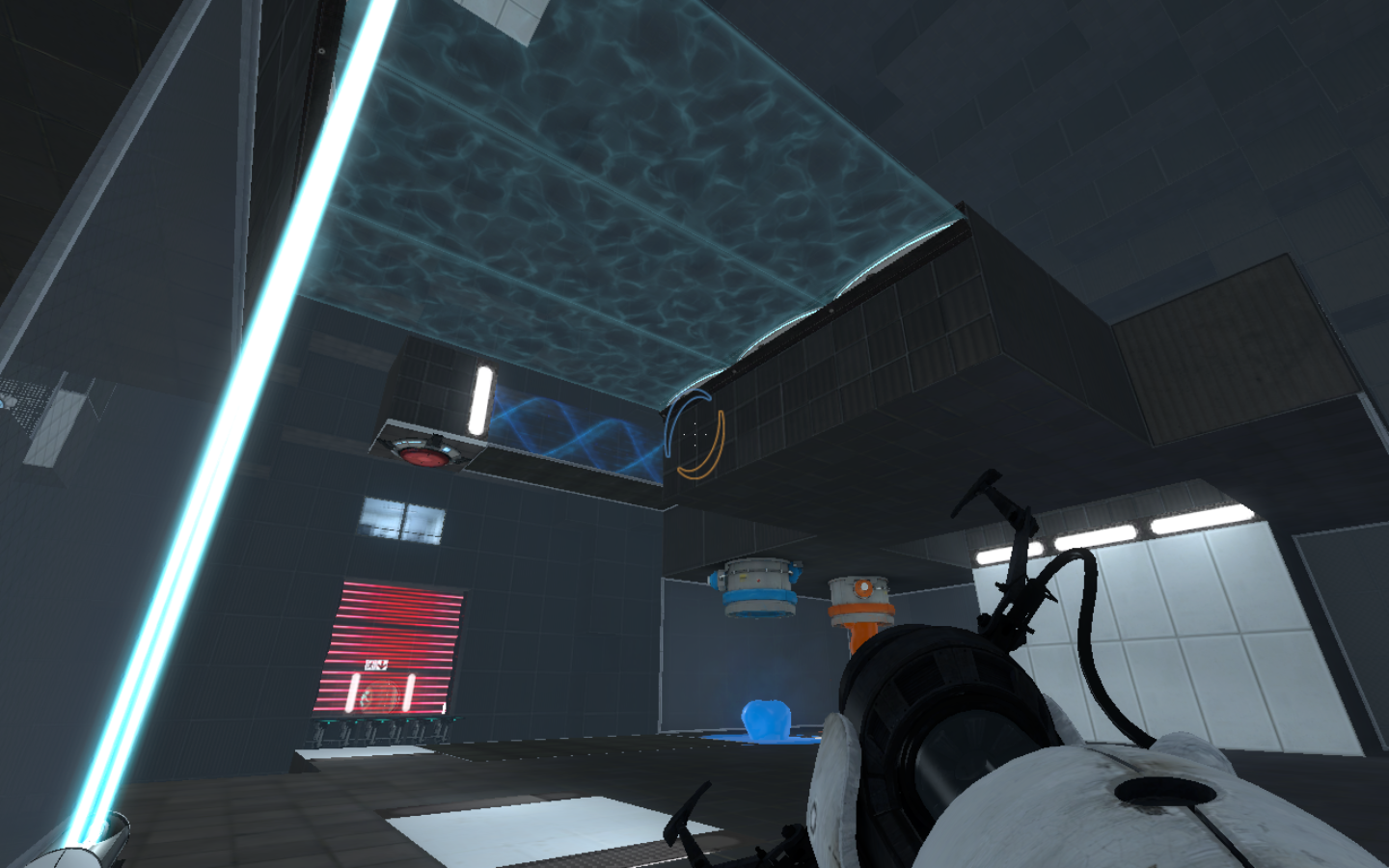 Ronakku's Test Spheres
Collection by
Ronakku
A series of clever puzzles, ranging from easy to difficult, formatted inside a large sphere.

Save me
Collection by
Dayn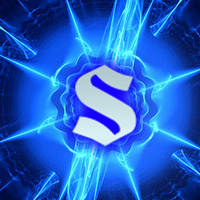 Portal 2 Test Chambers Bundle 1 (1-10)
Collection by
Original Nickname
The first bundle of the Test Chambers series. They may be short, but this is only the start.


Astral Hockey 2
Collection by
Intense [] Last
A solo adventure of a 40-year-old subject.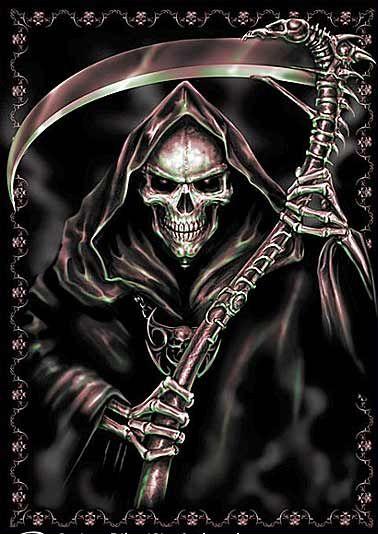 portal 2 maps
Collection by
Funny silver moments
about 7 maps, 1 is cooperative and the rest for single player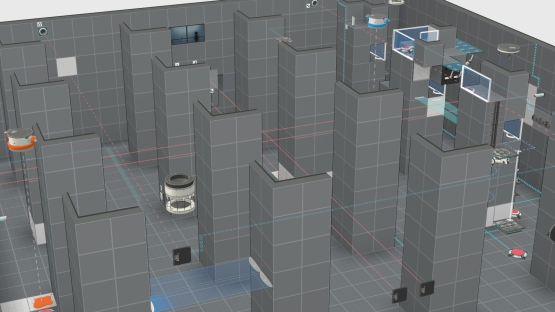 Moria
Collection by
ST☢FF
Hello, Test Subject, and welcome to the Aperture mines! Whether you are a regular employee who simply opened the wrong door, or one of these flaming monsters that we lost somewhere down here, is irrelevant at this point. If you want out, you have to do

Some Coop for Friends
Collection by
Unhk
just a collection of maps to play with a friend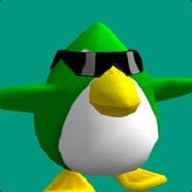 Wuschel Wuschel Land
Collection by
wuschel

Run like a Raidex
Collection by
The Doctor
Run like a Raidex is a game with lots of bosses!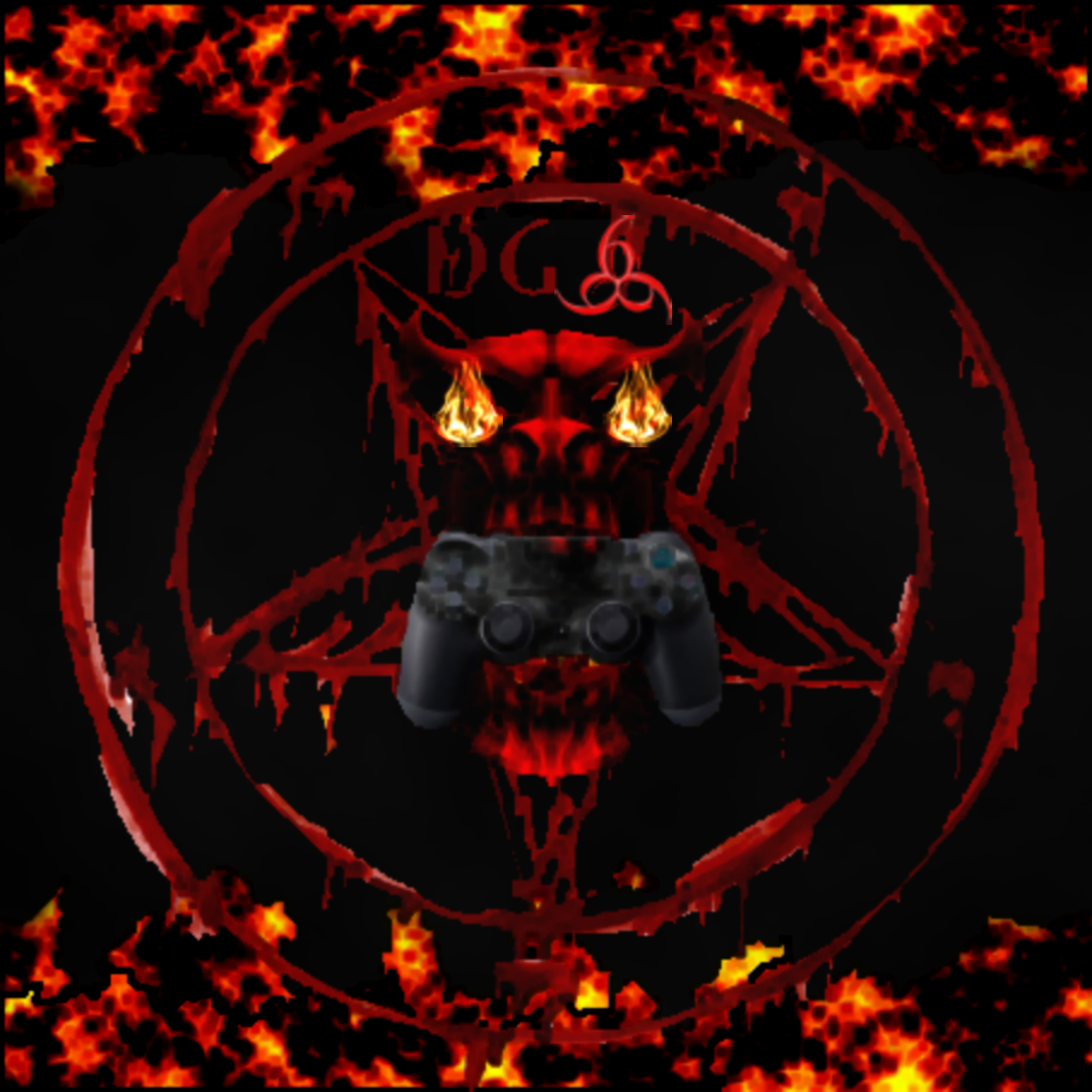 DeadGaming666's Collection of Subscribed Items
Collection by
DeadGaming666
Ever needed a back-up of your workshop Items? Well this is my back-up collection. These are the items I have downloaded for Portal 2. All workshop items belong to their respective owners. I own nothing in this collection.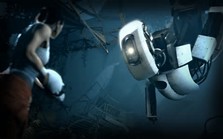 Portal2 Collection1
Collection by
johncoombe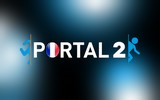 Les Casse-Tête
Collection by
Mirasse
Toutes les maps casse-tête de ma création Portal 2 sont regroupé ici.