Showing 1-30 of 6,420 entries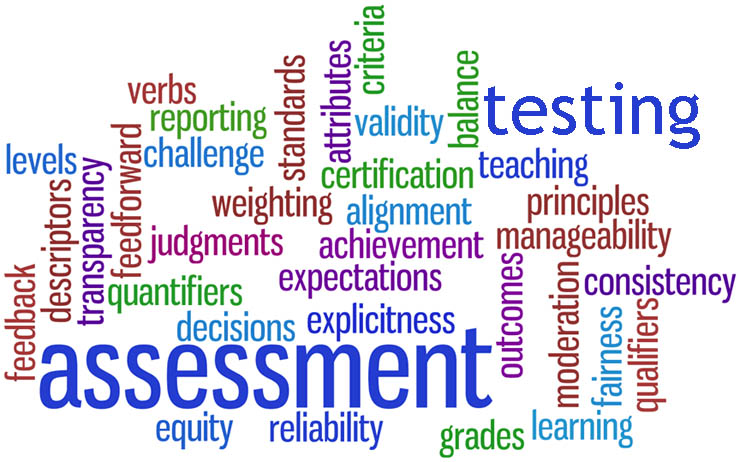 My First Attempts
Collection by
RaveWolf
This Collection is a set of my first attempts at Creating Chambers. I think I will limit this to 3. Cheers, RaveWolf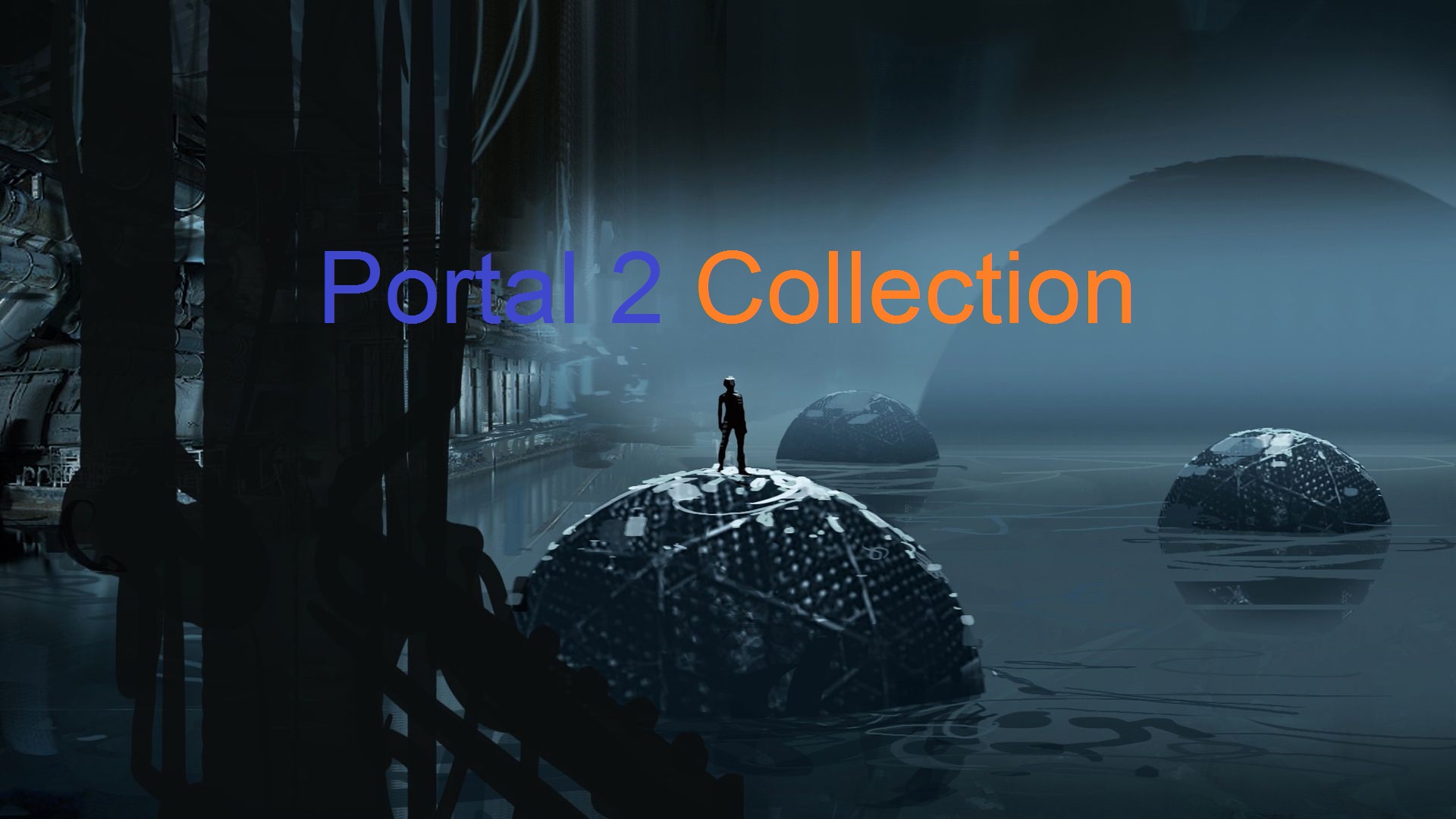 [W_] Portal 2 Collection
Collection by
W_
A Collection of my Tests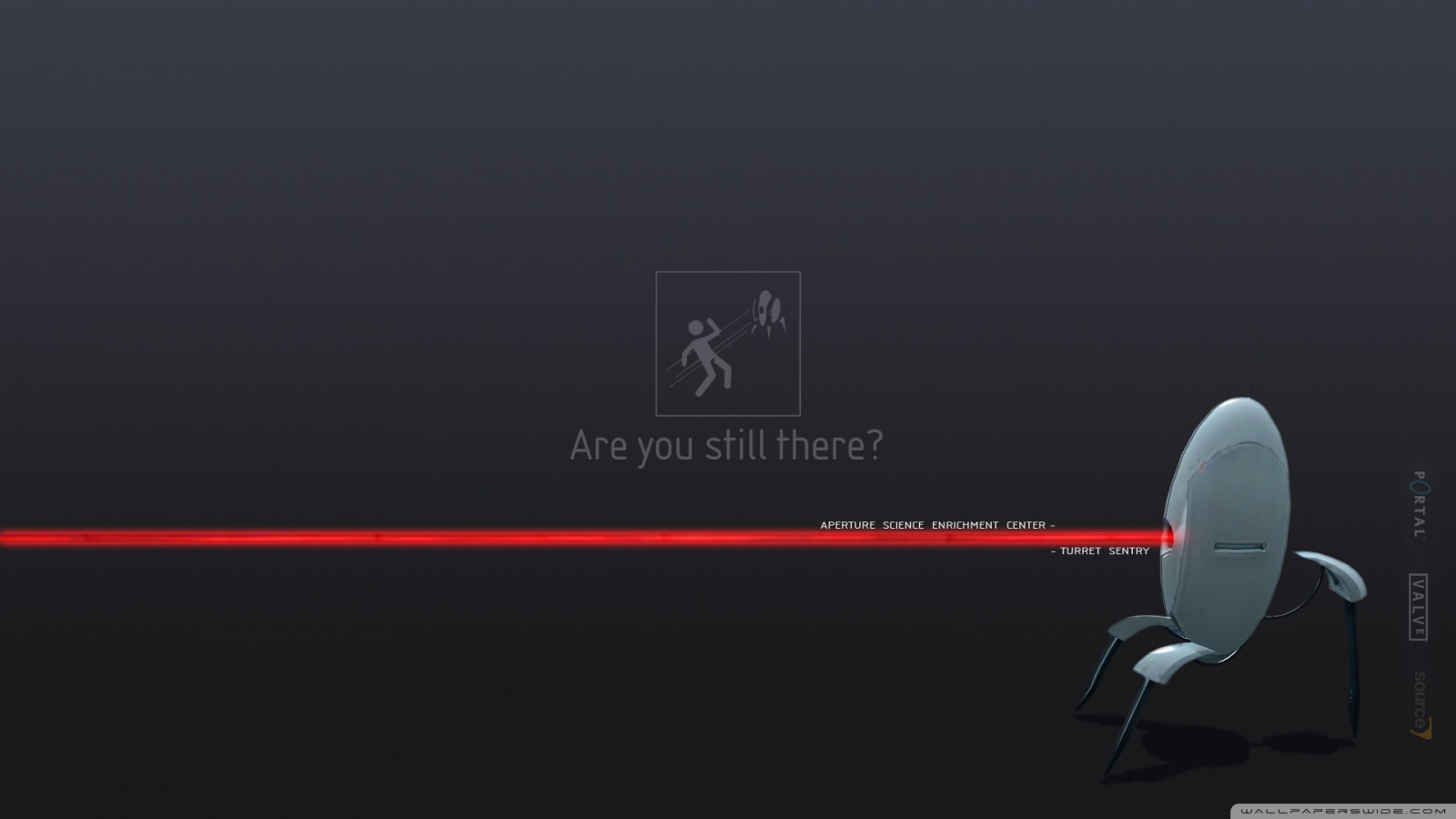 Turret's tests
Collection by
Poujoshy (Turret let's plays)
These are all of my tests.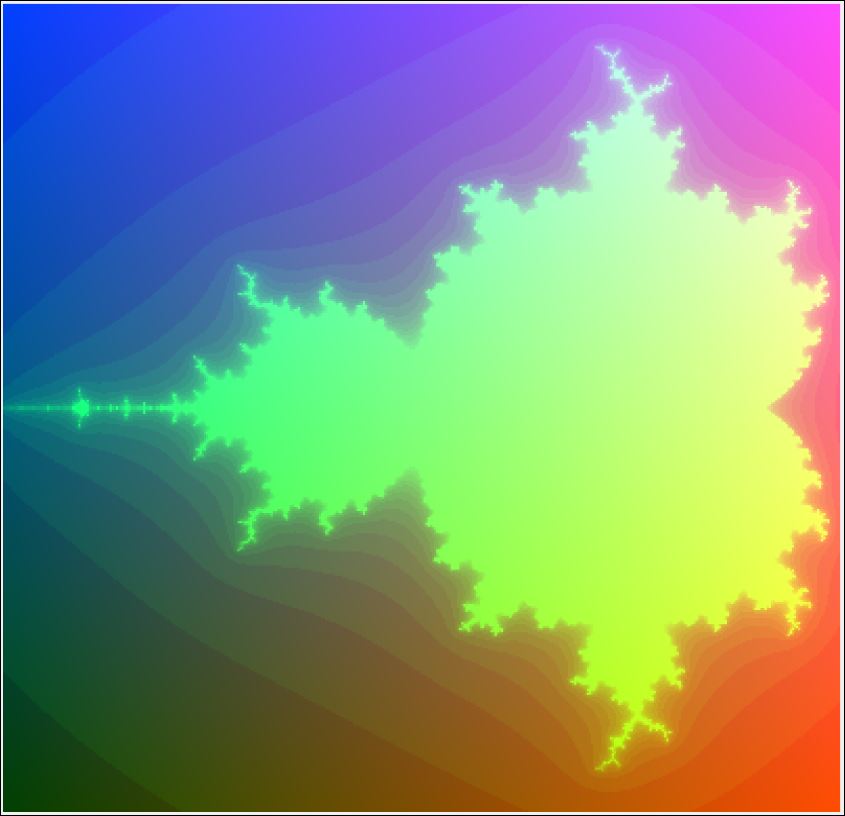 Work Together
Collection by
€in€r vØn vi€l€n
A collection of all "Work Together" maps.

Movement
Collection by
Erex
In this collection, the tests of the "Movement" series.


New Tests
Collection by
Blank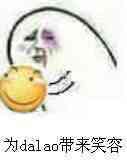 Katz Camber Series
Collection by
Jiabubu
ABANDONED A seriies maps from user KoastKatz. His maps are well-maded, fun and challenging. Looks like the creater didn't create a collection of them, so I just make one myself. I don't know why I can't browse collections which contains this map.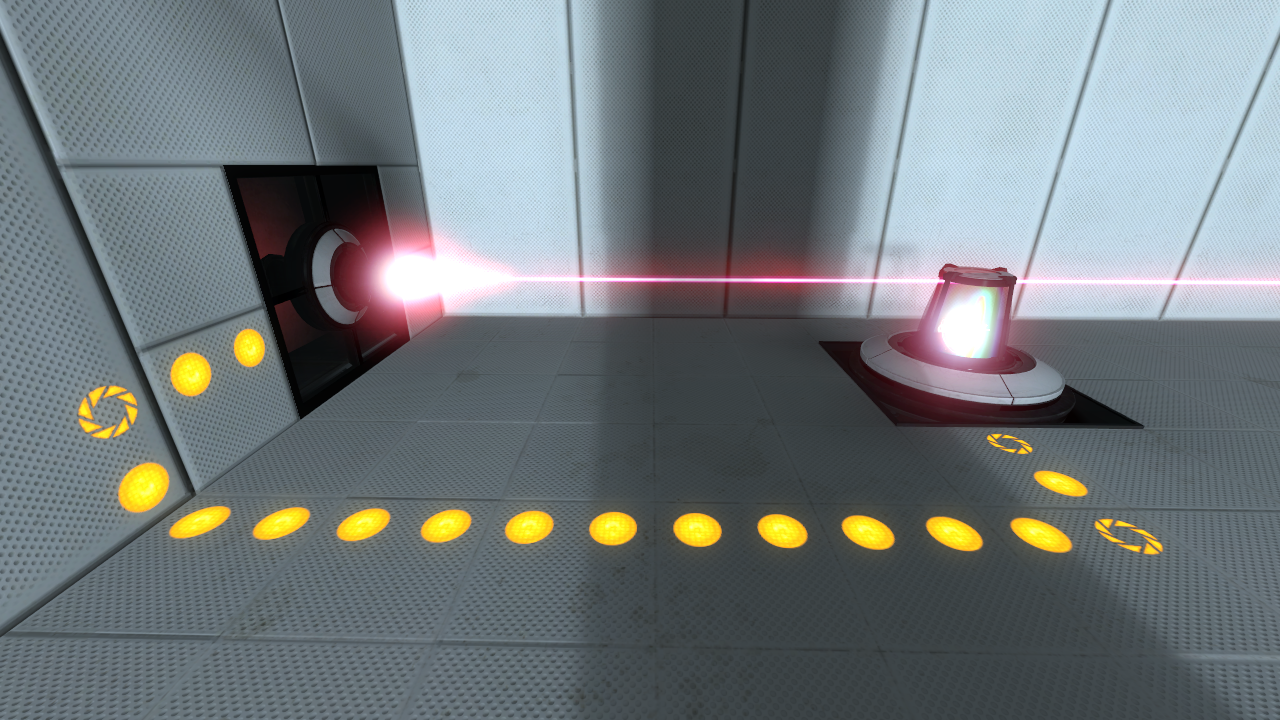 Bootstrapping
Collection by
LB
These maps all require bootstrapping in one form or another.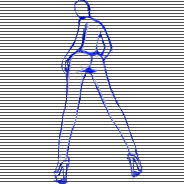 我源氏贼溜
Collection by
Tuzi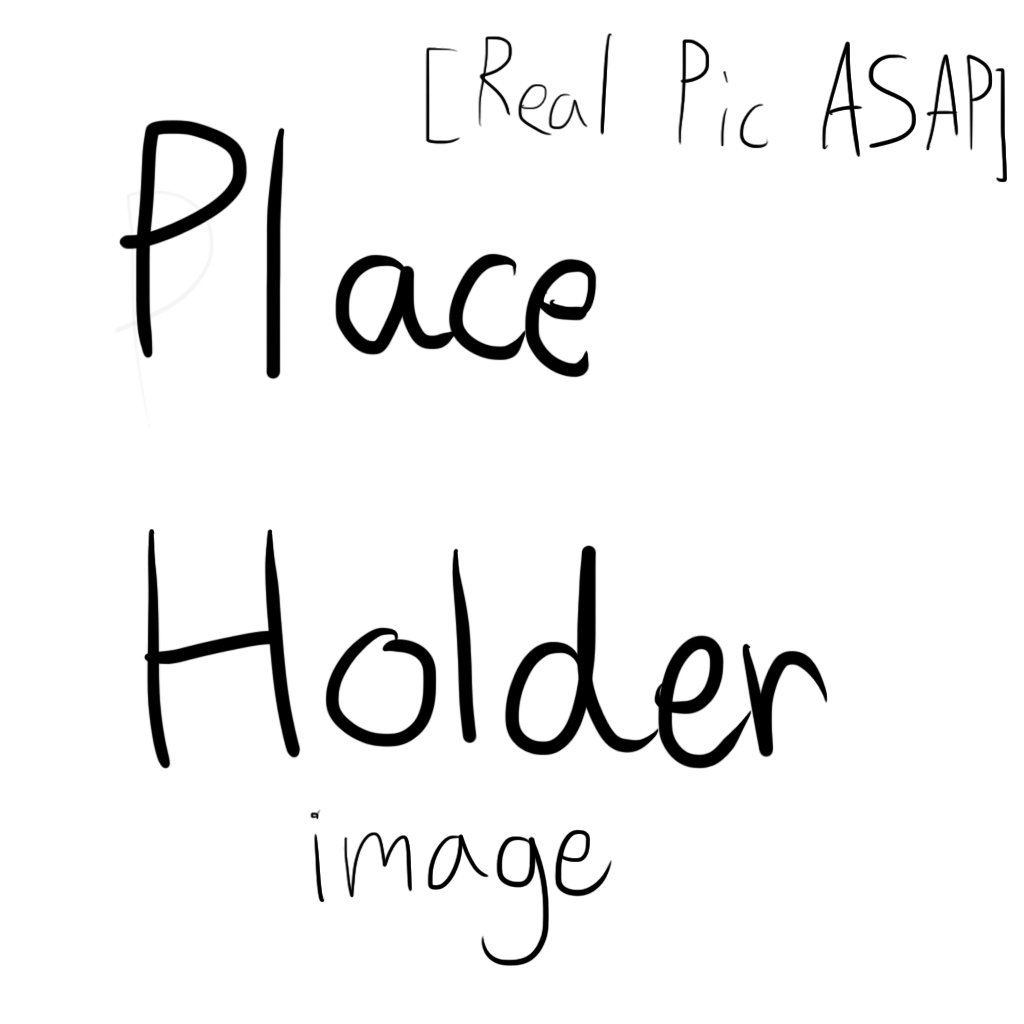 Unknown Testing Track
Collection by
Chizakinii~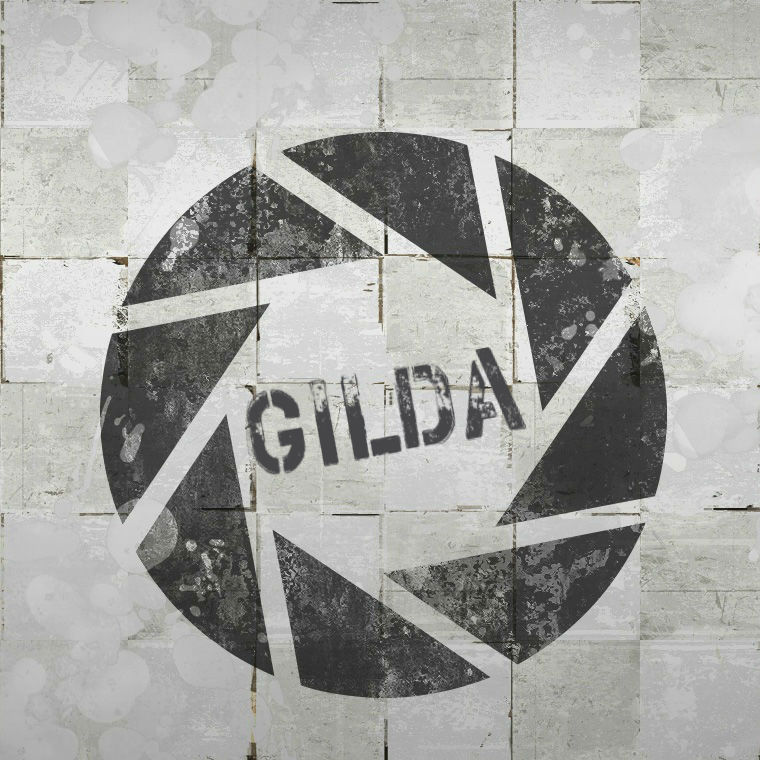 GiLDa`s Laboratory
Collection by
GiLDa The Griffon
A series of test chambers "Gilda's Laboratory" Серия тестовых камер "Gilda's Laboratory"

Chocolate puzzles
Collection by
tuleby (CZ)
Chocolate design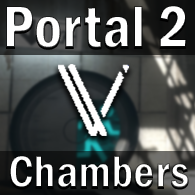 Vicazion's Portal 2 Workshop
Collection by
Vicazion
A collection of all the Portal 2 Chambers I made. My personal favourite is 'Polarity'. Good luck and have fun!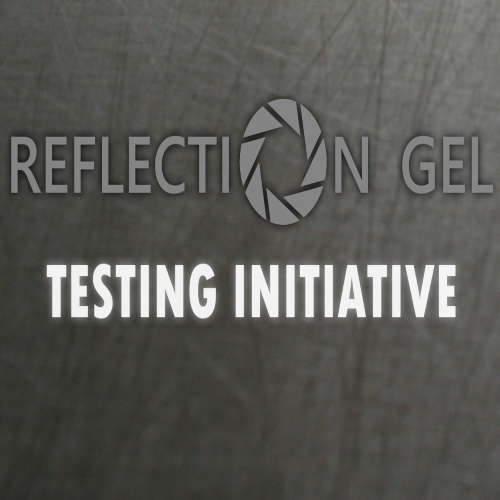 Reflection Gel Testing Initiative
Collection by
Chicken Permission
This collection contains all of the items as part of the Reflection Gel Testing Initiative. This collection is still actively being made, so be on the lookout for new items!

My Portal 2 Collection
Collection by
2F MeatNike
I mean yeah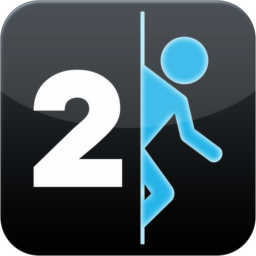 Infinite Excursion
Collection by
Magic Gonads
A series of simple puzzles centred around the excursion funnel flying (crouch flying) glitch. To activate the glitch, terminate all momentum inside the funnel, then hold crouch, terminate all momentum again, and exit the funnel until you want to fall.


PORTAL 2
Collection by
jaurk
SUPER PORTAL 2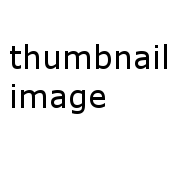 cool stuff 2.0
Collection by
quaternary
My favorites from my collection. Because who wants to look through 170 maps to find the good ones? There's some maps which are also in the older cool stuff collection, and some that aren't. I changed my opinions on which old maps I really really like an

Portal 2 test chamber chain
Collection by
wackyjacky100
This is a collection of a kind of test chamber story tutorial for Portal 2. think of it like a no-dialogue story mode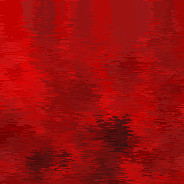 Antitests
Collection by
TheDarkBomber #2017TheFutureEra
This is a collection of Antitests that I have created.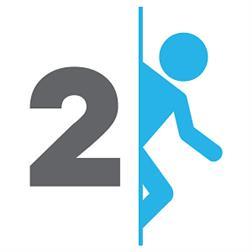 小地图测试
Collection by
1367622508
These tests are short and fun.They are also easy.

Primary Fire
Collection by
HugoBDesigner
A series of maps with mono-portal puzzles, with ranging difficulties and tricky solutions only possible if you have a single portal to use!

Gone
Collection by
wams_gamer6
After countless hours of waiting and waiting, Josh and his sister Ashley finally have a chance to visit the worldwide event: Blizzcon 2016. Blizzcon takes place in a massive building full of many stations for the visitors to go to and enjoy. Josh wa


Single Player Test Chambers by Turbo852
Collection by
Turbo852
Single player Portal 2 test chambers designed by Turbo852! My goal is to create challenging but fun test chambers!


GMOD MAPS
Collection by
Lil' Boat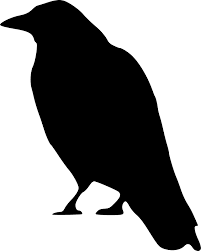 Belfrieboi's Collection
Collection by
Belfrieboi

Best maps
Collection by
KallPillar

The Best of Demon Arisen (20+ Fun & Logical Puzzles)
Collection by
Demon Arisen
A collection of my very best fun and logical test chambers, in order from easiest to hardest. Bear in mind that "best" doesn't necessarily mean "really difficult" - in fact, the first few are quite easy to gradually get you used to my way of thinking - but

Kyliswor's Portal 2
Collection by
Kyliswor
Une collection assez conséquente, souvent mise à jour et plus ou moins simple à utiliser.

Уровни из Портала 2
Collection by
ZOOM3331
Это мои и уровни друзей из игры Портал 2(Можете присоеденятся :3)