Showing 2671-2699 of 5,389 entries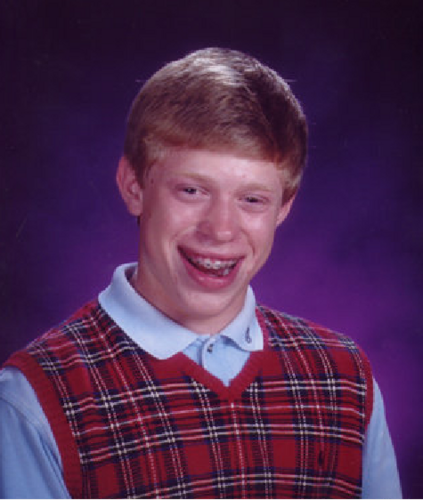 Jason and Chris
Collection by
captn_g

Portal 2 collection
Collection by
Pie Lord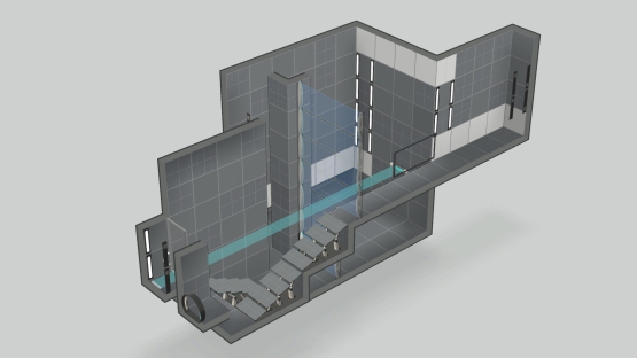 HR Permutations
Collection by
ktait
Over the summer of 2013 I created a Portal 2 level called HardRiff. In the fall, when I came back to it, I realised it was much too hard and was filled with too much stuff. So I split it conceptually into four levels. These are those levels.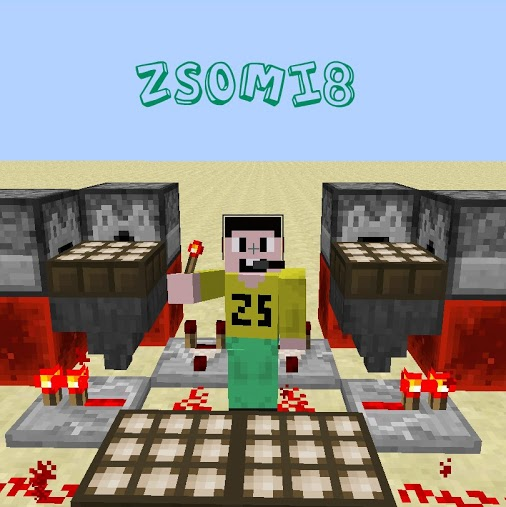 Zsomi8 Testchambers
Collection by
Zsomi8 [HUN]
I just buyed Portal 2 and I saw there is an option of making own maps. (I only maked singleplayer maps but I gonna make coop maps.) I tried it and I think my maps are not bad, please try them and rate! ( I'm hungarian, magyar vagyok :D )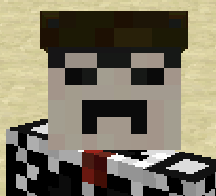 My Rage Submissions -xzAsiankidzx
Collection by
xzAsiankidzx
My Submissions For Ragegamingvideos Go Check Out His Channel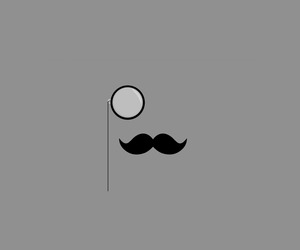 portal 2
Collection by
MonocleMustacheMan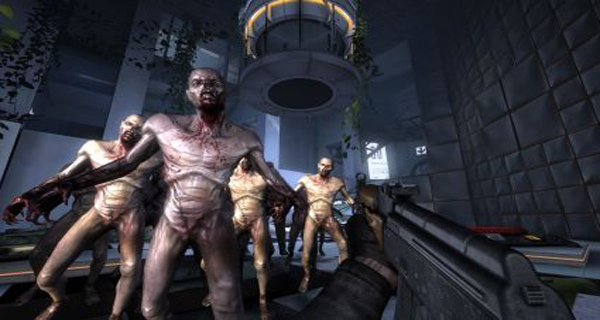 When Science Goes Wrong
Collection by
Mechagodzilla 3
This is a collection that includes all the When Science Goes Wrong levels And no, theres no zombies sorry l4d fans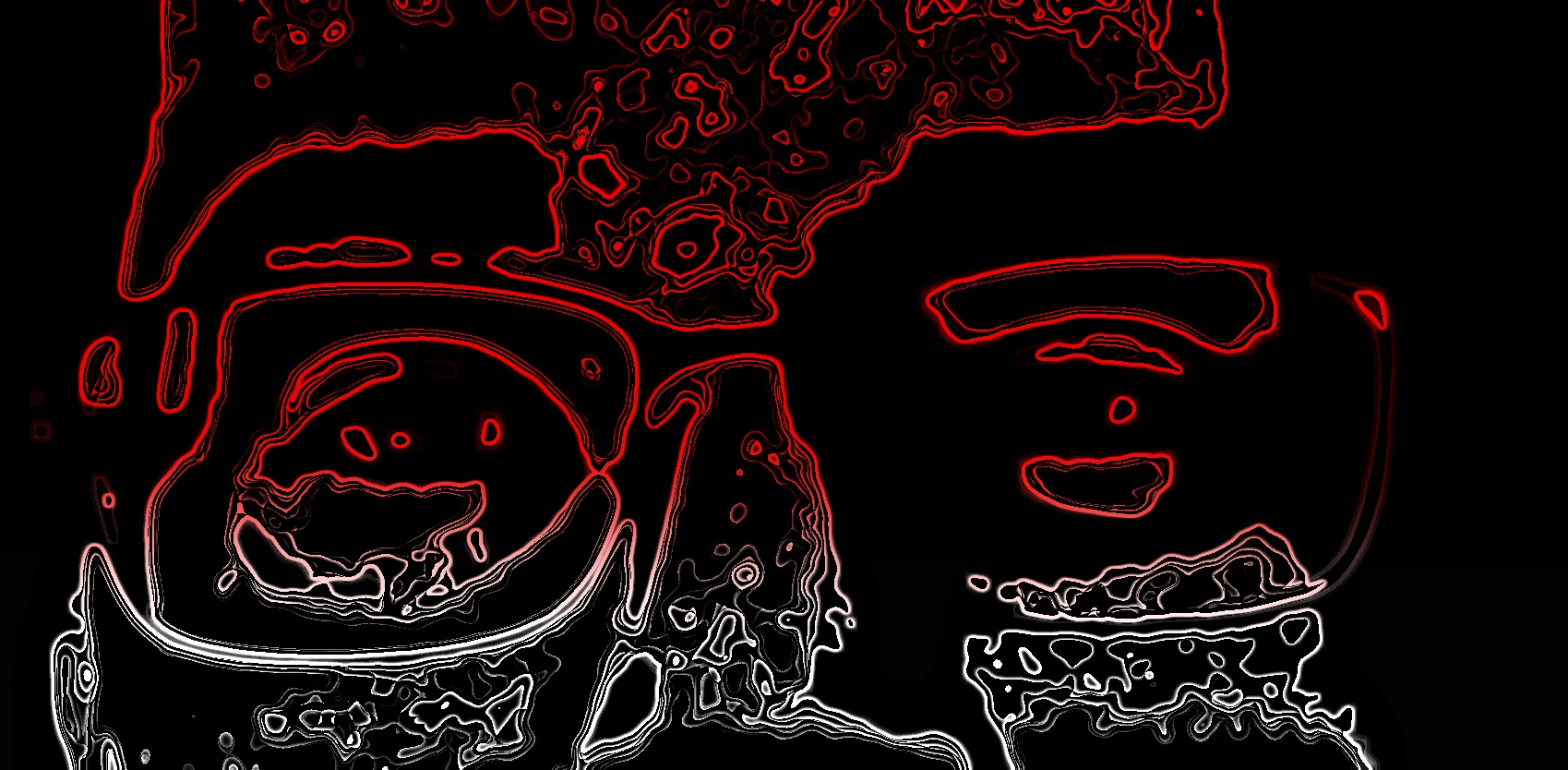 ERC - Emergency Repair Crew
Collection by
Bloodspeaker1
These test chambers showcase the efforts of the Emergency Repair Crew, the brave lunatics who maintained the early Aperture Labs facilities.


sorenmanncol
Collection by
Sörenmann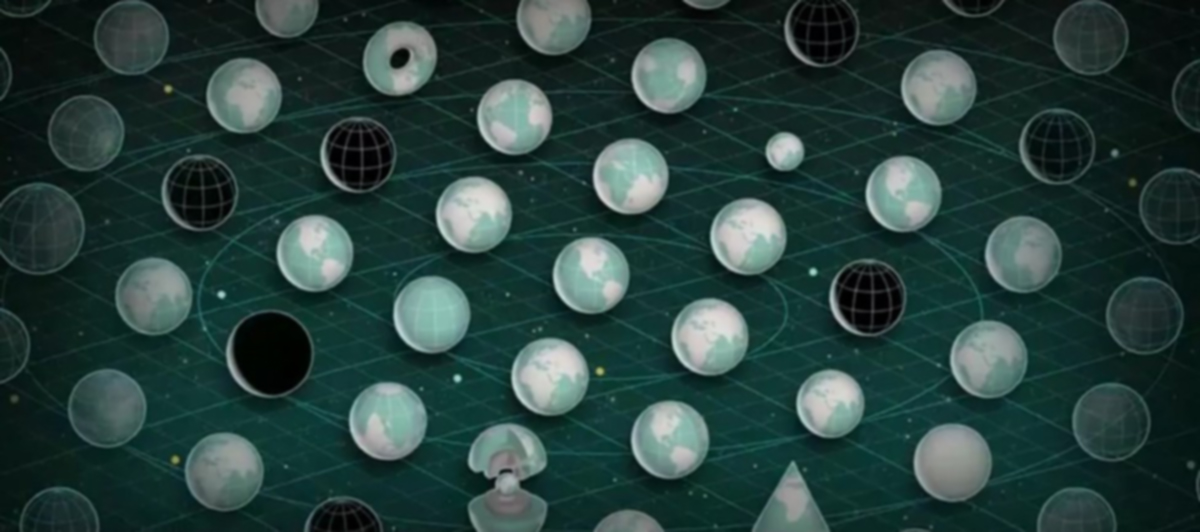 Advice's Multiverse Chambers
Collection by
NoobyPrincess
Cave Johnson here. Astronauts,War Heroes,Olympians,this is a collection of a real multiverse chambers. Let's Test now and be careful*. *with the lemons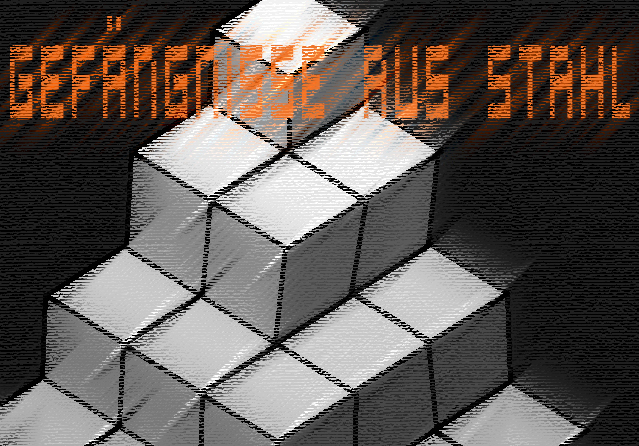 Gefängnisse aus Stahl
Collection by
https-kai.z
Verschiedene Maps aus allen Kategorien von leicht bis schwer! von Kai Zeitner

Gent's Chambers
Collection by
Gentasaurus
A set of Test Chambers.

diff maps
Collection by
TicTac3369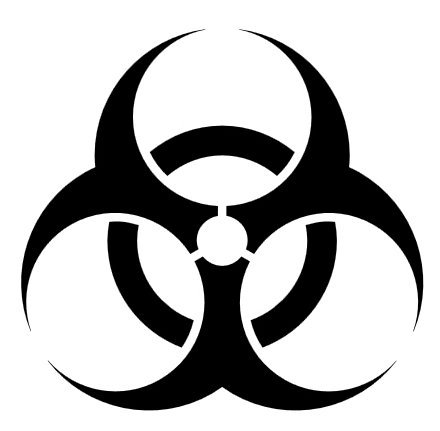 neat
Collection by
smartmrbill
pass it along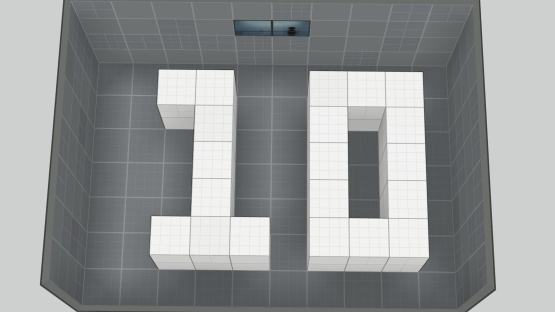 TOP 10
Collection by
Stuntmanmyke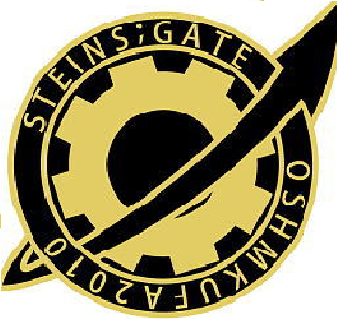 Lol
Collection by
Master Yoda
good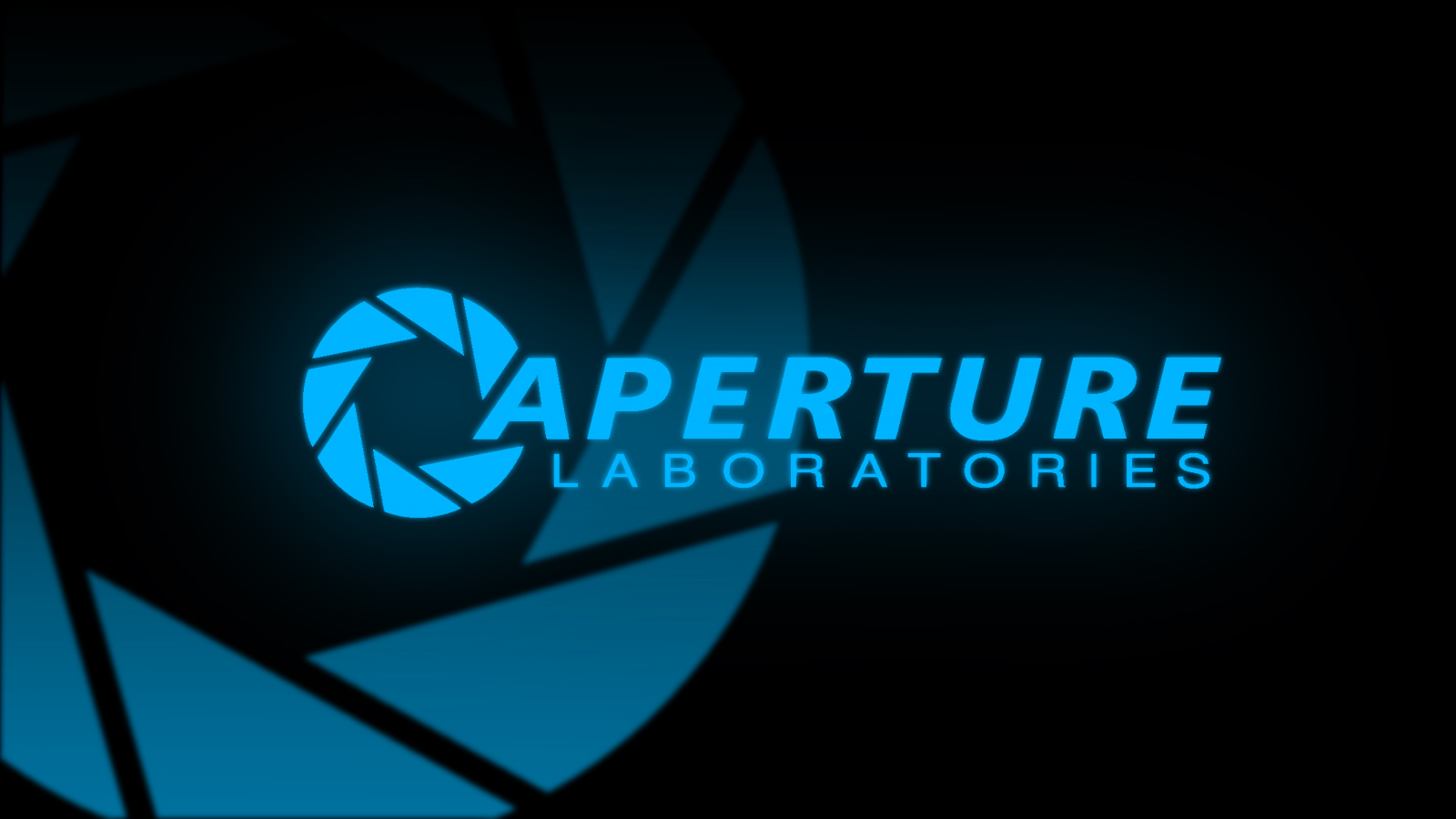 Cosmo's Portal 2 Stuff
Collection by
Super Cozi Prower! [SGB]
This is a collection of all my Portal 2 workshop items I have worked on.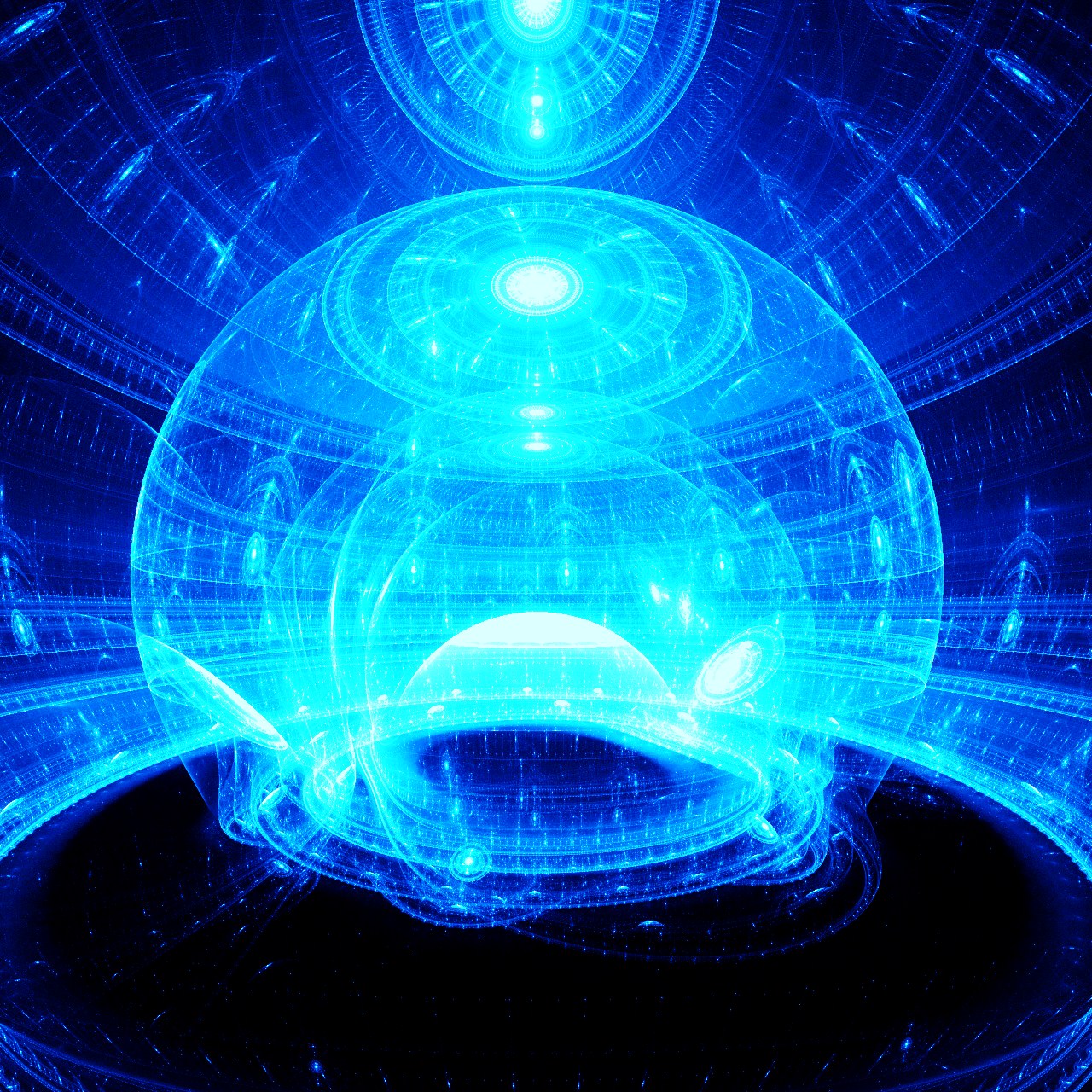 Adventures of an A.P.E.!
Collection by
Bloodspeaker1
E-AI: Welcome to Aperture Science! I am your personal Employee Artificial Intelligence or E-AI. Or you can just choose what to call me. Whichever you perfer. I'm here to be your guide through the difficult life of an A.P.E. Player: Ape? As in bananas and...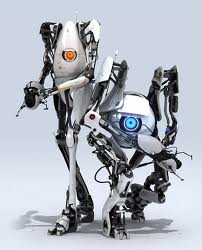 Will & Iwan's P0rtal 2 Co-Op Maps
Collection by
Iwan
This is a collection of the maps that me (Iwan) and my brother Will have created

matty will kill you
Collection by
matty70988

Laser Beams
Collection by
Winnie The Pooh™
A Laser Beam Themed Map Series, Enjoy :D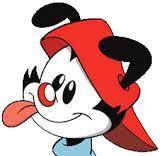 CastingExplodet Test Chamber Pack 1
Collection by
L.
CastingExplodet Test Chamber Pack 1 -Hazy Mazy Test Chamber

Elric's Lab
Collection by
EpicElric
A collection of levels created while I was learning how to use the level editor. Some are fun, some are easy, some break. It was all for fun.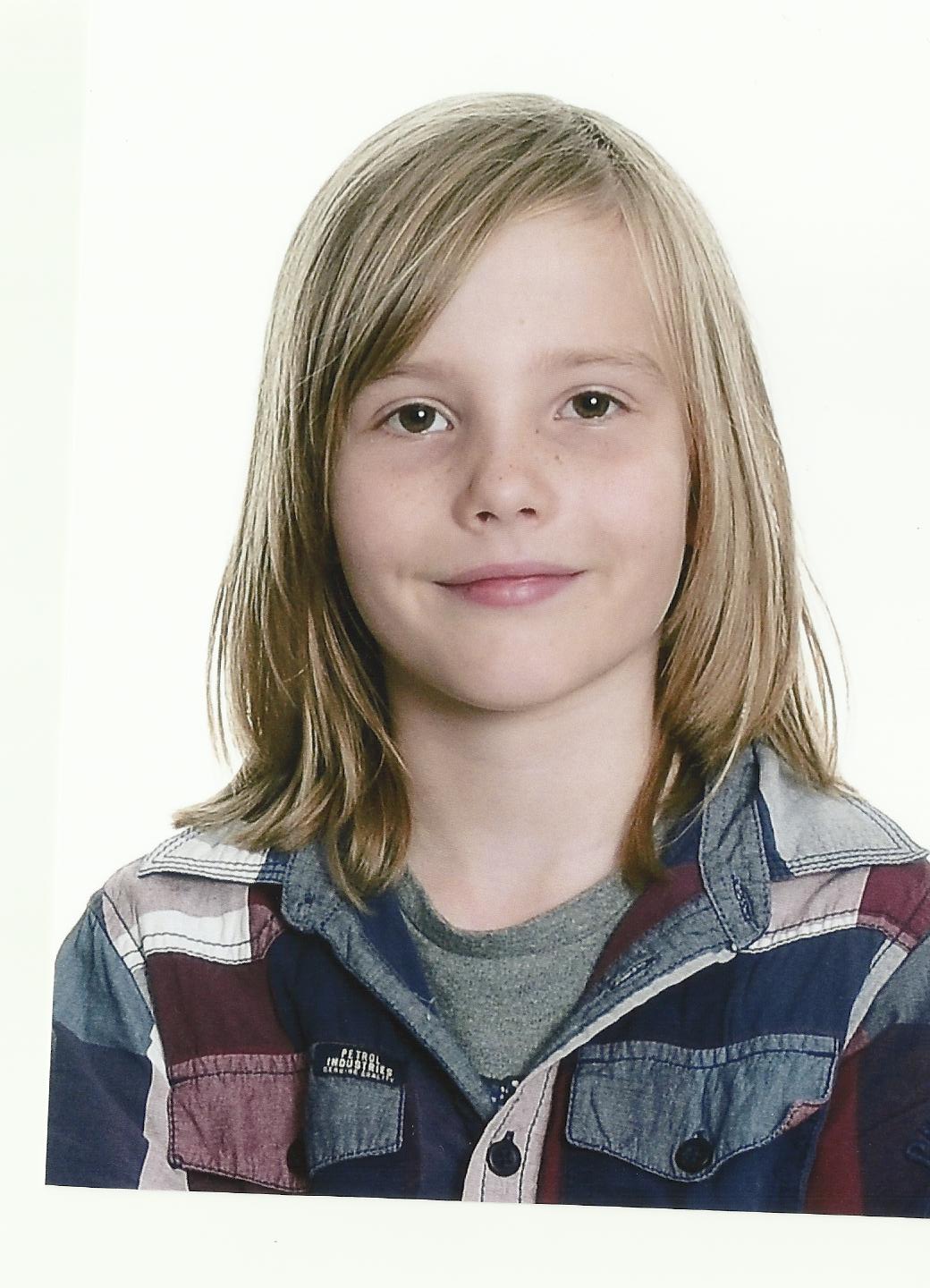 Mine baner
Collection by
ANTONY KLOPP
Mine baner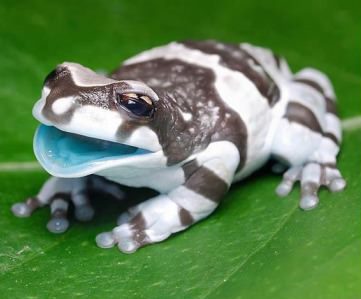 Portal Co-op
Collection by
AshRock
Portal Co-op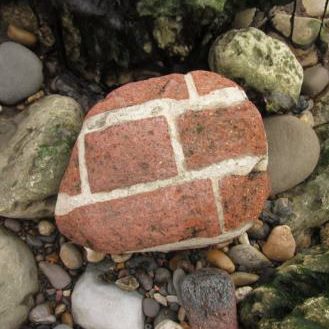 Portal 2 Single Player
Collection by
AshRock
Portal 2 Single Player Maps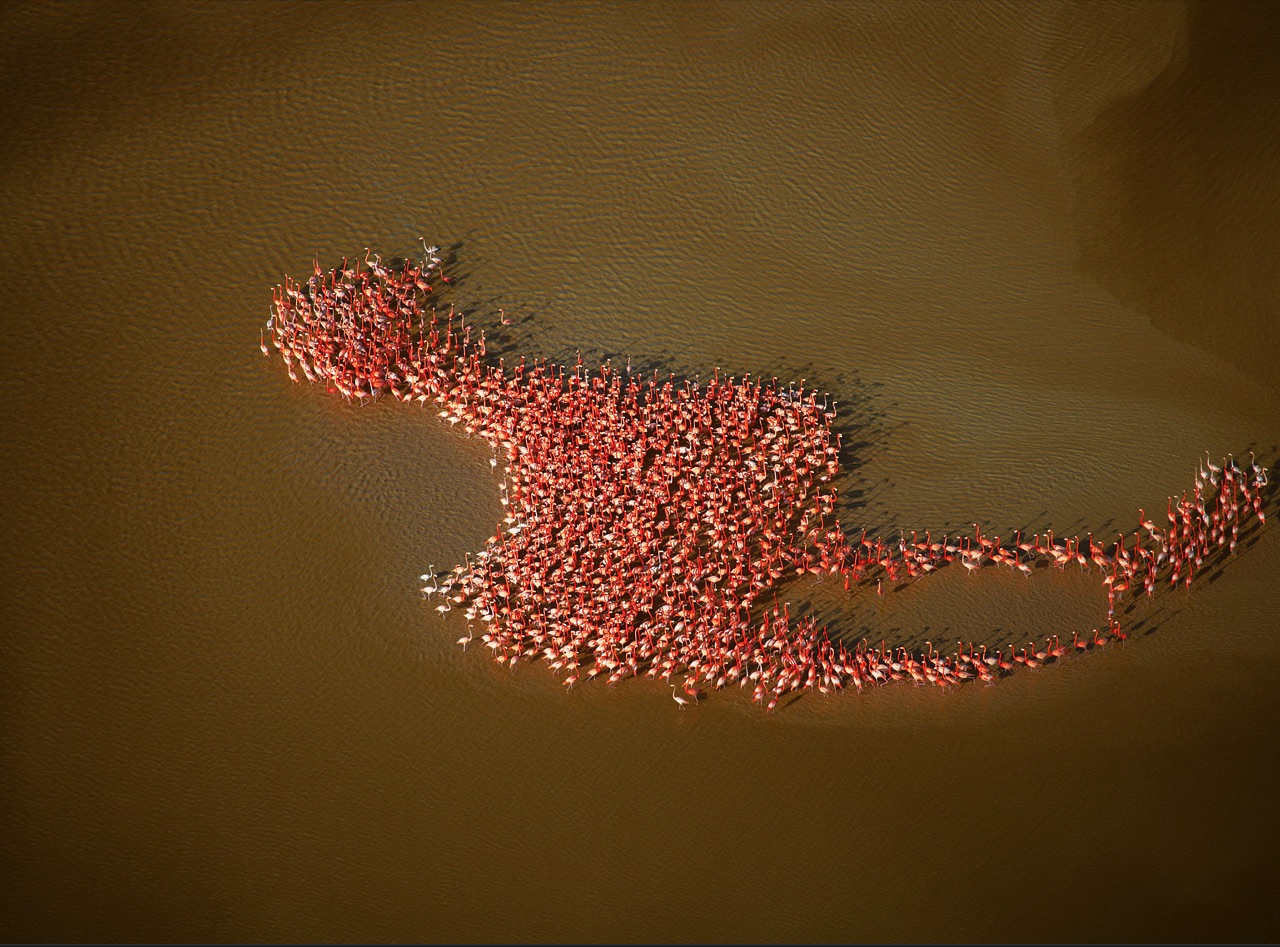 Woop portal
Collection by
vsprieto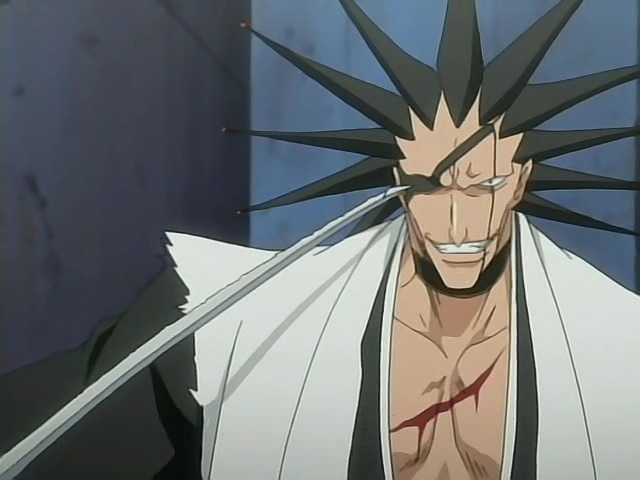 Testing Labs
Collection by
Alan The Wolf
all of my downloaded testing labs for Portal 2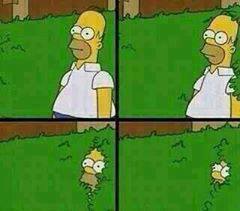 Portal 2
Collection by
BACON MAN
Portal 2