Showing 2641-2670 of 6,496 entries
Very Interesting Items....
Collection by
lumpyrumpman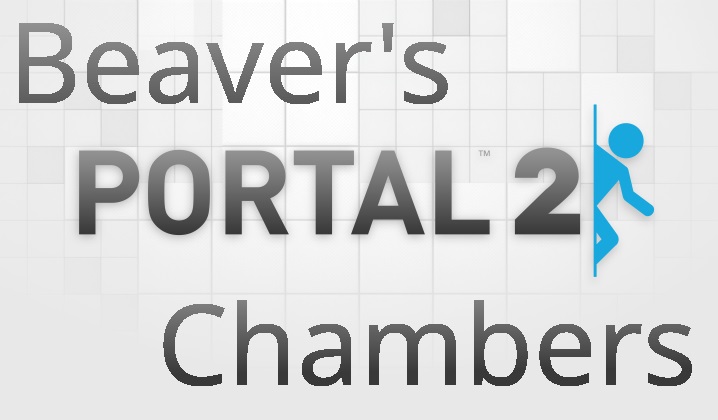 Beaver's Chambers
Collection by
anangrybeaver
My chambers that stretch yor ability to think with you portals than ever before.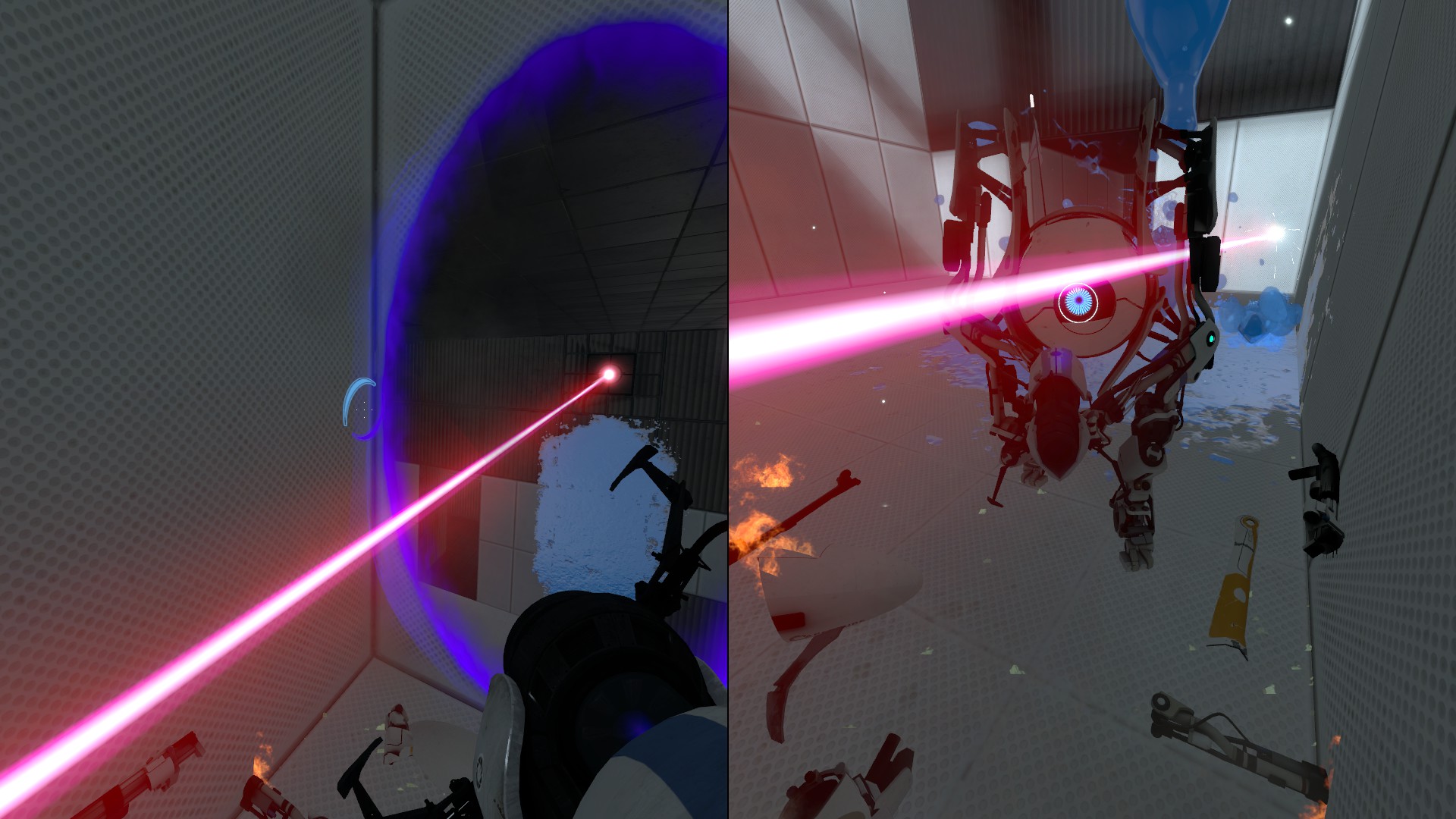 minigames for coop and single player
Collection by
Rosden Shadow
a collection of fun mini games for either coop or single player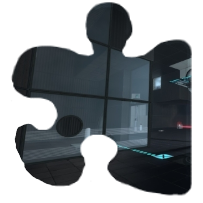 Excellent Puzzle Levels
Collection by
Parchment Scroll
Some have stories, some don't. Most were made in Hammer, but that's not necessarily what makes these levels shine. What all these custom levels have in common is that they have SUPER excellent puzzles in them. Super. Excellent. Puzzles.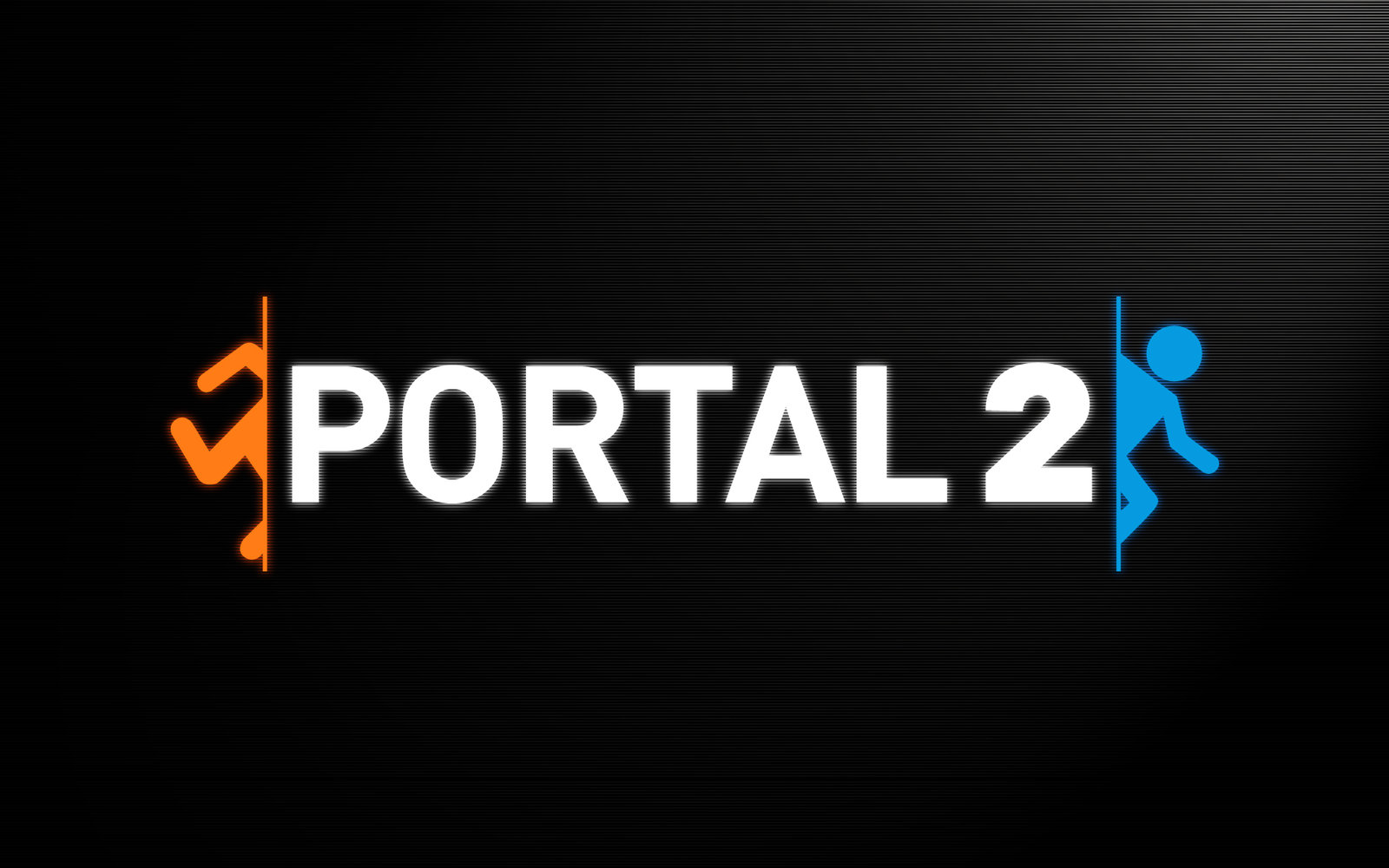 Test Campaign 1
Collection by
Snowball
Outdoor Testing Levels (and my Levels)
Collection by
Gameguy365
This is a collection of all outdoor test chambers from some of you players (and my levels). Credit to DaMaGepy, Idolon, Philly, and Dr.hismario123 Portal 2 fan for making such awesome maps!
Macintosh Laboratories
Collection by
UbuntuRox104
Welcome to Macintosh Science! Pick up a portal device to begin testing. That's what they all say. At Macintosh, there's a lot more going on than you think. There's just too much to explain. So, they just kept it shut for a decade. Now, someone decide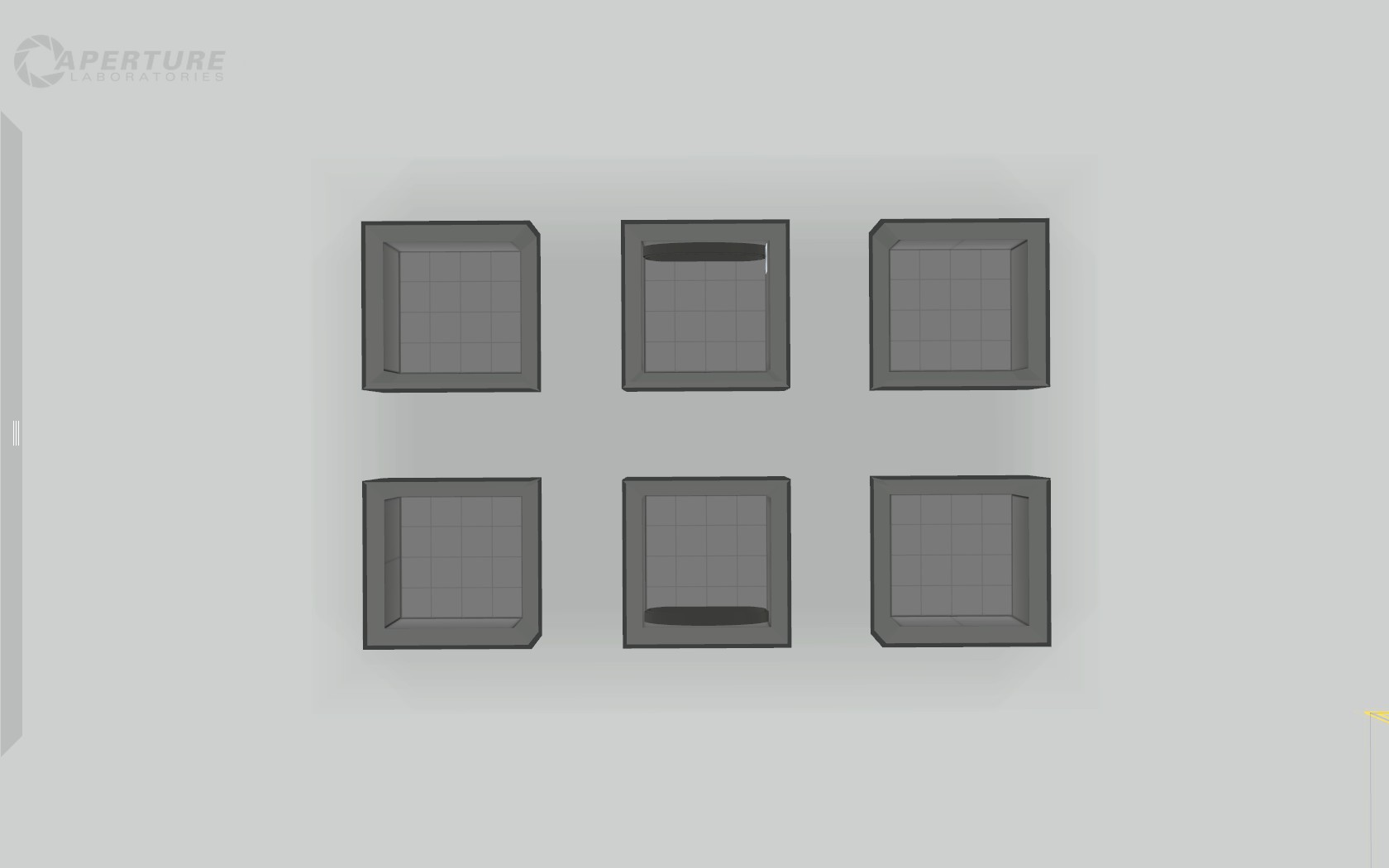 MiNiGAMES
Collection by
You & Me
Hello fellow test subjects! I'm making a collection of all of the minigames I make. If I have 2 designs and have enough room, I'll probably fit that right into that test chamber! I'll try to keep the difficulty balanced. If I could do that. I don't have an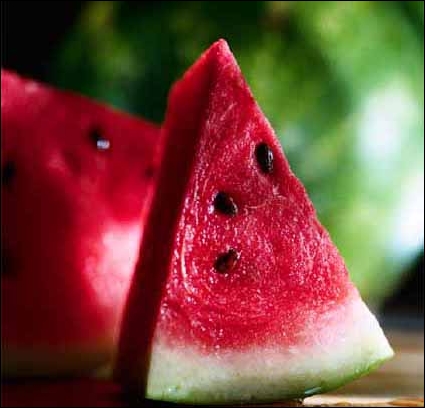 portal2 pályák
Collection by
Tuzgrif
itt vannak a pályák multiplayerhez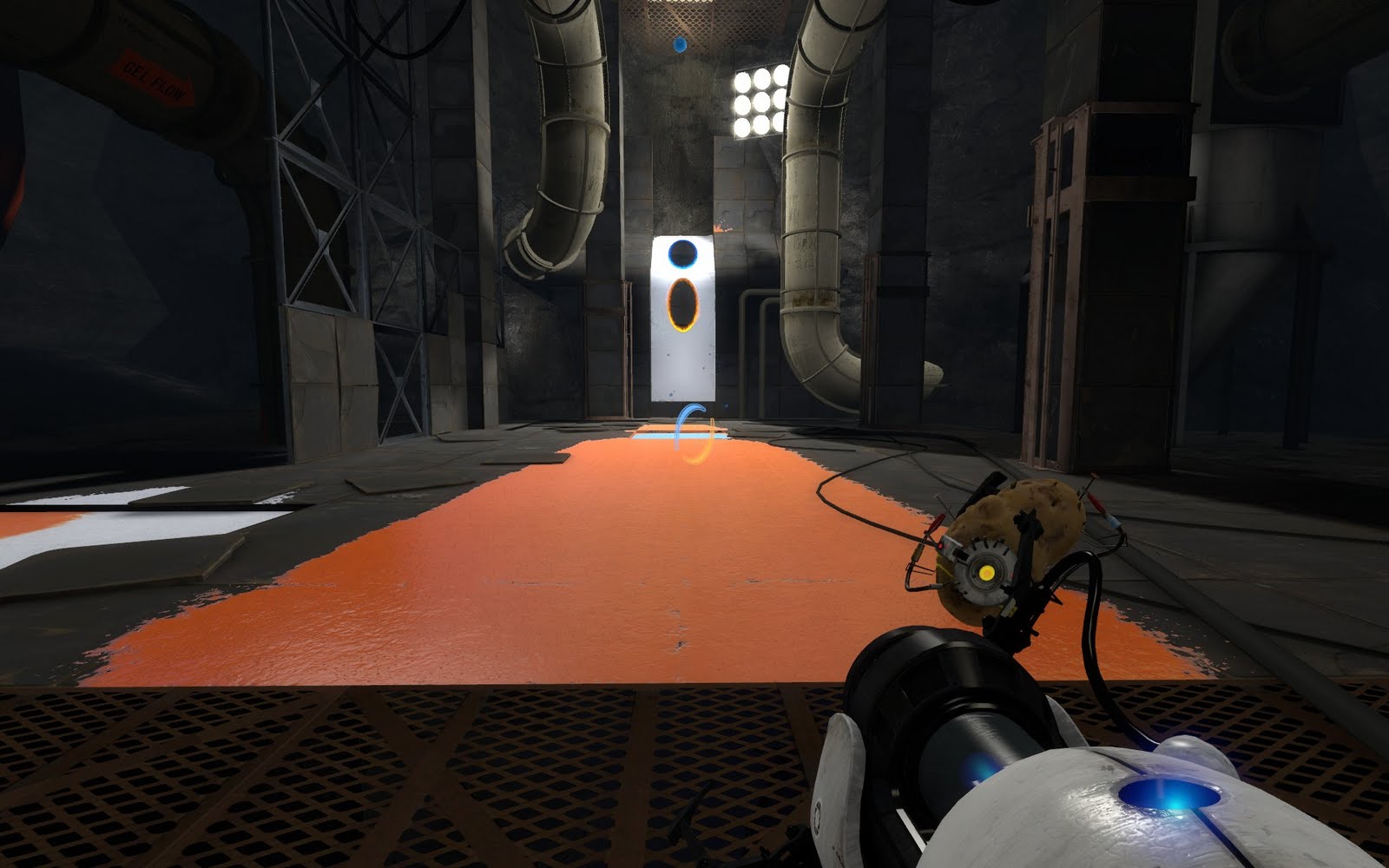 MAPAS
Collection by
gabriellis
Portal eh daora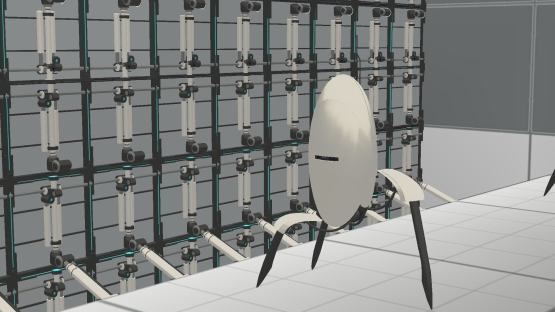 Start Wreck: The Wrath of Timothy
Collection by
Linking-Yellow
This collection includes both parts of Start Wreck: The Wrath of Timothy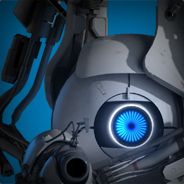 Portal2 coop 基友撸起来
Collection by
Lilo
for friends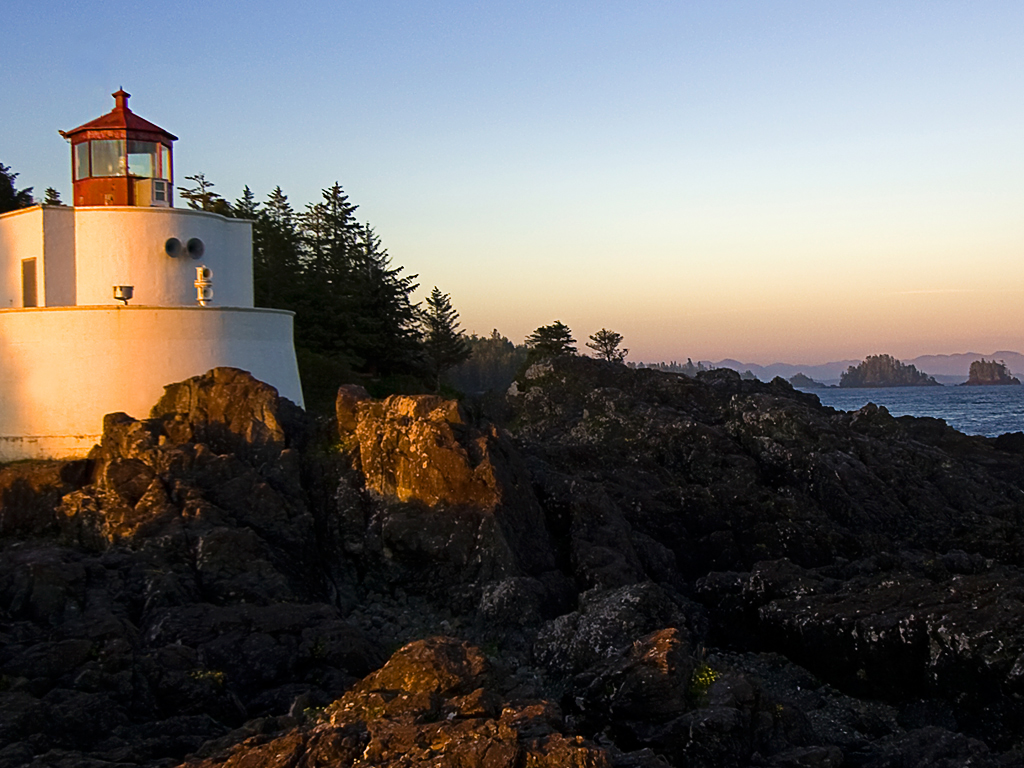 portal 2
Collection by
BLuRe_NiNjA
games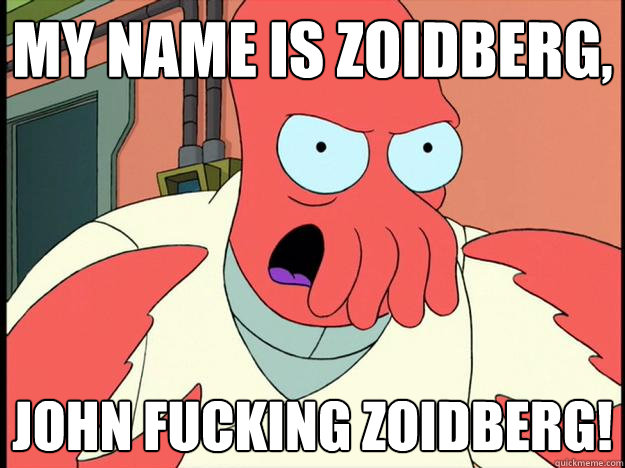 Hacker (Intro to Game Design Project 3)
Collection by
PepperTitan
Levels created for our Intro to Game Design class. Based around the mechanic of using the Portal gun as a way to digitize yourself into computers so you can hack them and manipulate the real world. You play as Hacker who is breaking into a corporate office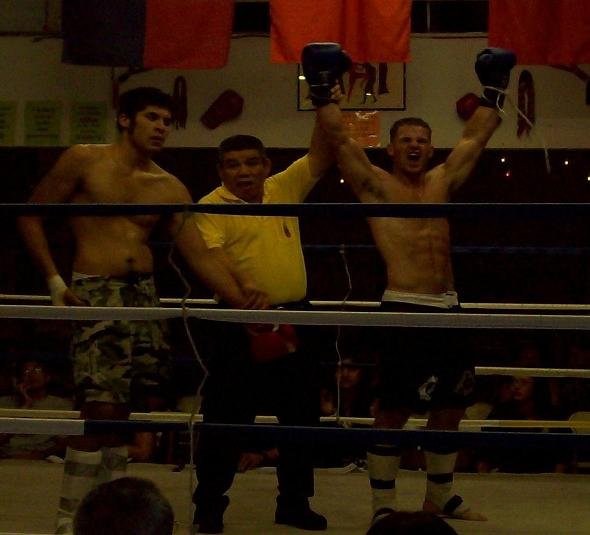 Lock's rucksack
Collection by
TheDevilOfFallujah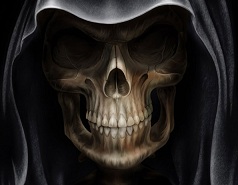 MINE!
Collection by
Master Blaster
Portal 2 Custom Test Chambers
Collection by
Druark
This is a collection of all my Portal 2 Test Chambers I have created using the ingame editor, remember any and all comments are welcome as long as their constructive and not just "argh this sucks" or something similar, make your comments helpful for me to

Just One Laser
Collection by
Pʀσρʜϵτ
A Laser, some cubes and relays. That's... about it :D A collection of easy test chambers I'm still creating. Same base : a laser. Maybe too easy, maybe not... Subscribe to know ! :P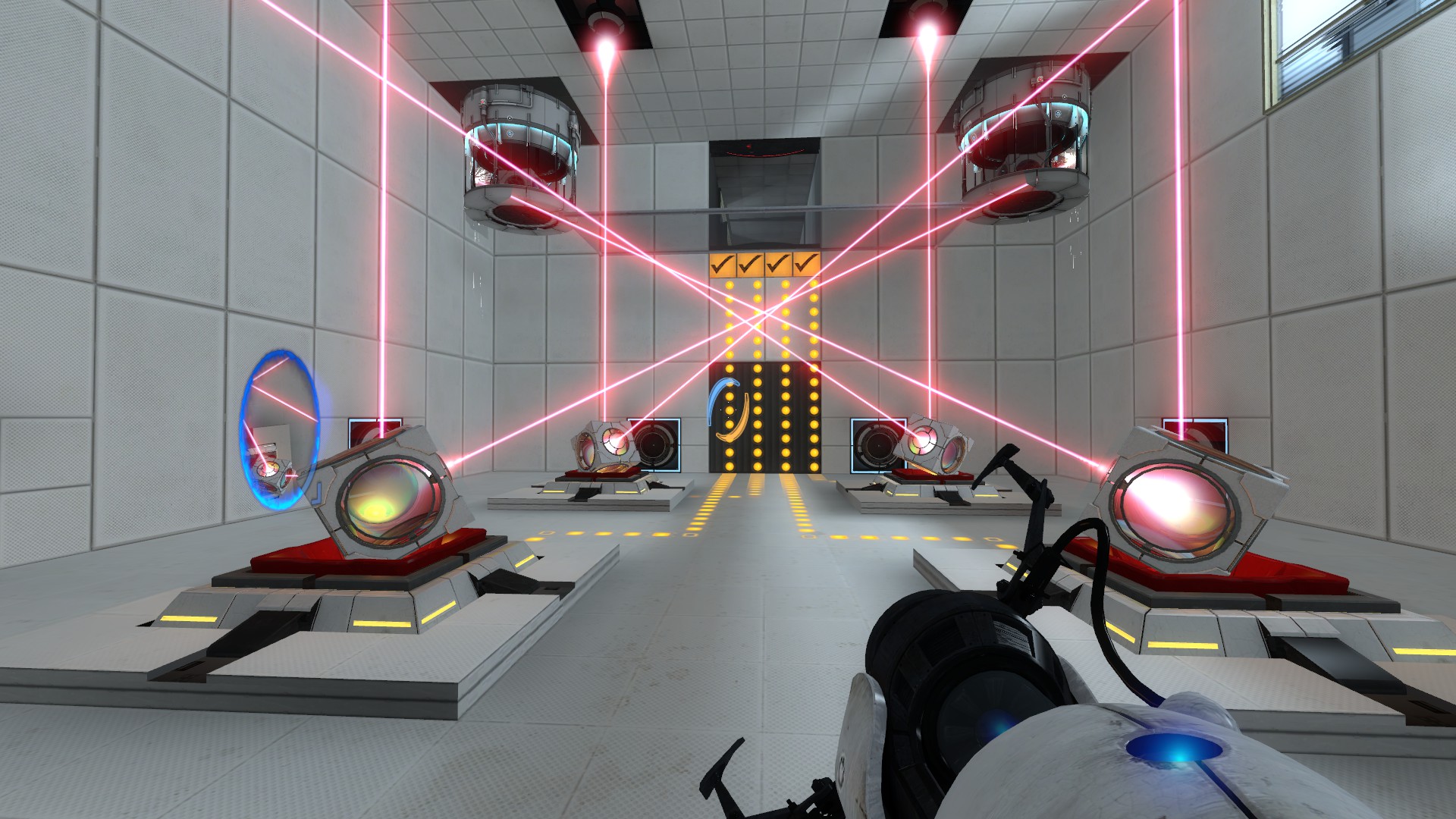 Wait, A Second?
Collection by
SkyRoots
Two almost identical rooms, except that the second room is missing something that made the first one easy to solve.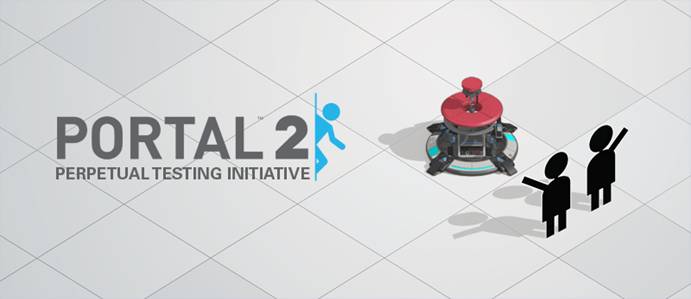 Test Chambers
Collection by
Syjhyl (Sigil) & Knuckles
Test chambers 001 onwards. It starts out fairly complex, so be careful!

Meine Maps
Collection by
Freakbobby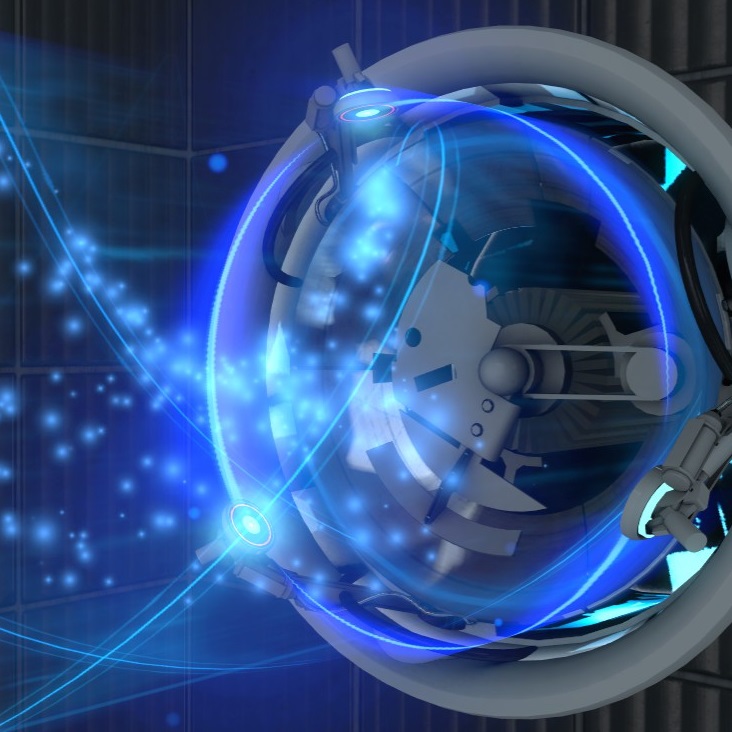 Funnel Cake
Collection by
basking.LS
A short sequence of tractor beam puzzles by Basking Boomer.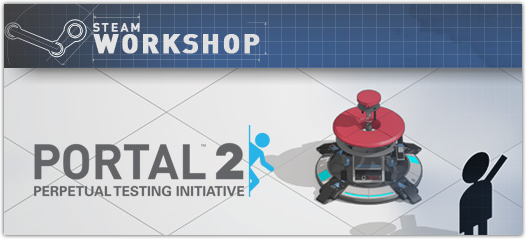 Portal 2 workshop
Collection by
YUR0ii
These are all the test chambers I have Built in Portal 2.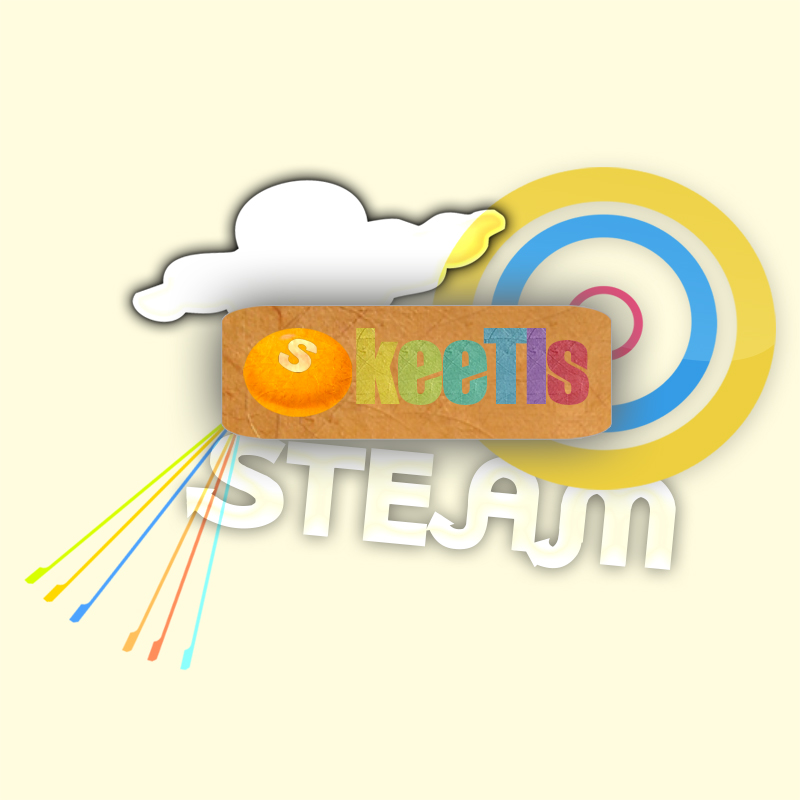 A collection of SkeeTls
Collection by
SkeeTls
Буду выкладывать свои тестовые камеры сюда =)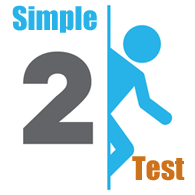 Simple Test
Collection by
NickThe5th [Trading Knife]
A Collection Of Simple Tests That Focus On One Item Or Idea At A Time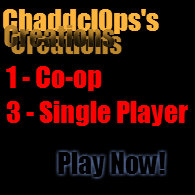 Chaddcl0ps's Creations
Collection by
Chaddcl0ps
This is a collection of all portal 2 maps I have created 1 co-op 3 Single player maps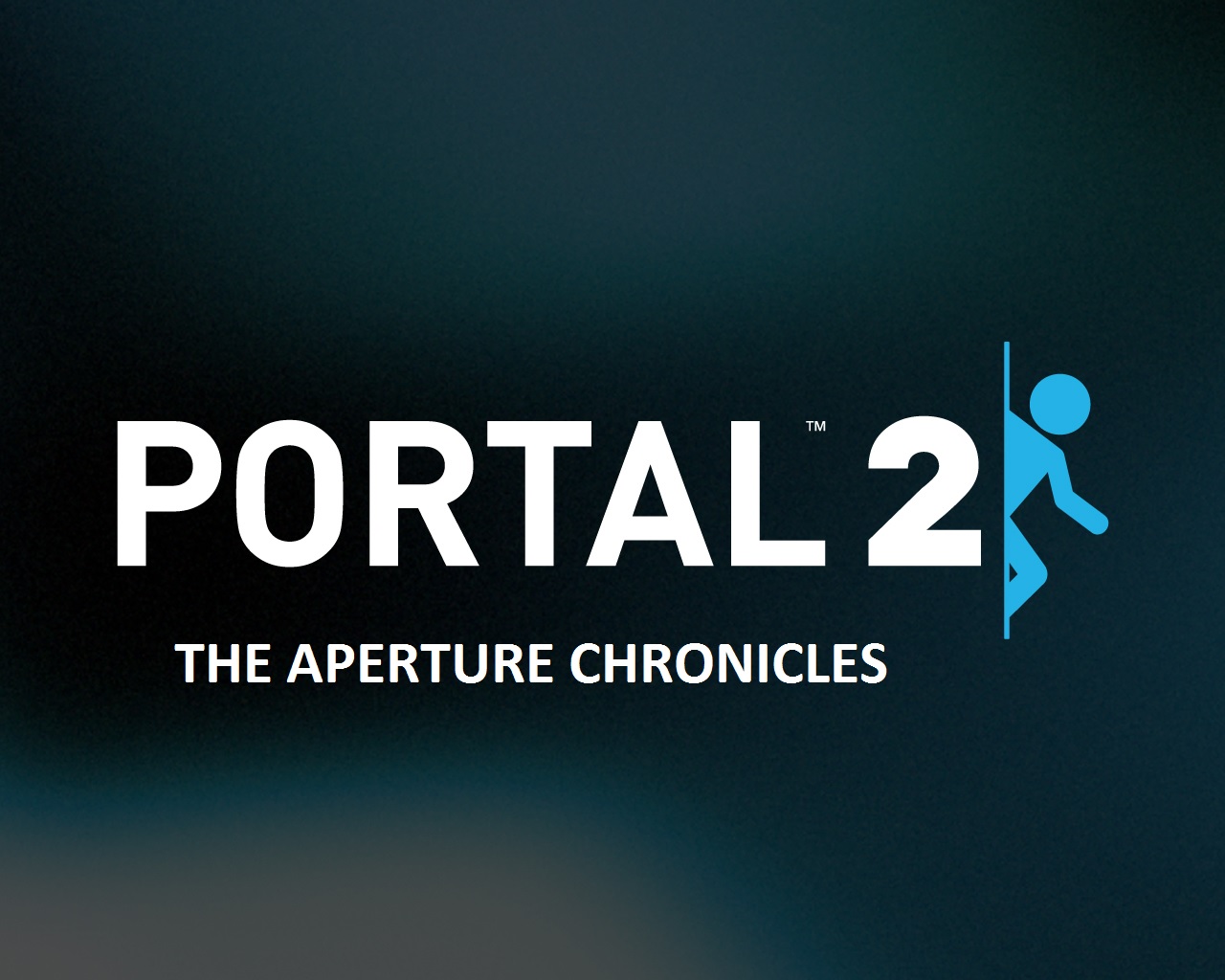 Aperture Chronicles
Collection by
TheIdahoGamer
Alternate Portal 2 storyline, no story I can think of, read the description of the first map!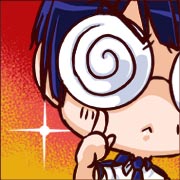 LevelDesign-TheGrowingChamber
Collection by
Hikaru
The Growing Chamber has 10 levels, and it it not directly linear. The game starts off with 1 tutorial level and 1 semi-tutorial (level 1 & 2), then it branched out into 4 (level 3-1 to 3-4), then comes back (start at level 7). The test chamber grows bigg
Superfast Speed Skater 2013
Collection by
anniecurruts
(I know I can't really say this, but I recommend Level 10 for playtesting because it best encompasses what the game is kinda about.) You are an athlete in training to win the upcoming intergalactic speed skating competition. Your coach wants you to win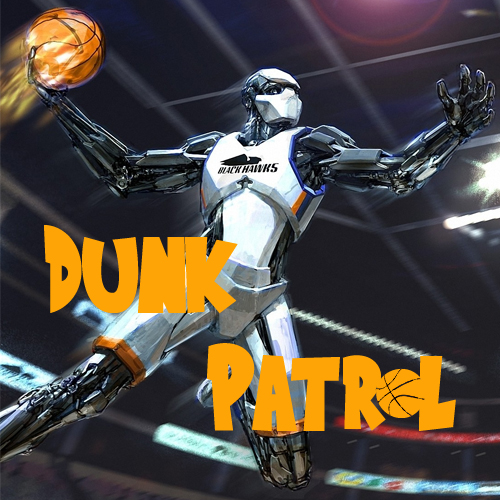 Dunk Patrol
Collection by
Pepperpwni
"Dunk Patrol" is a series of competitive multiplayer levels. Each level challenges you to be the first one to launch your cube on a faith plate at a button to exit the level.