Showing 2611-2640 of 6,341 entries

Aperture
Collection by
Dr Hismario123
Aperture!!!!!!!!!!!!!!!!!!!!!!!!!!!!!!!!!!!!!!!!!!!!! 100 tests can you do them all? Well And The 100 Co-op Tests!?

Rescue Franken Cube Level Package
Collection by
SomeRandomGuyOnline
Those turrets kidnapped your best friend, Franken Cube, now it's time to go after him. All the "Rescue Franken Cube" levels in one package for you to play. Enjoy this sort of epic story easily. So, yeah. Are you gonna do it? Unless, you don't want to. That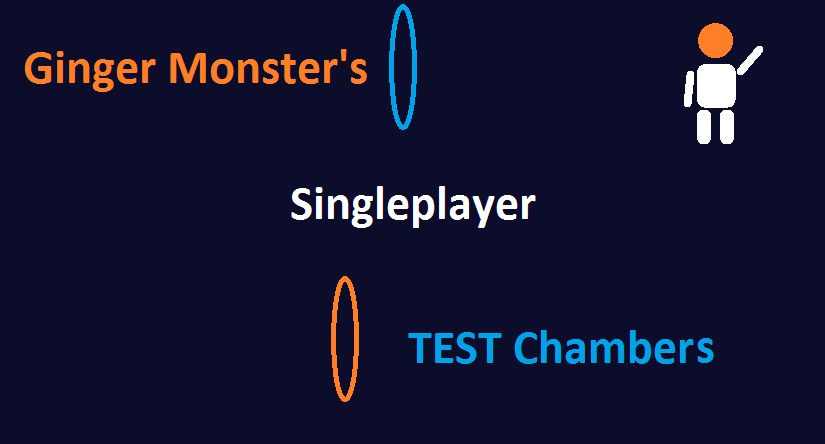 (TGM's) Portal 2 singleplayer Test Chambers
Collection by
The Ginger Monster
This is (so far!) all my TEST Chambers i have made and i really think you will like them :D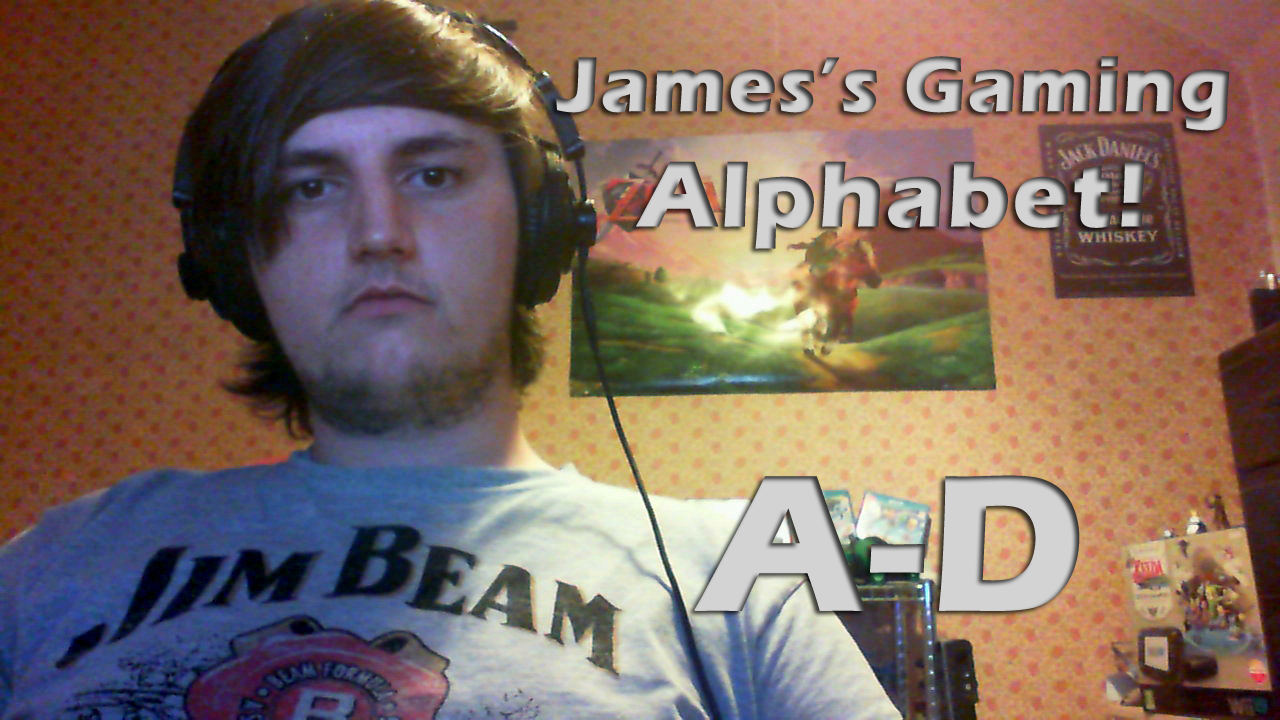 Chamber by Jamebers (for Ben)
Collection by
Sariojitae
Ben's Challenge.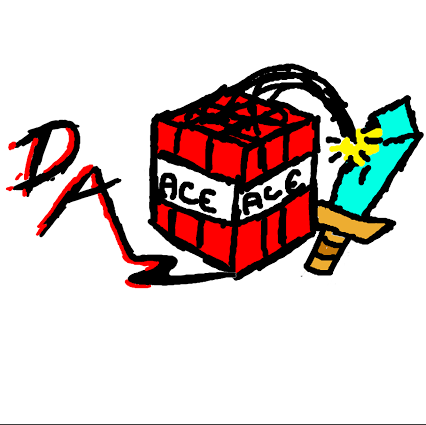 Dark_Art Official Portal 2 Puzzle Selection (DOPPS)
Collection by
MostDankHateSymbol
A map pack created by the DarkArt group, a collab YouTube channel. Search DarkArts Ace for Ace's channel and DarkArts - Art, Gaming and more for the main channel, also Tricksters channel. Hope you enjoy, for science! :D

E-Squad Portal Labs
Collection by
Frank1Tank
All The E-Squad Labs Are Put into this collection so they are easy to find

E-Squad Labs: The Tower Series
Collection by
Frank1Tank
This is all The E-Squad Tower Labs put into 1 Collection ============================================================================= Story: You have been Arrested by Aperture by giving Portal Infomation to Black Mesa a Rival of Aperture Science. Yo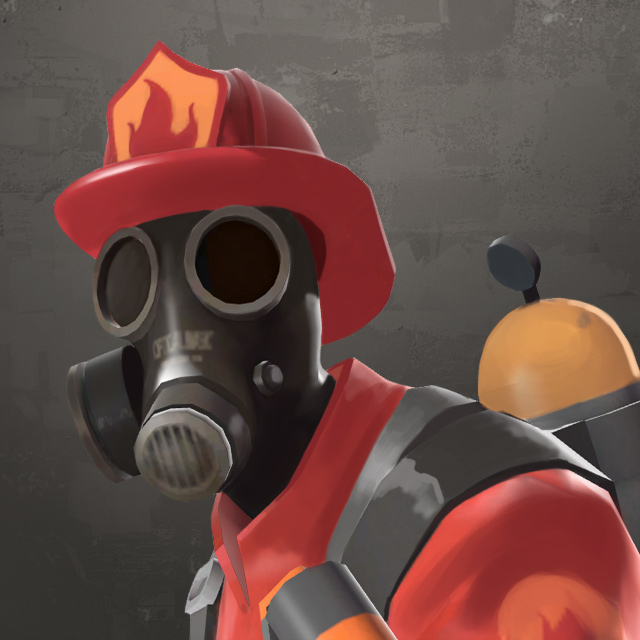 Hastings Submissions
Collection by
Bill Hastings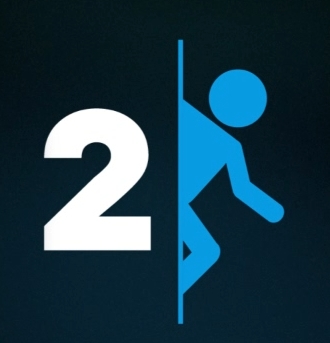 Portal 2 Custom Maps
Collection by
Vince

[CO-OP] - Virtual Synthesis
Collection by
Logic, Inc
A series of complex and difficult chambers.


portal 2 maps
Collection by
The Gamer That Games
a collection of portal 2 maps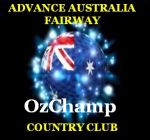 OzChamps 2 Cubes and a Ball Series
Collection by
ozchamp.wgt
None of the rooms are large and you have to use 2 cubes and a ball to navigate your way to exit, have fun and enjoy the series

No OzChamp brand in Name
Collection by
ozchamp.wgt
These are not big rooms so little running required, all have great puzzles and some visual effects I think you will like.

Roller Coasters
Collection by
Haon
It has roller coasters!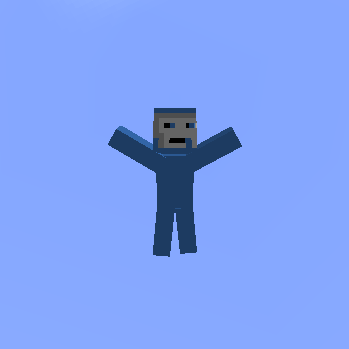 HmmmQuestionPack I
Collection by
hqm
The first collection of cool maps created by HQM.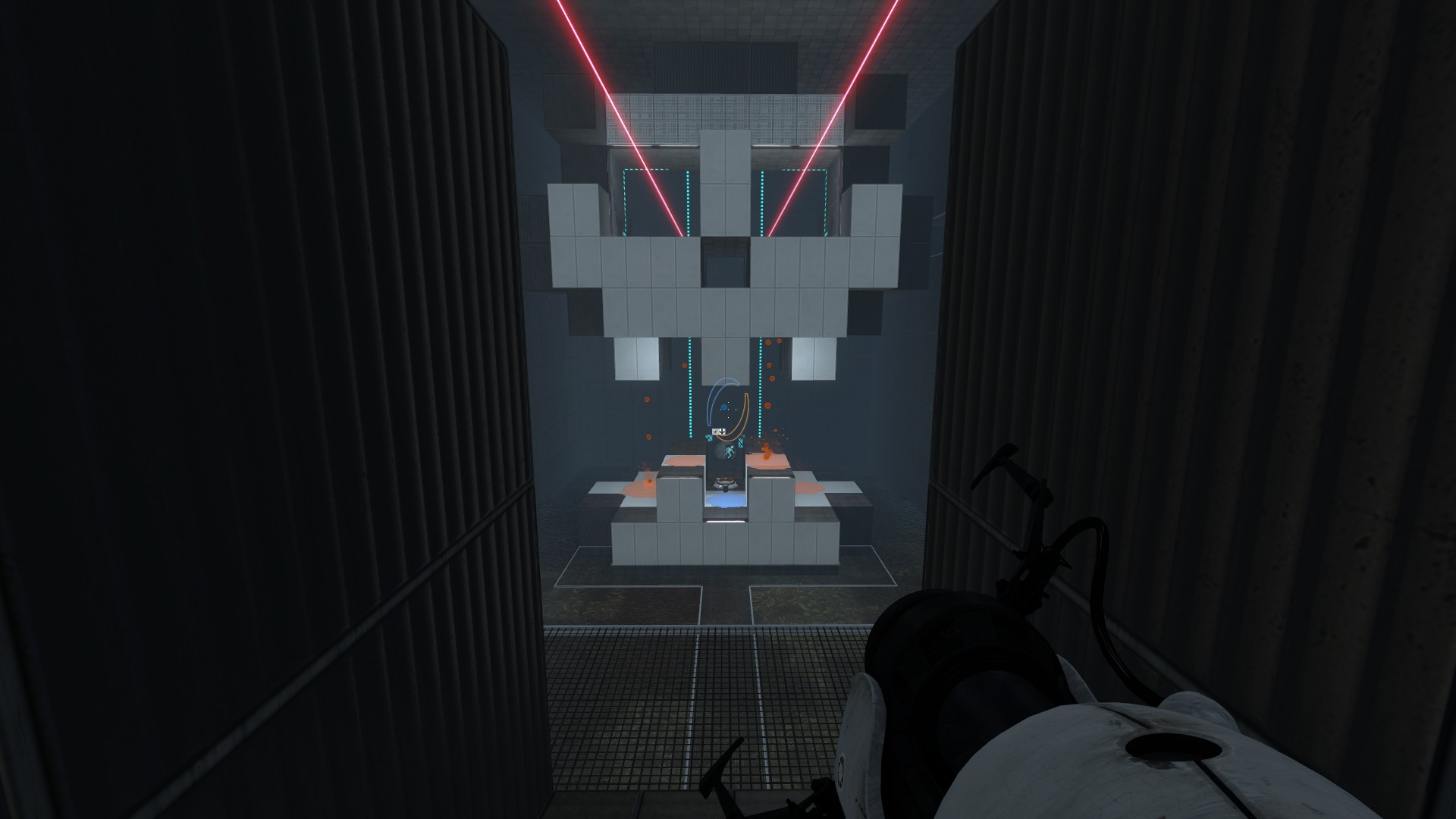 The Adventures of Baron Crandall
Collection by
Doctor Bog
A collection of new adventures of Crandall. Hope peeps enjoy!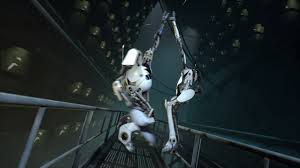 Adventures of Me & You
Collection by
Trevor.exe
Robot test subjects Me & You find themselves in an odd scenario. They wake upand find themselves stranded outside of the Aperture Science Testing Complex! Me & You must navigate through intense security and several deadly tests to find their home and their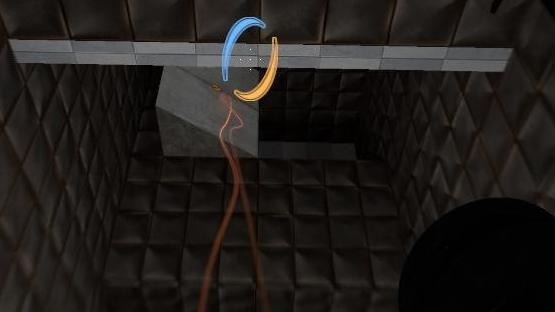 csalrin SP -- Simple Pack
Collection by
ApocUni
Although not many of you have heard of me on Steam, I have almost 100 levels uploaded to the Steam Workshop in Portal 2 now. I made this collection and several others to make it easier to download and play chunks of maps at a time. This first pack of maps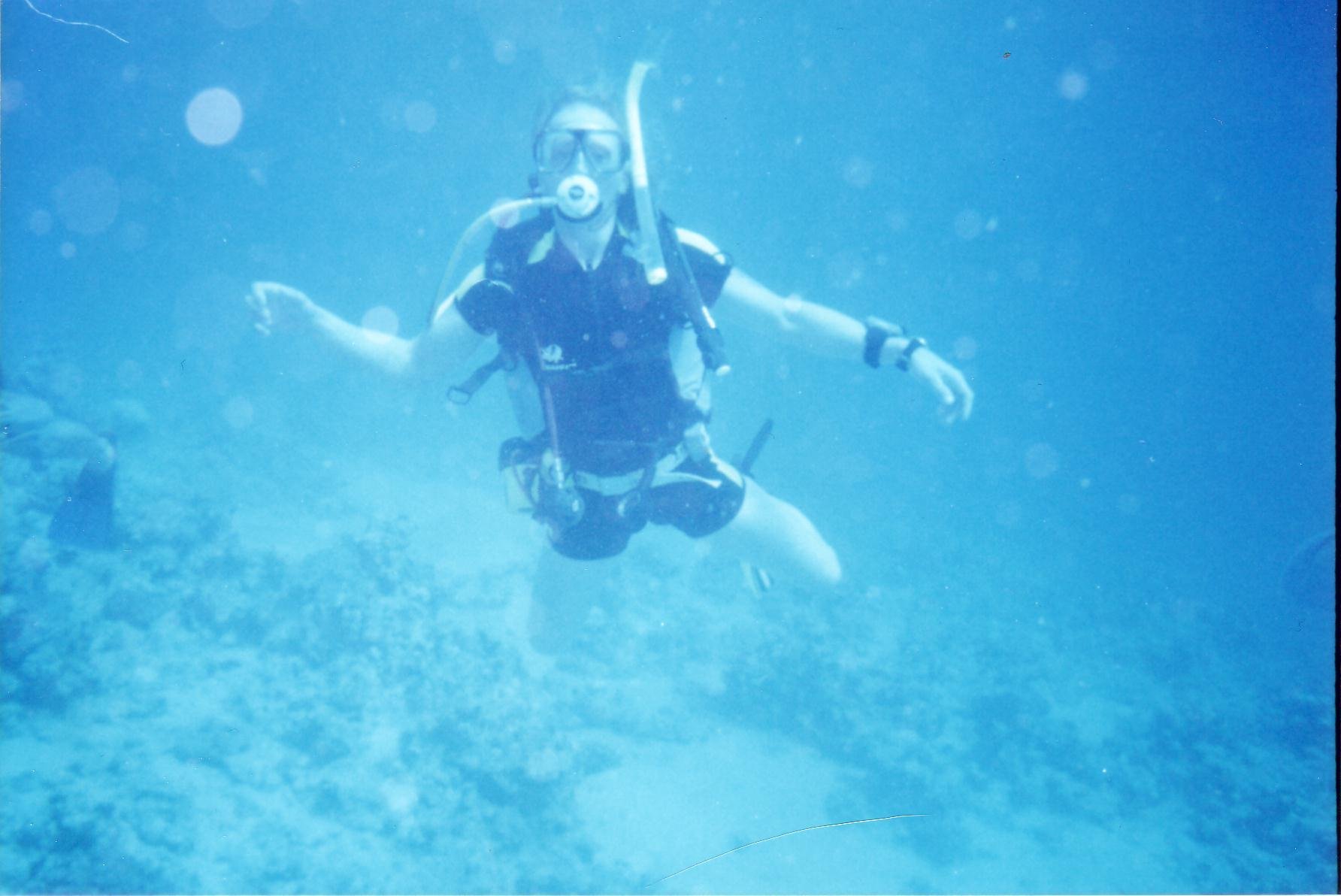 MyPorts
Collection by
USIN
My Test Chambers

P2 coopas
Collection by
Pvt.Shitbottom
efefsefefsfsef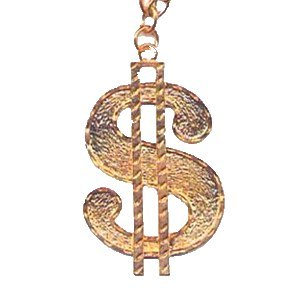 PeTI
Collection by
DEEP | ВВОД►ГЛУБИНА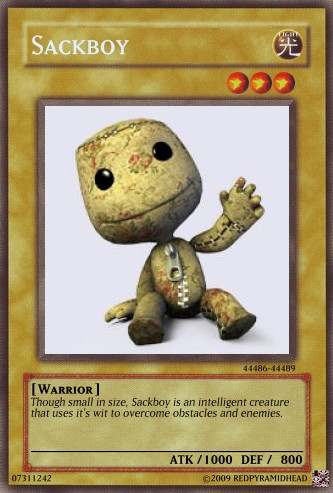 Portal 2:Andy's story
Collection by
gwreiss
you will first start in a relaxation room in the relaxation vault.you will go through 29 tests.test 5,you will get a blue portal gun. test 15, you will get a dual portal gun update to your portal gun.at the end,you will go in a room and stand on a button.b


team spartan
Collection by
♣LolNG [Oblivion]♣ TUGA
lollol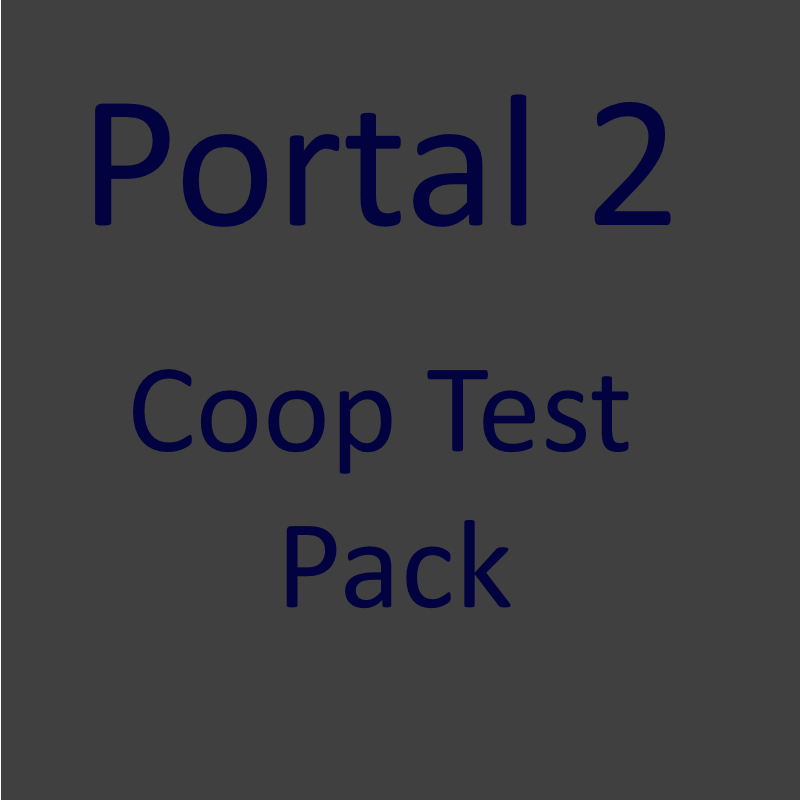 Coop Test Pack
Collection by
LamarrLeCrab
Coop Test

Carns mega collection
Collection by
Carnage
stuff and things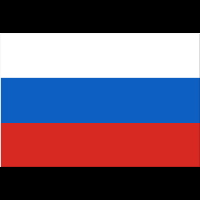 Hard maps from Russia (Part 2)
Collection by
mozgoed
Collection of hard maps from russian players.

m
Collection by
martinkors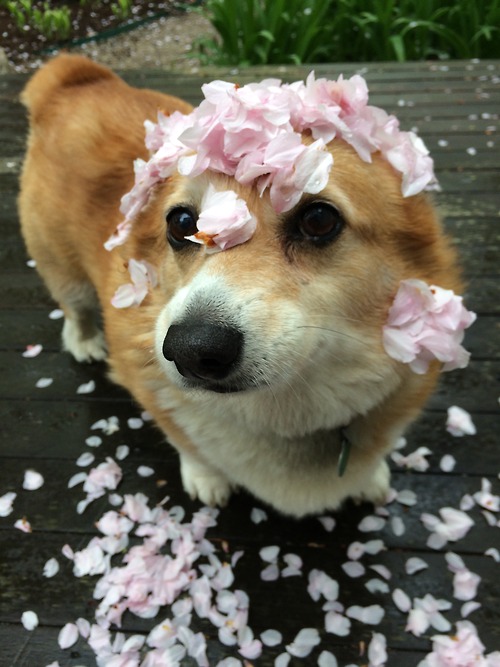 Multiplayer sekoilut
Collection by
Kakkuyksisarvinen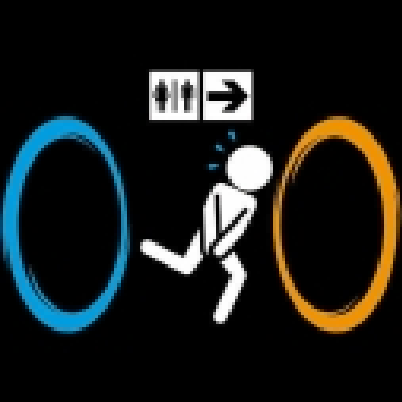 Про100Тесты
Collection by
Сигас [THE F41LL3R]
Создавал Тестовые камеры которые приходили в голову Среди которых одна Co-oP карта. Это мои первые карты, так что попрошу не судить строго

Combo Test
Collection by
El Grande La Torta