Showing 2611-2640 of 6,613 entries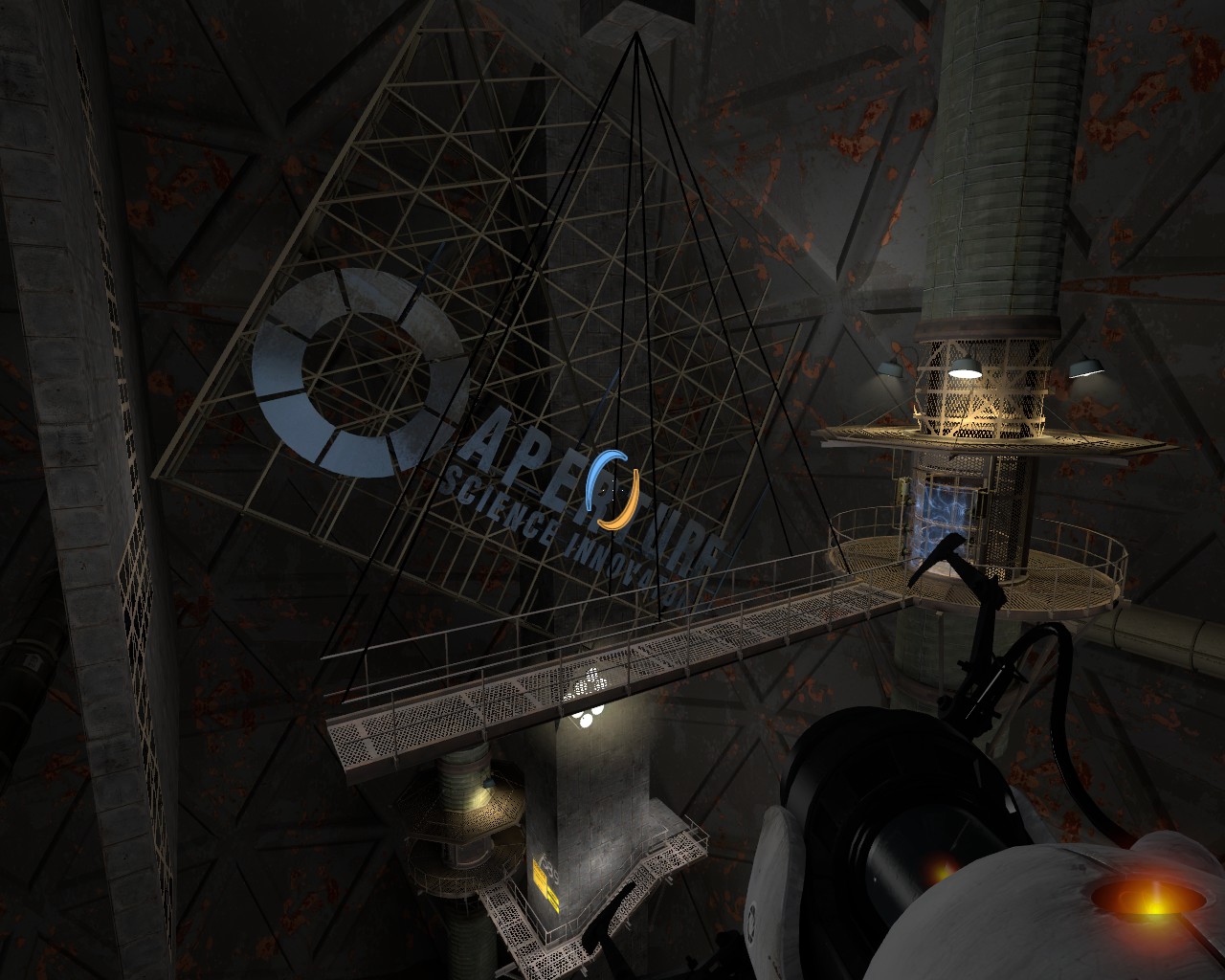 Simple underground
Collection by
[UTEAM] DarkGod ▲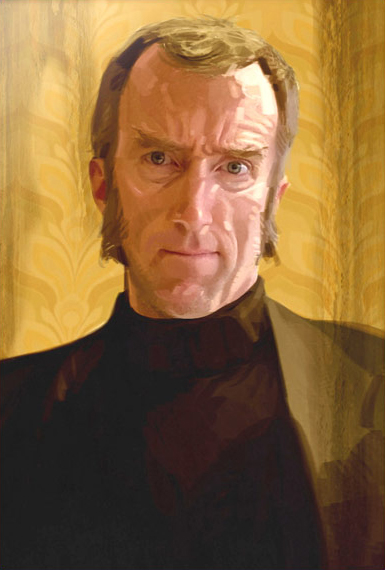 Pillbox : Johnson's Medicine
Collection by
Almisuifre
What's in the pockets of Cave's suit ? Although he's sick, he's here observing us testing, commenting us doing, mocking us failing, contratulating us solving. But how ? Here's a tiny testing collection among my early submissions... Different box-shaped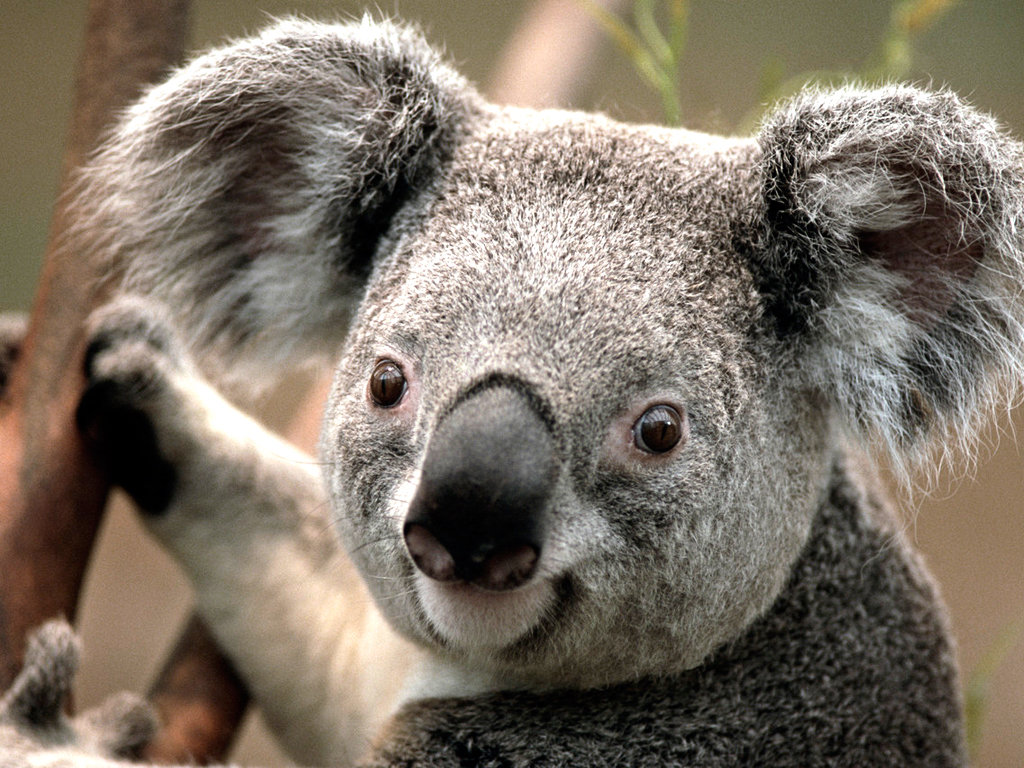 By GarlicWaffle
Collection by
GarlicWaffle
All the maps by me. I like me, that guy really gets me.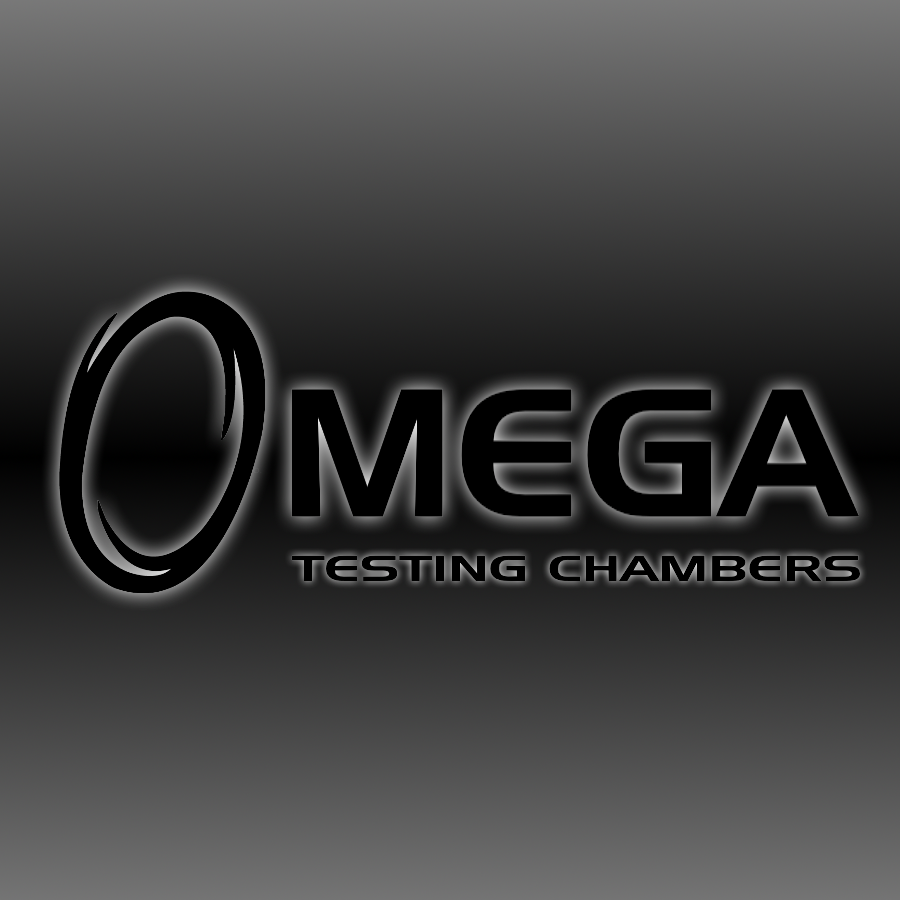 OMEGA Test Chambers
Collection by
Zep935
The OMEGA Test Chambers consists of 20 tests, each one with its own method to accomplish. I have arranged the tests from easy to more difficult; some test subjects may find certain chambers harder than others (despite the difficulty). For example, some are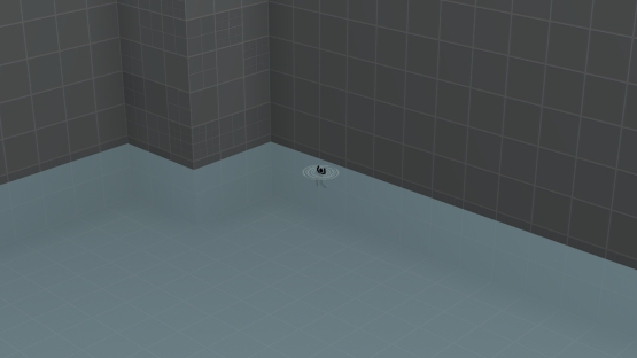 Alucaperture Science
Collection by
Lonely AlucardFH
Some Portal 2 maps I made with the in-game editor with the idea of messing the engine to an unforgivable extent. They are also unecessarily hard and cruel.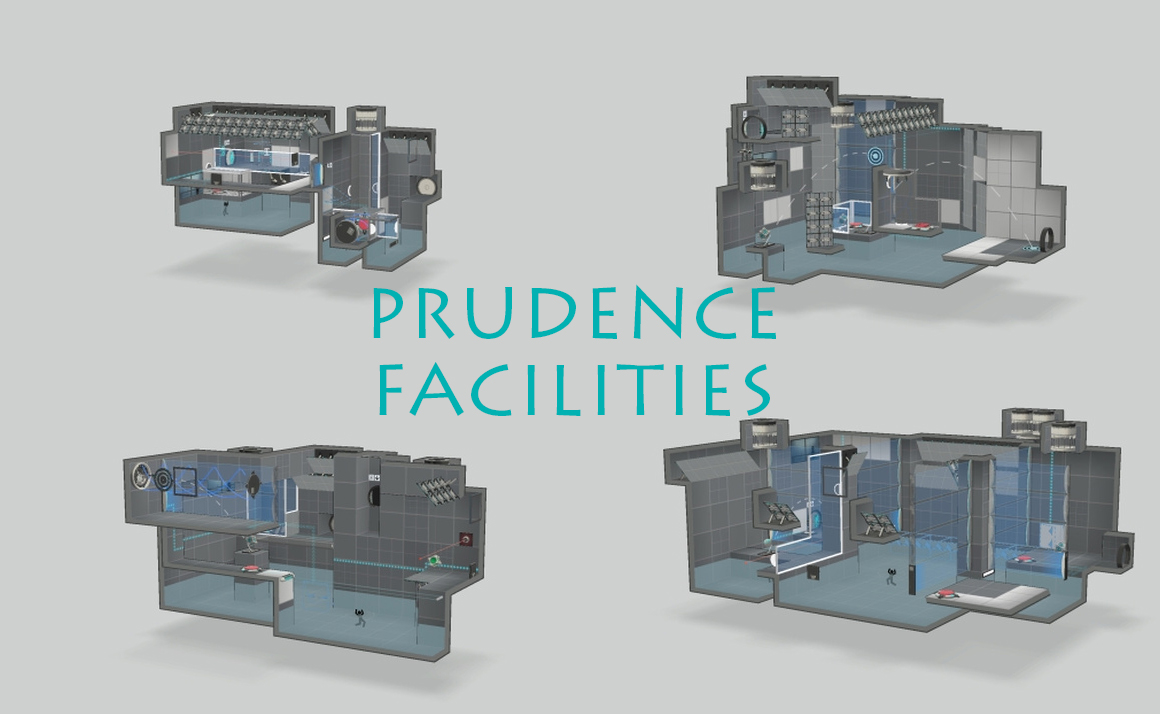 Prudence Facilities
Collection by
Lepo
Welcome to Prudence Facilities! Cat hair highly forbidden here, i'm allergic...Oh i'm a robot i just have circuits...bah, i don't care i hate those fluffly kittens!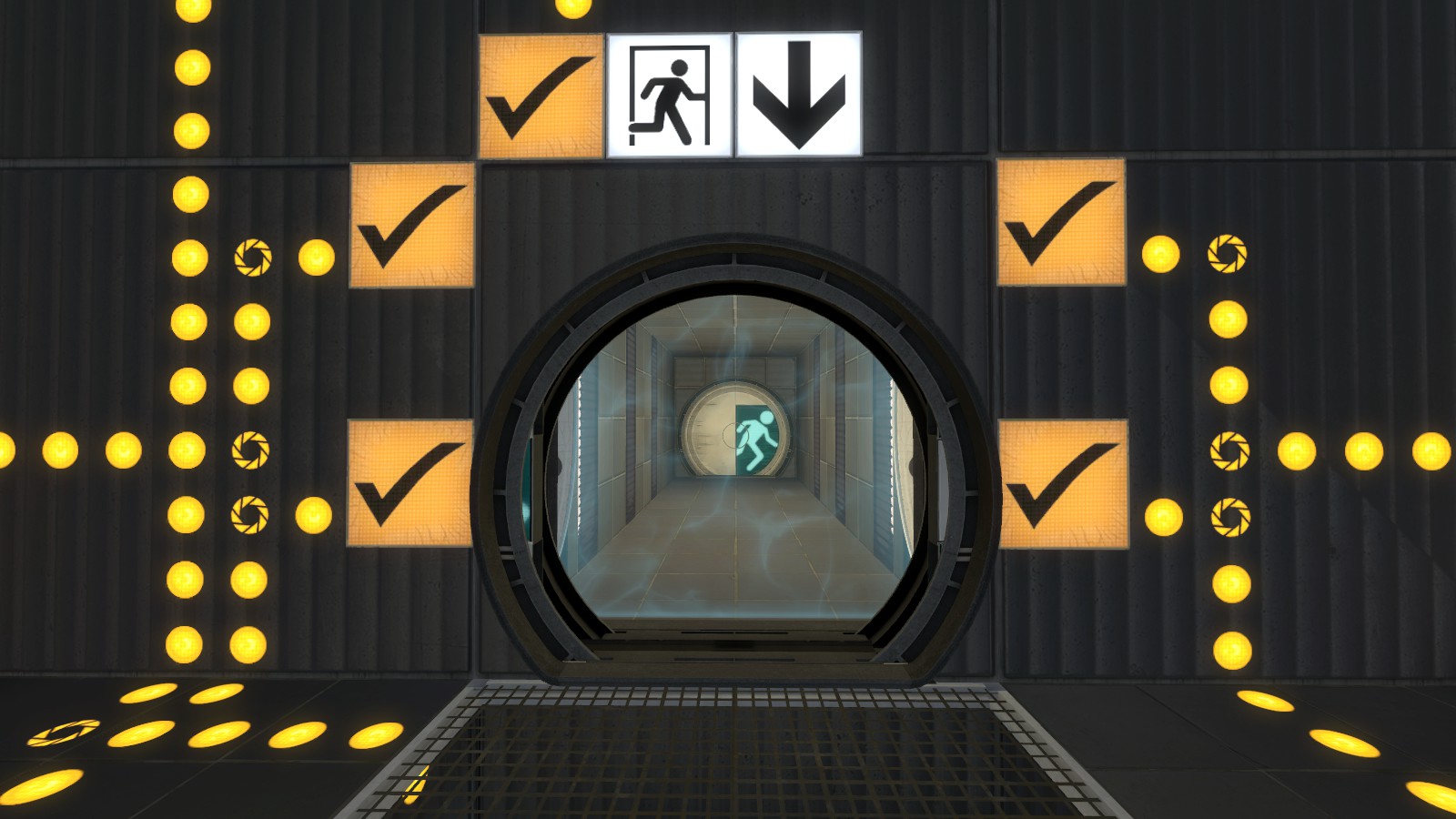 Portal 2 | Adventures in Basic Maps
Collection by
Tynnyri
Welcome to Adventure map collection made by Tynnyri Large singleplayer test chambers made with exploration and finding many ways to beat them in mind. Some maps are more difficult and longer than others, so read description be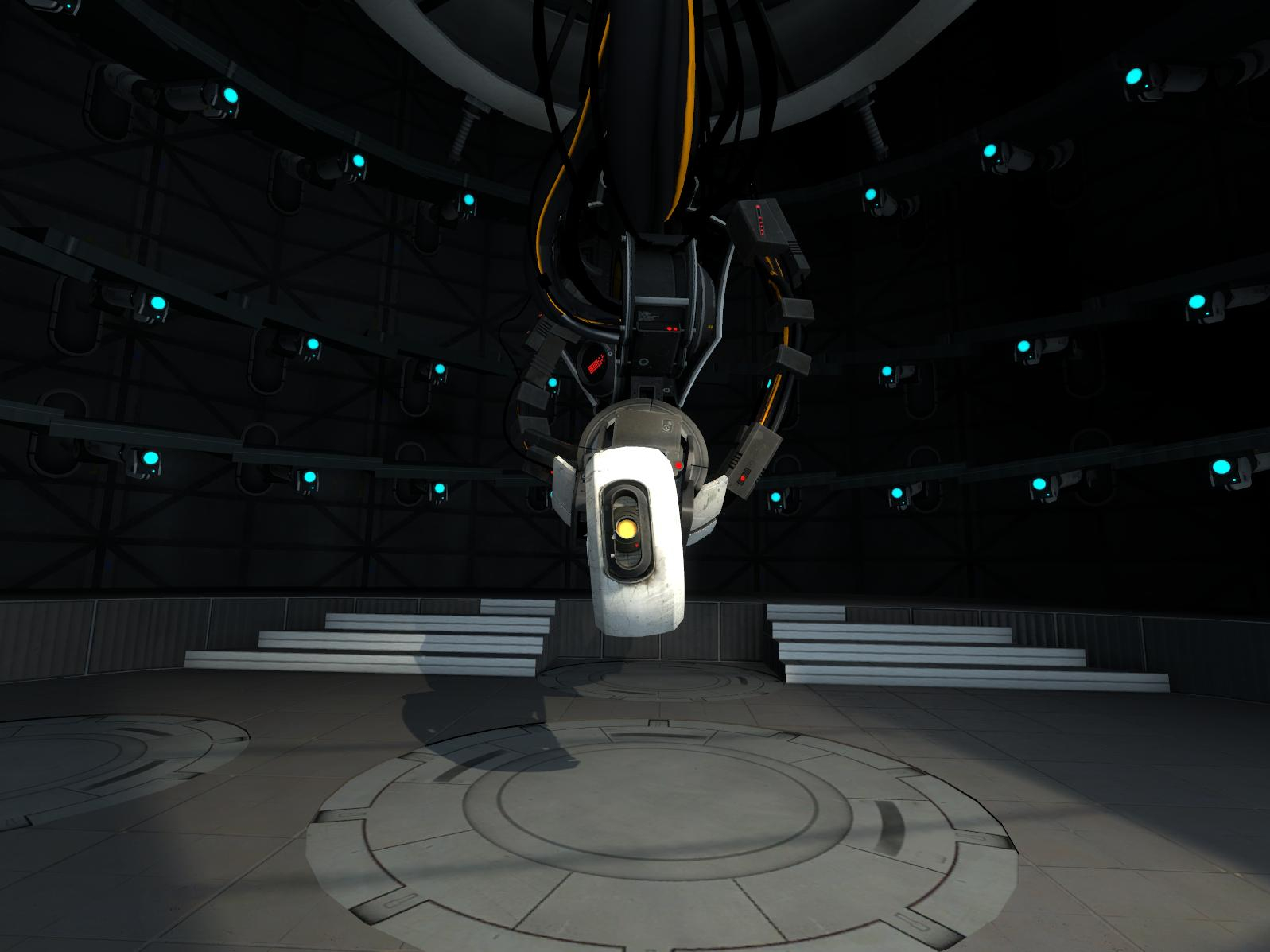 GlaDOS tests!
Collection by
dank0ndr
Very good tests are created by Glados! (Очень хорошие тесты которые созданы ГЛаДОС!)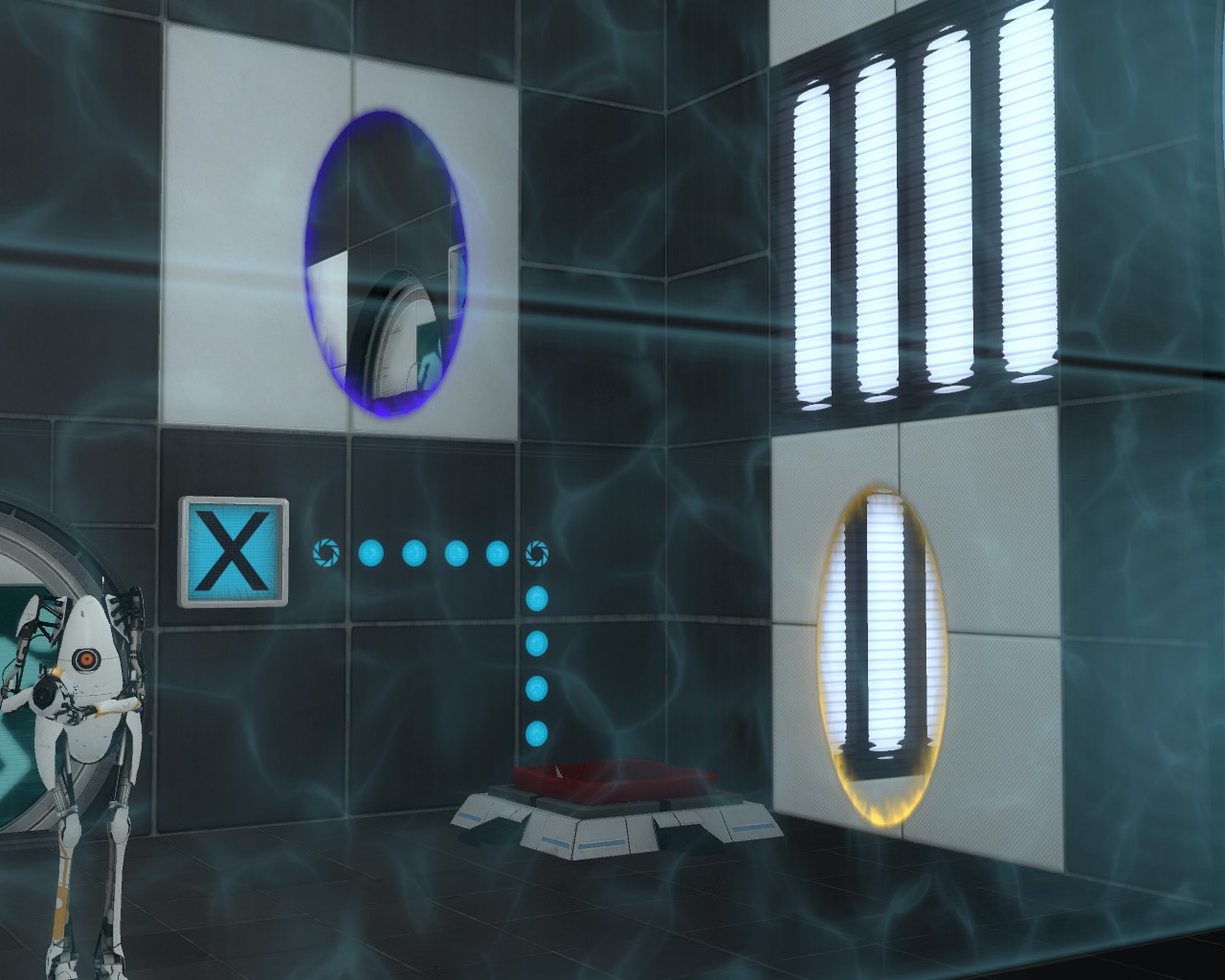 FreakyChicken's Portals of Doom and Friendship
Collection by
ChickenMobile
ChickenMobile and LpFreaky90 present to you "Portals of Doom and Friendship"! These tests include the concept that both coop bots share a single portal.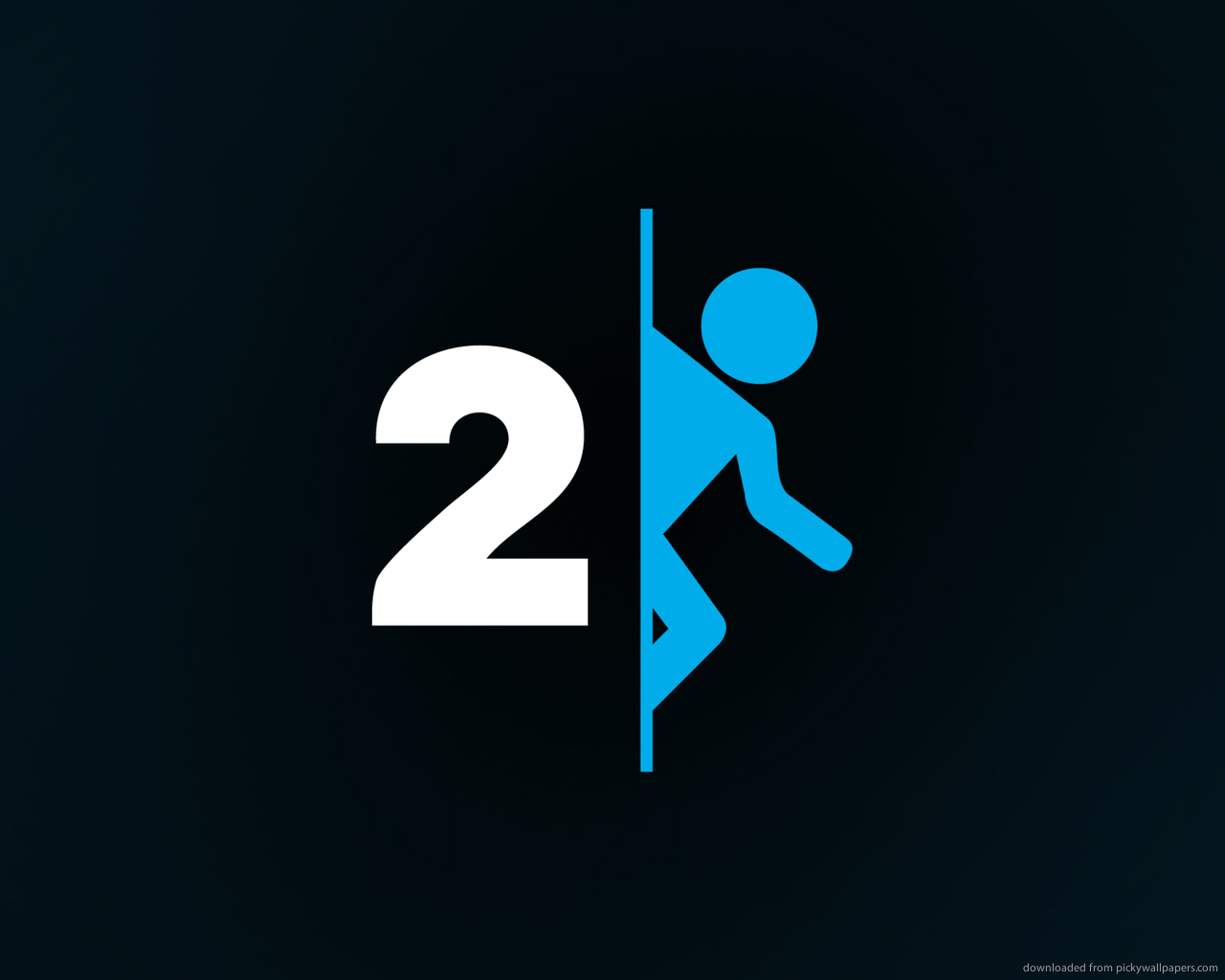 Portal 2 maps
Collection by
Elrasta33
Fly Of The Future
Collection by
Damien the Sorcerer
Creative Futures presents new single testing course! You'll have so much fun in 30 momentum and flings chambers!!!!! You'll have journey in 21 regular chambers and 9 Sixense Bonus chambers (required also Rszer Hydra and Sixense MotionPack DLC). ATTENTION!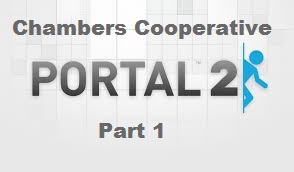 Top Chambers Cooperative part 1
Collection by
Koobeq
This is Cool :D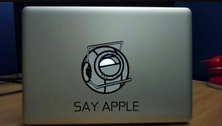 Shadoo's Chambers
Collection by
Tapu Lele
Shadoo's test chambers.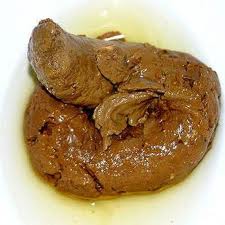 Lawl
Collection by
Lizzy
asasdasd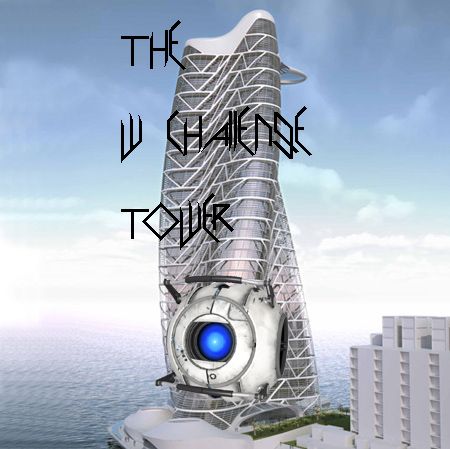 The W Challenge Tower
Collection by
Super Destination 5
As you scale the tower, the puzzles get harder. Welcome to the W Challenge Tower! Climb the 10 floors of the tower to get to the prize of escape! 6 parts, 10 floors, 1 victory
Dark Science
Collection by
FQ
FQ HERE. Yes we are presenting Black Mesa(NOT ANOYING COMPANIE) Science the newest science of science. I will explain it to ya. This test chambers are made for dieing. The new test subject knows more about the map if it die. But we hate Black Mesa much ,so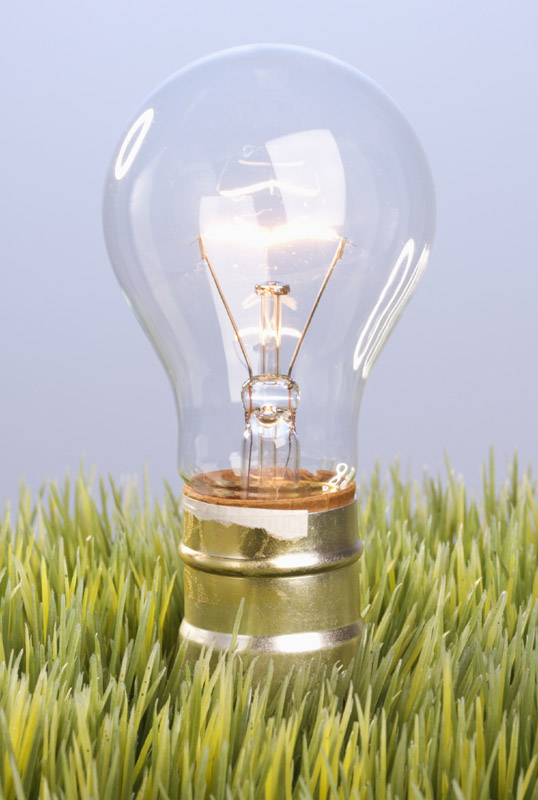 problem solving folder
Collection by
战神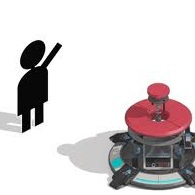 Toad test
Collection by
Toad
Série de test simple crée par Toad1750.
Missle Anus
Collection by
PolarBear
It's just stuff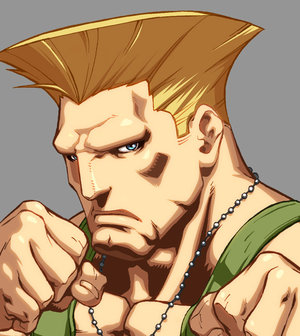 Guile's Epic Adventure
Collection by
Acunil
Exploration win
Unforgiven Phinox
Collection by
Exile
made with ingame editor, hard for some, just give it a try!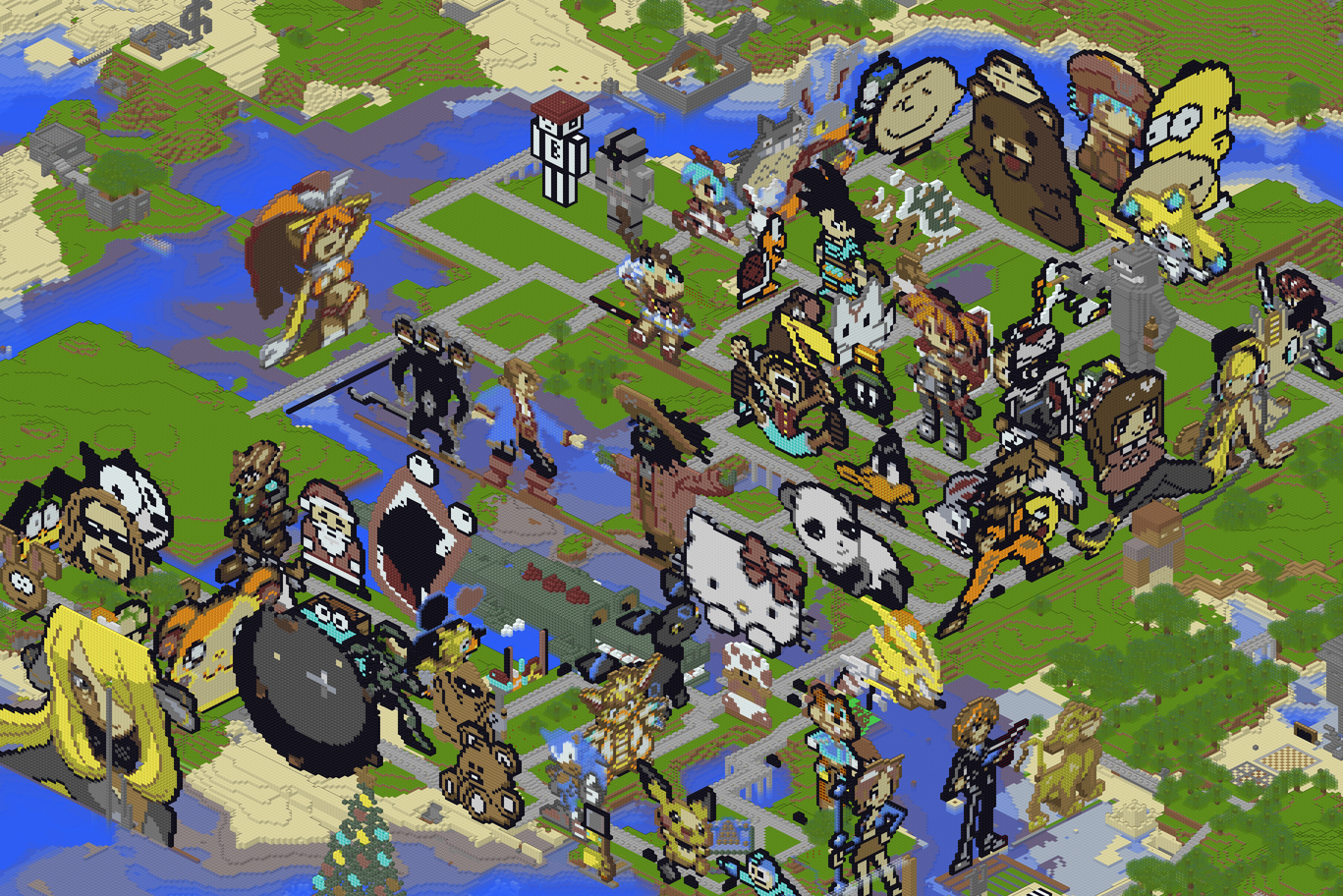 Maps
Collection by
[WOP] | Siintyx |
Workshop maps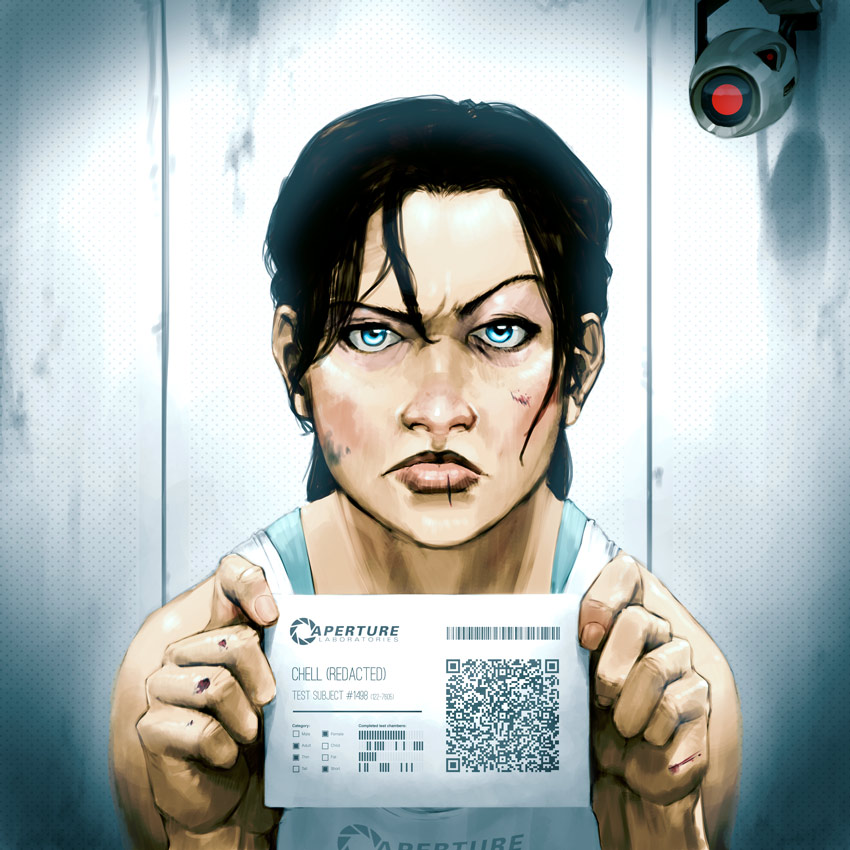 Mevious's puzzles
Collection by
Dekarflamon
Just like the name.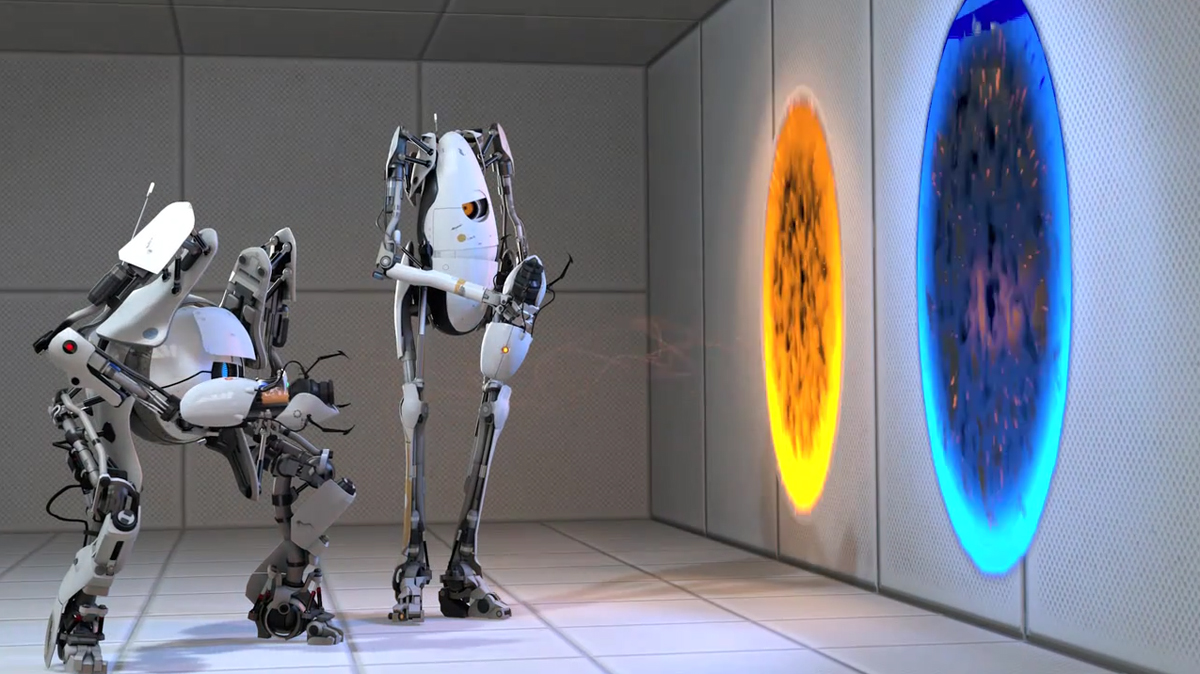 I recommend! :D
Collection by
Formenis
Just a collection with the best COOP maps i played in portal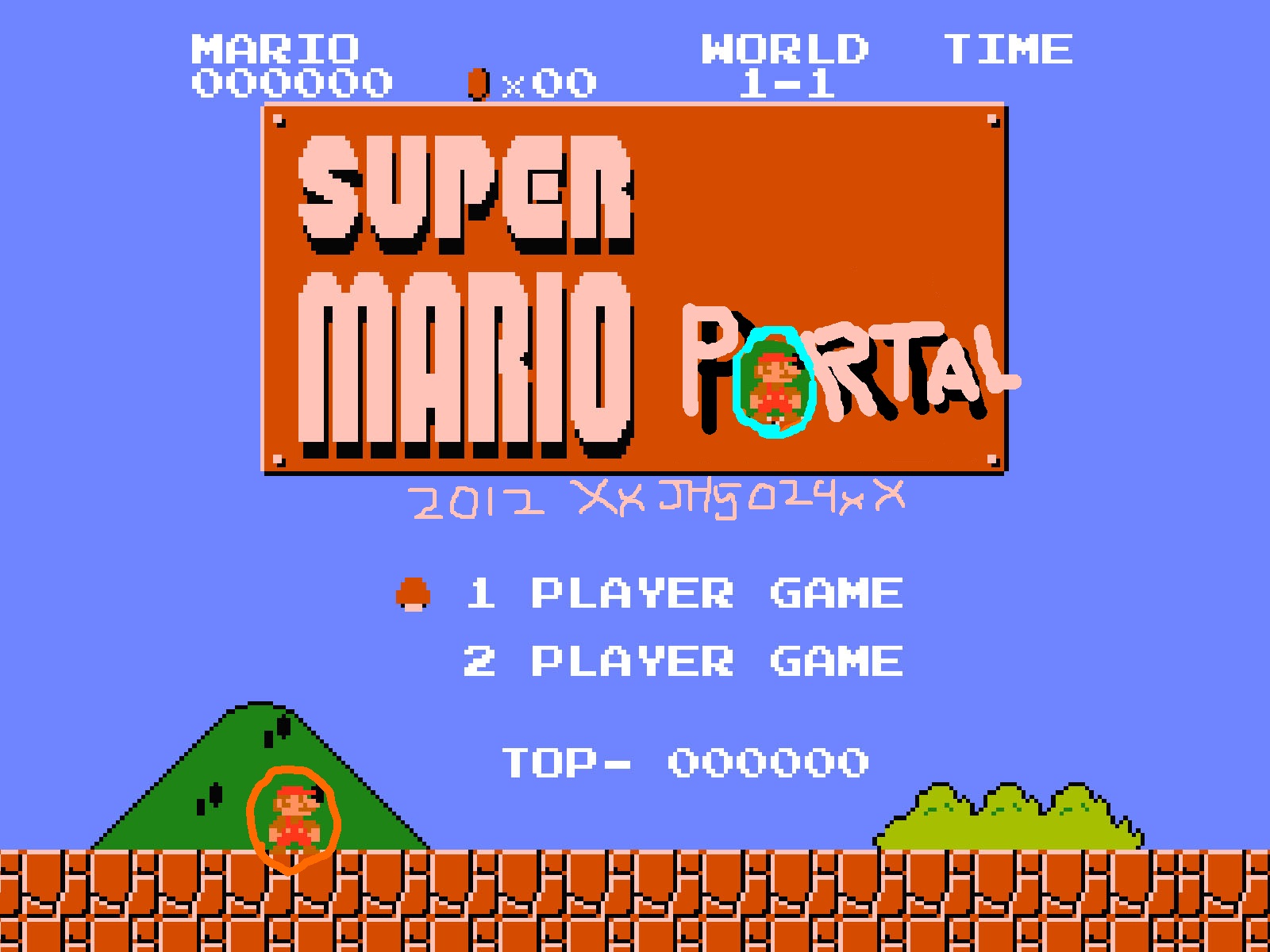 |-SUPER MARIO PORTAL World 1-|
Collection by
JH - Hylian Gamer
Oh no Princess Cube (The princess companion cube) has been captured. Try to save her as her kingdom crumbles. Run through tons of differnet worlds to find her hidden away. Avoid the evil turrets trying to stop you from reaching your goal. Exit the castle a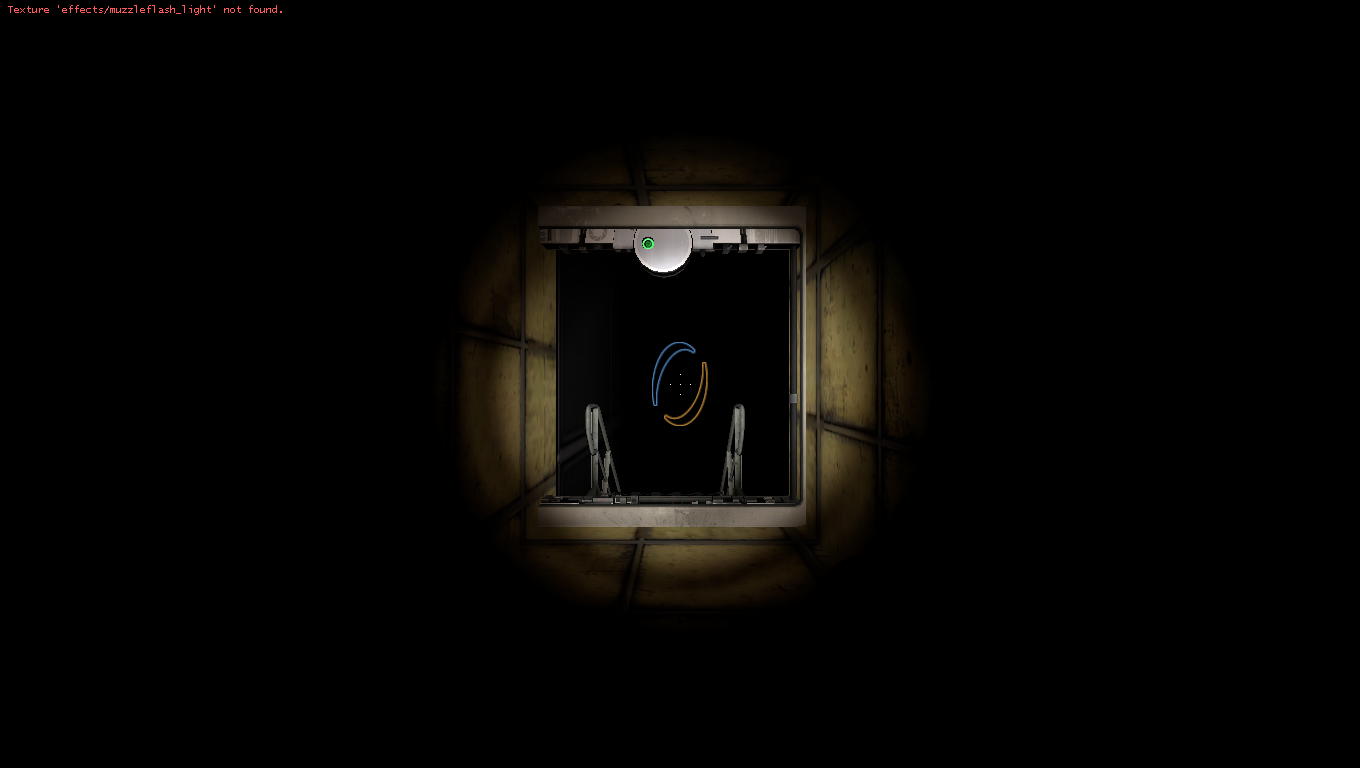 Peter Testing
Collection by
Helix Winder
PTesting single-player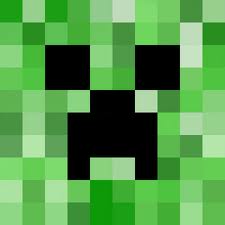 Wazzup
Collection by
Spooderman
You are a derp.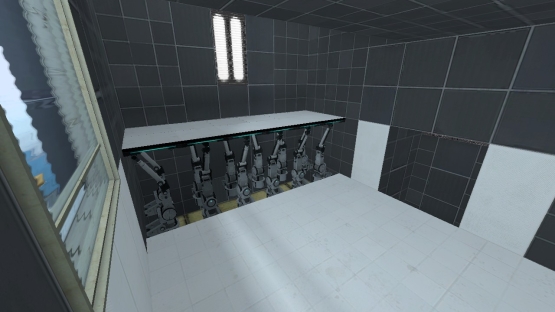 amazing
Collection by
Nik :D
nope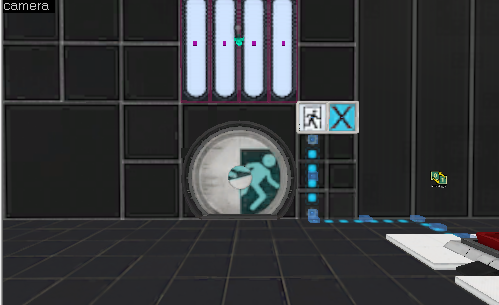 M_tests
Collection by
Anna
M_tests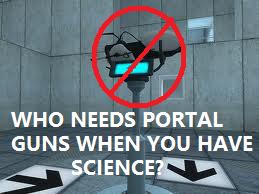 Who Needs Portal Guns When You Have Science:
Collection by
Big Steve
This is a Collection of test chambers that do not require the use of a portal gun, just pyshics and gravity. this is my first map making project for portal. i do not want trolls to leave bad reviews, so if your a troll... back off imediatly or i will flood