Showing 2581-2610 of 5,290 entries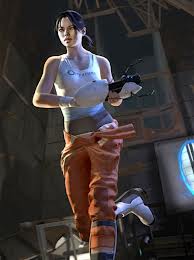 mi coleccion
Collection by
Bigcuyote2 G.
personal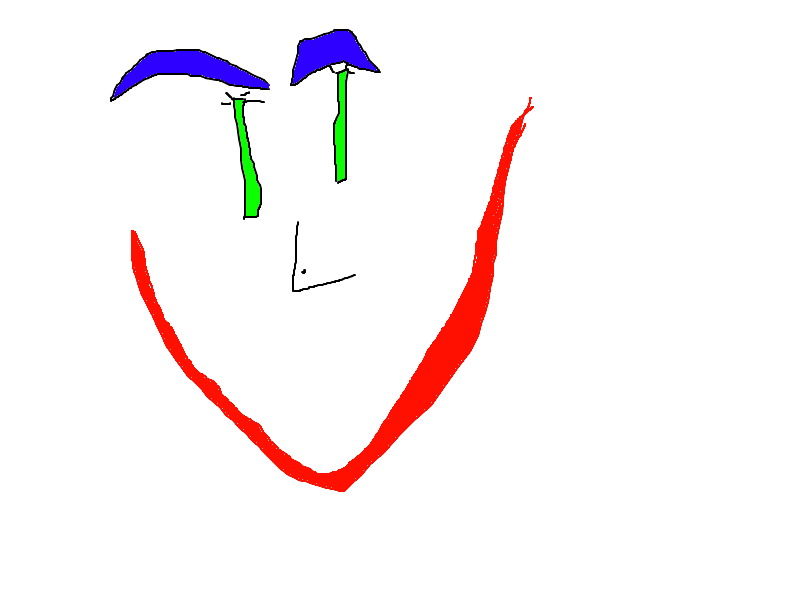 The Apeture Testing Facilities
Collection by
Roboguy99
When Apature Science finish making a porduct, they test it here (or at least I say so). You can help by testing your skills and thier porducts right now!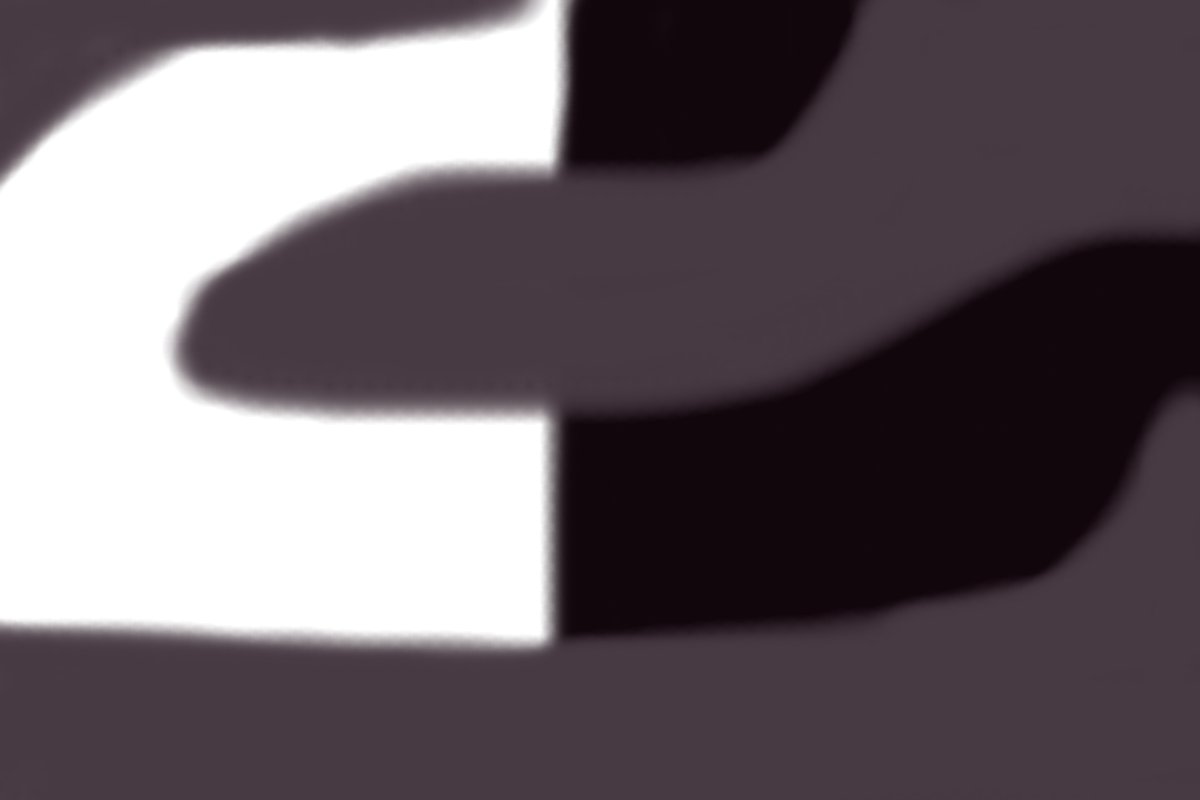 The Alpha Set
Collection by
CyberRei
Just me playing around with this new feature

4/1
Collection by
Not Ojo
A weekly series in which 4 people each pick 1 item then have exactly 1 hour to build a puzzle using only the 4 items. The only items allowed that are not picked by the players are lighting sources and glass. WINNER OF WEEK 2: DoubleS

ZA3 Dillema
Collection by
LOZEMO76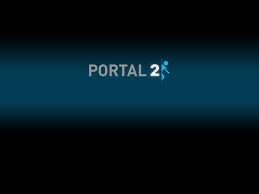 test
Collection by
stremfighter
test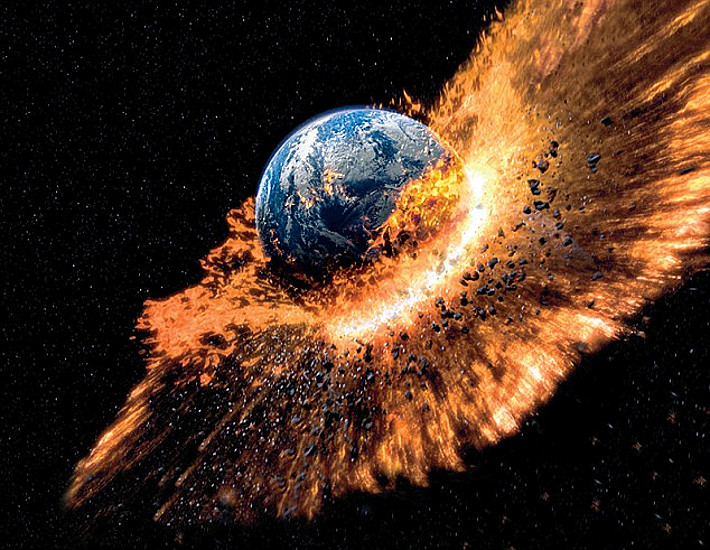 Collection fo the best portal 2 test chambers.
Collection by
DetectiveZvarri
The best portal 2 maps.

mit abbonierten objekten
Collection by
Niko B)))))
aha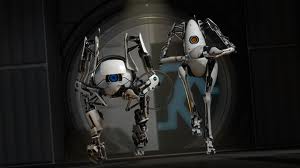 The Unitmate Coopertive
Collection by
wubbzy301
The Unitmate Cooperative!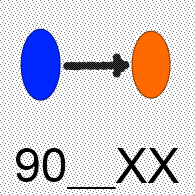 90__XX
Collection by
guythundar
A small, but growing set of Test Chambers.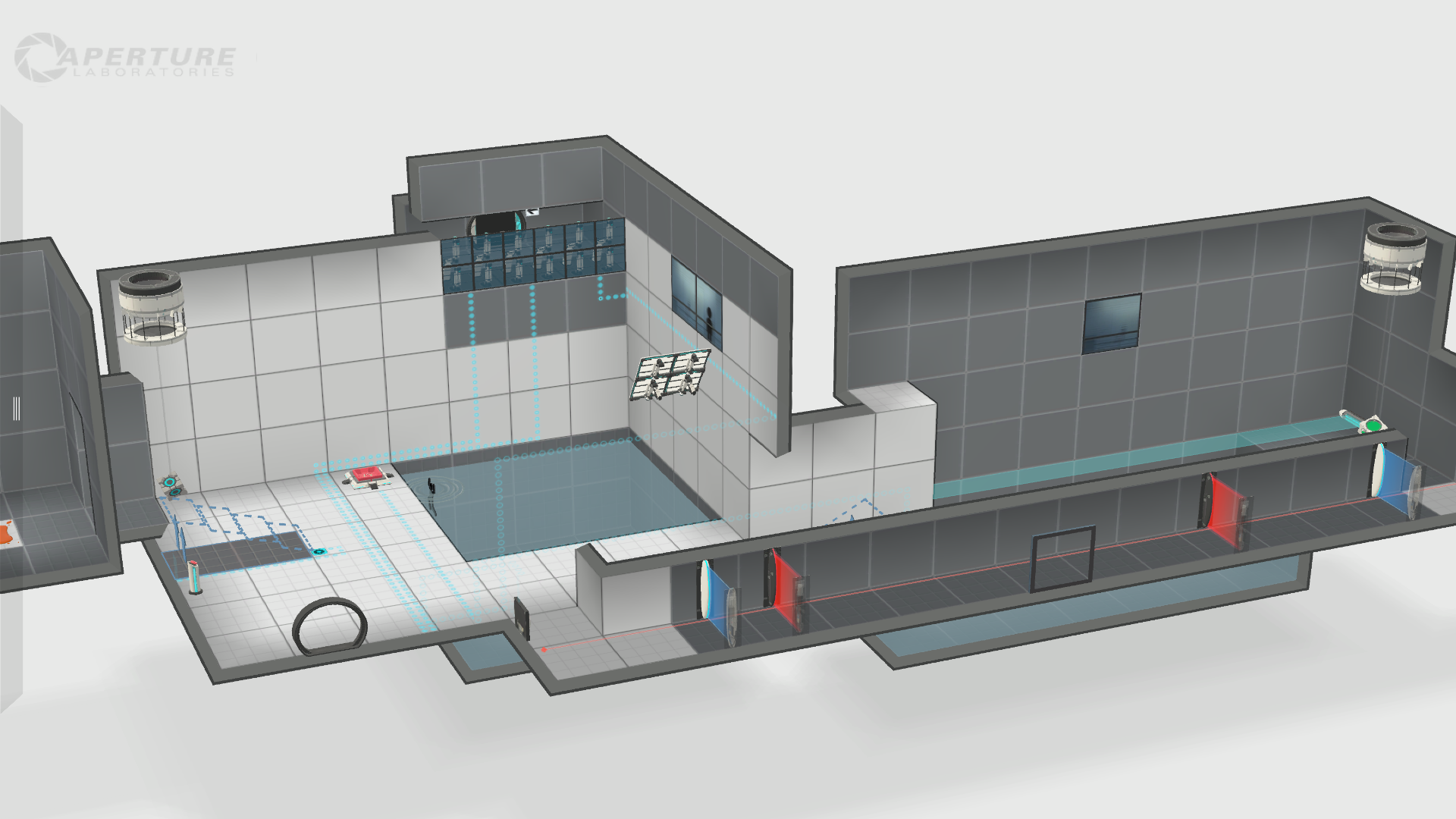 Test Chambers
Collection by
Gilfoyle
All of my test chambers in one collection! Enjoy :D!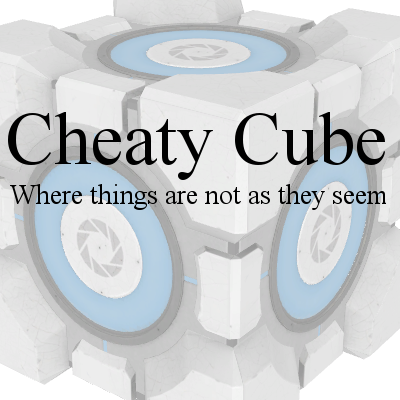 Cheaty Cube
Collection by
GoombaGeek
In Cheaty Cube, solutions are ambiguous. Things may appear broken, but are not. Things may appear working, but are broken. Levels may be broken. You may be launched where you aren't expecting. The unanticipated may happen frequently. You may have to resor...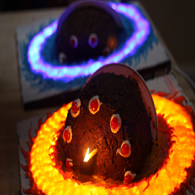 Feyrin's Collected Testing
Collection by
Feyrin
This will be the collection of all my test chambers. I can't promise you'll have a good time trying them out, as I'm testing a lot of different mechanics with the editor still. Please let me know if the testing chambers are any good or not!

The Collection of HELLO
Collection by
HELLO23
This is a collection of all the chambers I created. Enjoy playing !

Escape aperture
Collection by
(Voice) Telespentry
a simple collection i have made that will keep expanding how to beat coming soon

First 4
Collection by
trogdor
This is a collection of the first 4 maps I've made, ranging fromeasy to medium. Ive worked pretty hard on these.

Tracking The Cake
Collection by
Rawwbin
First set of test chambers I made.

Helllloooooo...
Collection by
Riggs

Mini Kampagne von Fox32
Collection by
Pentium III Guy

BBAngol Laboratories
Collection by
Wooden division
Testchamber's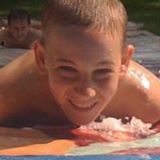 Paul's Maps
Collection by
Зэфаксэт
This collection contains only portal 2 maps created by my brother. His profile could be ch0psh0t or Mobile sentry, in both cases preceeded by the title [War3]. Check him out.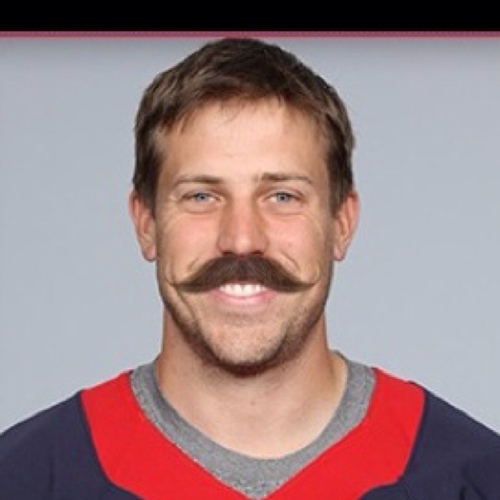 portal 2
Collection by
eddieangel2709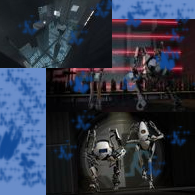 my MaPS
Collection by
схемLINk (rus)
мои КаРТЫ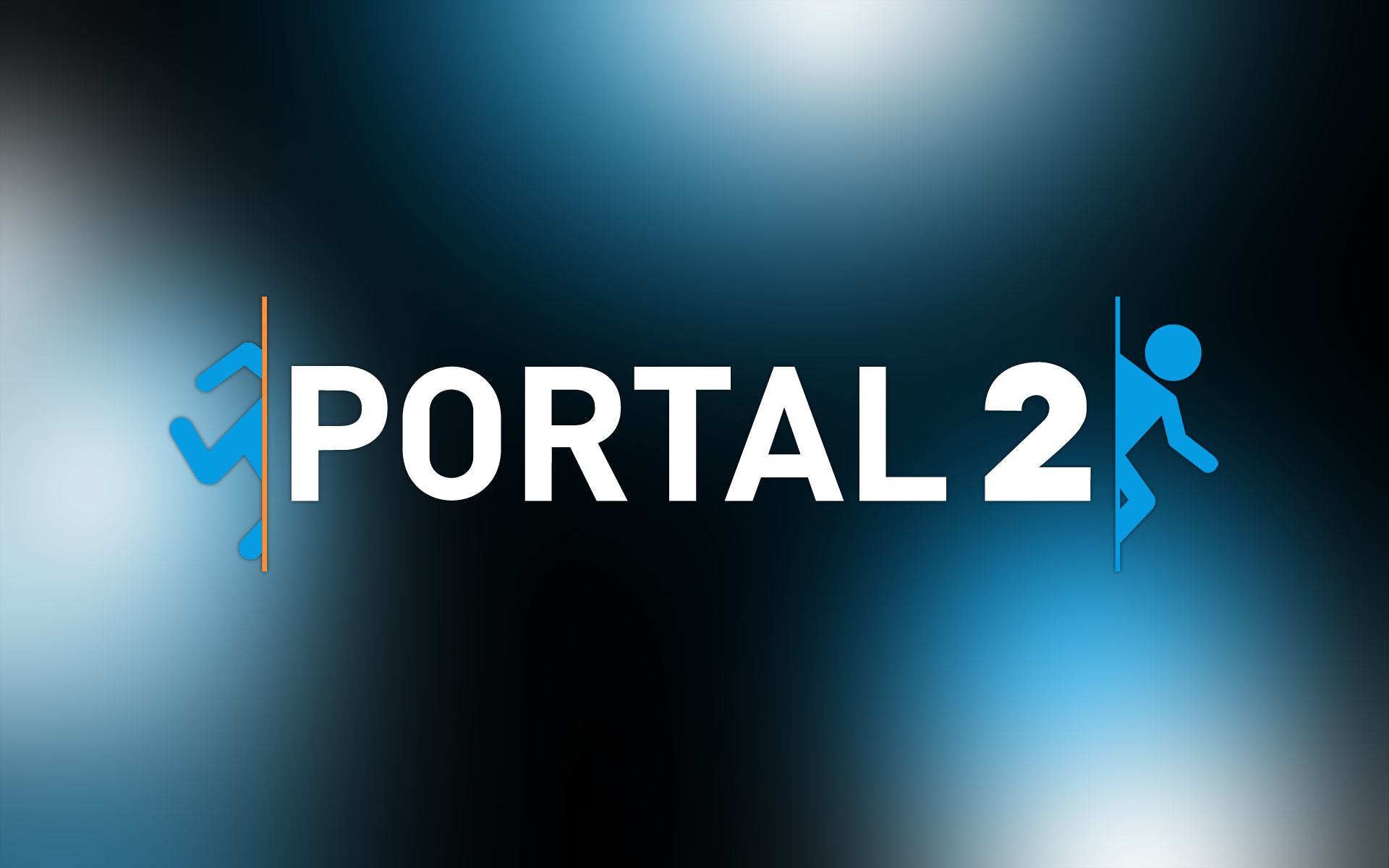 Portal Puzzles
Collection by
TMorder
Portal 2 puzzles from the Steam Workshop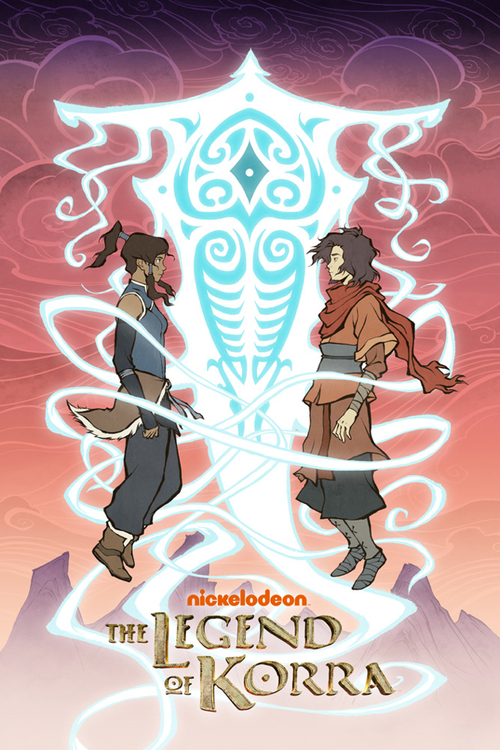 My Portal II Map Collection
Collection by
pettycameron
My Portal 2 Map collection. Play it.


Portal
Collection by
SoundMaelstrom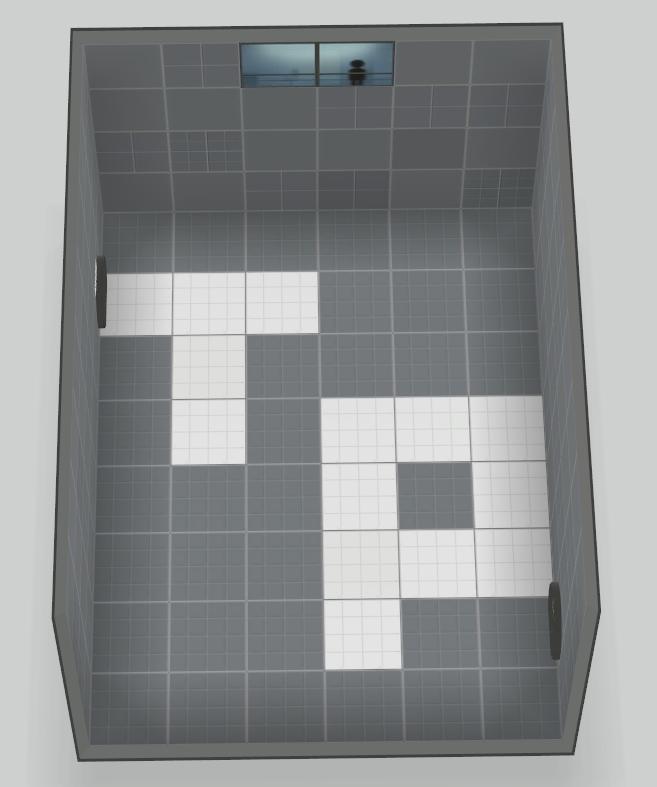 Thinking Puzzles
Collection by
Bachno
Collection of the Thinking Puzzles chamber series. Designed to be difficult and confusing.

stuff
Collection by
Ryastar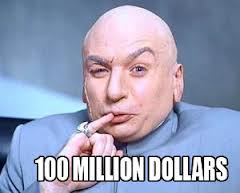 My maps/ Favourites
Collection by
Aladeen The Great
This is collection of my Favourites/ my maps in Portal 2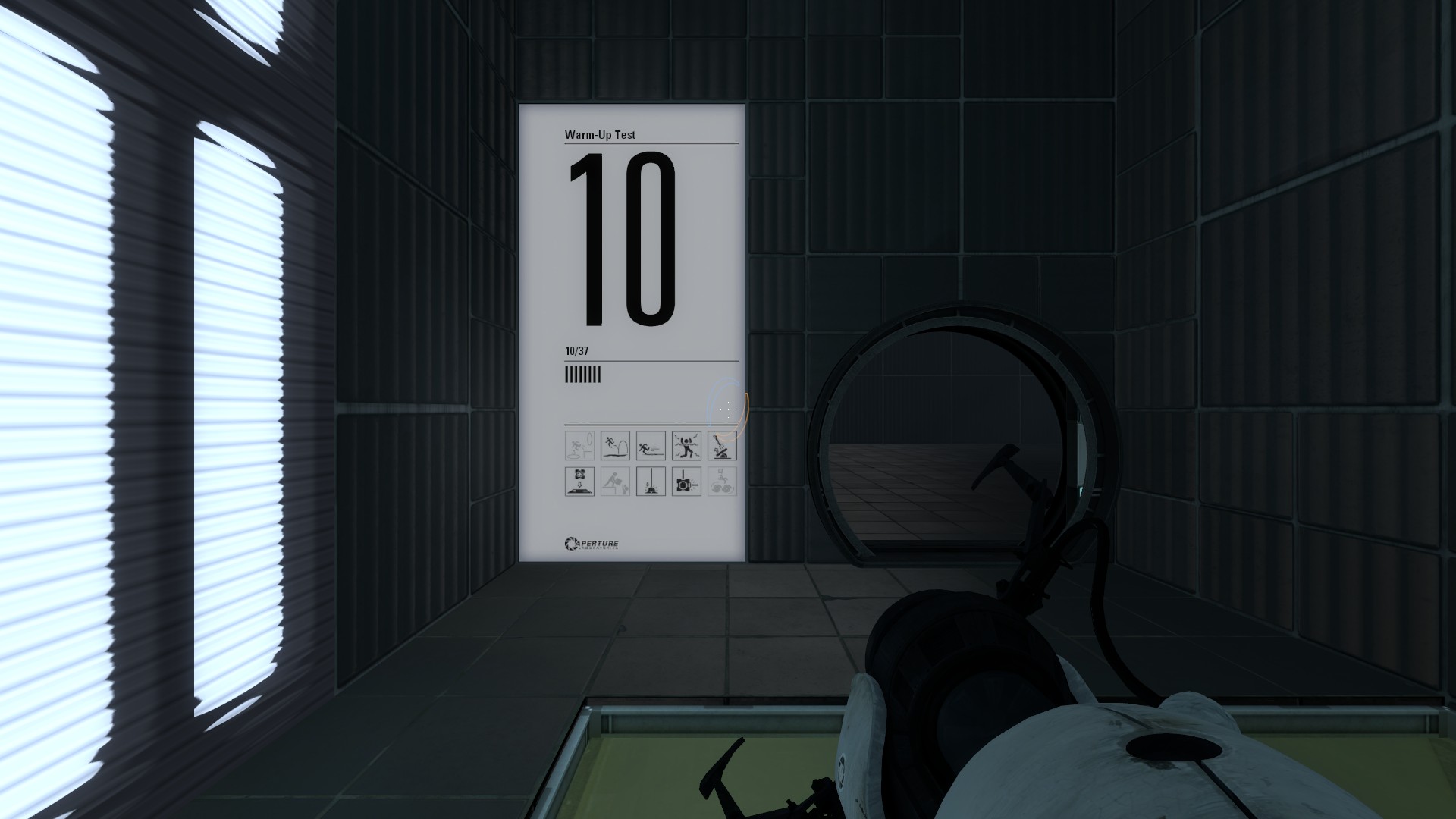 Beginner's Course
Collection by
The_Rockers
Hello there, new employee! Welcome to Aperture! You're gonna have to solve these six simple tests before you can do pretty much anything here. That includes the drinking fountain. And the bathrooms. And if you pass out, we're not supplying any oxygen. Too...