Showing 2581-2609 of 6,617 entries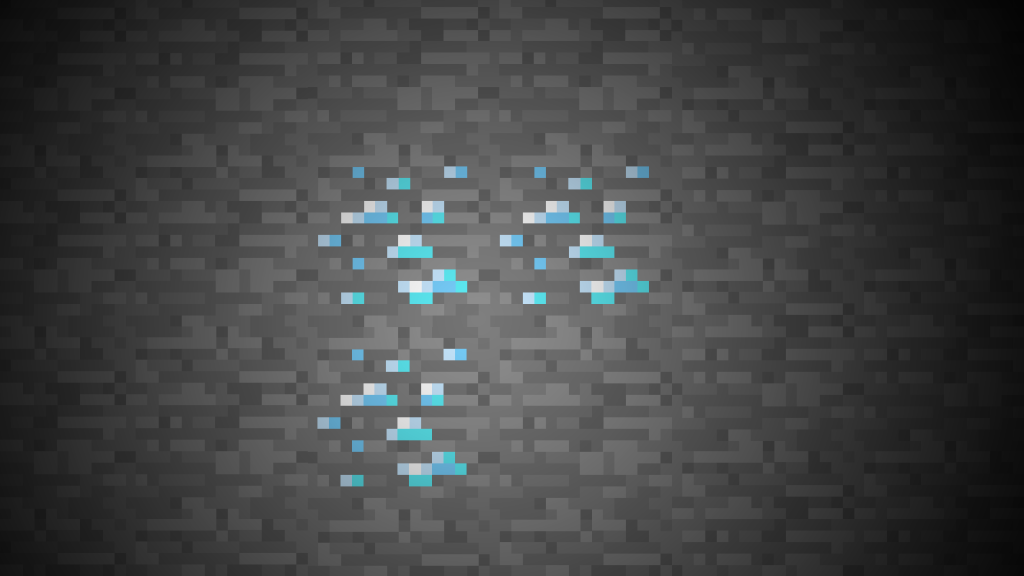 Portal
Collection by
Kita
a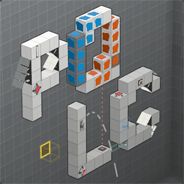 P2LC Week 001
Collection by
toncica
All entries for the P2LC Week 001 map competition. The challenge: Use light bridges as it is a challenging entity to make as the focal point of a chamber. Anything else one would want to use in it would be fine. The light bridge would just have to fa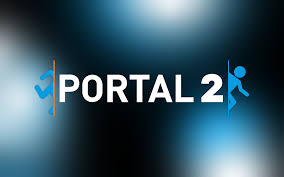 Portal 2 - Collection
Collection by
stoupwhiff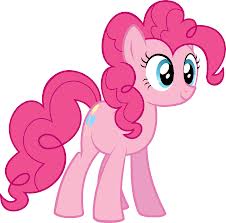 pinkie pie lost partys
Collection by
awesome king
have fun fun fun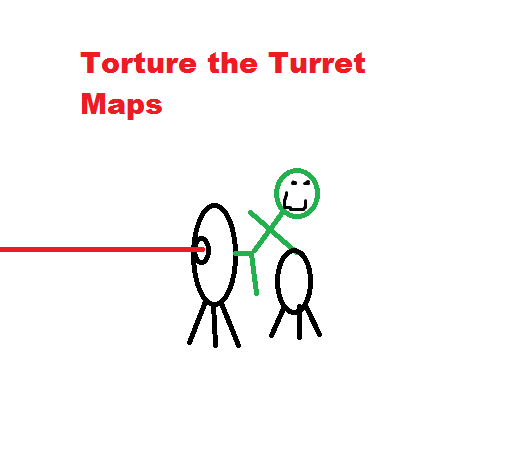 Torture the Turret Maps
Collection by
I Did A Bad
All of the "Torture the Turret" maps. Leave a comment with an idea for future maps, and maybe it will show up later in a different version. See youtube.com/thecactushat for more!
Feerpow
Collection by
lobsterpaw
yes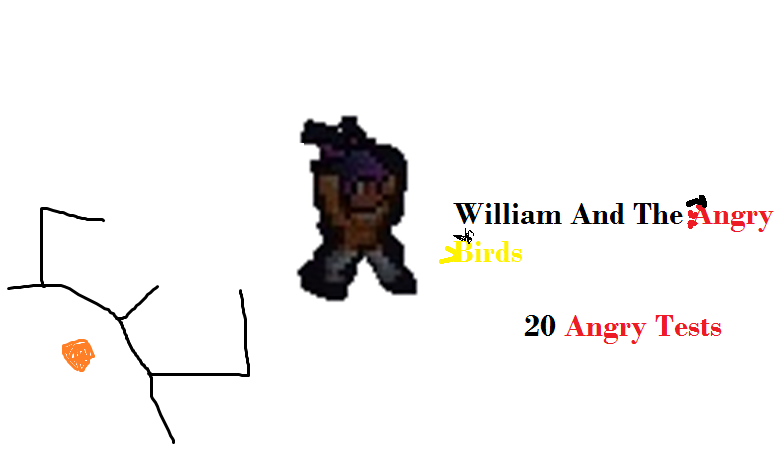 The Angry Tests
Collection by
Tim Allen
Can You Beat All 20 Angry Tests

Frist one
Collection by
[Иewtz]
3 Portal 2 maps.. have fun!
Puzzle Pack Experiments
Collection by
YoshiBobby
MAPS STILL CURRENTLY IN DEVELOPMENT! Created to compliment the original Puzzle Pack series, this collection features ideas that would not fit in with the standard chambers. These are Puzzle Pack-related chambers which also involve Cube and Button Based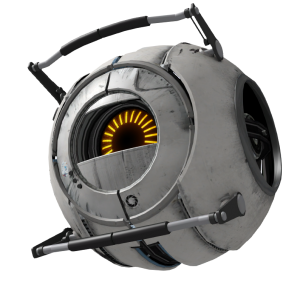 gummy's portal pack
Collection by
Gummybear Killer
some pretty neat portal levels I made I worked really hard on them hope theyr enjoyable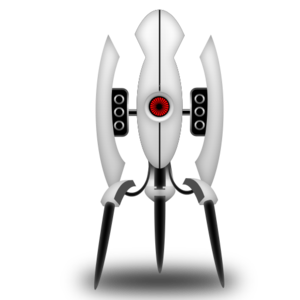 Turret Killing!
Collection by
Pauline Hanson
All of my levels to do with killing those pesky turrets!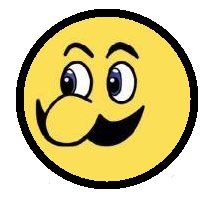 Awesome Weegee Co-ops
Collection by
Awesome✌Weegee👌
A collection of Test Chambers (created by me) that had the best reception.
Unused and Unsafe
Collection by
The Adventures of Ronald Raygun
Some tests that weren't used for 2 reasons... 1: Wheatley made them. 2: Well 1 explains most really so yeah...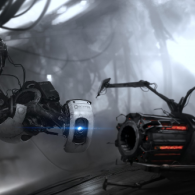 FCF
Collection by
Purposeless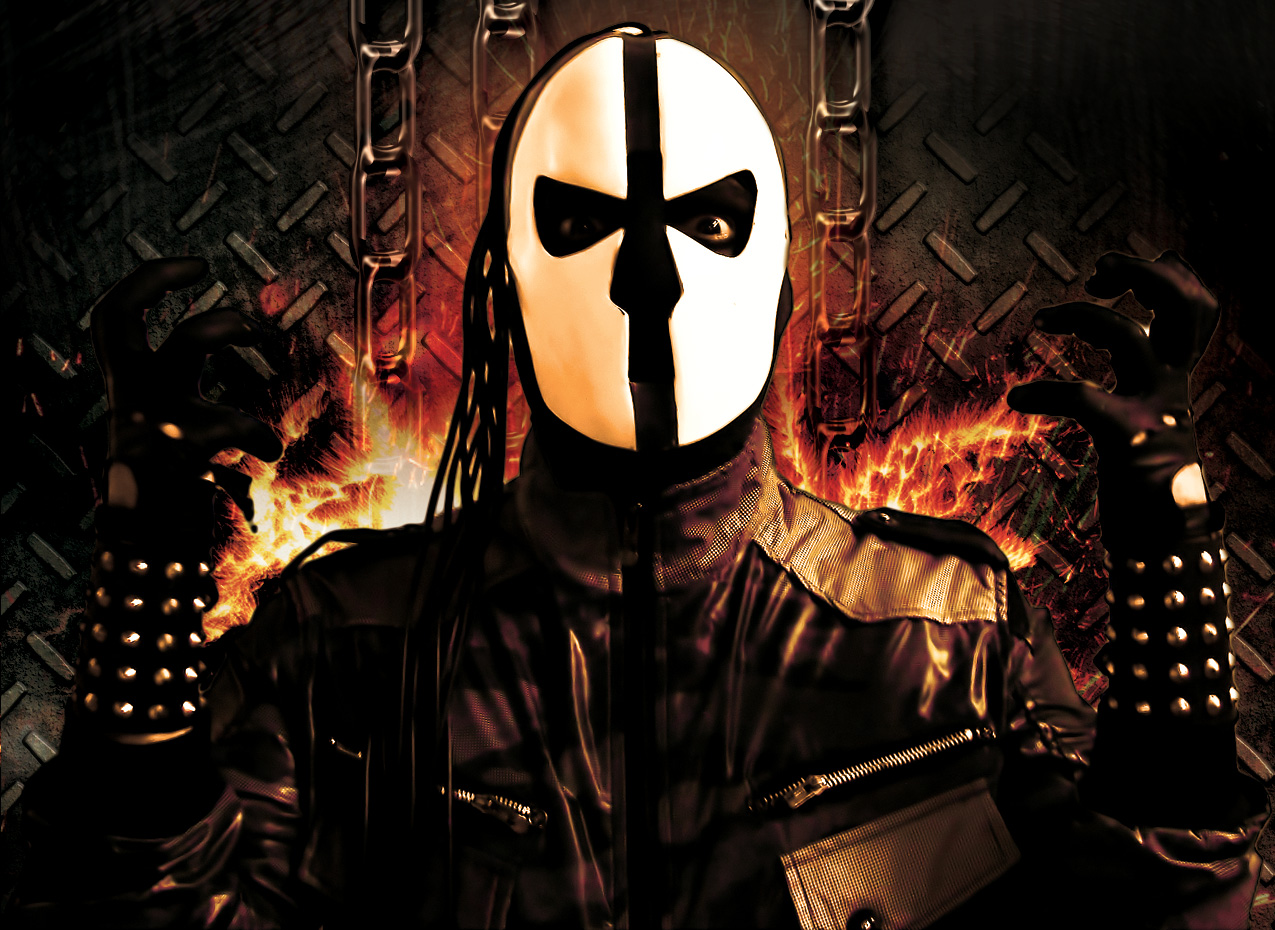 Kollektion Portal 2
Collection by
Shadow Knight
Zu viel Auswahl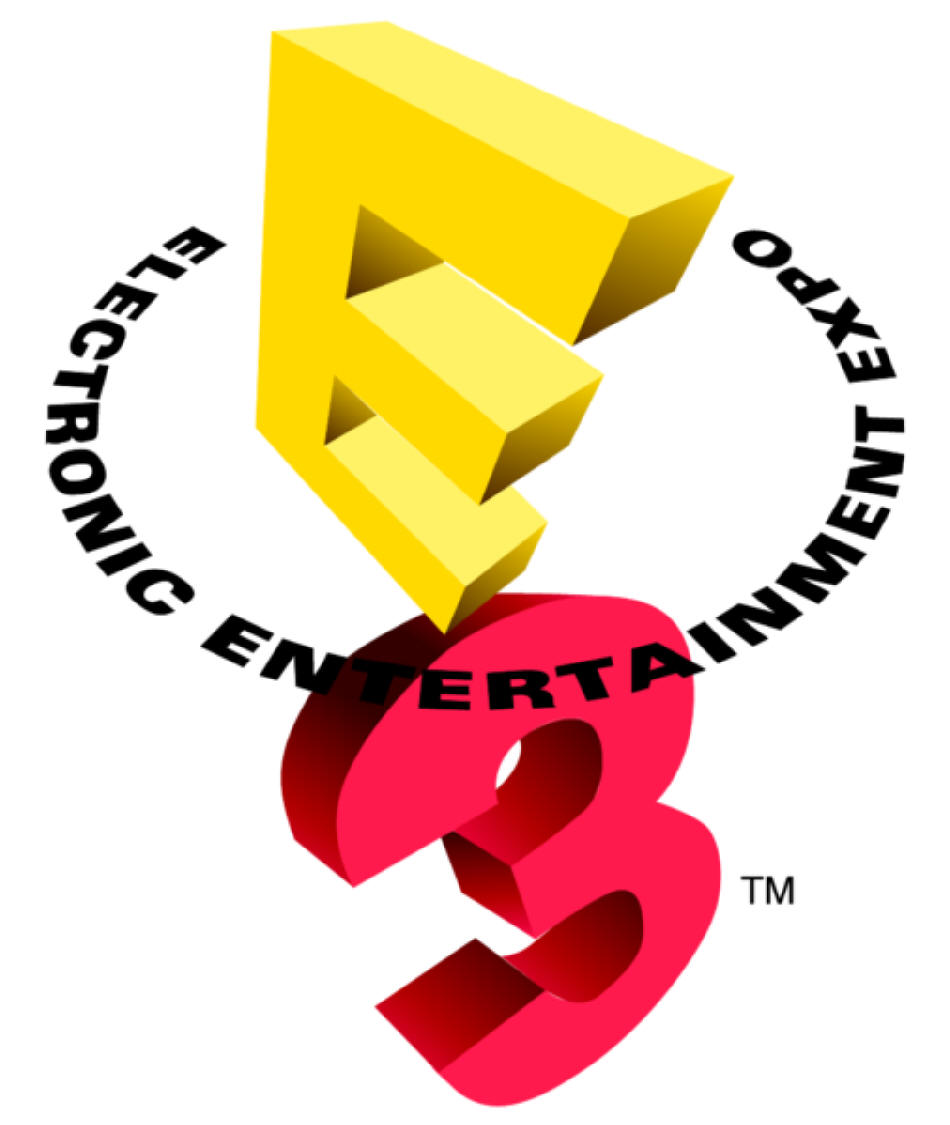 E3
Collection by
wildgoosespeeder
E3 recreated maps. http://www.youtube.com/Valve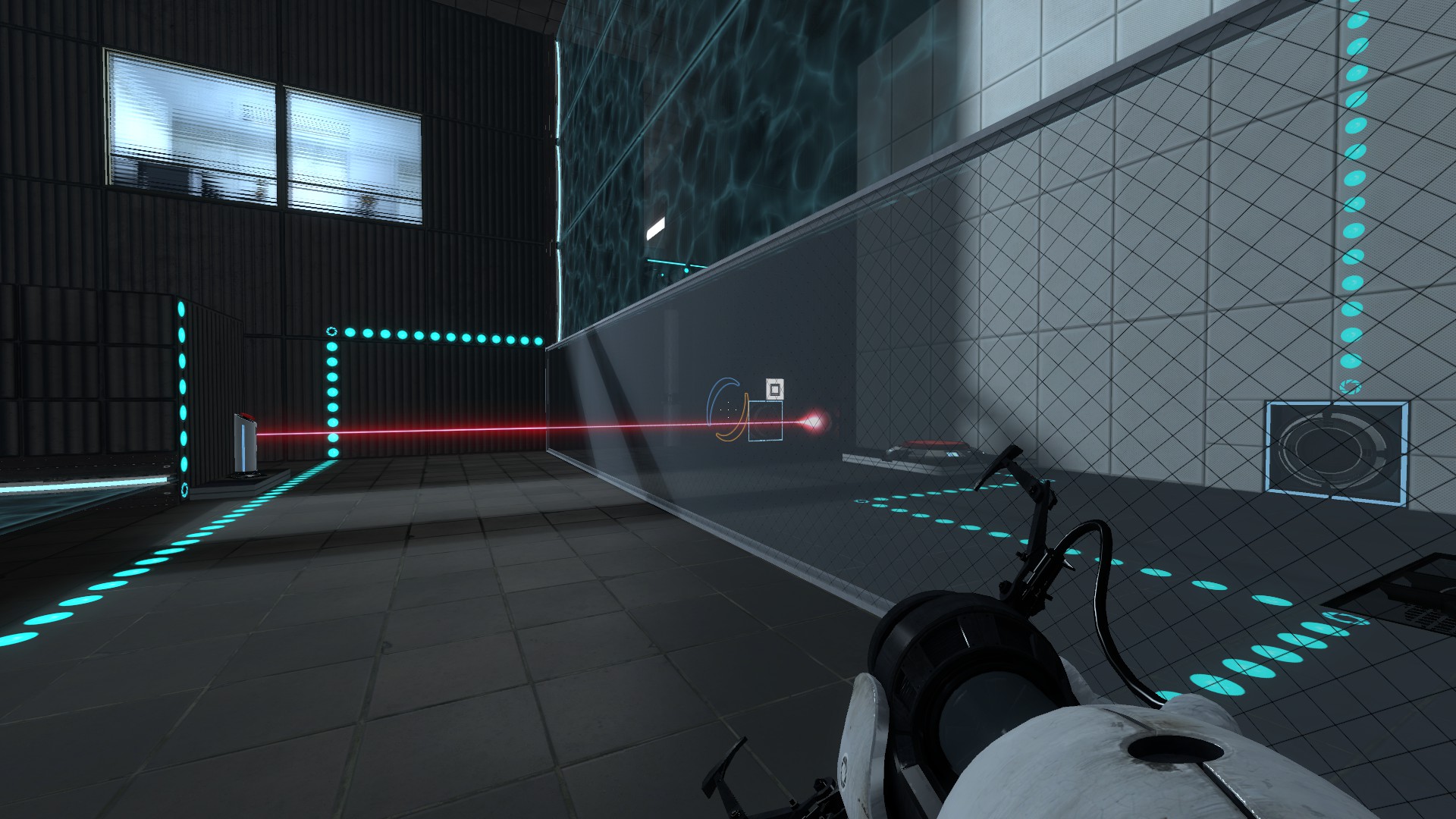 Play Room Series
Collection by
Jwing01
In this series, you complete a set of tests in varying difficulties focused around a Play Room theme.

BetaSpark.UK Portal 2 Level(s)
Collection by
HellSauce
A series of levels created by BetaSparkUK for the BetaSpark.UK community to test out. This map is one of many maps released by BetaSparkUK! Why not subscribe to all future releases and much more? Head to his profile and click subscribe under Workshop items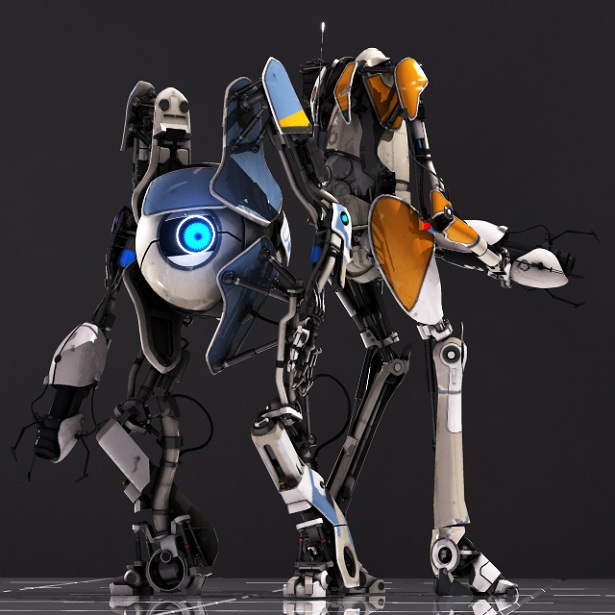 The Alpha Stage
Collection by
Fall's Desktop Antivirus
Welcome to The Alpha Stage. This line of chambers will see if players can use multiple test elements at once to solve a test. Enjoy! Made by Lucky
Viper's Collection No. 1
Collection by
Viper®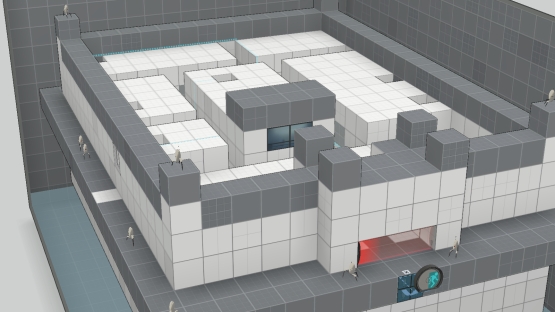 Castle Gooenstein
Collection by
Samton
As Chell Blastkowitz you must defeat the 1st reich of evil turrents.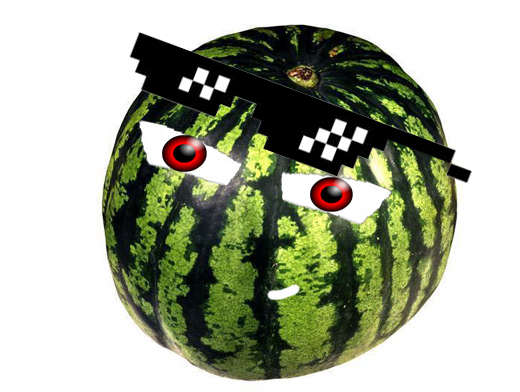 escepe from apeture all parts
Collection by
АРБУЗИО
Rate plz :3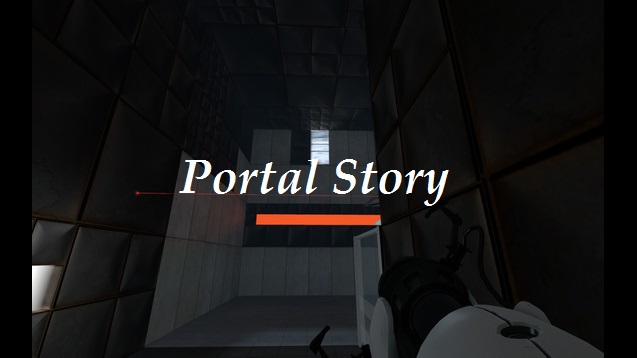 Portal Story
Collection by
SpyyZ158
Ventura
Collection by
D4 - Windows.exe ☠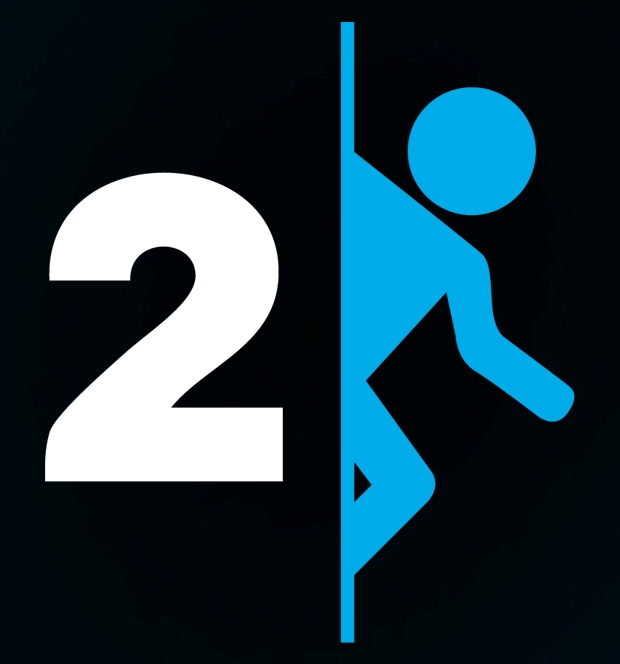 The Doppie Testing Collection
Collection by
Doppie
A collection of all the test-chambers made by Doppie for Portal 2.
Maps
Collection by
404NameN0tF0und
Crap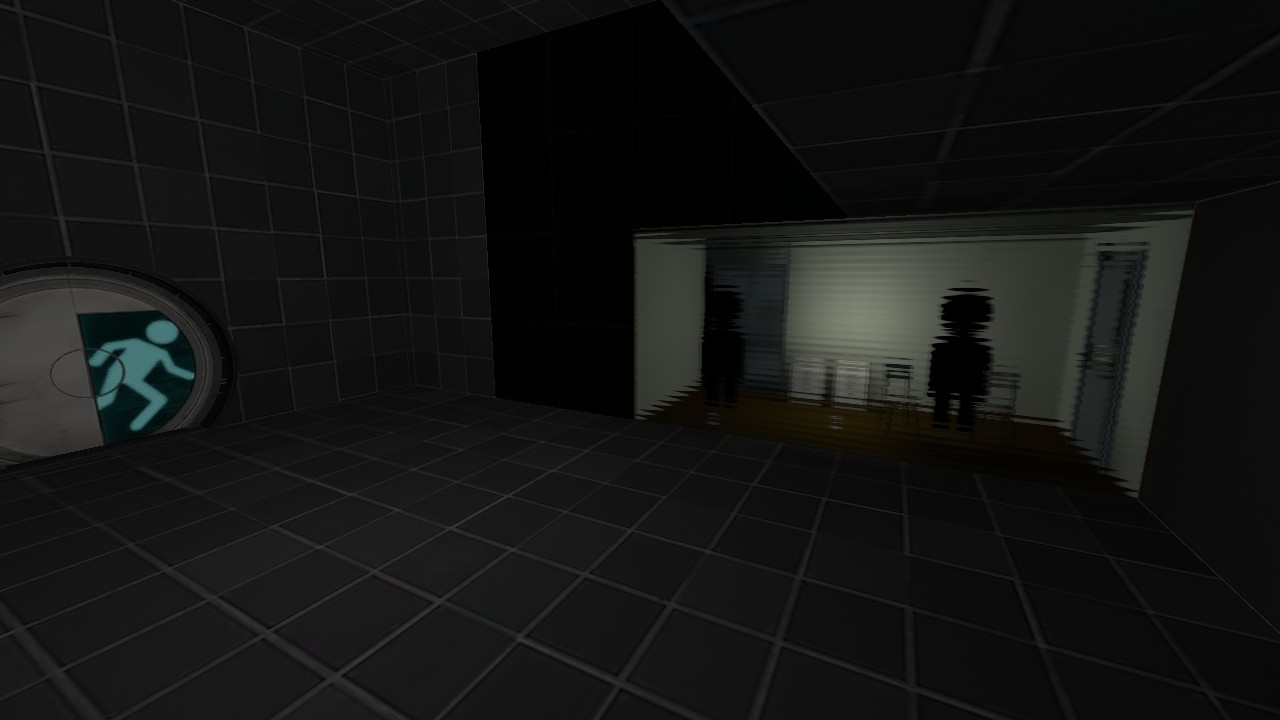 Teaching how to test
Collection by
[DA] BC - Maarten ʕ•ᴥ•ʔ
Teaching how to test series.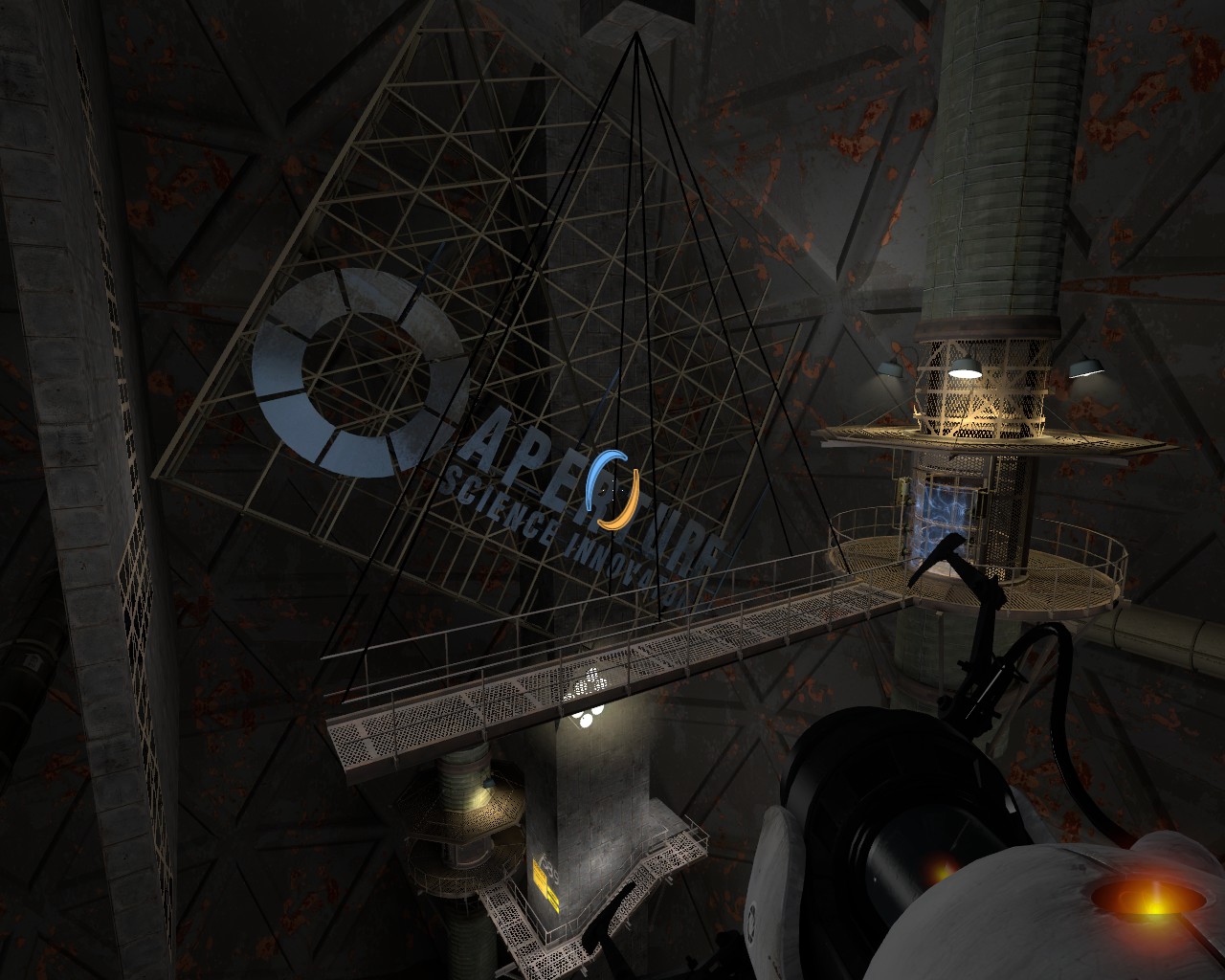 Simple underground
Collection by
[UTEAM] DarkGod ▲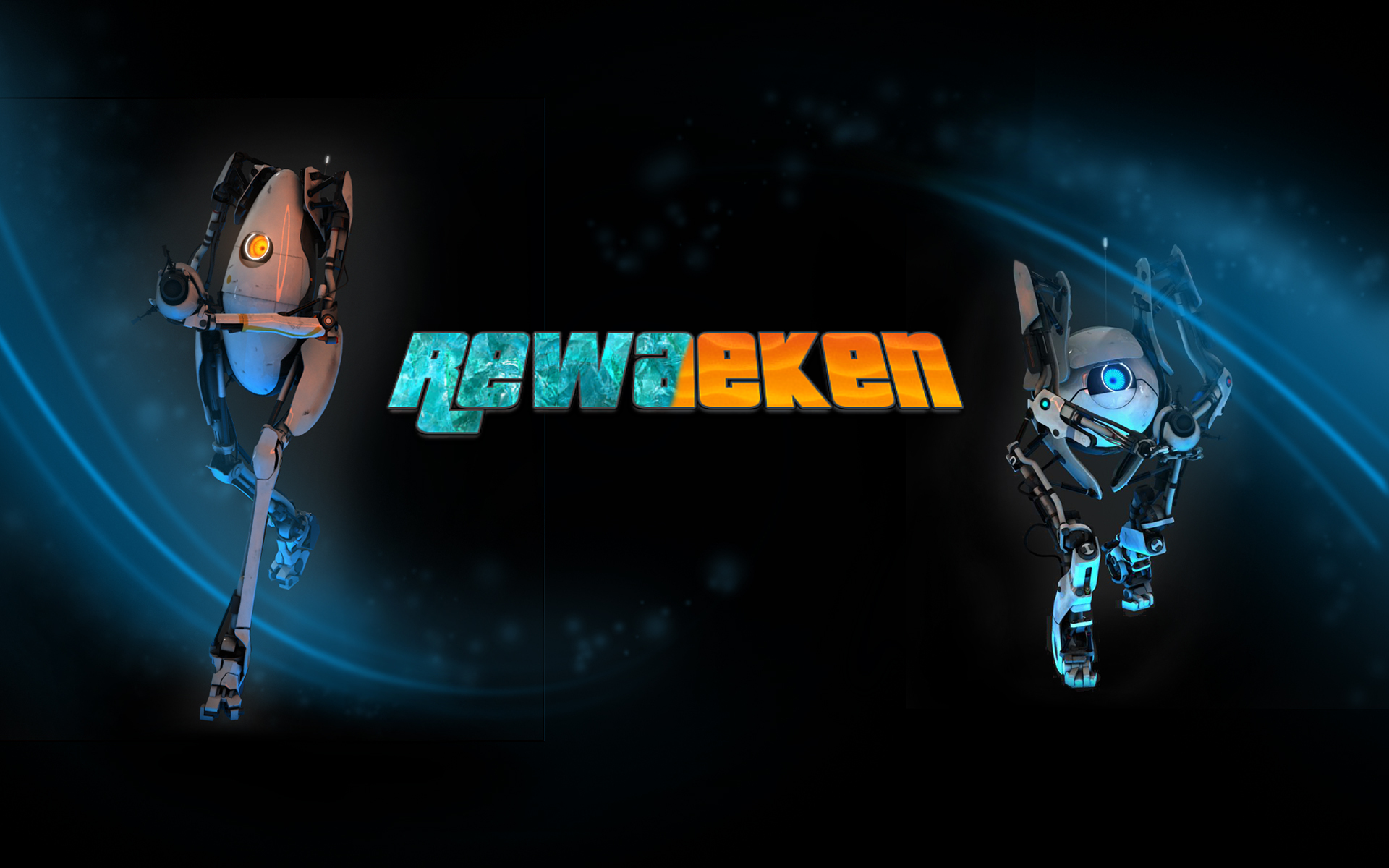 Reweaken
Collection by
I'm Back..