Showing 2581-2610 of 6,820 entries


Easy Tutorial Maps for Beginners
Collection by
Volian0
This collection will teach you the basics of Portal 2. Enjoy! :)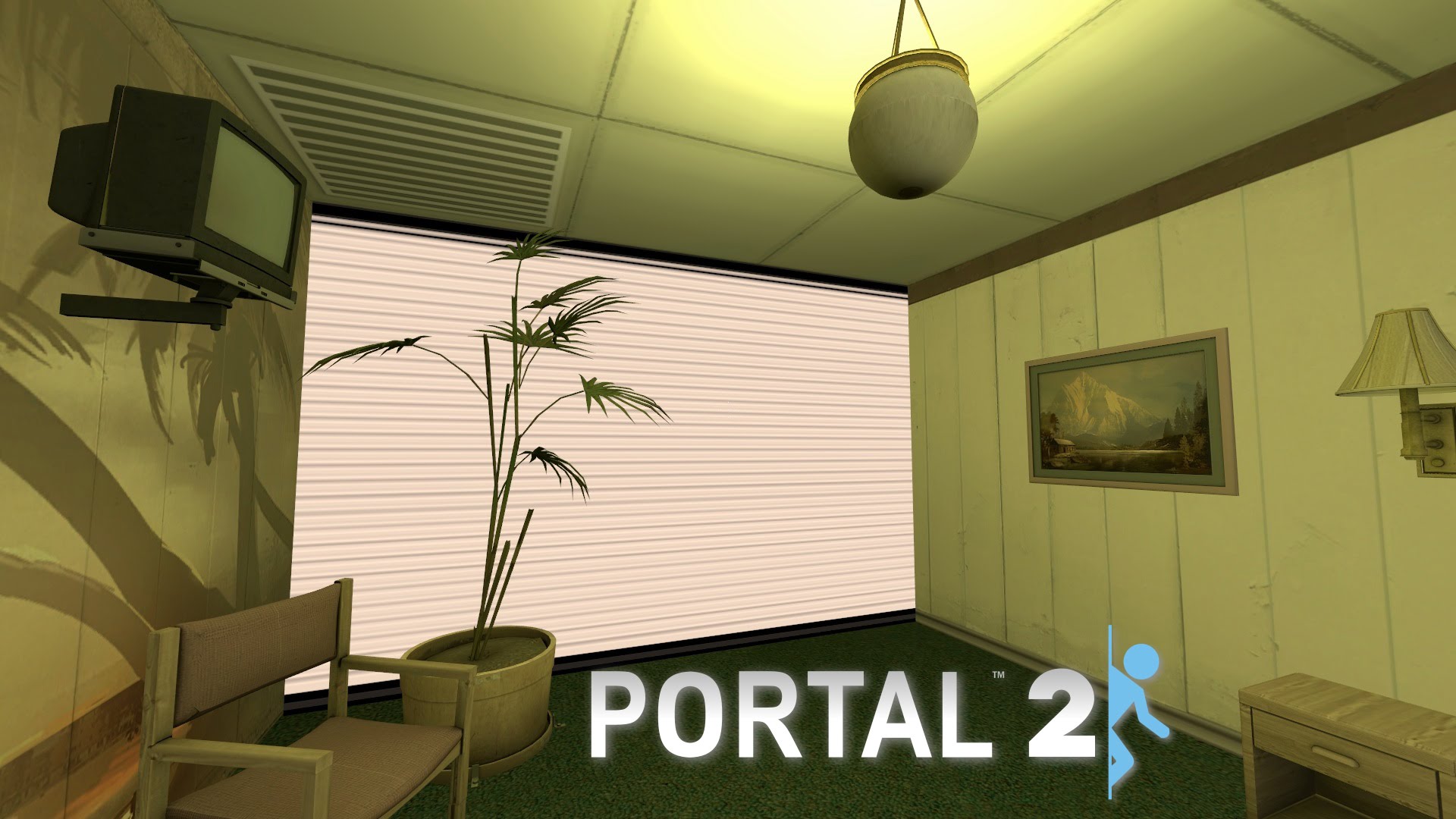 SSG's Escape Rooms
Collection by
SuperSniperGuy
Try and escape the rooms. Most of them have timers, switches, complicated jumps or "bring an item".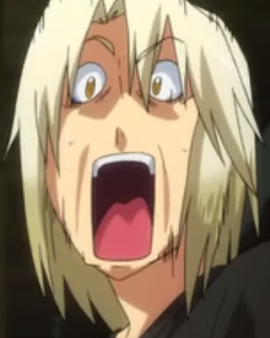 co-op maar niet co-op (co-op but not really co-op)
Collection by
spons
this is a collection of portal chambers that are designed to be played for one person, but an additional person can join to laugh at the other's expense

Reconstructed [#BEEMOD]
Collection by
Testsubject276
Portal 1 in Portal 2, 1 + 2 = ... HALF-LIFE 3 CONFIR- Anyways, Reconstructed is really just some good ol' nostalgic testing, have fun. I'm sure I wasn't the 1st to do this but Portal 2 came out when I was still a console exclusive pleb, and PeTI was nev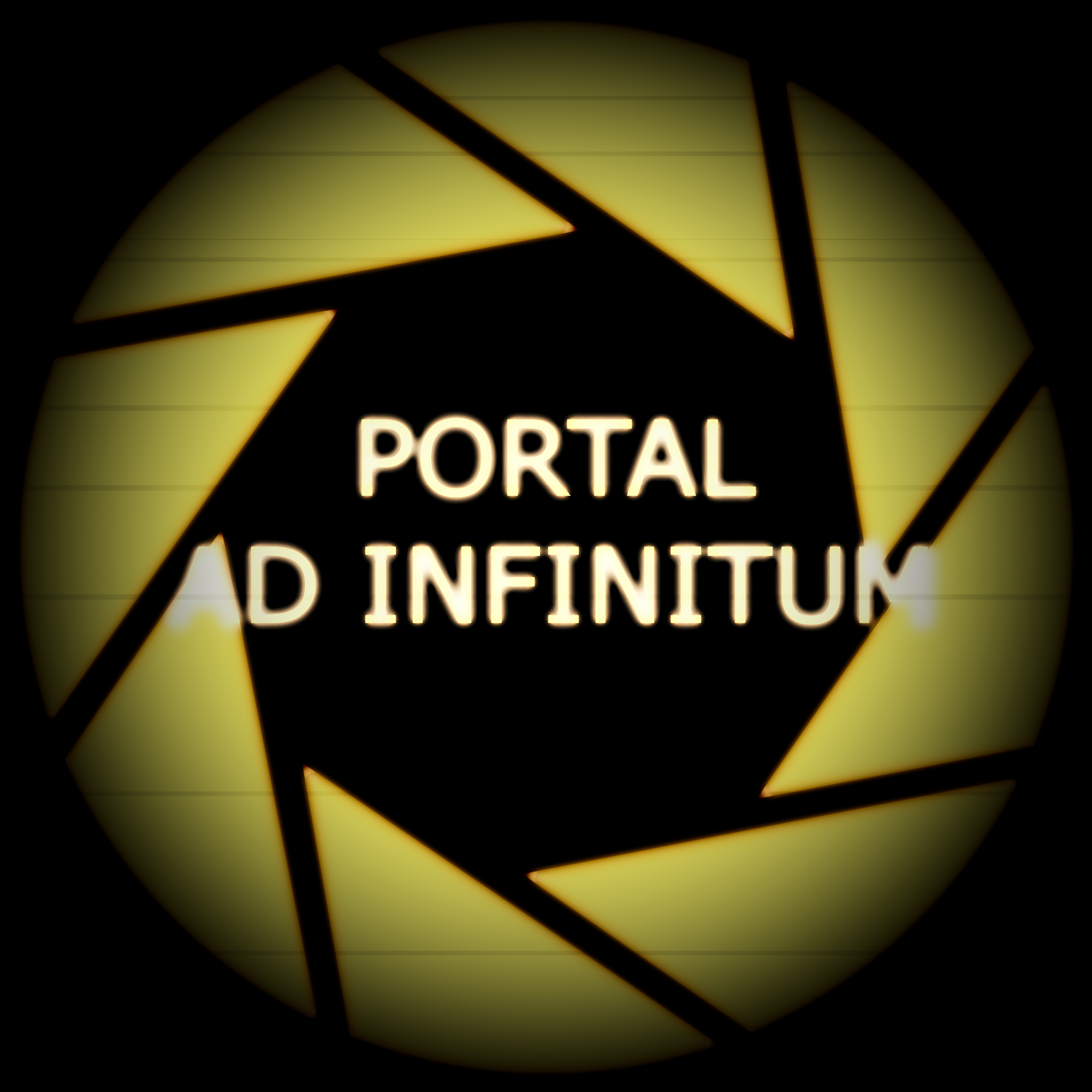 Portal: Ad Infinitum
Collection by
peef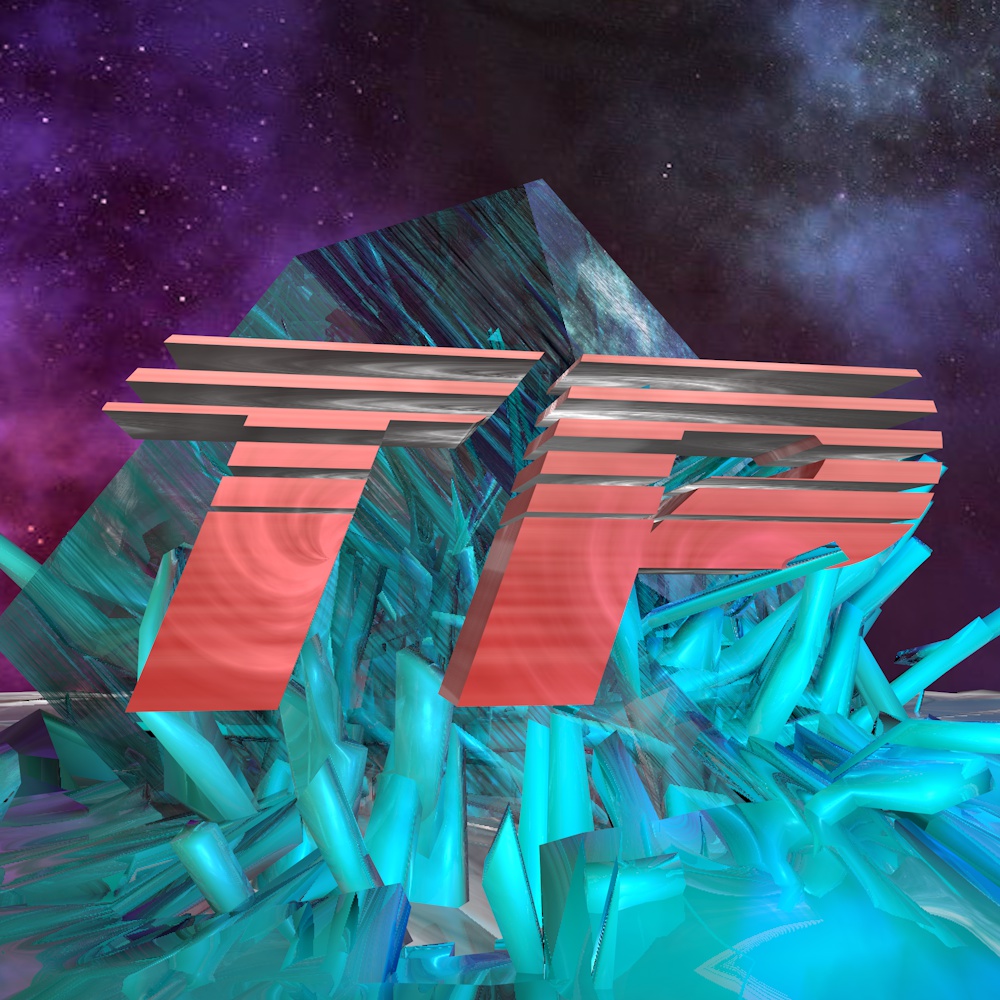 Tipapro Portal 2
Collection by
tipapro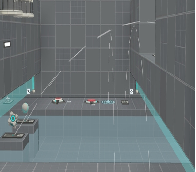 My coop maps
Collection by
Fireghost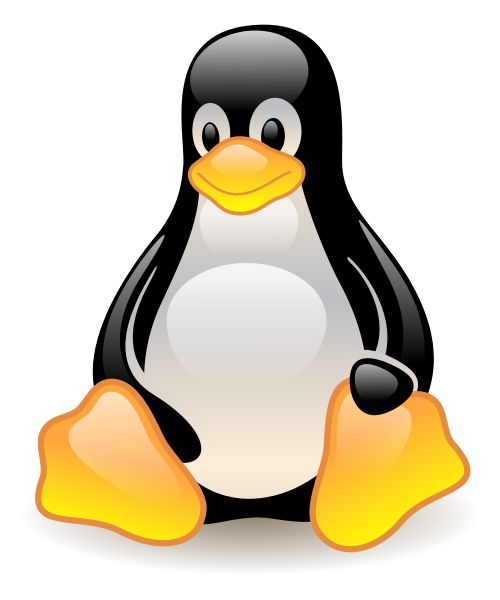 de_portal
Collection by
deluxghost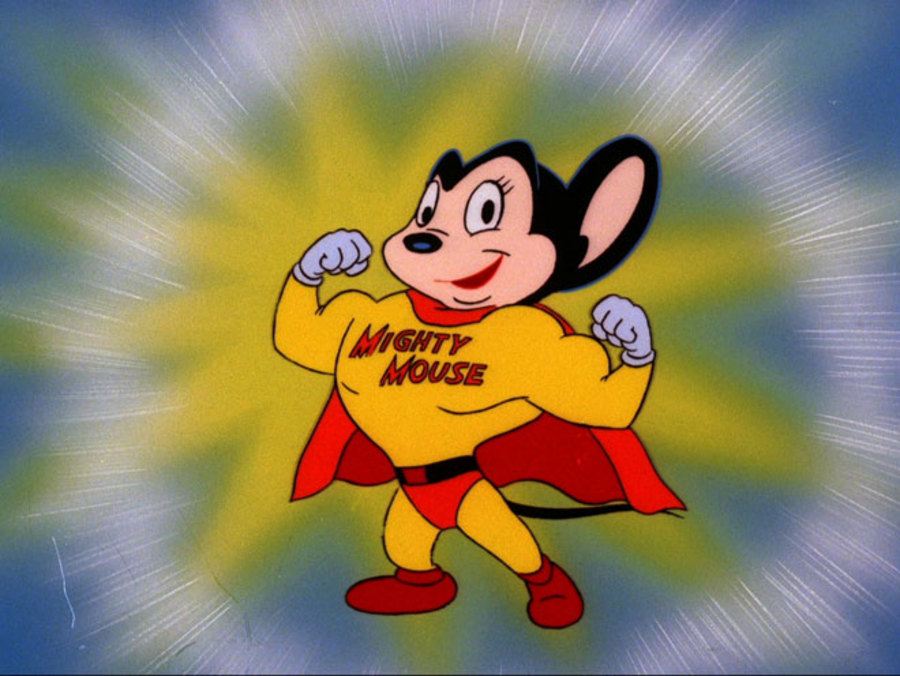 Mini Maps
Collection by
BRUCE
This collection is for Micro maps, good things come in small packages.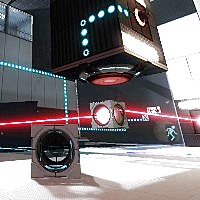 Bisqwit's glitch-dependent puzzles
Collection by
Bisqwit
Puzzles that you must know and use a glitch to solve. In these puzzles I first teach the principles to the player, before requiring them.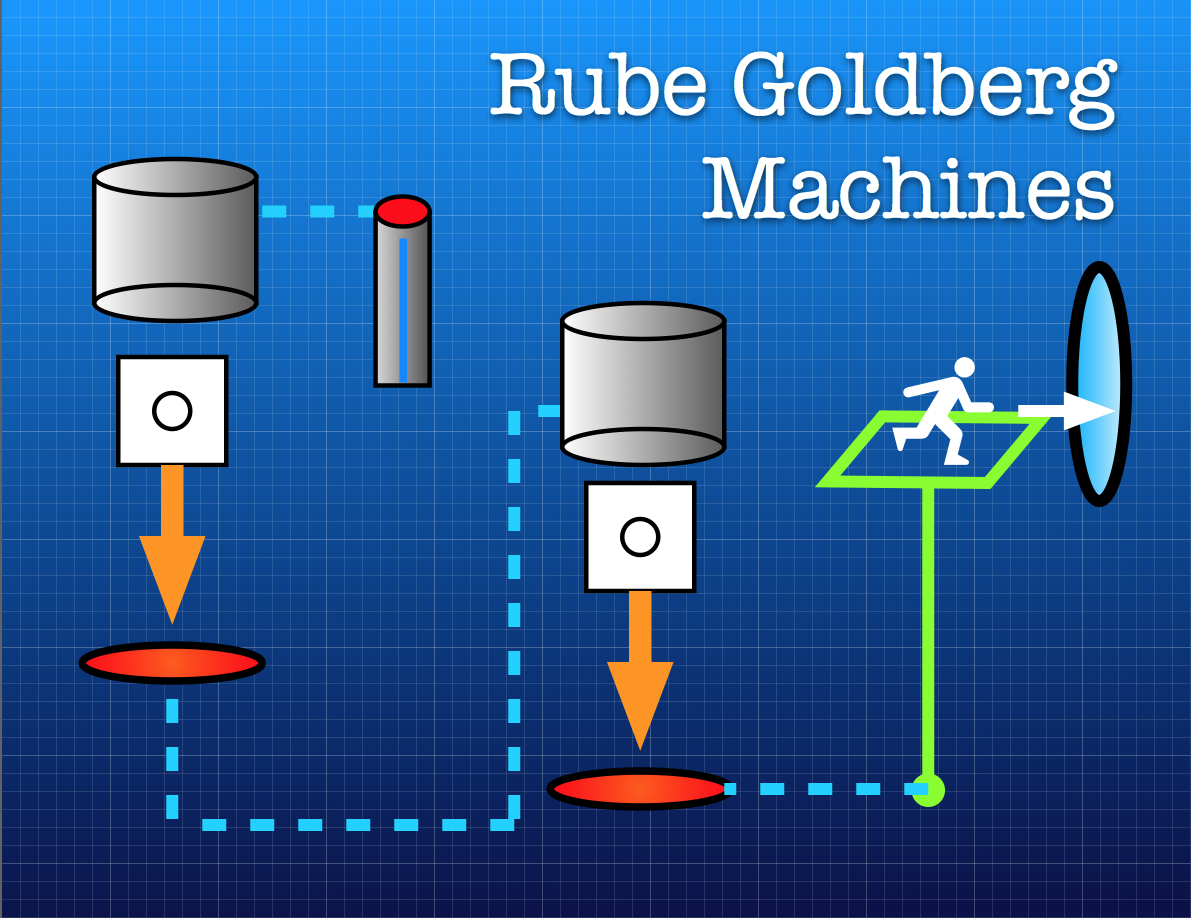 Rube Goldberg Machines
Collection by
samadhi440
Why do a lot of running around when Science can do it for you? Inspired by the Rube Goldberg Machines of old, these test chambers don't require much of you. Instead, a lot happens just to get you to an exit. Enjoy the Science!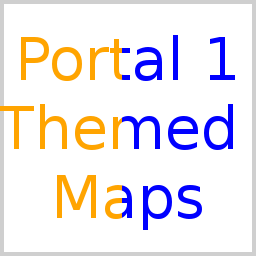 Portal 1 Maps
Collection by
Black Eyeliner
A collection of Portal-1-Themed maps.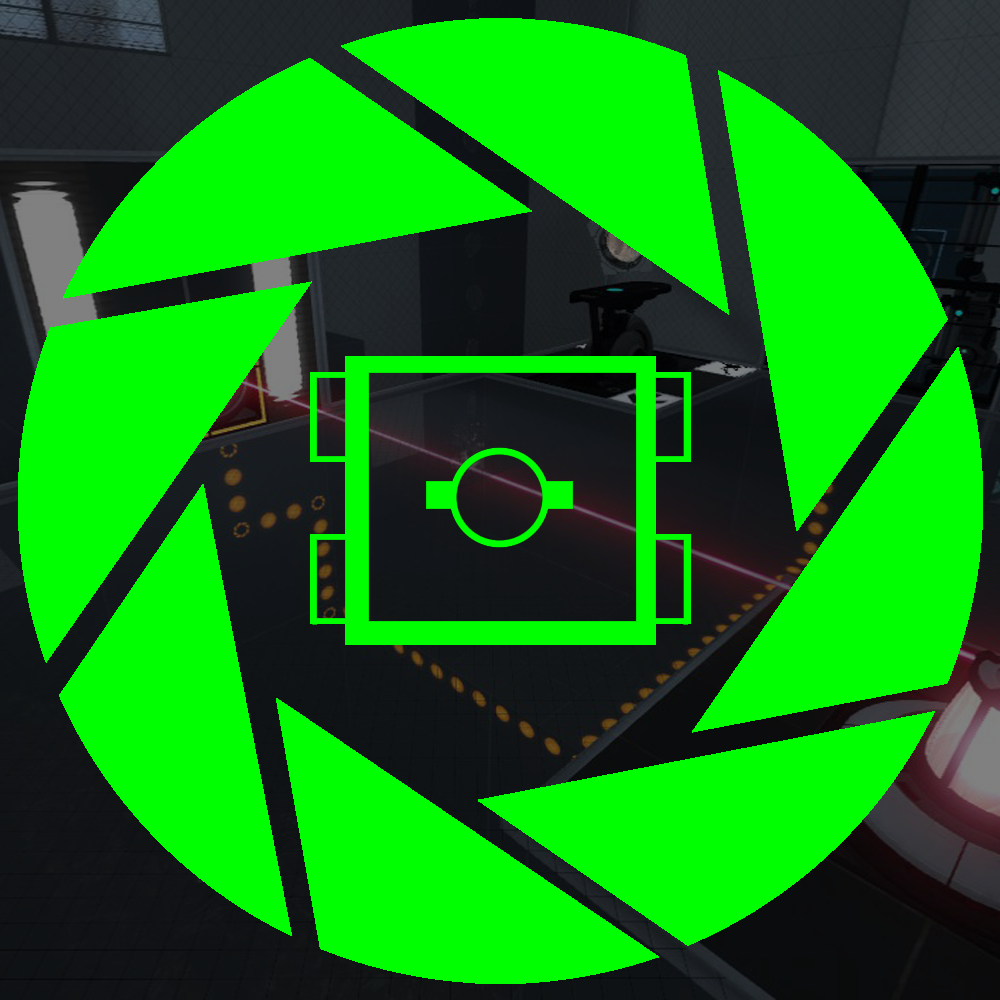 Angry Turret's Test Chambers
Collection by
Angry Turret
This is the collection of test chambers made by me. Think with (or without) portals, explore, fight evil mechanical "bosses" and don't let turrets hurt you. Good luck and have fun.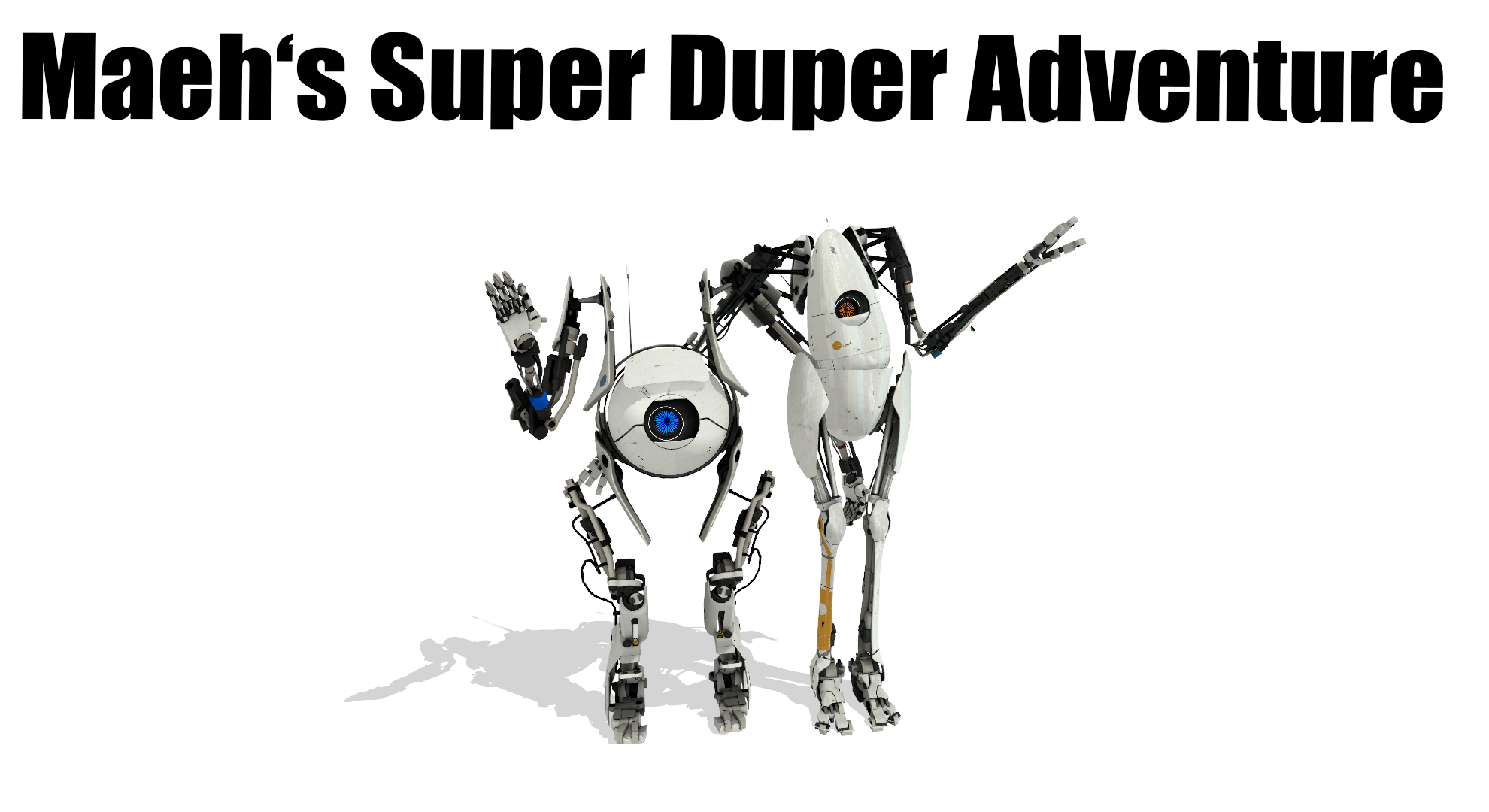 Maeh's Super Duper Adventure
Collection by
MirJucktDieKimme
Hallo Jungs.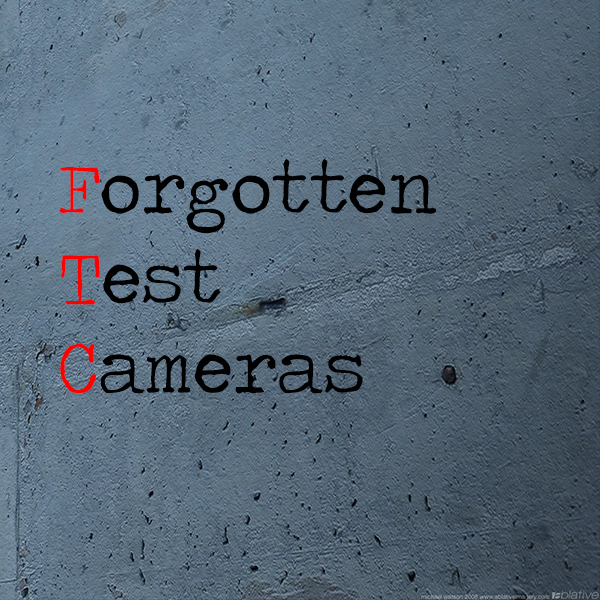 Forgotten Test Cameras
Collection by
GlaDos Potato
These are test rooms that for one reason or another have been forgotten, either because of the danger, because they are not finished or because of problems with the rooms

PHYSIK WITH PORTALS
Collection by
Private
a list of all PHYSIK WITH PORTALS chambers

K7 Portal 2 Maps
Collection by
K7 Avenger
I make portal puzzles, people seem to like them =)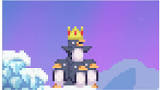 HankyMueller's Best Tests Collection
Collection by
hankymueller13
I've been mapping for quite a while now, and I've gotten pretty good, so my top 10 chambers collection is no longer enough. This is a list of all of my best logical chambers. Warning, some of them are quite difficult. Good Luck, and I hope you enjoy!


Portal 1 Chambers
Collection by
kmwsky1
Portal 1 Chambers

CO-OP
Collection by
Daniel Shilvock
All my CO-OP chambers.

Single Player
Collection by
Daniel Shilvock
All my single player chambers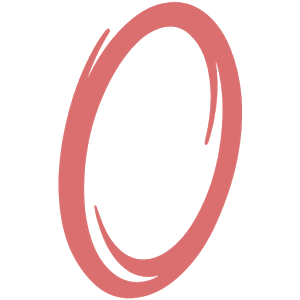 Portal 2 Test Chambers that Make You Think
Collection by
Maddie
These are cooperative test chambers we have played that caused us to pause and try to think through solutions. Some of them we had to come back to later.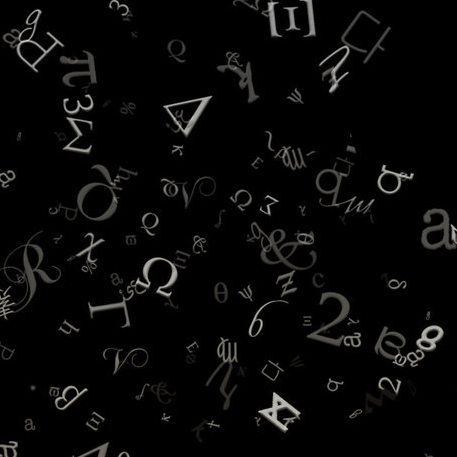 Sector Testing
Collection by
Mr.Ket
A small collection of test rooms. The collection will be regularly updated with new tests!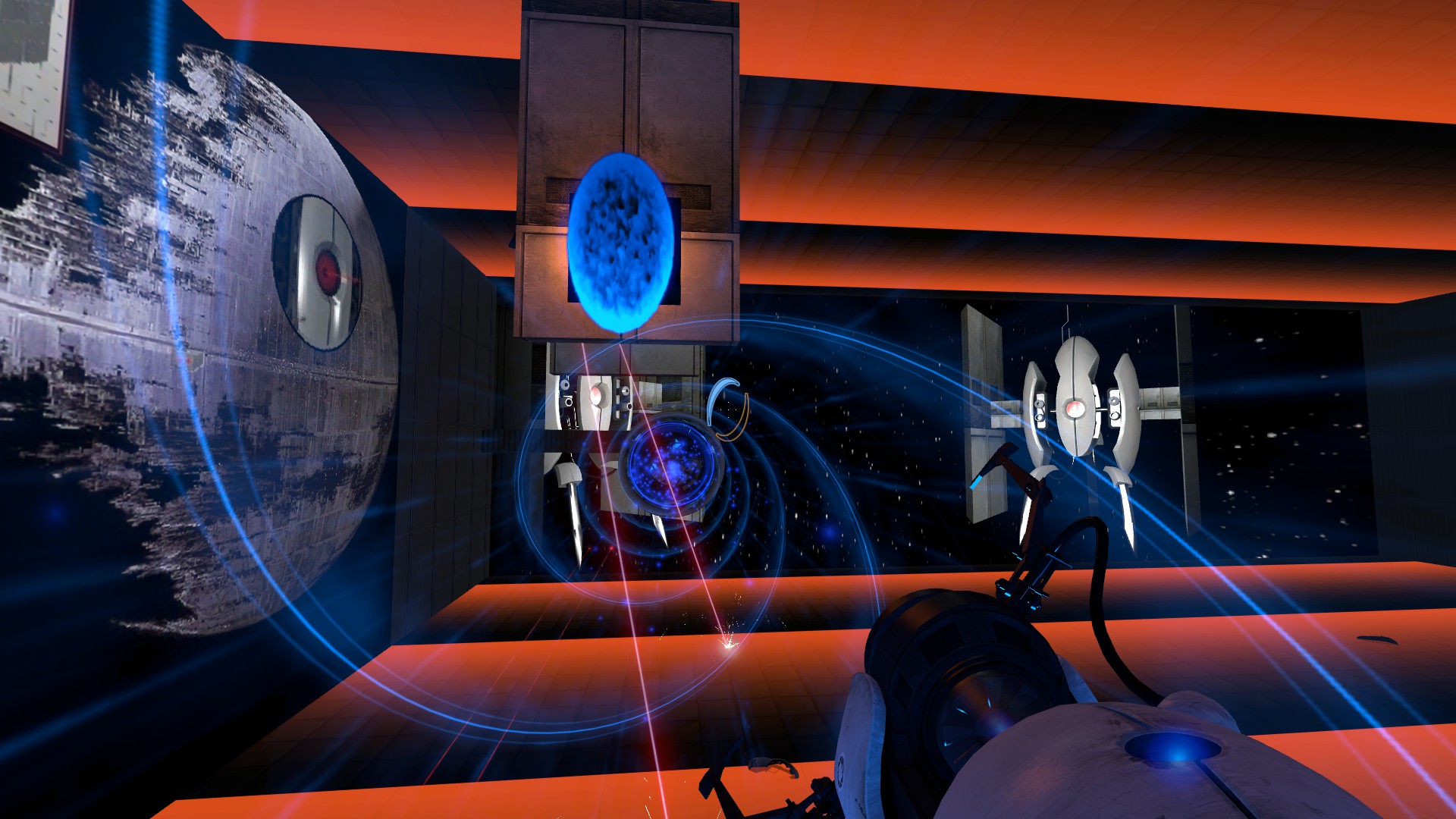 Star Wars Death Star Trilogy Skybox Hammered Edition
Collection by
JAZ
In story order below, may wish to play "Approach" last as it is much more difficult than the others. Star Wars JAZSABER ACADEMY = learn to use the prototype fizzler lightsabers I made - It is a PortalJedi training course survive the whole course to gradua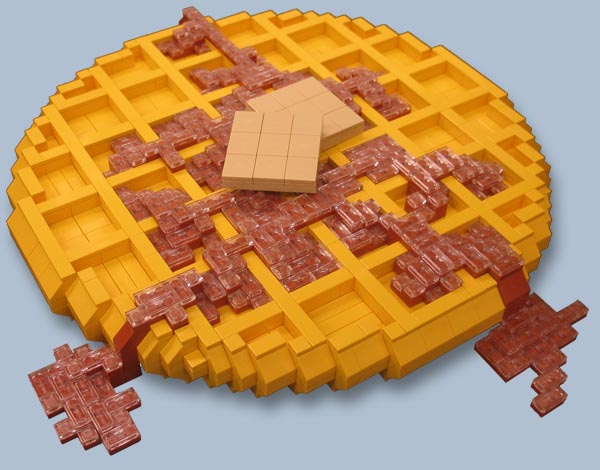 waffles!
Collection by
Ninjohn

house-для русских дом
Collection by
Dolphin
крутая колегция макетов домов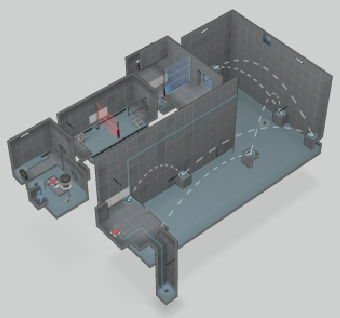 d3adly testing
Collection by
d3adly_canuck
I will group my creations here. Levels will continue to be added throughout the summer!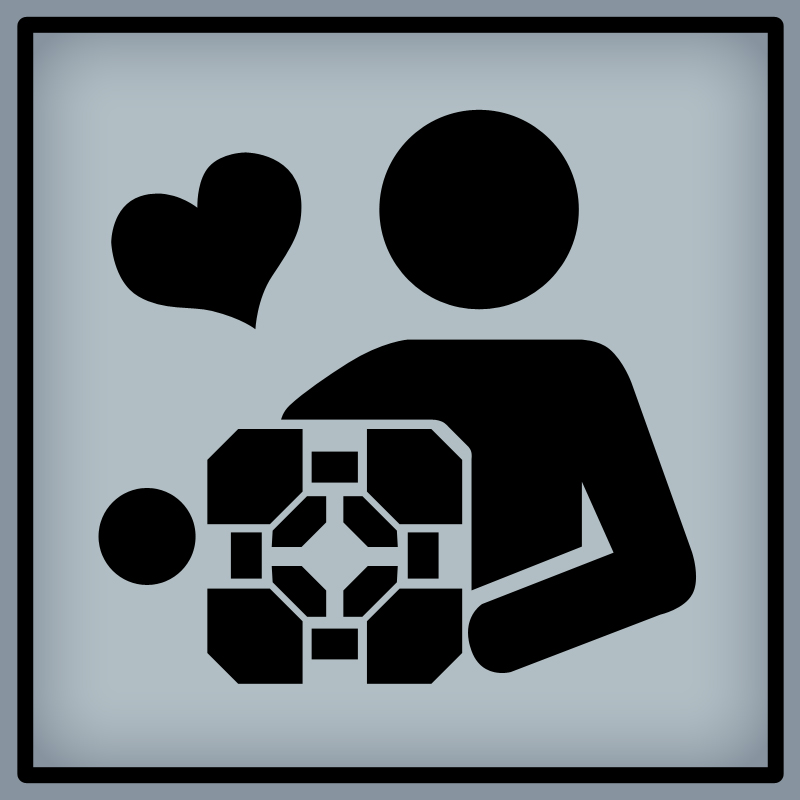 Discover the Cubes
Collection by
Le Jaratéka
Discover all types of cubes !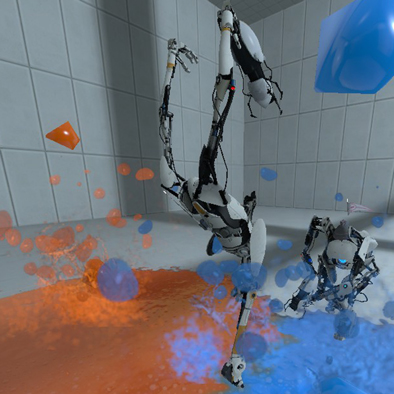 blue-orange (fun maps for two players)
Collection by
☆☉☆
maps with gels and fun (I hope) vote for the collection please ! thanks for testing guys and girls !

Avatar Portal2 Level
Collection by
Lite
Хотите попробовать что-то новое? Тогда это для вас!