Showing 2551-2580 of 6,612 entries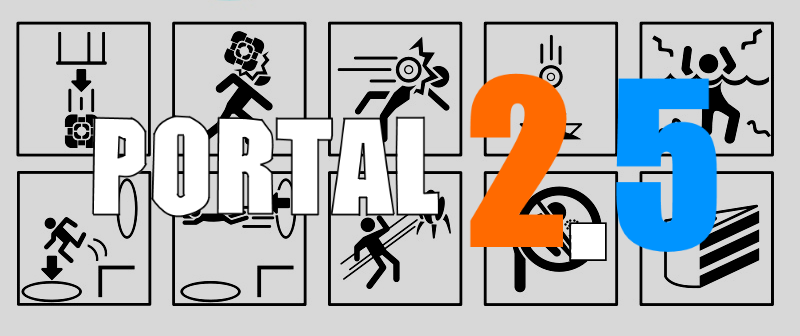 Portal 2.5
Collection by
Tasty_Pizza
Новая серия карт Portal 2, которая даст ключ к информации о Portal 3, а так же дате выхода. The new series of maps of Portal 2 , which will give the key to information about Portal 3 , as well as the release date. Дополнительная информация: http://vk.com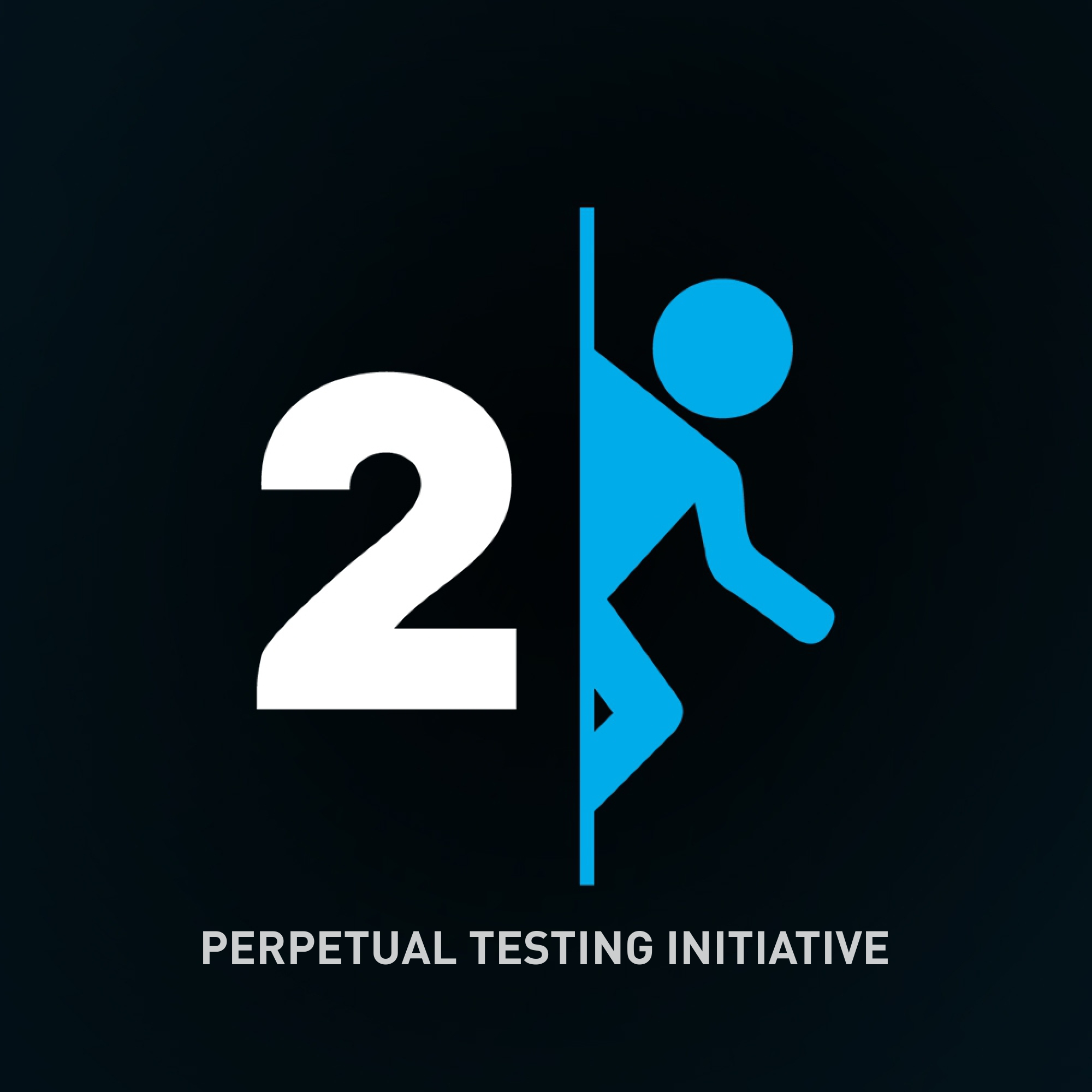 Perpetual Testing Initiative - Tony
Collection by
TonyKane
Such an original title and image, I know (that was sarcasm, by the way). These are just a few puzzles I'm making. I'm starting with just buttons and portals and I'm going to work in more of the other testing elements as I go. Let me know what you think!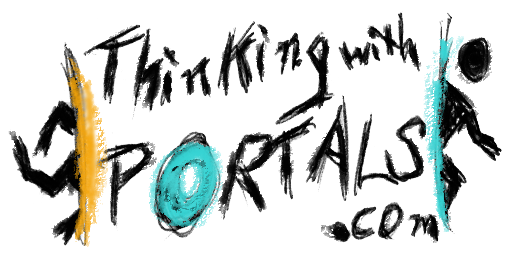 ThinkingWithPortals.com Maps
Collection by
wildgoosespeeder
Before the Portal 2 Workshop was a thing, the only way to play custom maps was to download *.bsp files (map files Source Engine games use such as Portal 2) from designated website members that created them in Hammer and use the "map" command in console to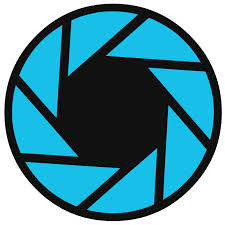 Test Track 01: Rebooted
Collection by
TheDarkBomber
(UNFINISHED) The story for this are in the descriptions. There are more maps to come, so please stand by! :)


All singleplayer maps by LPChip
Collection by
LPChip
These are all the maps I've made

Tiny Testing Initiative
Collection by
costellonicole
All the tiny chambers in a not so tiny collection! Tiny Science! These chambers are the smallest space you can fit in a level. I know that you can make a 1 x 1 x1 rom but that's not very interesting, also keeping the observation room is cool.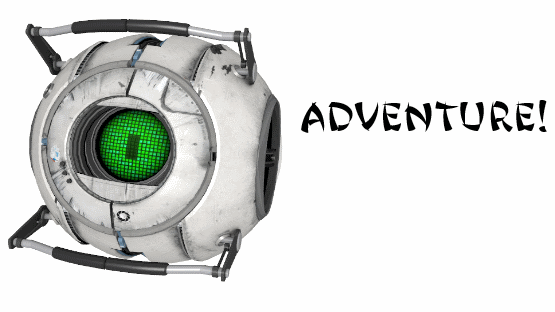 Adventure
Collection by
Joe Schmo
A series about you. And Rick. Having an adventure.

Wrong floor Series
Collection by
firestorm
This is a series of maps of where GLaDOS screws up the floors you are suppose to go to somewhere else. Also this mappack is NOT going to be really hard. It is more of a atmosphere mappack with it changeing from the 80s or what ever. I ALSO USED BEEMOD AND


Hazardous Operations Course
Collection by
Strike Commander J Dronelord
THe Hazardous Operations Course, simple as that. You complete tasks that are ,in one way or another, hazardous to your health.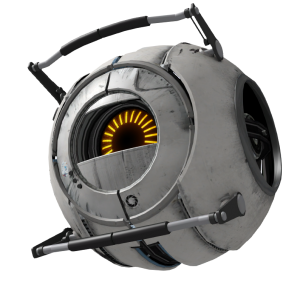 gummy's portal pack
Collection by
Gummybear Killer
some pretty neat portal levels I made I worked really hard on them hope theyr enjoyable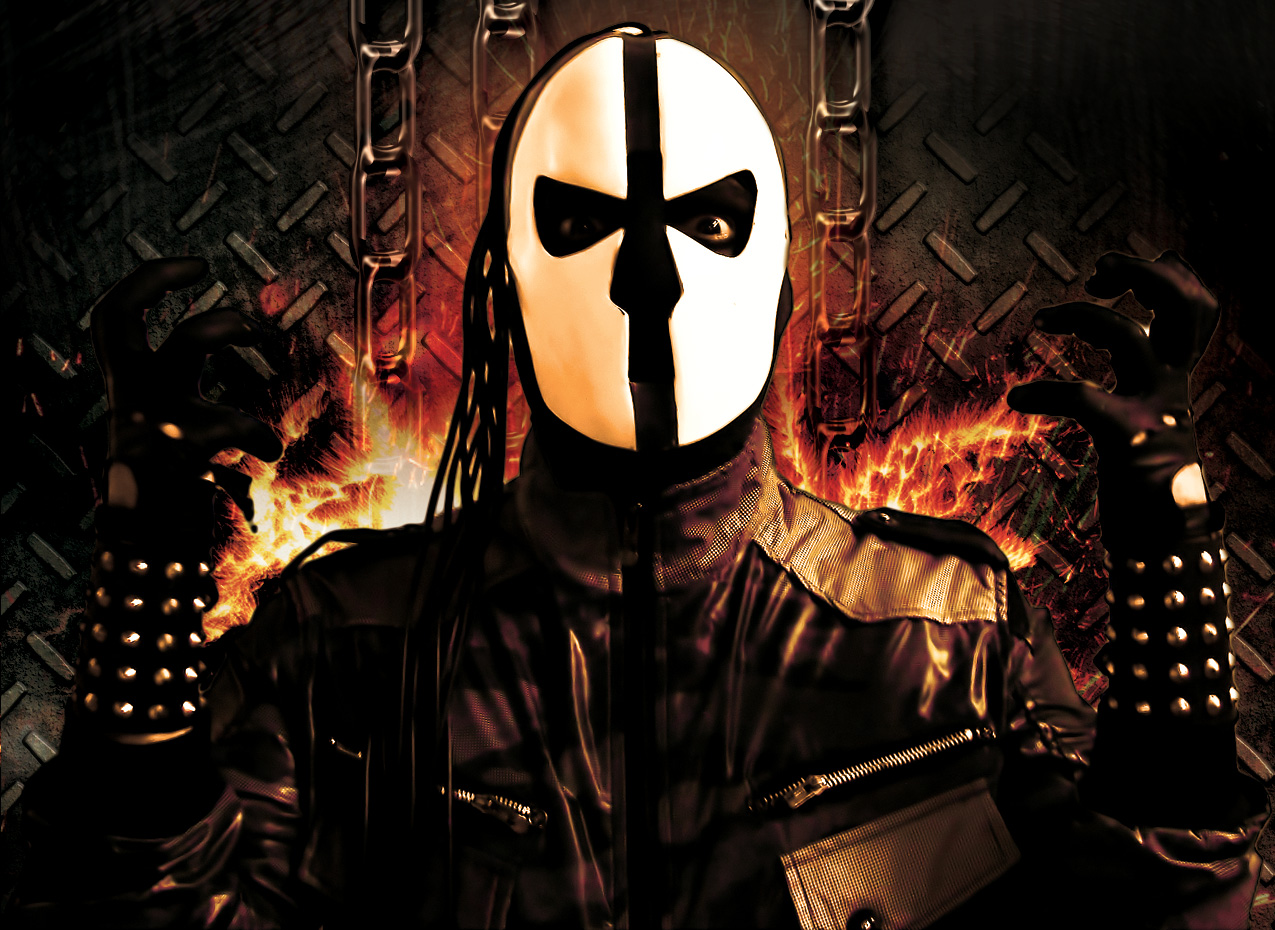 Kollektion Portal 2
Collection by
Shadow Knight
Zu viel Auswahl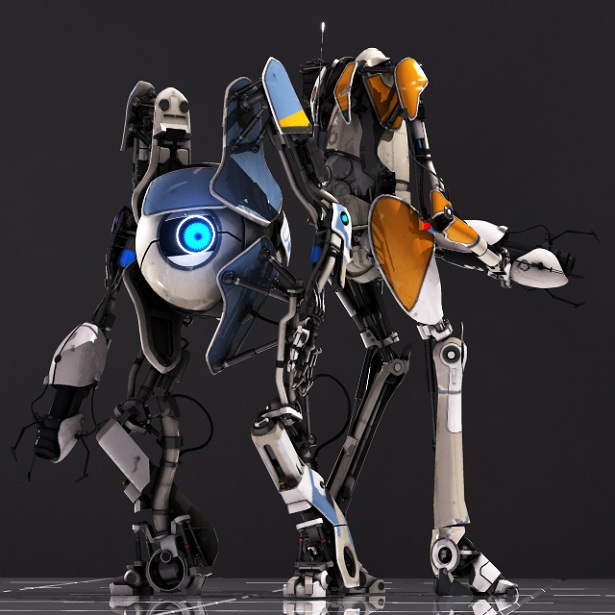 The Alpha Stage
Collection by
Fall's Desktop Antivirus
Welcome to The Alpha Stage. This line of chambers will see if players can use multiple test elements at once to solve a test. Enjoy! Made by Lucky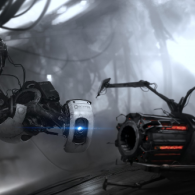 FCF
Collection by
Purposeless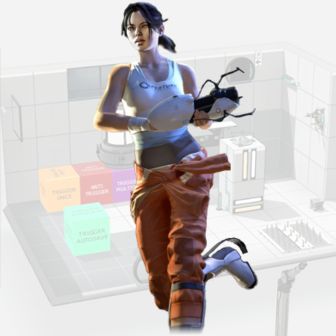 WGS_BEE_SP_Tests
Collection by
wildgoosespeeder
My single player tests using Ben and August's Extended Editor (BEEMOD). #BEEMOD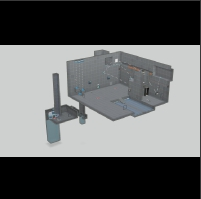 Complexity CO-OP Chamber Series
Collection by
BobaAsdf
If you wanted complex chambers, you came to the right place. Complexity is designed to be one of the most complex series of coop chambers that i can possibly create, just for those who think other chambers are just too easy for them. If you dont like chamb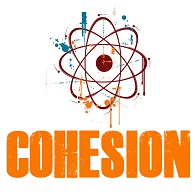 Cohesion
Collection by
DeathWish808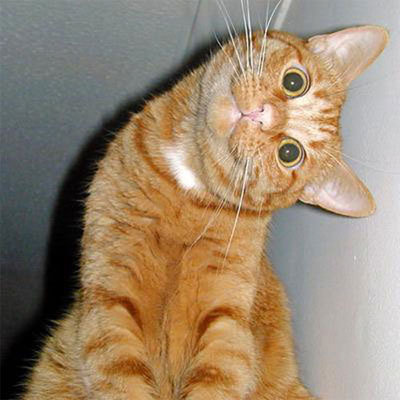 The Return of the Lord
Collection by
Katohgan
PRAISE THE LORD ! Shahias, an employee of Aperture Science, creates many rooms to test again and again, human logic. The problem is, that volunteers are scarce, since we learned that most of these rooms are fatal, and if the test subject does not find t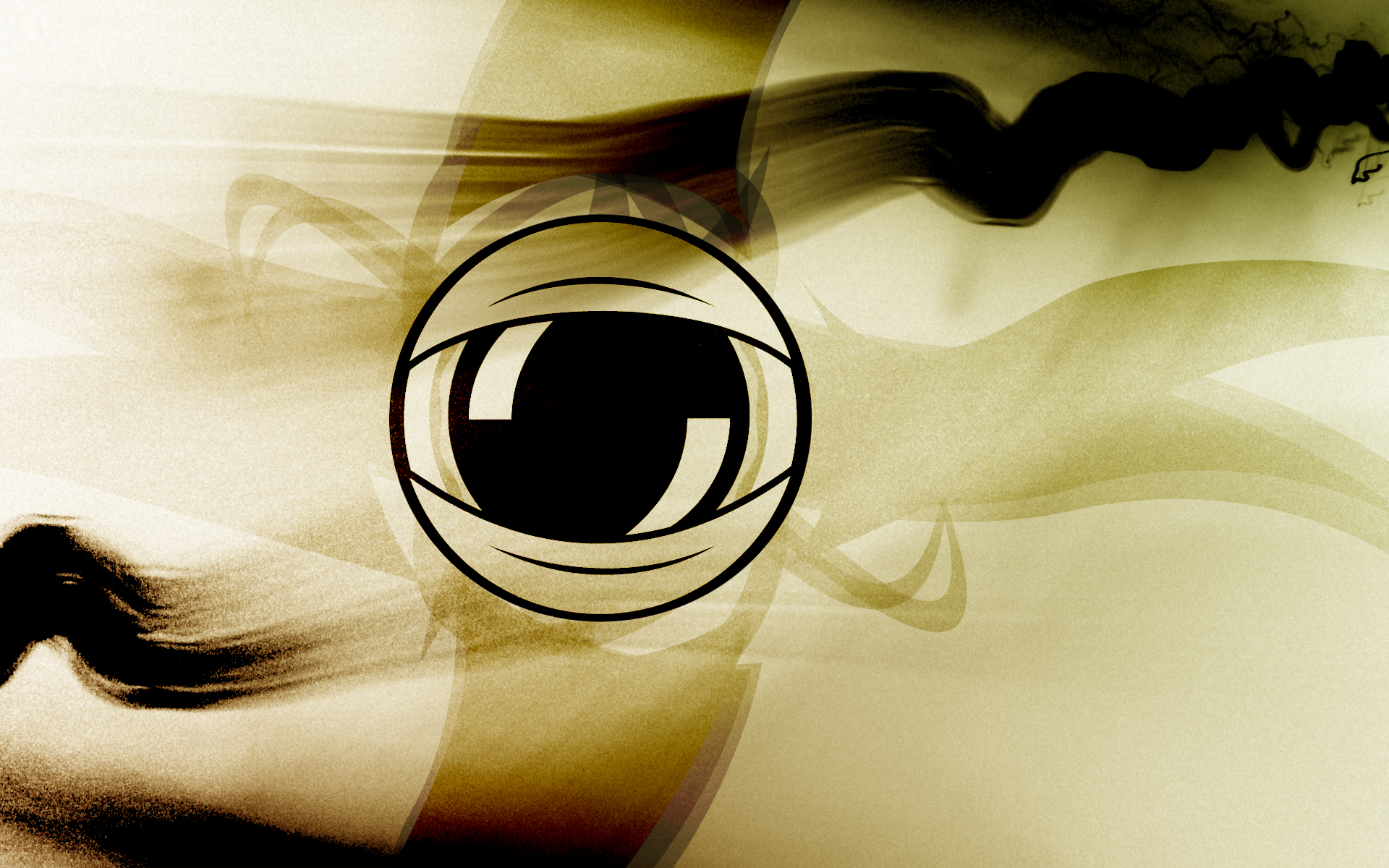 Igzee [Solo]
Collection by
Igzee
Cette collection réunie toutes les salles construites par K_az lors de ses séjours dans les locaux d'Aperture Science! Good game! https://www.facebook.com/IgzeeKut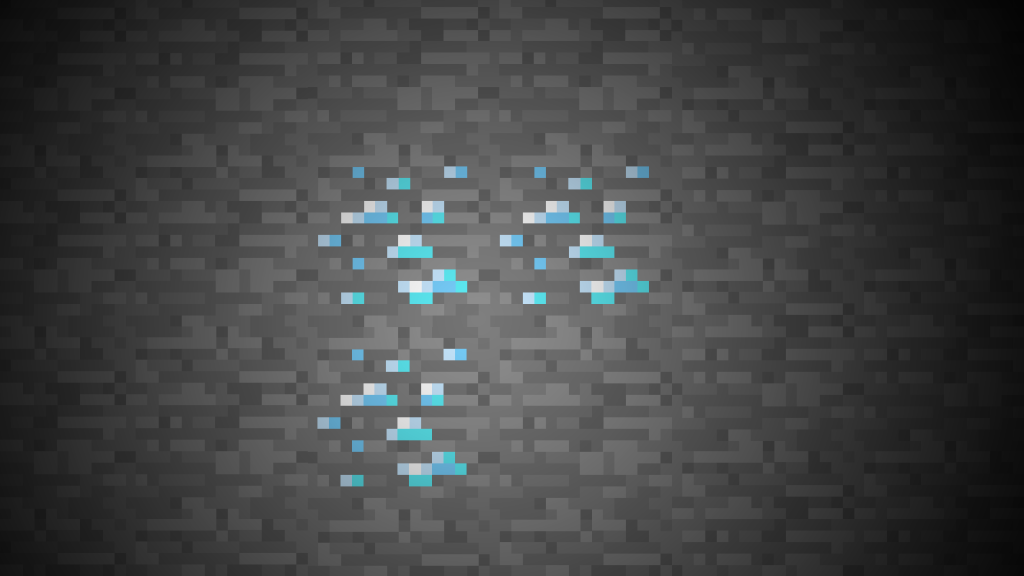 Portal
Collection by
Kita
a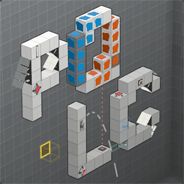 P2LC Week 001
Collection by
toncica
All entries for the P2LC Week 001 map competition. The challenge: Use light bridges as it is a challenging entity to make as the focal point of a chamber. Anything else one would want to use in it would be fine. The light bridge would just have to fa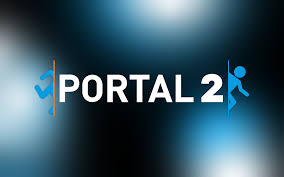 Portal 2 - Collection
Collection by
stoupwhiff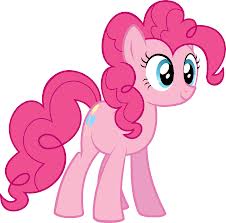 pinkie pie lost partys
Collection by
awesome king
have fun fun fun

Feerpow
Collection by
lobsterpaw
yes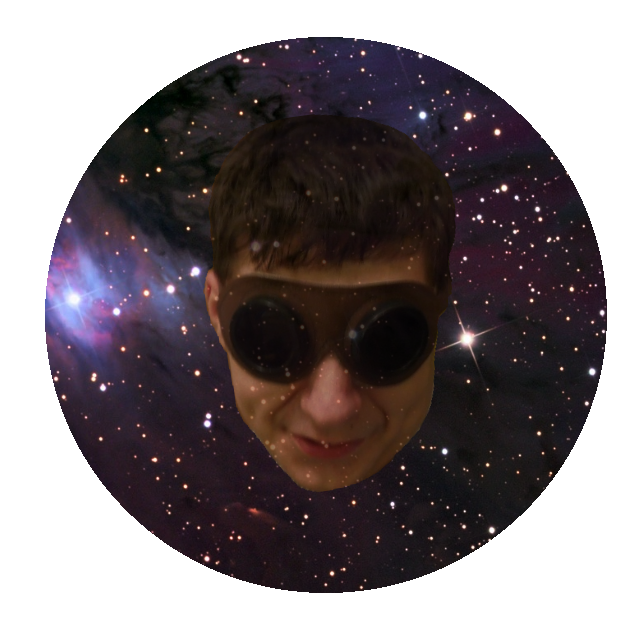 Coop Shit
Collection by
FagMan
My and XeXeXaXa coop map.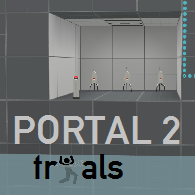 Portal 2 Trials
Collection by
Tails
Just a collection of my ideas of puzzles I make as they come to me.

portal 2
Collection by
AJIKALLI
камеры испытаний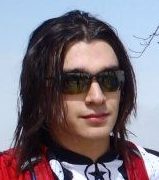 Motanum's Puzzle Maker maps
Collection by
Motanum
This are the good maps I made in the beta. Making this collection so people can get them quicker and in difficulty order! Enjoy! And don't forget to rate!


Benny's Story
Collection by
udu
I just decided to do this. Hope I made a good choice!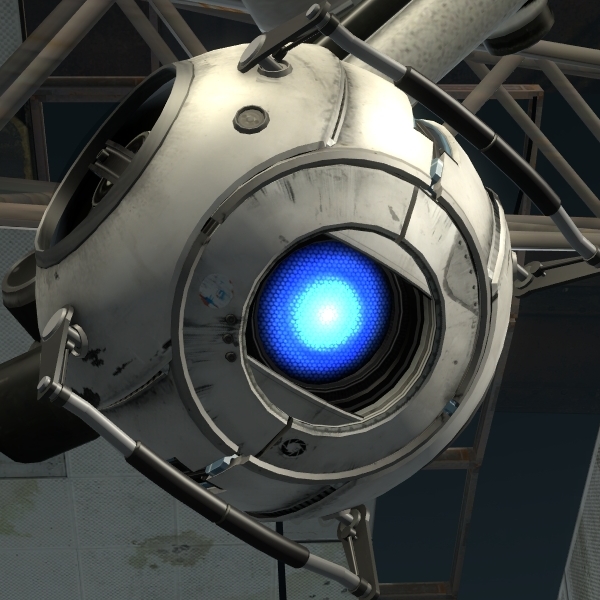 Testkollektion
Collection by
masteroflight
Der 1. Test meiner Kollektion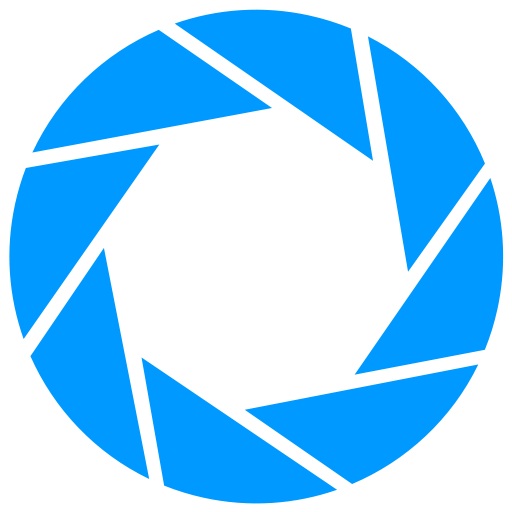 My Tests
Collection by
Ezio Auditore da Firenze
В этой коллекции содержатся только карты, созданные мной. Прошу прощения, если некоторые из них будут скучными при прохождении