Showing 2551-2580 of 6,966 entries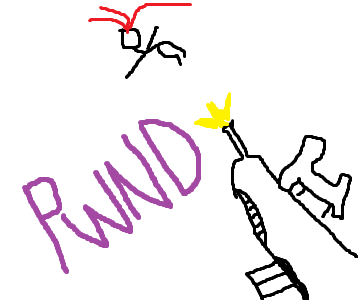 TRUST YOUR FRIEND Collection
Collection by
XerioZ
A collection of maps I am making titled TYF.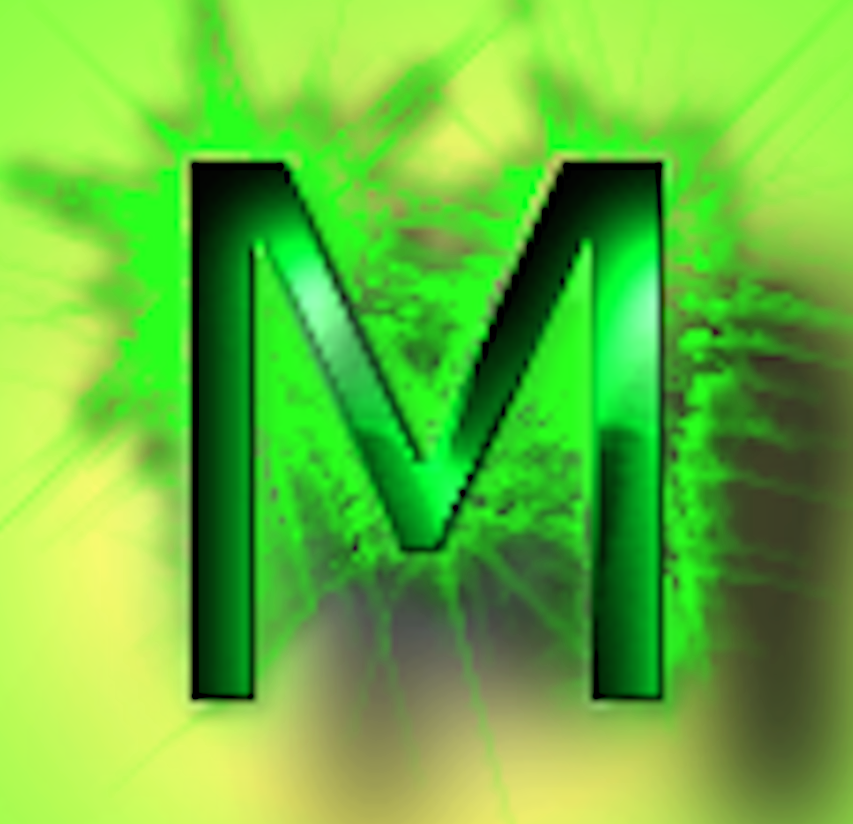 My levels
Collection by
LegoMax1010
yes.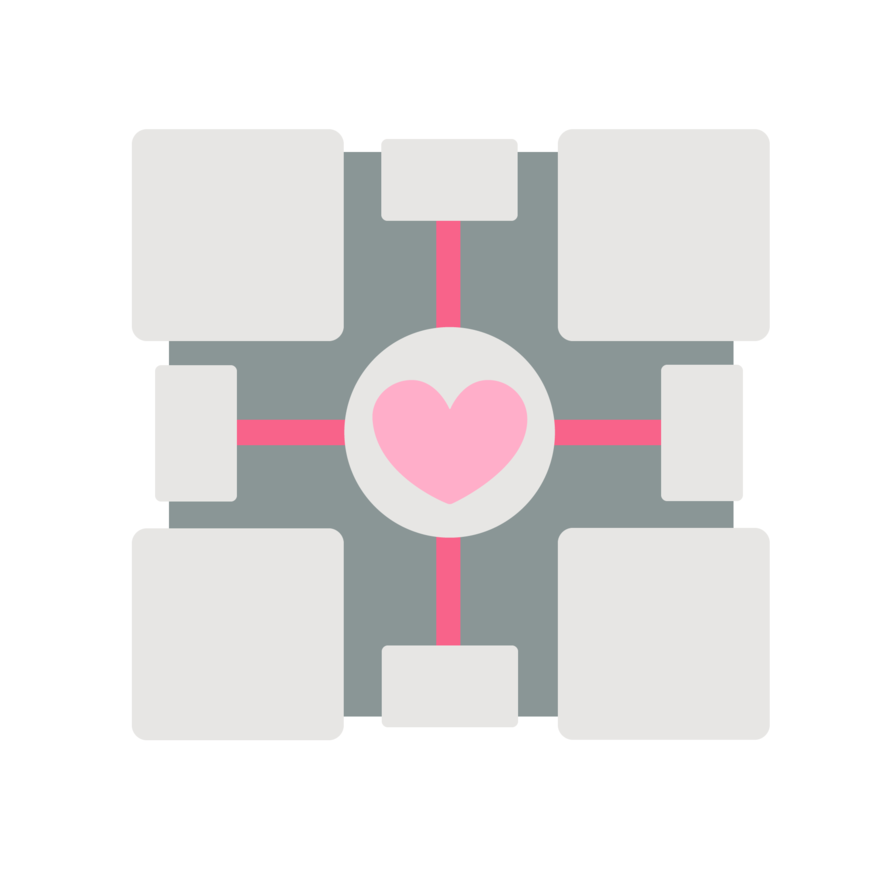 The Logical Knot (Abyss)
Collection by
RedSilencer
...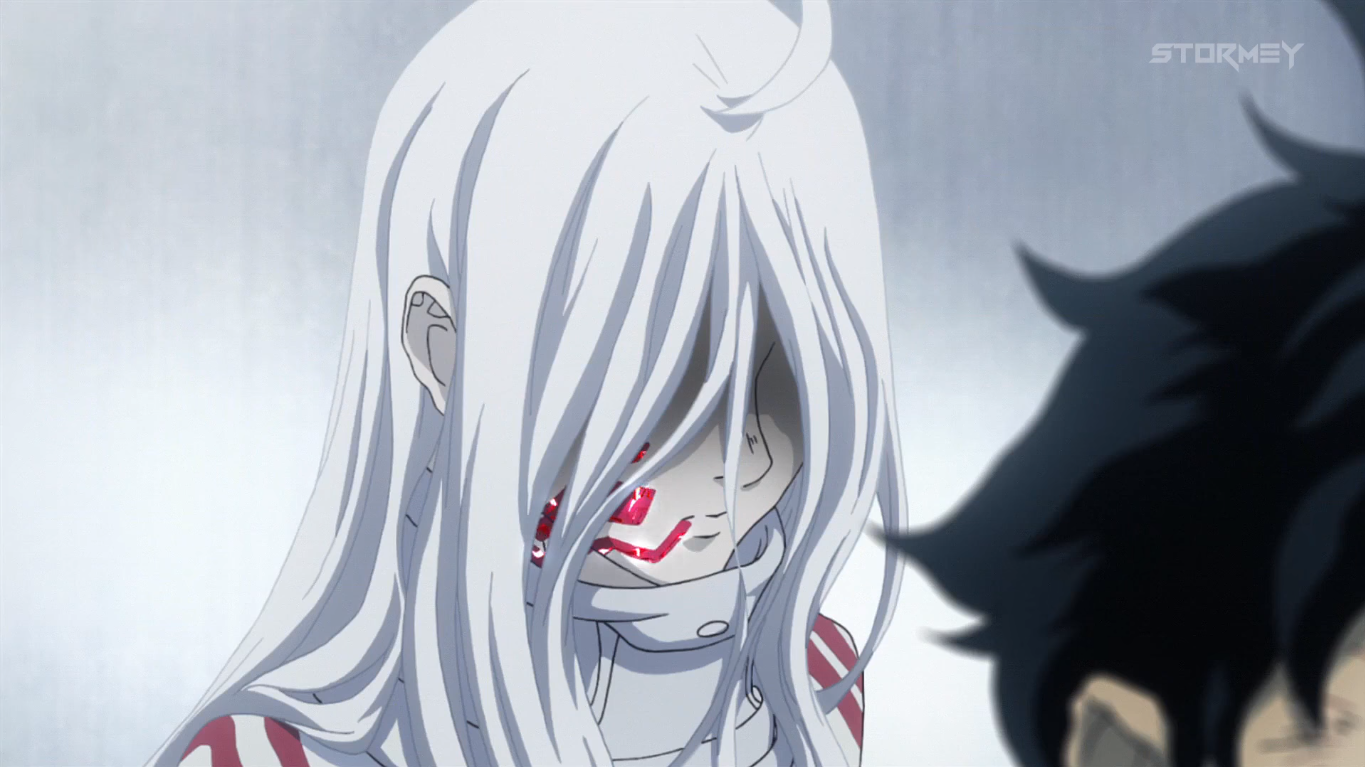 My Maps
Collection by
RubyWolf222
All my maps in one place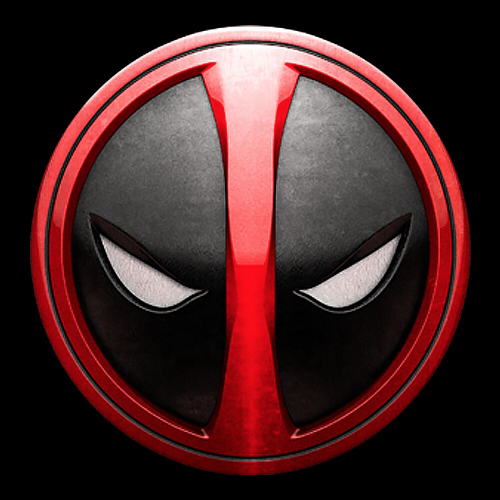 DriemCoop
Collection by
DriemLaif
My collection of Coop-Maps and Chambers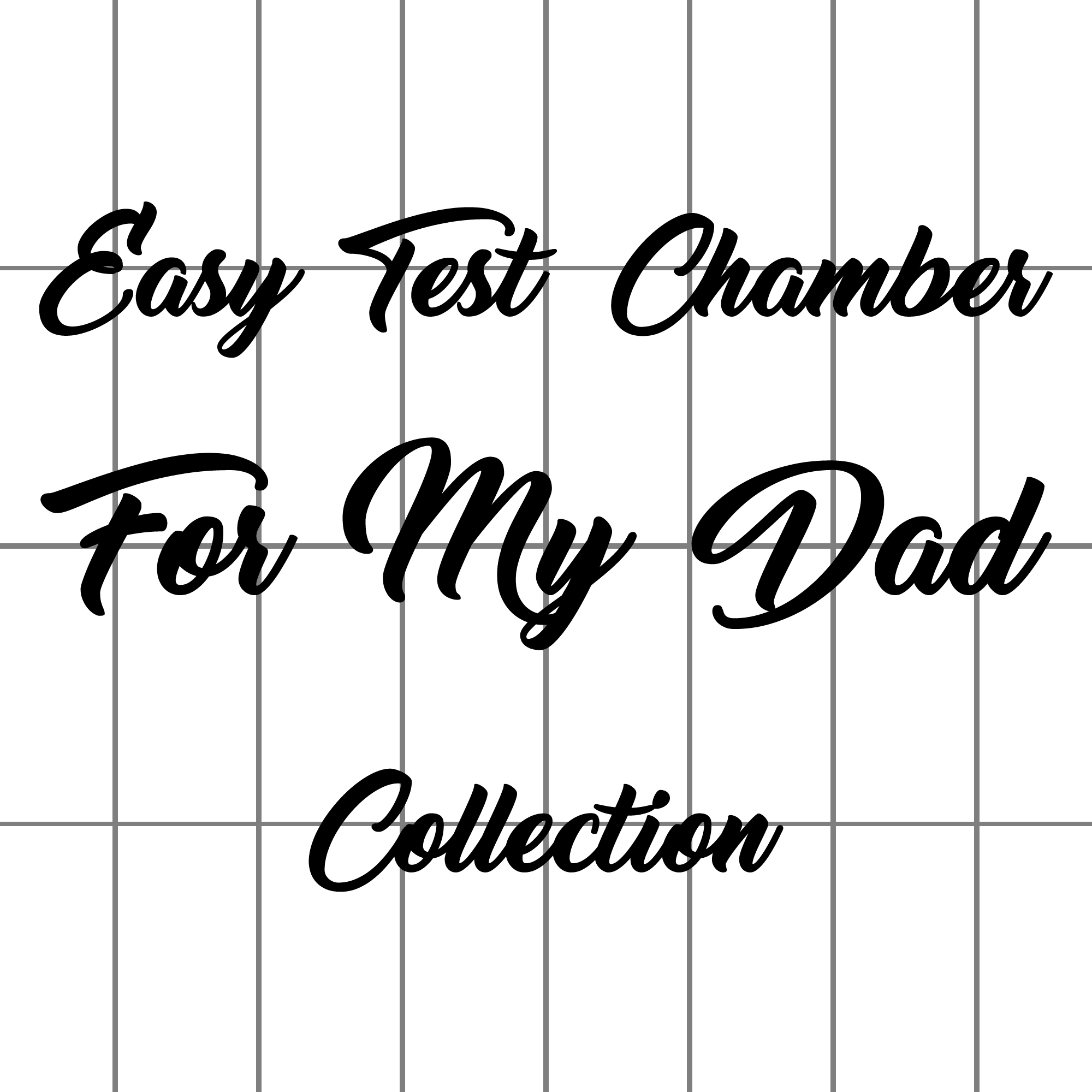 Easy Test Chamber For My Dad (Collection)
Collection by
FluØrite
The collection of maps I made for my dad.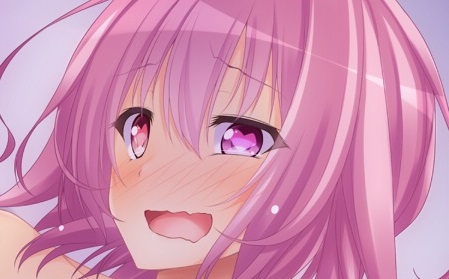 Por(n)tal
Collection by
CAPTAIN DELTA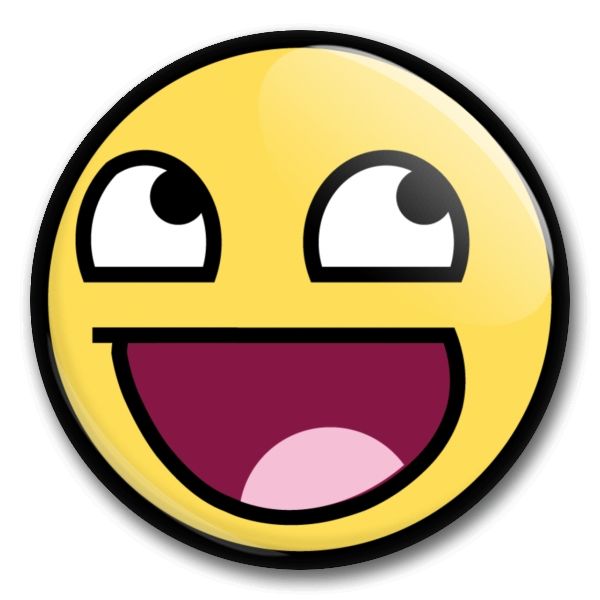 Portal 2
Collection by
LPKuky HELLCASE.COM

AQ Science
Collection by
AlBerTiKo AQ
Welcome to AQ Science, an ongoing Aperture Science division. We use science and technology to create revolutions and masses for everyday life. We have designed masses that will be like a human more, who are called subjects. We pass them through certain tes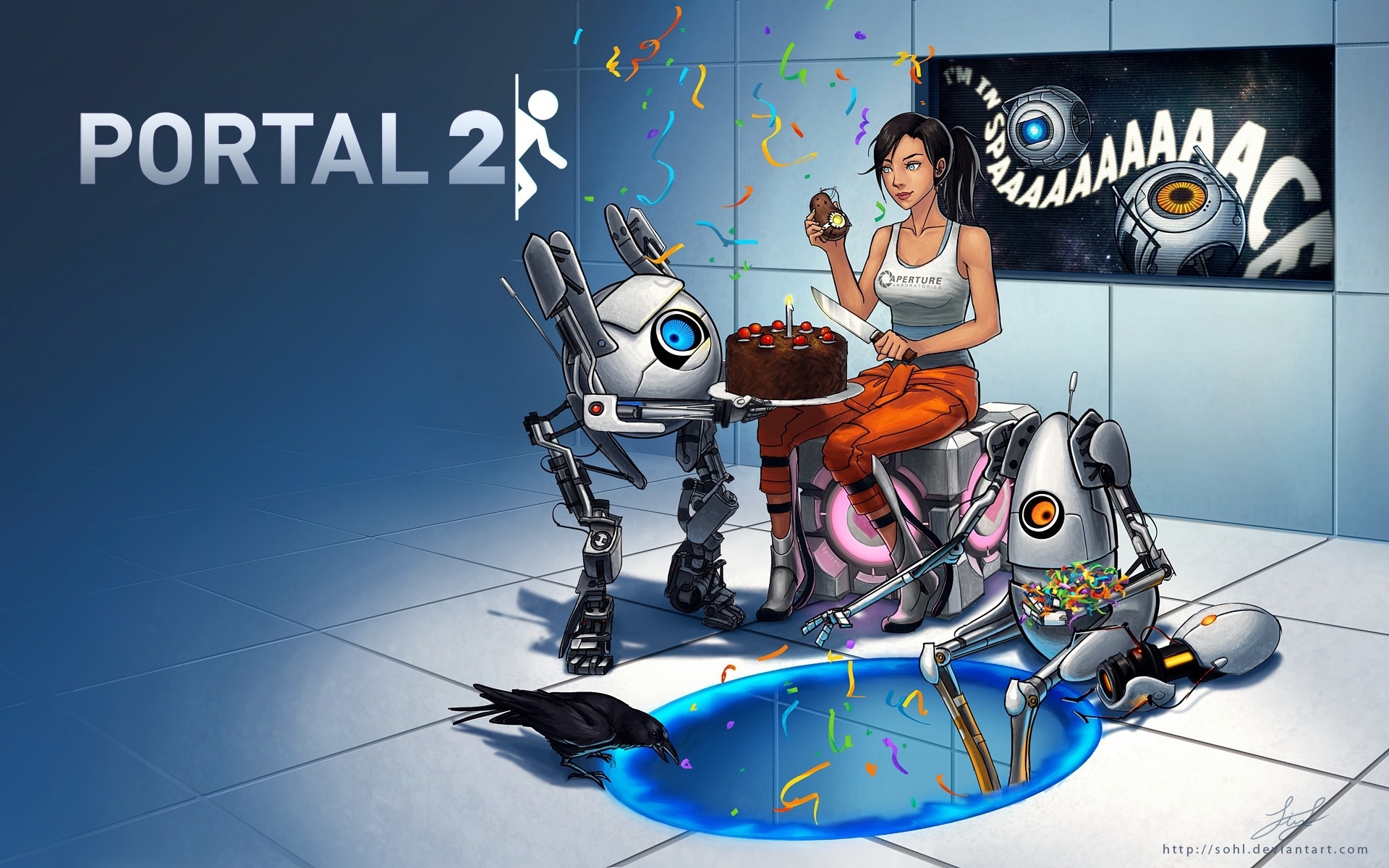 The Quasar starter pack
Collection by
Mr Quasar
this is aperture (a incomplete adventure)
Collection by
tuckalux
so a adventure with some test chambers come and some of it will be a custom story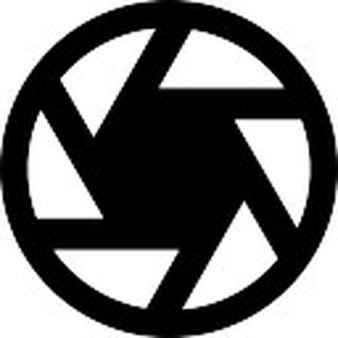 The Aperture Archives
Collection by
Subaru Summer
Wheatley had found a bunch of unused test chambers that GLaDOS stockpiled in an enclosed wing. Now, GLaDOS has employed you to test these old test chambers that were sealed off after Chell escaped. Can you beat Aperture's Archives? This is my first te
Alfe5's Good Maps
Collection by
Alfe5
Some of my good maps for Portal 2. There is no real ranking to these maps, its just a pick and choose deal. See a fun looking map? check it out!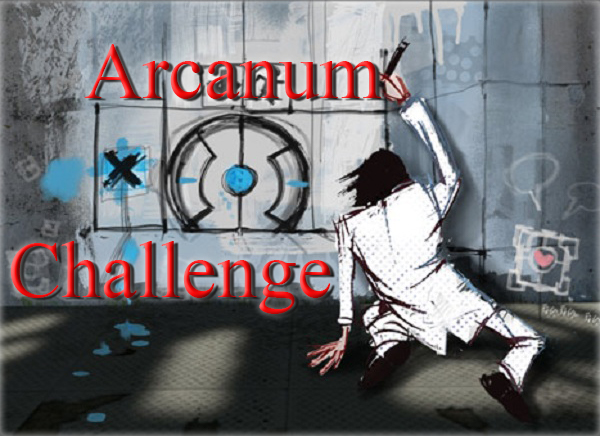 Arcanum's Challenge
Collection by
arcanorj
Can you beat this serie of Challenges?

Conventional tests
Collection by
CharaX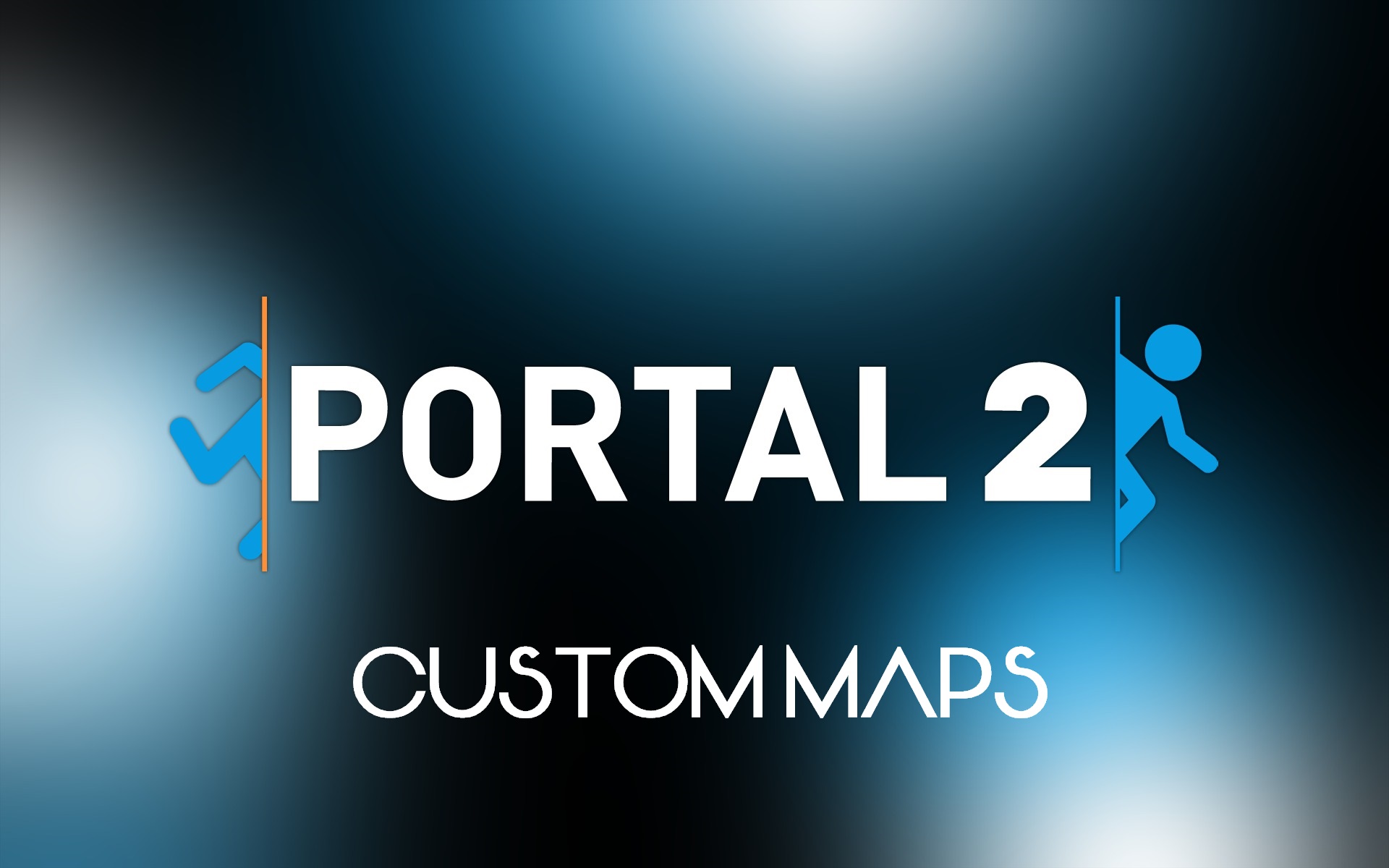 Favourite Portal 2 custom maps
Collection by
Icehydral
Fun Collection of portal 2 custom maps* made by amazing people. Hopefully you like this collection and try out some of them. I will keep updating the list for those who want more( currently there are only 2) *These are not my maps, I just mad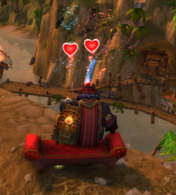 Mim's Co-Op
Collection by
Mim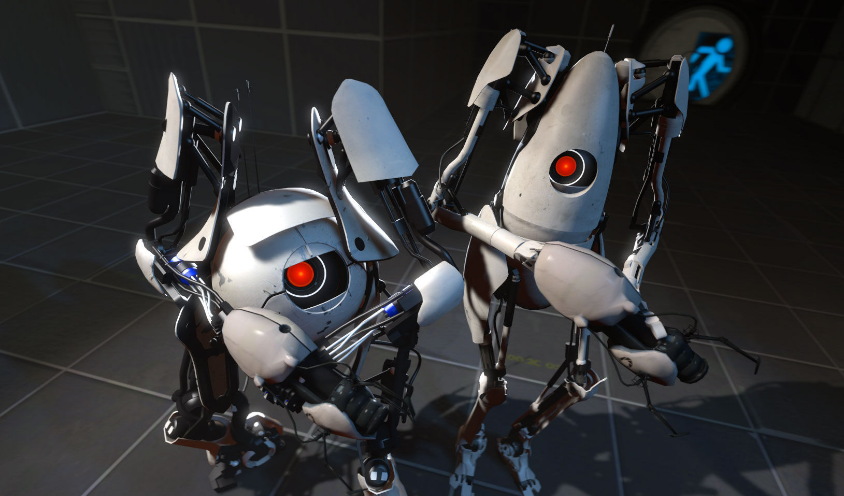 Jerry's Portal2
Collection by
咸鱼般的Jerry
从易到难,持续更新中(大概)。在评论区告诉我你的想法吧,喜欢的话可以订阅收藏一下~ Easy to difficult.I will update for free time,maybe.So tell me your mind and subscribe it if you like.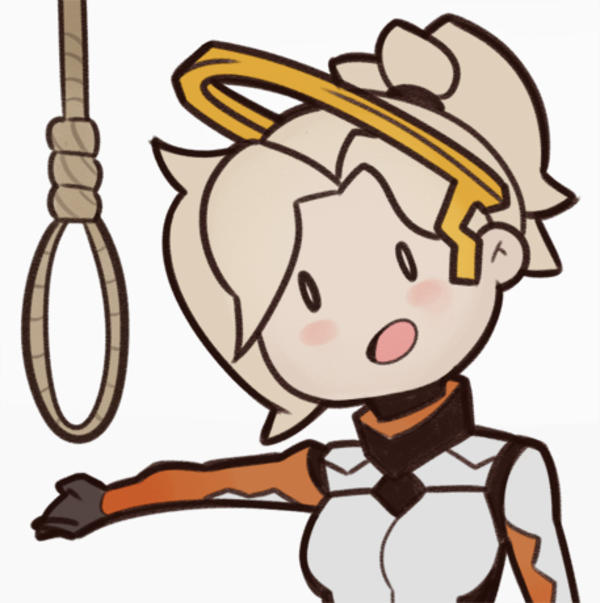 Saki's Portal 2 Map Collection
Collection by
Saki
A collection of maps to be played through by the creator Saki
Rubix Volumes
Collection by
CrosNest.tv
This is a collection of Portal 2 levels under the Rubix Volumes collection. All files are located in the same area to ensure faster installation. If there are any suggestions for level edits, please leave comments on my profile or feel free to start a disc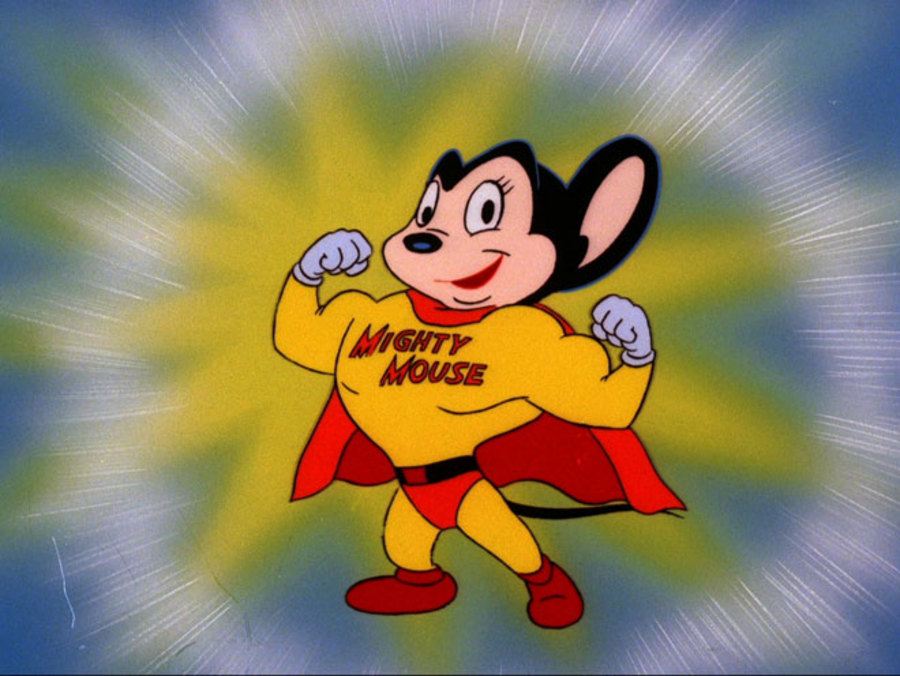 Mini Maps
Collection by
BRUCE
This collection is for Micro maps, good things come in small packages.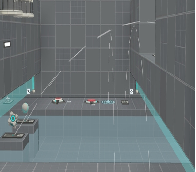 My coop maps
Collection by
Fireghost
Reconstructed [#BEEMOD]
Collection by
Testsubject276
Portal 1 in Portal 2, 1 + 2 = ... HALF-LIFE 3 CONFIR- Anyways, Reconstructed is really just some good ol' nostalgic testing, have fun. I'm sure I wasn't the 1st to do this but Portal 2 came out when I was still a console exclusive pleb, and PeTI was nev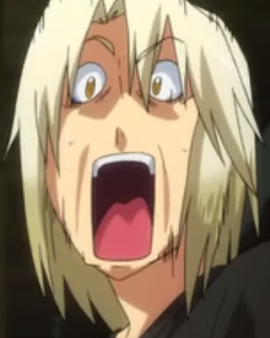 co-op maar niet co-op (co-op but not really co-op)
Collection by
spons
this is a collection of portal chambers that are designed to be played for one person, but an additional person can join to laugh at the other's expense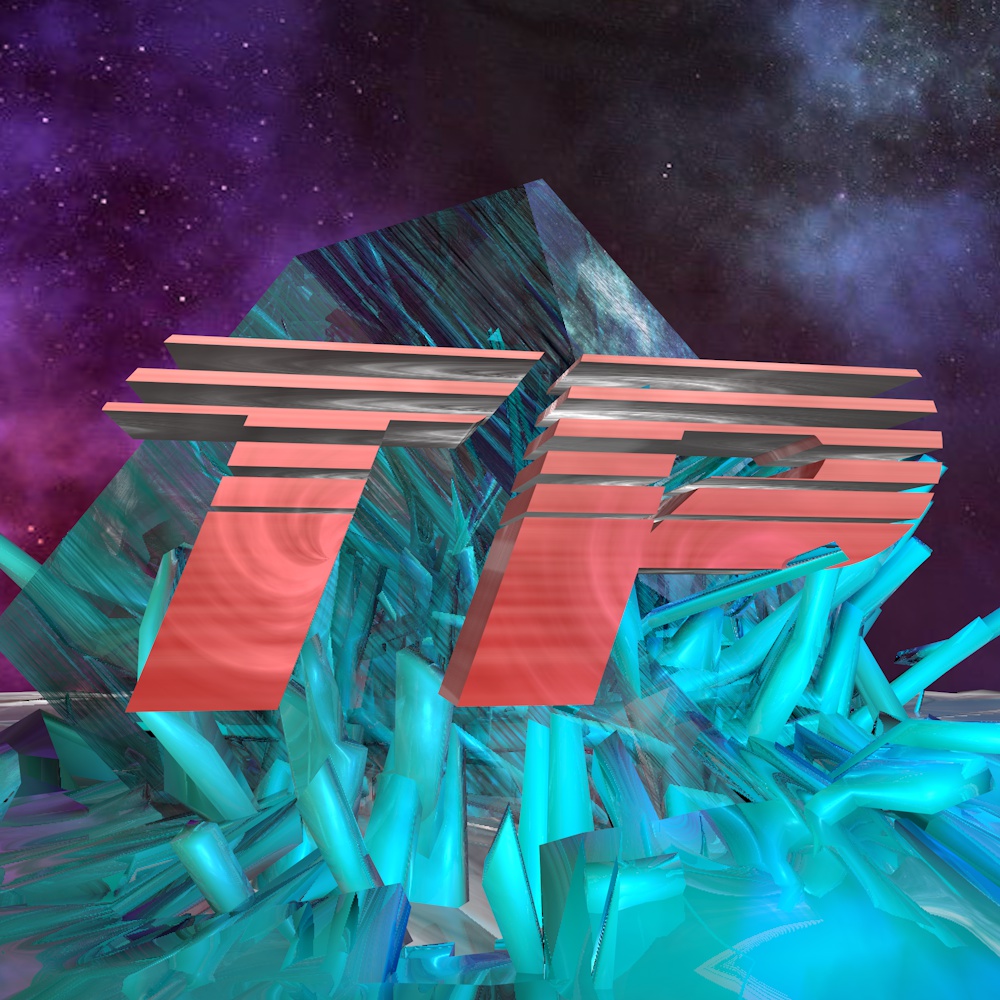 Tipapro Portal 2
Collection by
tipapro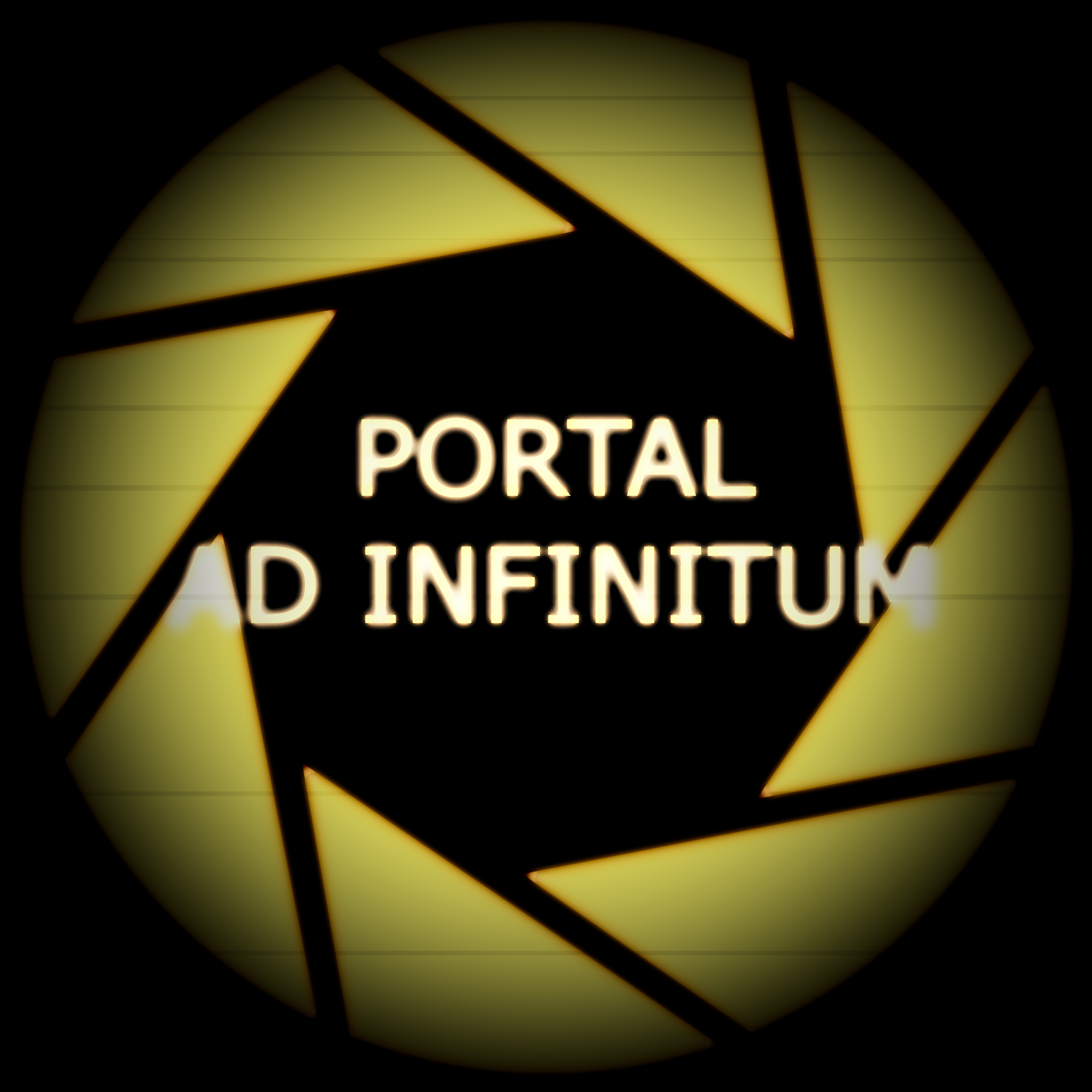 Portal: Ad Infinitum
Collection by
peef

Easy Tutorial Maps for Beginners
Collection by
Volian0
This collection will teach you the basics of Portal 2. Enjoy! :)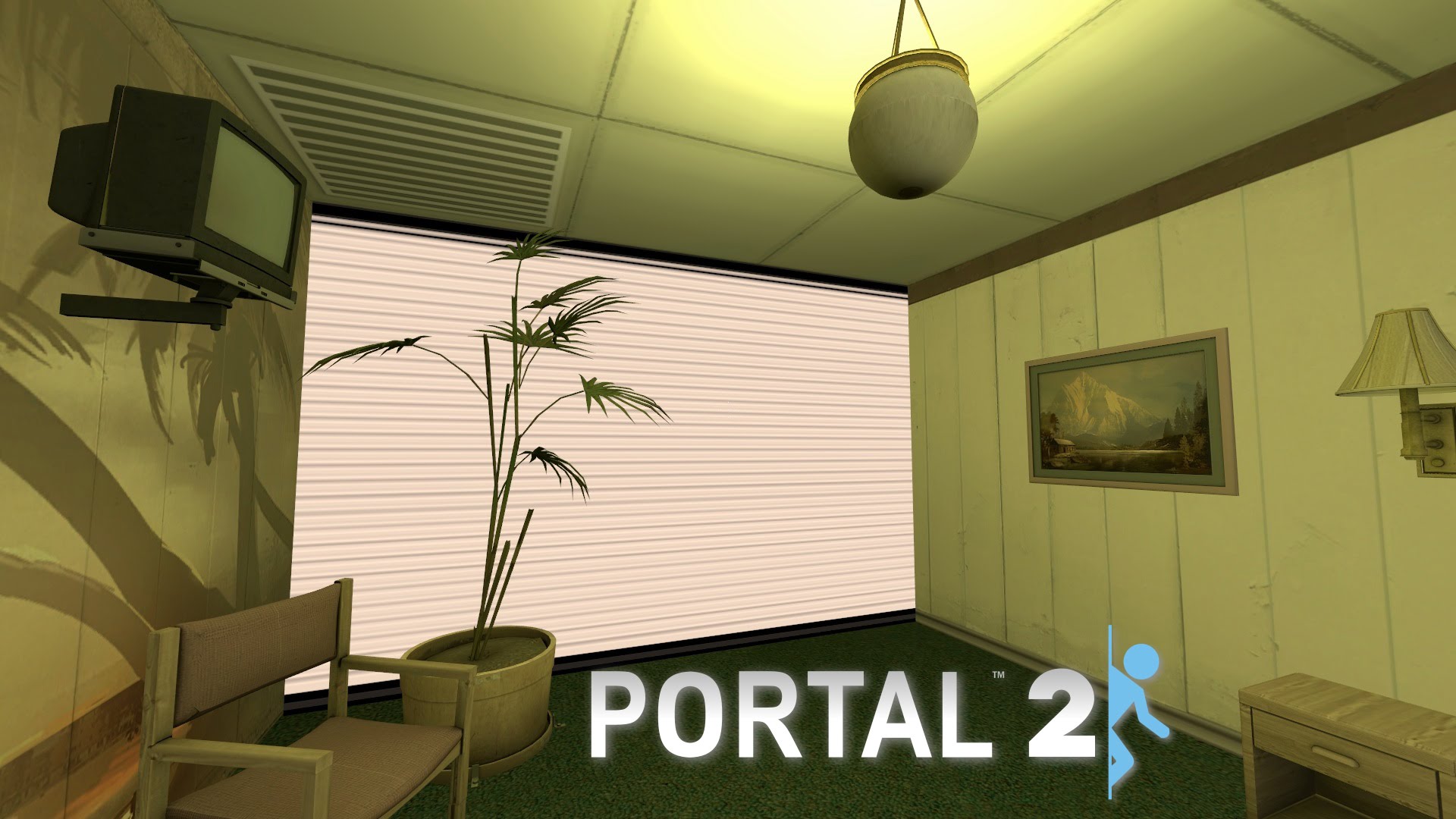 SSG's Escape Rooms
Collection by
SuperSniperGuy
Try and escape the rooms. Most of them have timers, switches, complicated jumps or "bring an item".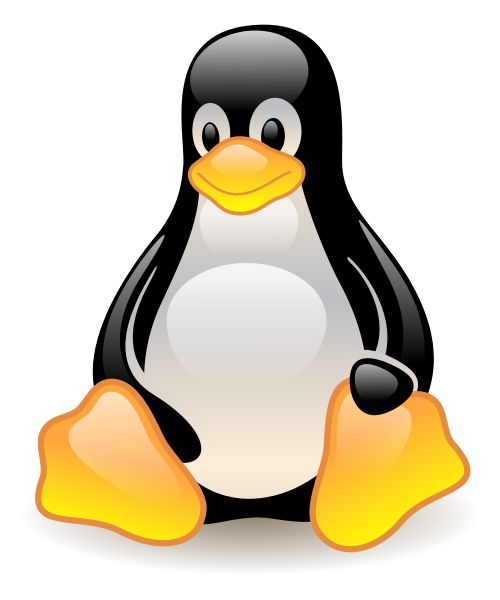 de_portal
Collection by
deluxghost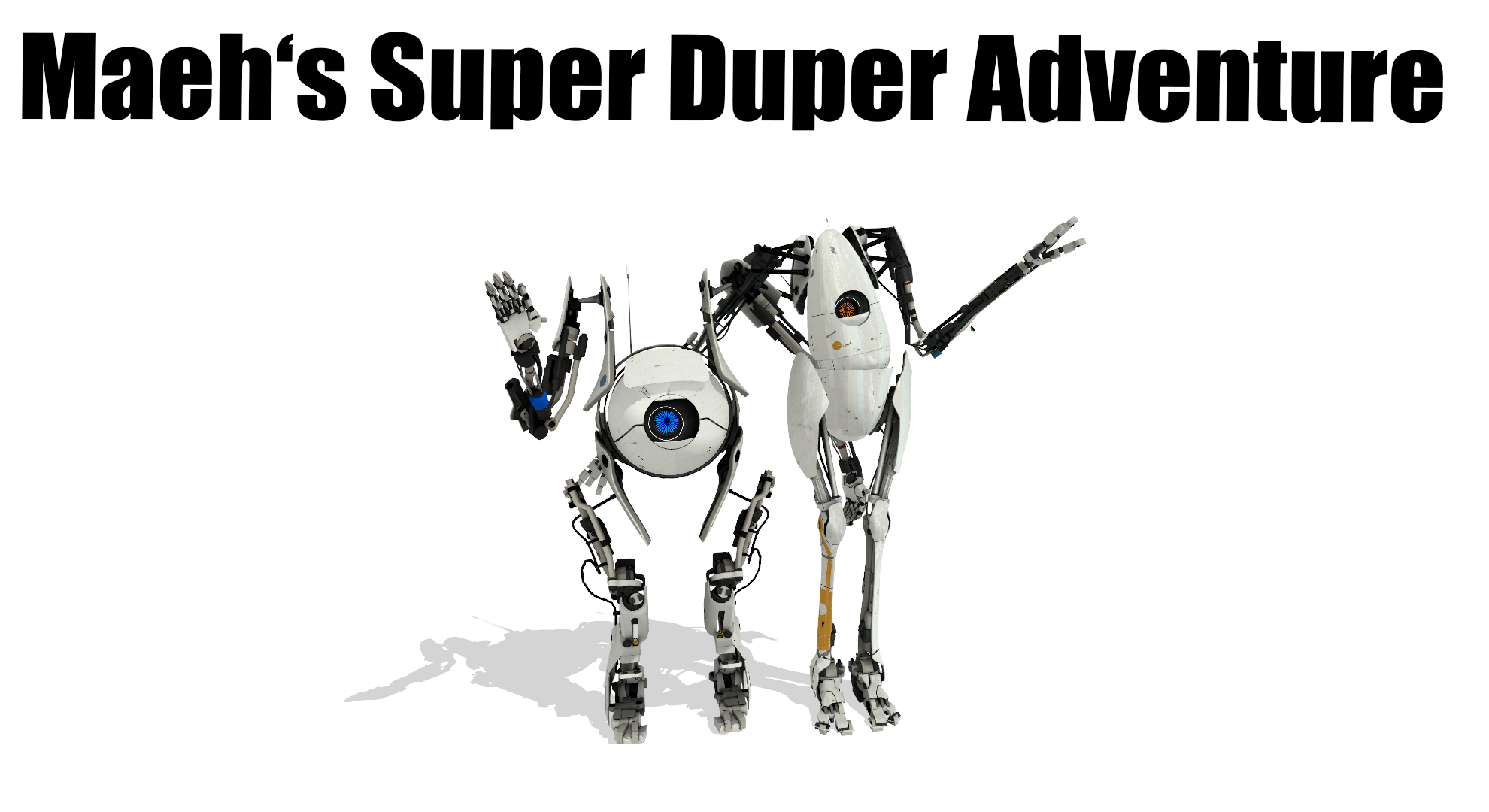 Maeh's Super Duper Adventure
Collection by
marvin.
Hallo Jungs.