Showing 4240-4248 of 6,826 entries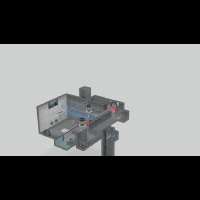 My Little Puzzle I - III
Collection by
GamesOmatic
first try with the editor I hope you enjoy the maps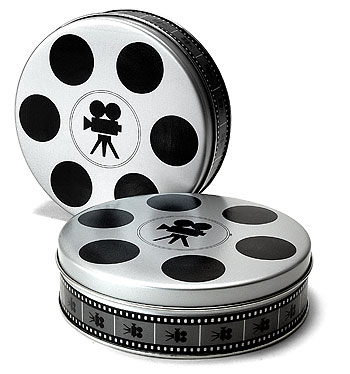 Movie Tribute Maps
Collection by
JustaLackey
None of these maps are direct recreations of a film. The inspiration was used to capture the themes of a movie or the feeling of a few specific scenes. Any missing gunfights or carchases are due to budget constraints. Inspirations are cited in a map's desc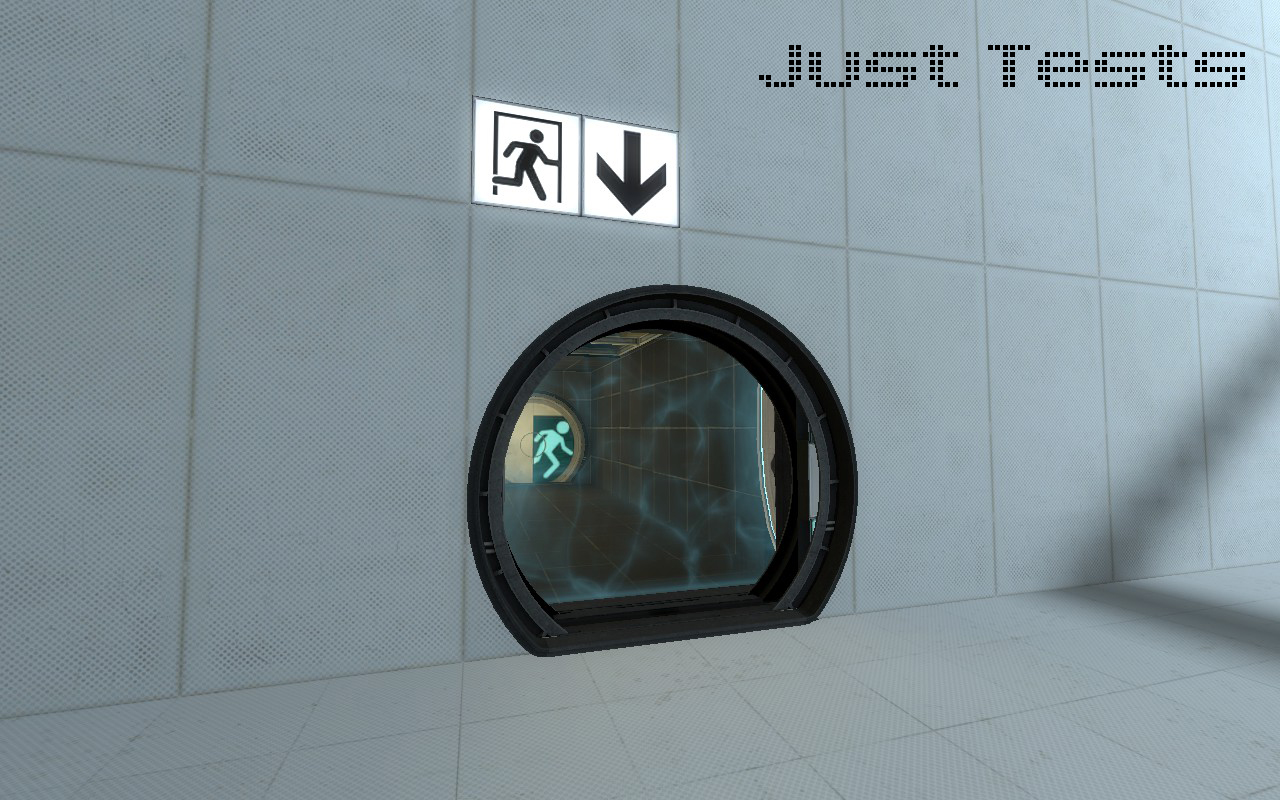 Just Tests
Collection by
PowerPigeon
This is a re-creation of a Portal map I made in Minecraft. I used the Portal mod, if you want you can check it out here: http://www.planetminecraft.com/project/5-chambers-by-tvink98/ They're fairly simple starting out, and I had to make a few modificati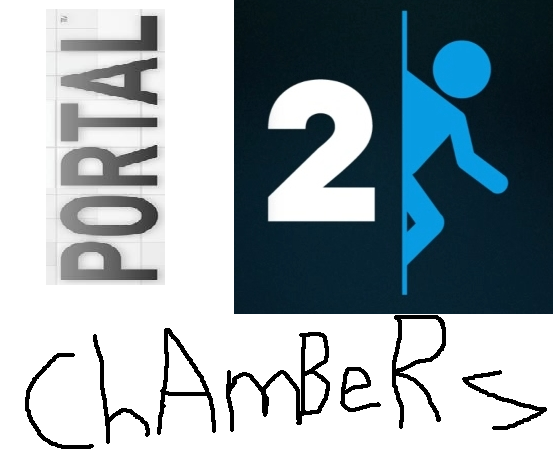 collection of chambers
Collection by
☆POSIBLYDEAD☆
a whole bunch of chambers you will be able 2 solve in a flash depending on the chamber also adding the brand new Can you Beat THIS a whole bunch of challenging chambers that might leave you wandering around in circles.

Toasters Terrific (?) Test Chambers
Collection by
Population Control Johnny
THese test chambers are "good". No, I'm not using quotes, why do you think tha?


Fail chambers (My first)
Collection by
General_Merv
This is most likely a fail.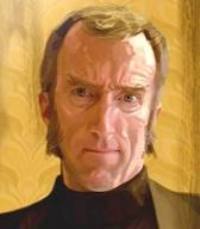 The Forgotten Chambers I-V
Collection by
SirPhobos1
Before his death, Cave Johnson created these five test chambers. They've been hidden away, in an area long thought unreachable. Well, in the interest of science, (and certainly nothing relating to the recent Wheatley core incident) these five chambers ha


Room of Horror
Collection by
MERTEL KEMBET
Enfin sorti la série Room of Horror. L'histoire : Cave Johnson viens de créer Aperture labolatories Qu'il a déjà choisi son "Rat des laboratoires" malheuresement vous tentez de vous en échappez mais il n'y a aucune porte de sortie survivrez-vous ?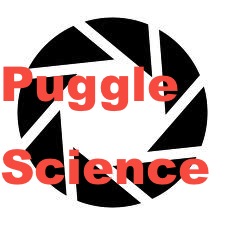 Puggle Science!
Collection by
Ghostly Toasties
Puggle Science, The creator? Rocco Johnson of course! Puzzles, and more! OMG. Cave's dog is AWESOME!