Showing 4006-4014 of 6,016 entries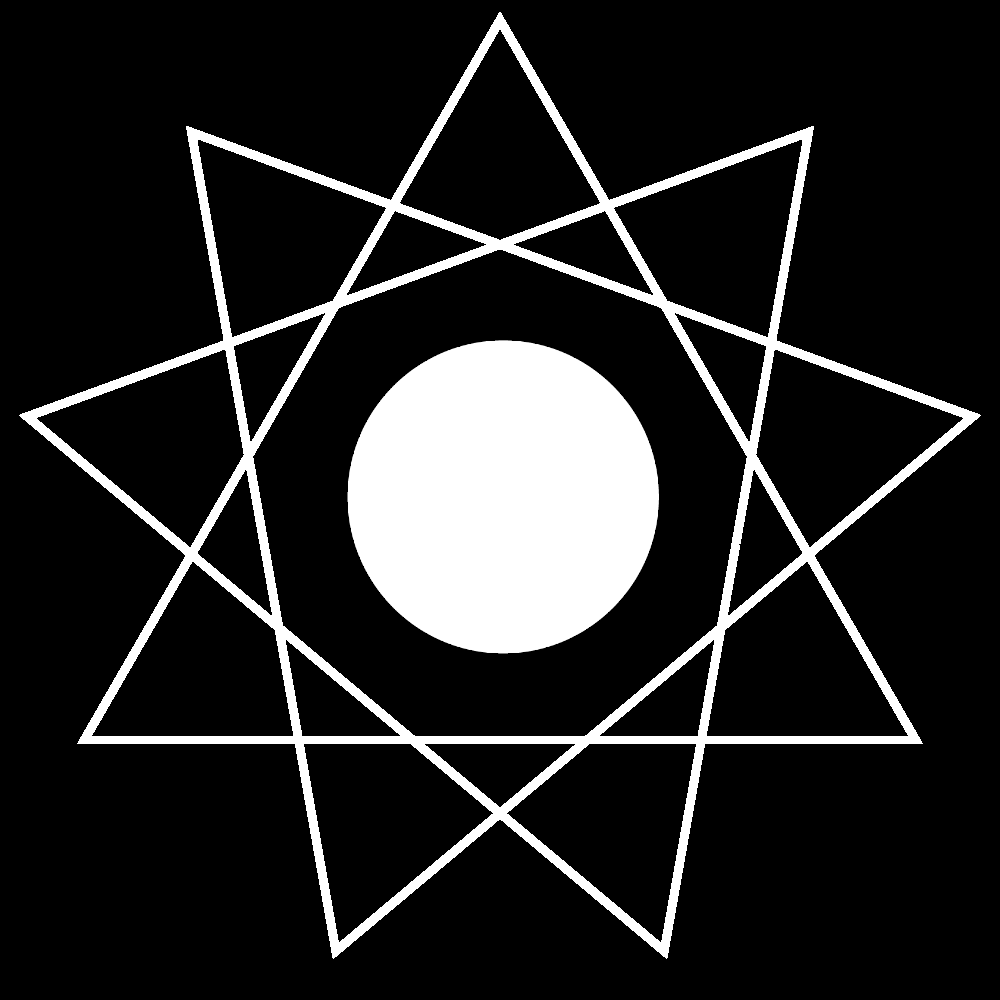 Hitori Laboratories
Collection by
Homusubi
Welcome to Hitori, test subject. You have been selected to take part in a test. Or maybe we just stole you from the Aperture warehouse. The Hitori labs perform fewer tests annually than the Aperture labs, but actually make more profit, as their tests ar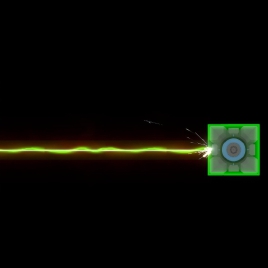 Innovative Maps
Collection by
KennKong
These are maps I've found which introduce new mechanics or other ideas not found in the original game, While some are just proofs of concept, most are excellent maps to play notwithstanding the innovations. Feel free to suggest other maps like this, an

TWP 2012 Contest Entries
Collection by
KennKong
Separate collection just for the 2012 mapping contest.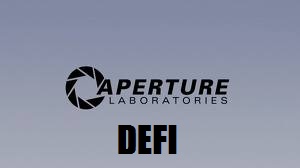 Defi
Collection by
RunForMiles
The Defi series is full of gauntlets. Sort of. Well... I really don't know what you would call them, but they are what they are.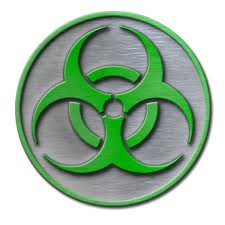 Project Lemon
Collection by
noot noot
Weclome, Test Subject. You have been selected to participate in a variety of tests. Each chamber has a specific goal, and we will observe your progress. Keep in mind-respect the cubes.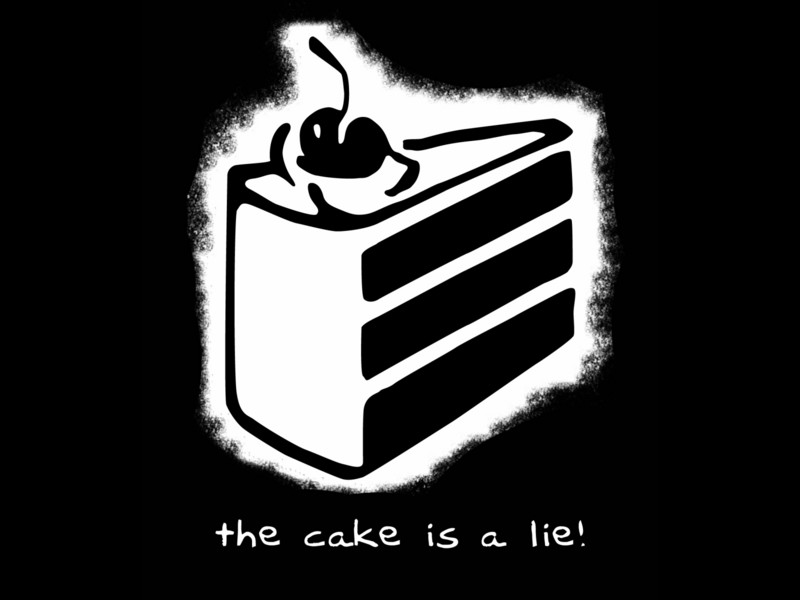 future interest
Collection by
craizybee


Spatial Collection
Collection by
twright167
Spatial Collection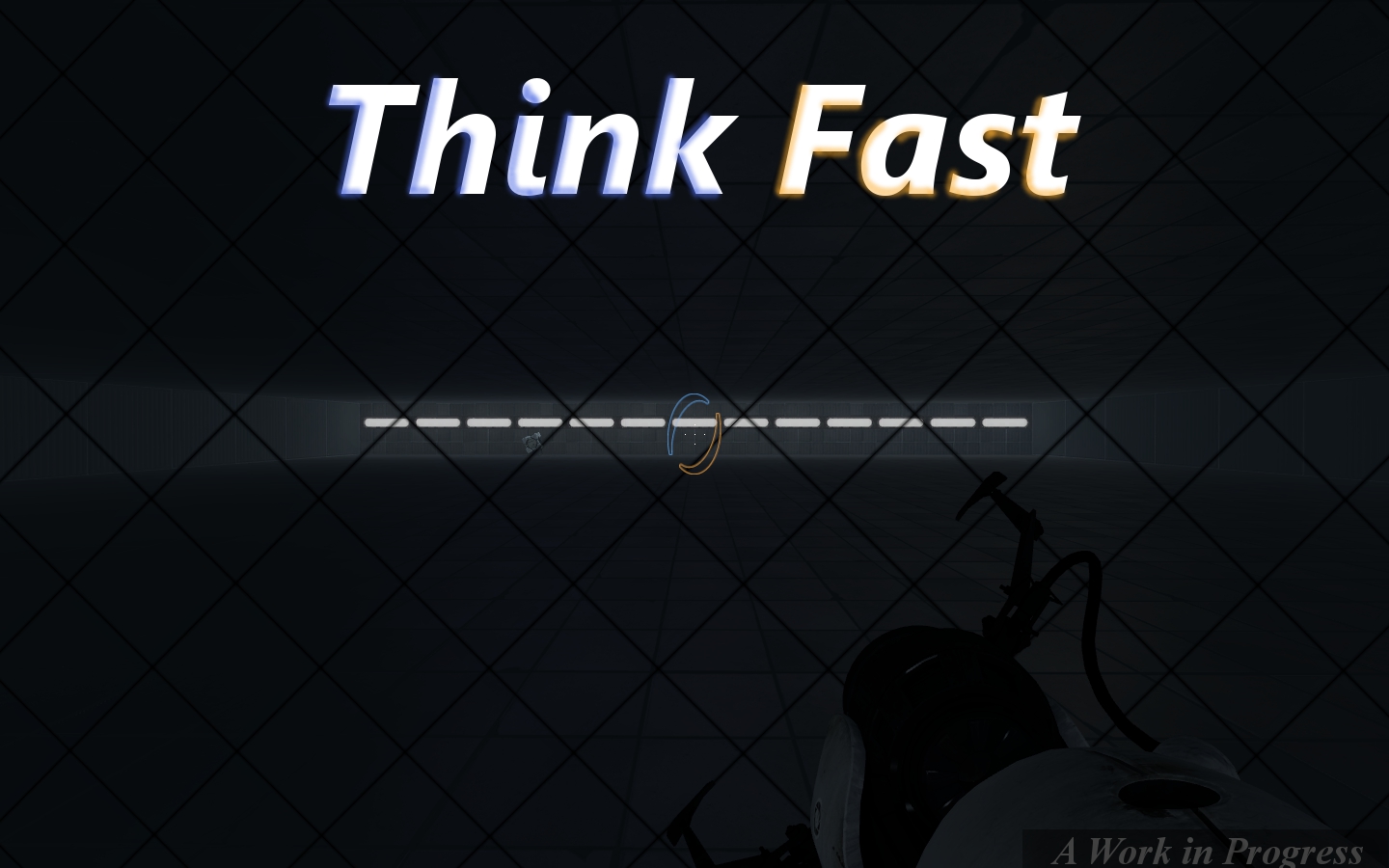 Think Fast
Collection by
dEta #BrainPower
A work in progress, levels are progressivly getting bigger and more complex.

Mi lista
Collection by
Hallaalkar
Mi coleccion