Showing 4006-4014 of 6,253 entries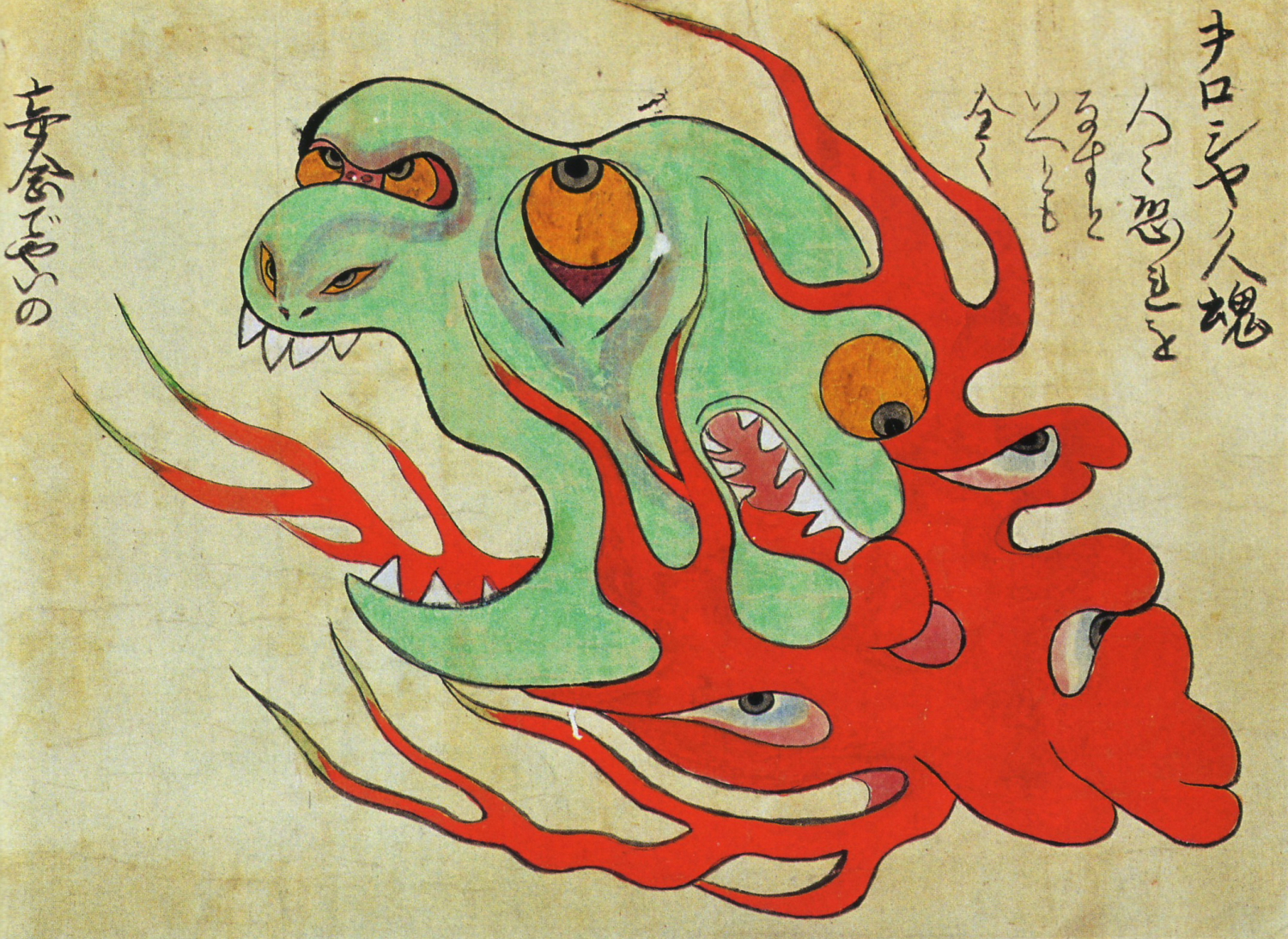 Initial baby steps
Collection by
TheOtherKempter
Baby steps. Just me, the creator, mucking about trying to figure out how to make a puzzle.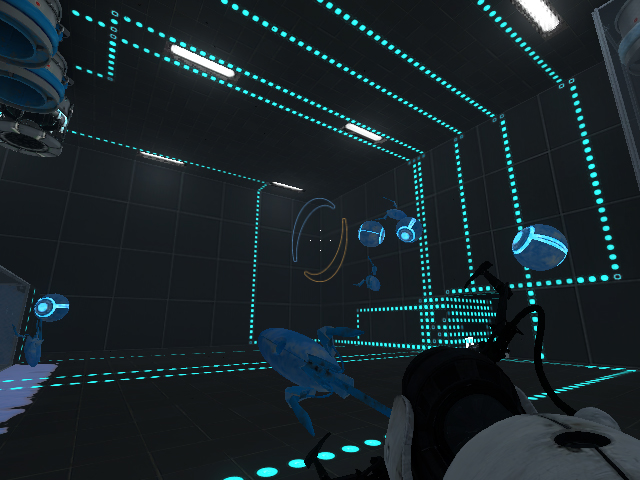 The Fun House
Collection by
usethisonejack
Enter the Fun House... Enjoy the Ball Pit and escape the Bounce House to enter The Maze. Finding your way out only leads to more danger in the Haunted Hall. For those skilled enough to make it through the hall, one last puzzle locks the Slip'n'Slide. Unloc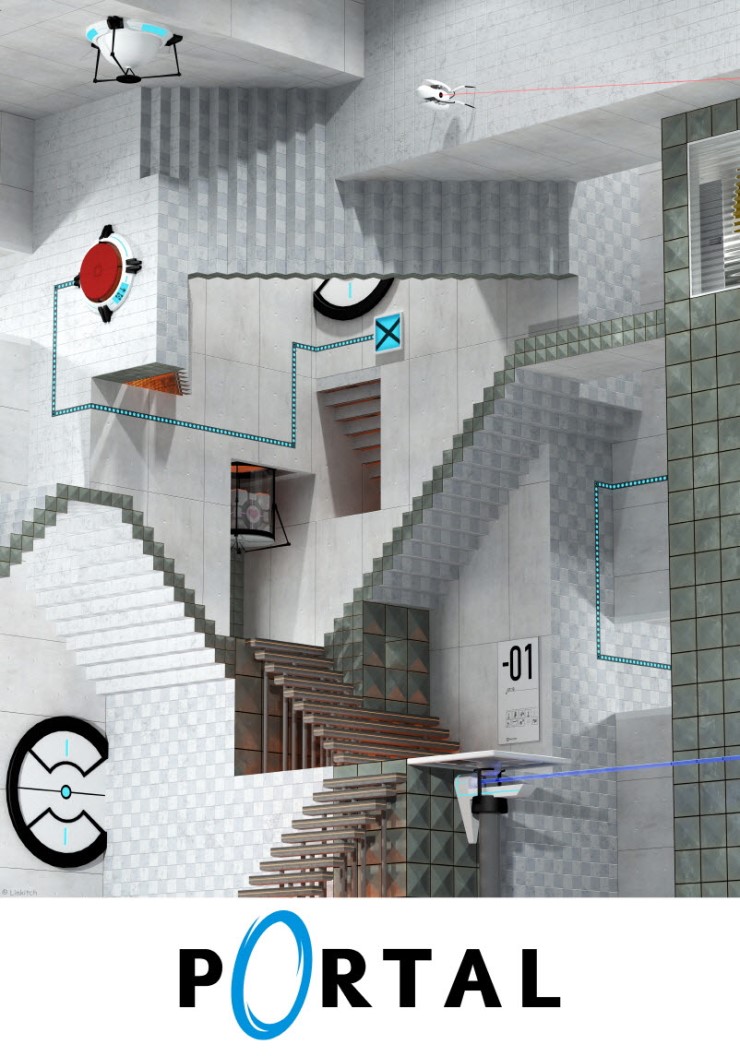 Small Chapters
Collection by
zidkt
not only use your brain but also need patience.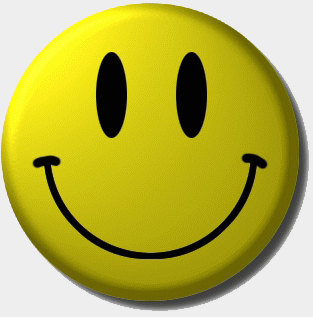 Acies First Mappack
Collection by
Acies
My first mappack.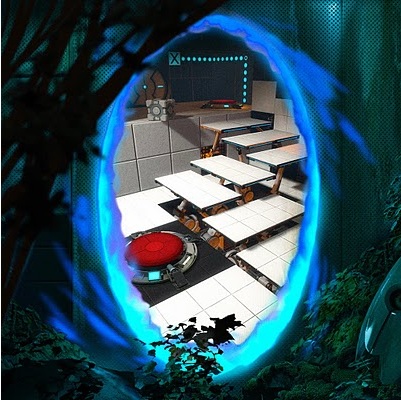 only1 tests
Collection by
only1
tests made ​​by an amateur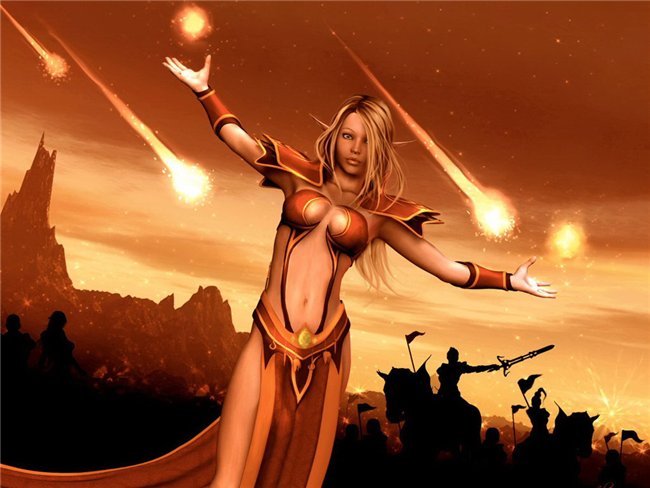 WTF
Collection by
Failure knight
Начинающие импровизаторы и создатели камер для portal 2. Прошу не судить строго, так как мы только начинаем наш проек WTF.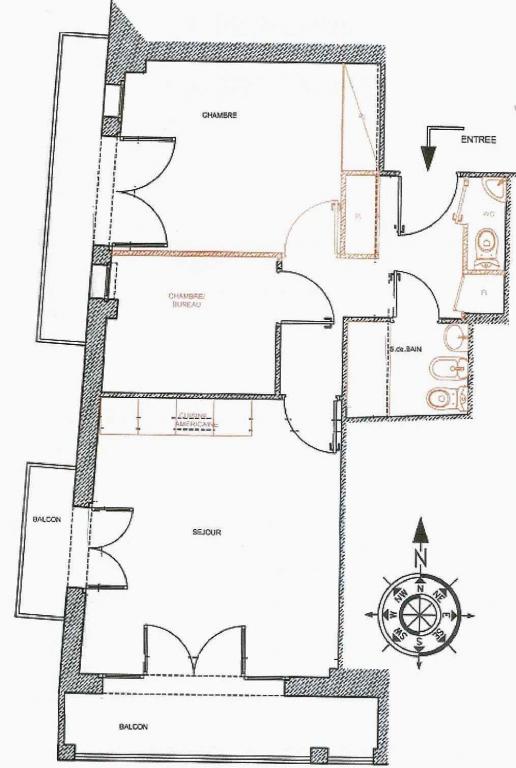 Bigger Map Series
Collection by
Sir Augenblick
These Maps are bigger than the little Maps with more rooms and a bit more challenging, but still easy and fun to play!

Tests
Collection by
CopperPenguin
My first chambers, just testing things out.

The Alpha Series
Collection by
Cube
The Alpha Series is a collection of test chambers for Portal 2. Each designed to cover different testing scenarios, you'll meet all possible foes that Aperture Science can throw at you. Good luck.