Showing 4006-4014 of 6,830 entries

Minute Series
Collection by
bEN
A series of quick test chambers. Feedback is appreciated. :) Harder Series Here: http://steamcommunity.com/sharedfiles/filedetails/?id=72305674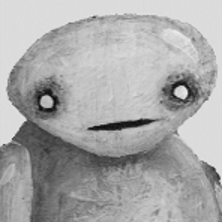 My Maps
Collection by
MrGrinder [GER]
All Maps I made (don't expect too much...) Greetz, Grinder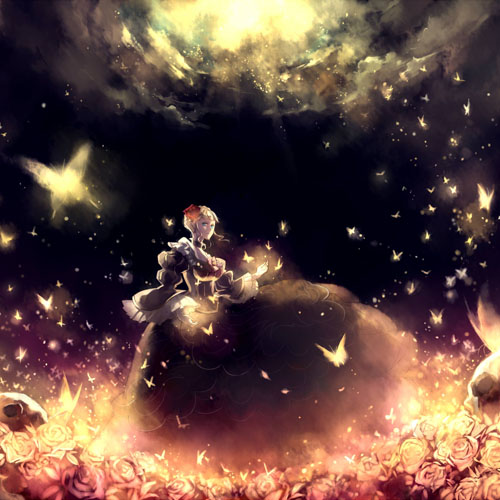 Umineko no Tiler koro ni
Collection by
Monkeyscythe
Welcome to Rokkenjima, everyone of the Kiwi family. I am serving Tiler as the alchemist-adviser of this house and my name is Beatrice. I was serving him obeying a contract that extended for many years but, today, Tiler sentenced the end of that contract.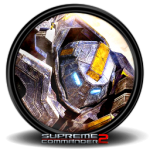 Cartes de Craesus
Collection by
miniArty
Dans cette série, des cartes que j'ai " fabriquées ". Mes cartes sont simples, et pas forcément jolies ; je débute en création de cartes. Donc, ce contenu est résérvé au débutants... ou aux autres si ils veulent bien me laisser un commentaire. Craesus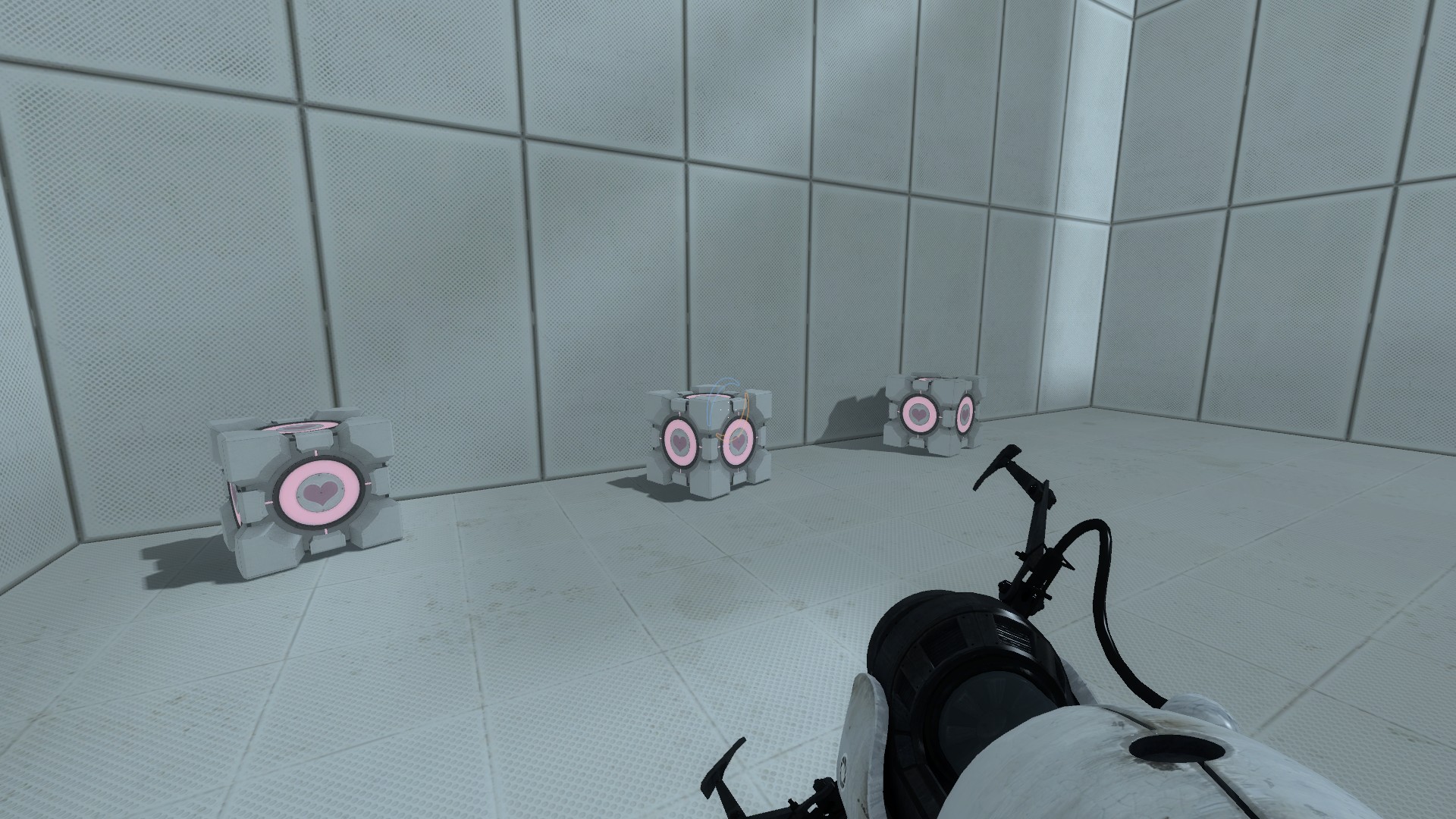 You're Back, Aren't You?
Collection by
hs_doubbing
Sort of like a "Portal 3" kind of story.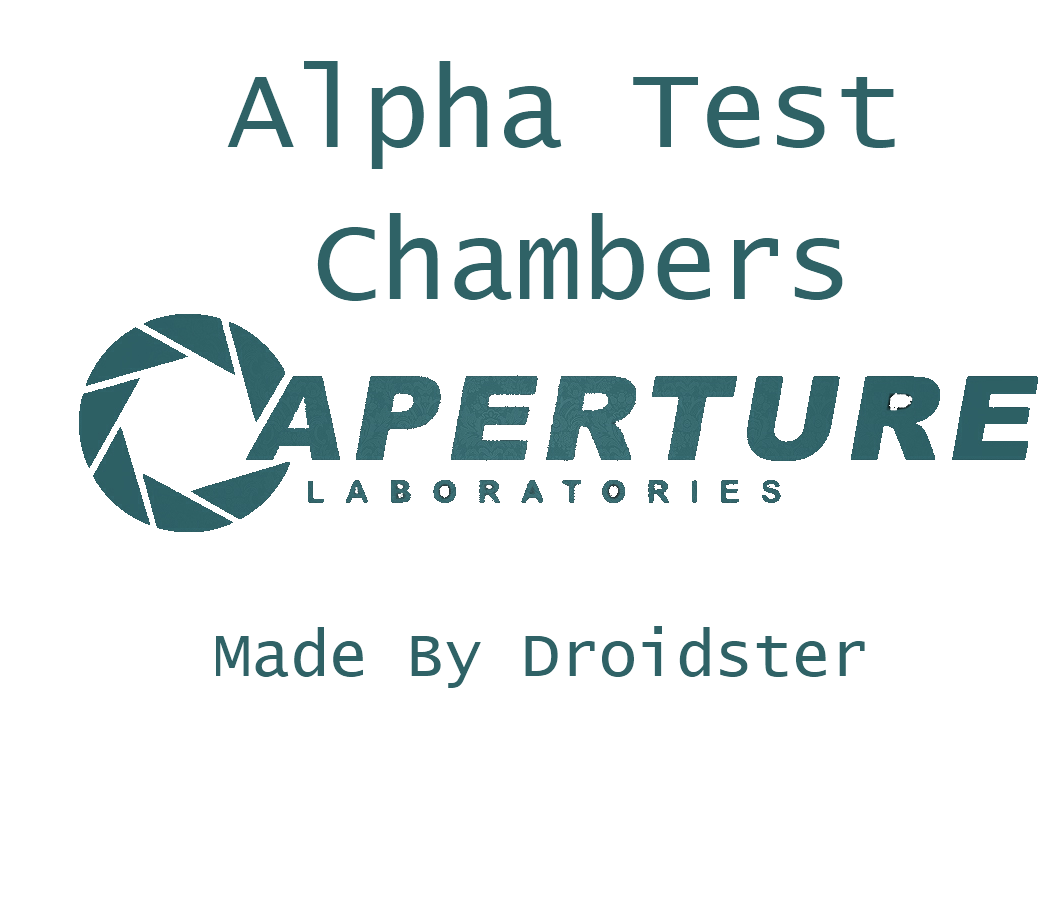 Alpha Test Chambers
Collection by
Droidster
My first workshop collection, you will be tested using a range of different obstacles. Still WIP, expect more levels soon!

Pixel Are Still Alive
Collection by
Eul Mad Dok
Map de l'émission Pixel Are Still Alive d'At0mium sur youtube.


Linkuss's Chambers
Collection by
Linkuss
These are my test chambers. Not the more awesomes you'll ever seen, not the hardest either. But I think they are quite good anyways.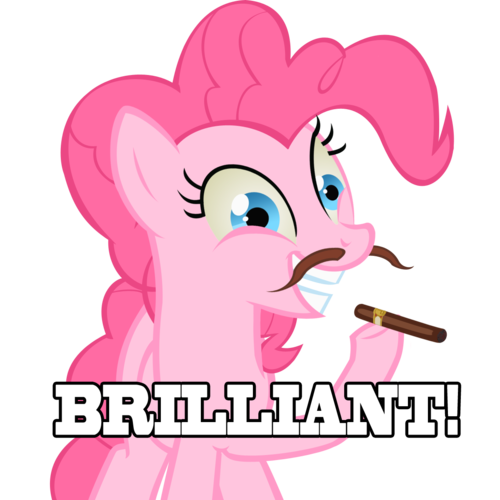 Pinkie Pie's Opening Number
Collection by
starlynx4
First 4 of my maps, and Pinkie Pie's opening number. The mane 6 will each have their own collection, and Pinkie Pie is going to open up the series. Come Bronies, Come all. These chambers are relatively easy.