Showing 3997-4005 of 6,104 entries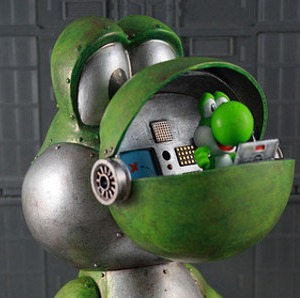 A Black Yoshi's Science Lab
Collection by
Yoshi Noir
Welcome to the Yoshis' Science Lab. Let's have fun by creating portals and not stomping on Goombas.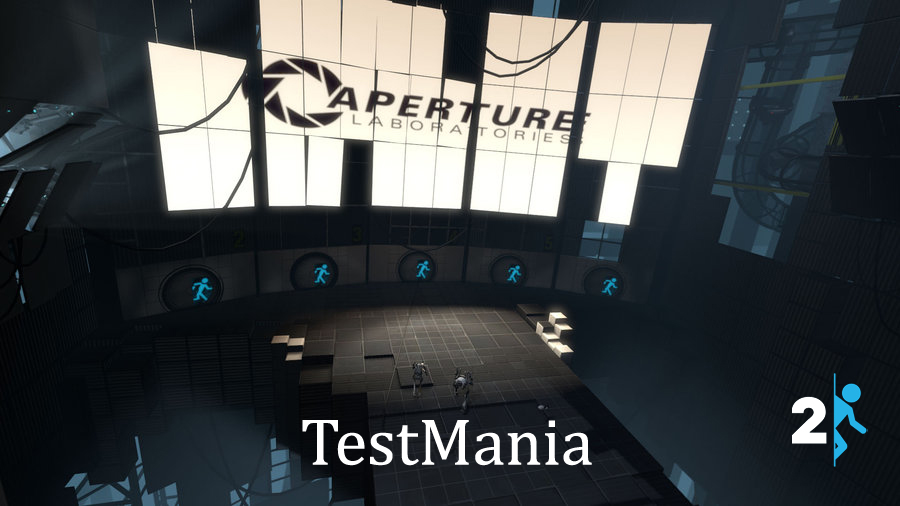 TestMania
Collection by
Maugan™
Puzles creados maniaticamente con elementos varios. 1-CuboMania 2-PlataforMania 3-TractorMania 4-GelMania 5-LaserMania Poco a poco hasta que me canse o agote mis ideas.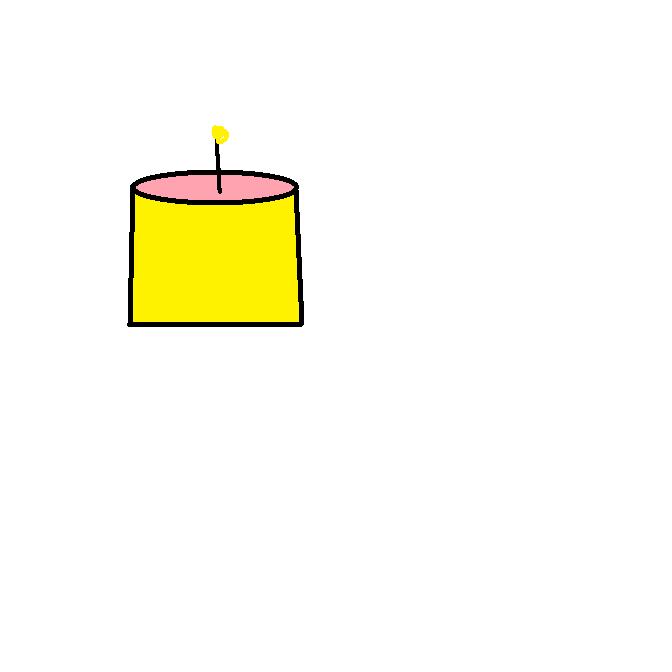 Test Shaft #1
Collection by
TheMilkMan47
A group of tests. Most of them are REAlLY easy, but there are some decent puzzles.

Co-op Adventure
Collection by
VOX_43ab
This collection includes the three parts of >Co-op Adventure< maps. Awesome testchambers with secrets.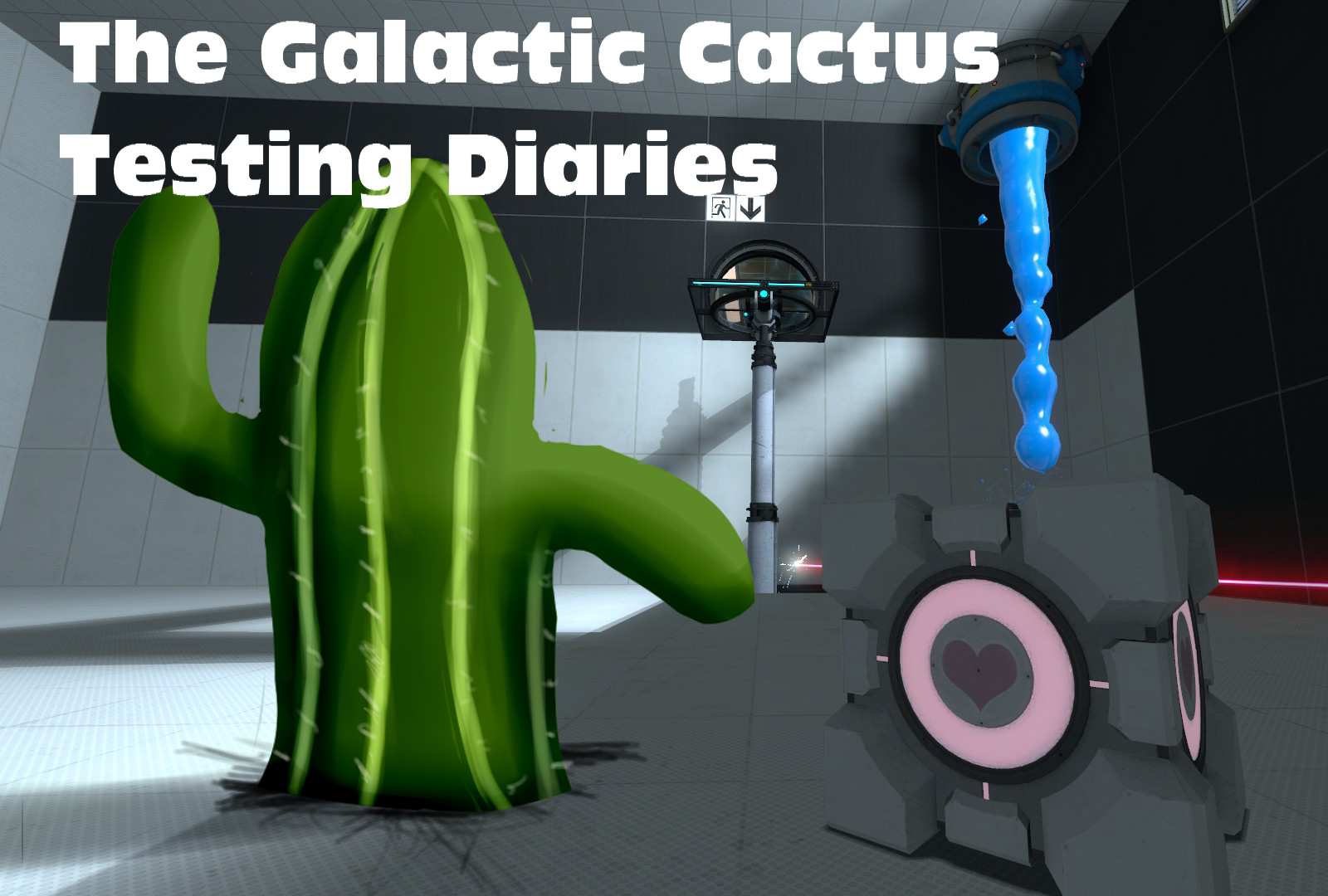 The Galactic Cactus Testing Diaries
Collection by
SmoketheWater
The Galactic Cactus of Earth CP documents his life as a test chamber creator for Aperture Science. A work in progress.

Alpha-Beta
Collection by
Orik [KI6]
Two similar test. One slightly harder than the other.

Coke's little workshop
Collection by
ホロ
걍 심심해서 해봄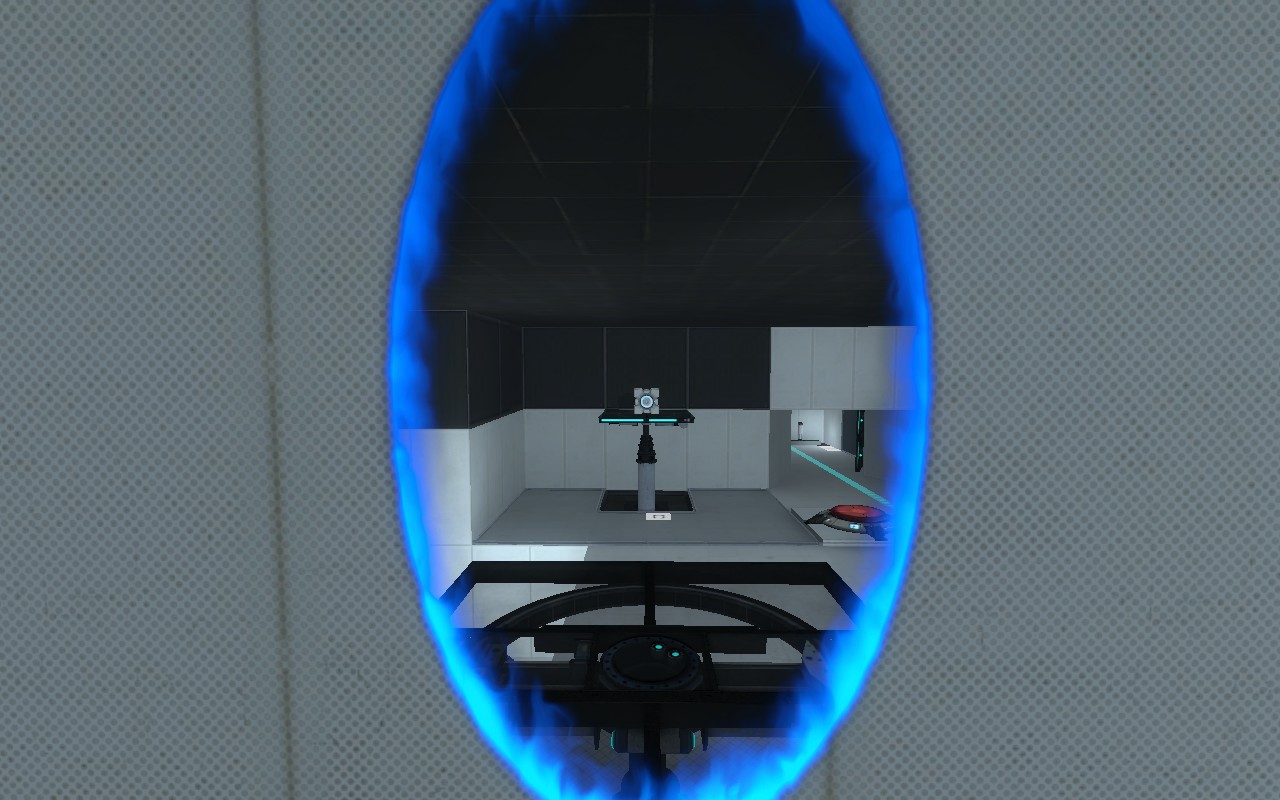 Portal: Alive Still
Collection by
PokeJosh
What would it look like if the original Portal title was created entirely within the editor of Portal 2? I'm going to attempt to answer that question, with as much attention to detail as possible. There will be some very interesting substitutes and changes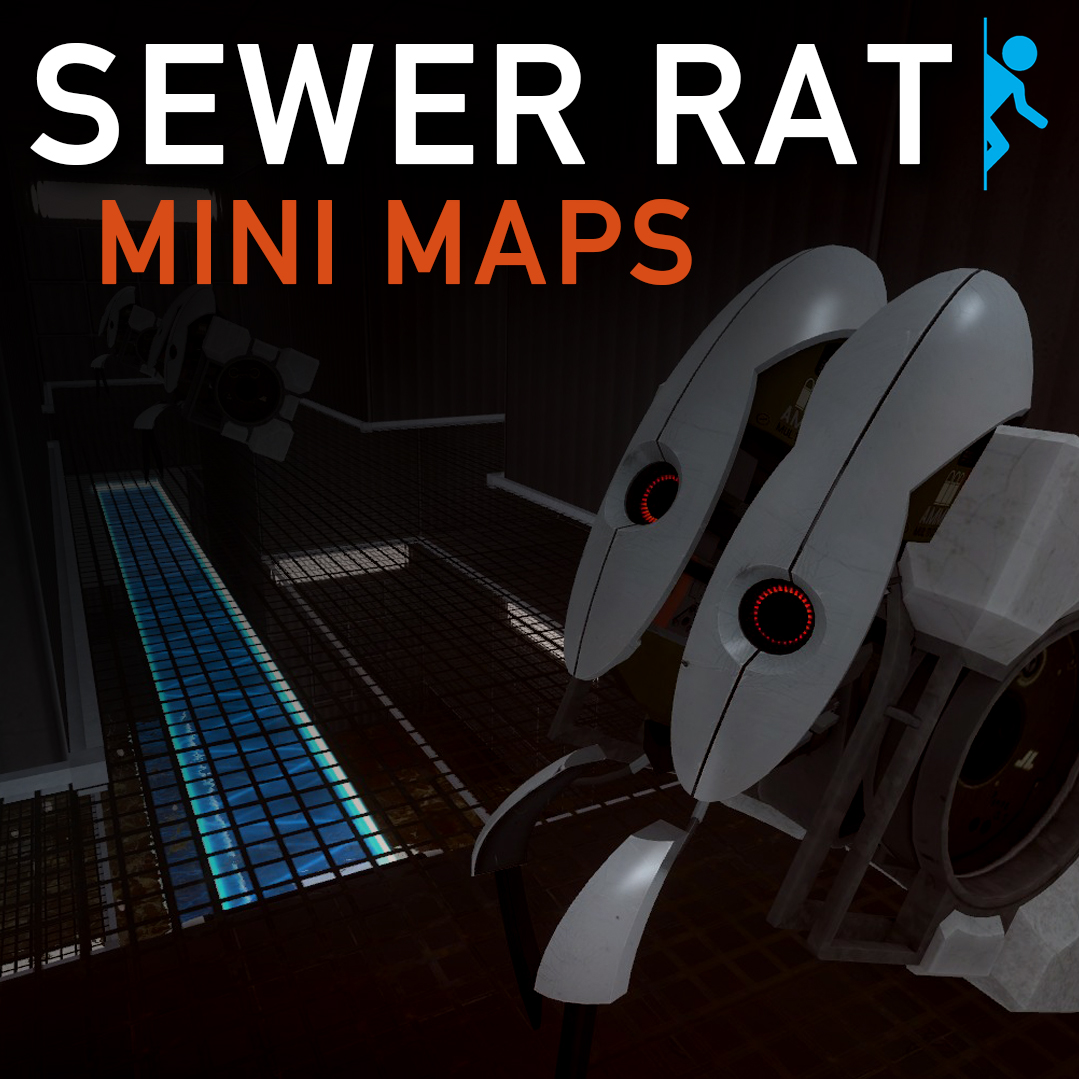 Sewer Rat Mini Maps
Collection by
PaleBlueDot
Franken Cube rats infest these dank sewers. Try to escape, or become rat food! These are mini maps with one puzzle each.