Showing 3997-4005 of 6,284 entries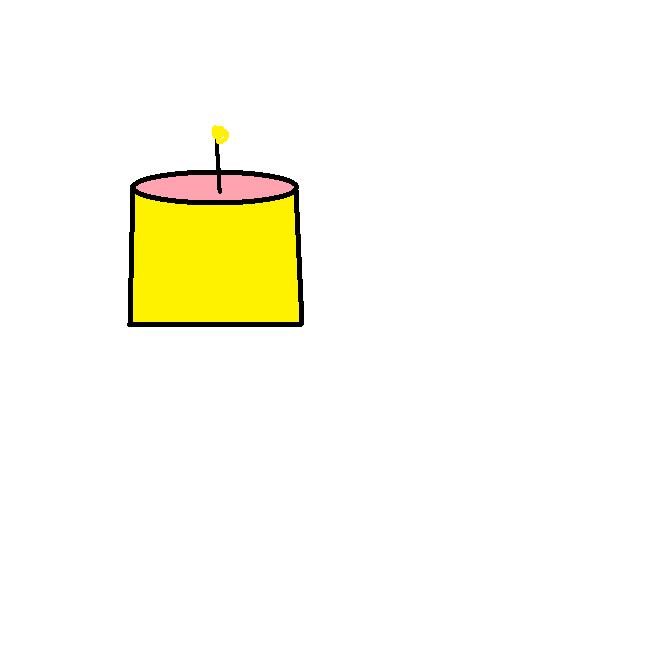 Test Shaft #1
Collection by
Milk
A group of tests. Most of them are REAlLY easy, but there are some decent puzzles.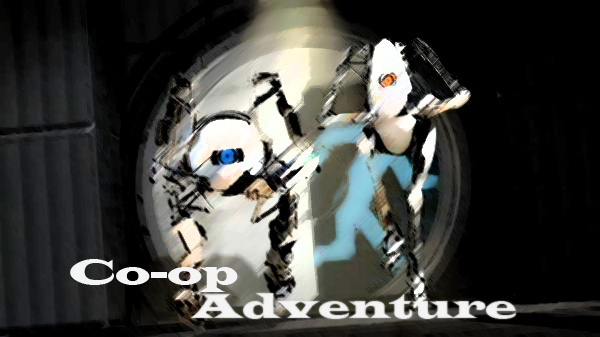 Co-op Adventure
Collection by
VOX_43ab
This collection includes the three parts of >Co-op Adventure< maps. Awesome testchambers with secrets.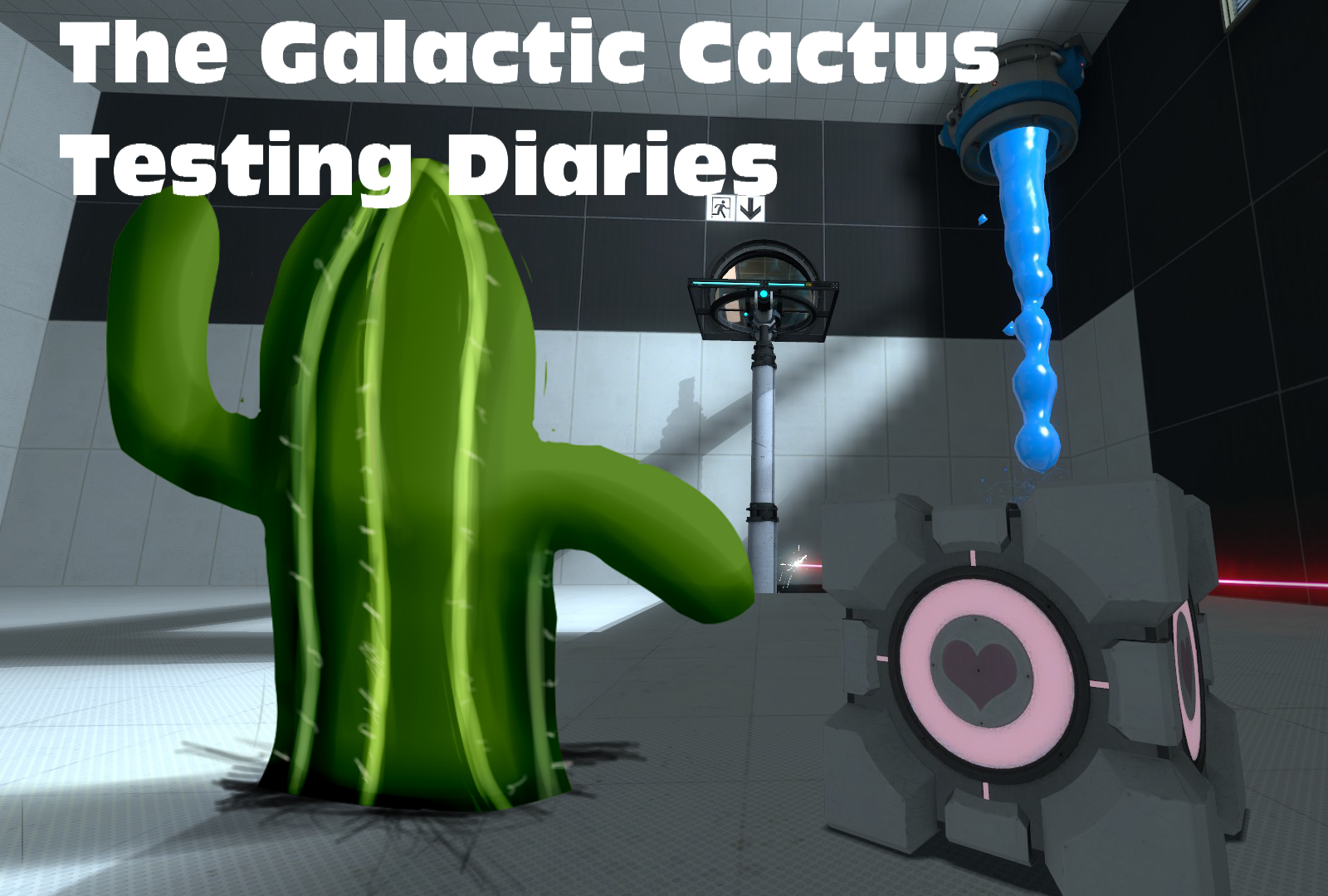 The Galactic Cactus Testing Diaries
Collection by
SpooktheWater
The Galactic Cactus of Earth CP documents his life as a test chamber creator for Aperture Science. A work in progress.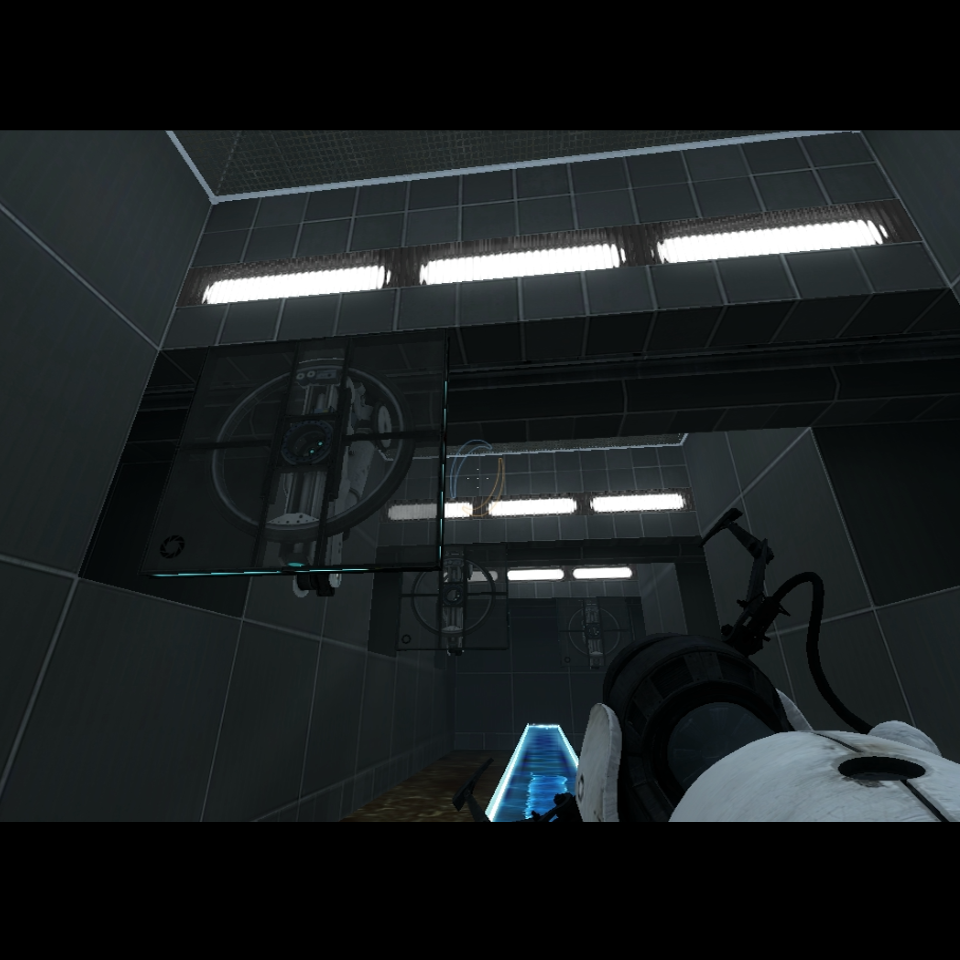 Hidden Rooms
Collection by
DelightfullyMad
A map series mased on the backrooms, and hidden parts of the Aperture Science facility.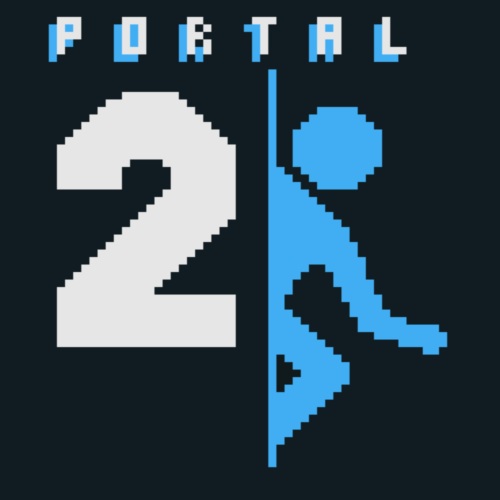 16MB RAM
Collection by
RatZ
Коллекция Dynan7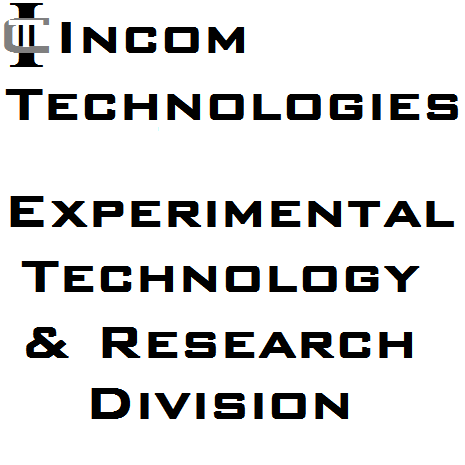 INCOM Technologies Hand-Held Einstine-Rosen Bridge Generator Project Testing
Collection by
VestedGamr
Welcome to INCOM Technologies' Experimental Technology and Research Division, and thank you for volunteering for our Hand-Held Einstine-Rosen Bridge Generator Project's testing phase. Your specimen has been processed, and we are now ready to begin the test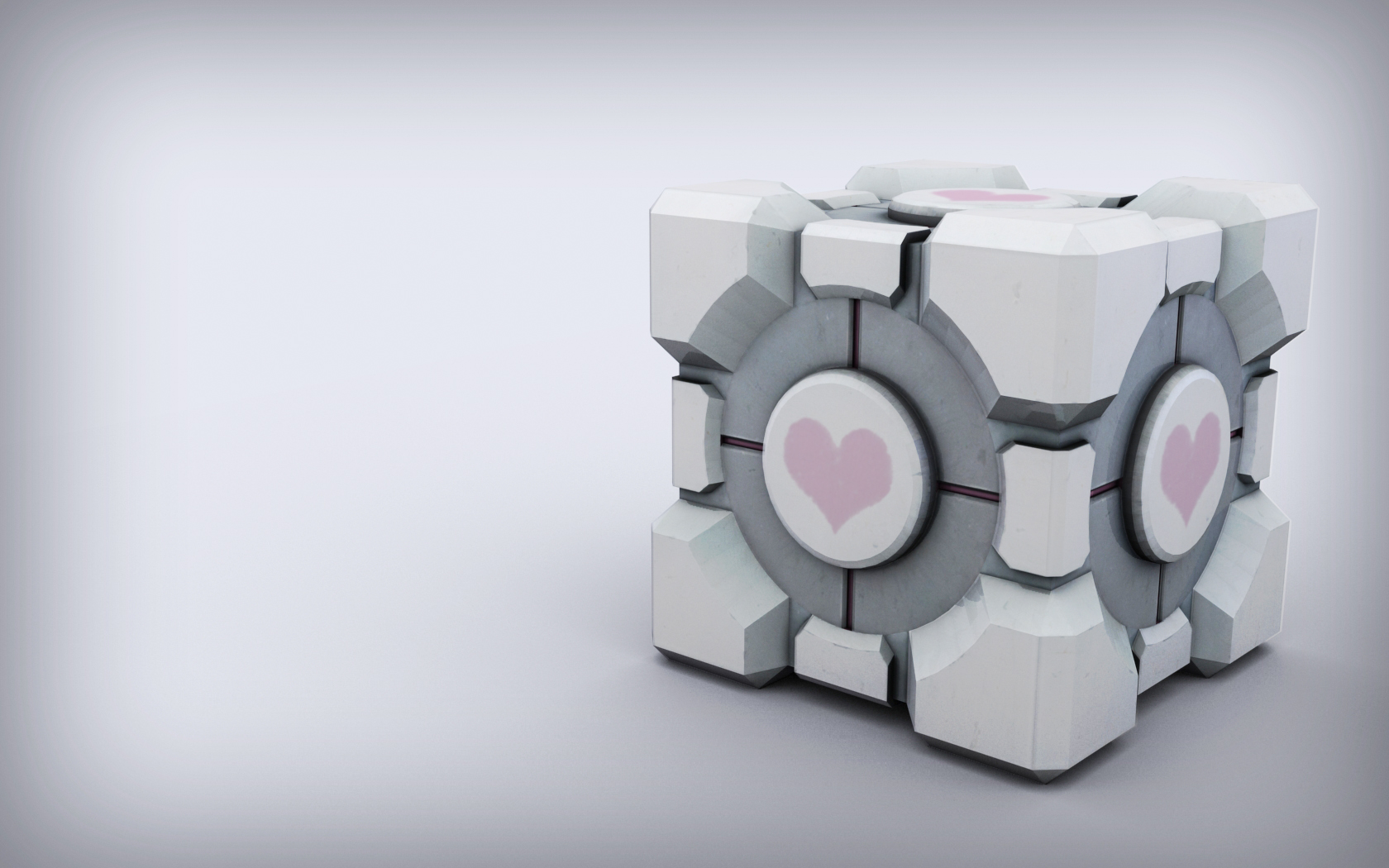 Chel's High Flying Adventures
Collection by
Gurd be'Frobe
This is a collection specifically made for fast paced portal shooting. THIS COLLECTION IS NOT FOR SCRUBS. I created these maps because I was sick of the slow paced puzzle solving levels that only involved lasers and cubes. You are being watched. The

Piece Of Cake - My easy maps
Collection by
.sheridan .vespo
I foudn it easier to create hard maps, than easy ones. That is why I decided to make this collection exclusively dedicated to easy maps. Unskilled players or players with little experience should all be able to master these.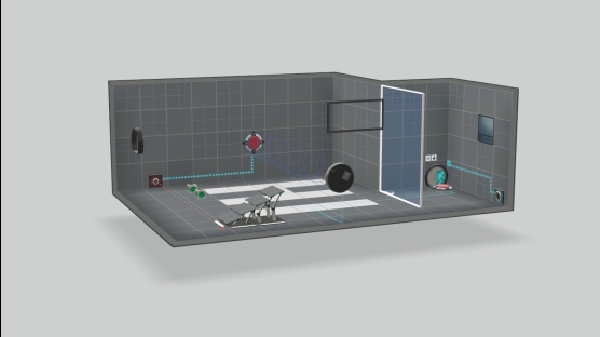 Mastermind
Collection by
ResidentEvil92
The 3 chambers found here are: 1. Death of a Turret 2. Hi 3. Brave Mr. Cube It is highly recommended that you start in this order. They get progressively harder, but no ninja skills are required. The first chamber is the longest and will re