Showing 28-36 of 5,449 entries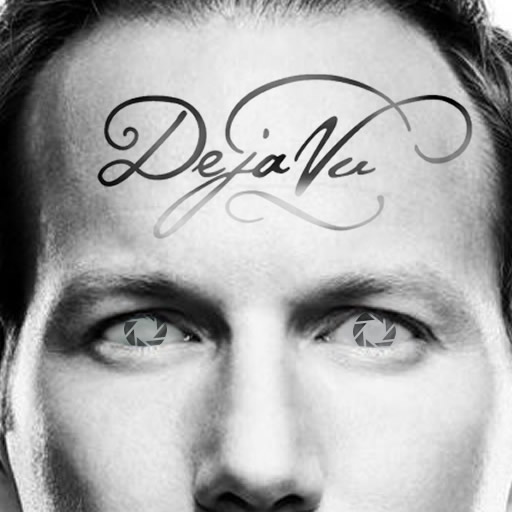 DeJa Vu
Collection by
// Audiotrash
A Portal 2 Single player modification. This is Aperture from Portal 1, completely rebuilt from memory and with a my own spin on design and puzzles. I will be using the workshop for public testing, so feel free to add me for feedback, or just leave co...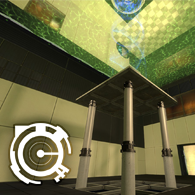 Penrose
Collection by
Fourth Reaper
The Penrose Collection features an ever expanding series of maps with a focus on the Surface Division Field. That fancy invention is a new testing element the lab boys at Aperture Science South developed to conjure mid-air portals that allow two-way acces...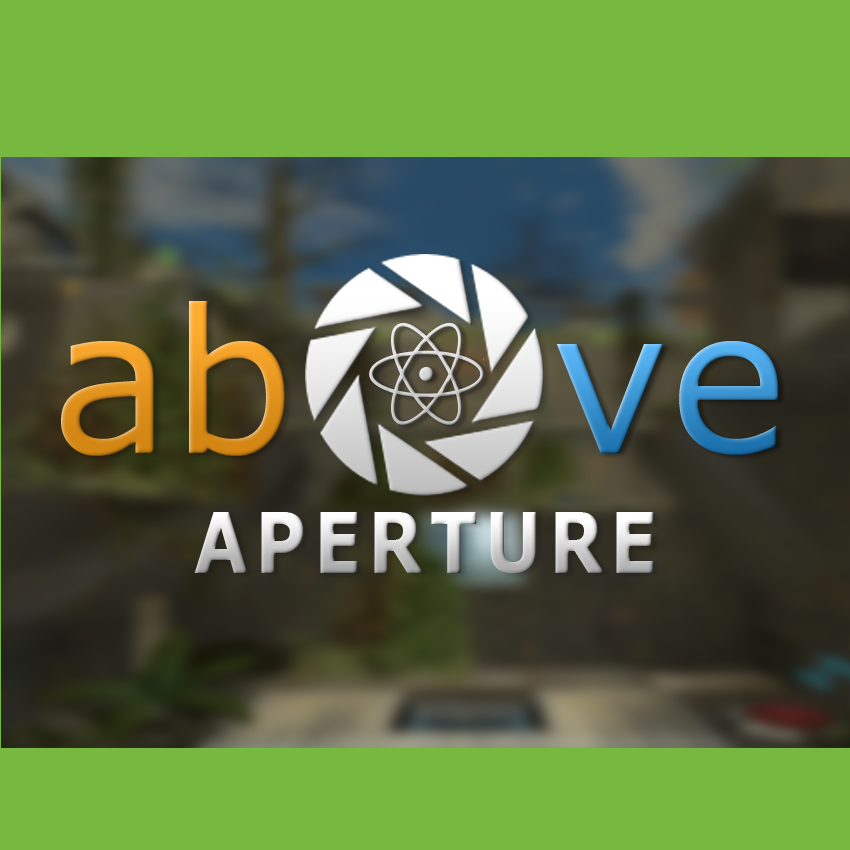 Above Aperture
Collection by
La Petite Magicienne

12 Angry Tests
Collection by
CaretCaret
Part 1: Once Upon a Time… Part 2: Lasers Are a Girl's Best Friend Part 3: Don't Eat the Paint Part 4: A Bridge Too Far Part 5: You Put the Fun in Funnel Part 6: A House Divided Part 7: Revenge of the Turret About the map pack: This map pac...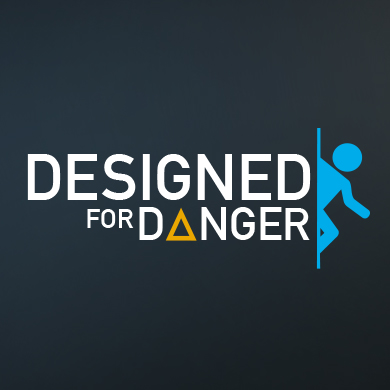 Designed for Danger Campaign
Collection by
Puddy
|| ABOUT || Designed for Danger (www.designedfordanger.com) is a Portal 2 Campaign that offers eight new levels and 1 to 2 hours of play time. In the campaign, you assume the role of Chell during an early part of Portal 2. This time however, things...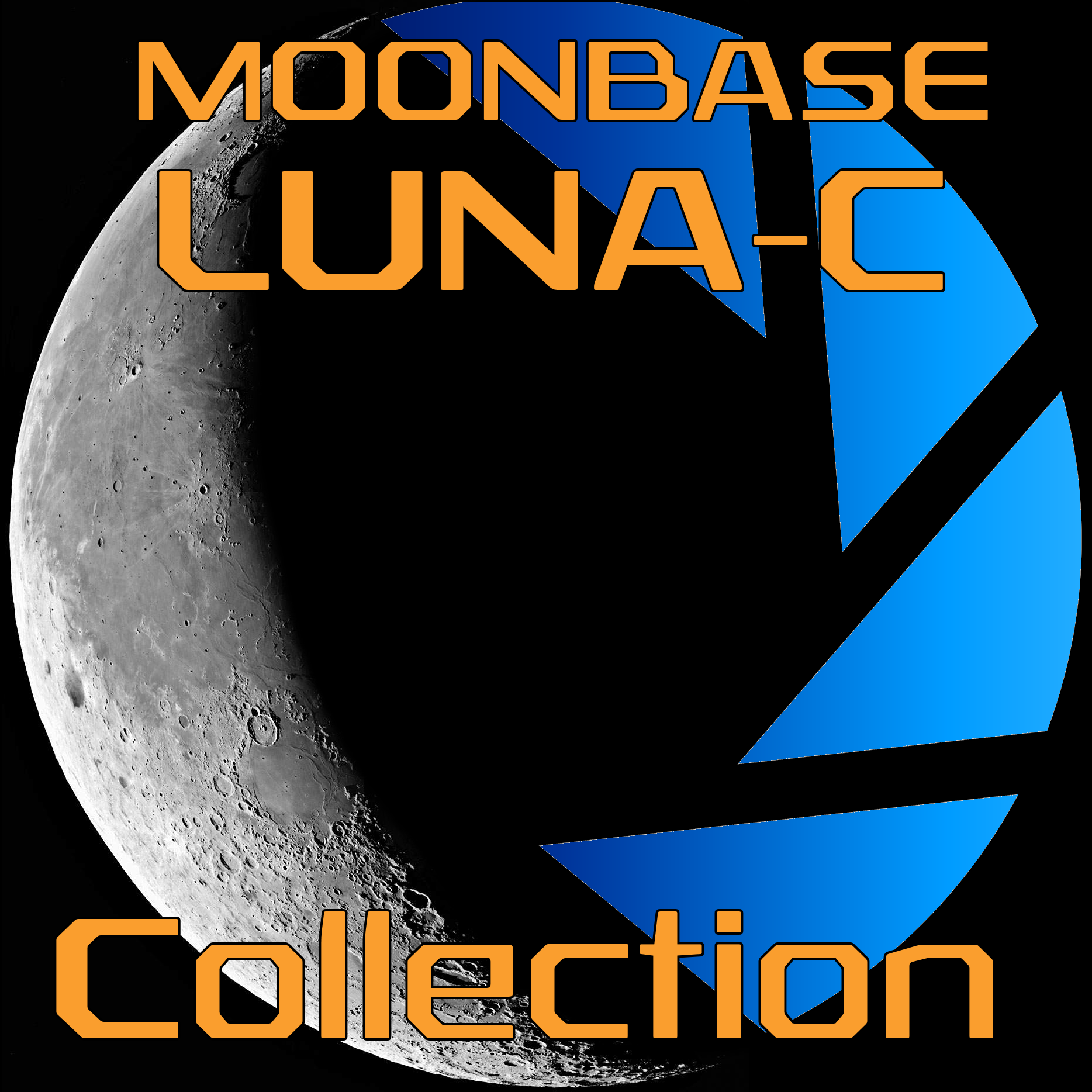 Moonbase Luna-C
Collection by
Catsy
Somewhere in the Multiverse, in another Aperture not too different from ours, an intern working on the Conversion Gel project had a stroke of inspiration: if moon rock is such a great portal conductor, why not open a portal on the Moon and get it ourselve...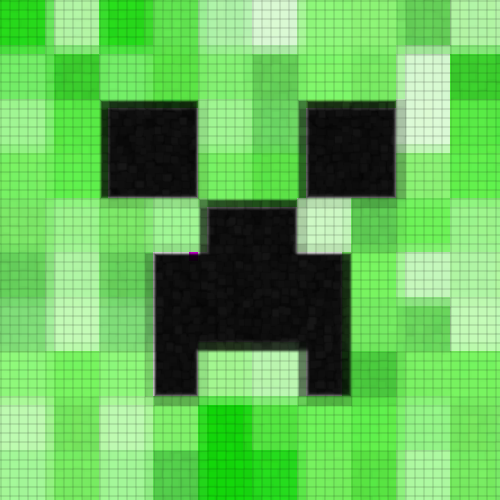 Minecraft in Portal 2
Collection by
Timoteeei
These maps is my fancy of mixing two great games: Minecraft and Portal 2 Thanks to Geneosis and Dackie_Murphy for the inspiration :3 Check this maps "Minecraft : Crafting System" by Geneosis and "Portal Creeper (Minecraft)" by Duckie Murphy

COSMOGONY - The Complete Collection
Collection by
Dreey
Cosmogony is a 6 part map pack taking place during GLaDOS activation in the Enrichment Center. You are some of the few survivors of the neurotoxin disaster and with some help, you try to find a way out of Aperture. The map pack features custom content, a ...

The 12 Days of Aperture
Collection by
Ezekel
The FCR team proudly presents 'The 12 Days of Aperture'. Introduction: https://www.youtube.com/watch?v=wXdKiqJP5Dc Pomeran's Trailer: http://youtu.be/GCd9b68eRbg With Maps From: Pomeran - http://steamcommunity.com/profiles/76561198085942034/my...