Showing 2989-2997 of 6,572 entries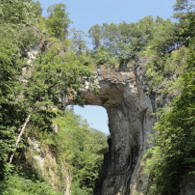 Testing In Progress
Collection by
davebva
Testing In Progress is just the TIP of the testing initiative. These test chambers are highly tested by lowly you and should result in utter satifaction except in some rare cases where test subjects have not been seen since testing began.


HighDarkTemplar's Maps
Collection by
HighDarkTemplar
My own maps, for easy reference

Portal 2: Shifting Times
Collection by
UbuntuRox104
The year is 2077. You are very important to the safety of others, and a decision that will change the future of America. Just who are you? And then there's just you. Now, shift through time to unravel the mystery of Aperture. Can you truly know wh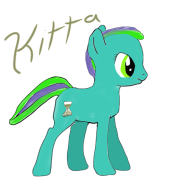 the Escalator of Difficulty
Collection by
Kitta
A series of tests from simple to the most difficult. Can you reach the top?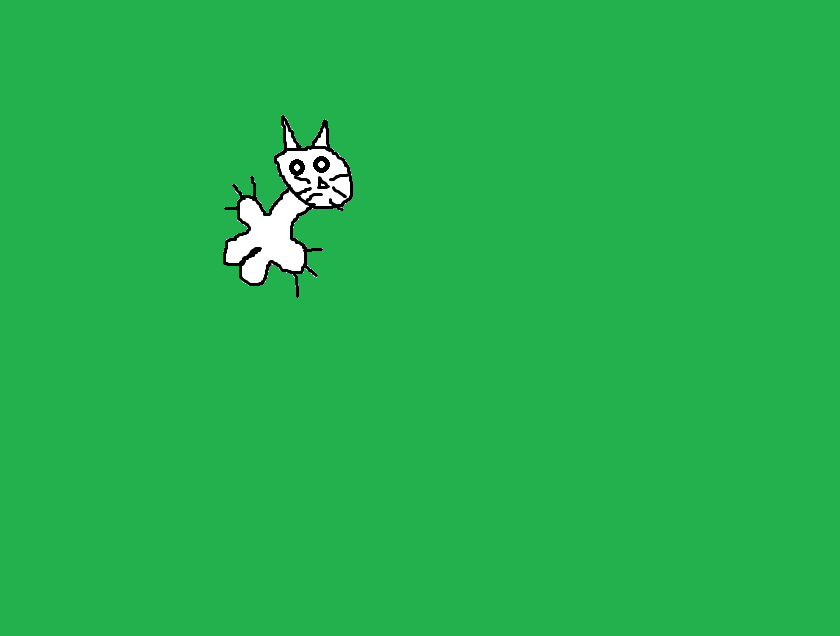 King Cubey Maps
Collection by
I Did A Bad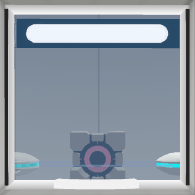 Companionless
Collection by
Caustic_Apathy
You are just a test subject in one of Cave's universes. Your task is simple: complete the tests. You'll notice that you begin in a test so simple, it's laughable. Well, don't let your guard down. These chambers become ever-so-slightly more challenging a

Test Sequence 1- Introduction to Portals
Collection by
DragonBorn926
An easy introduction to Portals. Ideal if you're new to portal. Or stupid.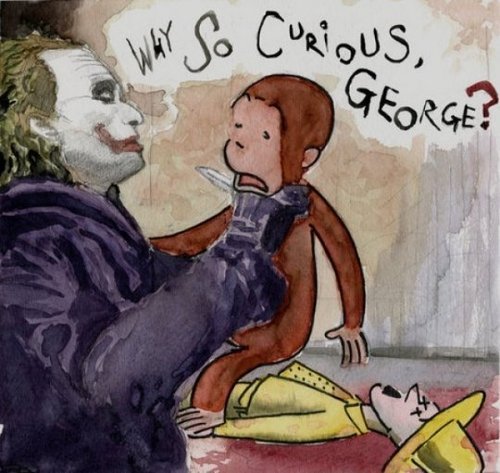 Easy or hard
Collection by
RobertDavis91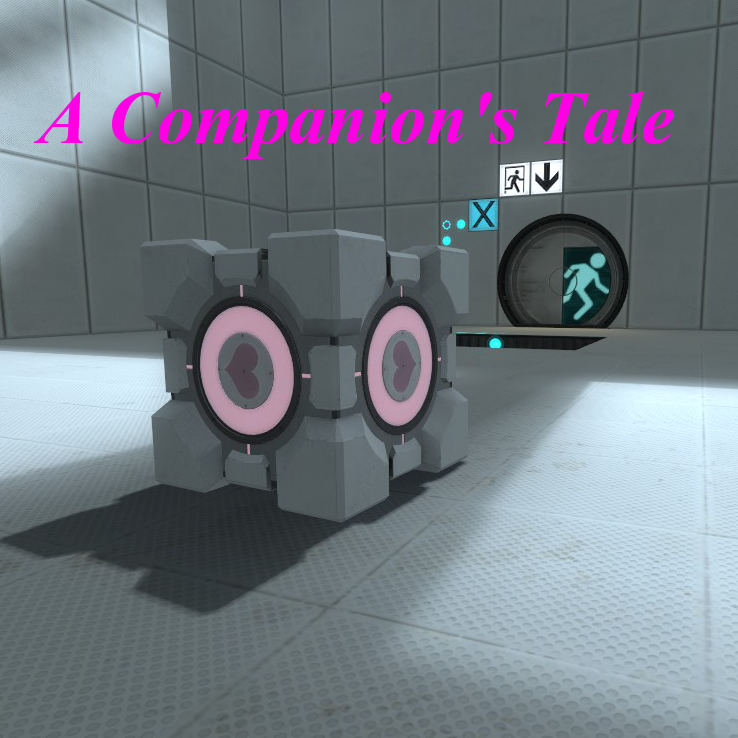 A Companion's Tale OPEN BETA 2
Collection by
Spitfire19
On this 12 part adventure you meet a friend and go along with and adventure with it. Who knows what will happen by the end of the adventure?