Showing 19-27 of 5,441 entries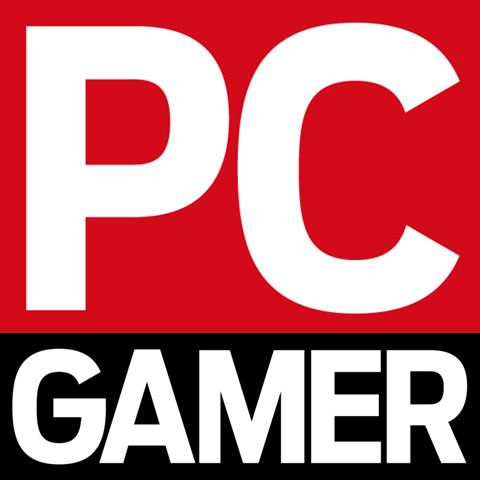 PC Gamer: Best Portal 2 Singleplayer Maps & Campaigns
Collection by
Aradalf
PC Gamer's top Portal 2 singleplayer maps and campaigns, available here: pcgamer.com/2012/11/03/the-best-portal-2-singleplayer-maps-and-campaigns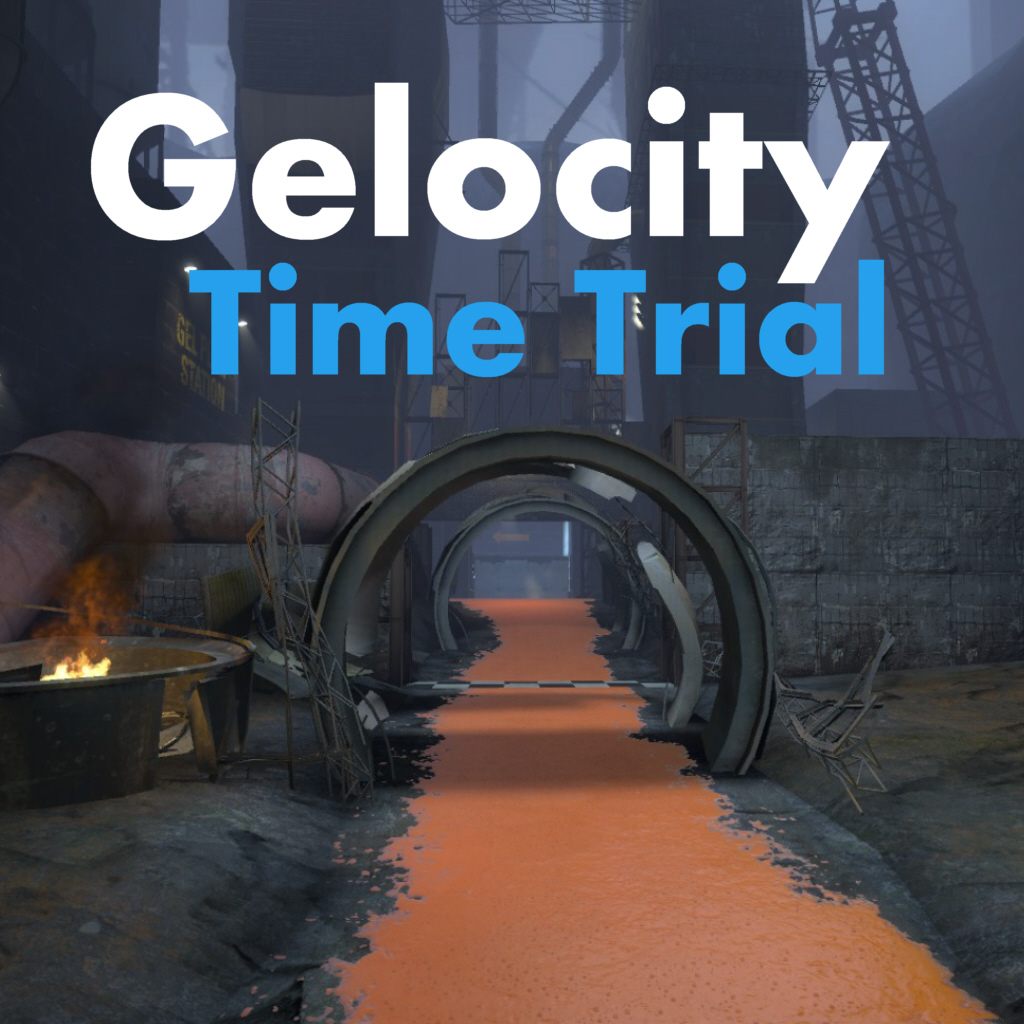 Gelocity Time Trial
Collection by
Raidix
A collection of Portal 2 race maps. The tracks are covered with orange speed gel and your task is to reach the finish line in a limited time.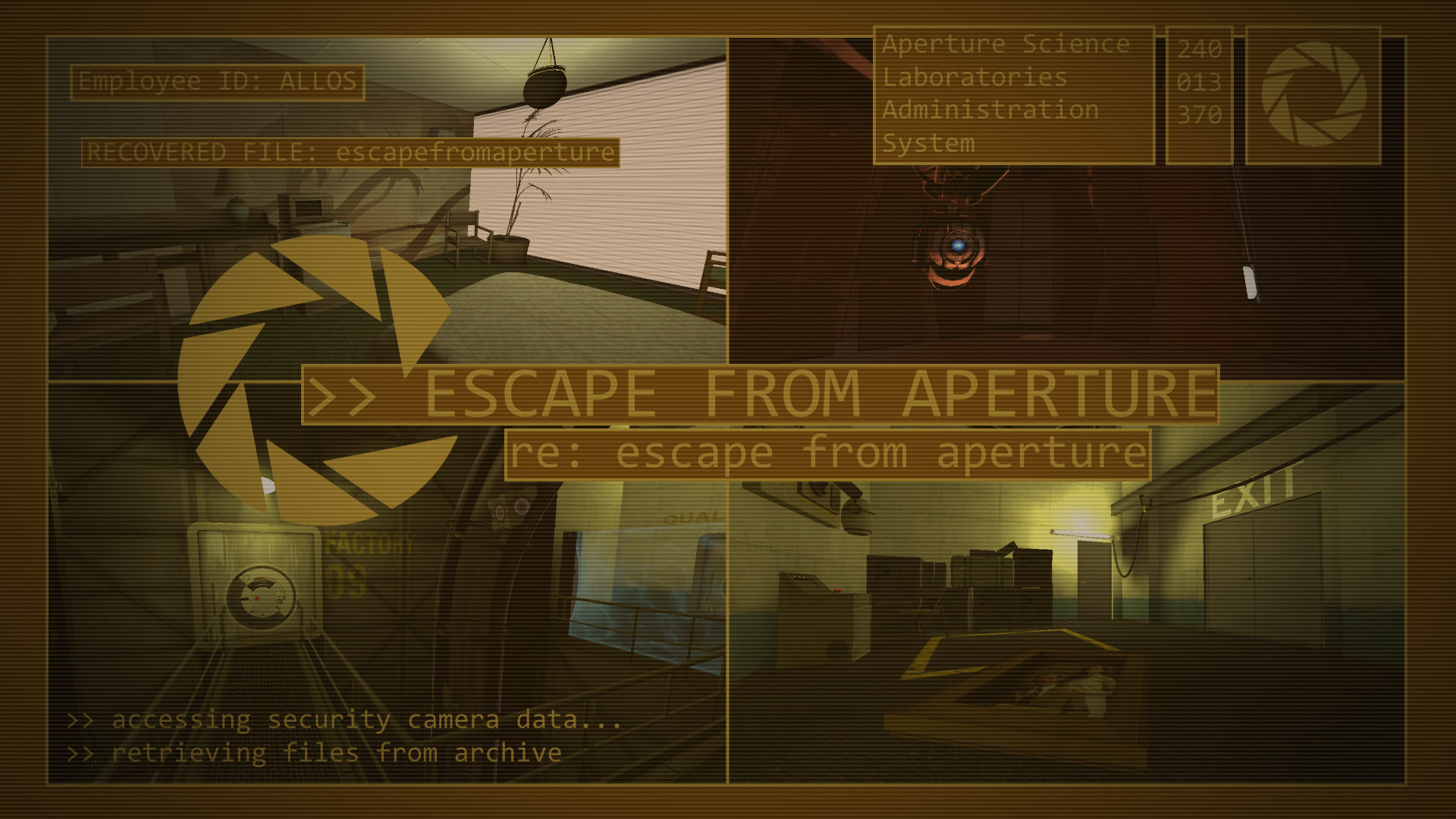 re:Escape From Aperture
Collection by
Maniacal Mac
A remake of my classic series Escape From Aperture, made to look moreso proper than it did before. You are a test subject named Mark Bendest, and you must Escape from Aperture! I spent a long time remaking the Escape from Aperture series as my las...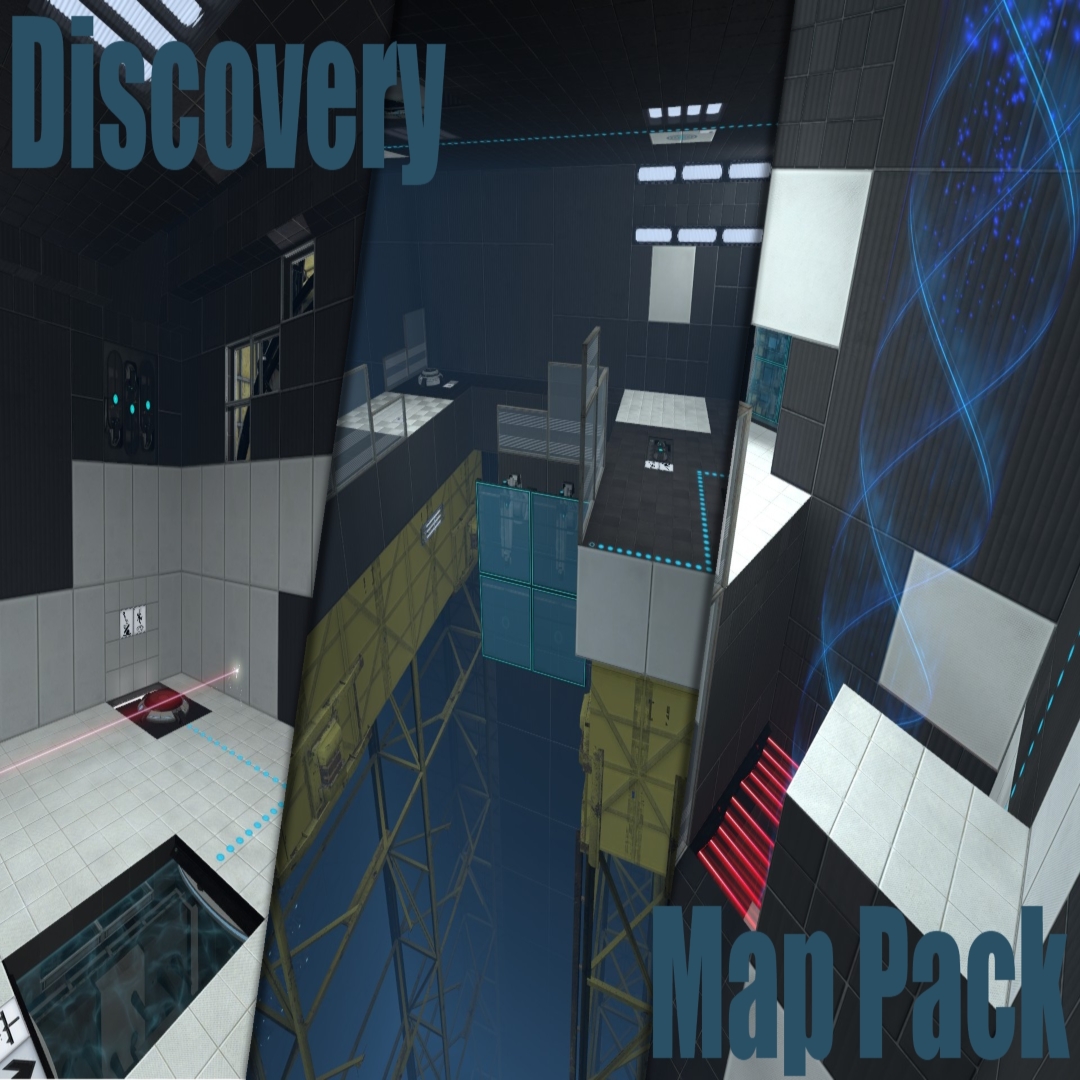 Discovery (Map pack)
Collection by
LateLJ
My first coop maps I made back when Portal 2 was released Thread: http://forums.thinkingwithportals.com/topic3821.html This map pack has three maps that get progressively harder. Every map have 2 chambers so there are total 6 chambers! I used basic...

Enigma Protocol
Collection by
Metallic Hero
This is the collection of Steam workshop maps previewing the upcoming mod for Portal 2, Enigma Protocol. Please keep in mind, this collection is a work in progress, and not all maps are available at this time.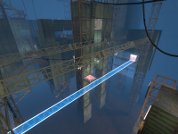 Electrophobia
Collection by
Mevious
Three medium to very difficult co-op testing spheres focusing on fizzlers and how they are the bane of your robot existence. No strict timing or advanced/ninja techniques are required. This was made for the 2011 Thinking With Portals Summer Mapping Compe...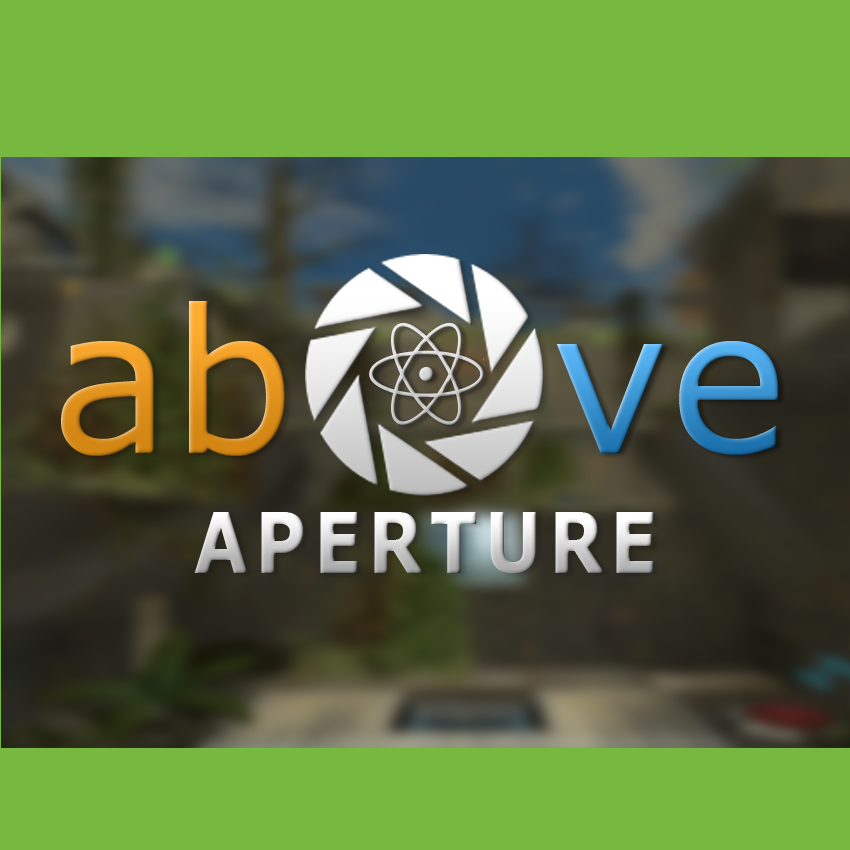 Above Aperture
Collection by
La Petite Magicienne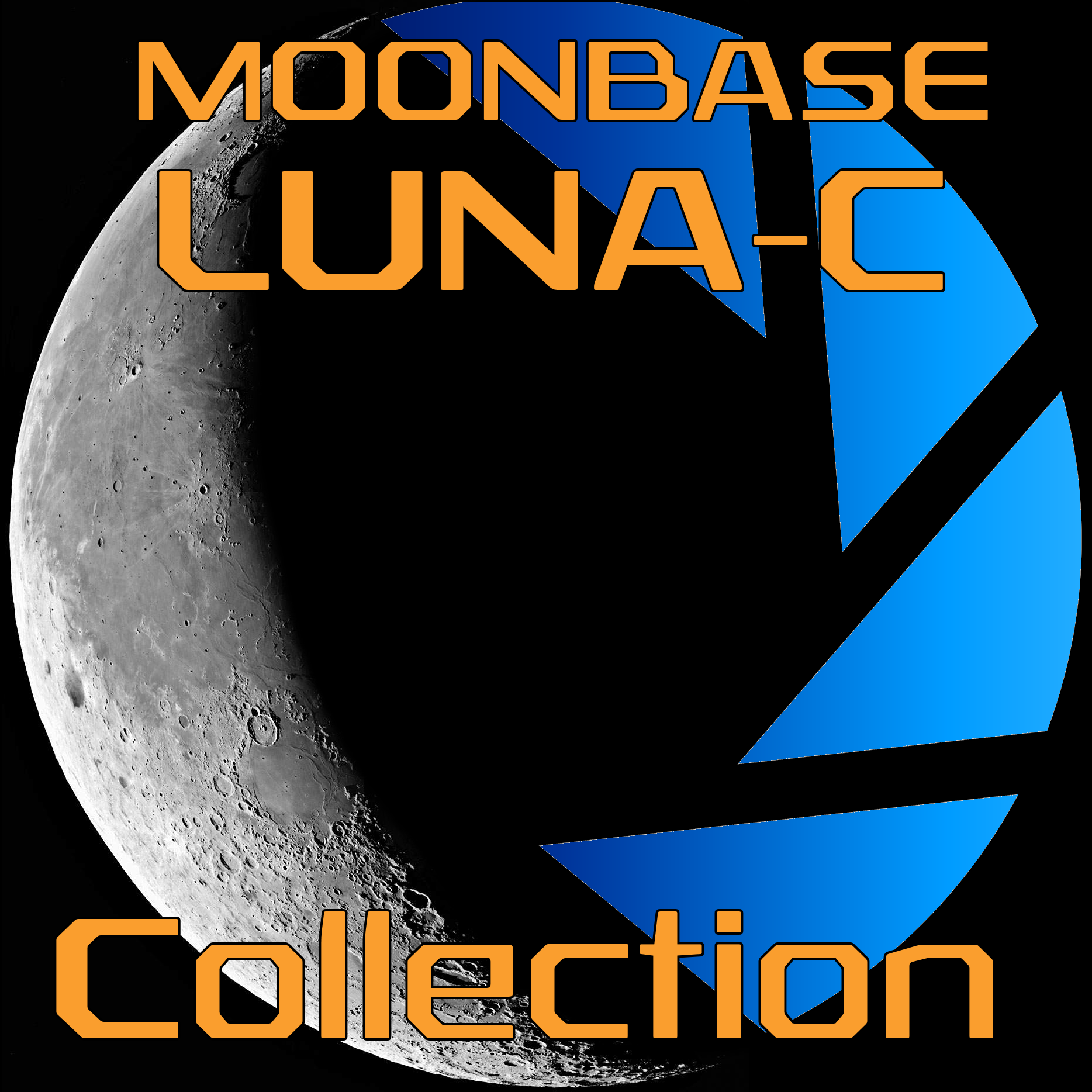 Moonbase Luna-C
Collection by
Catsy
Somewhere in the Multiverse, in another Aperture not too different from ours, an intern working on the Conversion Gel project had a stroke of inspiration: if moon rock is such a great portal conductor, why not open a portal on the Moon and get it ourselve...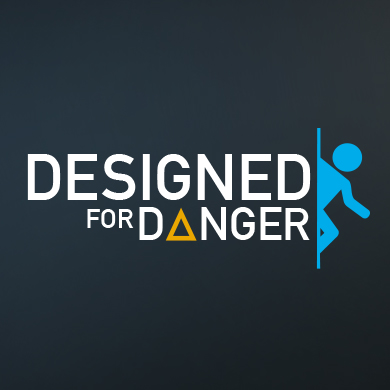 Designed for Danger Campaign
Collection by
Puddy
|| ABOUT || Designed for Danger (www.designedfordanger.com) is a Portal 2 Campaign that offers eight new levels and 1 to 2 hours of play time. In the campaign, you assume the role of Chell during an early part of Portal 2. This time however, things...