Showing 19-27 of 6,424 entries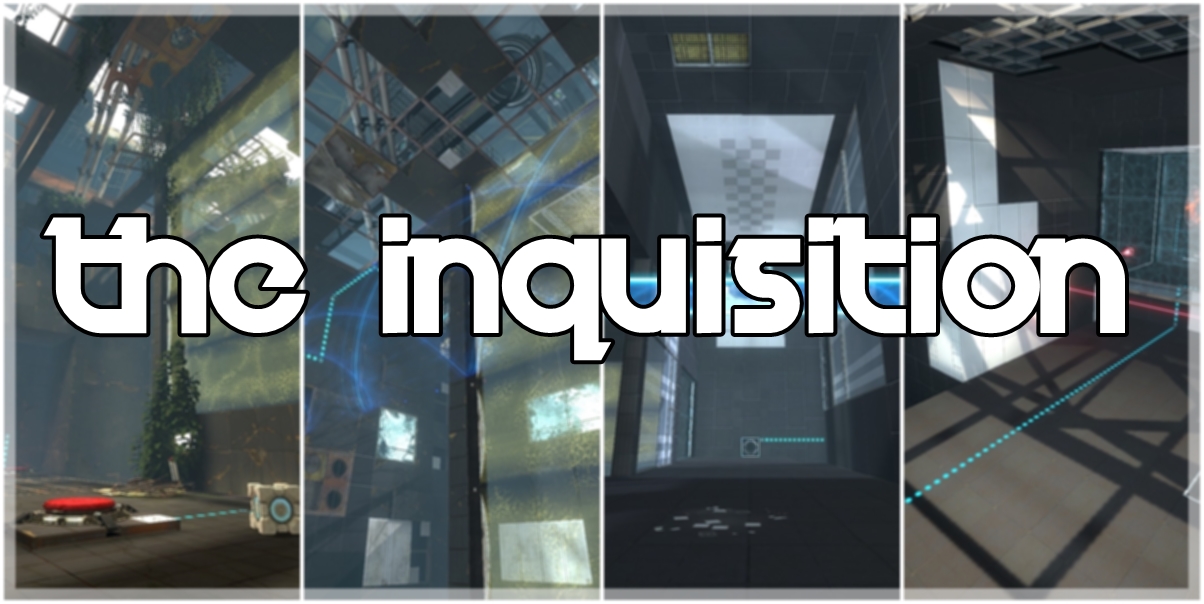 The Inqusition
Collection by
srs bsnss
Set after the awakening of GLaDOS, you are taken through a testing track involving the Matter Inquisition Field - a yellow fizzler that blocks portal shots, and destroys cubes, but doesn't close portals. The puzzles gradually get more difficult as you make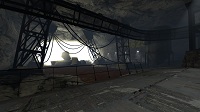 Aperture's TAG: The Paint Gun Testing Innitiative
Collection by
Motanum
Expirience a re-imagination of Tag: The Power of Paint in the world of Aperture Science! This Map-Pack is NOT part of the DLC storyline and does NOT include Cave's lines. NEWS! Please vote for this in greenlight! We have come a long way since this wa

Ventura
Collection by
Skyferret
A 6 part series in Industrial/ Underground/ Reconstruct themes. Each map involves repulsion gel. There is also tractor beams, fizzler fields, light bridges and some portal flinging.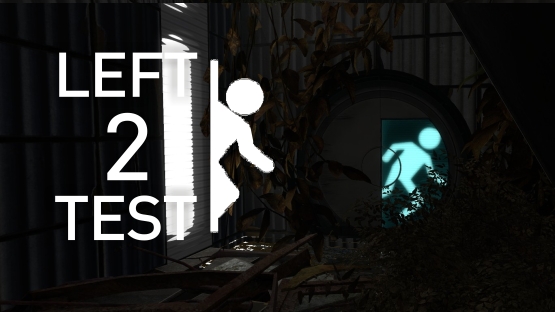 Left 2 Test
Collection by
Mr Doom
Made in Hammer. Custom files added with VIDE. Story: You are released from your stasis pod by GLaDOS, but you sense something is wrong. You navigate the test chambers, but you hear a set of explosions. Just as you solve the last test chamber, the last

Underground
Collection by
BEN 77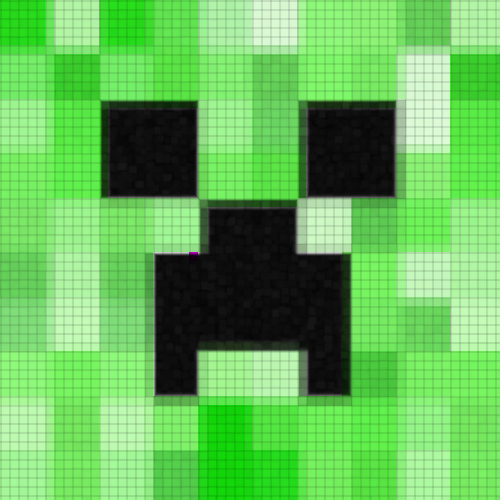 Minecraft in Portal 2
Collection by
Timoteeei
These maps is my fancy of mixing two great games: Minecraft and Portal 2 Thanks to Geneosis and Dackie_Murphy for the inspiration :3 Check this maps "Minecraft : Crafting System" by Geneosis and "Portal Creeper (Minecraft)" by Duckie Murphy

Gelocity 1 vs 1
Collection by
Radix
A collection of Portal 2 race maps. The tracks are covered with orange speed gel. Use your portal gun cleverly to trick your opponent and be the first to reach the finish line!

INTO THE MULTIVERSE (an incomplete adventure)
Collection by
Blappeture Executive NO.1
The enrichment centre has worked hard to build the first ever Multiverse Device. However, you are but a mere test subject and are not privy to its sensitive machinery. So it was only natural that when you walked past security and pressed a few buttons when

12 Angry Tests
Collection by
CaretCaret
Part 1: Once Upon a Time… Part 2: Lasers Are a Girl's Best Friend Part 3: Don't Eat the Paint Part 4: A Bridge Too Far Part 5: You Put the Fun in Funnel Part 6: A House Divided Part 7: Revenge of the Turret About the map pack: This map pack cons