Showing 19-27 of 5,382 entries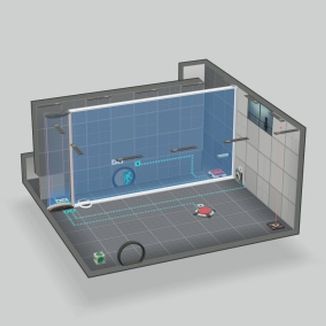 Zocker's test chambers - HARD
Collection by
ǝxǝ˙ɹǝʞɔoz
All HARD chambers

UpsY LVLs
Collection by
camille.soyer01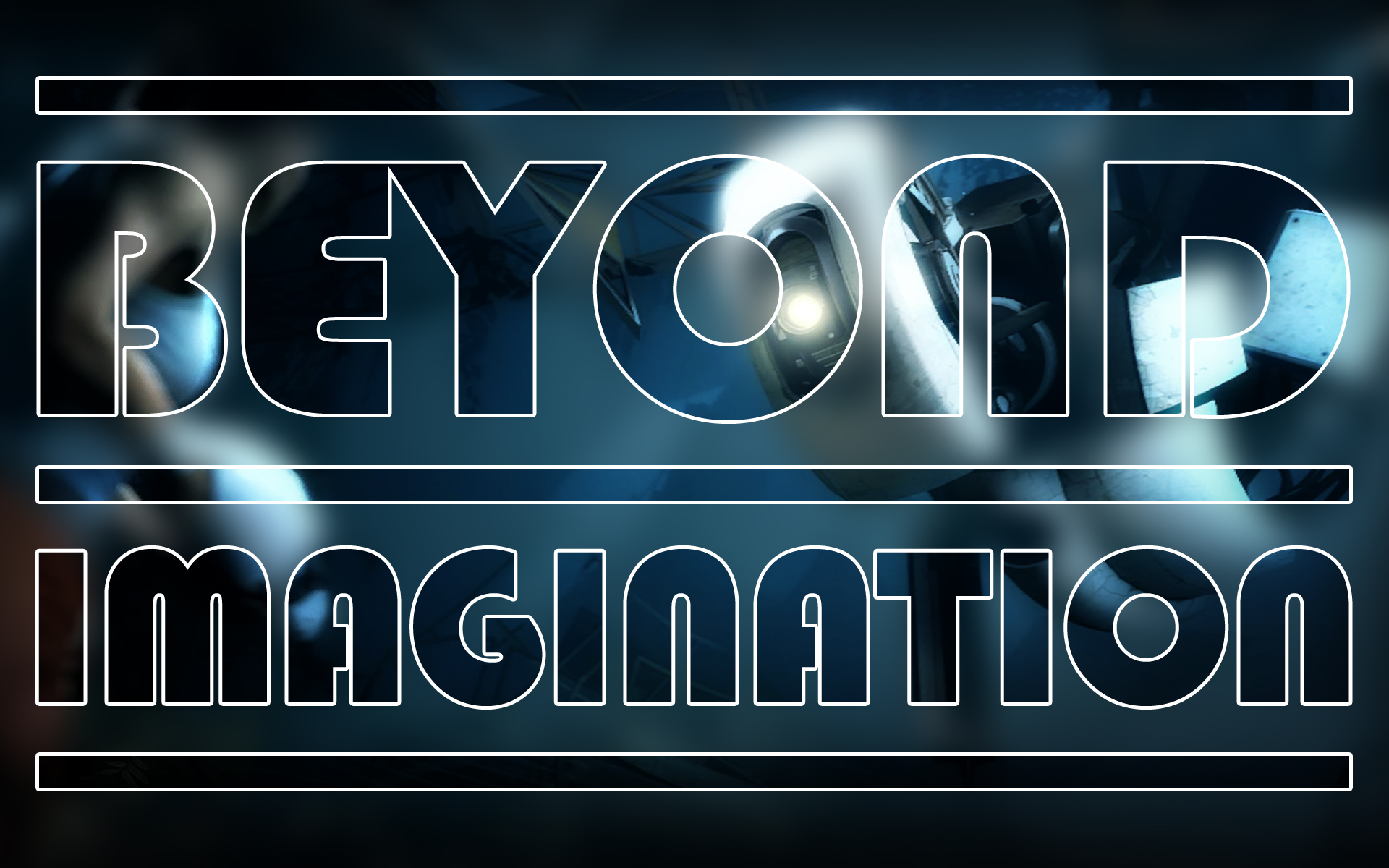 [COOP] Beyond Imagination
Collection by
DrFauli
Beyond Imagination - think outside of the box! What might look like a paradox at first, can be solved in another more complex way. - map series with estimated difficulty: hard - no ninja skills and no strafe jumps needed - no bugusing, no gl...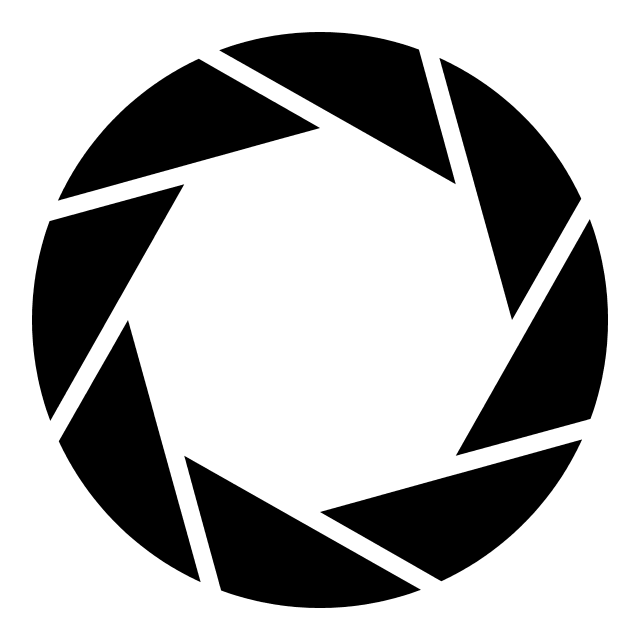 Many Chambers Collection
Collection by
UNconquer
This is a collection of all my Many testing chambers. Each one has had alot of time, effot, and thought put into them. If I think you might need a little help in one I will put a hint in the description. I tested all of them looking for a way to cheat or ...

Ode To Turrets Collection
Collection by
Kaleido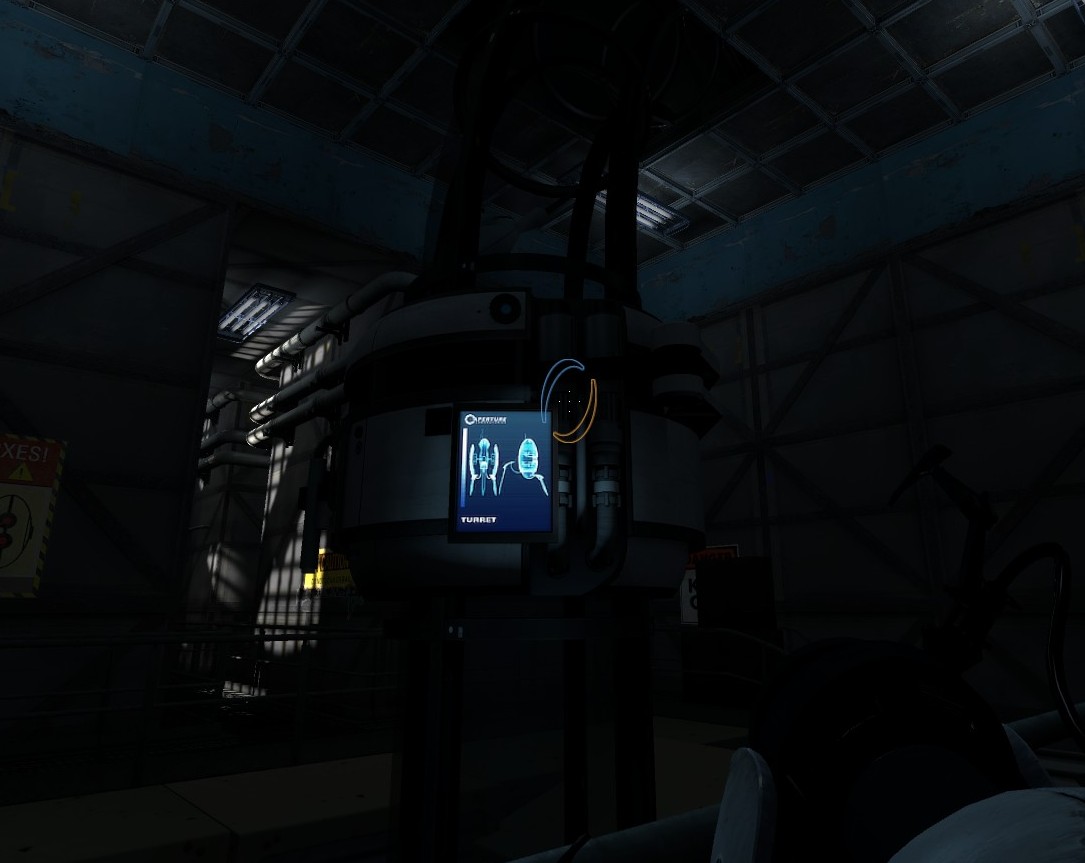 Sp_custom 01,02
Collection by
Seji-Evan
This is my second attempt to make a map. Well, I'm not very creative with names so ... I called just "sp_custom." I hope you enjoy, and please, leave your feedback and or suggestions. ---UPDATES--- v1.1 -Map 1 *Fixed the problem with the Refle...

Portal 2.63
Collection by
Nobody No-one
DISCLAIMER ::::: The Subscribe to All Button does not work. You must subscribe individually, in order. PORTAL 2.63 is an entirely custom story with 10 chapters and 139 tests, made from the best maps in the Workshop, assembled for the ...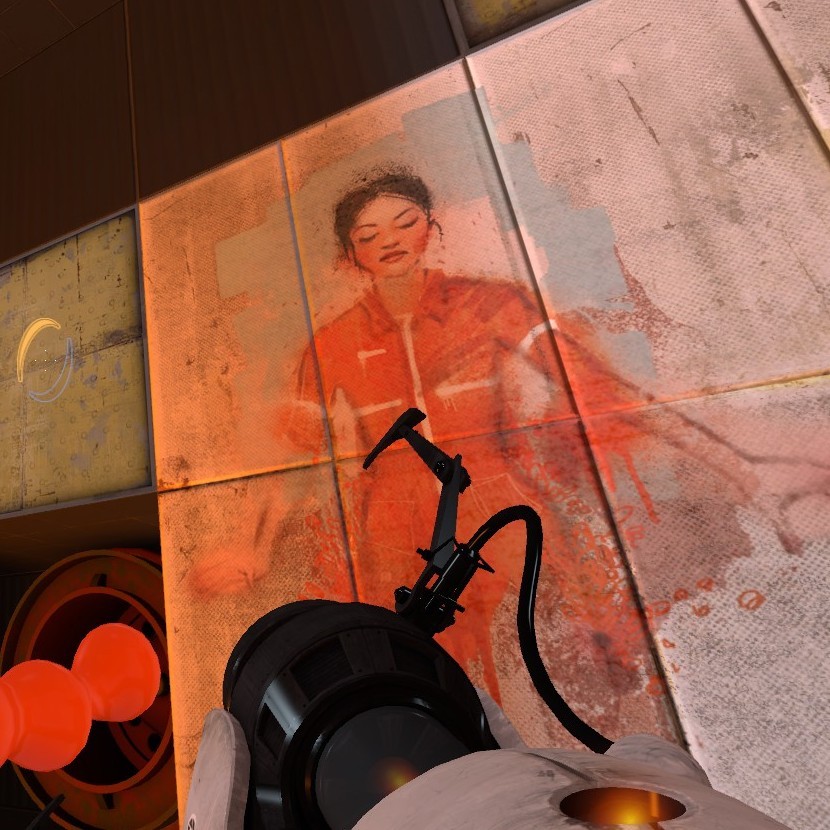 Countdown to Extinction
Collection by
mucusSTfriend
This is a collection of maps with increasing difficulty. Compeling visuals, challenging puzzles.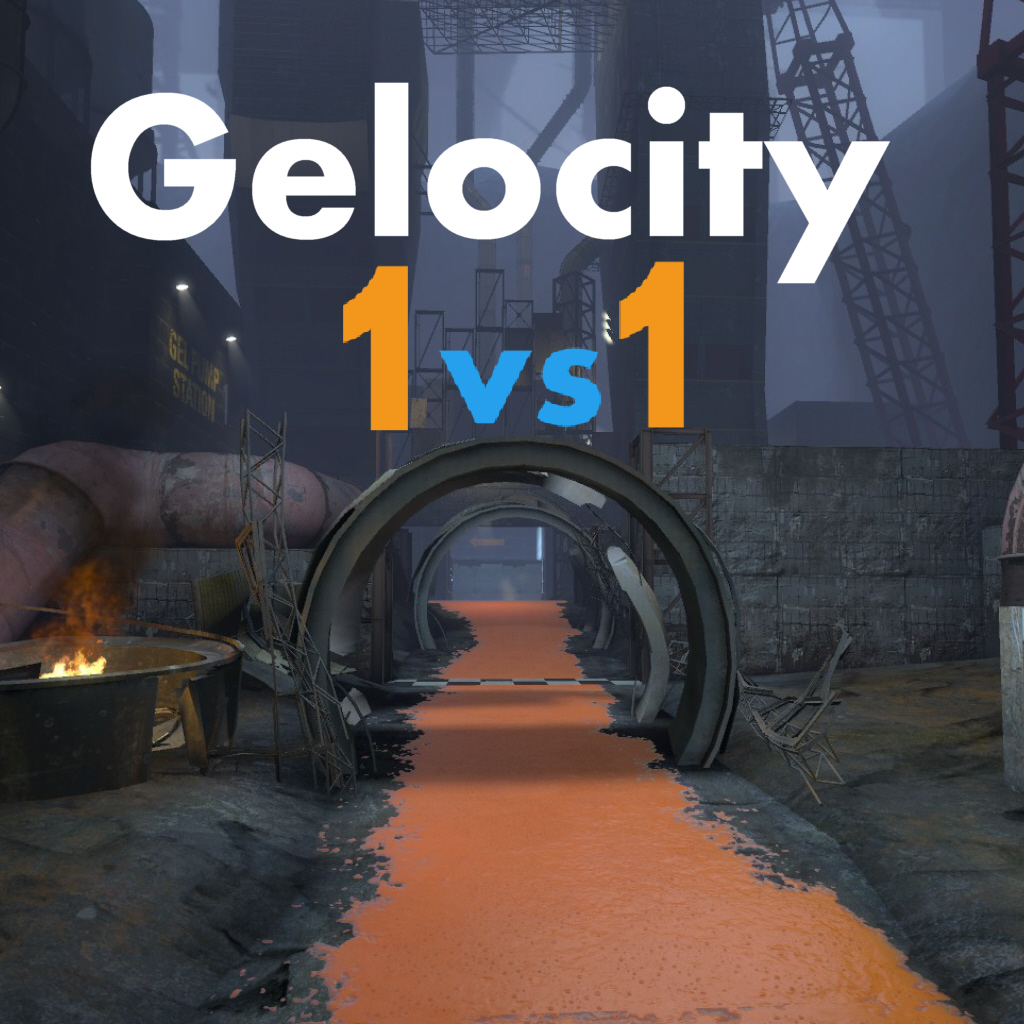 Gelocity 1 vs 1
Collection by
Raidix
A collection of Portal 2 race maps. The tracks are covered with orange speed gel. Use your portal gun cleverly to trick your opponent and be the first to reach the finish line!