Showing 19-27 of 5,291 entries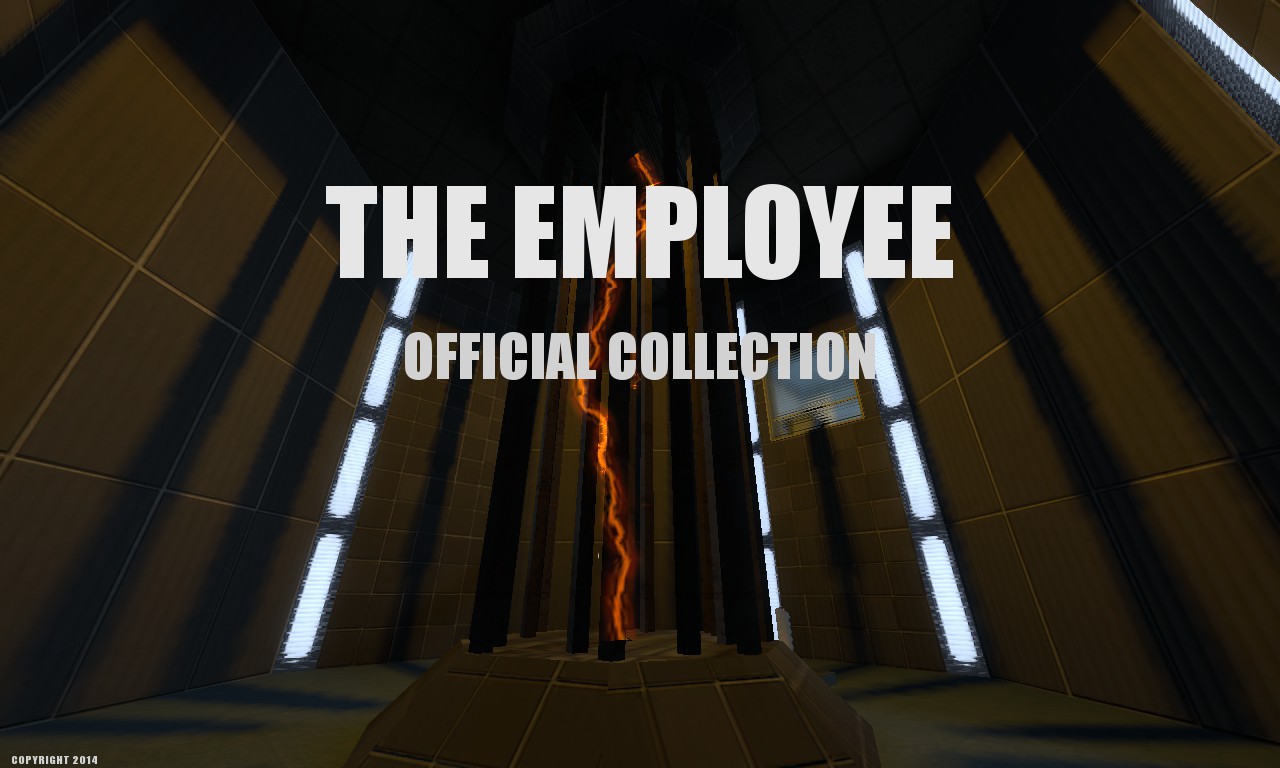 The Employee: Official Collection
Collection by
Dr. Orange
The Employee: Official Collections is exactly what it sounds like. The official collection pack for the Employee series. More maps will be added when they are released. Complete storyline (hover mouse over spoilertext to read) spoilers...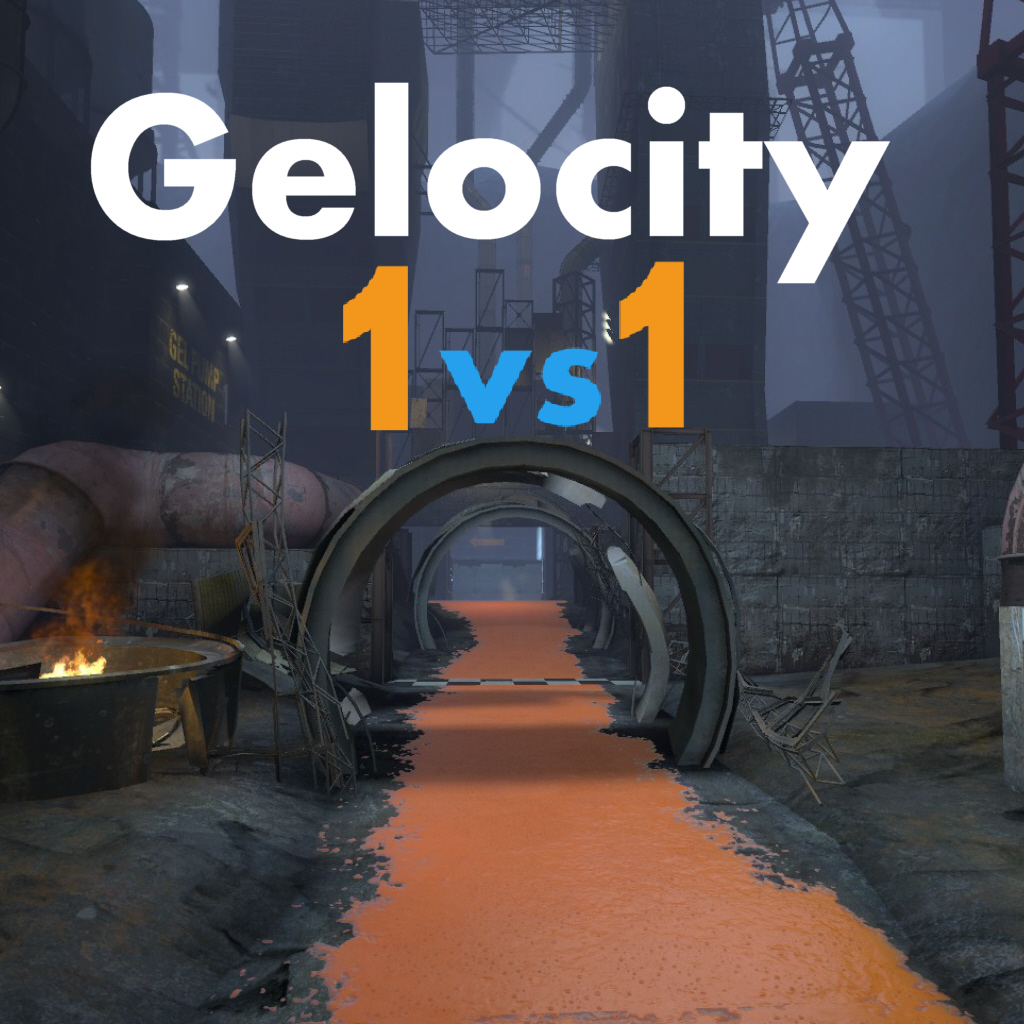 Gelocity 1 vs 1
Collection by
Raidix
A collection of Portal 2 race maps. The tracks are covered with orange speed gel. Use your portal gun cleverly to trick your opponent and be the first to reach the finish line!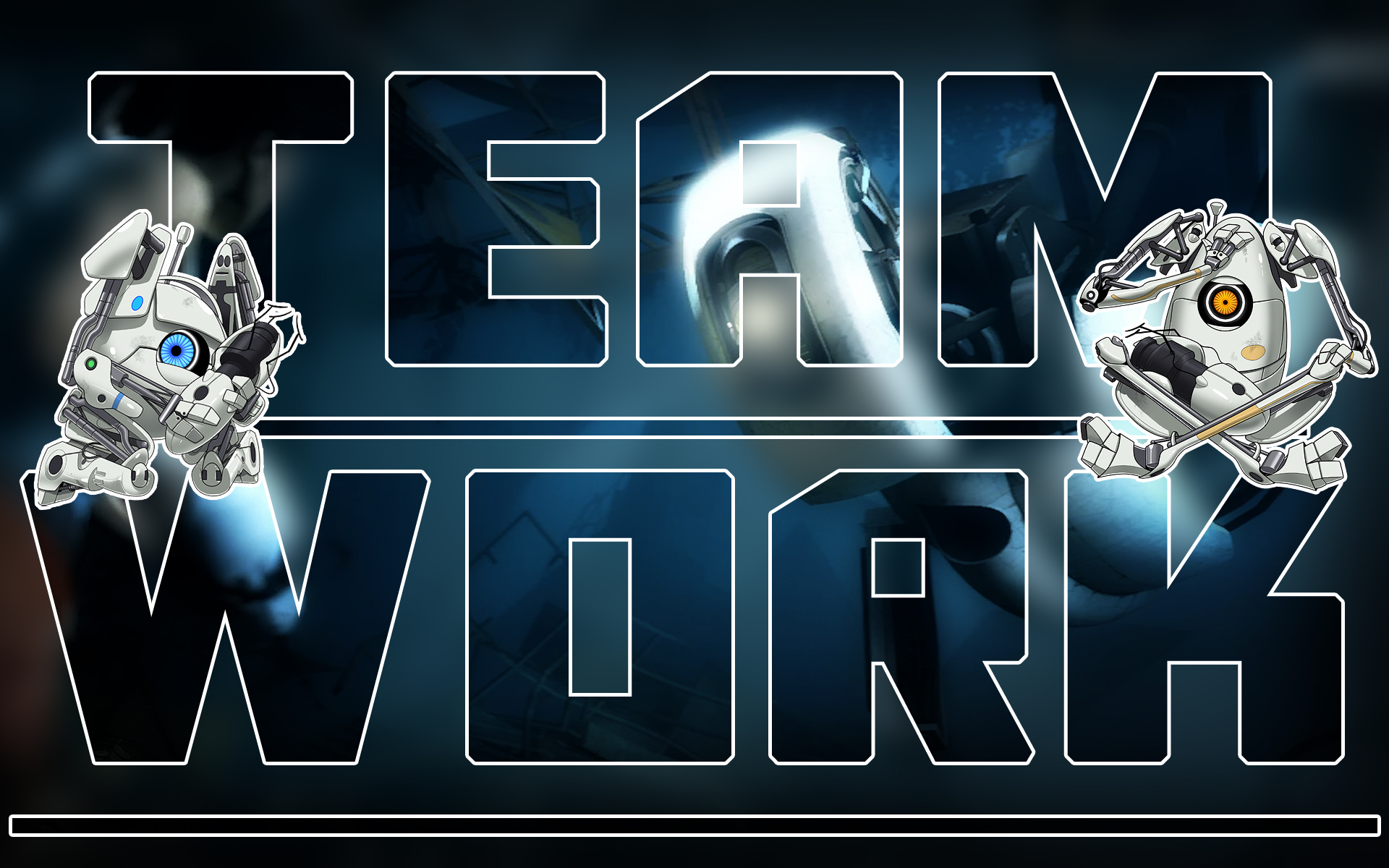 [COOP] This is Teamwork
Collection by
DrFauli
Easy/Medium maps with great teamwork, mostly using two main elements to create puzzles.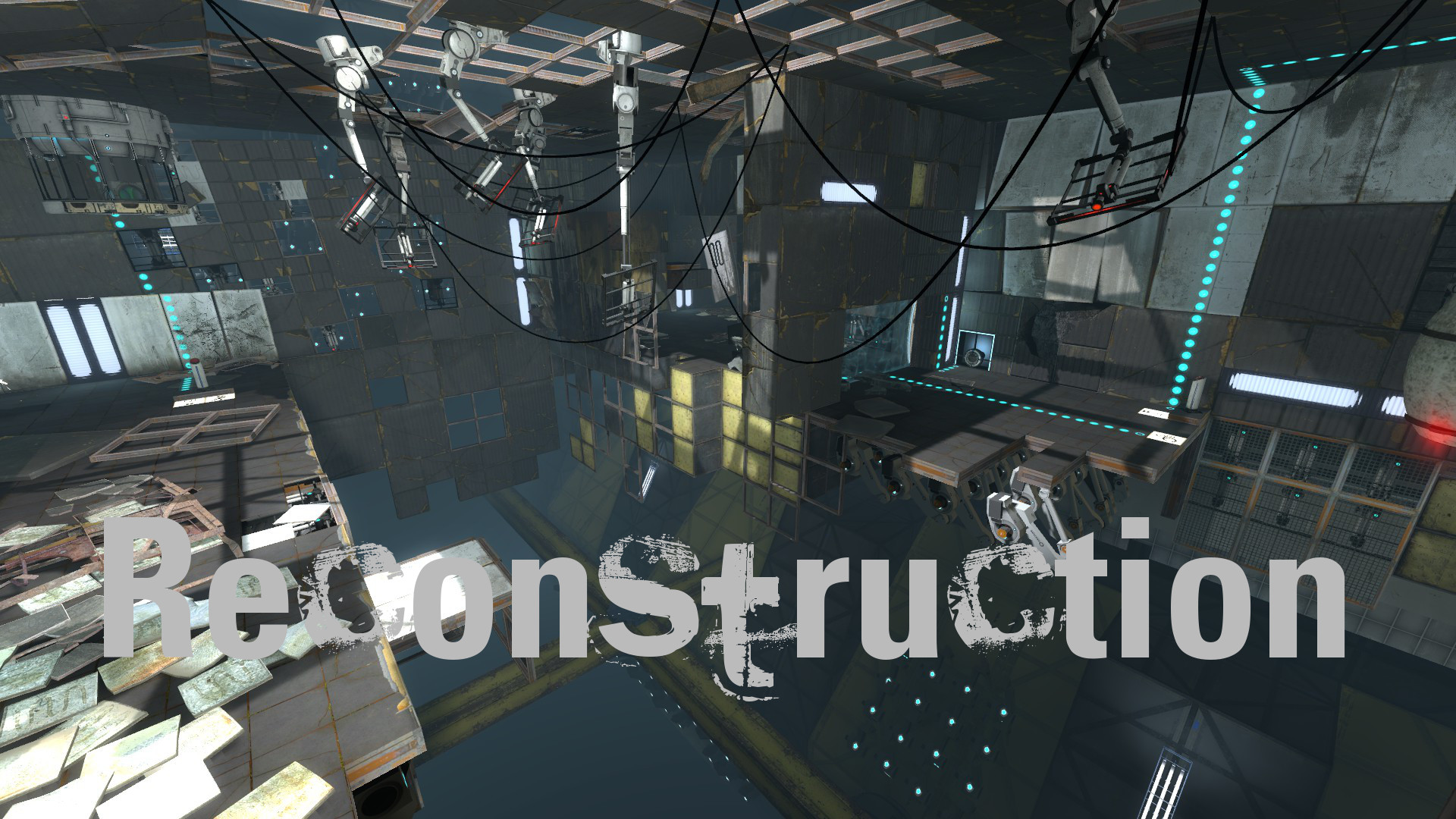 Reconstruction
Collection by
LoneWolf2056
An in progress series of maps in the destroyed/ reconstructing theme, continuing from the Dilapidation series you must try to find a way to escape Aperture laboratories, but with GLaDOS awake and rebuilding the facility, that might not be so easy. Puzz...

INTO THE MULTIVERSE (an incomplete adventure)
Collection by
Blappeture Executive NO.1
The enrichment centre has worked hard to build the first ever Multiverse Device. However, you are but a mere test subject and are not privy to its sensitive machinery. So it was only natural that when you walked past security and pressed a few buttons whe...

Chrono Occurrence (WIP)
Collection by
S̲t̲i̲m̲i̲c̲h̲
In this new adventure you take control of a testing robot who will test the new time control button devices. Pause time or slow down time to accomplish things you couldn't before! Special thanks to: Sumeron - Professional SFX tester, voice acting,...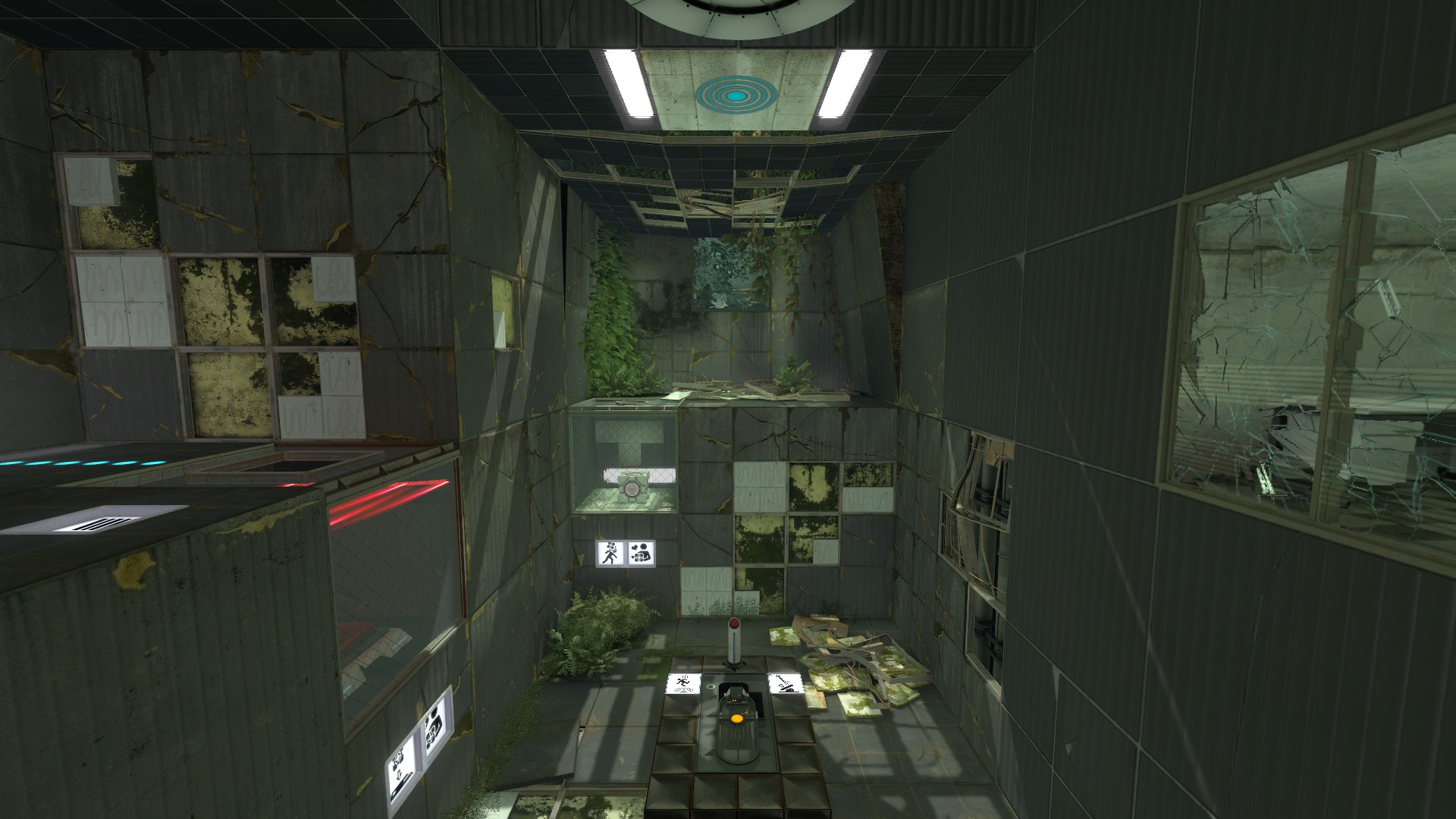 10 Reasons for Reassembly
Collection by
Jepp
Difficulty: Medium/Hard Theme: Destruction Estimated Playtime: ~3 hours Hello dear testsubjects! 10 cooperative testchambers signing in, I hope you you'll enjoy and as always try to give me any thought about the maps in return, it makes difference...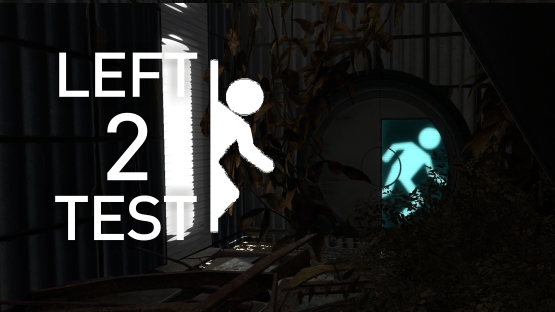 Left 2 Test
Collection by
Mr Doom
Made in Hammer. Custom files added with VIDE. Story: Set between the events of Portal and Portal 2, you are Lazarus Grey, one of the subjects who survived GLaDOS' destruction. You are forced to navigate the abandoned facilites of Aperture and find an ...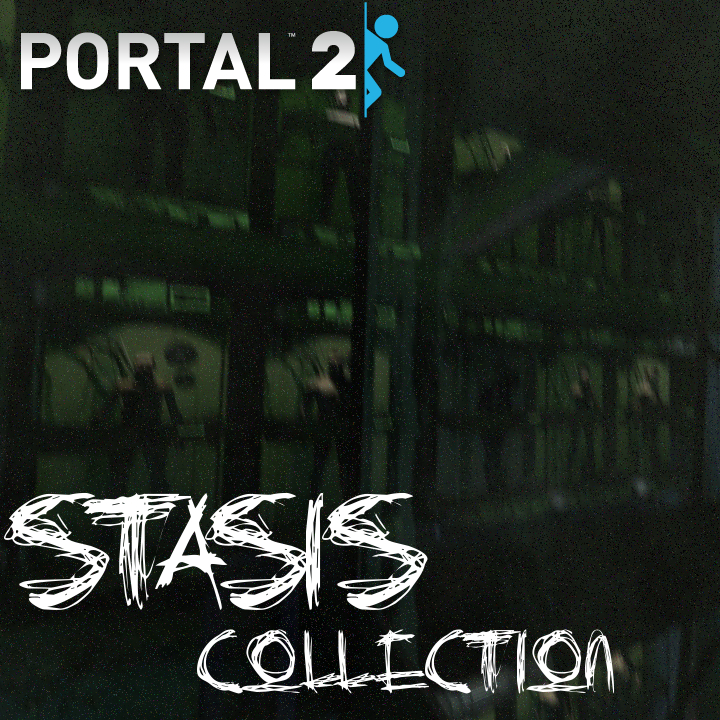 Stasis Map Pack
Collection by
Dreey
Somewhere in the bowels of Aperture, lies houndreds of test subjects, waiting for their entire life to be awaken to do some science.