Showing 19-27 of 6,670 entries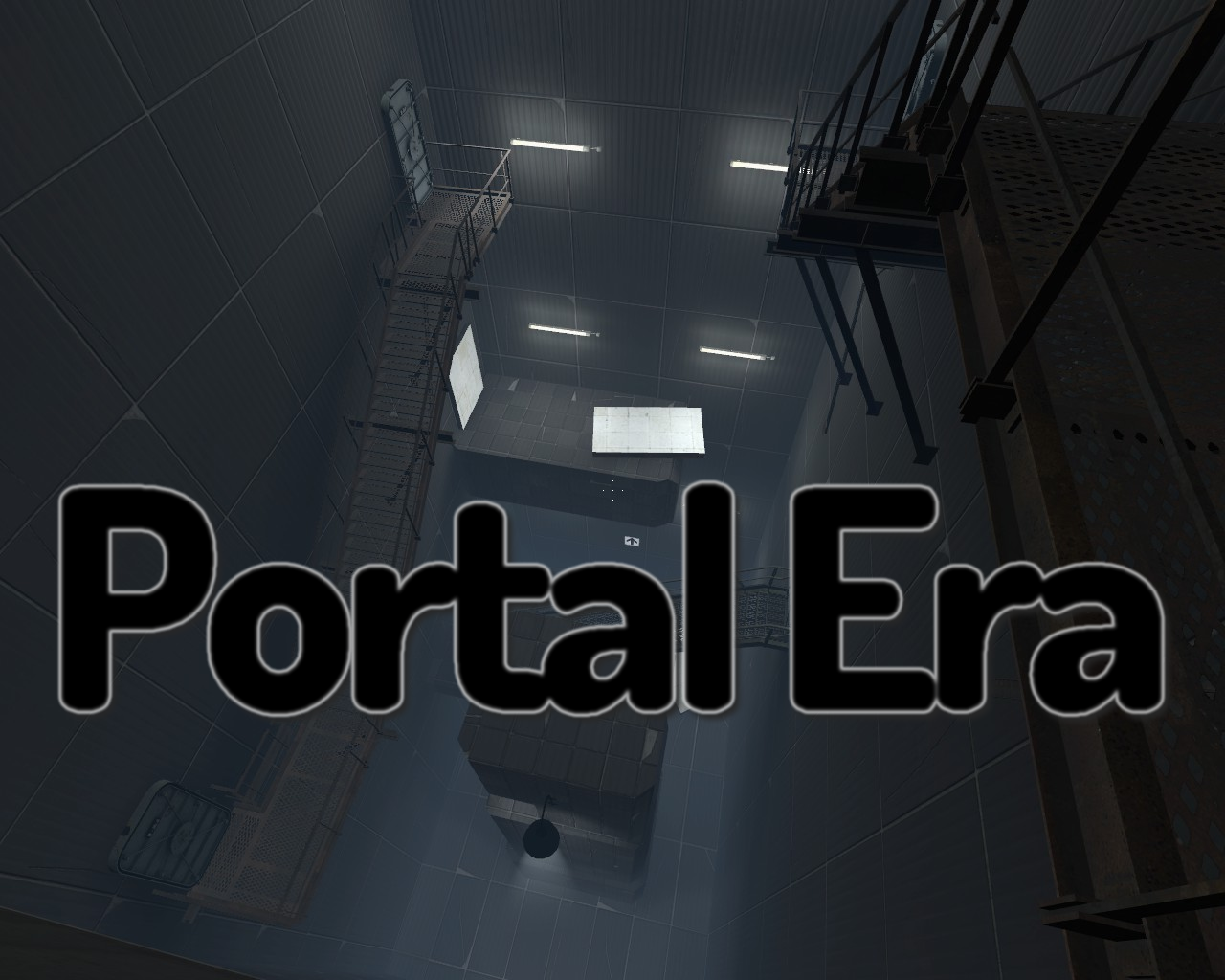 Portal Era : The Adventure
Collection by
La Petite Magicienne
Hammer Adventure Final Version -- Medium Difficulty -- 1h - 2h - Autosave =============== Story =============== Place : Aperture Center Year : Unknown You wake up in a strange room, without portalgun. Try to escape this place and find a way to the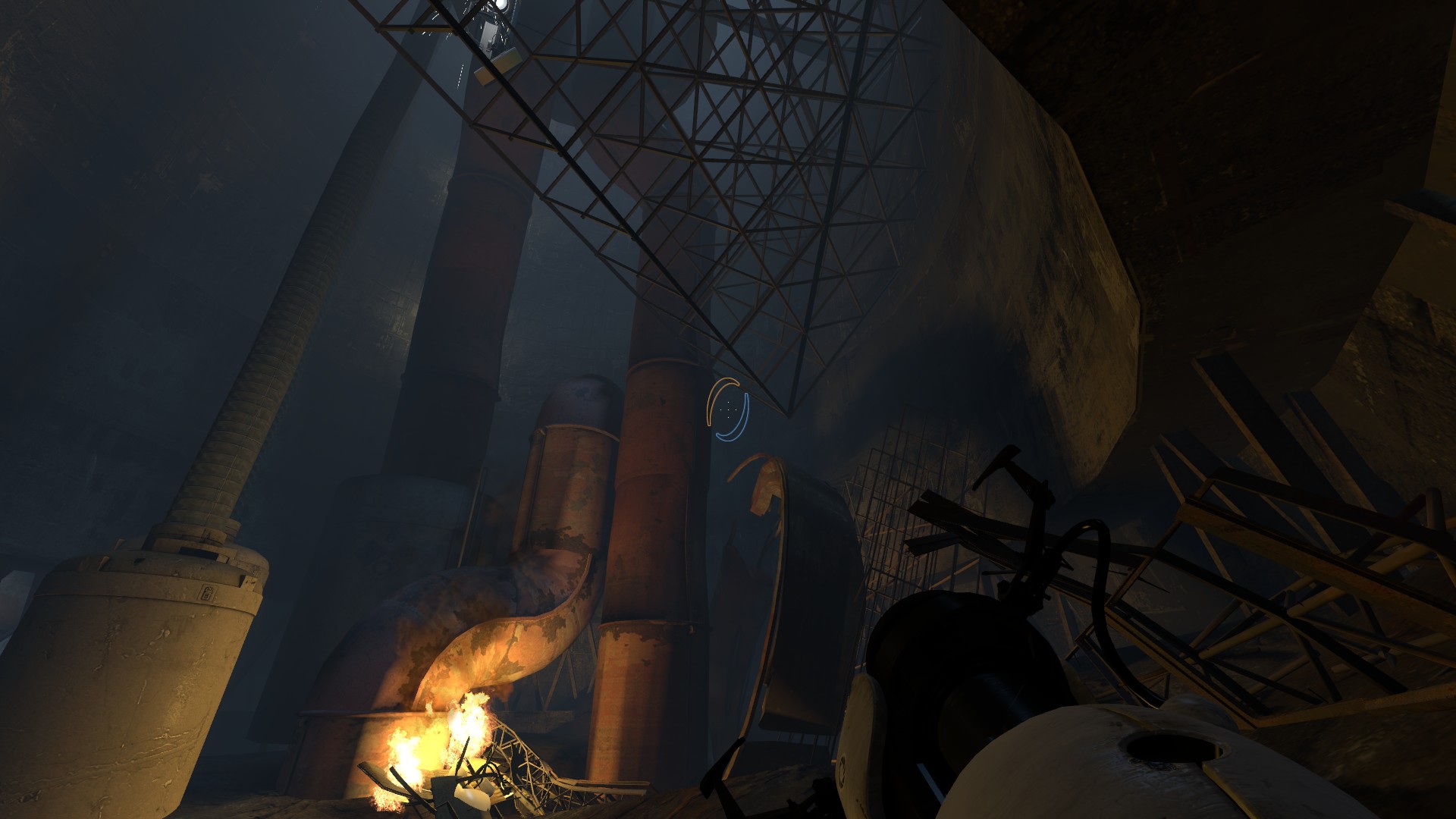 Underground
Collection by
BEN 77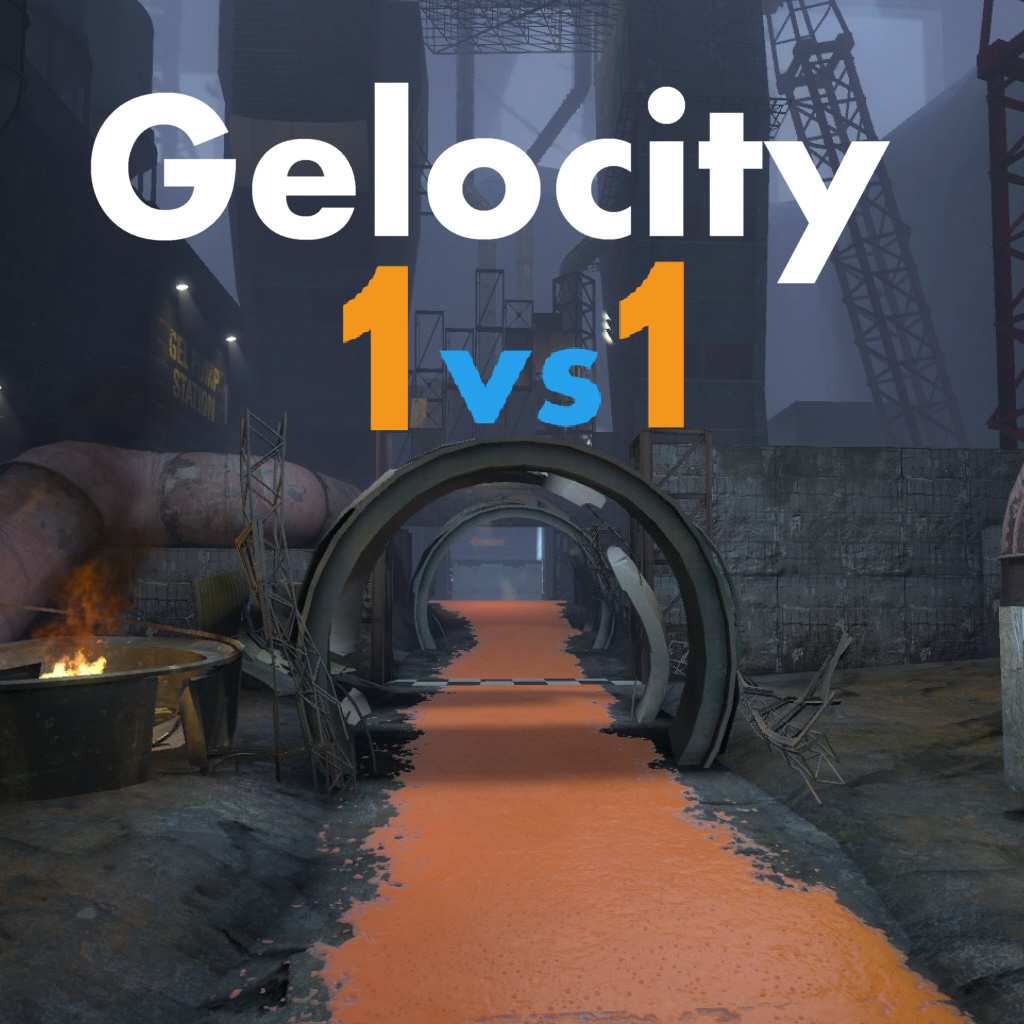 Gelocity 1 vs 1
Collection by
Radix
A collection of Portal 2 race maps. The tracks are covered with orange speed gel. Use your portal gun cleverly to trick your opponent and be the first to reach the finish line!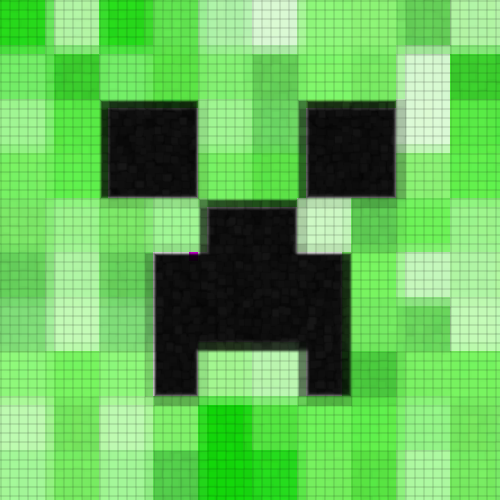 Minecraft in Portal 2
Collection by
Timoteeei
These maps is my fancy of mixing two great games: Minecraft and Portal 2 Thanks to Geneosis and Dackie_Murphy for the inspiration :3 Check this maps "Minecraft : Crafting System" by Geneosis and "Portal Creeper (Minecraft)" by Duckie Murphy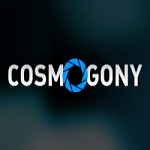 COSMOGONY - The Complete Collection
Collection by
~ Drey
Cosmogony is a 6 part map pack taking place during GLaDOS activation in the Enrichment Center. You are some of the few survivors of the neurotoxin disaster and with some help, you try to find a way out of Aperture. The map pack features custom content, a s

Designed for Danger Campaign
Collection by
Puddy
|| ABOUT || Designed for Danger (www.designedfordanger.com) is a Portal 2 Campaign that offers eight new levels and 1 to 2 hours of play time. In the campaign, you assume the role of Chell during an early part of Portal 2. This time however, things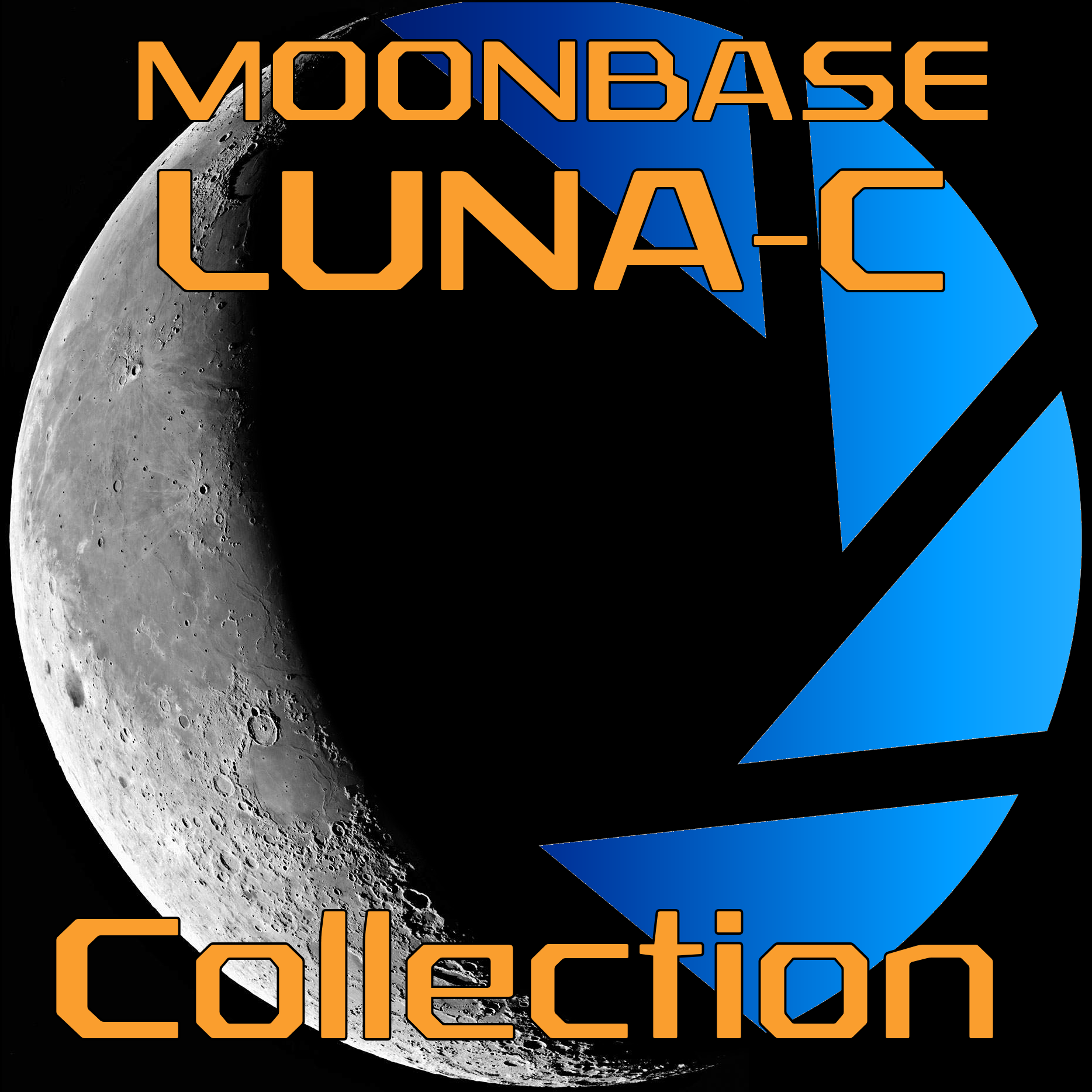 Moonbase Luna-C
Collection by
Catsy
Somewhere in the Multiverse, in another Aperture not too different from ours, an intern working on the Conversion Gel project had a stroke of inspiration: if moon rock is such a great portal conductor, why not open a portal on the Moon and get it ourselves

Decay
Collection by
BanJaxe
Set after the events of Portal 2. New Aperture has been left to Decay. The chambers are broken, find your own way out.

12 Angry Tests
Collection by
CaretCaret
Part 1: Once Upon a Time… Part 2: Lasers Are a Girl's Best Friend Part 3: Don't Eat the Paint Part 4: A Bridge Too Far Part 5: You Put the Fun in Funnel Part 6: A House Divided Part 7: Revenge of the Turret About the map pack: This map pack cons