Showing 2611-2619 of 5,449 entries

Aperure plumbing - Multiplayer -
Collection by
Your Lord and Savior Satan
*BZZZT* I just got the fright o-of my l-life. S-someone was with my human test subjects! Yes, I f-found them. But I n-need you to do a different job. Don't mess this up! *BZZZZZZZZZZZZZZZZZZT* "MWAHAHAHAHA!" *Tshhsss*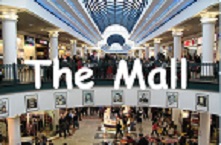 The Mall
Collection by
Yomanzy
Welcome to the mall. Your the only one that stay alive and you want to get out of here. Good luck!!!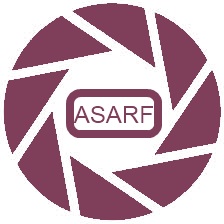 ASARF/AlphaCo Series
Collection by
VeraxonHD #Win10
This is the AlphaCo Enrichment Series :D

DAPAQ
Collection by
|Majo|
DAPAQ is a portal 2 chamber serie made for you who want random stuff, a challange, and go crazy. As you play through the maps you may uncover the mystery of DAPAQ... or is the mystery just a legend? No one knows.... But maybe you will find out? Try it ...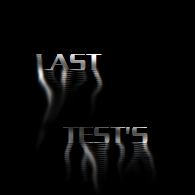 Last Test's
Collection by
MikaMi ღ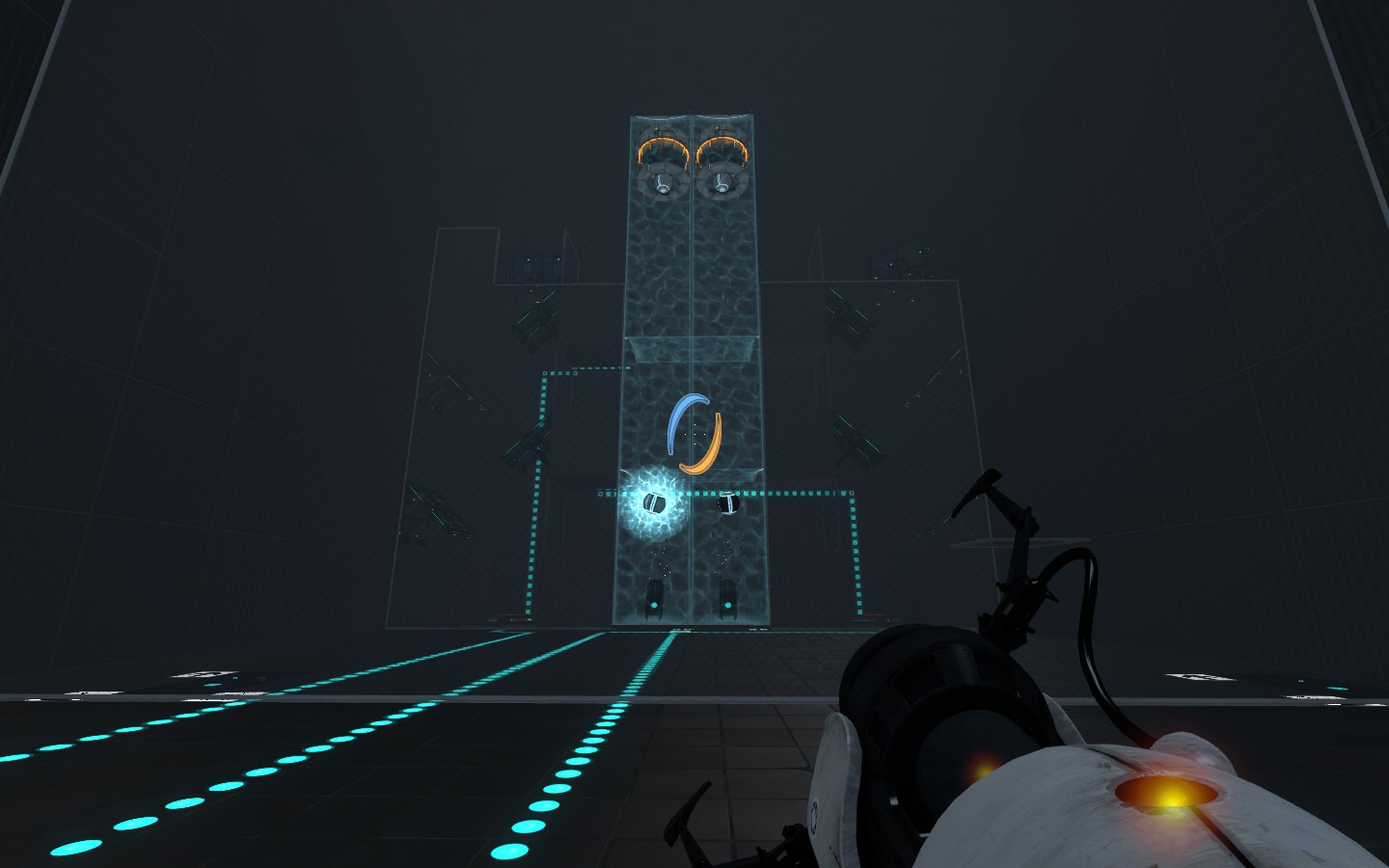 Hörnchen nest
Collection by
Das Obihörnchen mit Nusspumpe
Versuch lebend anzukommen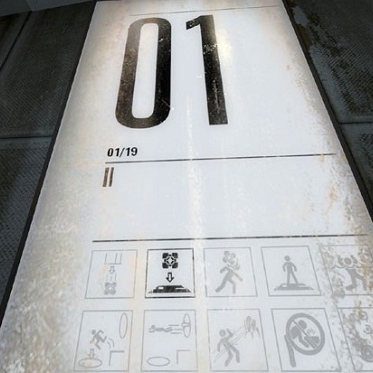 Mouse Challenge Chambers
Collection by
Knockout Mouse
These tests will push your problem solving abilities to the limit. Starting with the simplest and gradually becoming more complex, these chambers will challenge you in new, innovative ways, and are absolutely necessary to further the cause of science! ...


Mouse Single Rooms
Collection by
Knockout Mouse
These maps are all single-chamber challenges. The entrance and exit will always be contained within the same room, and while they aren't always easy, they have a singular challenge you need to overcome to solve them. Enjoy these bite-sized test experie...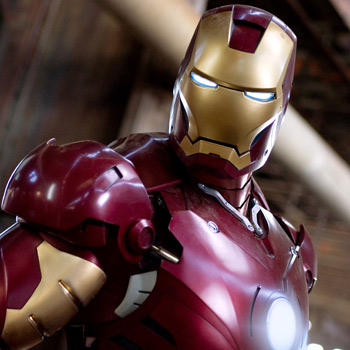 The Ferrous Chronicles, Part I : The Beginning
Collection by
FerrousMan
first collection in the series, good chambers