Showing 4267-4284 of 6,251 entries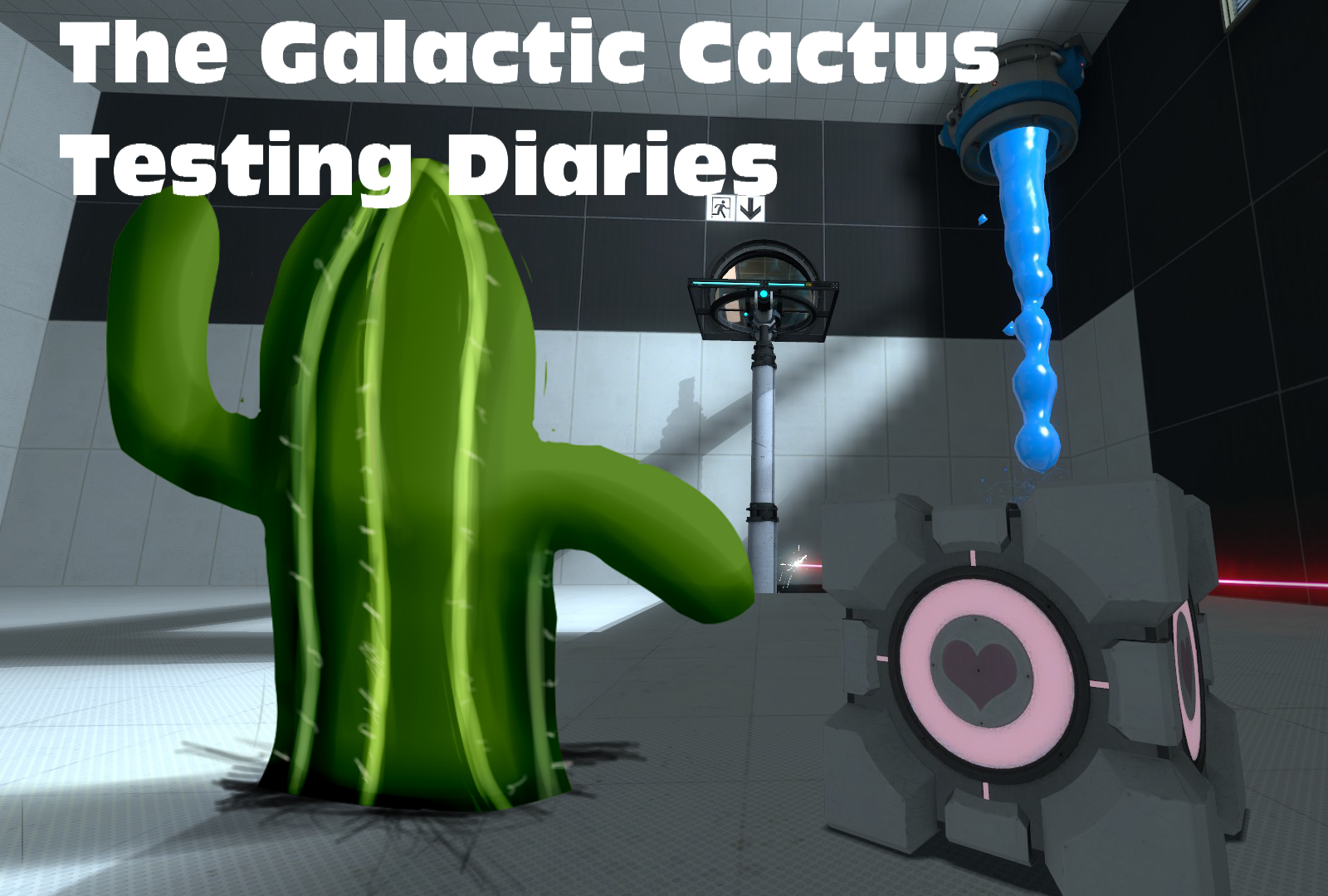 The Galactic Cactus Testing Diaries
Collection by
SmoketheWater
The Galactic Cactus of Earth CP documents his life as a test chamber creator for Aperture Science. A work in progress.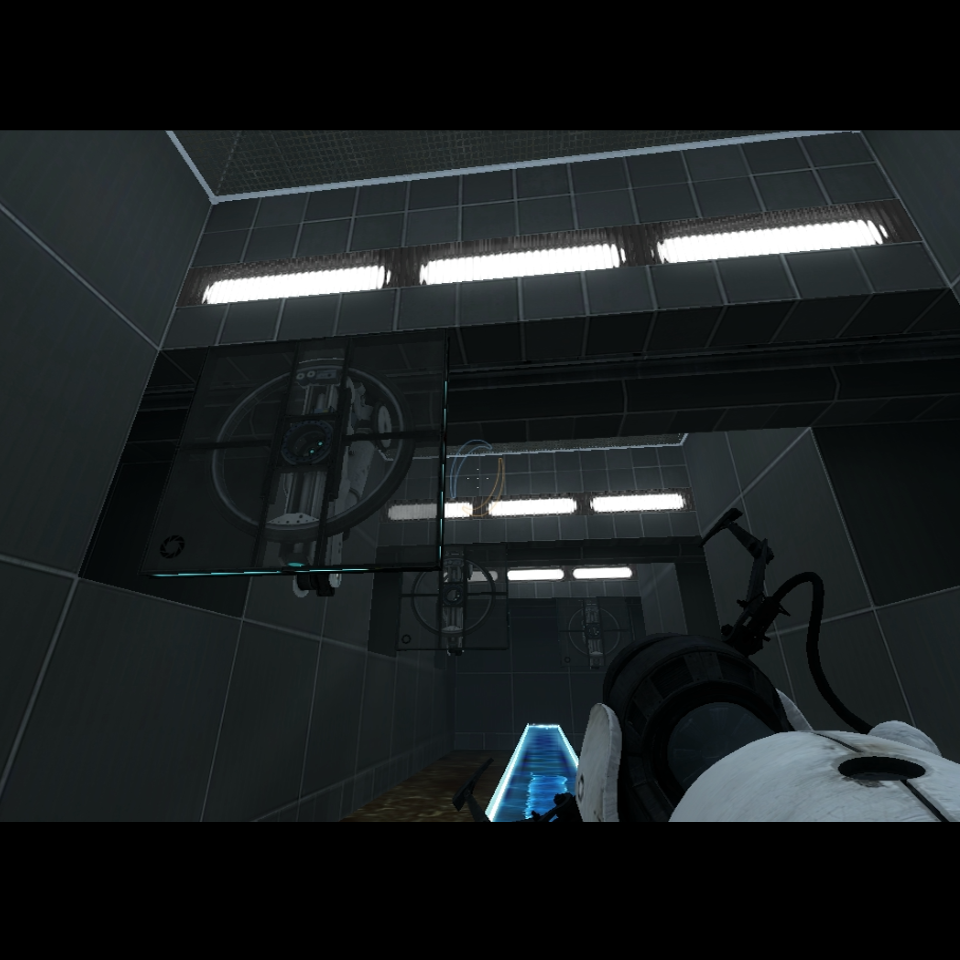 Hidden Rooms
Collection by
DelightfullyMad
A map series mased on the backrooms, and hidden parts of the Aperture Science facility.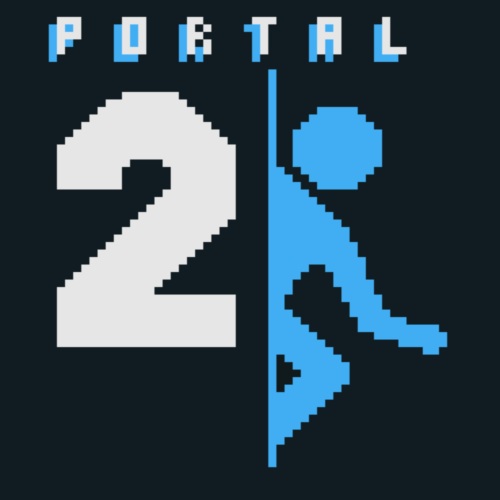 16MB RAM
Collection by
RatZ
Коллекция Dynan7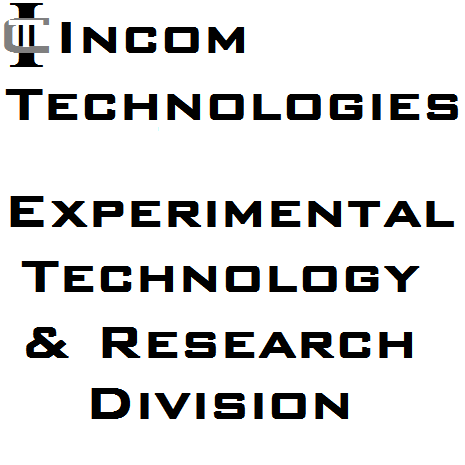 INCOM Technologies Hand-Held Einstine-Rosen Bridge Generator Project Testing
Collection by
VestedGamr
Welcome to INCOM Technologies' Experimental Technology and Research Division, and thank you for volunteering for our Hand-Held Einstine-Rosen Bridge Generator Project's testing phase. Your specimen has been processed, and we are now ready to begin the test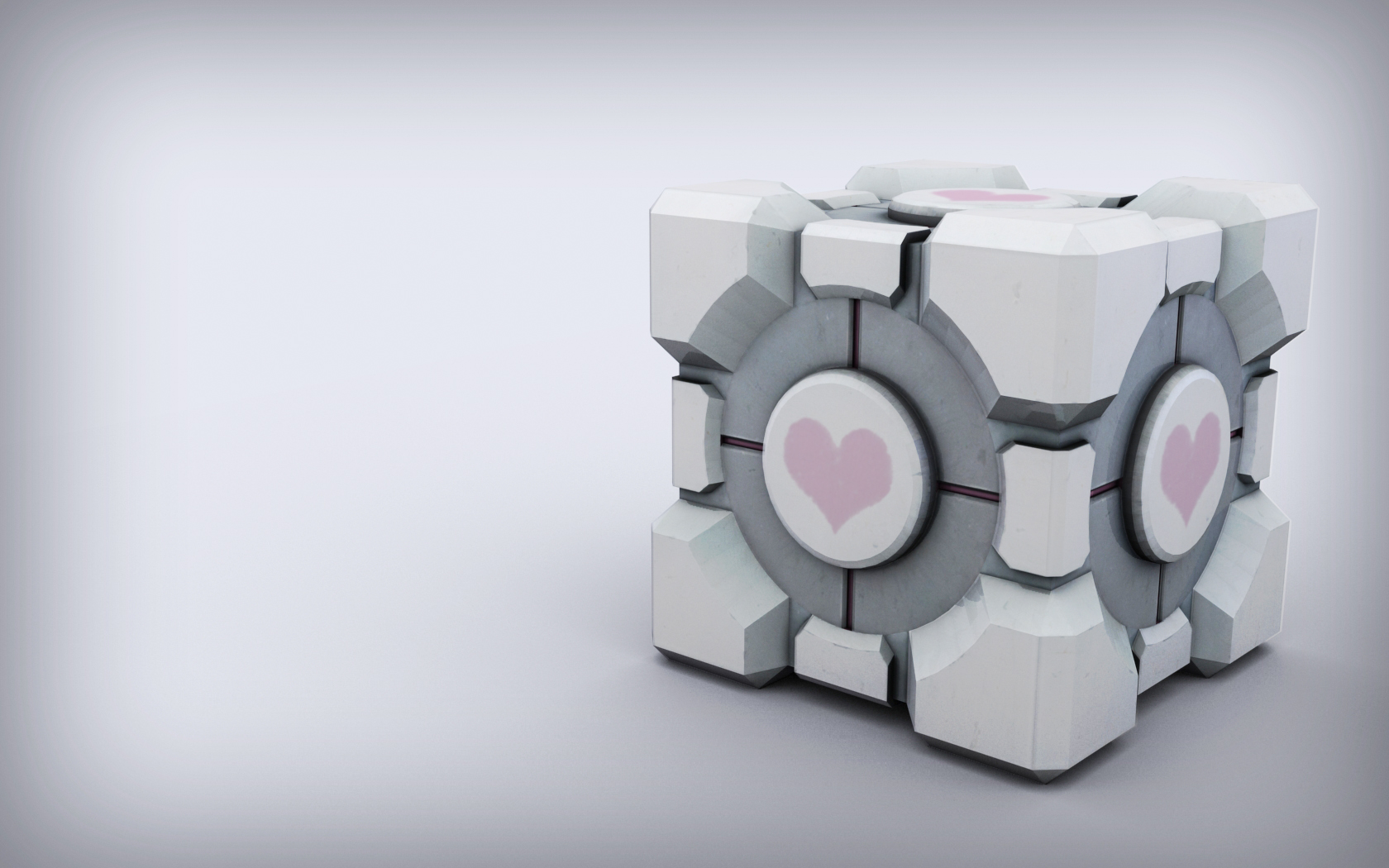 Chel's High Flying Adventures
Collection by
Gurd be'Frobe
This is a collection specifically made for fast paced portal shooting. THIS COLLECTION IS NOT FOR SCRUBS. I created these maps because I was sick of the slow paced puzzle solving levels that only involved lasers and cubes. You are being watched. The

Piece Of Cake - My easy maps
Collection by
.sheridan .vespo
I foudn it easier to create hard maps, than easy ones. That is why I decided to make this collection exclusively dedicated to easy maps. Unskilled players or players with little experience should all be able to master these.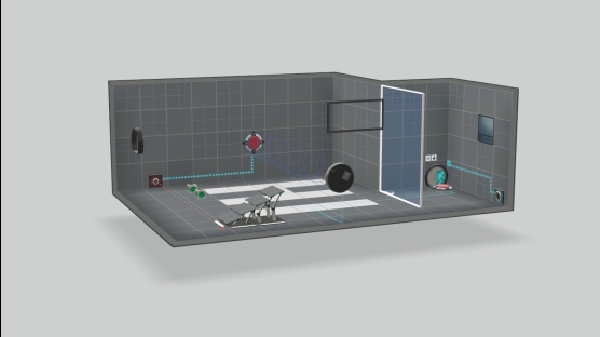 Mastermind
Collection by
ResidentEvil92
The 3 chambers found here are: 1. Death of a Turret 2. Hi 3. Brave Mr. Cube It is highly recommended that you start in this order. They get progressively harder, but no ninja skills are required. The first chamber is the longest and will re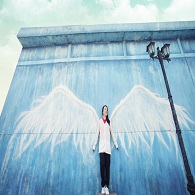 Quzo make House
Collection by
Quzo
터렛과 함께.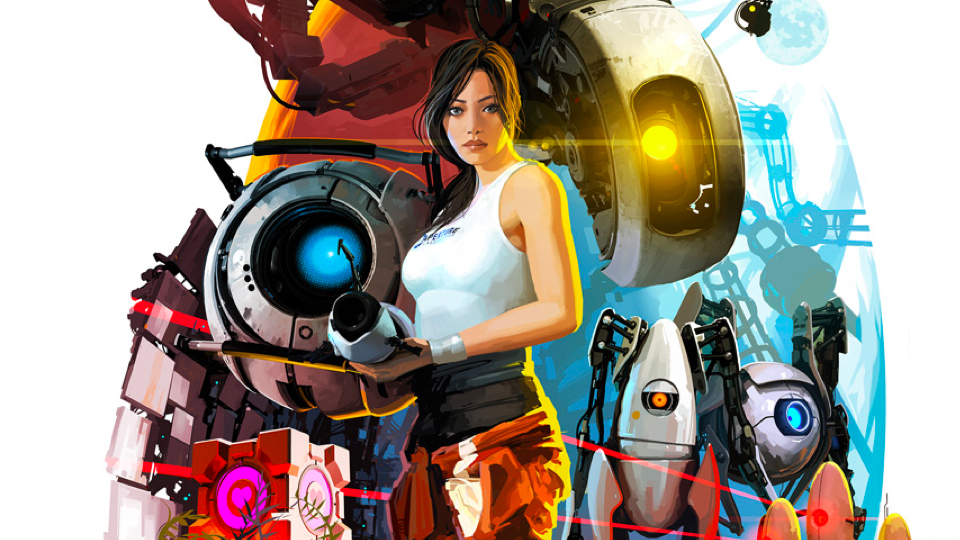 Revenant Portals
Collection by
B4RevenantGamer
A small colestion of potal maps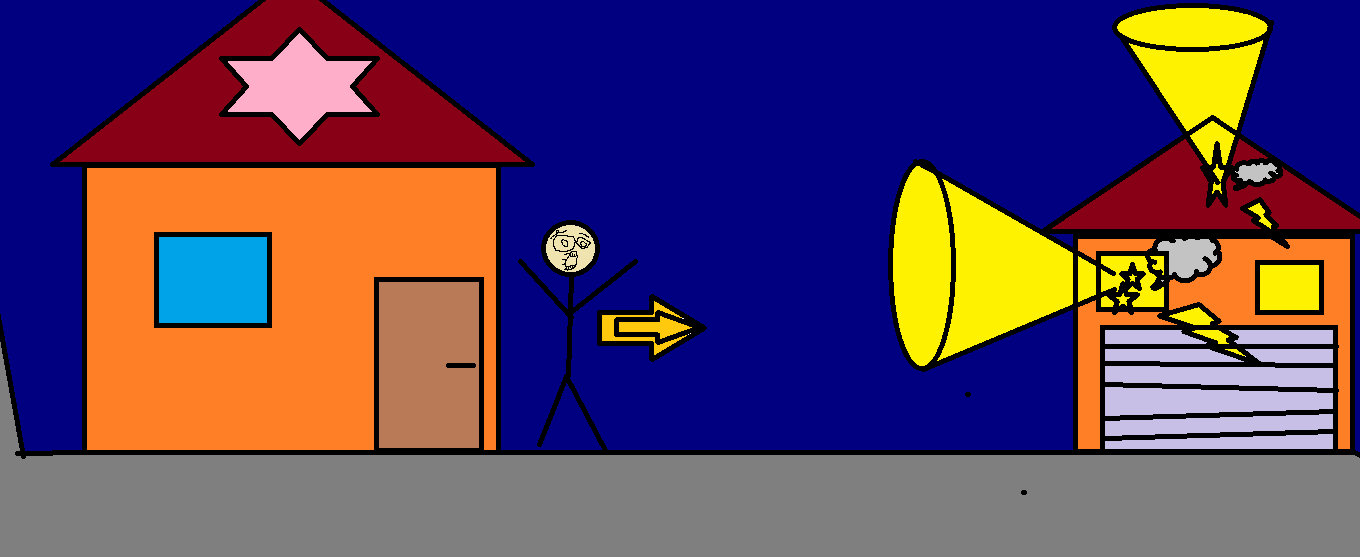 tests
Collection by
(Z | F) lueki [GER]
kzfjzfjtdhkg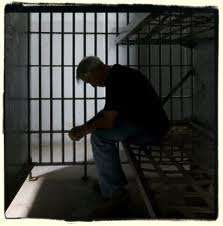 Prison
Collection by
bretts
This is a soon be collection of levels. The theme of these levels are escaping from prison......l.l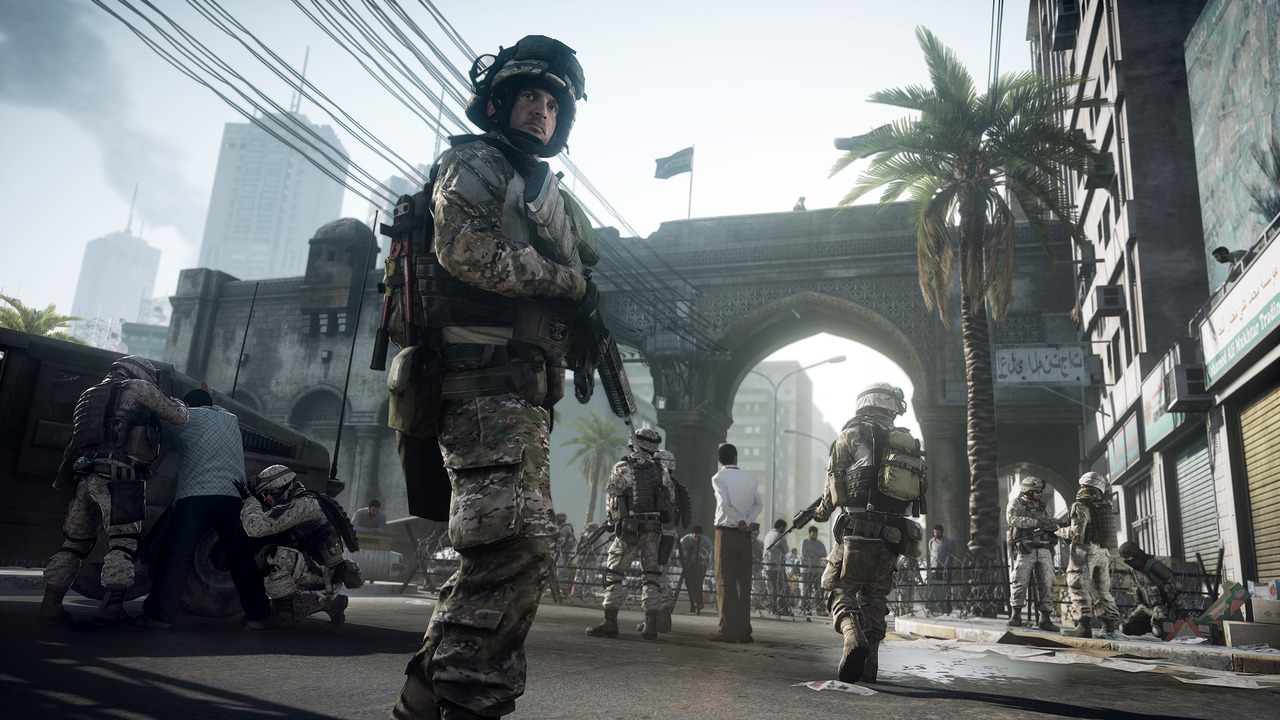 Crazy chamber collection
Collection by
(commie team)Komadant Bucenski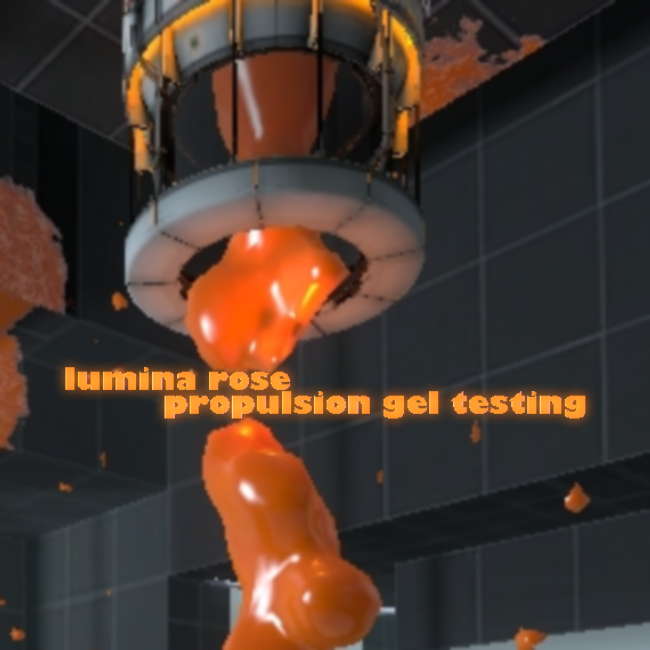 Lumina Rose Propulsion Gel Testing
Collection by
Lumina Rose
A series of 6 chambers based around Propulsion Gel. Easy to moderately easy chambers. There is a Companion Cube hidden in one of the chambers. Please note that by Easy, and Moderately Easy I mean that the solution doesn't require an unusual mechanic,

TESTS FOR THE BOSSES
Collection by
Assunder
the tests for the bosses........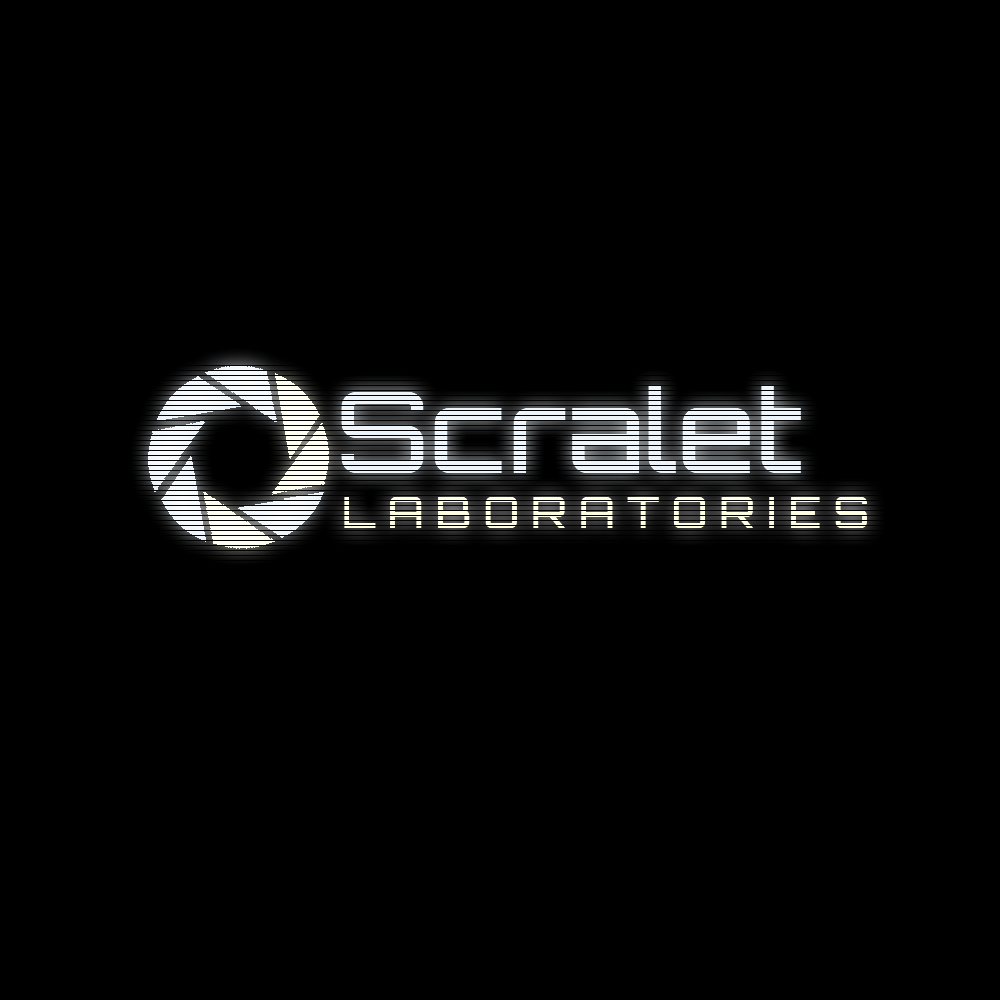 Scarlet's Test Chamber
Collection by
BOT Gabe Samuel
This Is a series of my Test Chamber,It call "Scarlet's Test Chamber". Any test have a Introduction about that Test what use and need to Carefully In That Test. In my Test,have Fun Mode Test,Serious Mode Test and so on... Any test have different Diff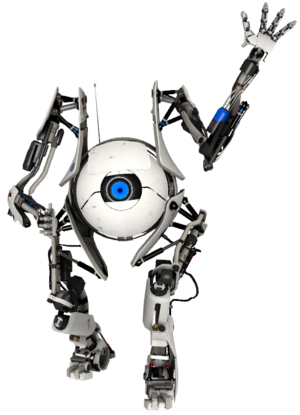 The Four
Collection by
high-fructose-corn-syrup-chan
It is always revolved around four cubes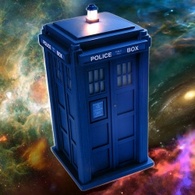 MAP-MACHINE 2012
Collection by
Soundstorm
Komplizierte und einfache Test Kammern, so das man sich ausgewogen beschäftigt fühlt

CO-OP Laser Round Complete Collection
Collection by
Zemble
This is the complete collection of the CO-OP Laser Round maps for Portal 2. Each map consists of several tests that all involve lasers. The tests do not require you to be a very skilled player at the game but are to challenge the mind like any normal Por