Showing 3943-3959 of 5,503 entries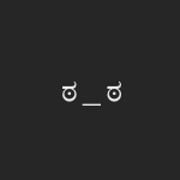 TheRightGuy's Users Collection
Collection by
solo.dev
An attempt to collect all of the rooms made by users of TheRightGuy's Minecraft server's players. Some are easy, some hard, but all in all, all are fun!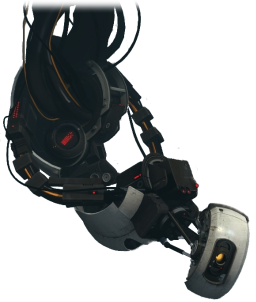 Denso's Map Collection
Collection by
Deиso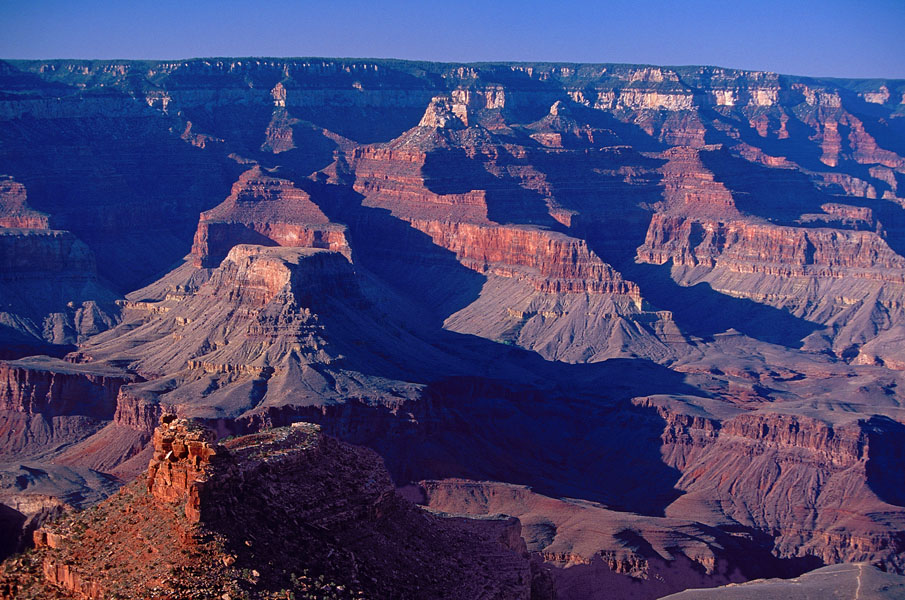 Moss Creations
Collection by
[T.M.P.A.F]Kryptonite

coolmaps
Collection by
maxalbali
N/A

Super Puzzle Extreme Challenge - Untranslatable Mystery
Collection by
Crichton
Ayoto Corporation is proud to present, Super Puzzle Extreme Challenge - Untranslatable Mystery. Deep in the confines of the Secret Division of Advanced Engineering lab, Ayoto Scientist have been working on what they call the evolution of Japanse televisio...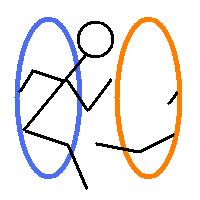 Aperture Science Advanced Repulsion Gel Test Chamber
Collection by
NeoRetro10K
This collection contains a Repulsion Gel test and its Challenge Map counterpart.

4x4 Revolution
Collection by
Jsushi
THIS is the 4x4 Revolution. Each map consists of four chambers. Each chamber is 4x4 in size. You think it's not enough space to put a test in? We'll see.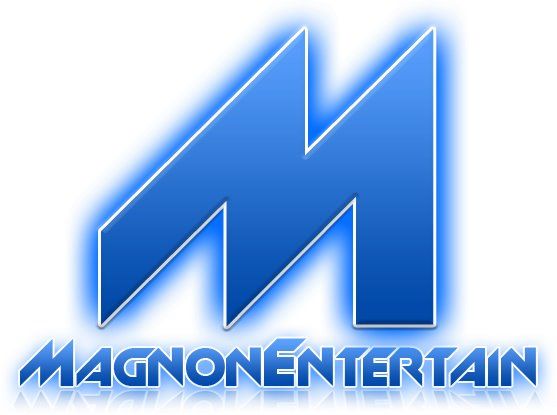 Magnon
Collection by
Magnon | Mainfrezzer
Magnon Chambers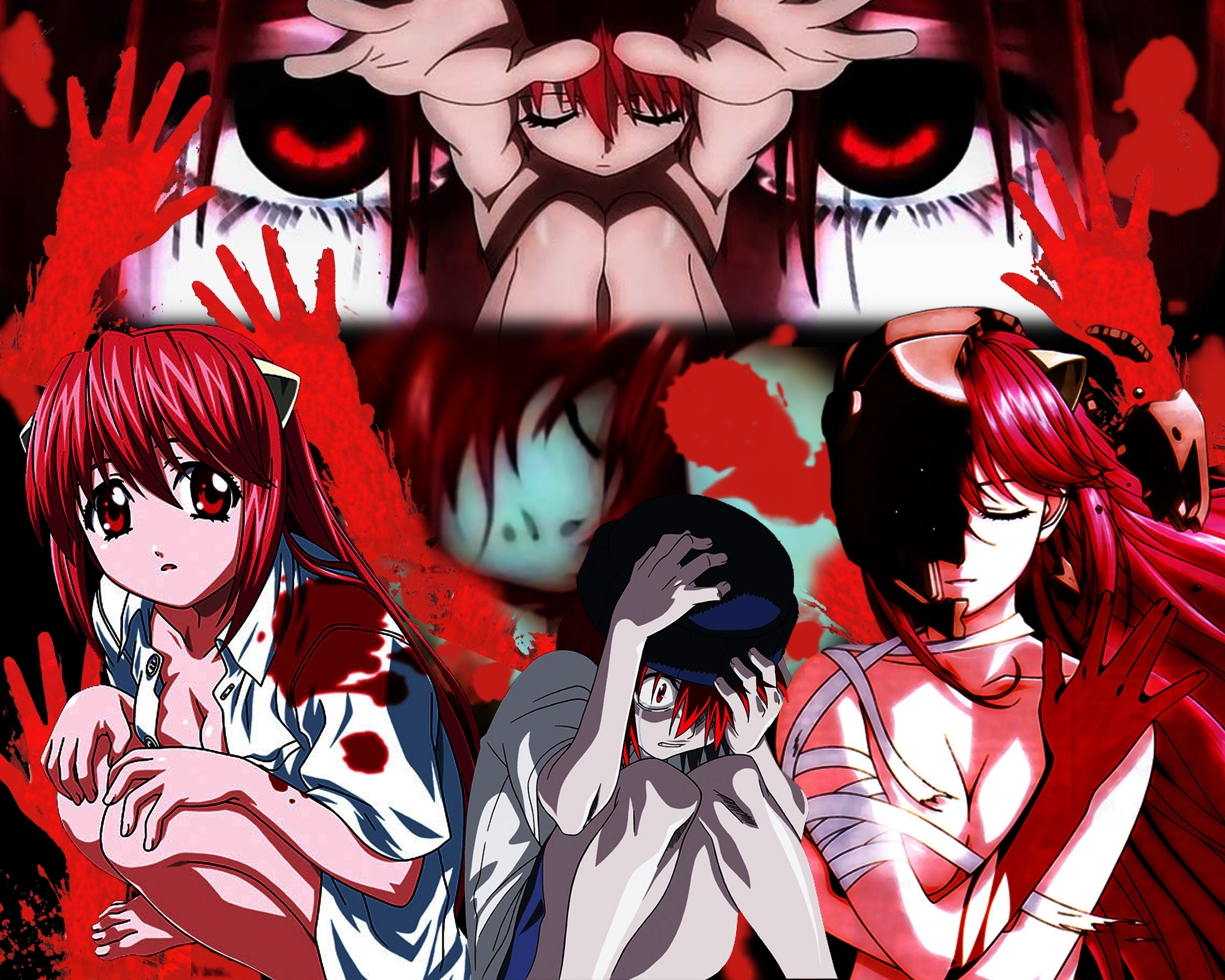 What is this
Collection by
Morgoth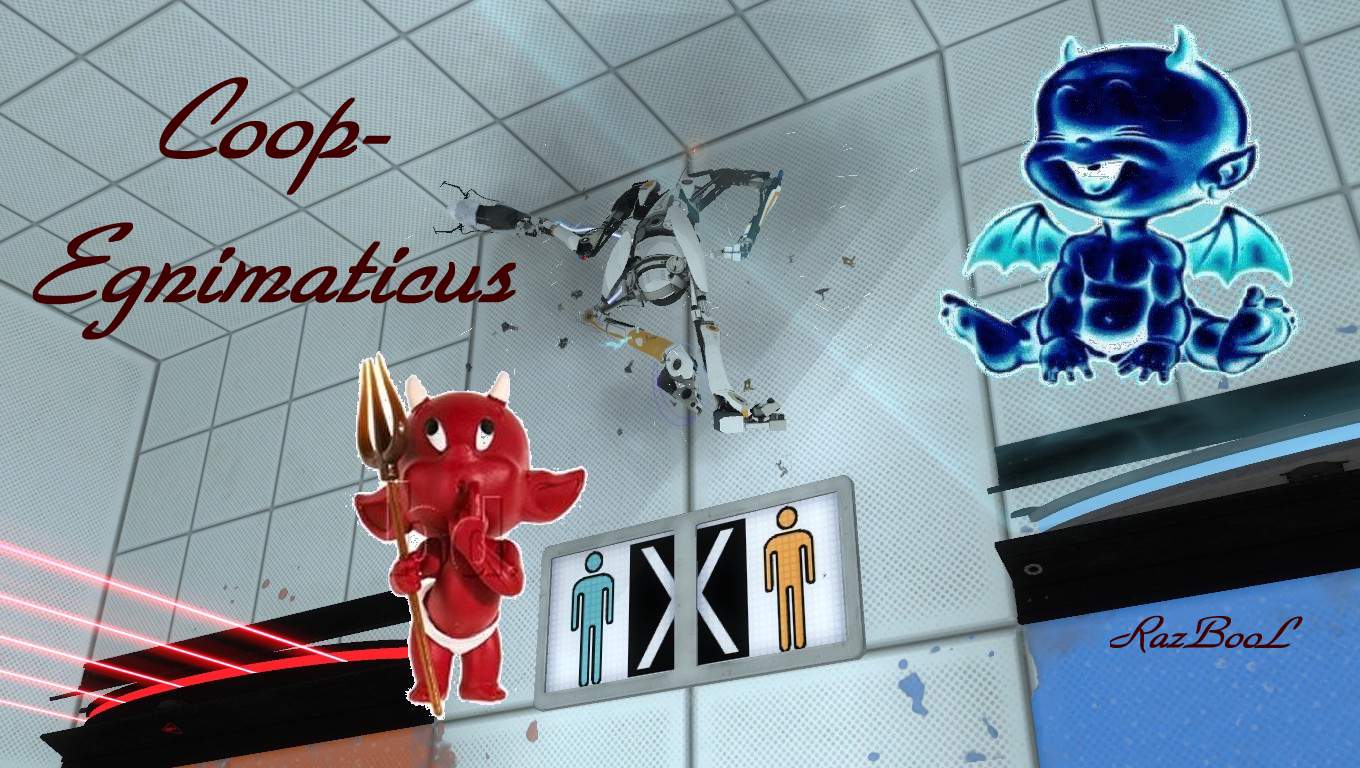 Coop-Egnimaticus
Collection by
Razbool
Enigmatique puzzles a 2 ! 2 x plus de chances de pas mourir ! Quoi que...

rtghrgdhrh
Collection by
nΞqq_ɥǝıʌsʞɔǝɹp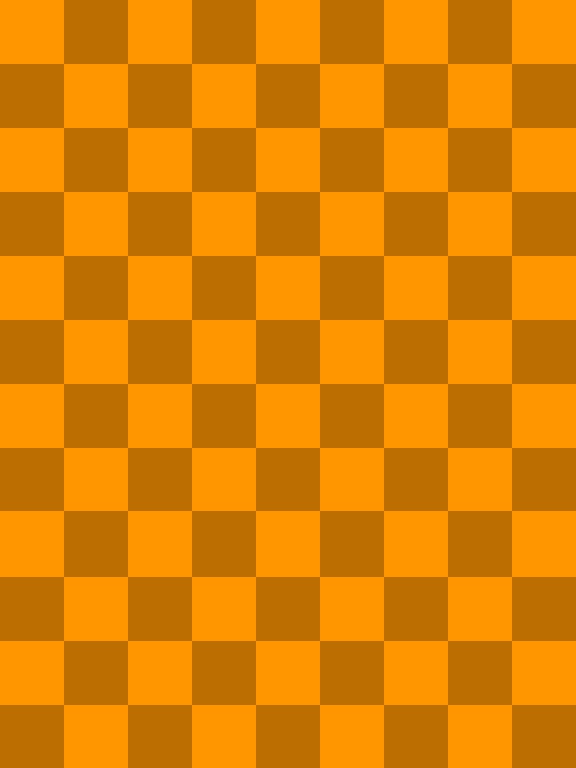 Familiarization with the Aperture Science Super Idiot Separation Tests (ASSIST)
Collection by
EN3D1X8S7S
Tests with things in it.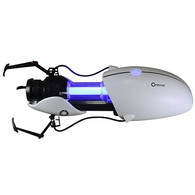 The Split-Up Co-Op
Collection by
DJVoxel
One person goes left. One person goes right. Work together while apart in this collection of portal maps.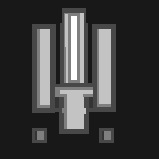 Devias Lancer Labs Testing Rooms
Collection by
-=Khioneus=-
Hello, and welcome to the Devias Lancer Testing Facility, built in 2063 for the purpose of testing acrobatic balancing on window panes, also known as "walking the fence". Our facility was closed when we had told Aperture Laboratories about the fence-walki...

Metal Gear Solid - Tactical Turret Espionage Action
Collection by
Vagrant
WIP of my test chambers that were ported from Metal Gear Solid into Portal 2. In overall, the test chambers are supposed to ressemble the MGS' map layout with some Portal puzzle solving flavor. I'm not sure how I'll make this all possible, but I'll work 1...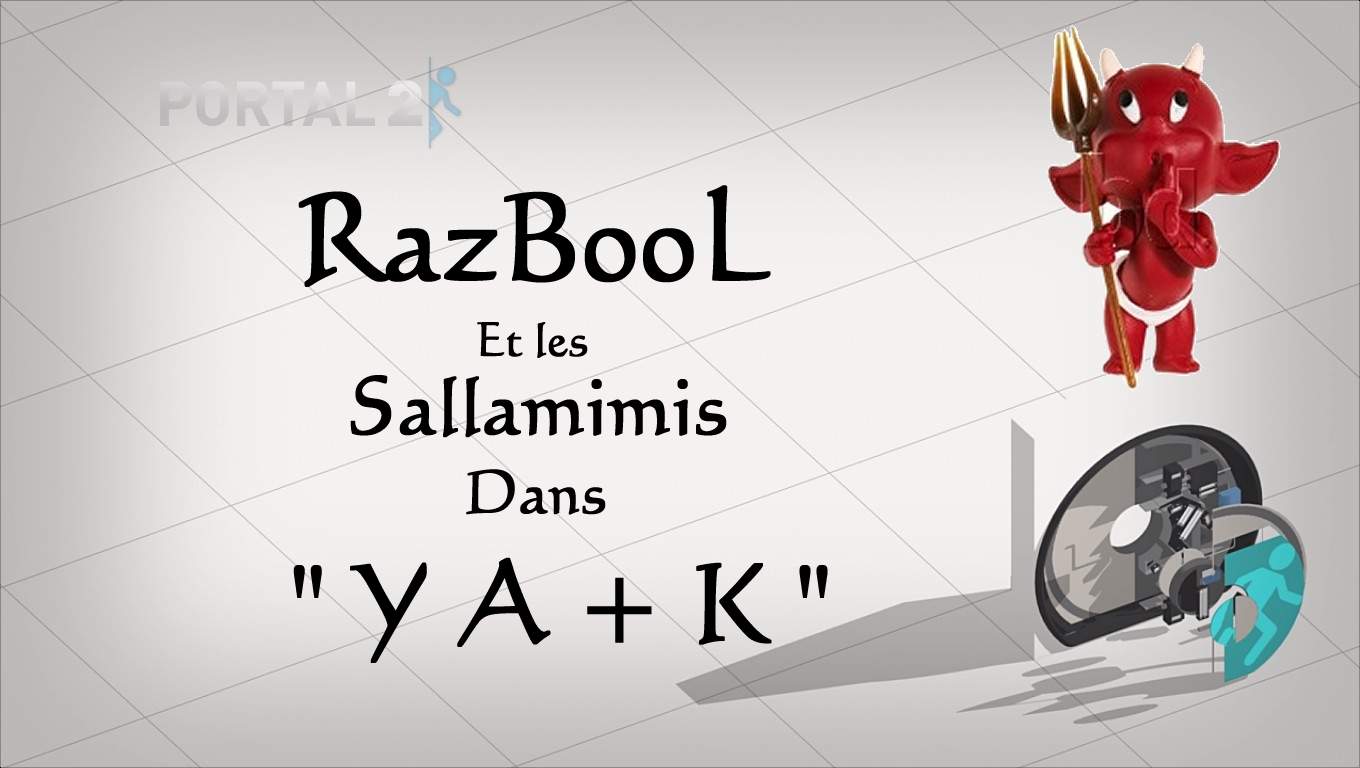 Y A + K
Collection by
Razbool
Salut ! Je vous propose une cinquantaine d'épreuves et d'enigmes , allant du niveau 4 au 9 . Mais dans le desordre ... Alors si vous avez aimé c'est s'épreuves et / ou que vous avez la patience de les classer ... Une petite note ou une remarque et tou...

Epic's Bathrooms
Collection by
Elvee
We all know even the greatest of men have to use the bathroom one time or another, but who says their epicness stops there? Come tour the greats bathrooms~ (Warning: Some may die in attempt to see bathrooms.)