Showing 3943-3960 of 6,493 entries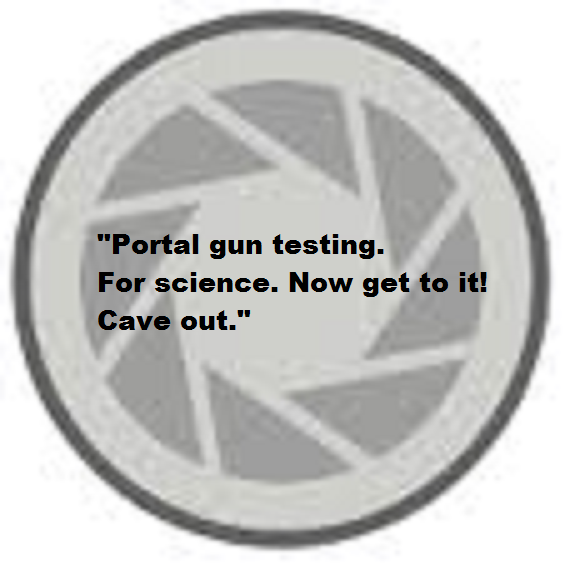 Aperture testing!
Collection by
Neo
Contains custom chambers for testing each different technology, starting with the portal gun.

Easy Tests
Collection by
Mikat
You create easy test no hard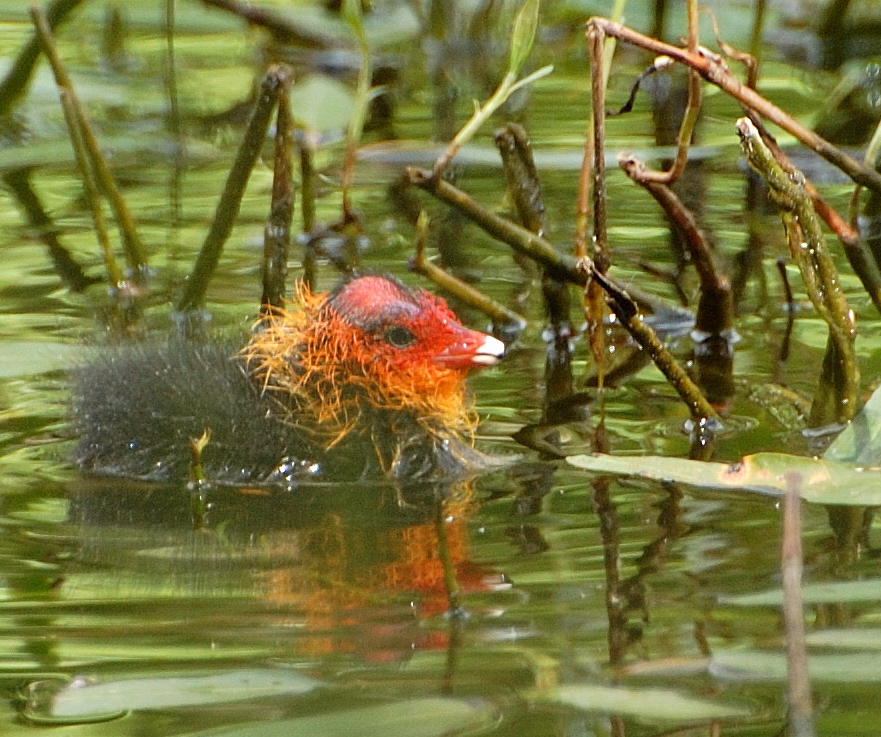 For you to solve
Collection by
flimmer925
Yes it can be solved.

The Operative Enrichment Program
Collection by
The King In The North
This is a collection of some of my levels. It is ment to be treated as a new Program created to enhance the efficiency of Aperture Operatives. Enjoy!

[BlackRoomseries]
Collection by
Drugsnix
The Dark Room Serie's Collection box.. every new Dark room Map will come automaticly here and it will be much more easy to get the newest maps.. The Dark Room Serie's was made by ''Anden'' The right's are all going to Anden.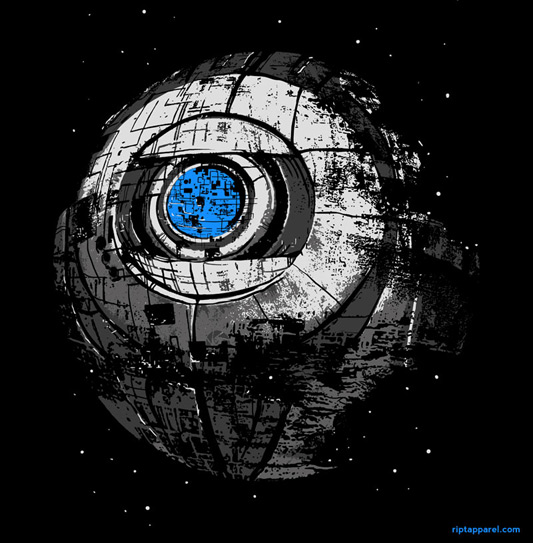 The House of Pain
Collection by
Kkendal
The toughest, deadliest, scariest, puzzle course you will ever come by. All puzzles by Keenan Spencer. Each puzzle should be harder than the next. Enjoy and leave feedback!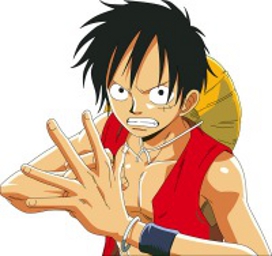 new
Collection by
✞AID✞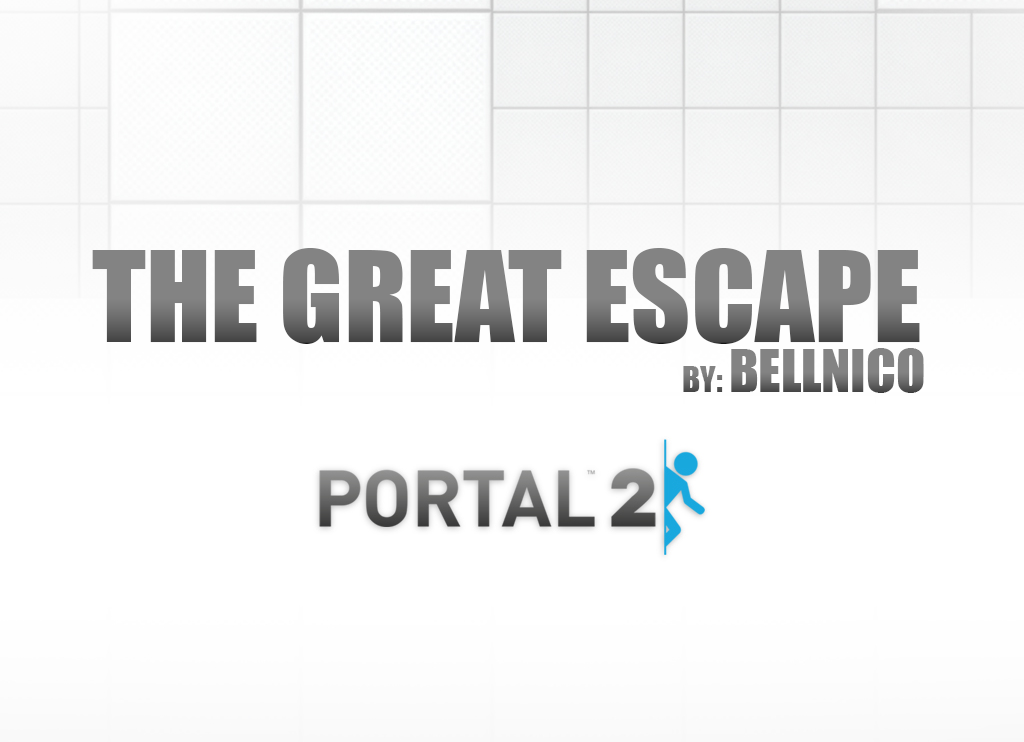 The Great Escape
Collection by
Zitinux
A collection of fun puzzles. "The Great Escape" offers a wide varerity of different obsticles and challenges. Try to find your way out of the testing area.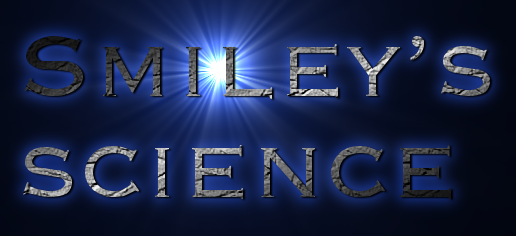 Smiley's science
Collection by
Bonbarman
Salut tout le monde, voilà mes premières salles de tests. J'espère que vous aimerez mes 10 salles de tests ;) . Je regarderez de très près vos commentaires et je suis près à modifier mes salles de tests si le besoin en survient. Si vous aimez bien mes s

The fun pack
Collection by
Lichzim
Its fun its cool its sort of hard its good it has effort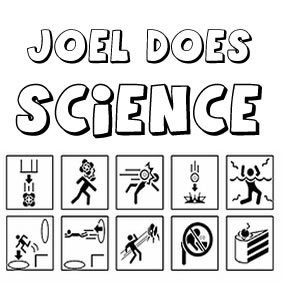 Joel does Science
Collection by
JoelB96
This where I will upload Portal 2 maps that are to do with my series: Joel does Science. Maps will be published as soon as they are ready and will not be done as a schedule. Some maps will be easy; some maps will be hard. I hope you enjoy the series. - Joe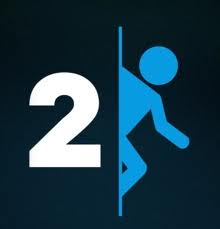 GlaDOS's future
Collection by
Skilleter
Следующие тесты GlaDOS. Дерзайте , но будте осторожны головоломки кругом.

A Great Source of Vitamin C
Collection by
Multi
Maps that I create that try to capture a legitament feel in the Portal 2 universe.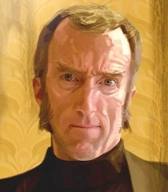 Ultrashadic's Portal Basics
Collection by
LordMinast the Enlightened
6 Lessons to the Basics of Portal 2.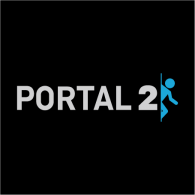 Mój Portal/My Portal
Collection by
Gernalt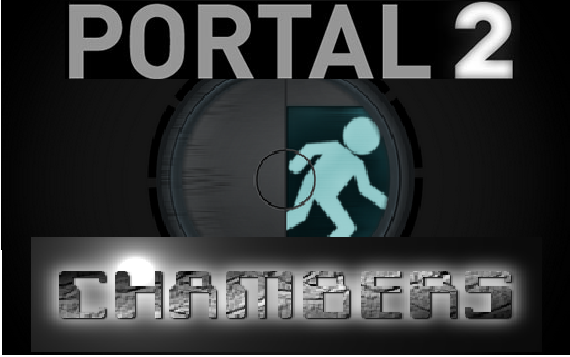 The Portal 2 Chambers.
Collection by
Albus Swaggledore
A COLLECTION OF EPIC PORTAL 2 TEST CHAMBERS.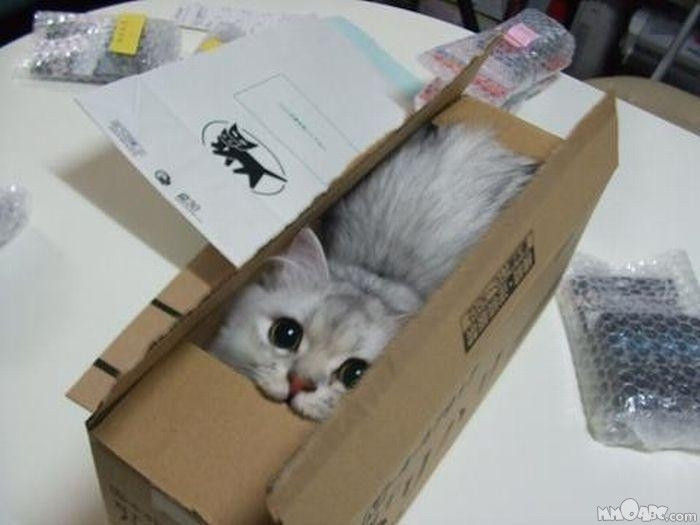 For Emre
Collection by
Dervish
It's awesome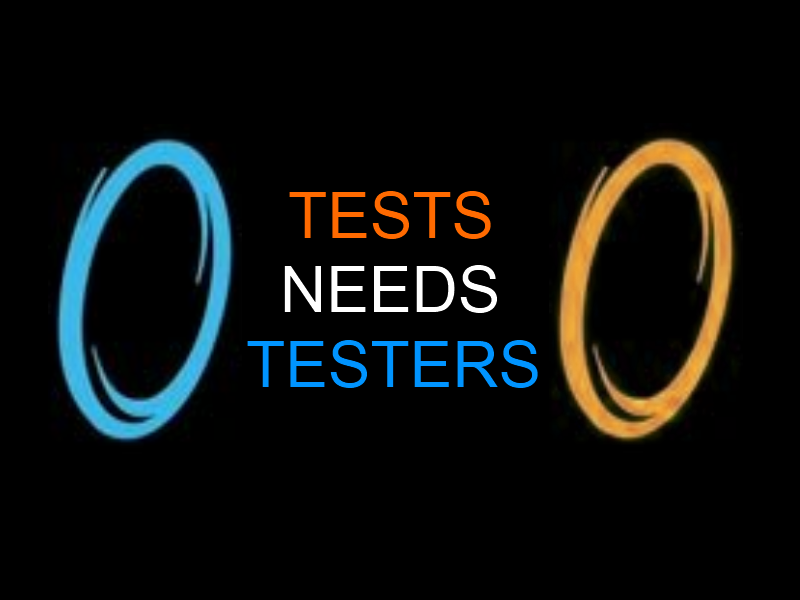 Tests Needs Testers 011-020
Collection by
TheFreak
This is the levels 11 to 20 of my collection.