Showing 3925-3942 of 5,441 entries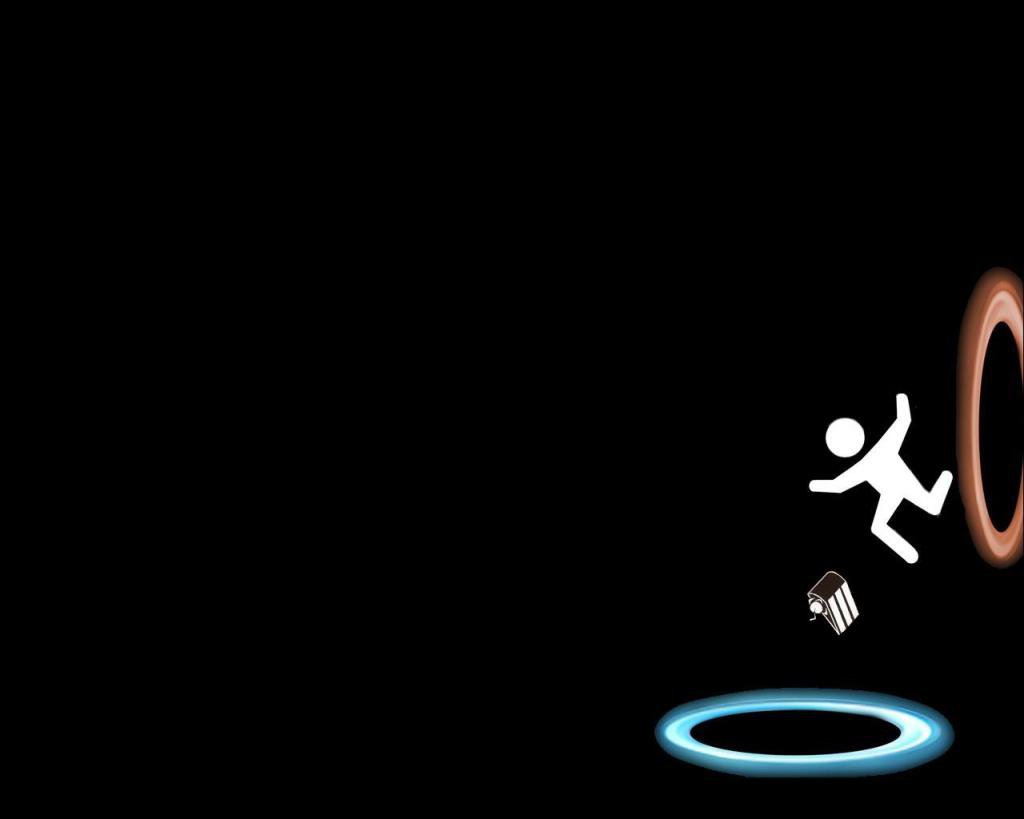 The End Of The Beginning
Collection by
Soulary
This collection will only be interesting if you find it interesting, and as such i hope that you find it interesting! :D

Don't Make Lemonade!'s Simple Collection
Collection by
Rag33
A collection Of Simple Maps By Don't Make Lemonade!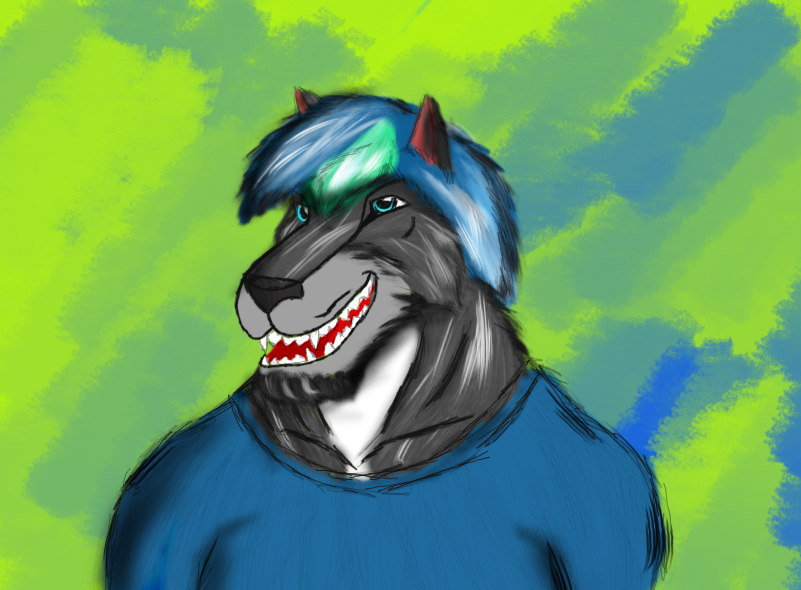 This time... We will Test Glados
Collection by
Dimitard234
Tired of u getting tested on? How about we give the doctor his medicine tehn :3

The confidential testing chambers
Collection by
CriticalChris
my tests are updated at random times

Tests. Part 1.
Collection by
Alucard
These are a few tests that include everything from pressing a button to flying in the sky!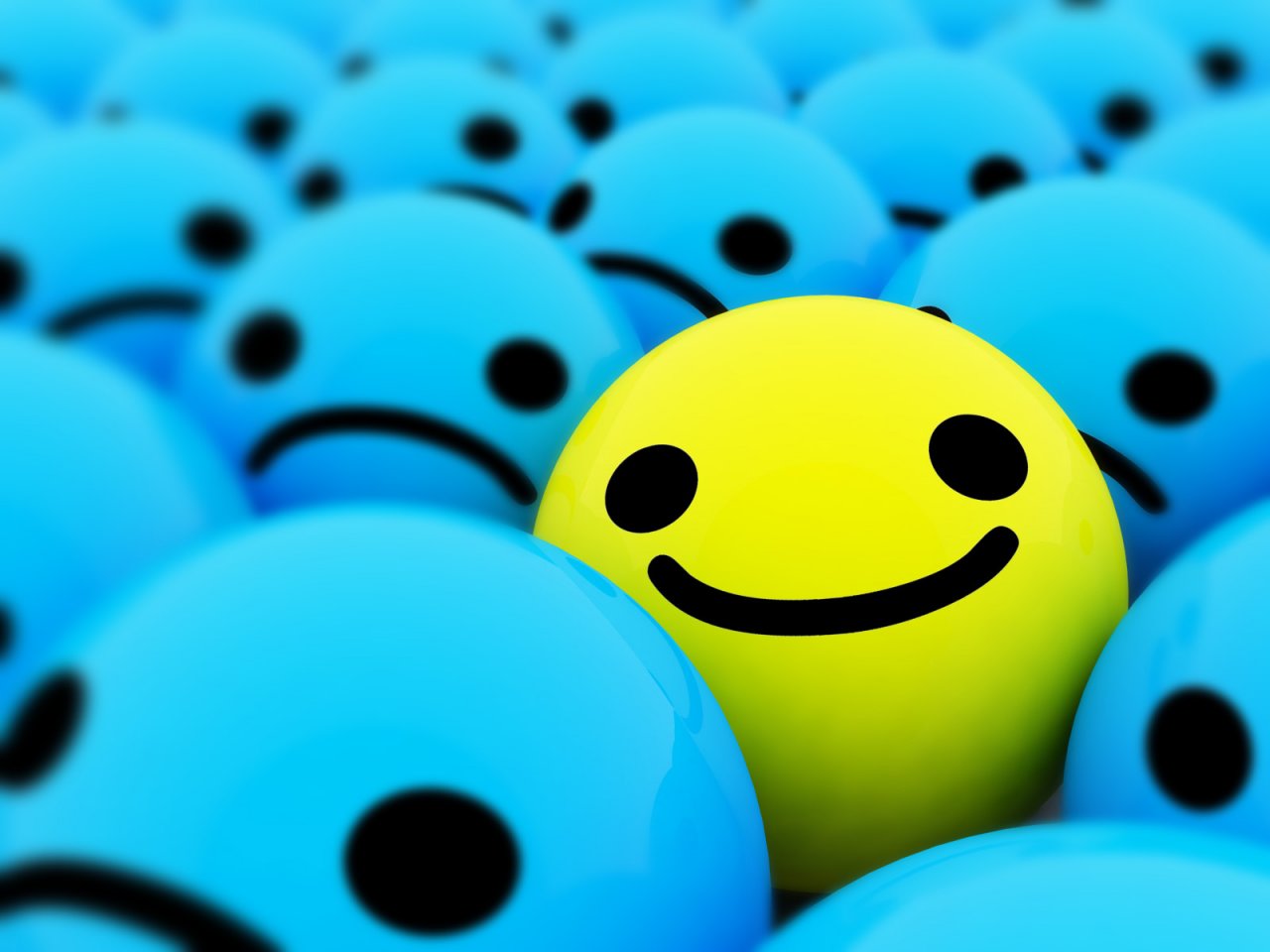 Fun and Laughs
Collection by
Hodor Lord of the Iron Throne
A fun and not too hard set of maps. Enjoy :)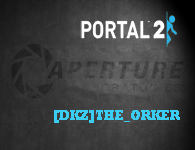 Einfach-Test by [DKZ]THE_ORKER
Collection by
♛﴾ ŤĦĔ؁ÕƦĶĔƦ ﴿♛
Einfache und leicht zu lösende Rätzel. Viel Spaß!!!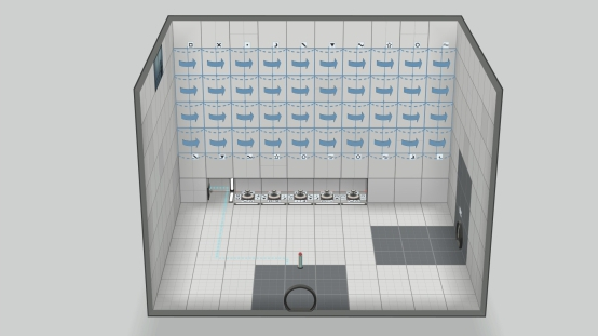 Clever Portal 2 Machines
Collection by
davidjtate
People who are far more clever than I have created some very crafty contraptions to get around the current in-game map editor's limitations. Here are a list of some of my favorites!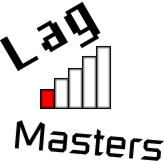 LagMasters Collection
Collection by
<Lag Masters> WannaBeShaunUK
All Chambers here are made Random fun and easy if you want more or have ideas on how to improve chambers or on new chambers then contact me on youtube (www.youtube.com/lagmasters)

Esdessered
Collection by
Sheppard
esseljksldkldölödlöd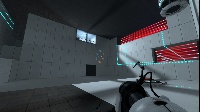 Easy Test Room
Collection by
MegaSchoolNagibator99_mamkuebal
my first test chambers

SimpleStart
Collection by
Prof. Yakkington

Dead Man's Chambers
Collection by
TheWhoDoctor
Explore closed off chambers where many have died trying to solve One man's head exploded when he thought too hard on one of these tests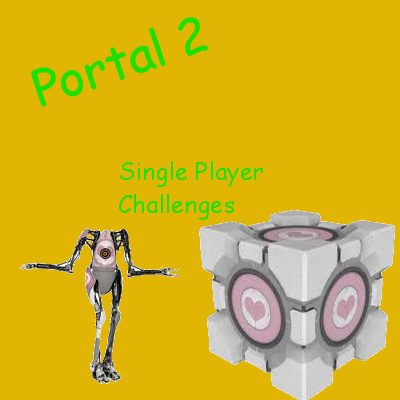 SP Challenges
Collection by
IDECm zdechły
Mała kolekcja moich mapek, ogólnie dość łatwych. A small collection of my maps, generally quite easy.


awsome
Collection by
alex.sweitzer
its awsome

Lab Rats
Collection by
Bi0Haz4rd
Lab Rats Series Stage 1 : The Escape (More to come)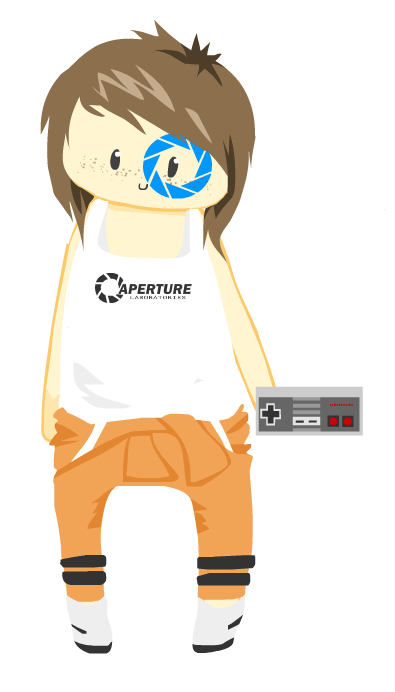 RANDOOM!
Collection by
MEDIC
What Is This I Don't Even...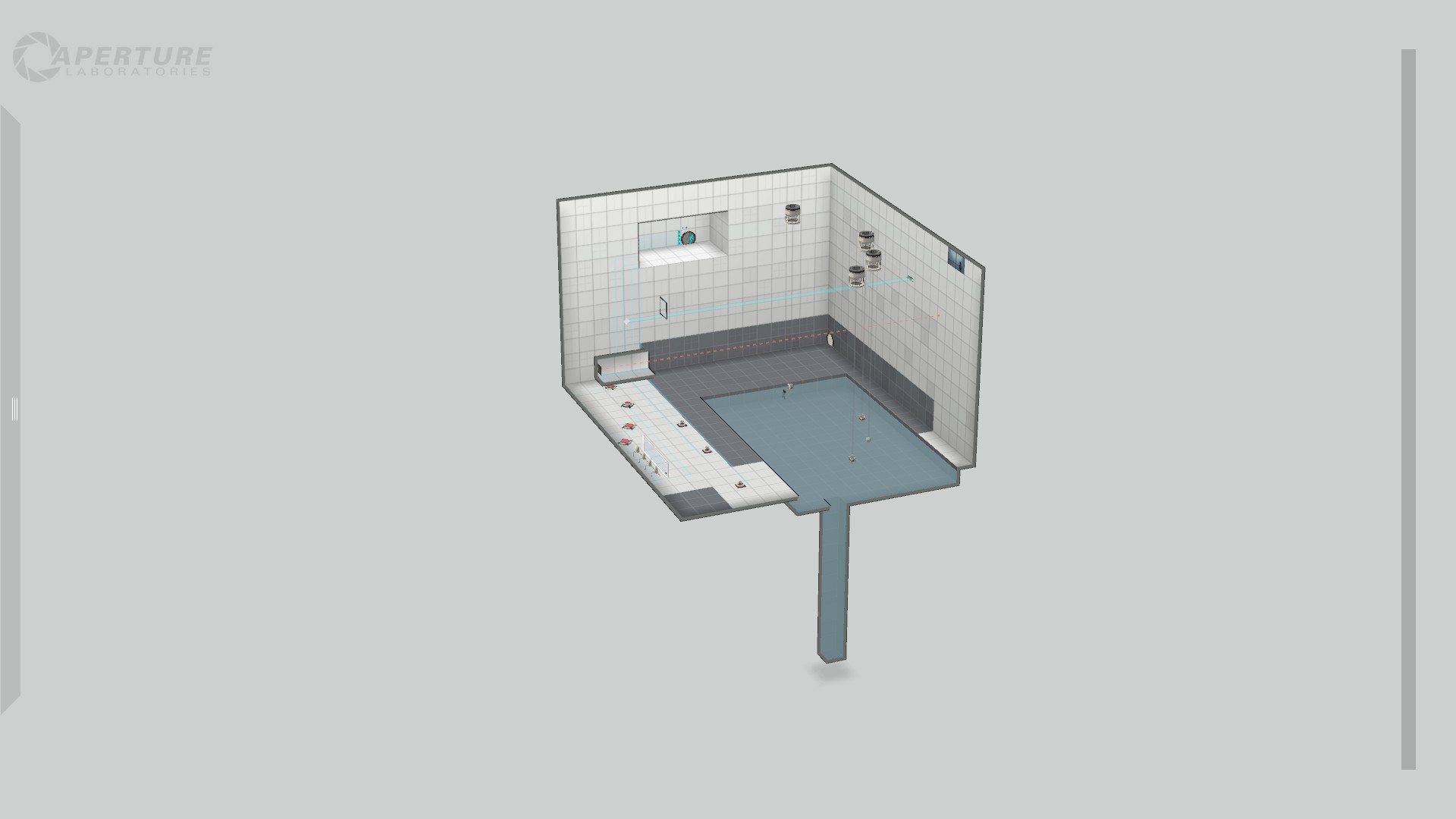 easy or not
Collection by
sclicer86
you deacde if it is easy or not.