Showing 3925-3942 of 6,964 entries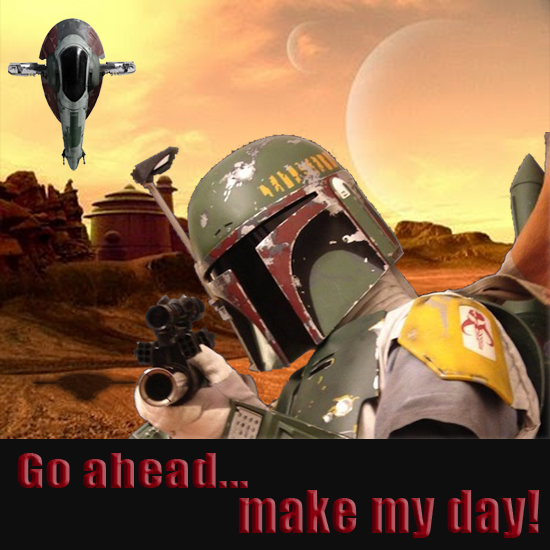 Nelg's Testing 1..2..3..
Collection by
nelglin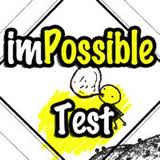 Imposible test.......
Collection by
ThatMasonKid
Here are some very hard chambers that cause you to think? This is my first series, and depending on how it goes I will make more...... 1 new chamber every week- two weeks!!! stay tuned and hope you have fun! ACHIEVEMENTS I will be giving you self achie

portal portal: all parts
Collection by
Wirey
this is where all of my portal portal maps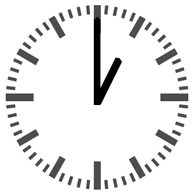 Beat The Timer
Collection by
AlphaPixel
Welcome To My Collection. Can You Beat the Timer? Jump, think and puzzle to the end of the chambre, but Watch out, the Timer is still ticking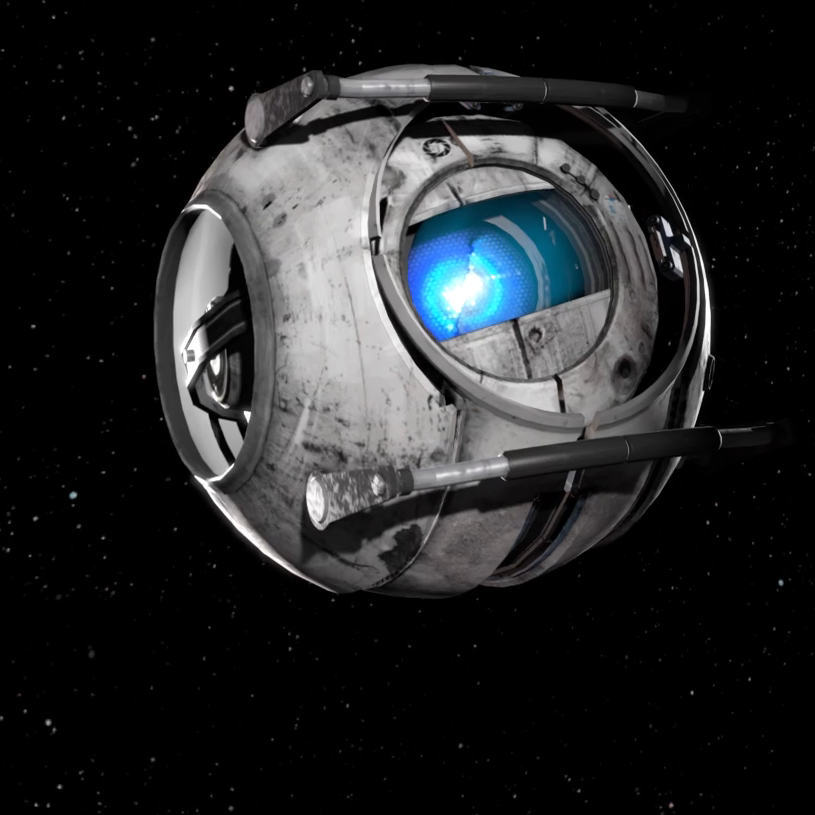 "Tests for good people"
Collection by
untakenusername
Welcome to my first collection! You will face many obsticles, and many tests. But all the blood you will bleed, goes to good people who don't have enough blood! So enjoy! *shuts down*

Portal 2 tests
Collection by
Gabrol
Just simple tests.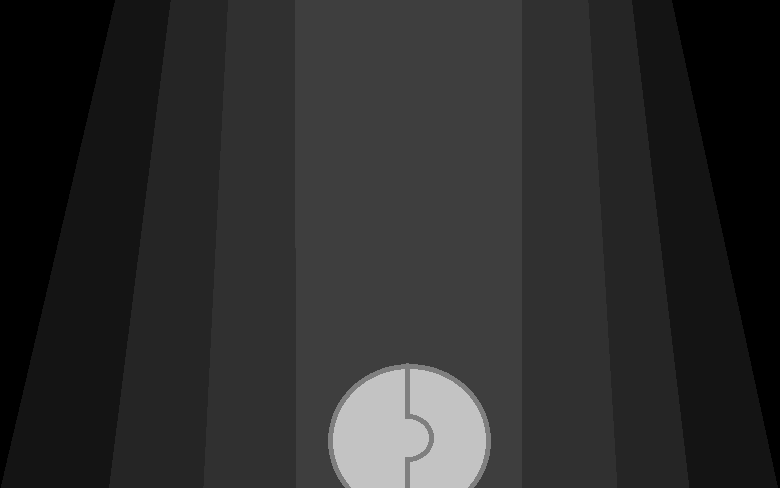 Enderbane Tower
Collection by
Firestorm Neos
Hello, this thing on? No? Yeah, yeah, very funny. Anyway, a cult of Test Subjects and Test Builders have assembled to wage war with Aperture Science... You know the rest.

HeartLove Labs
Collection by
Alejo
"HeartLove Labs: Only love and science." or is it? You are a test subject that is coursing a very simple series of tests chambers when suddenly you are moved outside the course and forced to work your way back thru a series of rooms on the facility's u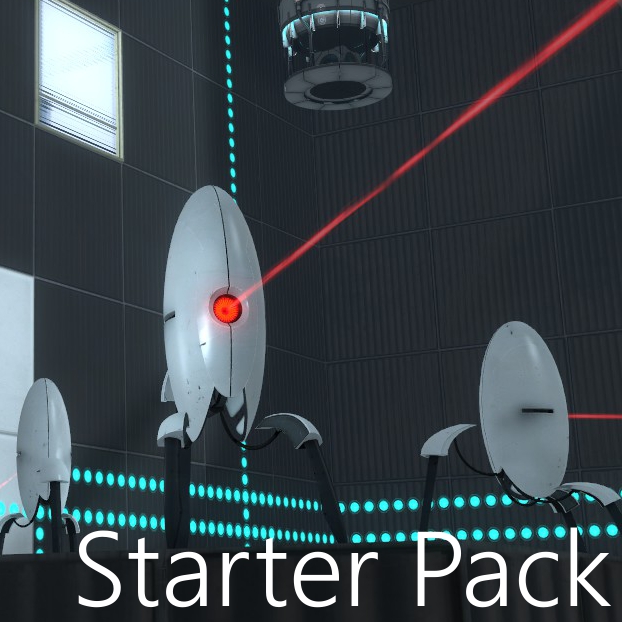 Starter Pack: Six of Lasers
Collection by
Canadian Laserbear
Featuring six test chambers which utilise lasers in some shape or form. Overall difficulty: Medium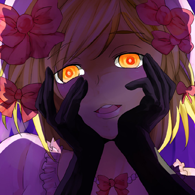 Lambda v2.0
Collection by
Laðy Lambðaðelta
Lambda's back and it's time for 2.0. Can you do it again?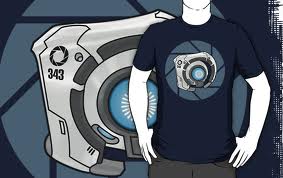 Spark the ACR Core's tests to P-body
Collection by
WalKer'
Spark the ACR Core accidently turned P-body off permanently the only way for her to be turned back on is for ATLAS to go through the tests to the chamber with her emergency turn on switch and press it to re-activate her.

easy box
Collection by
Twins of Doom
easy easy so easy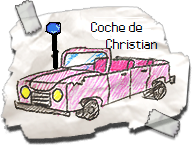 Exterminadora
Collection by
Burixer85
¡La base de todos los puzles!

Oracle Initiative - Chapter One
Collection by
Loweboy, The Last Monroe
For this series of tests Aperture Science requests all employees to report to Oracle Testing Lab 87D92C to begin your mandatory testing. When your testing shift begins arrive at the testing center promptly, and well rested. You will be doing great things f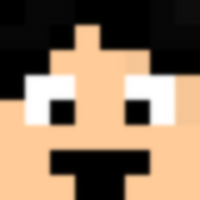 XxdDany's tests
Collection by
Dany_Ways
Test chambers by XxdDany

Chip Plant Gamma
Collection by
ZooC0d3
Shut down the chip plant before the corrupted AI is circulated around the Multiverse! A brand new collection of maps - more will be added at a later date. Difficulty: Easy/Medium


Wonderland
Collection by
racker92
Wonderland-themed Portal 2 chambers.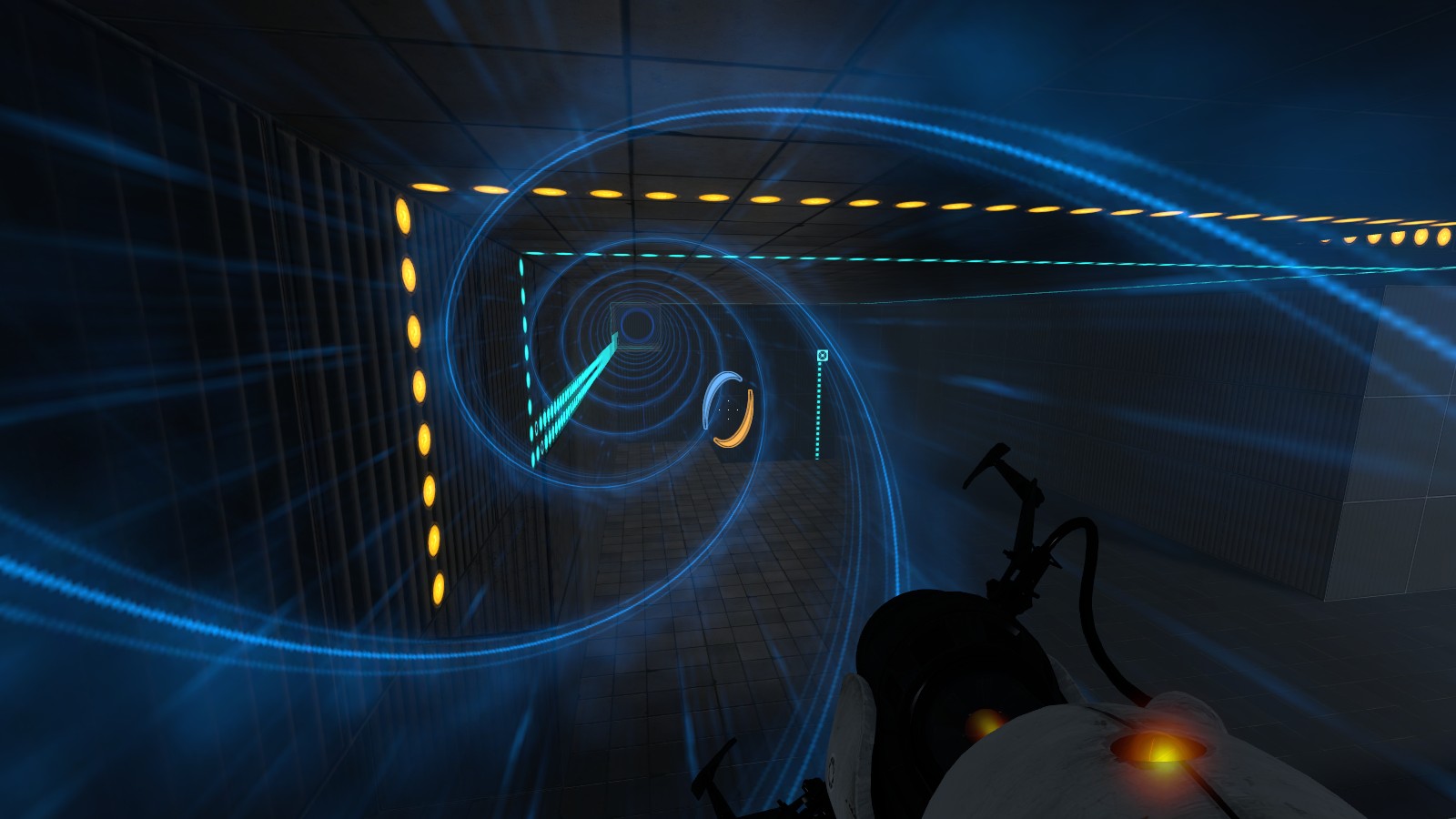 The Lost Levels
Collection by
Hyenalogy89
First series of my Portal 2 maps.