Showing 3871-3888 of 6,668 entries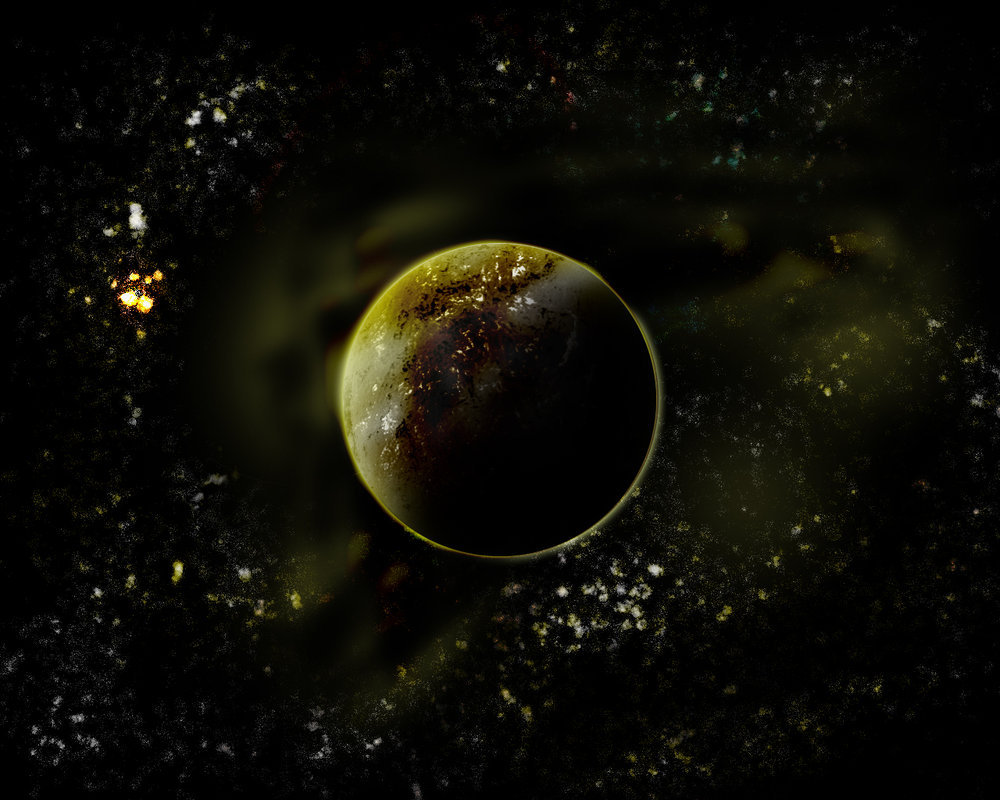 Portal 2
Collection by
iwargle
Portal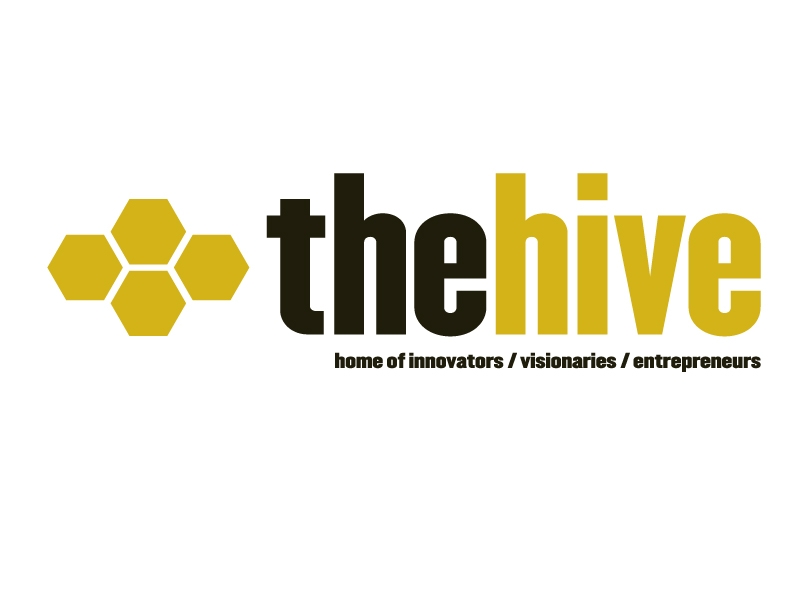 The Hive
Collection by
BernyMoon
SOON

The Go Levels
Collection by
A. Ovidius Ensis

Portal™ 2: The Replication
Collection by
UbuntuRox104
Hello, and again, welcome to the Aperture Science Joint Jason Farms Computer Aided Enrichment Centre. We hope your brief detention in the relaxation vault has been a pleasant one. Your specimen has been processed and we are ready to begin the test properly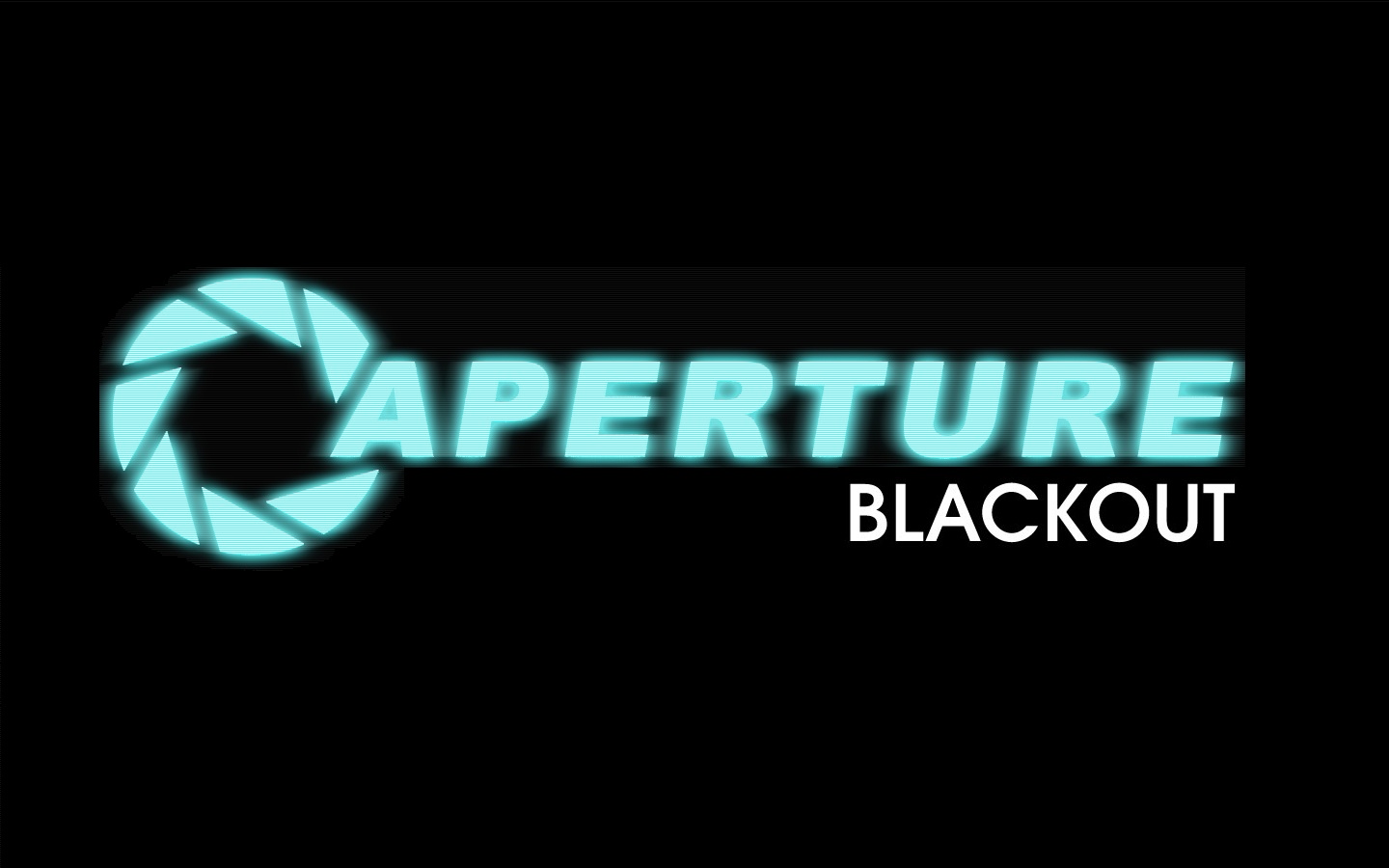 Aperture Blackout
Collection by
king of thieves
Are you up for it?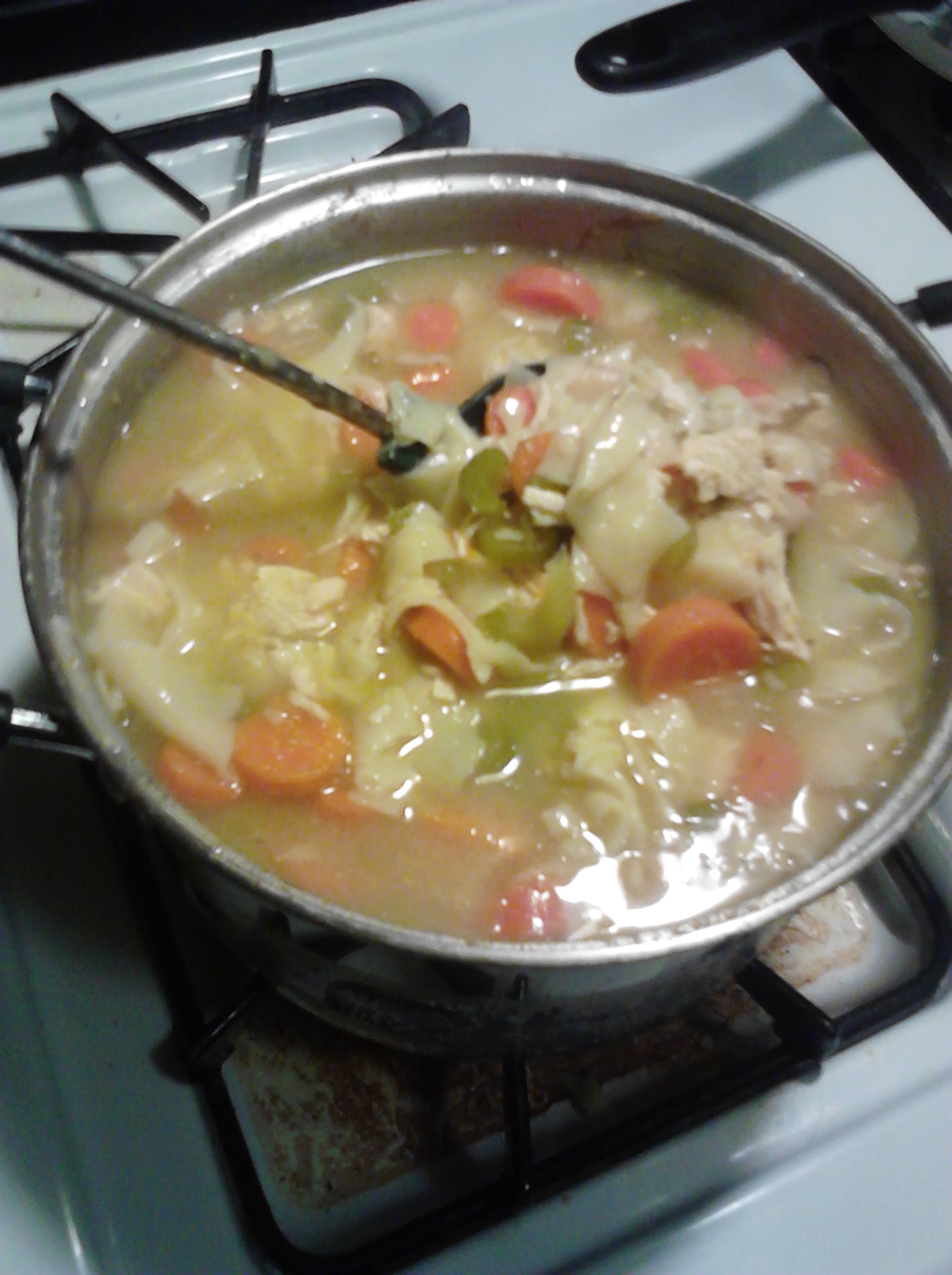 Endurance Testing
Collection by
Endureth
Just a bunch of tests I put together in my spare time.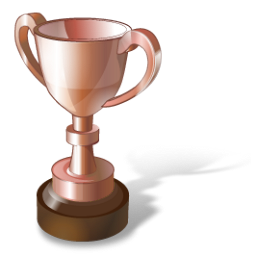 Bronze Progressive tests (1 of 3)
Collection by
Drazoru
A collection of 5 easy tests. Recommended for beginners.

The Chambers
Collection by
[TBR] broomhead123
A collection of test chambers the get increasingly harder.

a chunky collection
Collection by
Prof. Science MD
This collection is of my created test chambers that I built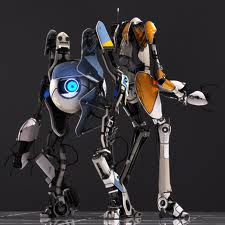 Maze
Collection by
Vanakine
Maze at work! thank for you patience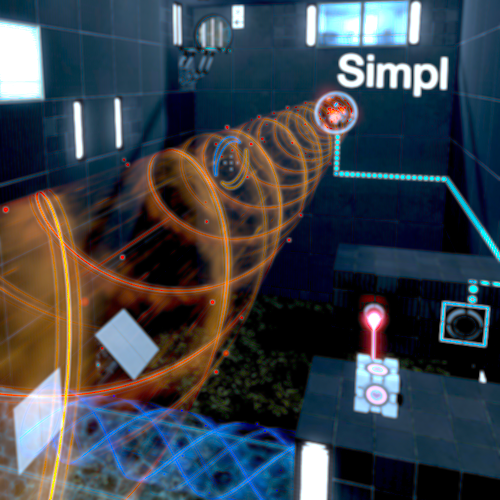 Simpl
Collection by
Disqord
Simpl is simply that: a collection of simpler, 5 minute puzzles made only for a quick run through, and not the intensive, long-winded campaign maps.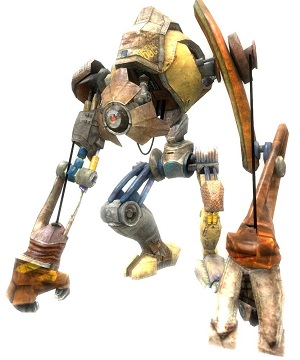 11011
Collection by
асасин
Pяд говоломок,

some chambers!!
Collection by
rodas136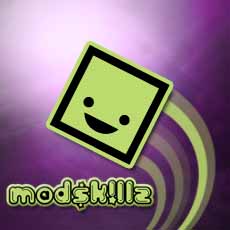 Trials of Mad
Collection by
Fappyke
A series of maps made by » M@Ð$k!llz «

Aperture: Quartz Mare Sciences
Collection by
Ivory: Half Dragon In Heat
In this Universe, Aperture Science is run by a Pony named Reese Johnson who, before she founded Aperture to provide Celestia's Royal guard with shower curtains, made a fortune buying and selling Quartz crystals to superstitious ponies who believed it would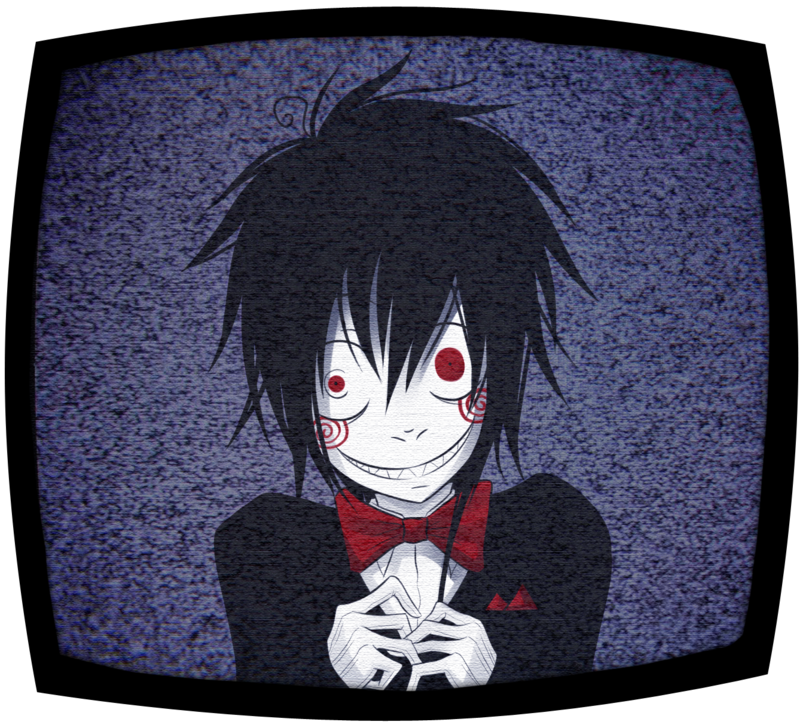 I wanna see y cry
Collection by
InsaneFührer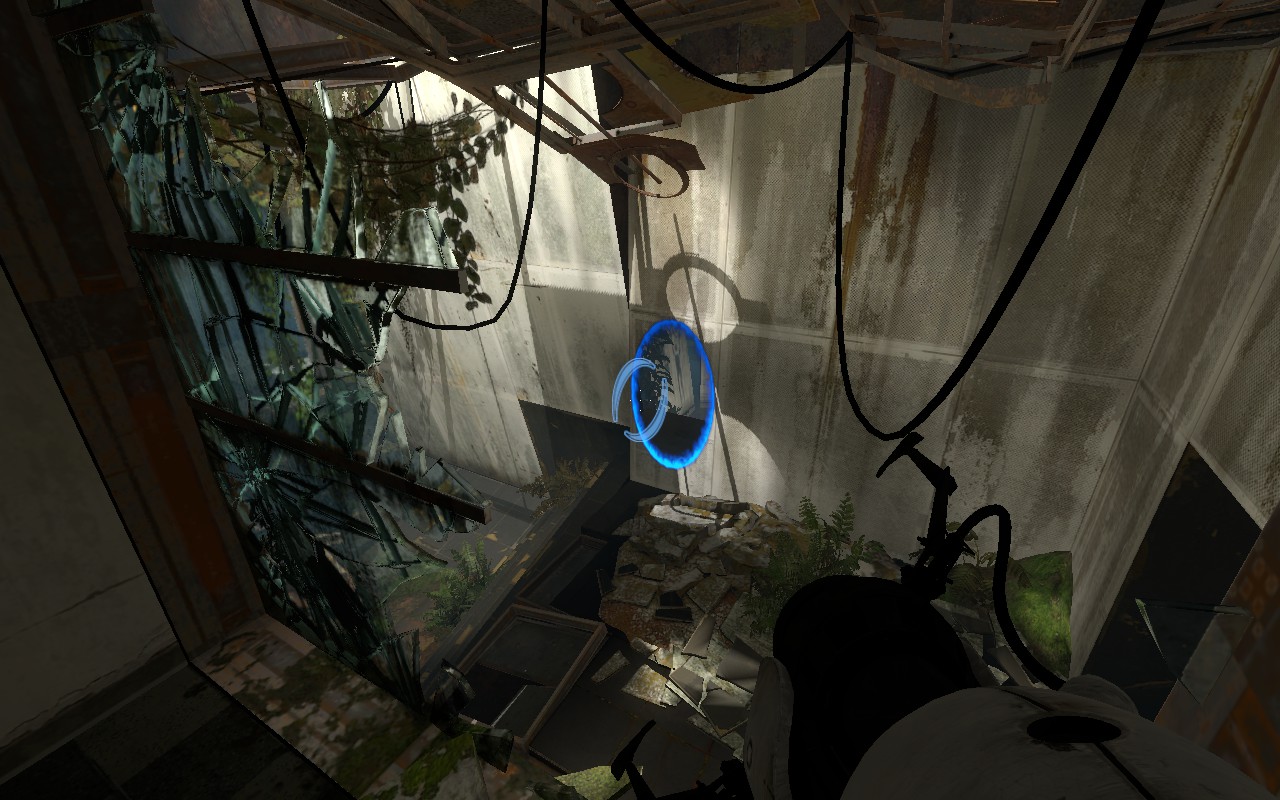 Path of Balls
Collection by
The Busy Biscuit
At the Beginning was it easy,but you must survive in the other Chapters of "Path of Balls" It´s a collection with the maps of "Path of Balls".It called so,because in each Chapter is a Ball. my Steam-Group: TerracraftLP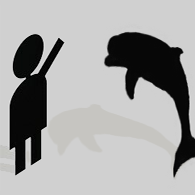 The Dolphin Initiative Testing
Collection by
The Dolphin Whisperer
Tests created by dolphins, for testing by humans. Mehekek, ekekekekeke, ehek, ekeke EHEKEKE ehe ehek ek ek ekekek... mehekekek MEHEKEKEK!