Showing 3691-3708 of 7,018 entries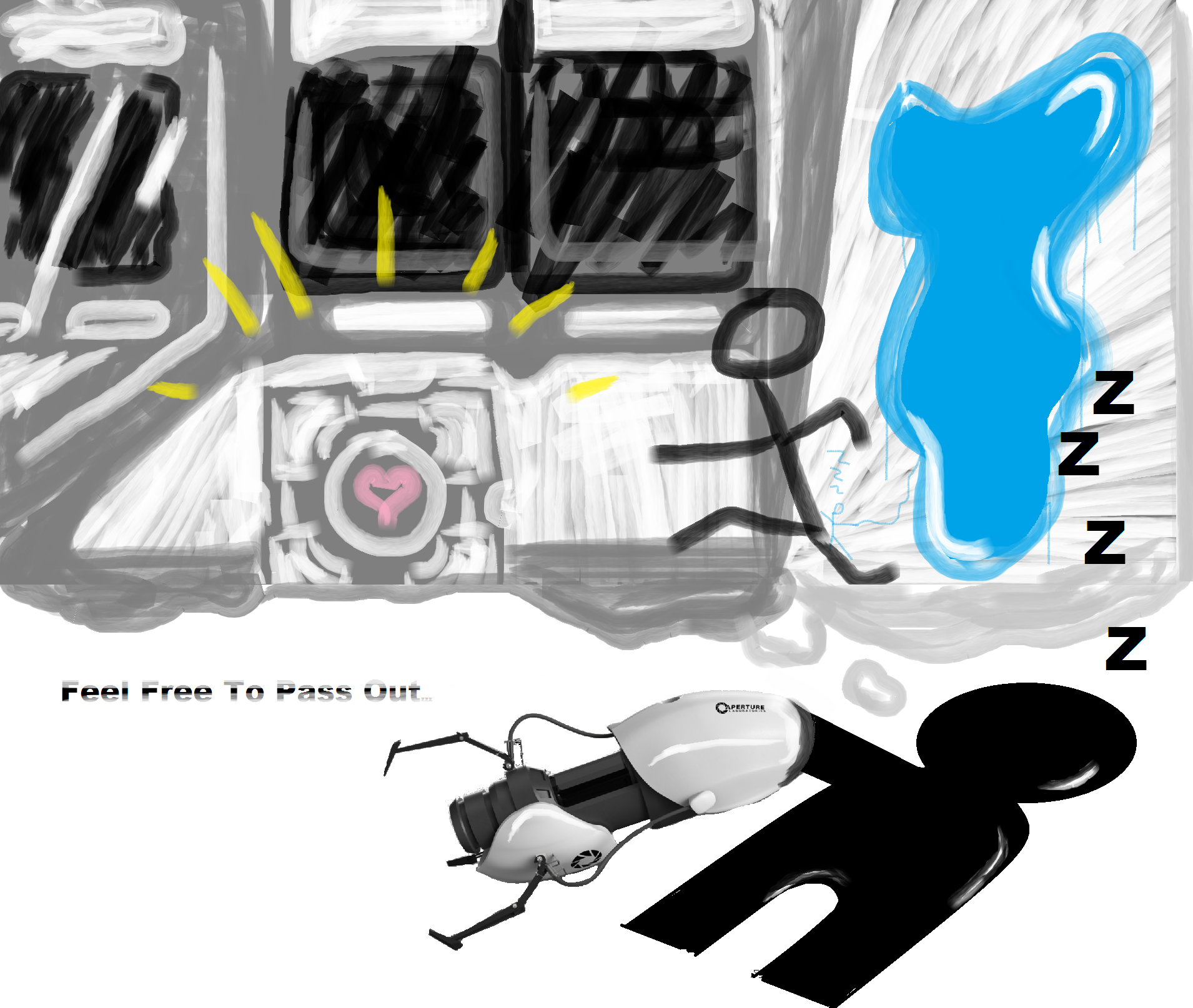 Feel Free To Pass Out
Collection by
A-Bomb
Series of 100% completed and carefully pre-tested test chambers whose key to completion soley depends on the test subject's ability to analyze important test material and use all possible assets to their advantage even if it seems either too obvious or too
Singular
Collection by
AD_79
These are BEEmod test chambers with one thing in common: They all force you to use the single portal device. The tests are not too difficult, but you will become more familiar with one portal as you solve the tests.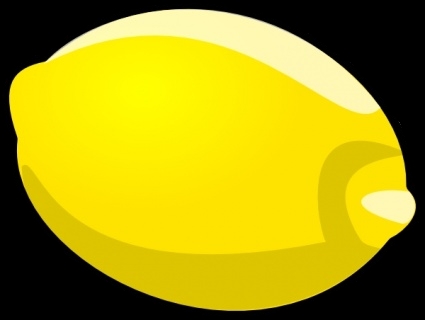 The Lemon Collection
Collection by
Lemonzap
A collection of portal 2 tests.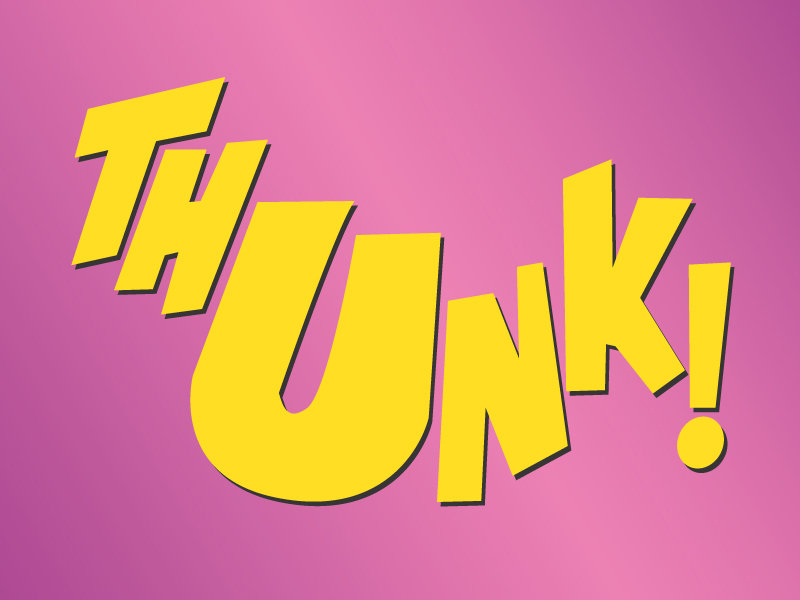 Thunk w/ Portal
Collection by
A Huck's Bigg Swigg
Just Thunk w/ Portal and you will be fine. ;) MexicanWombat22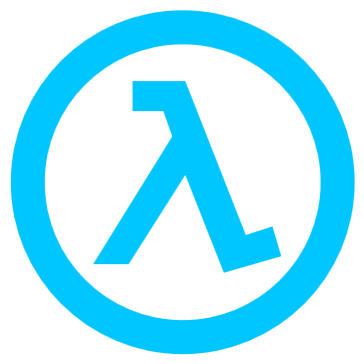 Project [Lambda]
Collection by
Koro Sensei
Project Lambda is taken place in the time when Gordon Freeman was put in stasis. Aperture science has started to work on project lambda when Black Mesa has been destroyed. Although the project's original purpose is unknown, some secret documents from Black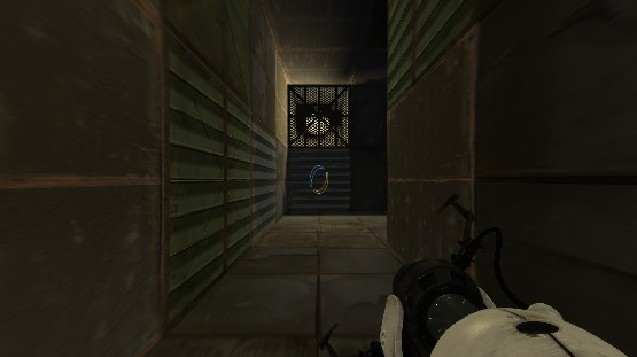 From underground to surface by Ashkore Dracson
Collection by
Shadow
Just gathering the maps done by Ashkore Dracson, entitled From underground to surface.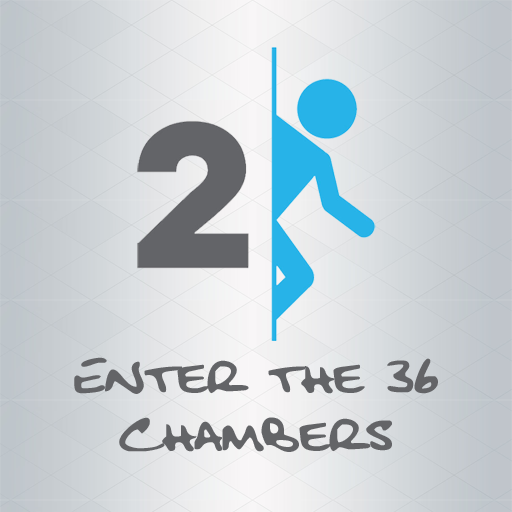 Enter the 36 Chambers: Part 1
Collection by
BoneyKingOfHove
Solutions available here: http://www.youtube.com/playlist?list=PLTSA0eBSMMAKMlDGotVvDW_oCsRQZJX5K Feedback would be much appreciated.

andelix-t
Collection by
Blackbelt
Series 1 - Test Chambers by Jetronic
Collection by
Jetronic
Hi, this is my first official collection: Series 1. It will have a total of 5 (FIVE, NOT FOUR) tests, and it will be ready soon Don't forget to check my Page on Steam, and most importantly, don't forget to send any comments you want.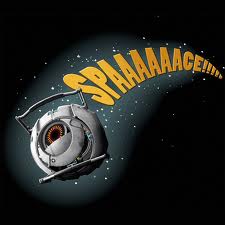 Your In jail
Collection by
Portal 2 GLaDOS
Your In space jail You must Excape! but how???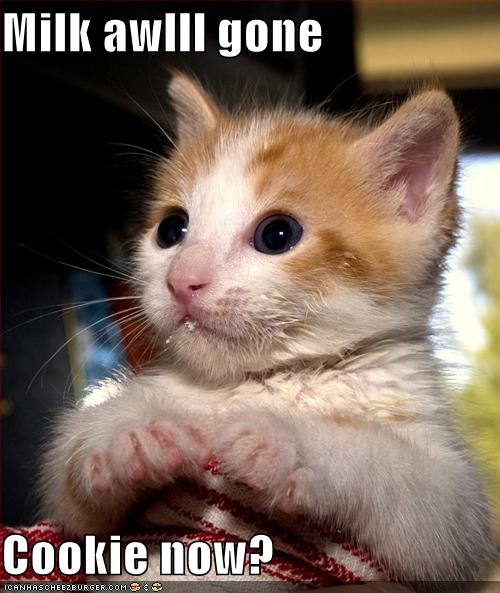 Matt the Brony's Test Chambers
Collection by
Mattdotzig
I made some Test Chambers, play them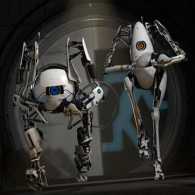 My Coop
Collection by
<NO_NAME>
My cooperative maps to Portal 2.
The 'Key' Challenge Series
Collection by
Jazzyboy
"Greetings, test subject. We have recently initiated the 'Key' Challenge. This is a new series of Aperture-developed challenges. These challenges were designed with you in mind. More specifically, they were designed to manipulate you and then kill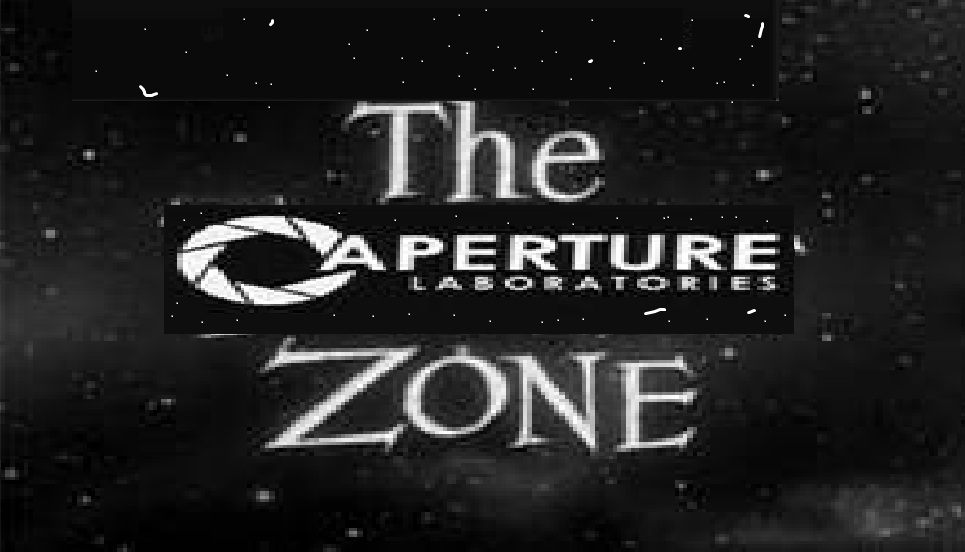 The Aperture Zone
Collection by
Herbabotomusfilms
"you unlock this door to a key of imagiation beyond it is another dimention A dimension of sound A dimension of sight A dimension of mind your moveing into a land of both shadow and substance of things and ideas you just crossted over into.... The A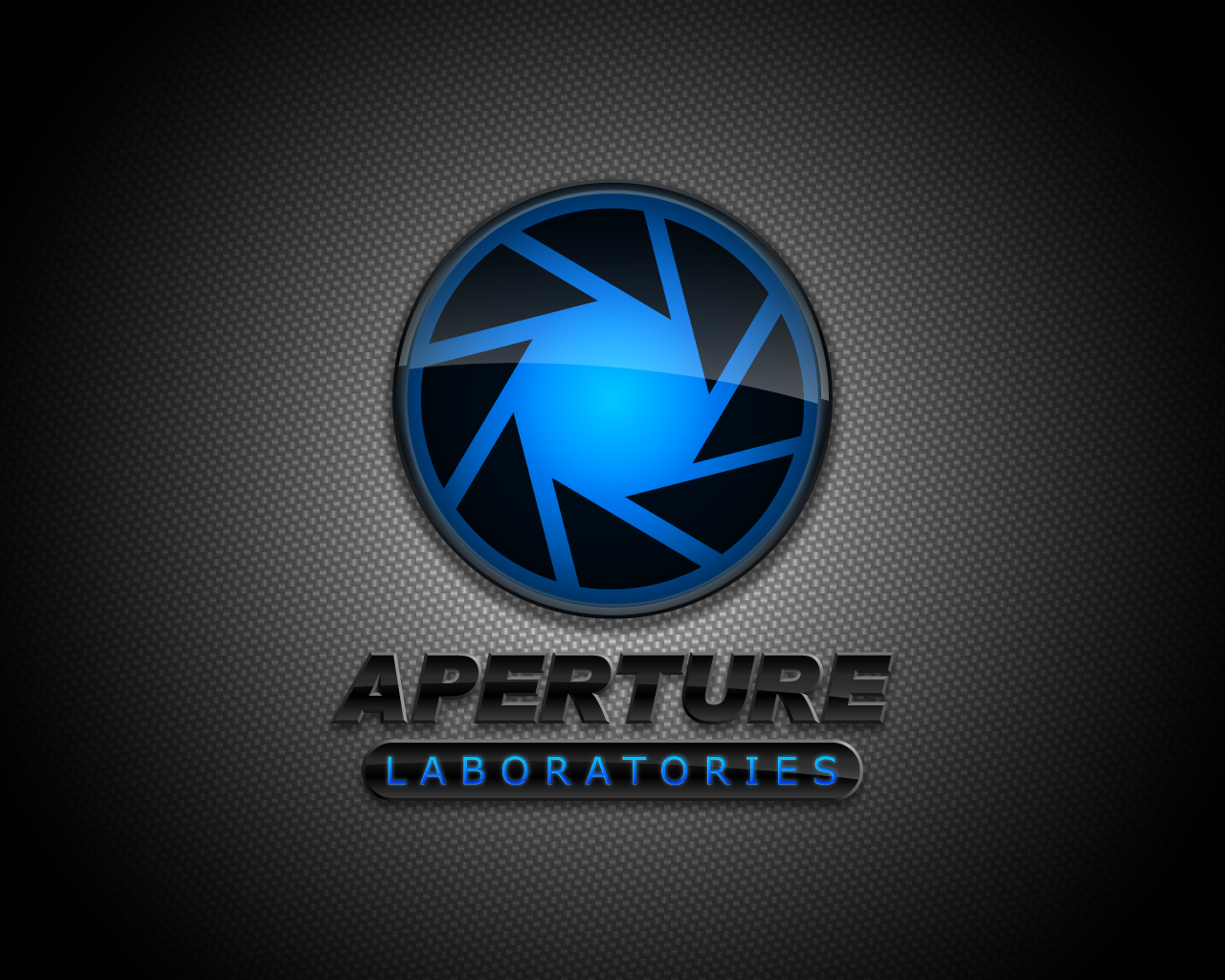 Entry-Level Chambers
Collection by
The Lil' Orca
Nothing too special; just my first collection of my first attempts of making test chambers. They are not too difficult and I am not fully satisfied with them, but I shall continue to experiment in making new chambers with better challenges.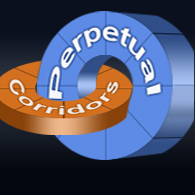 Perpetual Corridors
Collection by
Skyferret
A collection of puzzles based on corridors. These could range from small corridors like hallways leading somewhere like other chambers, or one large corridor divided into sections.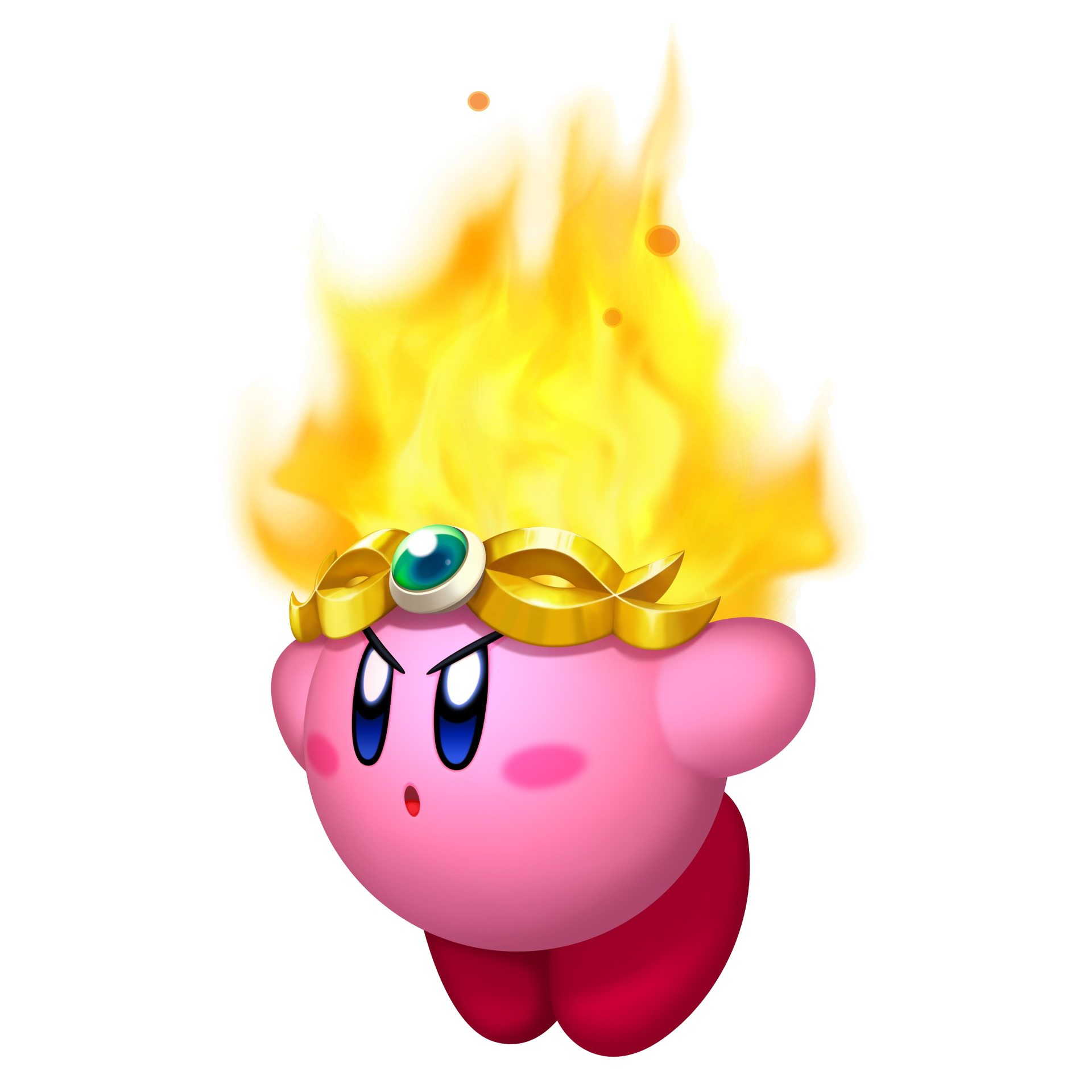 test
Collection by
stremfighter
Test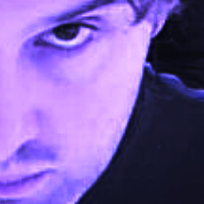 love2scoot workshop
Collection by
love2scoot
My varied exploits with the Portal 2 level editor