Showing 10-18 of 6,061 entries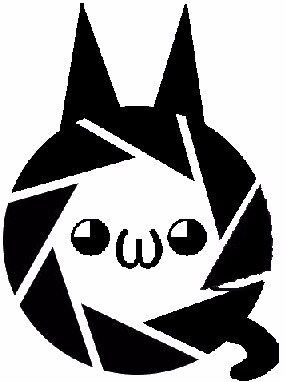 Batcature Laboratories
Collection by
Batcature ʕ•ᴥ•ʔ
This collection features all the maps of the Batcature Laboratories miniseries.

[COOP] Brainteaser
Collection by
DrFauli
Very difficult logic puzzles which require only thinking with portals. - no extra skills needed; - no fast timing needed; Estimated blindrun playtime is over 45 minutes per map, altough you can solve each of them within 5 to 7 minutes, if you know e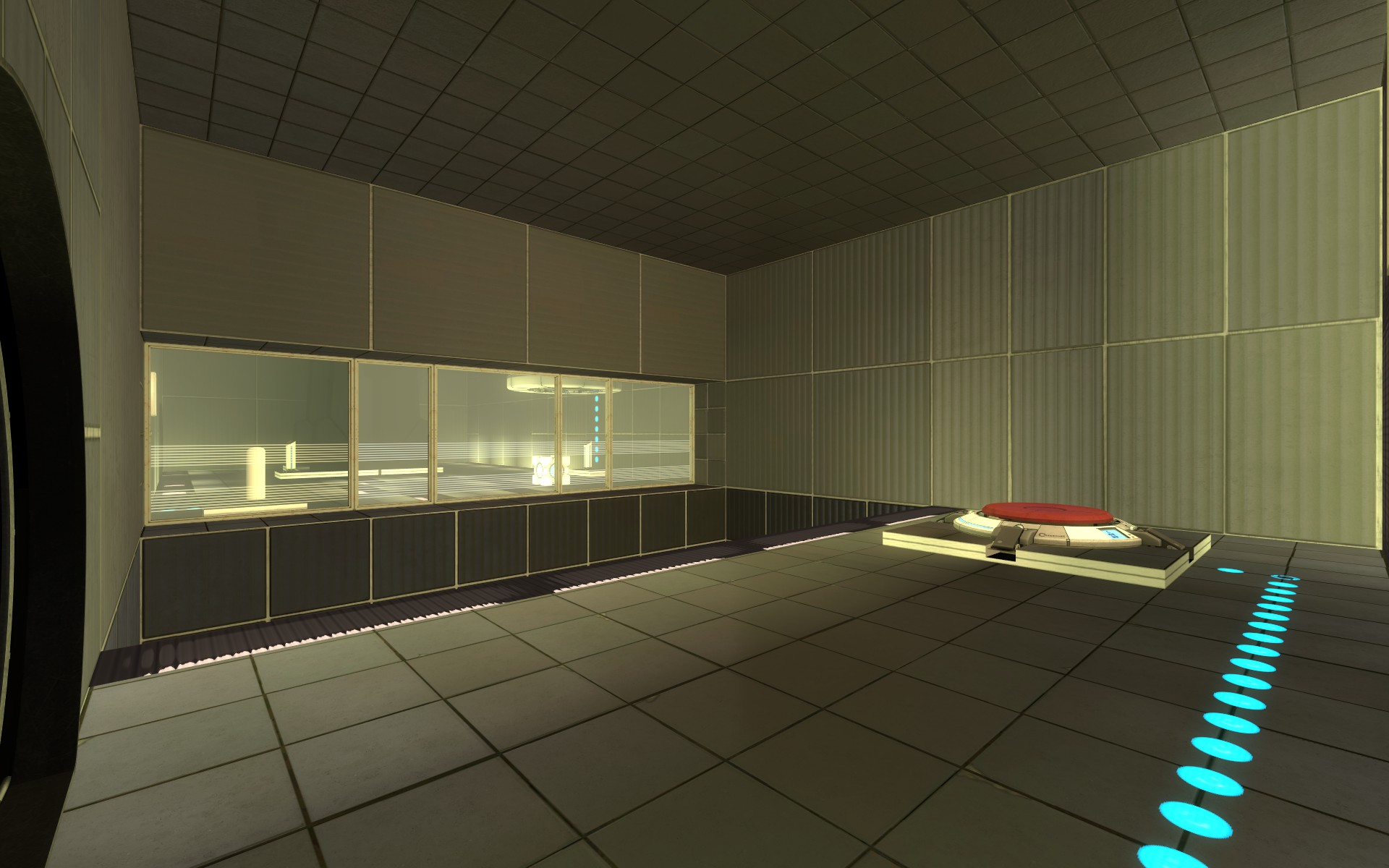 Portal 2: OoT Project
Collection by
[SP][SFMMac]ChaosControl
2ND MAP IS OUT!!! I won't be using custom content yet, as I want to show it to you guys before continuing any further. This means I'd love criticism, opinions, suggestions, and corrections as soon as possible. I know Time Travel was (and kind of still i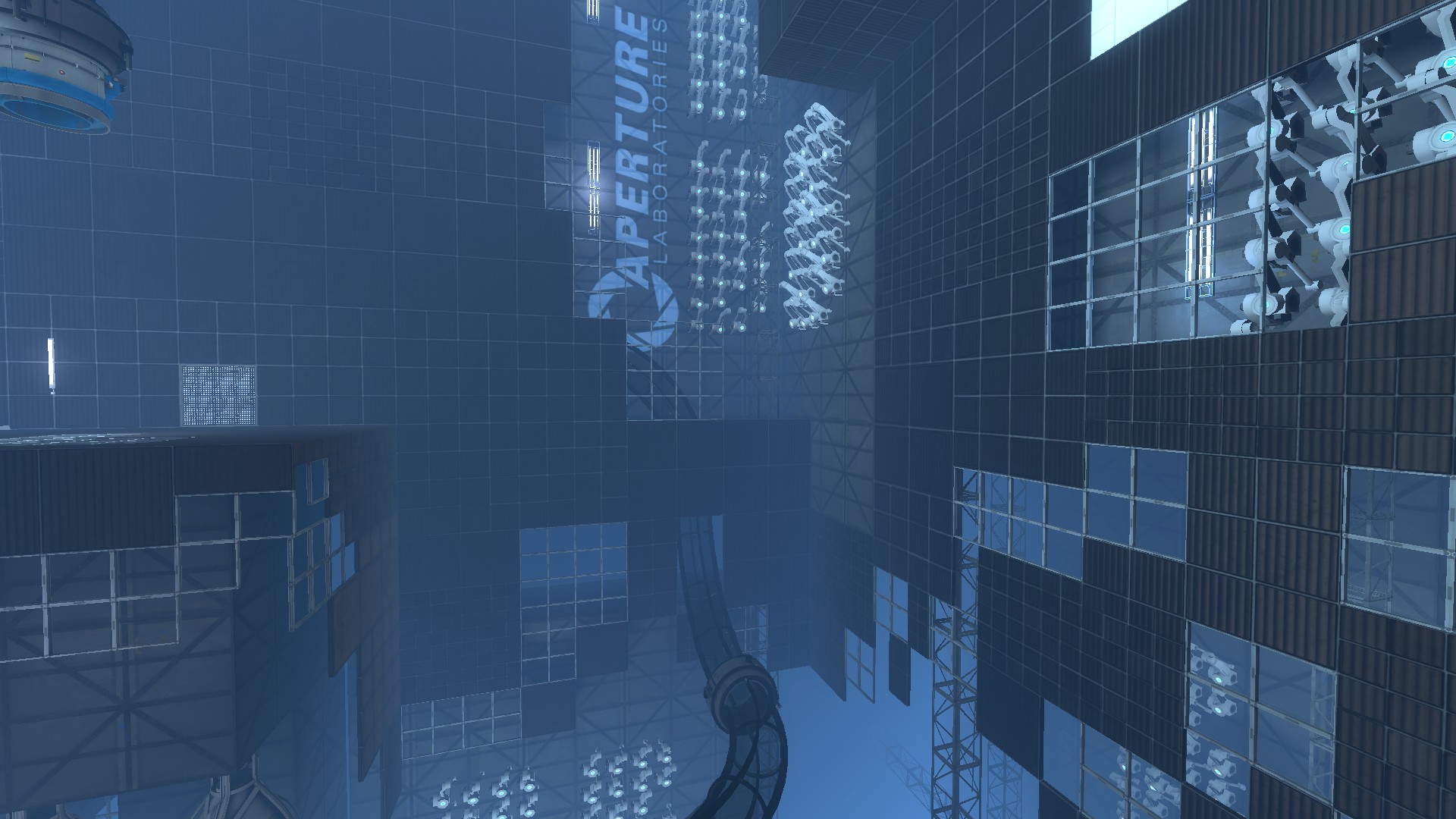 Ventura
Collection by
Skyferret
A 3 part series in Industrial/ Underground/ Reconstruct themes. Each map involves repulsion gel. There is also tractor beams, fizzler fields, light bridges and some portal flinging.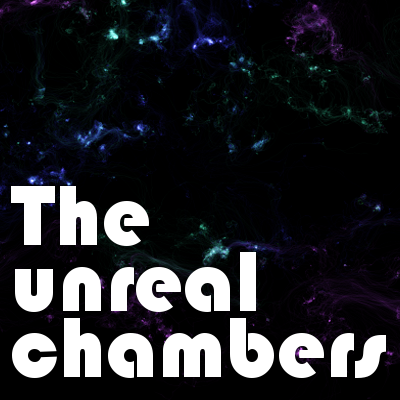 UNREAL CHAMBERS
Collection by
Enderlux
These are the unreal chmbers. Prepare for the most unreal chambers you've ever seen :D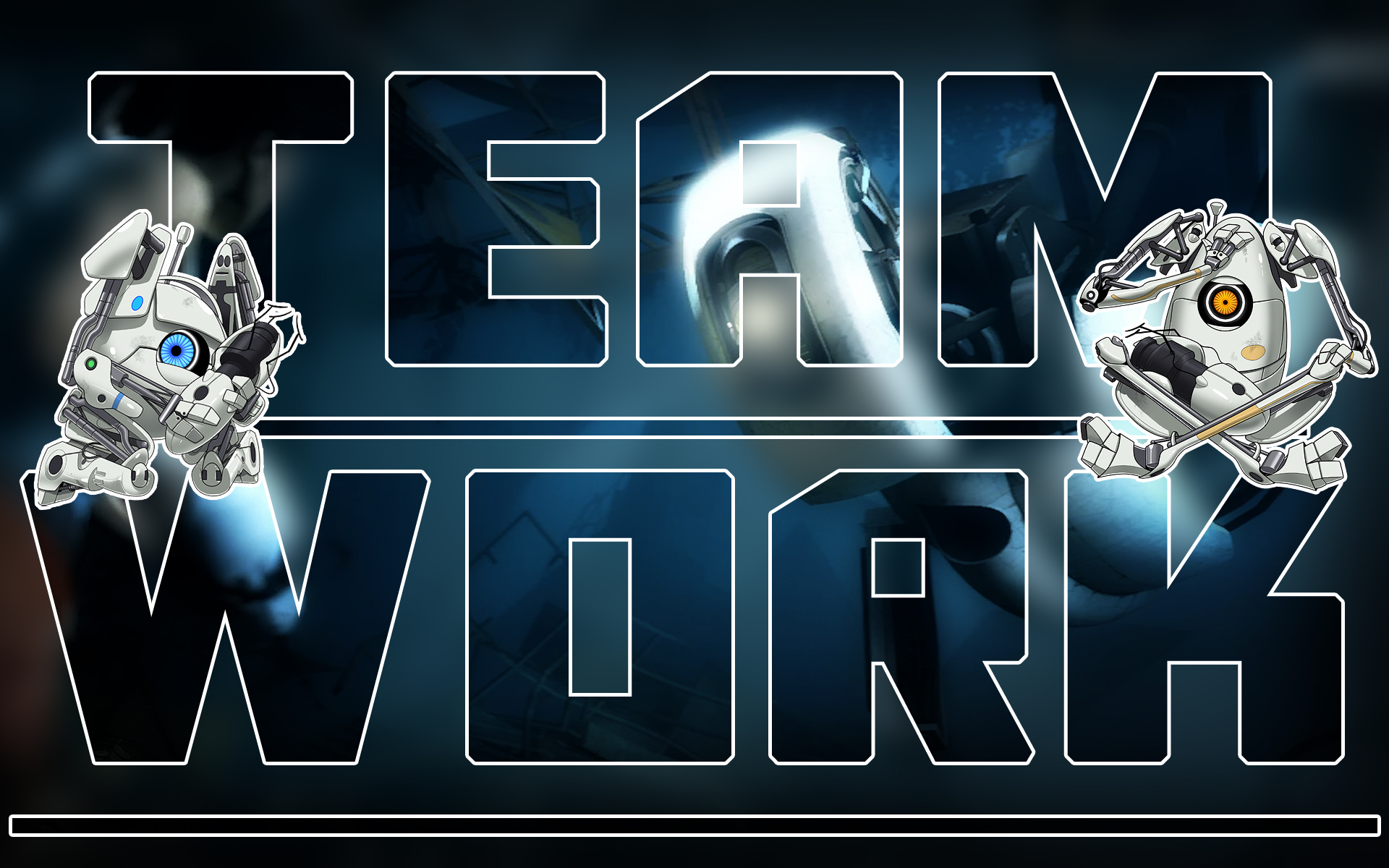 [COOP] This is Teamwork
Collection by
DrFauli
Easy/Medium maps with great teamwork, mostly using two main elements to create puzzles.

INTO THE MULTIVERSE (an incomplete adventure)
Collection by
Blappeture Executive NO.1
The enrichment centre has worked hard to build the first ever Multiverse Device. However, you are but a mere test subject and are not privy to its sensitive machinery. So it was only natural that when you walked past security and pressed a few buttons when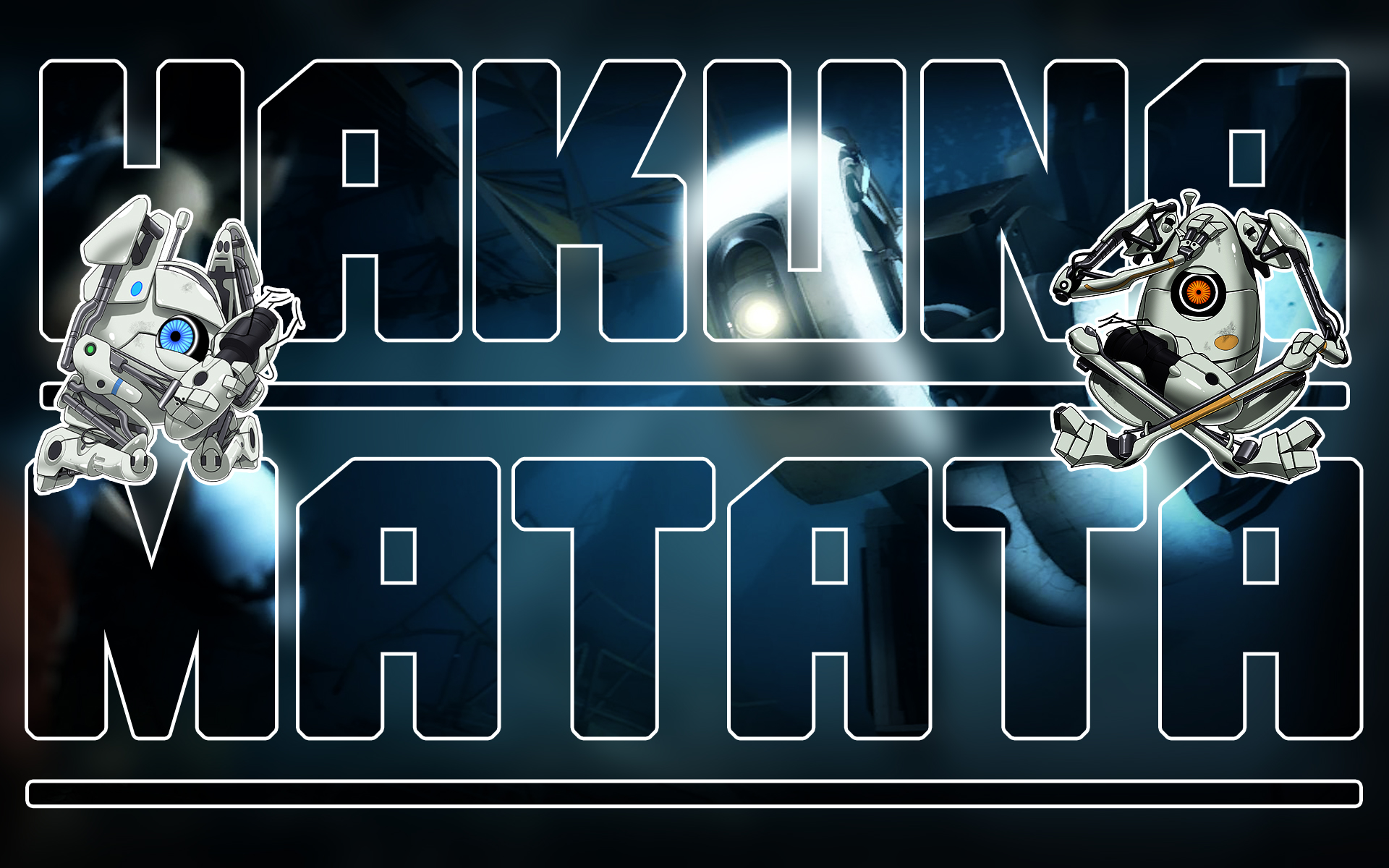 [COOP] Hakuna Matata
Collection by
DrFauli
Hakuna Matata - "no worries"; - map series with estimated difficulty: medium/hard - no ninja skills needed - you do not have to die to solve these maps - if you lose your portals, it is easy to get them back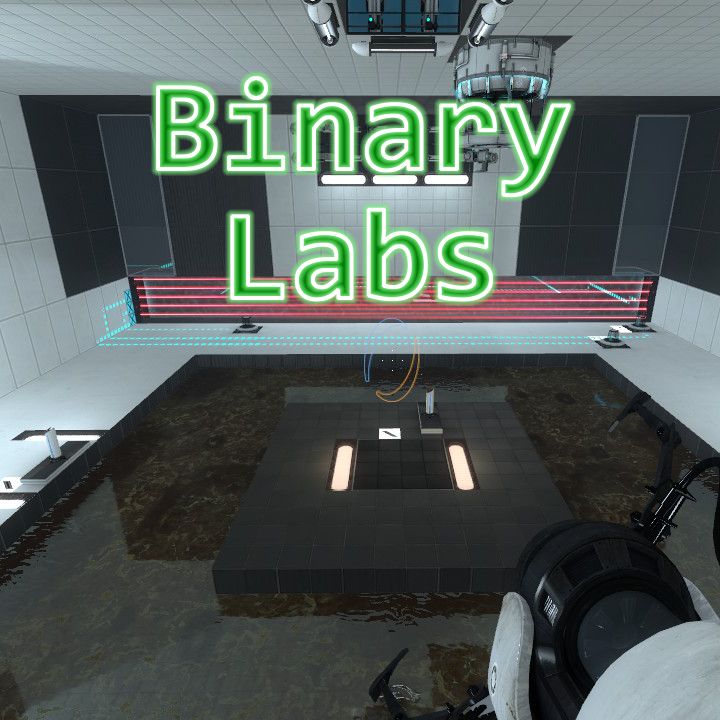 Binary Labs
Collection by
NyanNyanKoneko
Welcome to the Binary Labs series of test chambers. Binary Labs puzzles utilize space to the fullest while create non-linear, thought-provoking puzzles. You will find walkthrough videos for each puzzle on their respective pages. Difficulty levels vary dep