Showing 10-18 of 5,449 entries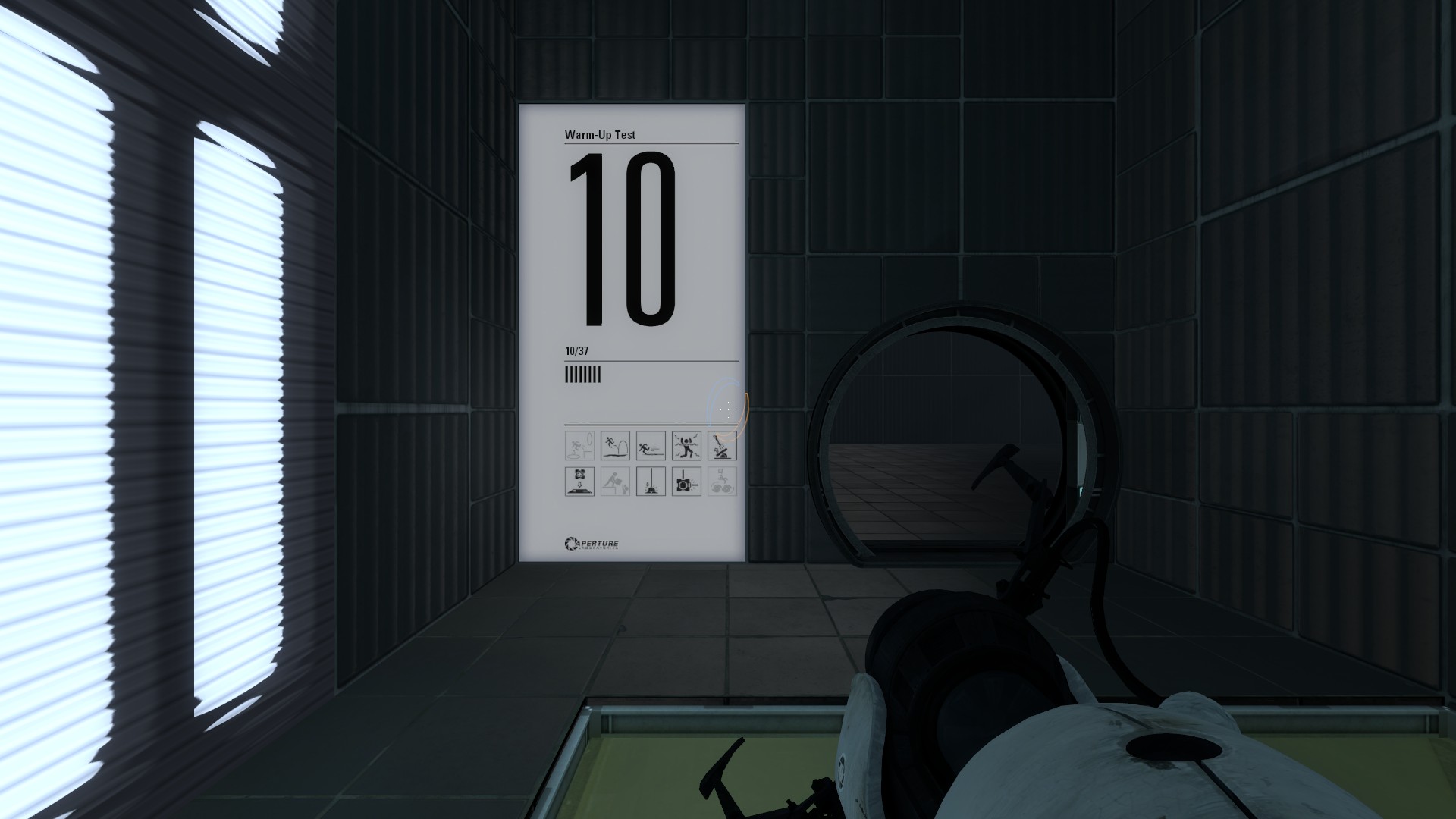 Beginner's Course
Collection by
The_Rockers
Hello there, new employee! Welcome to Aperture! You're gonna have to solve these six simple tests before you can do pretty much anything here. That includes the drinking fountain. And the bathrooms. And if you pass out, we're not supplying any oxygen. Too...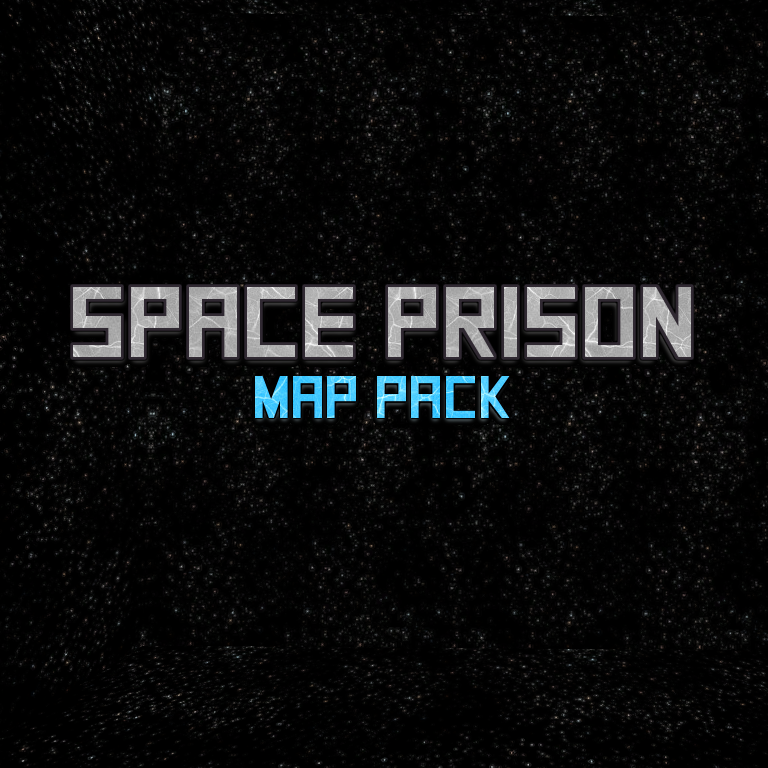 Space Prison Map Pack
Collection by
Nextej
------------------------------------------------------------------------------------------------------------------------------Welcome Test Prisoner No. 234. You are on a space station penal colony Terra-three, orbiting around the Earth. You've being awake...

Loco Chambers: Subject Connections
Collection by
Vatos Locos
Here at 'Loco Industries', a Group of our top Drafters, Architects, Engineers and Managers were assembled to lead the development, construction and distribution in the growing demand for Test Subject Chambers. This 'Team' were put in charge of the sub-bra...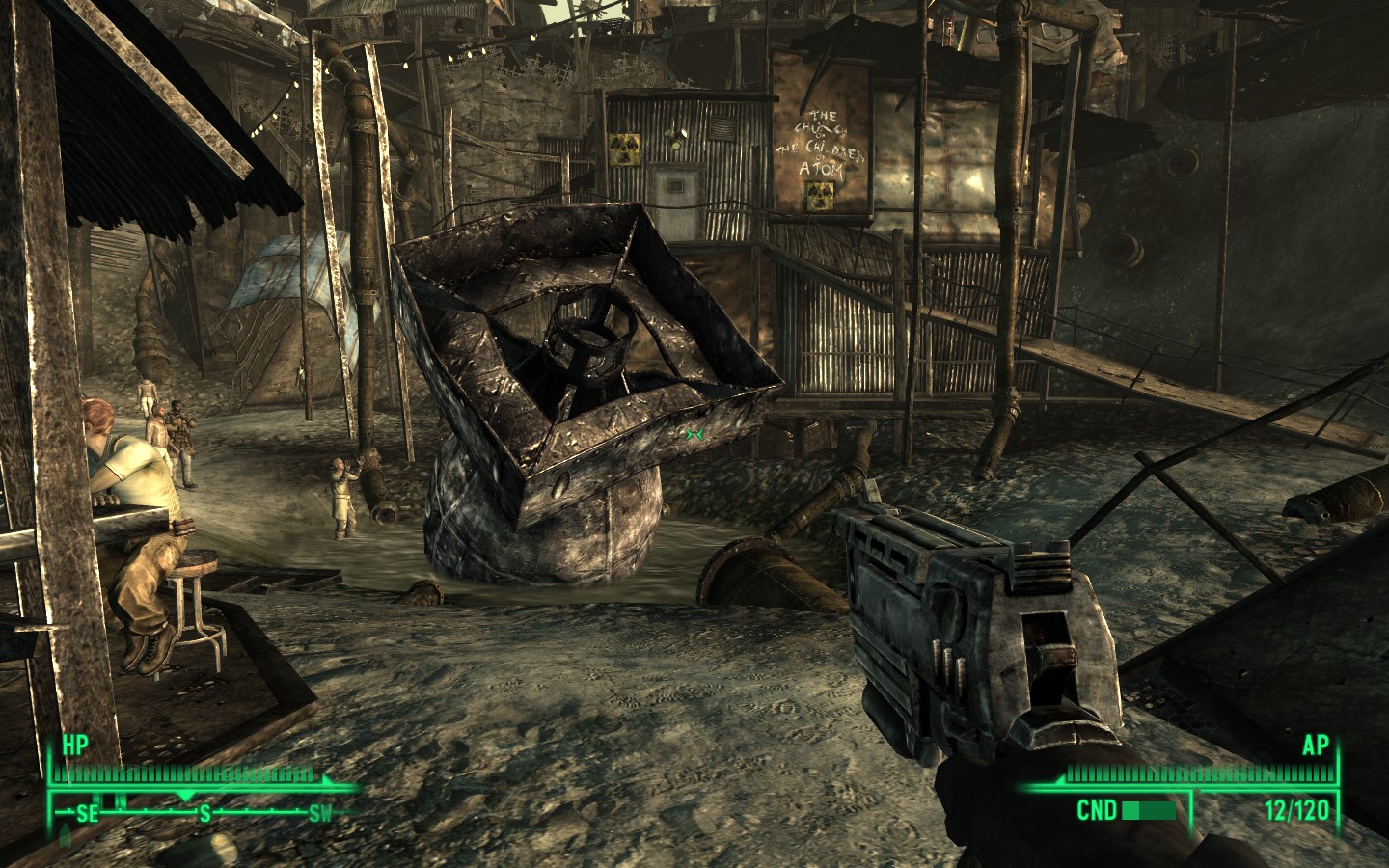 Dan's test cambers
Collection by
Djpiper28
all of the tests in one collection.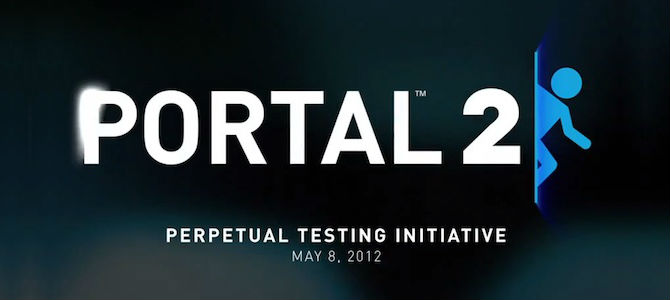 Mat's Maps
Collection by
Mathey2009
A collection of all my current test chambers. Subscribe and enjoy!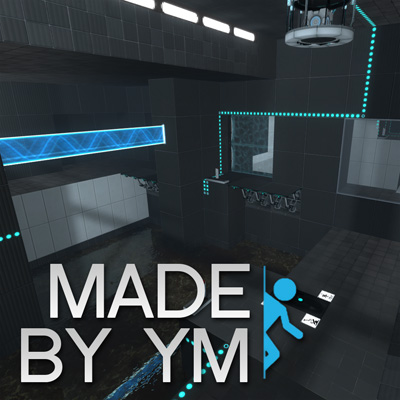 Made by YM
Collection by
YM
The best of the pick of test chambers made by YM. Subscribe all for all future chambers.

Road to the Door
Collection by
Frite
These tests chambers were created to give you one job : reach the door. All of these maps are very easy, and perfect for new players. I wanted to test new game mechanics to make better maps. Obviously, everybody can have a good time on "Road to the Do...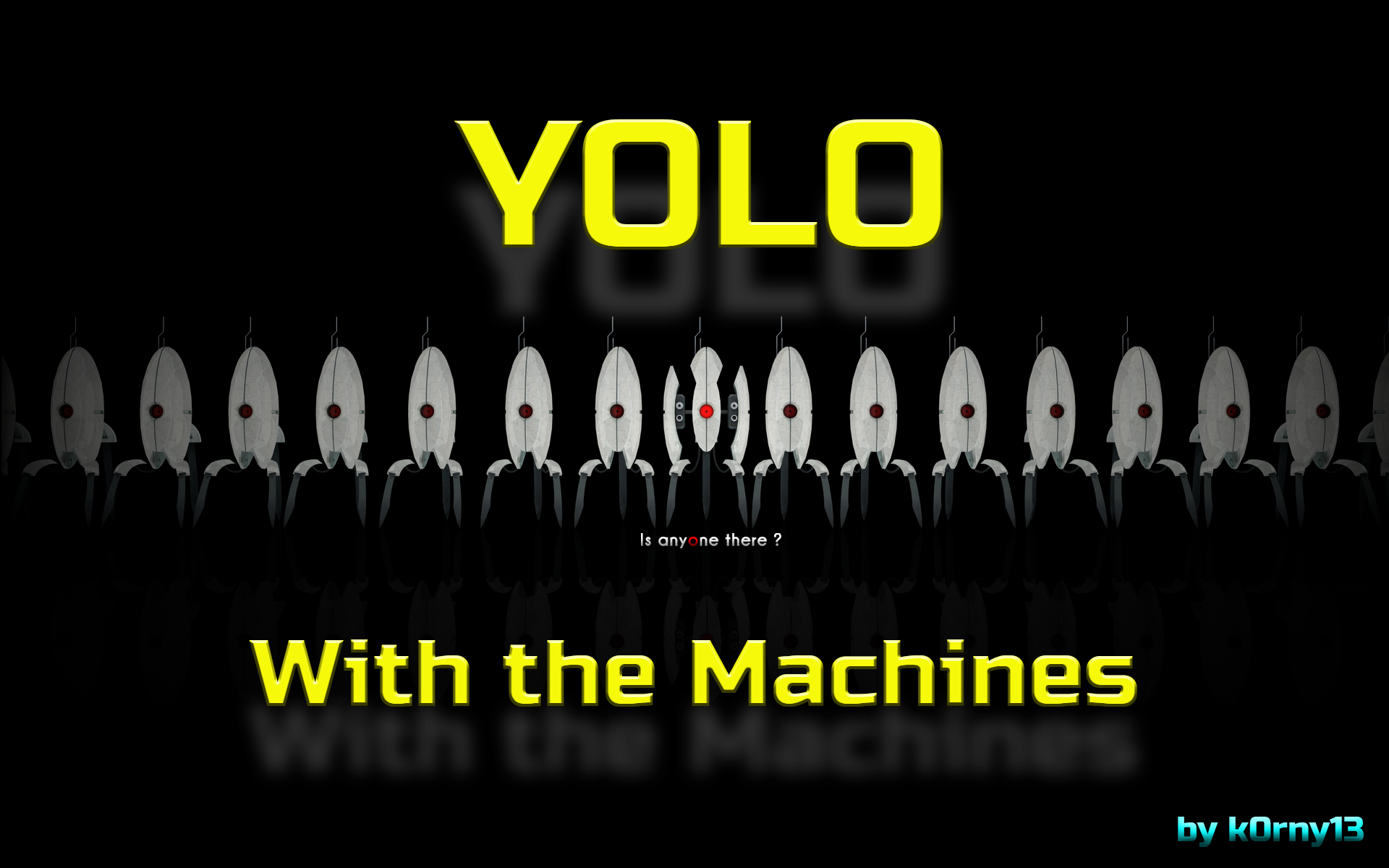 YOLO With The Machines
Collection by
◄ k0rny ►
Have you ever dreamed to be a machine ? A highly skilled robot that can do anything a human can't ? So, just keep dreaming then. Because in here, the Machines want you. And not for friendship or sympathy. No they just want you creeping on the ground, ...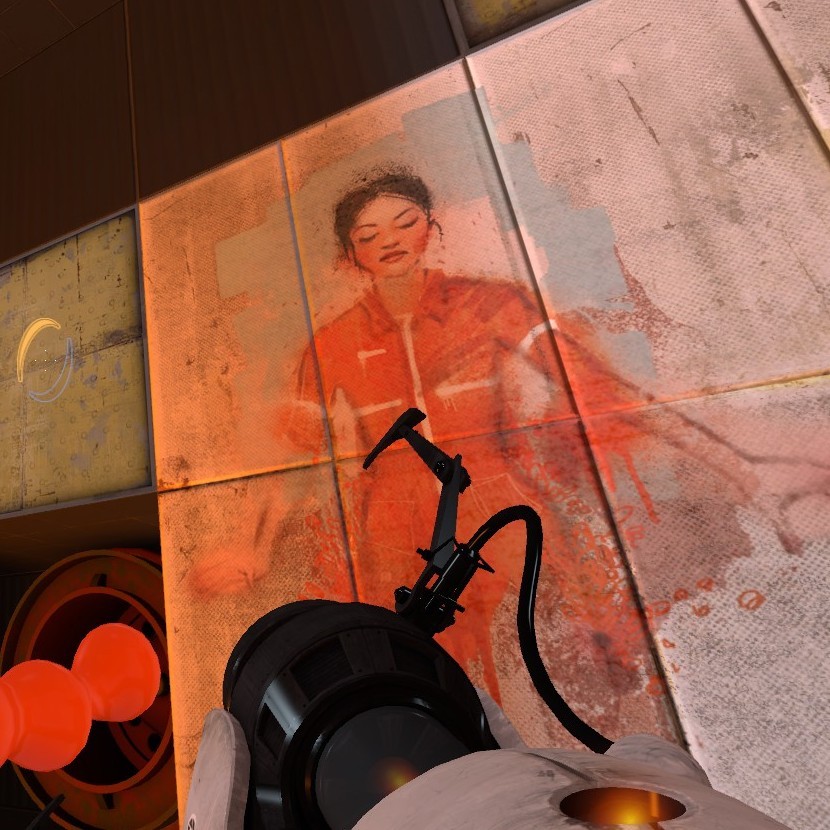 Countdown to Extinction
Collection by
mucusSTfrien
This is a collection of maps with increasing difficulty. Compeling visuals, challenging puzzles.