Showing 19-36 of 6,723 entries
PortalWorld
Collection by
Mr.Fisher♕
Welcome to VORON Map Creator. We have gathered here all the tests of the project PortalWorld for your convenience. You can play our single tests, and also if you want to play with a friend you can spend time in the coop tests. Good luck in the tests! Ha
Portal gun ON/OFF concept
Collection by
Robo SK.
Hello friends. For Gaming maps - portal gum on / off concept you need to look at the map "PRACTICE", it's tutorial.
10 Faraday's puzzles
Collection by
√Faraday²
Here are some of my best tests. In my opinion, you will enjoy them! They are sorted from the easiest chamber to the hardest puzzle, just for convenience :)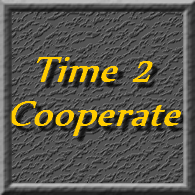 Time 2 Cooperate
Collection by
Parano.Oya
This collection includes the cooperative maps for "Time 2 Cooperate".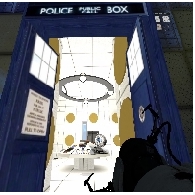 Wheatley's Adventures In The Tardis
Collection by
JAZ
A fun Doctor Who themed series of maps, where Wheatley becomes a companion, along with the aptly named Companion Cube. Things go wrong (not a surprise with Wheatley around). Wheatley's enemy "the Caretaker" pursues them across time and space . Visits to th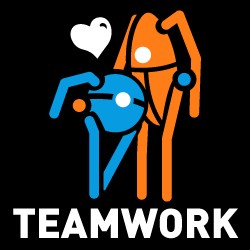 Portal 2 Coop Chambers
Collection by
Clemo7
Selection of 484 Portal 2's chambers to play with friend (± 5.3GB). Based on the most popular levels (most played and liked) and also on the creators and levels most followed.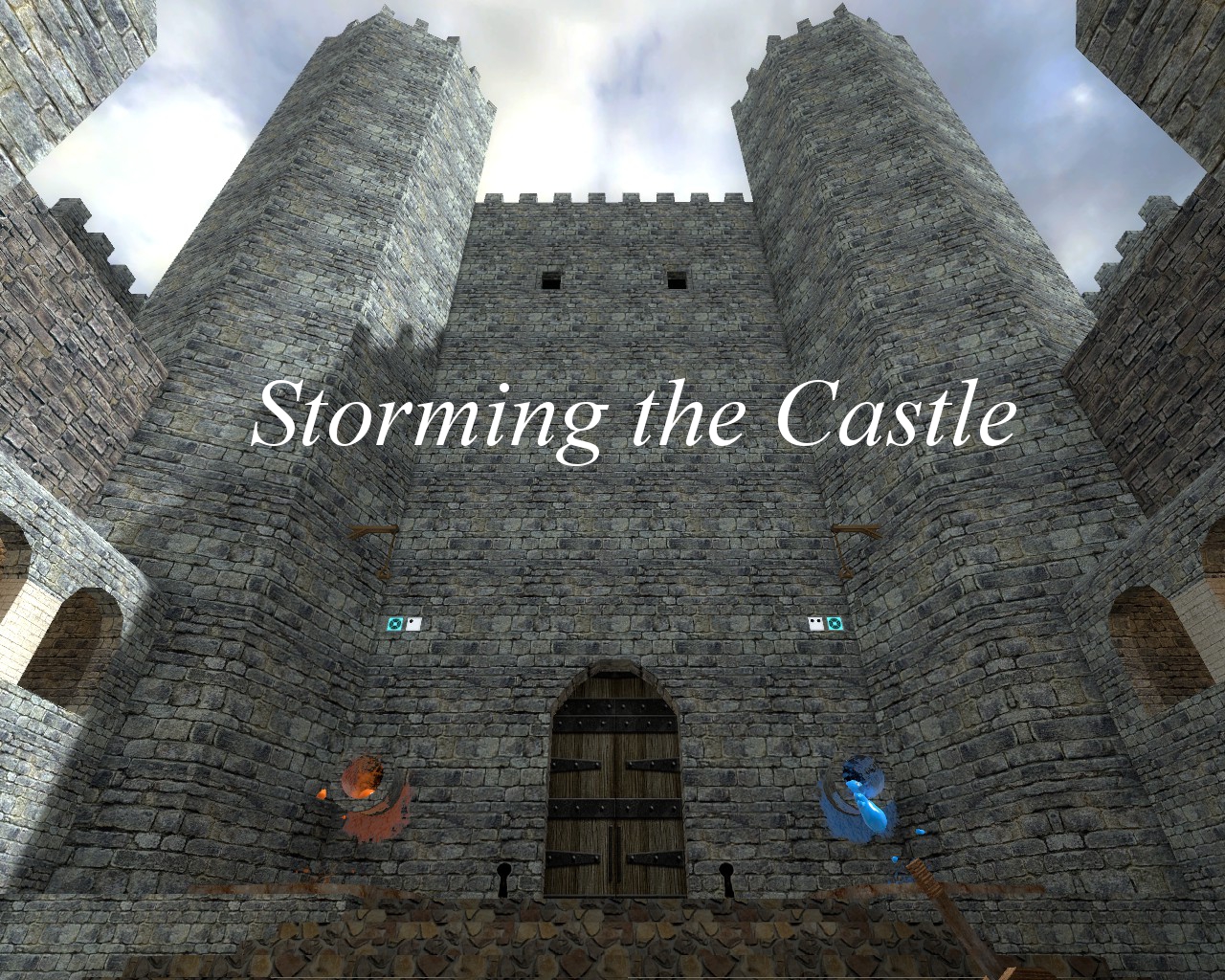 Stoming The Caslte
Collection by
Baca
Personality Cores Bruce and Dalton, are introducing Atlas and P-Body to the simulation room. This room will allow for simulated testing in any environment imaginable. Bruce and Dalton have decided to have Atlas and P-Body storm a castle for the simulation.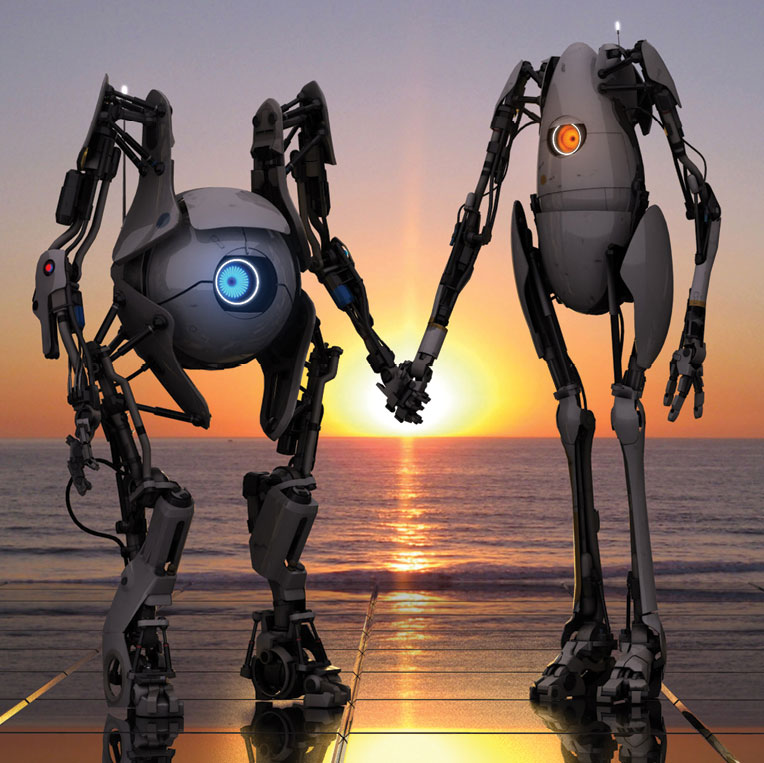 Portal 2 co-op Chambers
Collection by
Whiskey_Fox
A collection of co-op Test Chambers to play with my friends!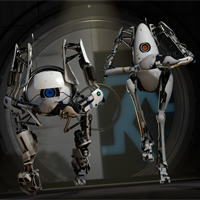 Excellent Partnership
Collection by
wildgoosespeeder
My Coop tests...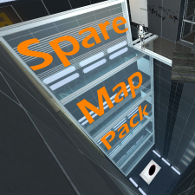 Spare Map Pack
Collection by
That Greek Guy
A small collection of maps is made for a mod that i was so well planned that i decided weren't suitable for the mod. The maps don't have a very cohesive style or dificulty curve but they are still fun to play if you are up for the challenge. They are all f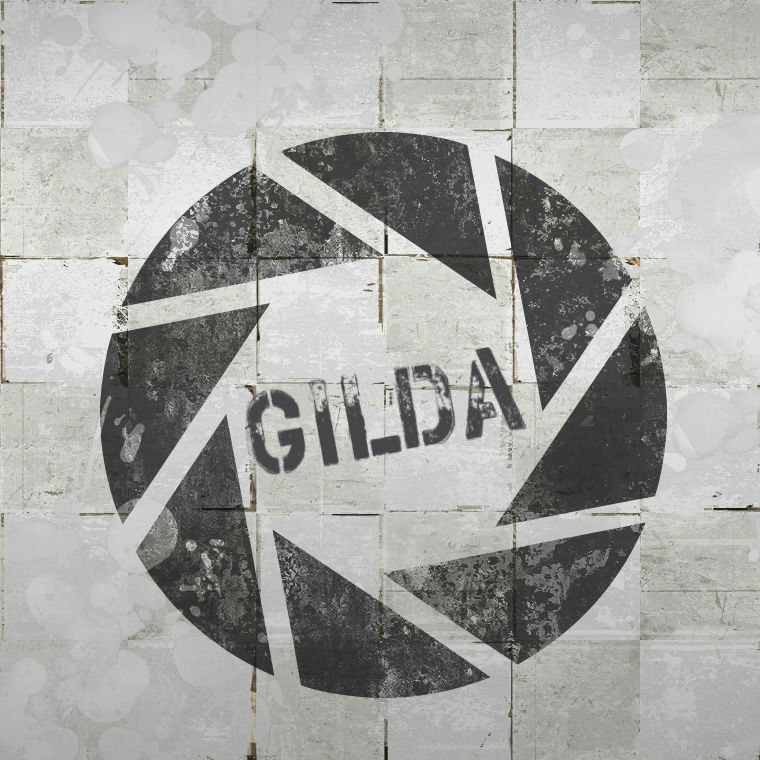 GiLDa`s Laboratory
Collection by
GiLDa The Griffon
A series of test chambers "Gilda's Laboratory" Test Chambers -> 10/19 Серия тестовых камер "Gilda's Laboratory" Тестовых Камер -> 10/19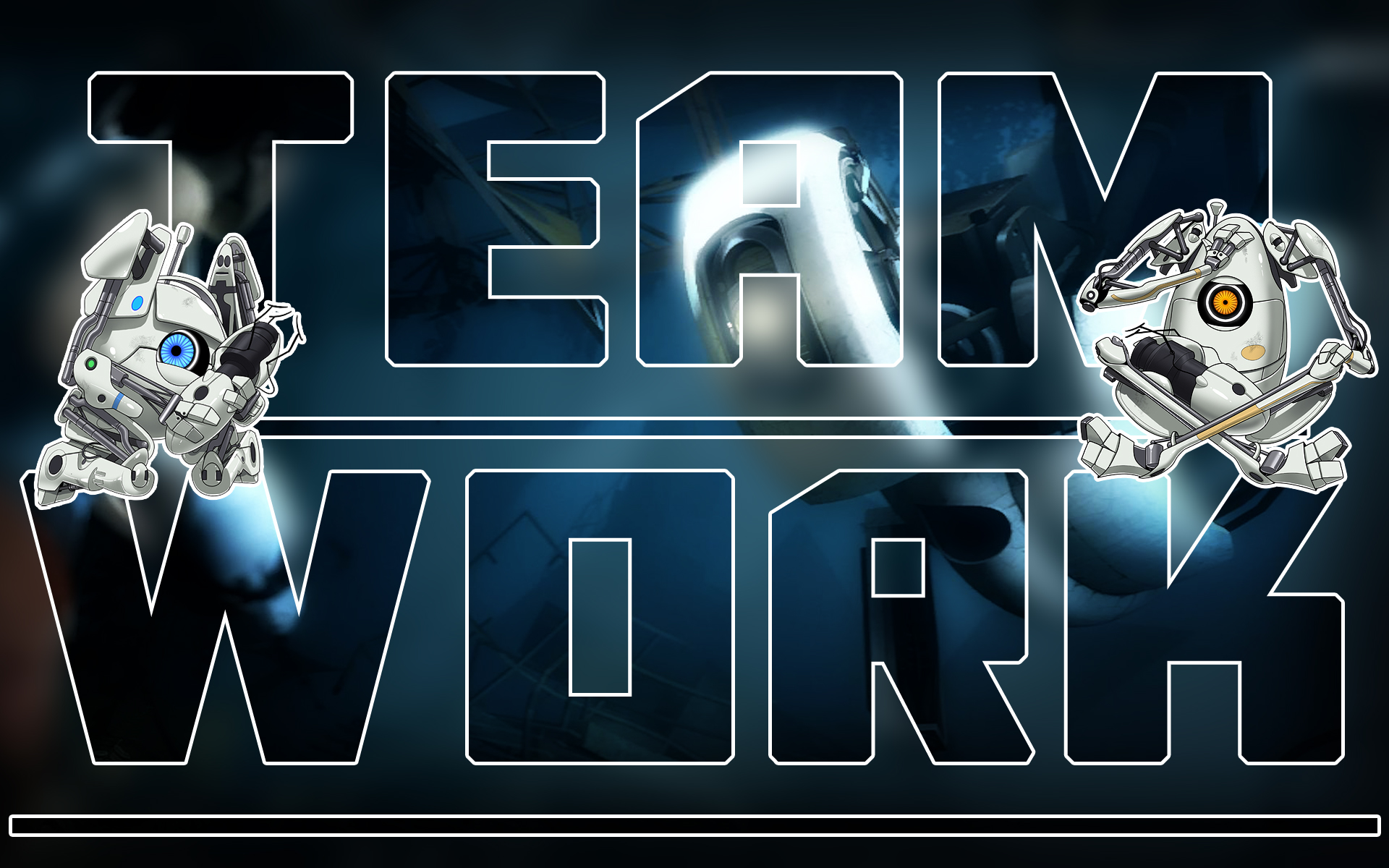 [COOP] This is Teamwork
Collection by
DrFauli
Easy/Medium maps with great teamwork, mostly using two main elements to create puzzles. Short and fun for a great teamwork experience, where you still need to use your brain cells. This map-series also features a few interesting mechanics, that are nice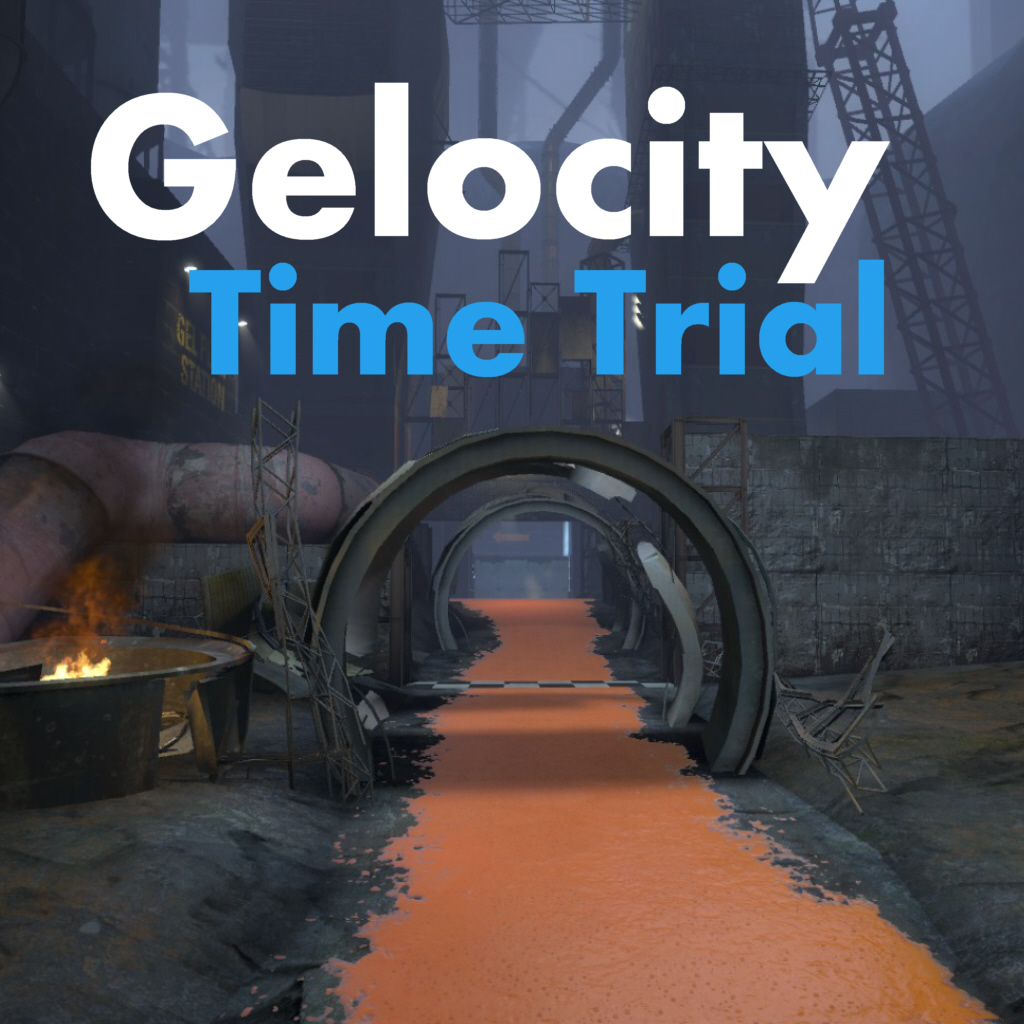 Gelocity Time Trial
Collection by
Radix
A collection of Portal 2 race maps. The tracks are covered with orange speed gel and your task is to reach the finish line in a limited time.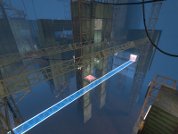 Electrophobia
Collection by
Mevious
Three medium to very difficult co-op testing spheres focusing on fizzlers and how they are the bane of your robot existence. No strict timing or advanced/ninja techniques are required. This was made for the 2011 Thinking With Portals Summer Mapping Compet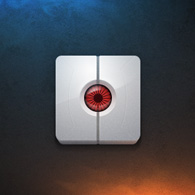 I'm Different!
Collection by
Meowser
The best of the best community created maps. ========================== SUBMIT YOUR TEST CHAMBER ========================== Want your map added? Send a message to david@theleggett.com with a link to your map or add a comment here. I play through lo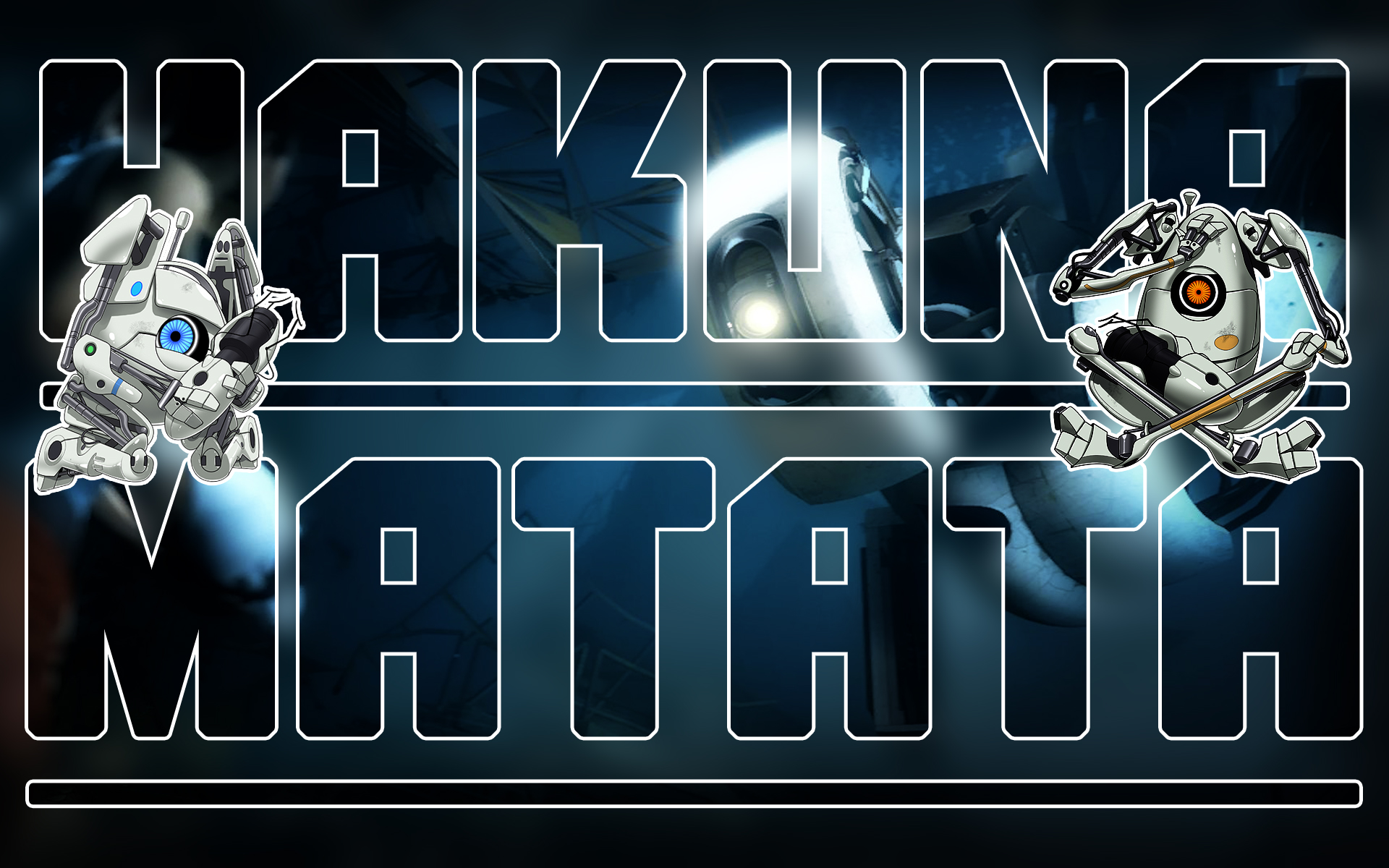 [COOP] Hakuna Matata
Collection by
DrFauli
Hakuna Matata - "no worries"; - map series with estimated difficulty: medium/hard - no ninja skills needed - you do not have to die to solve these maps - if you lose your portals, it is easy to get them back Over the past years I have spe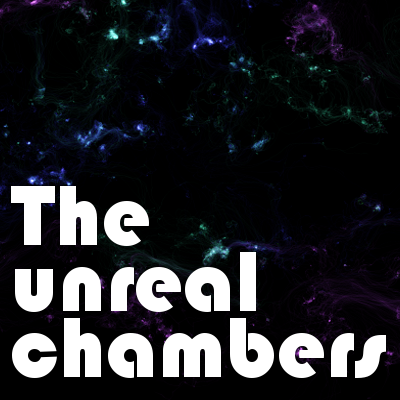 UNREAL CHAMBERS
Collection by
Enderlux
These are the unreal chmbers. Prepare for the most unreal chambers you've ever seen :D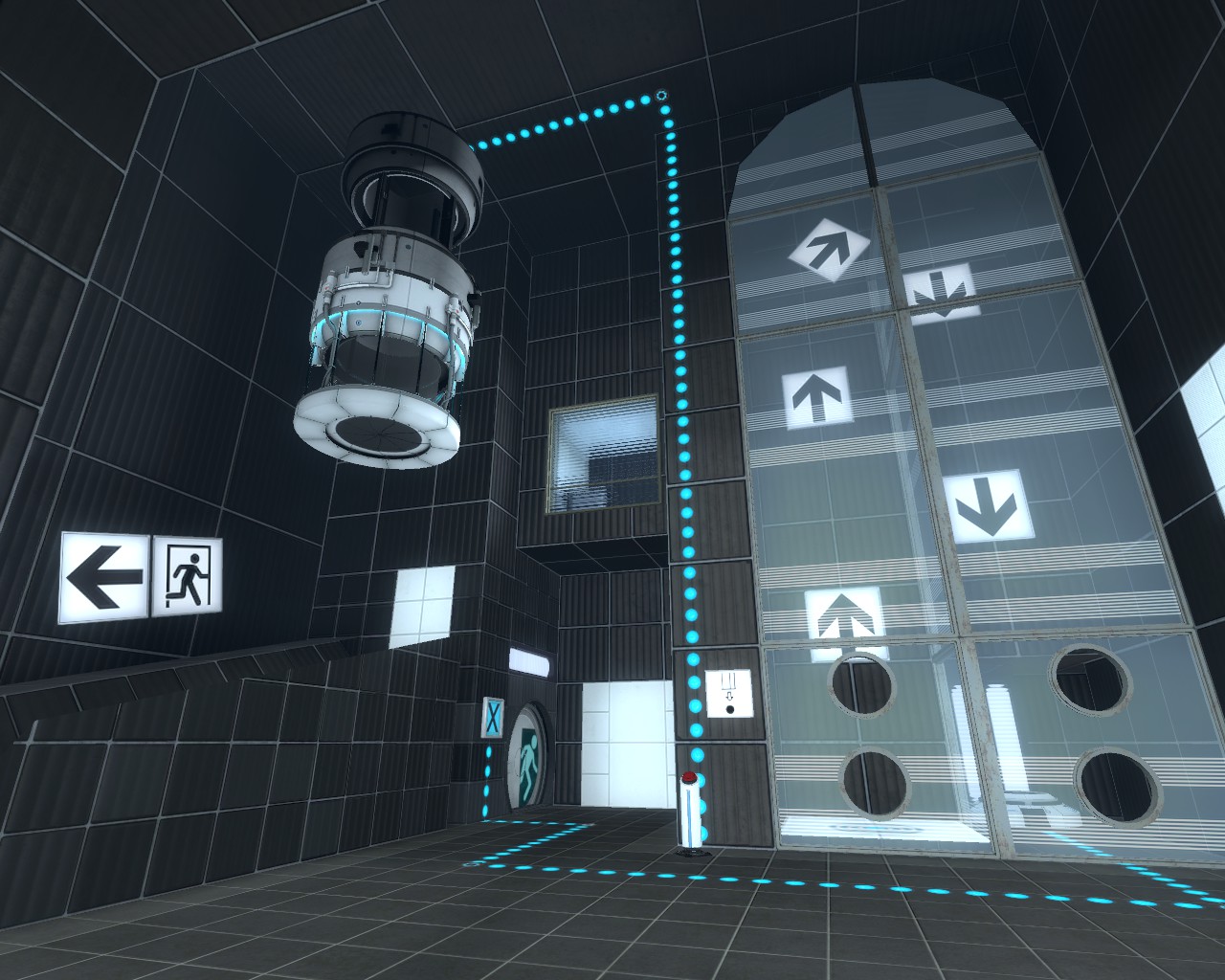 The Chickentests
Collection by
ChickenMobile
Here is the chickentest collection for your enjoyment. Chickentest 3 is very fun. If you don't like the others, make sure you play that one!