Showing 19-36 of 6,010 entries

The Office Prank
Collection by
Camßεn
When you are at work at aperture science, you find out that your co-workers are nowhere to be found. What dark secret may lie at the bottom of this? The story is told through email screens and other interactable objects, so be sure not to miss those.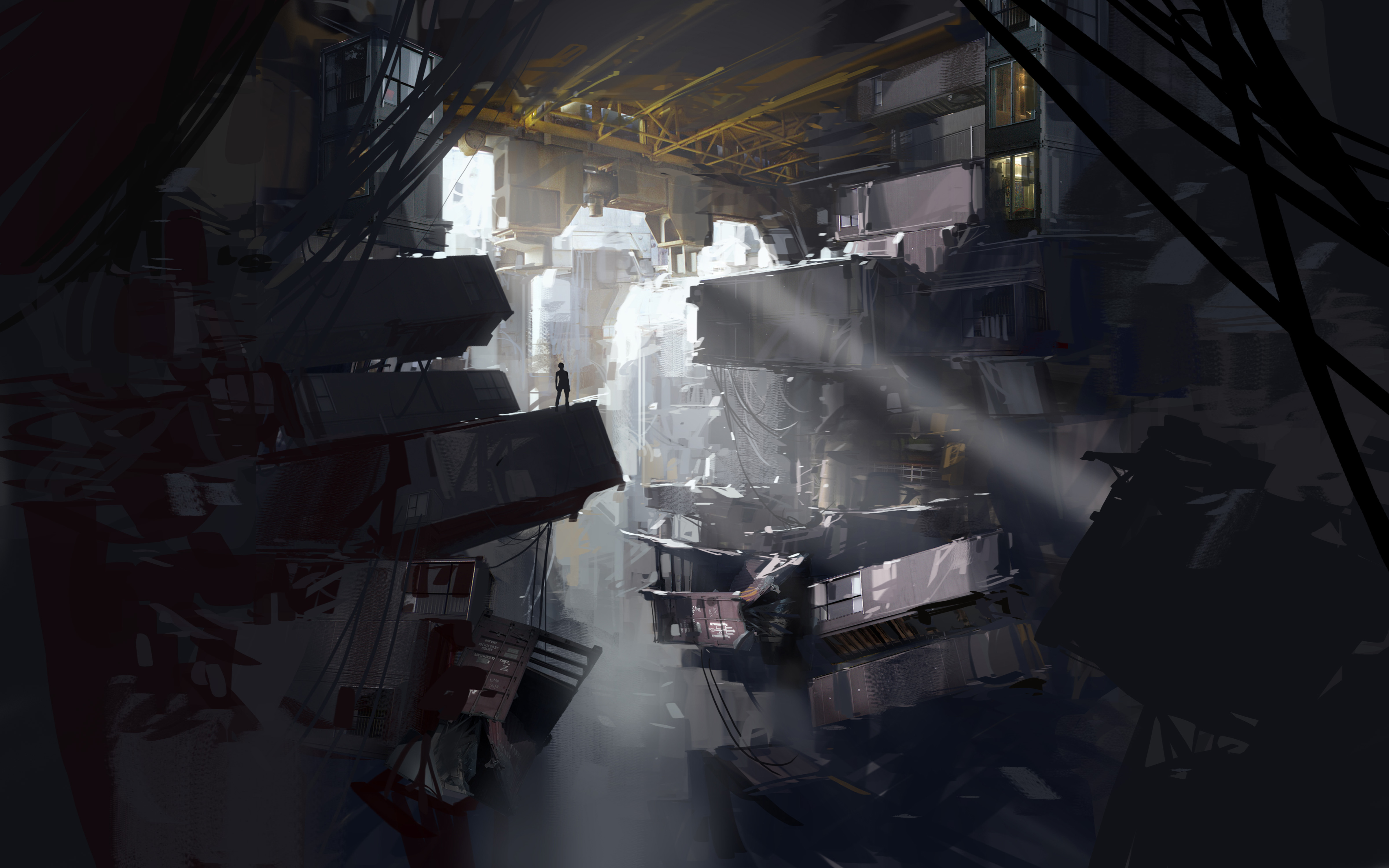 Best SinglePlayer Maps
Collection by
Ace Ryder
I know it's a lot but these are all, in my opinion, great quality single player maps.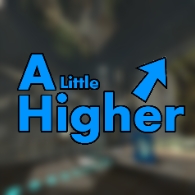 A Little Higher
Collection by
Reepblue
Jump A Little Higher! A Little Higher is a small mappack containing 5 short, and simple puzzles using a new element, The Repulsion Cube. With this new element, players can control the Repulsion Gel at their will to solve puzzles.

Shift: Trichotomy
Collection by
Aicxe
Somewhere in the multiverse, two intertwined Aperture Science labs have invented a way to link universes together. With the 1.21-Gigawatt Aperture Science Multi-Dimensional Multi-Generator, the test subject now has the ability to solve tests that span acro

Enigma Protocol
Collection by
Metallic Hero
This is the collection of Steam workshop maps previewing the upcoming mod for Portal 2, Enigma Protocol. Please keep in mind, this collection is a work in progress, and not all maps are available at this time.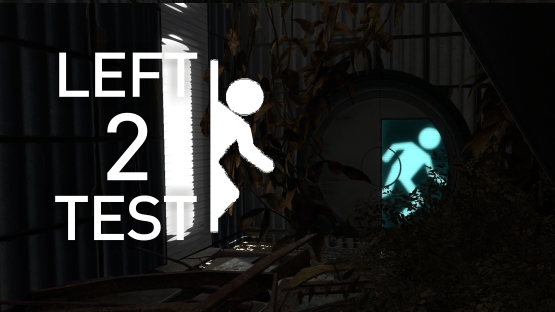 Left 2 Test
Collection by
Mr Doom
Made in Hammer. Custom files added with VIDE. Story: You are [???], one of the subjects who survived after the events of Portal. You are forced to navigate the abandoned facilites in an attempt to escape.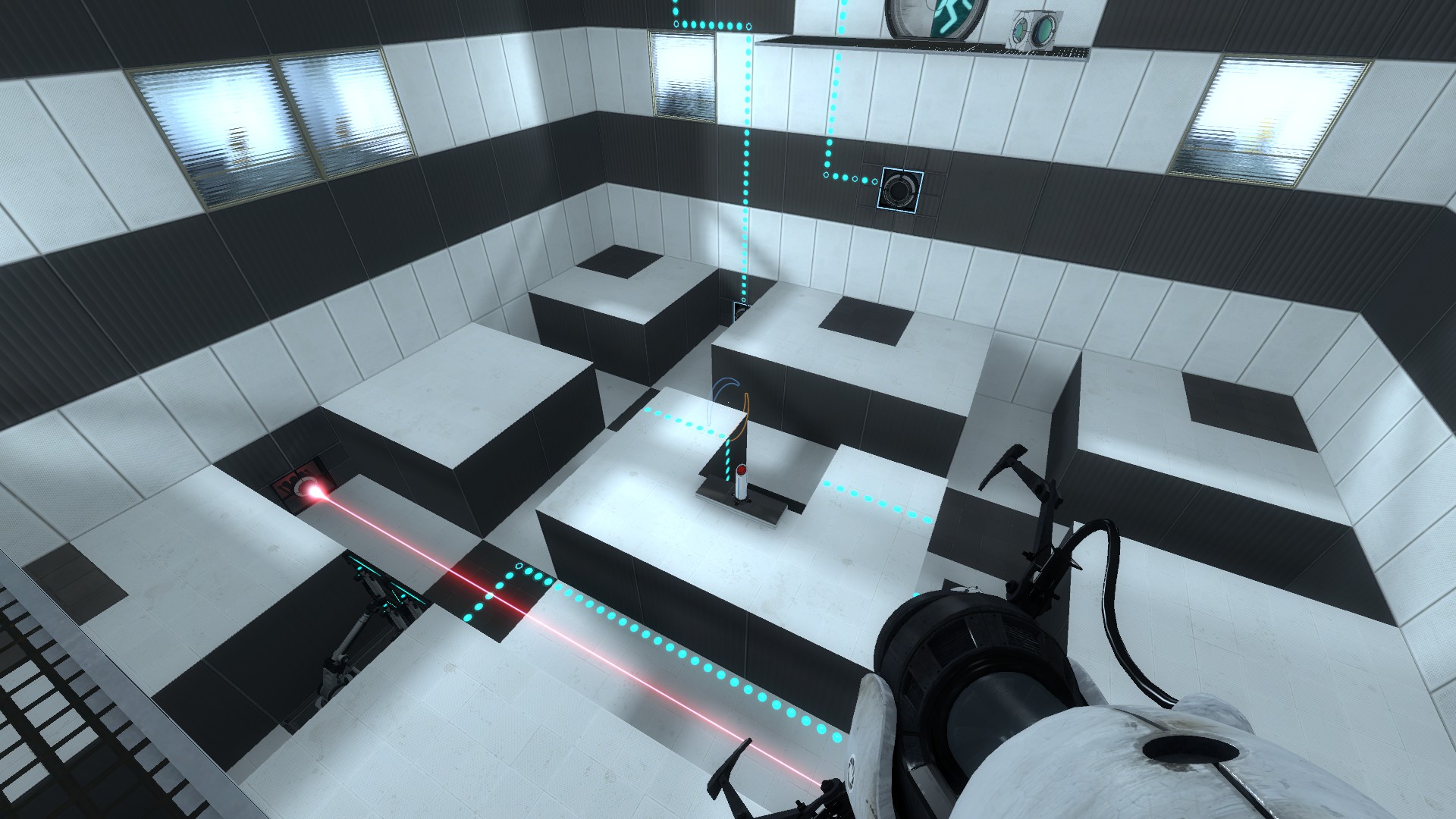 D S.E.R.I.E.S.
Collection by
Drakulo
The "D S.E.R.I.E.S." is a collection of beginner to medium difficulty test chambers. "S.E.R.I.E.S" is the acronymm of : Short, Extendable and Rapturous Introduction to Experimental Self-improvement. If you want to relax in simple and fun maps, you're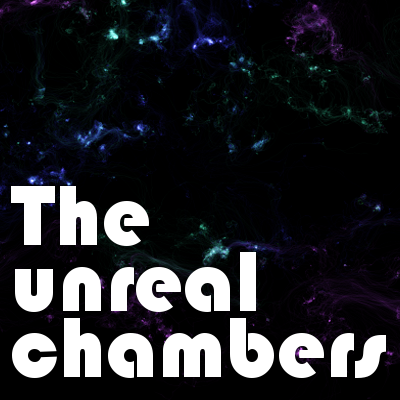 UNREAL CHAMBERS
Collection by
Enderlux
These are the unreal chmbers. Prepare for the most unreal chambers you've ever seen :D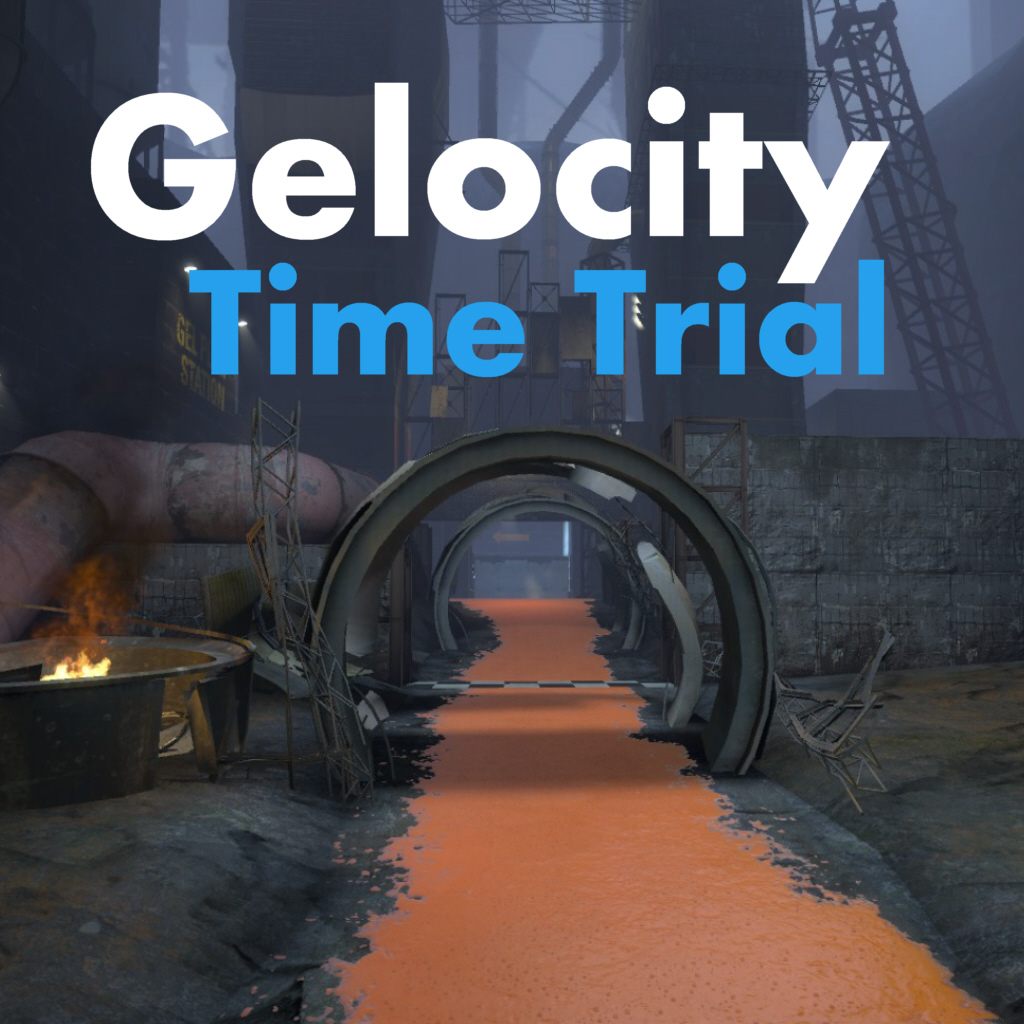 Gelocity Time Trial
Collection by
Radix
A collection of Portal 2 race maps. The tracks are covered with orange speed gel and your task is to reach the finish line in a limited time.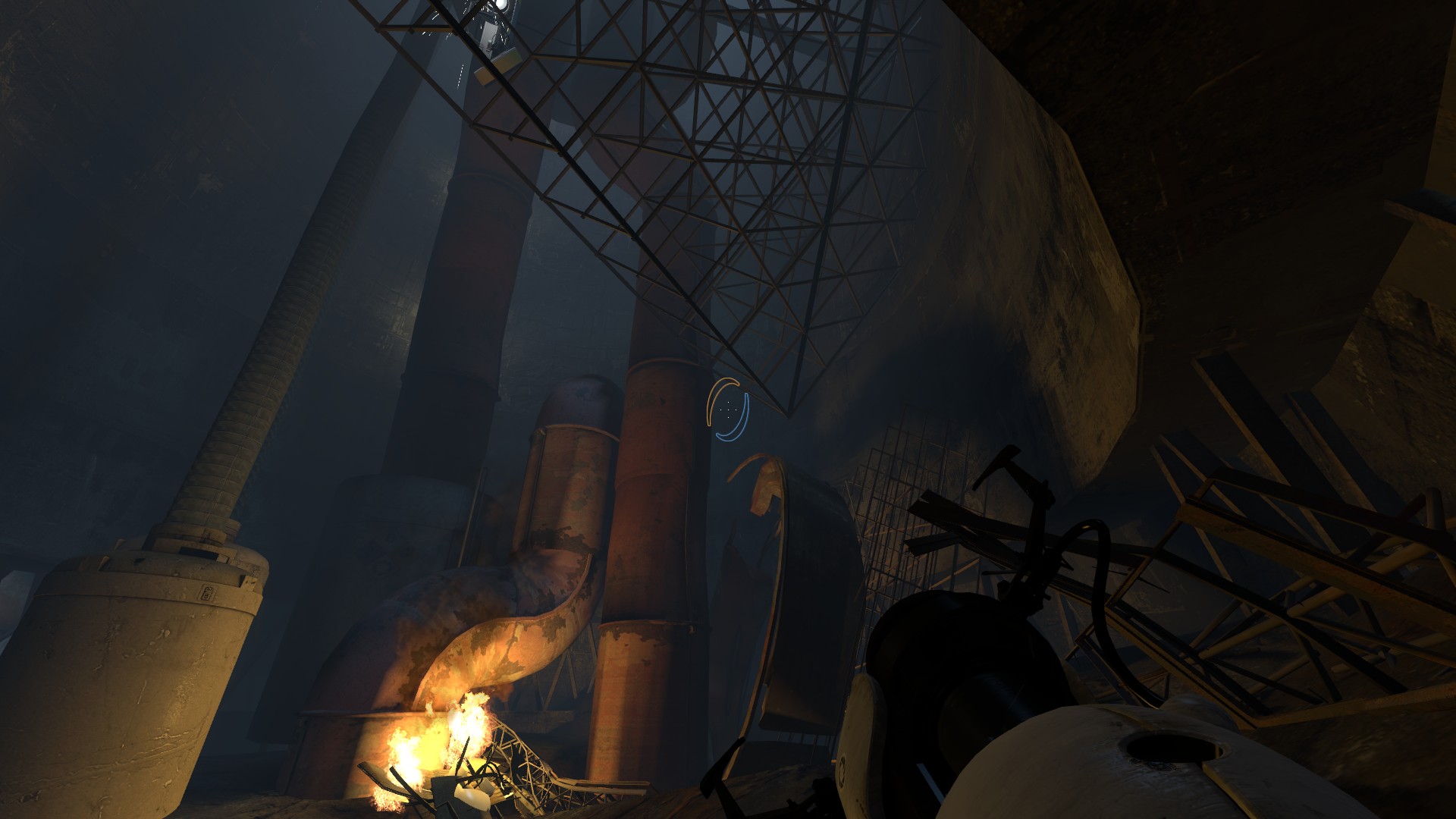 Underground
Collection by
BEN 77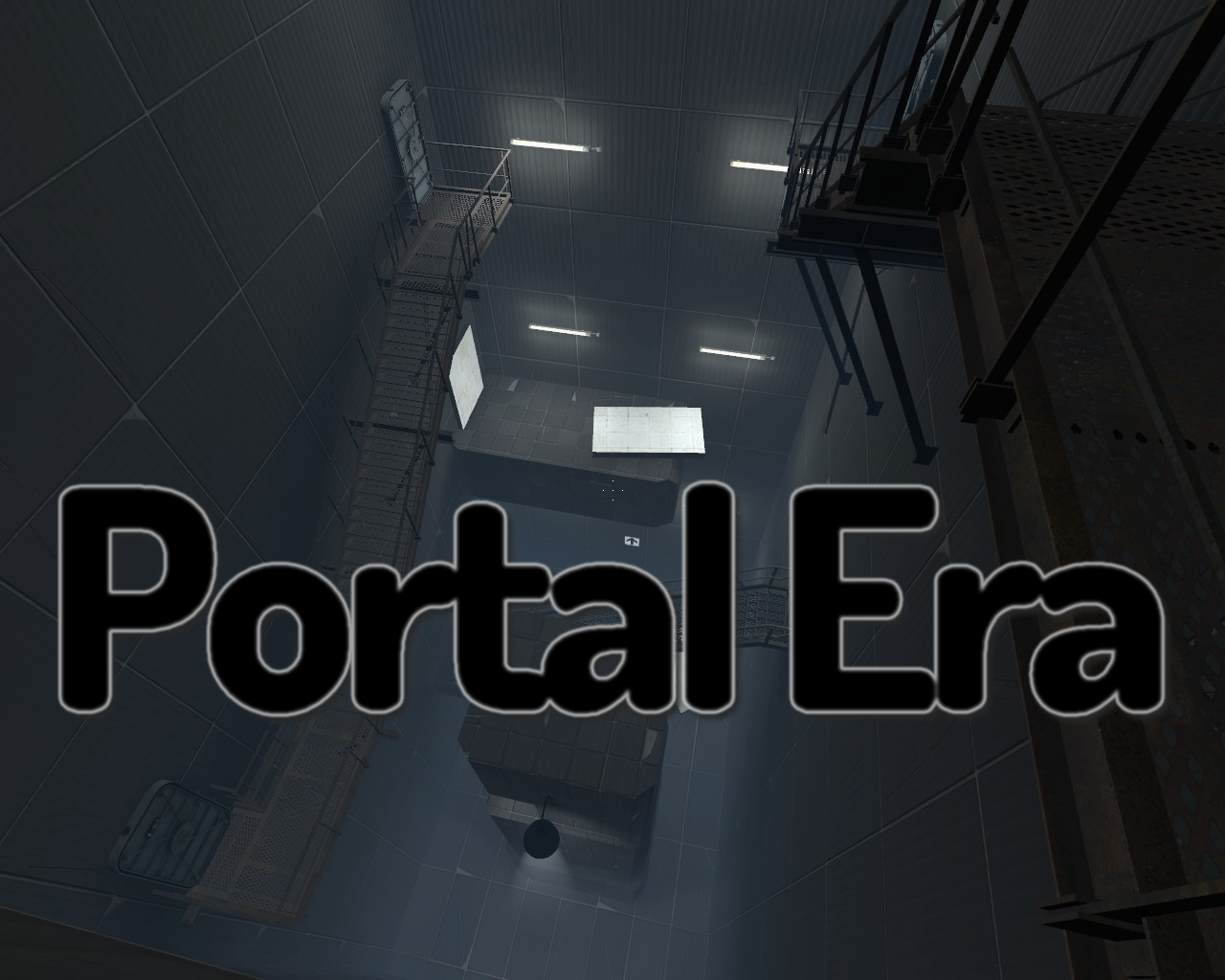 Portal Era : The Adventure
Collection by
La Petite Magicienne
Hammer Adventure Final Version -- Medium Difficulty -- 1h - 2h - Autosave =============== Story =============== Place : Aperture Center Year : Unknown You wake up in a strange room, without portalgun. Try to escape this place and find a way to the

COSMOGONY - The Complete Collection
Collection by
dr.Dreey
Cosmogony is a 6 part map pack taking place during GLaDOS activation in the Enrichment Center. You are some of the few survivors of the neurotoxin disaster and with some help, you try to find a way out of Aperture. The map pack features custom content, a s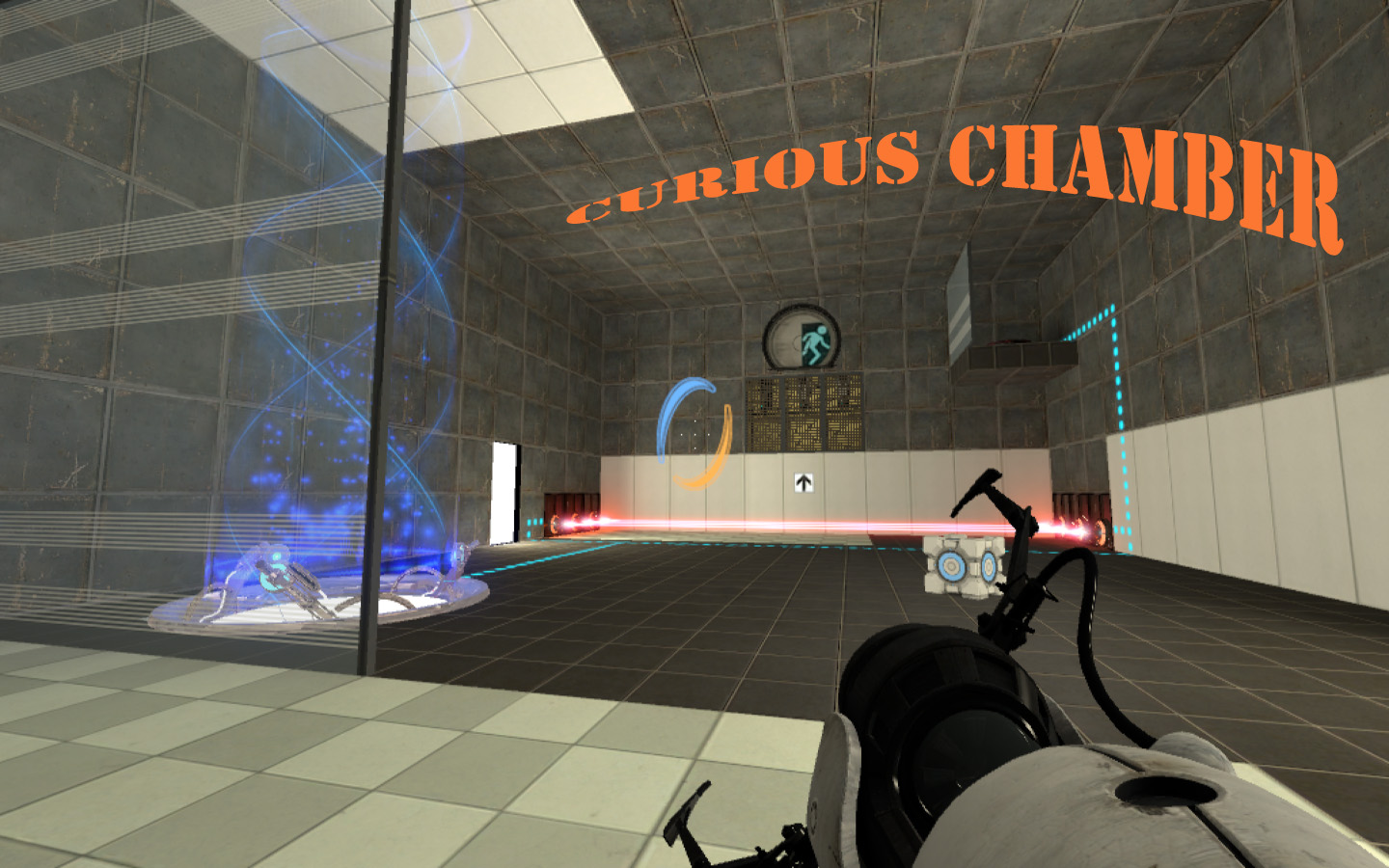 Curious Chamber
Collection by
Nobi-Knobi
Hi everyone! I already uploaded this mappack on MyAperturelabs, but now where Steam has his own Workshop I will bring it to you! My first Portal 2 Map - 3 .bsp files of hard work are waiting to be played by every single of you! In Curious Chamber you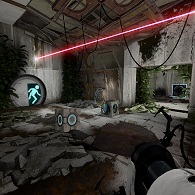 DaMaGepy's maps
Collection by
DaMaGepy
Medium-difficulty fun maps with special puzzle elements and custom graphic/music. I'm unemployed at the moment, this also means (luckily?) that I have all the time in the world to make maps, feel free to PayPal-DONATE any amount if you like them and want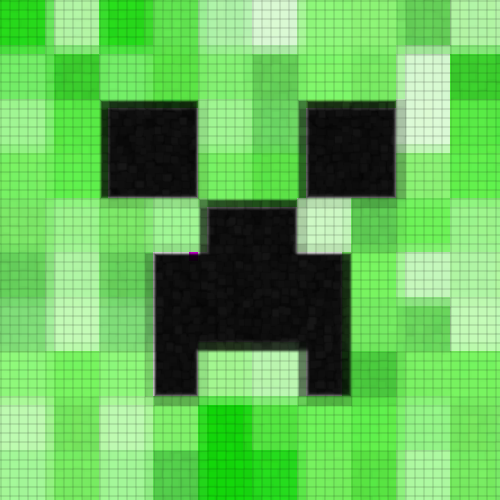 Minecraft in Portal 2
Collection by
Timoteeei
These maps is my fancy of mixing two great games: Minecraft and Portal 2 Thanks to Geneosis and Dackie_Murphy for the inspiration :3 Check this maps "Minecraft : Crafting System" by Geneosis and "Portal Creeper (Minecraft)" by Duckie Murphy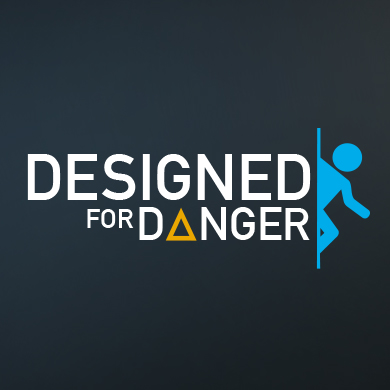 Designed for Danger Campaign
Collection by
Puddy
|| ABOUT || Designed for Danger (www.designedfordanger.com) is a Portal 2 Campaign that offers eight new levels and 1 to 2 hours of play time. In the campaign, you assume the role of Chell during an early part of Portal 2. This time however, things

12 Angry Tests
Collection by
CaretCaret
Part 1: Once Upon a Time… Part 2: Lasers Are a Girl's Best Friend Part 3: Don't Eat the Paint Part 4: A Bridge Too Far Part 5: You Put the Fun in Funnel Part 6: A House Divided Part 7: Revenge of the Turret About the map pack: This map pack consi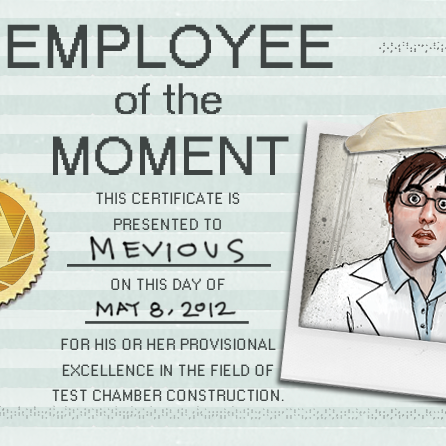 Aperture Employee of the Moment Award
Collection by
Aperture Laboratories
The Perpetual Testing Initiative (PeTI) is live! Even though most of you will be getting your first sweet taste of test chamber construction today, a lucky few of you have already been beta testing for the last couple of months. An unfair head start? You b