Showing 10-18 of 5,387 entries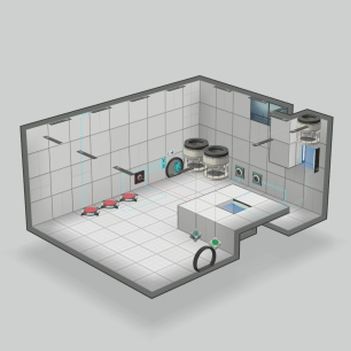 Zocker's test chambers - MEDIUM
Collection by
ǝxǝ˙ɹǝʞɔoz
All MEDIUM chambers

UpsY LVLs
Collection by
camille.soyer01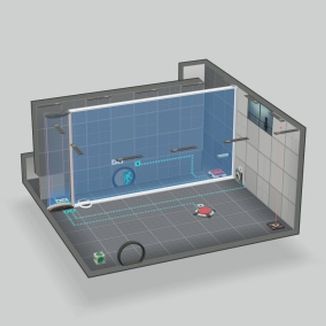 Zocker's test chambers - HARD
Collection by
ǝxǝ˙ɹǝʞɔoz
All HARD chambers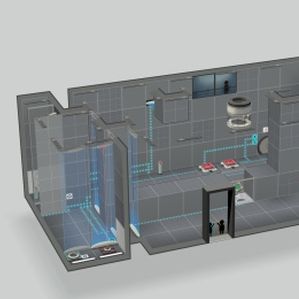 Zocker's co-op chambers
Collection by
ǝxǝ˙ɹǝʞɔoz
Cooperative operative!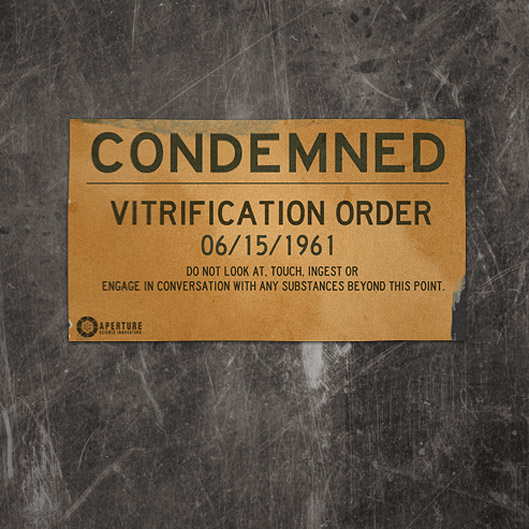 Volume 3: Forgotten
Collection by
ChristianG
Beneath the ruins is life. Not real life, of course. That hasn't been in Aperture Science since Chell left the facility. Turret life, robot life, element life! That's the life I'm talking about. The following chambers may have music attached to the beginn...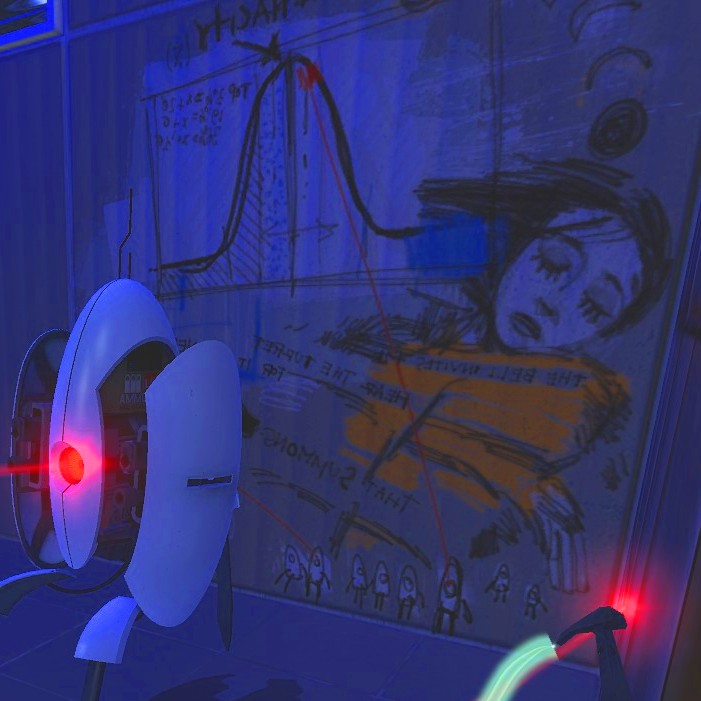 Countdown to Extinction (Director's cut)
Collection by
jk7201
This is a special version of the Countdown to Extinction collection. It contains the original maps plus some extra stuff. The difficulty increases as you proceed, so following the suggested map order is highly recommended.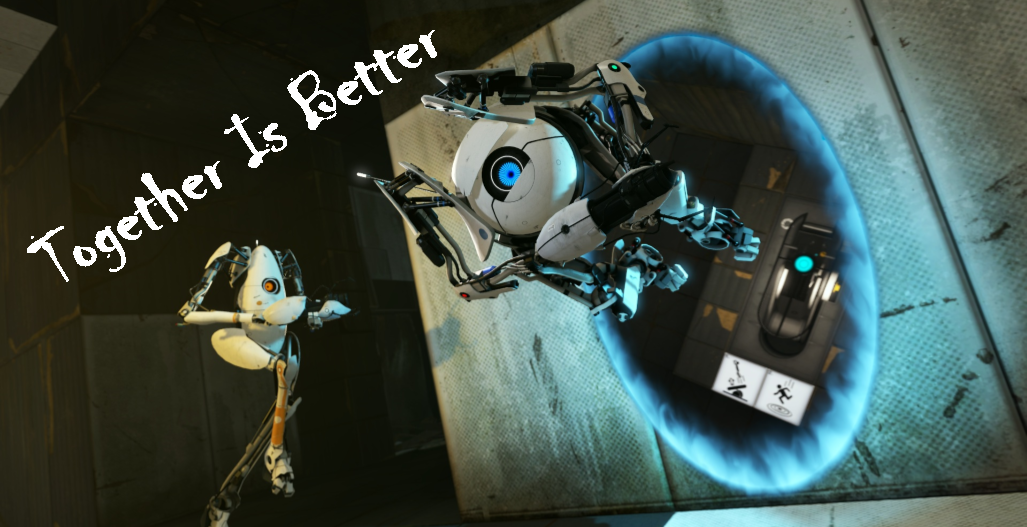 Together Is Better
Collection by
Skate96
Together Is Better: Get all "Together Is Better" chambers with one click. New chambers are coming soon. Follow me to be always up to date. Good luck and have fun. Please give me a feedback in the comments.

Almisuifre's Logical Chambers
Collection by
Almisuifre
My "Seal of Aperture" chambers. In which difficulty often involves finding out a simple solution. I hope you'll enjoy, as much as I enjoyed creating them. Feedback appreciated, thanks for playing !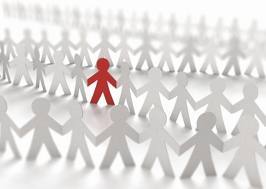 CO-OP SPECIAL STORY
Collection by
[ES] Desperado
HERE WE ARE