Showing 10-18 of 7,257 entries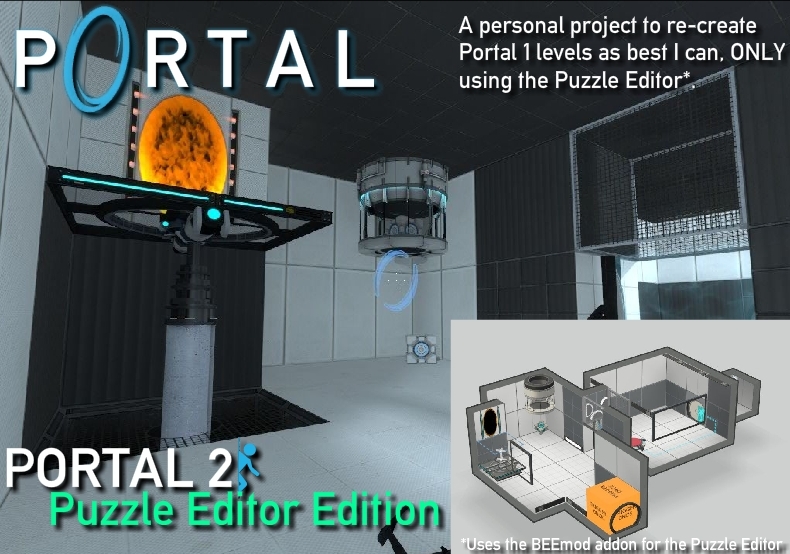 Portal: Puzzle Editor Edition
Collection by
Worst. Sniper. Ever.™
Portal: Puzzle Editor Edition, or "P:PEE" (Yes, it sounds exactly like that.) are a series of maps to re-create as many Test Chambers from the original Portal as I can, with the catch that I can ONLY use the Puzzle Editor to build them. These chambers have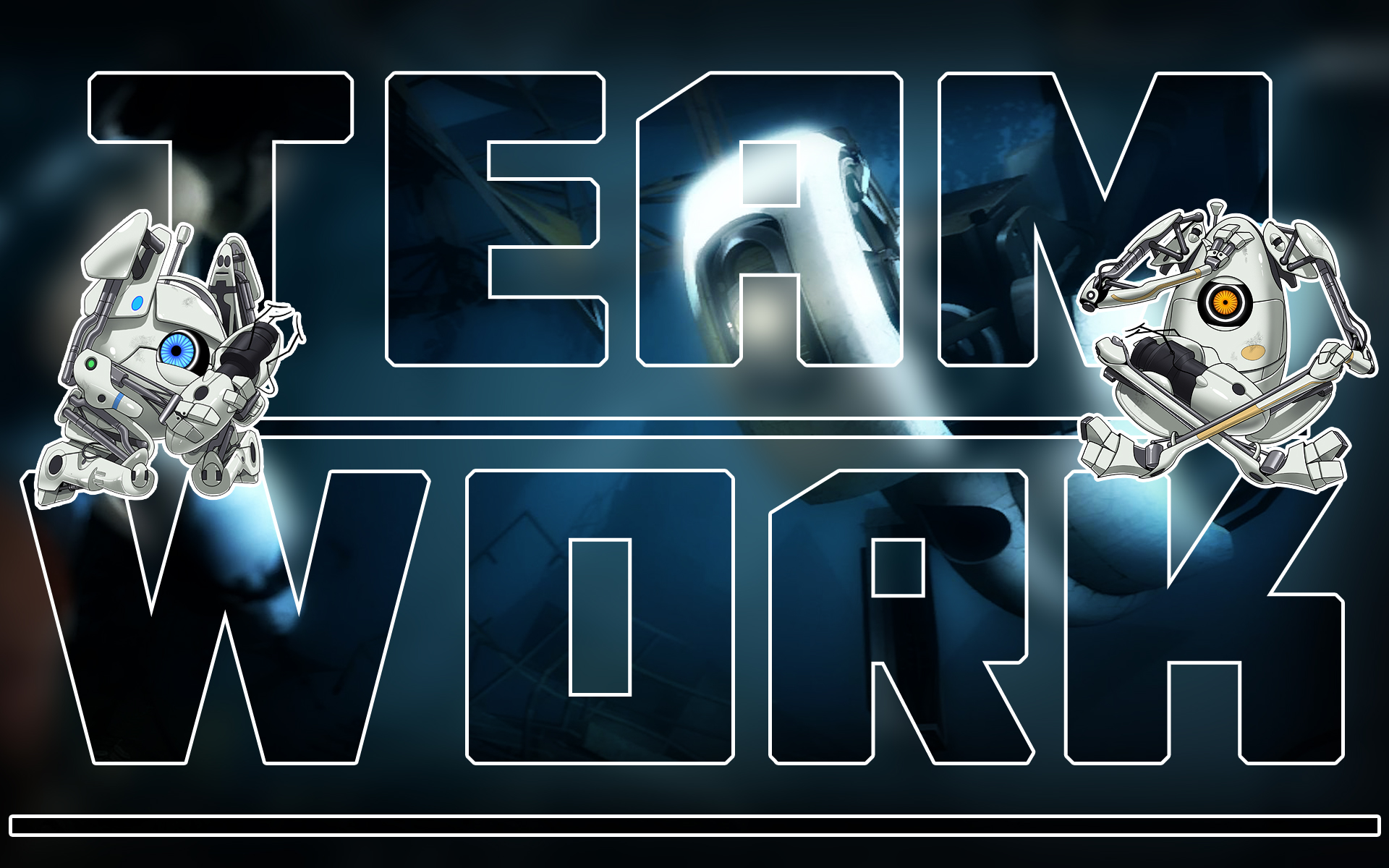 [COOP] This is Teamwork
Collection by
DrFauli
This map-series has been completely reworked on 29. June 2017 [7 maps] • 3 new maps have been added • 4 existing maps have been updated, reworked and improved • gameplay improvements and bugfixes (including engine related bugs) • I strongly reco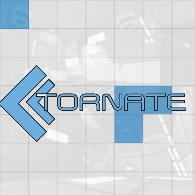 Tornate
Collection by
Reepblue
Italian for 'backtrack', Tornate is a small mappack that consists of 4 maps. Each map at one point was an editor map, then the maps were totally redone in Hammer. Tornate also gives the Portal 2 artstyle a twist, adding blue tiles in contrast along with li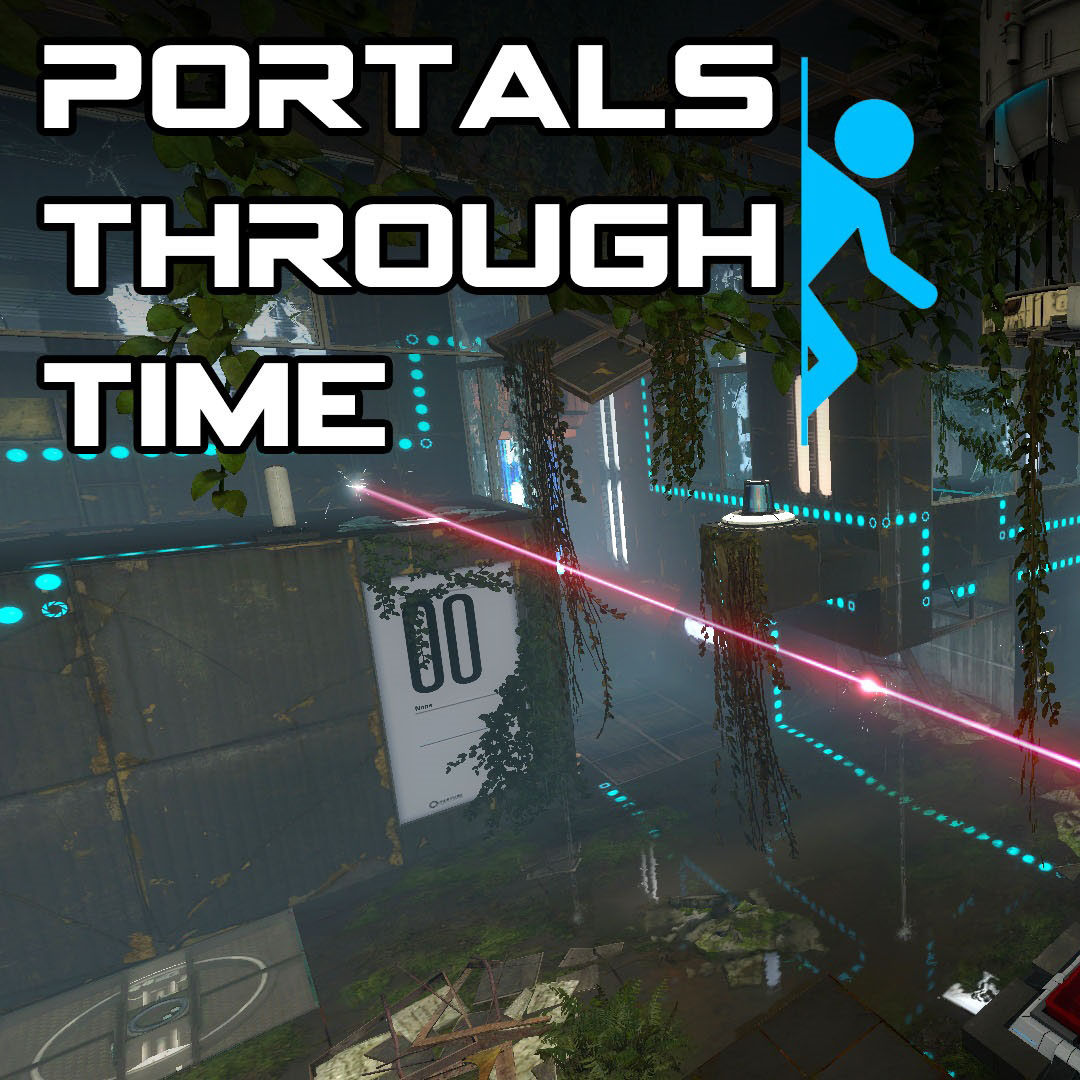 Portals Through Time
Collection by
Setin
================== Portals Through Time ================== Game: Portal 2 Created by: Austin 'Setin' House Made in the Hammer Editor Face new challenges and solve interesting puzzles with the addition of Time Travel! Go back and forth between the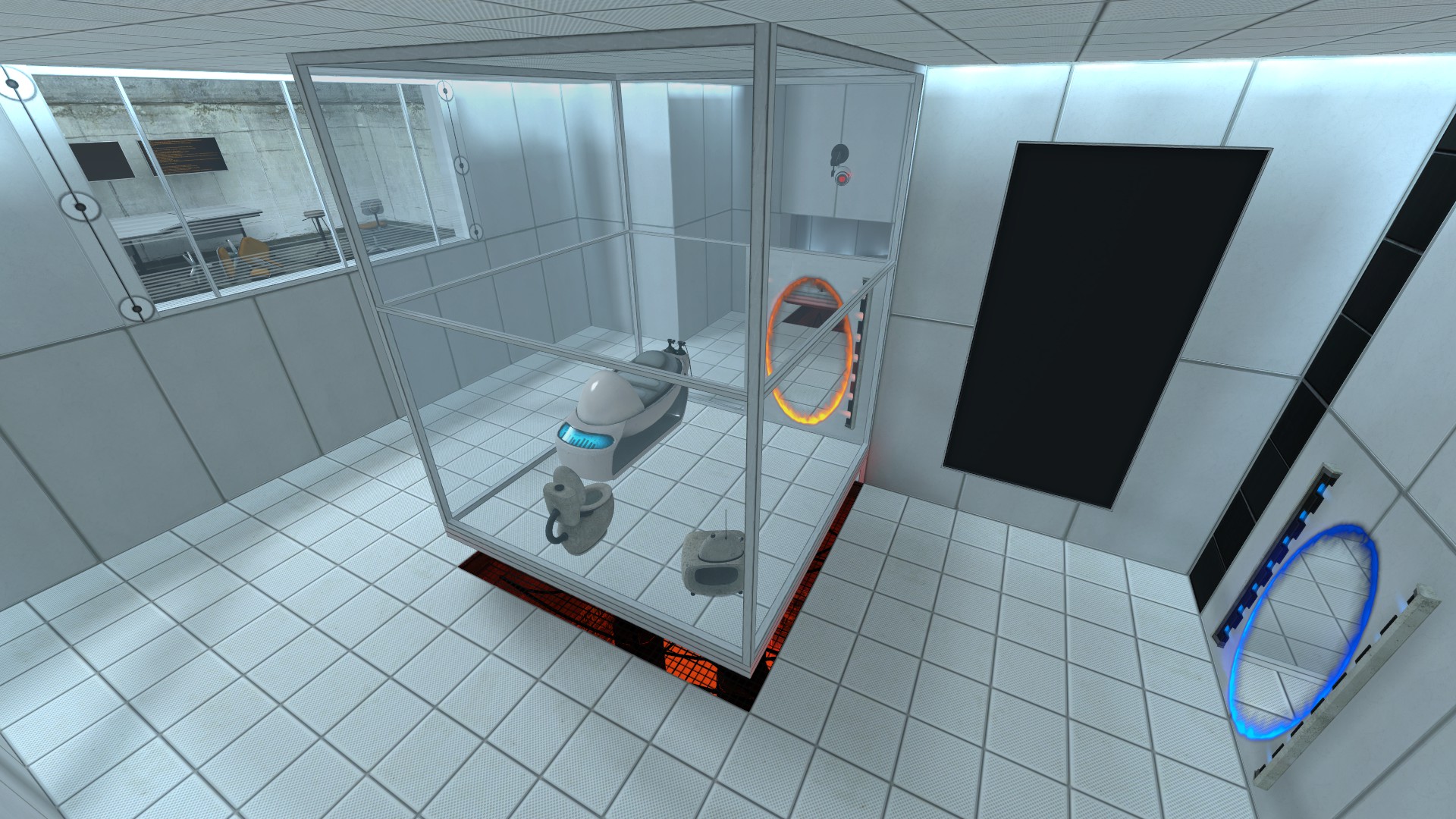 Portal Remastered-Singleplayer
Collection by
Simini W [GER] [YT]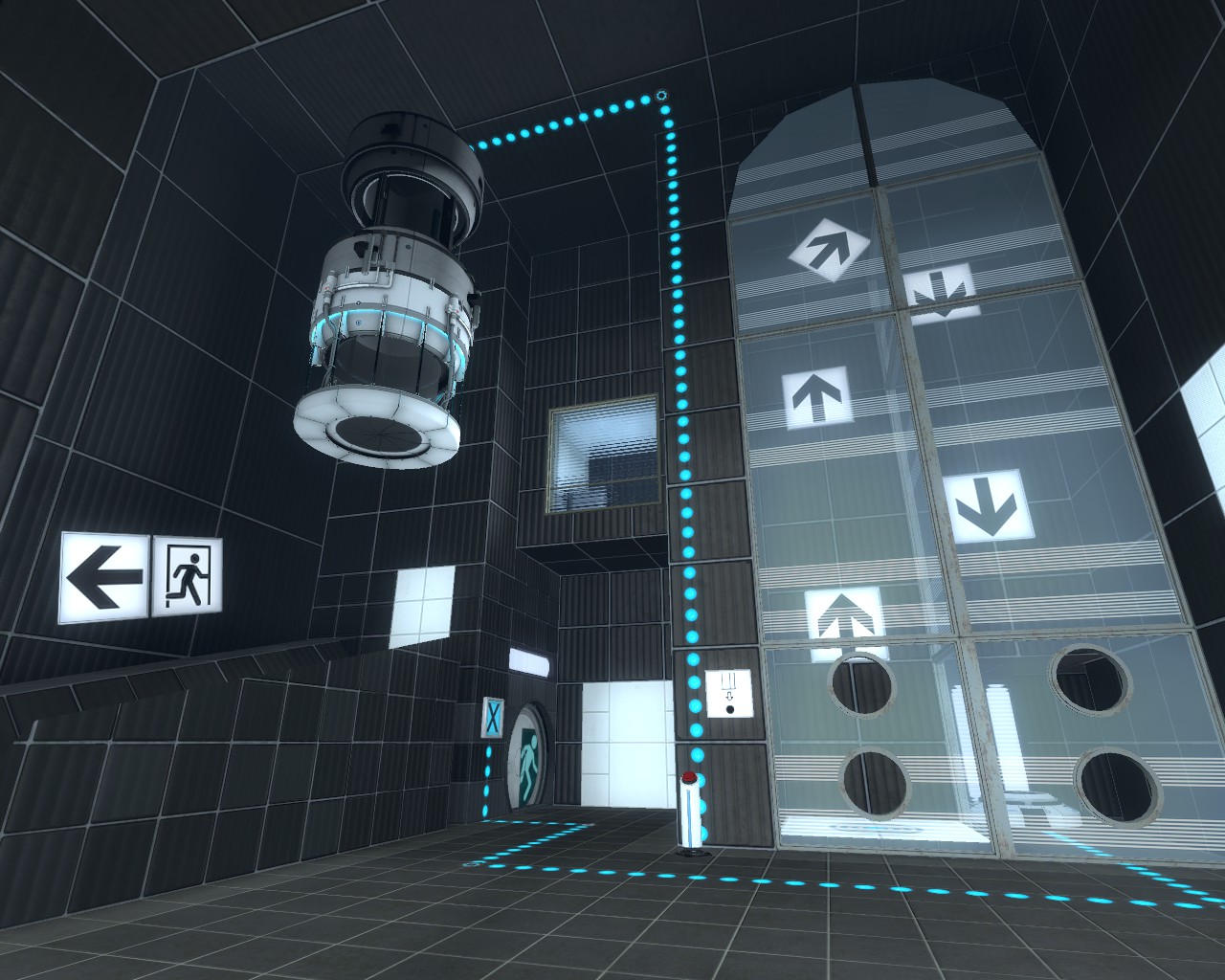 The Chickentests
Collection by
ChickenMobile
Here is the chickentest collection for your enjoyment. Chickentest 3 is very fun. If you don't like the others, make sure you play that one!

INTO THE MULTIVERSE (an incomplete adventure)
Collection by
Blappeture Executive NO.1
The enrichment centre has worked hard to build the first ever Multiverse Device. However, you are but a mere test subject and are not privy to its sensitive machinery. So it was only natural that when you walked past security and pressed a few buttons when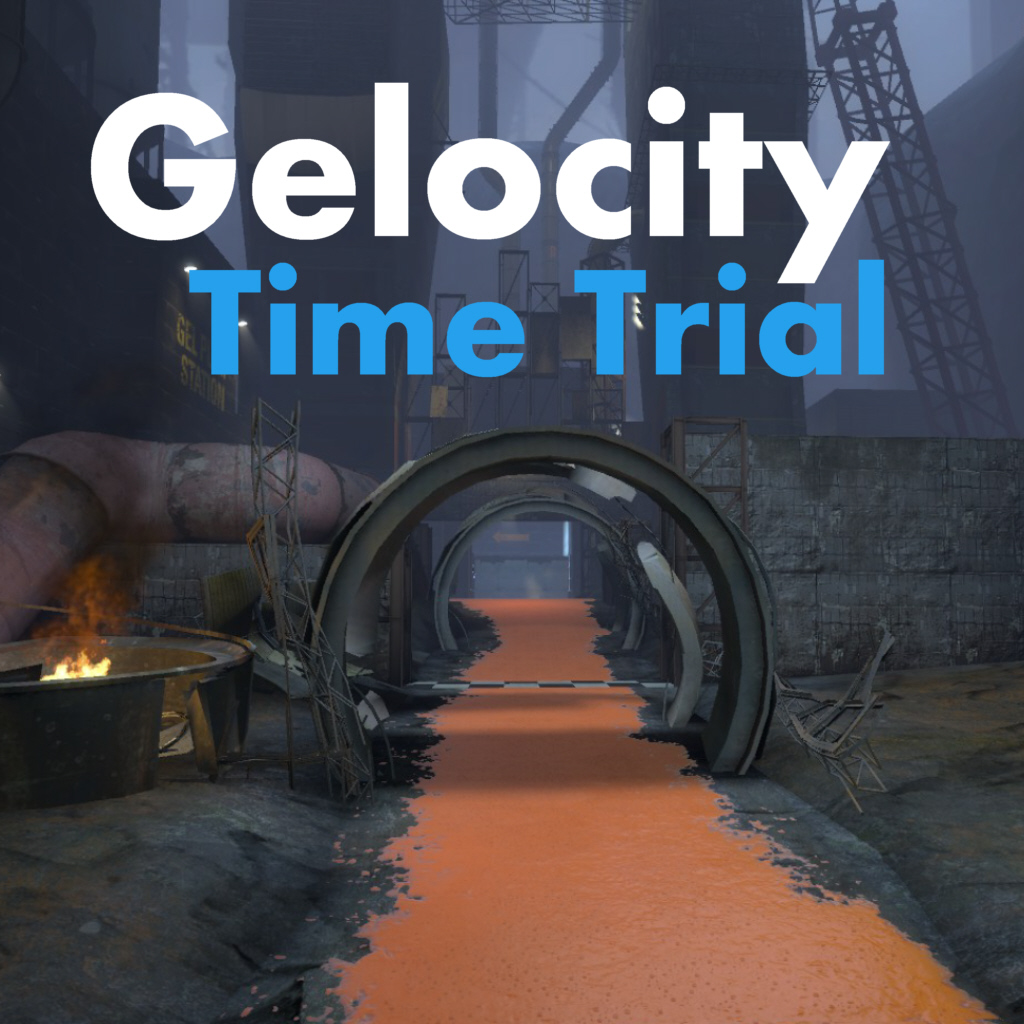 Gelocity Time Trial
Collection by
Radix
A collection of Portal 2 race maps. The tracks are covered with orange speed gel and your task is to reach the finish line in a limited time.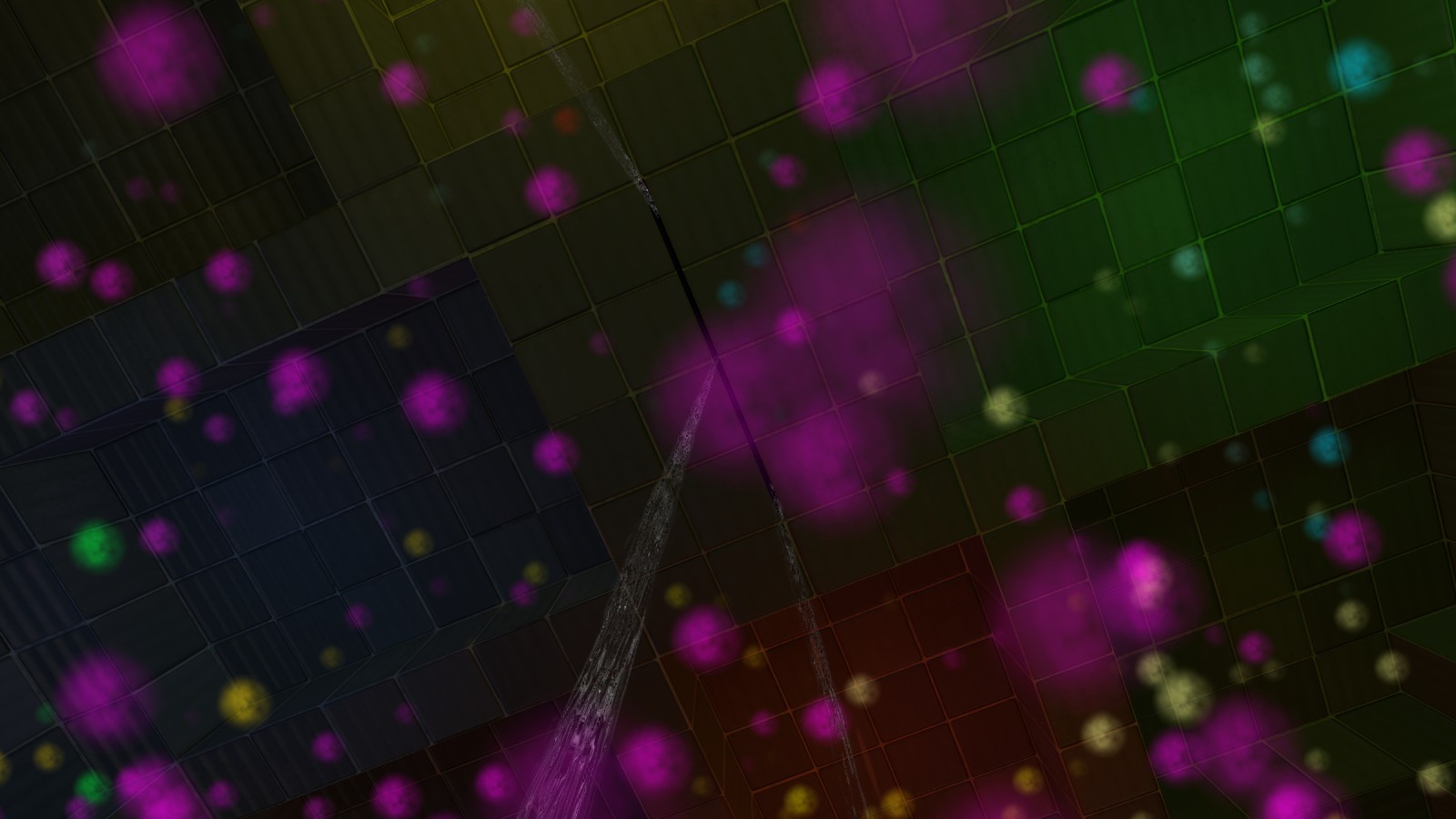 Beyond Insanity
Collection by
Myr
Thank you so much for playing, commenting and rating ! Gimme yours now !