Showing 10-18 of 6,144 entries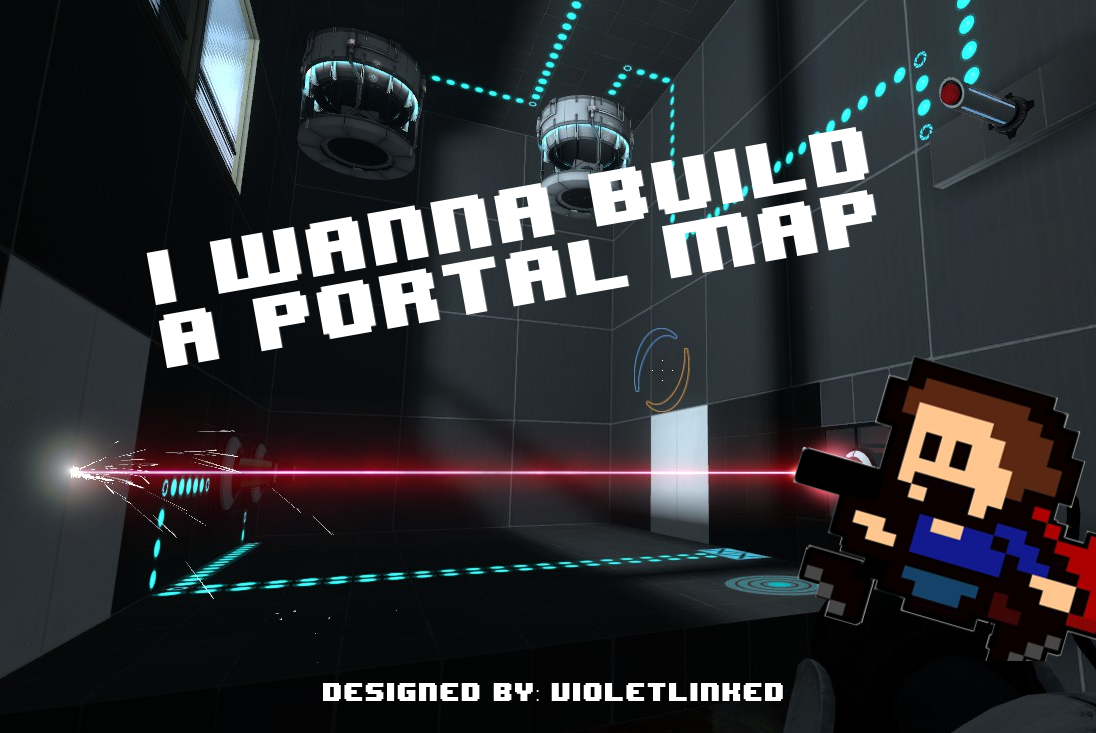 -I WANNA BUILD A PORTAL MAP-
Collection by
Ashley. 🔪
I Wanna Build A Portal Map is a map set of Portal 2 chambers directly from hell. These levels have been crafted by VioletLinked (Not Satan... or was it?) to be near impossible, and to piss you off in every way. Can you complete these hellish chambers? T

Mr. Bump's Portal 2 Content
Collection by
Mr. Bump
A collection of he content I've created for Portal 2. This includes merchandise and custom levels. I hope you guys enjoy! There is definitely more to come :)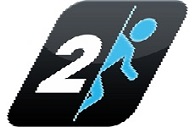 The Tests
Collection by
Drackvor
A collection of all my puzzles, added to the collection in the order i created them! Playing these puzzles in order will help you understand some of the more...bizzare...mechanics used in the later maps!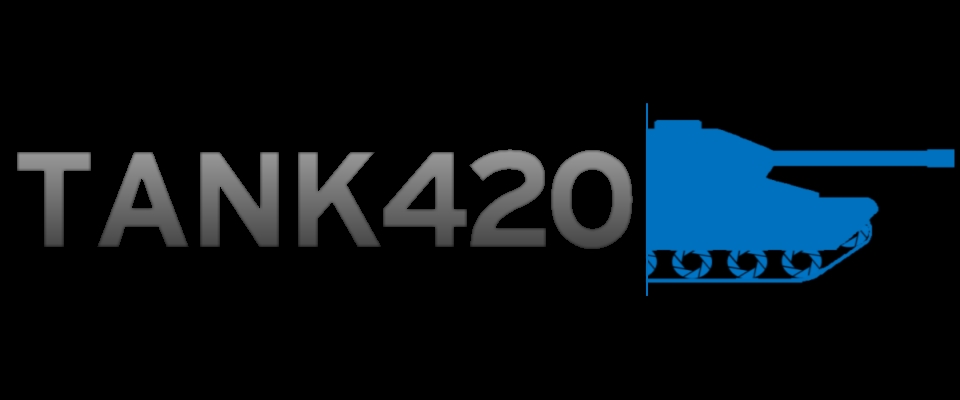 Tank's Concept Maps
Collection by
Tank
Maps of ideas that i plan to put into other maps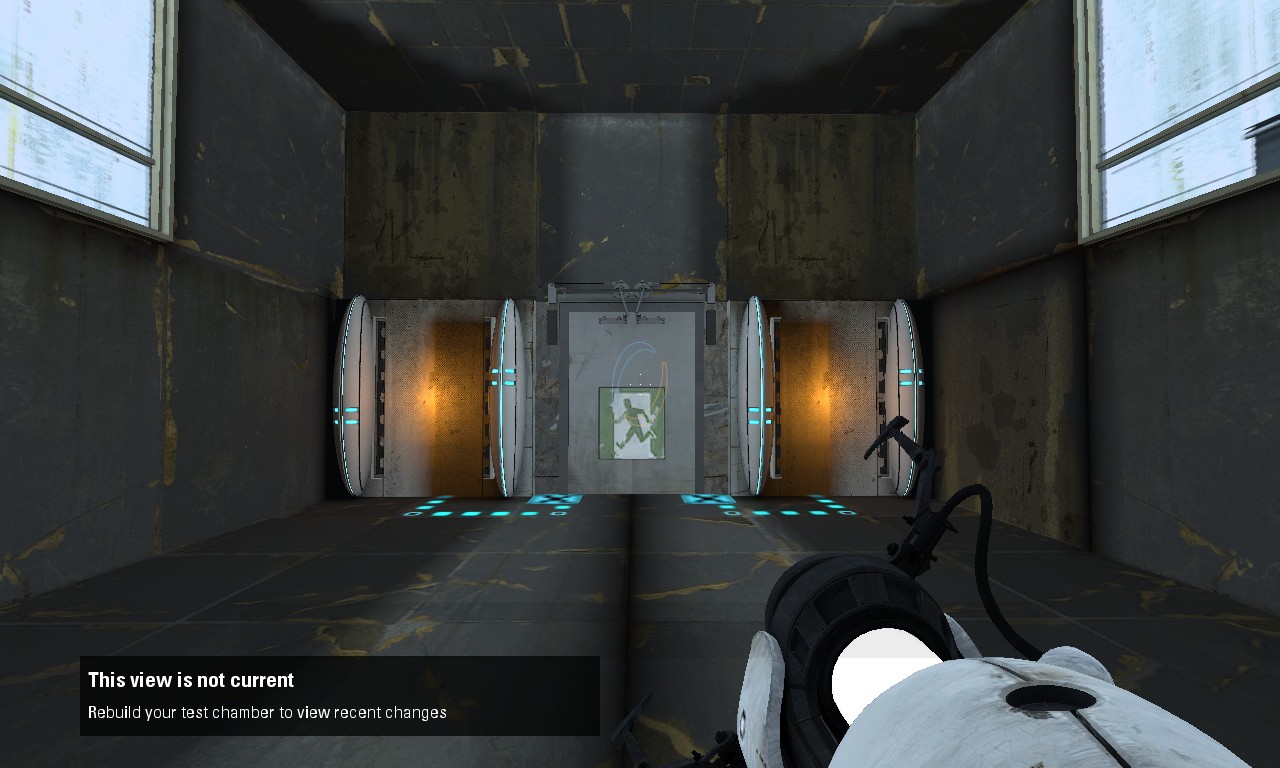 Radelites Mod Items Preview
Collection by
Turret Cube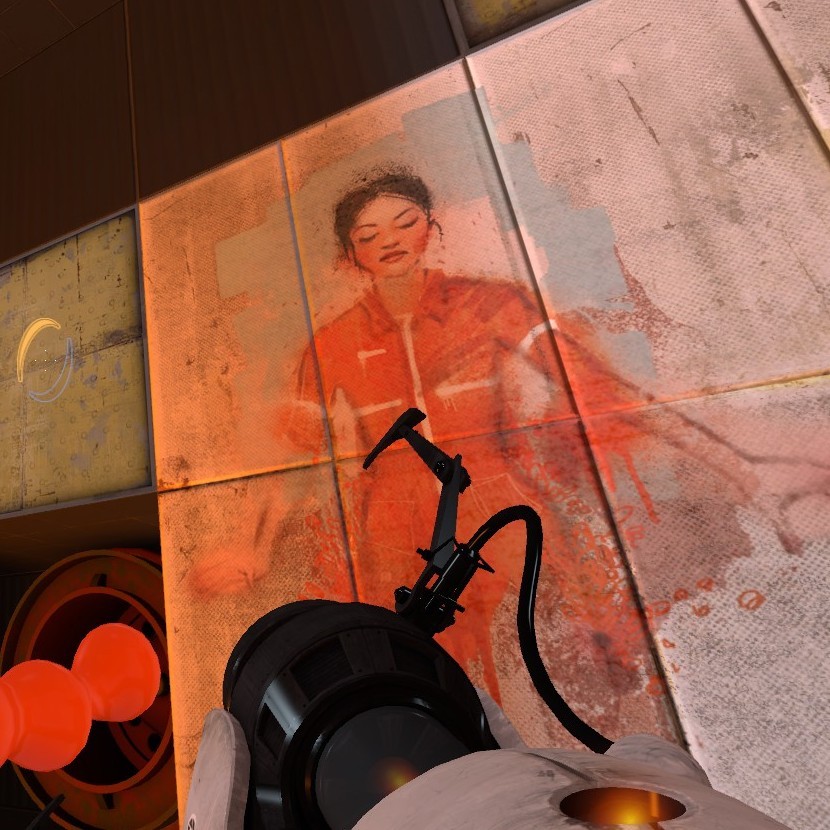 Countdown to Extinction
Collection by
mucusSTfriend
This is a collection of maps with increasing difficulty. Compeling visuals, challenging puzzles.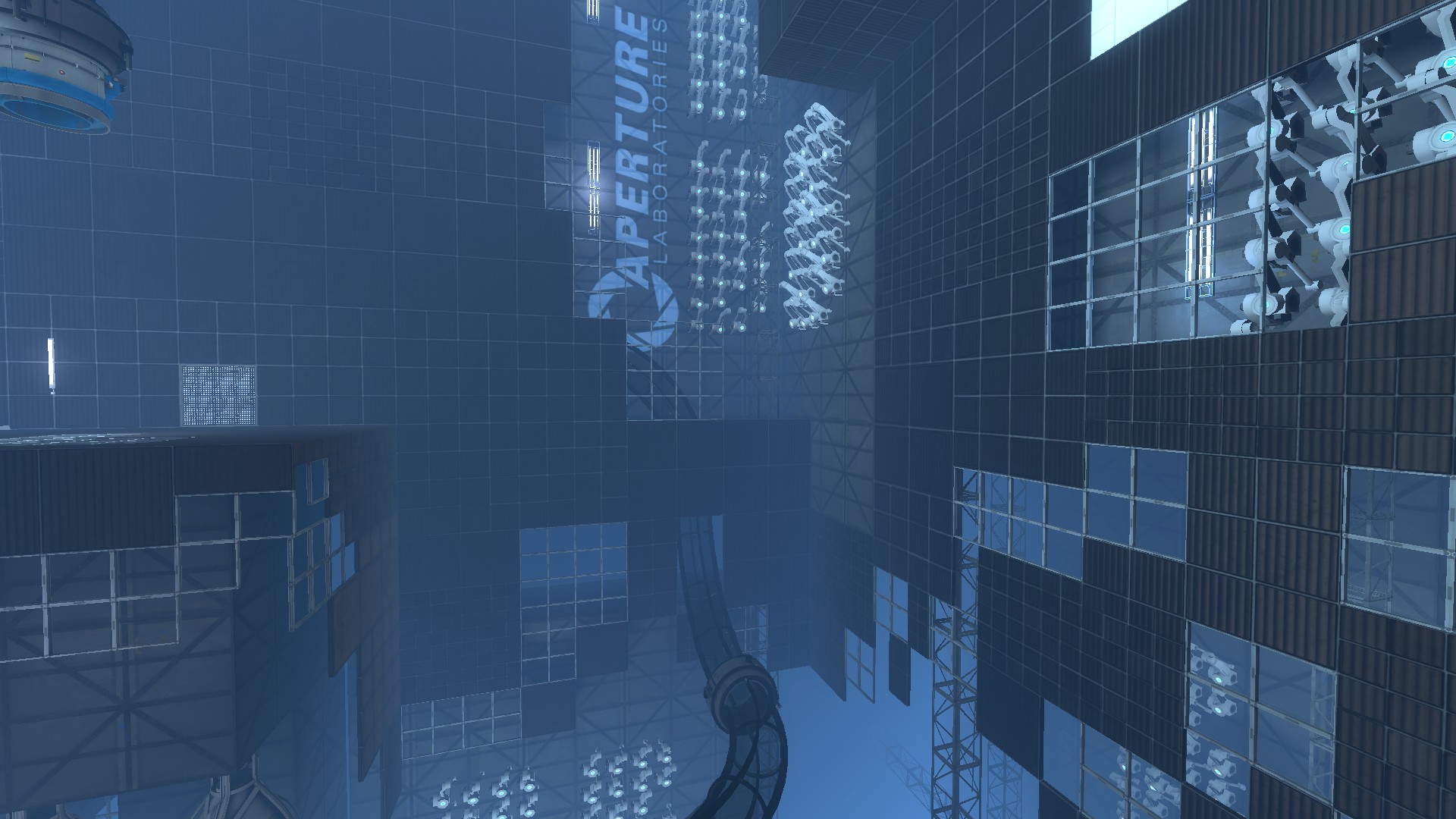 Ventura
Collection by
Skyferret
A 6 part series in Industrial/ Underground/ Reconstruct themes. Each map involves repulsion gel. There is also tractor beams, fizzler fields, light bridges and some portal flinging.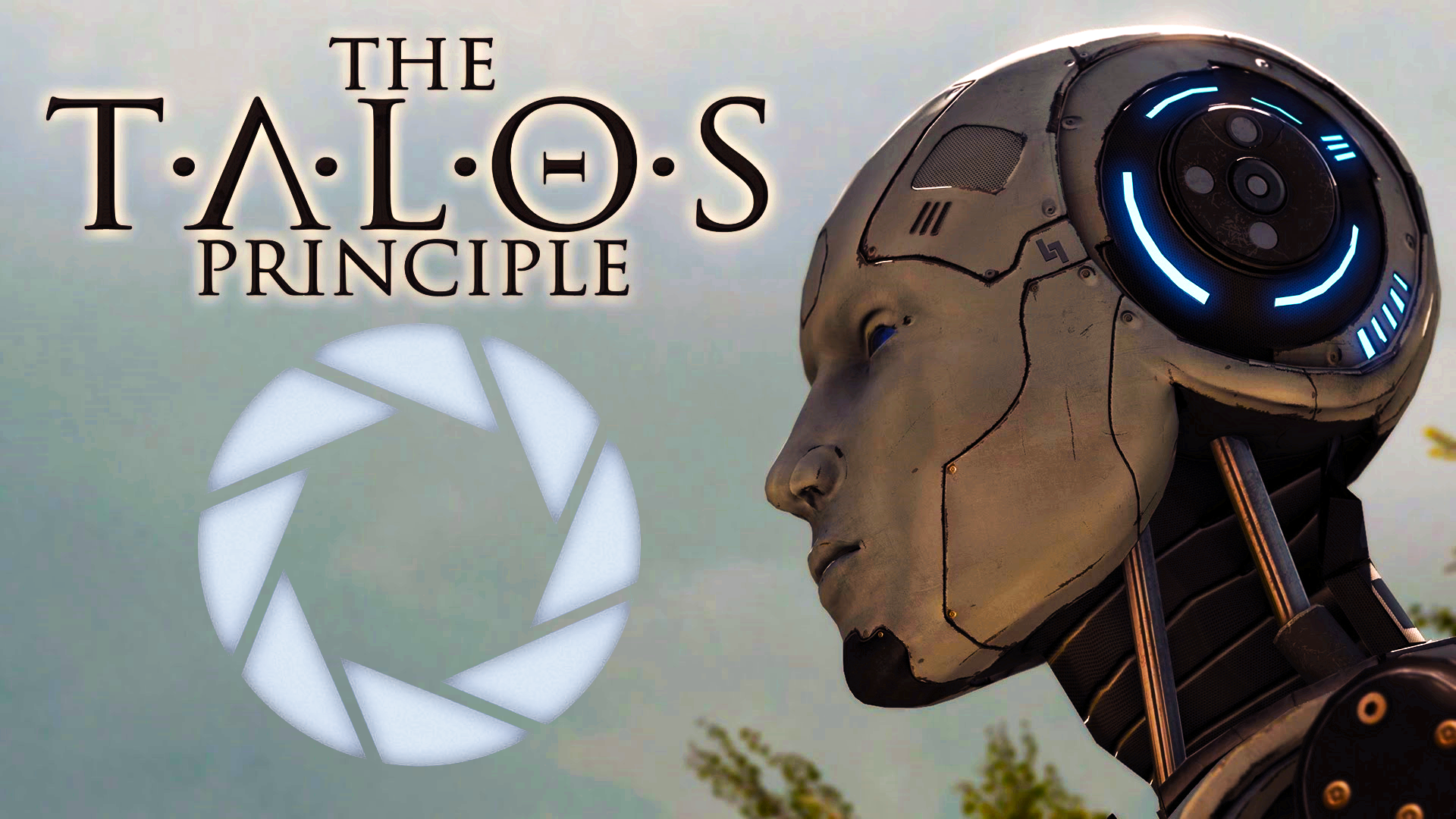 The Talos Principle - Testchambers
Collection by
€in€r vØn vi€l€n
- The Talos Principle - This collection contains all sorts of my testchambers, which are inspired by the first-/thirdperson puzzle-adventure game "The Talos Principle". It features Lasers, Cube-Button-Basics, Turrets and more, to let the puzzles from TTP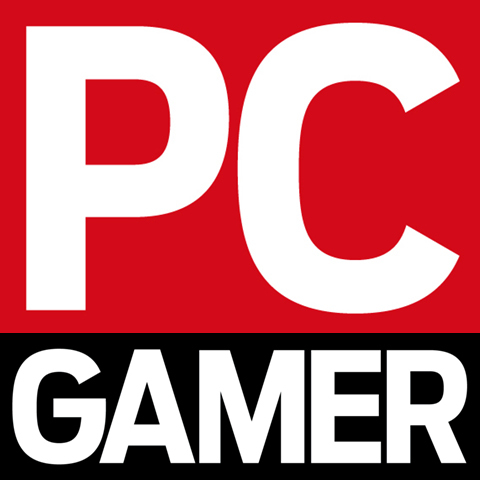 PC Gamer: Portal 2 maps - 13 inventive, innovative community challenges
Collection by
Aradalf
PC Gamer's Portal 2 maps: 13 inventive, innovative community challenges Now in an easily-accessible list!