Showing 2827-2844 of 6,143 entries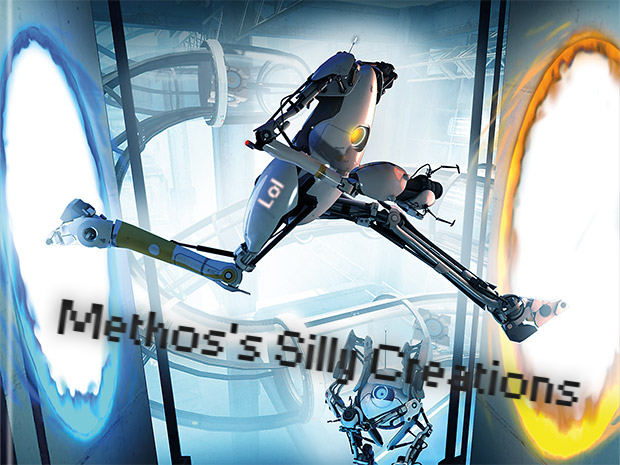 Auto Maps
Collection by
Elevendy
This is a group of autos made by me, Methos. The whole thing probably took 15 minutes per map. xD So I don't blame you if you don't like it. x3 I do hope you like it though! :D ~Methos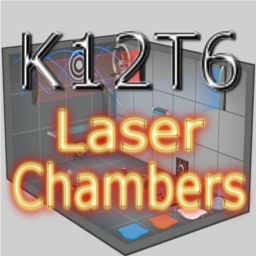 K12T6's Laser Based Chambers
Collection by
K12T6
This collection contains all of my Portal 2 test chambers that have lasers as the main puzzle element.

Elasticity Projection
Collection by
Animator
Fling yourself, Fling yourself with Gel FFZzzffZFFfzz.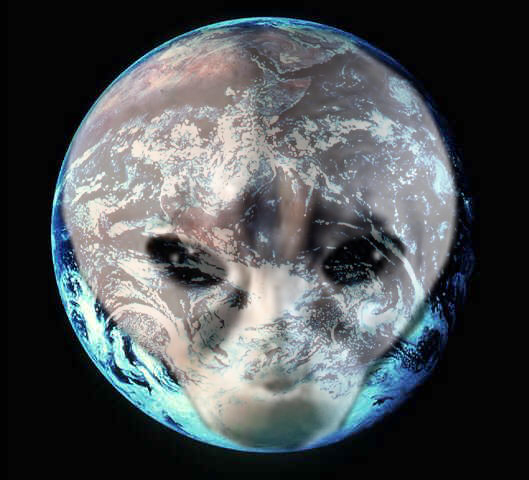 Ellinggton's breakfast
Collection by
dj_in_k
Voici les salles d'Ellinggton. Ne soyez pas surpris, les apparences sont trompeuses. Bienvenue dans mon modeste esprit dérangé !

lDionis Testing Collection
Collection by
lDioniS
Здесь будет коллекция моих работ с пиксел-артовыми рисунками на стенах.

The Test A Day Project
Collection by
TechDragon
This contains all the maps I have made for my Test A Day Project

Gib work collection
Collection by
Mr. Gib
Portal 2 Maps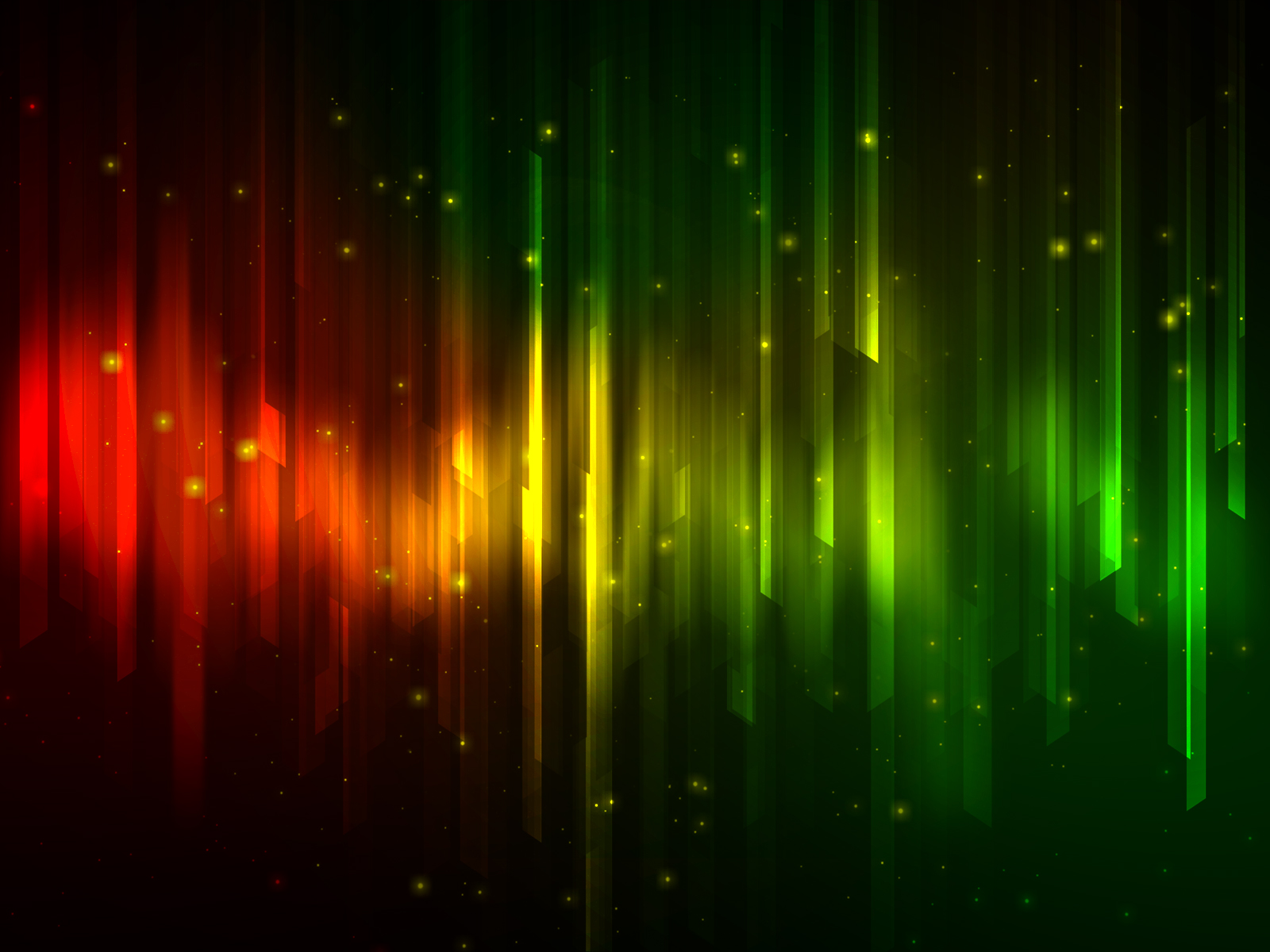 Experimental Science
Collection by
Domino Eleven
Imaginative Chambers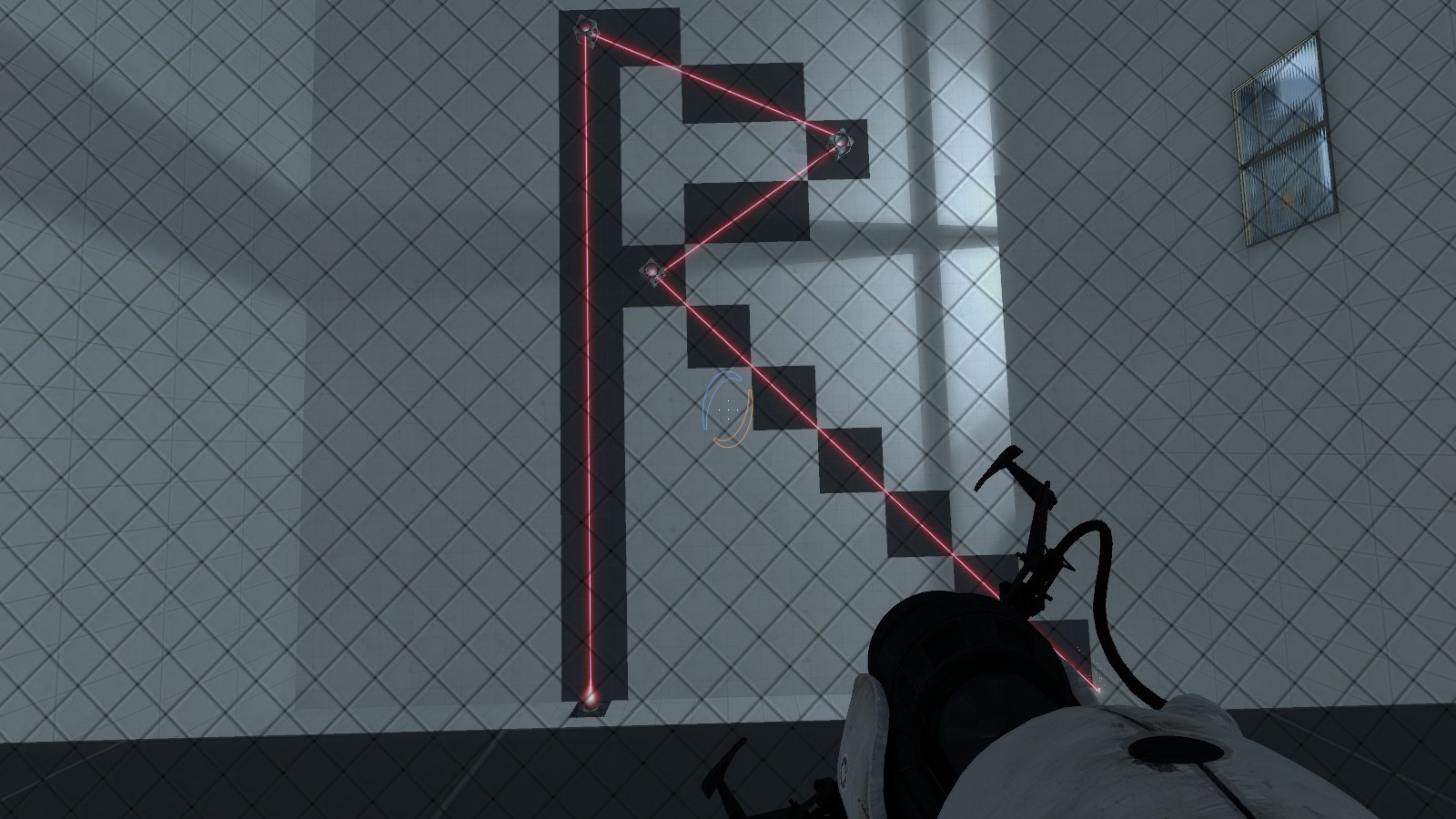 Redirection
Collection by
Backgrounds'
Six insane test chambers filled with lasers. I bet you you won't be able to beat this in less than an hour. I have found tons of different ways to use the laser making this siries. (Don't worry you won't have to use the portal gun.)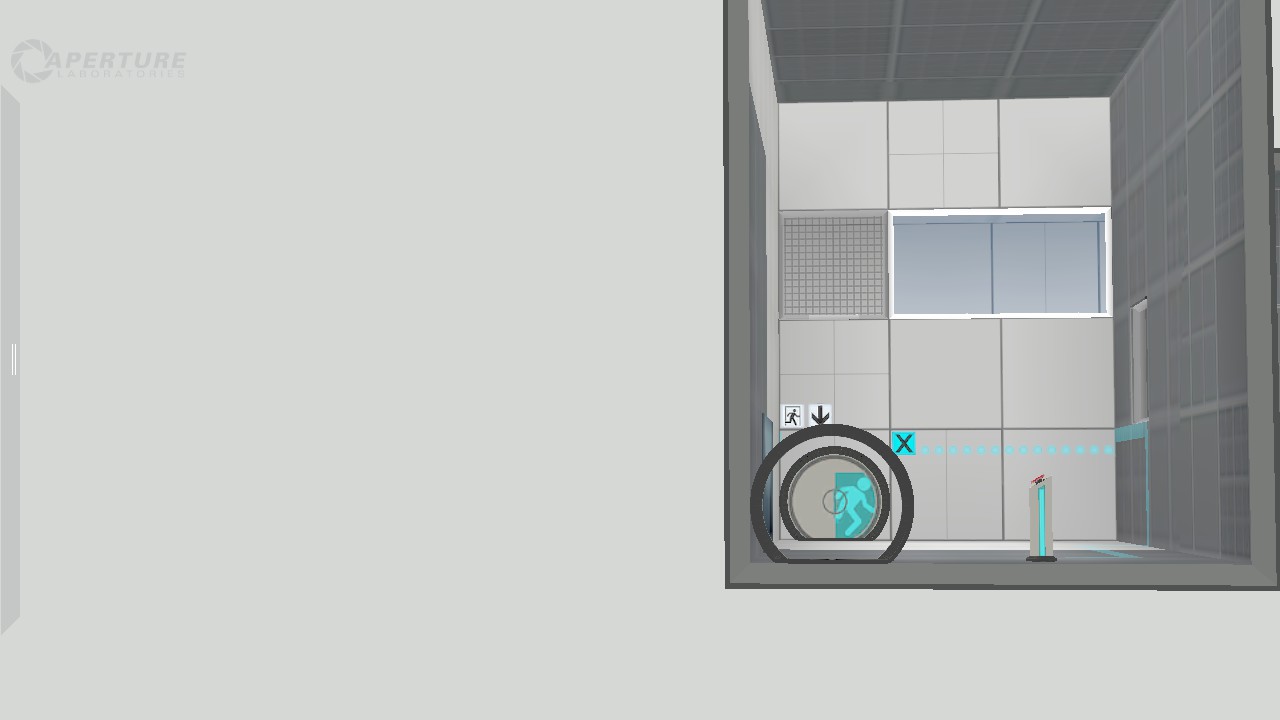 T-bus's tests of moderate DOOM!!!
Collection by
T_bus
These tests of moderate DOOM!!! do exacly what they say on the tin with only minor risks.....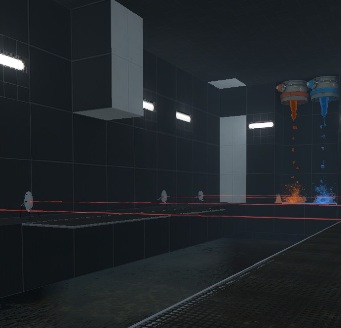 Medium Difficulty Map Collection
Collection by
Seppo
A few of my medium difficulty maps, I add new ones from time to time. Have fun!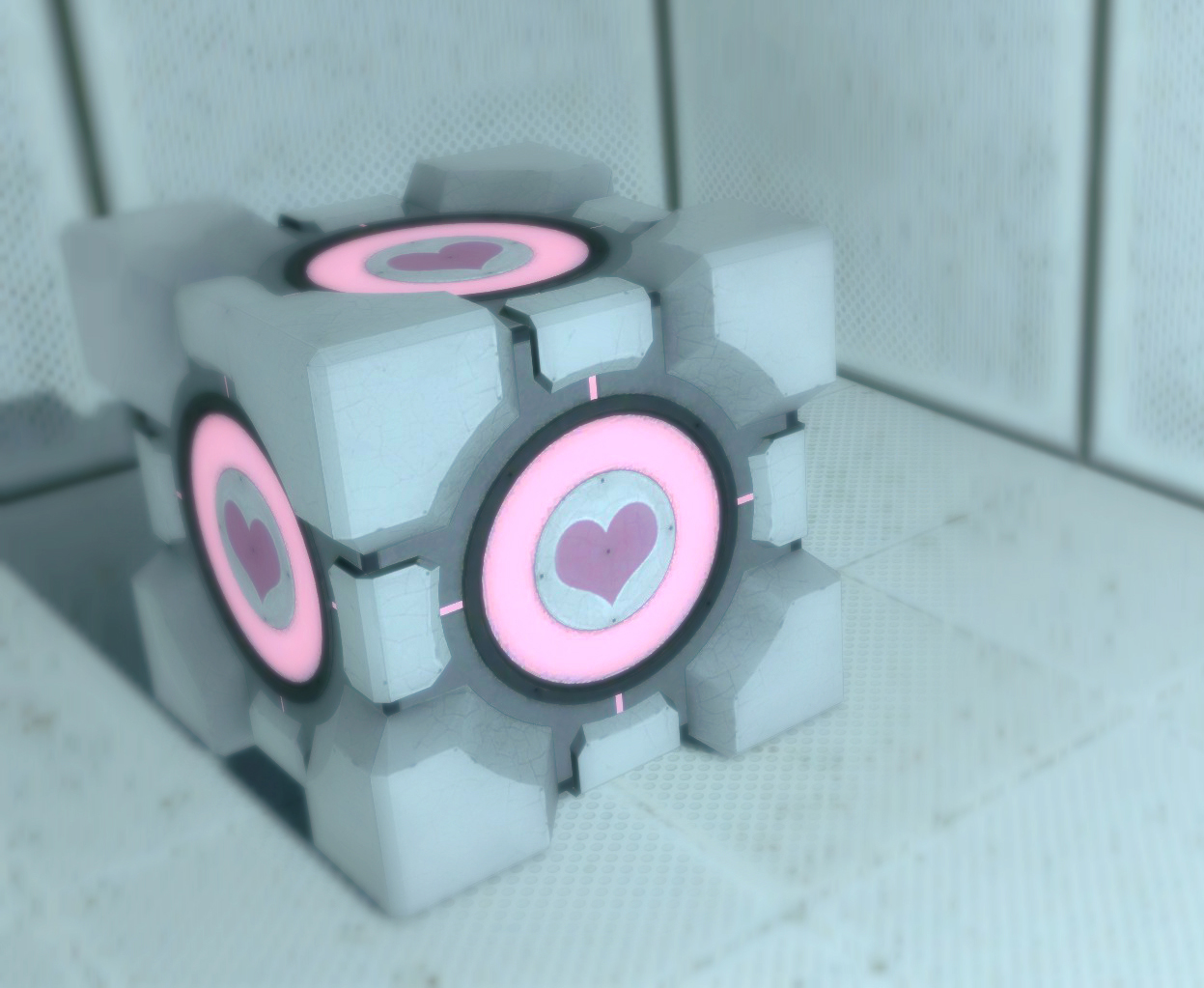 My friend
Collection by
Nex

2 Keys 1 exit
Collection by
E-MBR
The 2 Keys 1 Exit series has made by me, 0n3-M4n-4RMy Well some of you know me as Kaancak. The way is simple, find 2 keys (mostly button lol ) to unlock the exit, go thru it. Parts will became harder, watch out.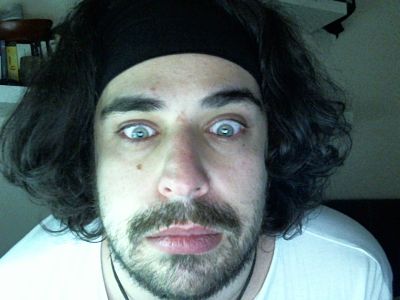 Nº1
Collection by
Poweno
wewewe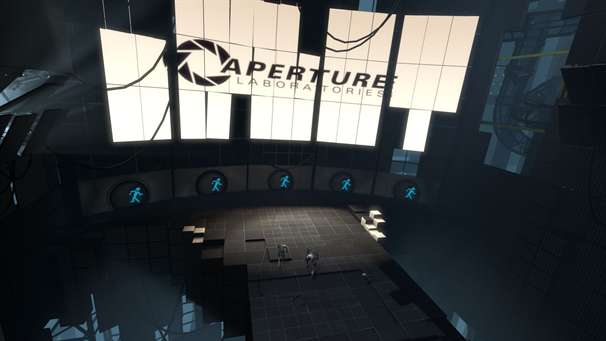 Thirteen Lucky Hardcore Test Chambers
Collection by
Billy Mays
The Title Explanes Everything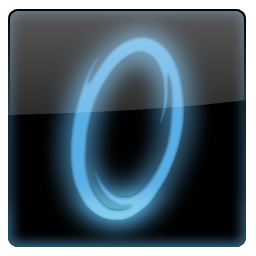 Random Collection
Collection by
Riddick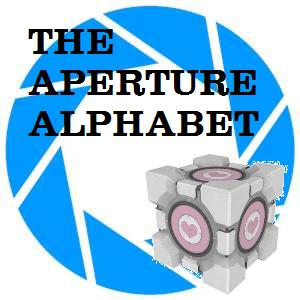 The Aperture Alphabet
Collection by
waitohooru
An ever-growing alphabetical assortment of stages that guides you through the ABCs of Aperture Science! Current status: 3/26 levels complete!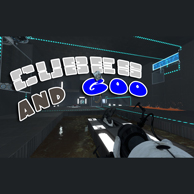 Cubes and Goo
Collection by
StonewareSlayer
Use the Goo and Cubes together to complete these quick and easy tests.