Showing 4411-4440 of 5,451 entries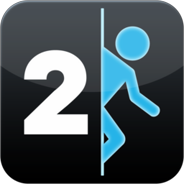 Abstergo Course 1
Collection by
Alwinn
Nine chambers to solve. Let me know what you think. These are my first chambers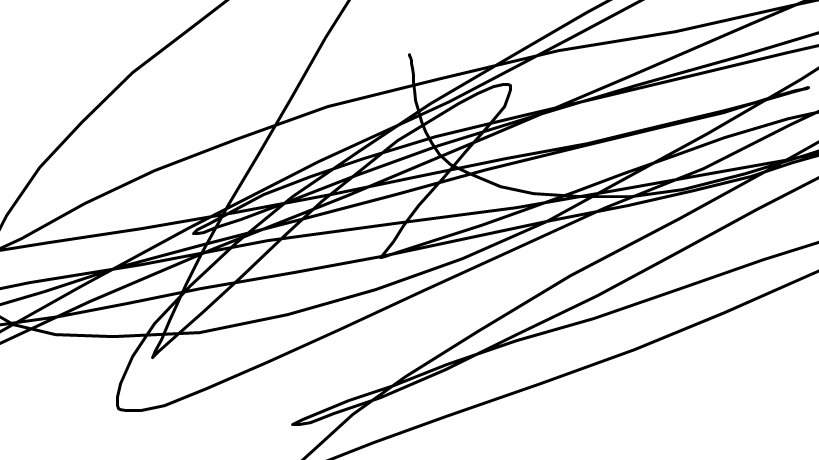 misa
Collection by
mr mouse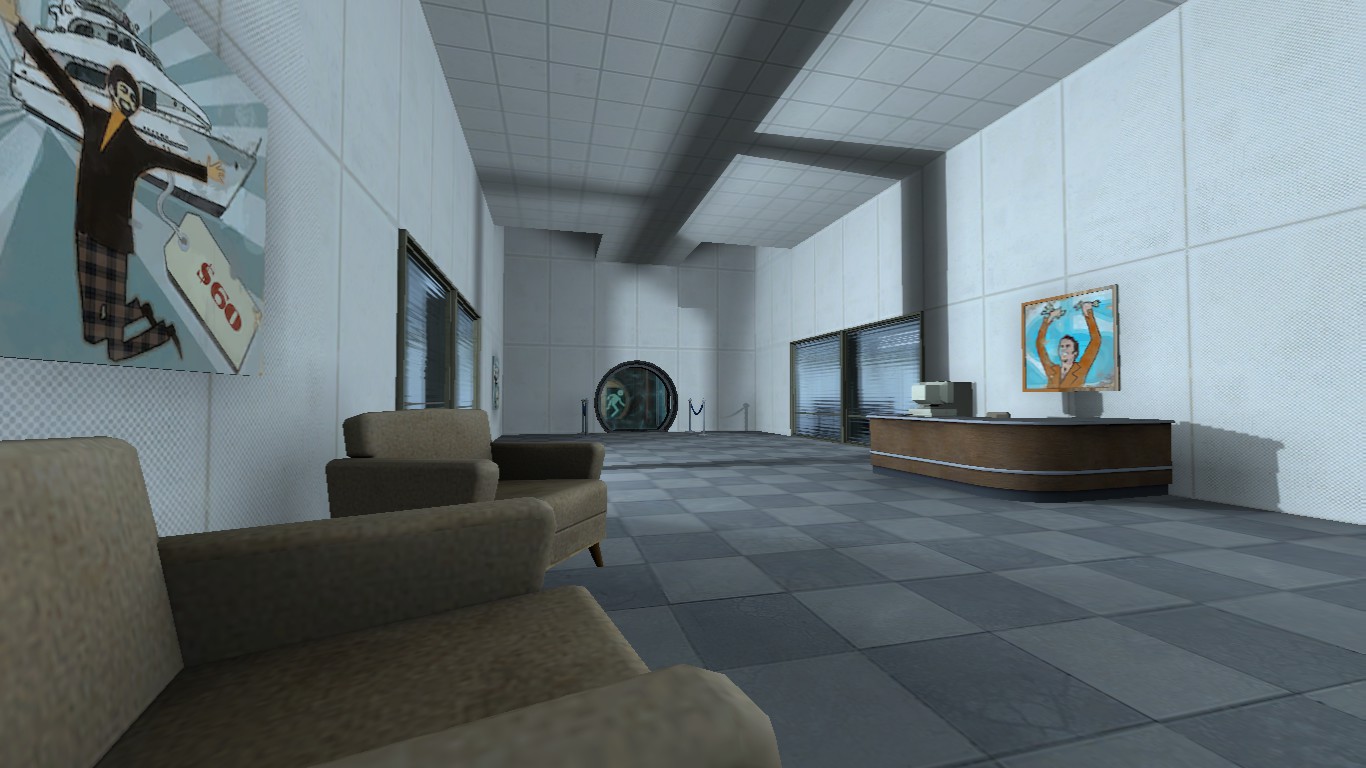 Testing Testchamber
Collection by
Tormunds
An adventure for Portal 2. You are a Aperture Science Worker and you need to make sure that the TestChambers work and can be pass through.


Easy Test For New Players
Collection by
Grumpy Bonnie
this is for all easy test for new palyers that I made it!

Fun Maps
Collection by
Mory The Koom
Maps i either made or downloaded (mostly downloaded)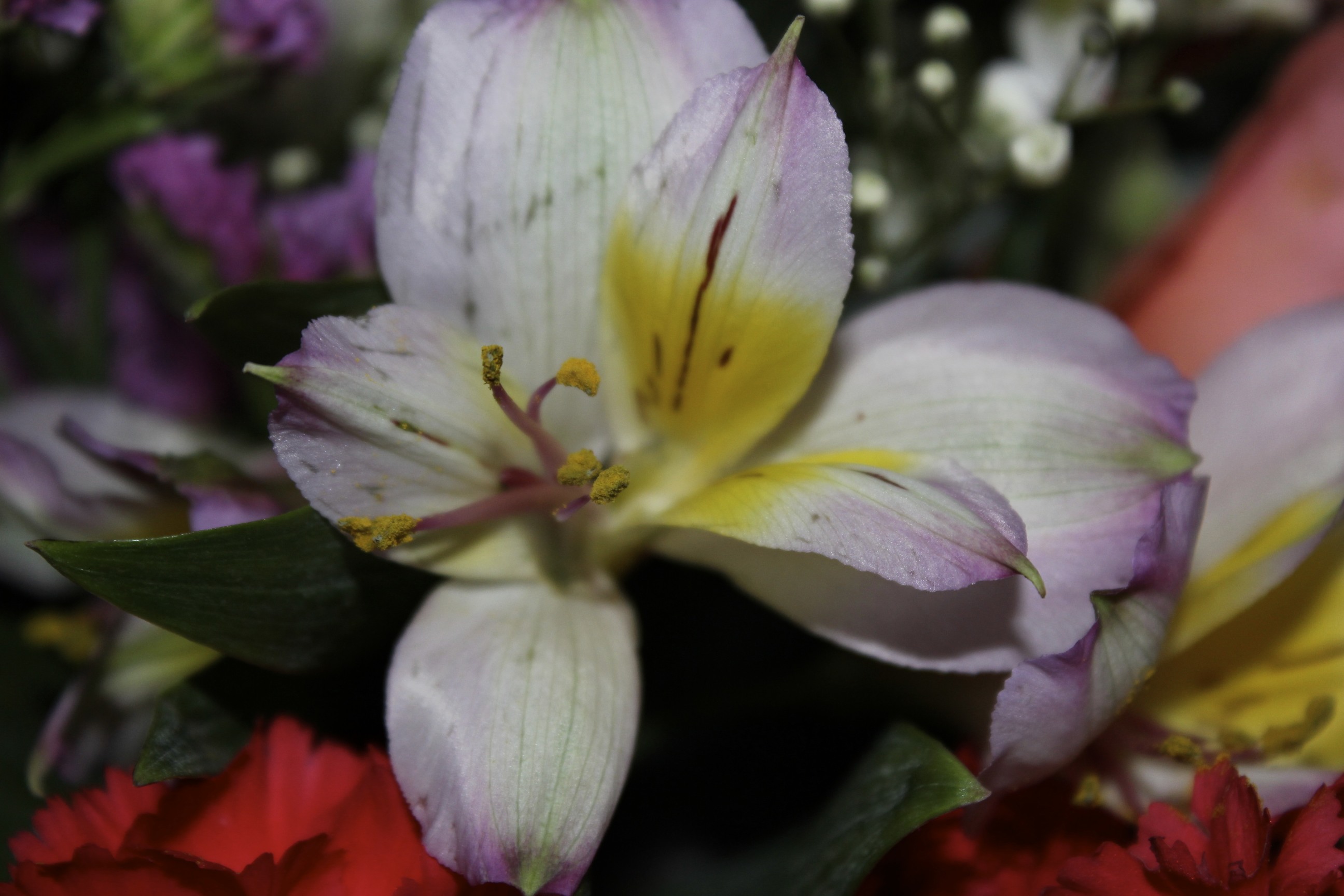 games
Collection by
jake.swartzel
adafda

co-op maps
Collection by
Examqle
in this fun testing adventure you'll laugh, cry, fall, jump, fly and die along side your partner you'll try and find out what glados is planning...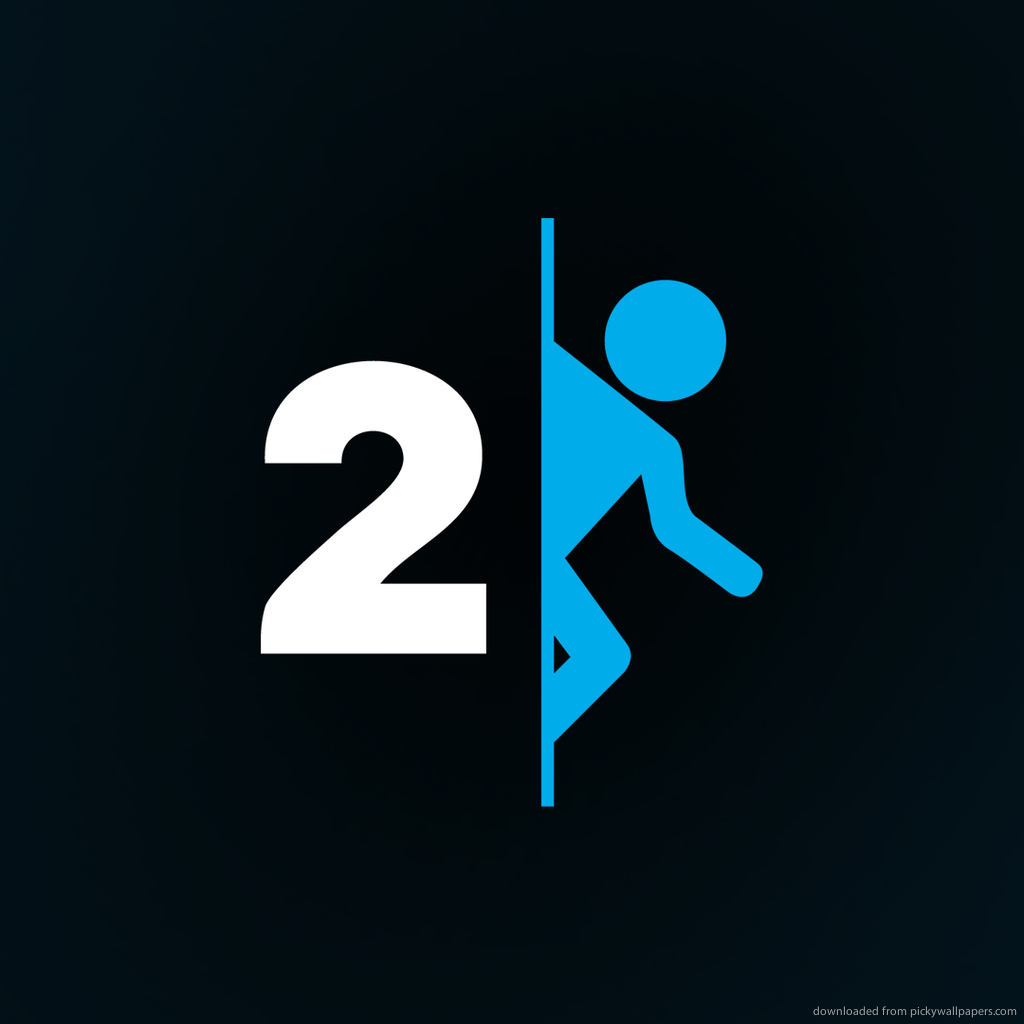 The Remembered Chambers (Co-Op)
Collection by
ka_boom_bomb
Portal 2 Co-operative chambers... back from the dead!!! (or maybe I just forgot to publish them)

Purtal 2
Collection by
CorruptComputer
a


Aperture Testing 2.0
Collection by
Yumi
GLaDos has been upgraded, now she can produce tests at a rapid pace....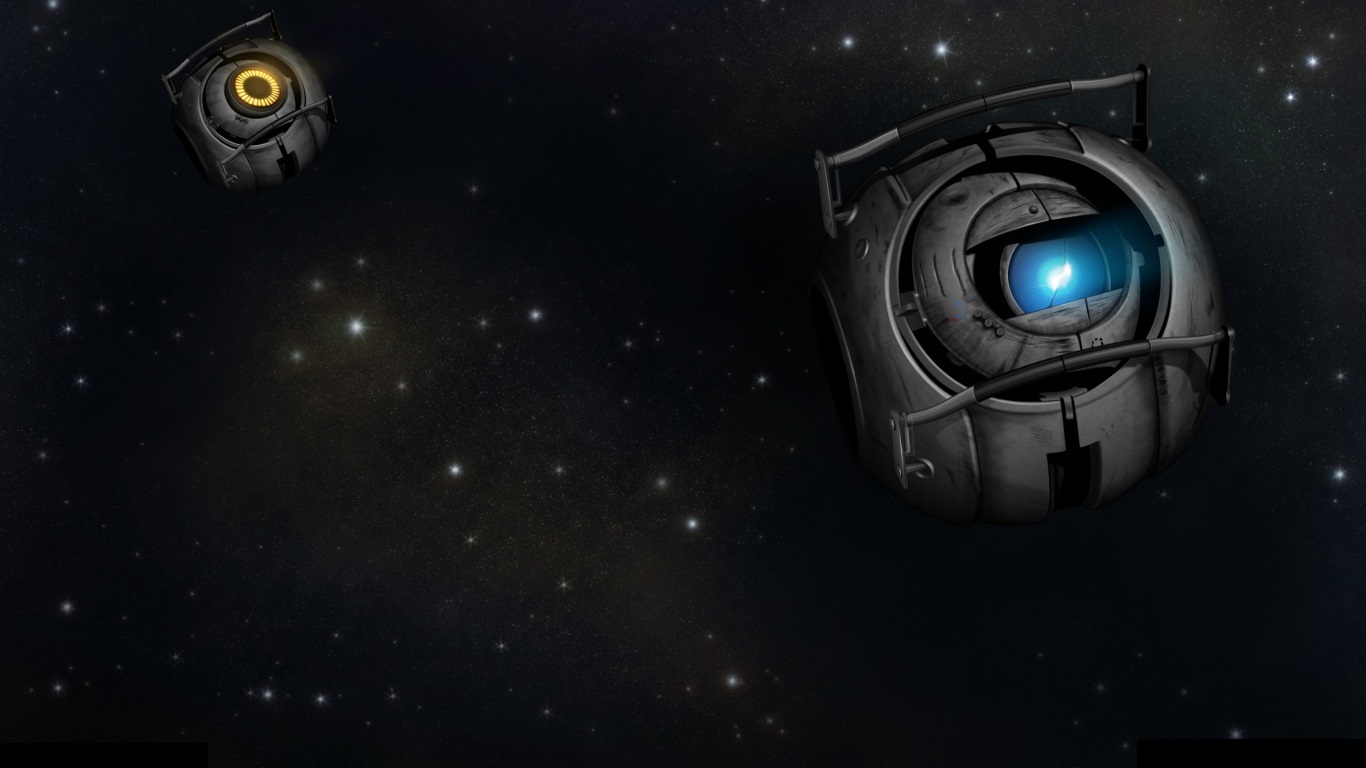 t1
Collection by
bassgrid
learning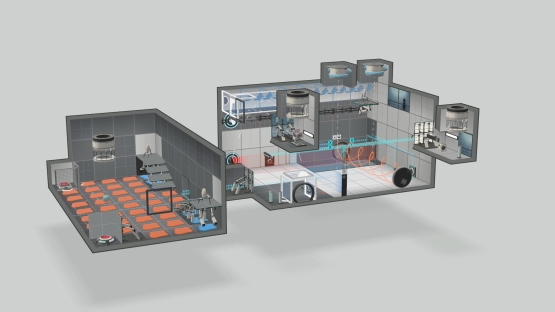 1st Completed Test Chamber
Collection by
FaDE Emperor
This collection contains 2 versions of my first completed test chamber.

my first collection
Collection by
Alpha_Bag
Hello World!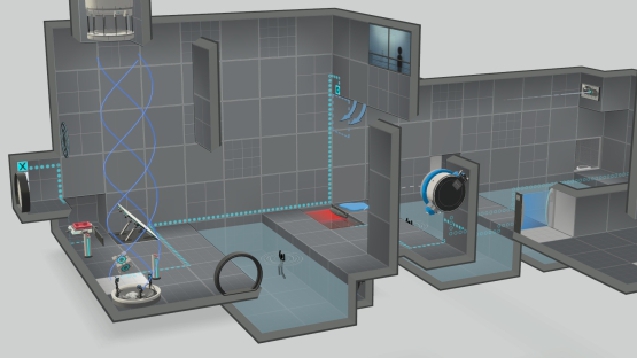 Hard...ish puzzles
Collection by
phipboy
Basically what the title says. Lots of different puzzles. There's some precision jumps and in some places it's pretty easy to fail, so be careful :L

the ten easiest tests in the world
Collection by
Wheatley «ṽ⁞ẅ»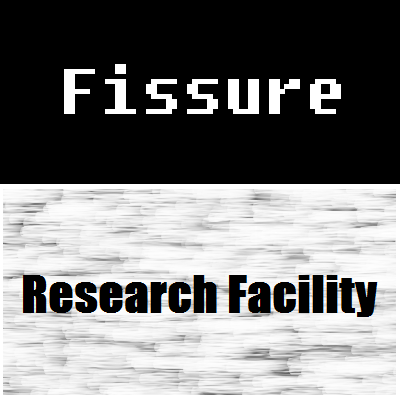 Fissure Research Facility
Collection by
~ Jules [On Vacation]
All the FRF maps, good luck!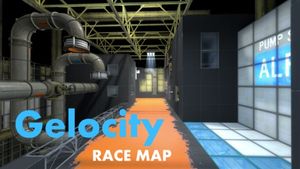 Gelocity maps
Collection by
The Juan and only Rainbow Dash
this is the collection of Gelocity race maps.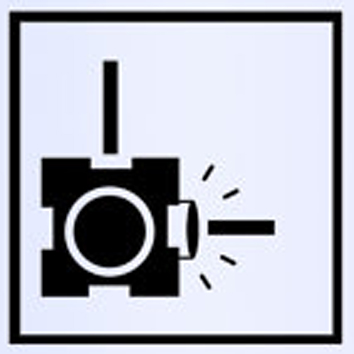 Thinking with cubes
Collection by
8MMW
This collection features maps utilising specific tricks with thermal dicsouragement beam redirection cubes.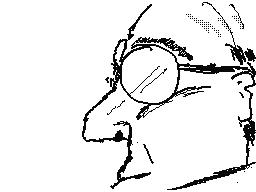 SDC - Woox Collection
Collection by
WooX
Series of Test chambers Created under the name SDC ( Shin Doctor Chamber )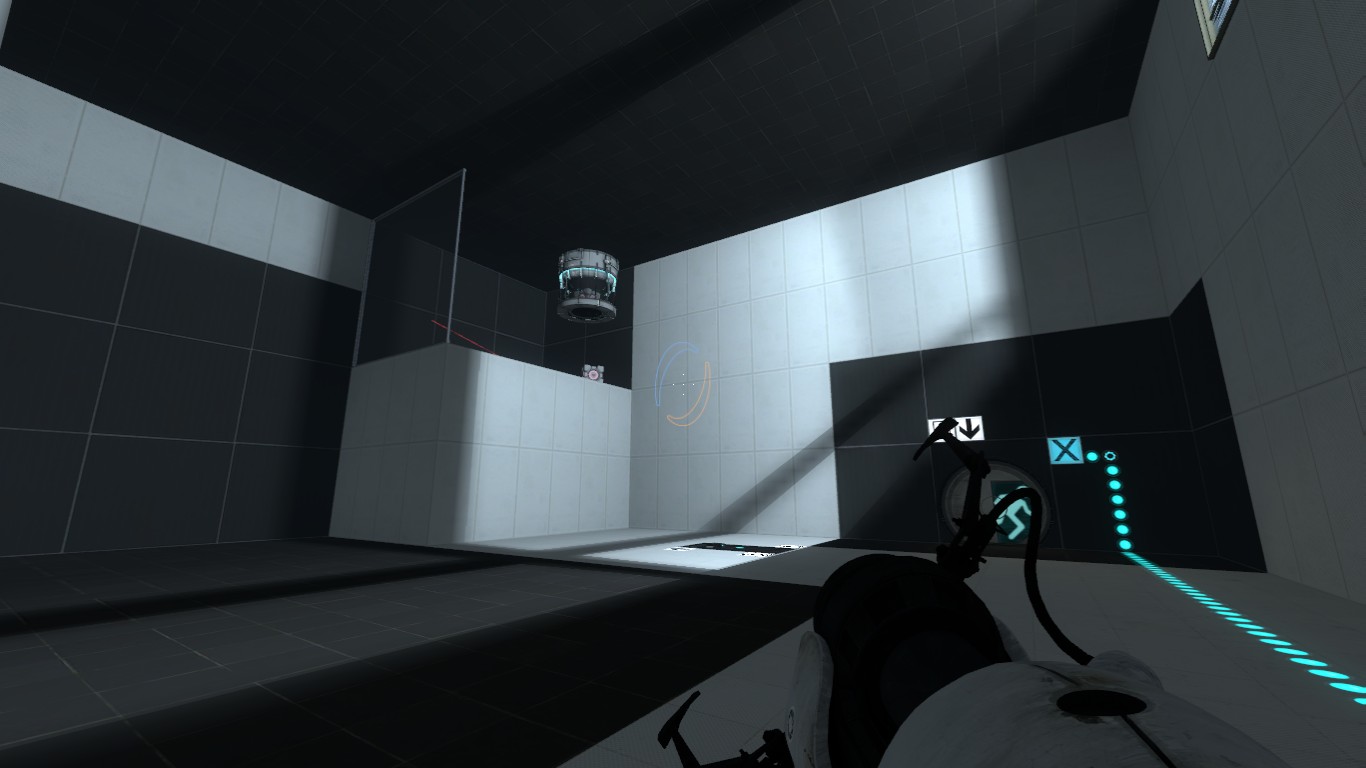 Test chambers
Collection by
Matt1221
This the collection of all the test chambers in my workshop enjoy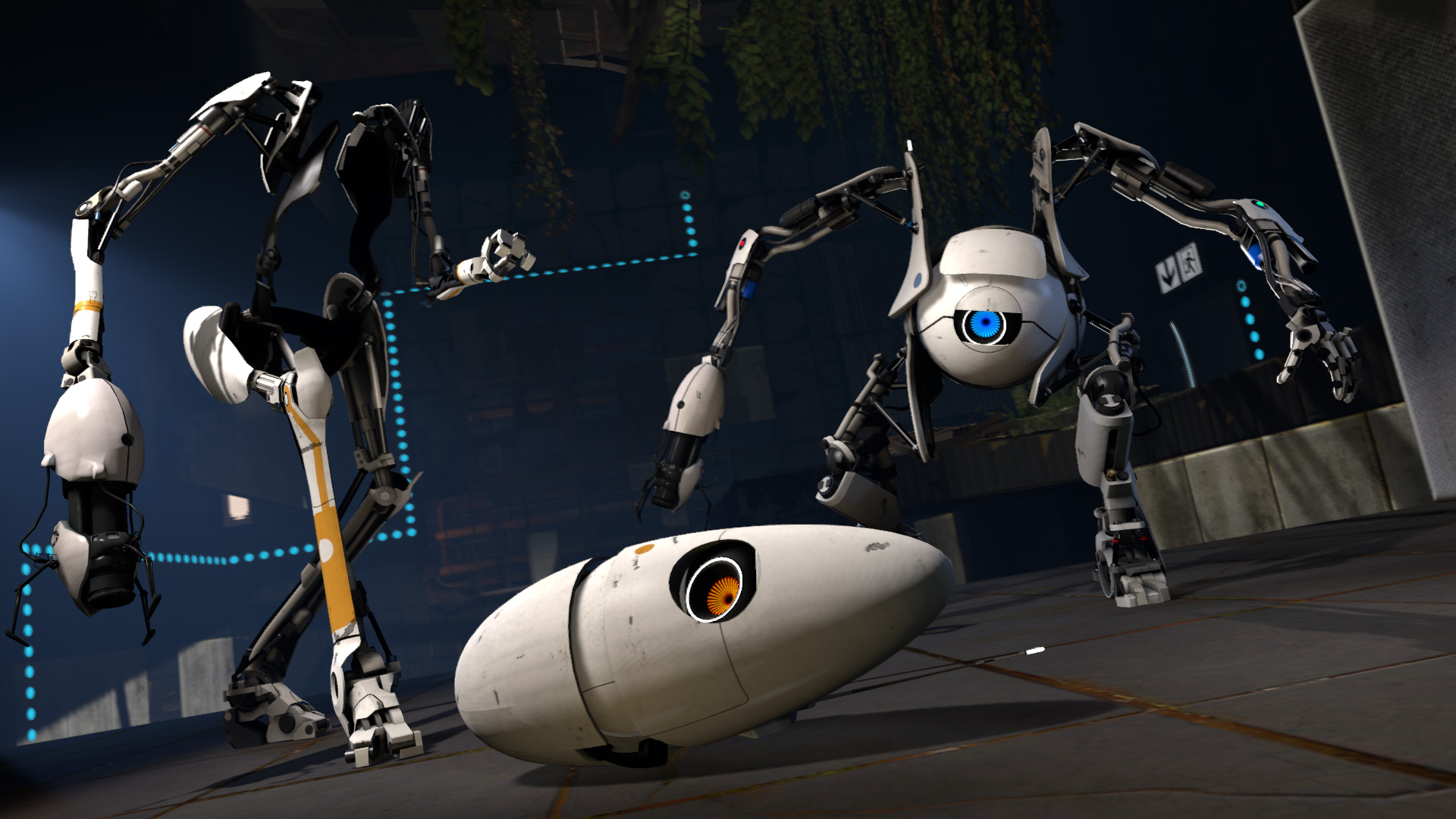 Gamemodes
Collection by
Kill Man
Different gamemodes to be played in co-op like the classic board game of checkers or a dangerous game of deathrun. Hope you like them!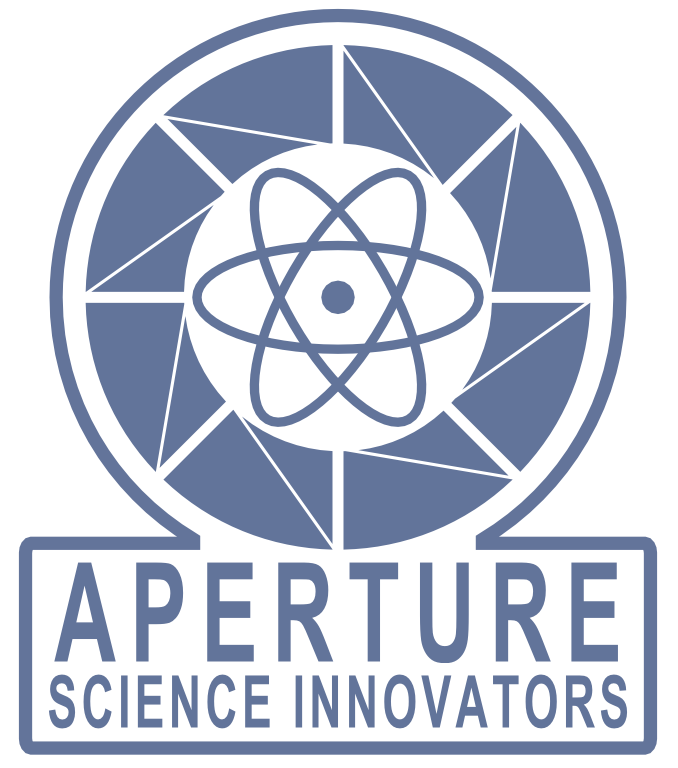 SiM_219 portal 2 Level
Collection by
Sim219
My Portal 2 level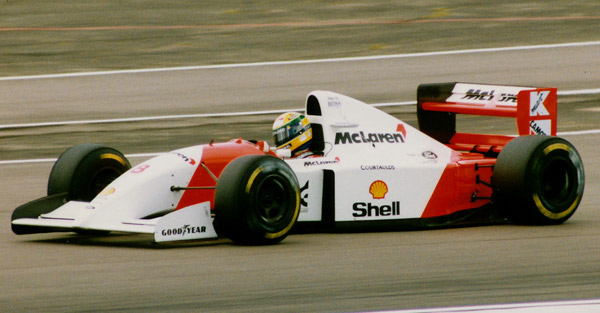 Portal 2 maps
Collection by
DildorTheDecent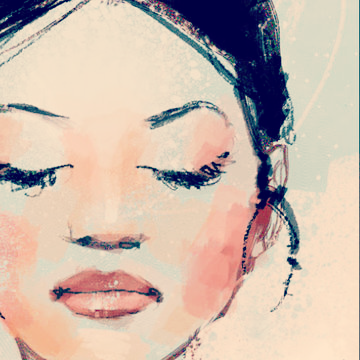 Course for Sleepy Test Subjects
Collection by
Nightvoid
Collection of my random chambers. Red eyes and sleepy mood is required.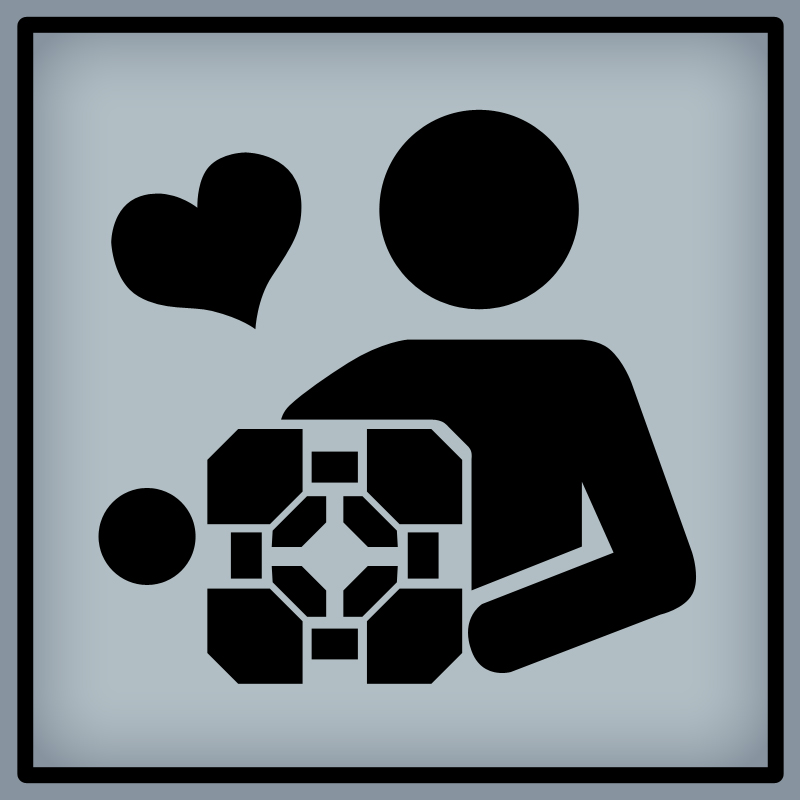 Clockwork Companionship Saga
Collection by
alancach
Halls and chambers, roads and goo, what would be, without companion cube? As time passes, chambers move, and gears and pistons all should do... Likewise clocking tick-tack-toe, and the trolls are coming too Any way, no matter case, all you want i...


Evaniar's Coop Collection
Collection by
Evaniar
Collection of maps I play with my friends and some solo maps.

portal 2
Collection by
(TWoN) Simply a table
portal 2 stuff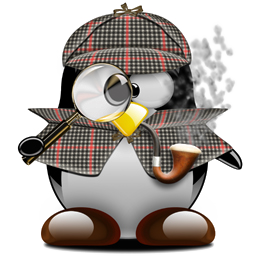 SherL0cK Co-Op
Collection by
SherL0cK
Complete Co-Op Collection As Played by SherL0cK live on Twitch.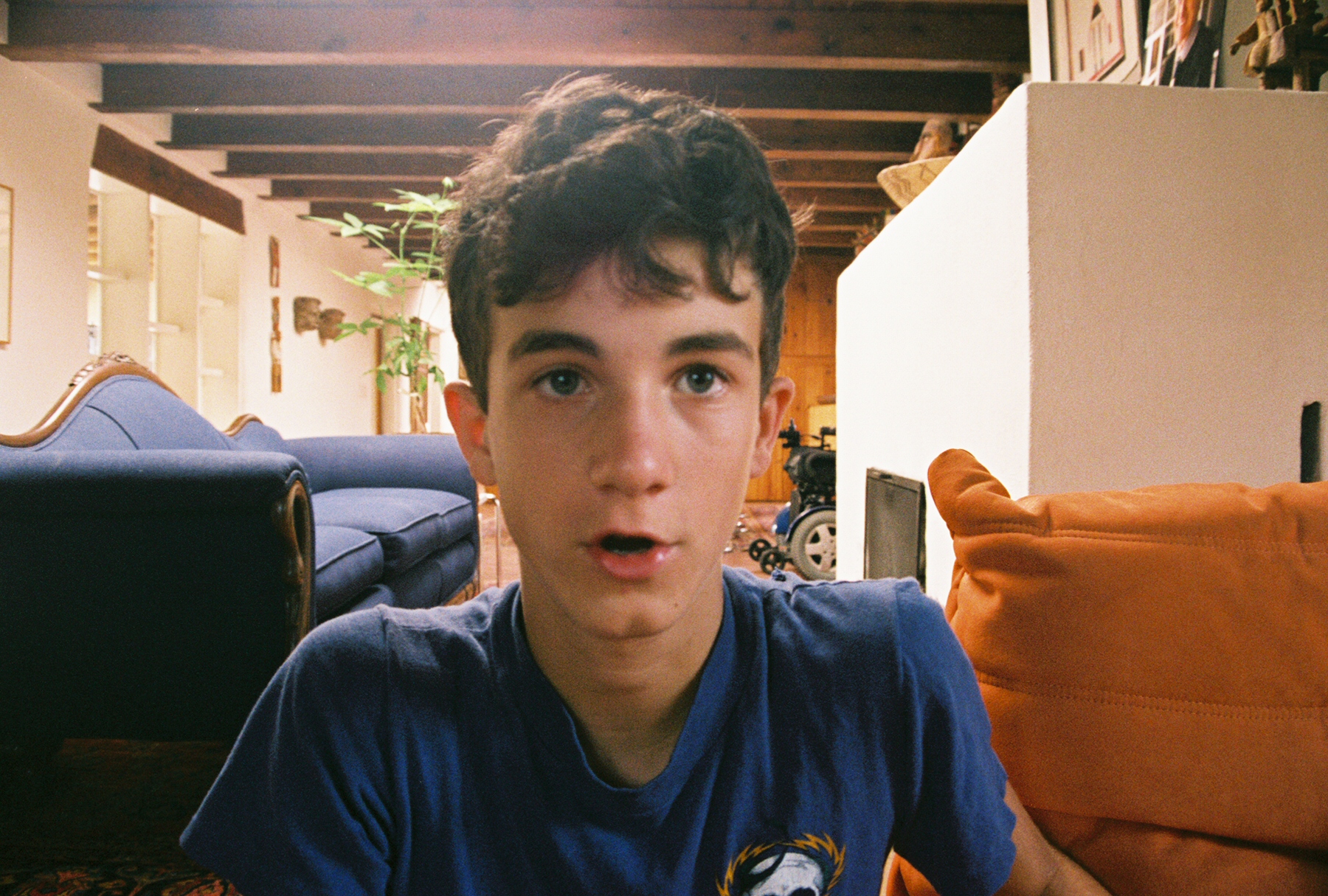 tests
Collection by
DasVinculum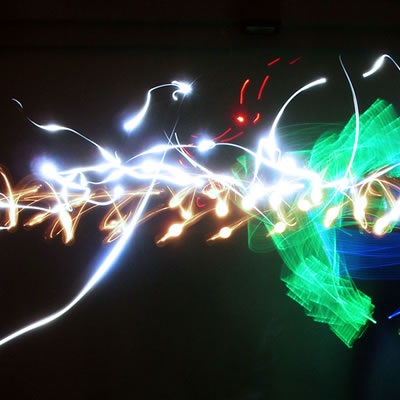 Lots of Lights
Collection by
PyroBlaster
This is a Portal 2 chamber collection, with the theme of Lights! Hope you guys like it, and soon I'll post some more chambers here :3