Showing 4411-4440 of 6,347 entries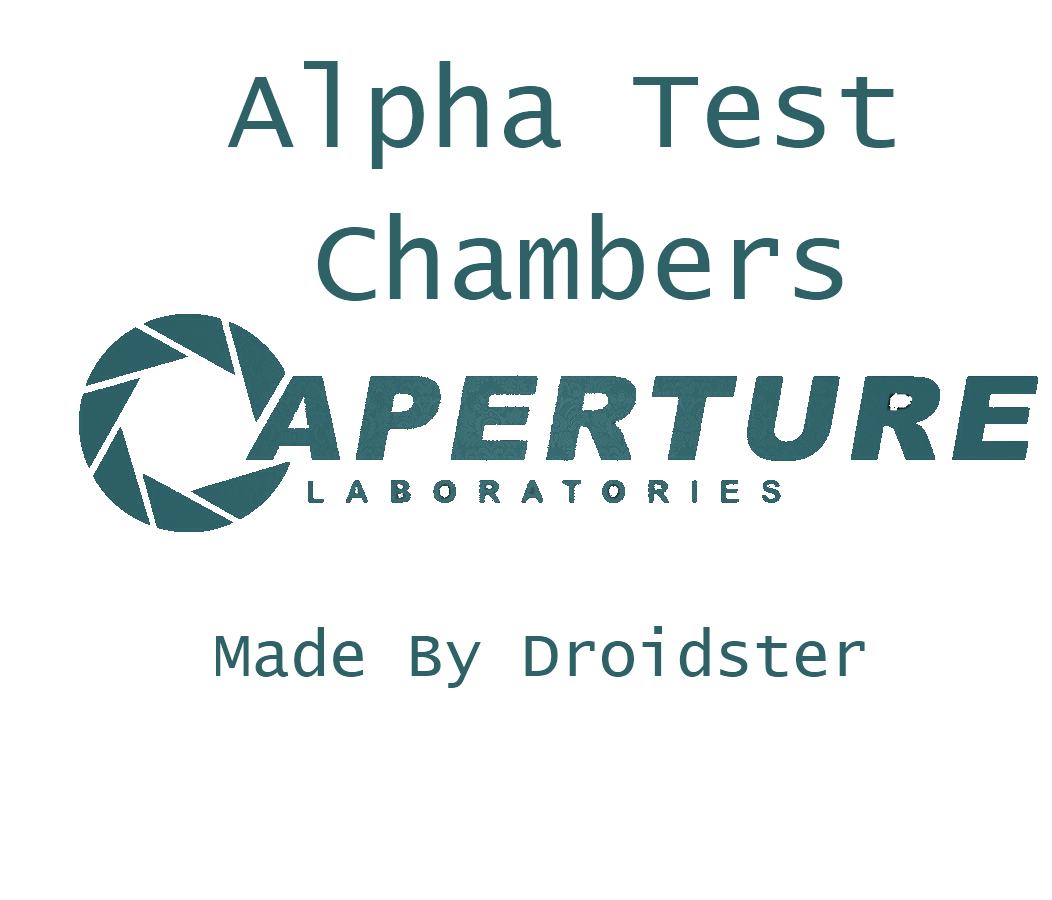 Alpha Test Chambers
Collection by
Droidster
My first workshop collection, you will be tested using a range of different obstacles. Still WIP, expect more levels soon!

Pixel Are Still Alive
Collection by
Eul Mad Dok
Map de l'émission Pixel Are Still Alive d'At0mium sur youtube.


Linkuss's Chambers
Collection by
Linkuss
These are my test chambers. Not the more awesomes you'll ever seen, not the hardest either. But I think they are quite good anyways.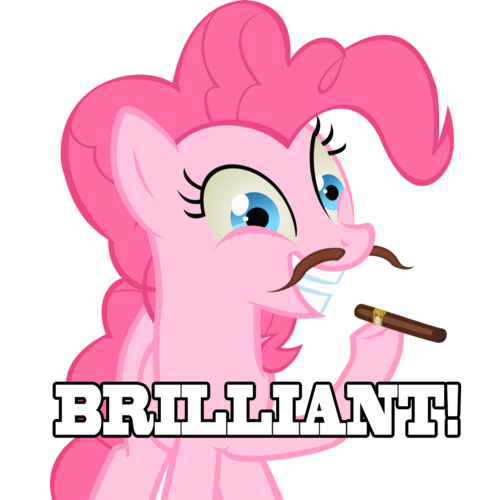 Pinkie Pie's Opening Number
Collection by
starlynx4
First 4 of my maps, and Pinkie Pie's opening number. The mane 6 will each have their own collection, and Pinkie Pie is going to open up the series. Come Bronies, Come all. These chambers are relatively easy.

A Day Trip In The Lab
Collection by
Tetrahedral
Testing from 9:00 - 17:00 Dont be late!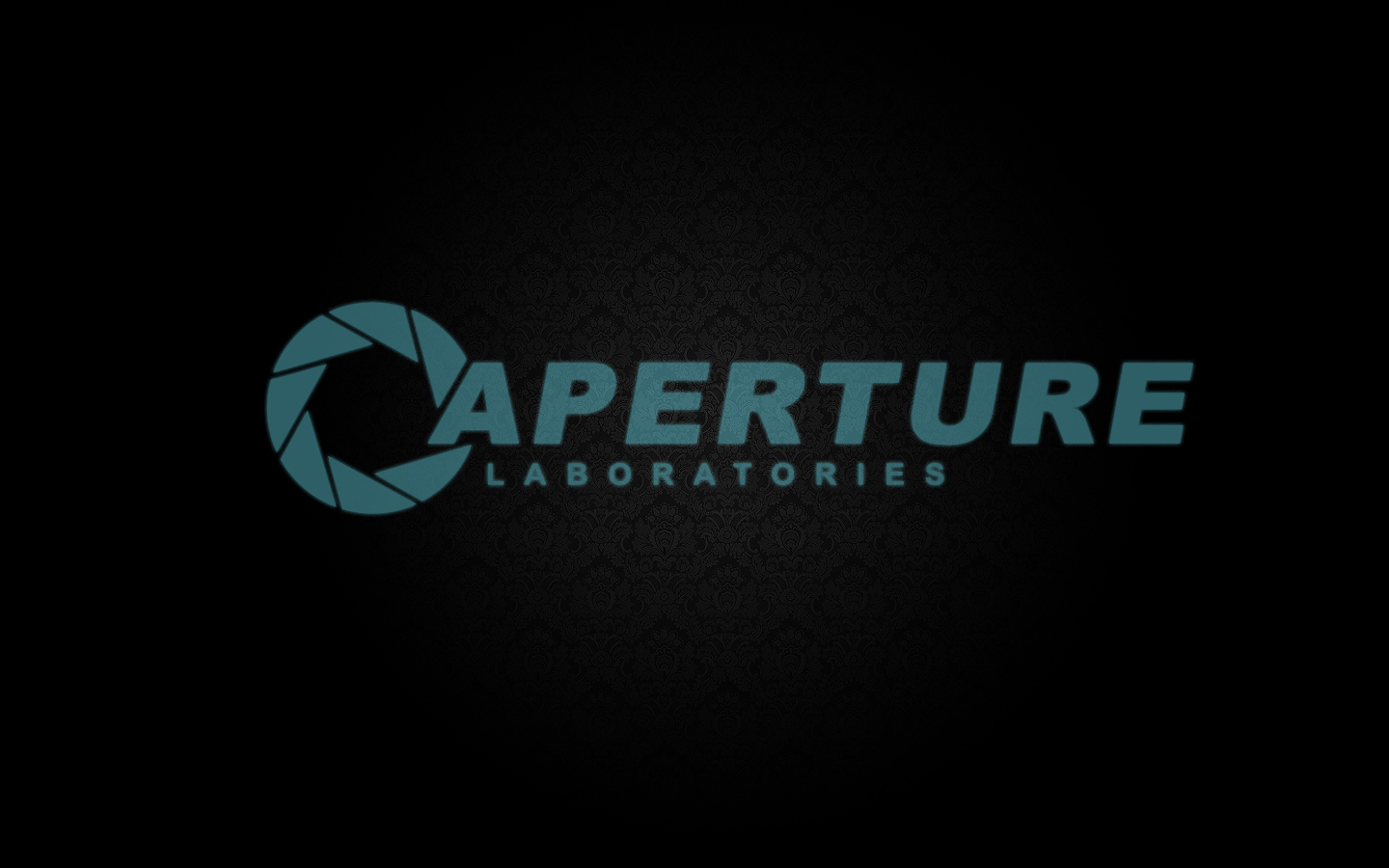 Test Looking Good
Collection by
Jitza
These few tests are designed to see if every human really does have a brain. They may not sometimes be too difficult but they are there to get your brain warmed up for the more challenging tests you may encounter. They will be made every so often so we may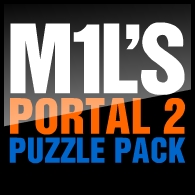 M1L's Portal 2 Puzzle Pack
Collection by
M1L
An interesting collection of fun, challenging, and over the top indie levels for Portal 2.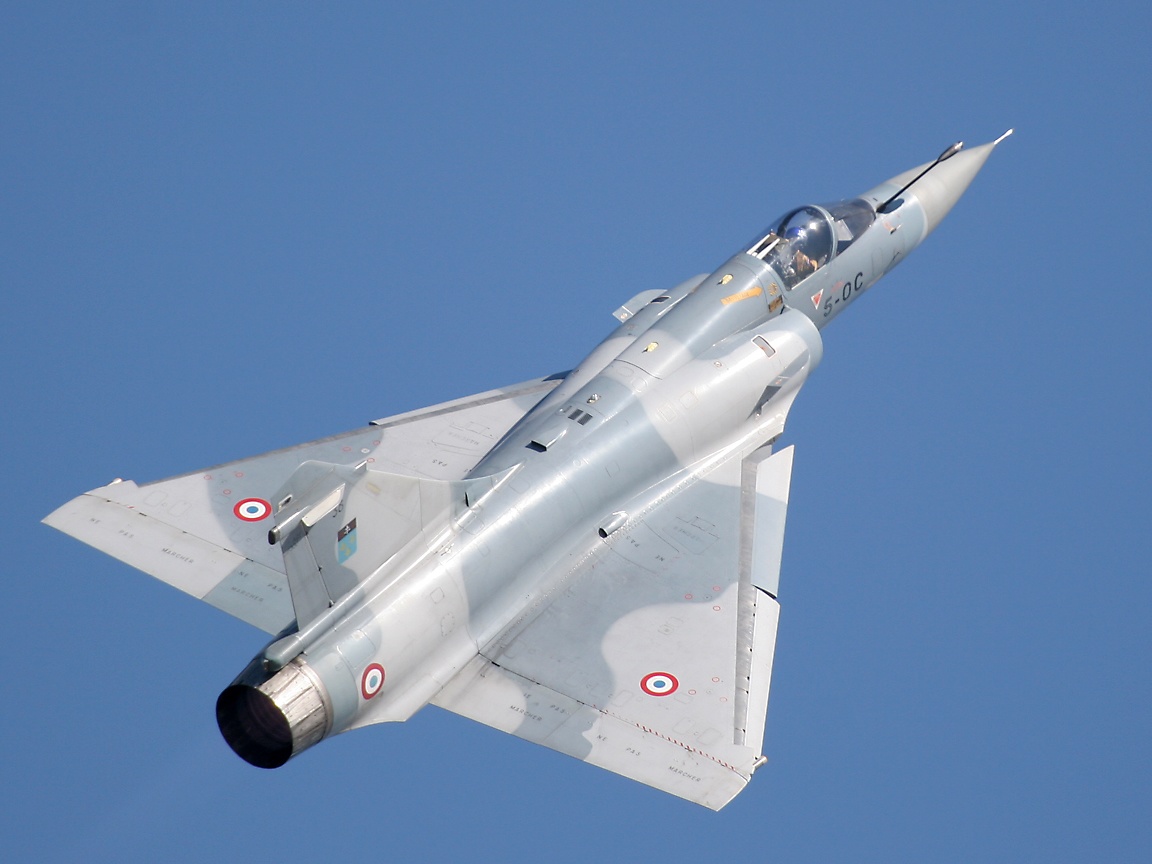 My Work
Collection by
Hyperion: Titan of Light
Just the chambers I have created. Enjoy.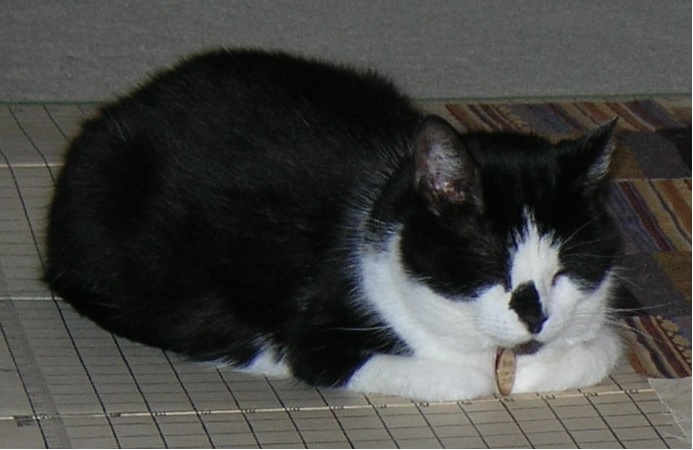 Portal 2 Files
Collection by
miva23


My Portal 2 Subs
Collection by
DaveKap
For me and my friends. Go away.

SEED School Summer Enrichment
Collection by
justin.d.eames
A very basic collection of puzzles for the beginner.

Ten Tragic tests
Collection by
Dannycopo
Jus some tests can be hard easy simple or medeium but require some logical thinking.

Petit Puzzles
Collection by
Kurs'd Arriator
This collection is a series of chambers that are either small, fast to solve, or easy. If possible, this series will be continued indefinitely. They will contain every single test element available in the Puzzlemaker. Each chamber has a different test e


Escape From Aperture
Collection by
space928
--------------------------------------------------------------------------------------- Run, Think, and Hide; wilst you are escaping Aperture Laboritories. --------------------------------------------------------------------------------------- Made by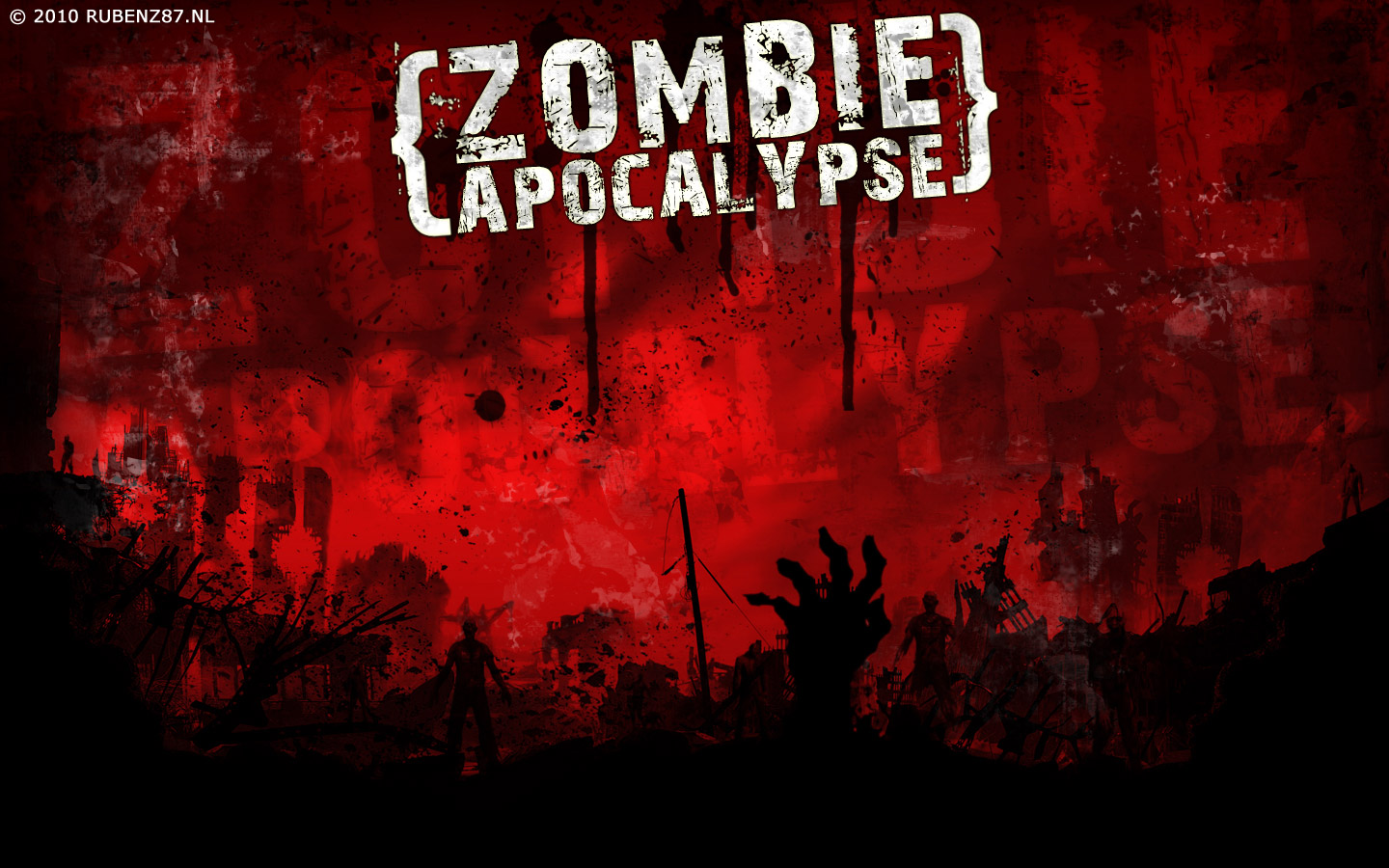 My Portal 2 Test Chambers
Collection by
BishYouWat
This is my personal collection of test chambers i have created.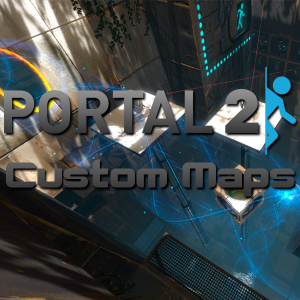 Gravity Chambers
Collection by
[TFBHLP] TheFuryBumblebee
Gravity with a magic mechanic.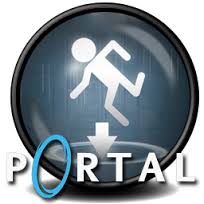 portal
Collection by
Txomas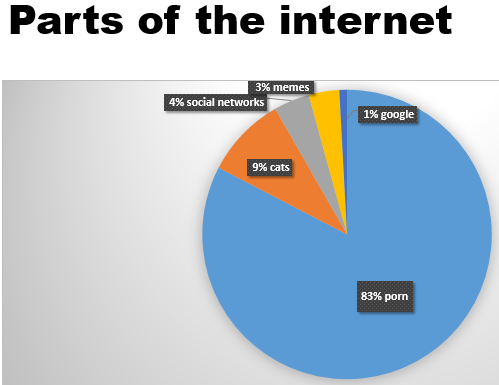 The Trails of Berry
Collection by
longest jojo
these are ment to be played all at once but, dew to the item limit on the test chambers they had to be seperated. they are hard, and you will have to think outside the box, some (tests) dont ever require a portal gun.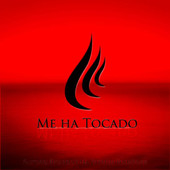 great portal 2 levels
Collection by
jota87r
great community made portal 2 levels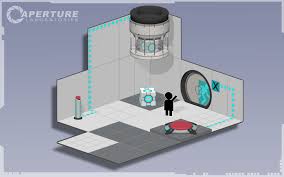 Portal 2 Maps
Collection by
Thomas The Dankengine
This is a collection of all the Portal 2 maps I've made.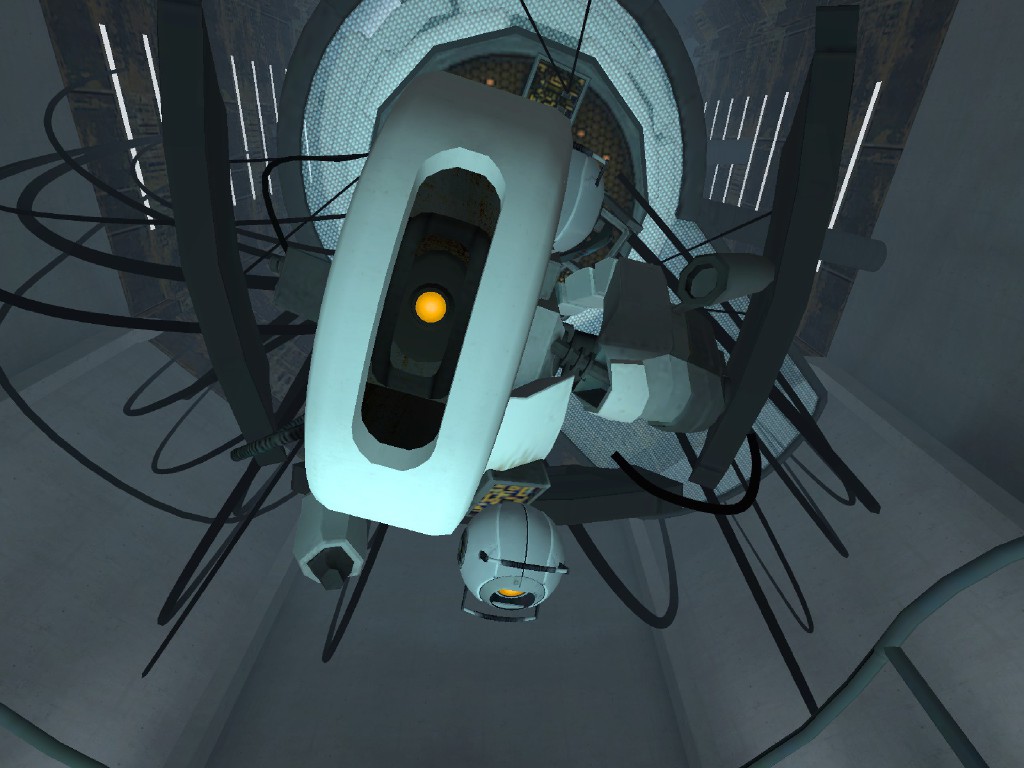 TEST PROTOCOL
Collection by
venomweb99
TEST PROTOCOL by venomweb99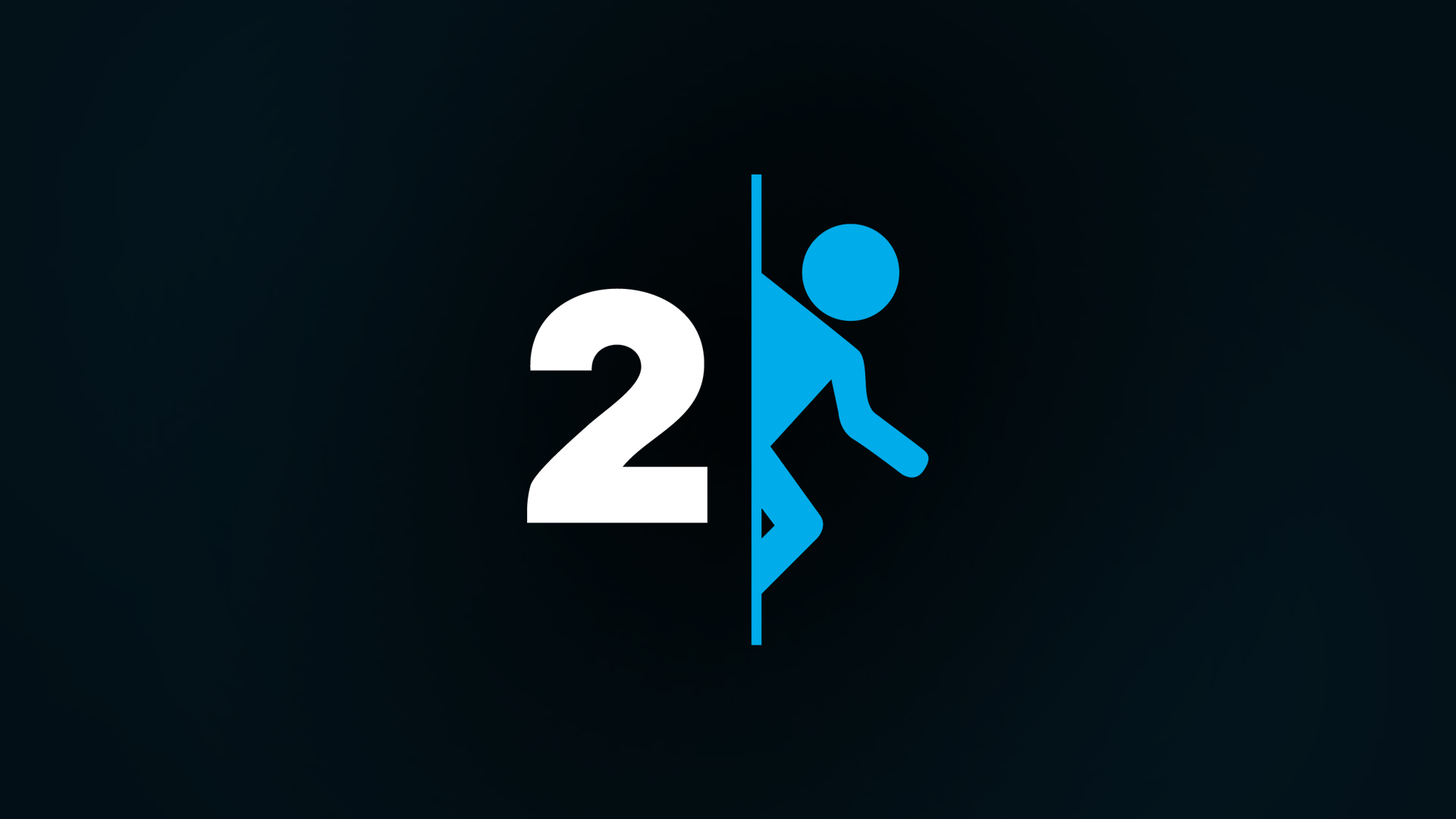 Portal custom maps
Collection by
newdev4ios
Levels i made for Portal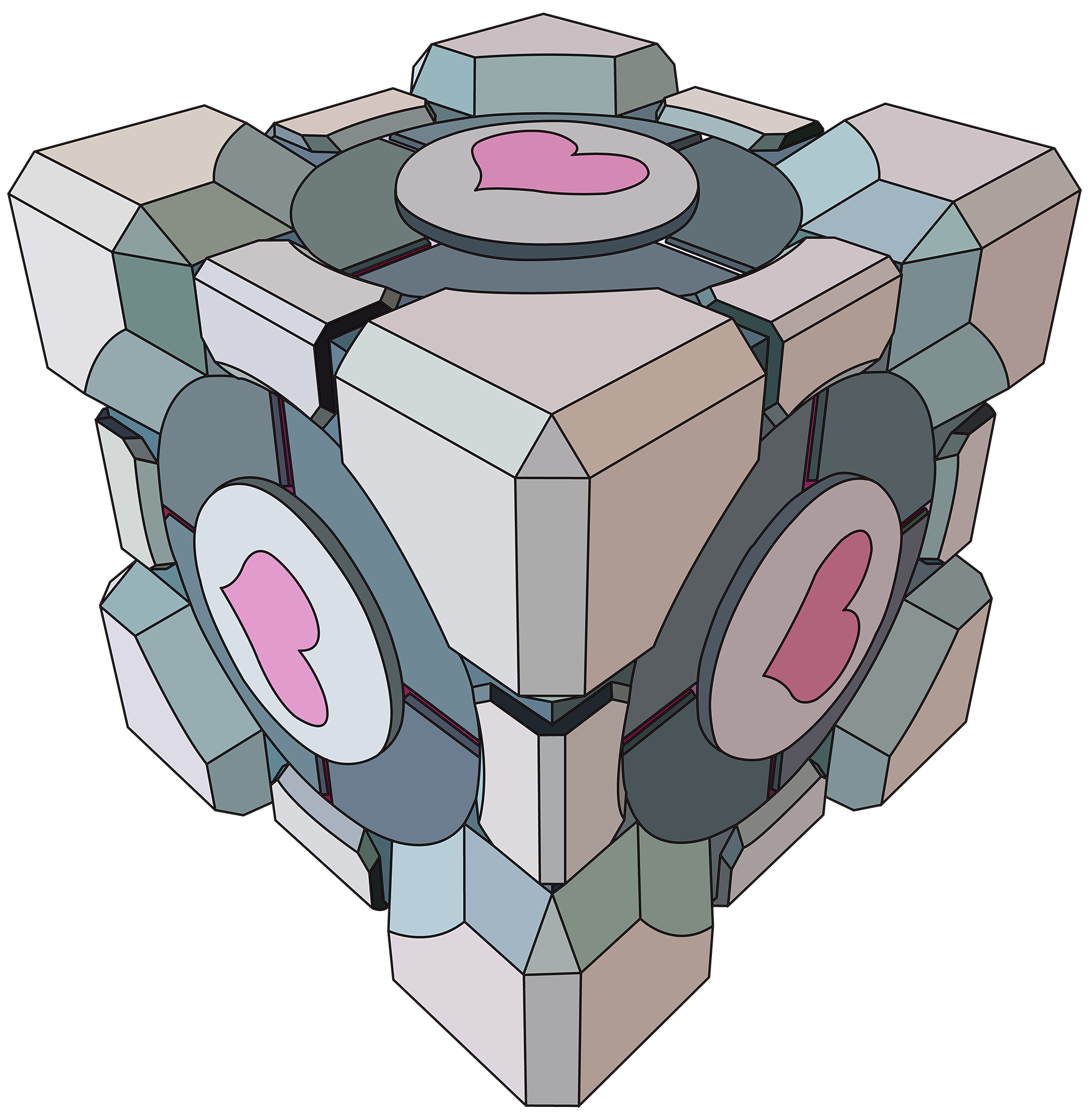 The CUBE
Collection by
Mrosenhave
All The CUBE maps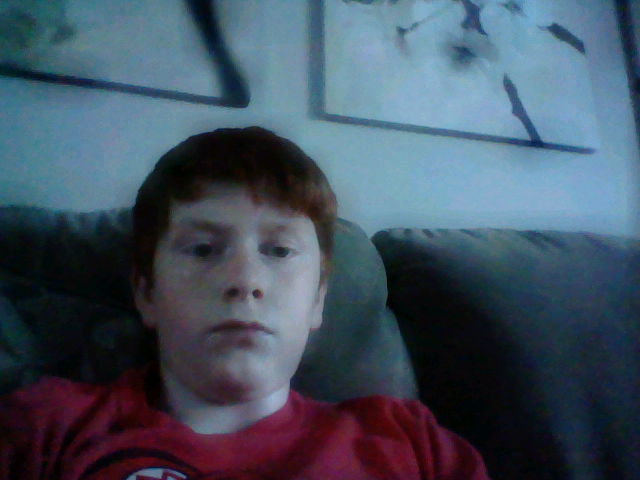 tests
Collection by
bigbanannabro
it is there


Portal 2
Collection by
blz


Portalocity
Collection by
[OW] Tiberius
Collection of my created Portal maps of varying difficulty

Андрей
Collection by
ivandrey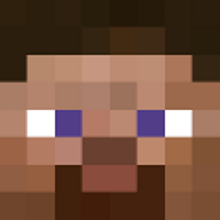 Portal 2
Collection by
Elvo Lado [LTG]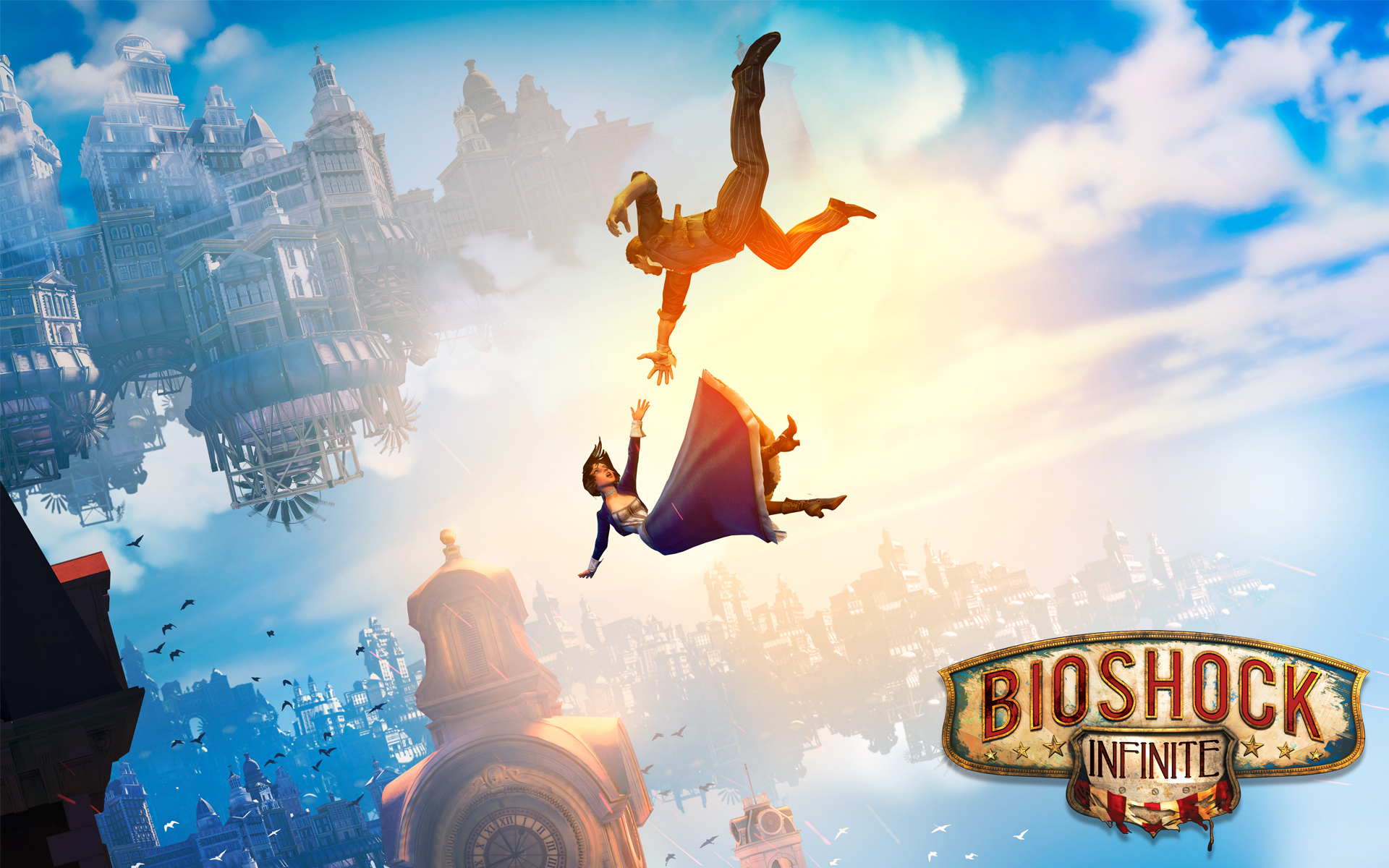 dat collection thod
Collection by
progowl18
what.


Aperture Forgotten
Collection by
Department of Redundancy Dept.
Collection for testing the beta